Mom Has Been Battling Addiction Since 13-Years-Old!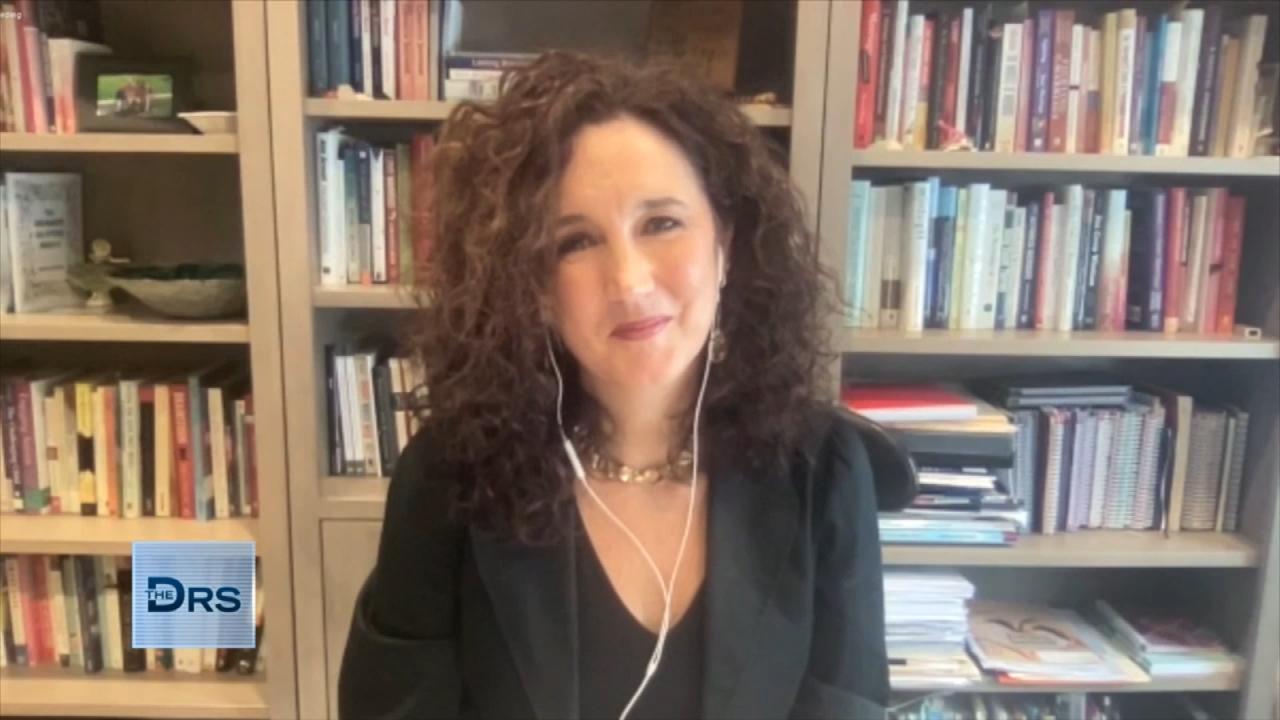 When to Talk to Your Kids about Adult Content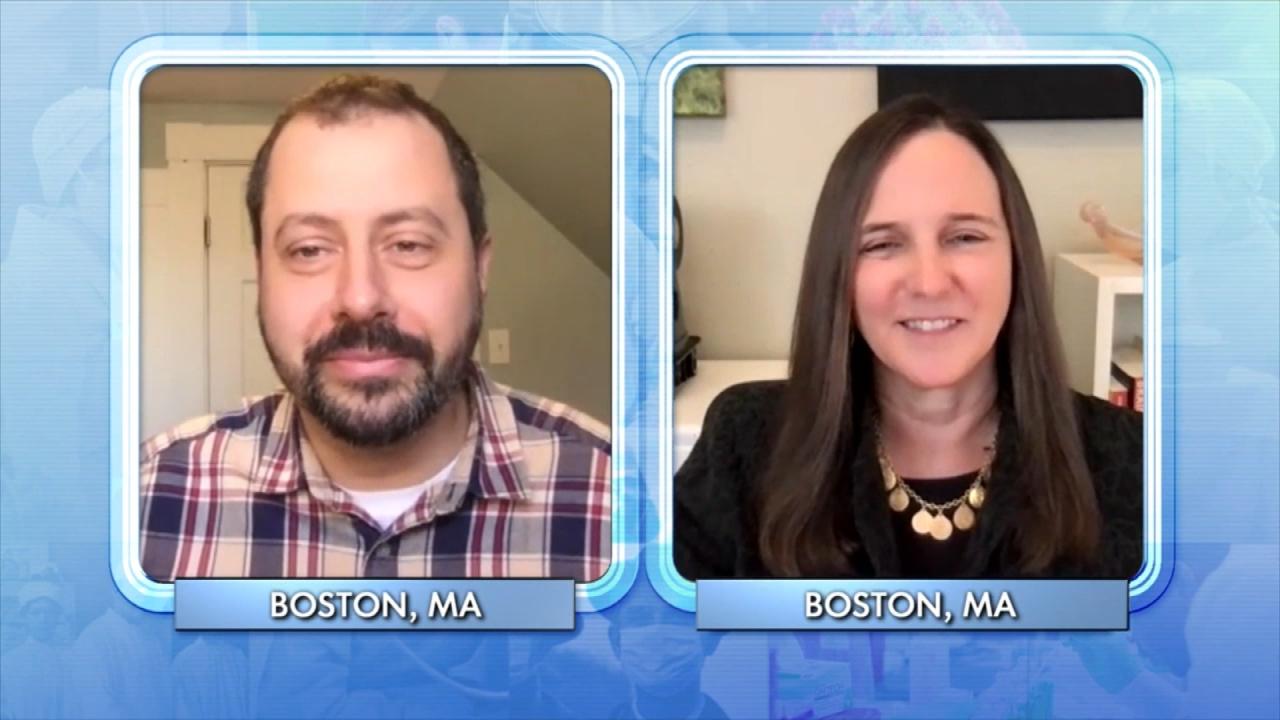 The Fight for a Tobacco-Free Generation!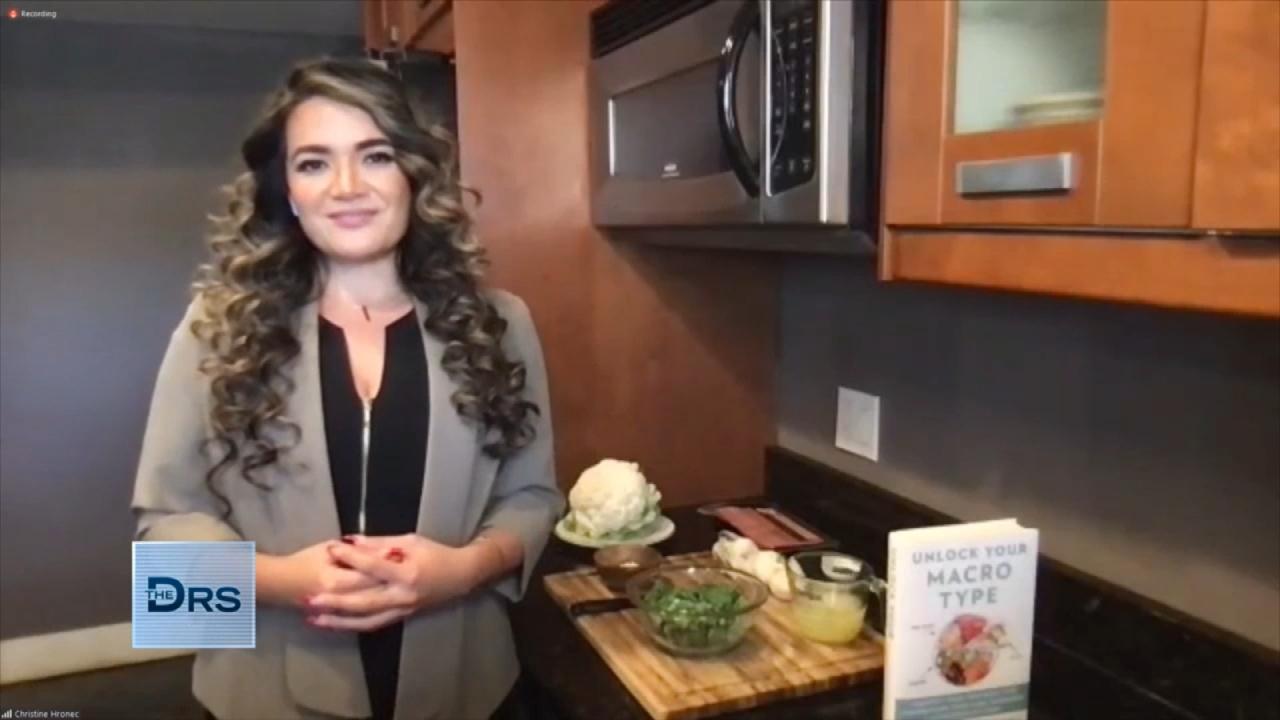 Why Did Your Diet Fail?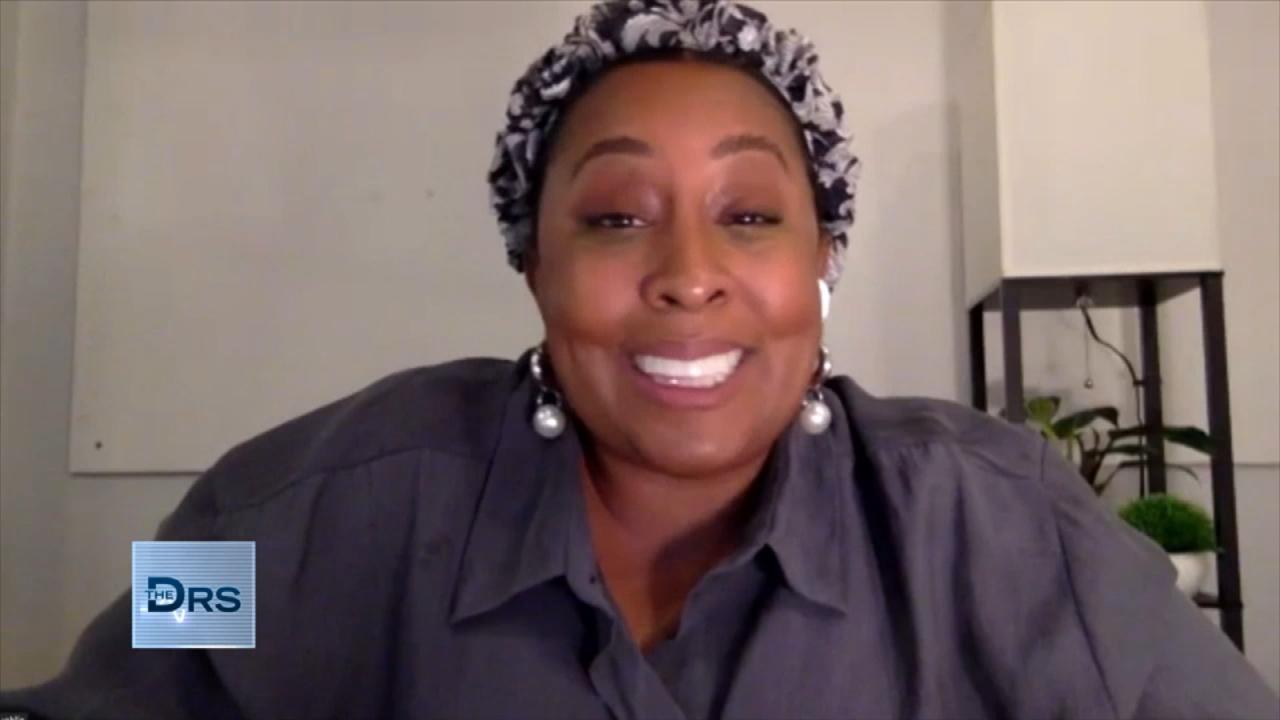 Woman Returns with Her Brand-New Smile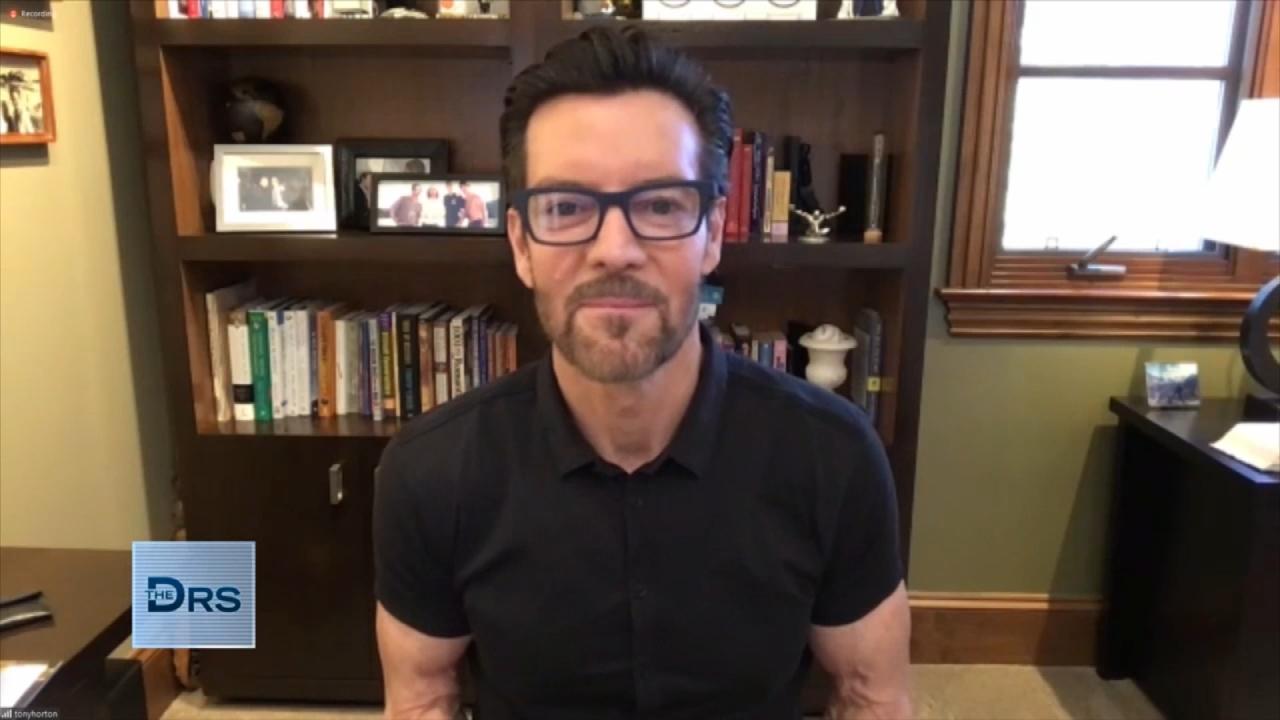 Are You Working Out Too Much?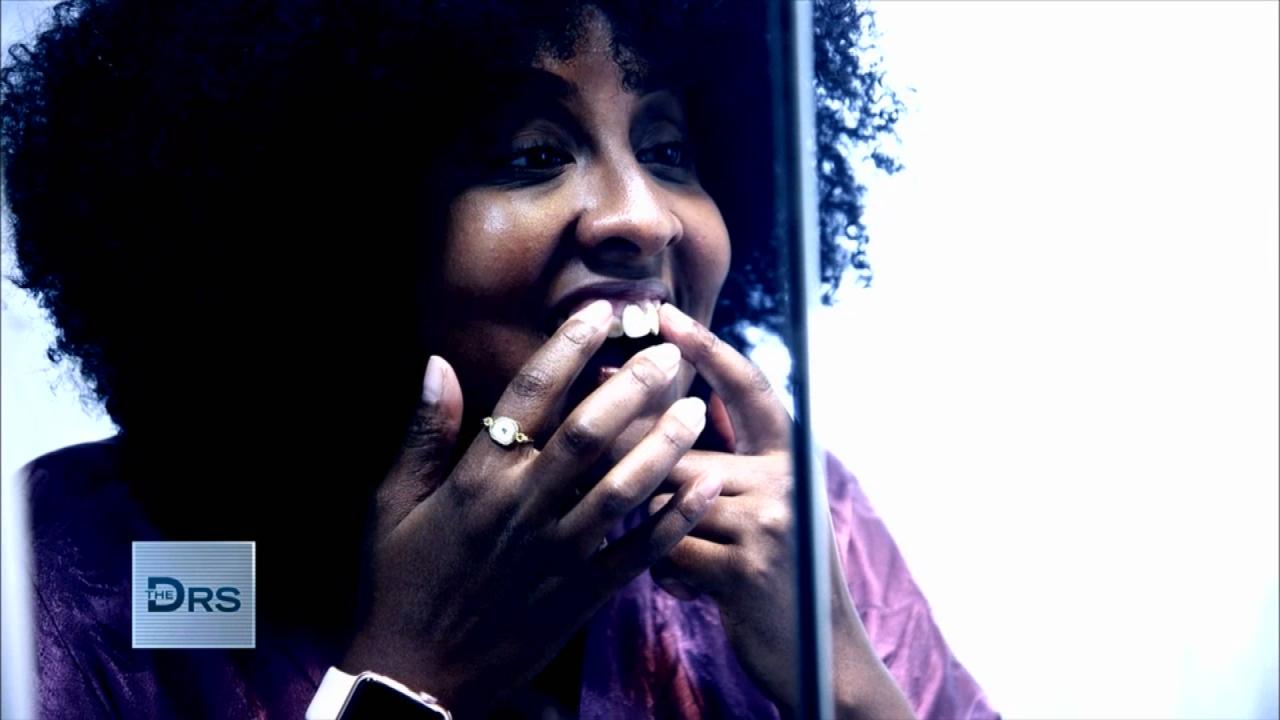 Woman Gets a Total Smile Makeover for Her Wedding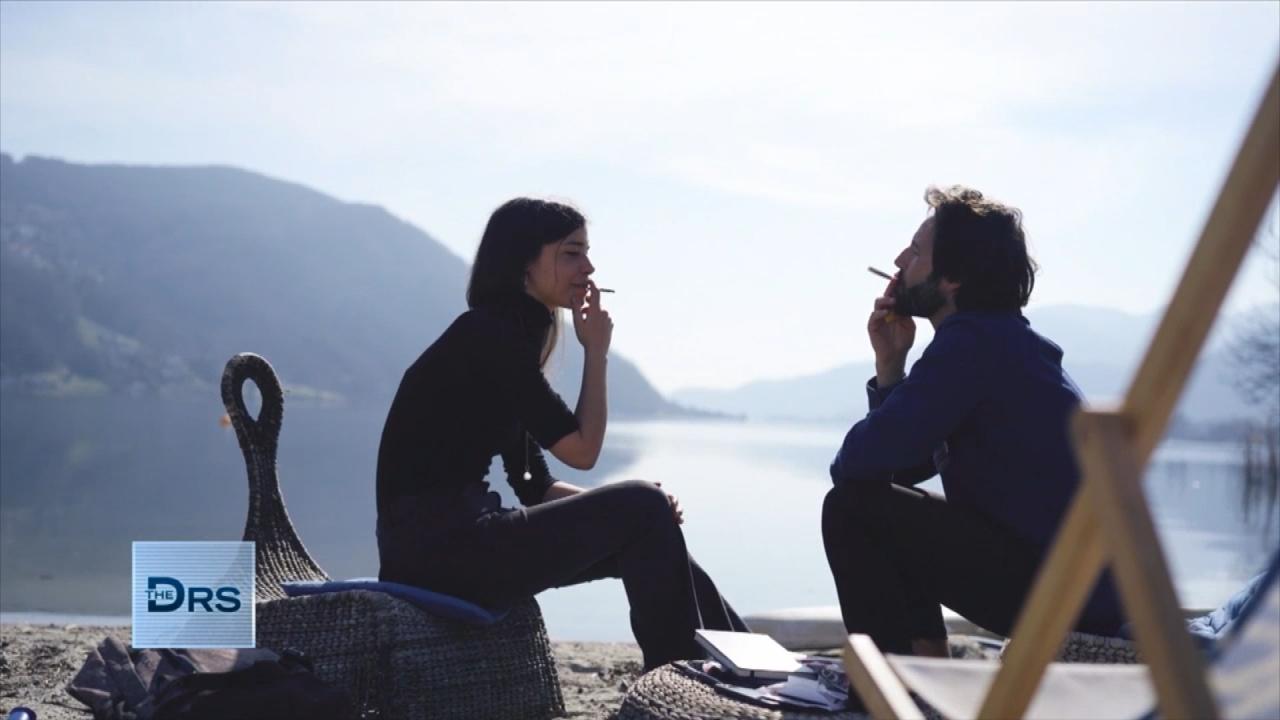 Could Laws Help Prevent the Next Generation from Smoking?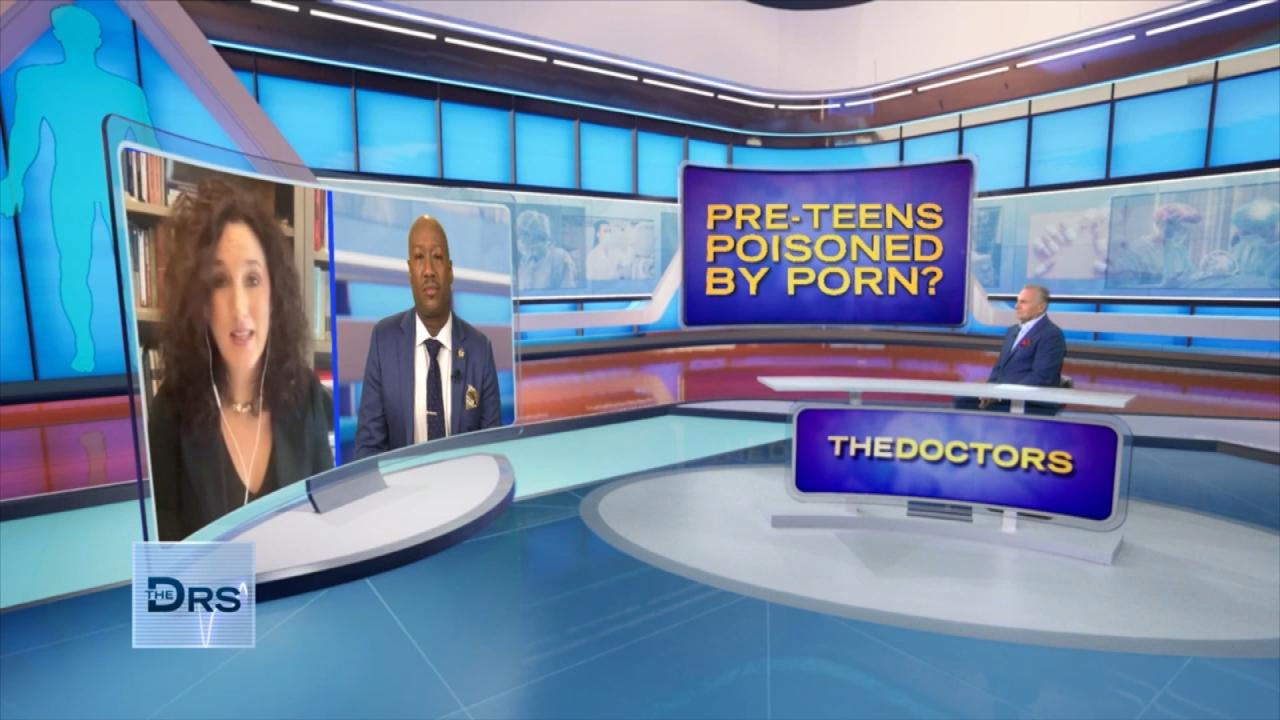 The Unwanted Lessons Your Child Could Learn from Adult Content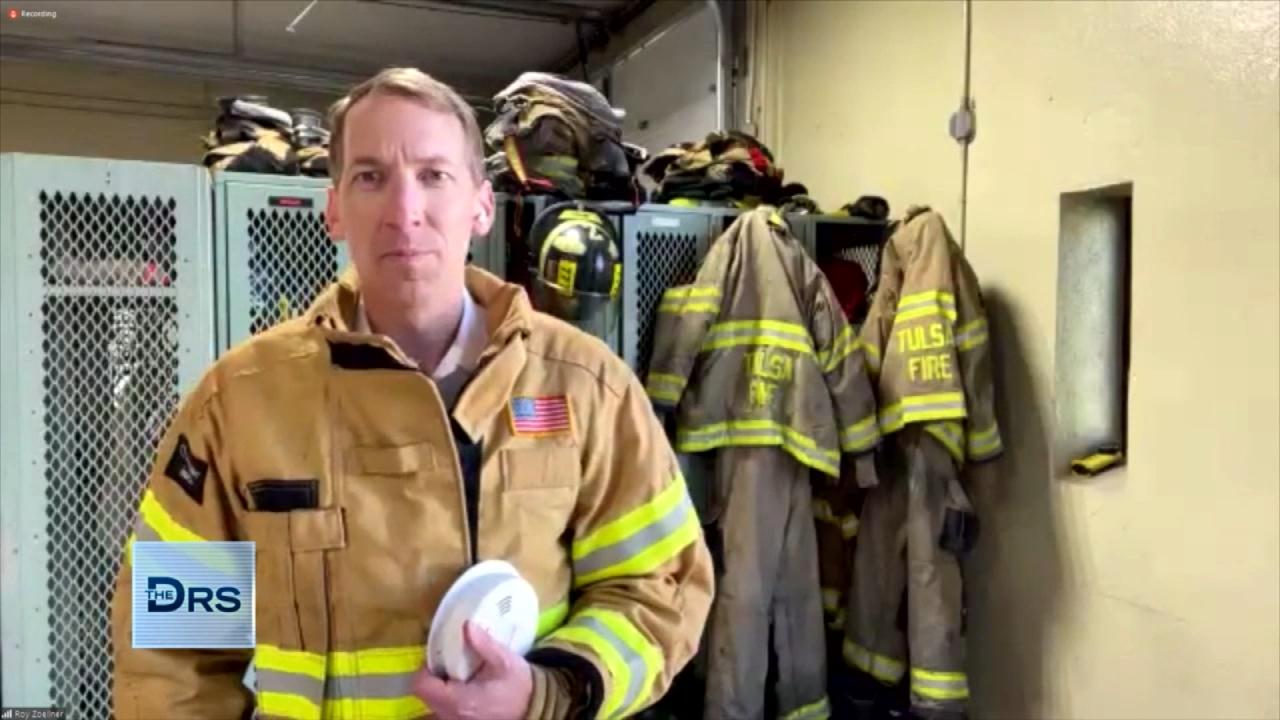 Practical Tips to Surviving a House Fire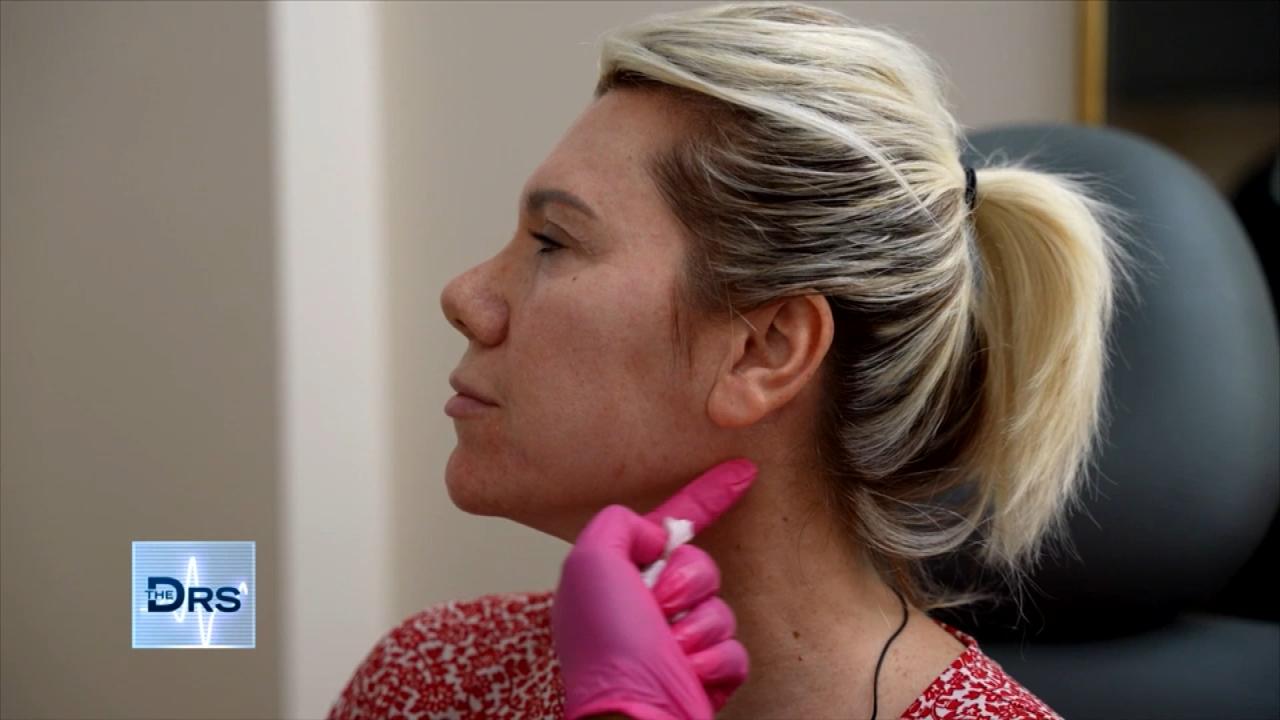 Watch a Woman Undergo Mini Filler 'Glow Up'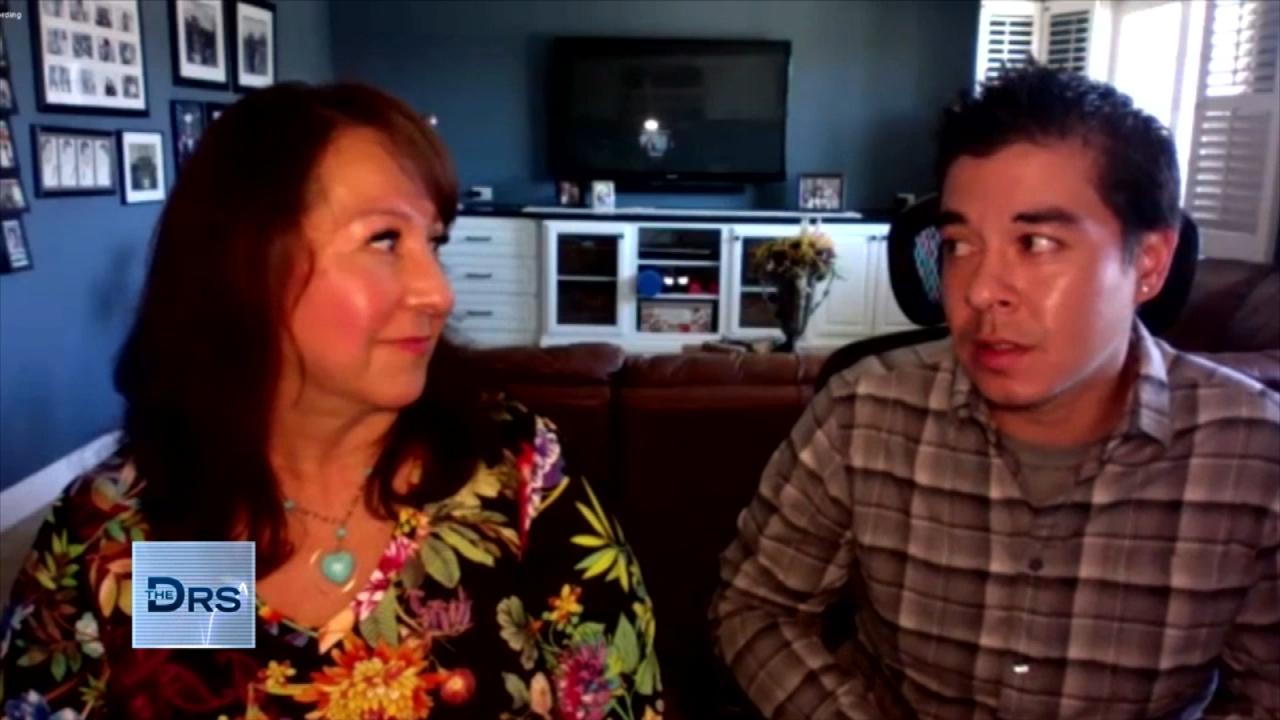 Son's Death Inspired Mom to Help Others Addicted to Opiates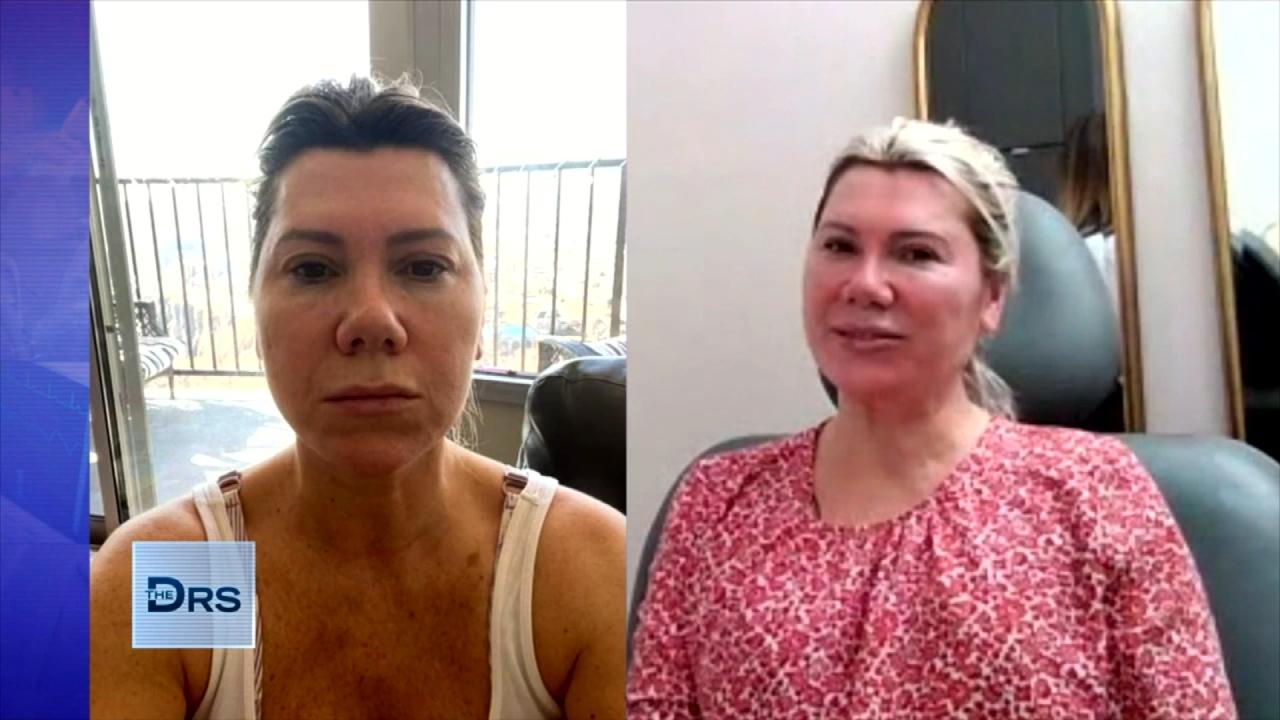 See Woman's Before and After Filler 'Glow Up'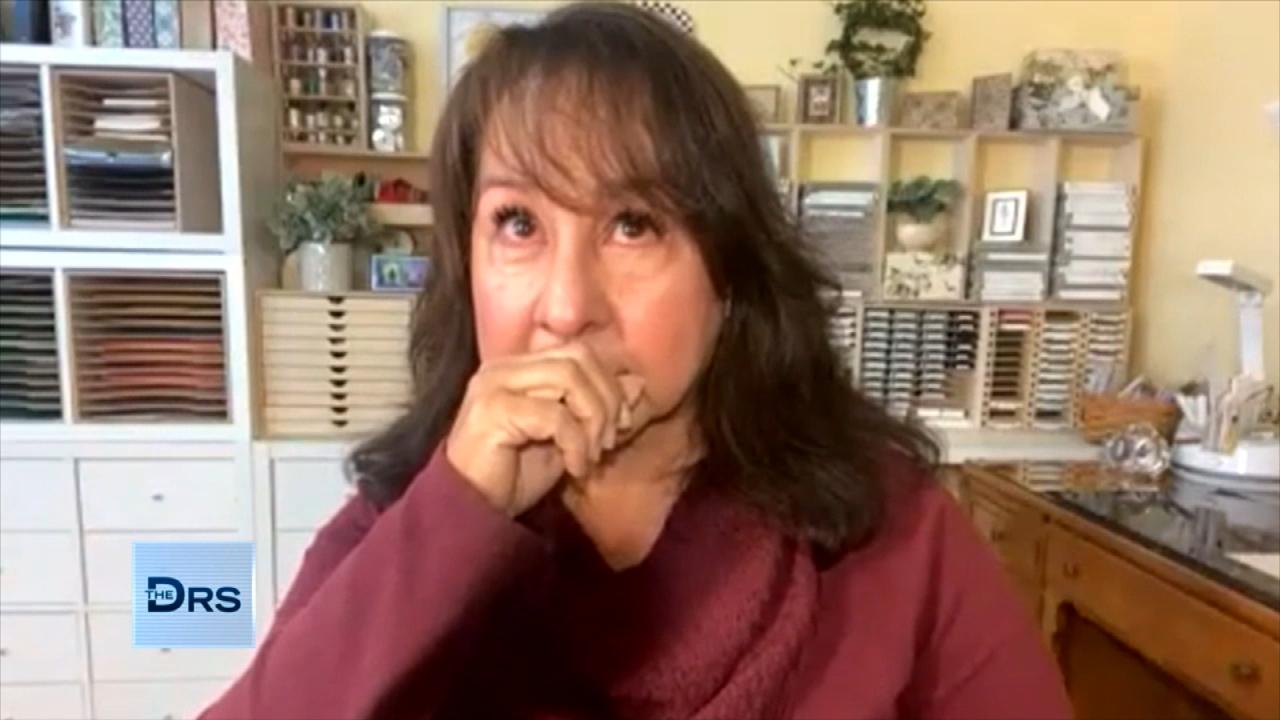 Mom Confronts Drug Dealer Responsible for Son's Fatal Overdose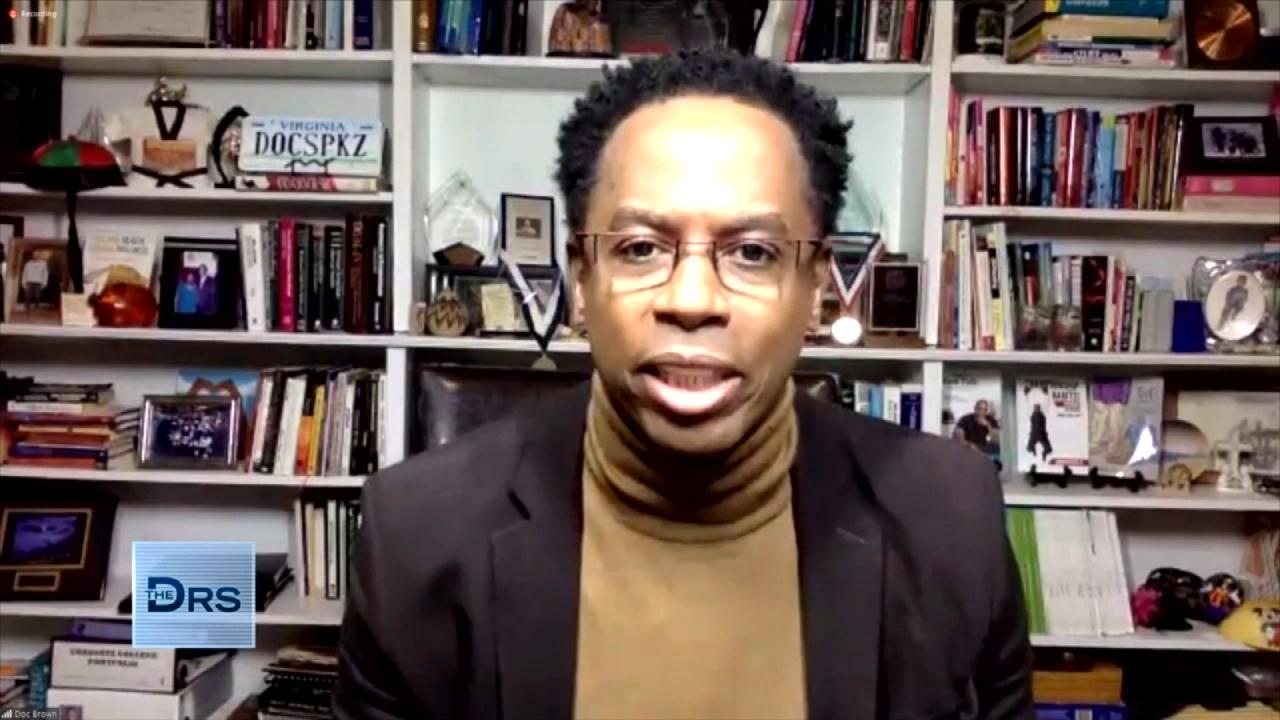 How to Help Our Kids Feel Safe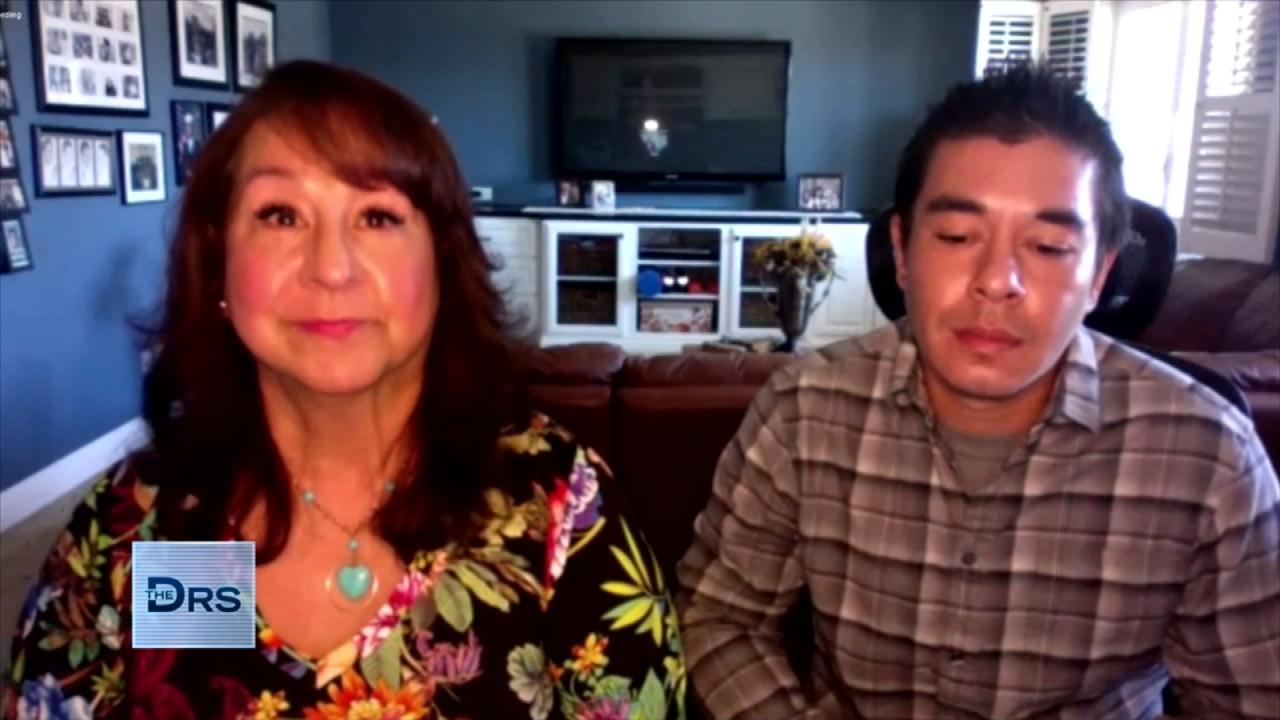 After Son's Fatal Overdose Mom Forgives His Drug Dealer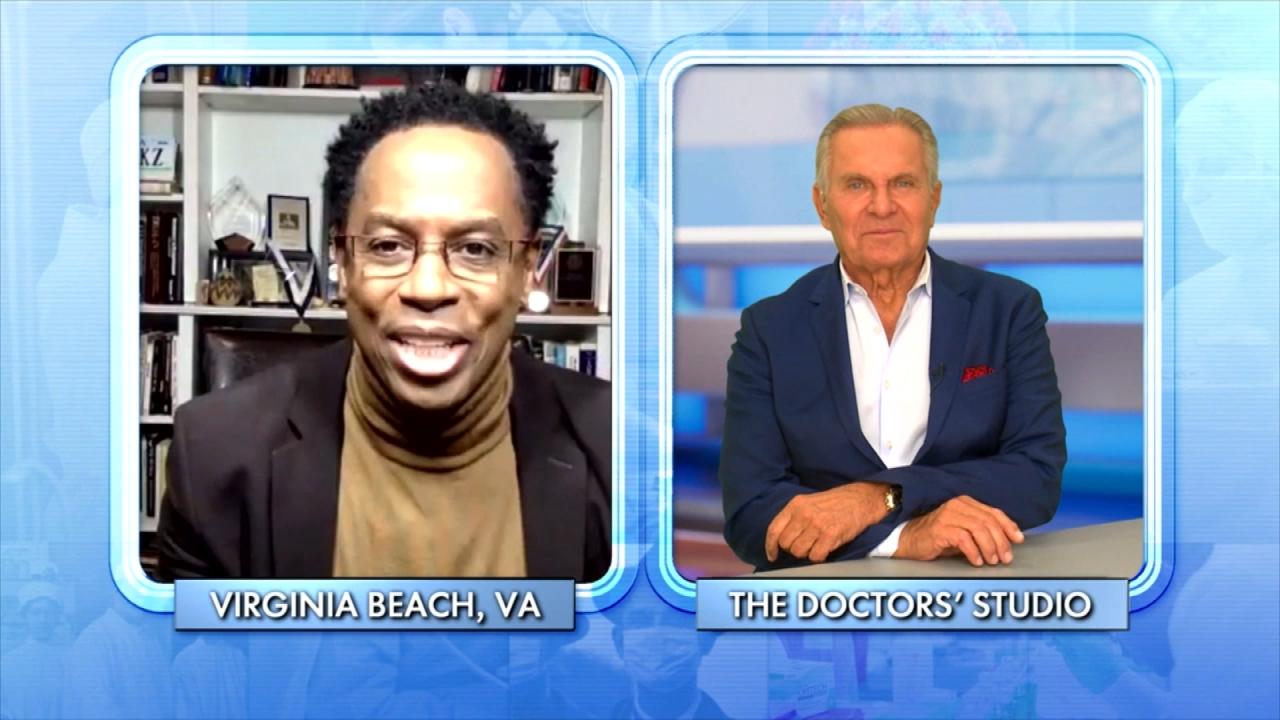 The Four Fs of Parenting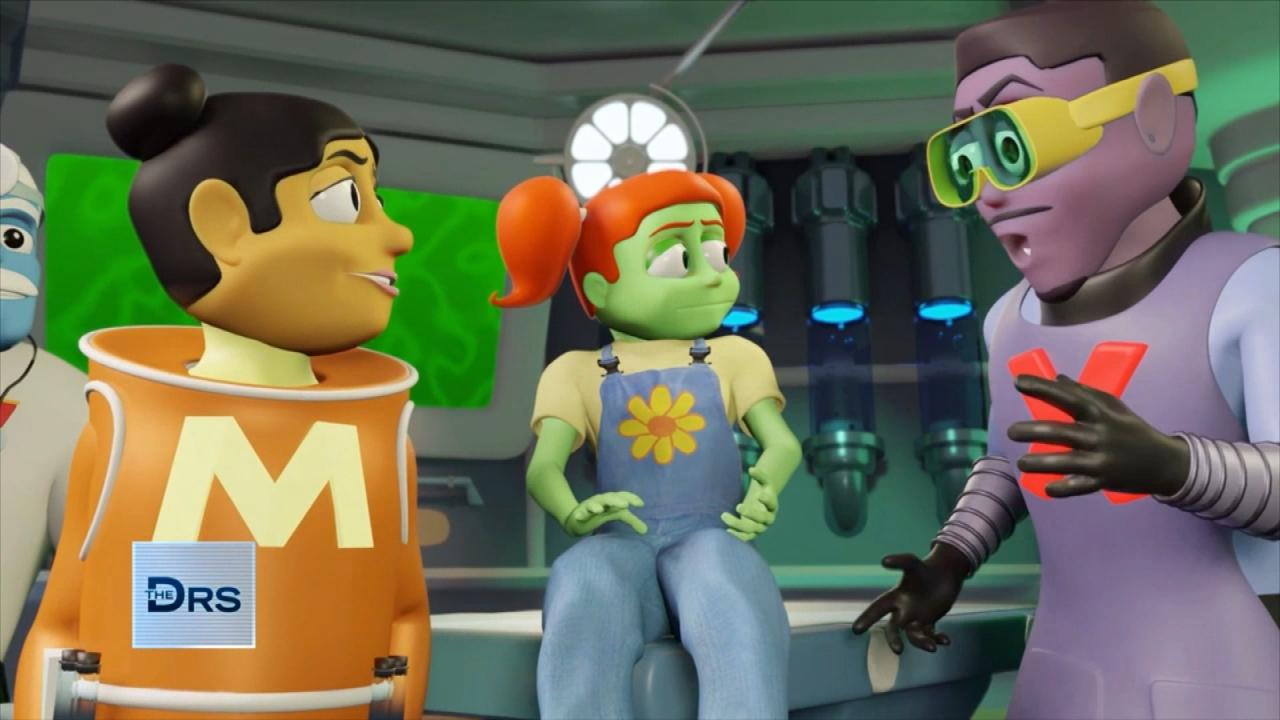 Have Your Kids Met 'The Doctor Squad'?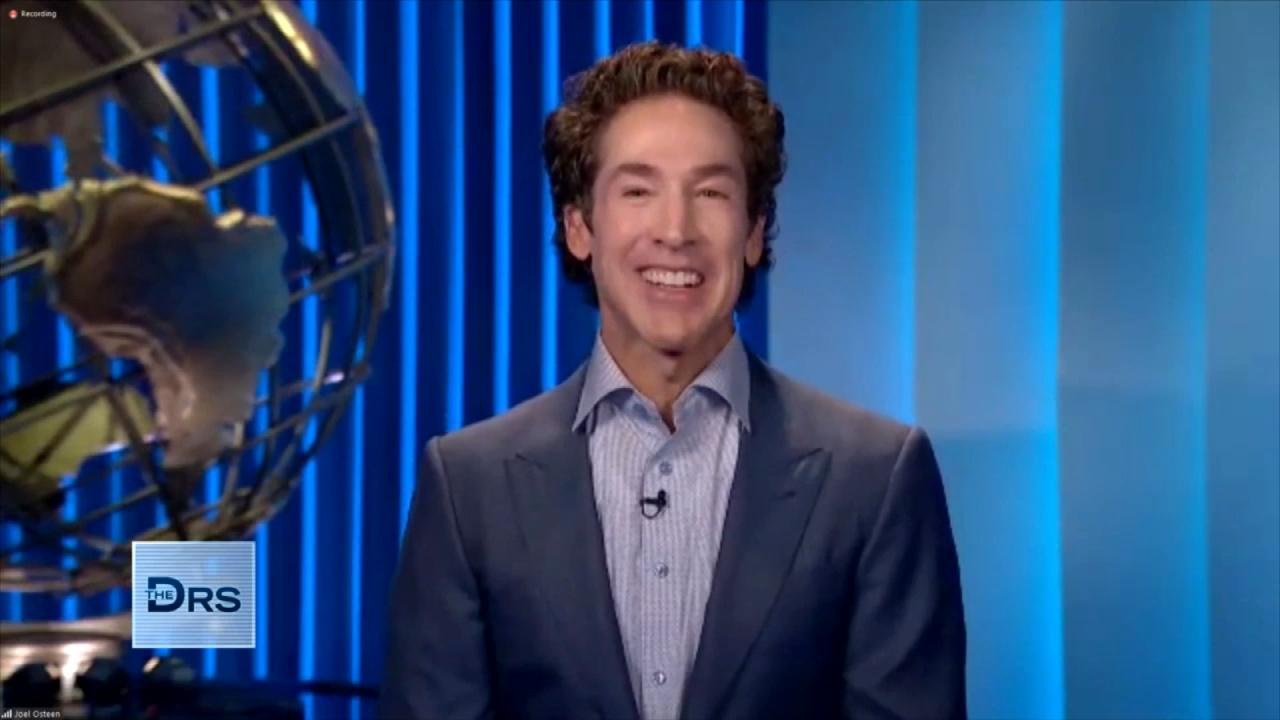 Pastor Joel Osteen on How to Rule Your Day!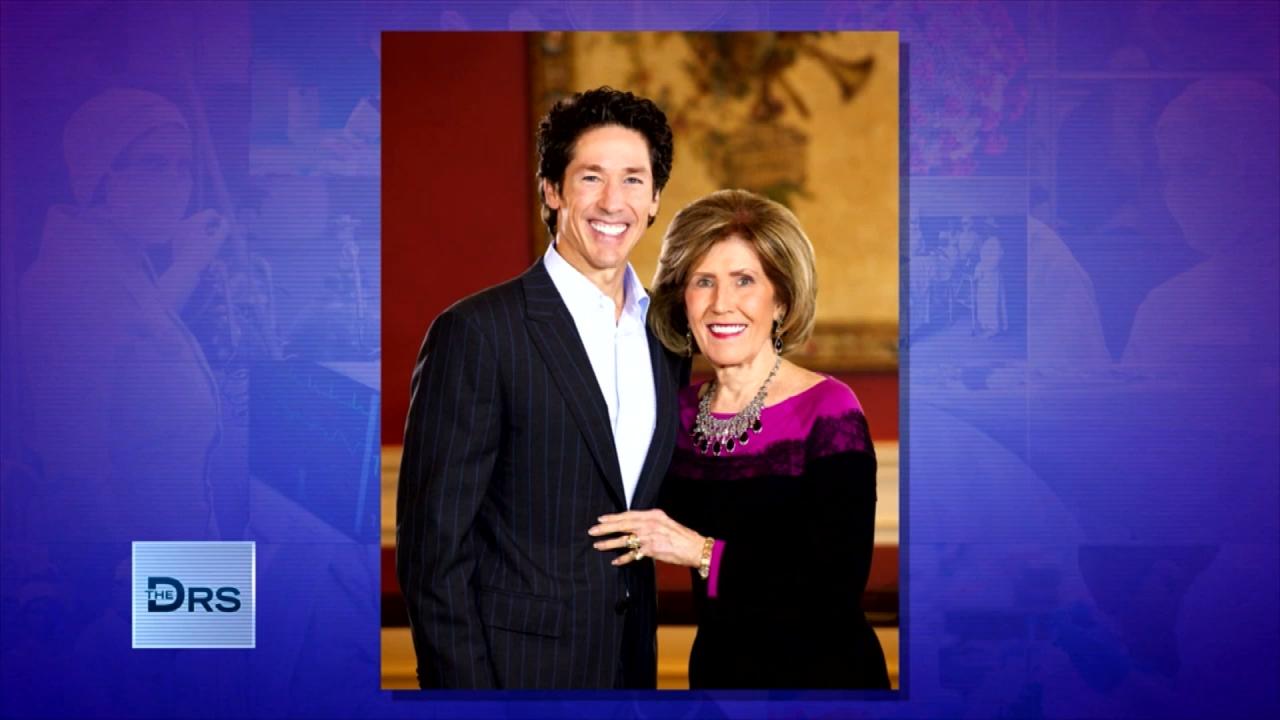 Pastor Joel Osteen on Keeping Faith in Hard Times
Mom Ashley is one of the millions of Americans who has battled substance abuse, and her struggle began she was just 13. She joins The Doctors to share how she took control of her addiction and transformed her life.
Teen drinking led to smoking pot and then cocaine for Ashley. She says she was "partying all the time" for most of her teen and young adult life. She got pregnant at 21, but was able to stay clean and sober for her entire pregnancy. A Norco pain medication was prescribed to her following her pregnancy and she did not think it was something to be concerned with as it was a prescription. Over the next 4 years, she began taking more and more and was eventually taking 40 a day. This led her down a dark path and it caused her to become malnourished and she was experiencing constant vomiting and going to great lengths in order to get more and more pills, including stealing jewelry and money from family.
Watch: Dangers of Mixing Benzodiazepines and Alcohol
Ashley says this was her rock bottom and it inspired her to reach out for help from her father, and she began treatment the day after asking for help. She finished her stint in rehab, but then began drinking and spiraled yet again.
Ashley and her father Peter join the show and share how she was finally able to get sober once and for all. She says this started by cutting out the toxic people from her life, and she began going to meetings and work on her sobriety. She is happy to share she has been sober for 2 and a half years. She is also now married to someone she met at a meeting.
Watch: Alcoholism Linked to Protein in the Brain?
"If you are struggling, reach out to somebody that is in recovery... we all understand one another," she advises other struggling addiction.
If you or someone you know is struggling with addiction please call the confidential and free National Helpline at 1-800-662-HELP or visit their website.