How Supermom Recently Lost 64 Pounds!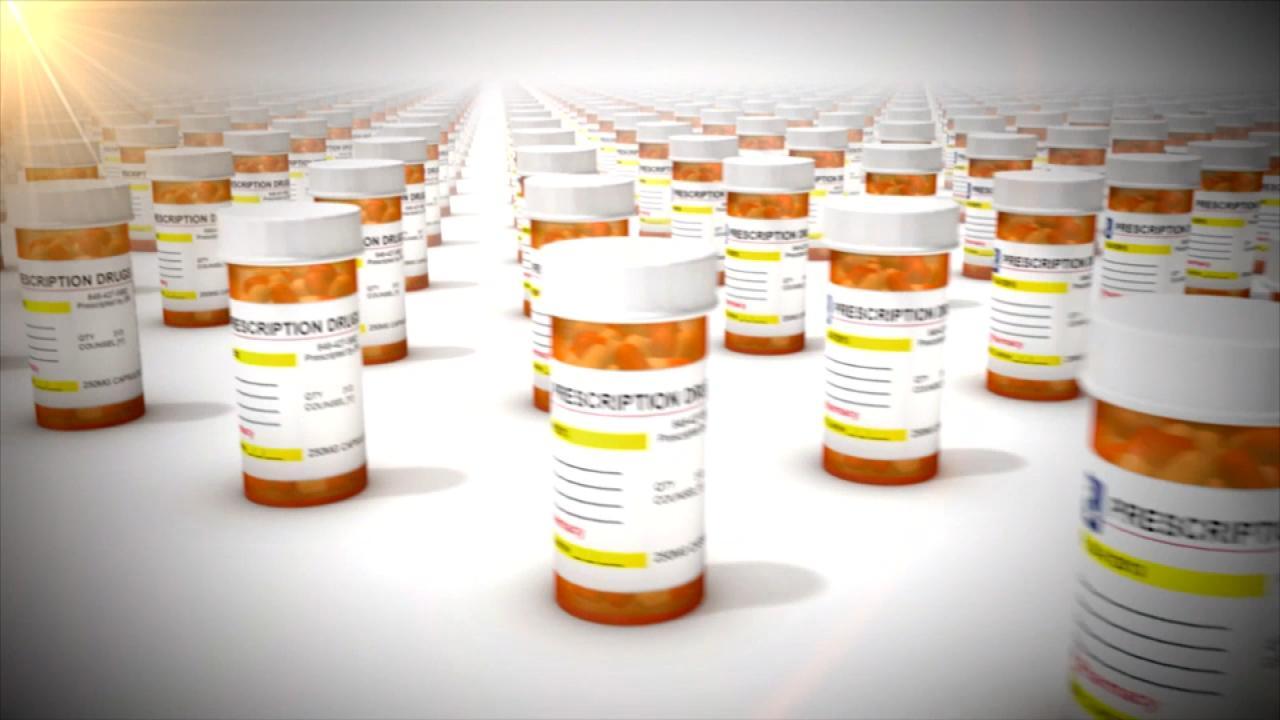 The Prescription Opiate That Got America Addicted to Painkillers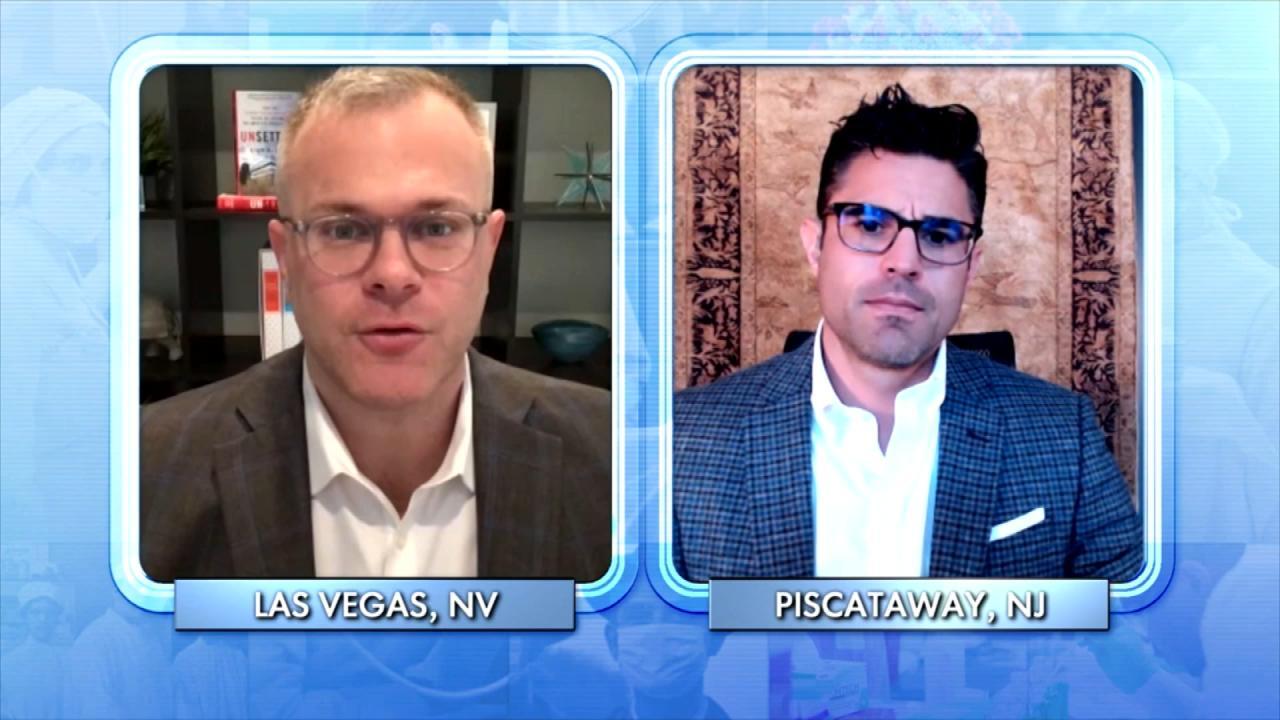 How Addiction to Opiates Became an Epidemic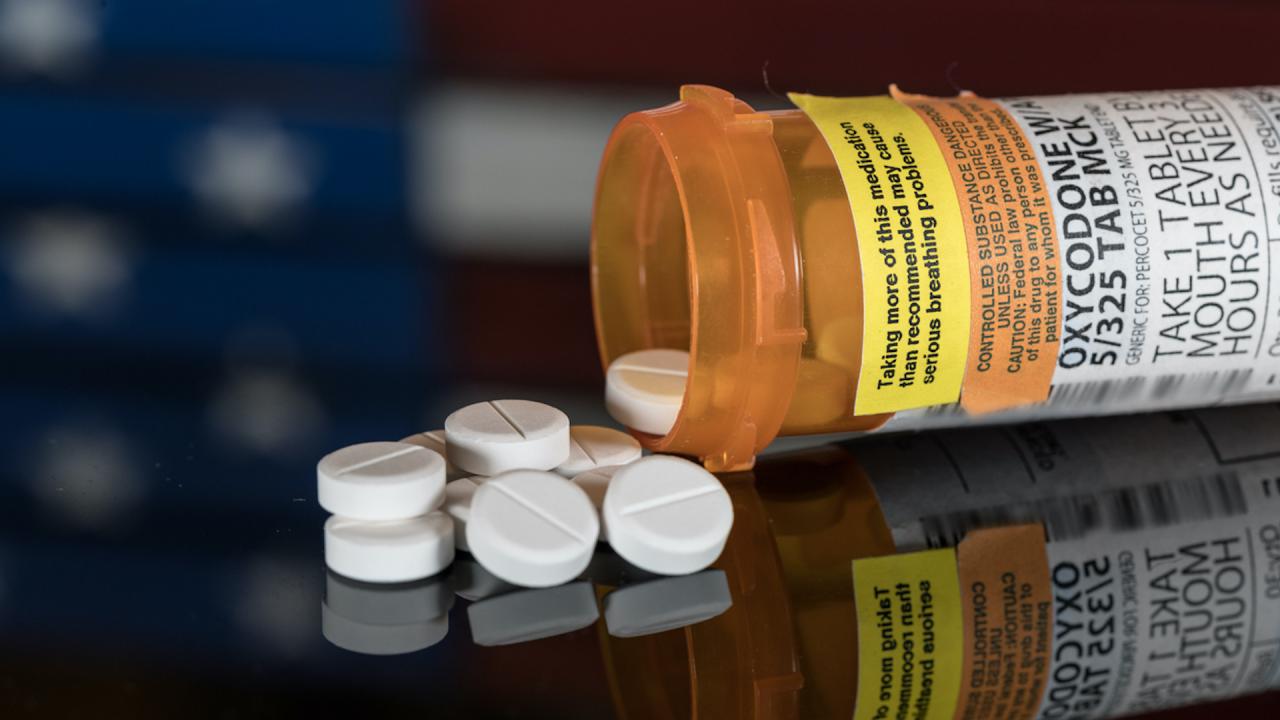 Opioid Addiction: The Worst Drug Epidemic in American History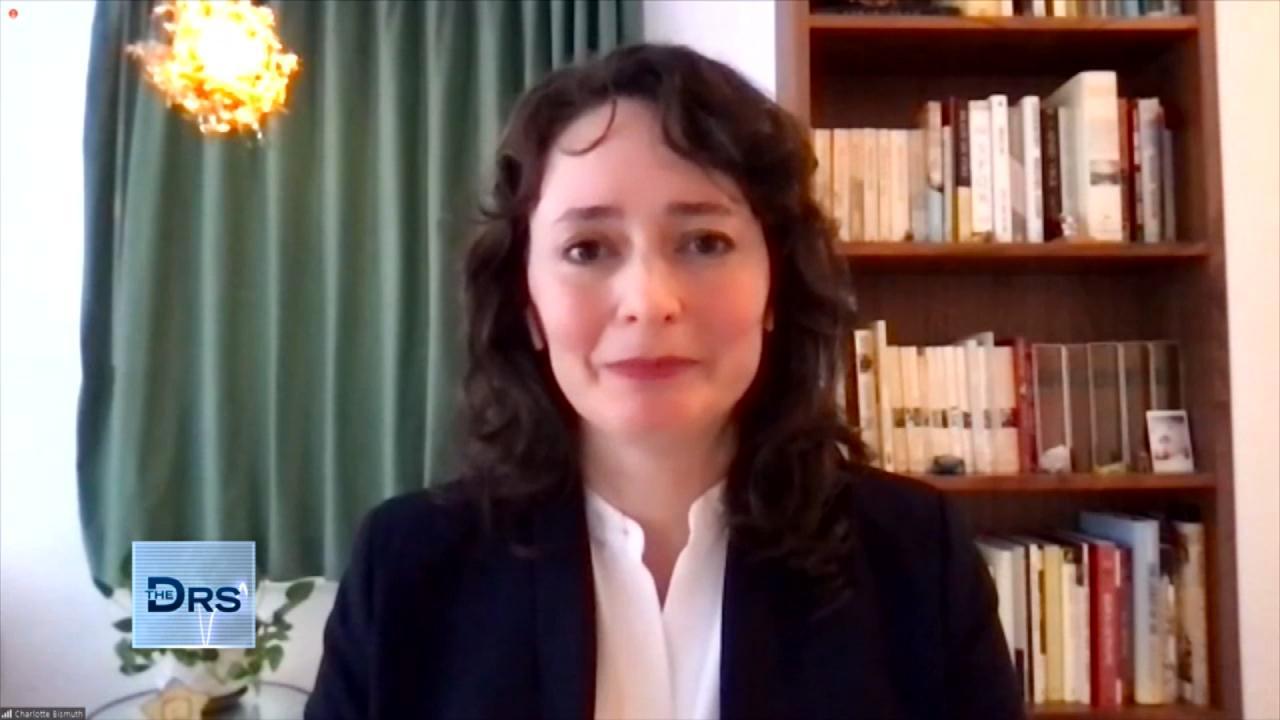 How a Prosecutor Busted a Dirty Doctor for Overprescribing Patie…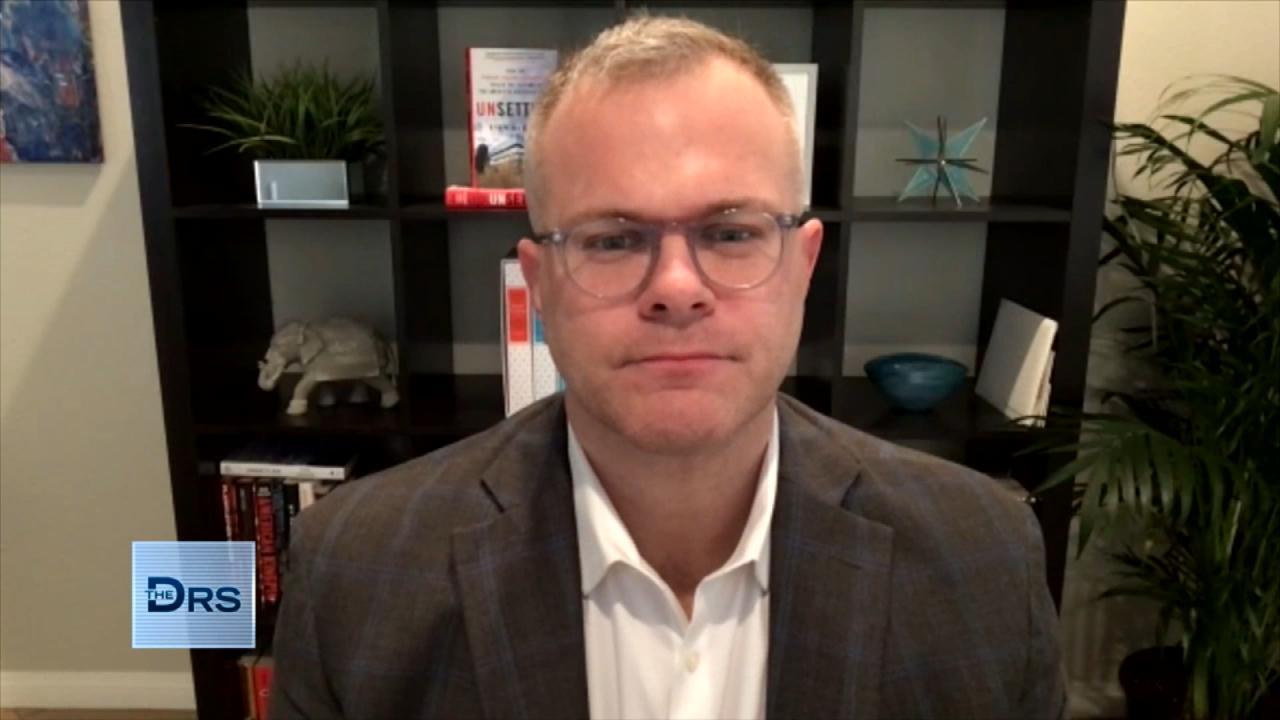 Man Prescribed Opiates after an Injury and Became Addicted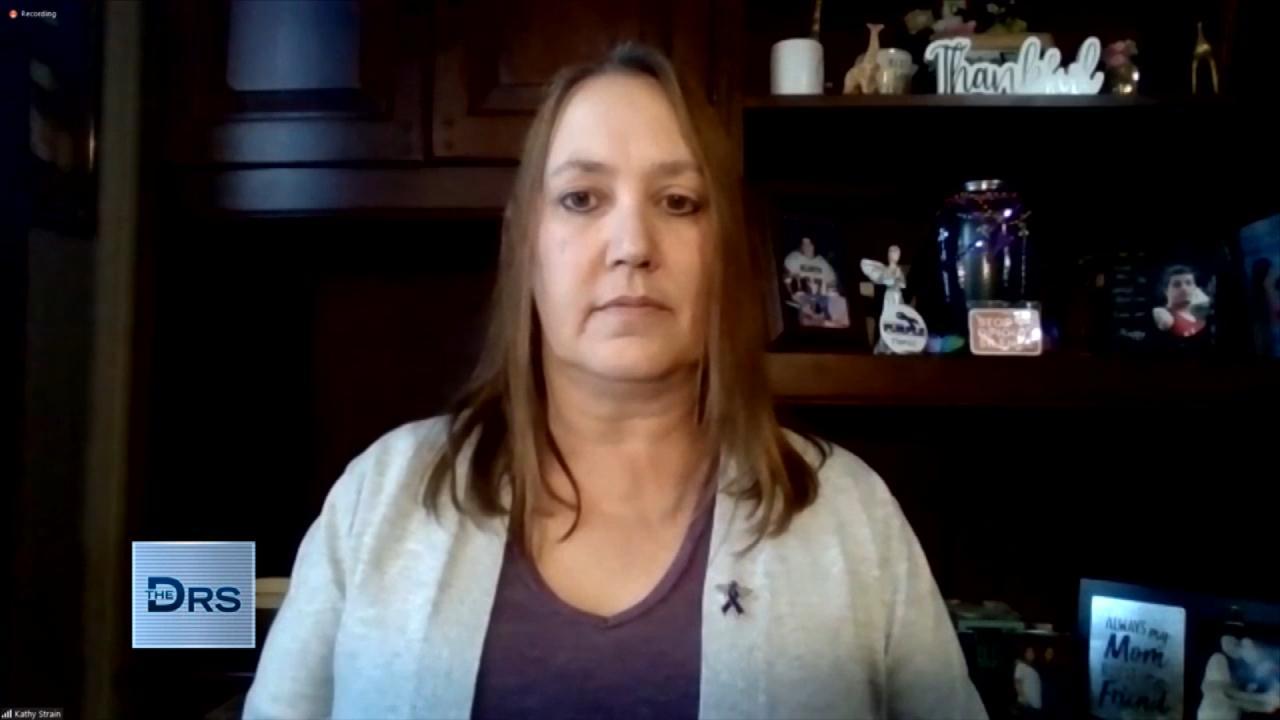 What a Grieving Mother Wants You to Ask Before Sending Your Love…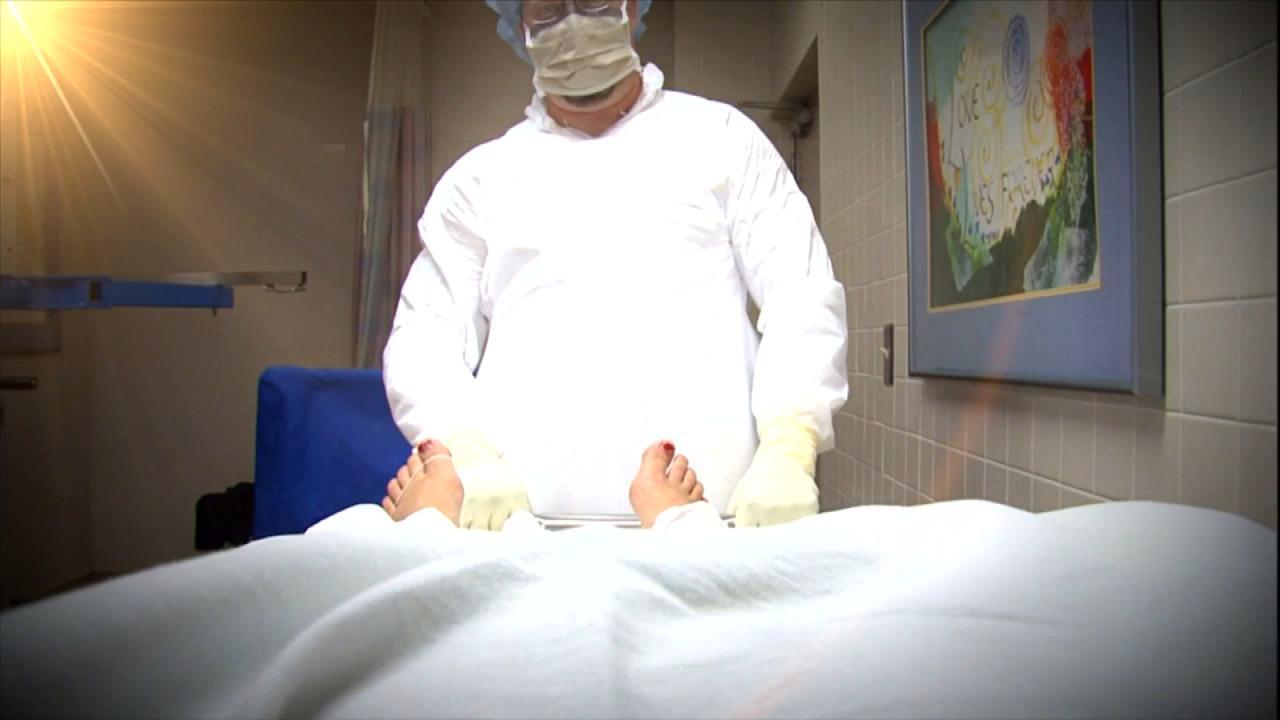 Is the Sackler Family to Blame for the Opioid Drug Epidemic?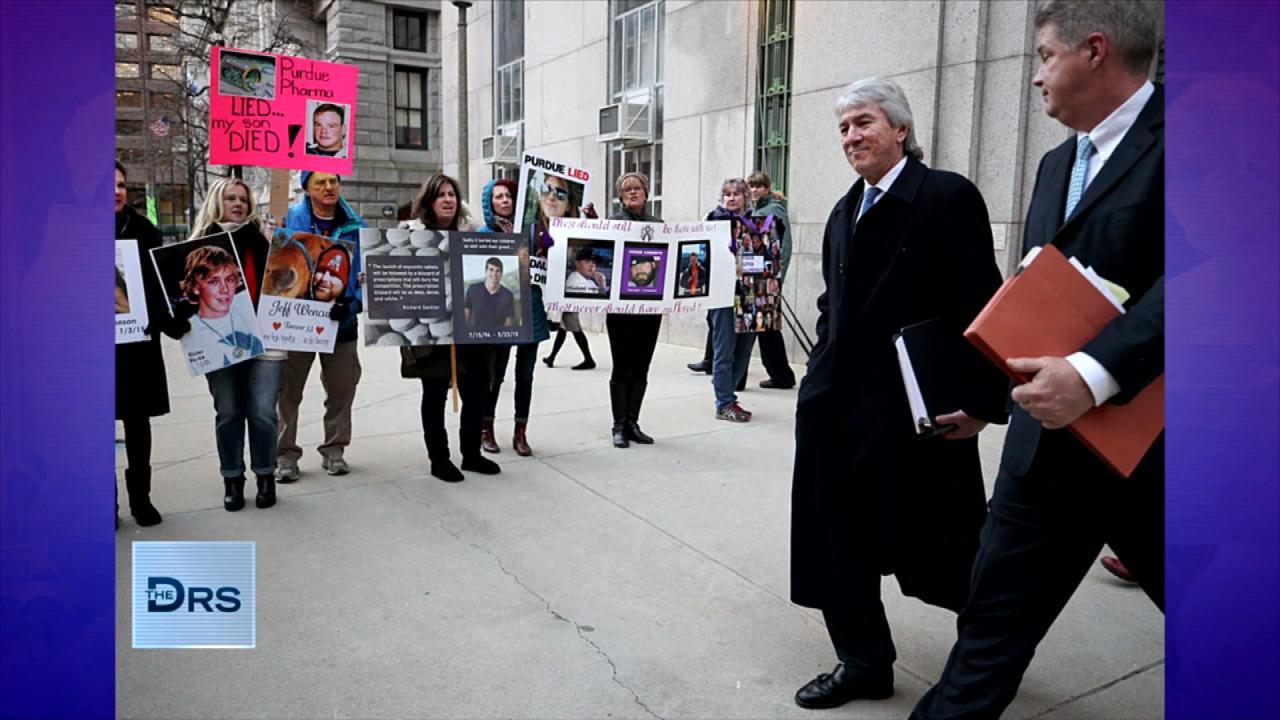 Former Opioid Addict Shares about His Fight against the Sackler …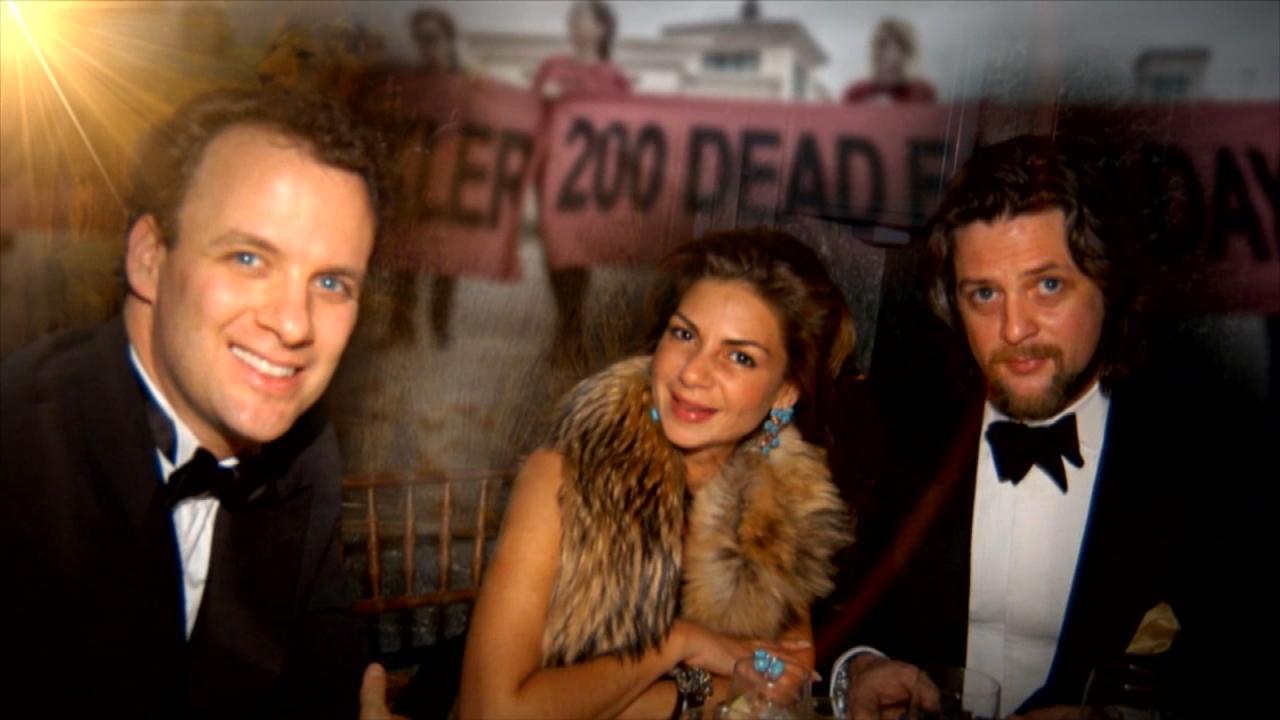 Former Addict Shares about the Sackler Family's Ties to the FDA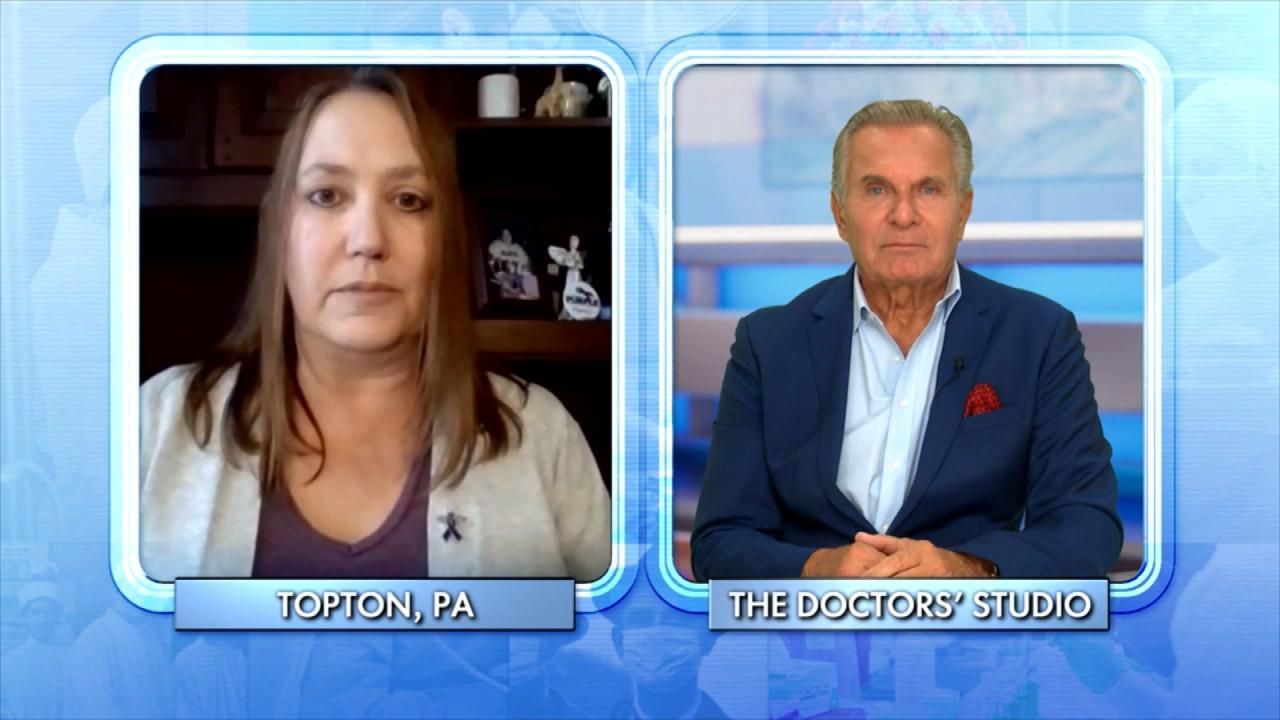 Mom Lost Her Son to an Overdose While He Was in a Rehab Facility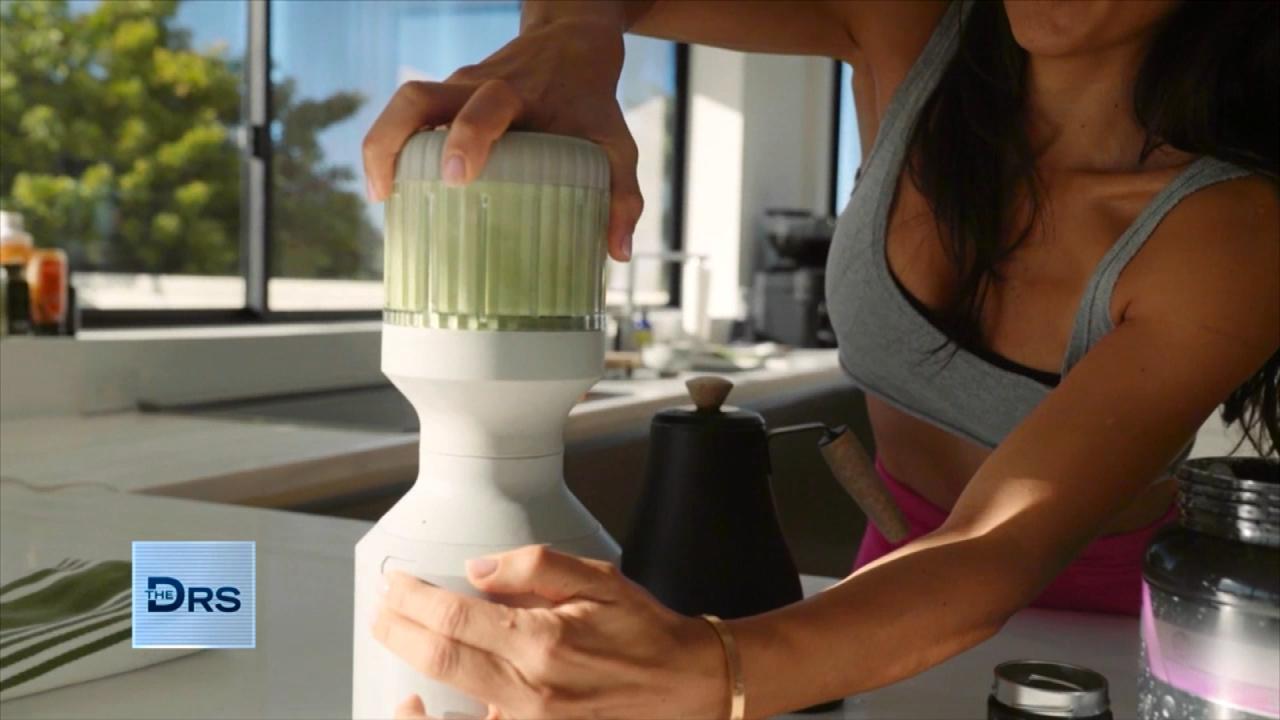 How to Add Vegetables to Every Meal – Yes, Even Breakfast!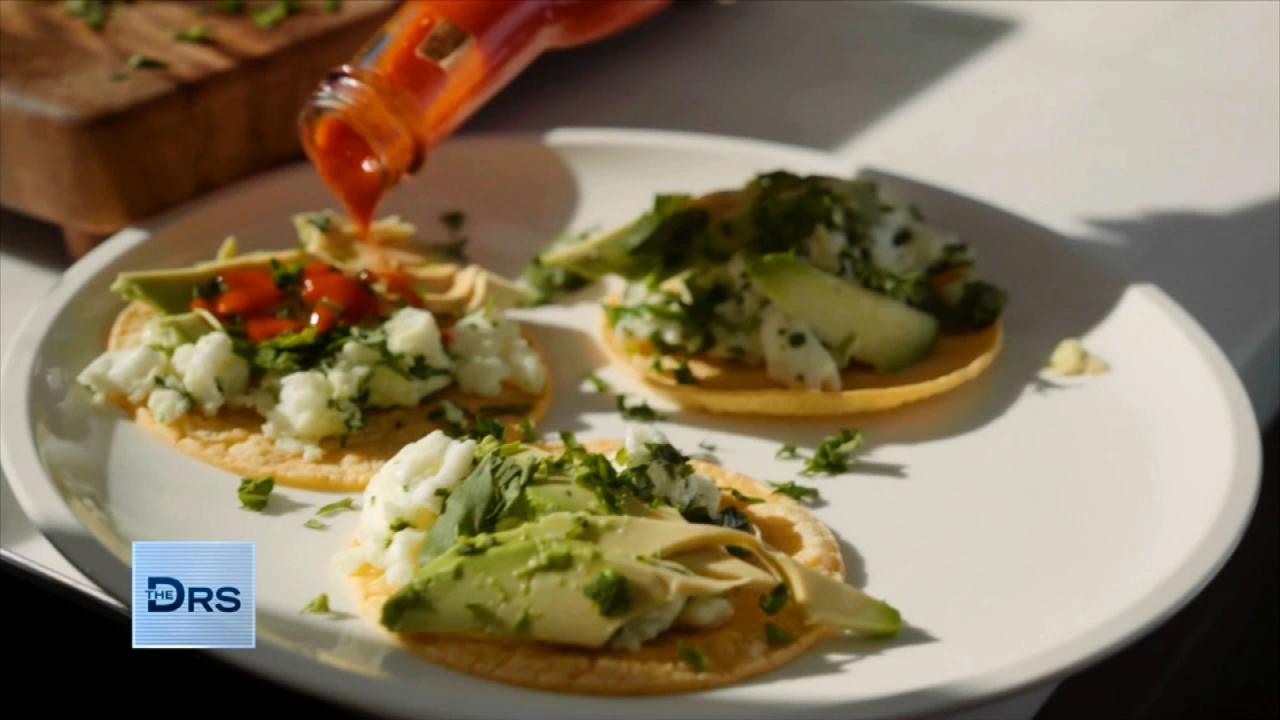 Fitness Expert Shares to Focus on Nutrition Not Food Restriction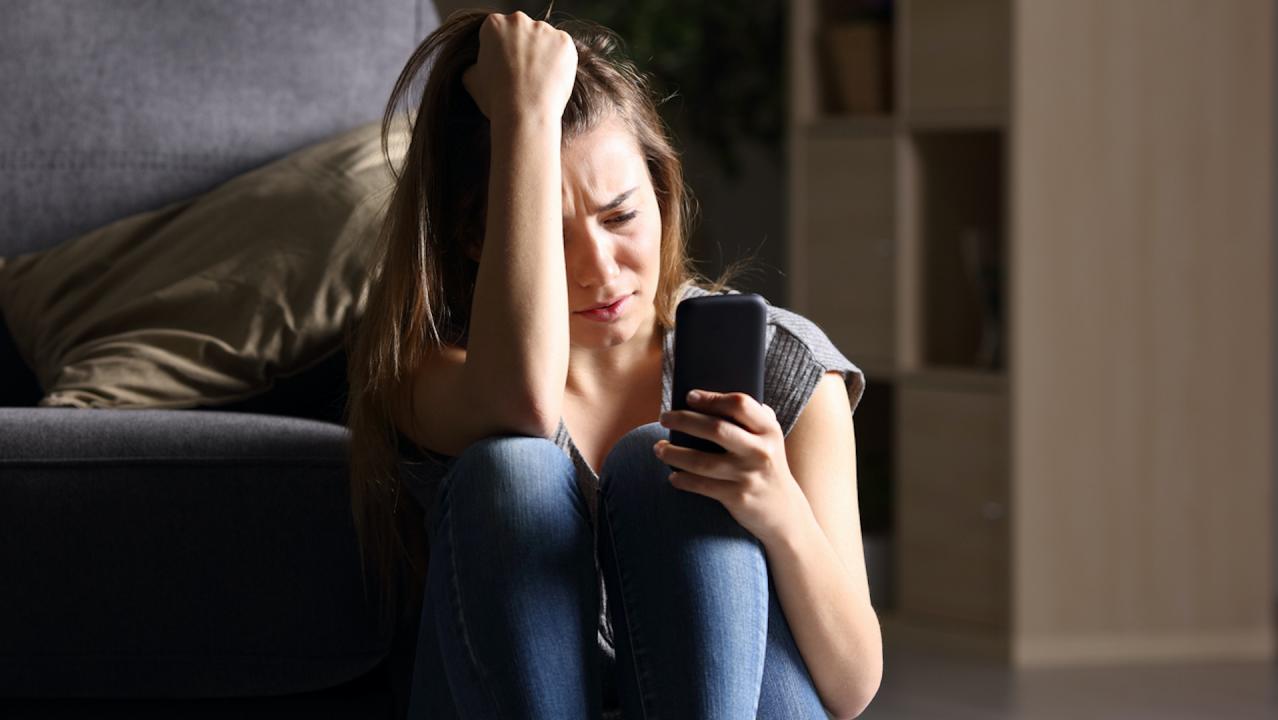 The Mental Health Conditions On the Rise Thanks to Social Media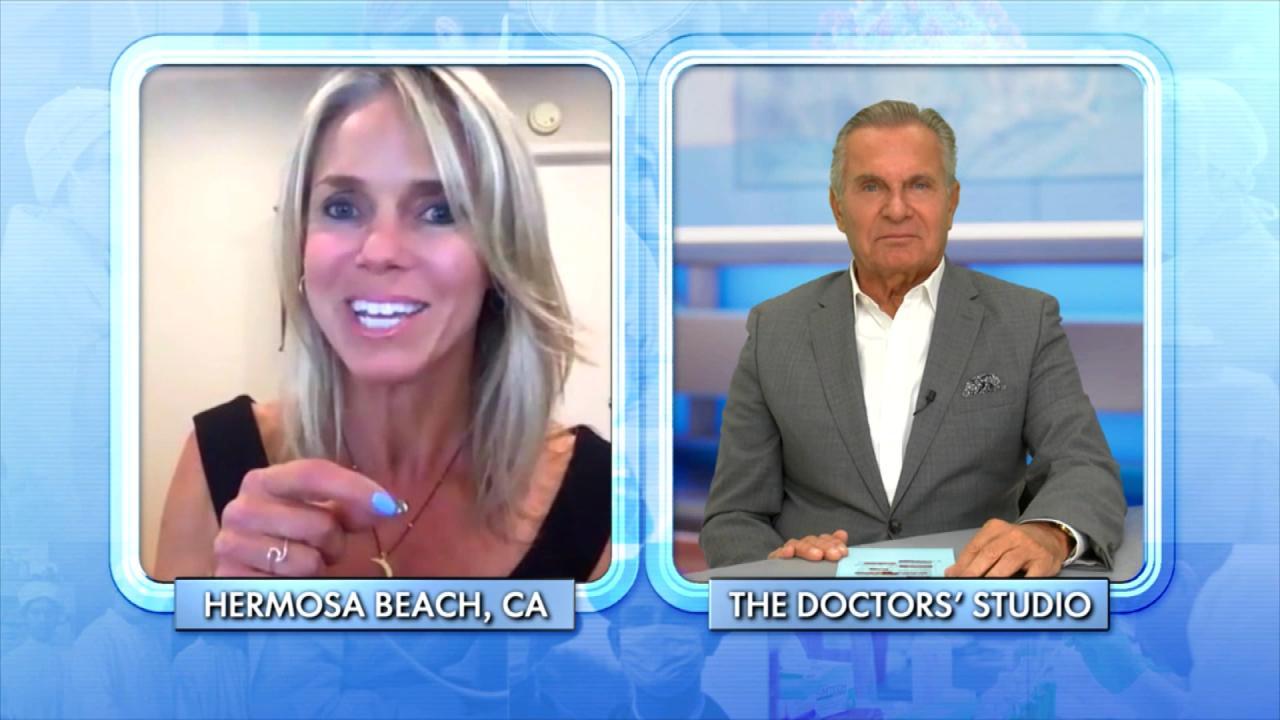 How Woman Found Forgiveness after Learning Her Husband Was Leadi…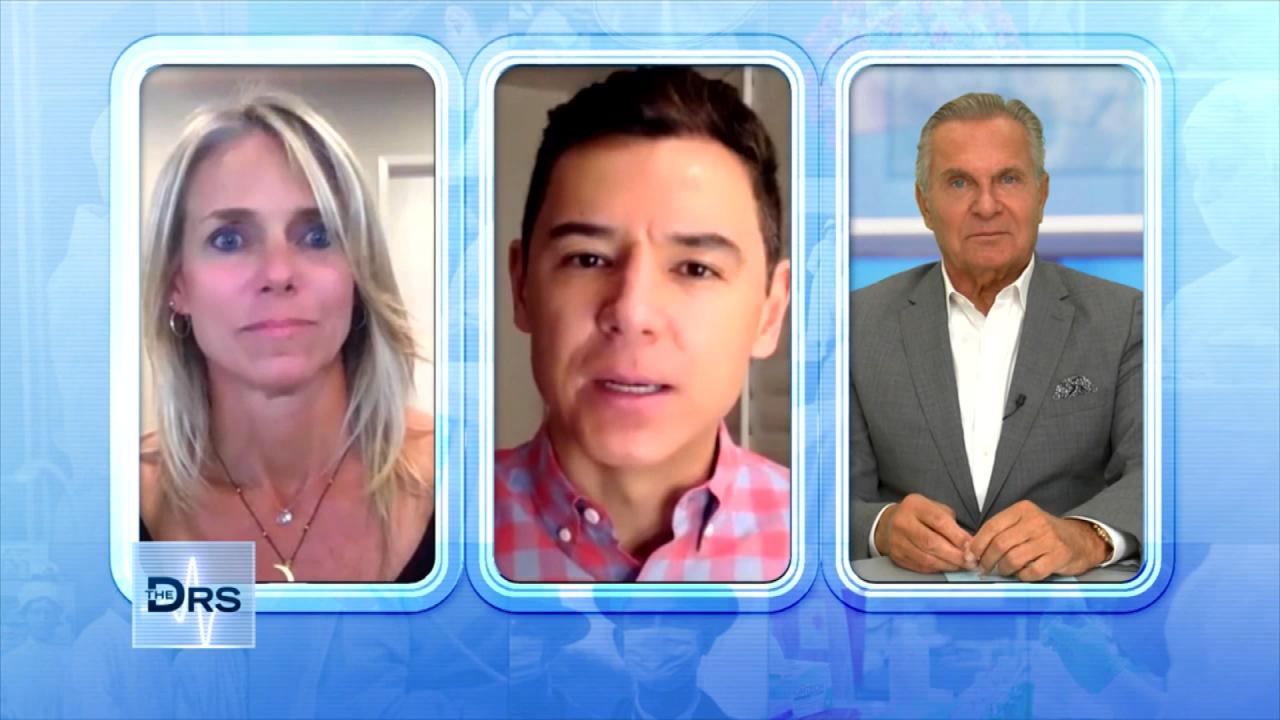 The Important Lessons Woman Has Learned from a Lifetime of Trauma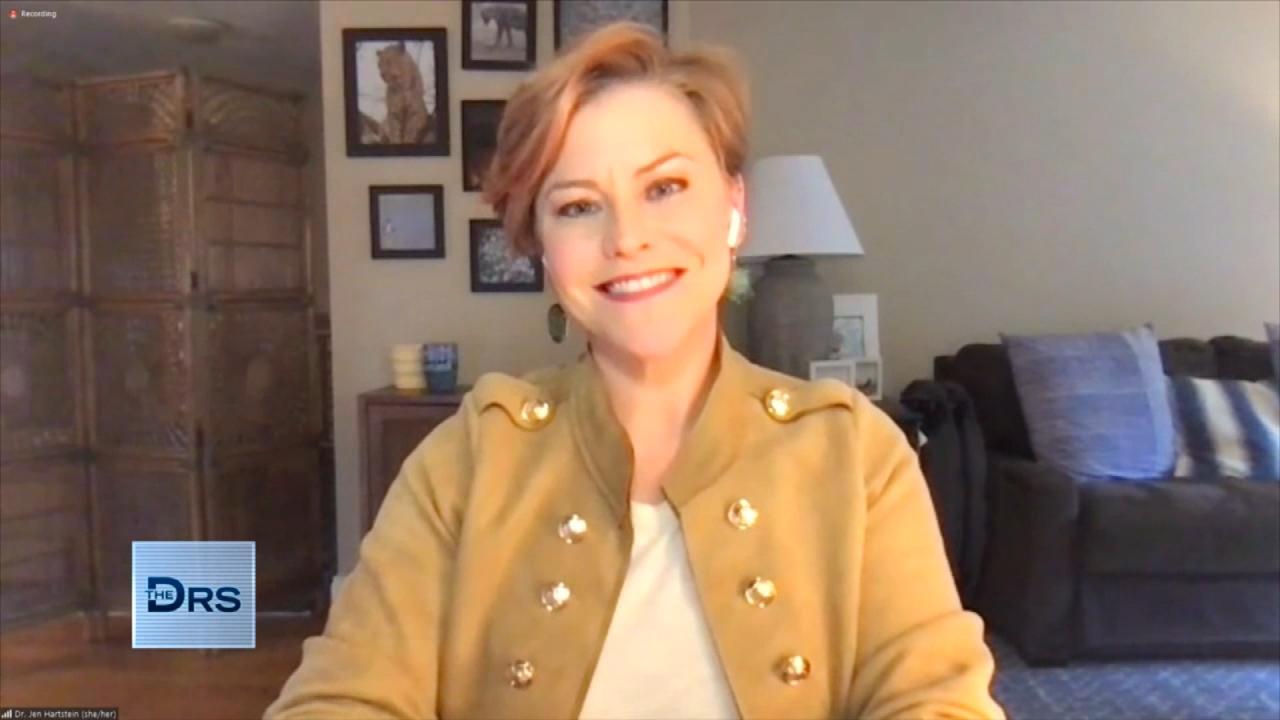 How to Get Involved in Your Kid's Social Media Usage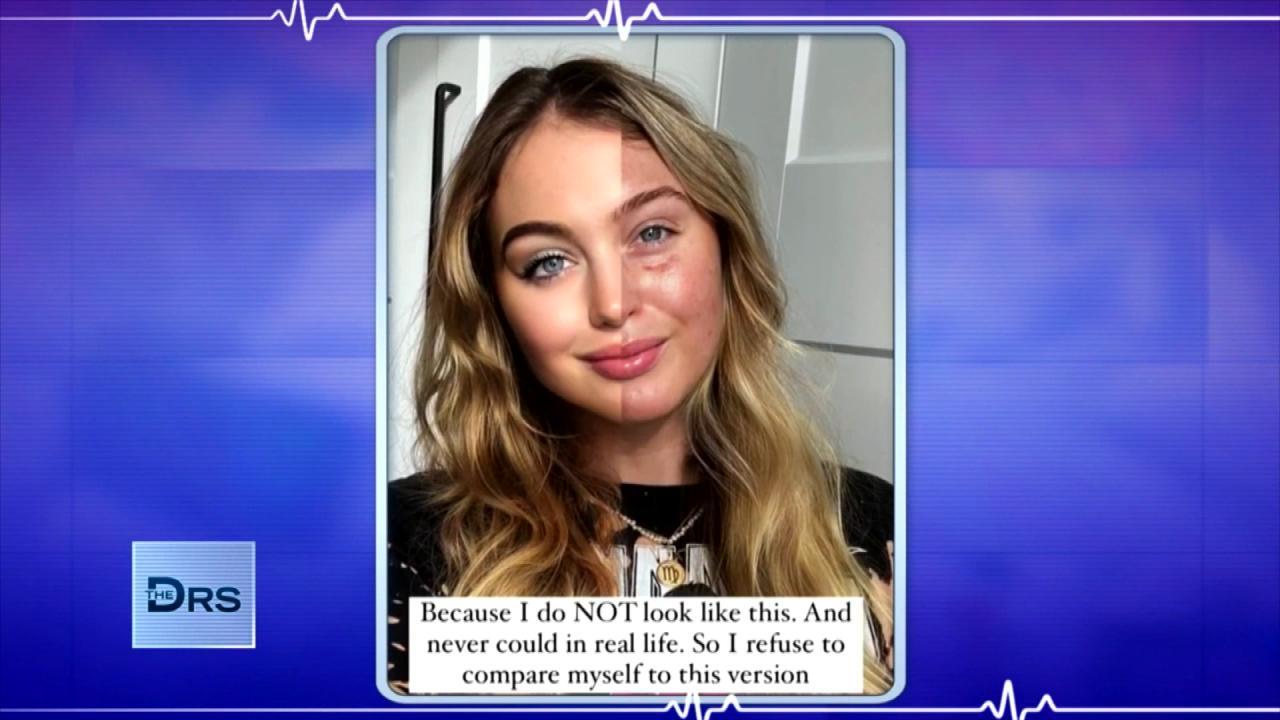 Are Photo Filters Destroying Your Body Image and Self Esteem?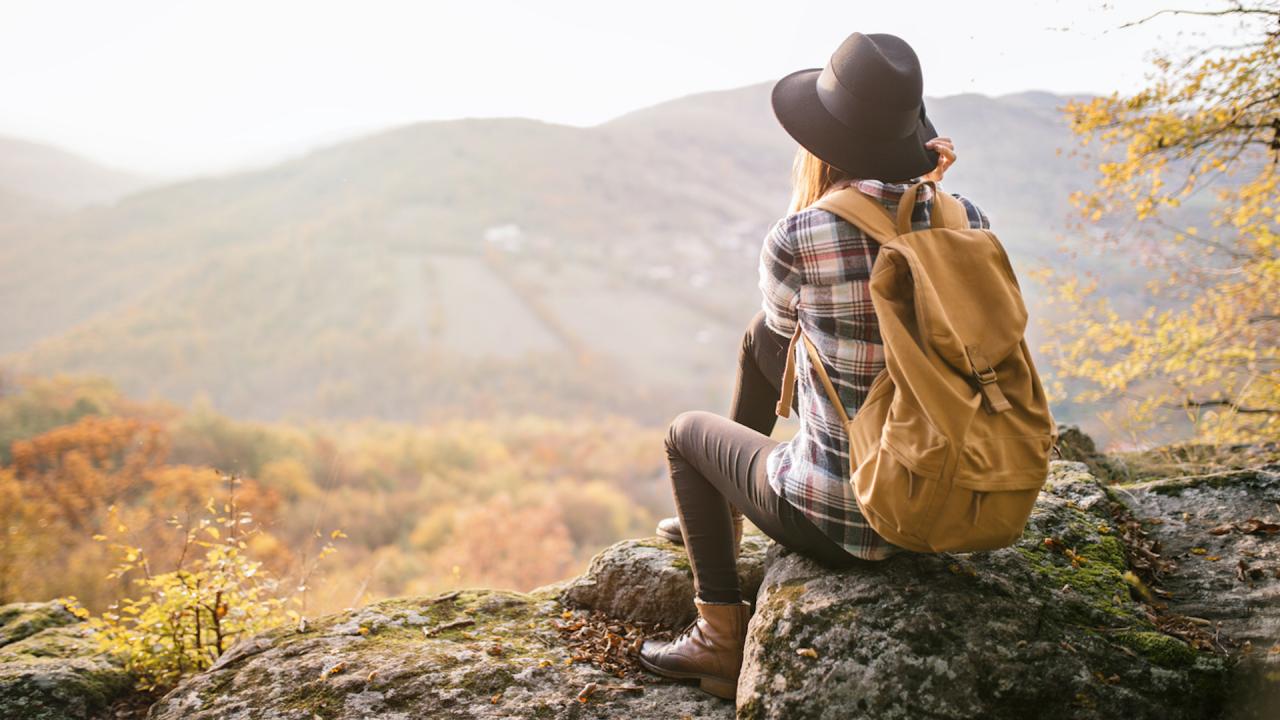 How Nature Helped Woman Heal after Discovering Her Husband Led a…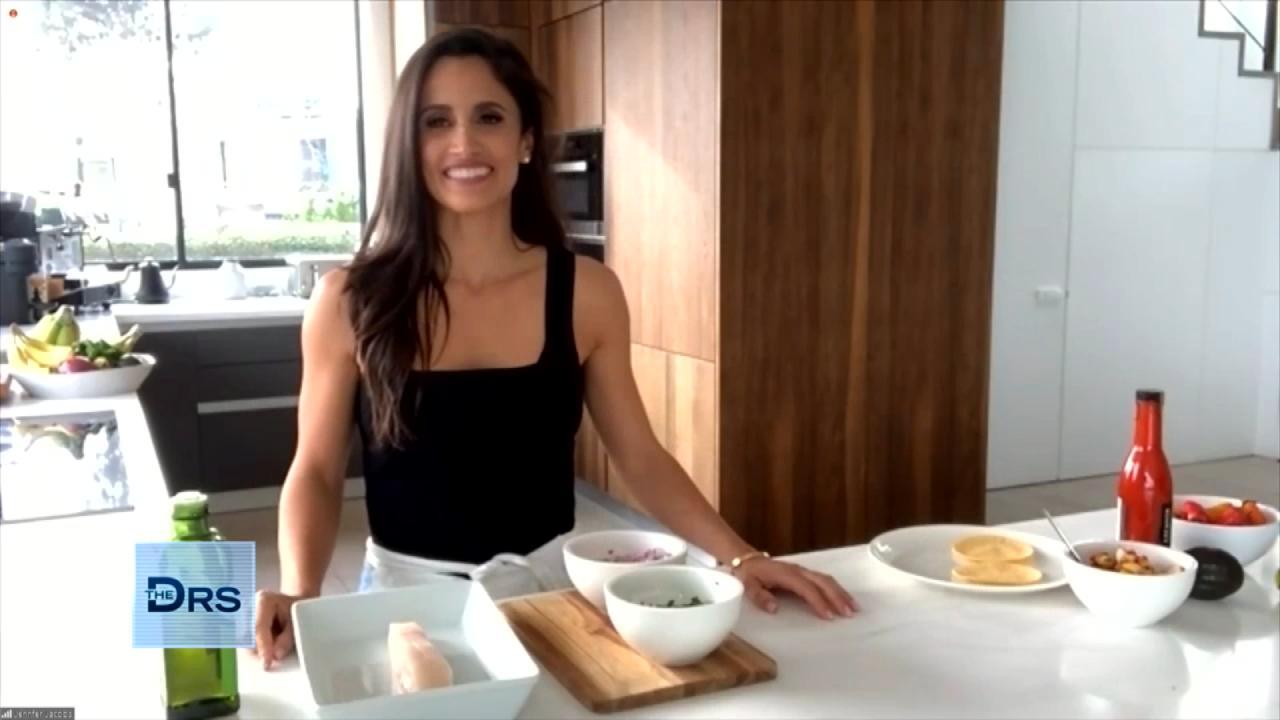 Fitness Expert Jennifer Jacobs Shares Her Favorite Healthy Fish …
The Doctors are happy to shine the spotlight on mom Cindy for her incredible selflessness and to share how she recently made the choice to prioritize her health.
Cindy raised 3 kids and her daughters call her a "super mom" and say she is always taking care of everyone else. They say their mom has always led by example and showed their family the importance of being patient and kind and now they want their mom to have time to focus on her well-being.
When she learned her health was declining (she was experiencing issues with her blood pressure, kidneys, thyroid, and heart), Cindy began a weight loss journey. She had bariatric sleeve surgery and is happy to share she has recovered and has lost 64 pounds so far.
"I feel much healthier, she says, telling us she is happy to know her health will not get in the way of caring for her son who has autism, and her great nephew who has special needs.
Weight loss expert Dr. Mike Moreno, who hosts the Wellness Inc. podcast, joins to share tips that can help Cindy and anyone on a weight loss journey. He says "mindfulness and motivation" are key.
"Think about everything you're going to do before you do it," he says, explaining this might apply to what you eat, what you order at a restaurant if you're going to exercise.
He says to ask yourself, "Why do I want to be healthy? Why do I want to make the right choice?" noting the answer will be different for each person but stresses you need to give yourself time to think about the question and truly answer it. Dr. Moreno says eventually this approach will help you learn how to make the best decision in the moment without too much thought needed.
Also, Dr. Mike invites Cindy to join his weight loss group. Plus, find out the surprise we have for this super mom from our friends at Intercontinental Cleveland Hotel and Sittercity, in the video below.
Watch: Does Fasting for Weight Loss Put Too Much Stress on Your Body?
Watch: The Science Behind Drinking Water and Weight Loss!