Meet Woman Who Was Almost a Fatal Victim of Medical Gaslighting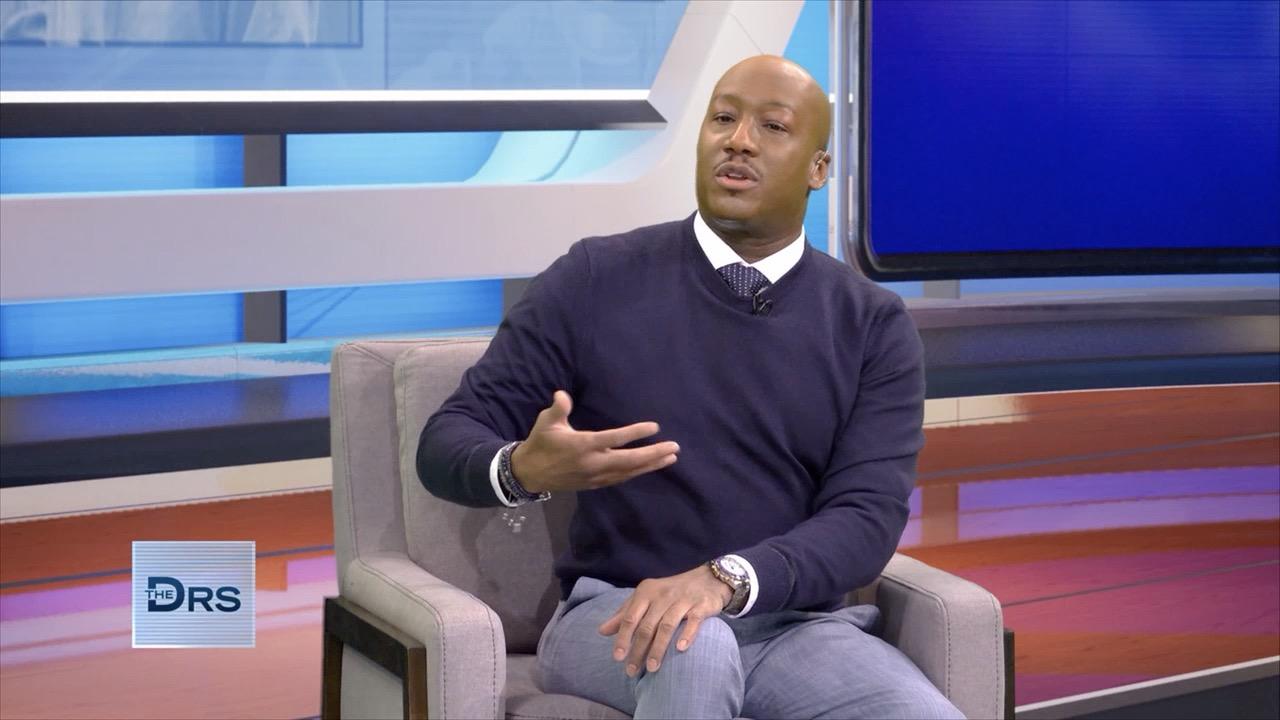 The Major Symptoms of Dissociative Identity Disorder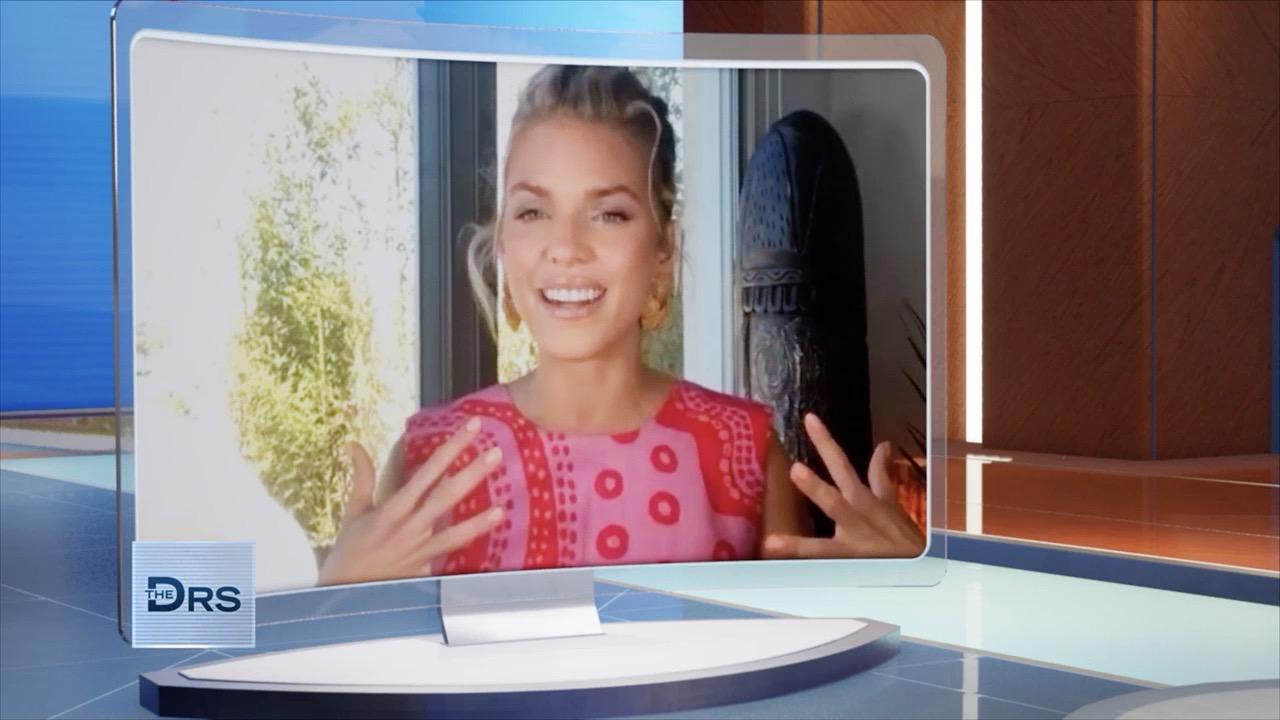 How to Normalize Talking about Mental Health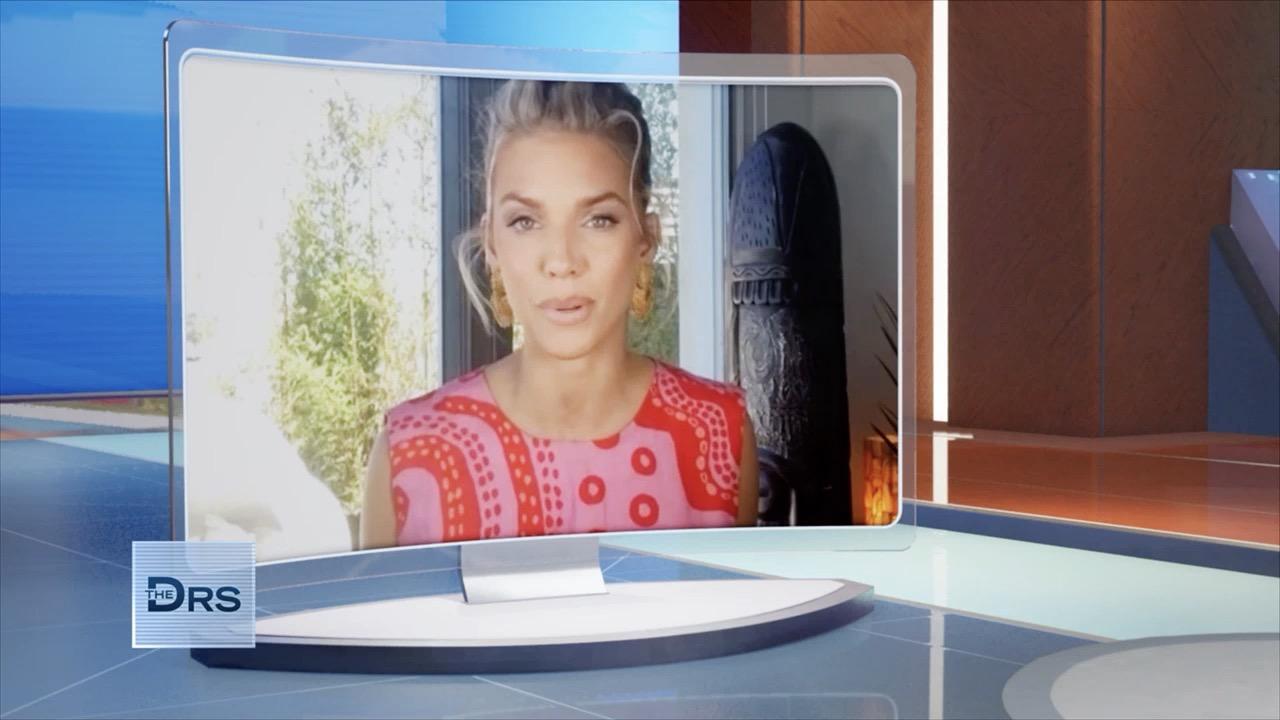 Actress AnnaLynne McCord on Getting Diagnosed with Dissociative …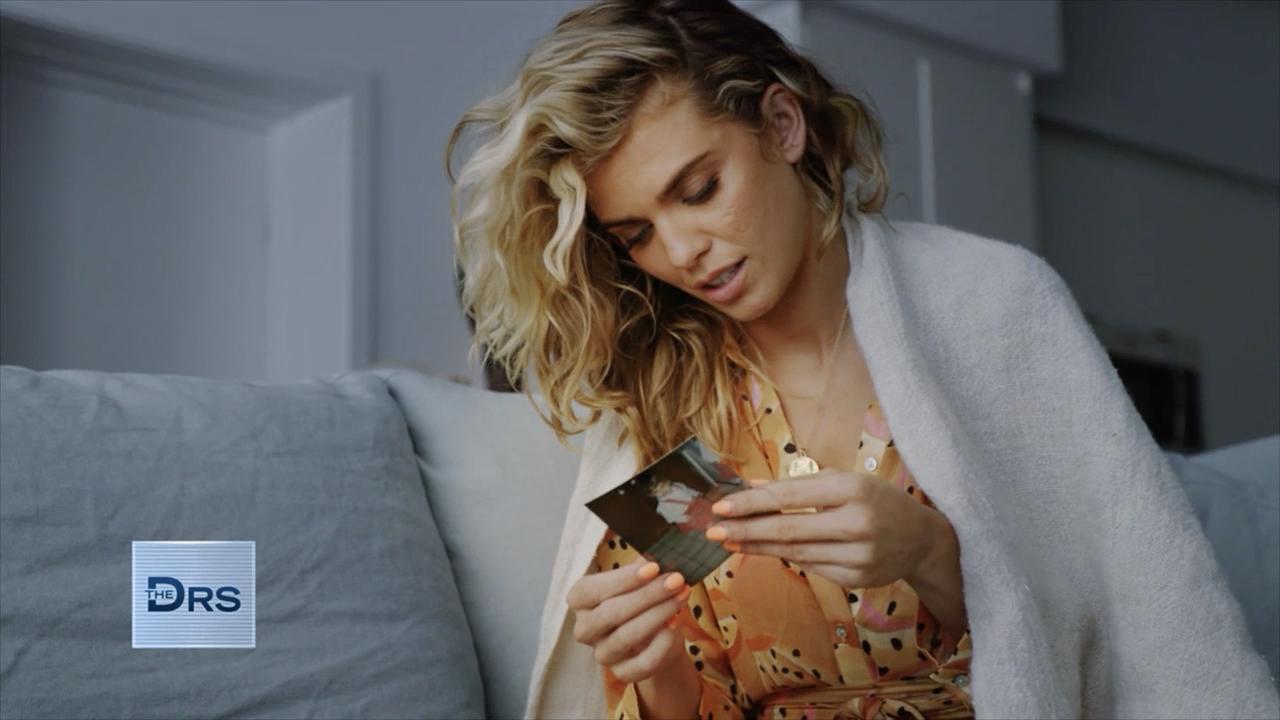 Actress AnnaLynne McCord on Healing Her Inner Child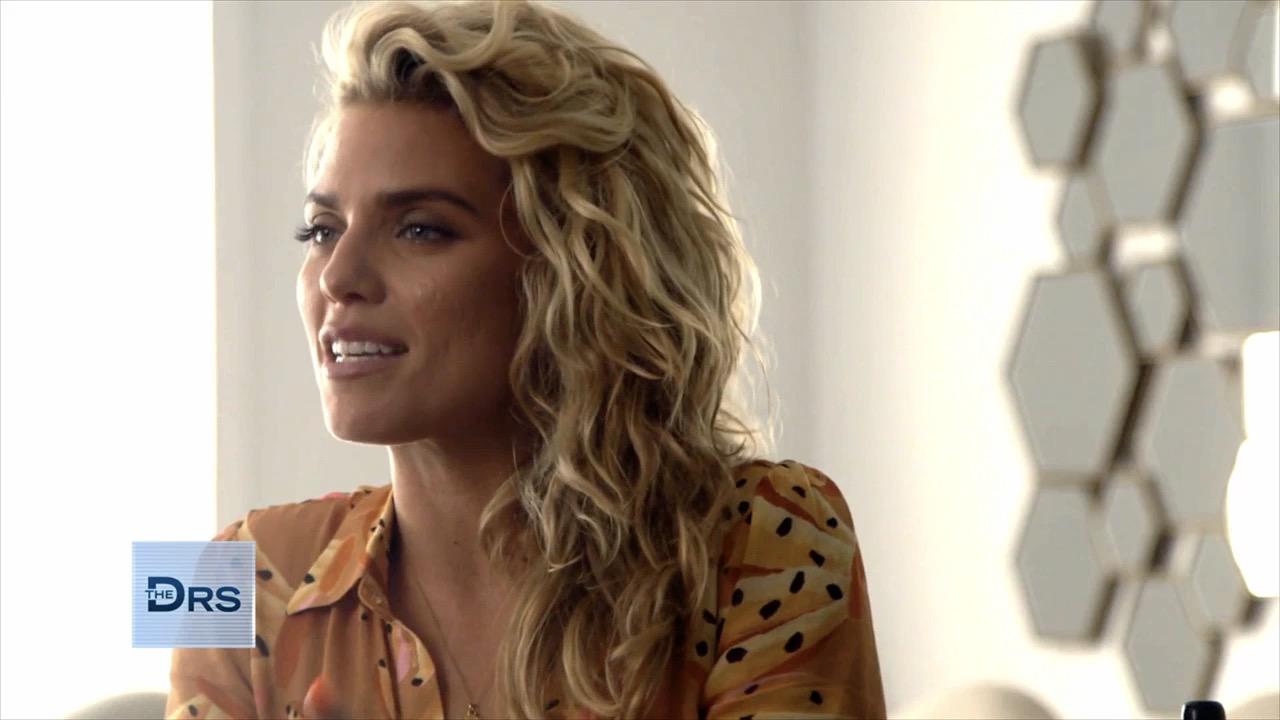 Actress AnnaLynne McCord Shares about Her Mental Health Diagnosis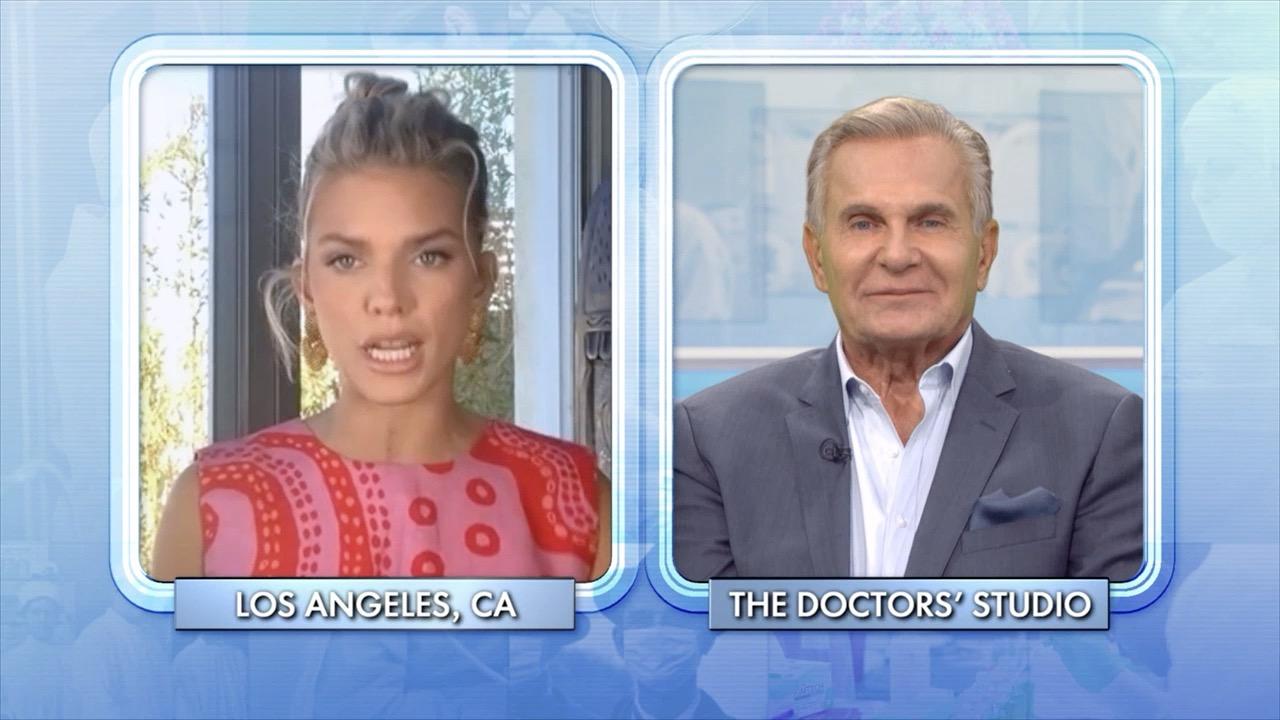 The Breakthrough Moment That Got AnnaLynne McCord on the Path to…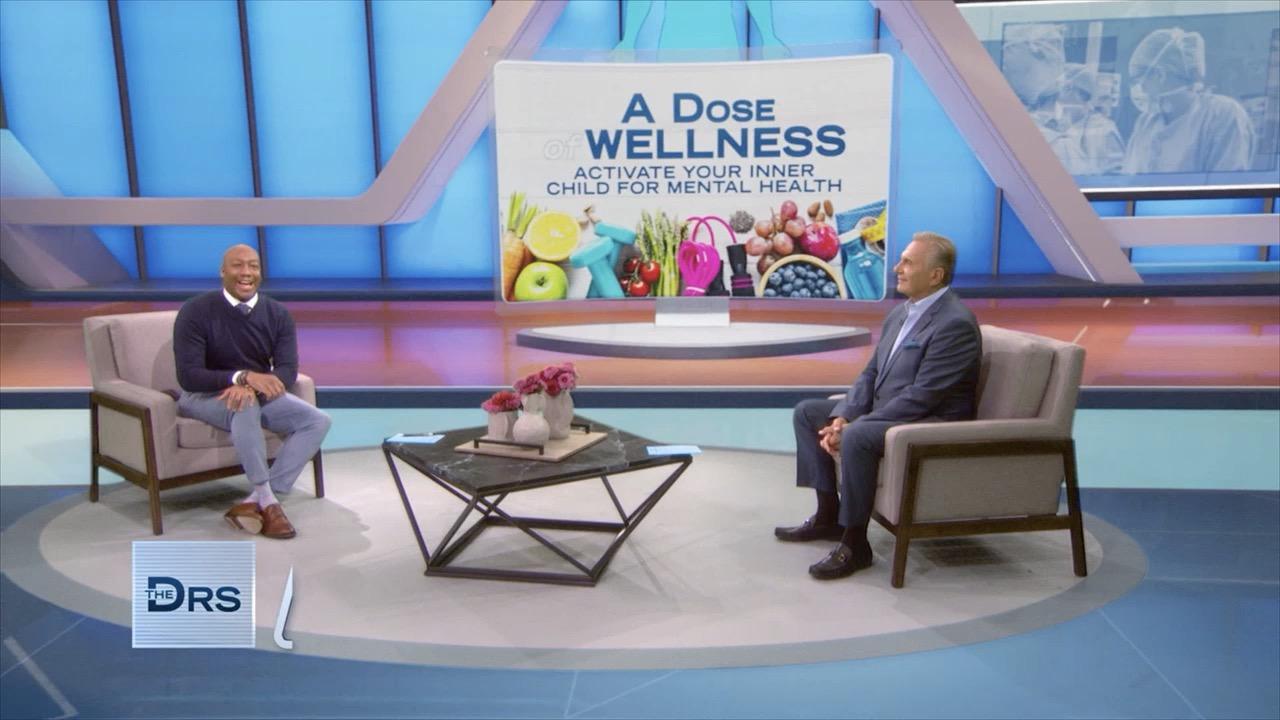 Here's How to Give Your Inner Child an Extra Dose of Love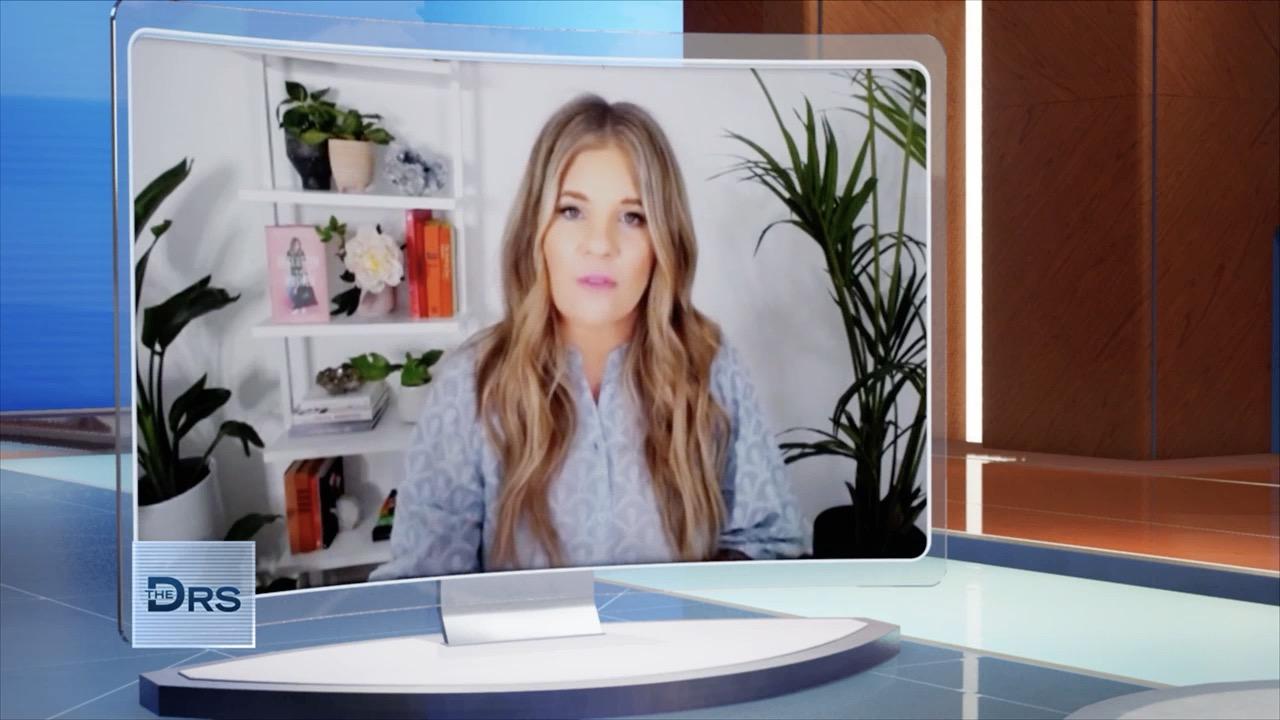 5 Decluttering Tips for Your Mental Health!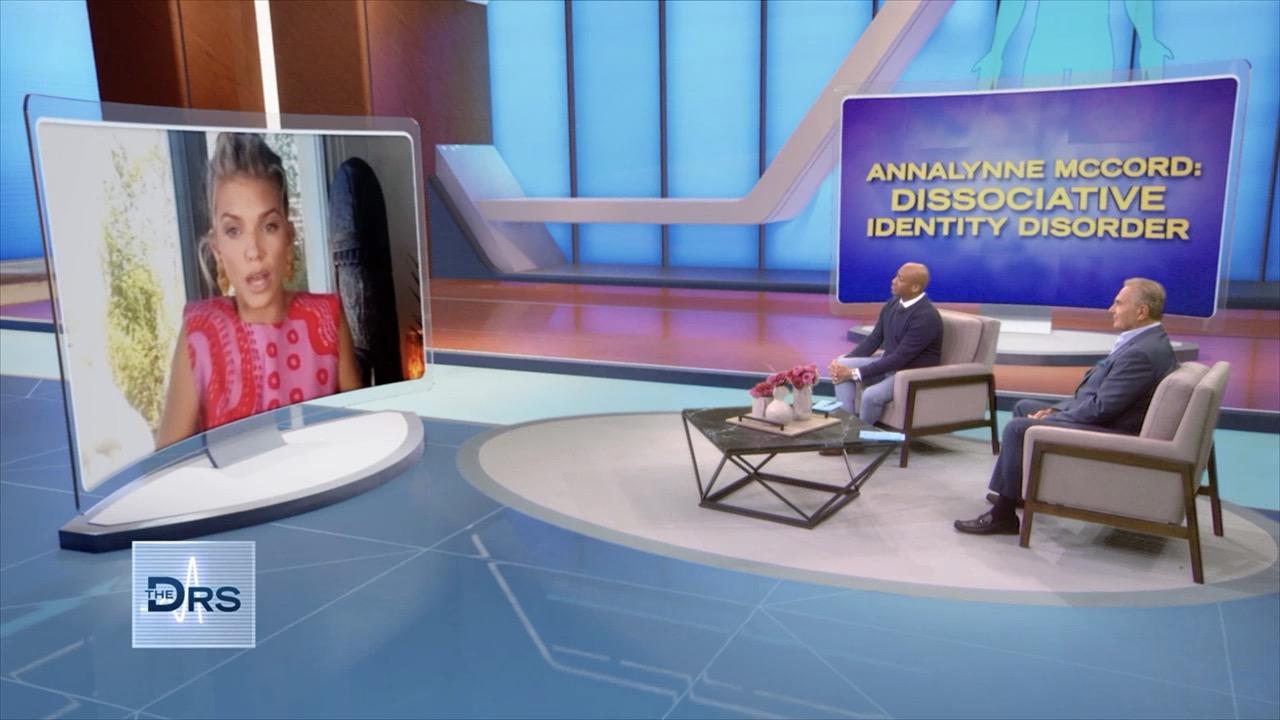 PTSD and EMDR Treatment Helped Actress AnnaLynne McCord Heal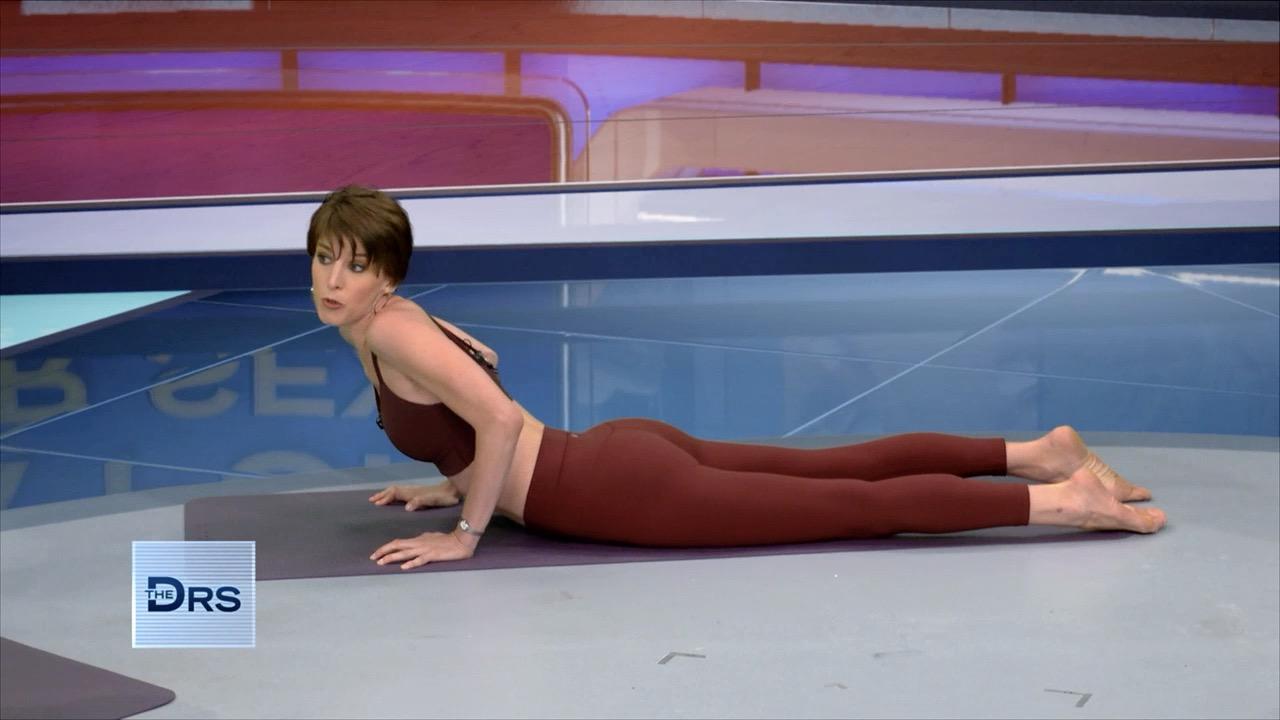 Is Yoga the Key to Better Sex?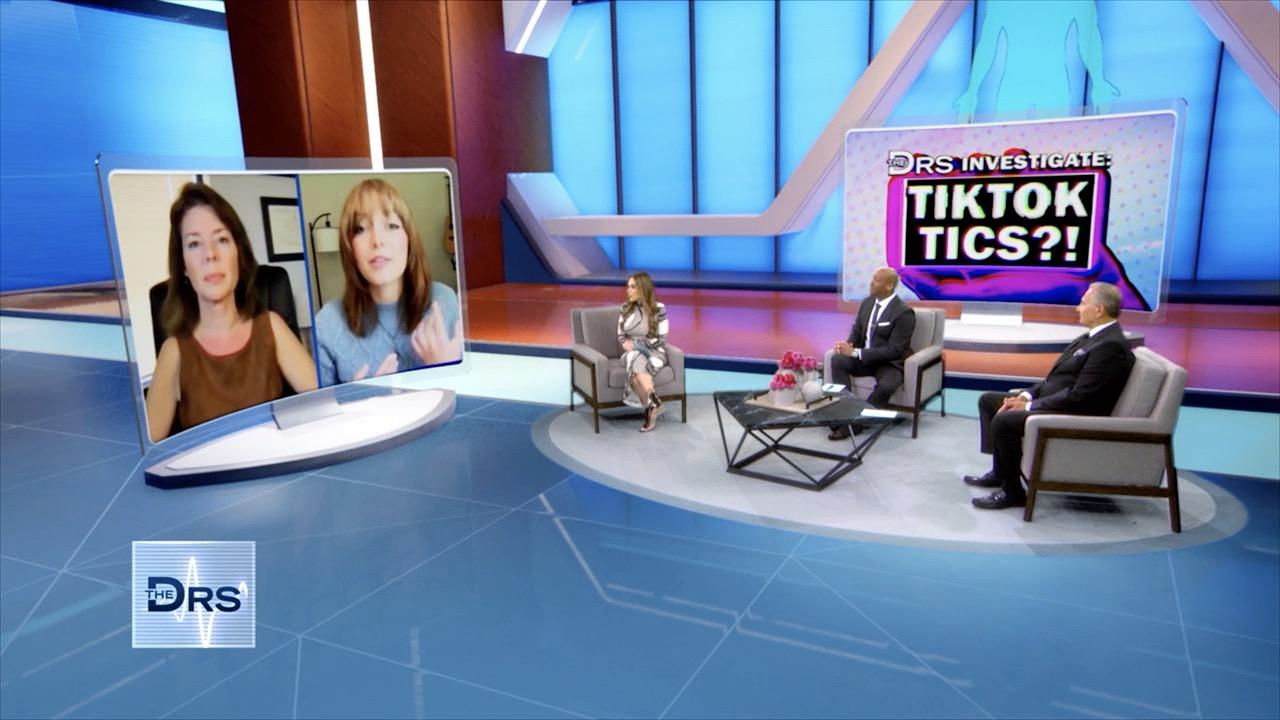 Are Your Kids in Danger of Developing a Tic from TikTok?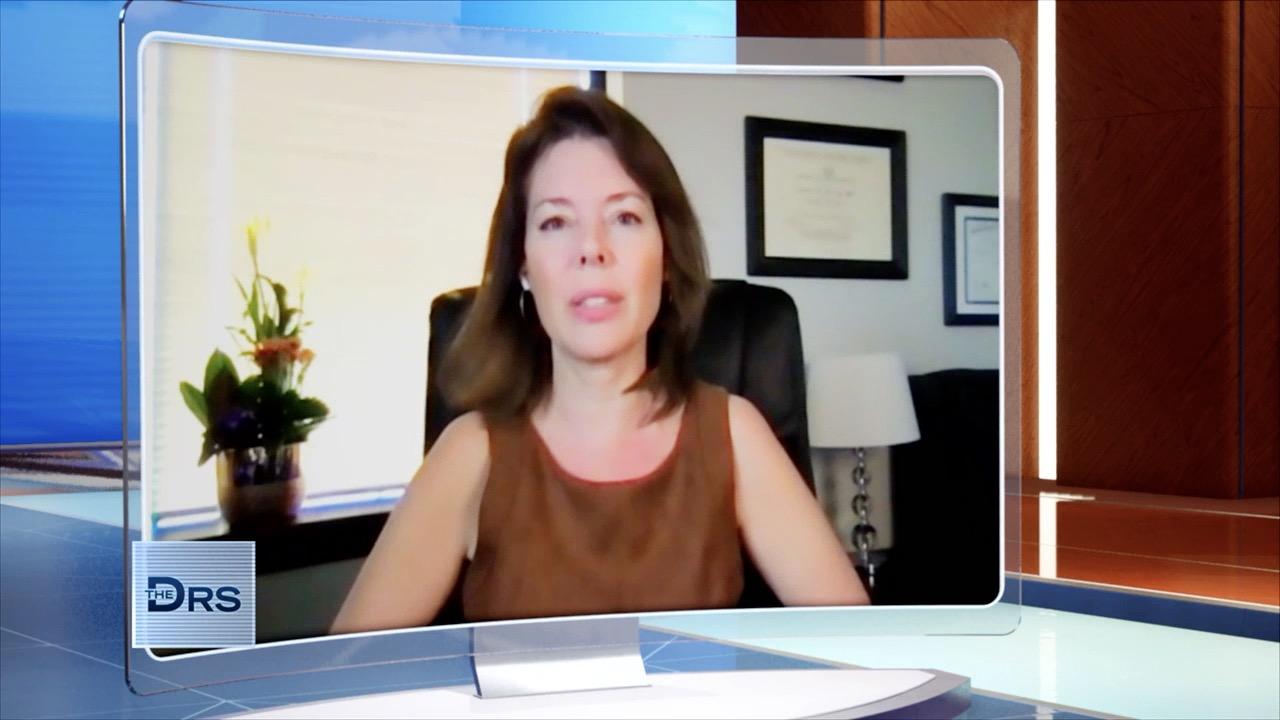 Why Are Most People with Tic Disorders Female?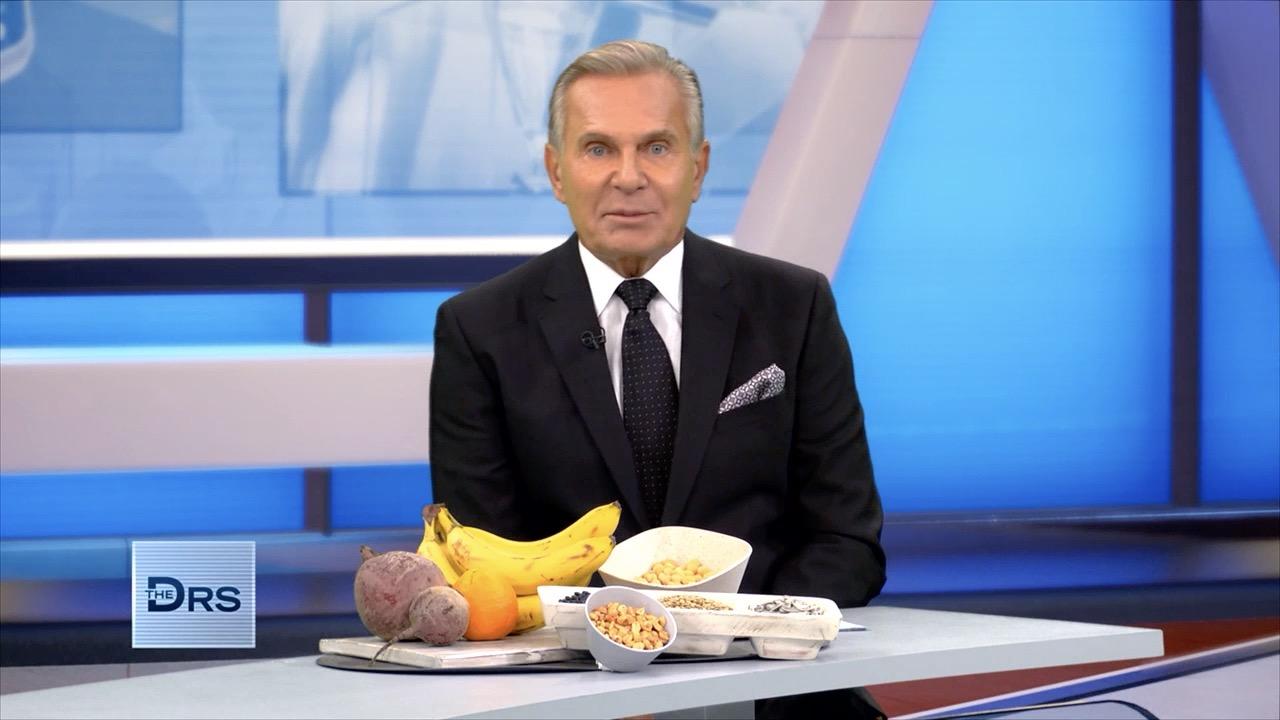 Add Folates to Your Diet to Prevent Alzheimer's Disease?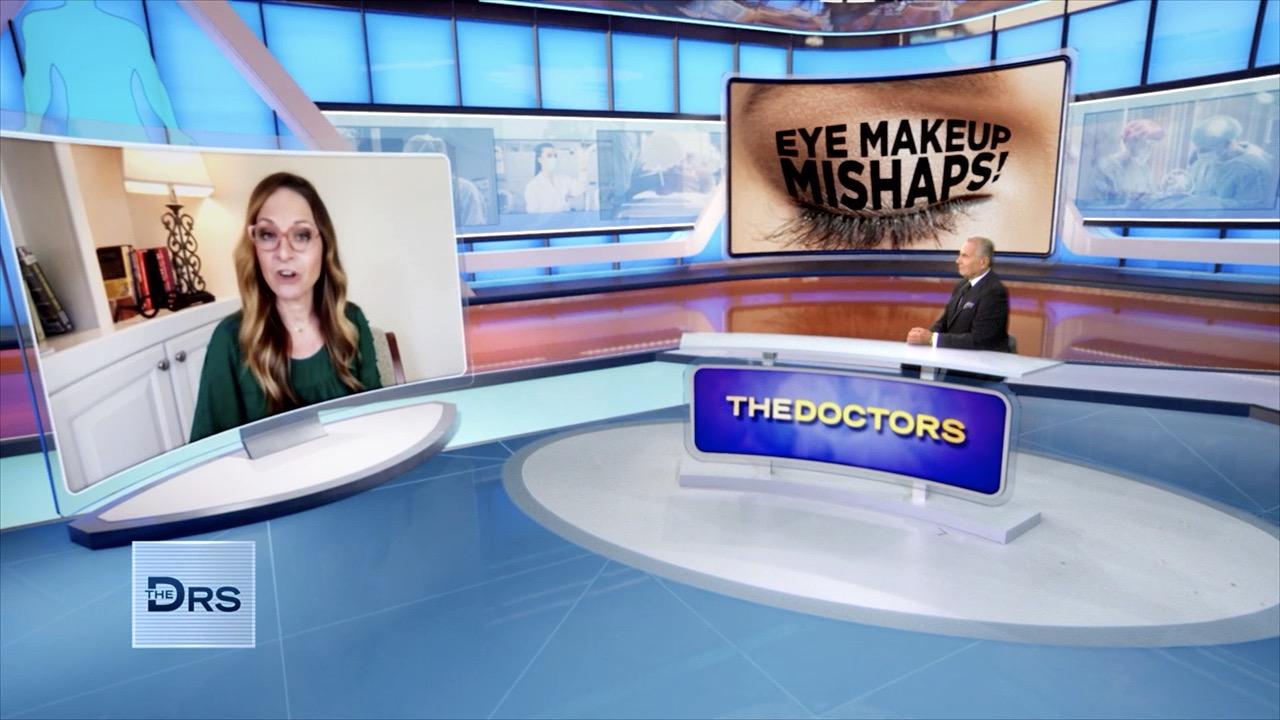 The Dangers of Having Your Eyelid Glands Clogged by Makeup!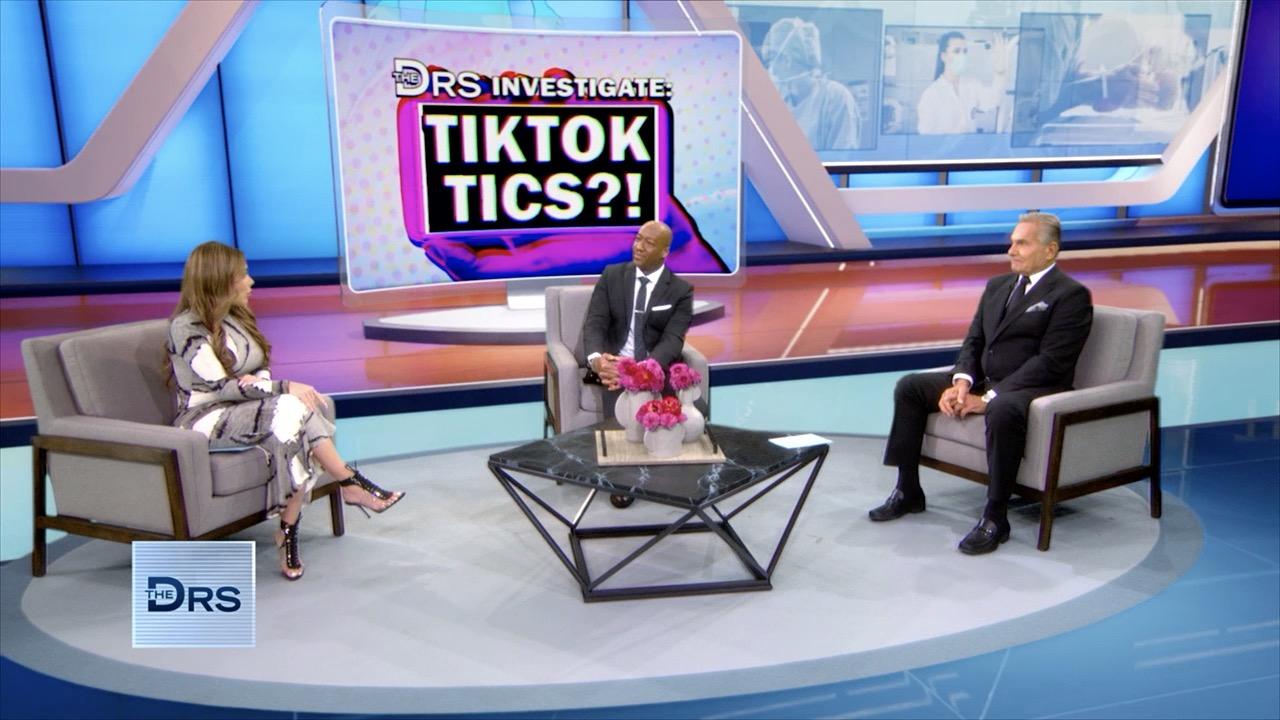 Is TikTok Influencing Tic Disorders?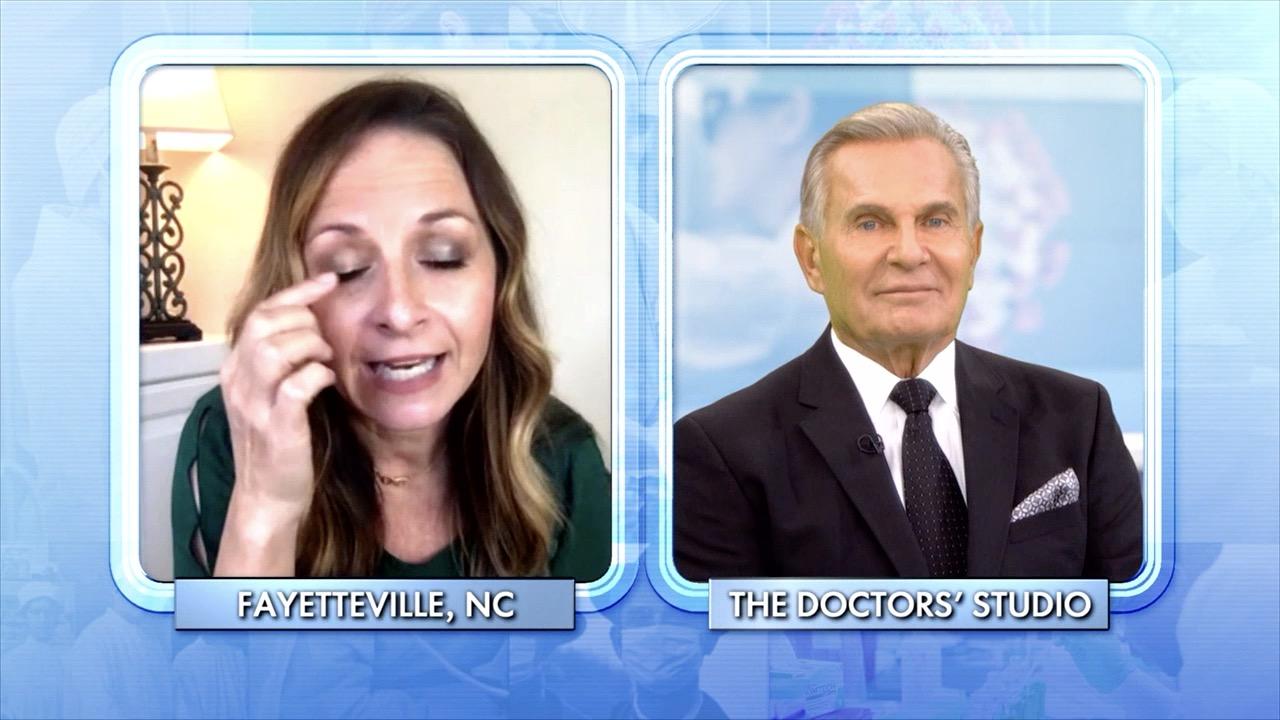 Protect Your Eyesight by Not Applying Makeup Here!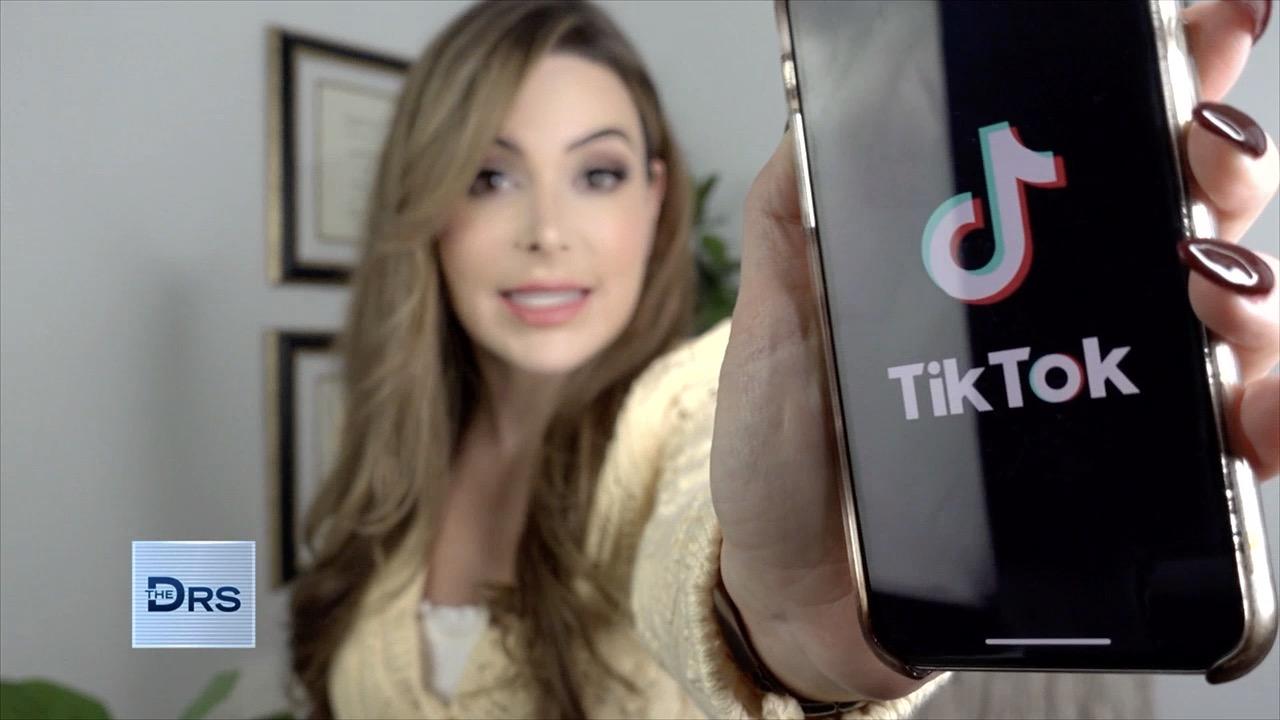 Are Tics being Popularized amongst Teens on TikTok?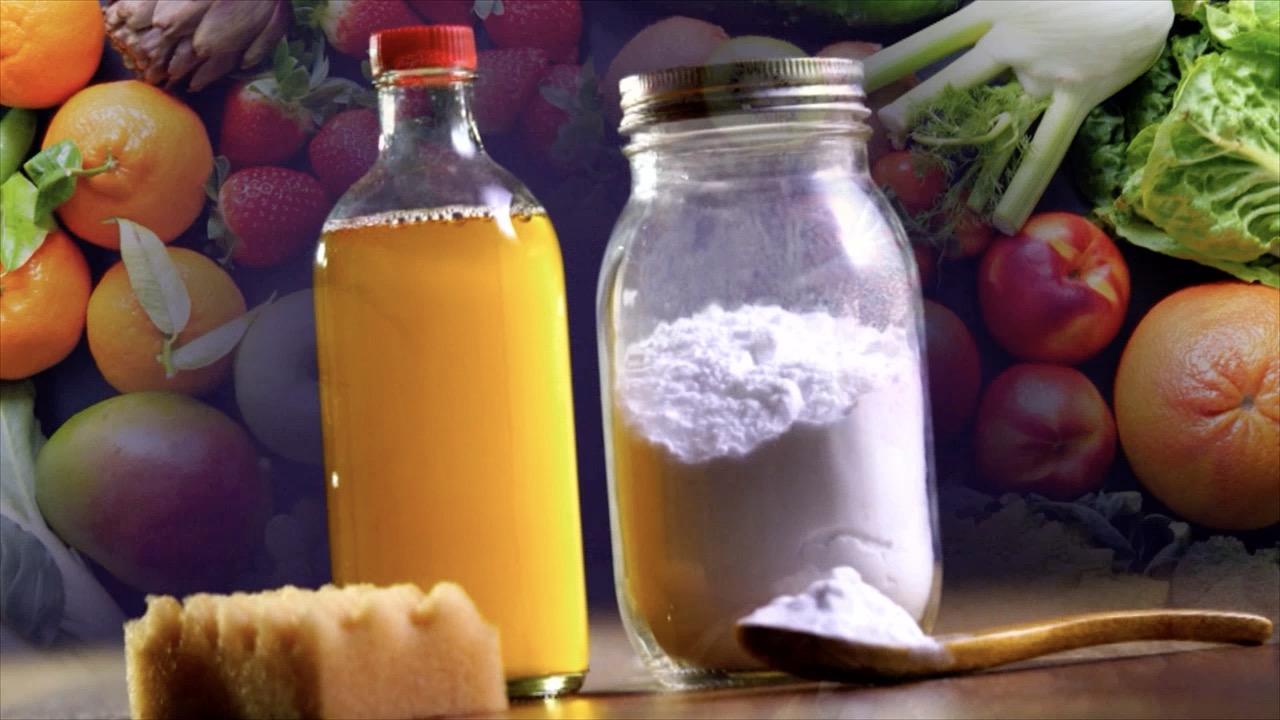 Why Homemade Alkaline Baby Formula Is Deadly for Babies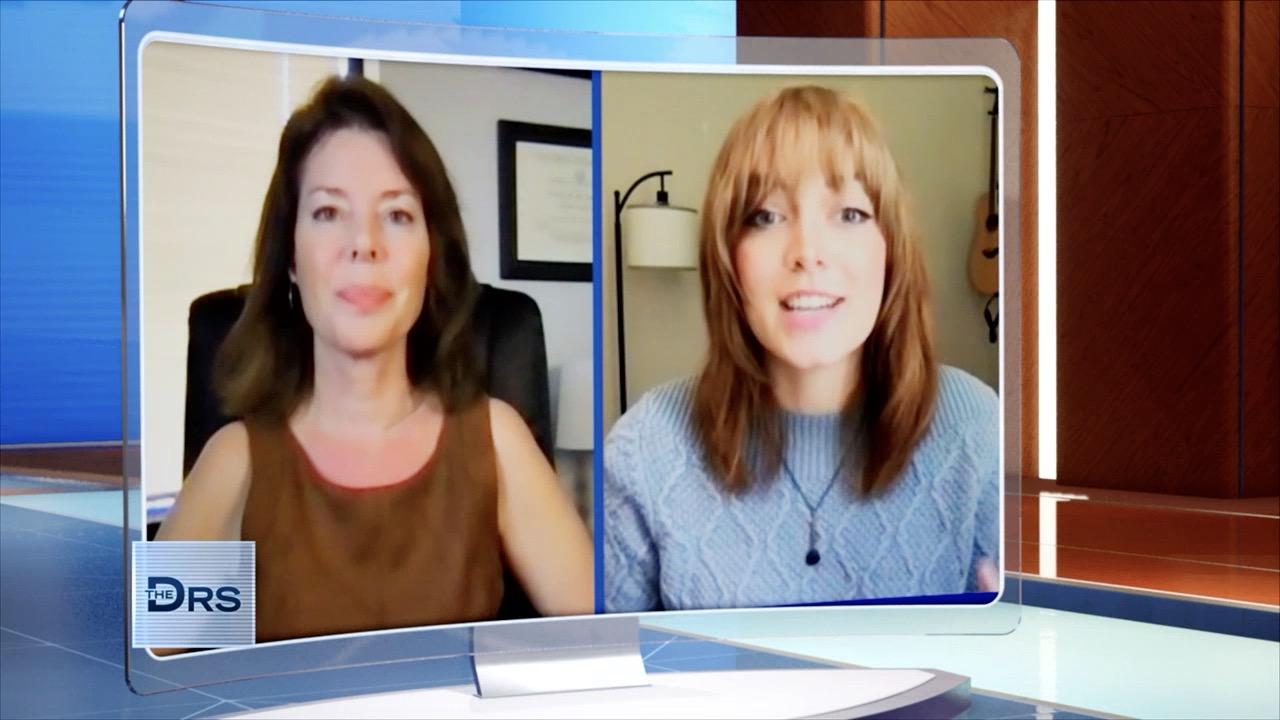 Meet Woman Who Shares She Developed Tics during the Pandemic
The Doctors are joined by integrative medicine physician Dr. Taz Bhatia, who shares a cautionary tale of the potential dangers of medical gaslighting.
Dr. Bhatia shares her mission is to raise awareness about the importance of patients being seen, heard, and helped when they turn to medical professionals.
She explains medical gaslighting boils down to being dismissed. "If you have a concern and someone says, 'That's ridiculous, or that's in your head, or that's not important,' and they dismiss it," she says, telling The Doctors this issue occurs often in medicine. Dr. Bhatia feels there are cracks in the medical system that cause some patients to not be properly be seen and heard.
The integrative medicine physician says she experienced medical gaslighting firsthand after she began dealing with health issues like joint pain, weight gain, and hair loss. She says she began to try and discover the cause of her health issues. "Unfortunately, I was gaslight the whole entire way," she explains.
Dr. Bhatia says she was told by numerous health professionals, including her primary care doctor, that it was possibly stress, a hormone imbalance, or an issue with her hair. She was told to take a variety of medications, which she did, but says was not told about the possible sides effects. Dr. Bhatia tells The Doctors one of her meds affected her blood pressure, and shares it caused her to pass out while driving and she crashed her car.
"I could have hurt somebody else and I could have hurt myself," she says, explaining the incident lead her on a journey to take control of her health issues.
So how can patients avoid a situation like this? Dr. Bhatia suggests the following steps:
Identify what you are feeling and note the top 3 or 4 symptoms you are experiencing
Determine how these symptoms are affecting your quality of life
Discuss with your doctor what you can do next
Dr. Bhatia warns if you feel your doctor is not taking this conversation seriously or seems distracted or not interested, they may not be the best fit for you and to get an additional opinion. She explains once you have received an opinion you feel comfortable with and when you feel your concerns have been addressed, you should be able to put to get an action plan for yourself with your doctor.
More: Sleep Expert Shares Tips for Better Summer Sleep
More: Should You Pay Your Kids for Doing Chores?