Meet Woman Who Was Almost a Fatal Victim of Medical Gaslighting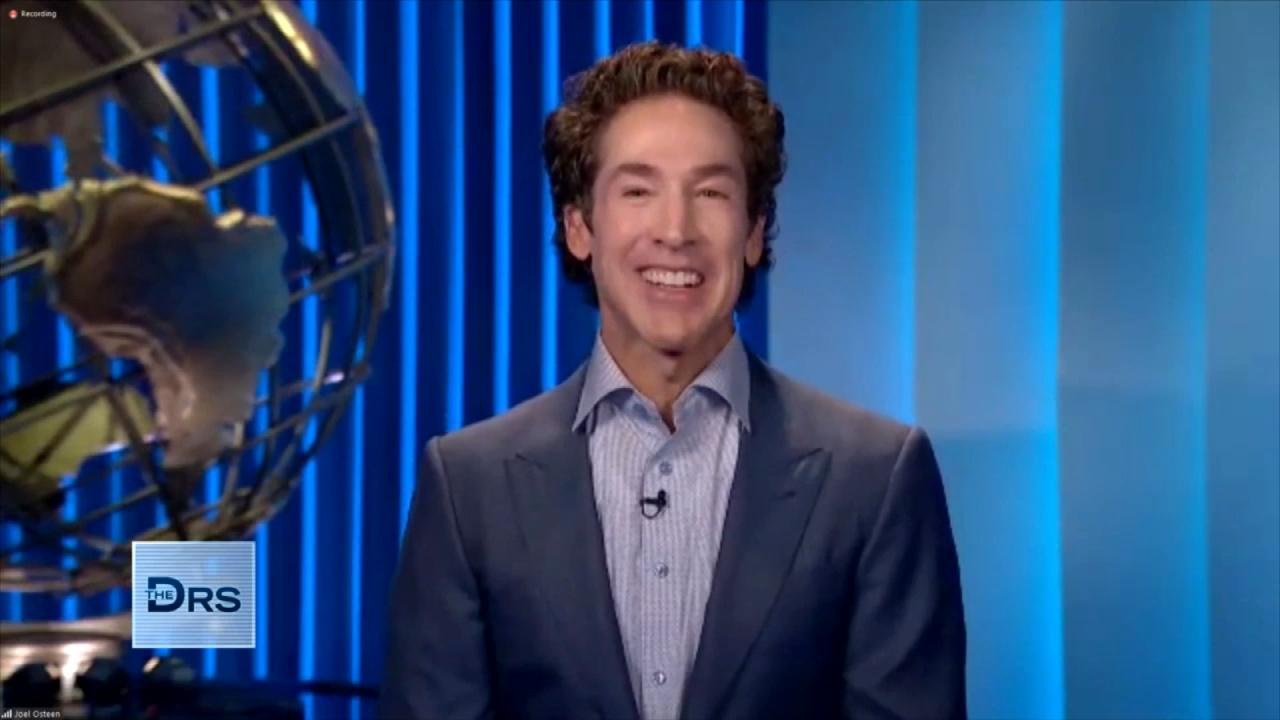 Pastor Joel Osteen on How to Rule Your Day!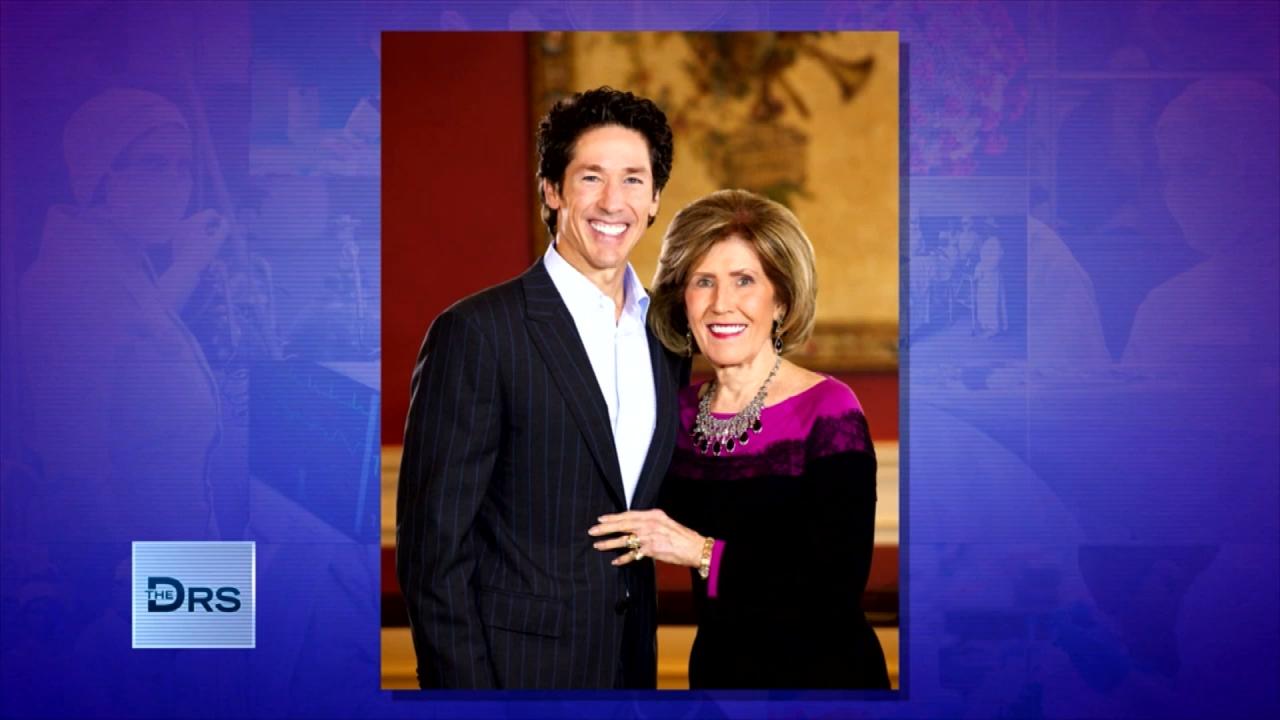 Pastor Joel Osteen on Keeping Faith in Hard Times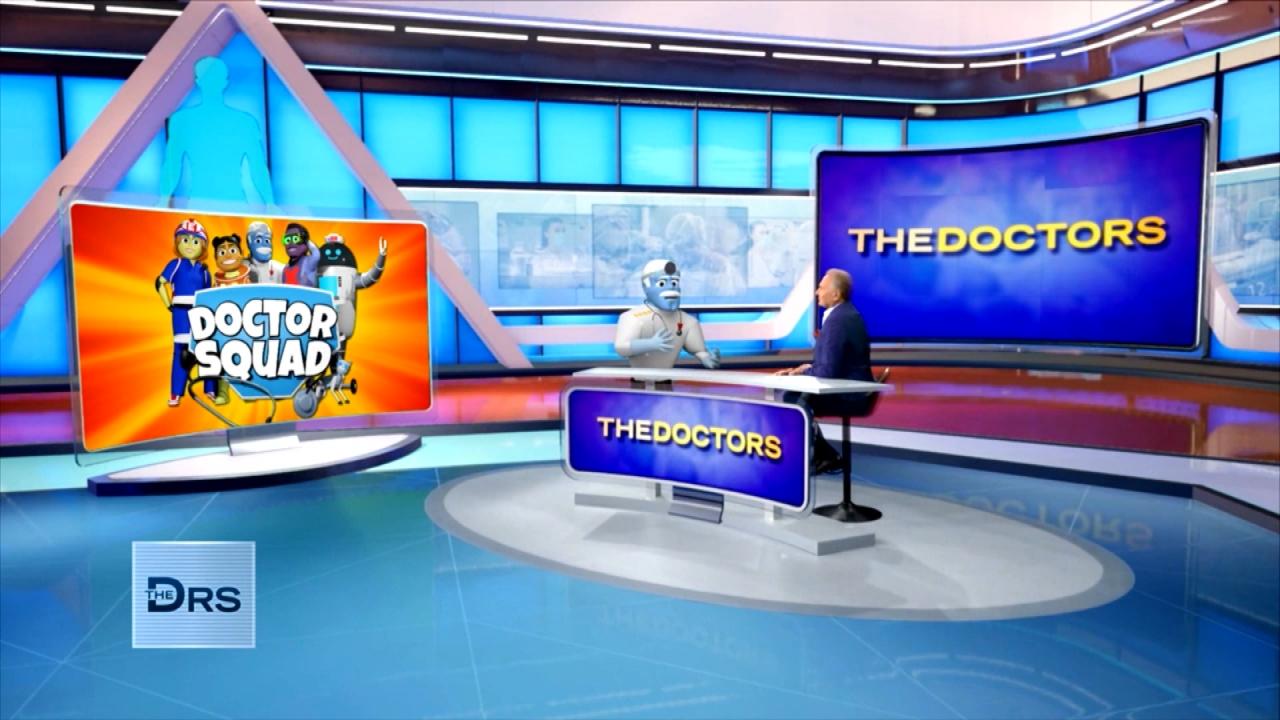 'General Medicine' from 'The Doctor Squad' Answers Kid Questions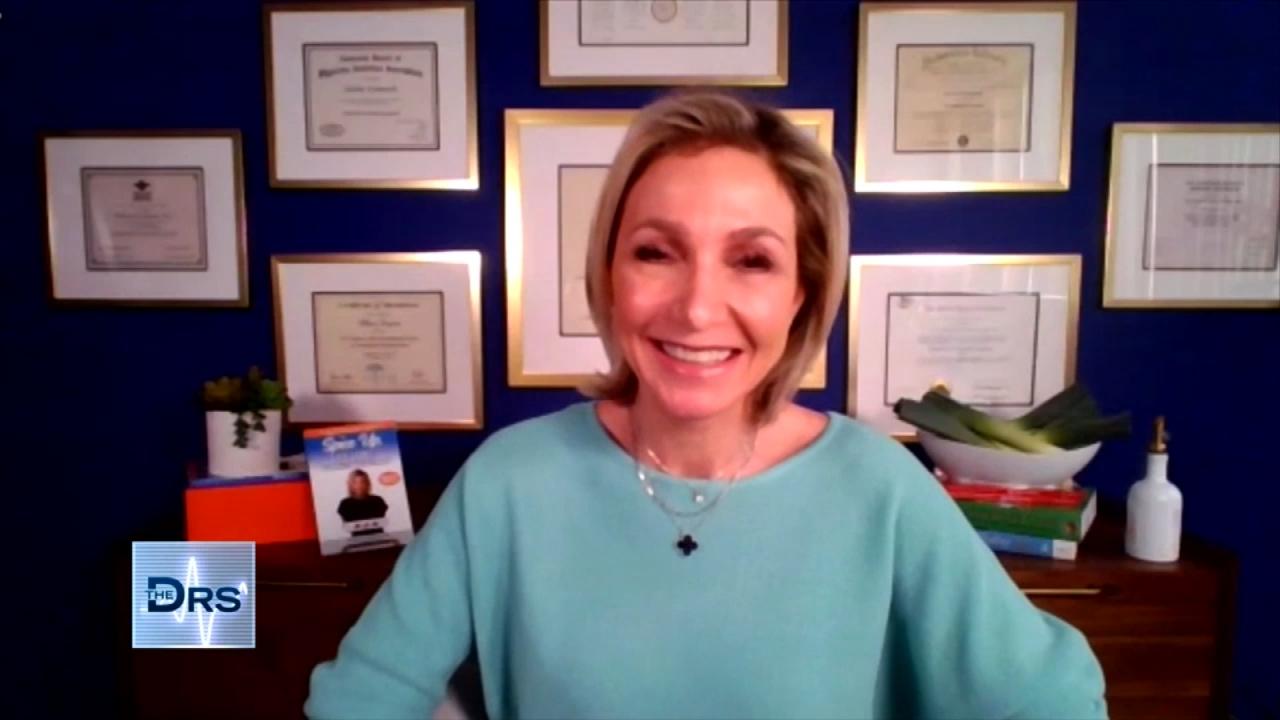 Is This French Weight Loss Hack Safe?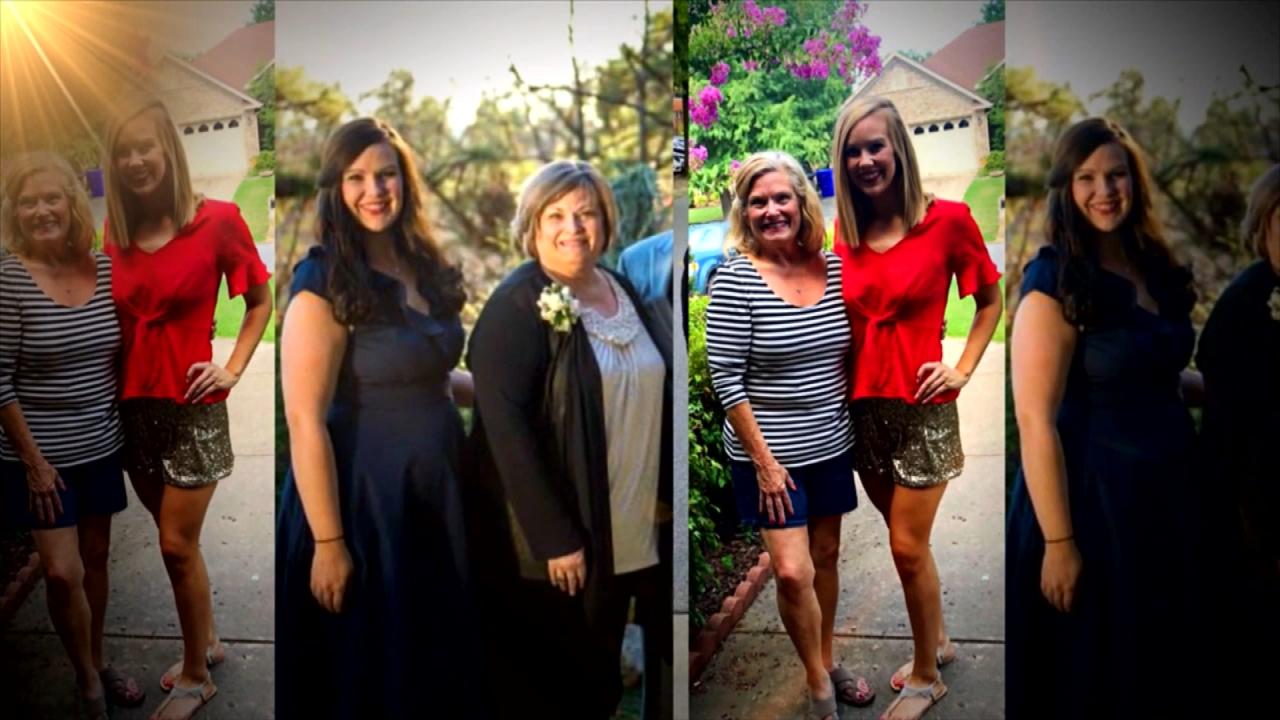 Mom and Daughter Lost a Combined 210 Pounds Together!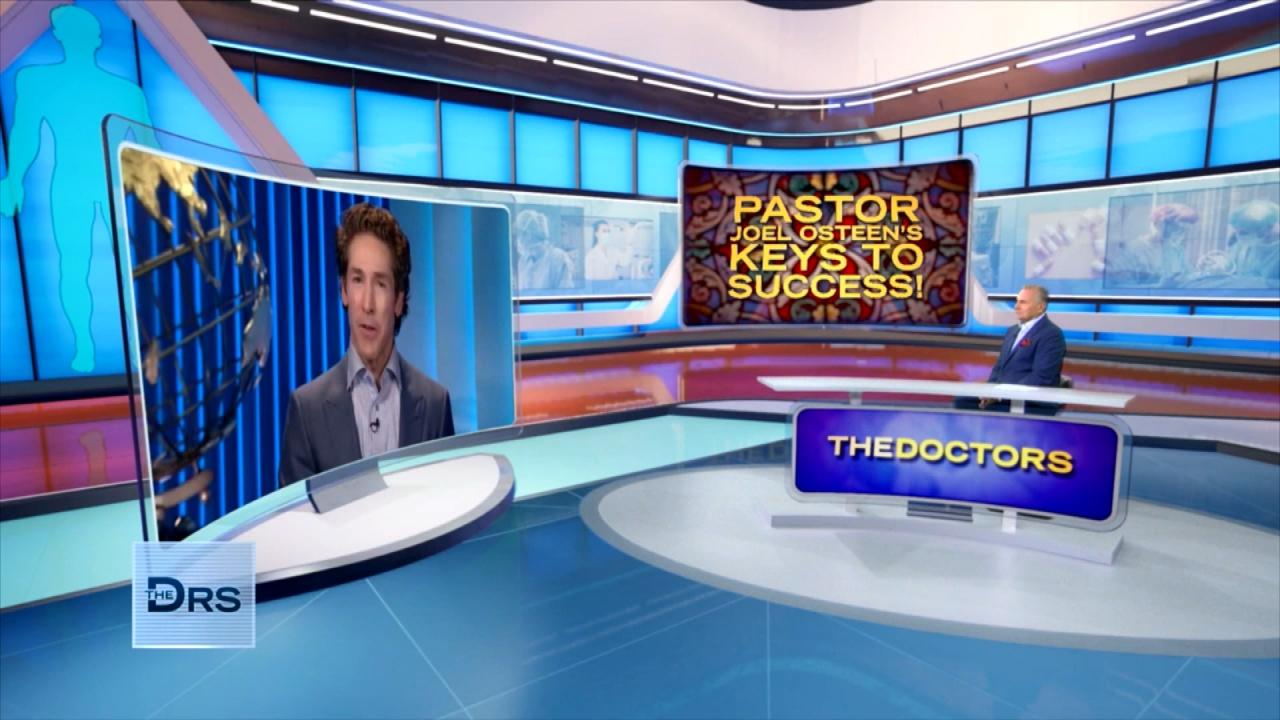 Joel Osteen on How to Unlock Your Own Potential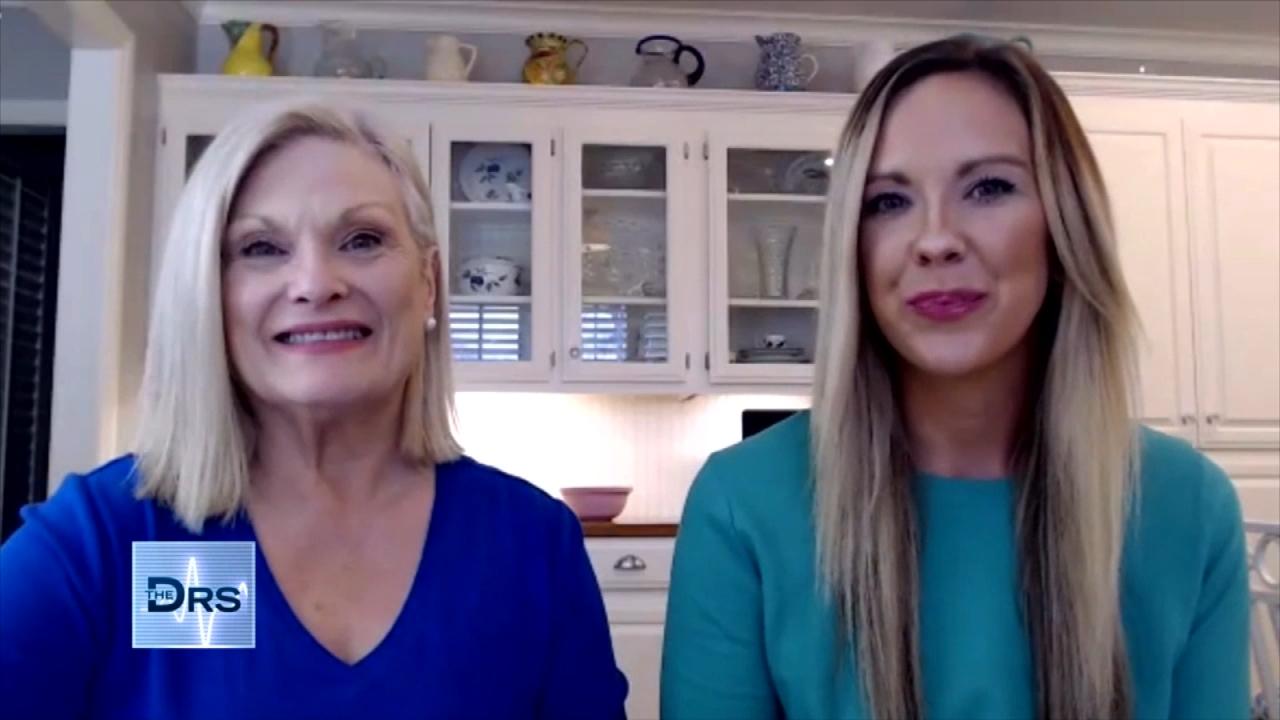 Mom and Daughter Share the Secret to Their Weight Loss Success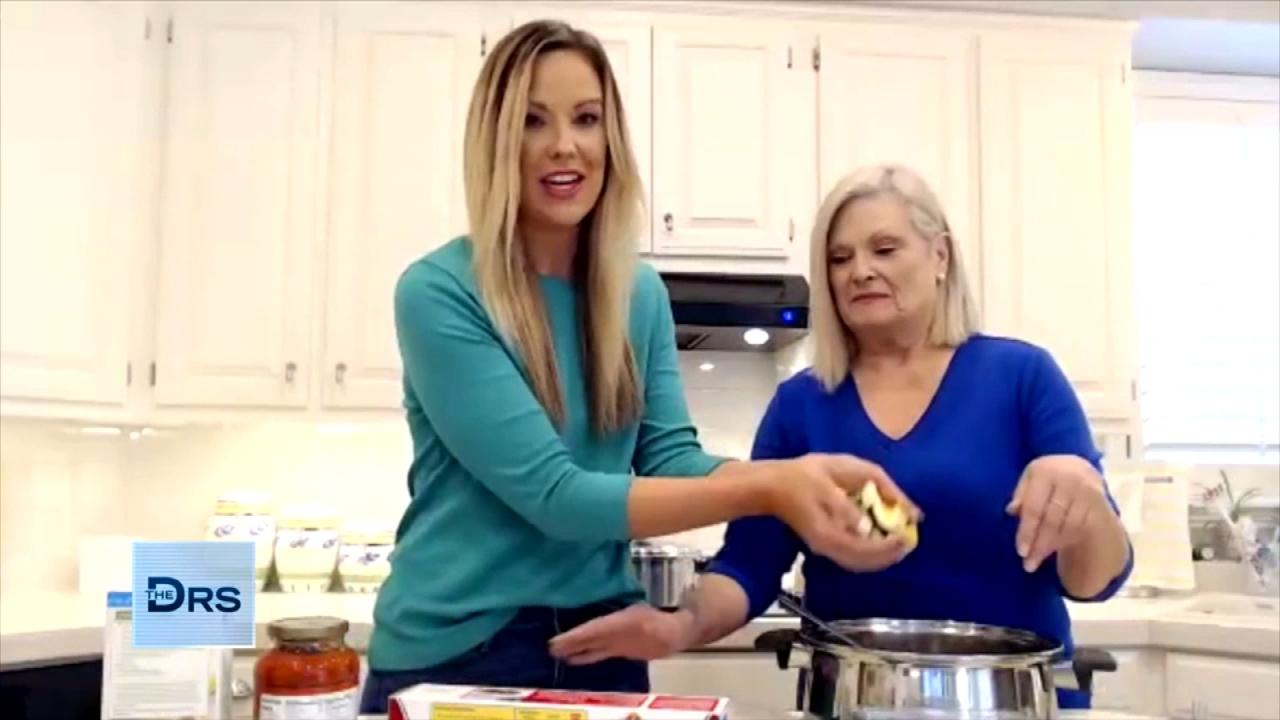 A Macro-Friendly Dinner Recipe from Weight Loss Duo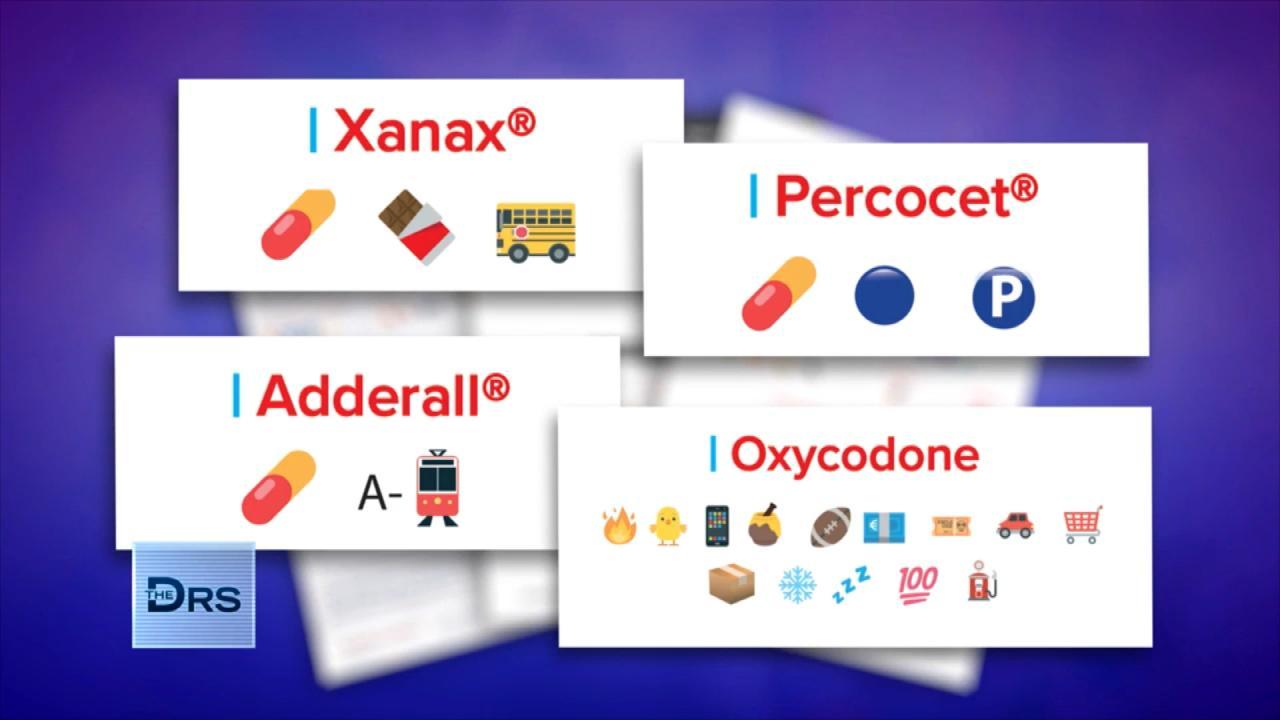 How Drug Dealers are Selling Fentanyl on Apps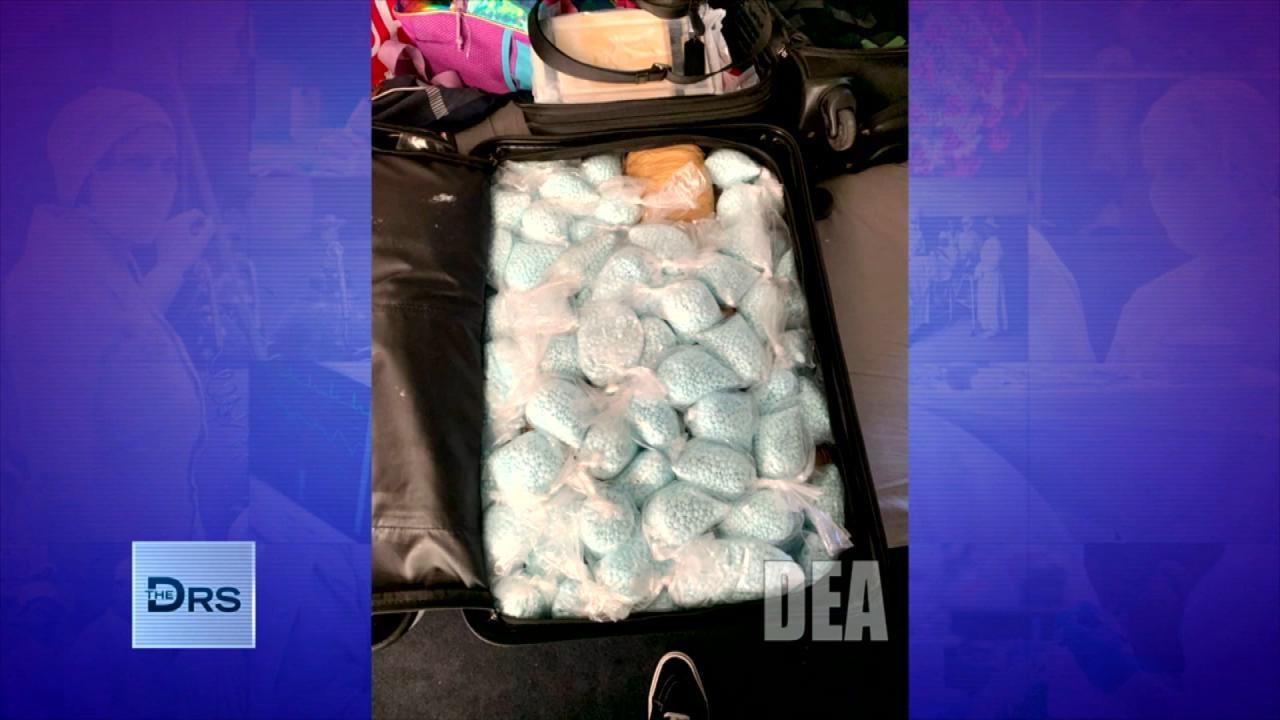 The DEA Says Fentanyl Is Everywhere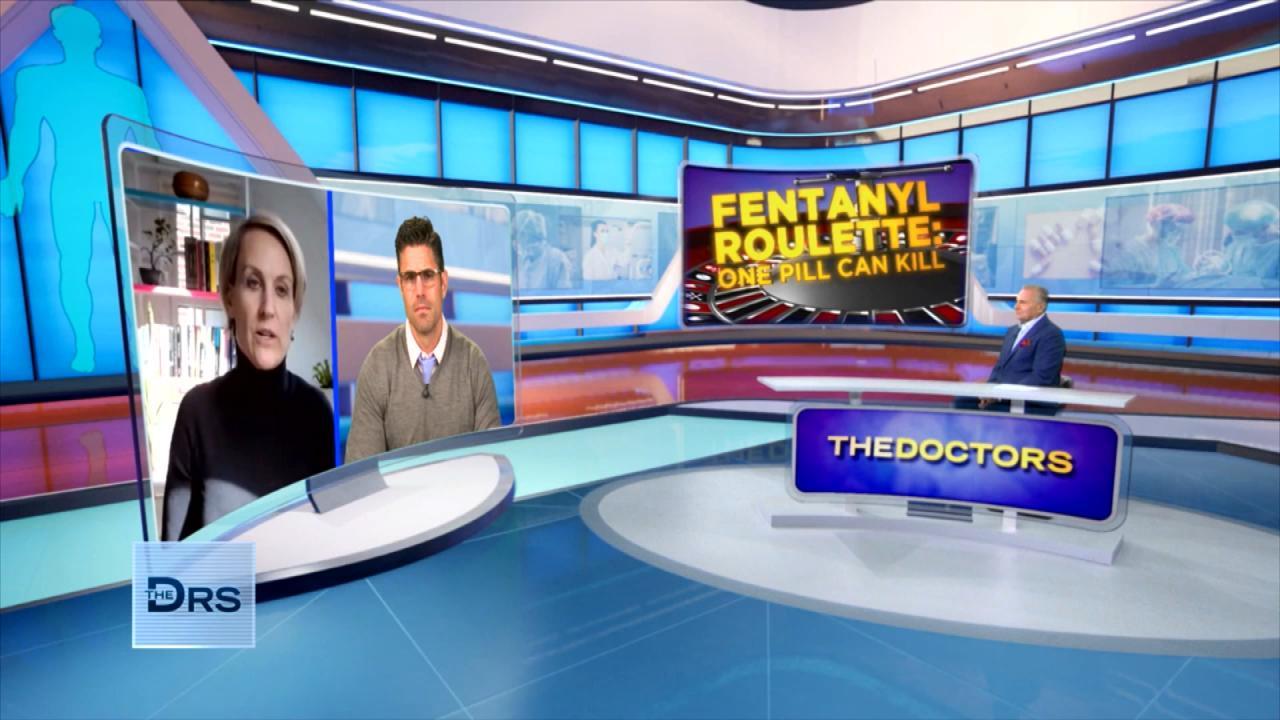 Should Companies Be Responsible for Fentanyl Sold on Their App?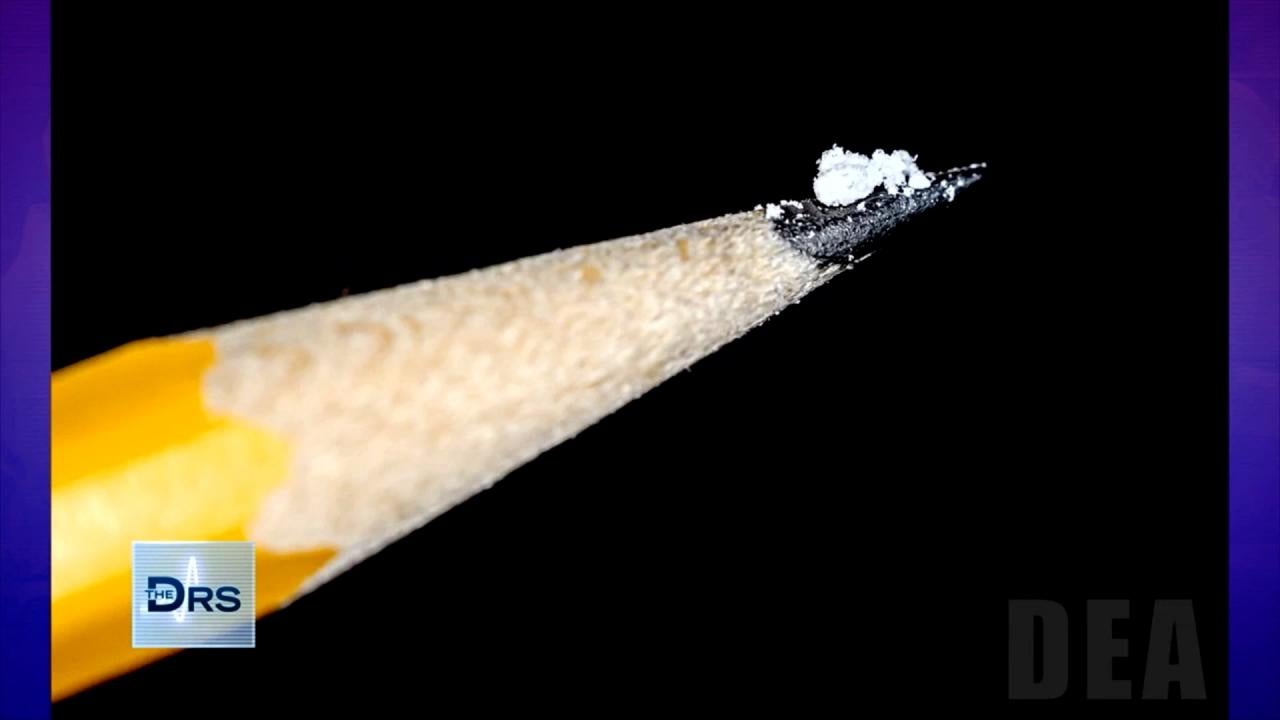 Just 2 Milligrams of Fentanyl Is a Lethal Dose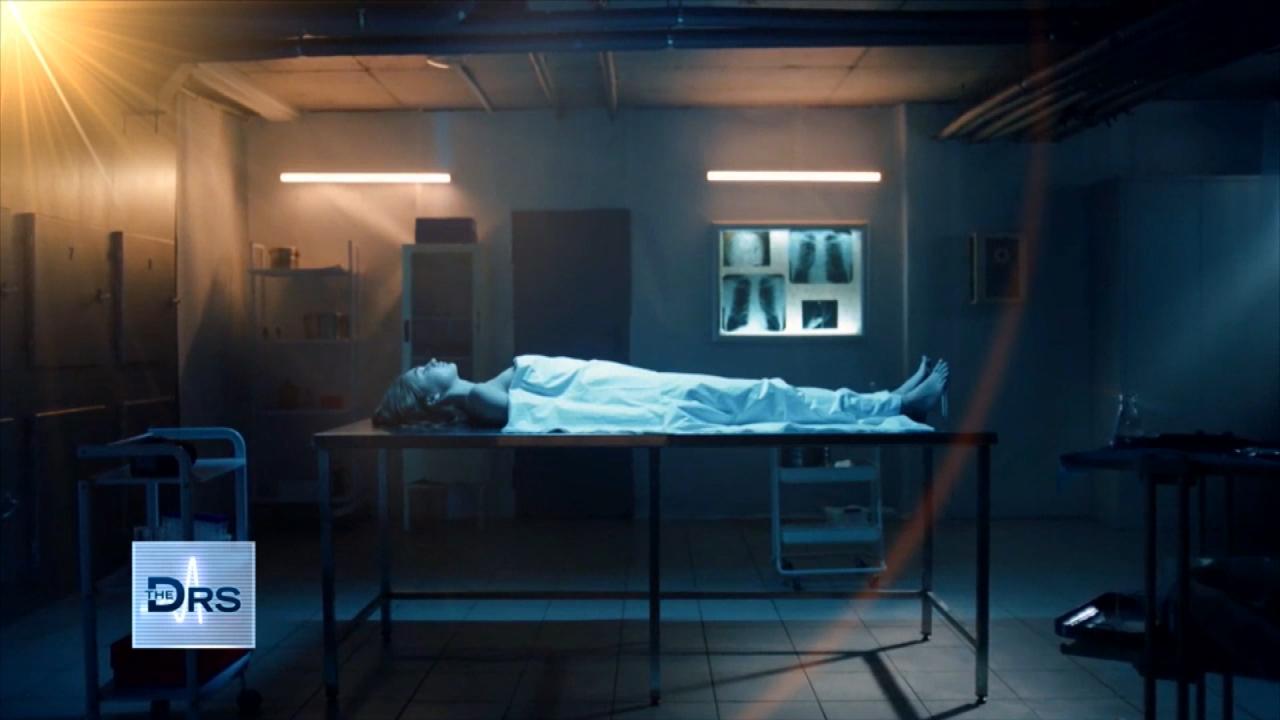 Fentanyl Is Leading Cause of Death for Americans Ages 18-45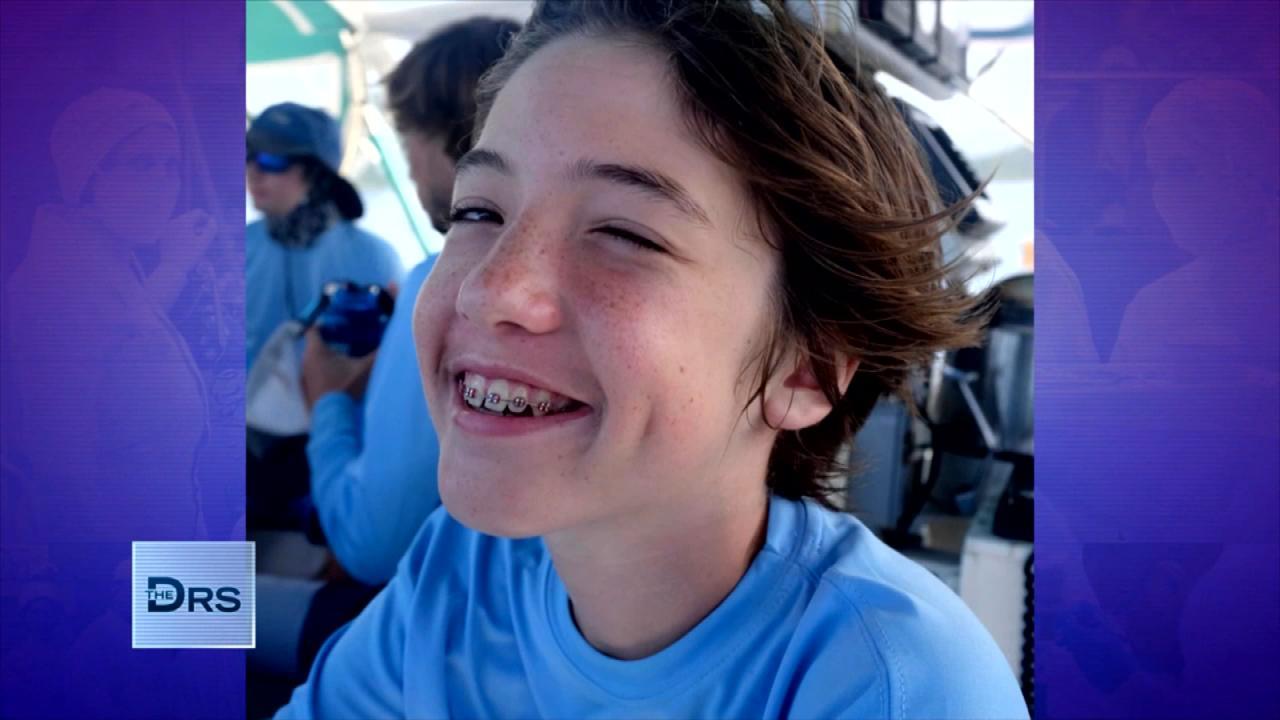 Meet Mom Who Lost Her Young Teen to a Fentanyl Overdose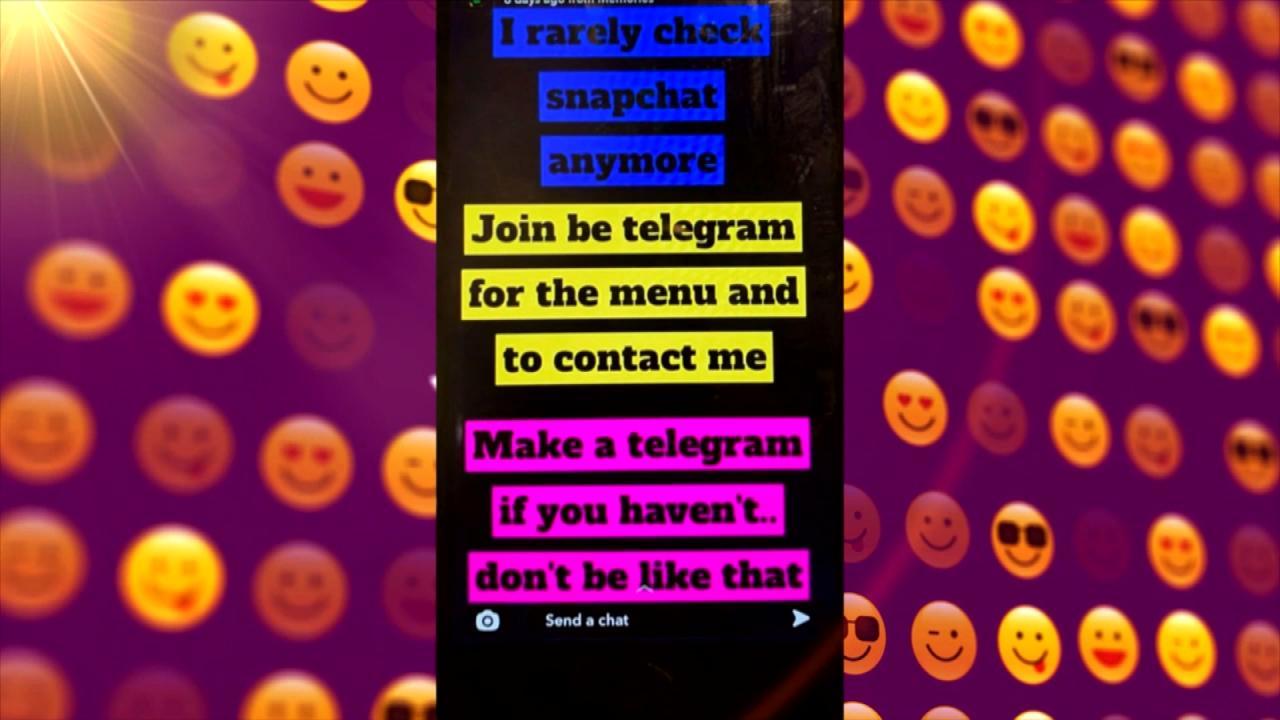 Teen Overdosed after Buying Drugs on Popular App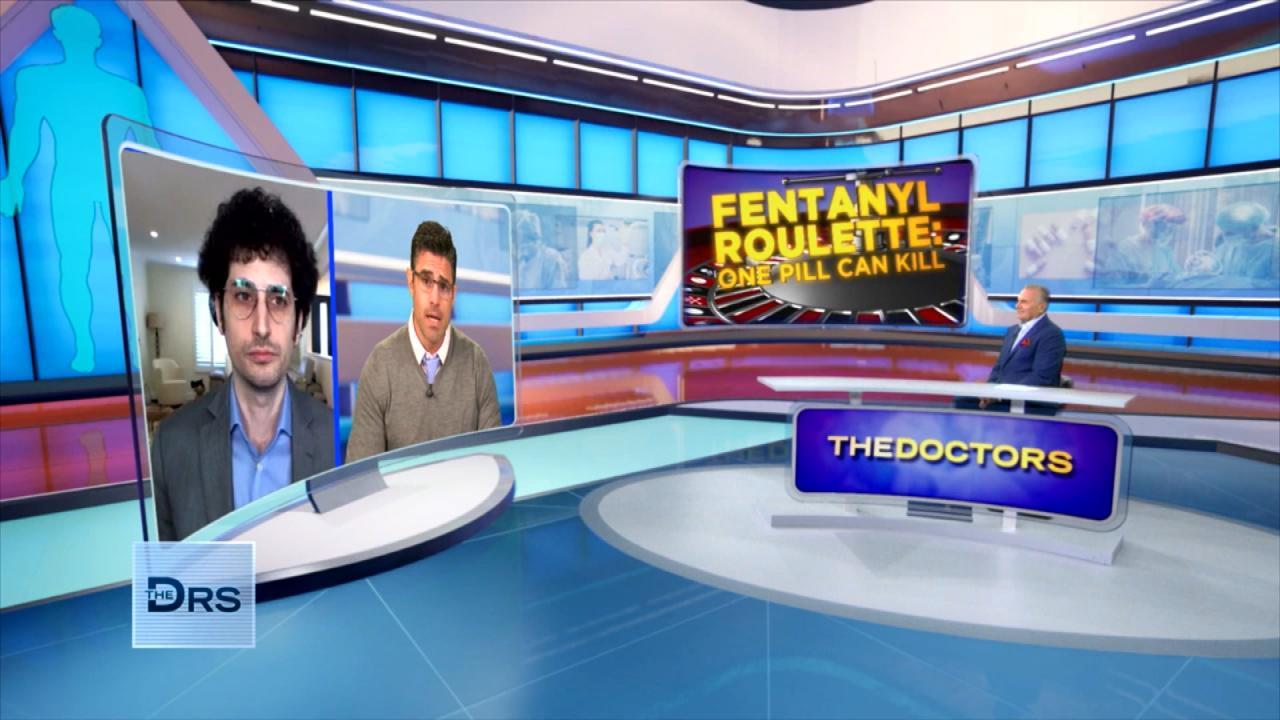 Do Fentanyl Test Strips Work?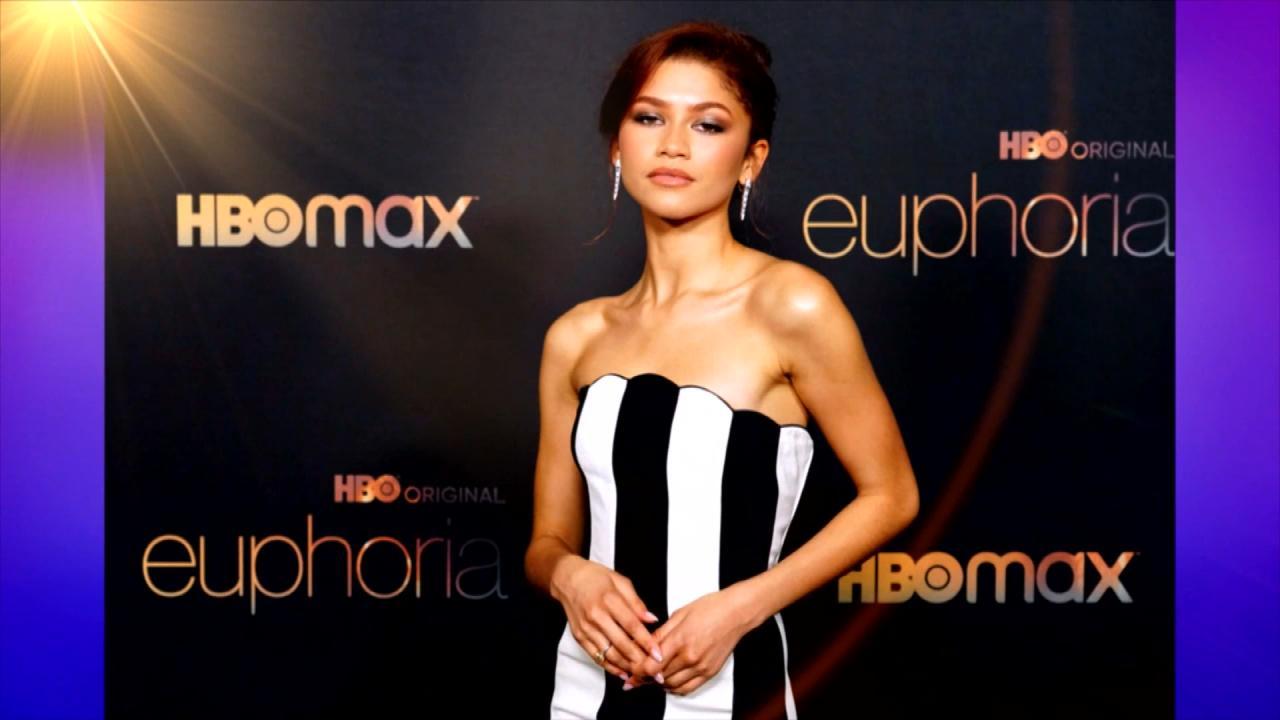 Does HBOs 'Euphoria' Send the Wrong Message to Teens about Drugs?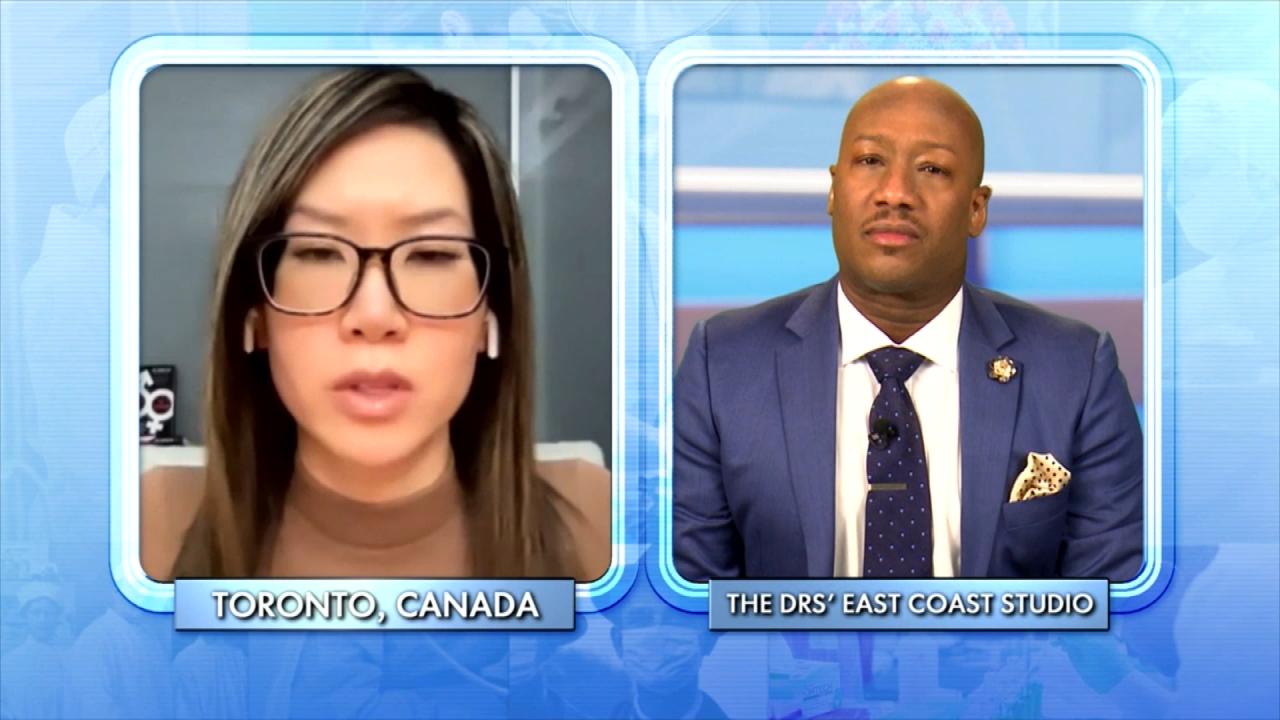 How to Support a Child Exploring Gender Identity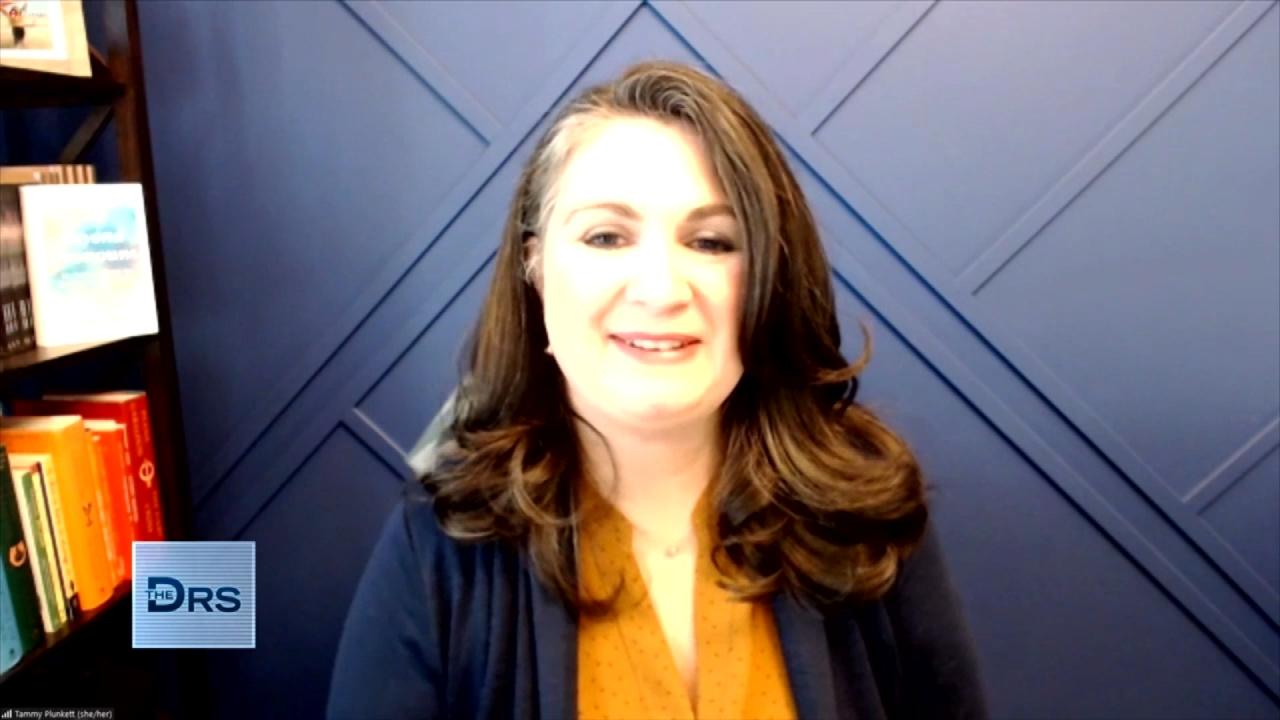 Mom Shares Her Reaction When Her Child Asked to Transition
The Doctors are joined by integrative medicine physician Dr. Taz Bhatia, who shares a cautionary tale of the potential dangers of medical gaslighting.
Dr. Bhatia shares her mission is to raise awareness about the importance of patients being seen, heard, and helped when they turn to medical professionals.
She explains medical gaslighting boils down to being dismissed. "If you have a concern and someone says, 'That's ridiculous, or that's in your head, or that's not important,' and they dismiss it," she says, telling The Doctors this issue occurs often in medicine. Dr. Bhatia feels there are cracks in the medical system that cause some patients to not be properly be seen and heard.
The integrative medicine physician says she experienced medical gaslighting firsthand after she began dealing with health issues like joint pain, weight gain, and hair loss. She says she began to try and discover the cause of her health issues. "Unfortunately, I was gaslight the whole entire way," she explains.
Dr. Bhatia says she was told by numerous health professionals, including her primary care doctor, that it was possibly stress, a hormone imbalance, or an issue with her hair. She was told to take a variety of medications, which she did, but says was not told about the possible sides effects. Dr. Bhatia tells The Doctors one of her meds affected her blood pressure, and shares it caused her to pass out while driving and she crashed her car.
"I could have hurt somebody else and I could have hurt myself," she says, explaining the incident lead her on a journey to take control of her health issues.
So how can patients avoid a situation like this? Dr. Bhatia suggests the following steps:
Identify what you are feeling and note the top 3 or 4 symptoms you are experiencing
Determine how these symptoms are affecting your quality of life
Discuss with your doctor what you can do next
Dr. Bhatia warns if you feel your doctor is not taking this conversation seriously or seems distracted or not interested, they may not be the best fit for you and to get an additional opinion. She explains once you have received an opinion you feel comfortable with and when you feel your concerns have been addressed, you should be able to put to get an action plan for yourself with your doctor.
More: Sleep Expert Shares Tips for Better Summer Sleep
More: Should You Pay Your Kids for Doing Chores?