Couples Therapy with MDMA?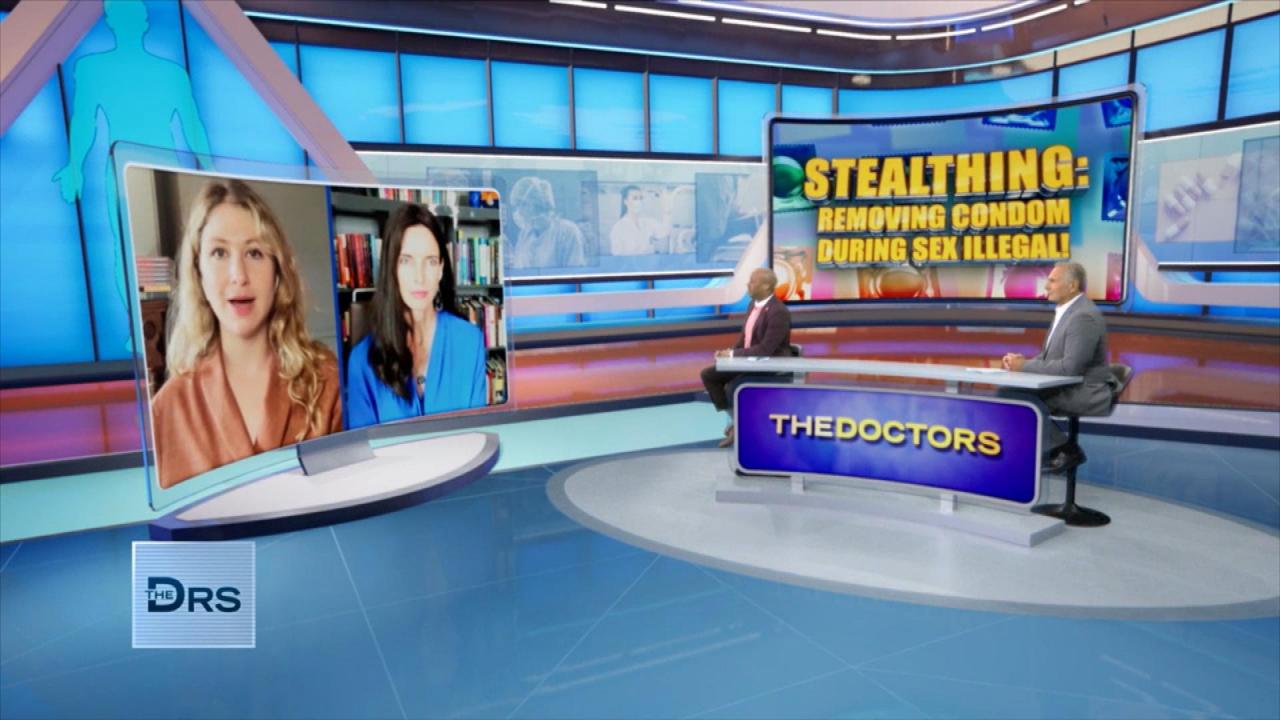 Why Stealthing Is a Type of Sexual Assault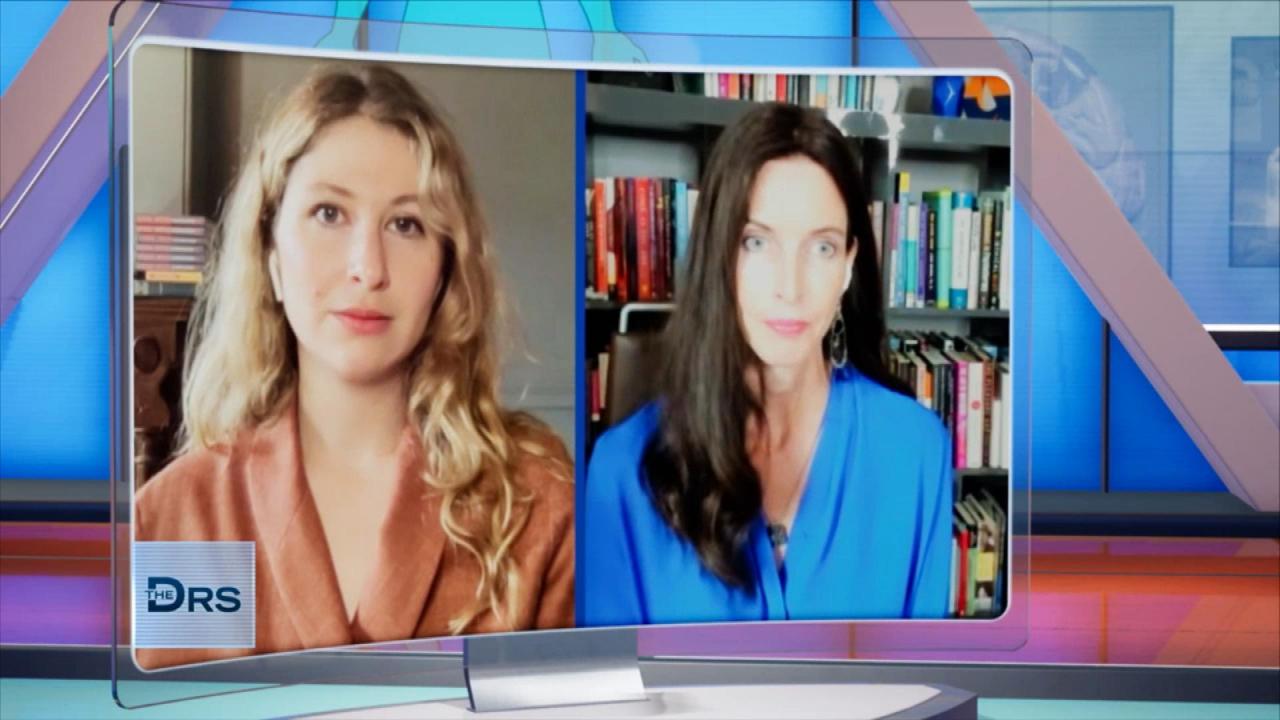 Hear Shocking Comments from Men about the Sexual Abuse Known as …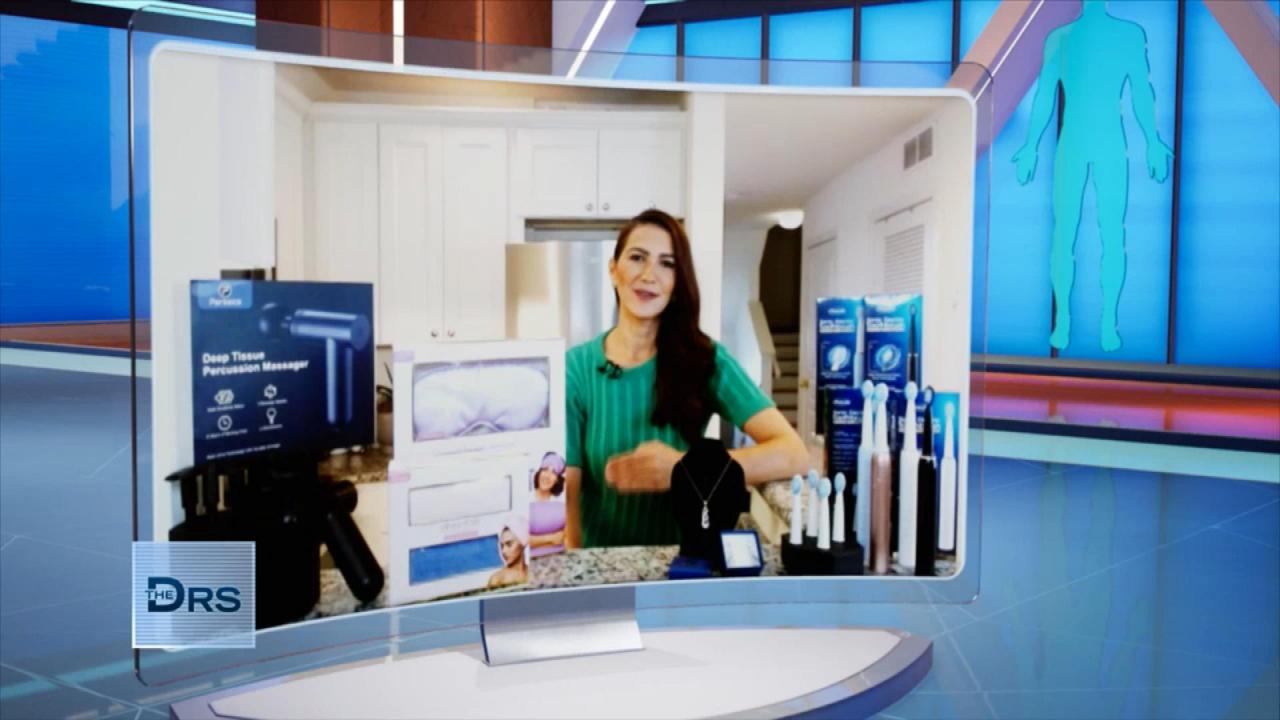 Drs. Retail Therapy - Starting November 11th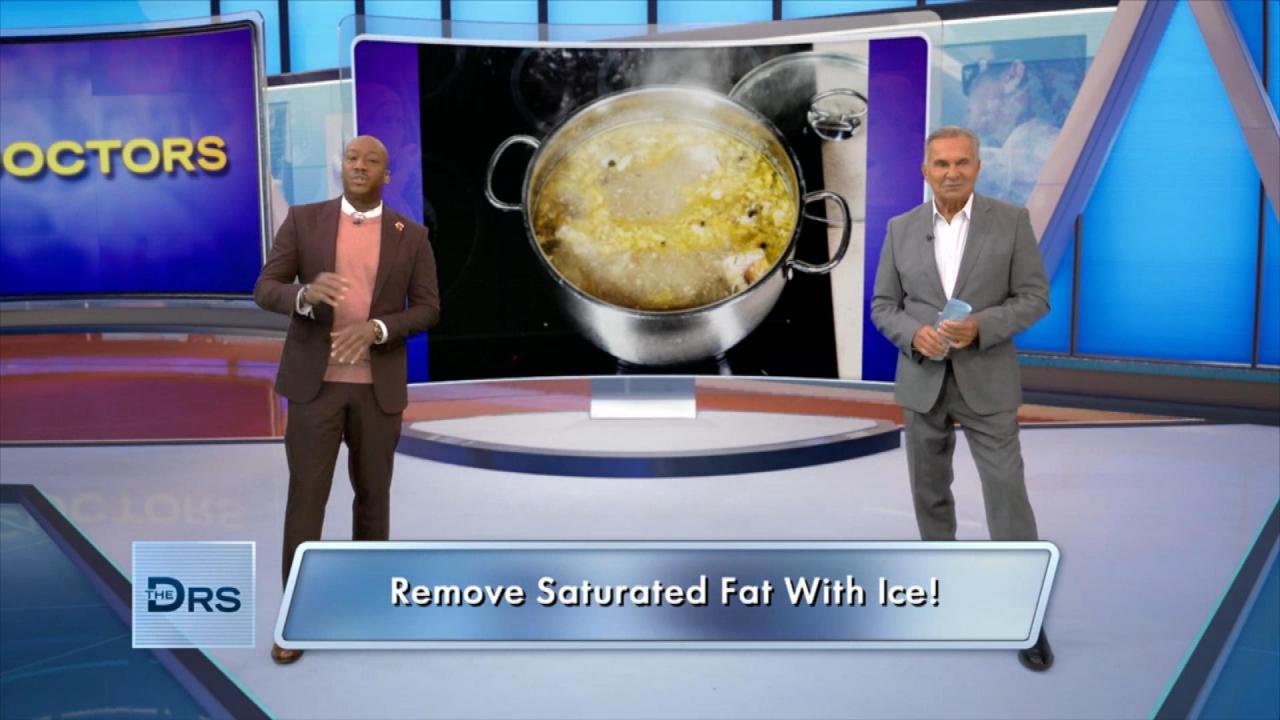 Quick Cooking Fixes for Your Soups and Sauces!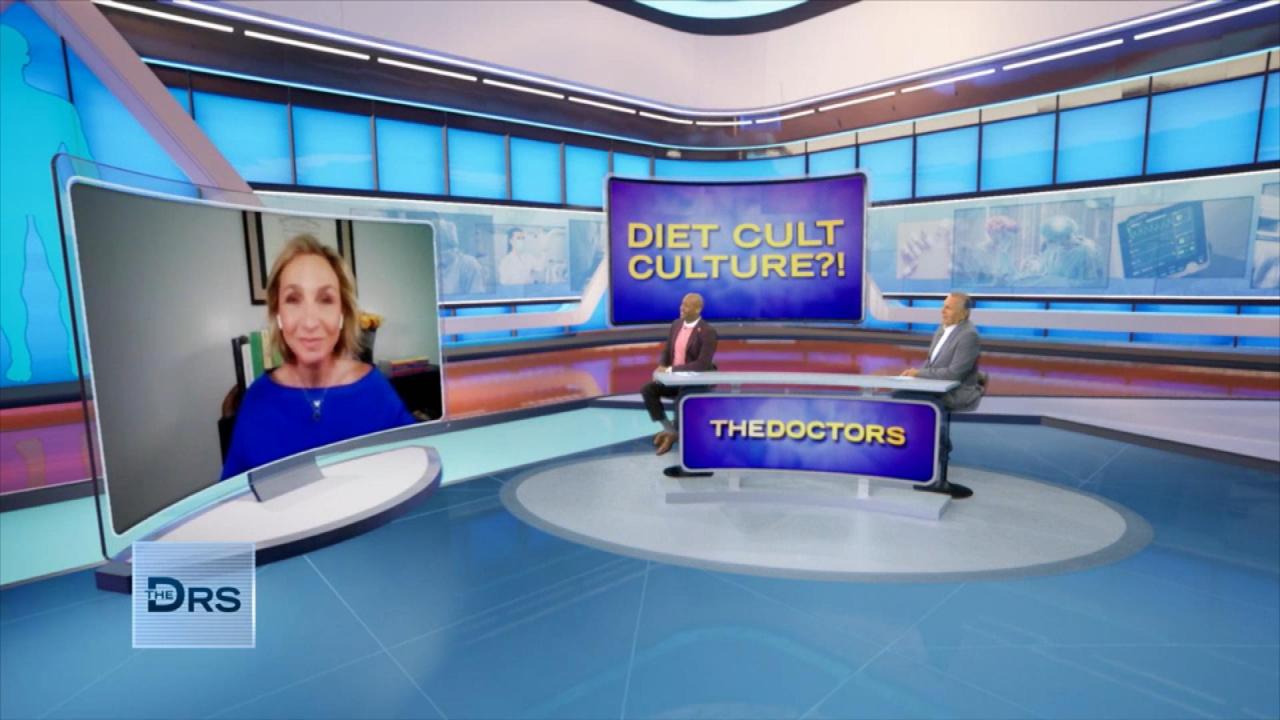 Nutrition Specialist Debunks Top Weight Loss Myths!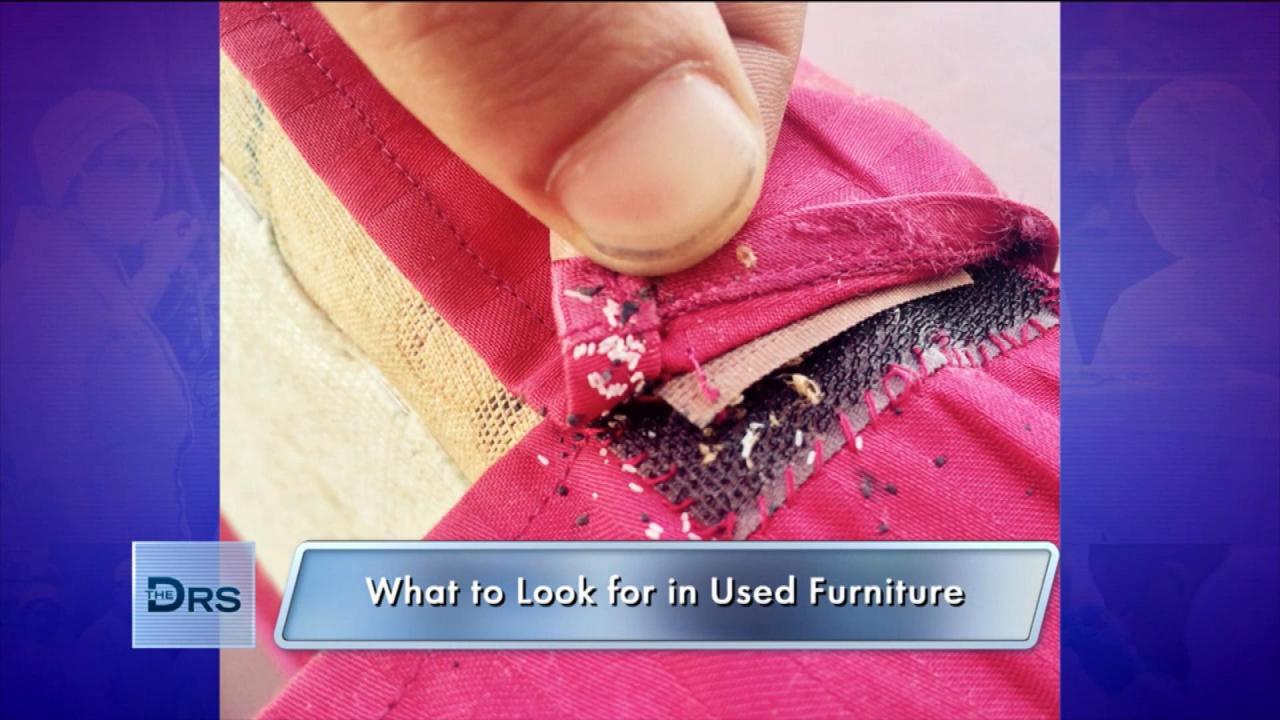 What Should You Do If You Think You Have Bed Bugs?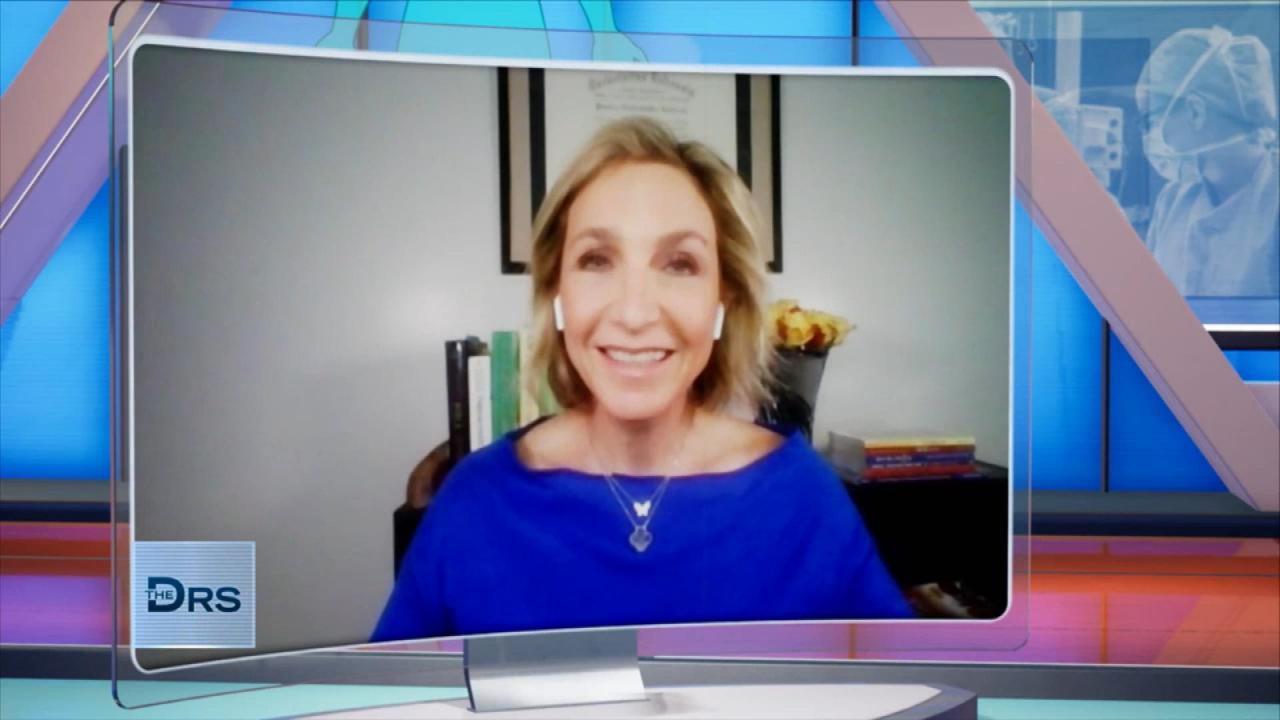 Why Do People Fall for Weight Loss Myths?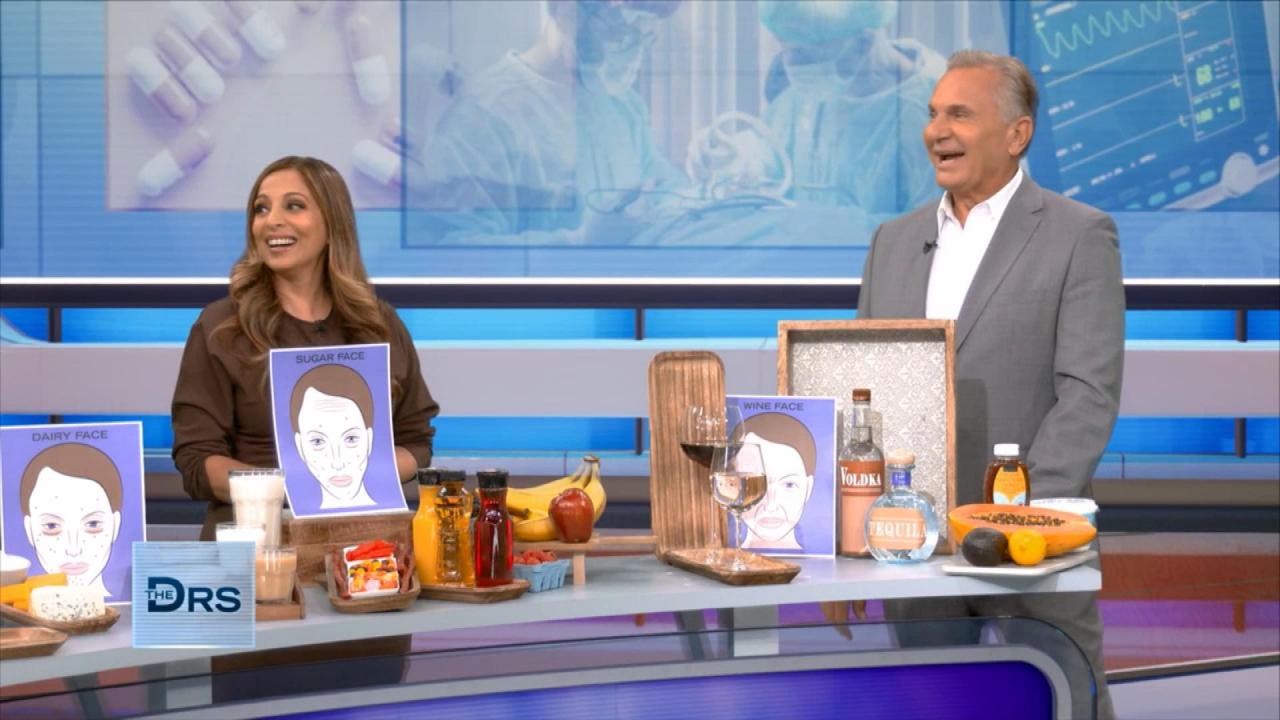 Is Too Much Sugar or Wine Showing Up on Your Face?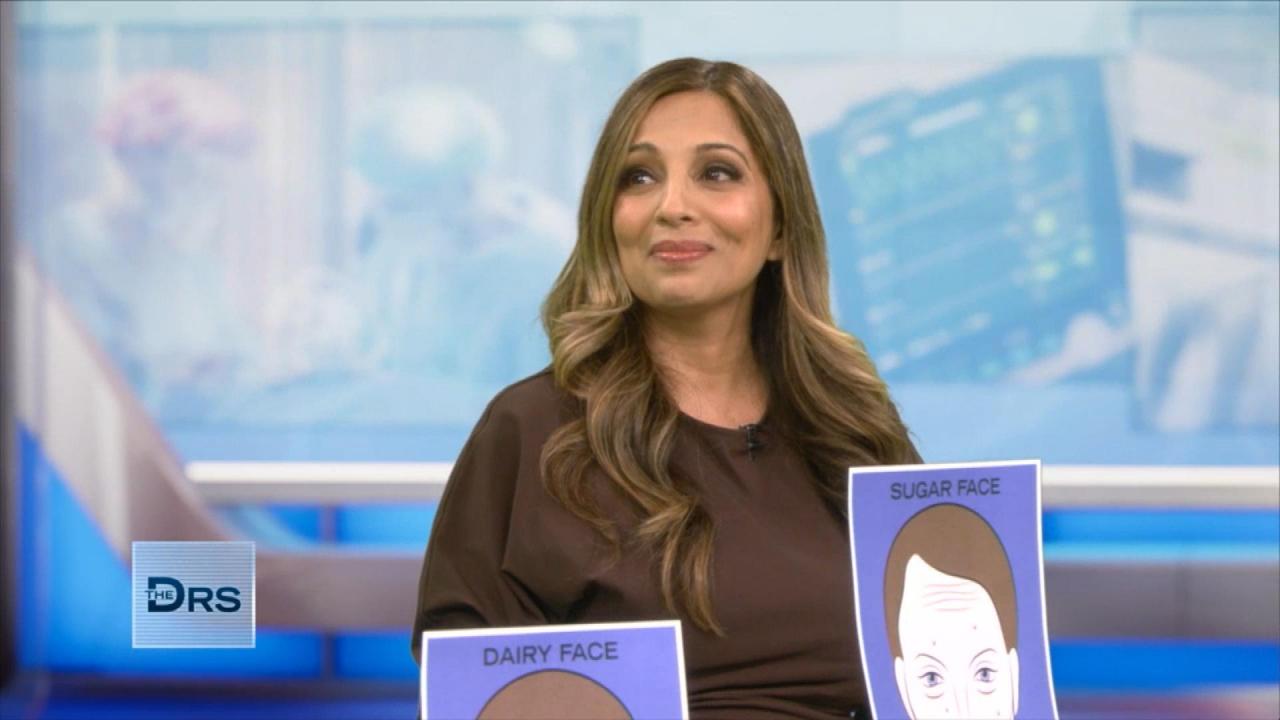 What Is the Best Probiotic for Your Gut Health?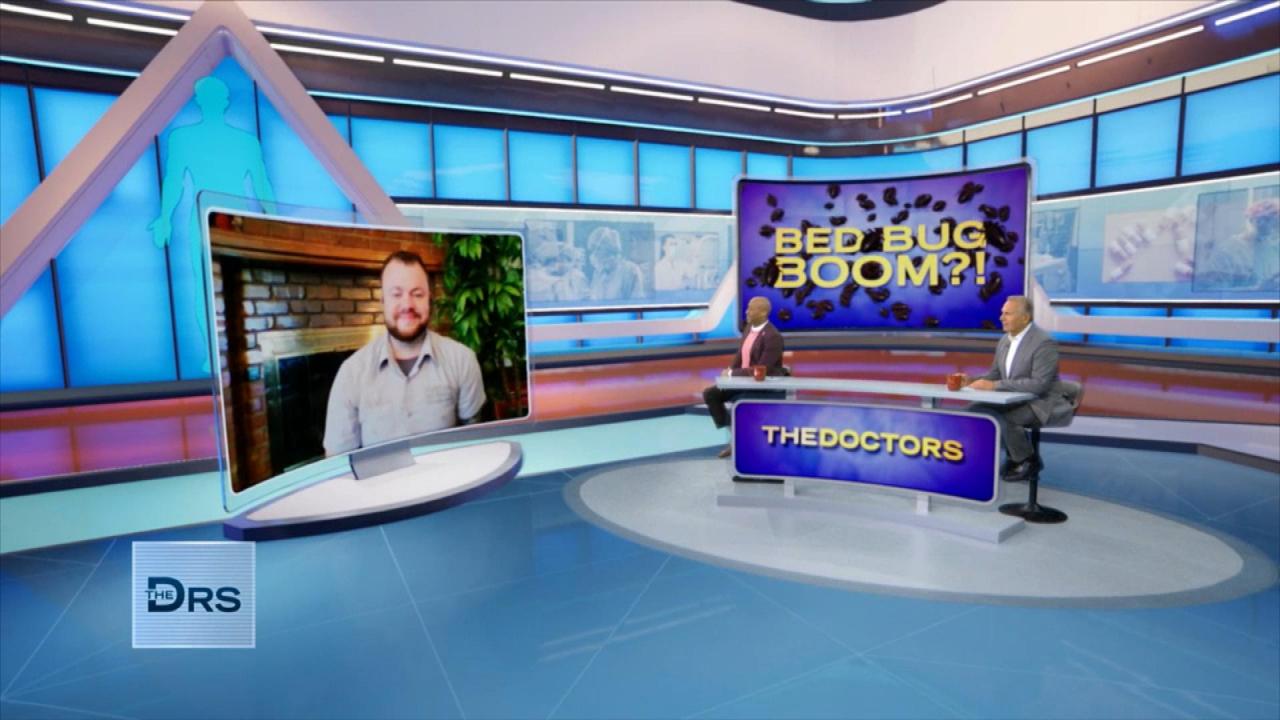 How to Get Rid of Your Bed Bug Infested Furniture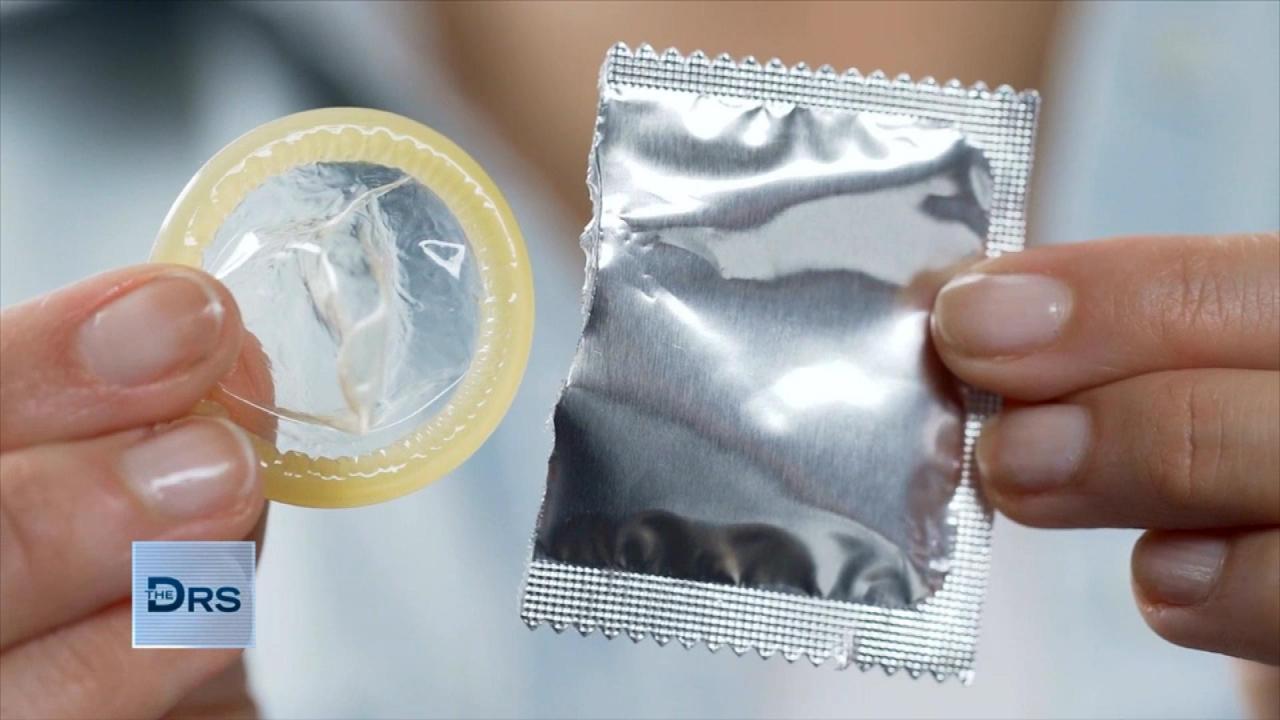 What Is Stealthing and the New Law that Makes it Illegal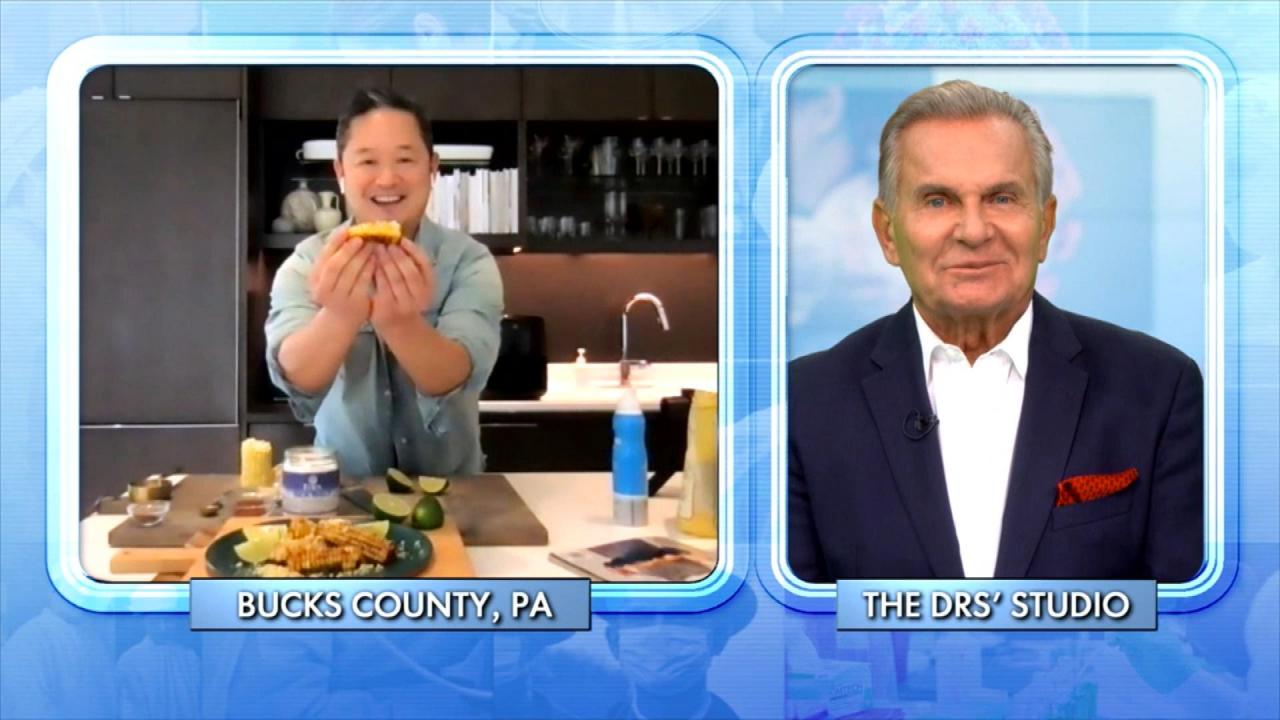 Make Plant-Based Corn Ribs in Your Air Fryer!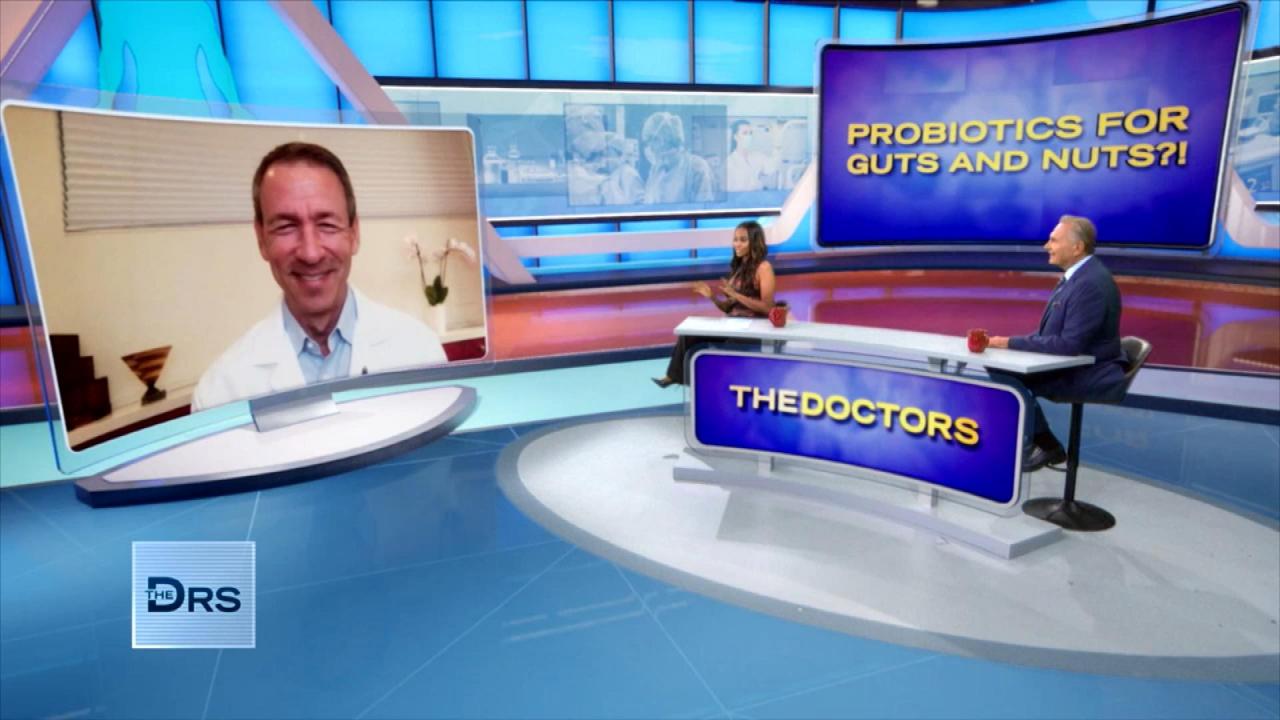 Will Probiotics Help Increase Testosterone or Boost Sperm Produc…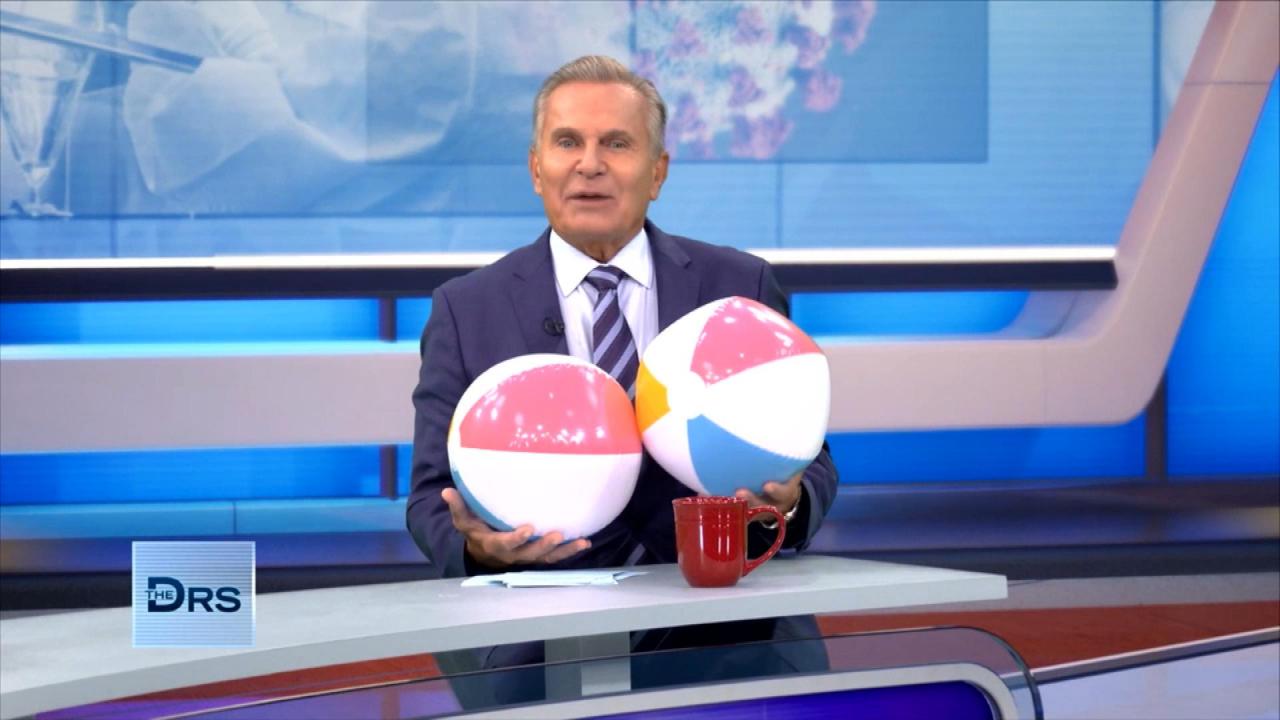 Are the Size of Your Testicles a Sign of Manliness?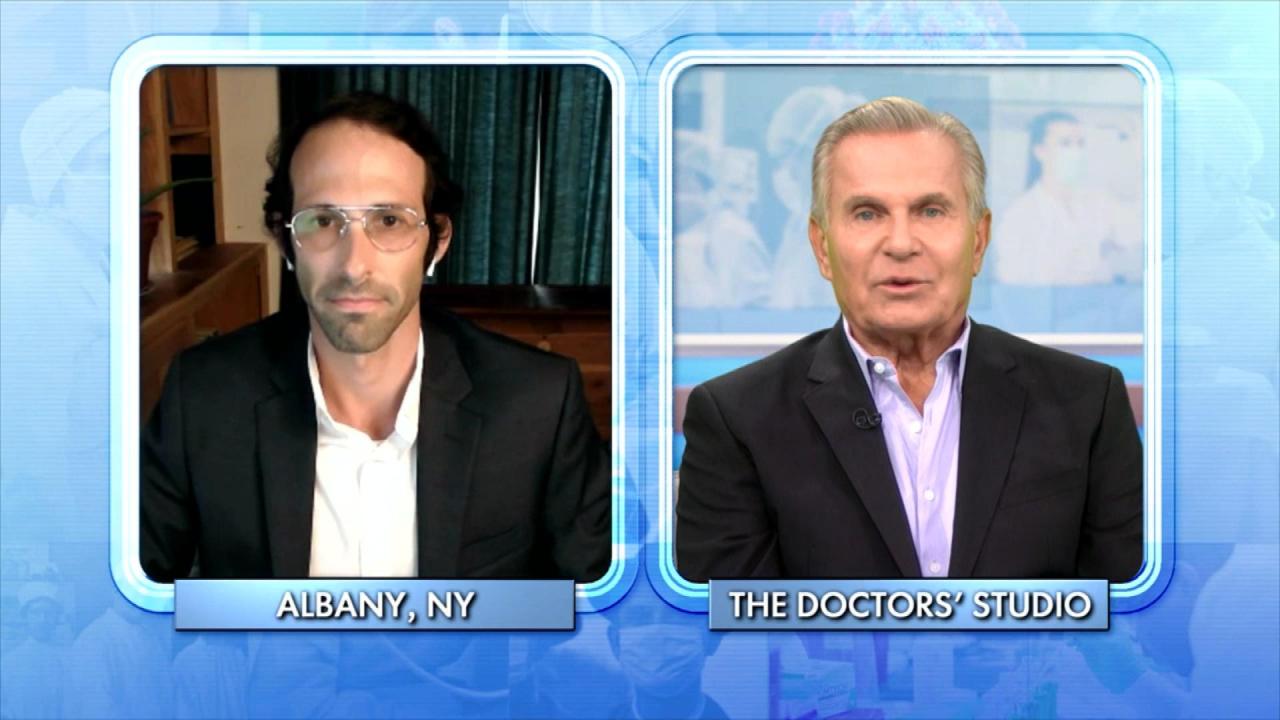 Therapy With Your Partner Could Soon Include Taking MDMA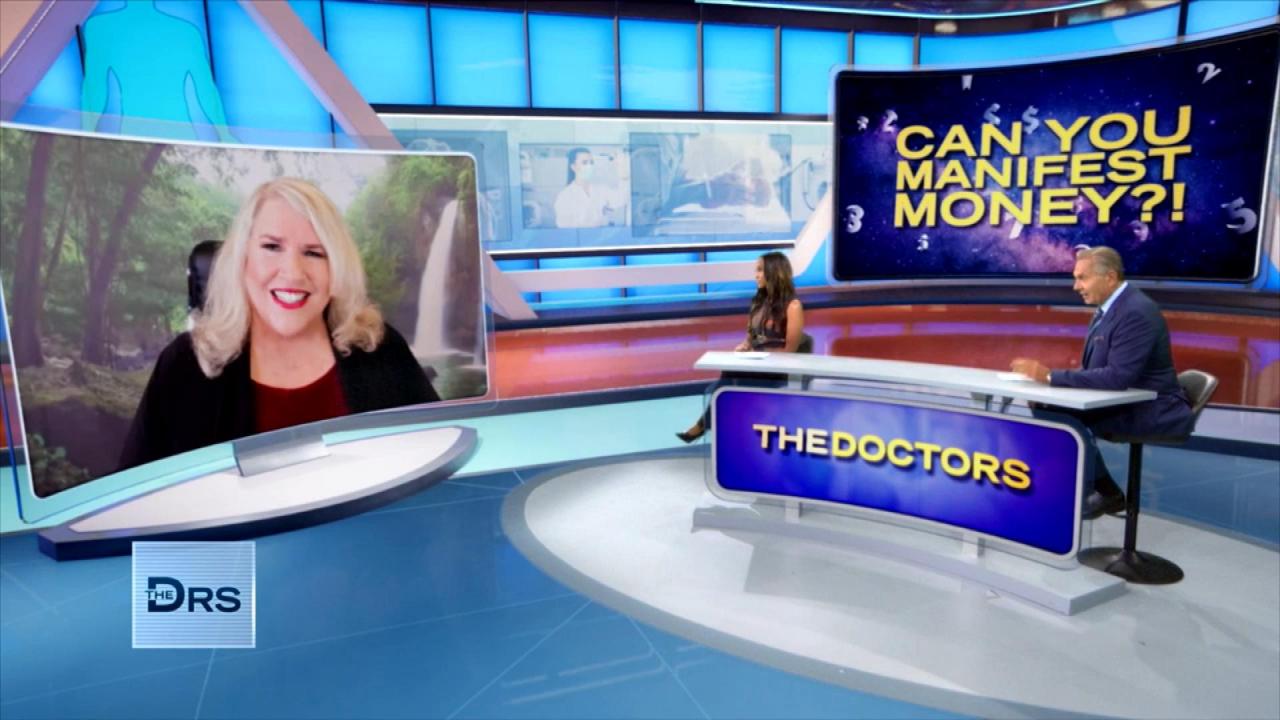 Celebrity Numerologist Shares Her Favorite Way to Manifest More …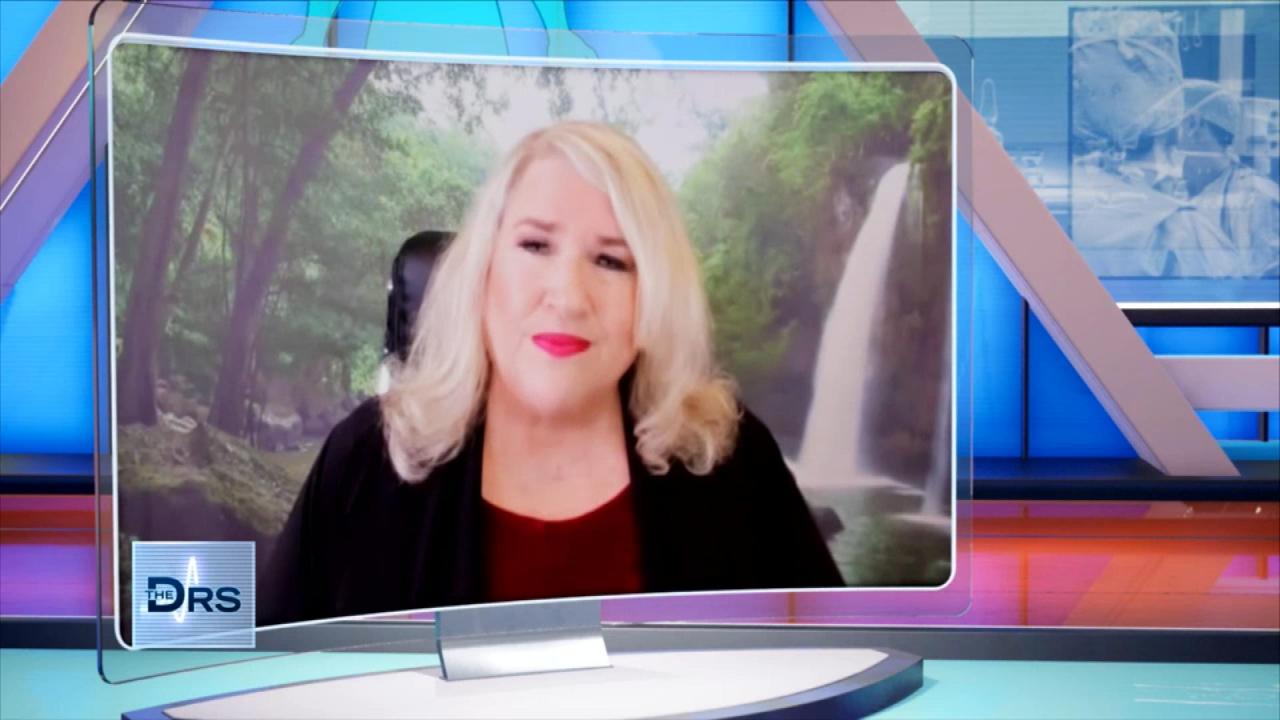 Can You Manifest Your Dreams into Reality?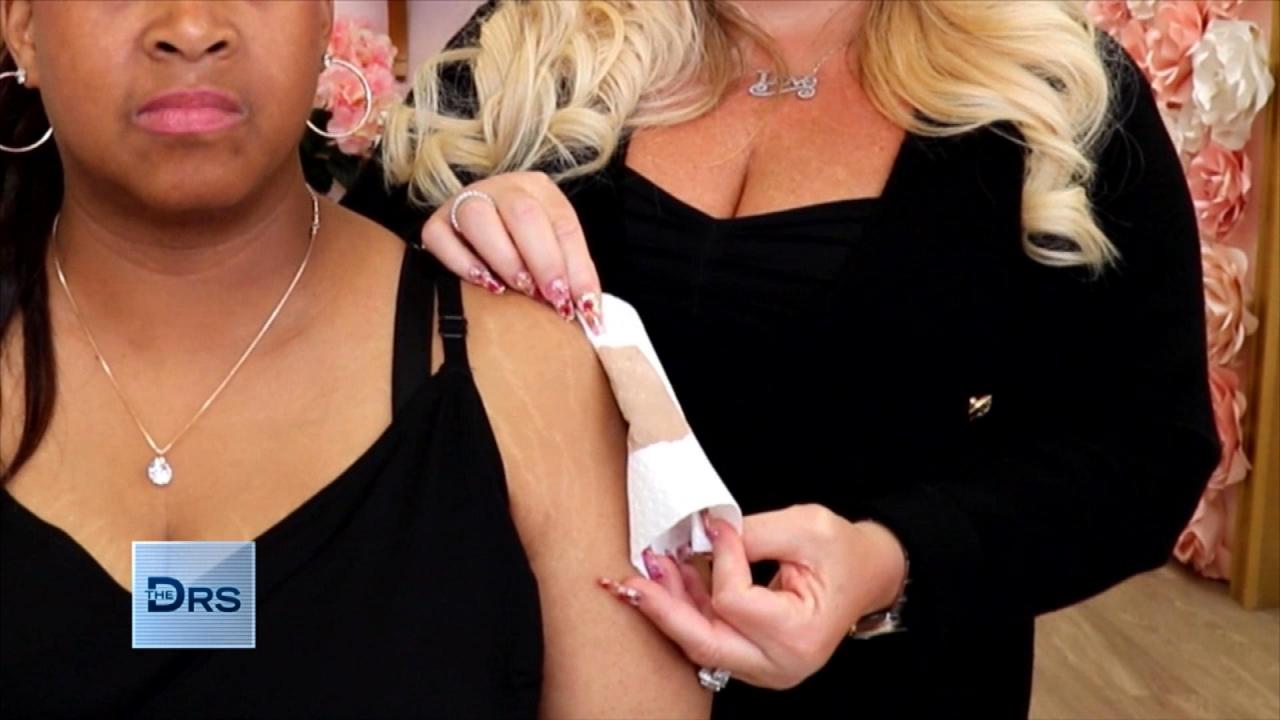 Can You Tattoo Away Stretch Marks?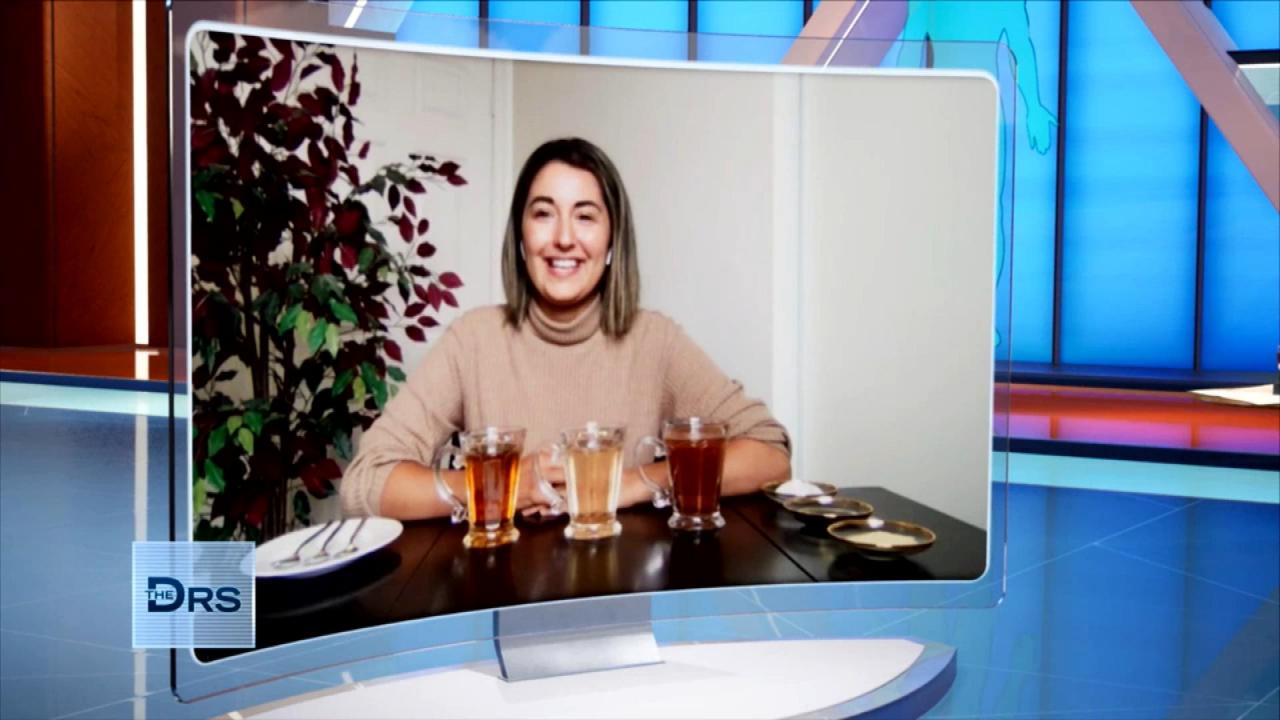 Drinks to Start Your Morning Off Right!
Could the drug MDMA be coming to your next couples therapy session?
The Doctors share MDMA -- also known as ecstasy, E, or molly -- was previously used in therapy up until 1985 when it became illegal, but psychiatrist Dr. David Rabin and bioethicist Brian Earp, author of "Love Drugs," say that could be changing.
Brian explains the drug suppresses someone's fear response and possibly helps a person get into a state of mind that is more aligned with the goal of therapy and explains their sessions may be more successful with the controlled use of the drug.
He goes on to tell The Doctors MDMA can be useful for "grey marriages" -- couples who have shared values and shared goals, but have slipped into autopilot mode and are unable to see each other. Brian says couples who have reason to work on their relationship and want to bring intimacy back into it might be good candidates for this type of research.
The bioethicist says before taking MDMA, a plan is made with a therapist about what the couple wants to work on during therapy, along with understanding the effects of the drug on their bodies. He notes medical staff can be present to monitor their vitals and then under the influence of the drug, the couple will undergo traditional therapy -- hopefully being able to express themselves more effectively and have more compassion for their partner. After the drug has worn off, the couple then reflects on what has been learned and considers how to implement these lessons into their everyday life.
He also notes for many couples taking MDMA for therapy might be a one-time event or maybe something they do every few years. He says in a controlled therapeutic setting, the risks of taking the drug are low.
Psychiatrist Dr. David Rabin feels there is "great potential" for MDMA to be used in couples therapy and calls for more research on how to create the best protocols for it to be successful and safe. He says we are close to the drug to be used in therapy, as it is currently being studied by the FDA to treat people dealing with PTSD.
Watch: Are the Size of Your Testicles a Sign of Manliness?
Watch: Will Probiotics Help Increase Testosterone or Boost Sperm Production?