Magnets Aid in Weight Loss Surgery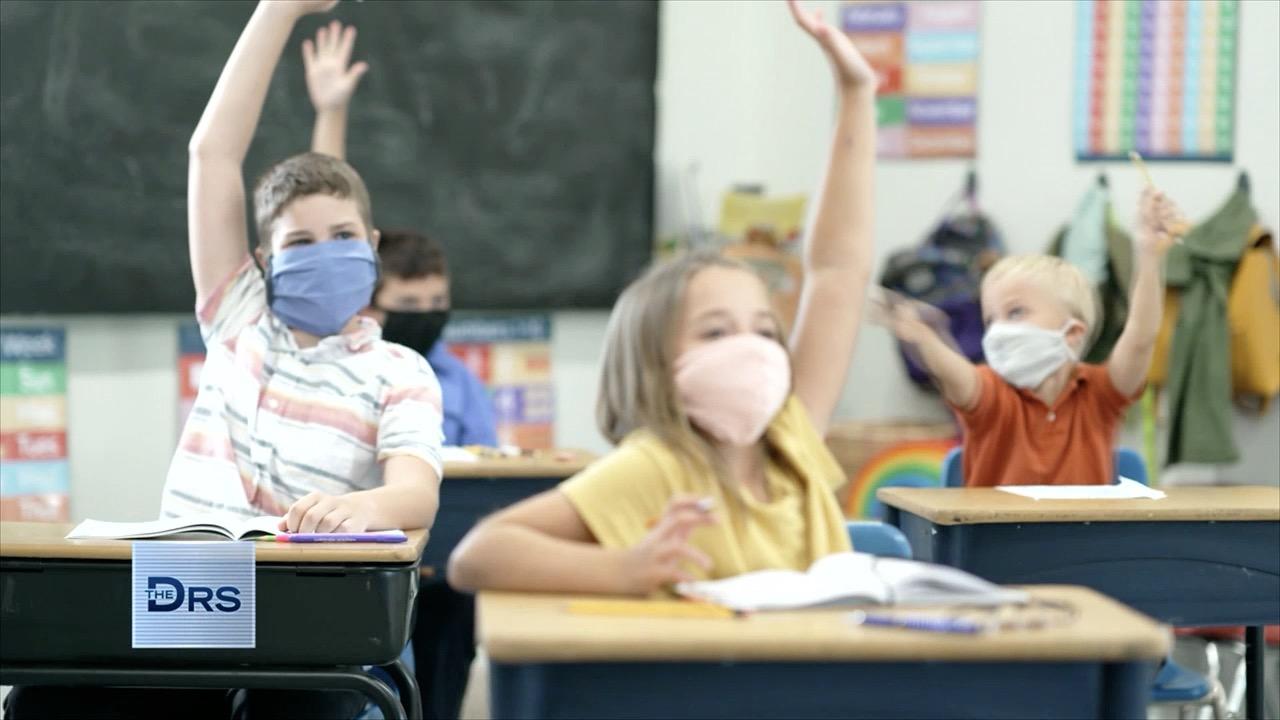 Is There an Issue with Kids Wearing Masks in School?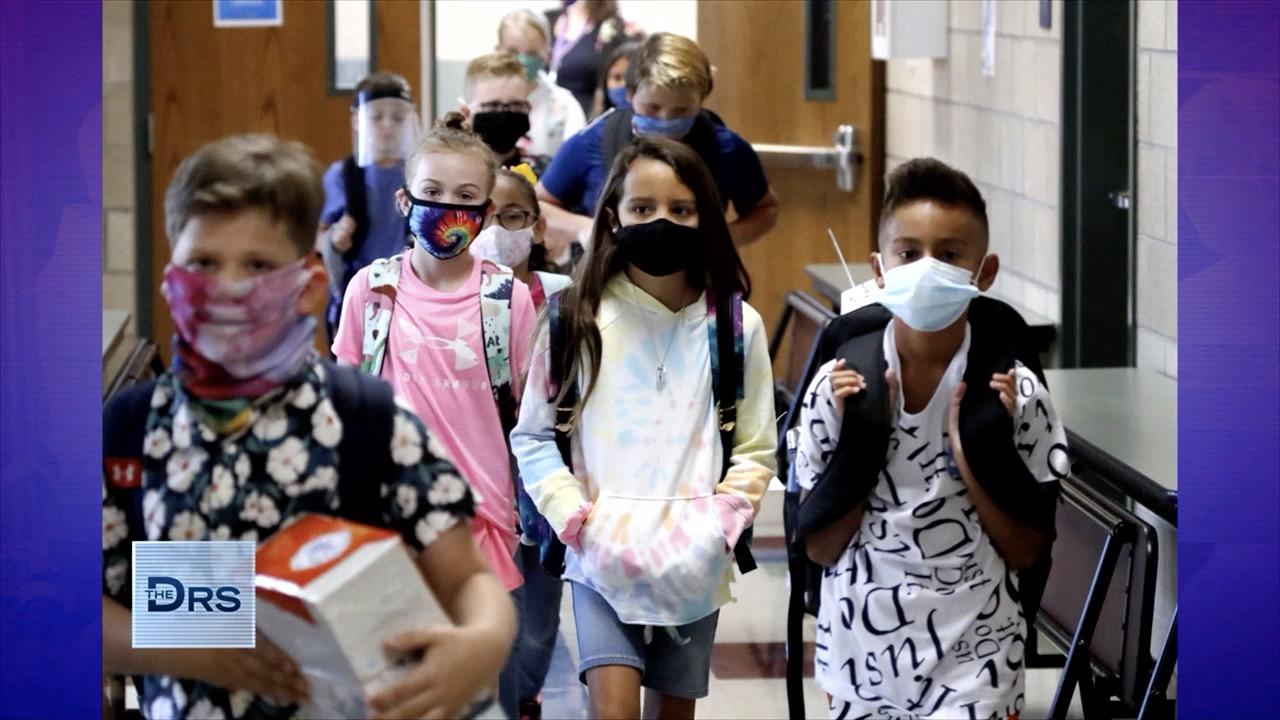 The Two Best Tools We Have to Stop the Spread of COVID at School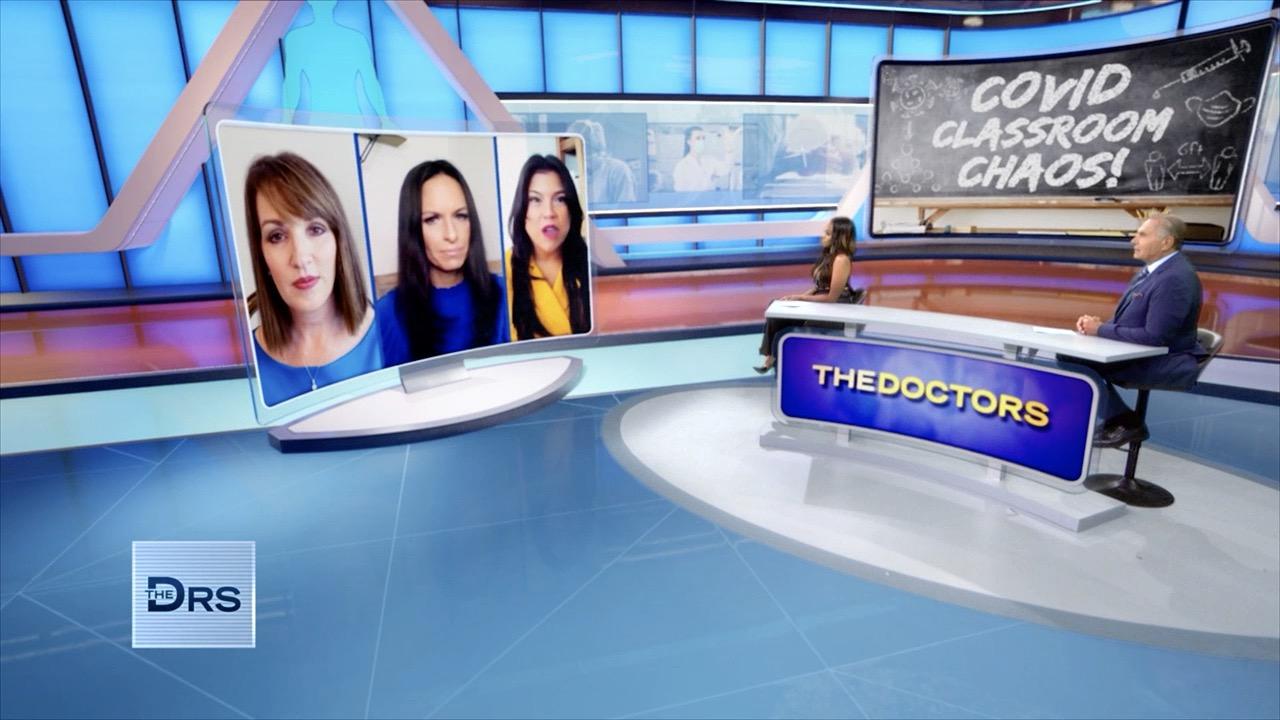 Should Kids Be Changing Their Masks throughout the Day?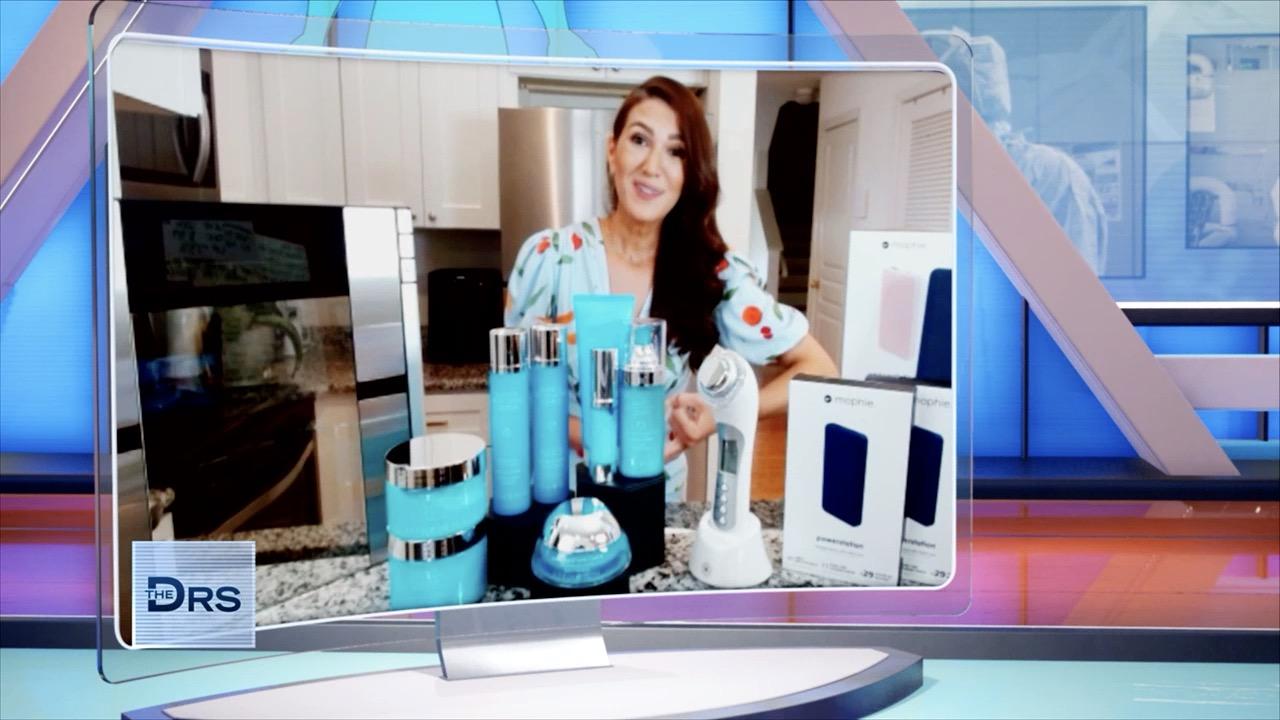 Drs. Retail Therapy – Starting October 11th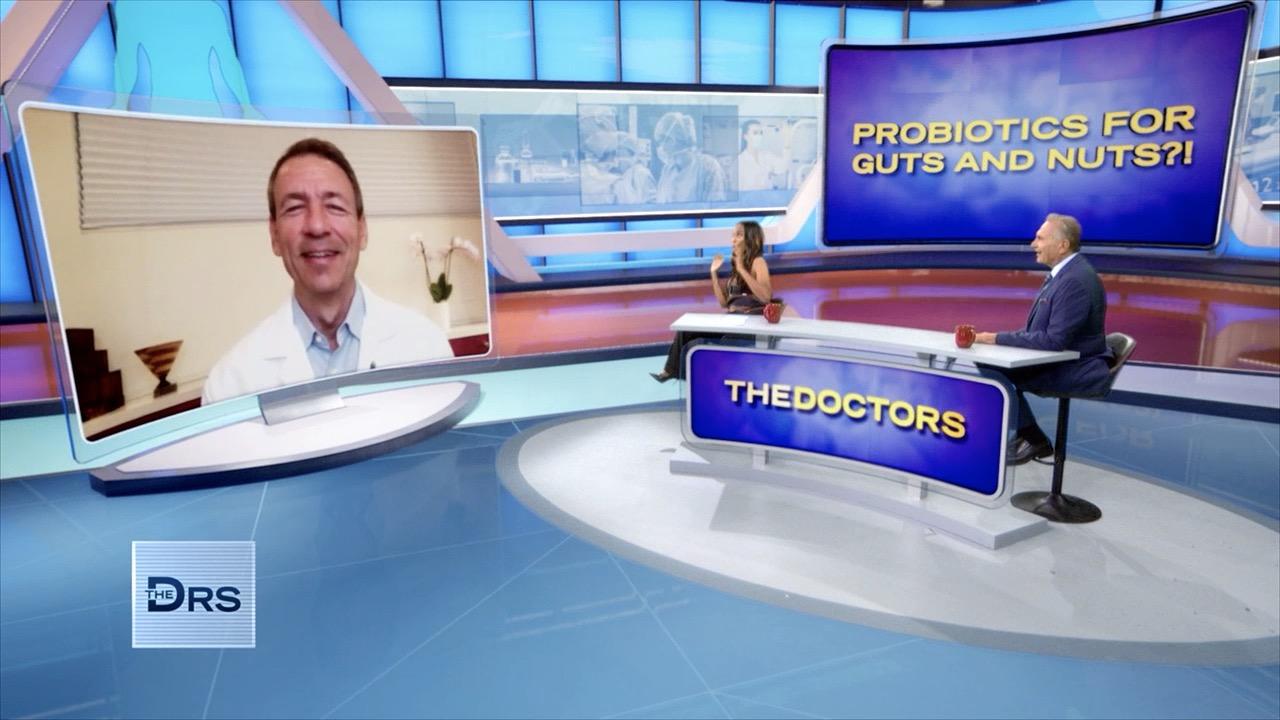 Should You Take a Probiotic to Improve Men's Health Concerns?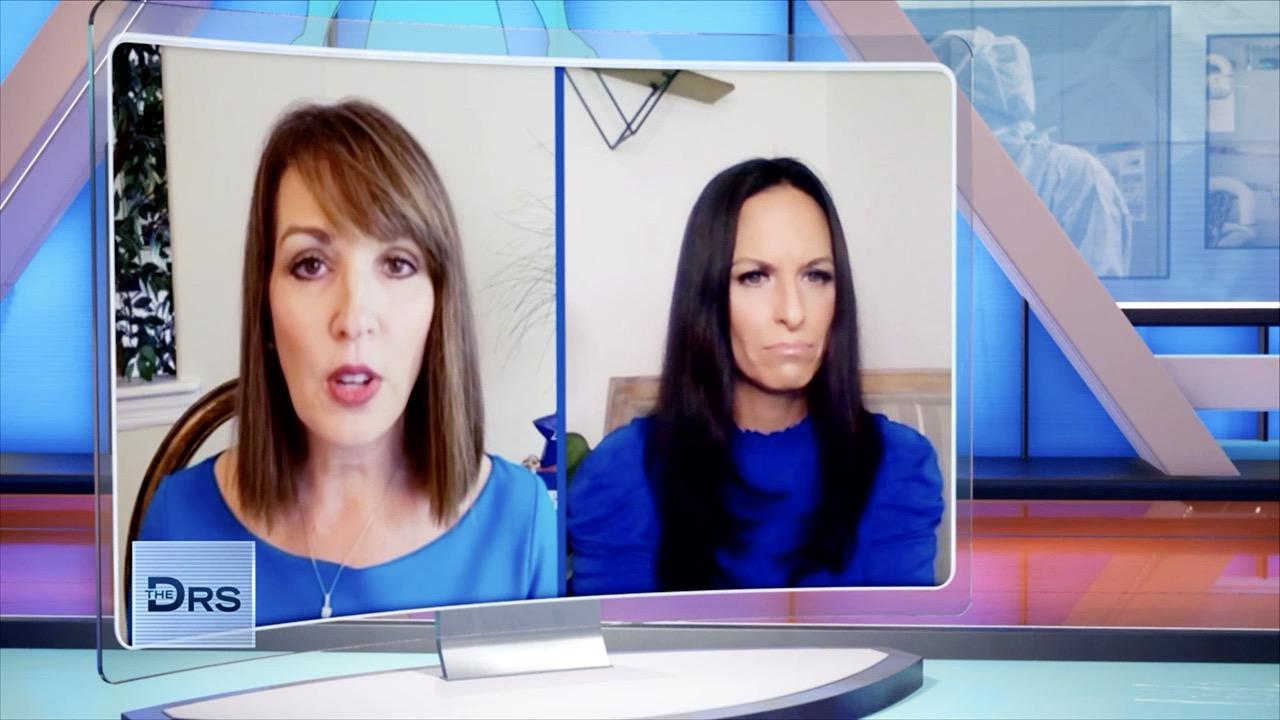 How Can Wearing Masks in School Protect Our Kids?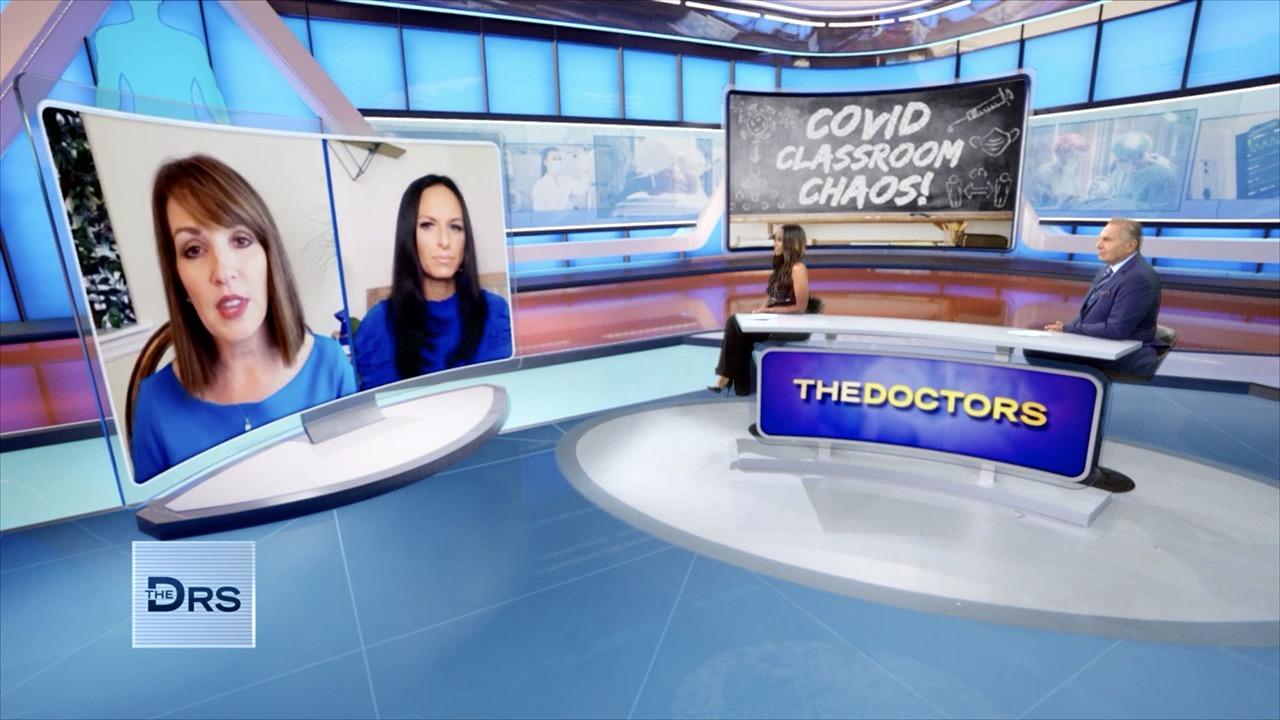 Are School Mask Mandates Causing More Harm Than Good?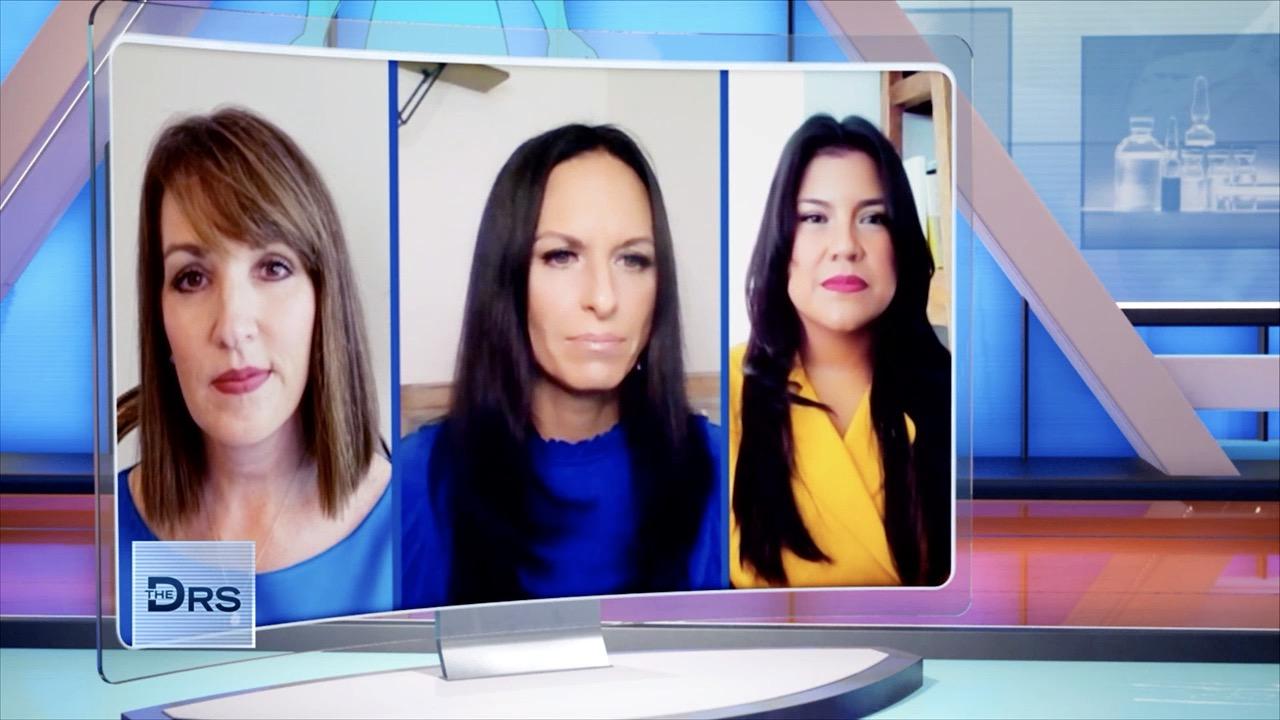 Does Wearing Masks in Schools Really Help Protect Others?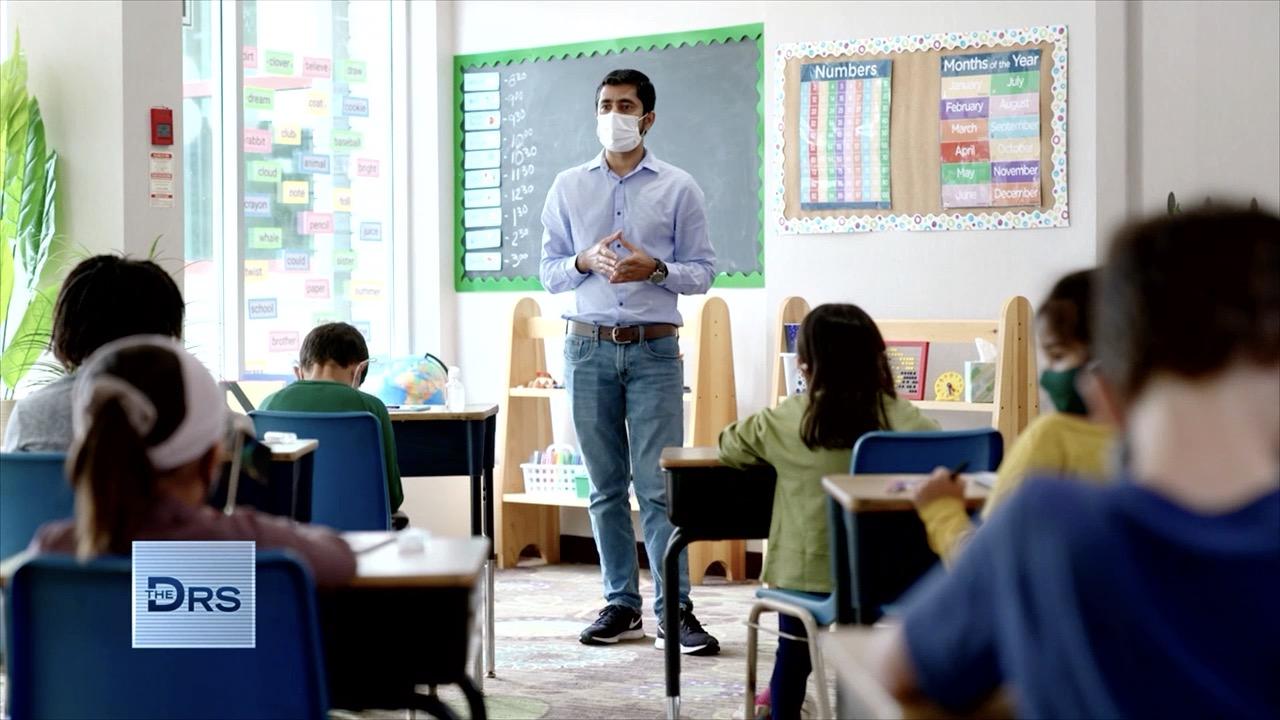 Two Moms Rally against Mask Mandates in Schools for Kids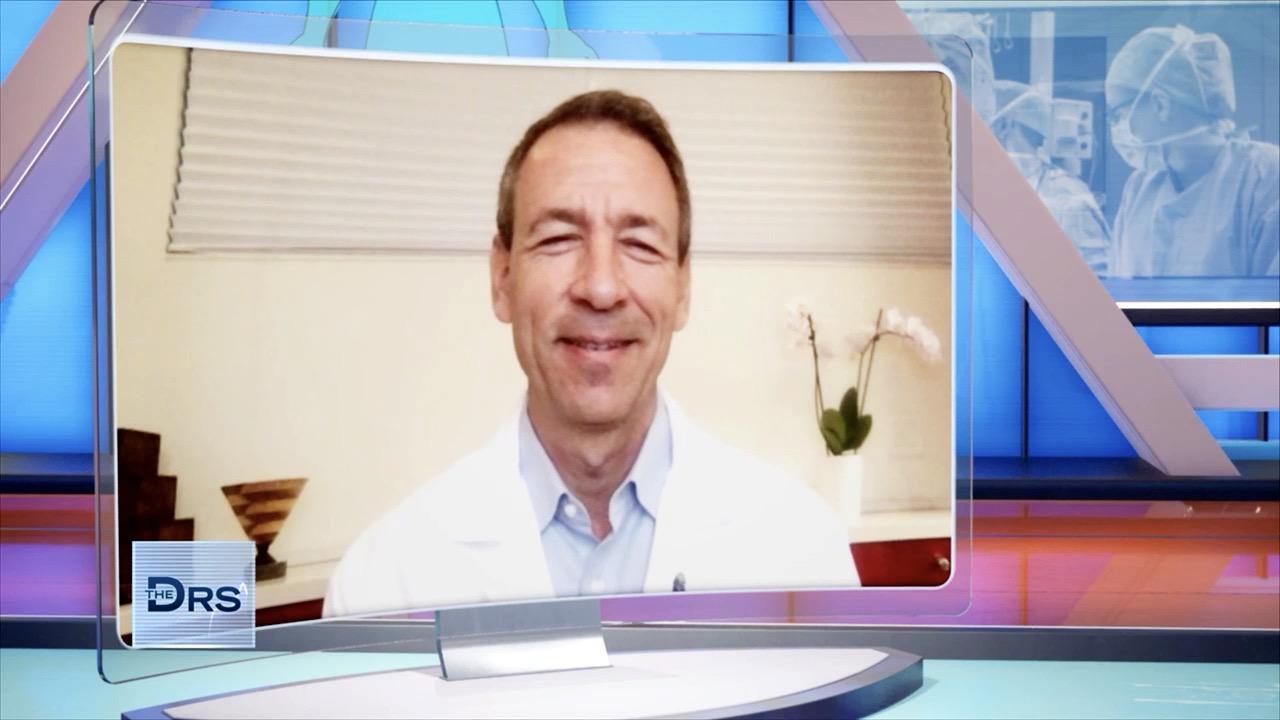 Will Probiotics Make Men's Testicles Bigger?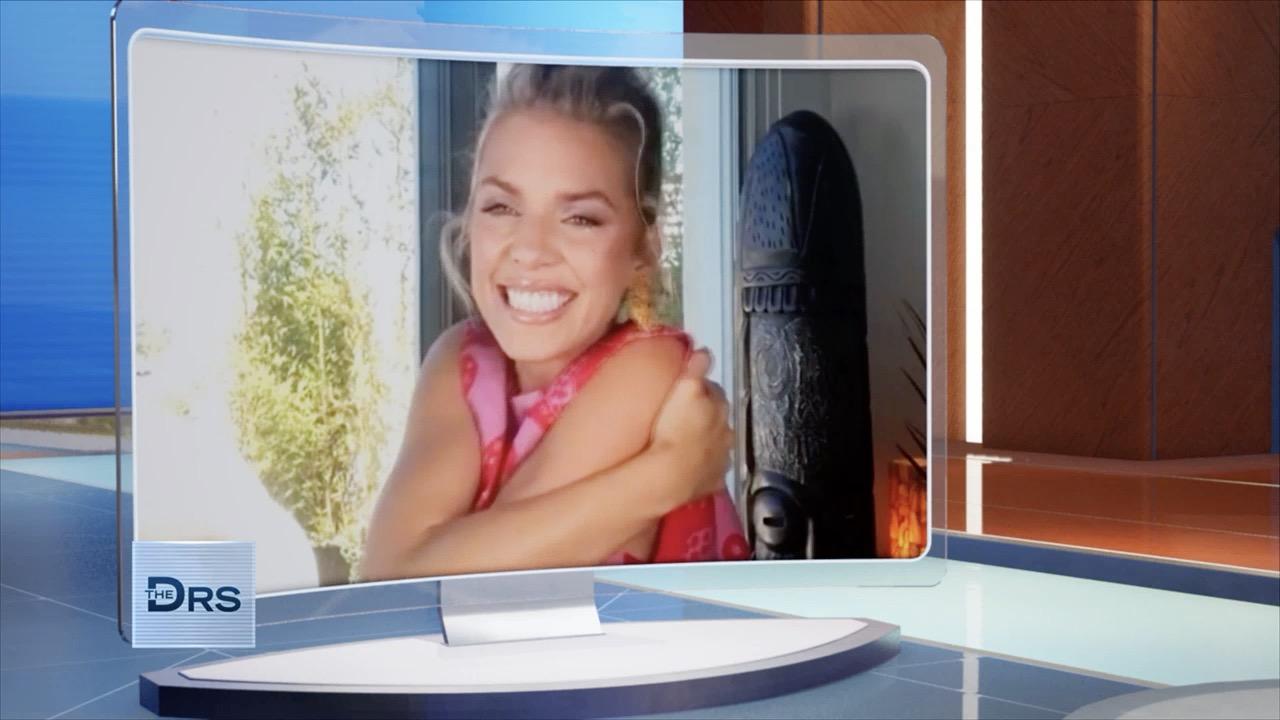 Actress AnnaLynne McCord Details How Therapy Saved Her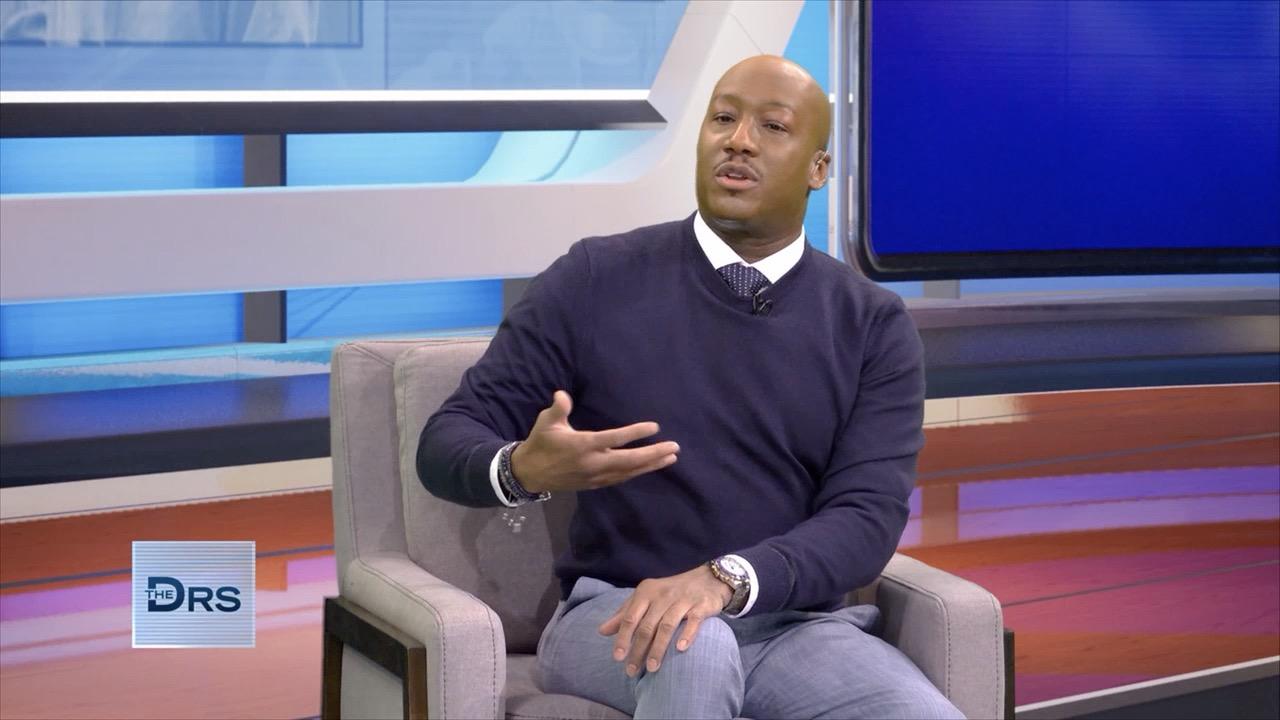 The Major Symptoms of Dissociative Identity Disorder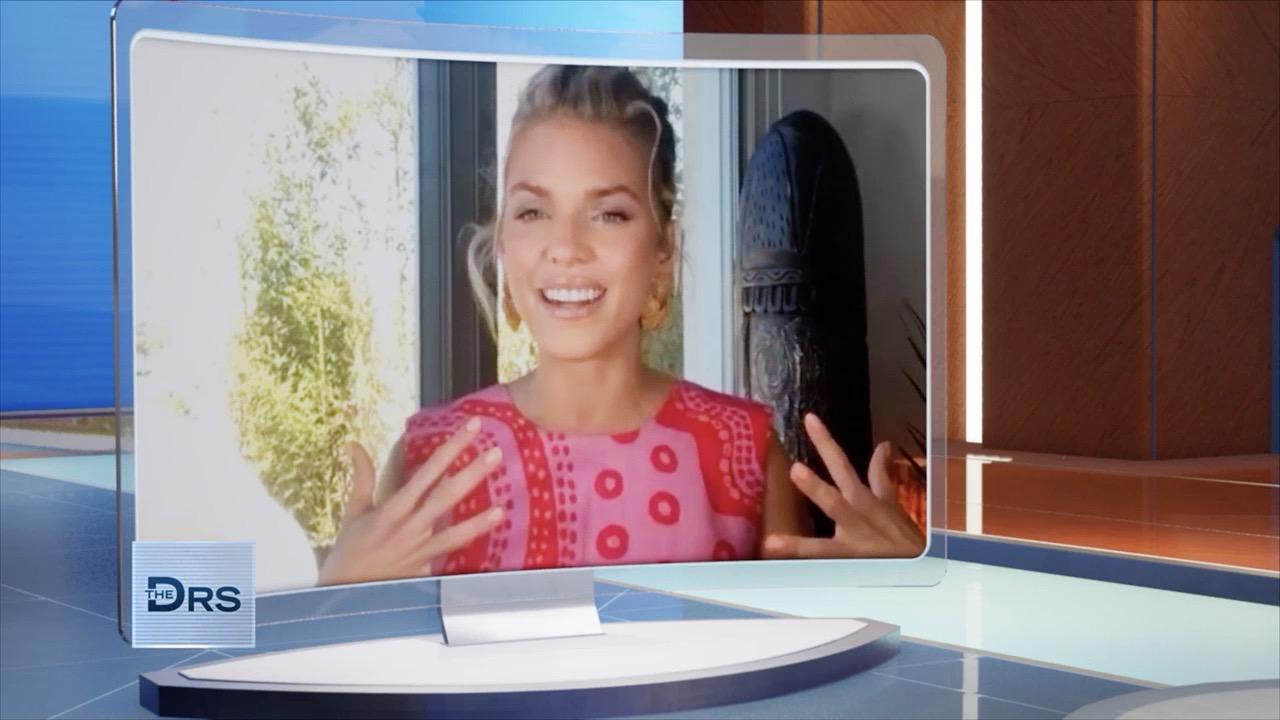 How to Normalize Talking about Mental Health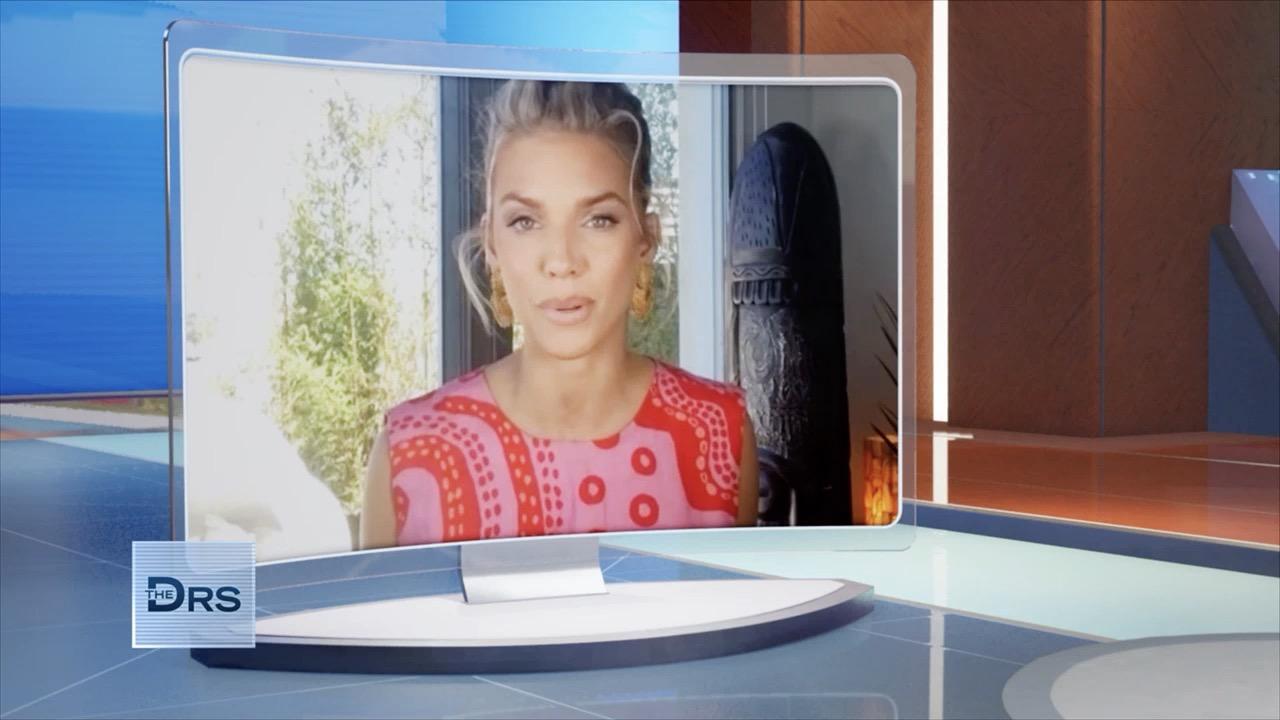 Actress AnnaLynne McCord on Getting Diagnosed with Dissociative …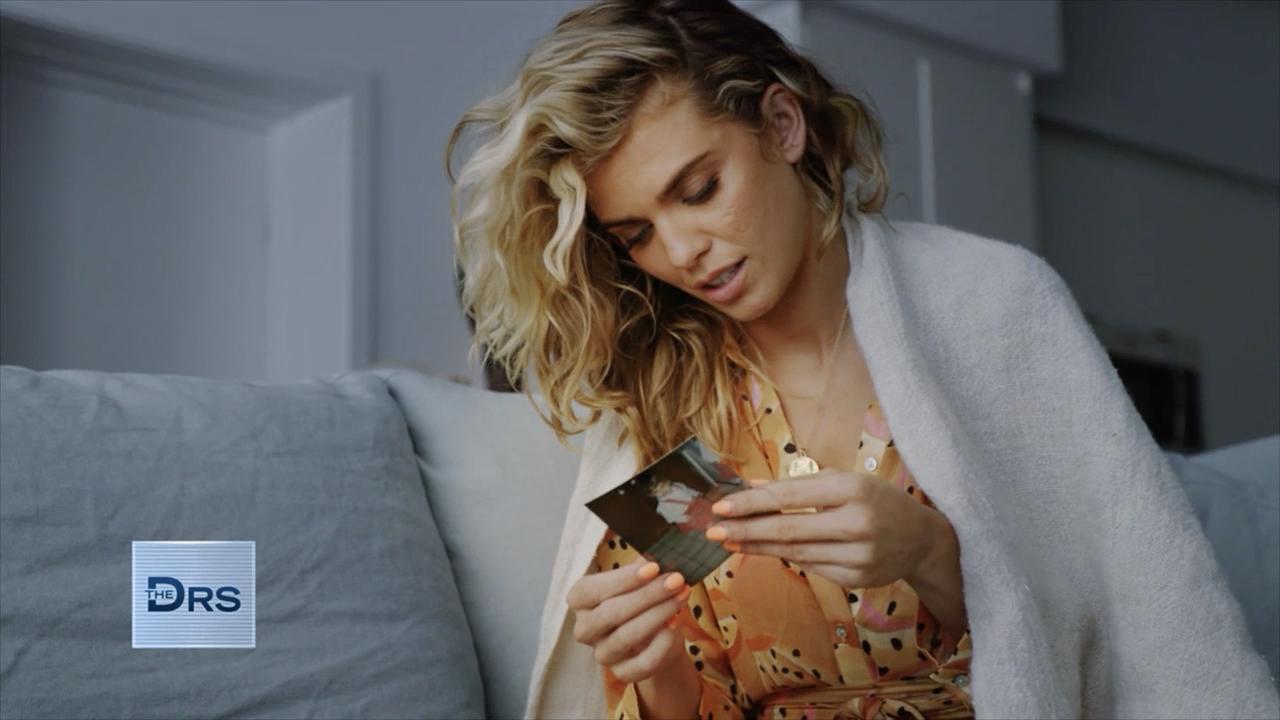 Actress AnnaLynne McCord on Healing Her Inner Child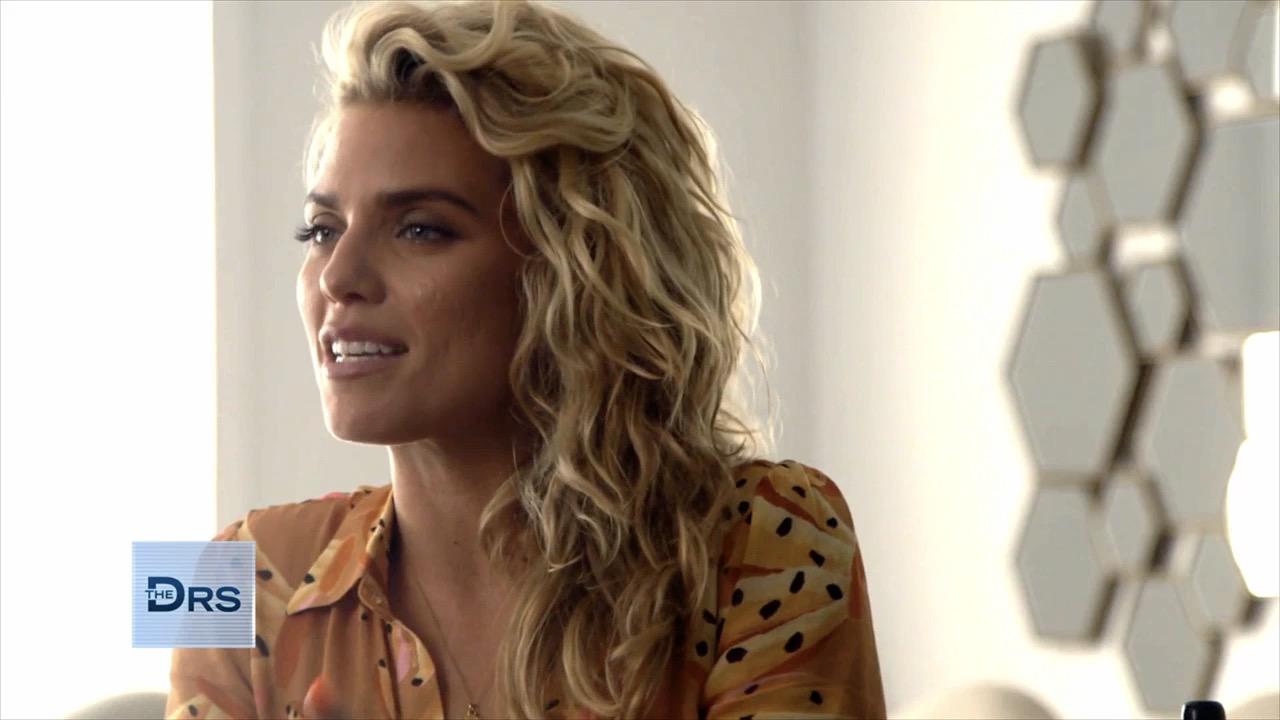 Actress AnnaLynne McCord Shares about Her Mental Health Diagnosis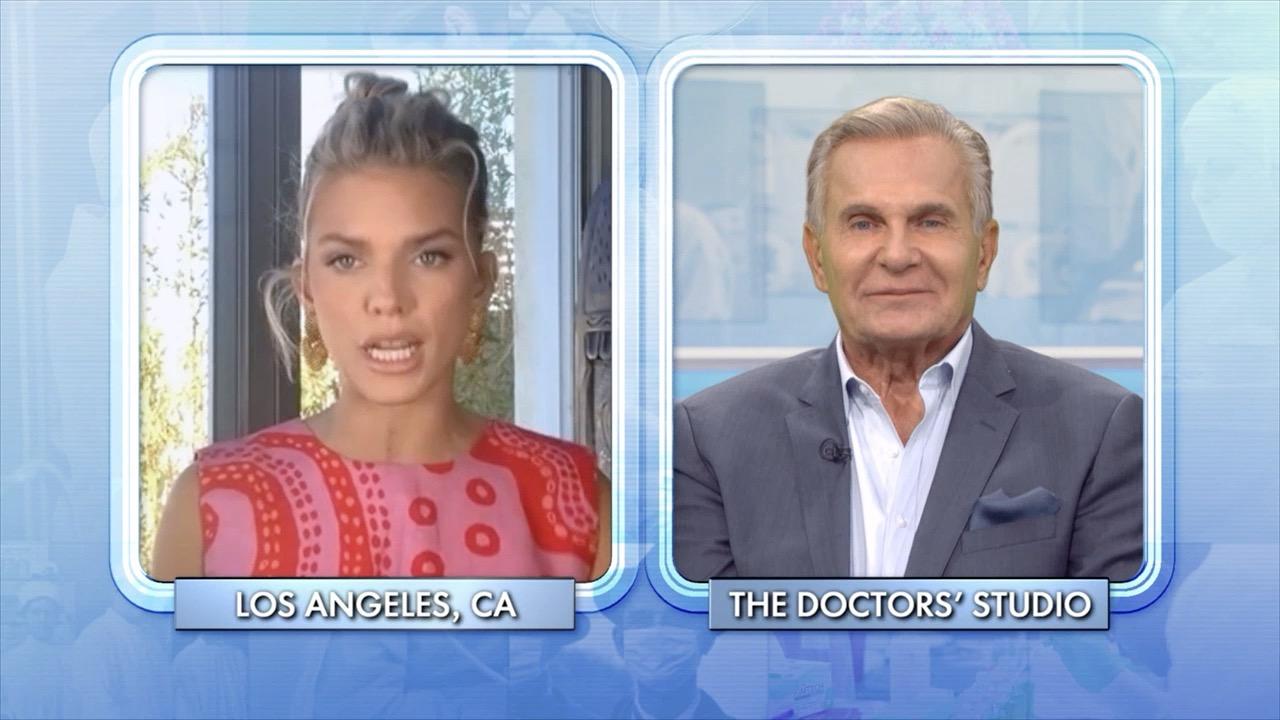 The Breakthrough Moment That Got AnnaLynne McCord on the Path to…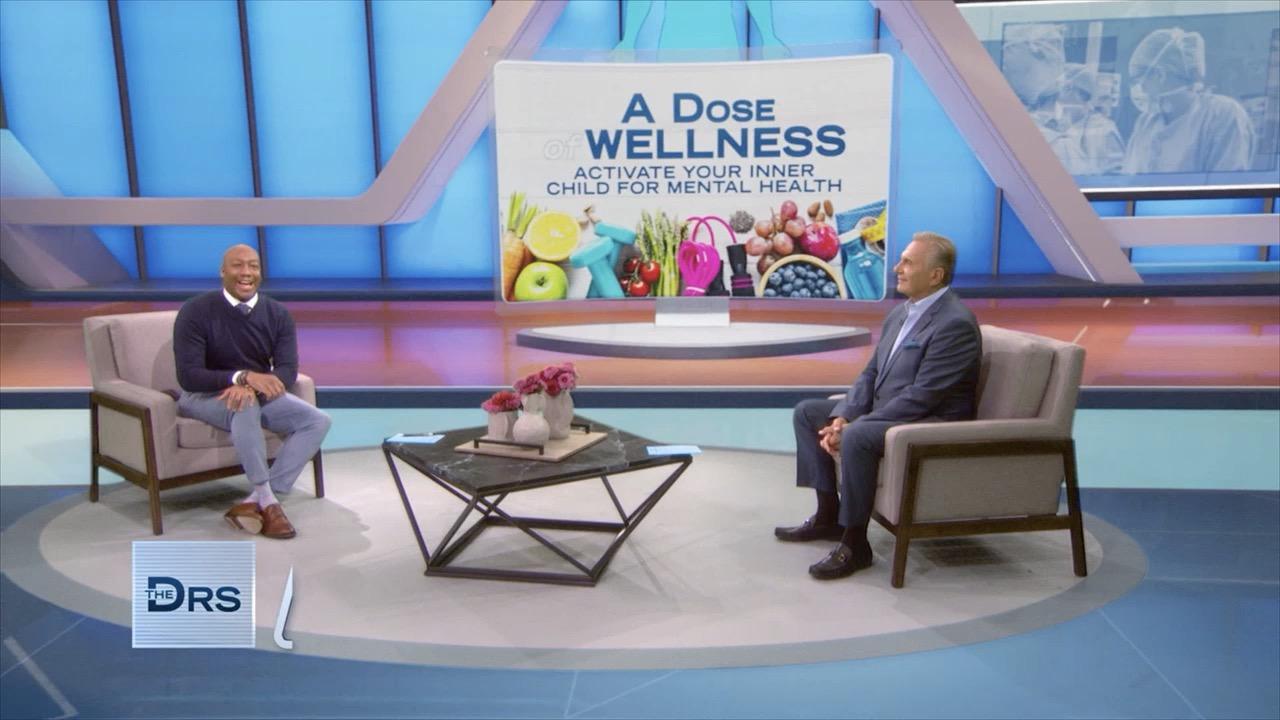 Here's How to Give Your Inner Child an Extra Dose of Love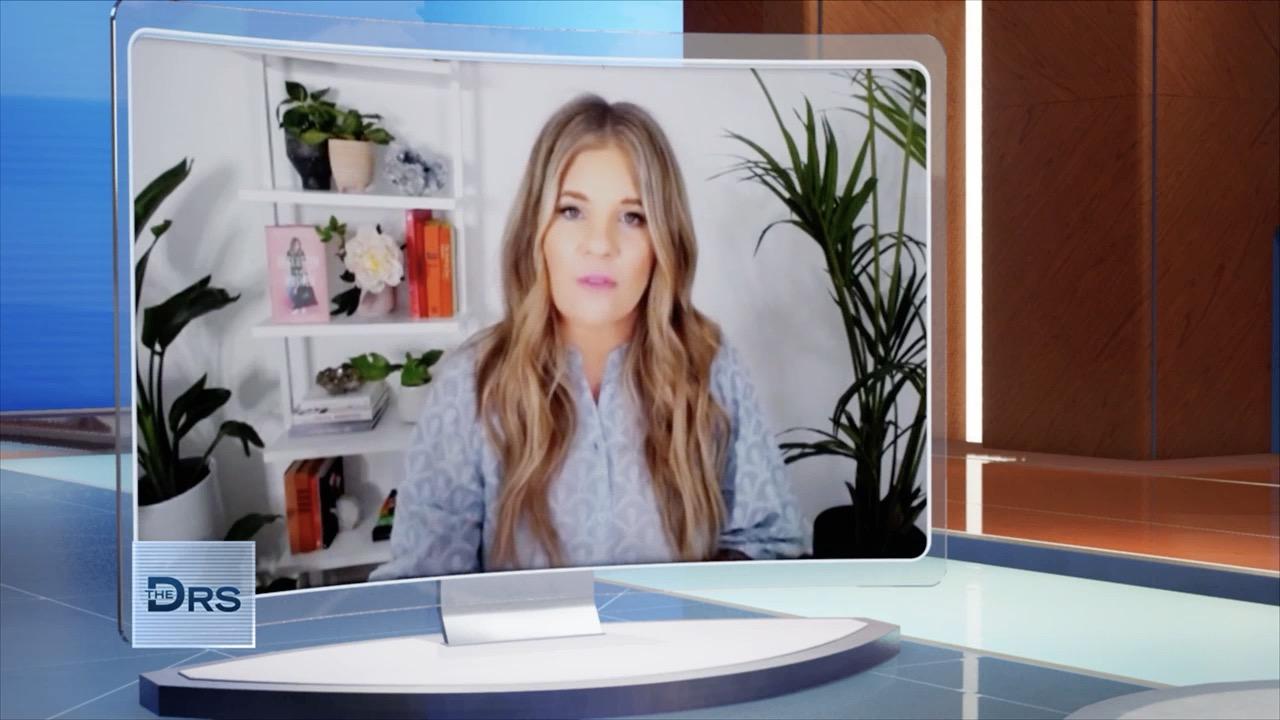 5 Decluttering Tips for Your Mental Health!
Undergoing weight loss surgery could be life-saving for some, but it comes with the risks associated with going under the knife.
Watch: How to Overcome the Weight Loss Plateau
The Doctors welcome bariatric surgeon Dr. Carson Liu to discuss how using magnets can help patients have fewer incisions and recover quicker. He demonstrates how using specialized magnetic tools can help to move a patient's organs and allow surgeons to see more clearly while operating.
Watch: New Weight Loss Pill for Obesity?
Dr. Liu says this technique can be used in surgeries for weight loss, heartburn, gallbladders, and to fix a hernia.
He notes because the magnets used are so powerful that instruments like scalpels are kept at least 10 centimeters away, or they could end up flying towards the magnet and possibly harming the patient.