Is Your Child Being Exposed to Lead?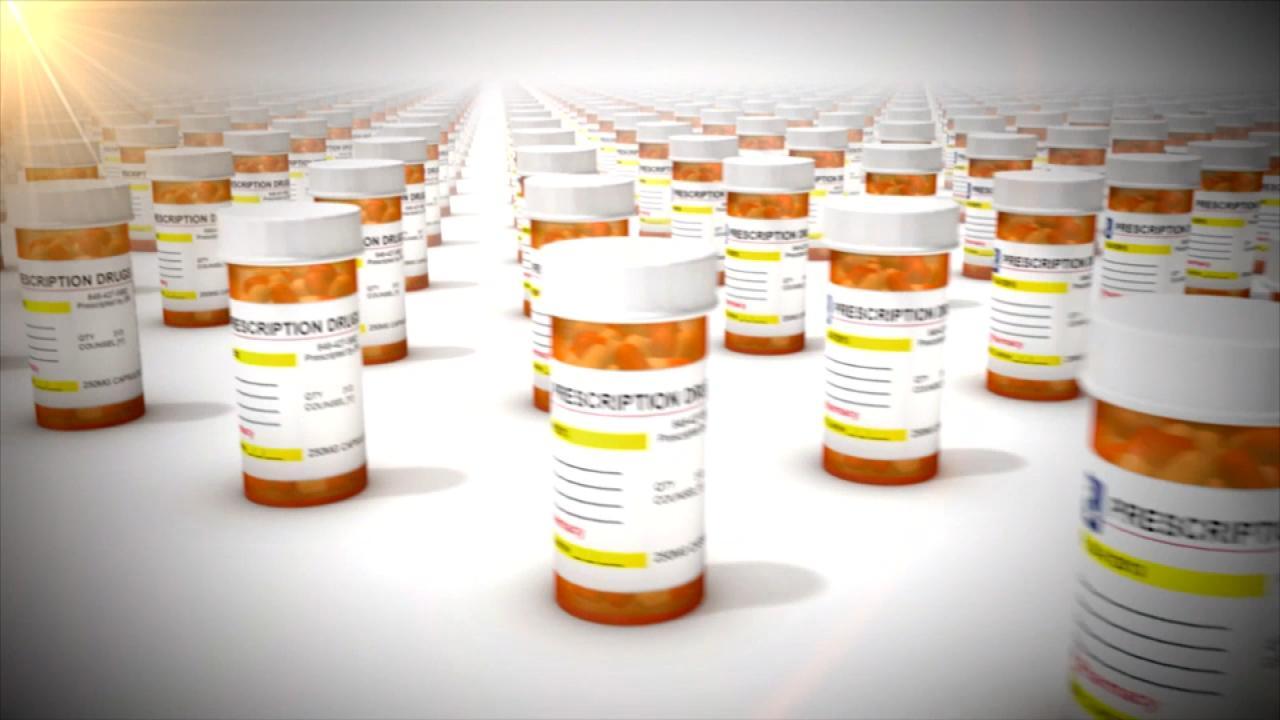 The Prescription Opiate That Got America Addicted to Painkillers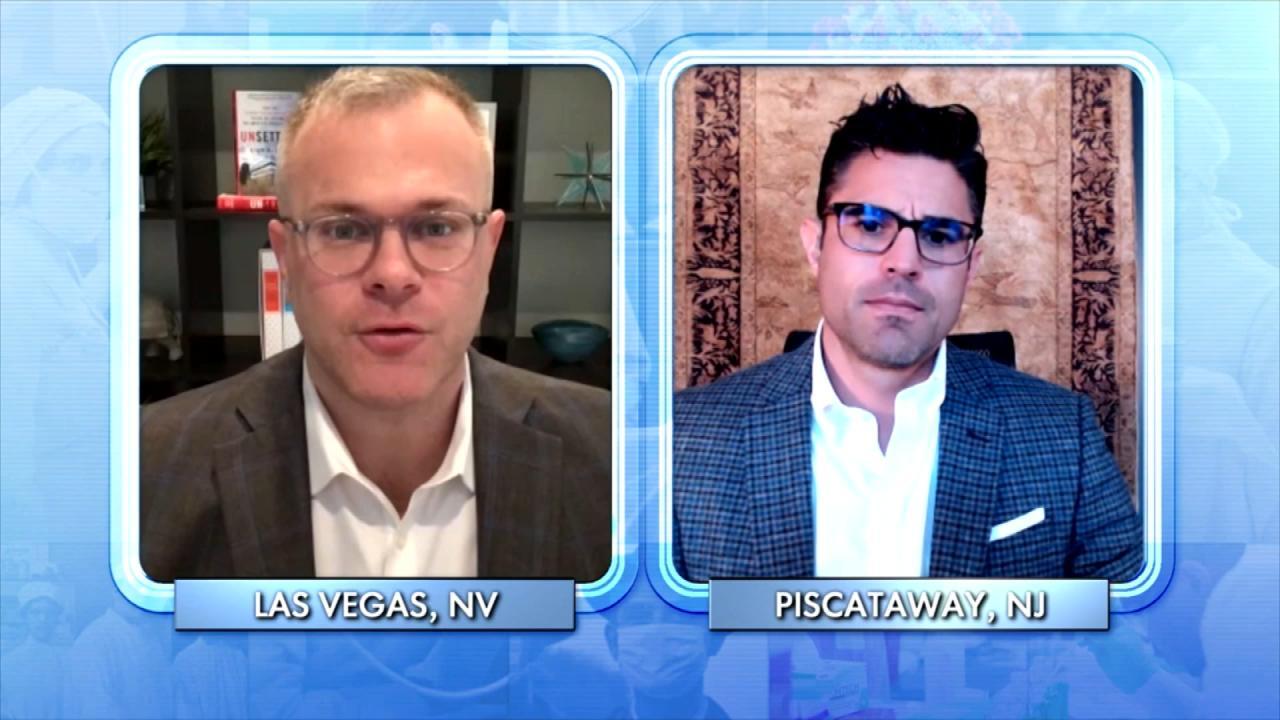 How Addiction to Opiates Became an Epidemic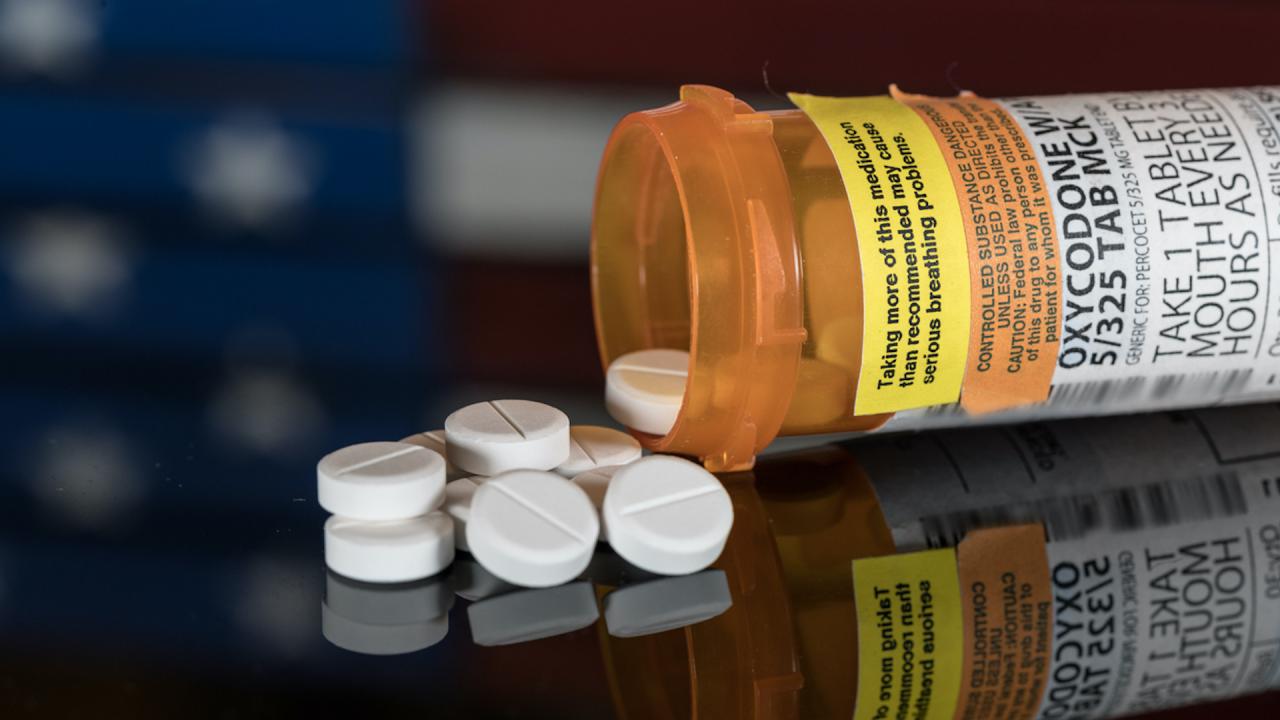 Opioid Addiction: The Worst Drug Epidemic in American History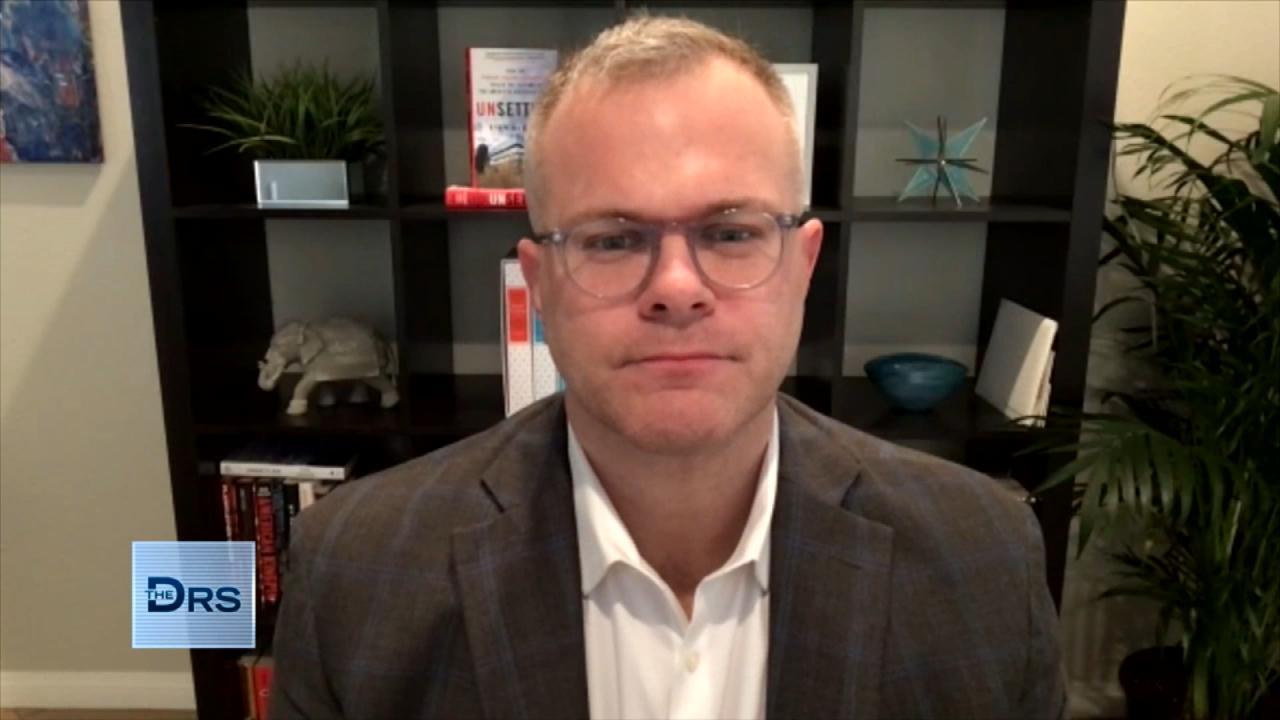 Man Prescribed Opiates after an Injury and Became Addicted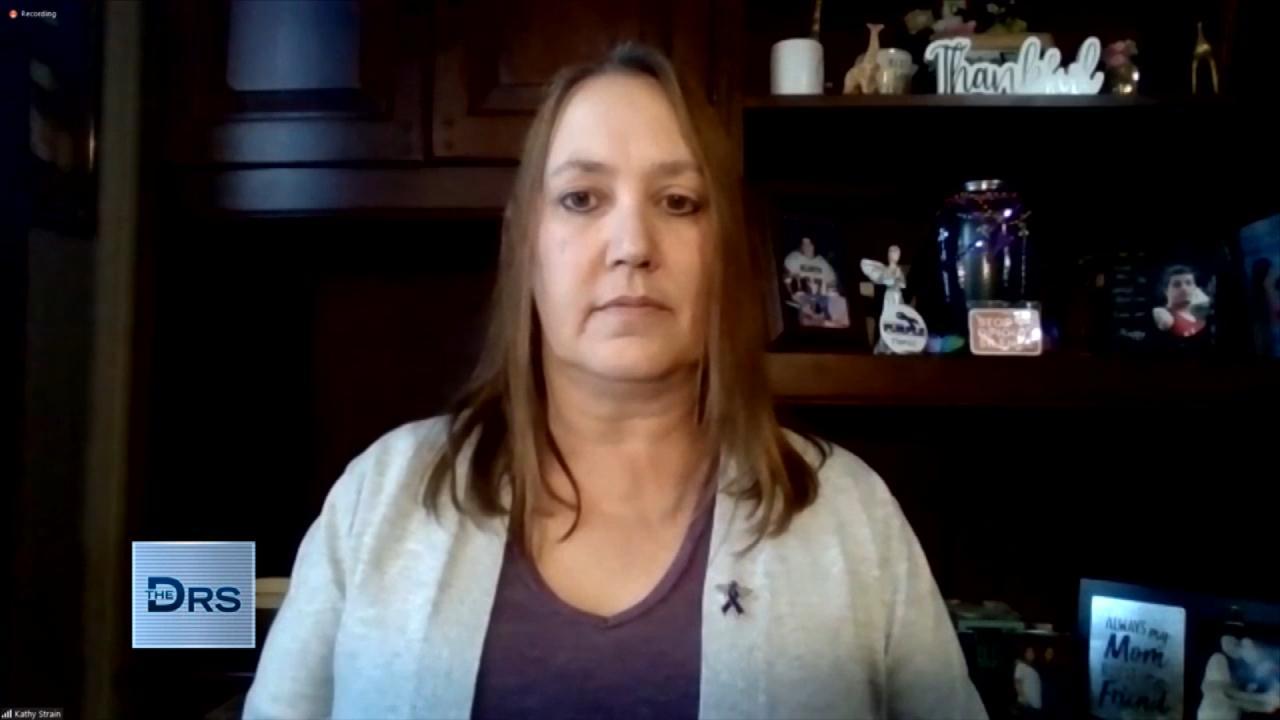 What a Grieving Mother Wants You to Ask Before Sending Your Love…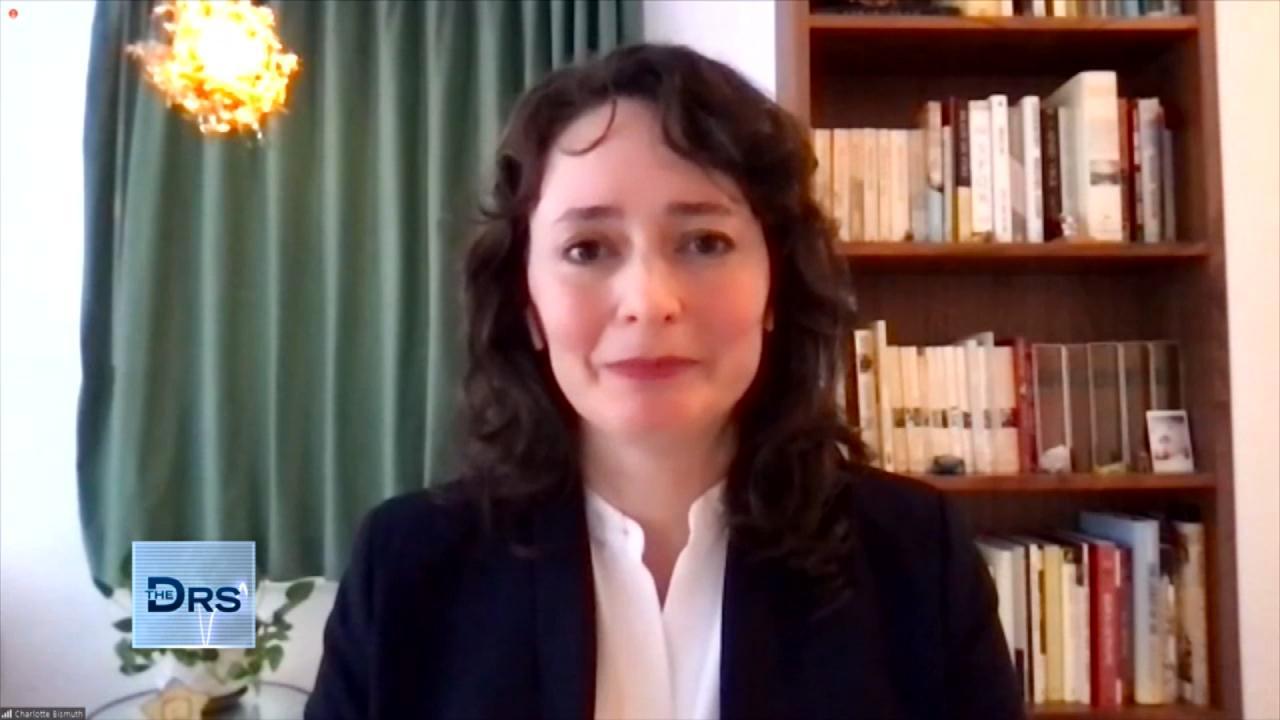 How a Prosecutor Busted a Dirty Doctor for Overprescribing Patie…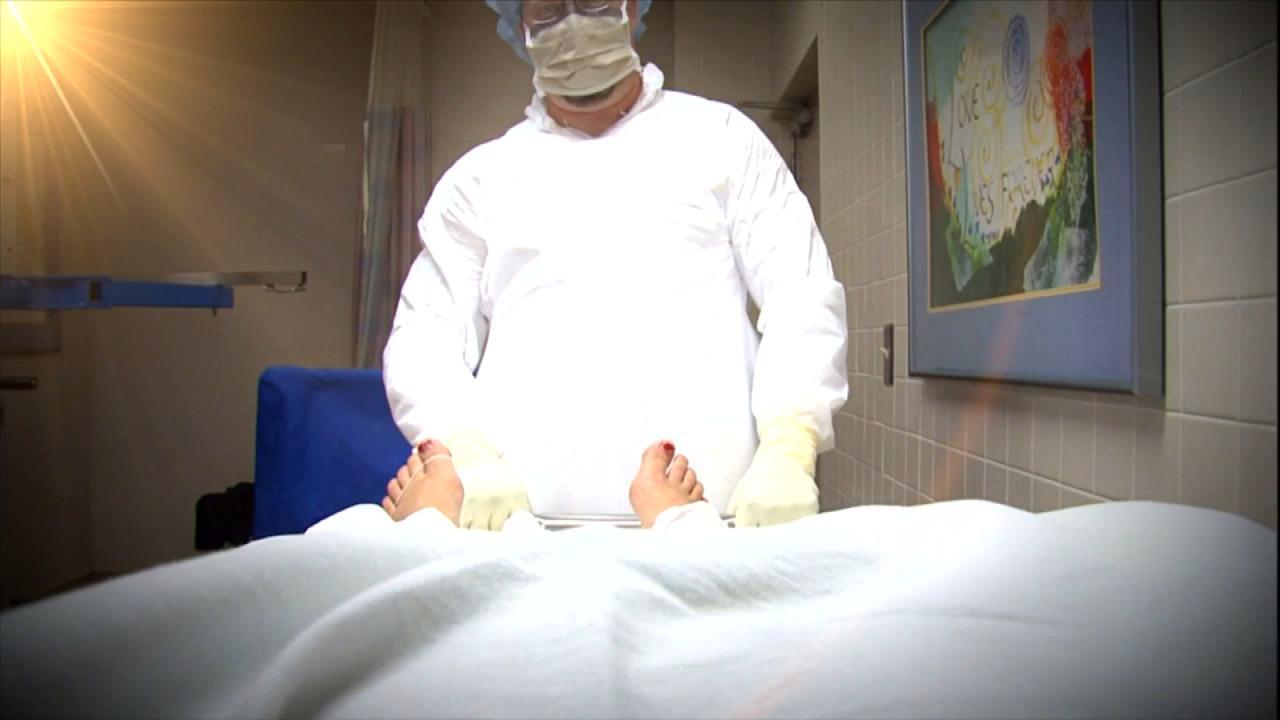 Is the Sackler Family to Blame for the Opioid Drug Epidemic?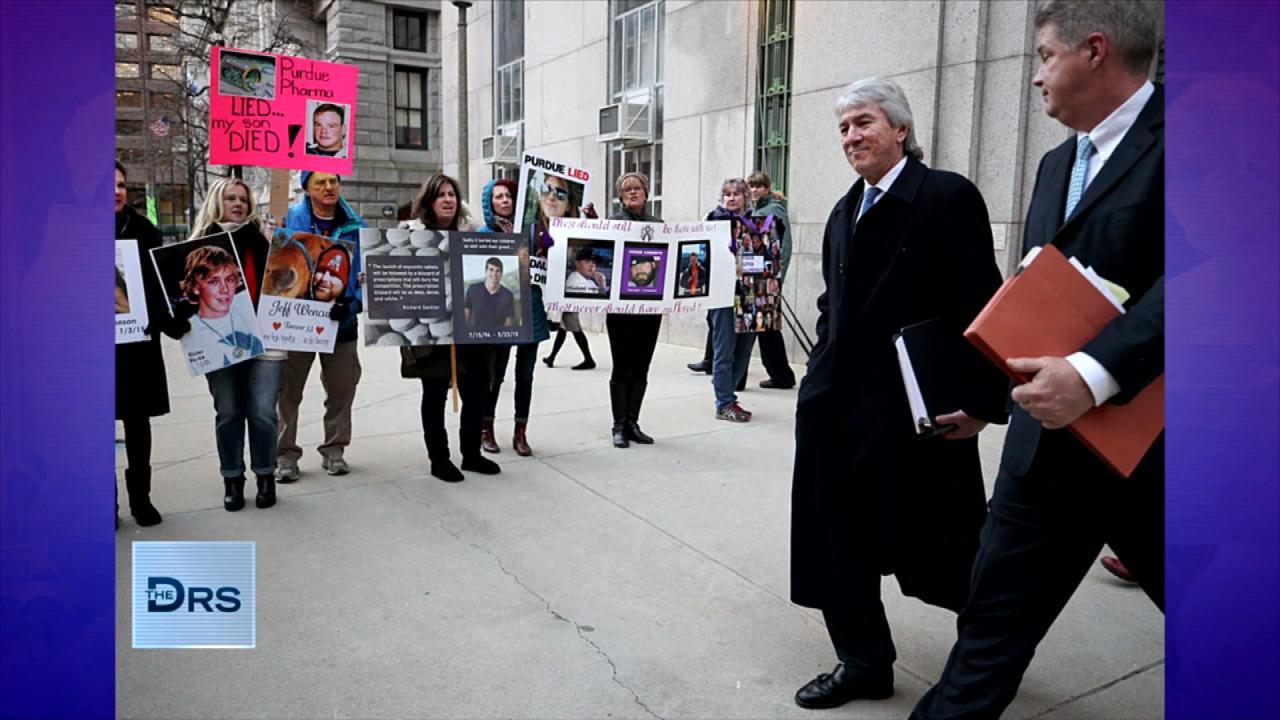 Former Opioid Addict Shares about His Fight against the Sackler …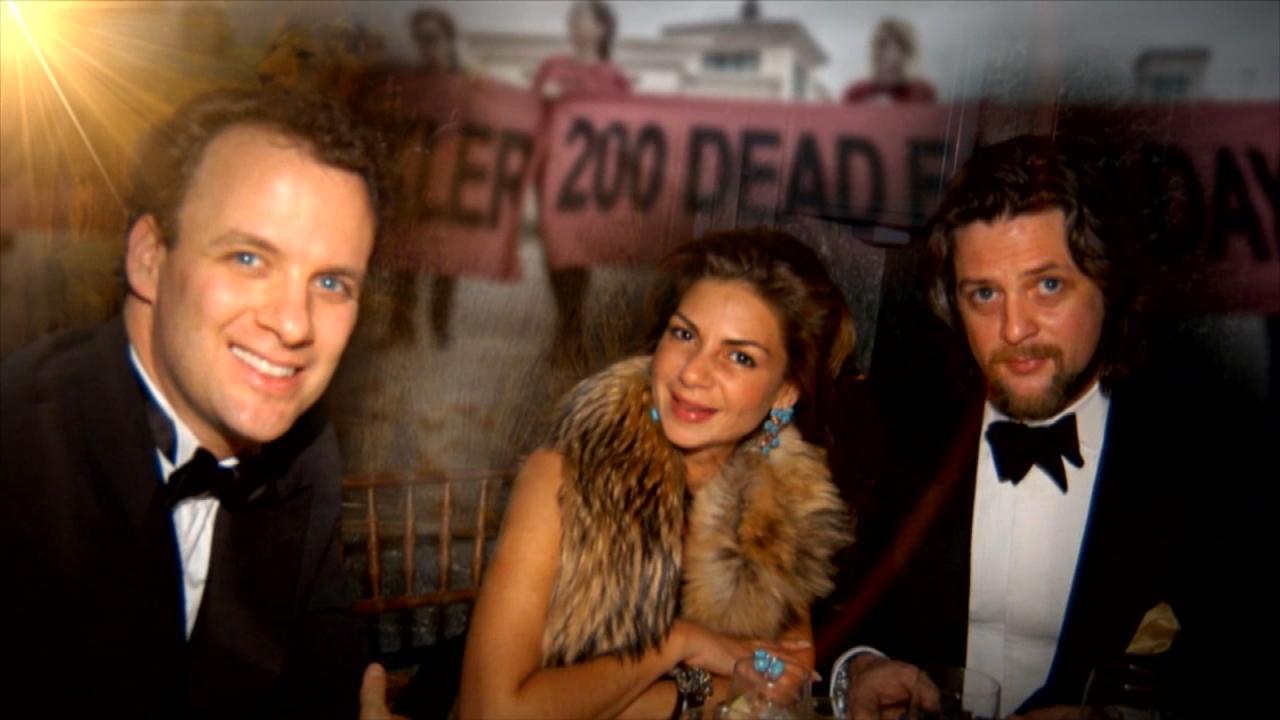 Former Addict Shares about the Sackler Family's Ties to the FDA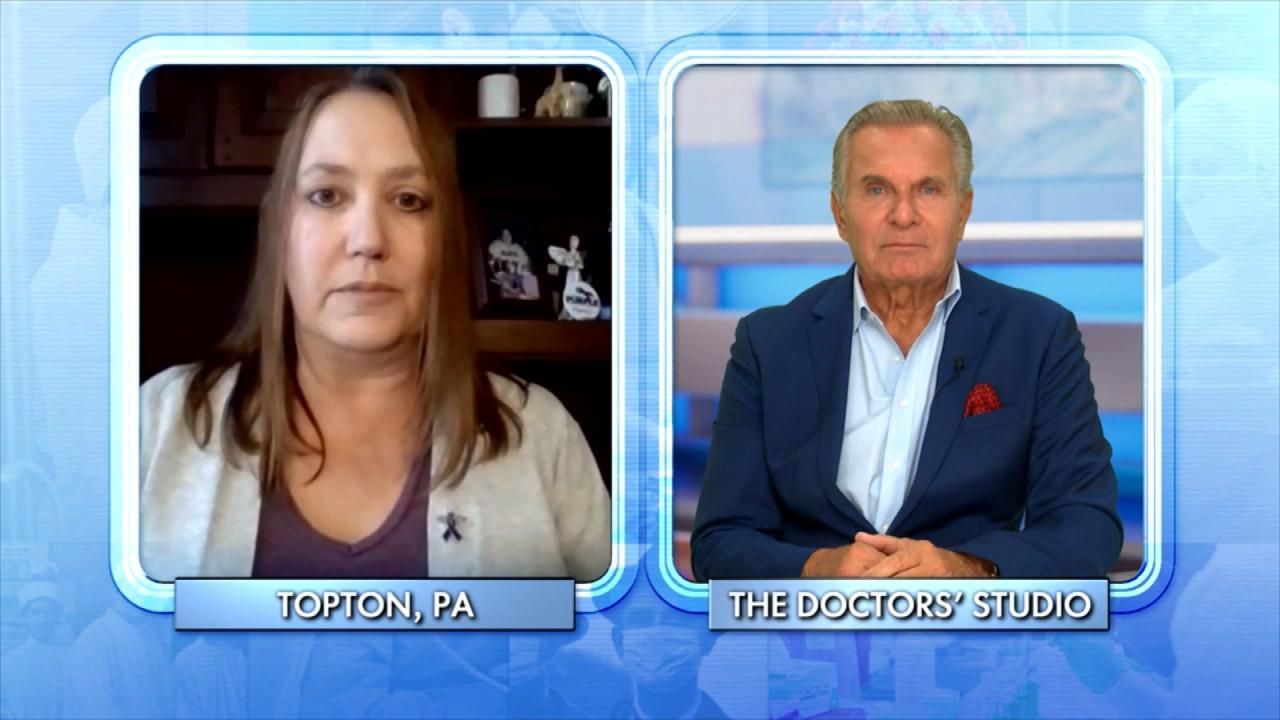 Mom Lost Her Son to an Overdose While He Was in a Rehab Facility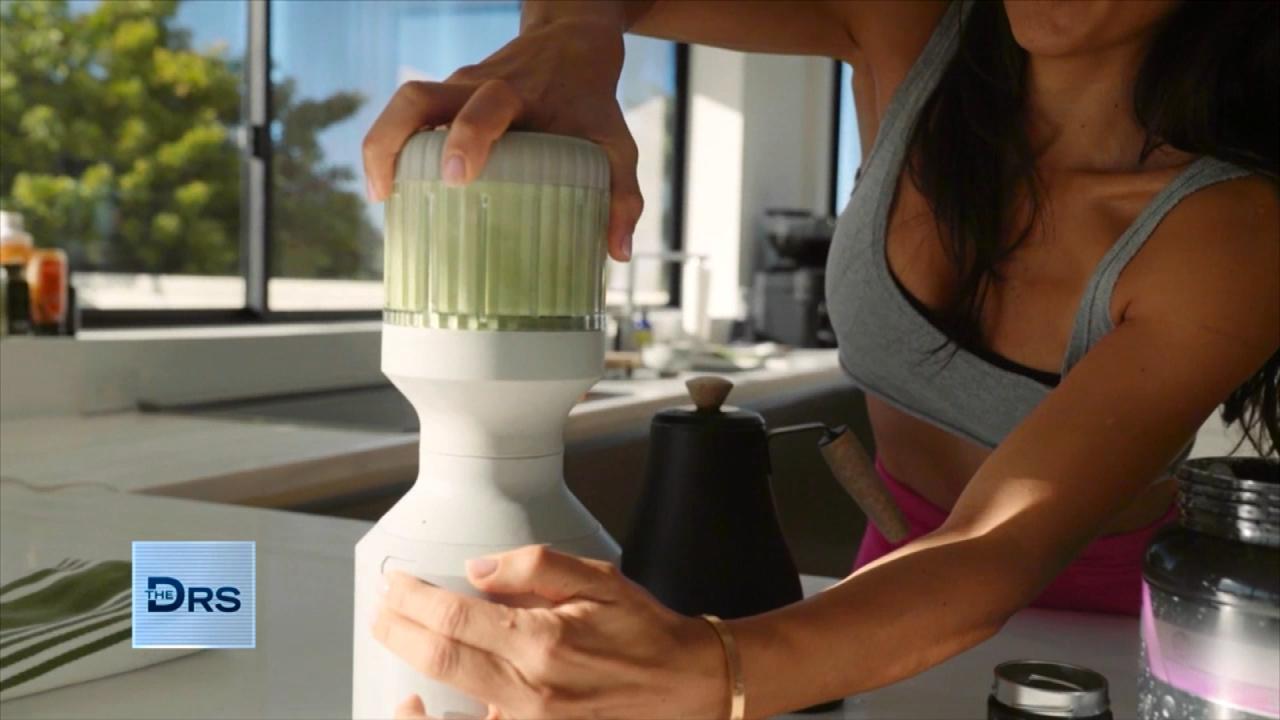 How to Add Vegetables to Every Meal – Yes, Even Breakfast!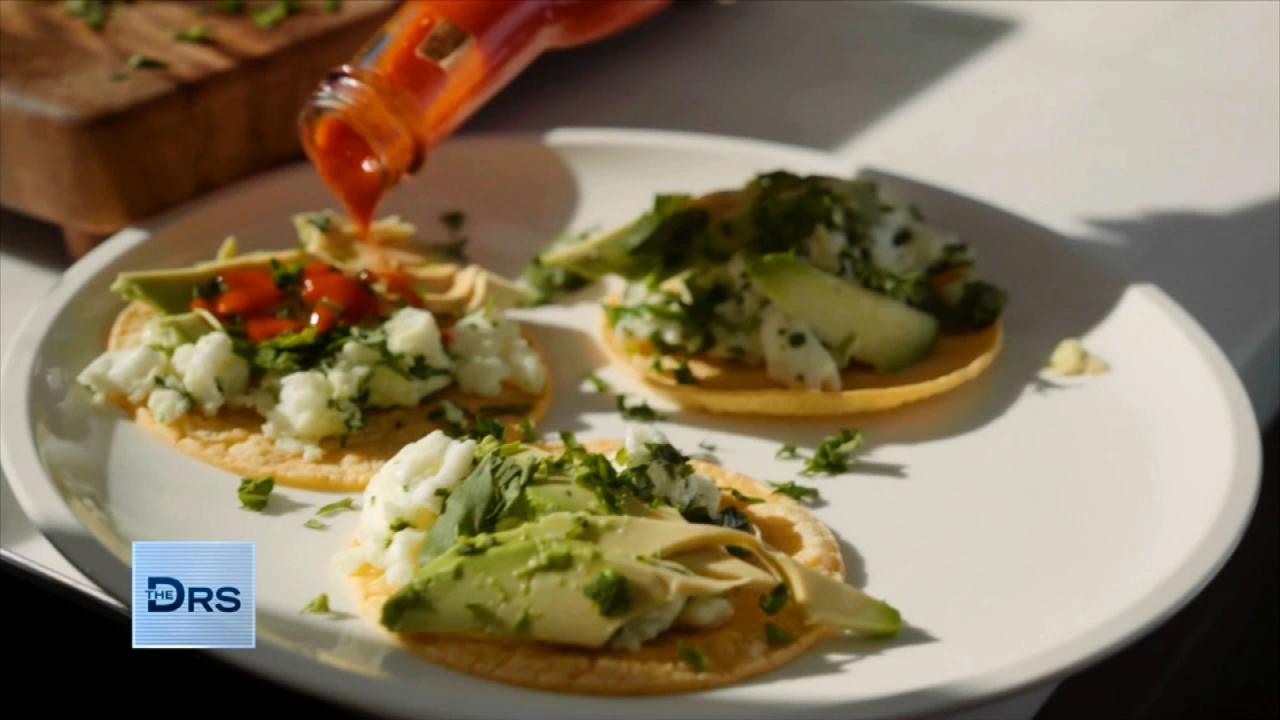 Fitness Expert Shares to Focus on Nutrition Not Food Restriction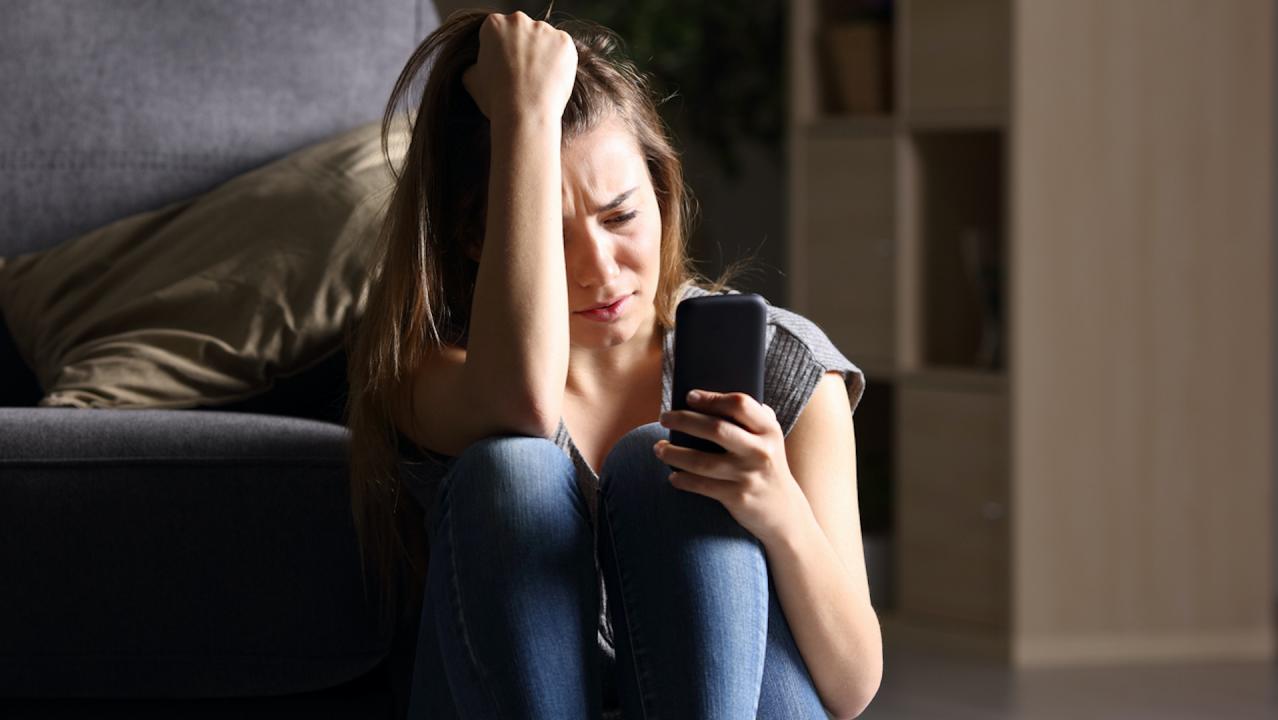 The Mental Health Conditions On the Rise Thanks to Social Media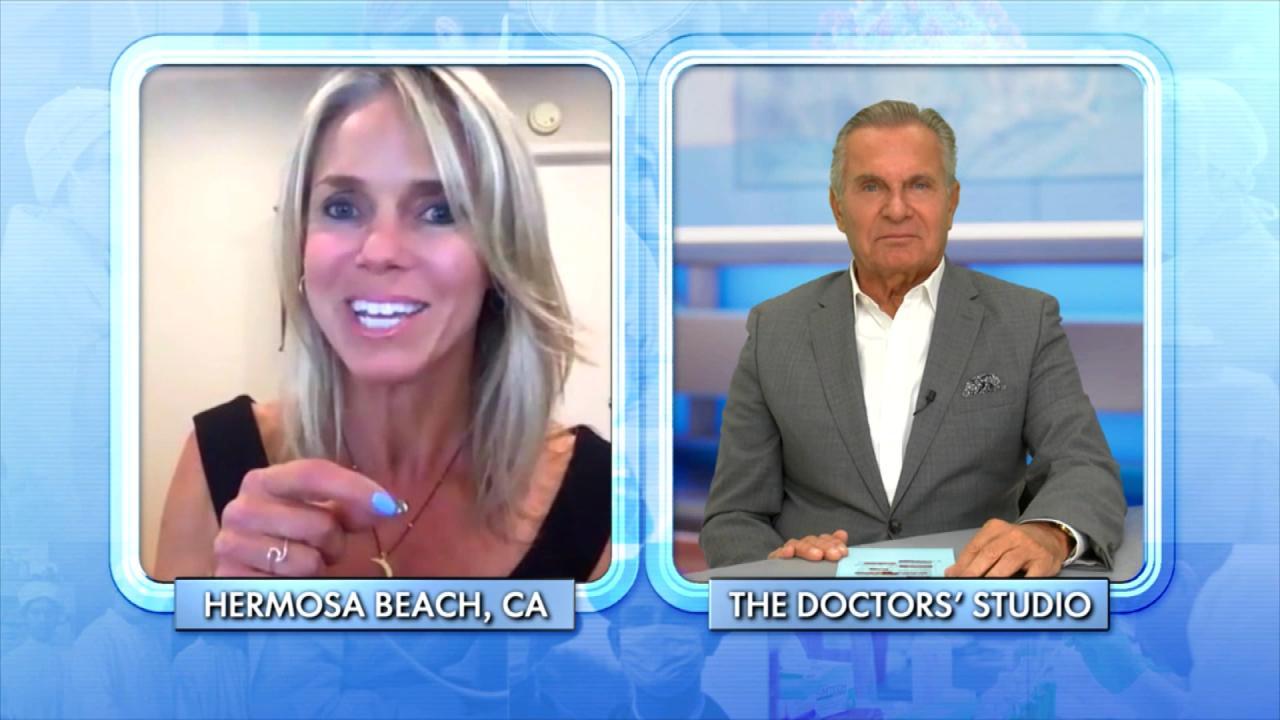 How Woman Found Forgiveness after Learning Her Husband Was Leadi…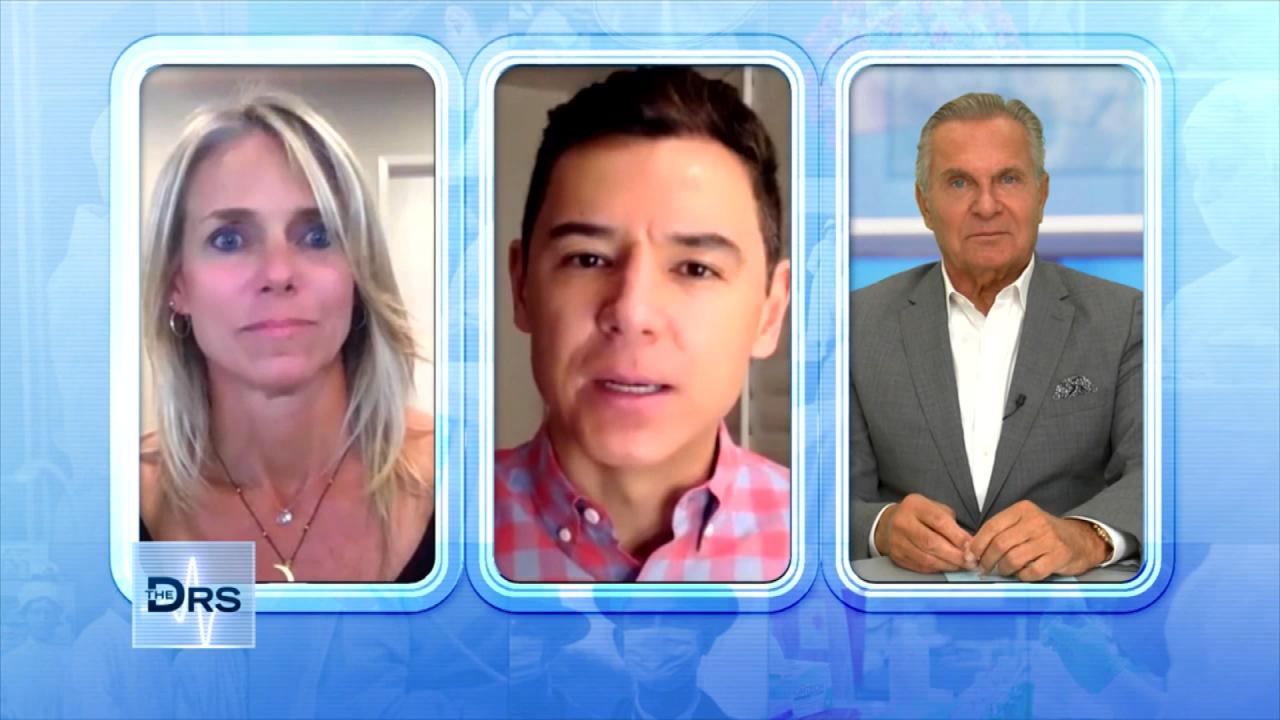 The Important Lessons Woman Has Learned from a Lifetime of Trauma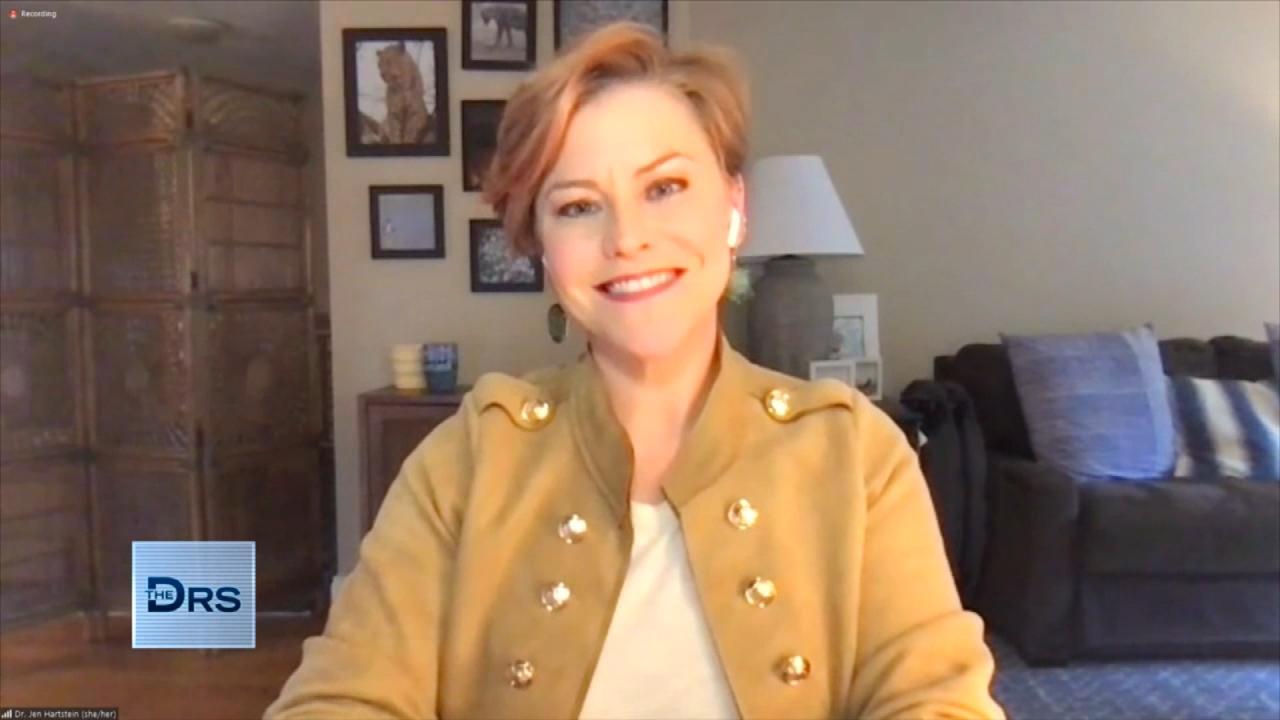 How to Get Involved in Your Kid's Social Media Usage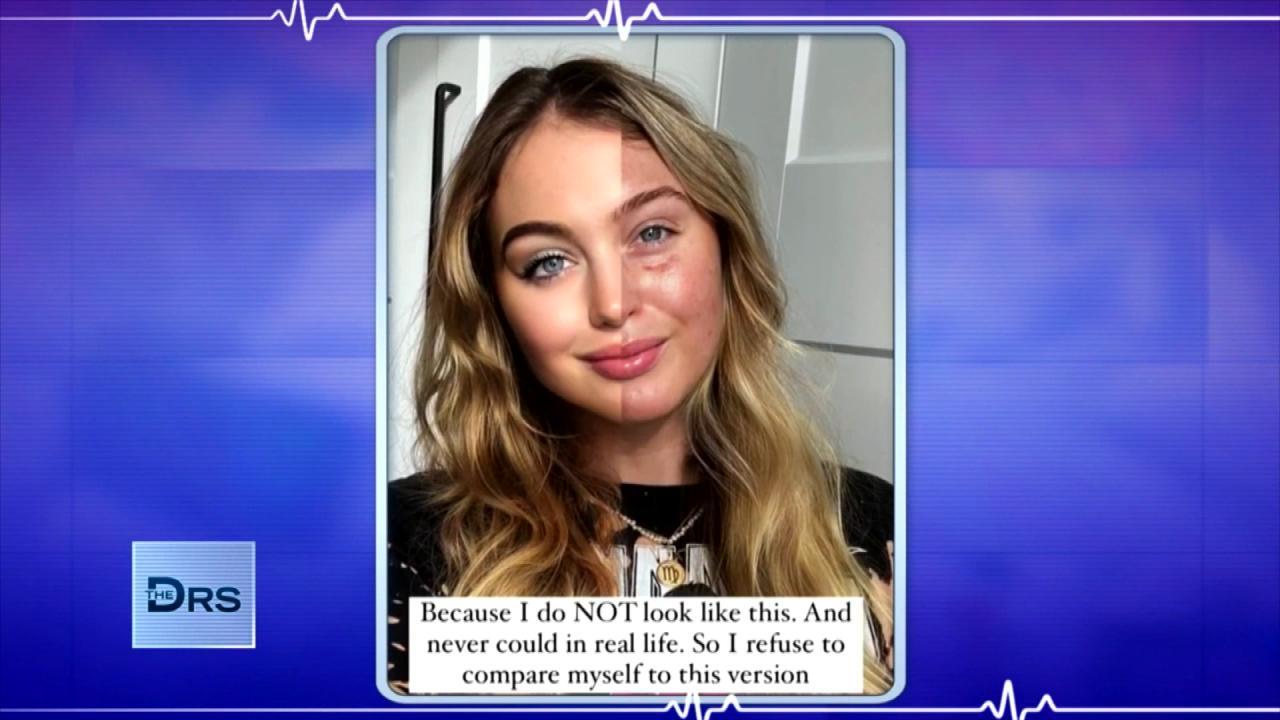 Are Photo Filters Destroying Your Body Image and Self Esteem?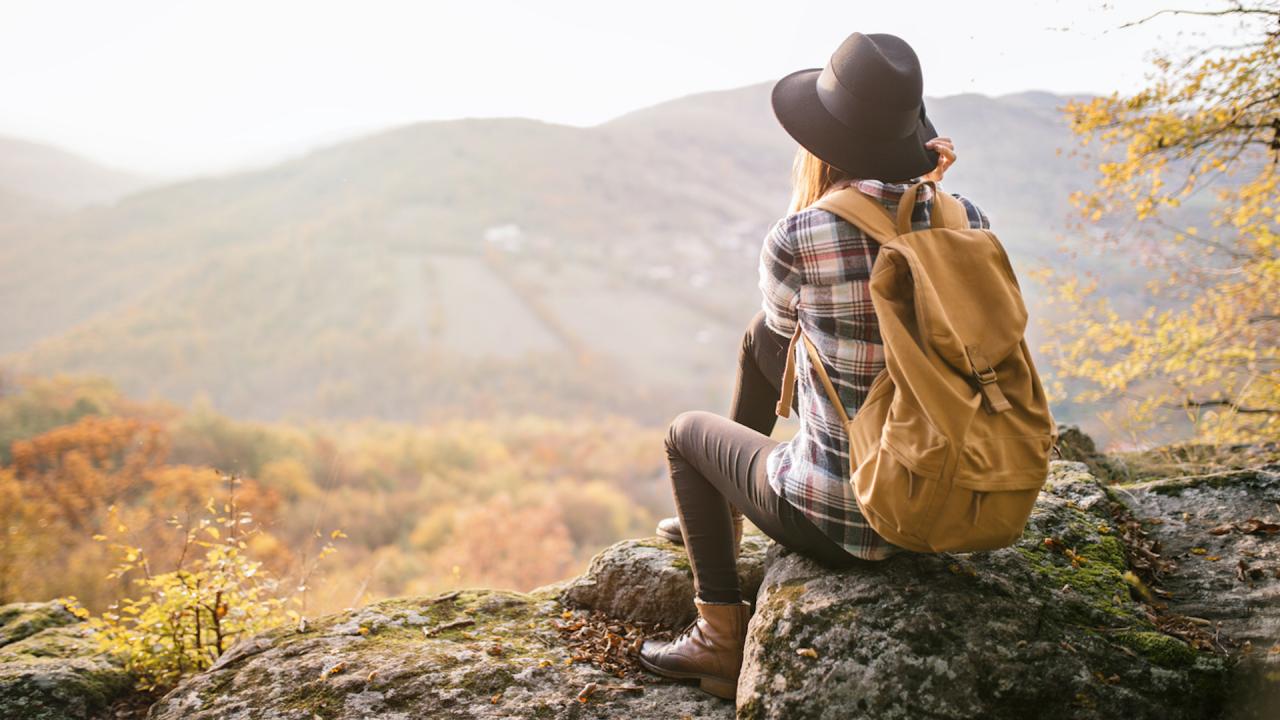 How Nature Helped Woman Heal after Discovering Her Husband Led a…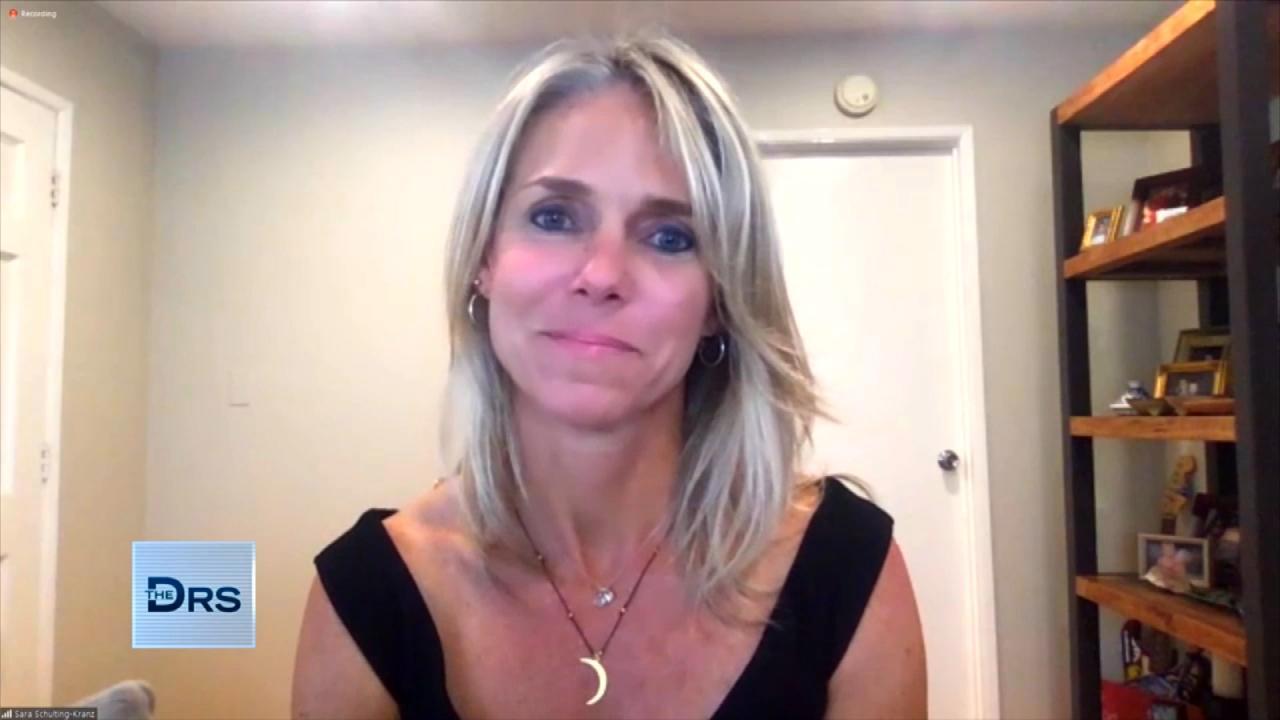 Woman Shares Her Path of Trauma to Triumph after a Lifetime of B…
When it comes to lead contamination, it's not just water you should be worried about. The Doctors share how a study from Tulane University found a link between the lead in soil and the lead in children's blood.
Environmental toxicologist Katie Butler joins us to discuss just how concerned parents should be.
Watch: Are Smartphones Harming Children?
"Lead is one of the most significant environmental hazards we face," she says, explaining lead usually concentrates in the top two to three inches of soil.
She notes children under 5 are particularly vulnerable to lead poisoning and it can affect their brain development and may cause lower IQs and behavioral issues. She advises that parents with children under 5, speak to their doctor about lead testing, as the symptoms of lead poisoning are not always obvious.
Watch: Is Excessive Homework Harming Children?
Katie says prevention is key, and suggests washing hands after playing outside, avoid tracking dirt inside and cleaning toys that might come in contact with soil and dirt.
Get more information and resources on childhood lead poisoning prevention from the CDC.