Would You Skip Anesthesia in the OR?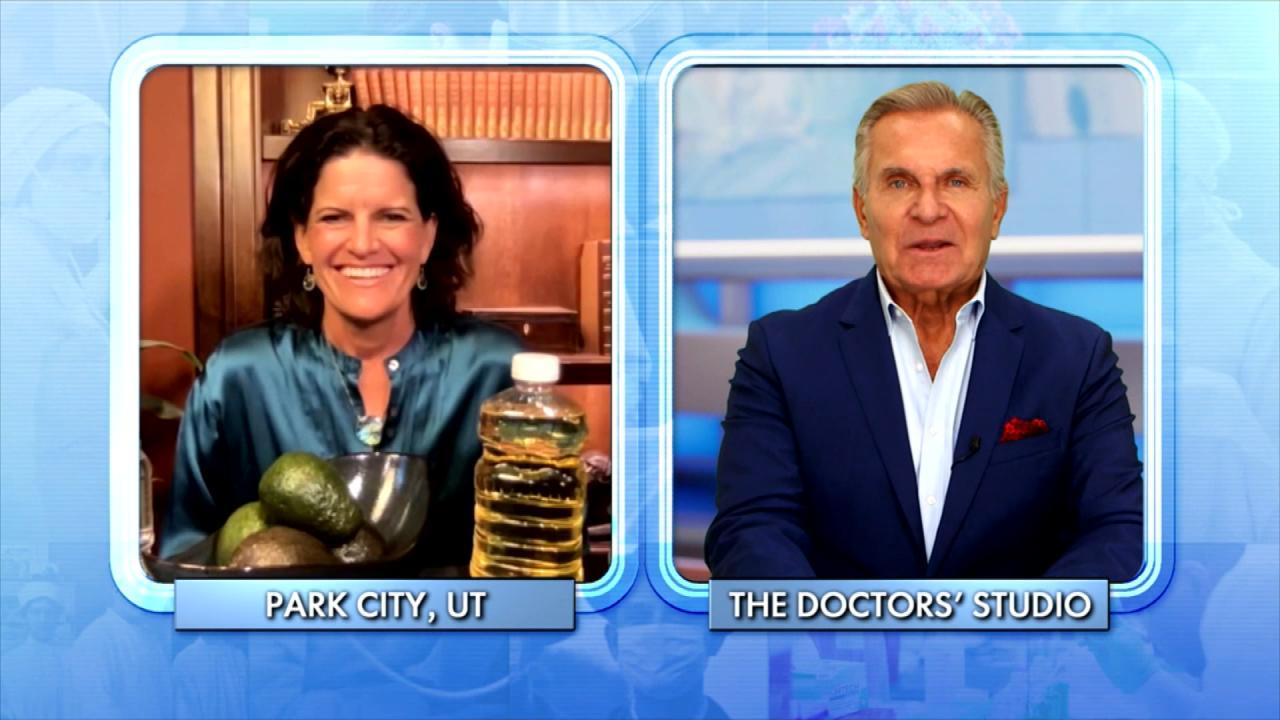 The Surprising Things That Could be Causing Your Weight Gain!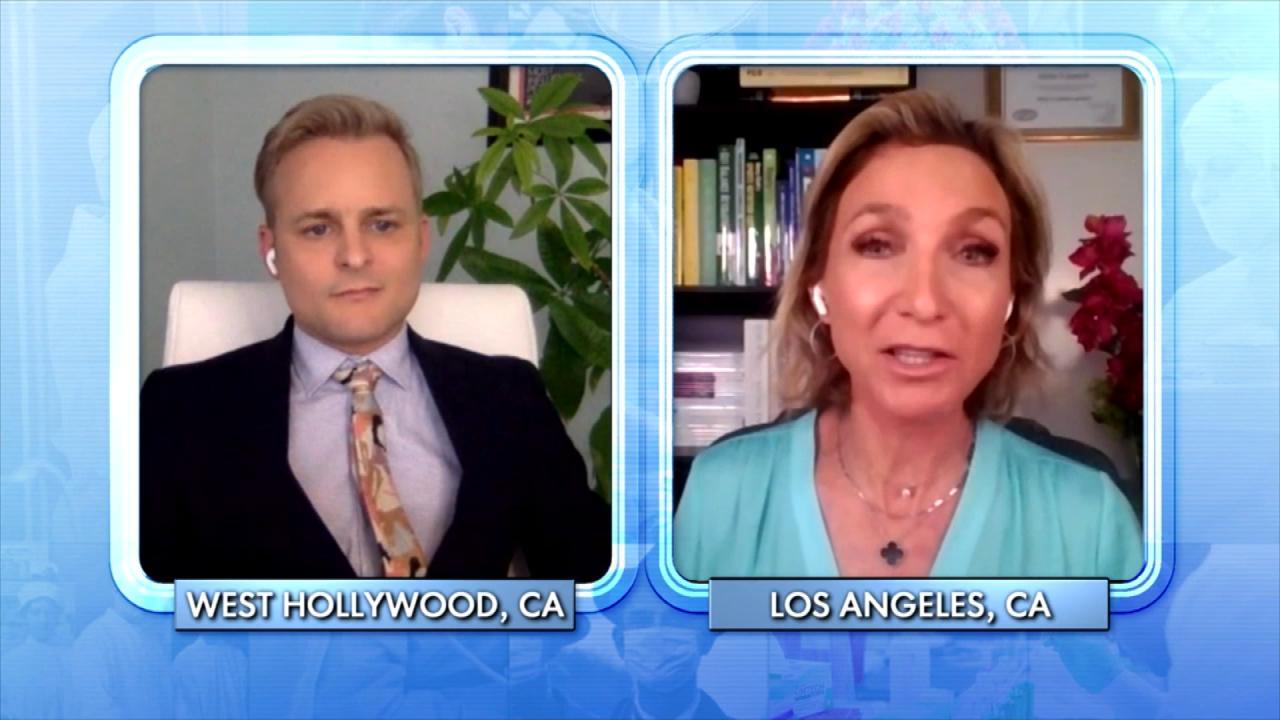 What Can Happen to Your Body When You Overdo It at the Gym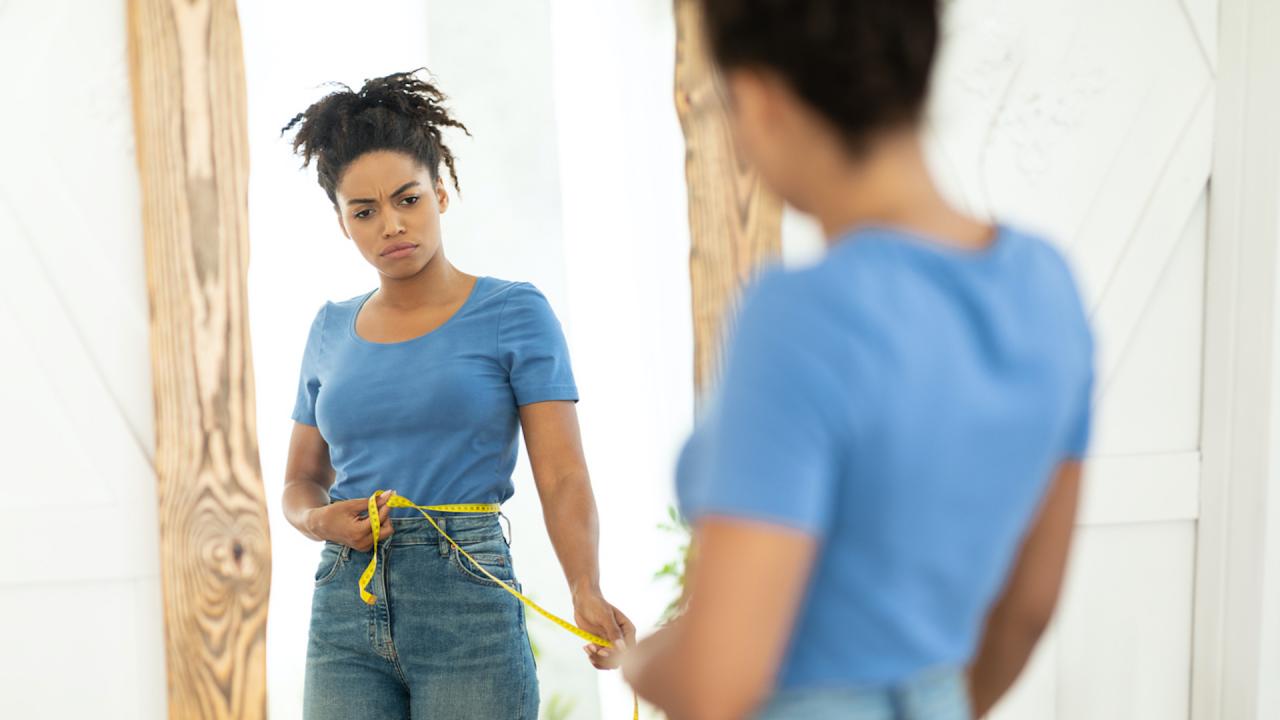 When Does Body Dissatisfaction Turn Into Dysmorphia?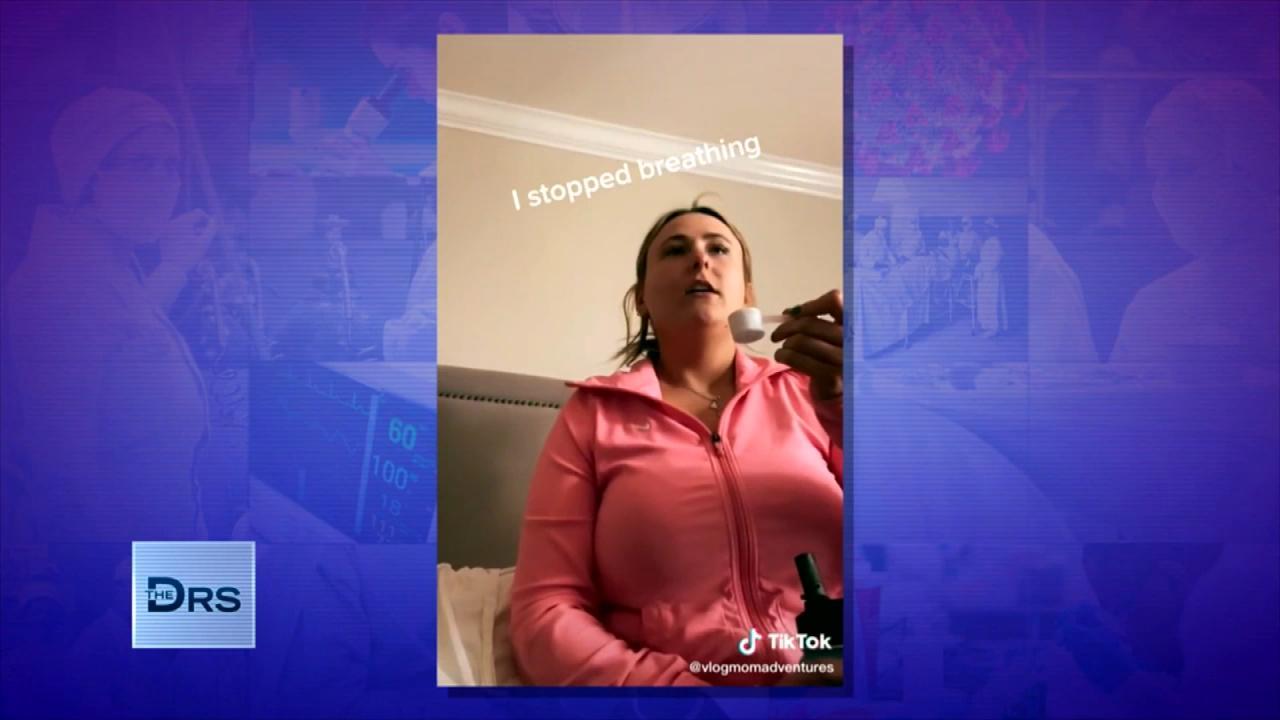 What Is the 'Dry Scooping' Workout Trend?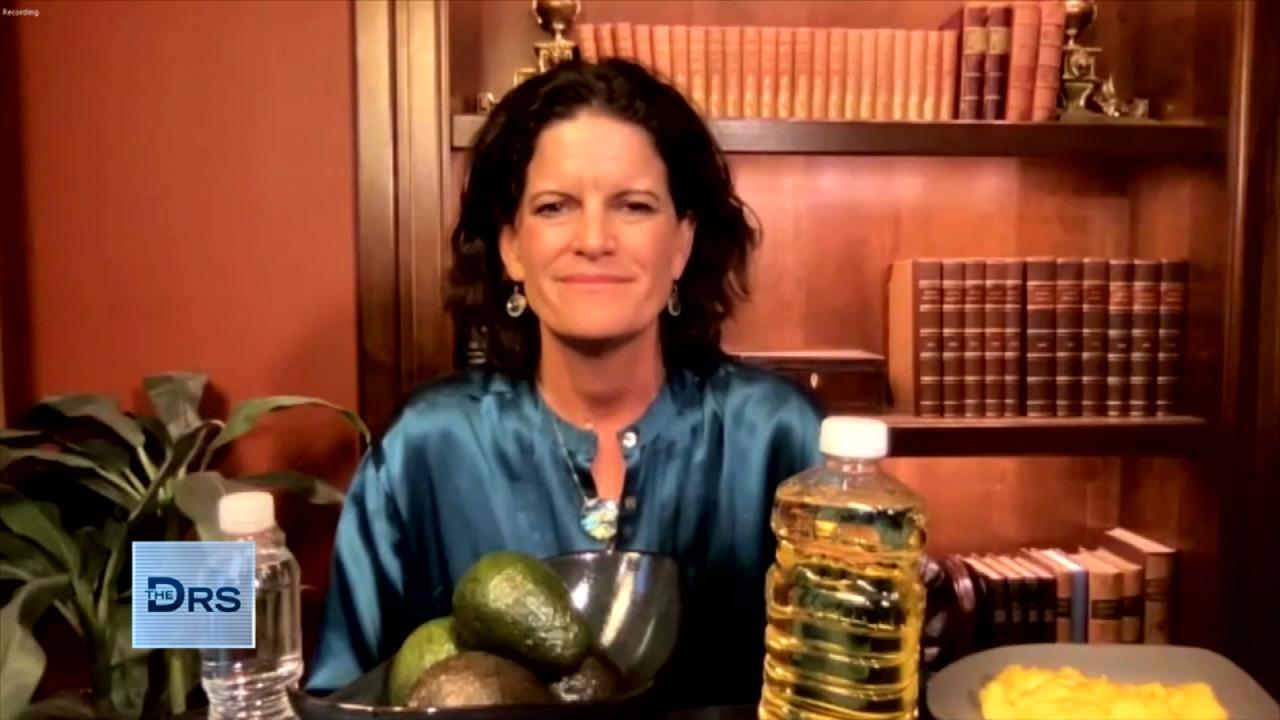 Is Eating 6 Small Meals a Weight Loss Myth?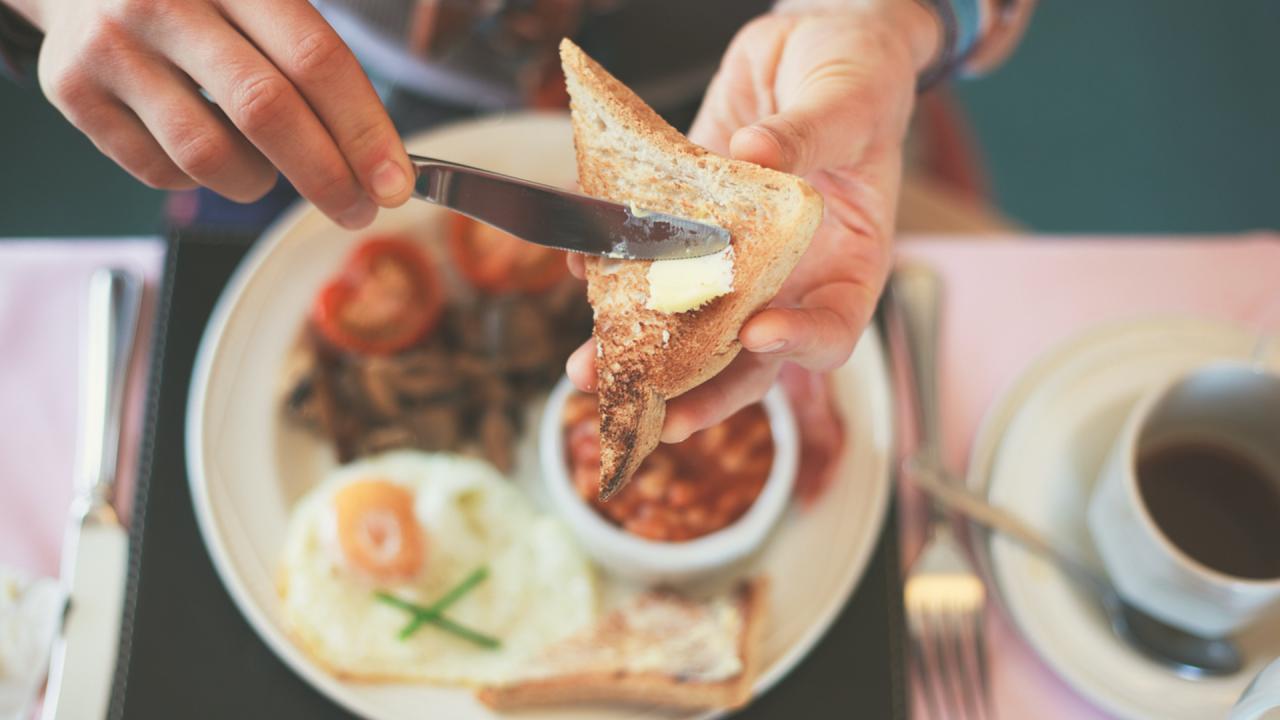 Are You Gaining Weight Because You're Eating Breakfast at the Wr…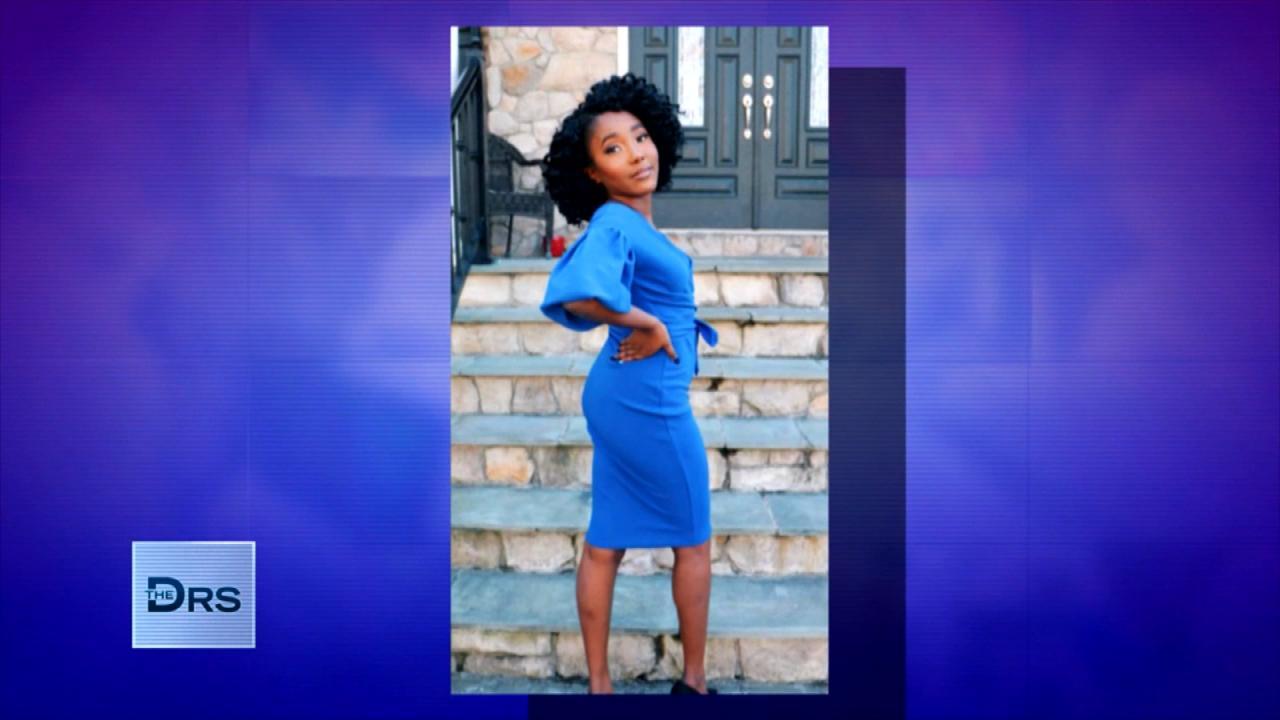 Women Are Taking Dangerous Drug to Get DIY Kardashian Curves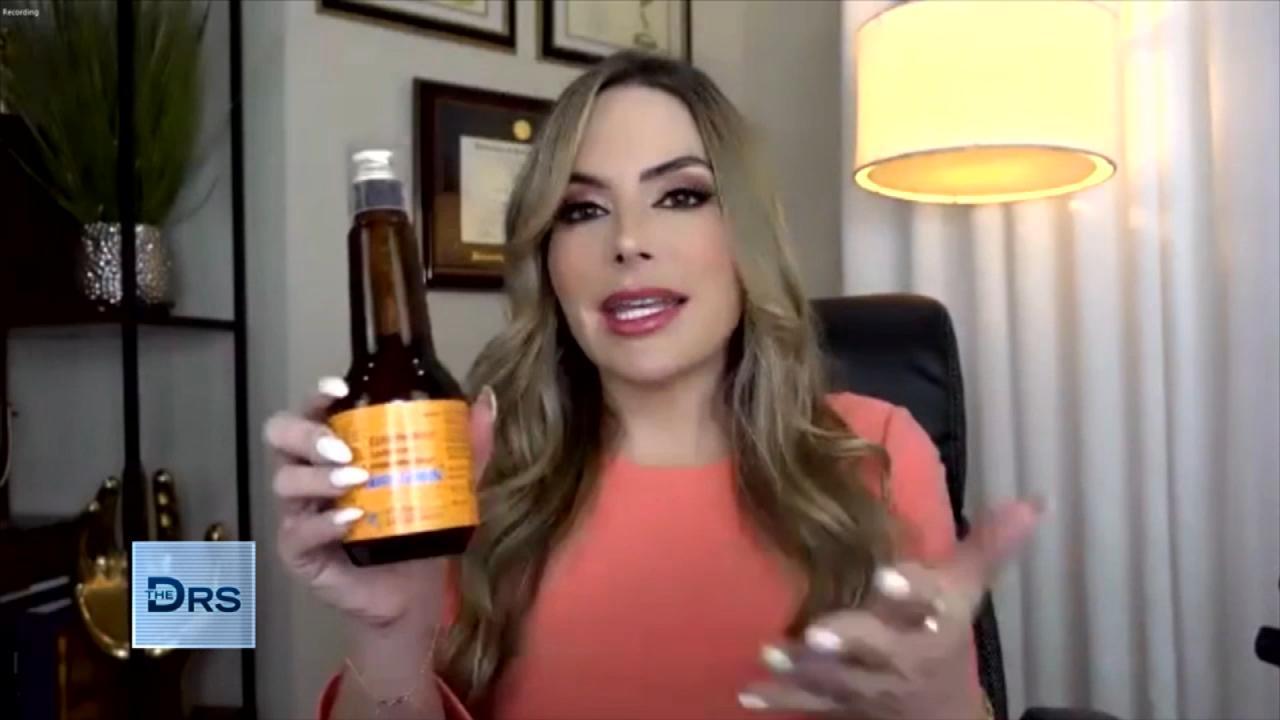 How Far Would You Go For a Curvy Body?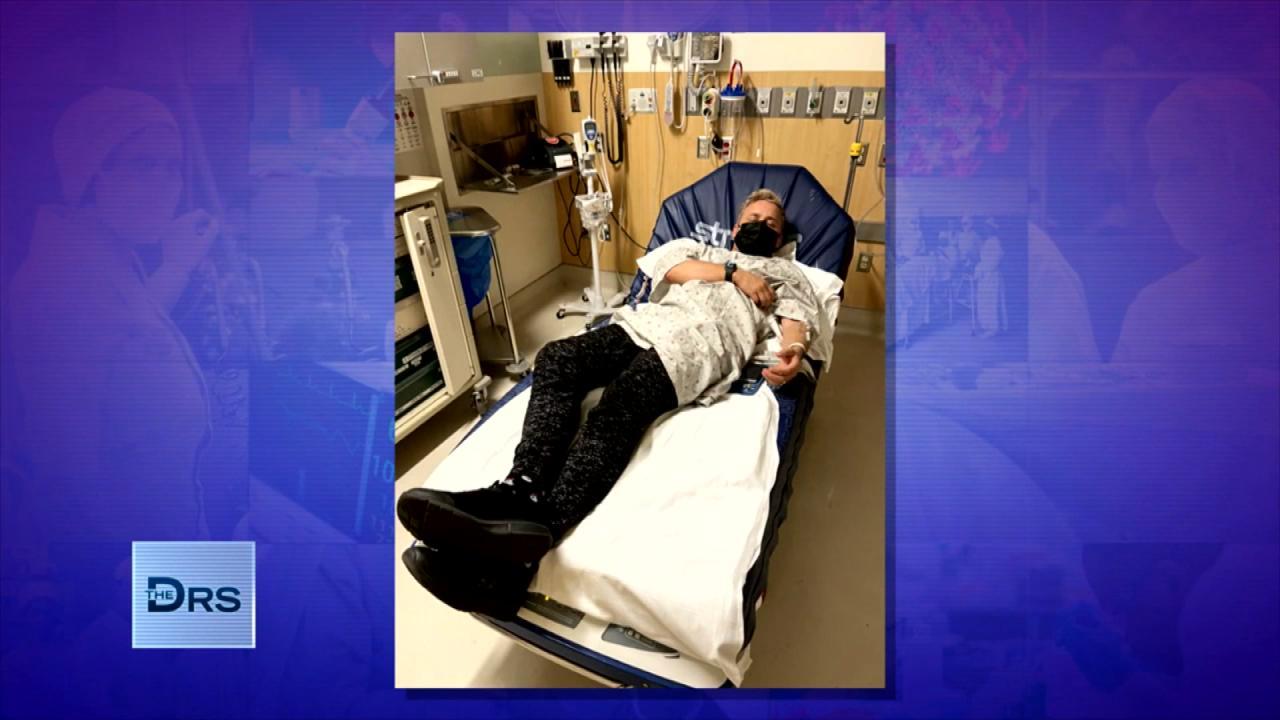 Man Found Himself in the Hospital after Going Too Hard at the Gym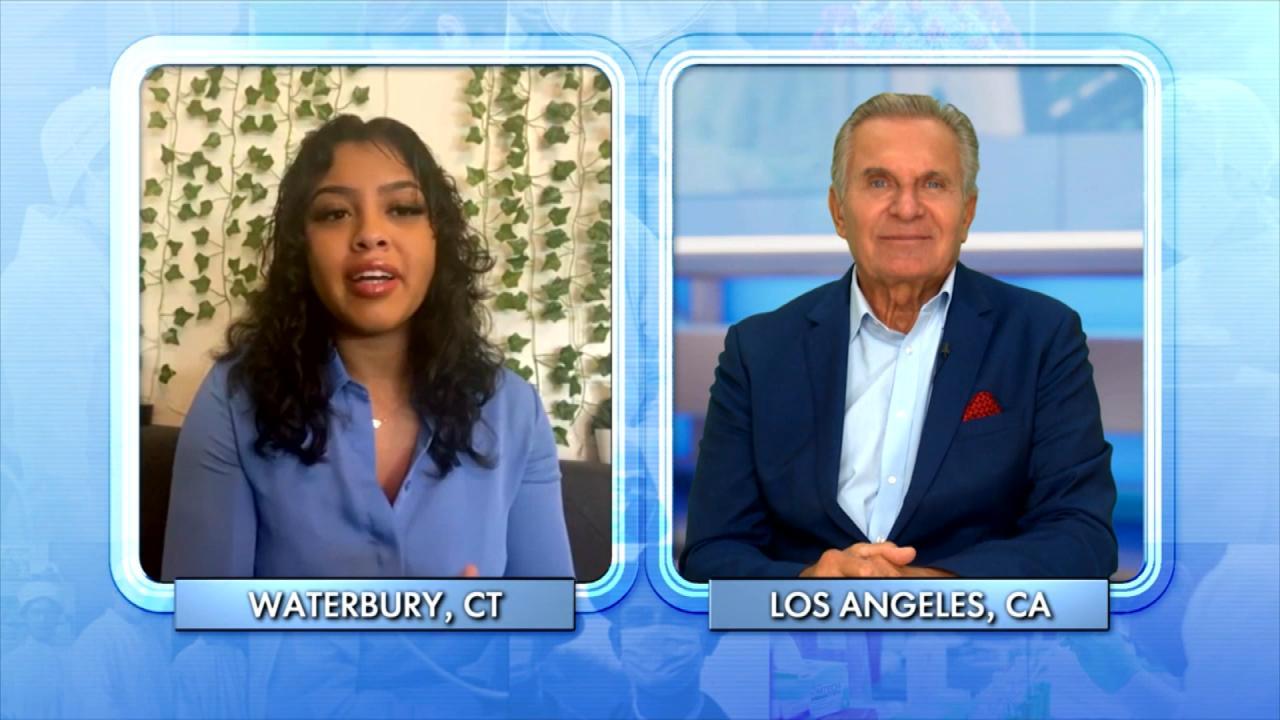 This TikTok Workout Trend Can Be Deadly!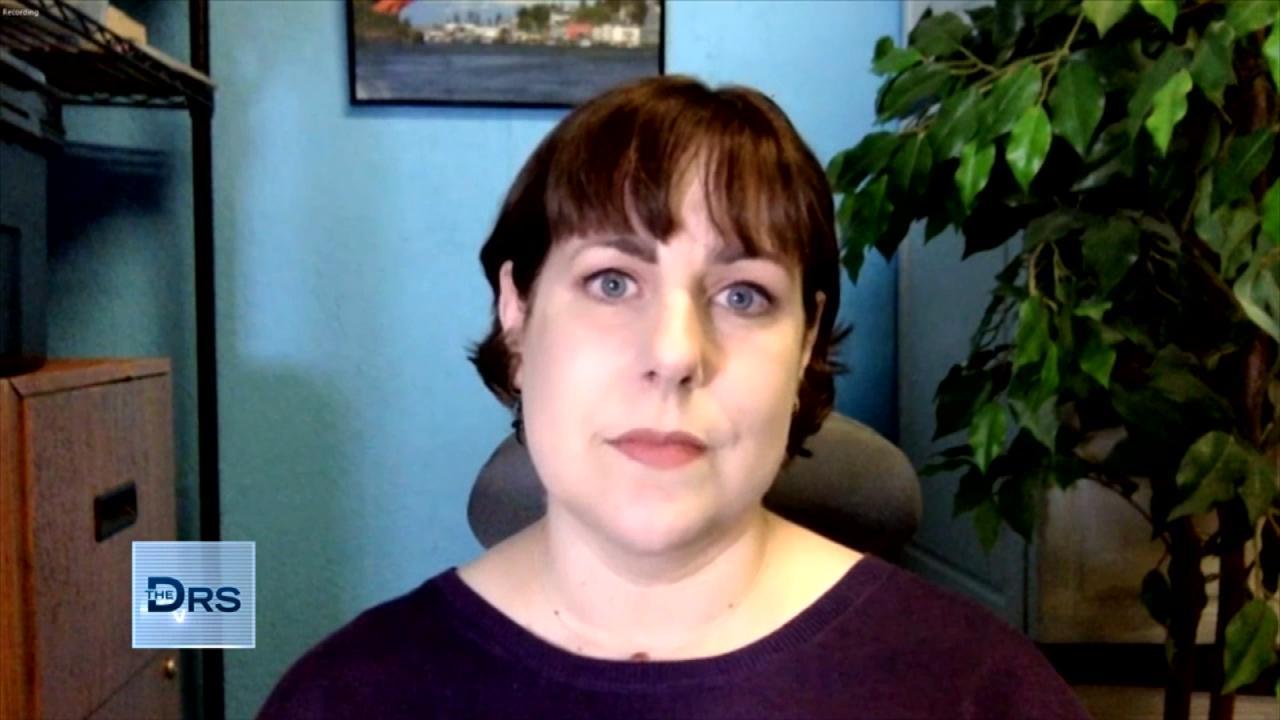 Hear How Woman's Belly Button Saved Her Life!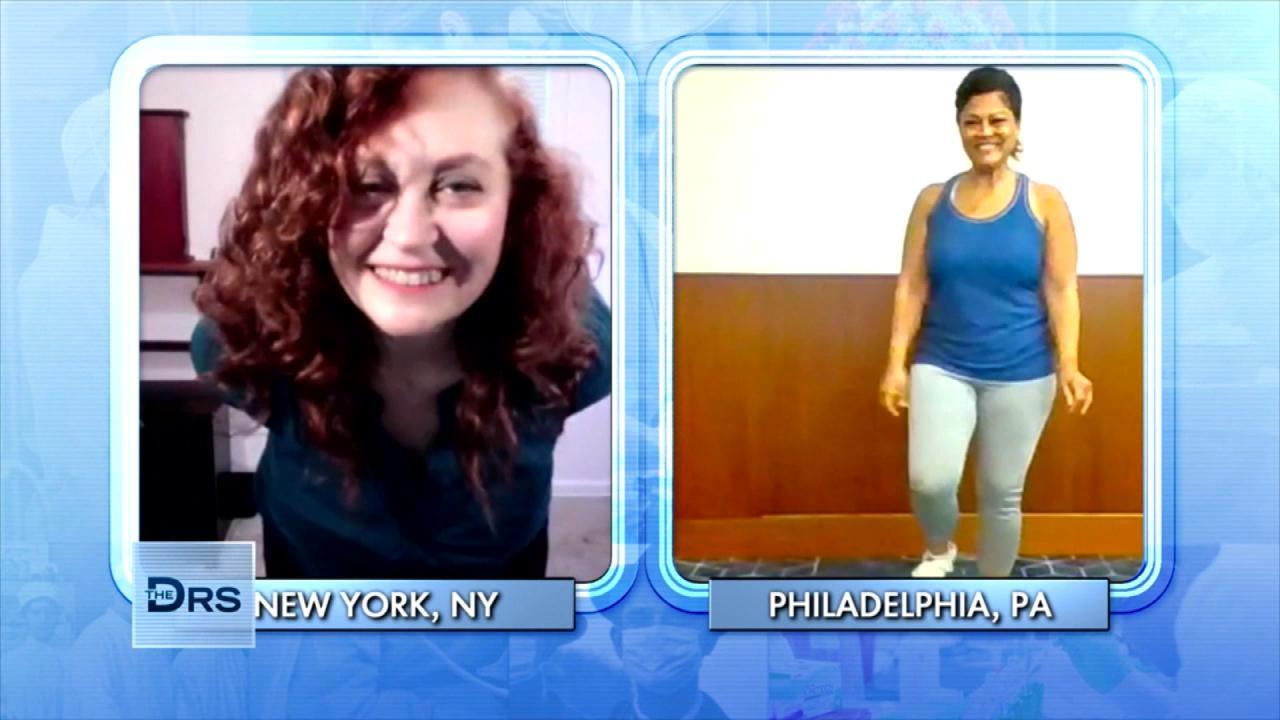 The Dance Workout Moves Great for Post-Menopausal Women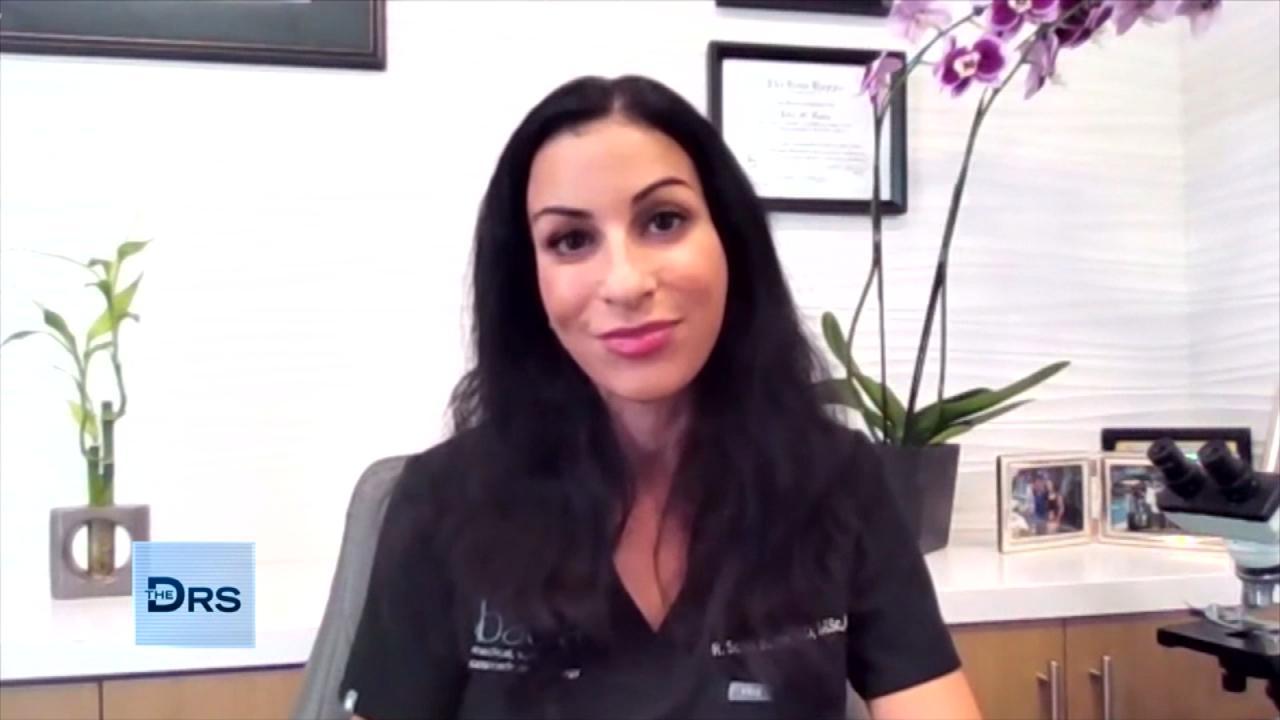 Internal Health Conditions Your Dermatologist Can See on Your Sk…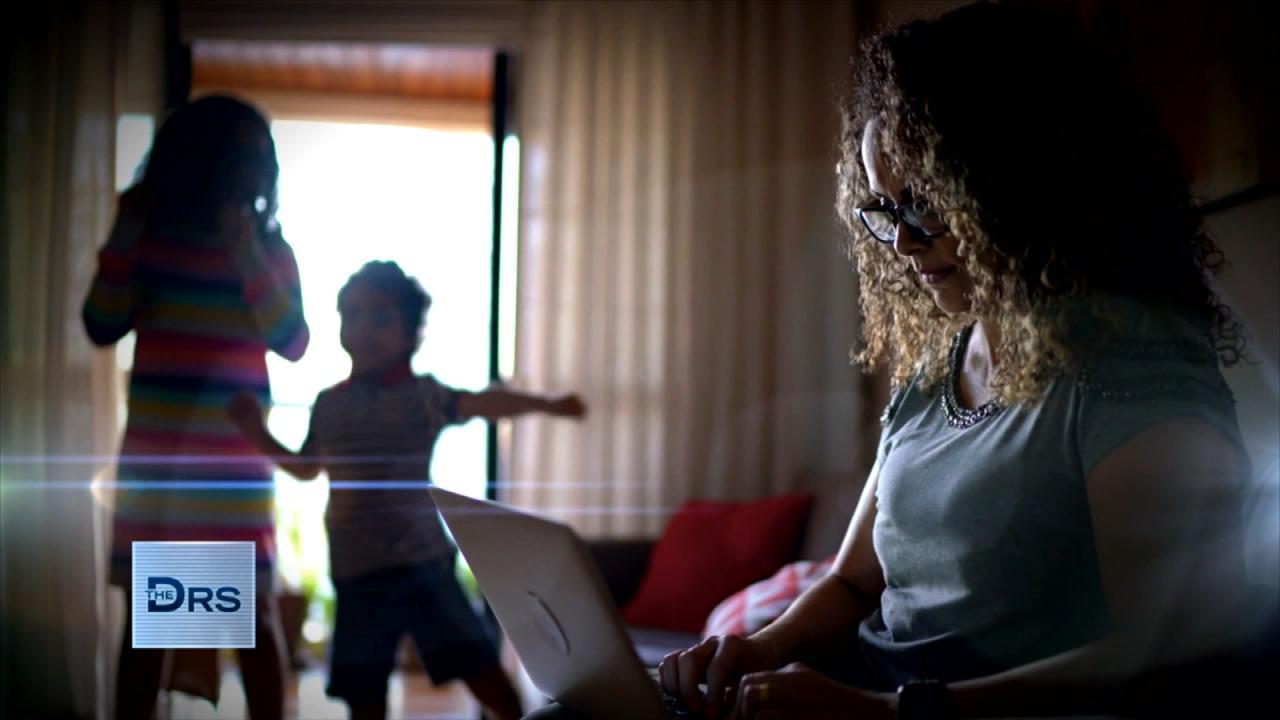 Is Working From Home Putting You at a Career Disadvantage?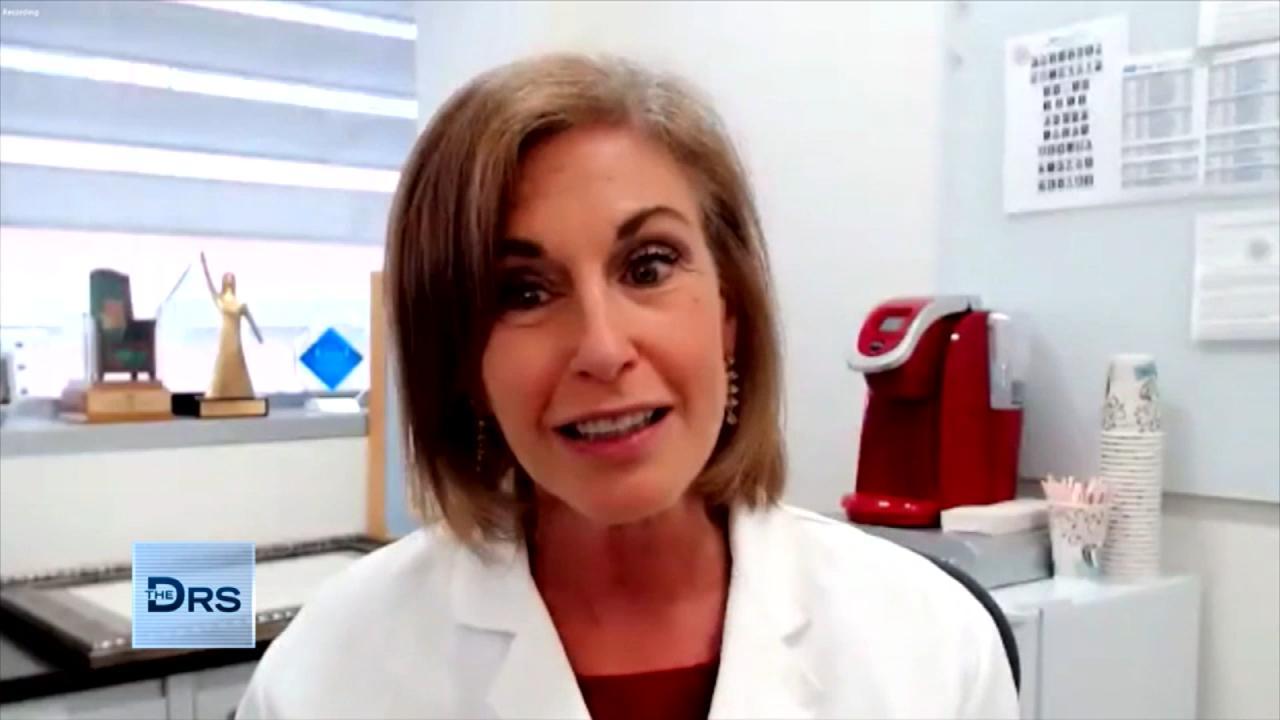 How to Lower Your Risk for Ovarian Cancer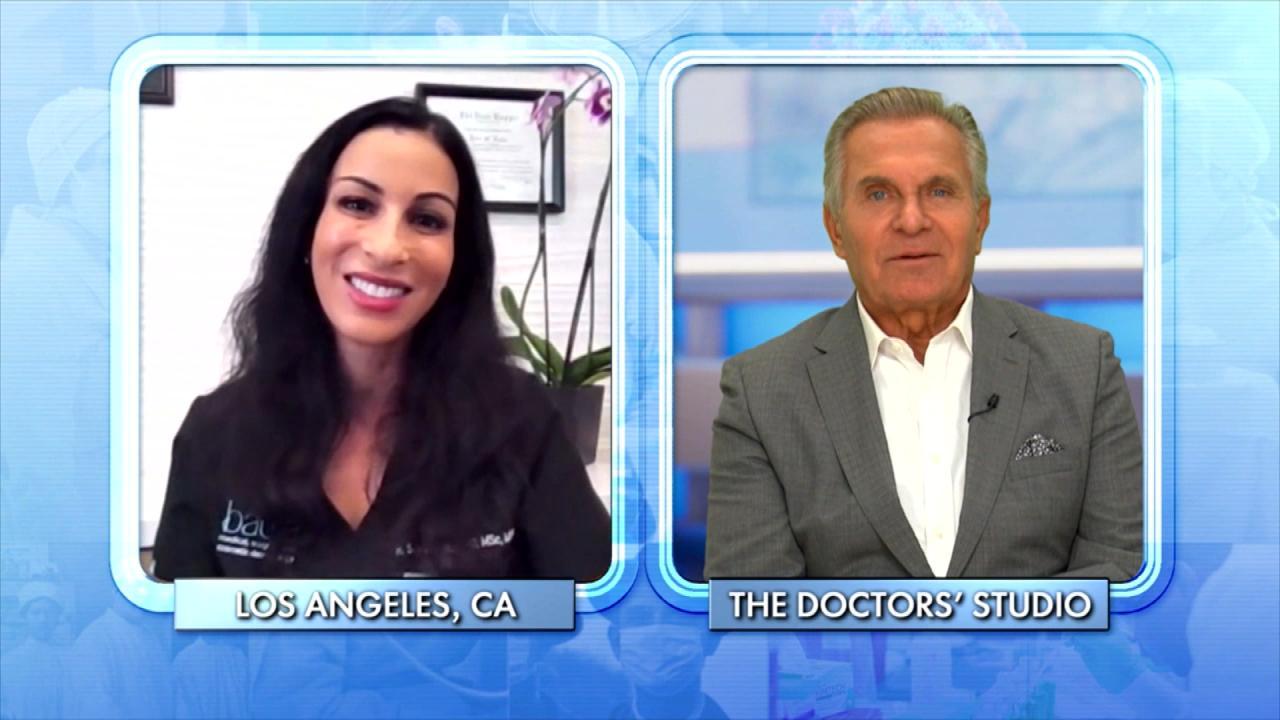 The Number One Illness Your Dermatologist Sees Every Day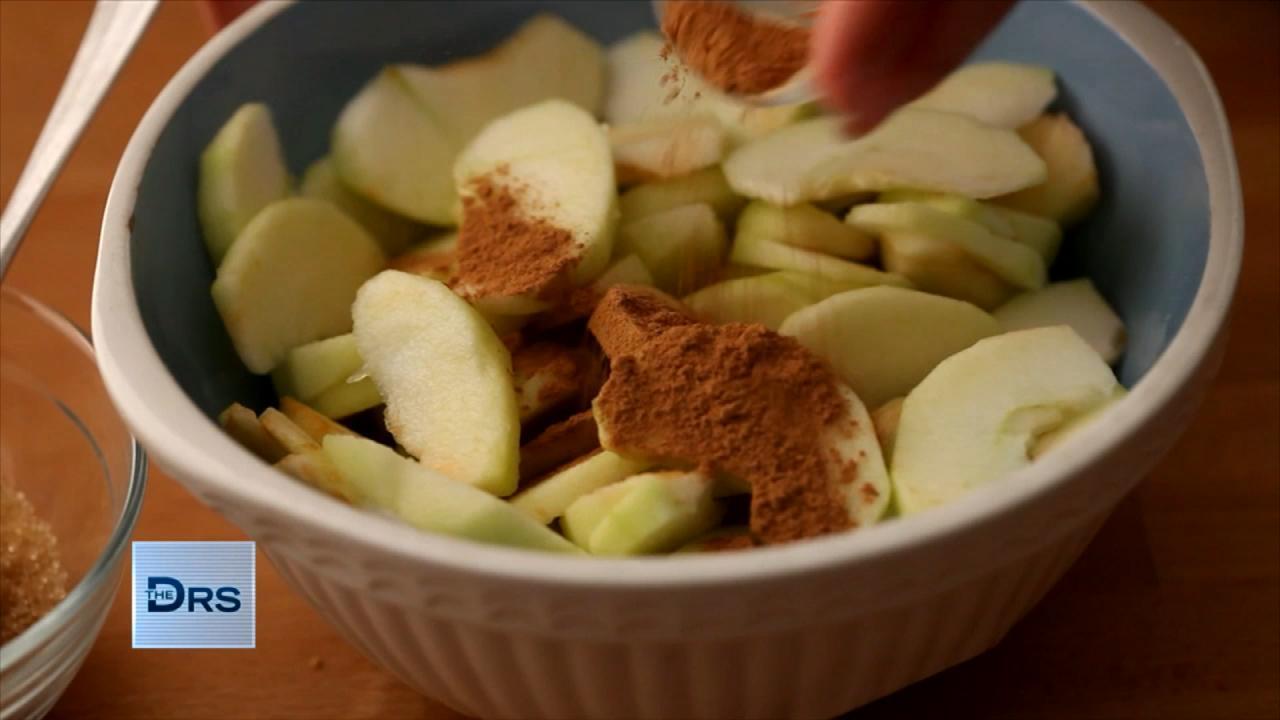 Can You Poison Yourself with Cinnamon?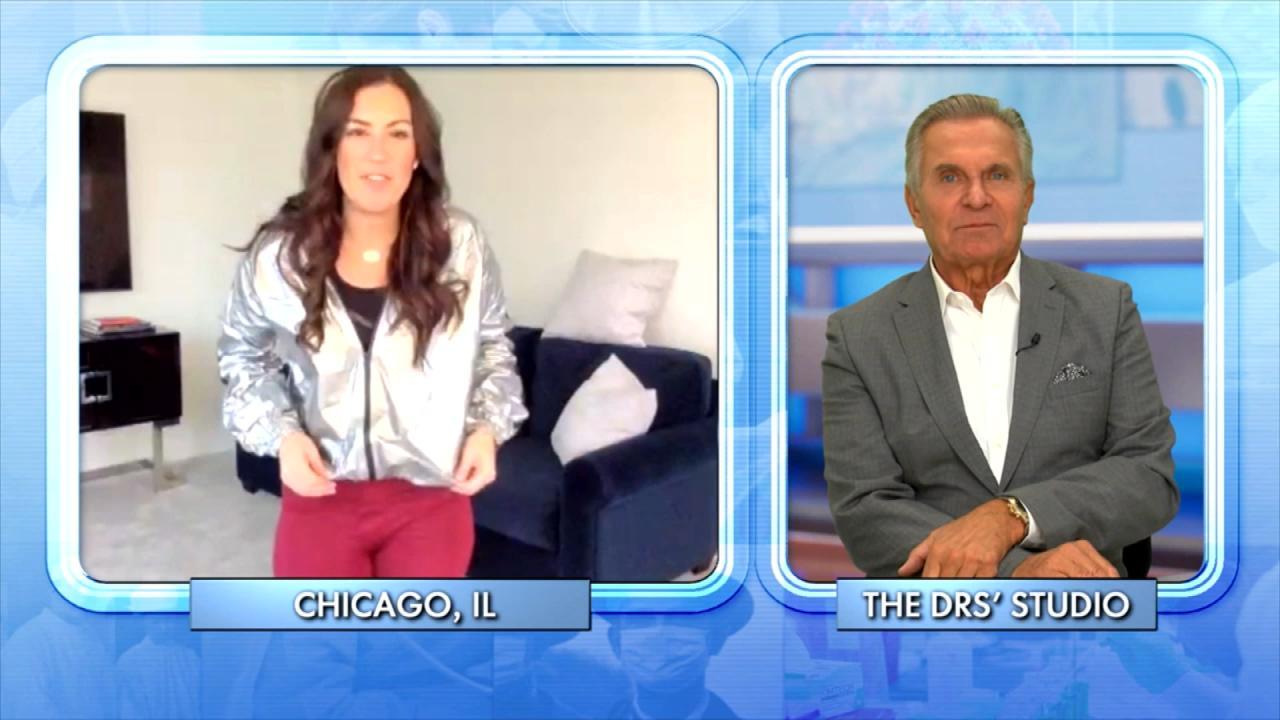 Could a Sauna Suit Help You Lose Weight?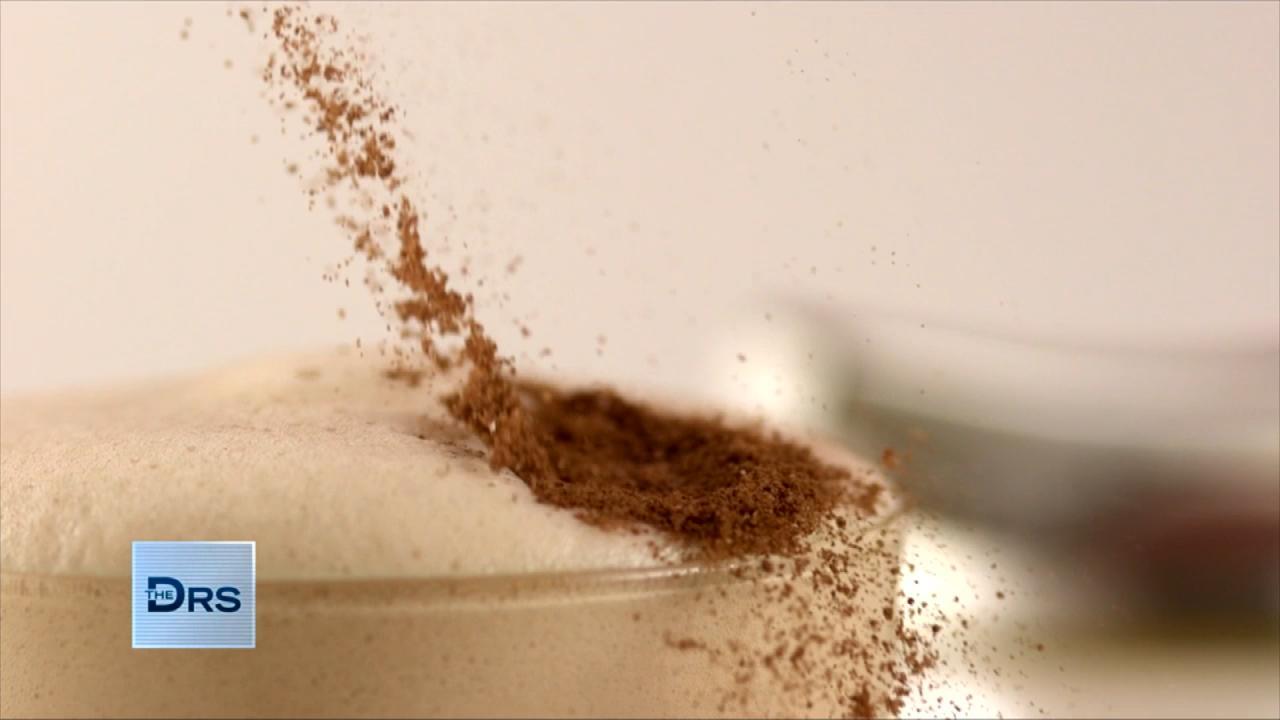 Can Eating Cinnamon Daily Make You Sick?
Is the power of suggestion enough to help you deal with various health issues? The Doctors investigate how hypnosis is being used to aid with a variety of medical issues.
They discuss how MD Anderson Cancer Center in Houston is exploring hypnosis as an alternative to anesthesia for some surgeries. It involves patients being guided into a deep state of relaxation. Dr. Lorenzo Cohen, the Director of Integrative Medicine at MD Anderson Cancer Center, and hypnotherapist Rosalinda Engle discuss with The Doctors whether hypnosedation could be the answer to safer healthcare.
Kelly, who opted for hypnosis over anesthesia for her breast surgery, says during a previous surgery with anesthesia, that she experienced nausea, chills and felt sick. While hypnotized, she says she felt as though she was in a relaxed state but was aware of what as going on in the room. Rosalina was with her during the surgery and guided her the entire time. She tells us when she felt any discomfort or pain she was able to communicate that to her surgeons.
Could hypnosis be helpful while giving birth? The Doctors speak to hypnotherapist and author of "Close Your Eyes Get Free," Grace Smith about how hypnotherapy can be used as a tool during labor.
Could it help with an addiction to sugar? Find out how a Doctors staffer says she found relief from her urge to indulge in sugar with the help of the power of suggestion.
The Doctors also speak to erotic hypnotist Susan Block about using hypnosis to help with sexual health.