Would You Skip Anesthesia in the OR?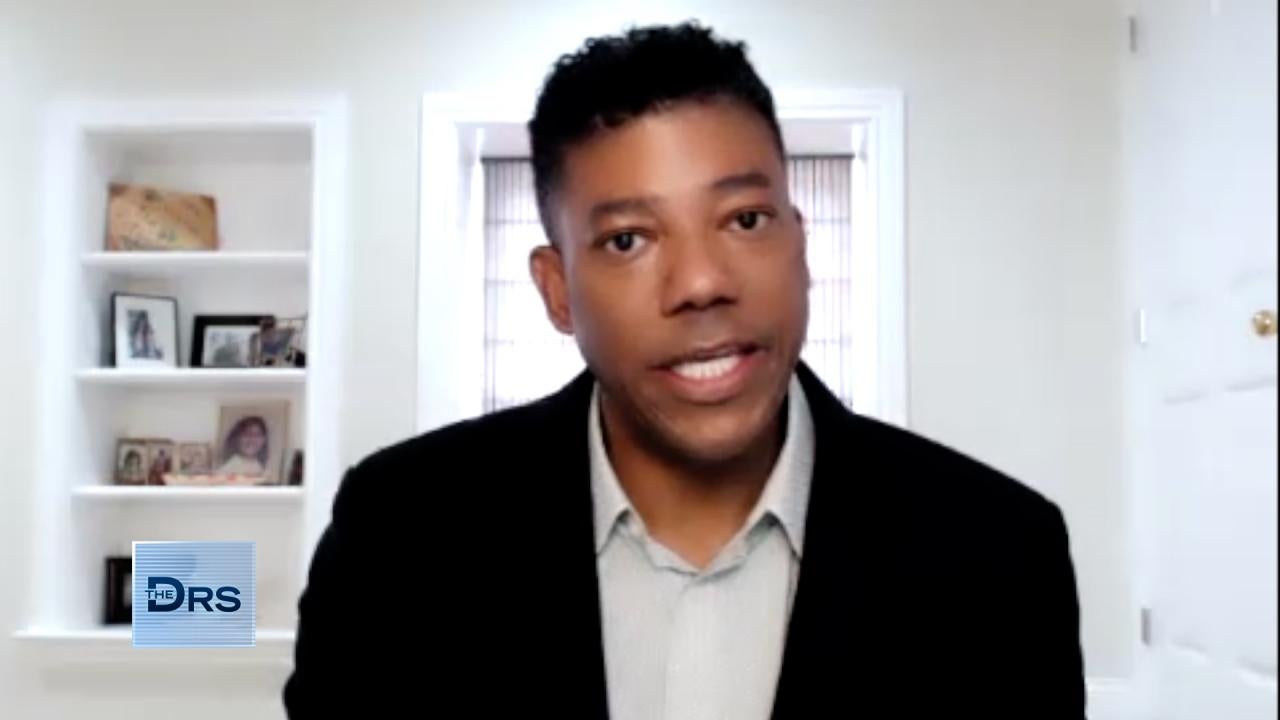 Ask an Expert: 5 Reasons There Is Blood in Your Stool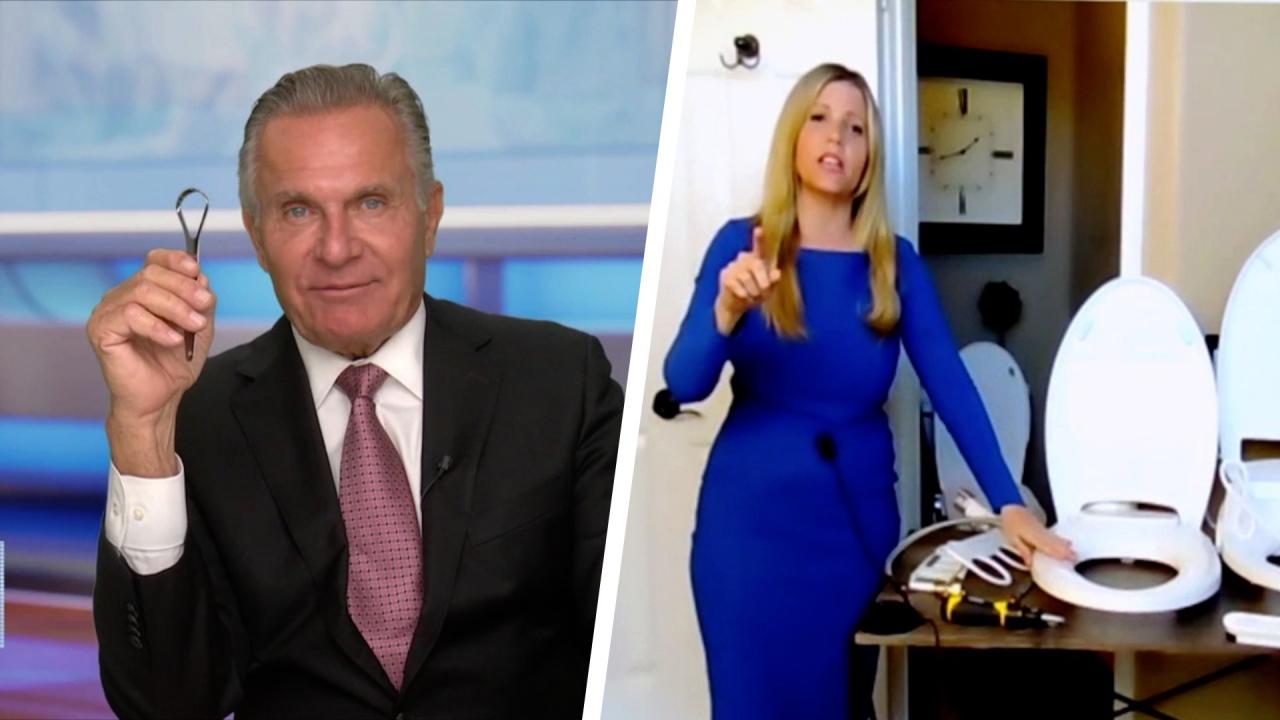 The Doctors' Favorite Products to Elevate Your Next Bathroom Tri…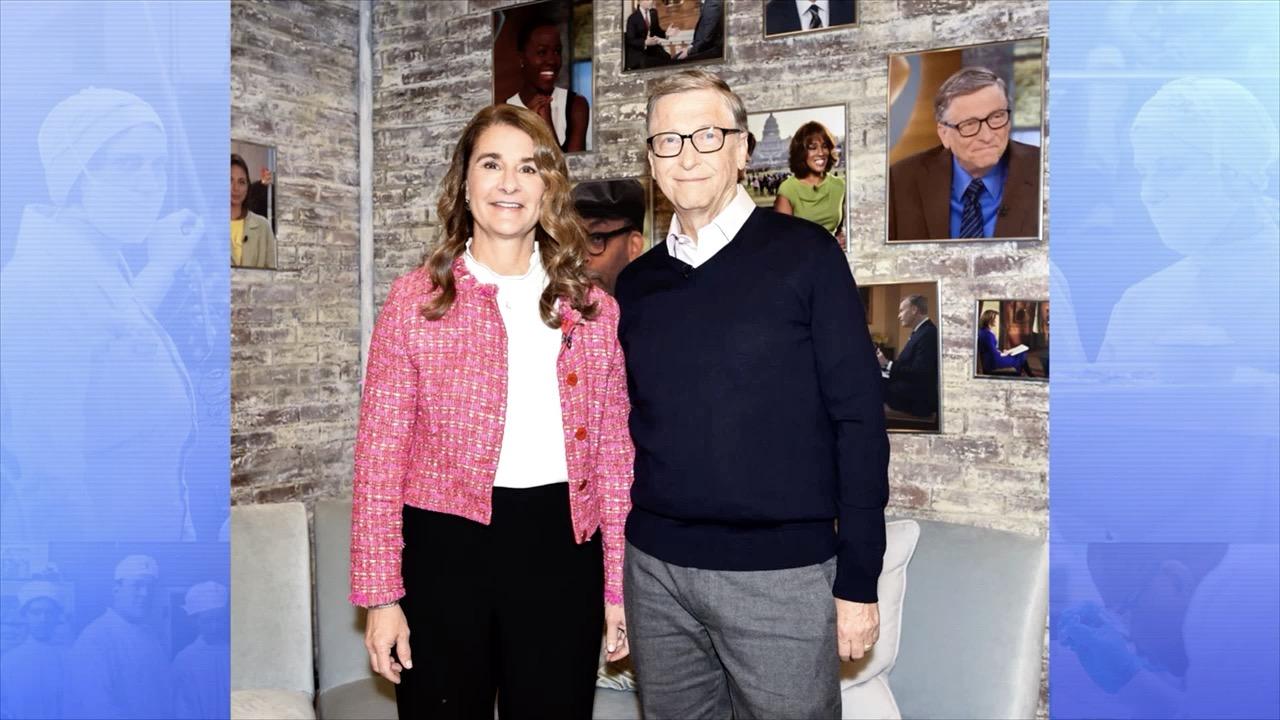 Kamala Harris and Nicole Kidman's Hair Stylist on the 'Look' Eve…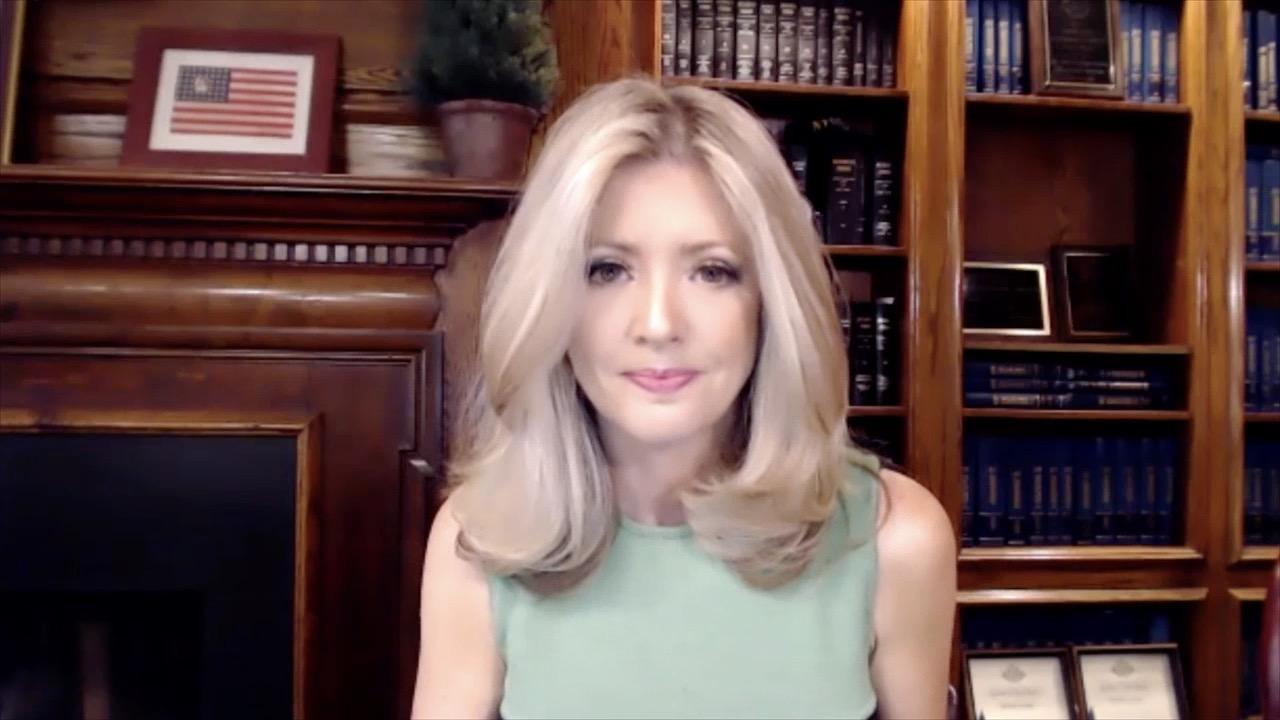 4 Relationship Issues That Could Lead to Divorce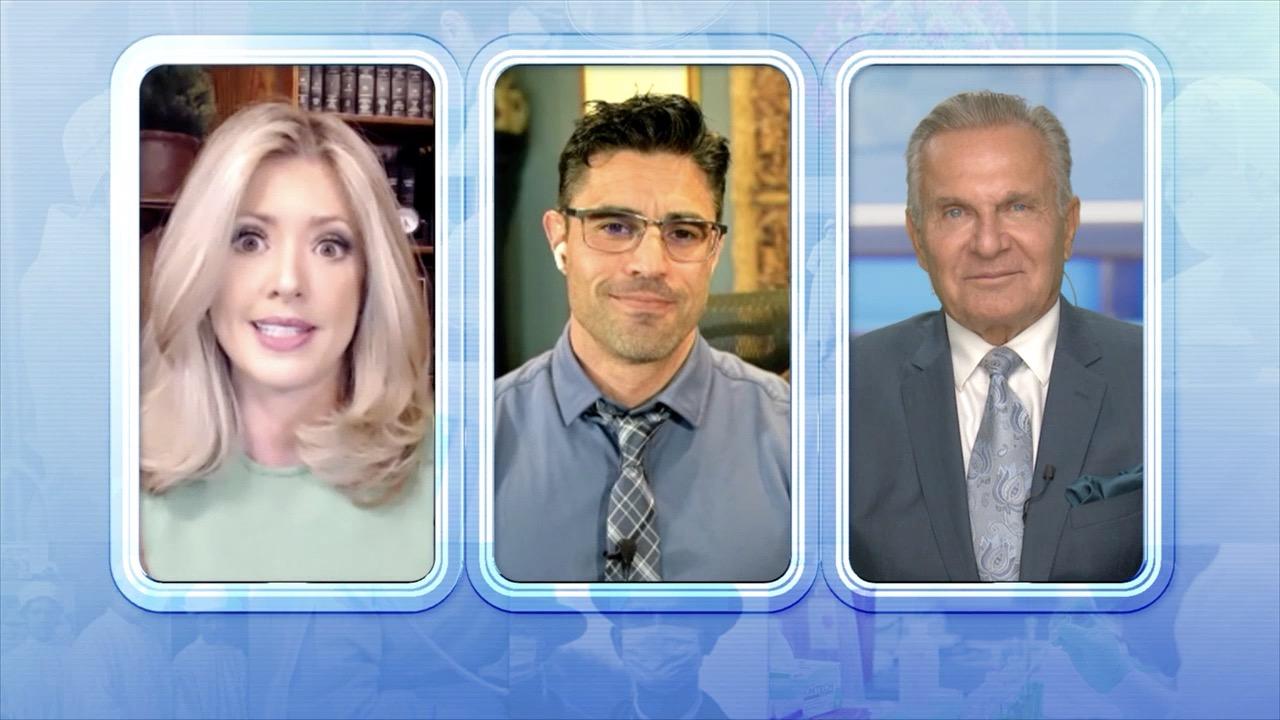 Signs Divorce Could Be a Good Option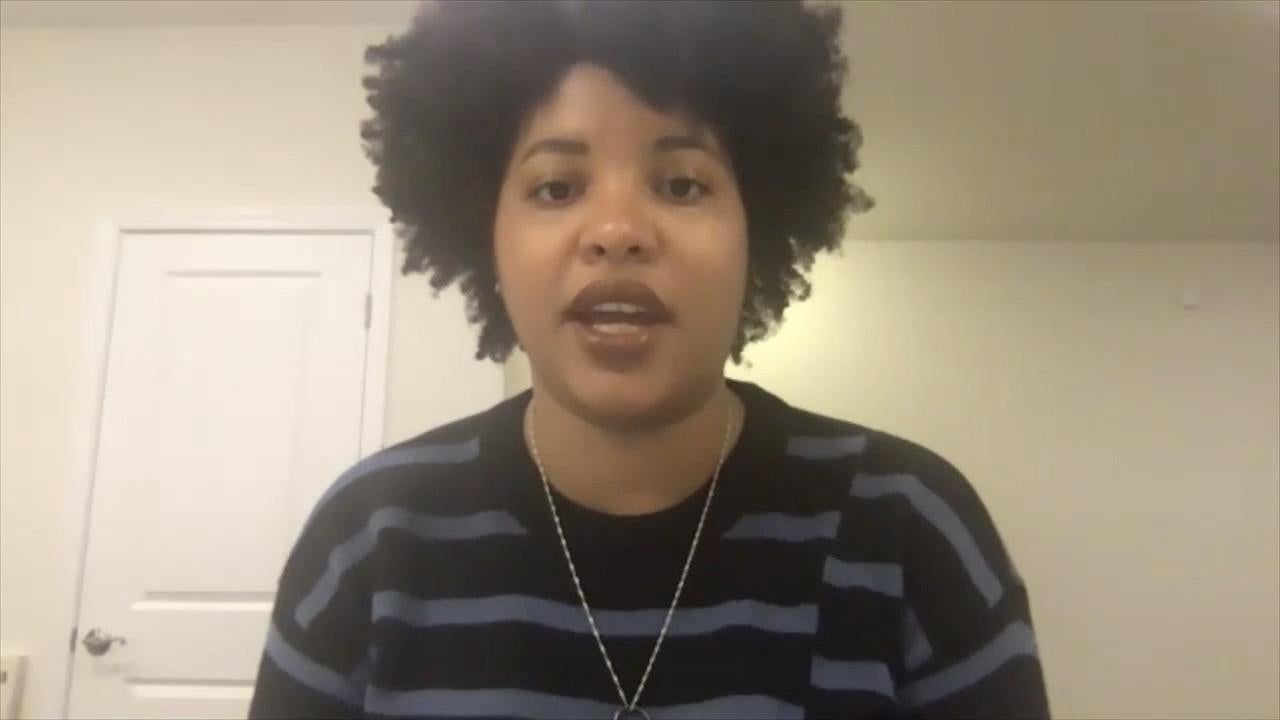 A Dinner Party to Help Ease the Pain of Grief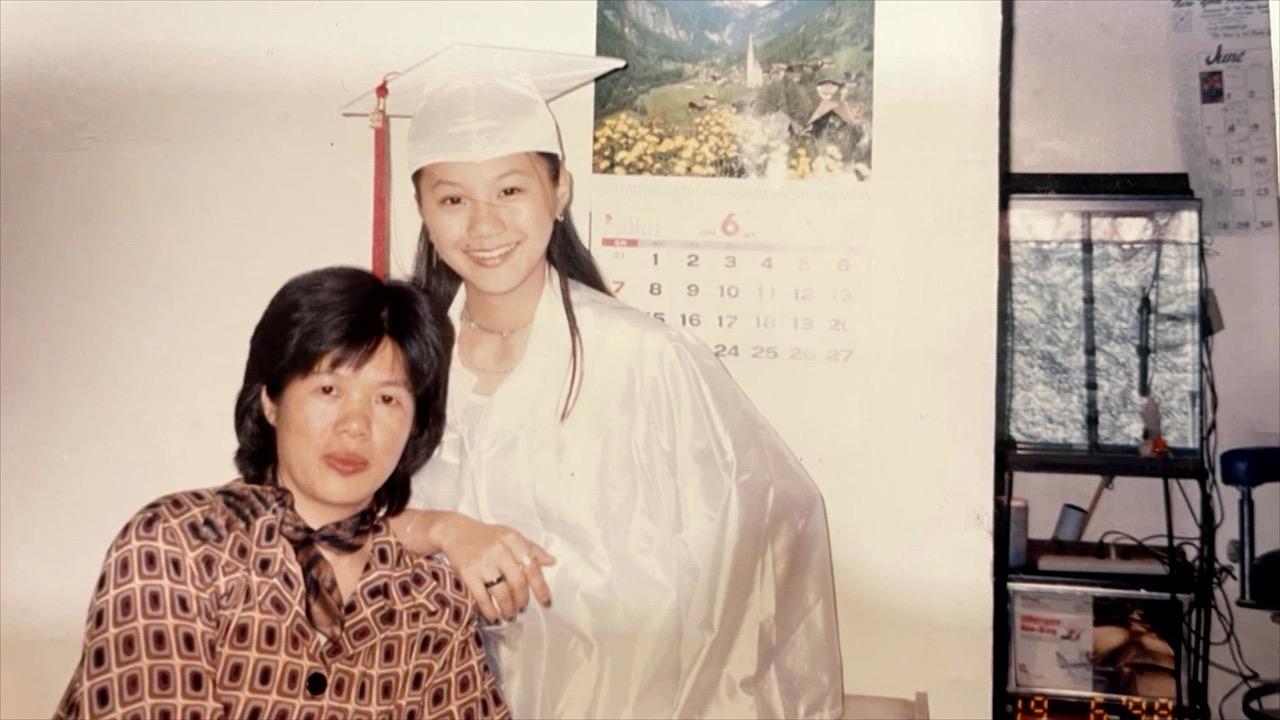 The Importance of Following Your Dreams despite Parental Support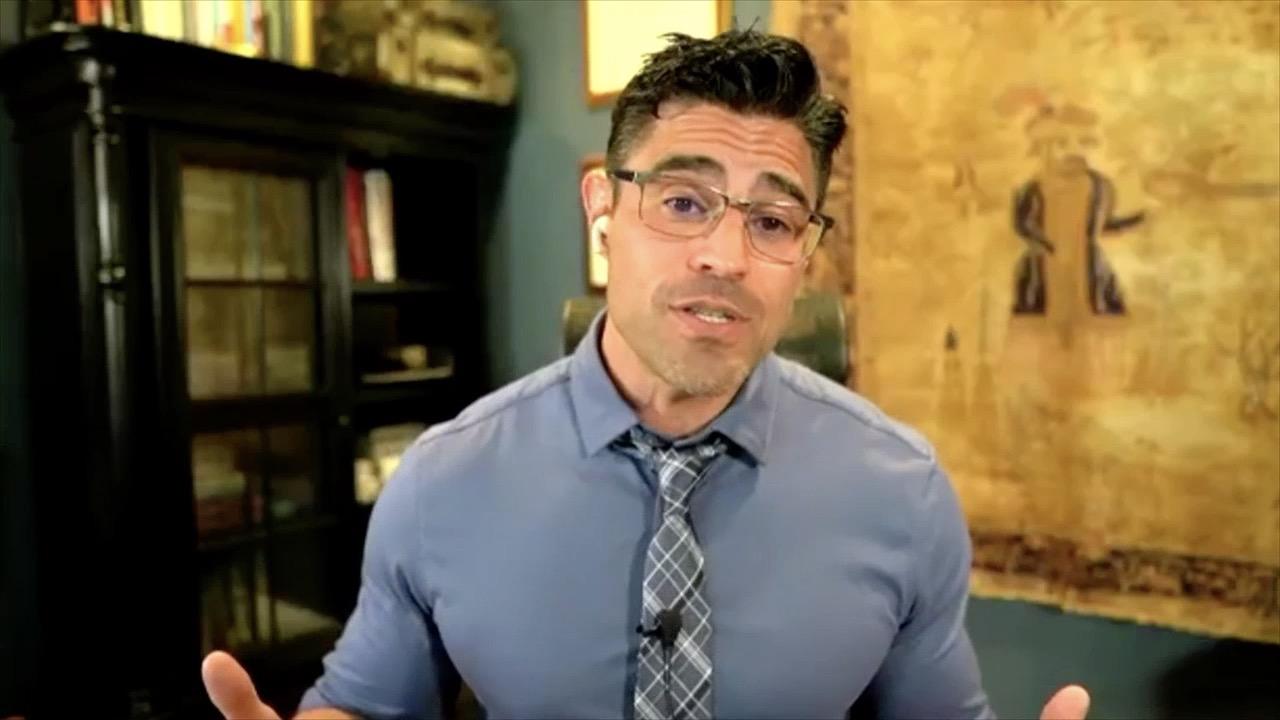 How to Guide Your Kids' Dreams!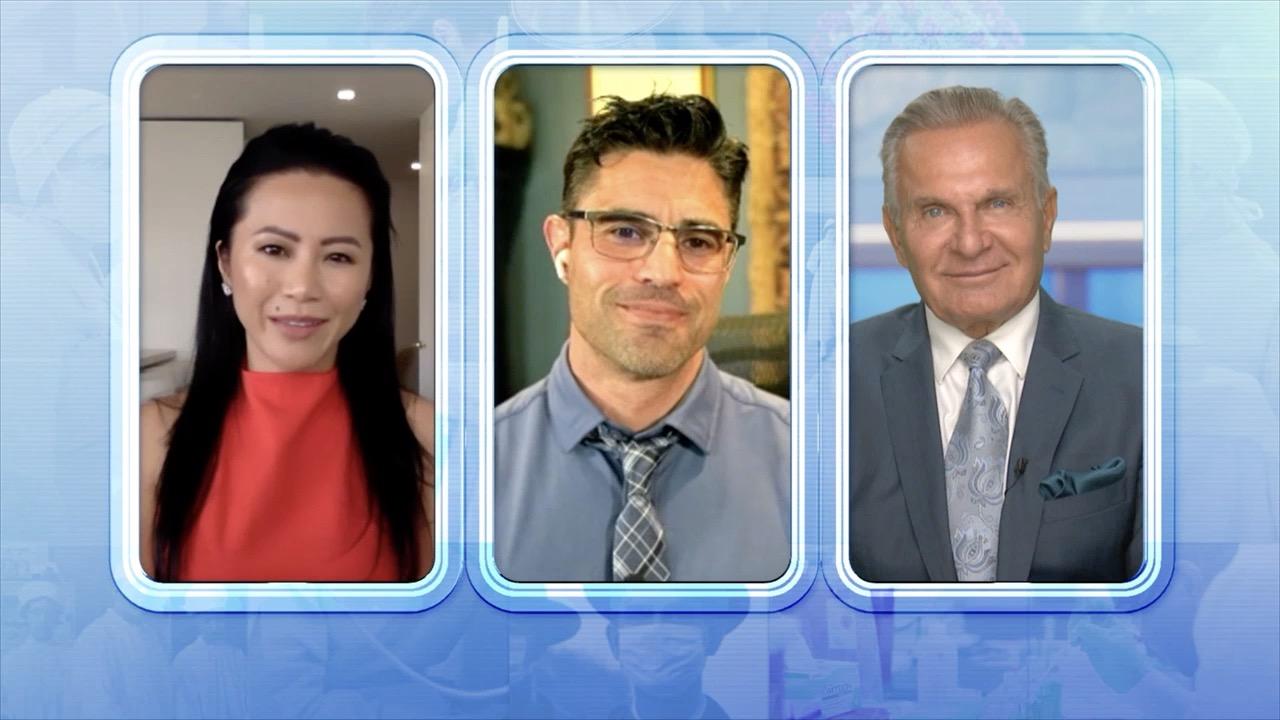 When Parental Support Causes More Harm Than Good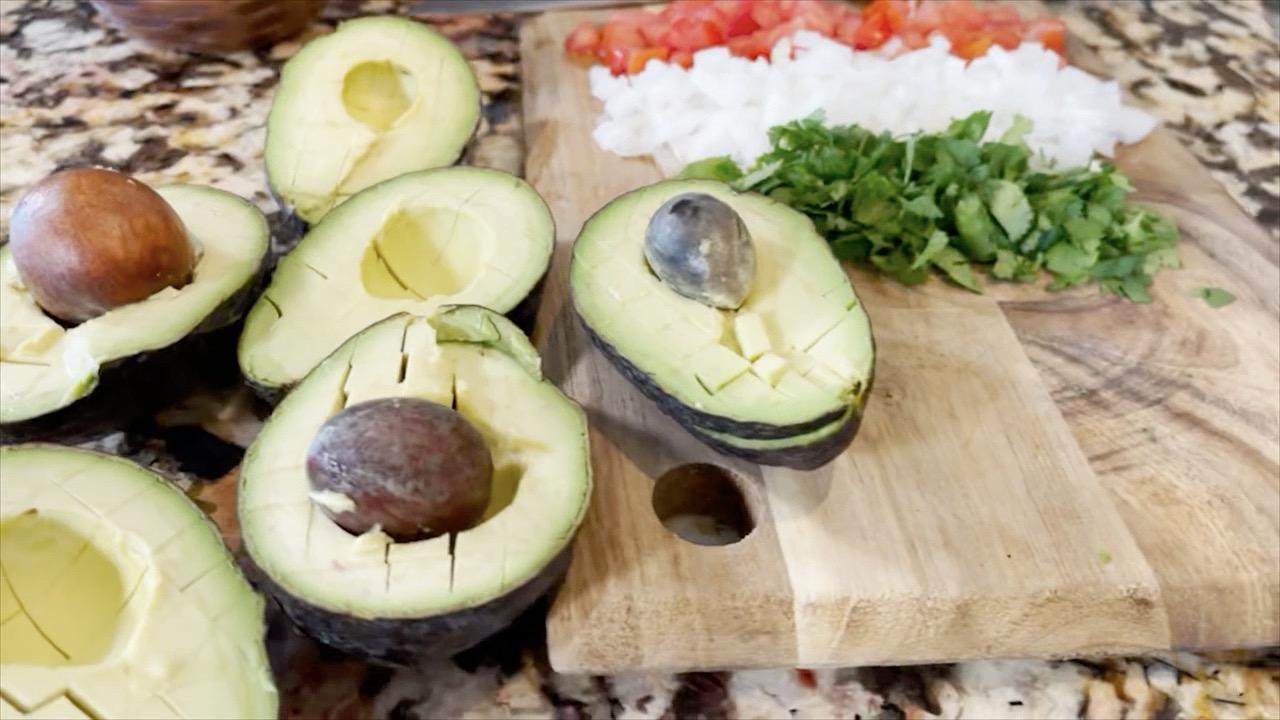 TikTok Sensation Shares Her Habanero Guacamole Recipe!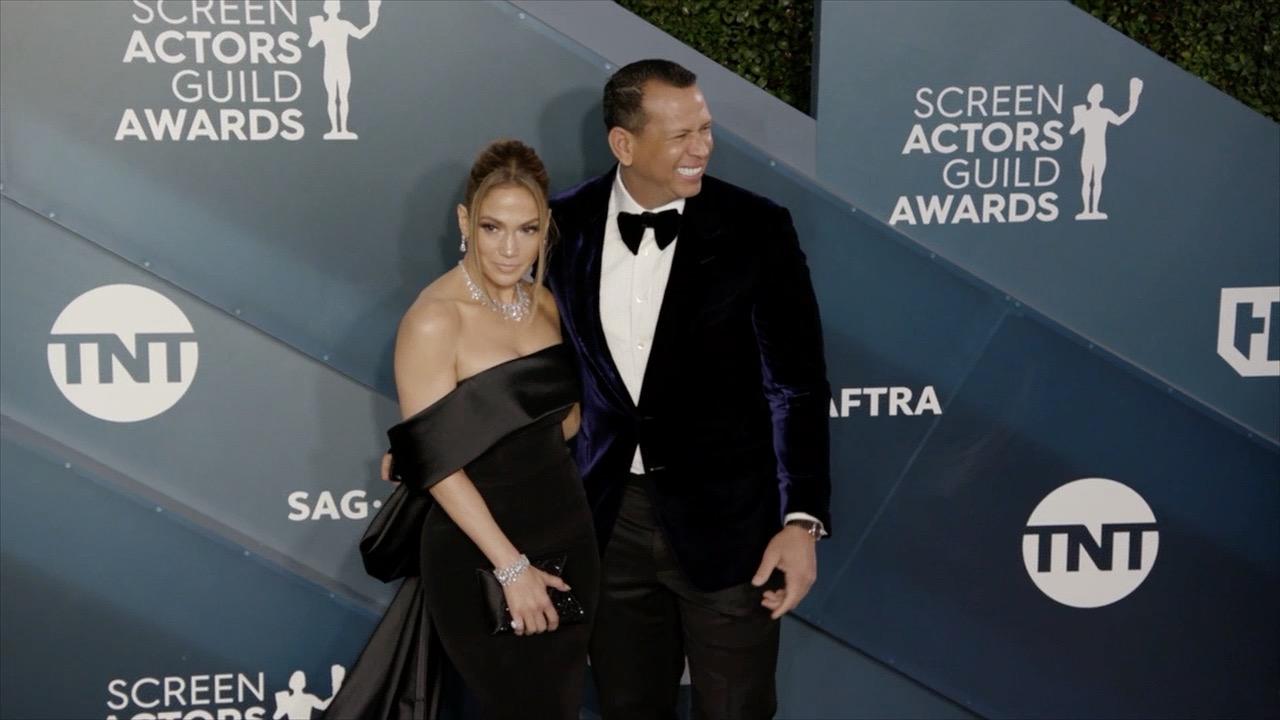 Are Post-Pandemic Divorce Rates on the Rise?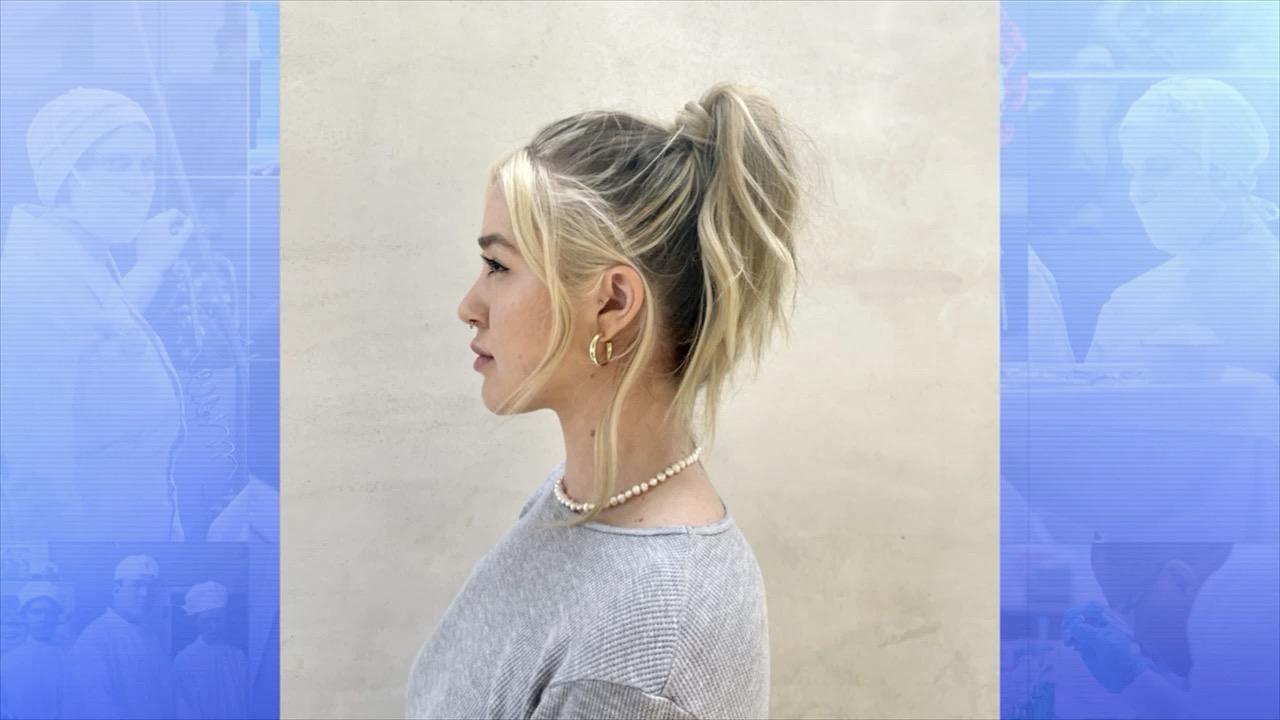 3 Easy Hair Trends for the Summer!
Is the power of suggestion enough to help you deal with various health issues? The Doctors investigate how hypnosis is being used to aid with a variety of medical issues.
They discuss how MD Anderson Cancer Center in Houston is exploring hypnosis as an alternative to anesthesia for some surgeries. It involves patients being guided into a deep state of relaxation. Dr. Lorenzo Cohen, the Director of Integrative Medicine at MD Anderson Cancer Center, and hypnotherapist Rosalinda Engle discuss with The Doctors whether hypnosedation could be the answer to safer healthcare.
Kelly, who opted for hypnosis over anesthesia for her breast surgery, says during a previous surgery with anesthesia, that she experienced nausea, chills and felt sick. While hypnotized, she says she felt as though she was in a relaxed state but was aware of what as going on in the room. Rosalina was with her during the surgery and guided her the entire time. She tells us when she felt any discomfort or pain she was able to communicate that to her surgeons.
Could hypnosis be helpful while giving birth? The Doctors speak to hypnotherapist and author of "Close Your Eyes Get Free," Grace Smith about how hypnotherapy can be used as a tool during labor.
Could it help with an addiction to sugar? Find out how a Doctors staffer says she found relief from her urge to indulge in sugar with the help of the power of suggestion.
The Doctors also speak to erotic hypnotist Susan Block about using hypnosis to help with sexual health.