Meet Child Leukemia Survivor Who Received Groundbreaking Cancer …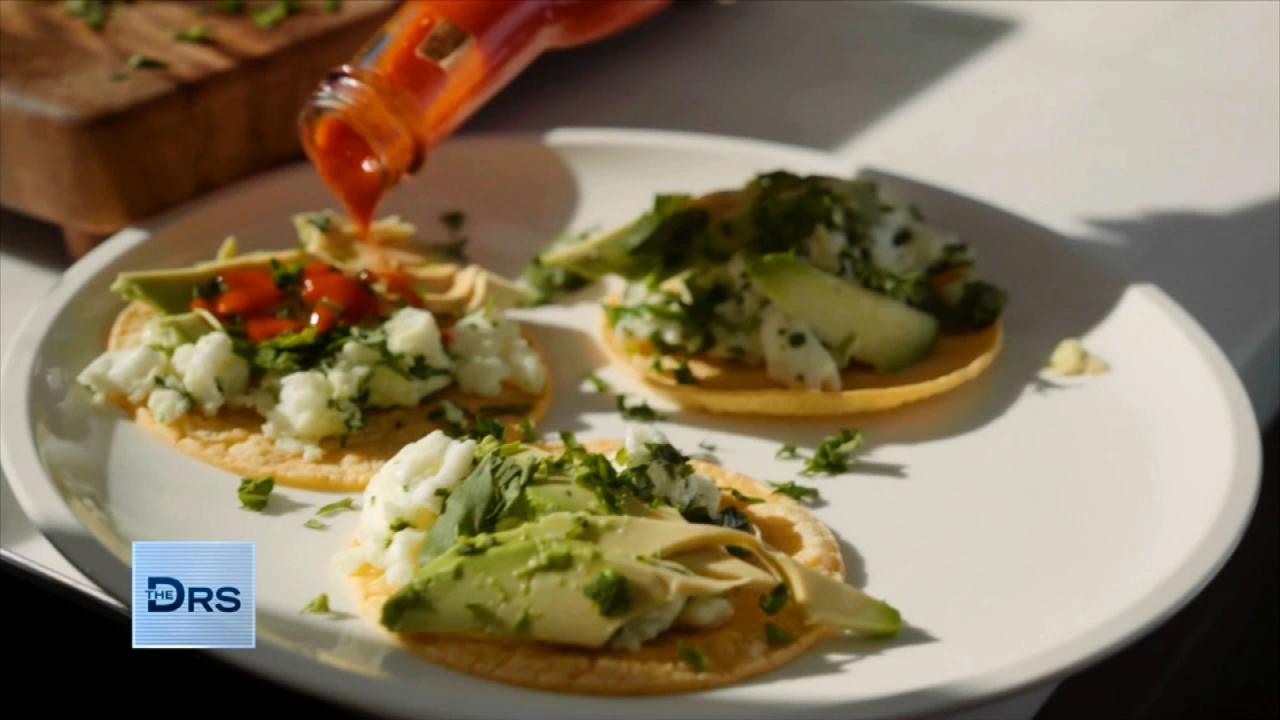 Fitness Expert Shares to Focus on Nutrition Not Food Restriction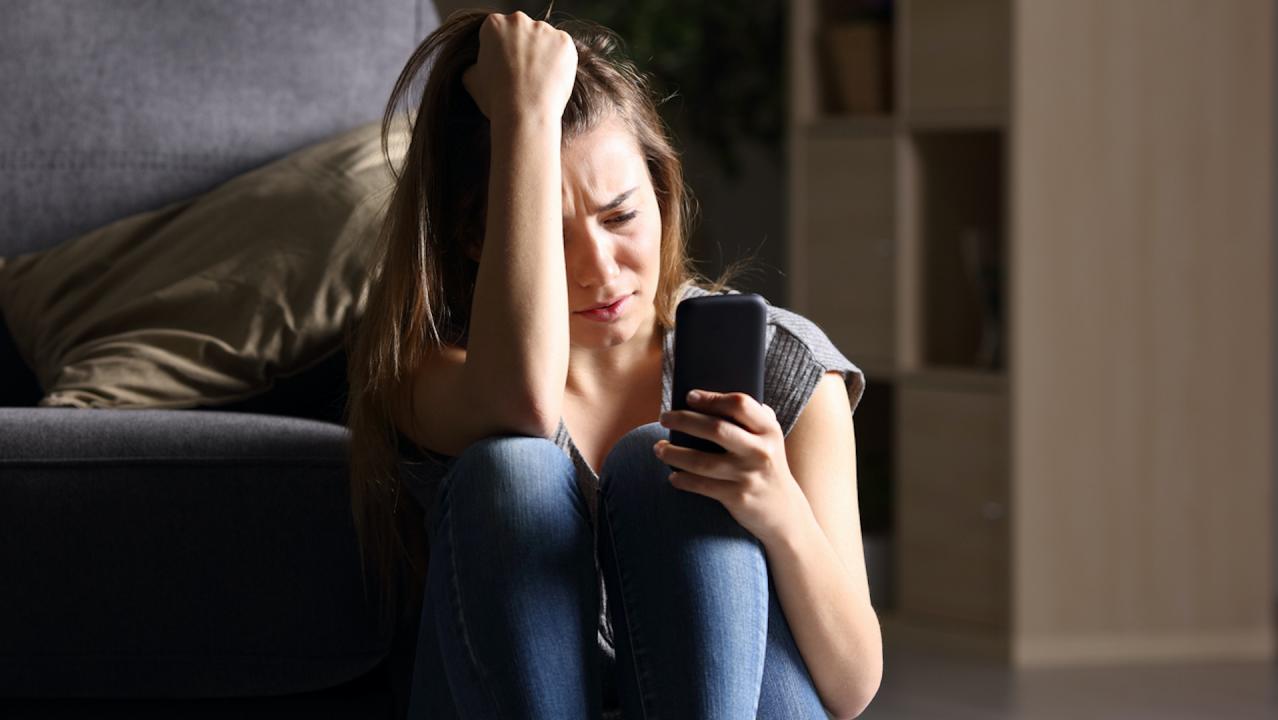 The Mental Health Conditions On the Rise Thanks to Social Media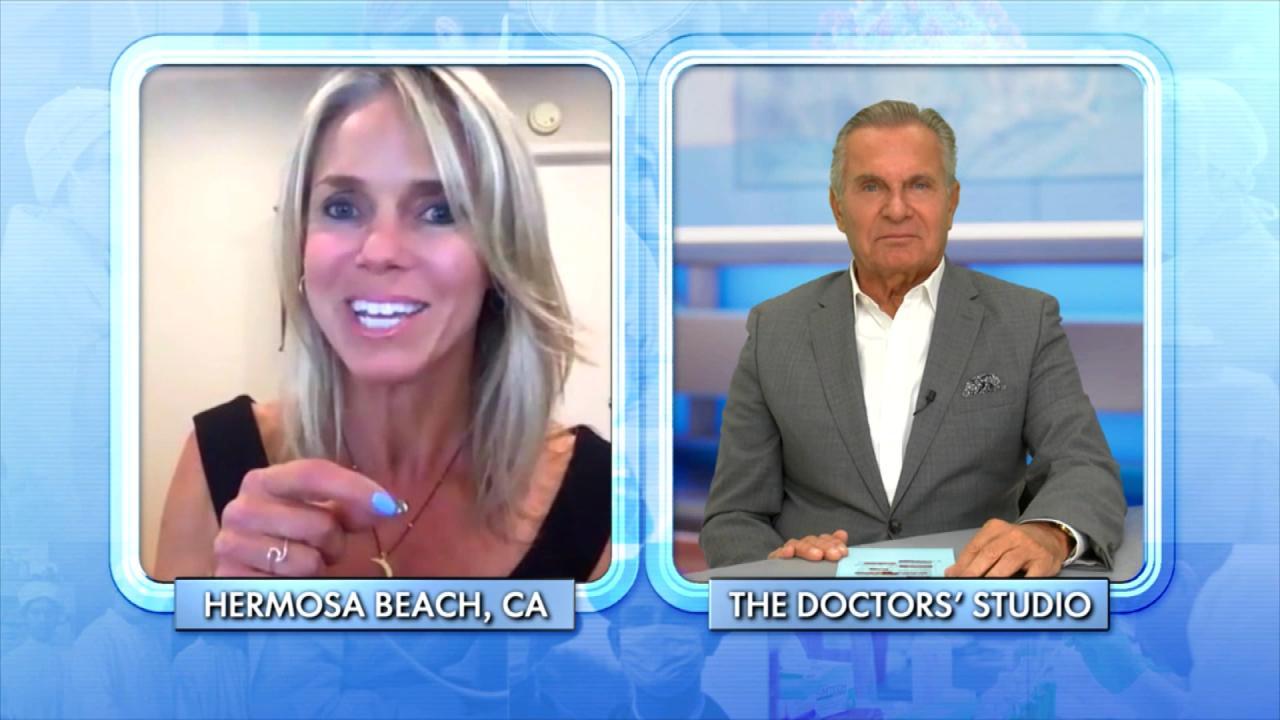 How Woman Found Forgiveness after Learning Her Husband Was Leadi…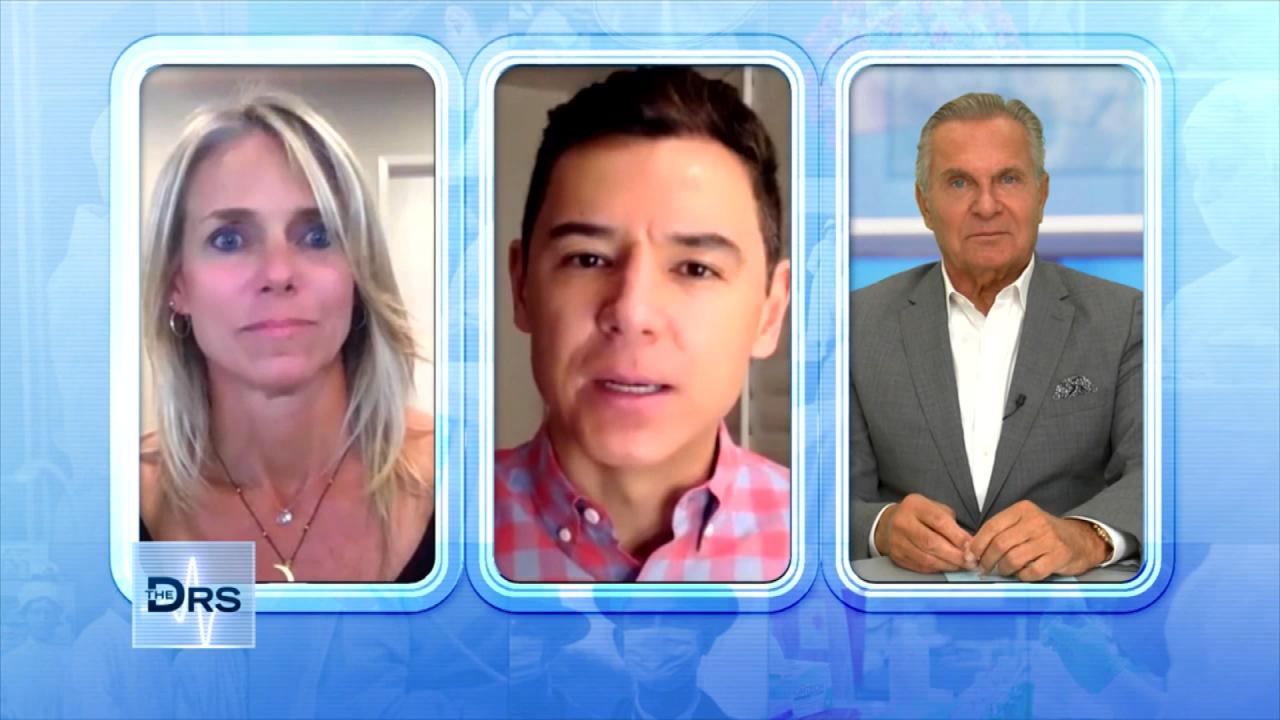 The Important Lessons Woman Has Learned from a Lifetime of Trauma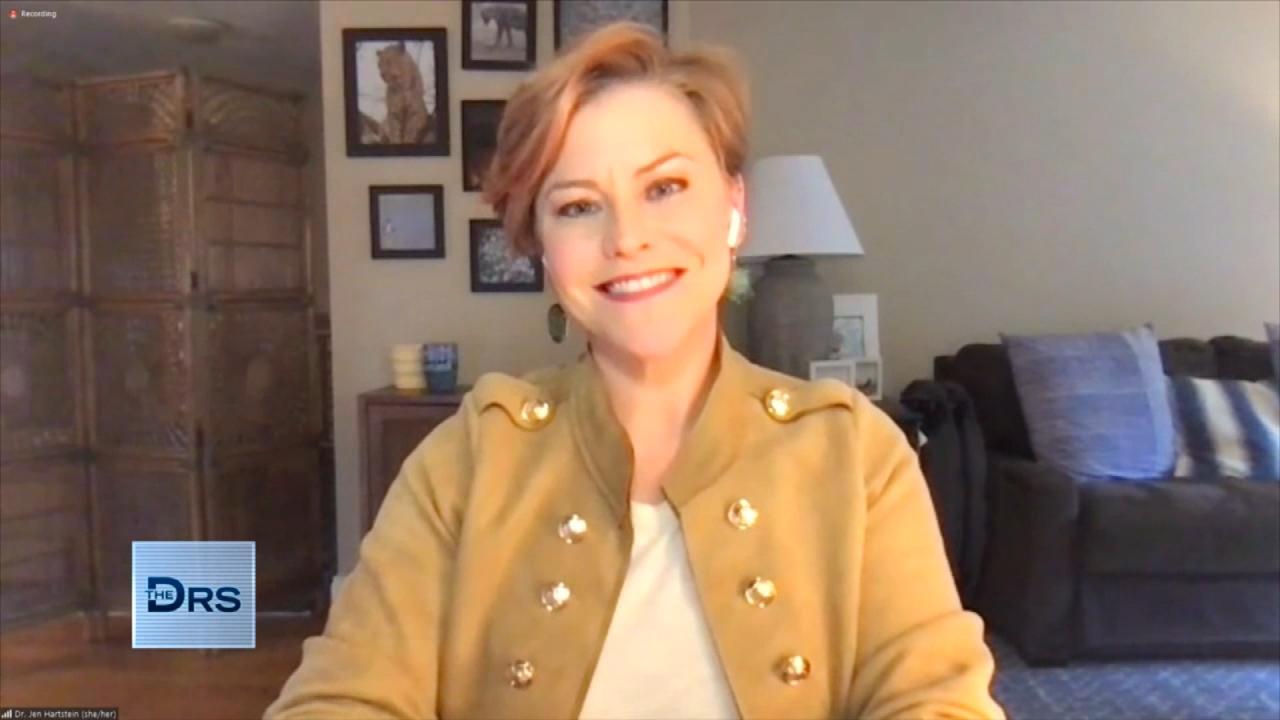 How to Get Involved in Your Kid's Social Media Usage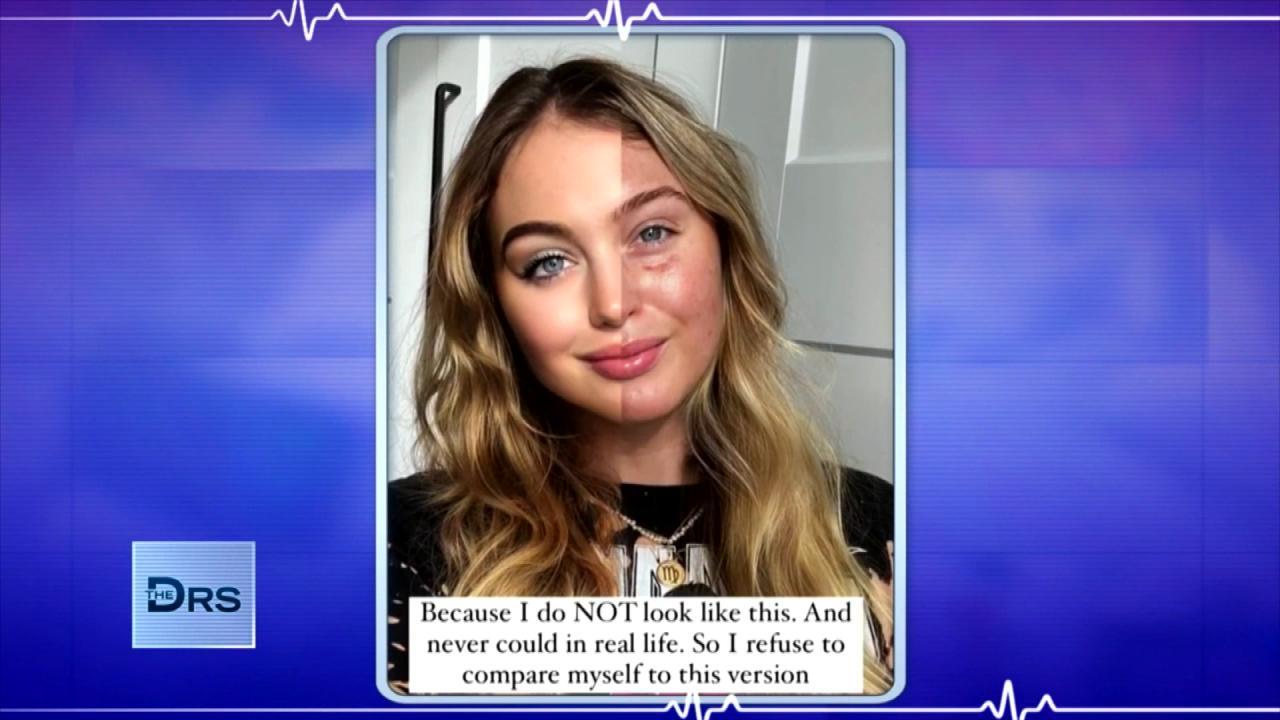 Are Photo Filters Destroying Your Body Image and Self Esteem?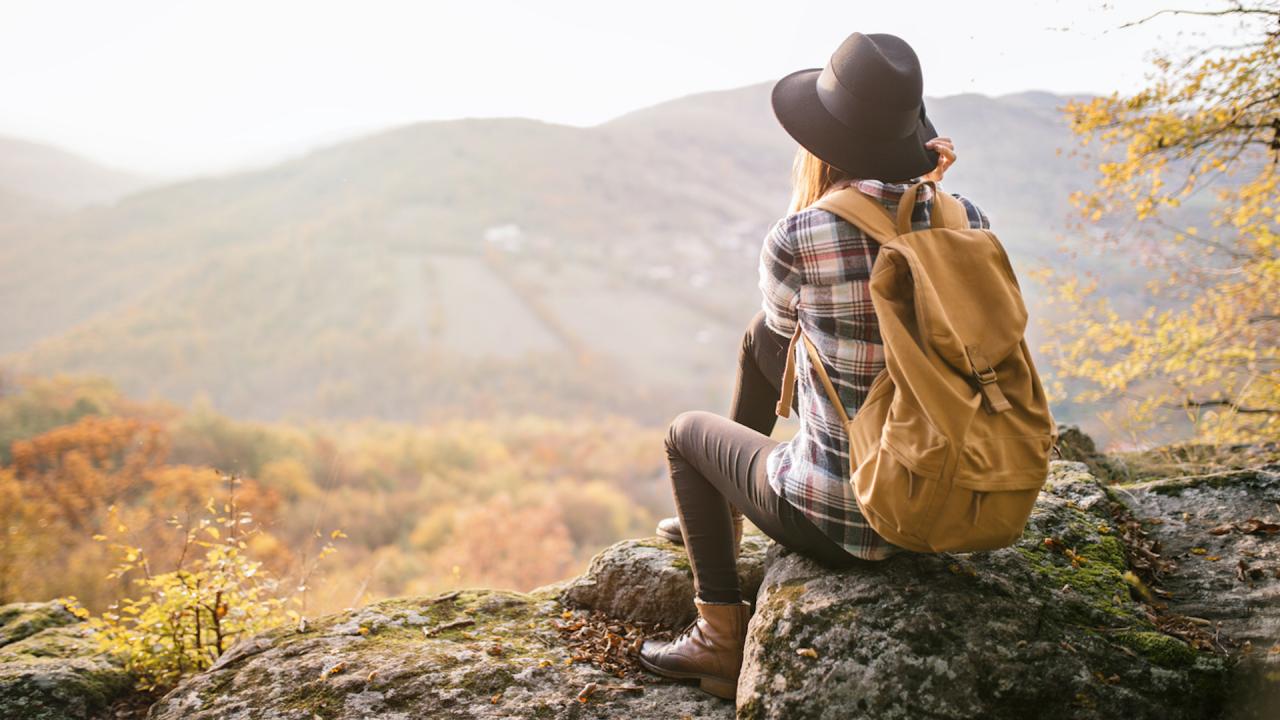 How Nature Helped Woman Heal after Discovering Her Husband Led a…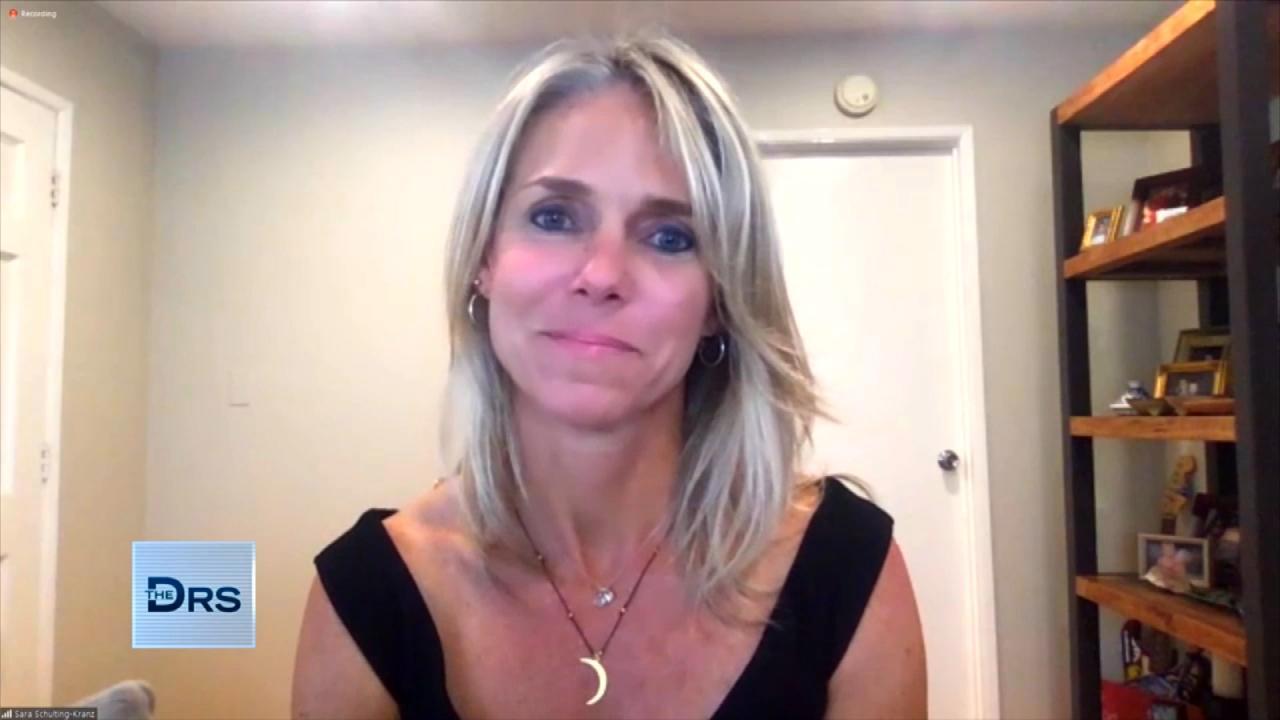 Woman Shares Her Path of Trauma to Triumph after a Lifetime of B…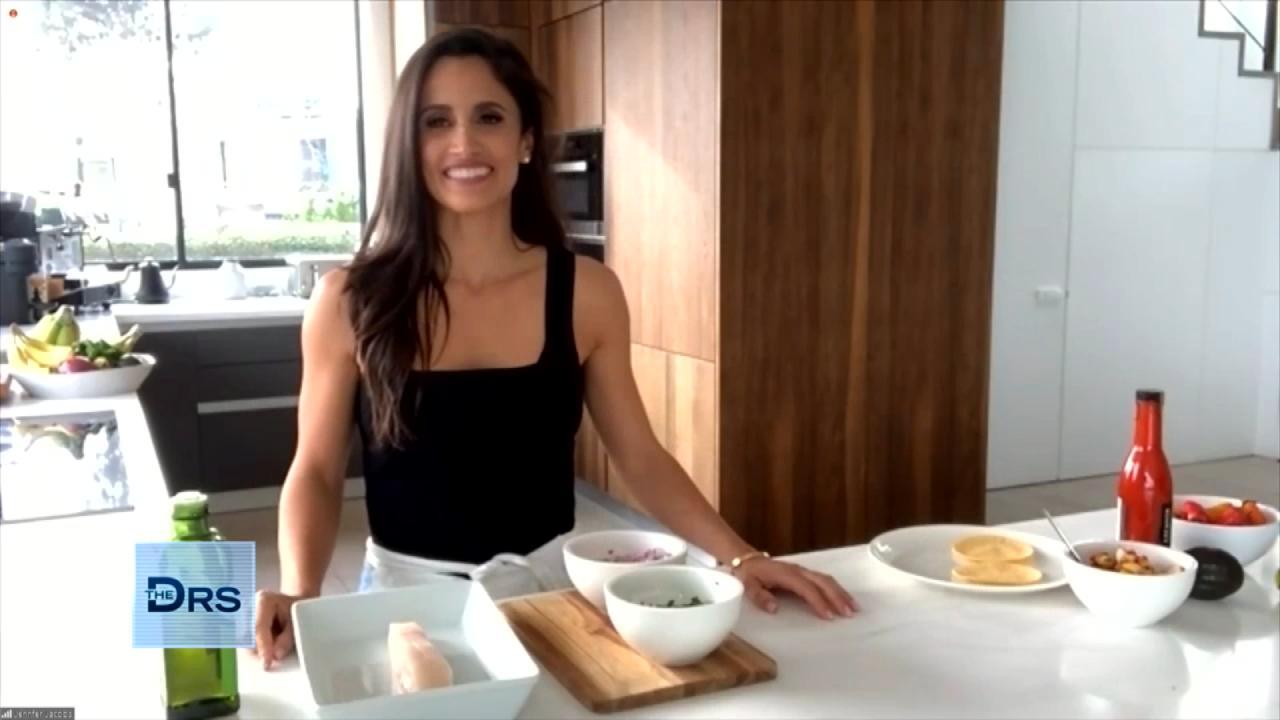 Fitness Expert Jennifer Jacobs Shares Her Favorite Healthy Fish …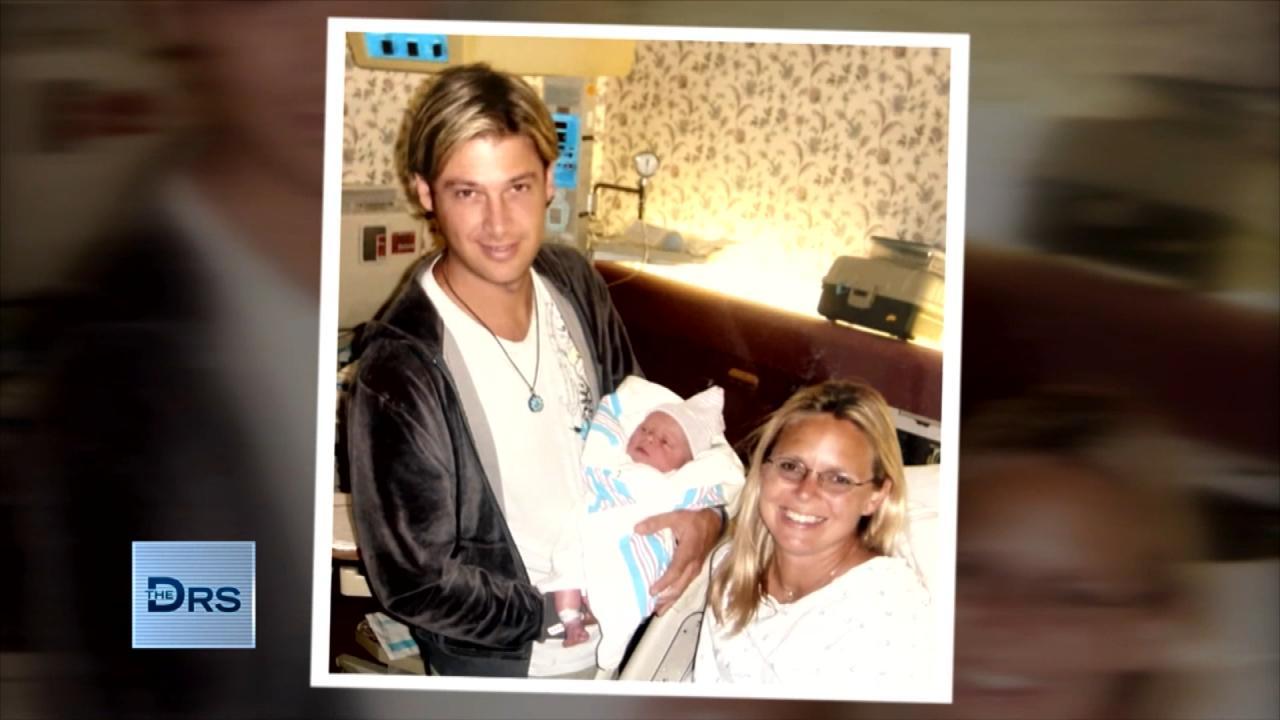 Woman Discovered Her Husband Was Leading a Double Life for 14 Ye…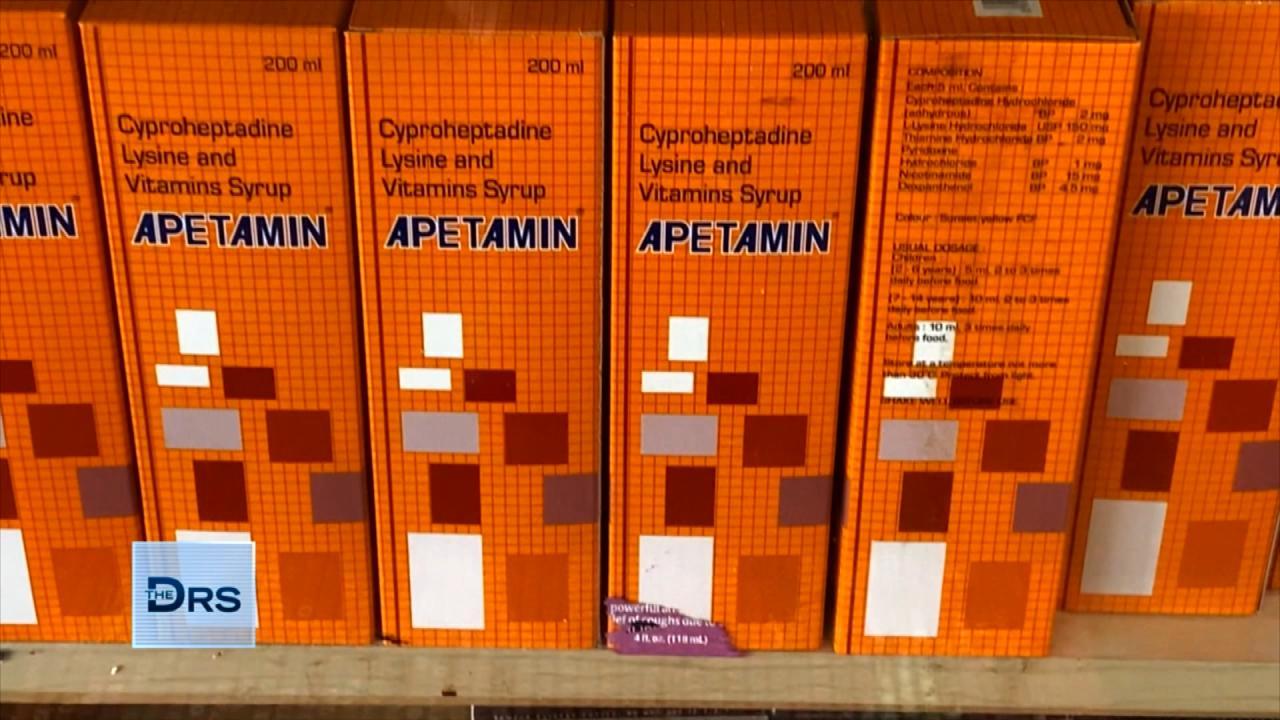 What the Supplement Apetamin Can Do to Your Body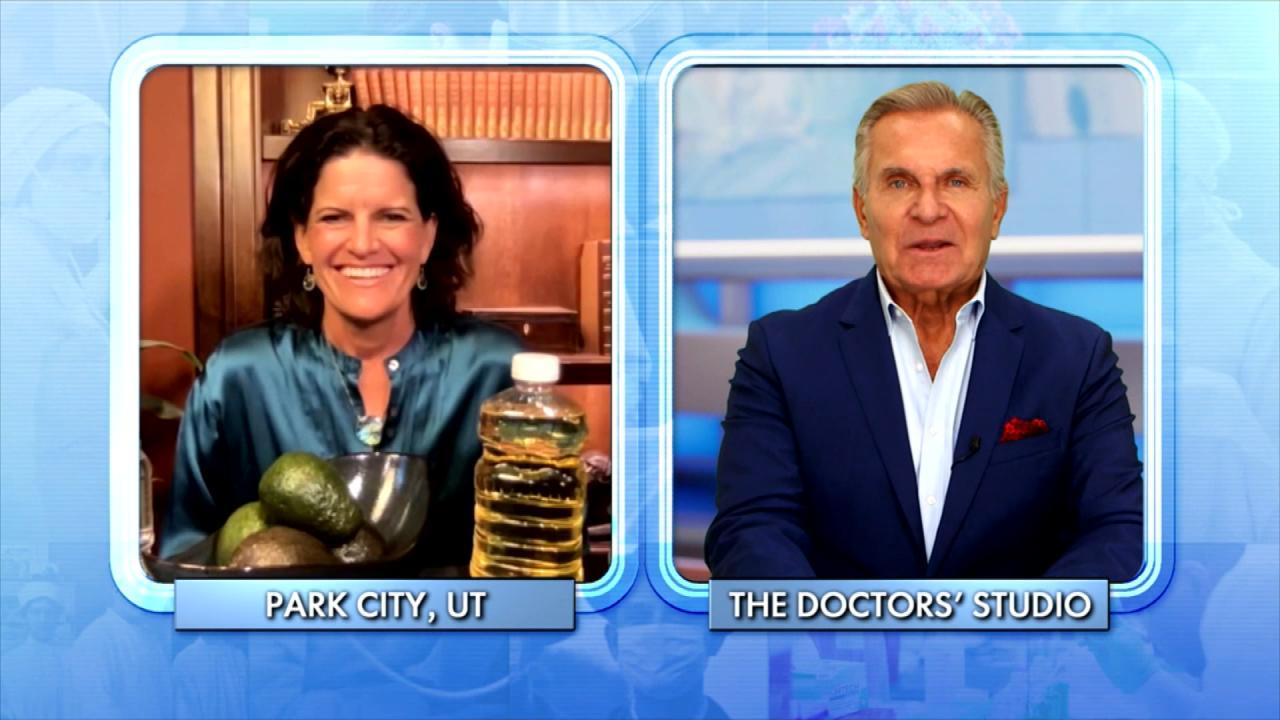 The Surprising Things That Could be Causing Your Weight Gain!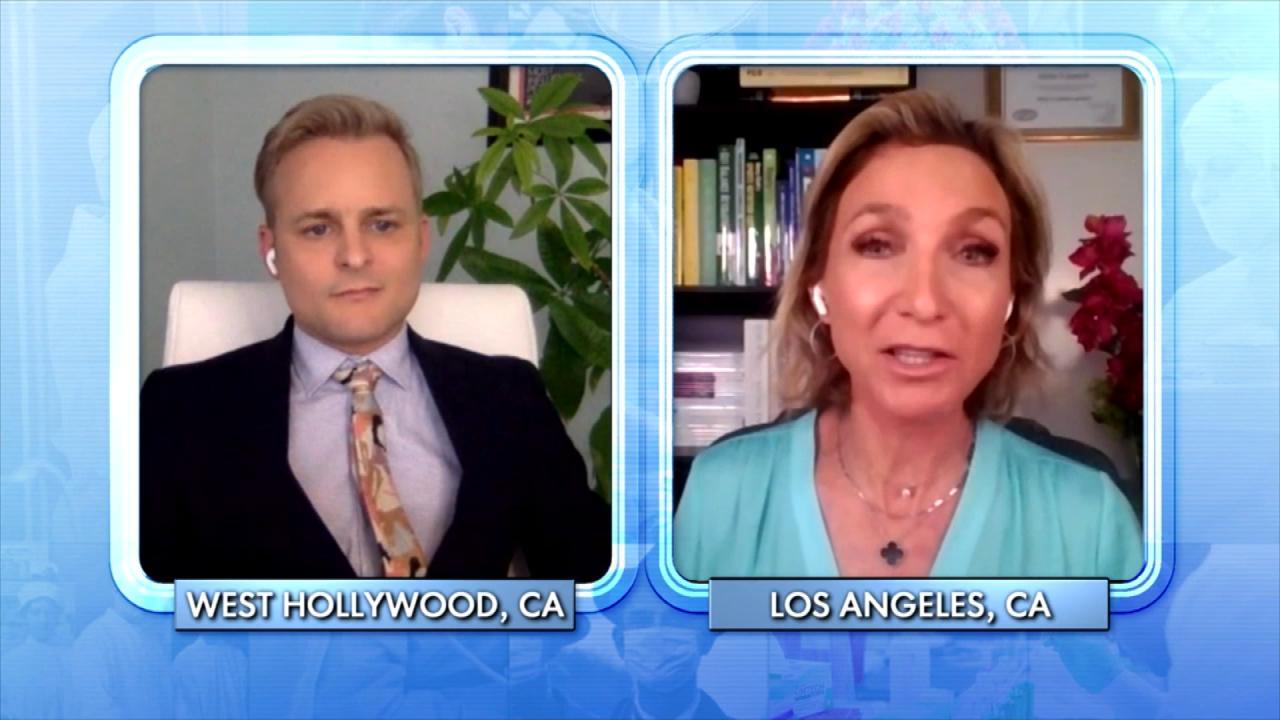 What Can Happen to Your Body When You Overdo It at the Gym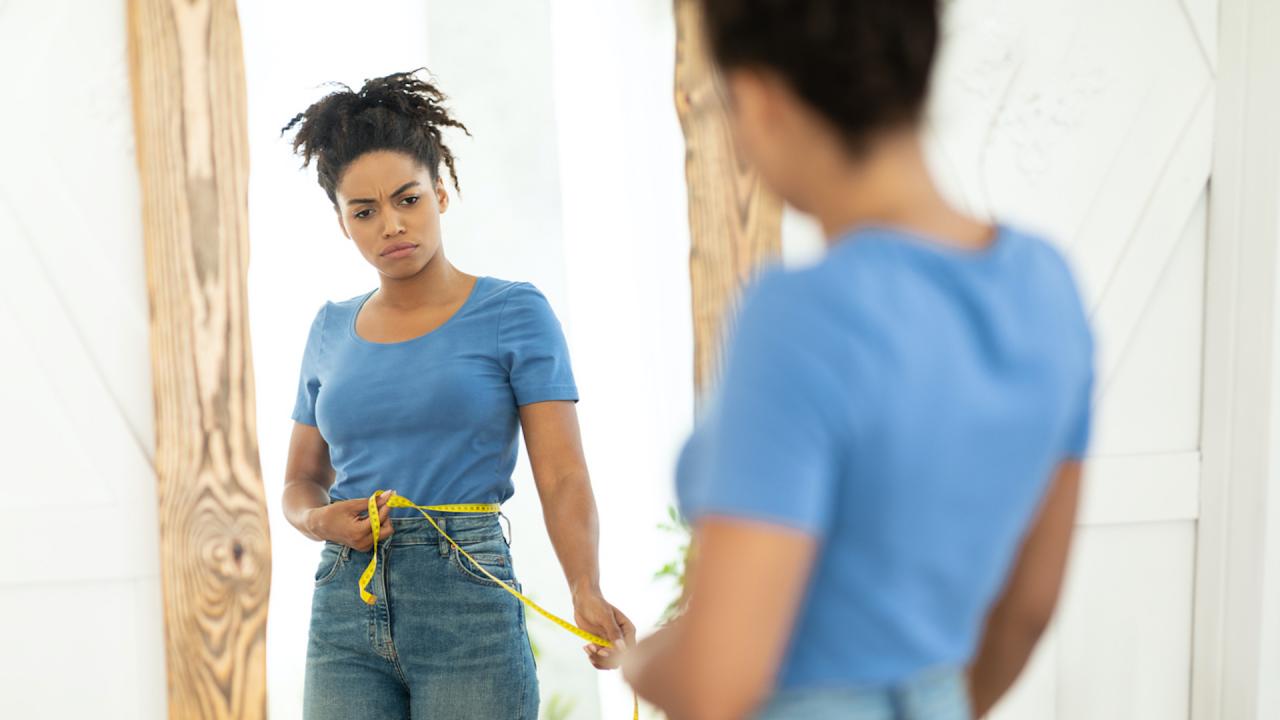 When Does Body Dissatisfaction Turn Into Dysmorphia?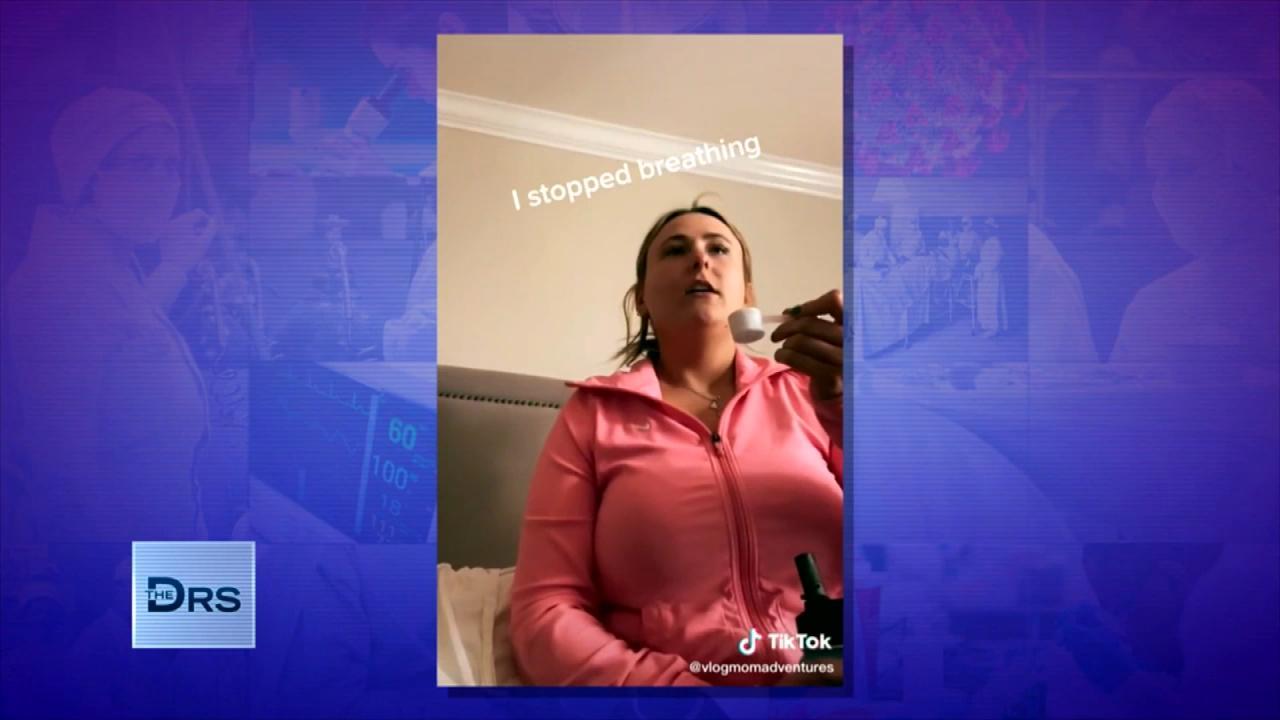 What Is the 'Dry Scooping' Workout Trend?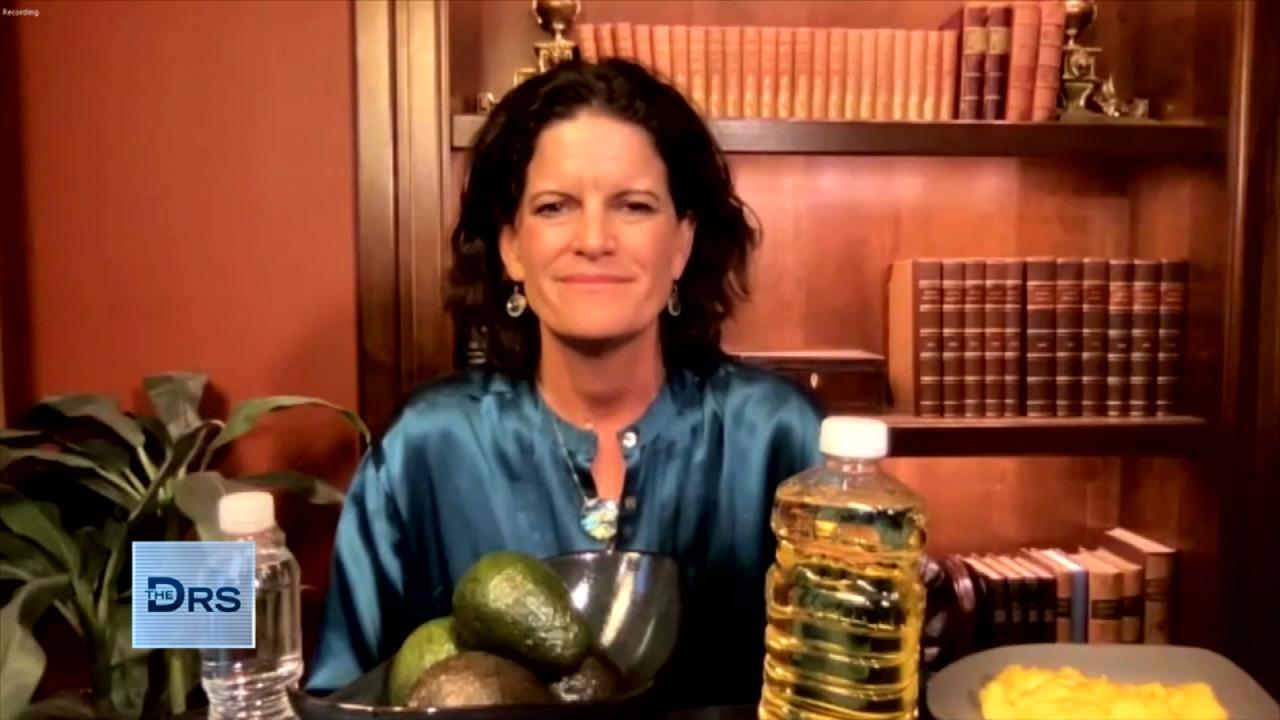 Is Eating 6 Small Meals a Weight Loss Myth?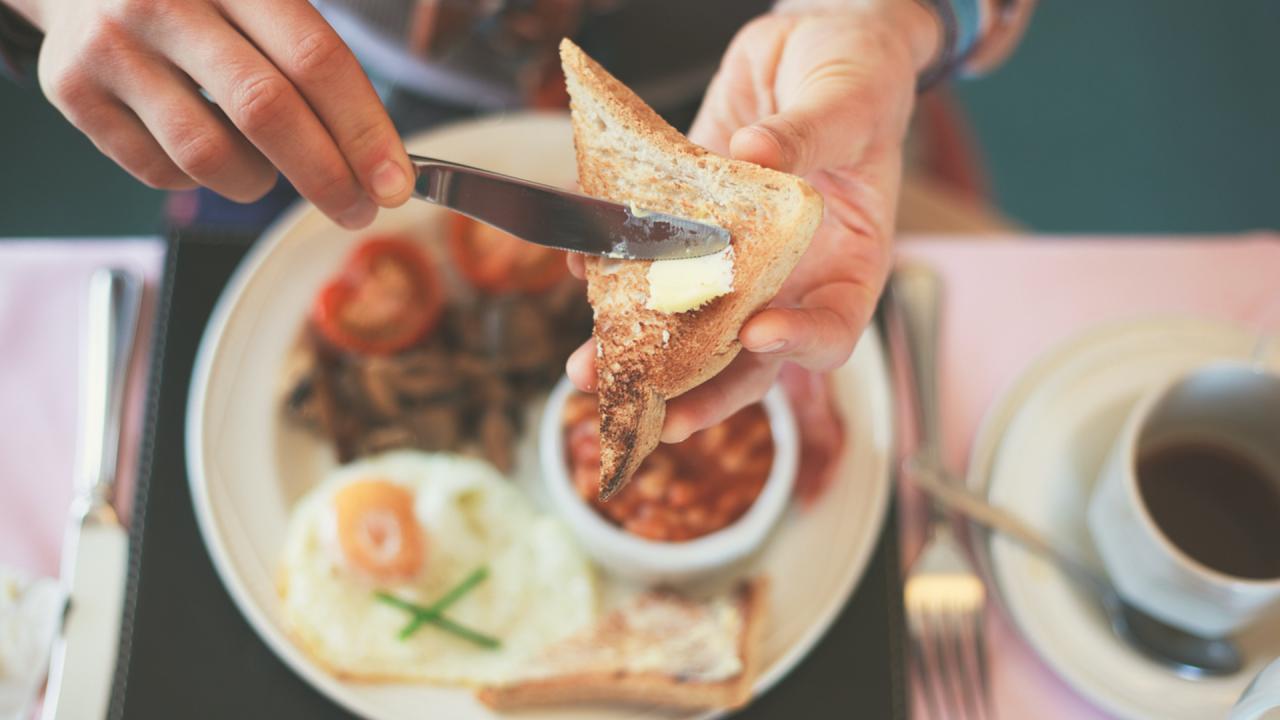 Are You Gaining Weight Because You're Eating Breakfast at the Wr…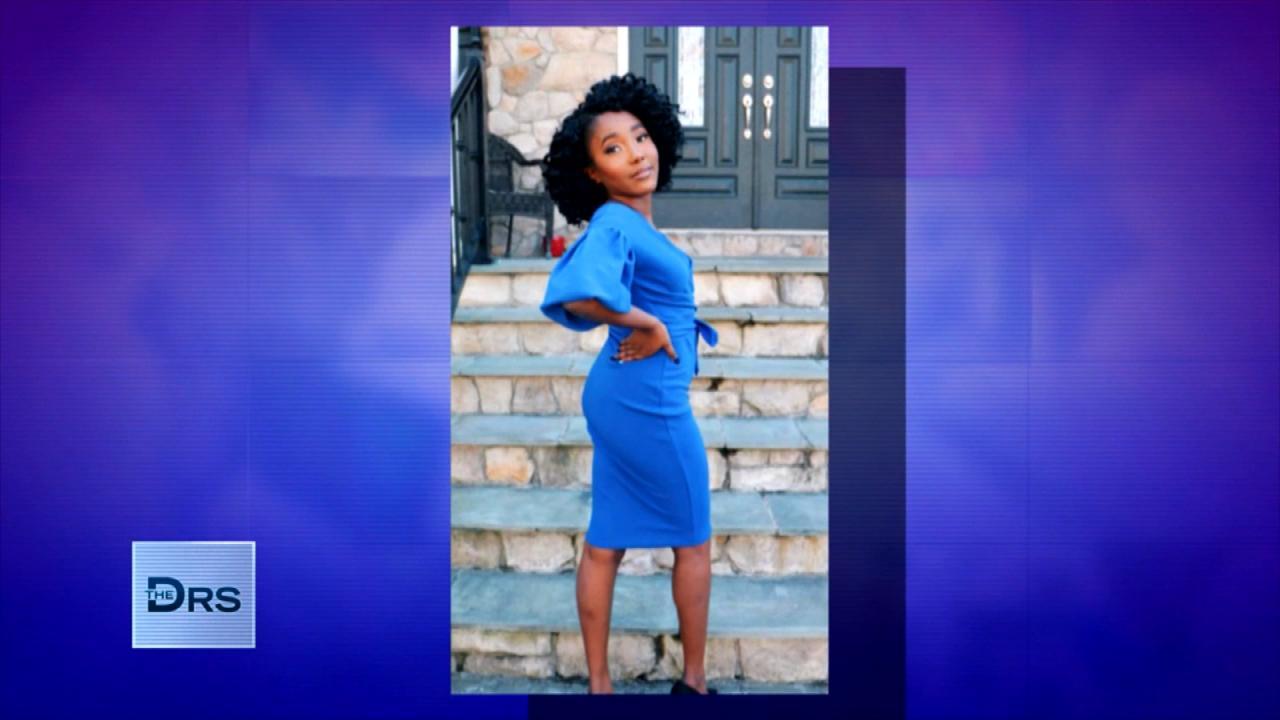 Women Are Taking Dangerous Drug to Get DIY Kardashian Curves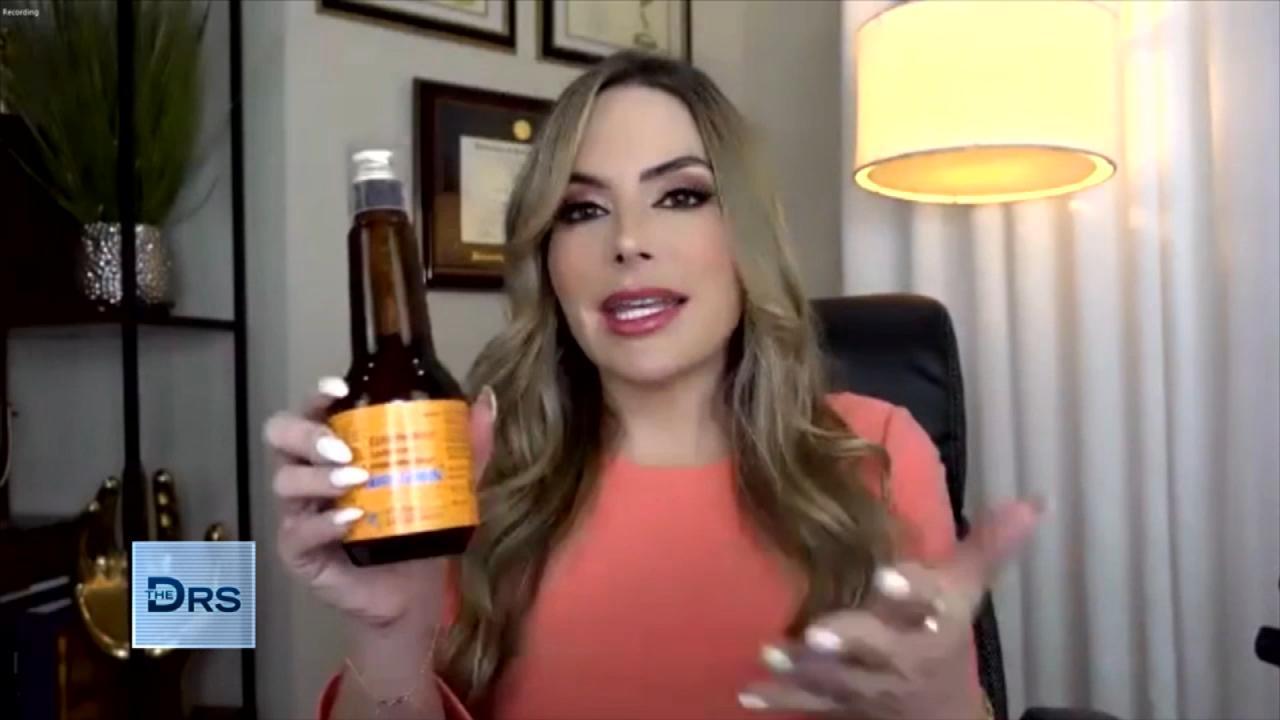 How Far Would You Go For a Curvy Body?
The Doctors first met Emily back in 2013 following her leukemia diagnosis when she was just 6 years old. After undergoing a groundbreaking treatment called CAR-T cell therapy, she returns to the show as a survivor.
Emily was the first child in the world to receive this treatment and at the time it was her last option and she would have likely died from her disease. CAR-T cell therapy trains the immune system to recognize and kill tumor cells using the HIV virus.
Now 16, Emily and her dad Tom return to the show. "I'm doing great," she tells The Doctors, sharing she's now a sophomore in high school and recently got her driver's licenses learner's permit. "Overall, I'm doing fantastic," Emily who is more than 9 years cancer-free, says.
Dad Tom says his daughter's progress is beyond remarkable because at one point he was told by doctors she was just 48 hours away from organ failure. He explains the experimental treatment involved Emily being in isolation for 6 weeks due to a lack of an immune system at the time, while t-cells were being grown that would later be administered to her. During this period, she also experienced respiratory and blood pressure issues and she was inducted into a coma and placed on a ventilator.
Emily was cancer-free 23 days after she got her first dose of the treatment and she emerged from her 14-day coma on her 7th birthday. Tom says he and his family managed to keep their hope alive, despite being told the odds were stacked against his daughter surviving.
Tom, who chronicled Emily's amazing survival story in the book "Praying for Emily: The Faith, Science, and Miracles that Saved Our Daughter," encourages other parents with a child battling cancer to "stay positive and never give up" and he credits science and the clinical trial they enrolled Emily in for saving her life.
Learn more about Emily's remarkable survival story at the Emily Whitehead Foundation, which works to fund innovative childhood cancer treatments that are more targeted and less toxic, such as the CAR T-cell therapy.
Watch: Teen Leukemia Survivor 10 Years after Her Groundbreaking Treatment
Watch: How Does CAR-T Cell Therapy Work to Fight Cancer?