Equine Therapy Is Changing Challenged Kids Lives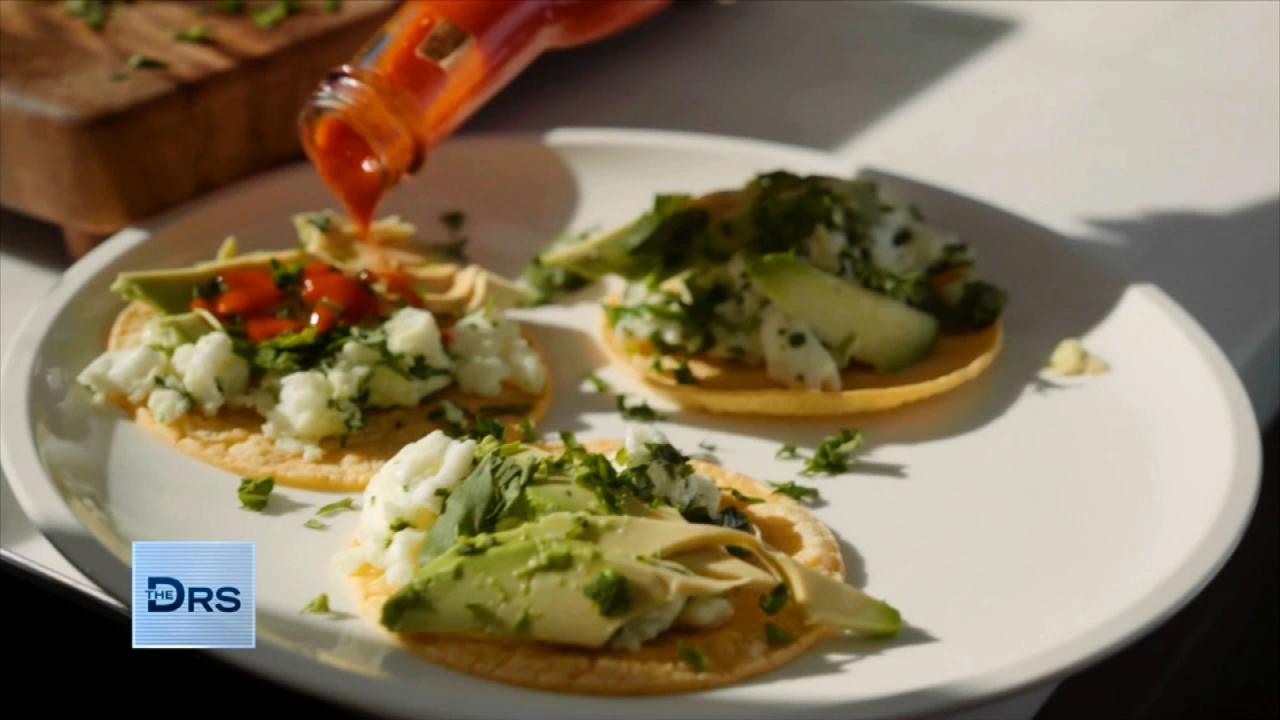 Fitness Expert Shares to Focus on Nutrition Not Food Restriction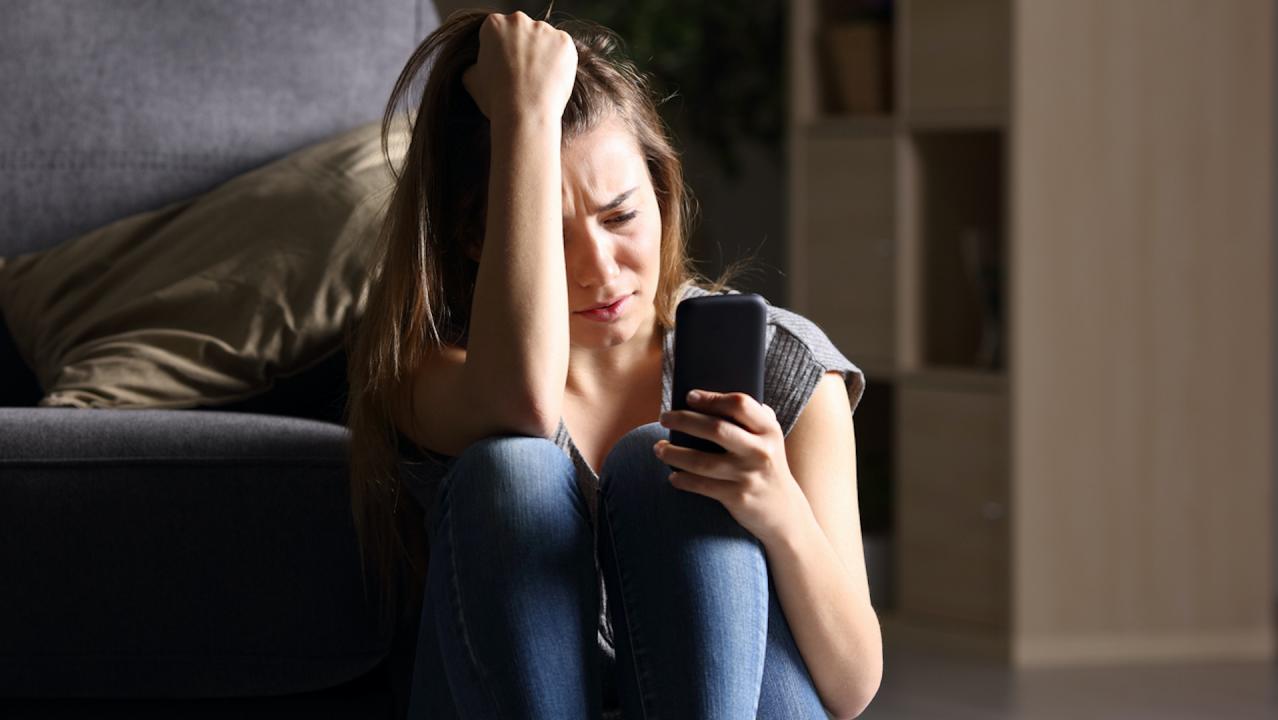 The Mental Health Conditions On the Rise Thanks to Social Media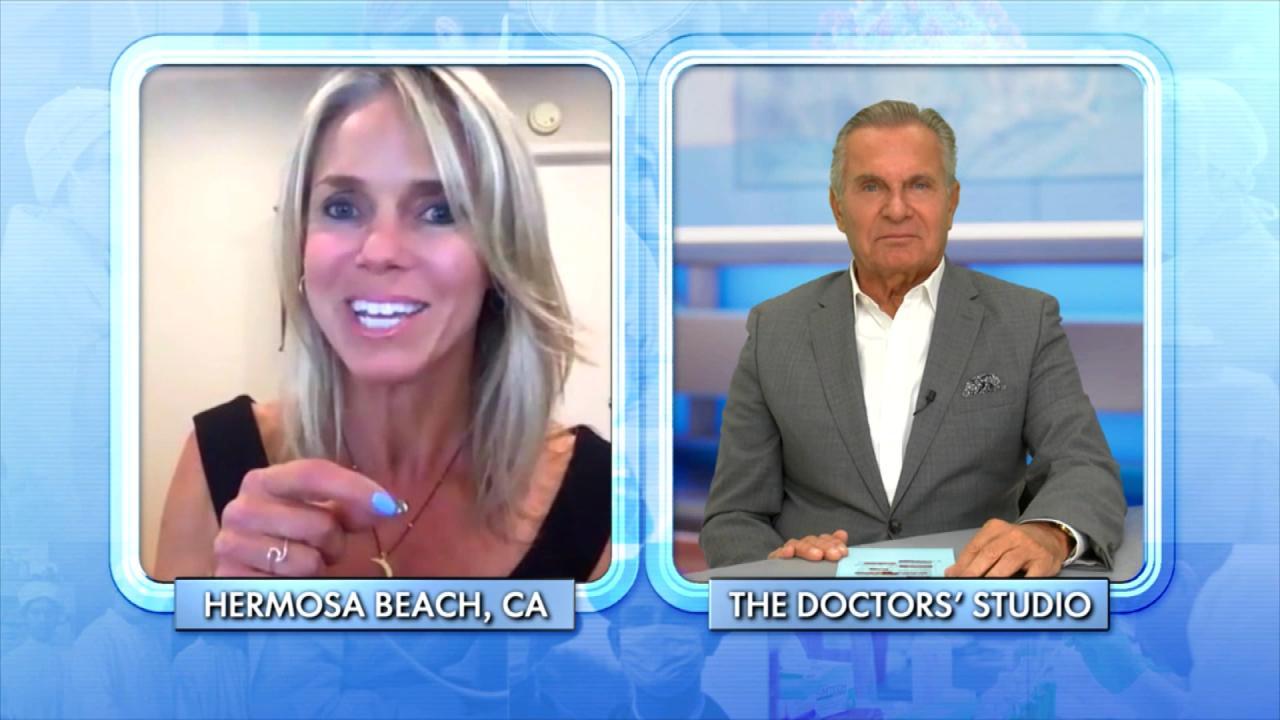 How Woman Found Forgiveness after Learning Her Husband Was Leadi…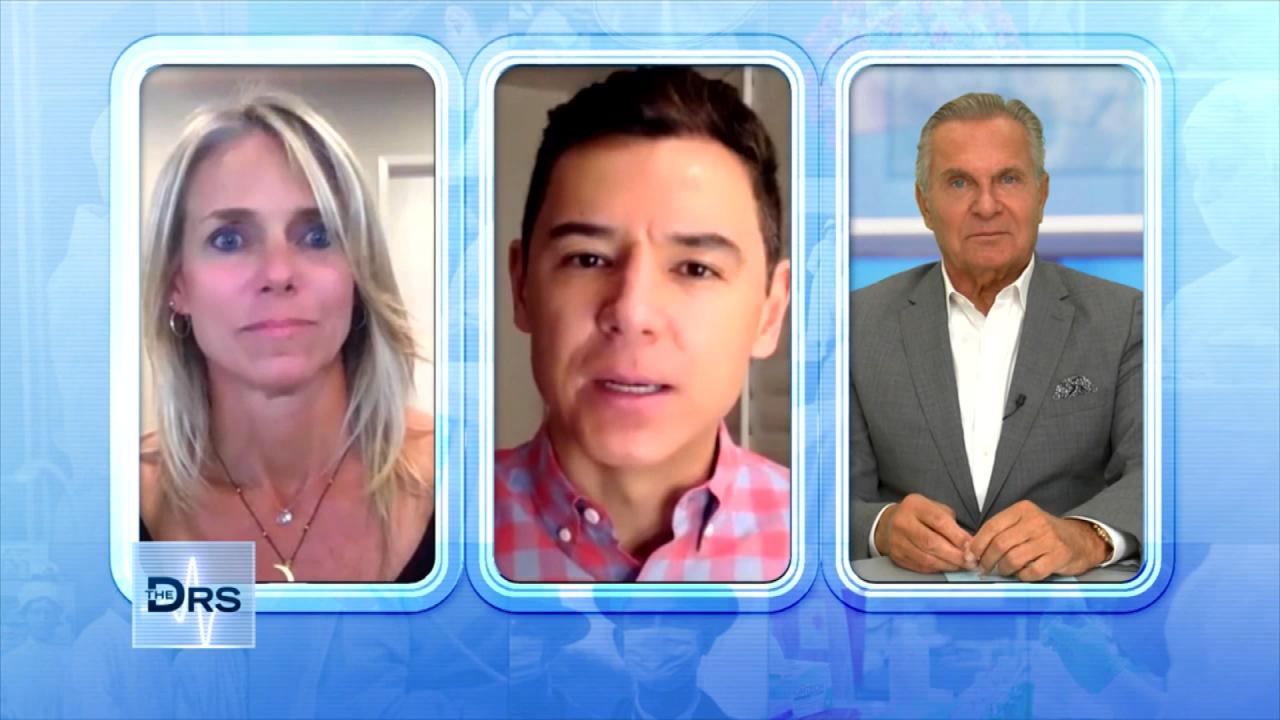 The Important Lessons Woman Has Learned from a Lifetime of Trauma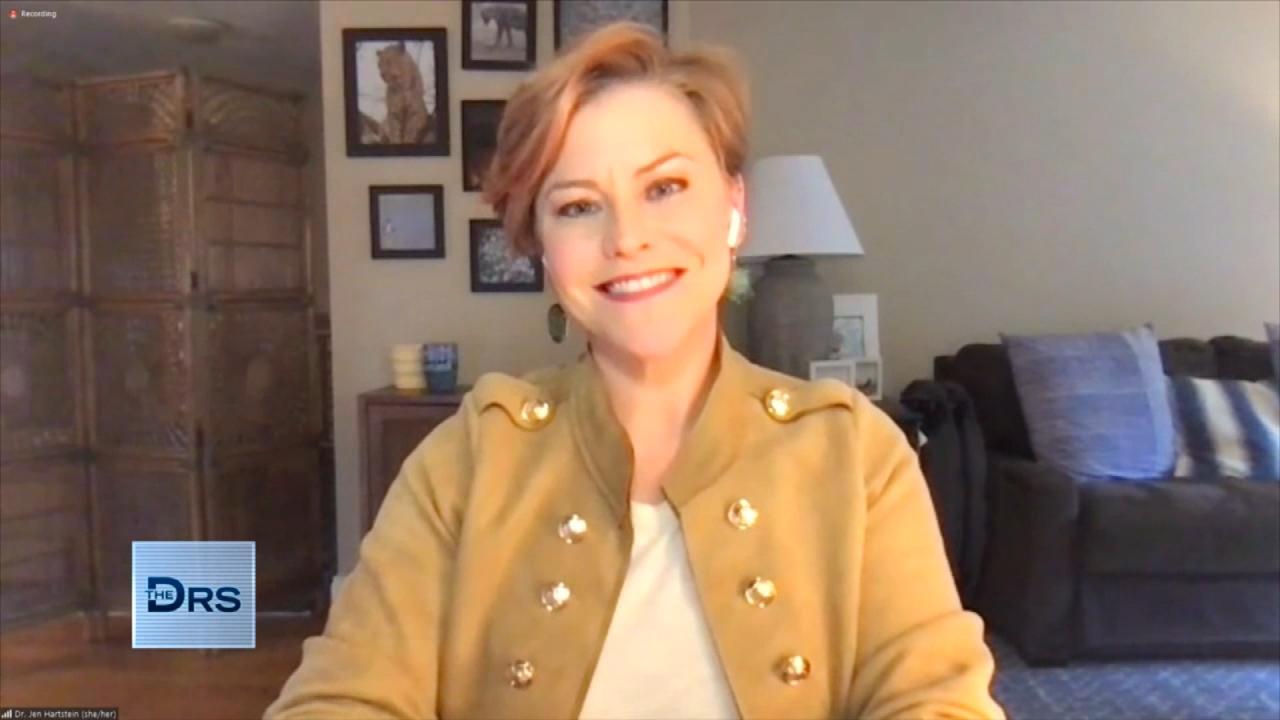 How to Get Involved in Your Kid's Social Media Usage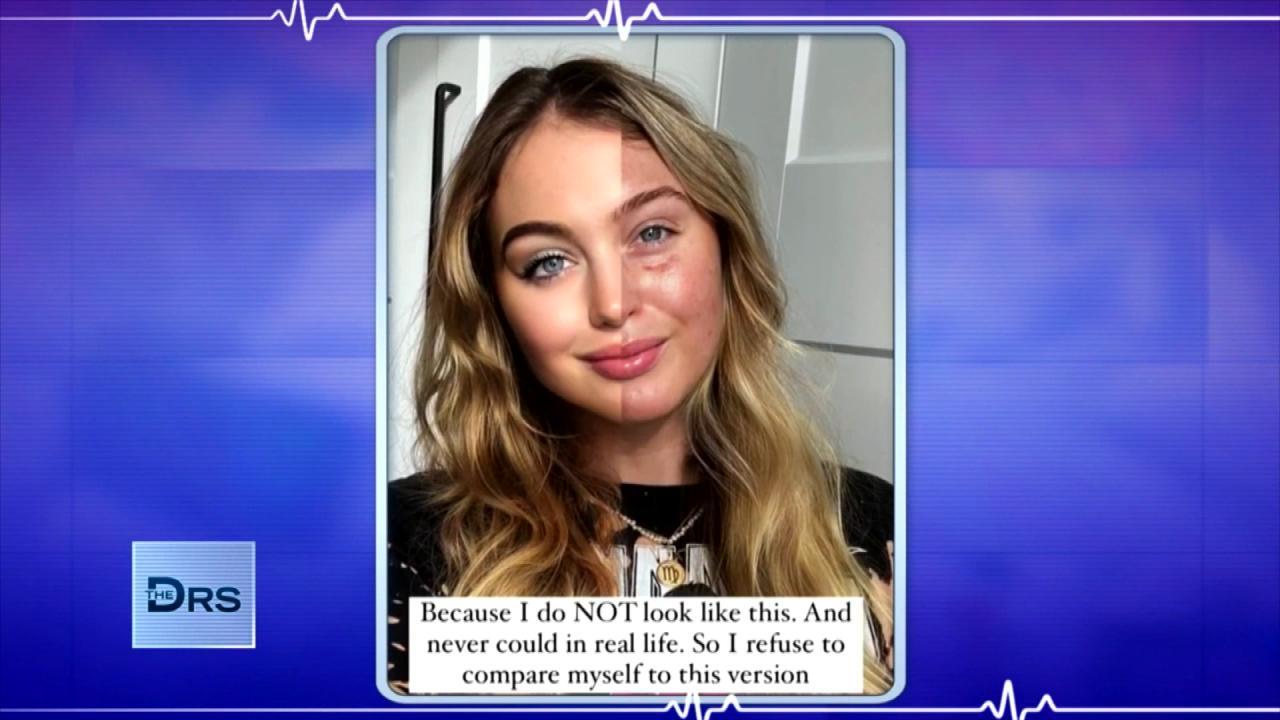 Are Photo Filters Destroying Your Body Image and Self Esteem?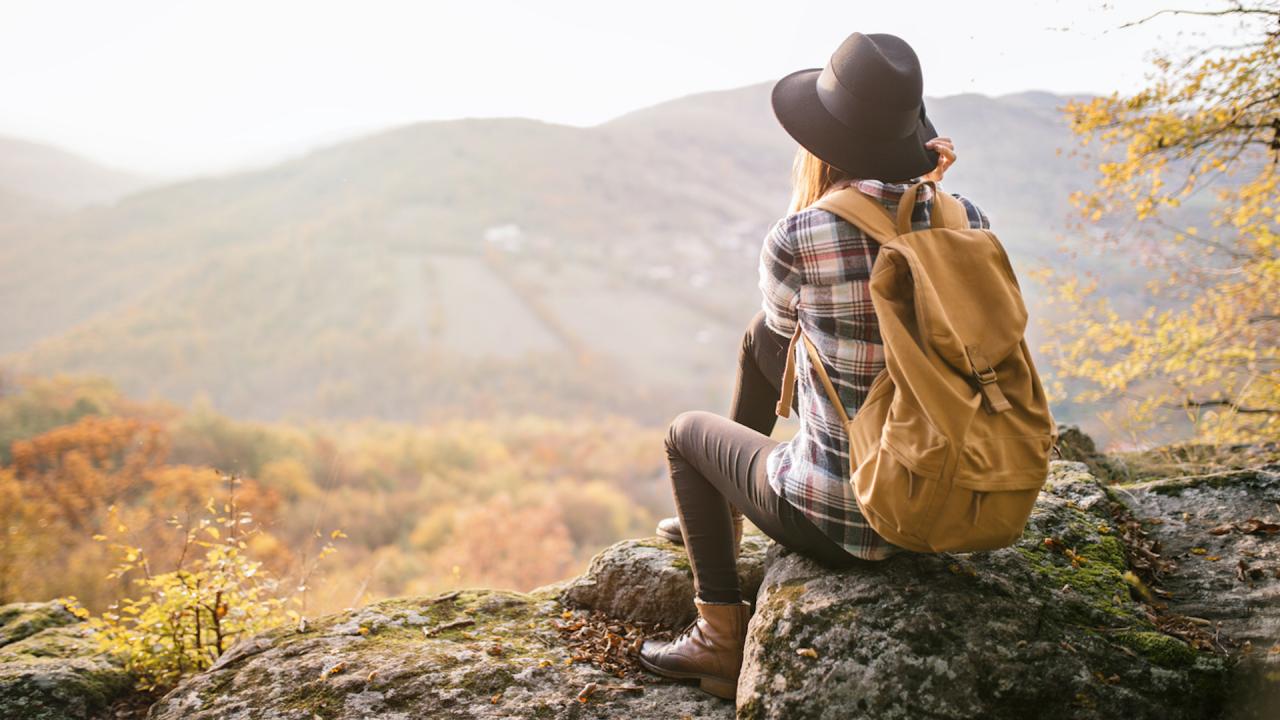 How Nature Helped Woman Heal after Discovering Her Husband Led a…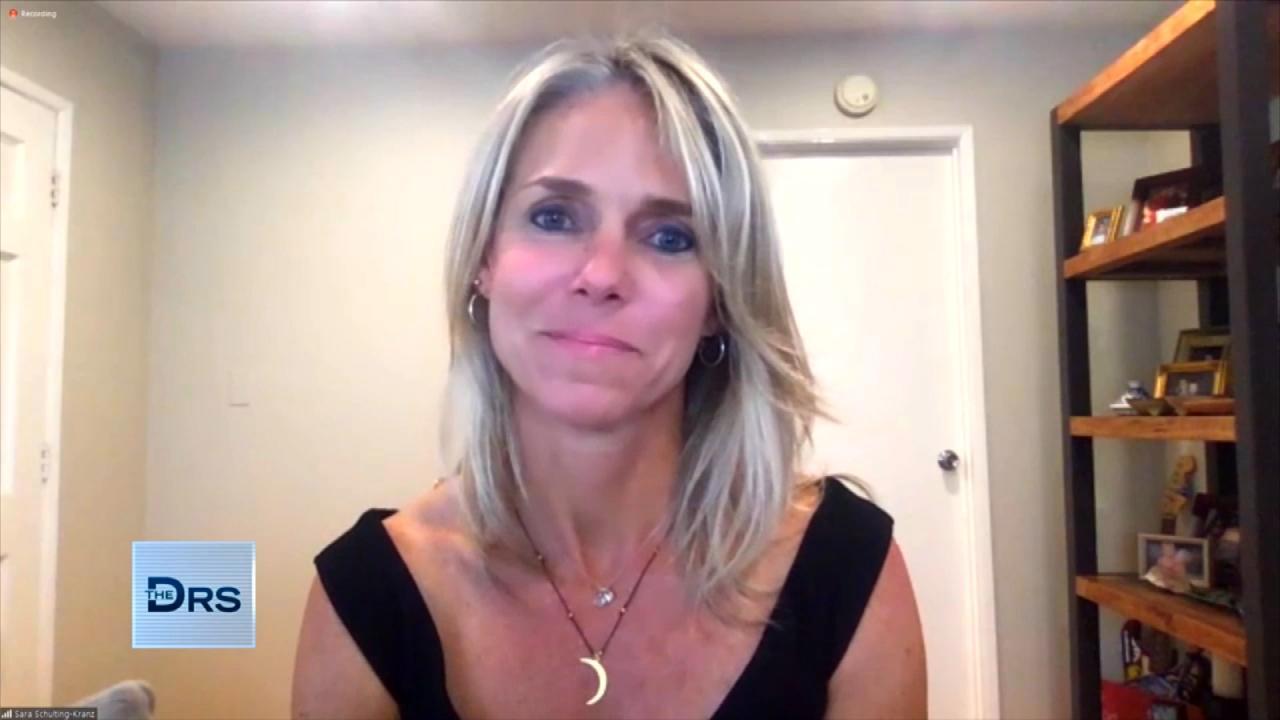 Woman Shares Her Path of Trauma to Triumph after a Lifetime of B…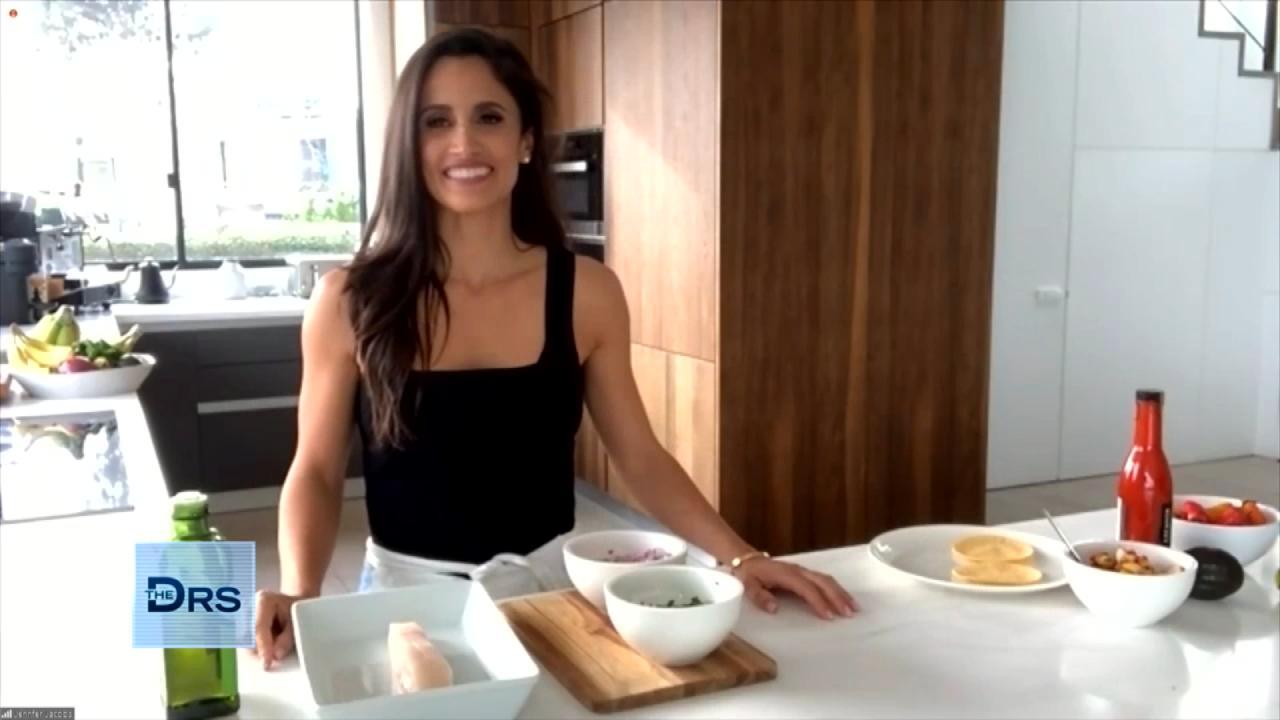 Fitness Expert Jennifer Jacobs Shares Her Favorite Healthy Fish …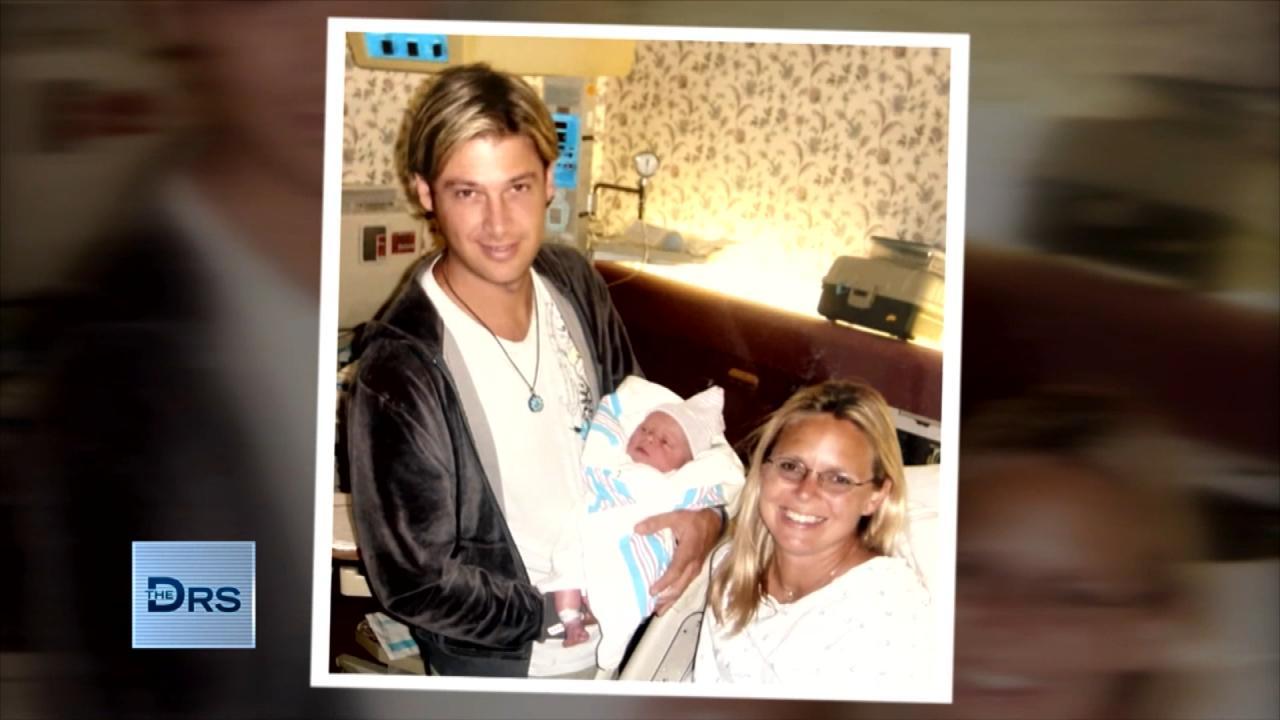 Woman Discovered Her Husband Was Leading a Double Life for 14 Ye…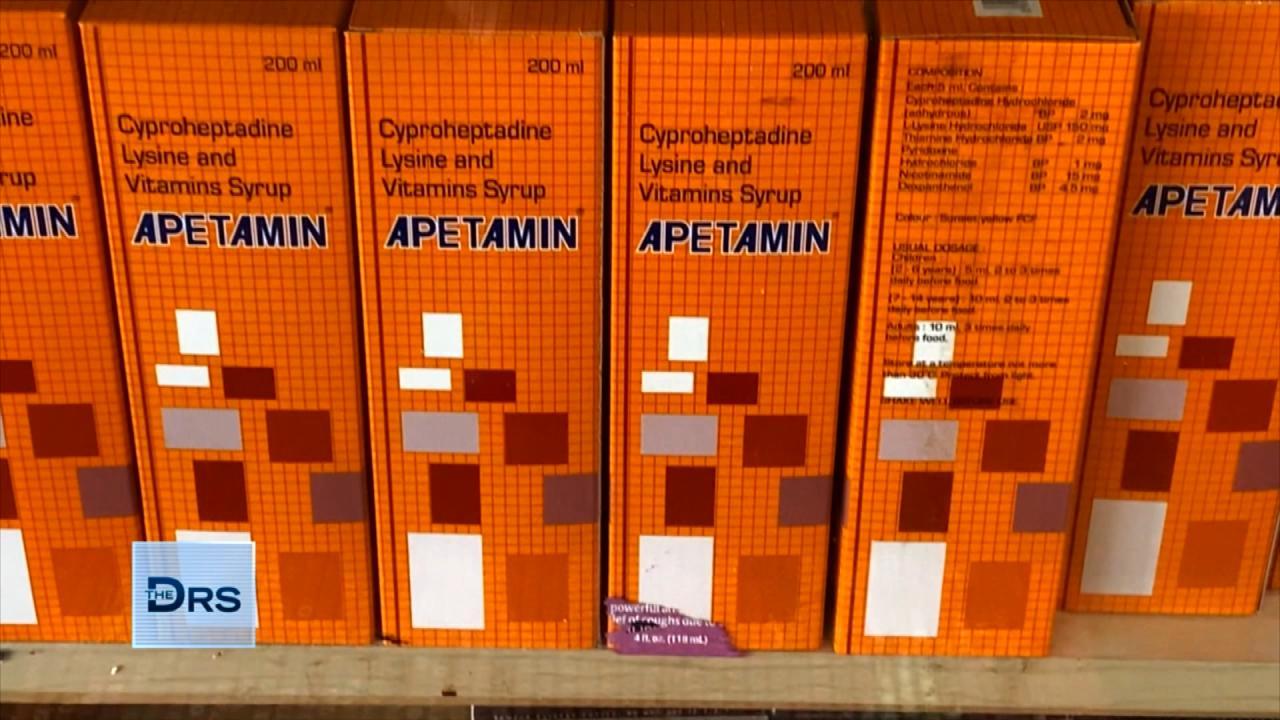 What the Supplement Apetamin Can Do to Your Body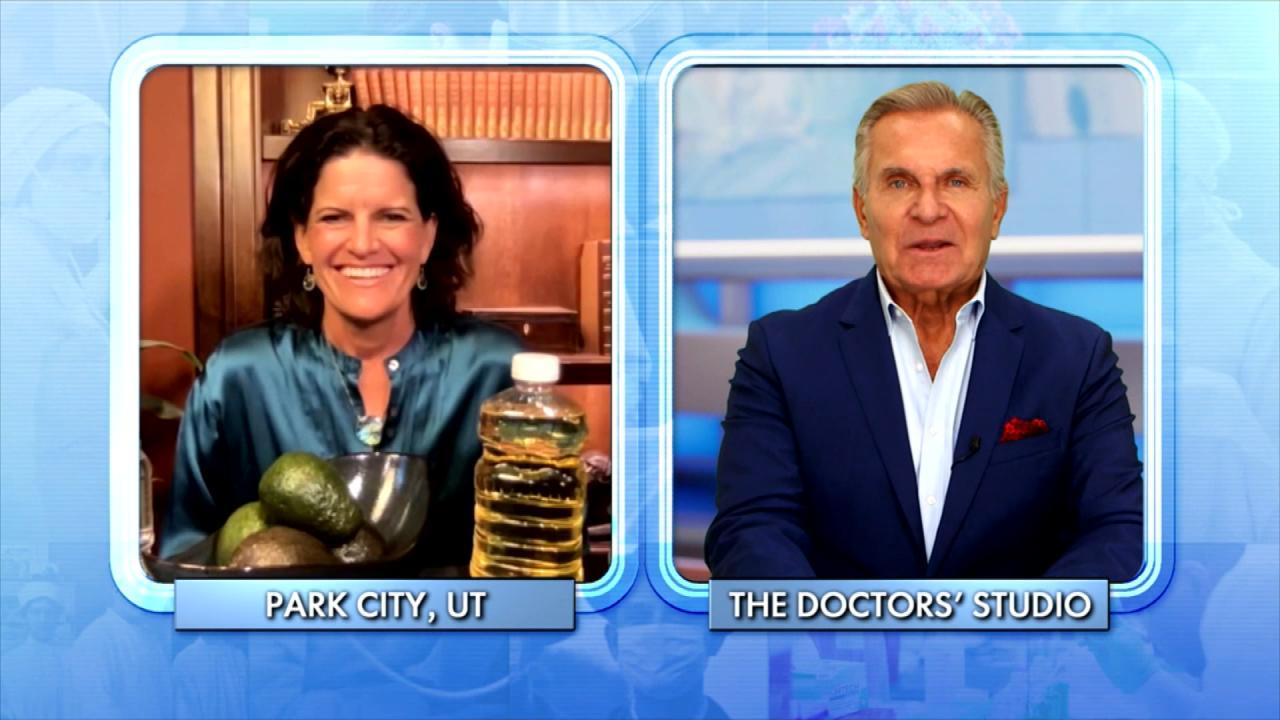 The Surprising Things That Could be Causing Your Weight Gain!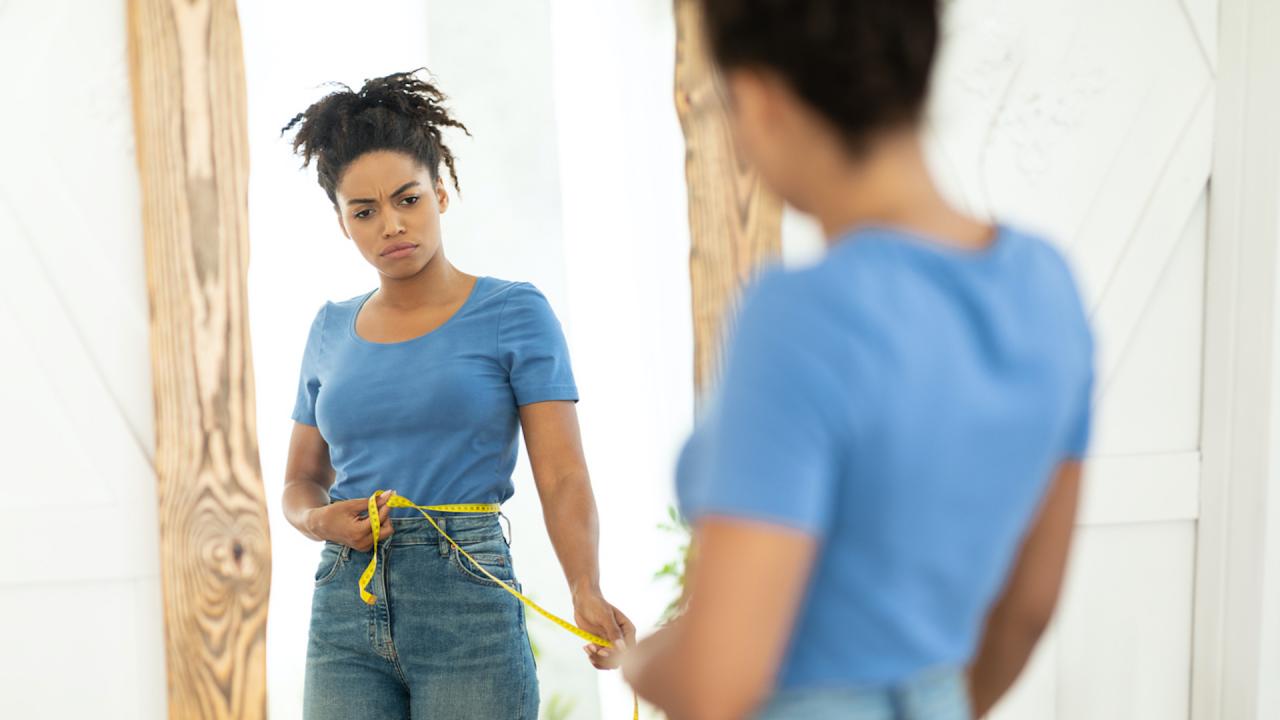 When Does Body Dissatisfaction Turn Into Dysmorphia?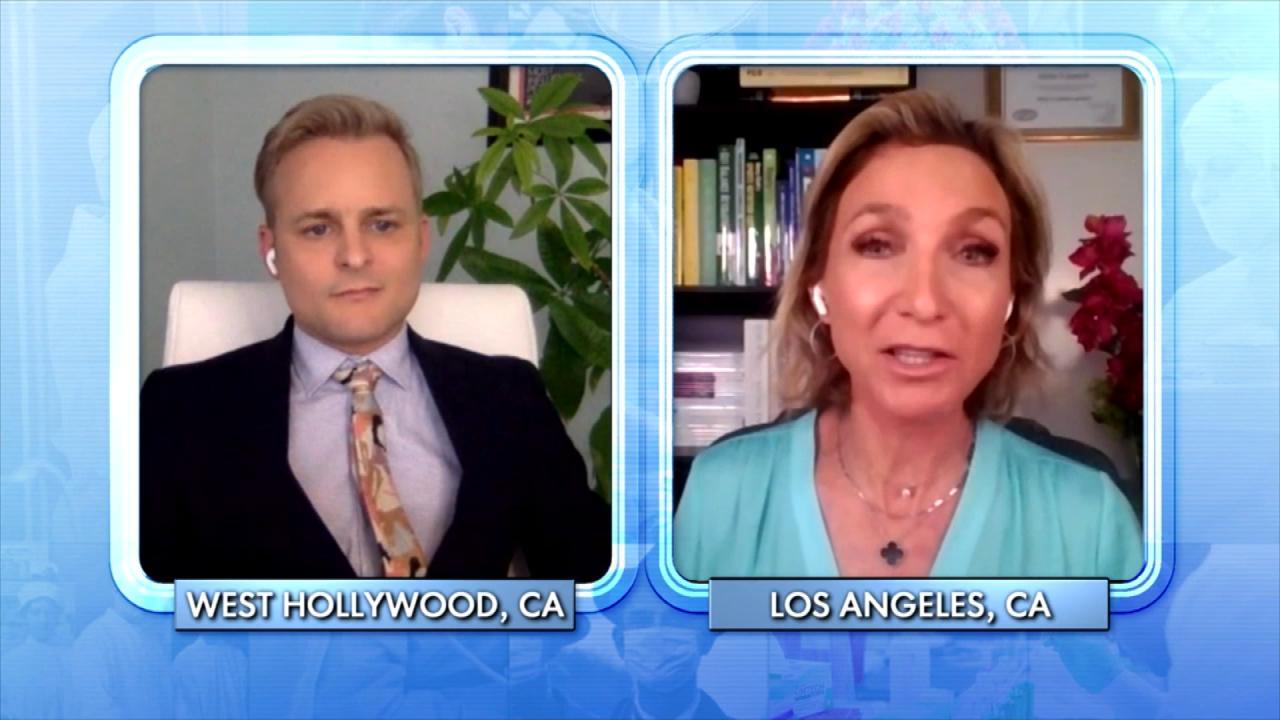 What Can Happen to Your Body When You Overdo It at the Gym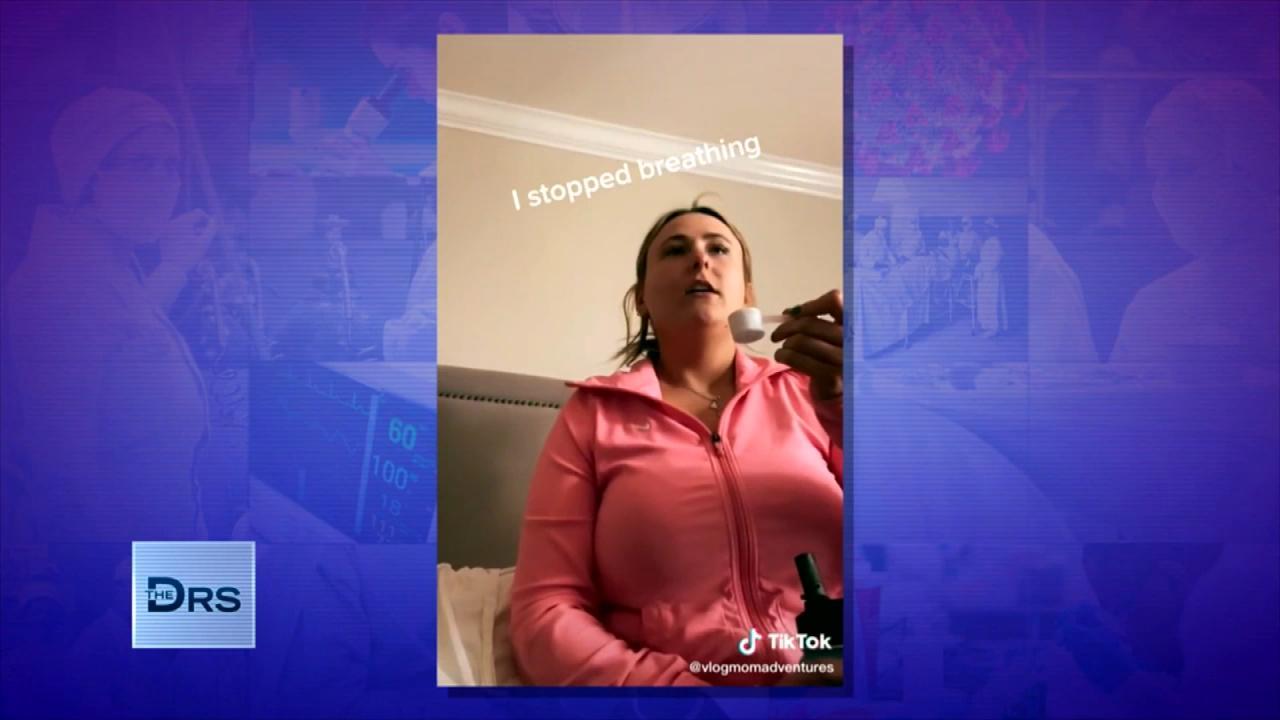 What Is the 'Dry Scooping' Workout Trend?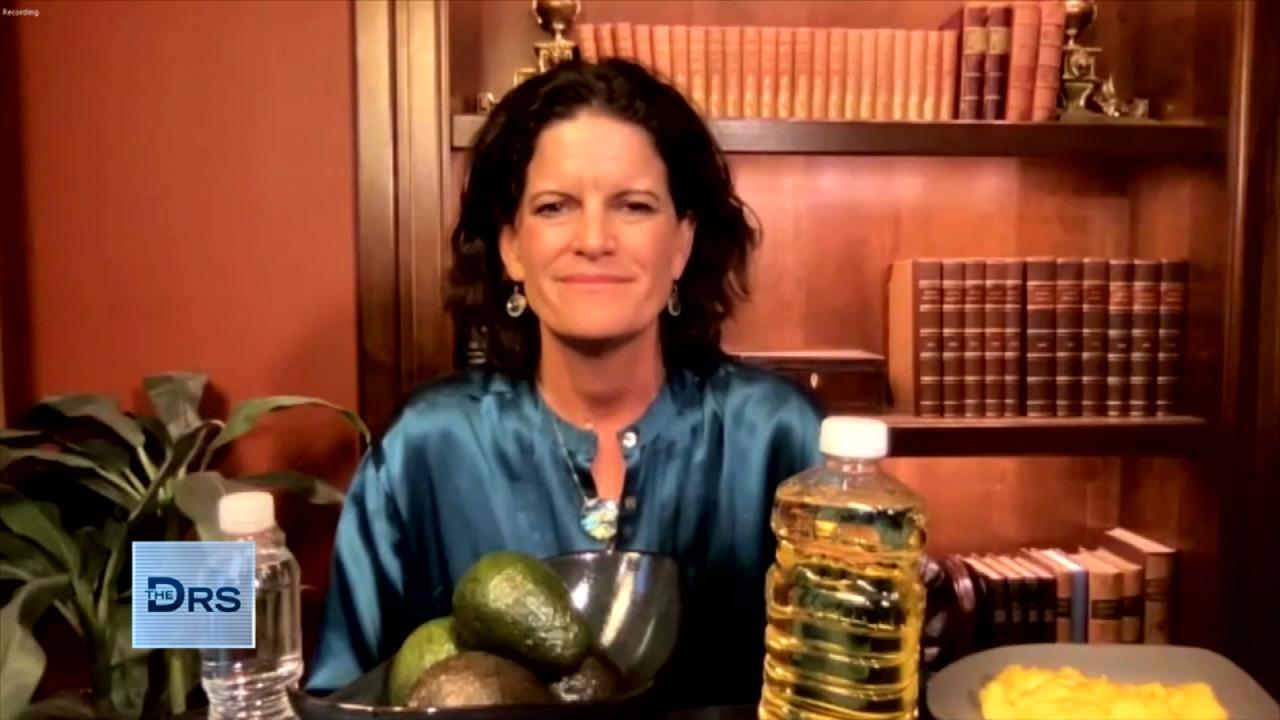 Is Eating 6 Small Meals a Weight Loss Myth?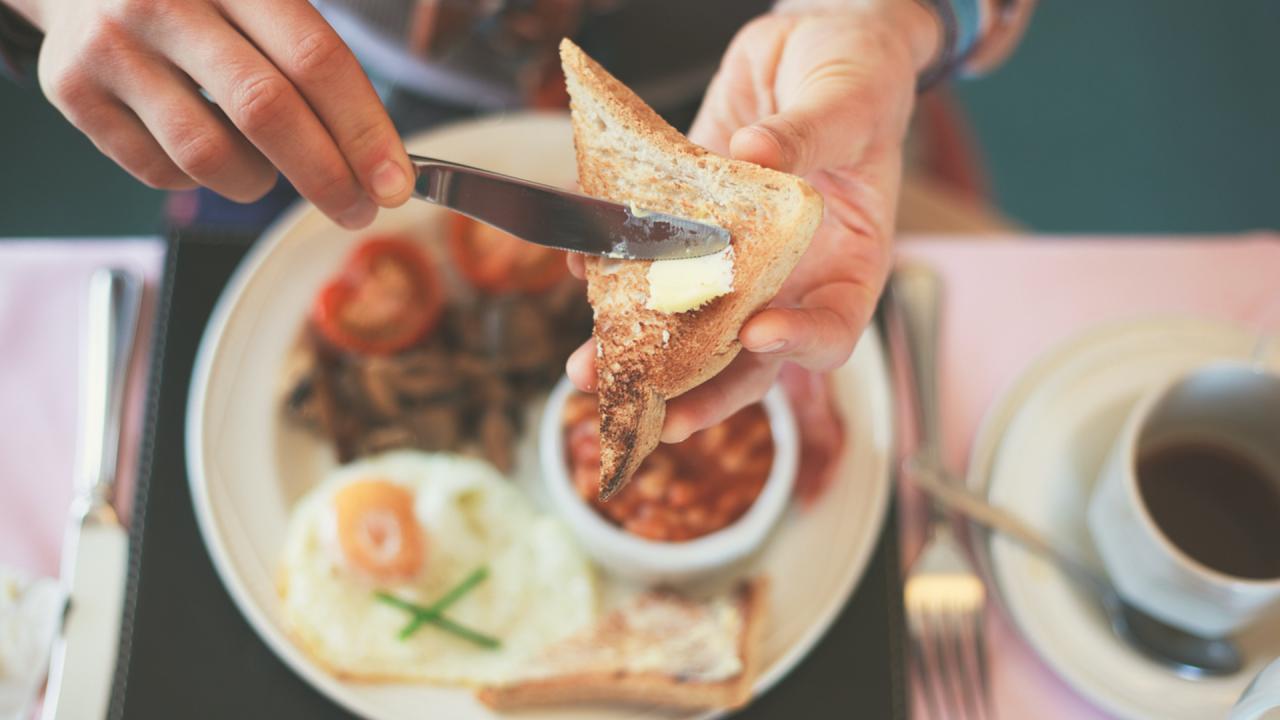 Are You Gaining Weight Because You're Eating Breakfast at the Wr…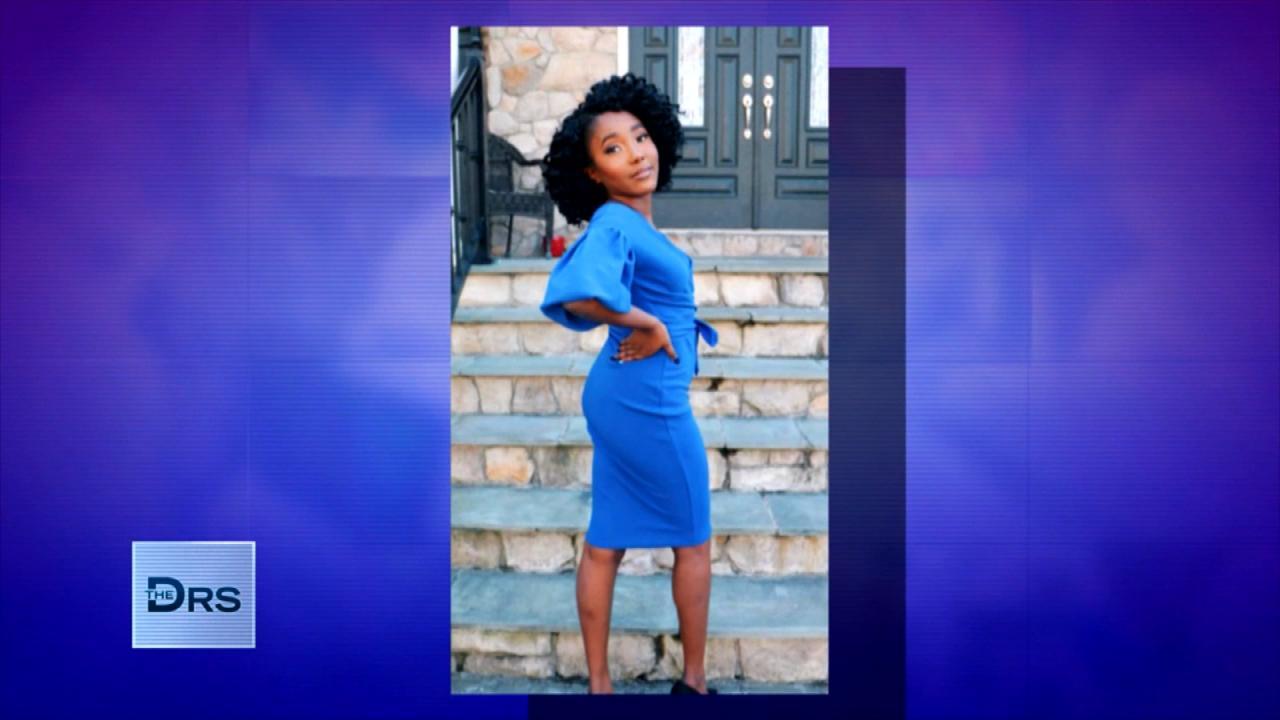 Women Are Taking Dangerous Drug to Get DIY Kardashian Curves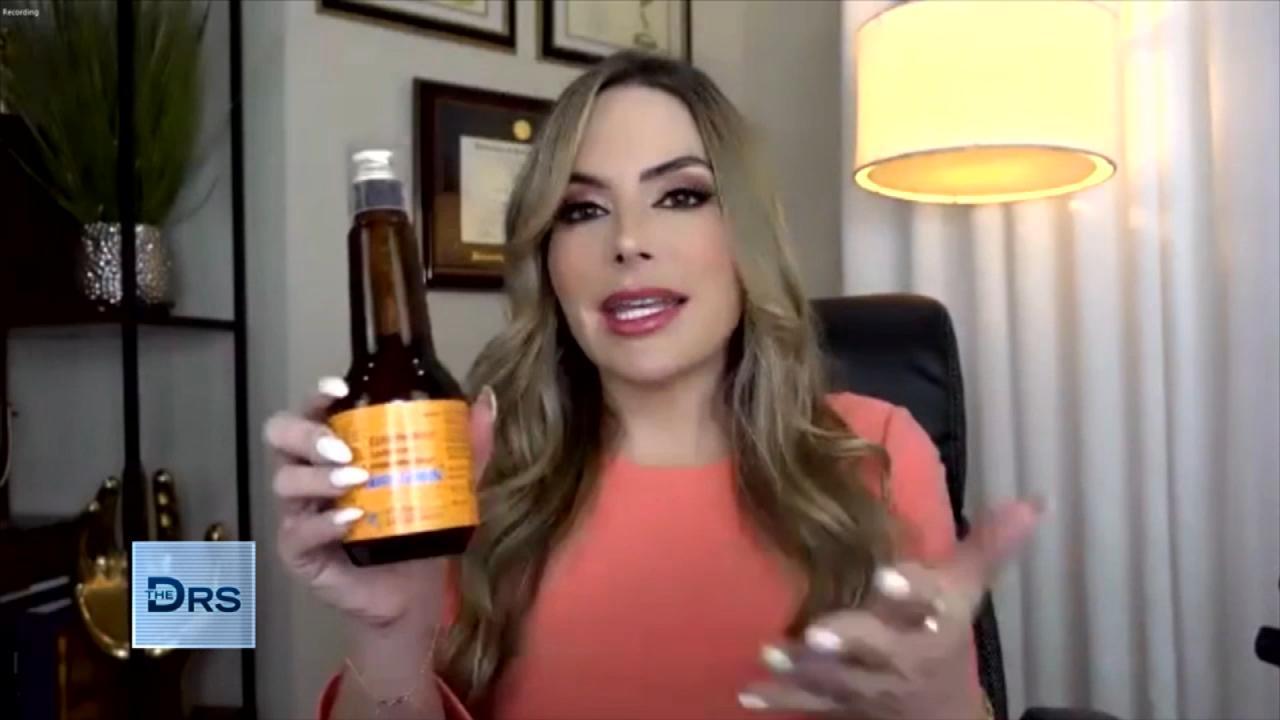 How Far Would You Go For a Curvy Body?
The Doctors discuss how animals have the power to transform people's lives, especially young people dealing with health issues ranging from autism to cerebral palsy.
Watch: Mom Shares How Equine Therapy Dramatically Changed Her Daughter's Life!
We welcome pediatric physical therapist Jennifer Young, who founded RED Arena, a non-profit which empowers individuals with disabilities through horses.
"When you see the amazing impact horses can have on people, you'll be hooked, you'll be in love with it," she says, telling Dr. Ian Smith she was once afraid of horses.
At RED Arena, they use hippotherapy, which is also known as equine-assisted therapy. It utilizes the movements of the animal to impact sensory, motor, and neuromuscular systems to improve the body's functions. She explains how a horse moves can help someone learn how to walk, along with improving balance and bilateral coordination. She says children dealing with cerebral palsy and autism will particularly benefit from this therapy as it helps with strength, balance, and overall coordination. She also says children dealing with genetic disorders, stroke, head injuries, and developmental delays may also benefit from equine therapy.
Watch: Pet Separation Anxiety and What You Can Do About it
Additionally, Jennifer shares it can also help motivate and excite non-verbal kids and she tells us in her work she witnesses children opening up for the first time when they work with the horses.
The Doctors also meet mom Marie who says equine therapy saved her daughter's life and it helped her learn how to walk after being born with developmental delays.
See more inspiring stories about animals and animal lovers on "That Animal Rescue Show," a 10-episode docuseries now streaming on CBS All Access.