How Long before an Opioid Addiction Starts?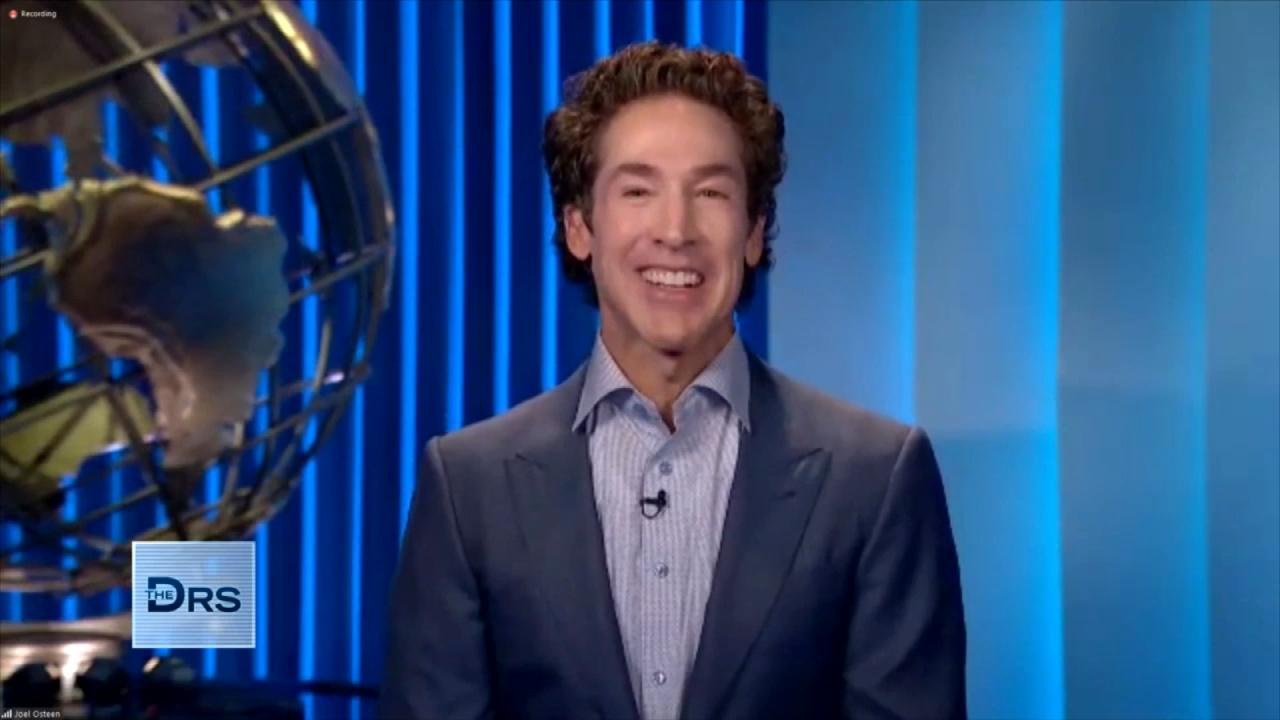 Pastor Joel Osteen on How to Rule Your Day!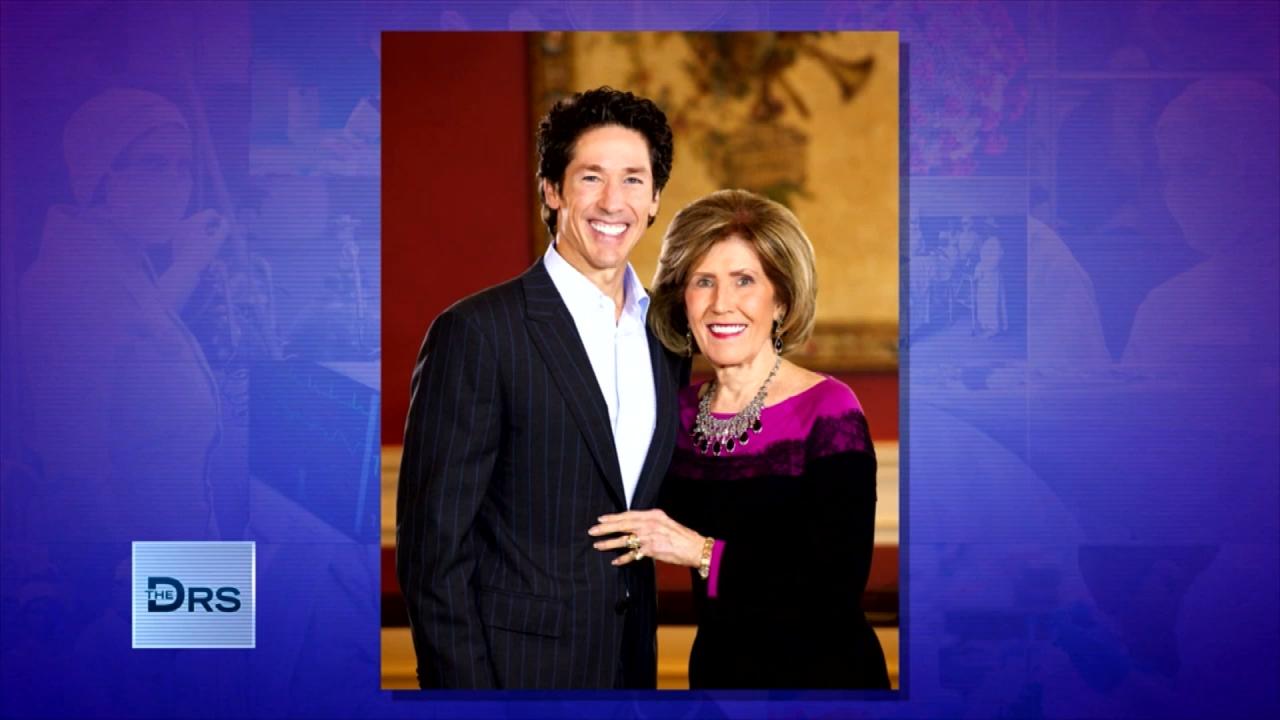 Pastor Joel Osteen on Keeping Faith in Hard Times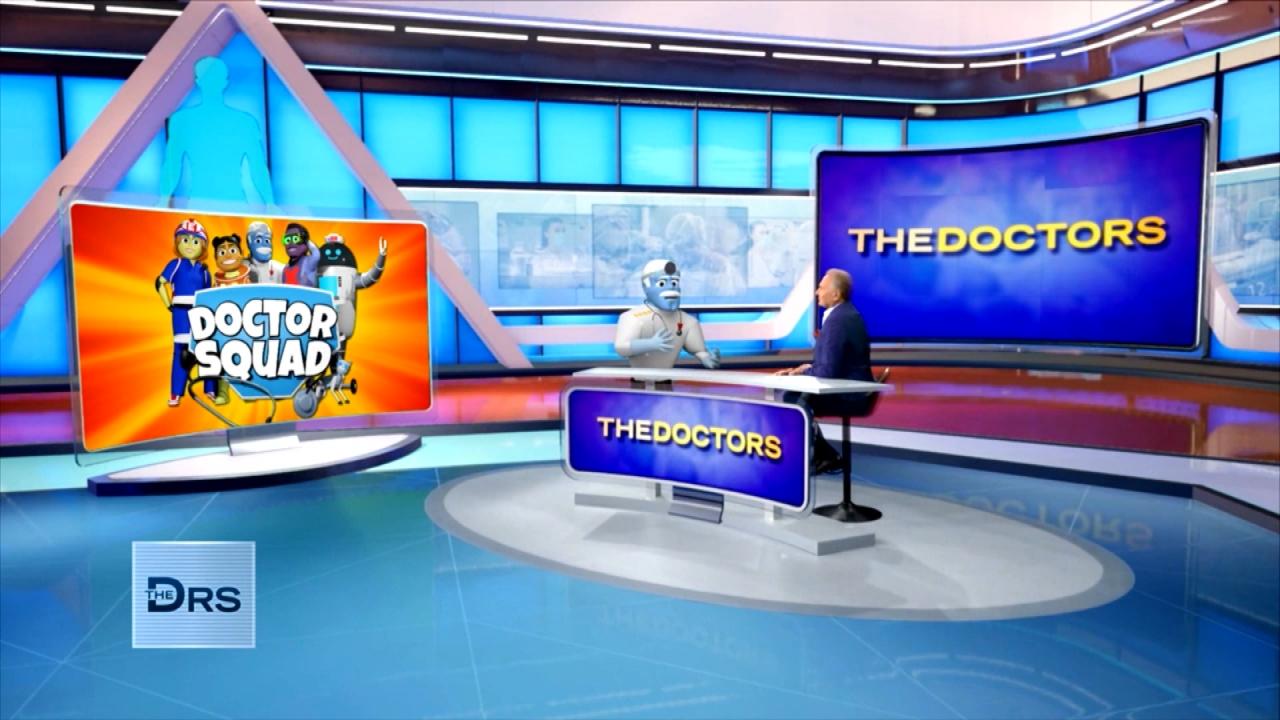 'General Medicine' from 'The Doctor Squad' Answers Kid Questions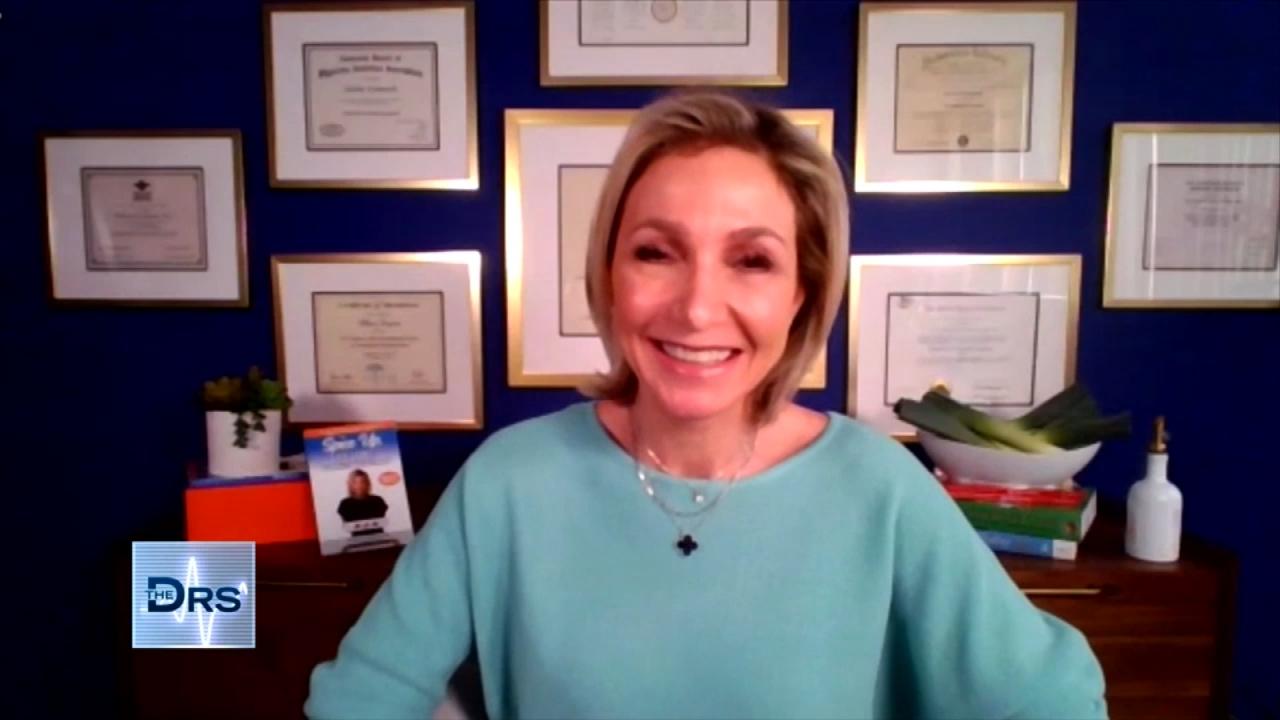 Is This French Weight Loss Hack Safe?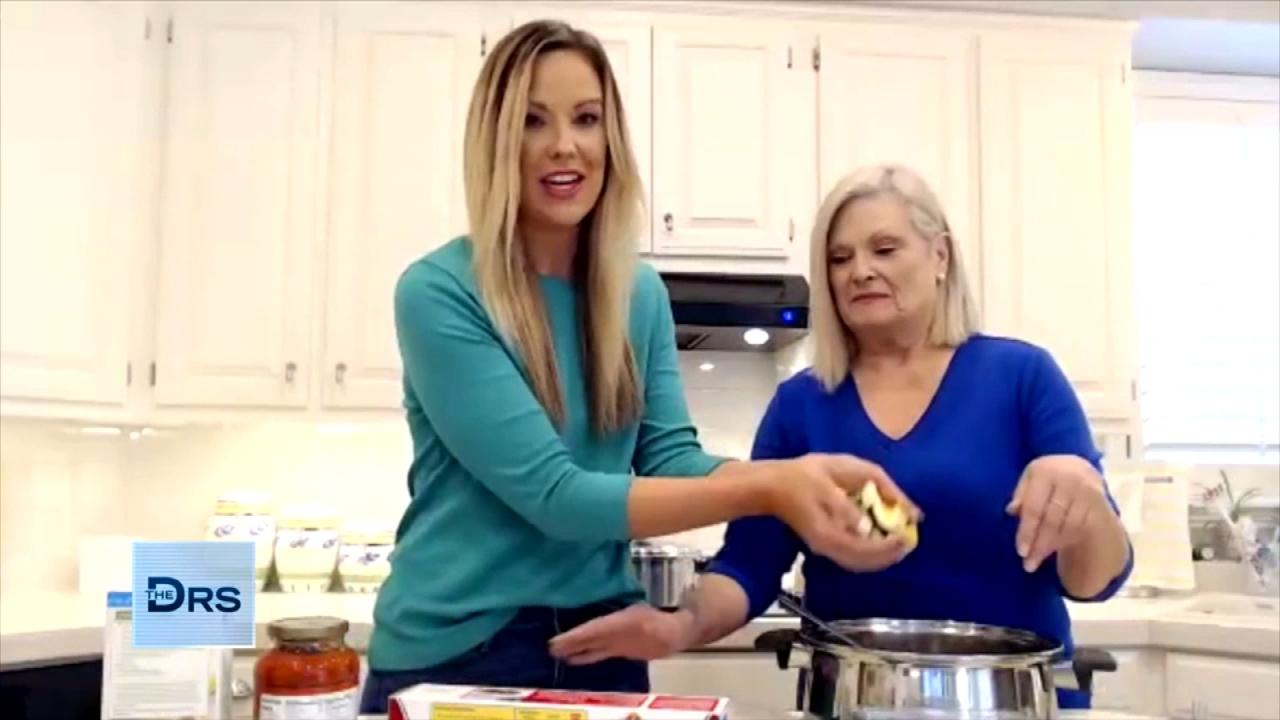 A Macro-Friendly Dinner Recipe from Weight Loss Duo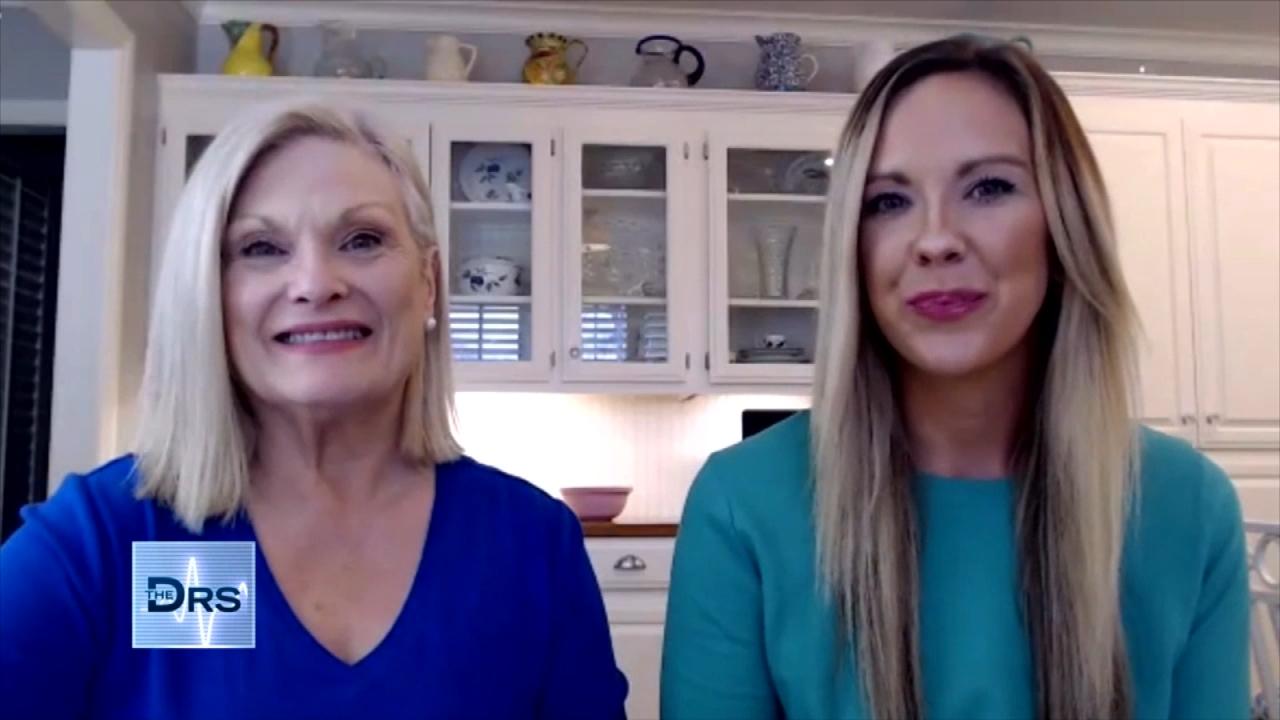 Mom and Daughter Share the Secret to Their Weight Loss Success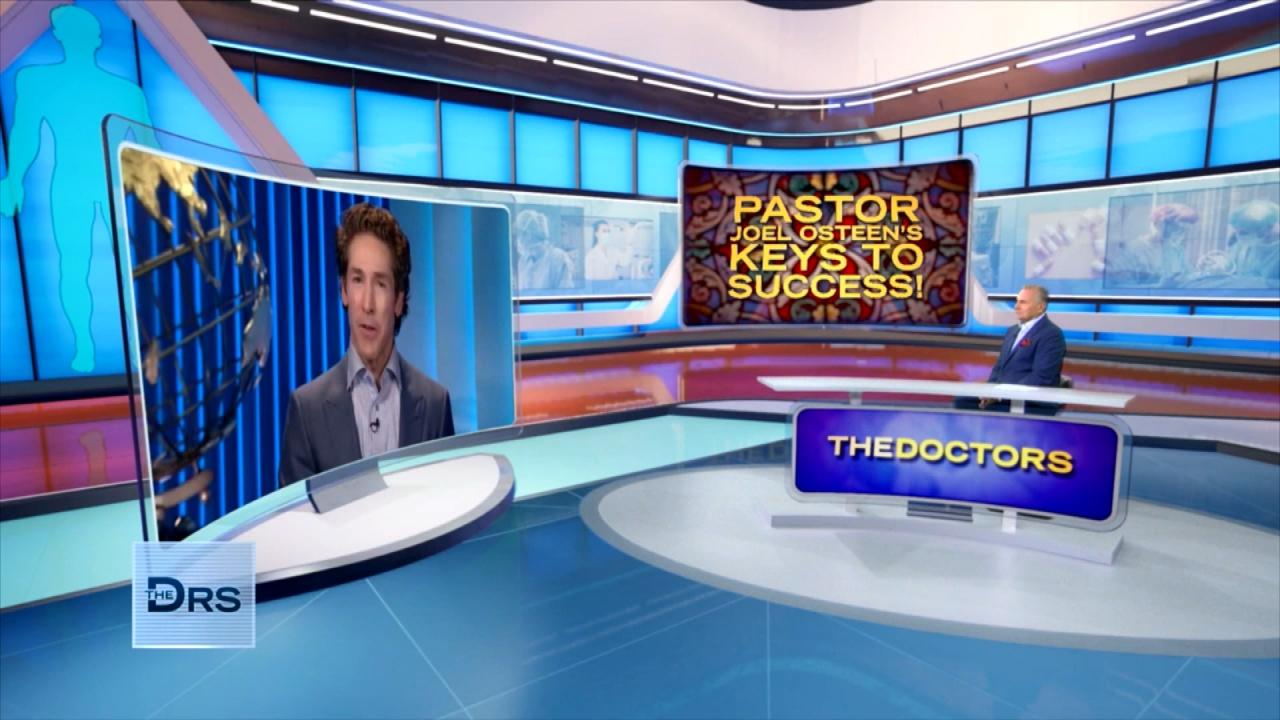 Joel Osteen on How to Unlock Your Own Potential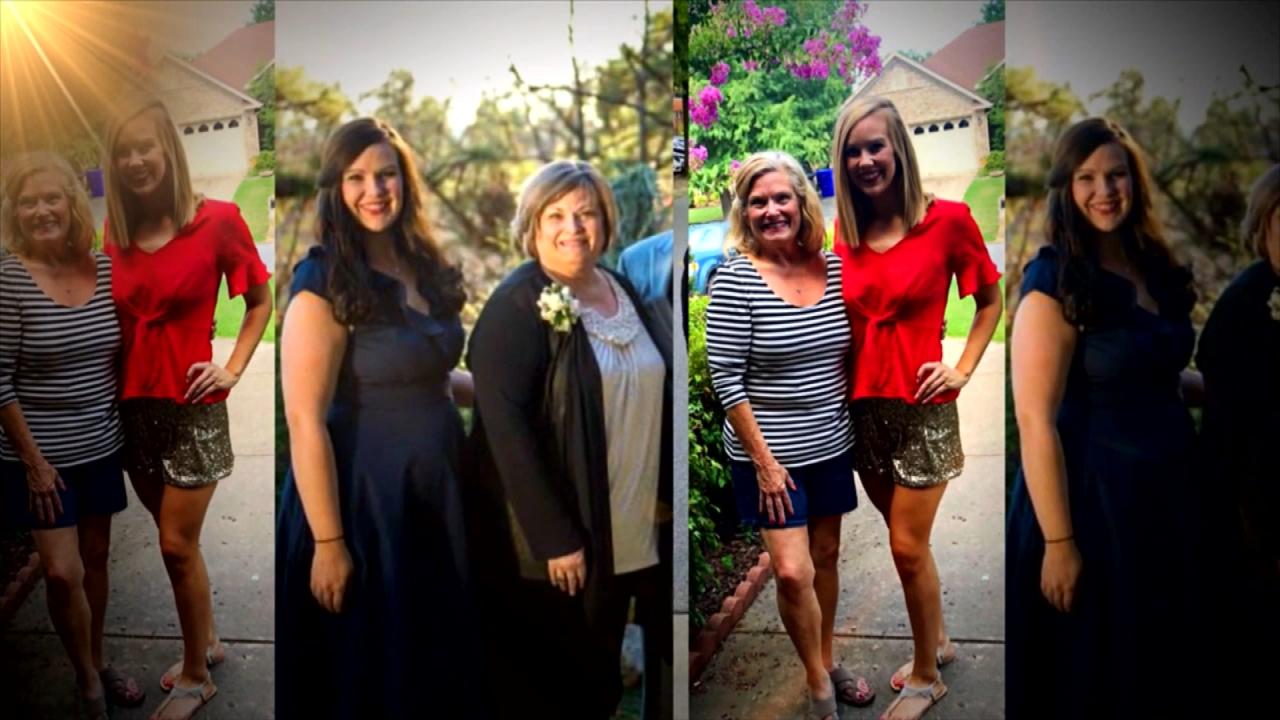 Mom and Daughter Lost a Combined 210 Pounds Together!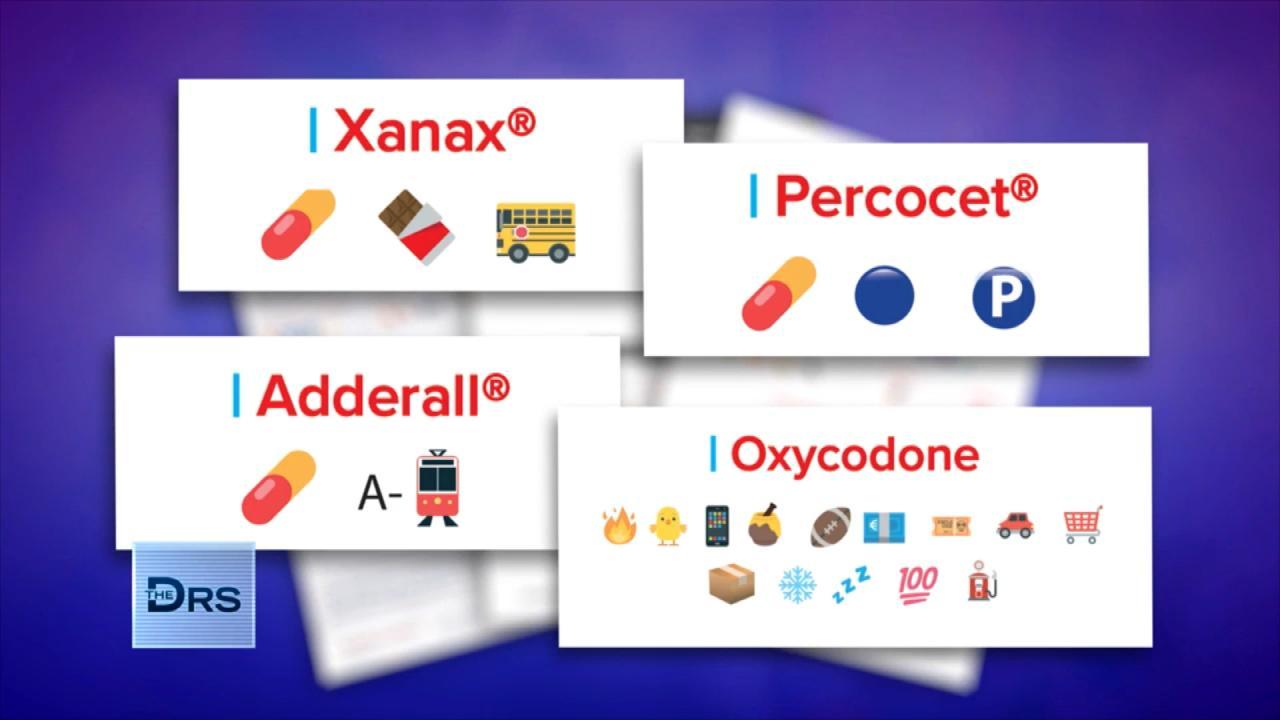 How Drug Dealers are Selling Fentanyl on Apps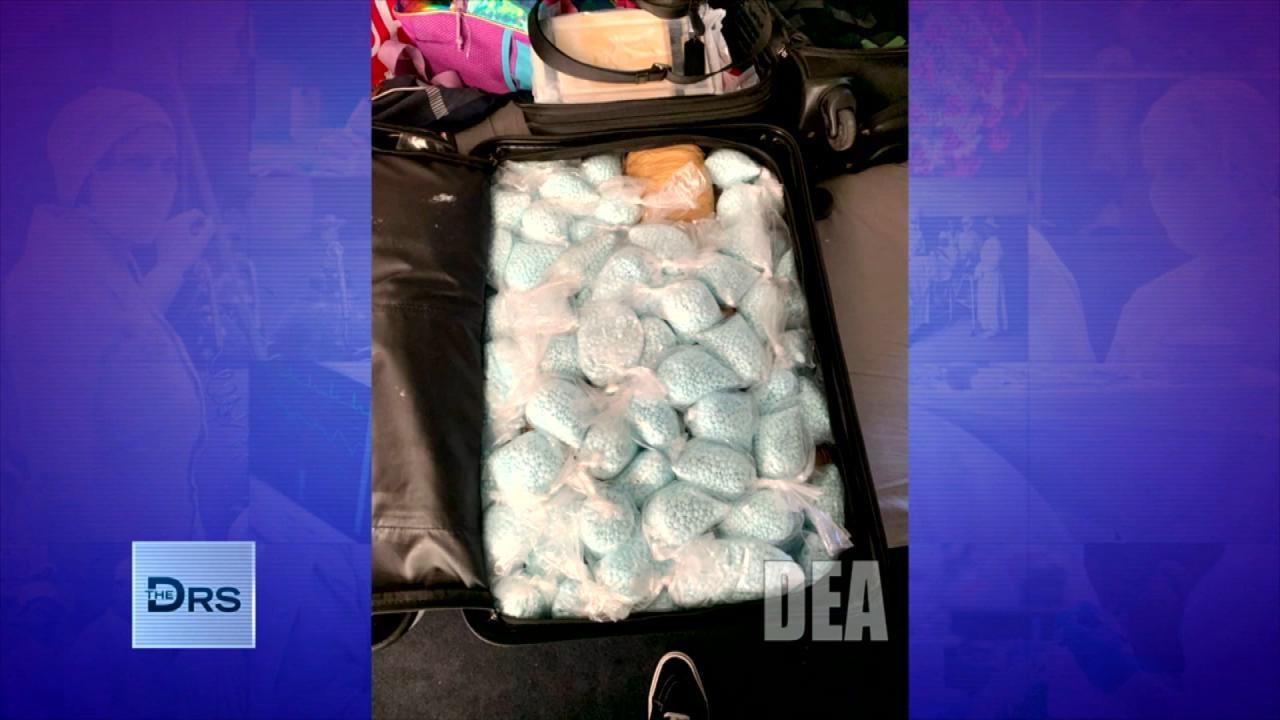 The DEA Says Fentanyl Is Everywhere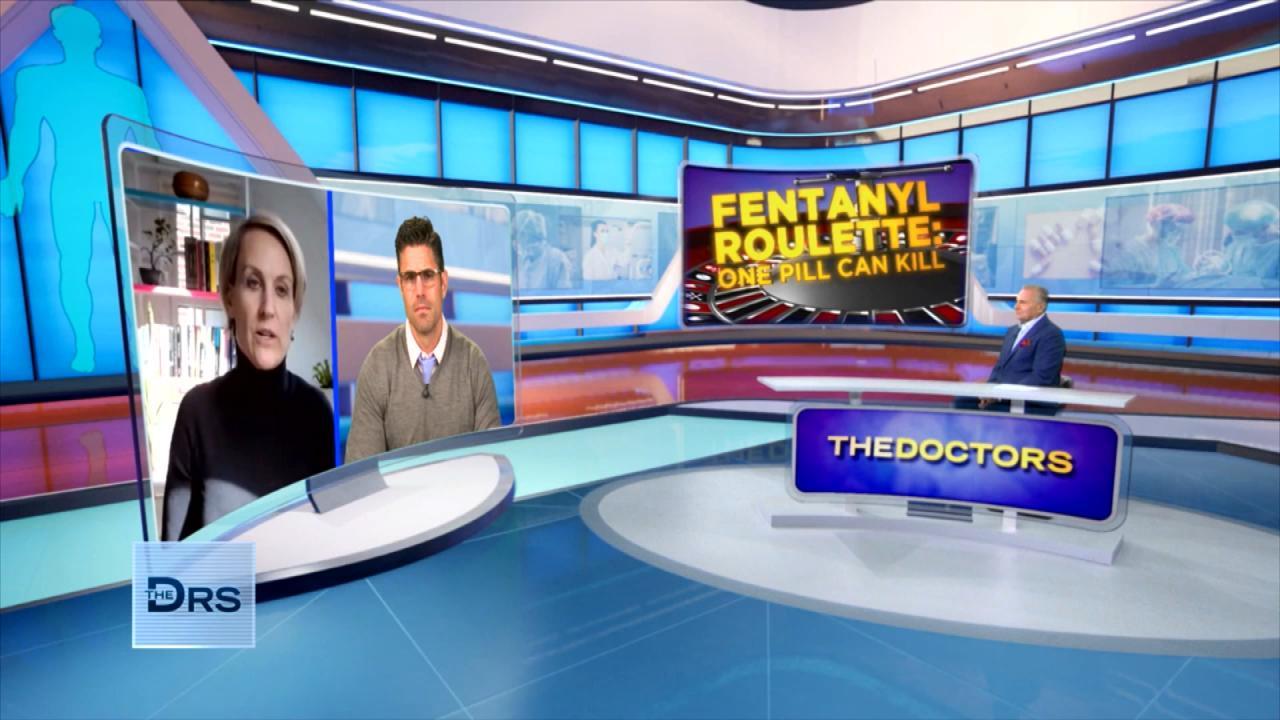 Should Companies Be Responsible for Fentanyl Sold on Their App?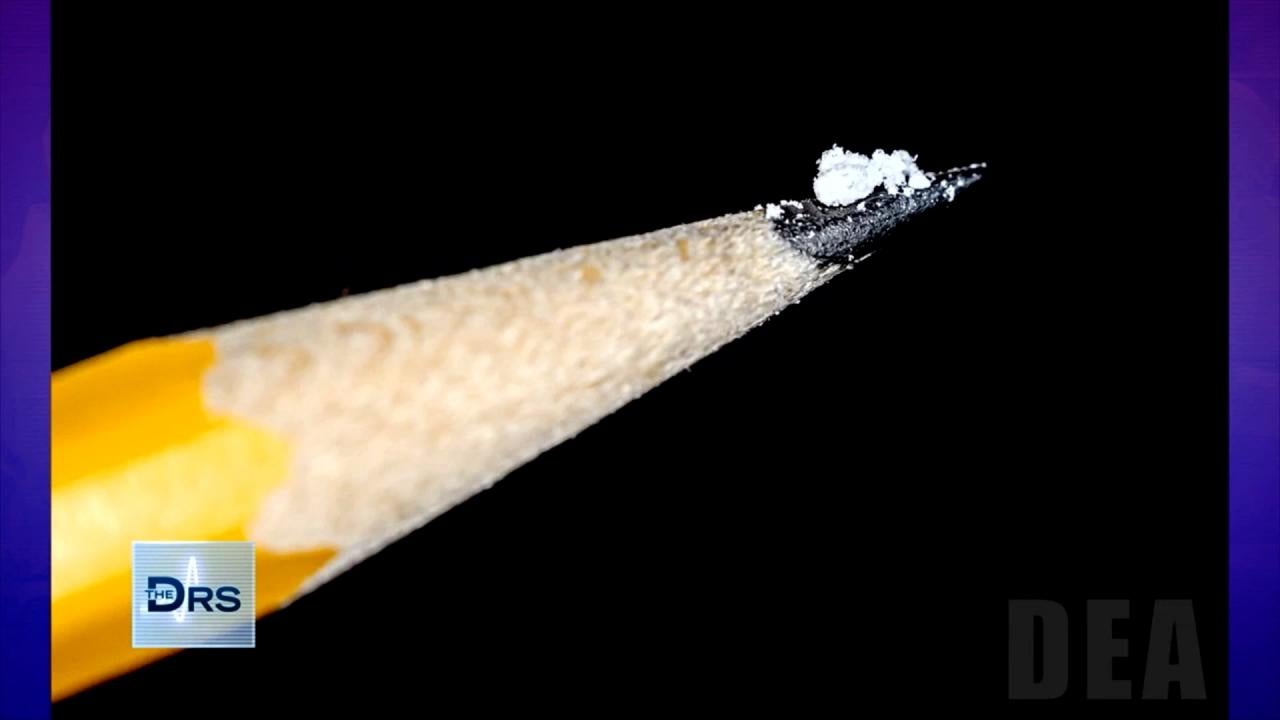 Just 2 Milligrams of Fentanyl Is a Lethal Dose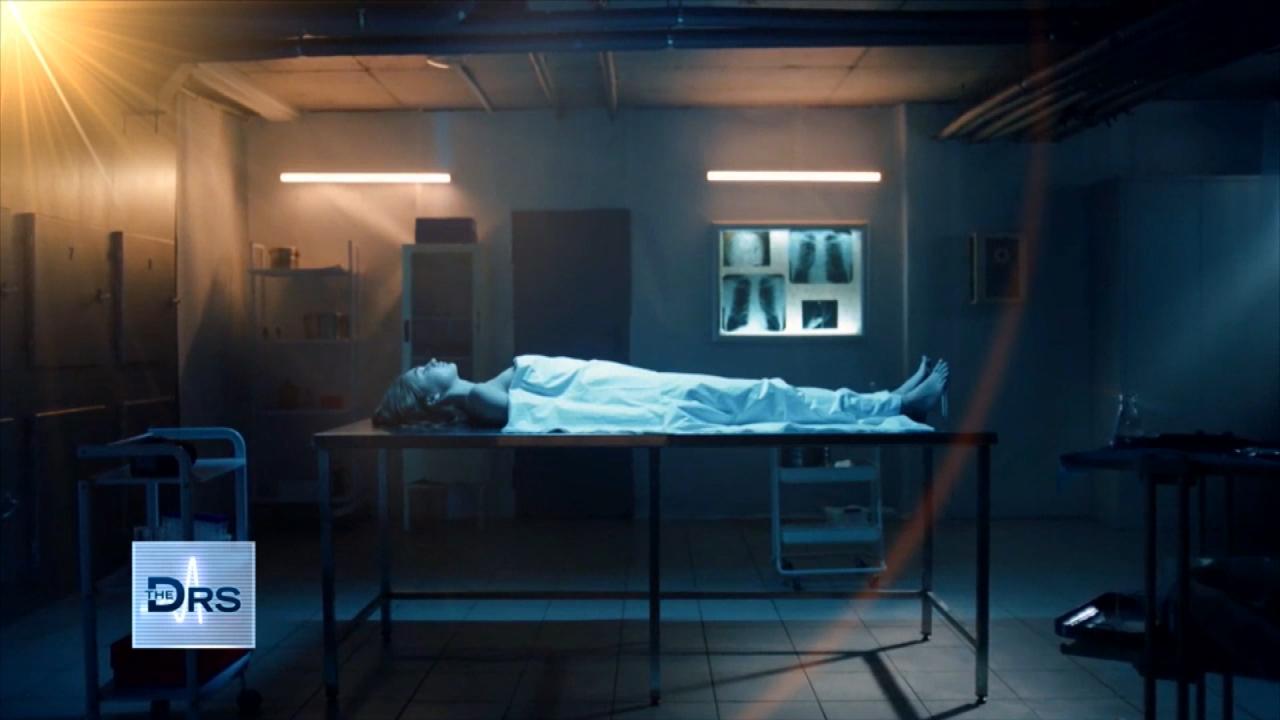 Fentanyl Is Leading Cause of Death for Americans Ages 18-45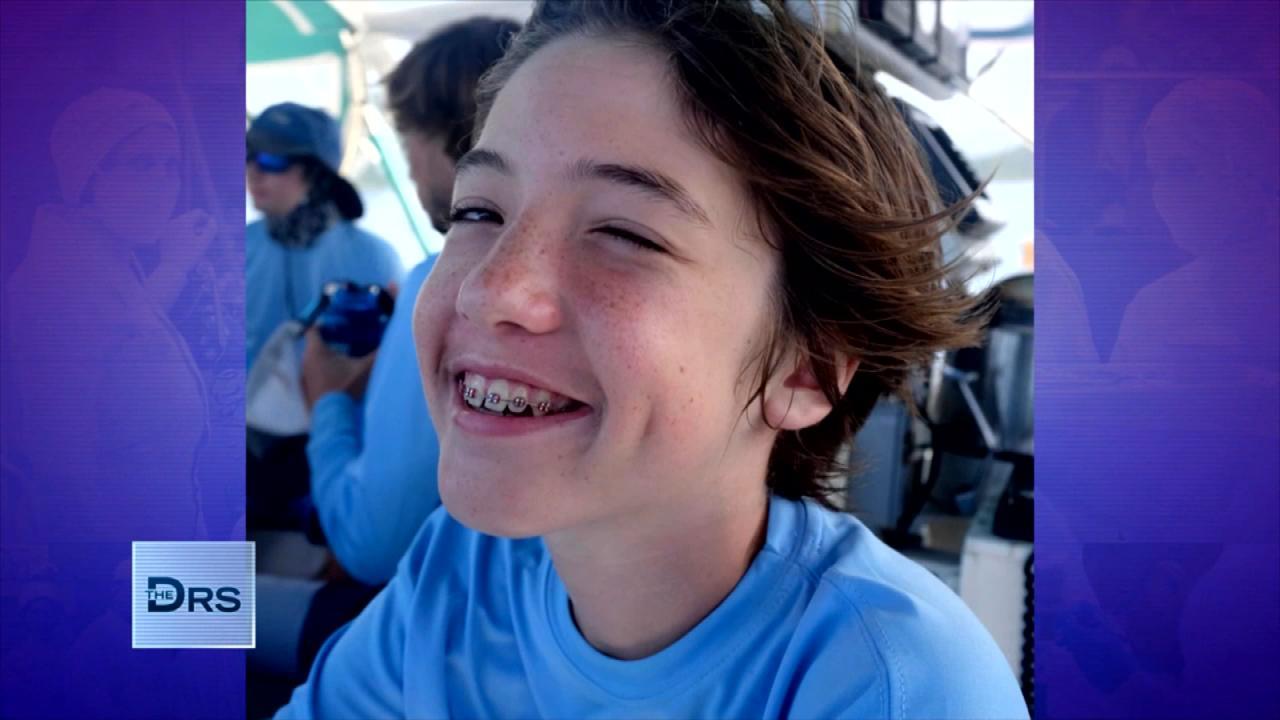 Meet Mom Who Lost Her Young Teen to a Fentanyl Overdose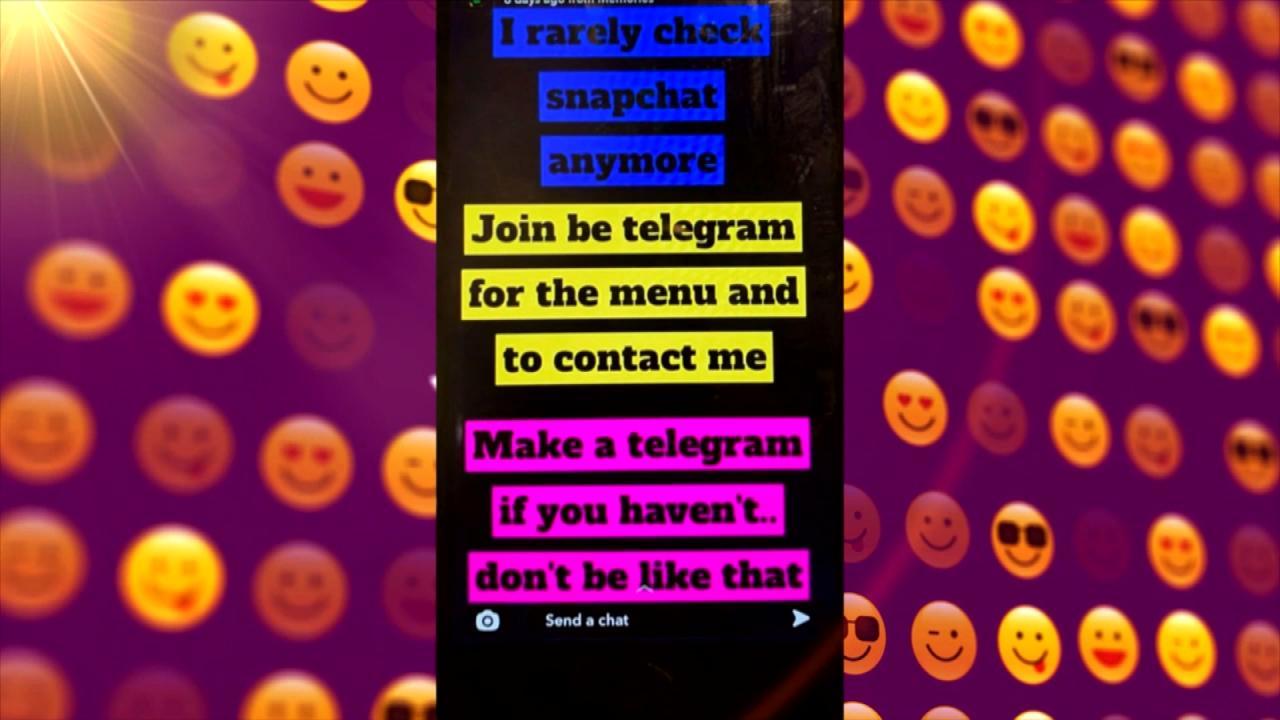 Teen Overdosed after Buying Drugs on Popular App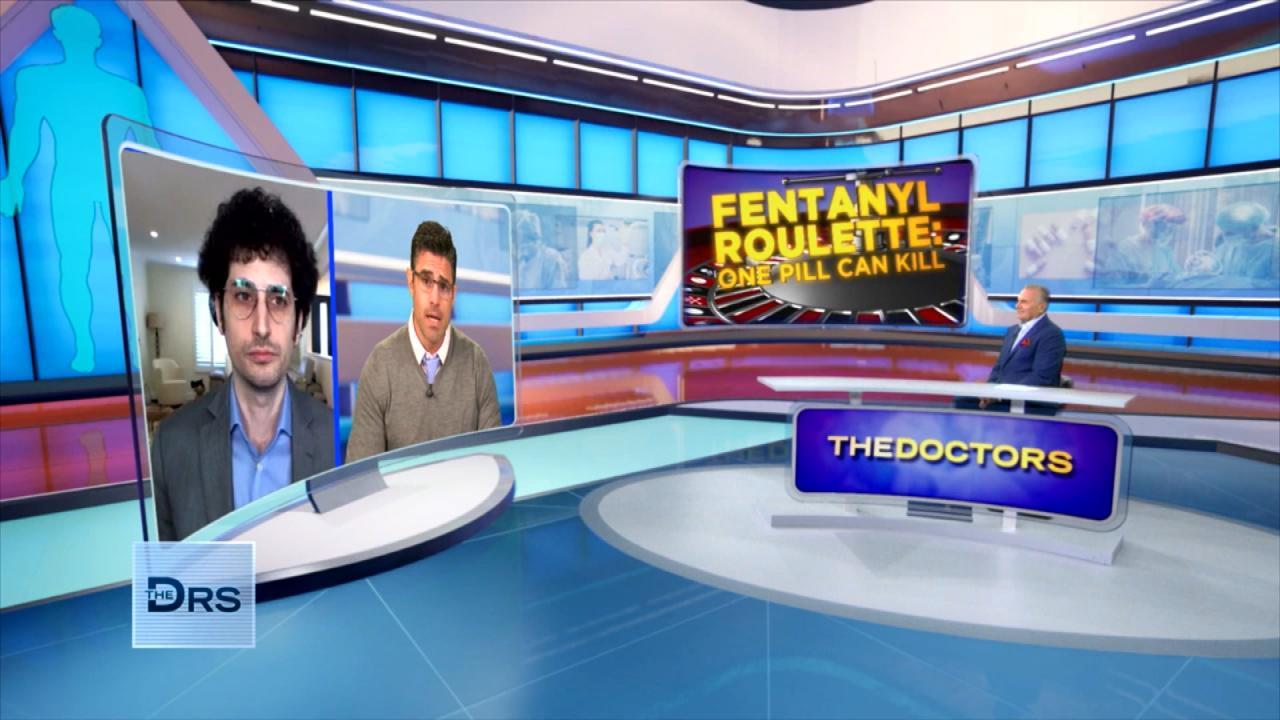 Do Fentanyl Test Strips Work?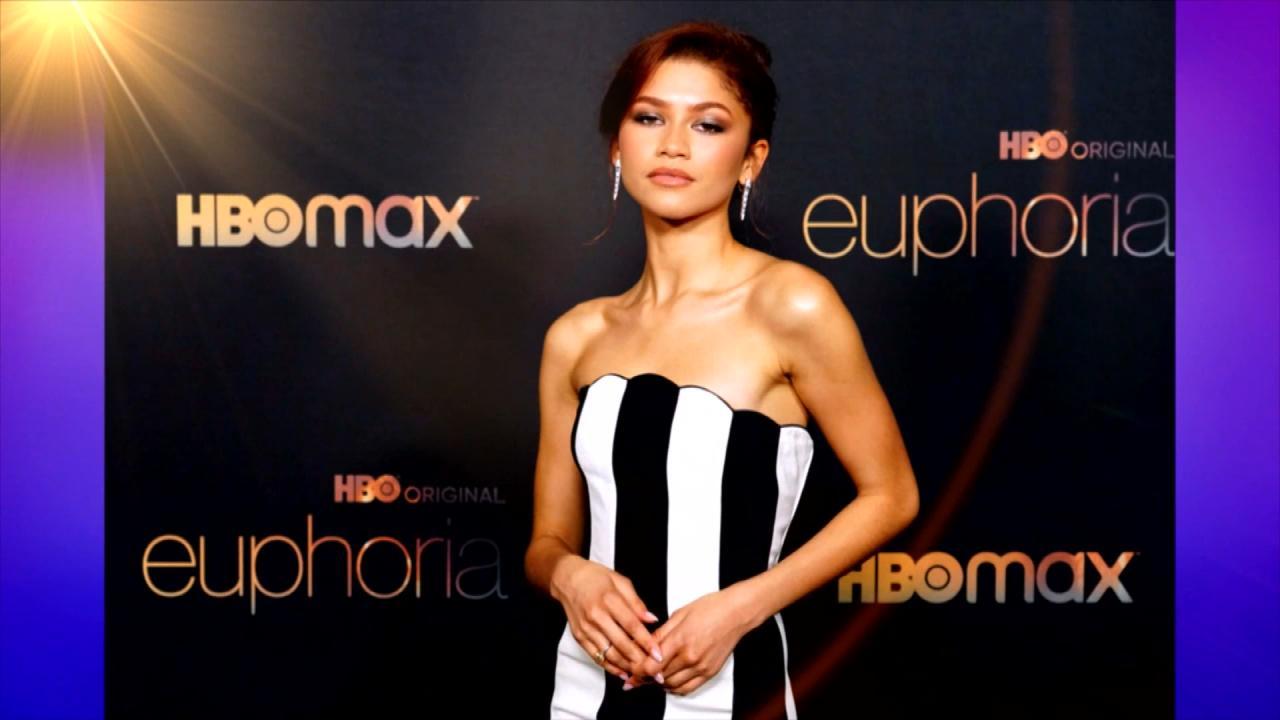 Does HBOs 'Euphoria' Send the Wrong Message to Teens about Drugs?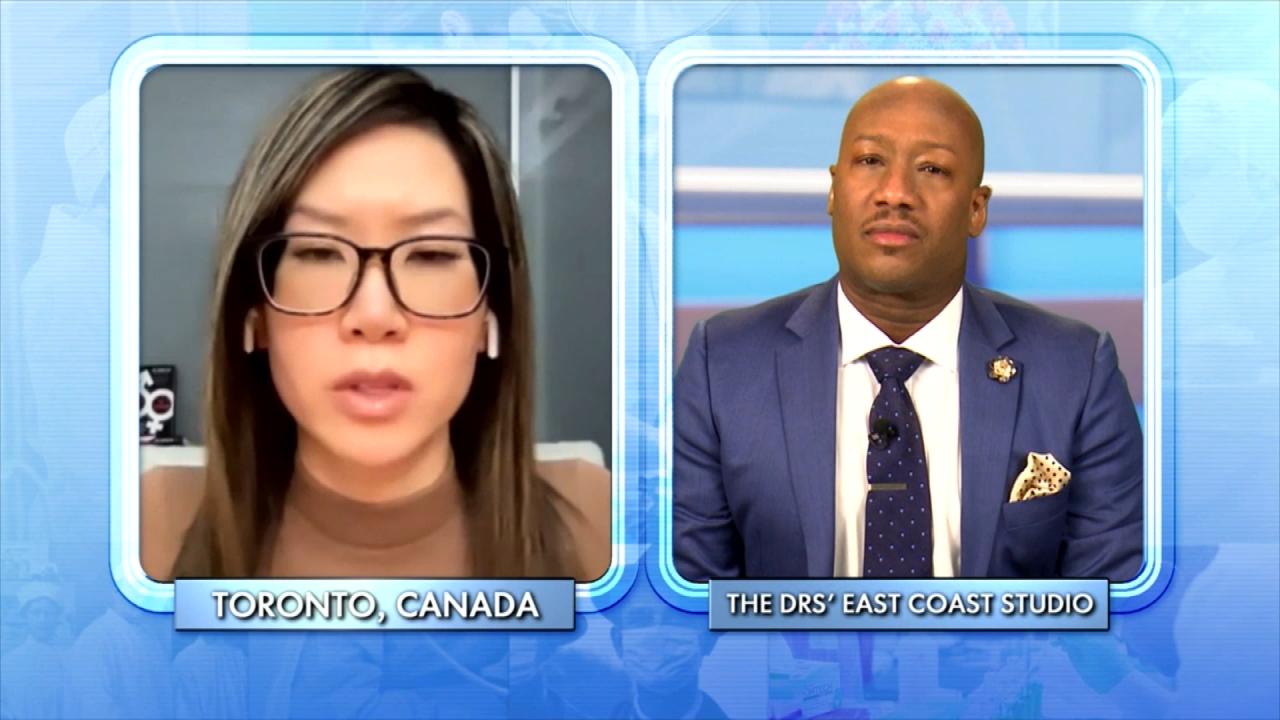 How to Support a Child Exploring Gender Identity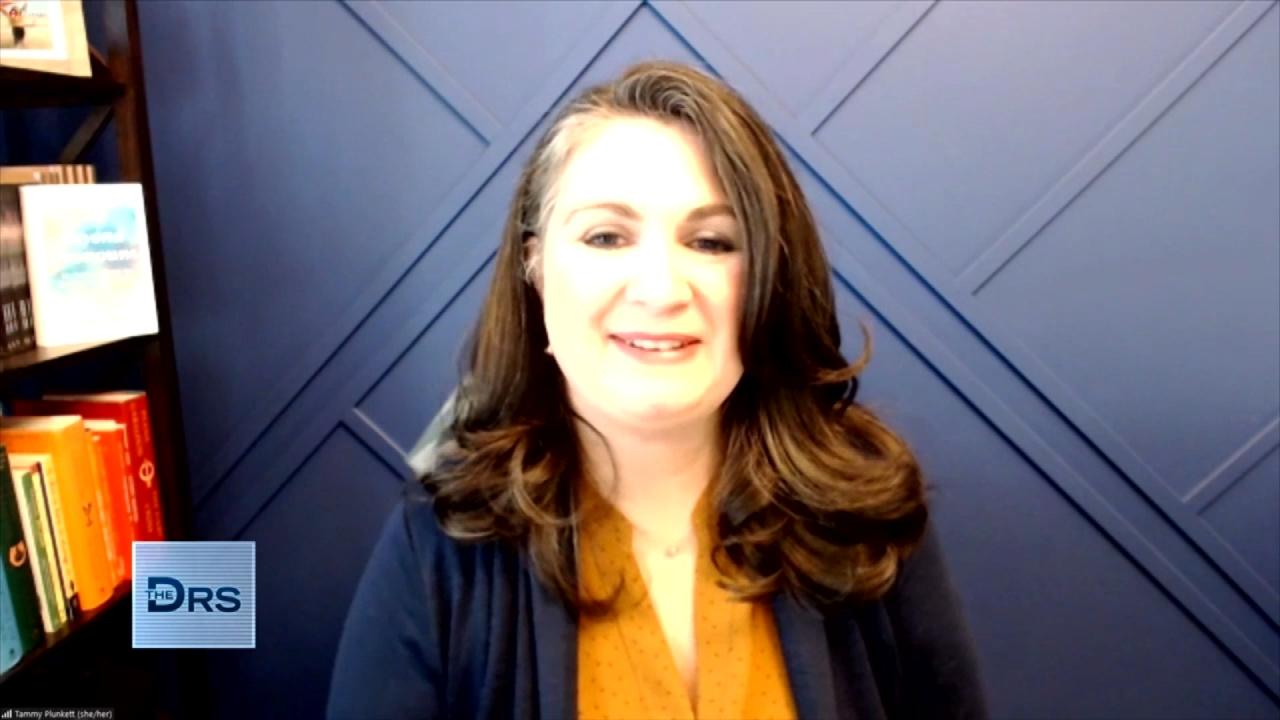 Mom Shares Her Reaction When Her Child Asked to Transition
Psychiatrist expert Dr. Ish Major answers viewers' psychological health questions. The first question is from social media from a woman who has hurt herself and wants to know the dangers of taking benzos and opiates. She wants to be out of pain but doesn't want to become addicted.
Dr. Ish says if you are taking these pills for a day or two, or even a week, there's no problem. When it becomes 3 – 4 weeks and then you abruptly stop, you're going to have withdrawal syndrome. He clarifies that doesn't mean you're addicted but just that your body is physically dependent. That raises the question from Dermatologist expert Dr. Sonia Batra, "So where do you draw the line between physiological dependence and psychological addiction?"
Watch: A New Approach to Overcoming Addiction?
Dr. Ish says if you are having problems with work and relationships and are feeling the side effects of the medication, you may have a problem. Also, if you feel like you need to take larger amounts than when you first started. Lastly, if you can't stop on your own, you are looking at an addiction situation.
Plastic surgeon expert Dr. Andrew Ordon says this is why as physicians they limit how long they prescribe medications for. He says they're not trying to be mean, there's a reason why! Dr. Ish adds if you are prescribed the medication for a longer amount of time such as 2 – 3 months, you should have a "stop date" in mind. Then, you and your doctor can come up with a sensible plan to taper off the medication so you don't experience withdrawal.
The second viewer question is from someone who has a few family members who suffer from depression and wants to know, "Is depression inherited?"
Dr. Ish says "What's baked in the bread, was first sifted in the flour," meaning, yes, there is a 40% inheritance rate. However, this is not the whole story. There are biological, psychological and social issues as well.
He says that if parents in the house are modeling depressive behavior then their children may be affected.
Dr. Ordon says "That depressed attitude, that is contagious!" Dr. Ish agrees if that's what a child sees, they will adopt those beliefs.
Dr. Ish tells people they can beat it. "The cure is in the therapy, the cure is not in the medication," shares Dr. Ish. He says that most of the time there is a reason why we're depressed and if you need medication to get through the tough spots, that's okay, but let's peel back the layers and really see what's going on.