Diabetes & Oral Health: What You Need to Know!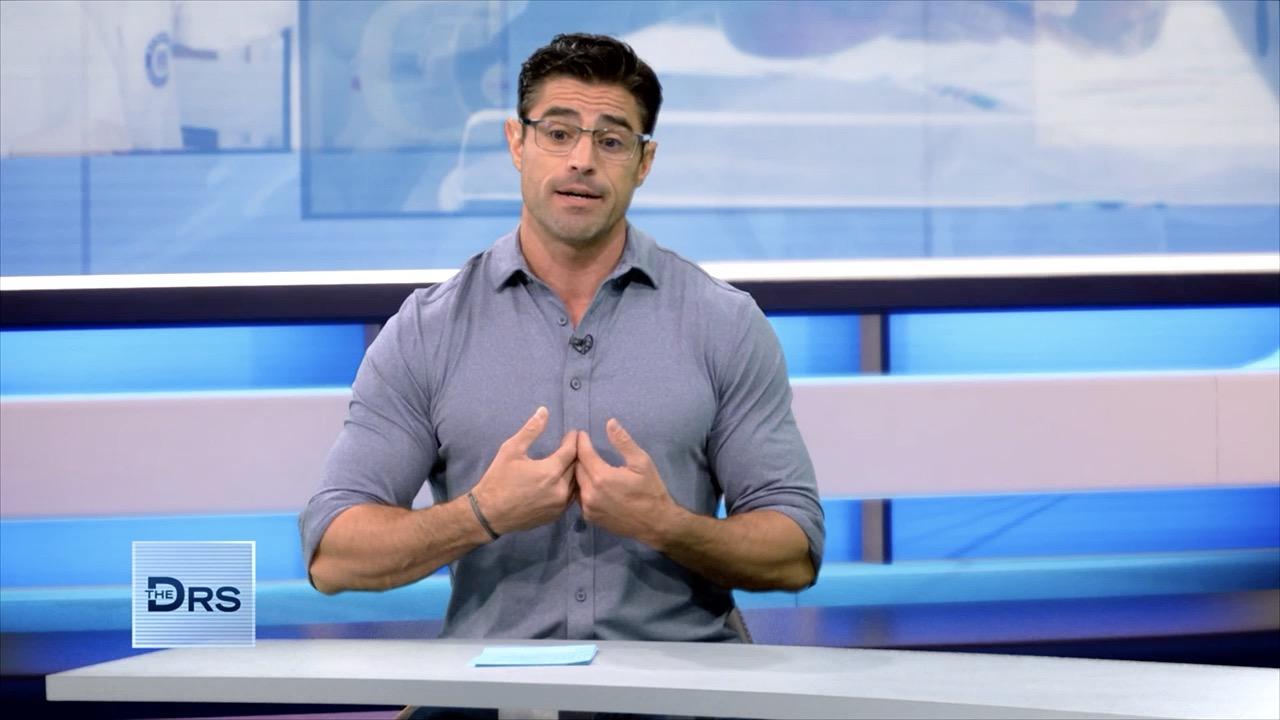 Find out the 5 Tactics Anti-Vaxxers Use to Manipulate People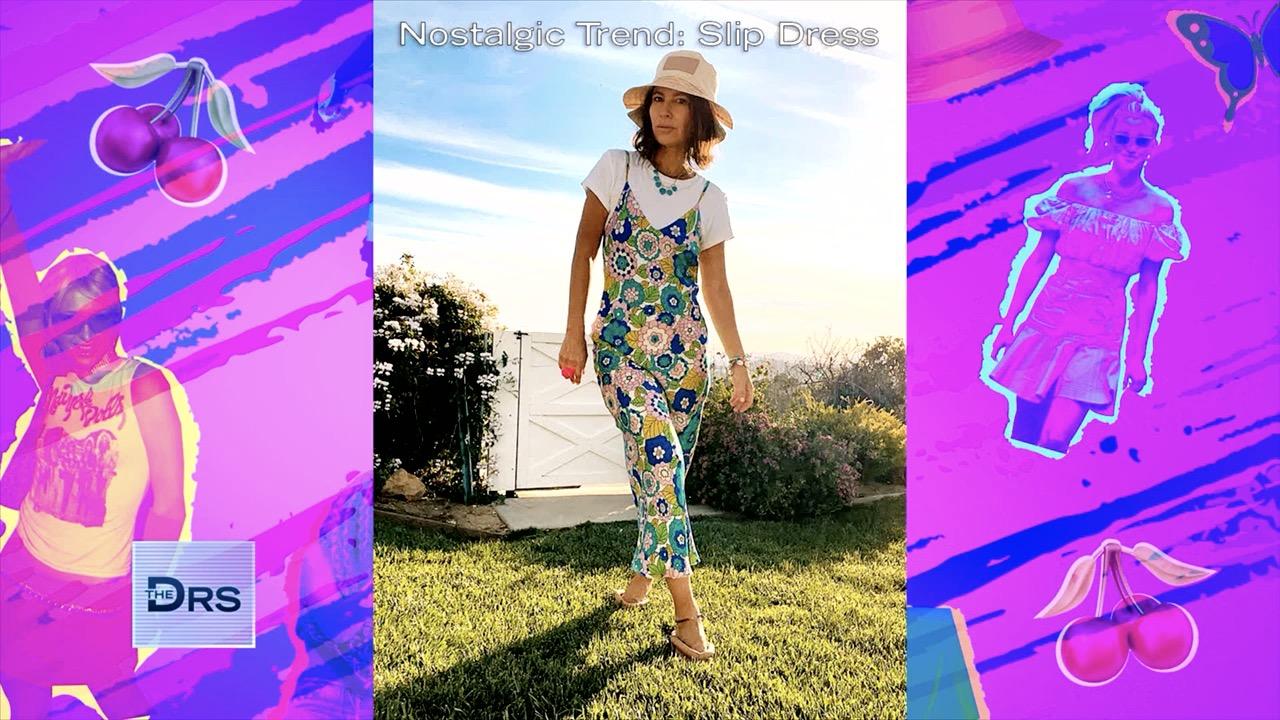 How to Wear Y2K Fashion at Any Age with Celeb Stylist Nicole Cha…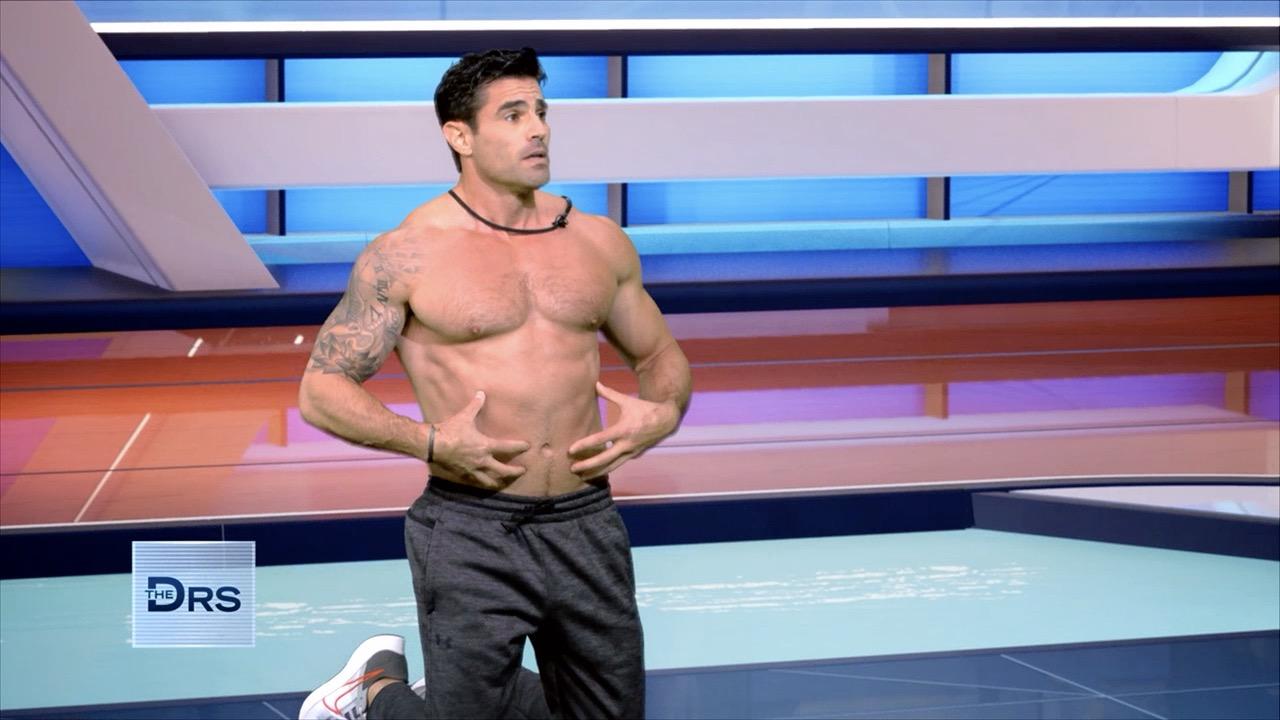 The Daily Moves You Should Do to Rock Your Core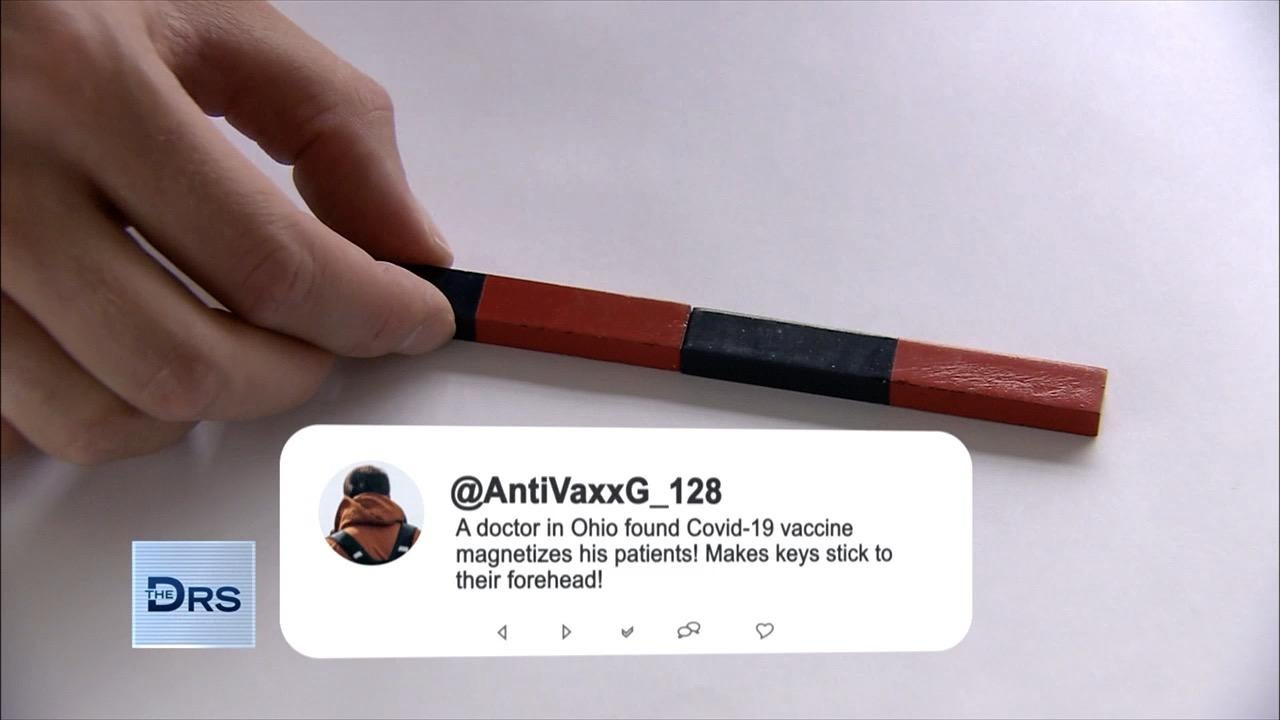 Can the COVID-19 Vaccine Make You Magnetic?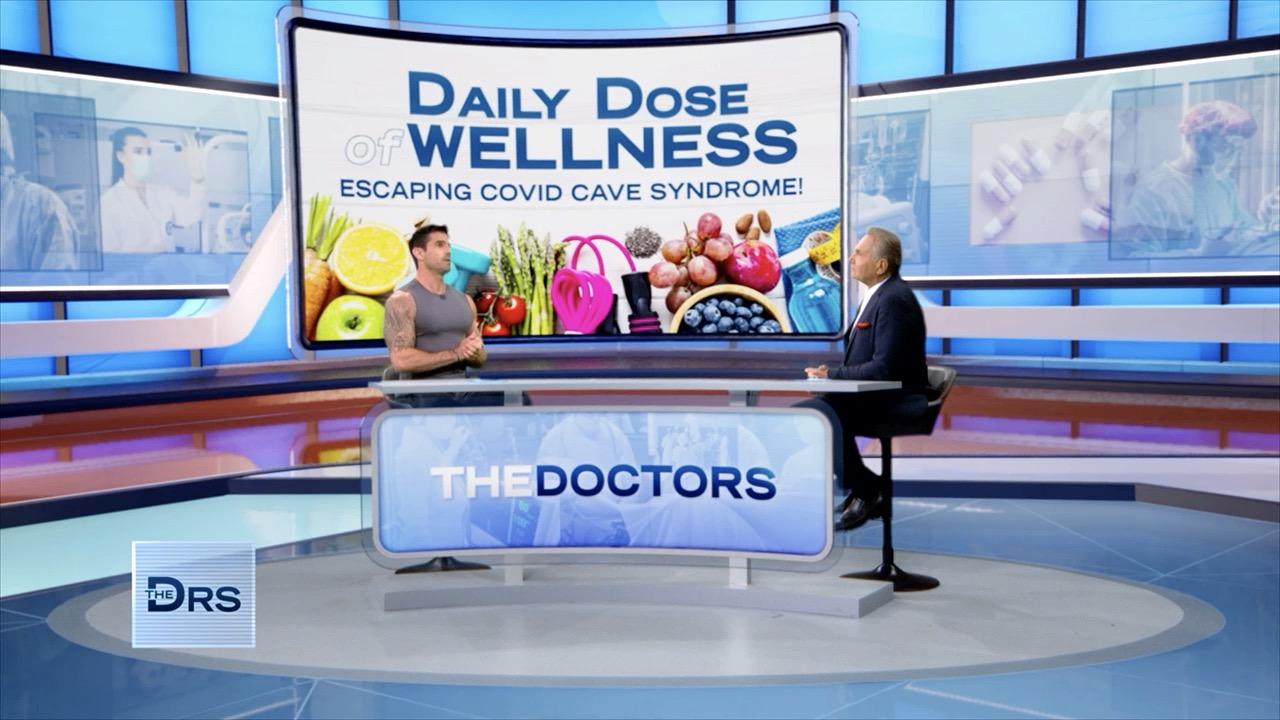 5 Tips for Overcoming COVID-19 Cave Syndrome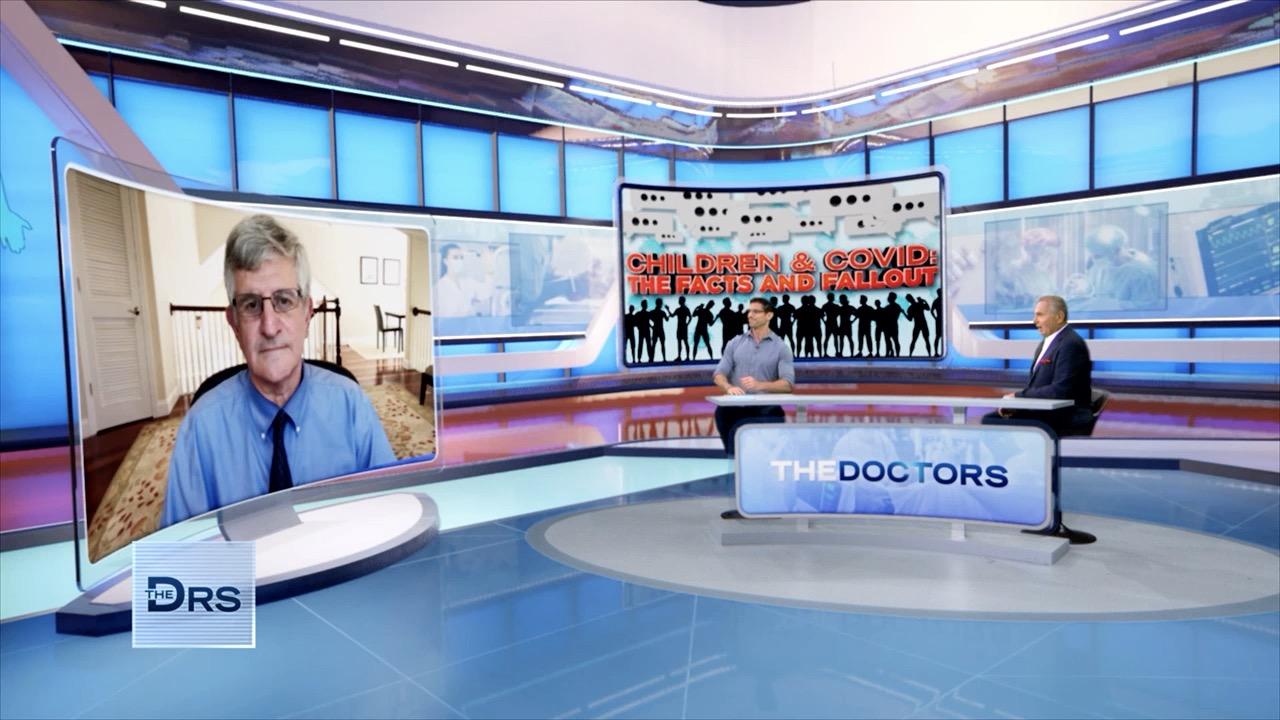 The Best Thing Parents Can Do to Protect Their Kids from COVID-19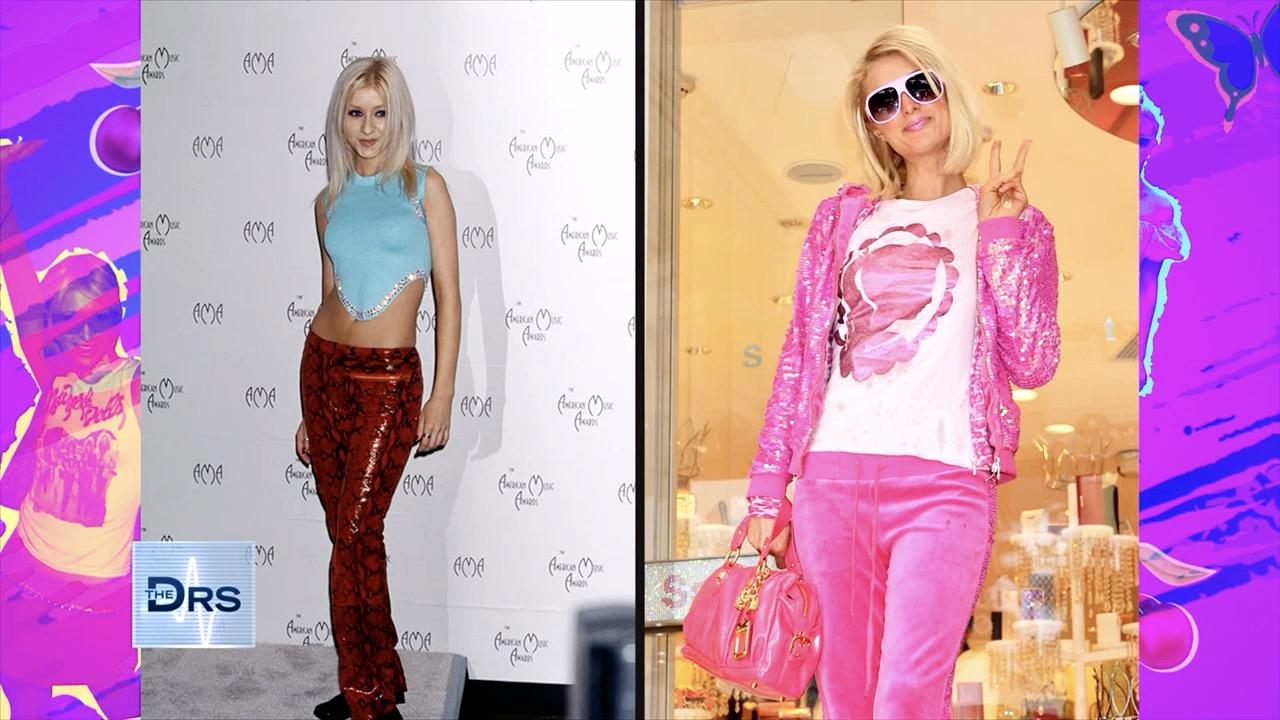 How Throwback Trends are Helping You Through the Pandemic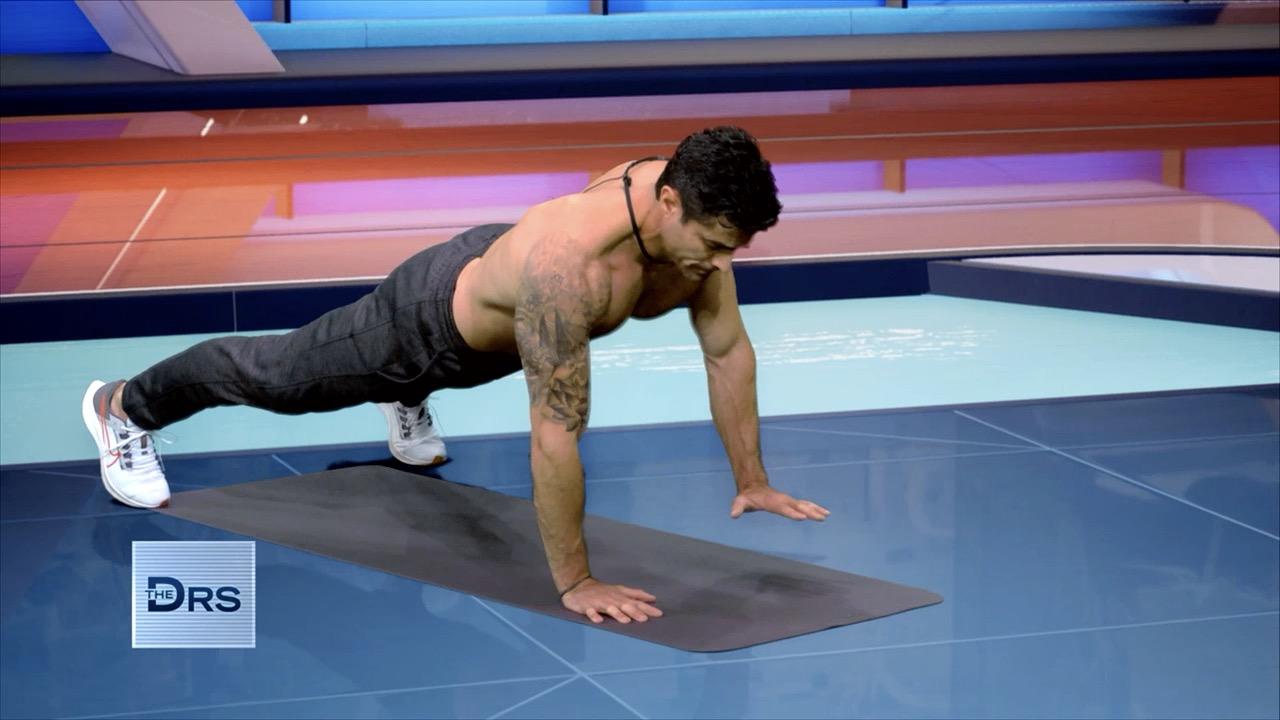 The Quick Pre-Shower Workout for Your Whole Body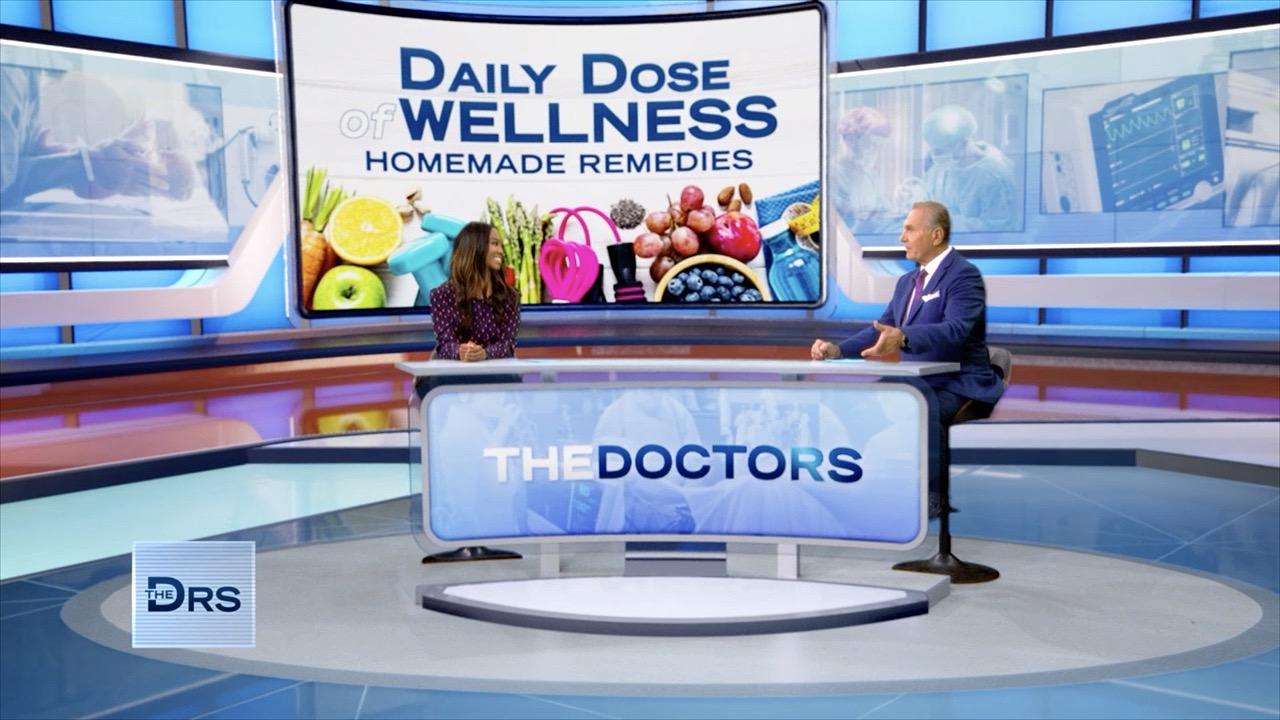 Are These Homemade Remedies a Must or a Bust?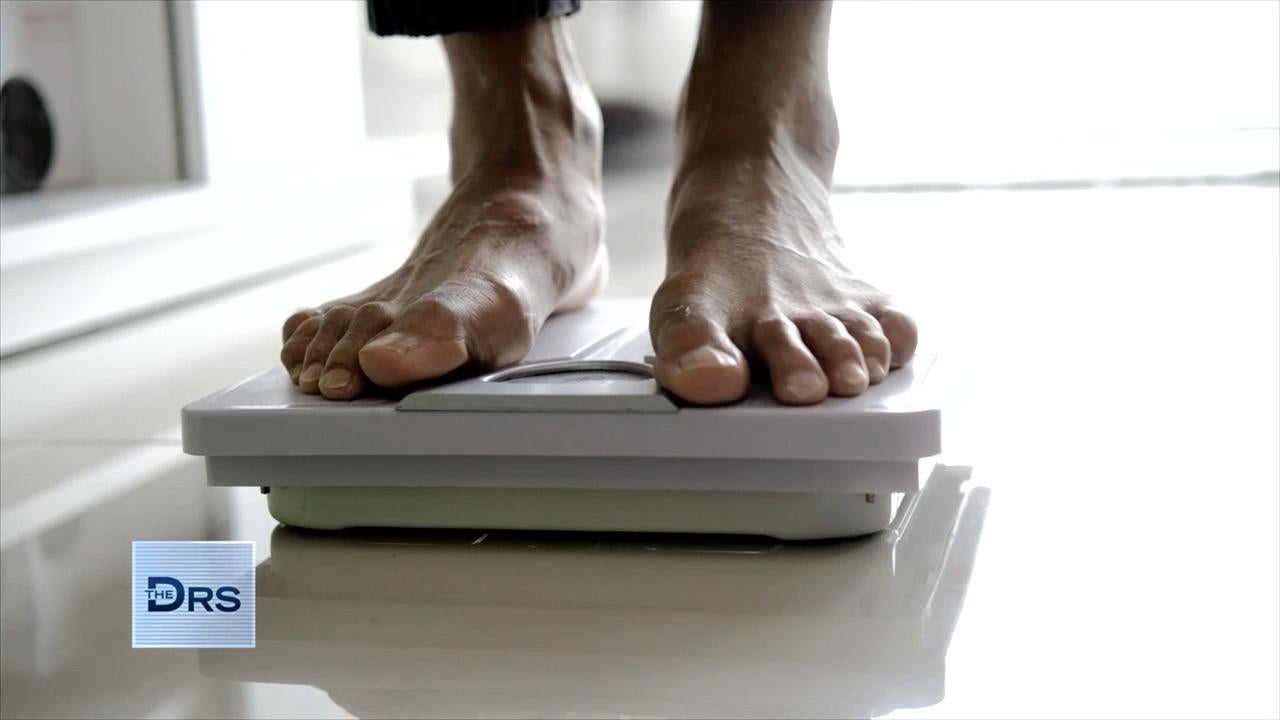 Does a Higher BMI Mean Less Money in Your Bank Account?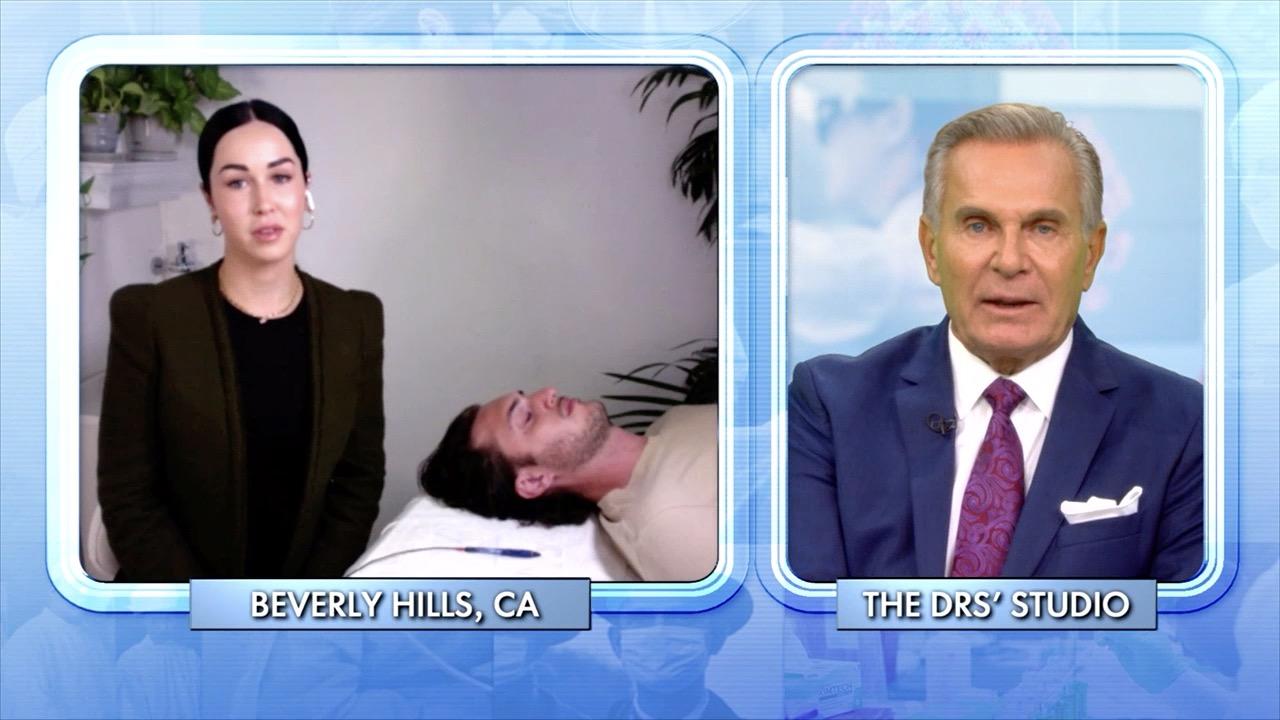 Watch Impressive Before and After Vein Removal Treatment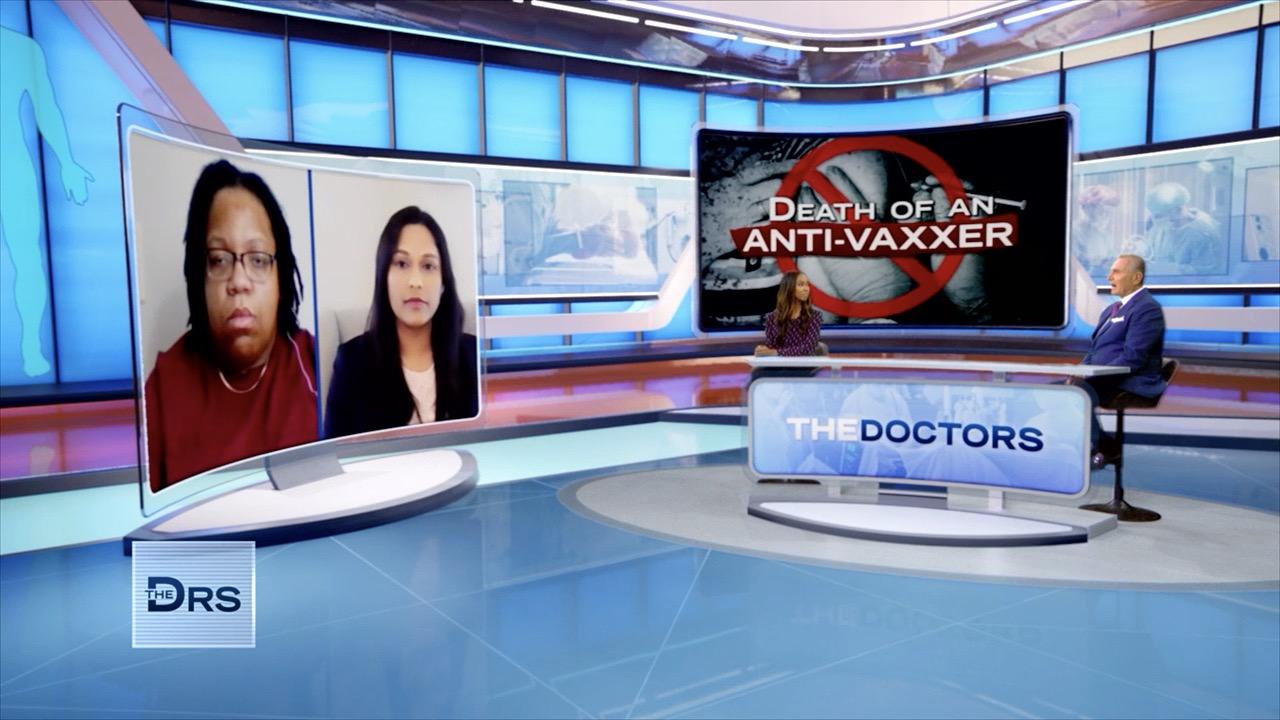 Why Do Pre-Existing Conditions Make COVID-19 Worse?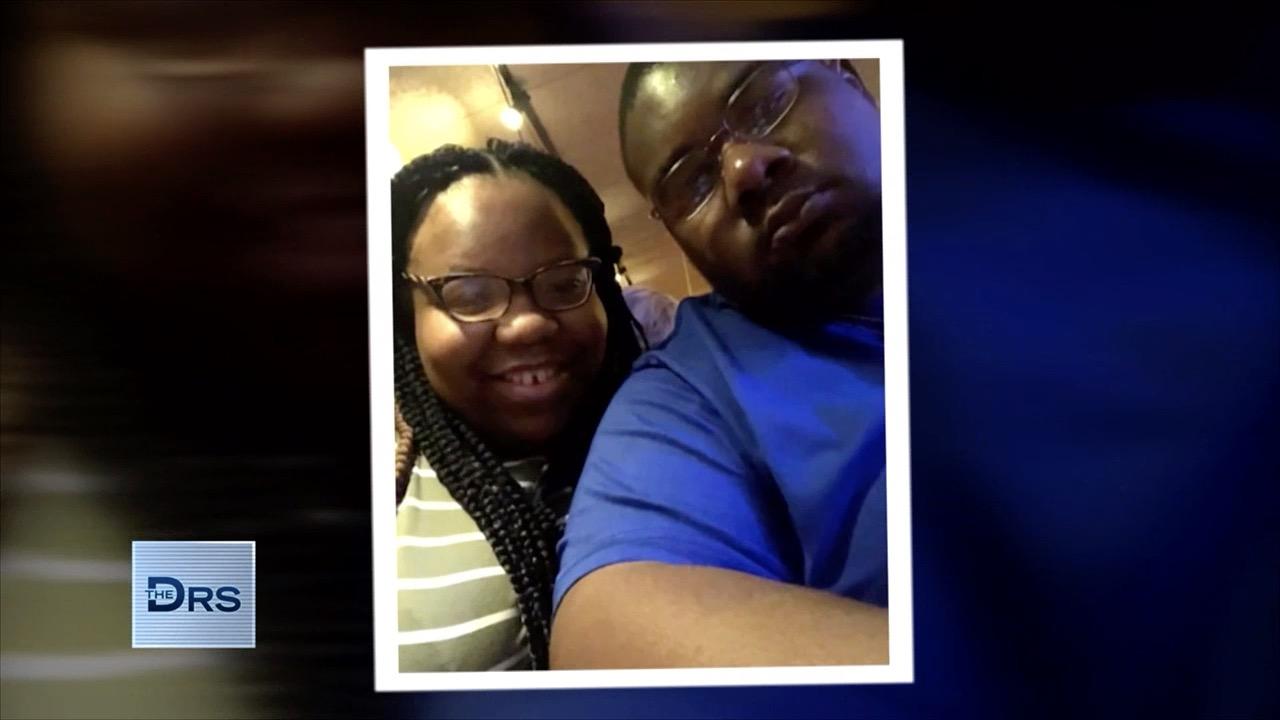 Meet Woman Who Lost Her Vaccine-Hesitant Husband to COVID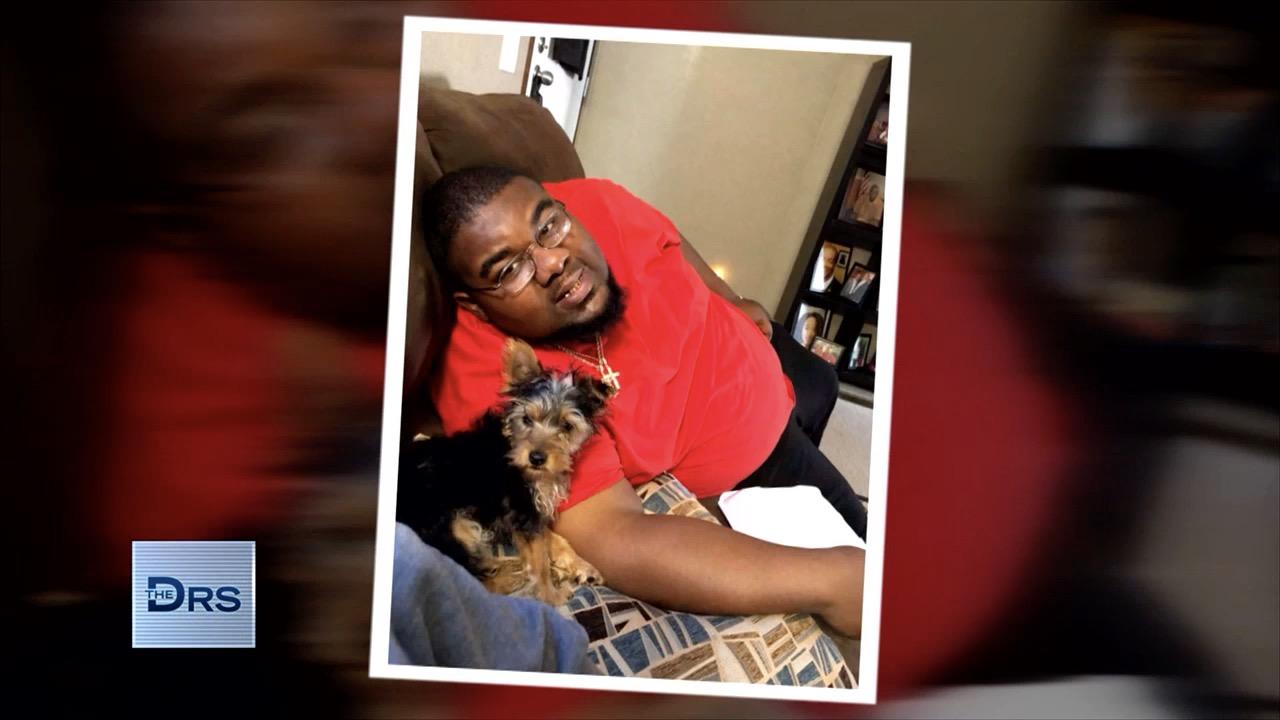 Woman's Unvaccinated Husband Died a Week after Heading to the Ho…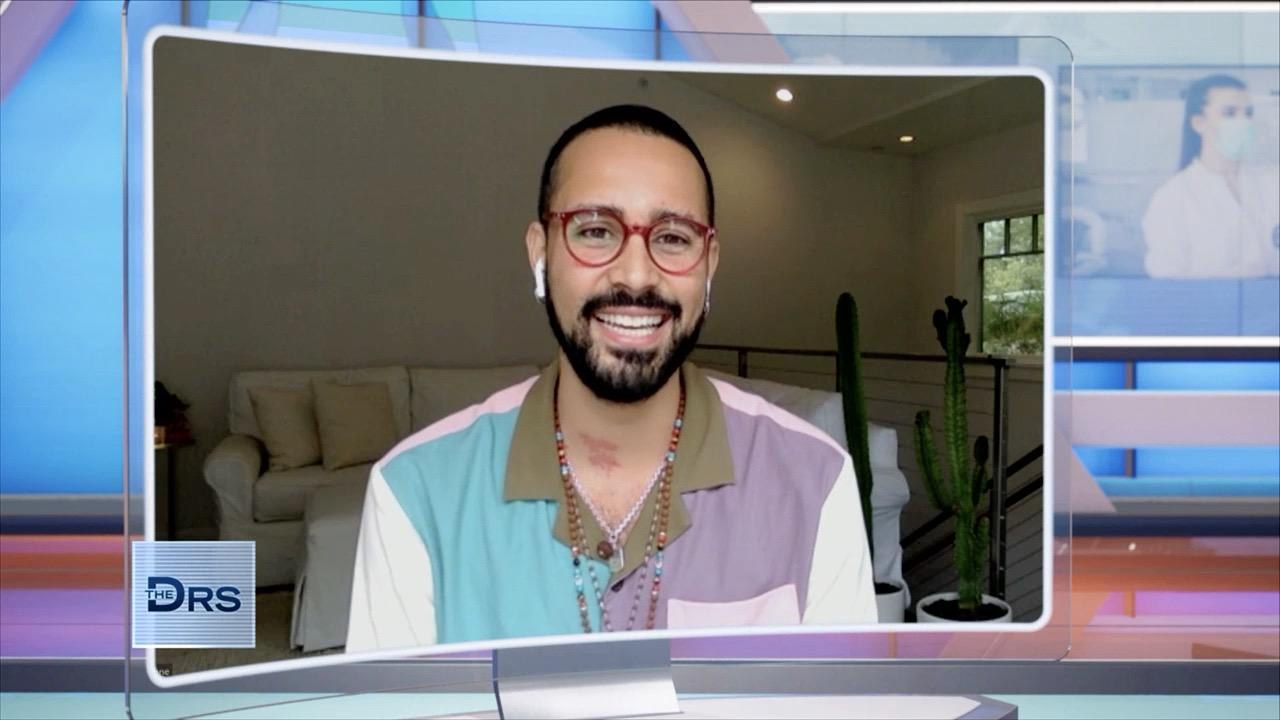 Are You on a Spiritual Path that Allows for Your Sassy?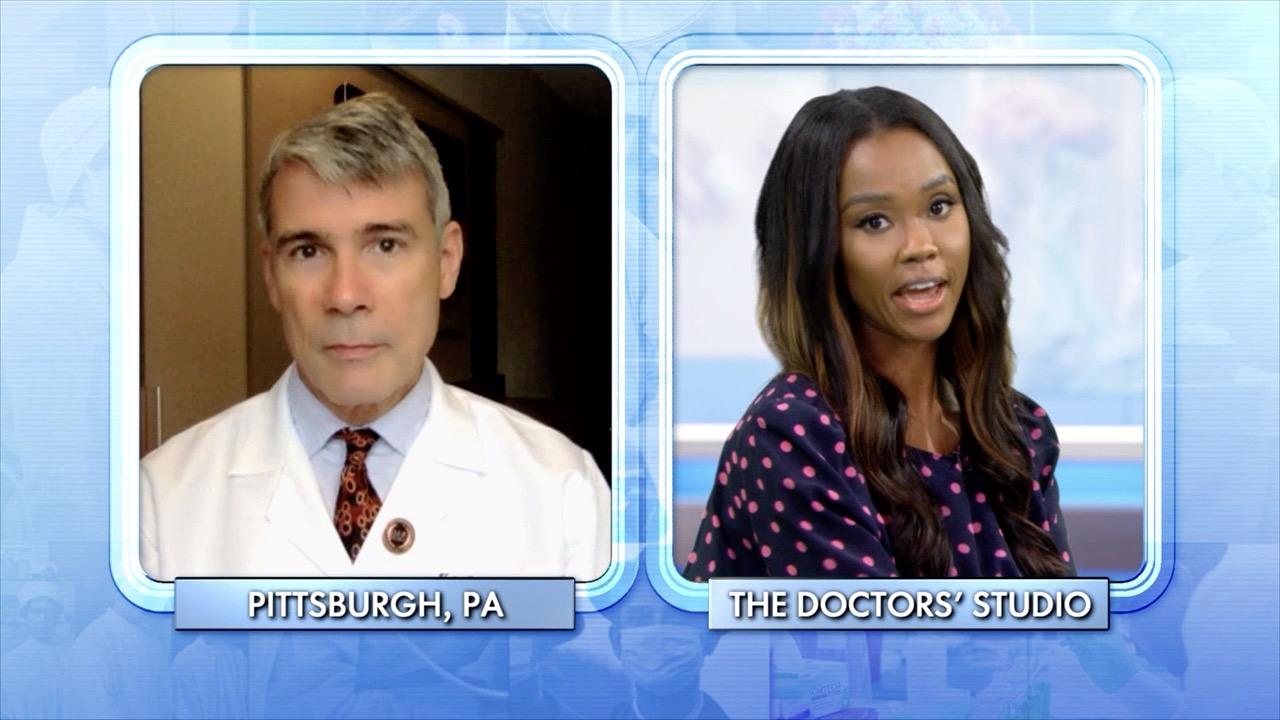 Do Pandemic-Born Babies Have Lower IQs?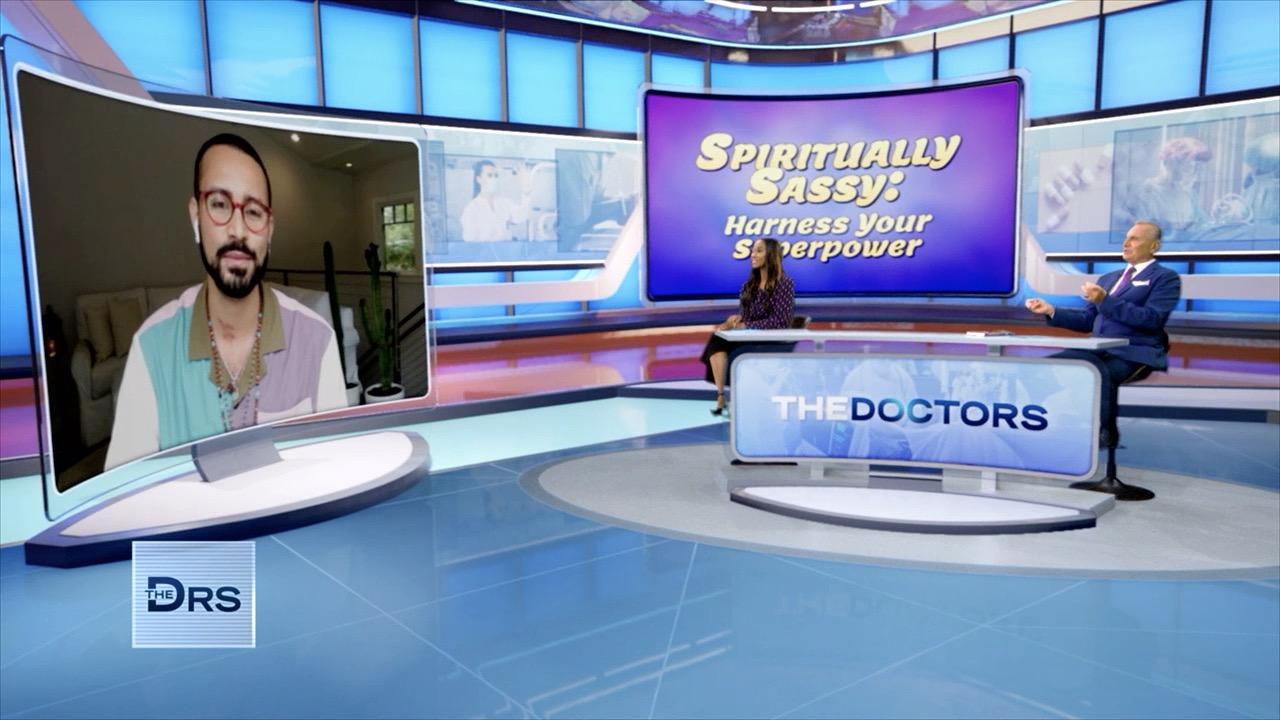 Hear 5 Ways to Harness Your Spiritual Superpowers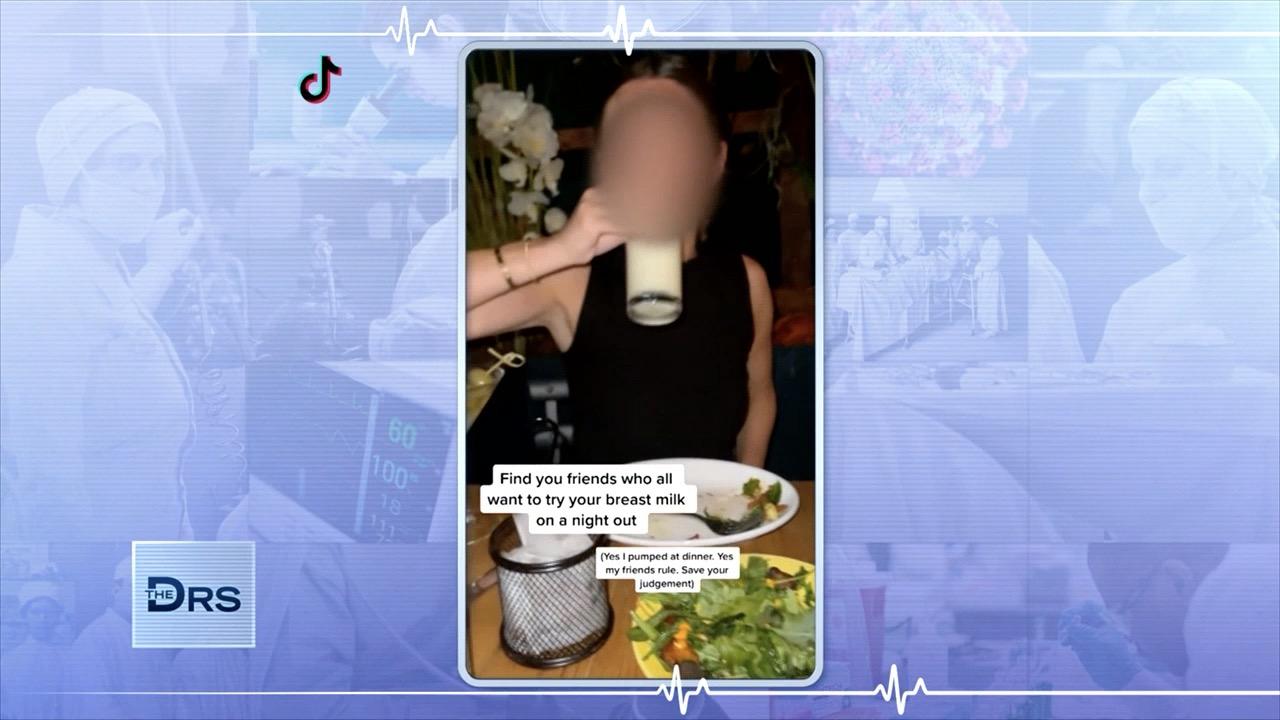 Would You Let Your Friends Try Your Breast Milk?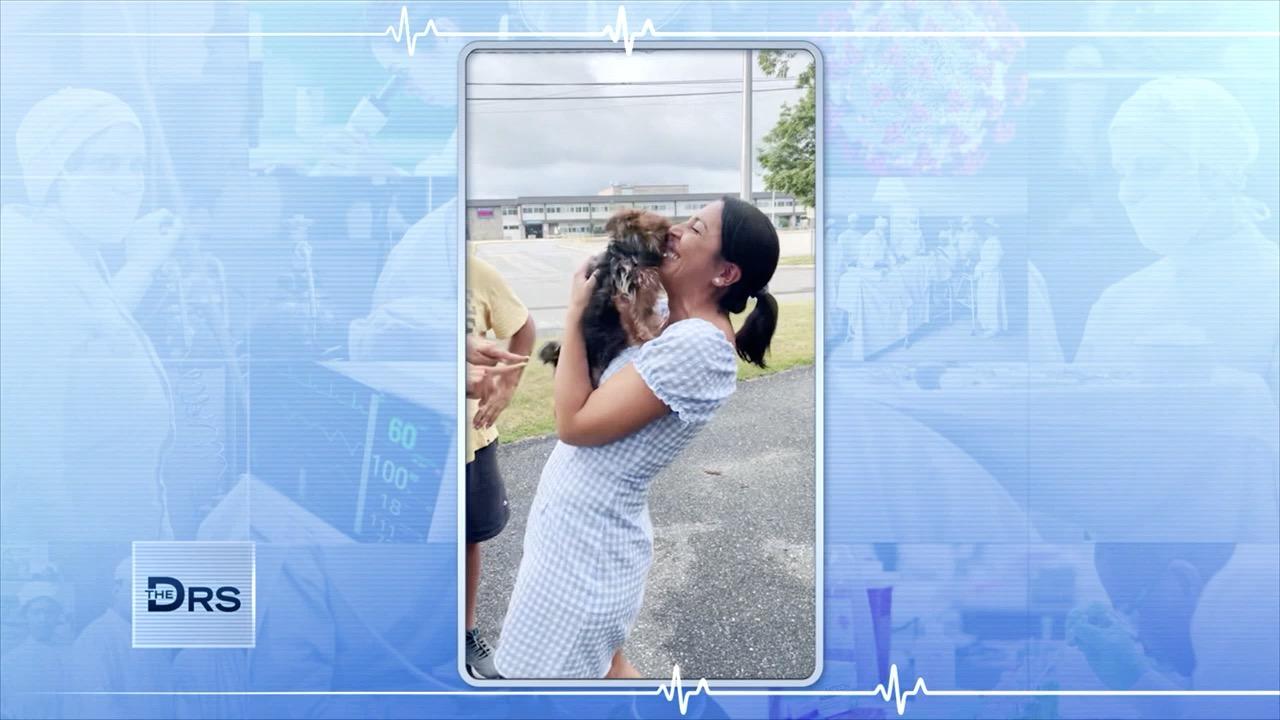 See Woman Reunited with Her Dog Louie after 2 Years!
There are 29 million people in the US living with diabetes. It can affect the health of every part of your body, including your oral health. One viewer, Lisa, shares that since she was diagnosed with type 1 diabetes in 2013 it has affected many areas of her health. One impact she was not expecting was the one on her teeth and gums.


Lisa says her gums are very sensitive and they get swollen and sometimes bleed when she brushes. She says she has also gotten cavities which had never happened prior to her diabetes. She wants to know if there is any way to improve her oral health, as well as any habits she can teach her 5-year-old daughter, Laurel?
The Doctors
are joined by registered dental hygienist and Crest Smile Council member, Kareen Wilson, to help address Lisa's question. Research shows that diabetics are about two times more susceptible to gum disease, and Kareen says in her 21 years of experience, she has noticed that.
Dr. Nita explains the reason why this is so. If a diabetic has poor glucose control, it can make them more susceptible to infections resulting in a decreased ability to fight bacteria that invades the gums. Gums play an important role in oral hygiene.
"I like to think about gum health like building a house. You need to start from the ground up and re-enforce the foundation. Gums are the foundation of your total mouth health. If your gums aren't healthy, the rest of your mouth won't be," explains Kareen. Dr. Ordon notes this is true for everyone, but people like Lisa, with diabetes, are at an even higher risk.
Kareen says Lisa's red, swollen, bleeding gums are the most common signs of gingivitis, the mildest form of gum disease. Gingivitis is often caused by plaque, a film containing bacteria, which accumulates due to inadequate oral hygiene. Diabetes is also a contributing factor.
If left untreated, gingivitis can lead to periodontitis, which is a chronic inflammatory disease that can destroy gums and the tissue holding the teeth, causing them to fall out. One in five cases of tooth loss is linked to diabetes.
To prevent and treat gum disease, it is important to establish an oral care regimen. Floss daily and see your dentist at least once a year. Kareen recommends Crest Gum Detoxify toothpaste as part of a healthy gum routine. It neutralizes plaque bacteria, even below the gum line, by using a cooling activated foam that also freshens your breath. When used twice a day, it's clinically proven to lead to healthier gums and 99% of gingivitis patients showed reduced gum bleeding and inflammation
You can find Crest Gum Detoxify toothpaste at Walgreens and
Walgreens.com
. For the month of June, buy 2 select Crest and Oral-B items at Walgreens and you will get $4 in Balance Rewards. Also, buy any $50 of Crest and other select P&G products, and you will get a $20 rebate (offer ends on June 30th at 11:59pm PST).
*Sponsored Ad Content by Crest