How COVID-19 Could Lead to the Release of Domestic Abusers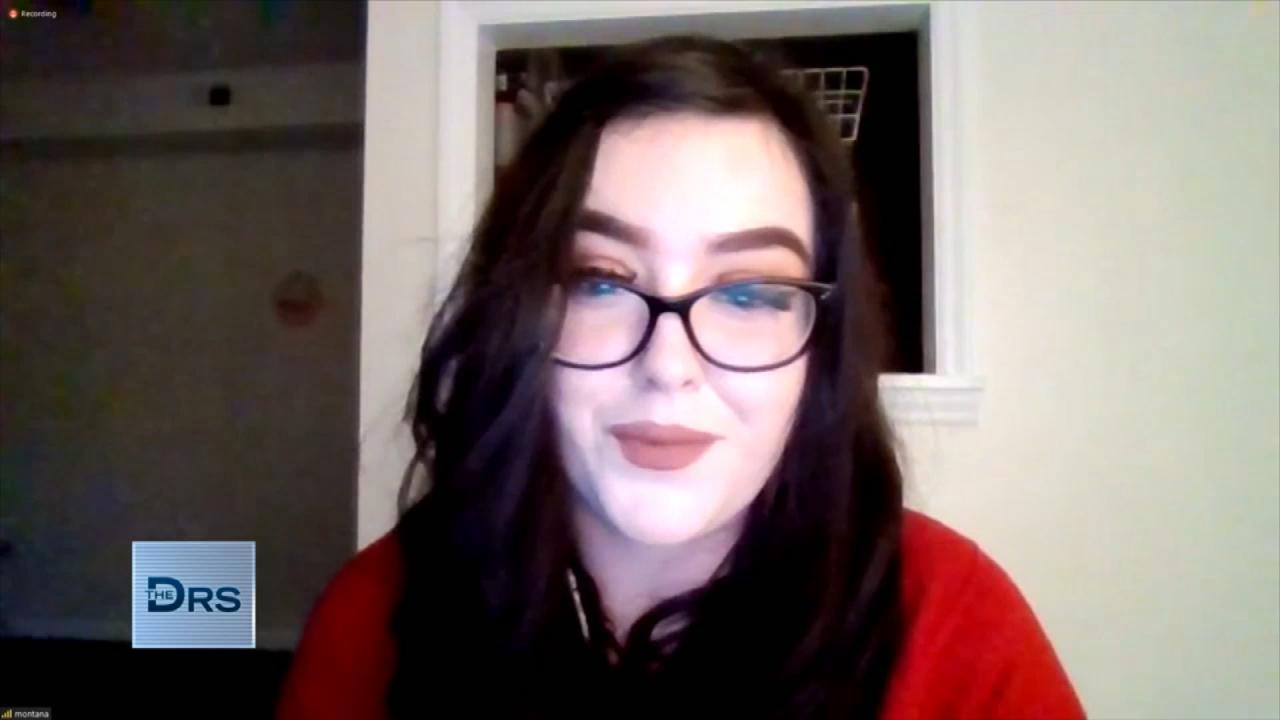 Hear Why Some Women Are Choosing to Get Sterilized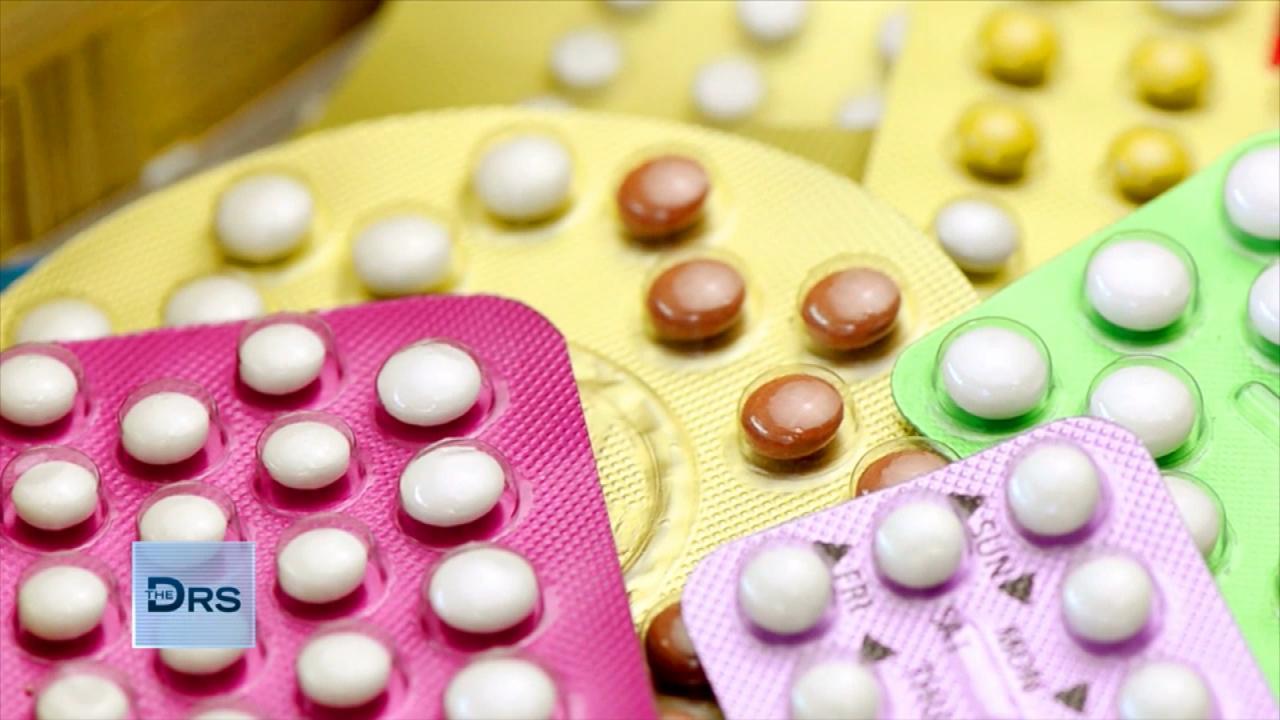 Why Some Millennials are Choosing Sterilization as Birth Control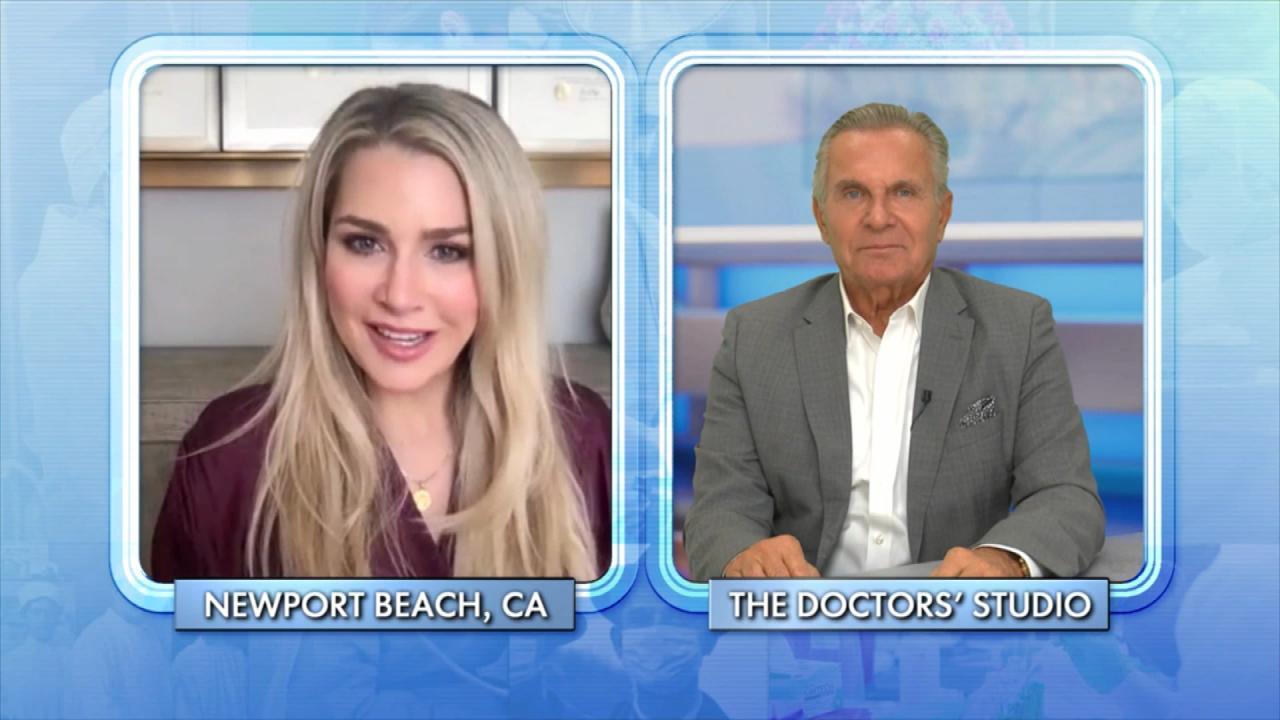 Child-Free by Choice Is a Growing Movement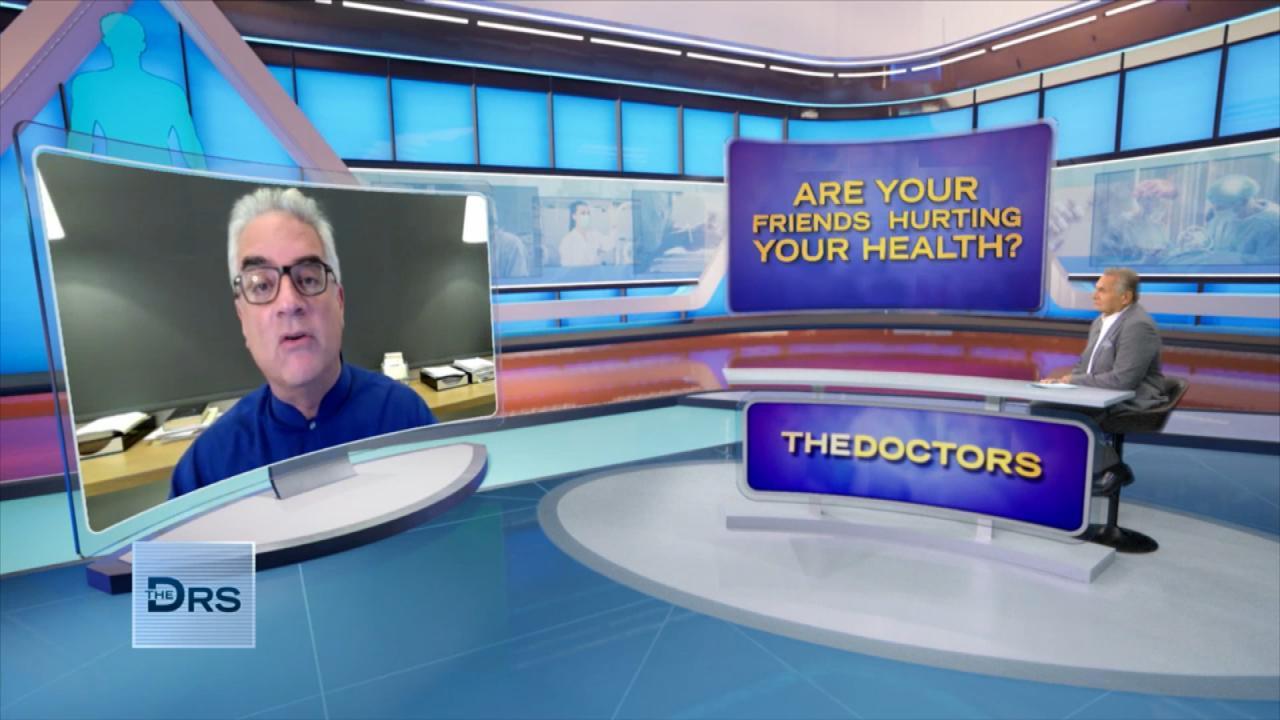 Could Your Friends Be Harmful to Your Health?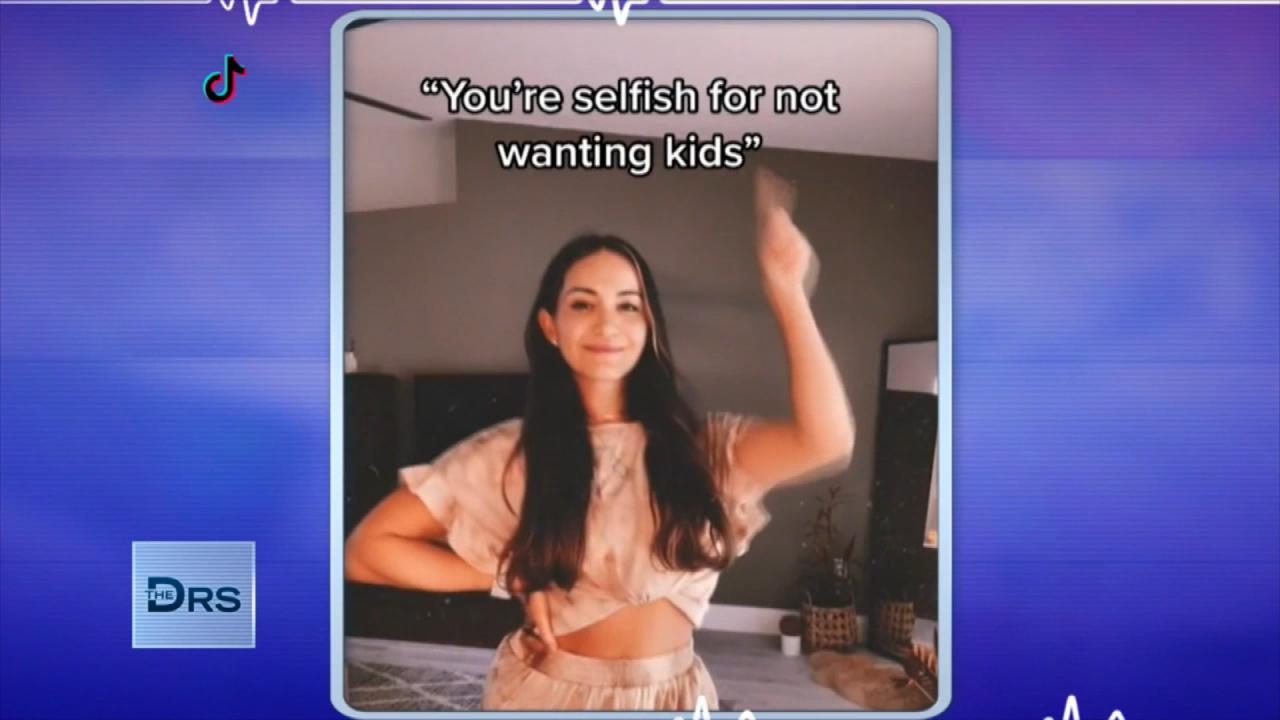 Women Should Trust Their Choice to Not Have Kids!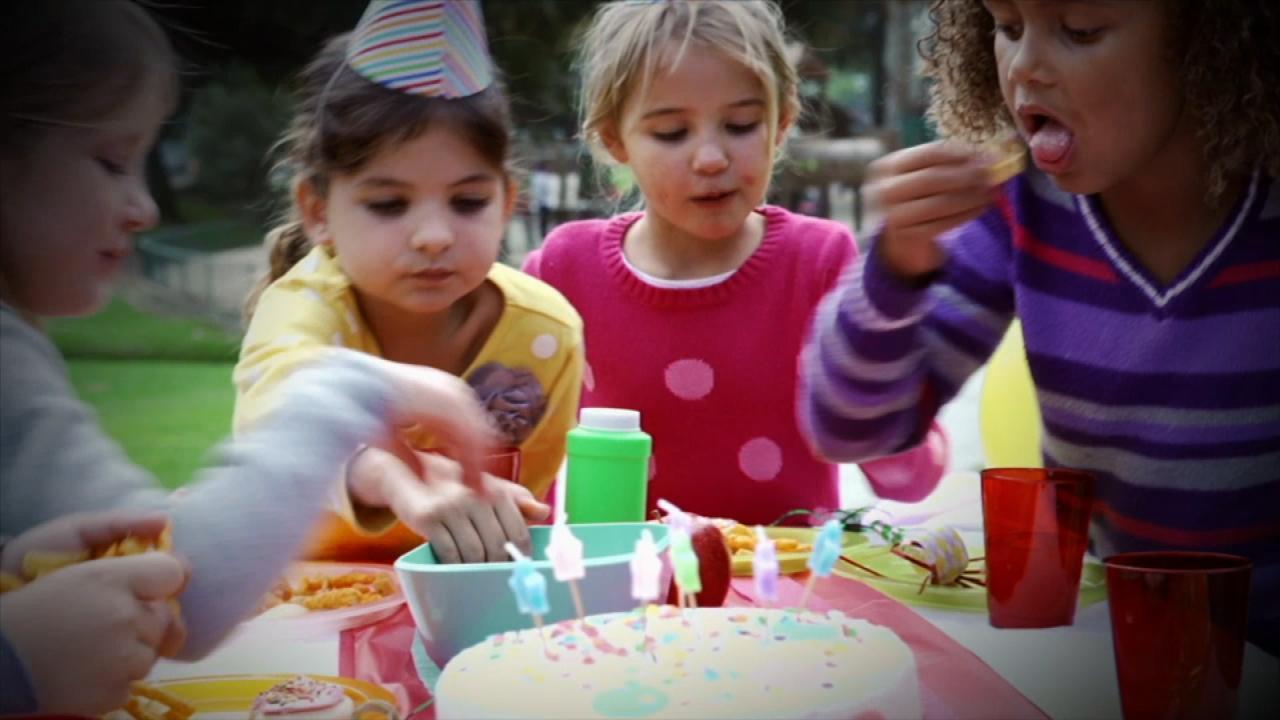 Kids Found with Metal Poisoning after Eating This at Birthday Pa…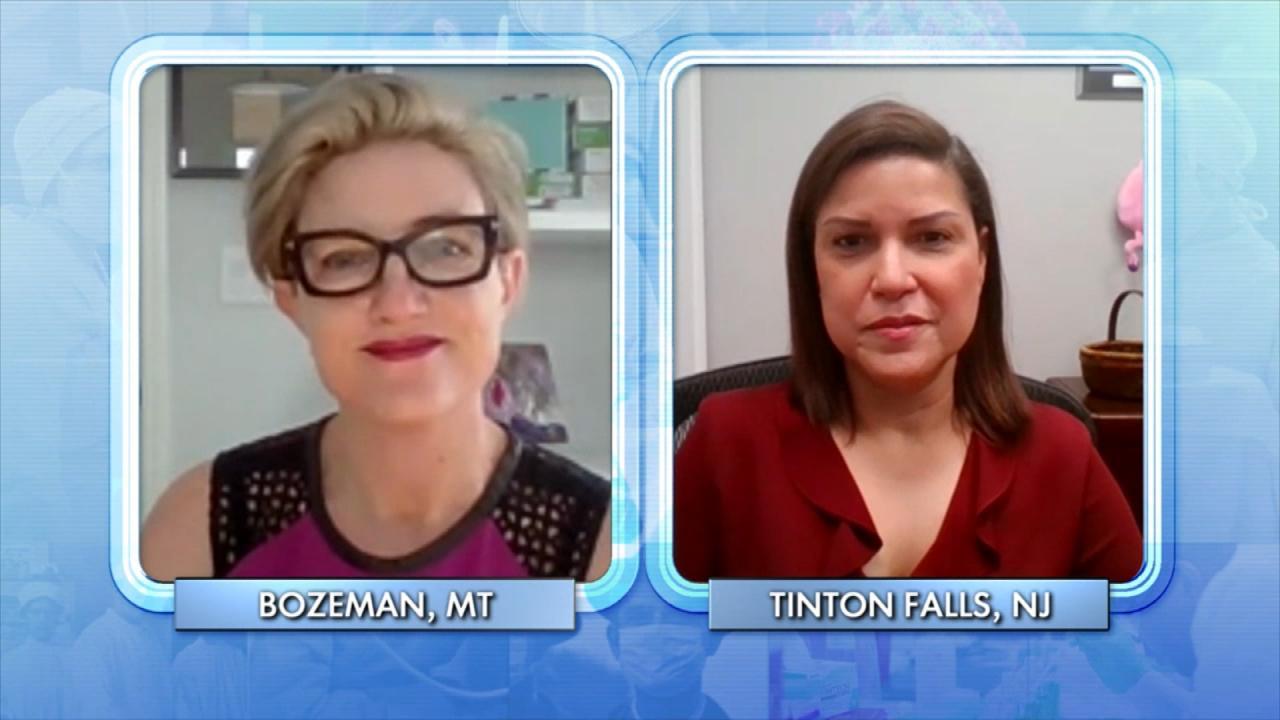 Do Doctors Have the Right to Stand in the Way of a Patient's Pla…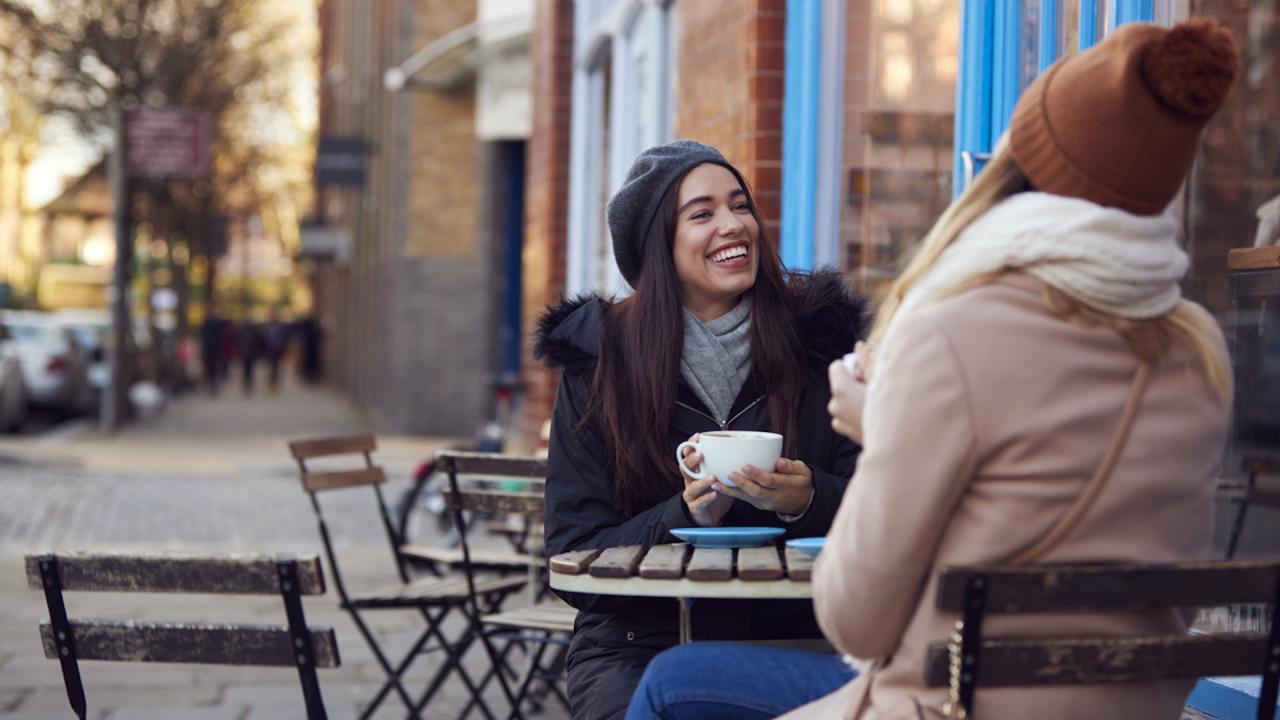 Why Do Humans Need Friends?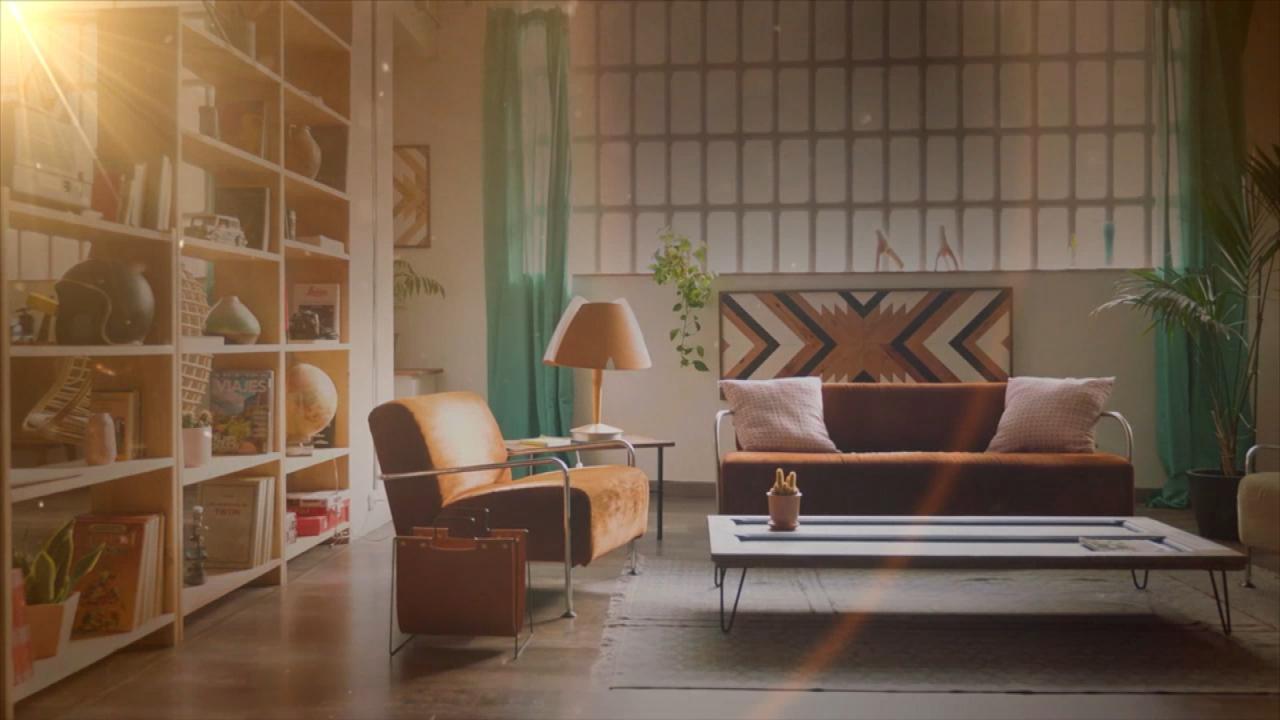 The Surprising Toxins In Your Home That Could Be Making You Sick!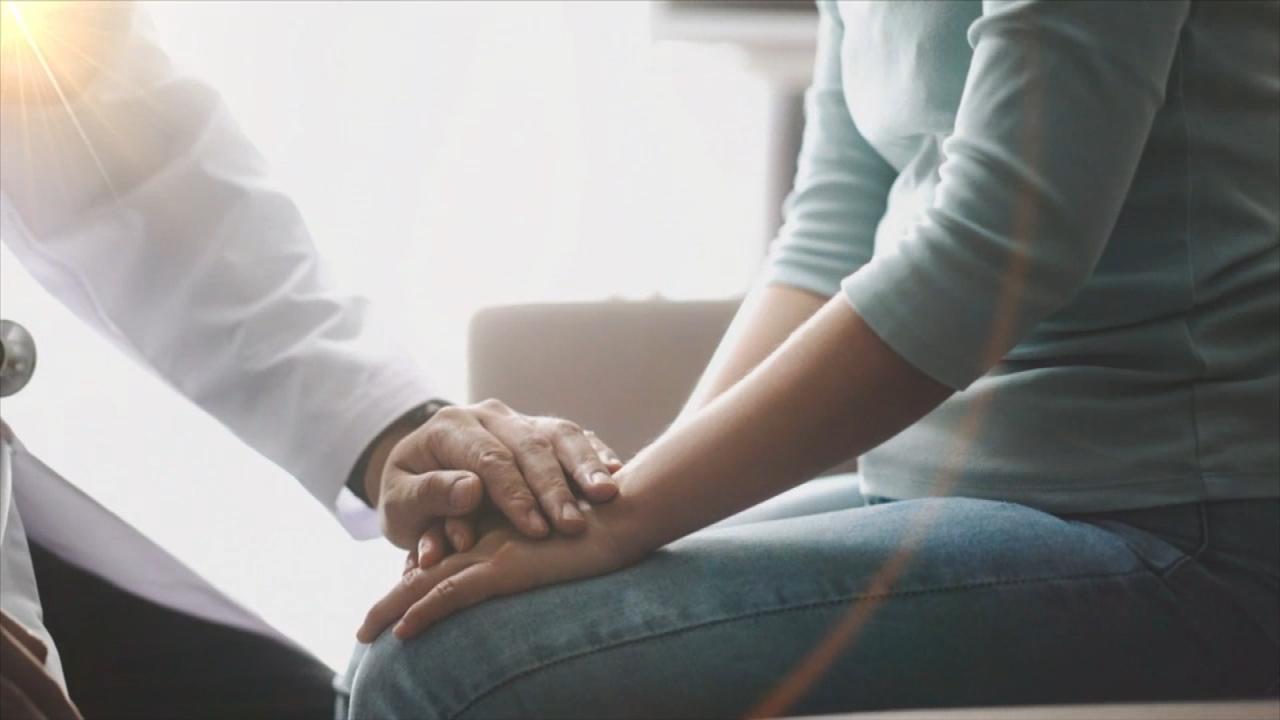 Do Women Need a Psych Eval Before Undergoing Sterilization?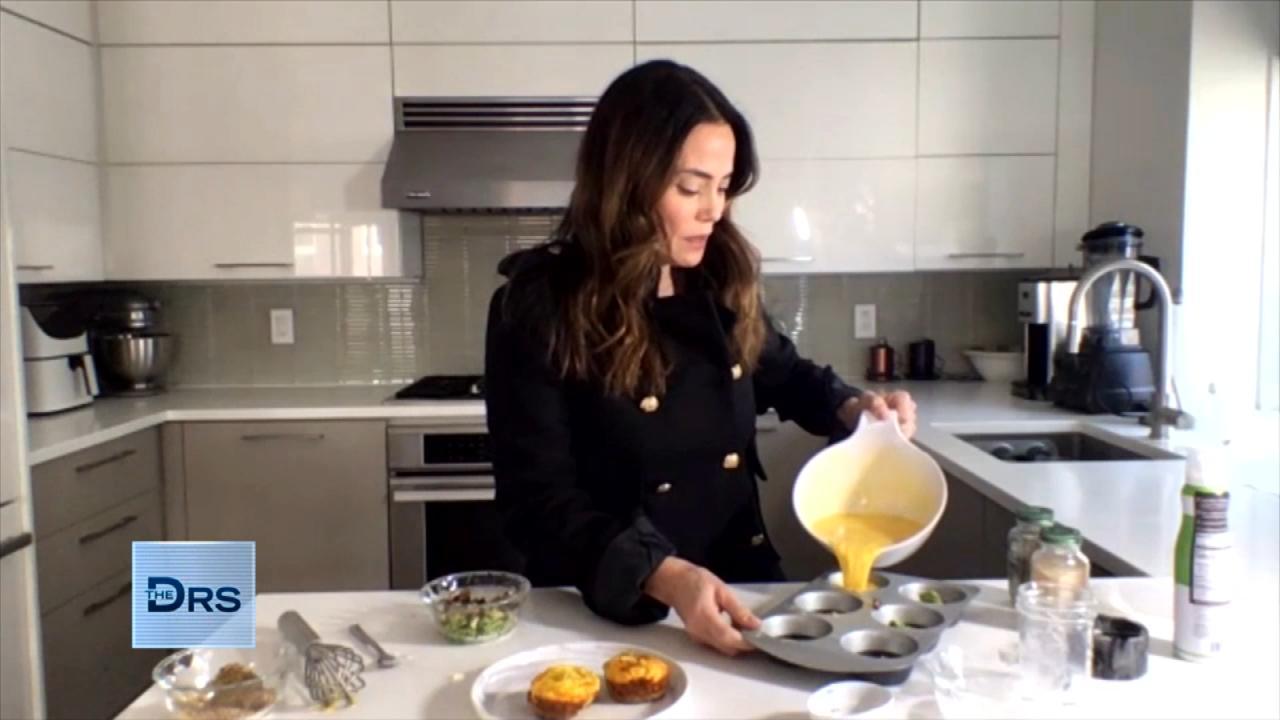 3 Simple Breakfast Fixes for Your Sweet and Savory Cravings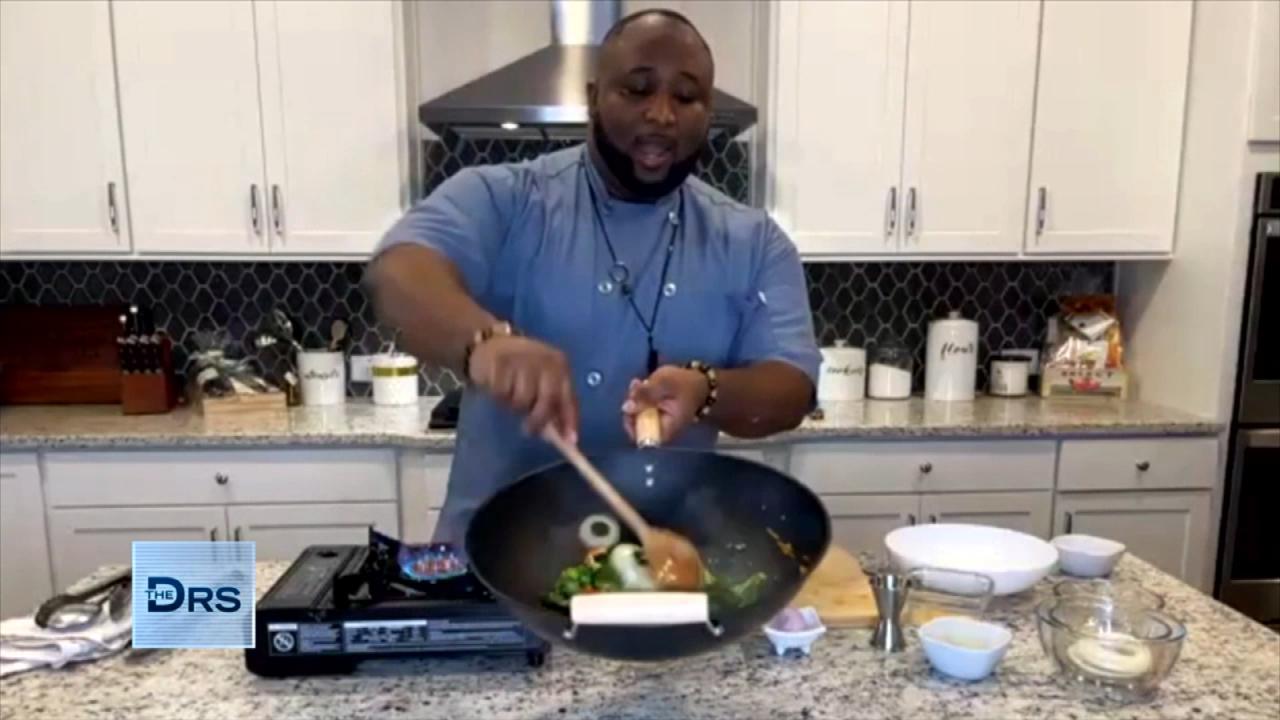 How to Make a Healthy Stir-Fry the Whole Family Will Love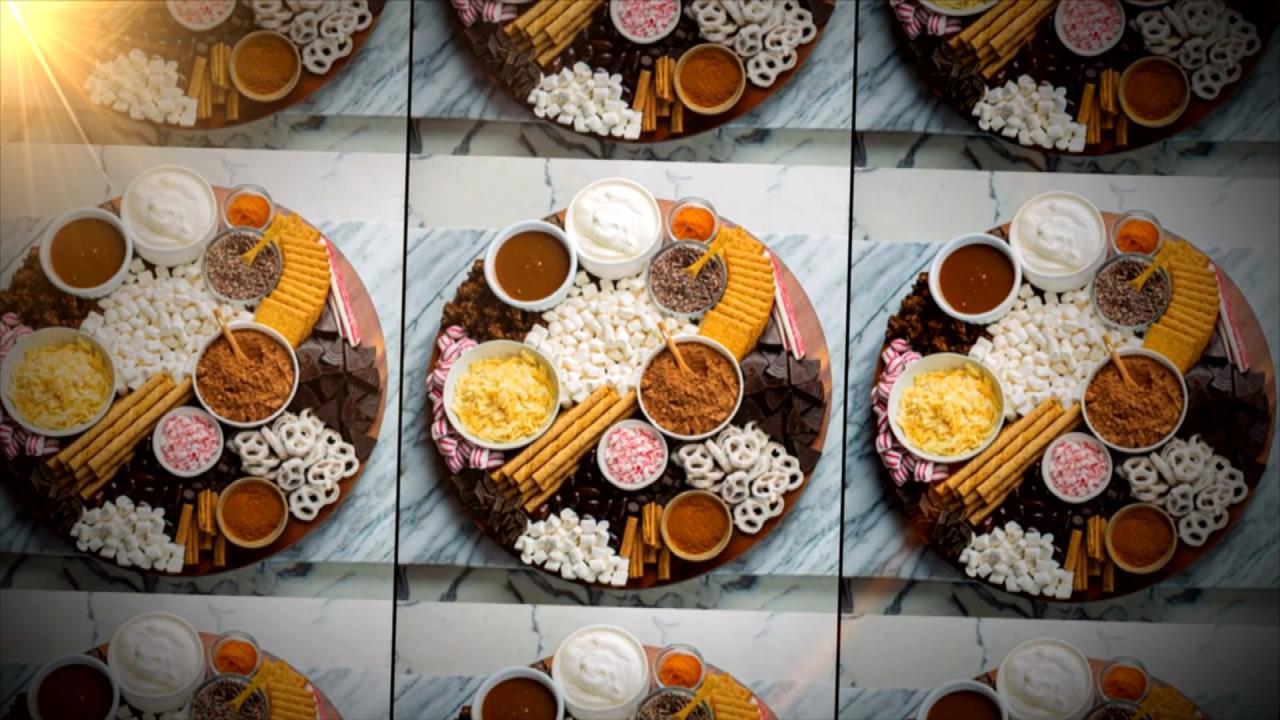 Tis' the Season for the DIY Hot Chocolate Charcuterie Board!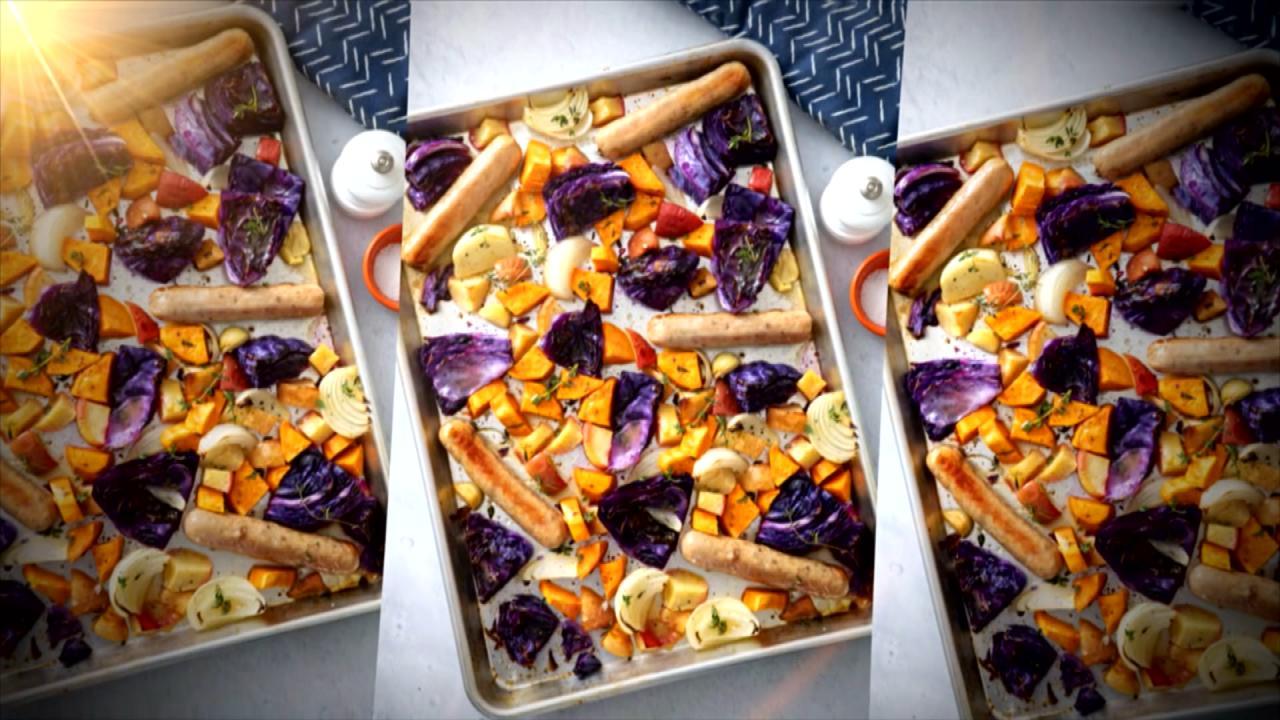 Why Sheet Pan Dinners Are All the Rage Right Now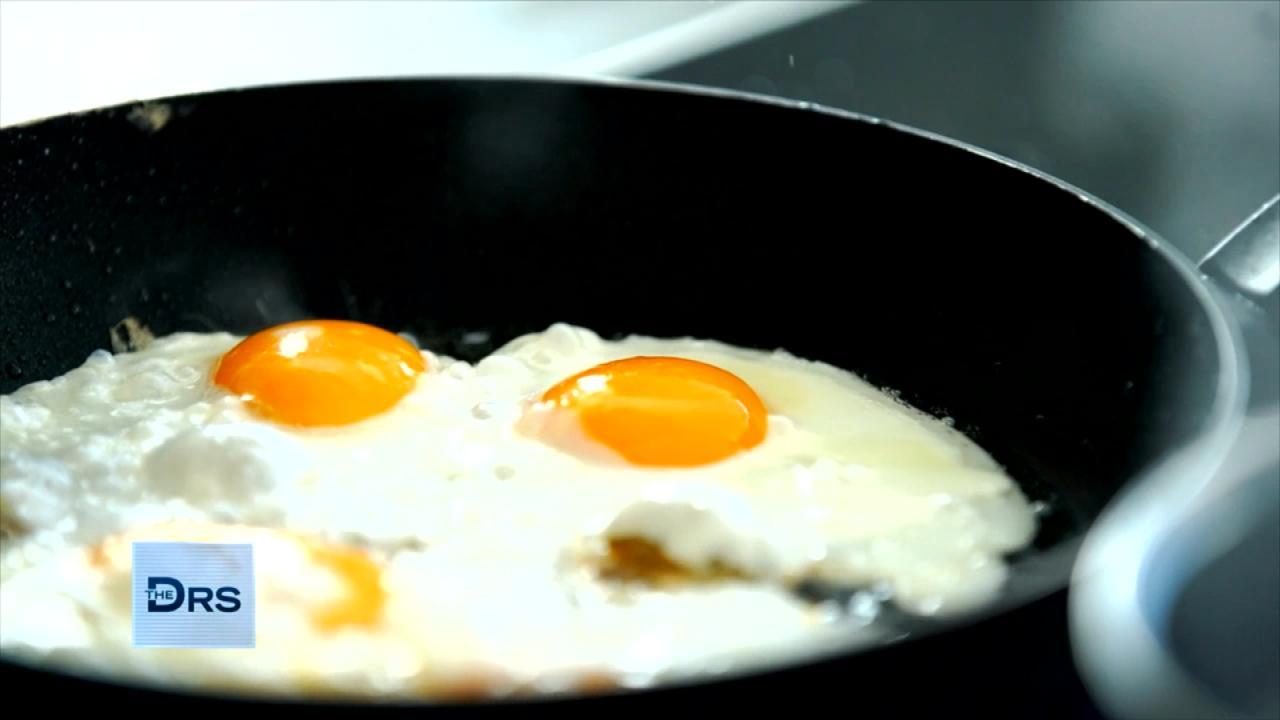 Is Breakfast Really the Most Important Meal of the Day?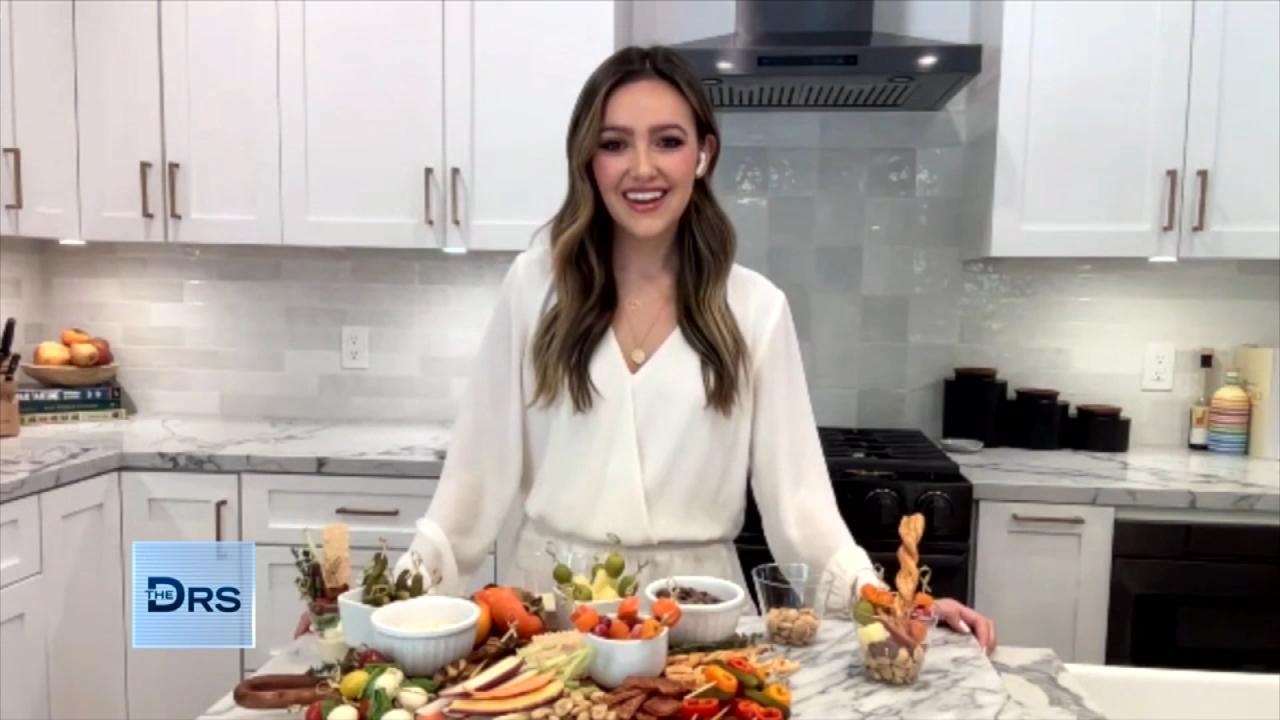 What's Trending: A Mini Version of Your Charcuterie Faves or 'Th…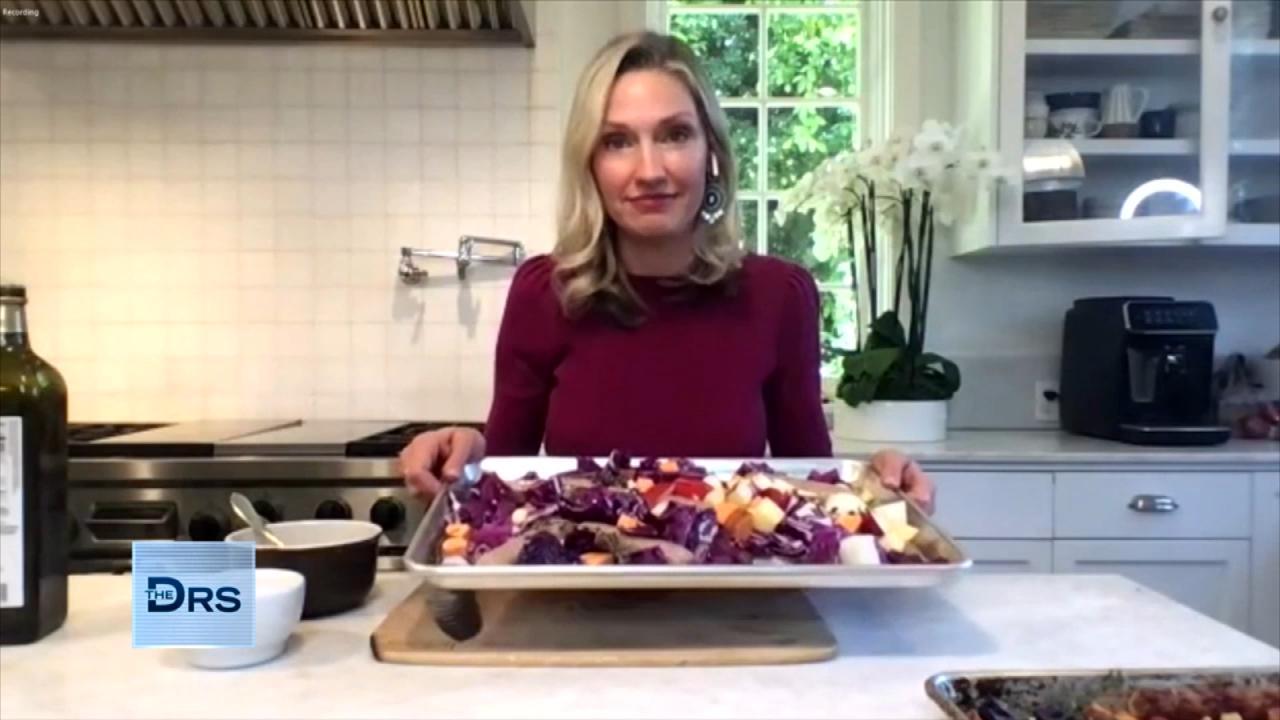 2 Easy Sheet Pan Meals for Busy Weeknights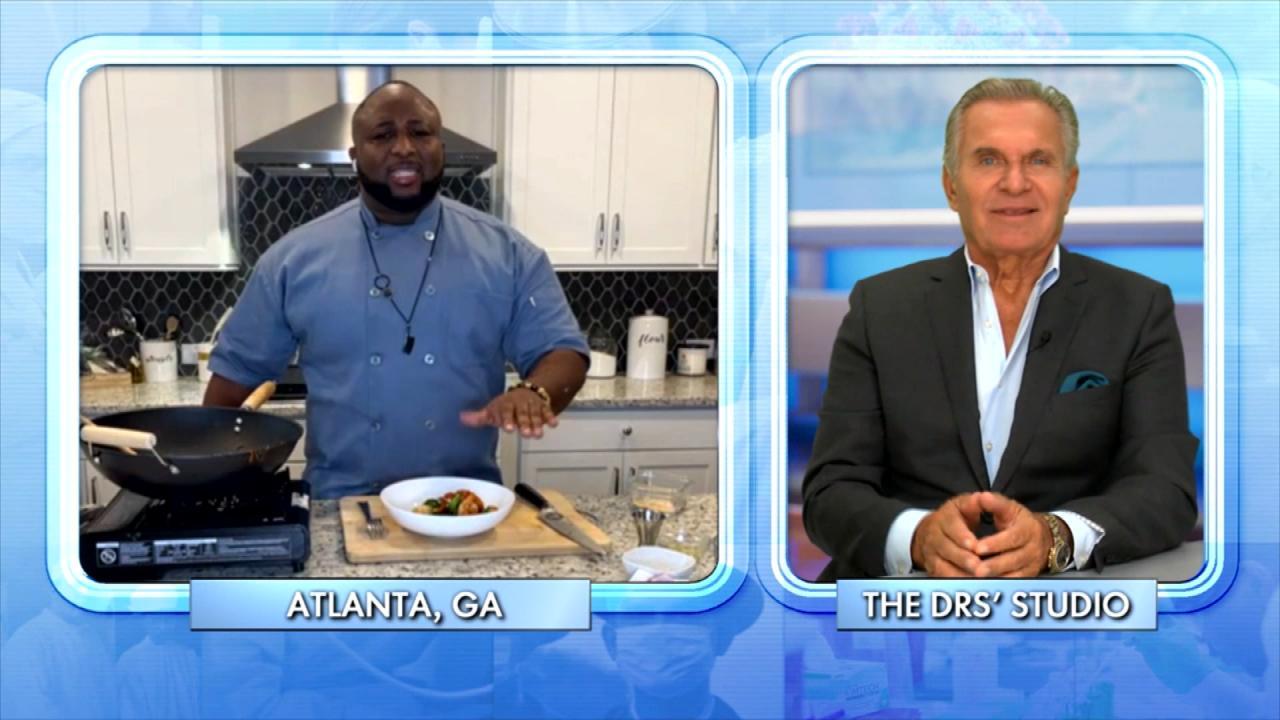 Chef Shares the Health Benefits of This Shrimp and Vegetable Sti…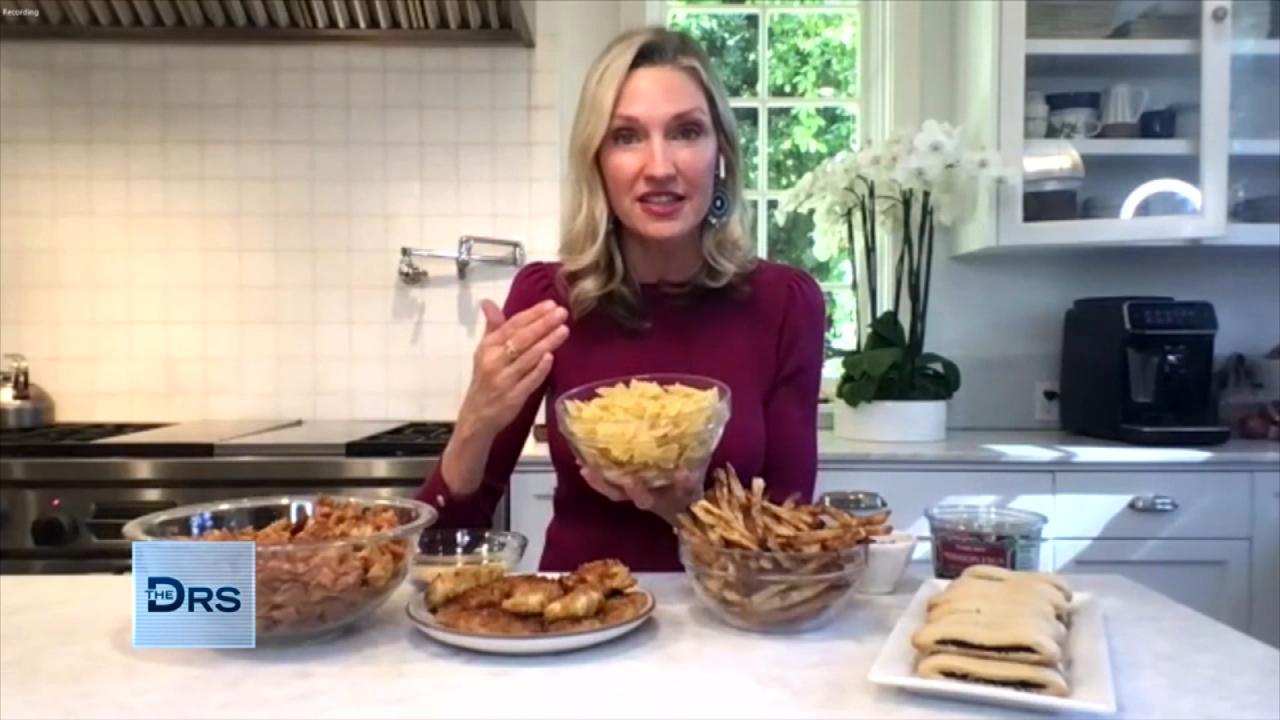 Healthy Kid-Friendly Alternatives to Their Favorites Snacks!
In addition to people falling ill and dying, the COVID-19 is leading to the release of domestic abusers and The Doctors meet a woman who has been told her abusive ex is up for possible release from prison due to the pandemic.
Watch: Woman's Abusive Ex Being Released from Jail Due to COVID-19?
Melissa alleges she endured 16 hours of abuse and torture in front of her 3-year-old daughter from her ex including, choking, burning, and rape. She tells us she thought she would not survive and says her abuser said he would kill her.
She says serving her ex with divorce papers set the horrific abuse into motion. She was able to flee the home and her ex was arrested. He is charged with numerous crimes including multiple felonies for alleged rape and kidnapping.
"It is terrifying," she says of the thought of her abuser getting released from jail due to COVID. She says, "That fear is so real and so deep, I can't do anything until I know he's not going to get out."
Melissa's attorney Verne E. Paradie Jr. says his client's abuser could be released and is up for bail. To stop the release, the attorney has reached out to their district attorney and has requested the bail be increased.
Watch: Why Abusive Relationships Are on the Rise during COVID-19
To potentially ensure her and her daughter's safety, Melissa has a safety plan in place (Get more information on safety plans, here), but she fears her plan is not foolproof. "I don't think any plan, except keeping him in prison, is going to keep me 100 percent safe," she notes.
The Doctors share their deepest concern for the continued safety of Melissa and her daughter and hope the judicial system takes the necessary steps to protect her.
If you or someone you know needs help, domestic abuse resources are available from the National Domestic Violence Hotline at 1-800-799-SAFE or 1-800-799-7233 for TTY, or if you're unable to speak safely, you can log onto thehotline.org or text LOVEIS to 22522.