Dealing with COVID-19 Infections in Our Jails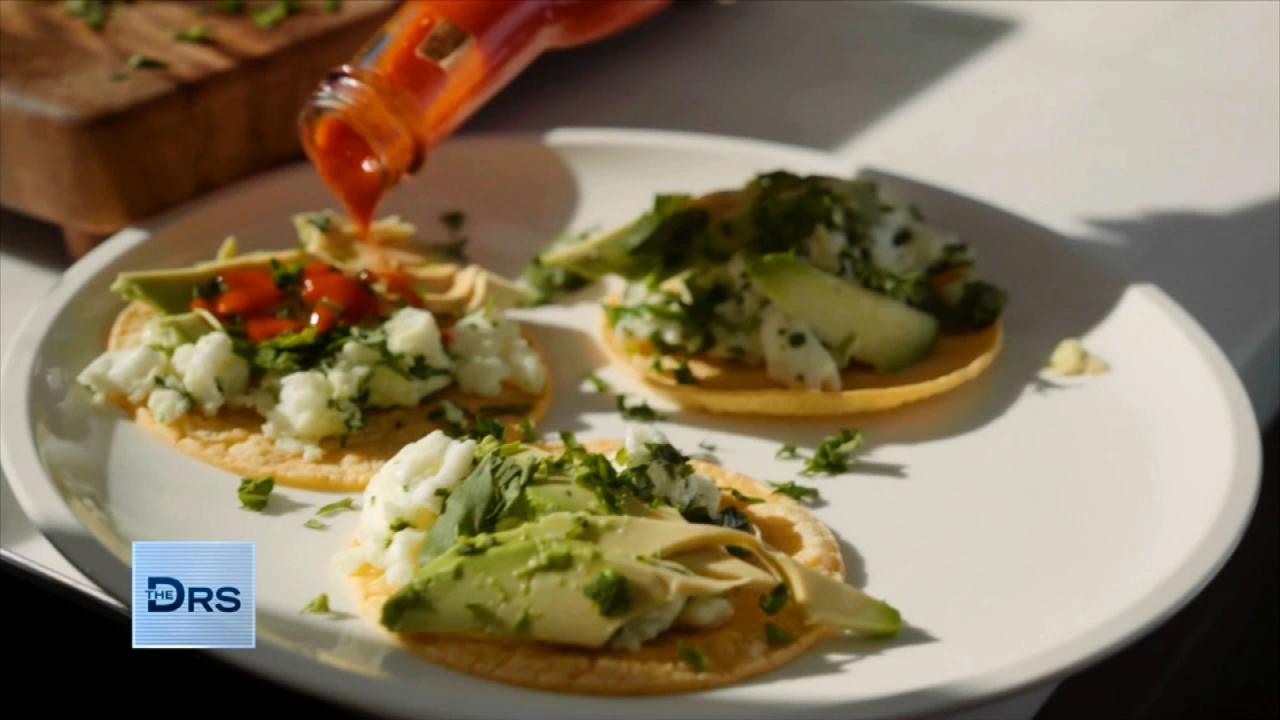 Fitness Expert Shares to Focus on Nutrition Not Food Restriction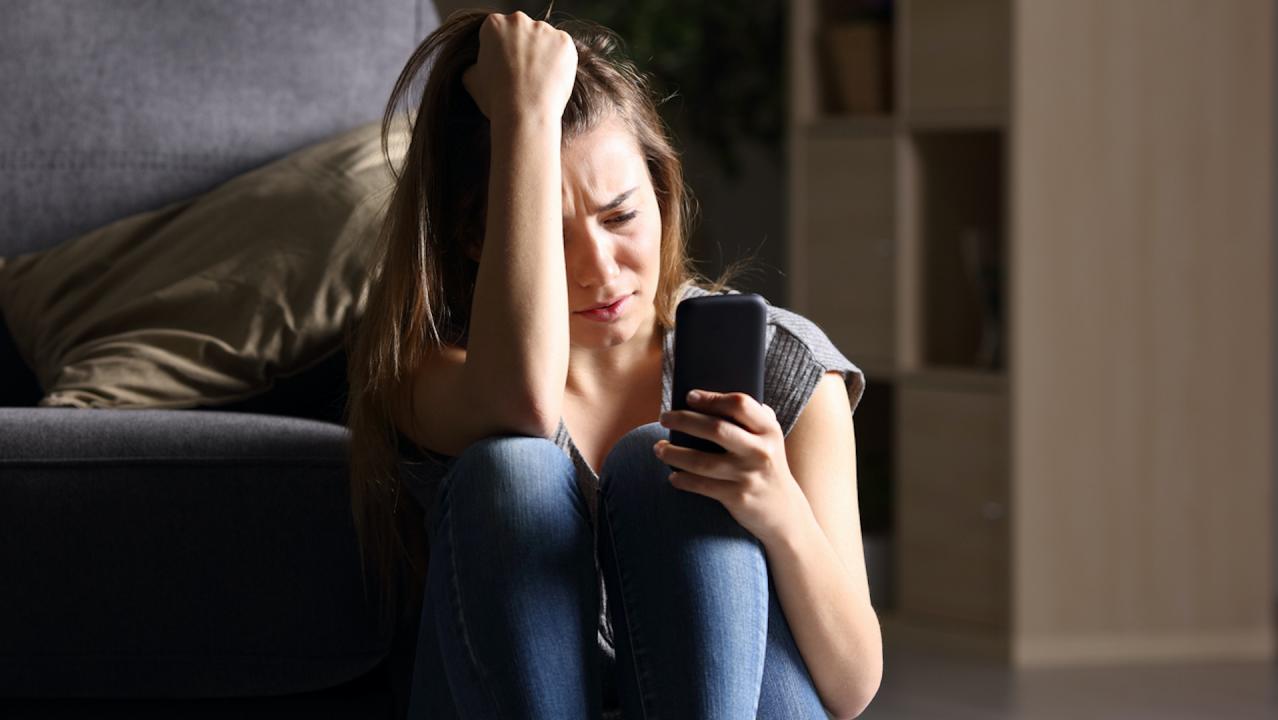 The Mental Health Conditions On the Rise Thanks to Social Media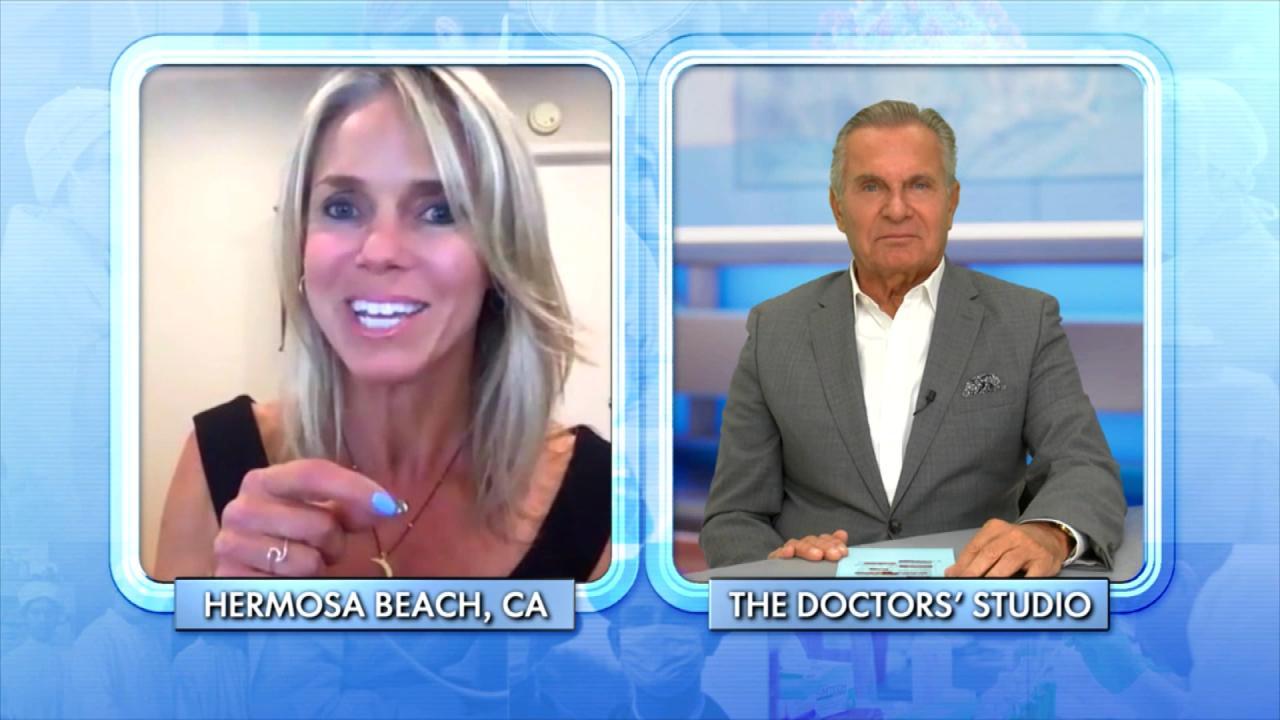 How Woman Found Forgiveness after Learning Her Husband Was Leadi…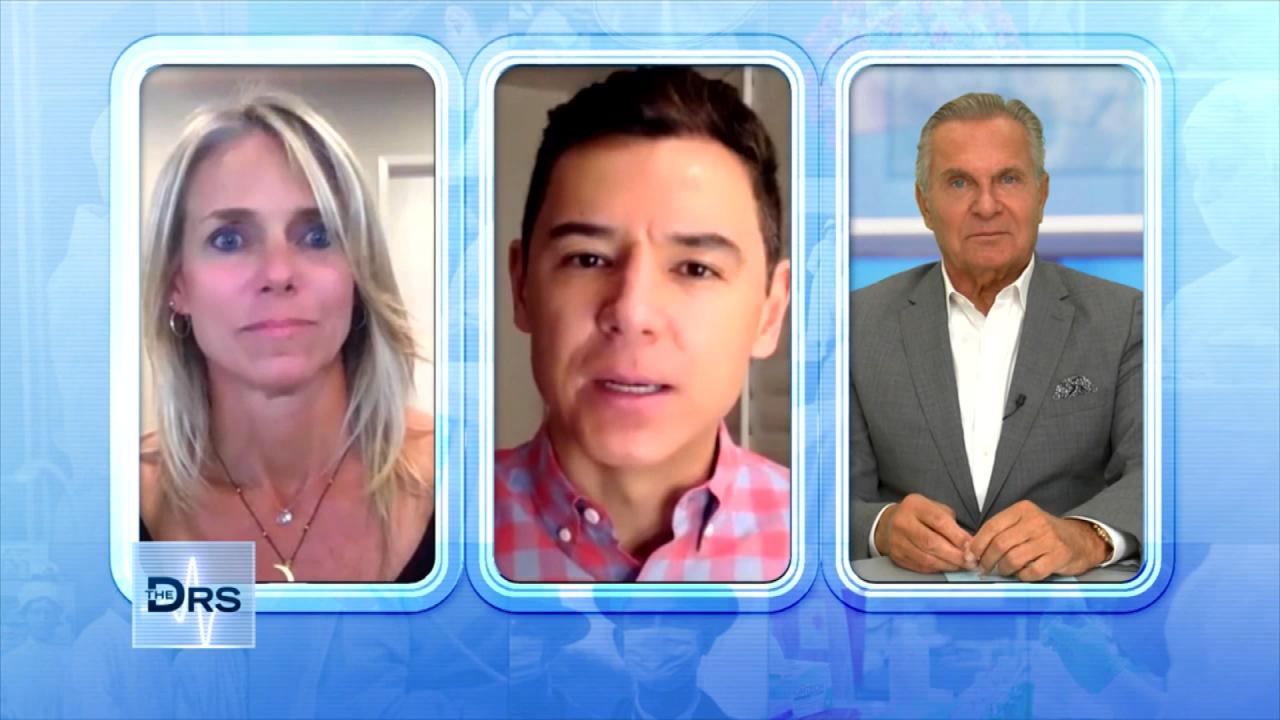 The Important Lessons Woman Has Learned from a Lifetime of Trauma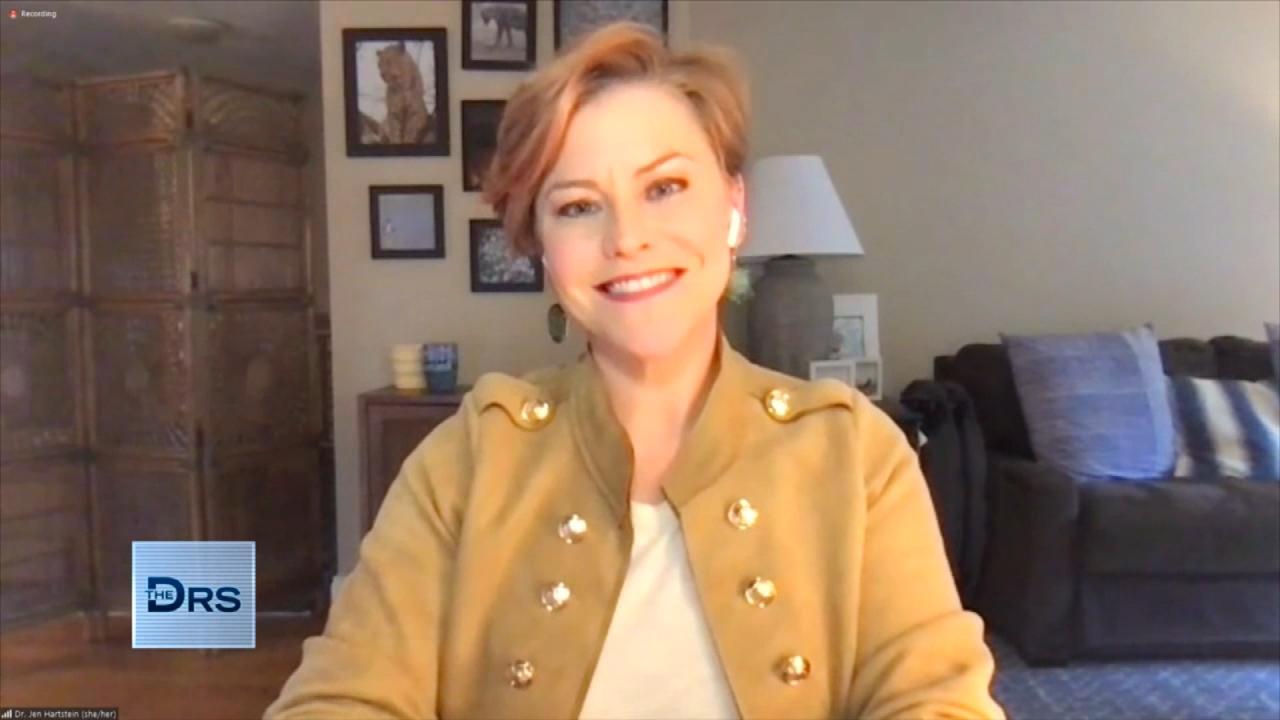 How to Get Involved in Your Kid's Social Media Usage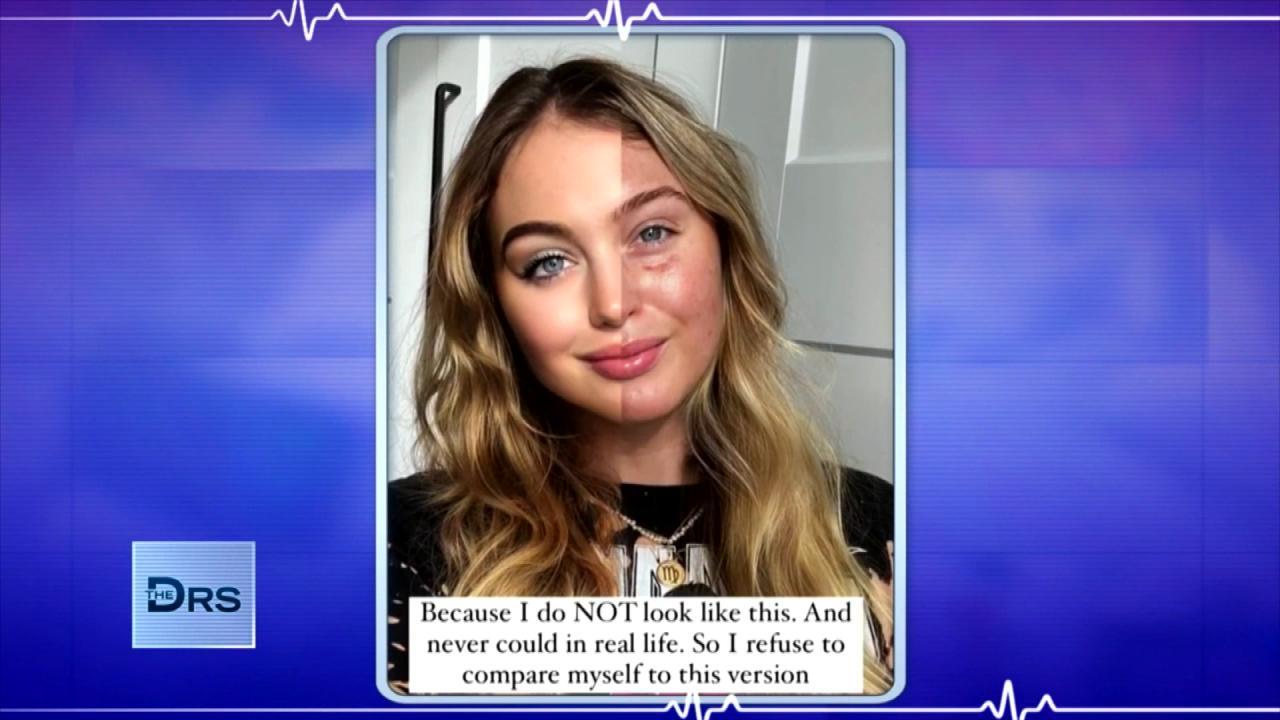 Are Photo Filters Destroying Your Body Image and Self Esteem?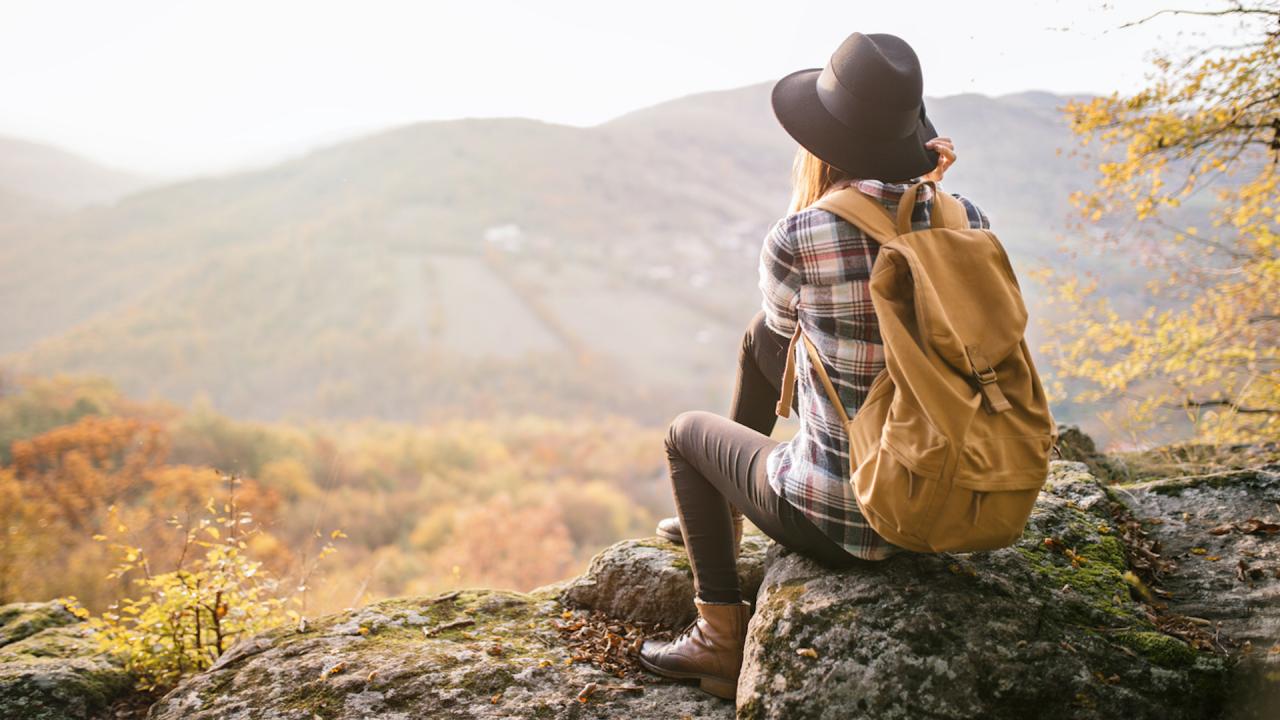 How Nature Helped Woman Heal after Discovering Her Husband Led a…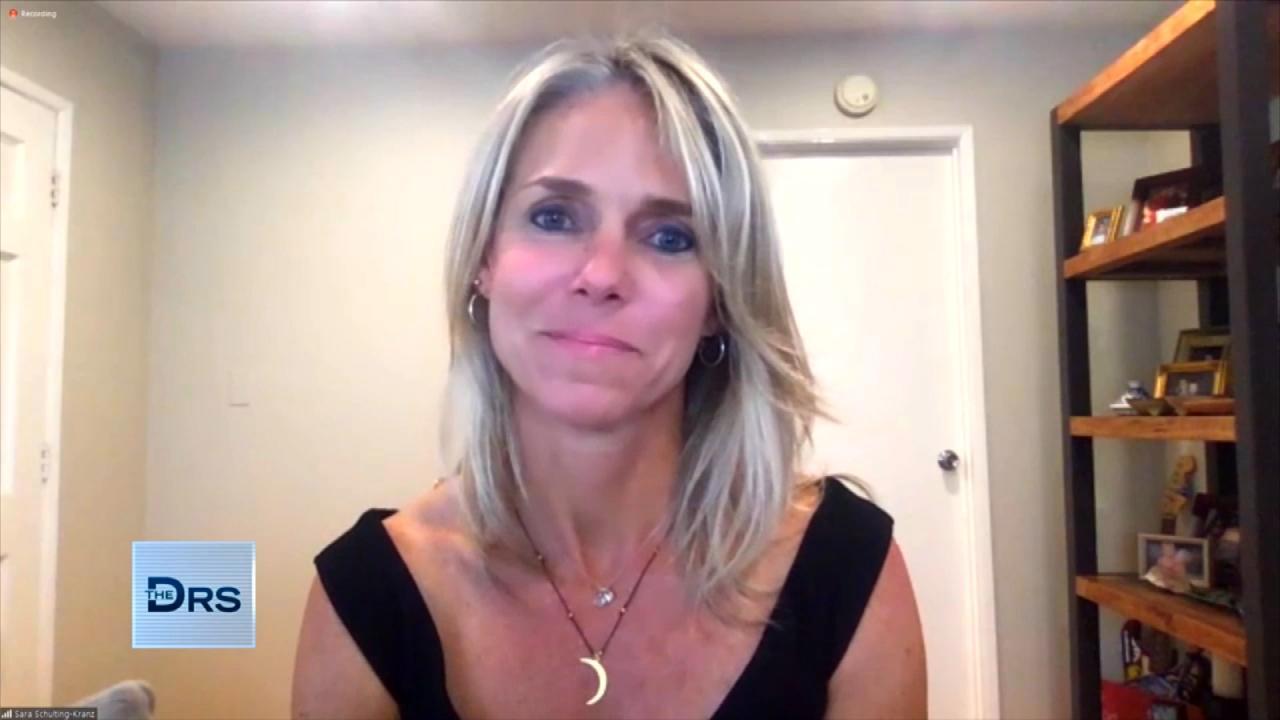 Woman Shares Her Path of Trauma to Triumph after a Lifetime of B…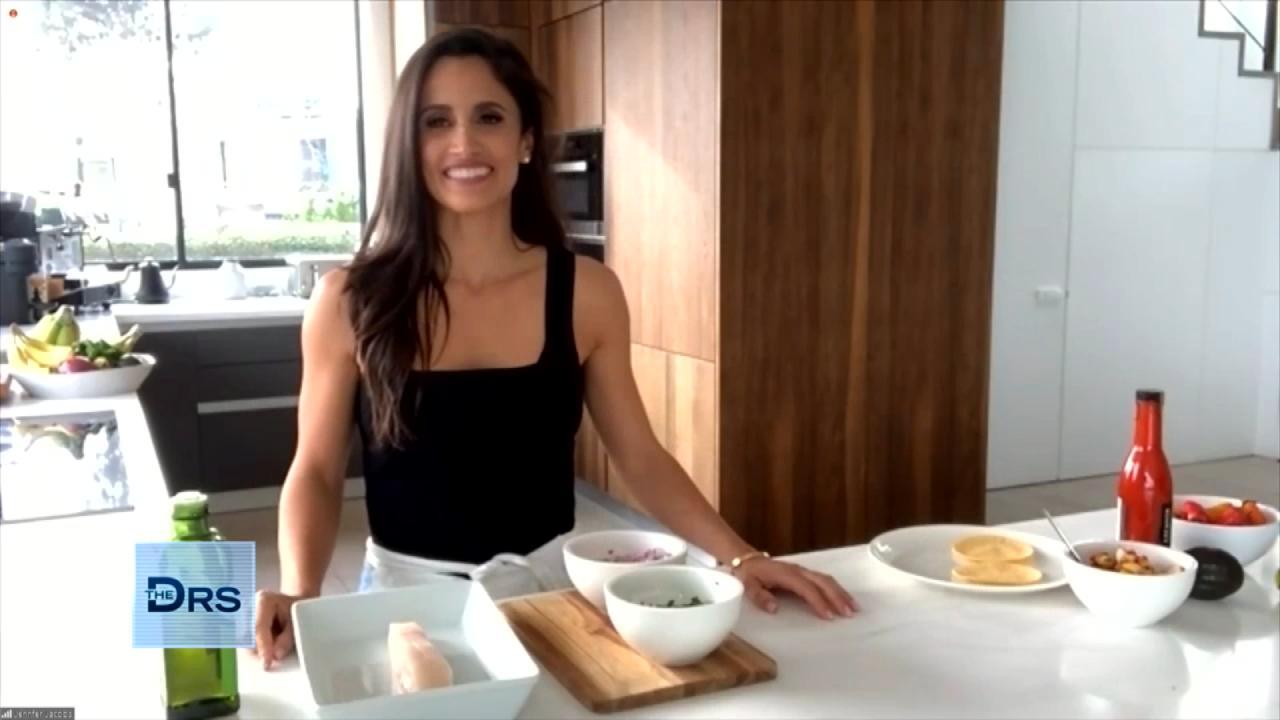 Fitness Expert Jennifer Jacobs Shares Her Favorite Healthy Fish …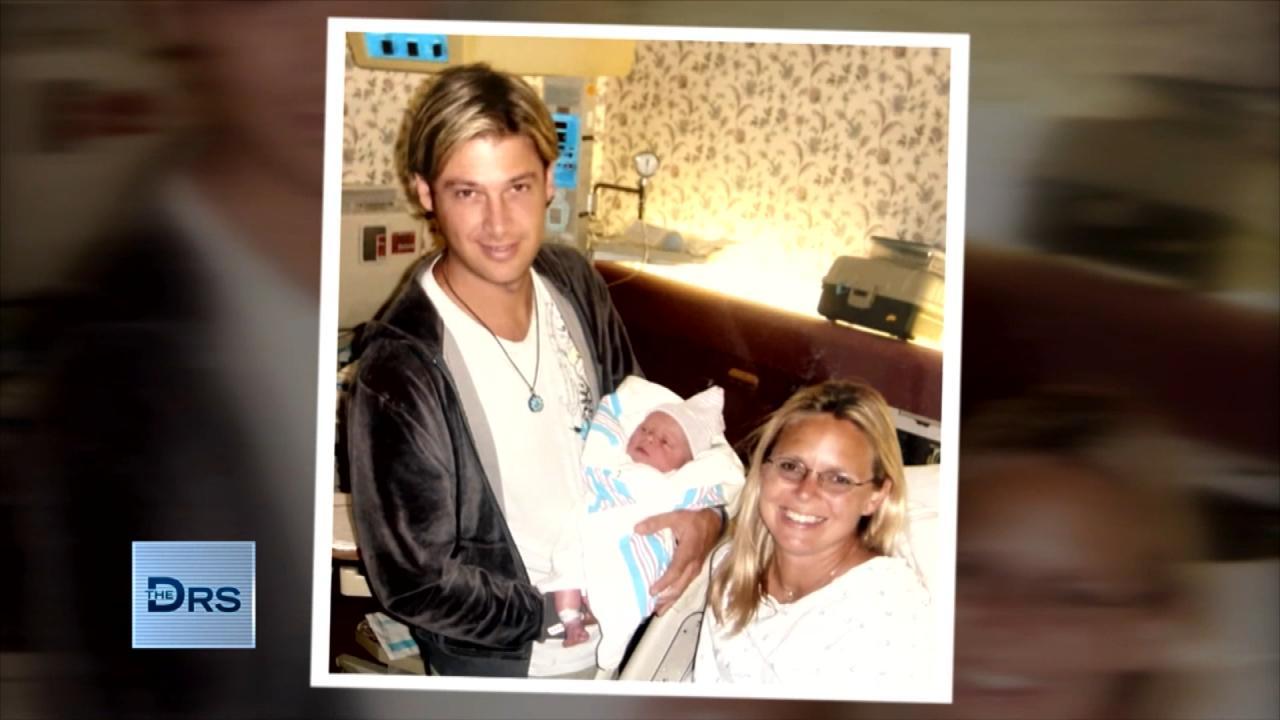 Woman Discovered Her Husband Was Leading a Double Life for 14 Ye…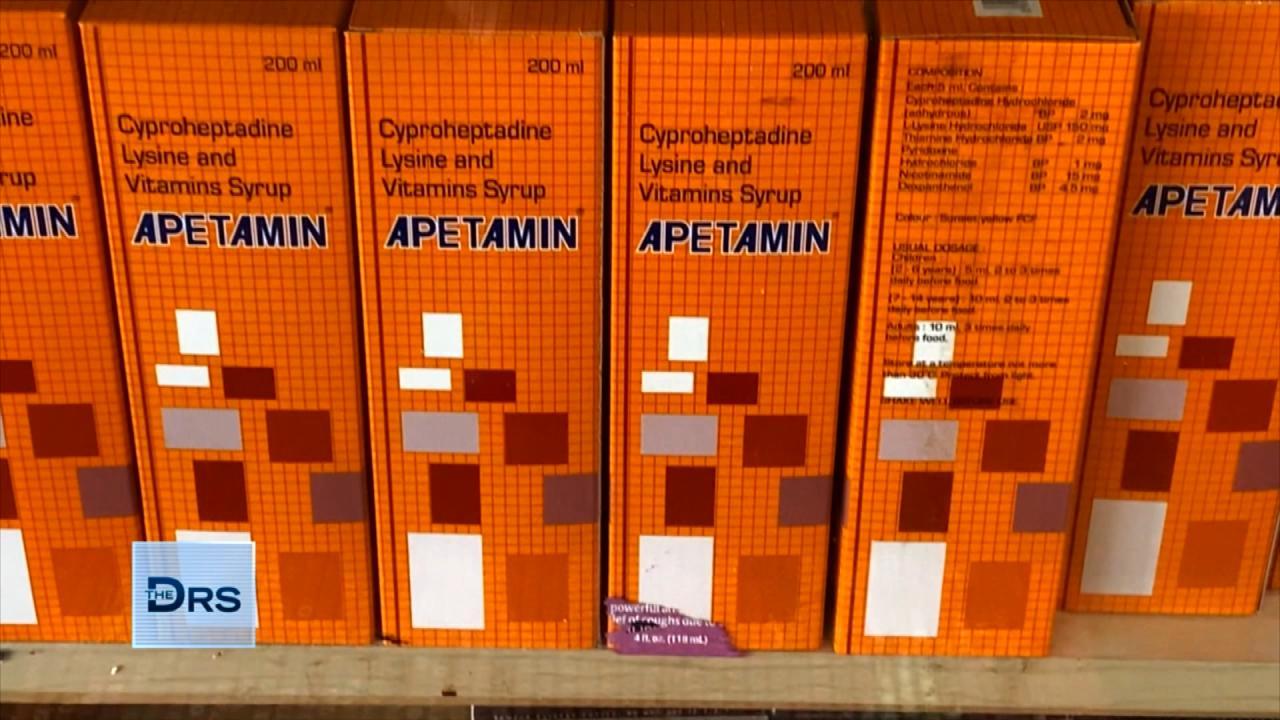 What the Supplement Apetamin Can Do to Your Body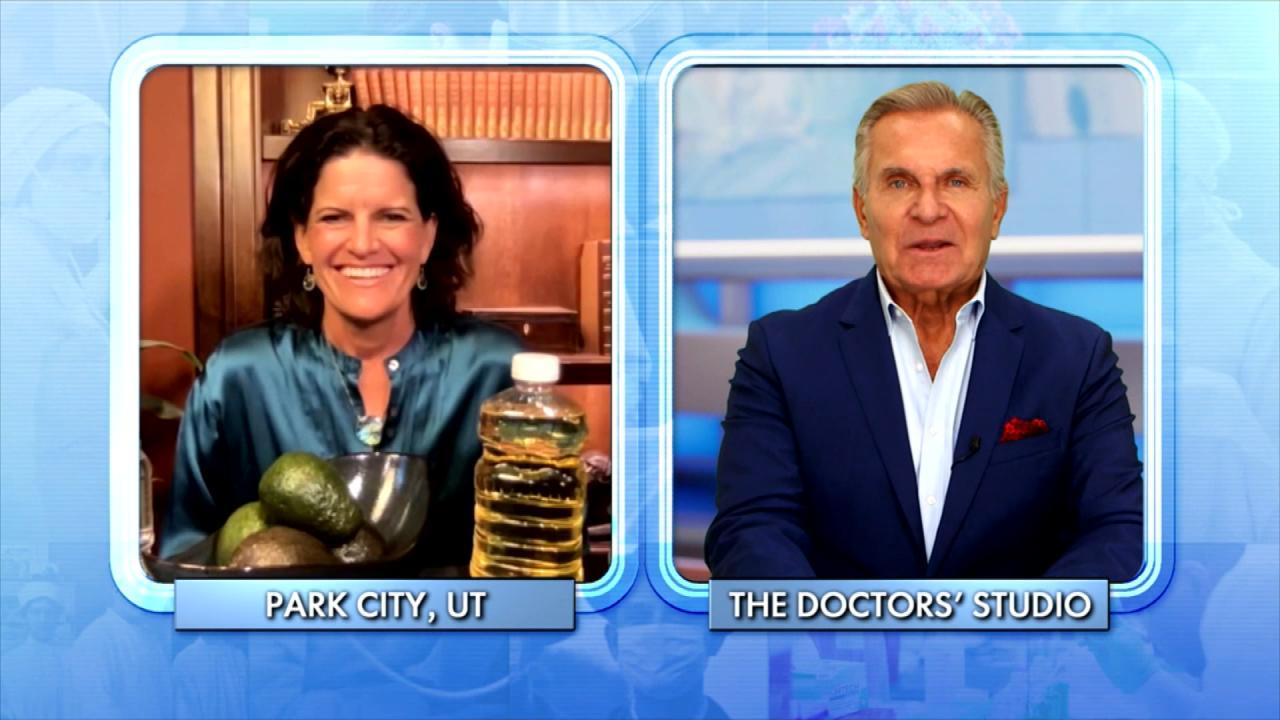 The Surprising Things That Could be Causing Your Weight Gain!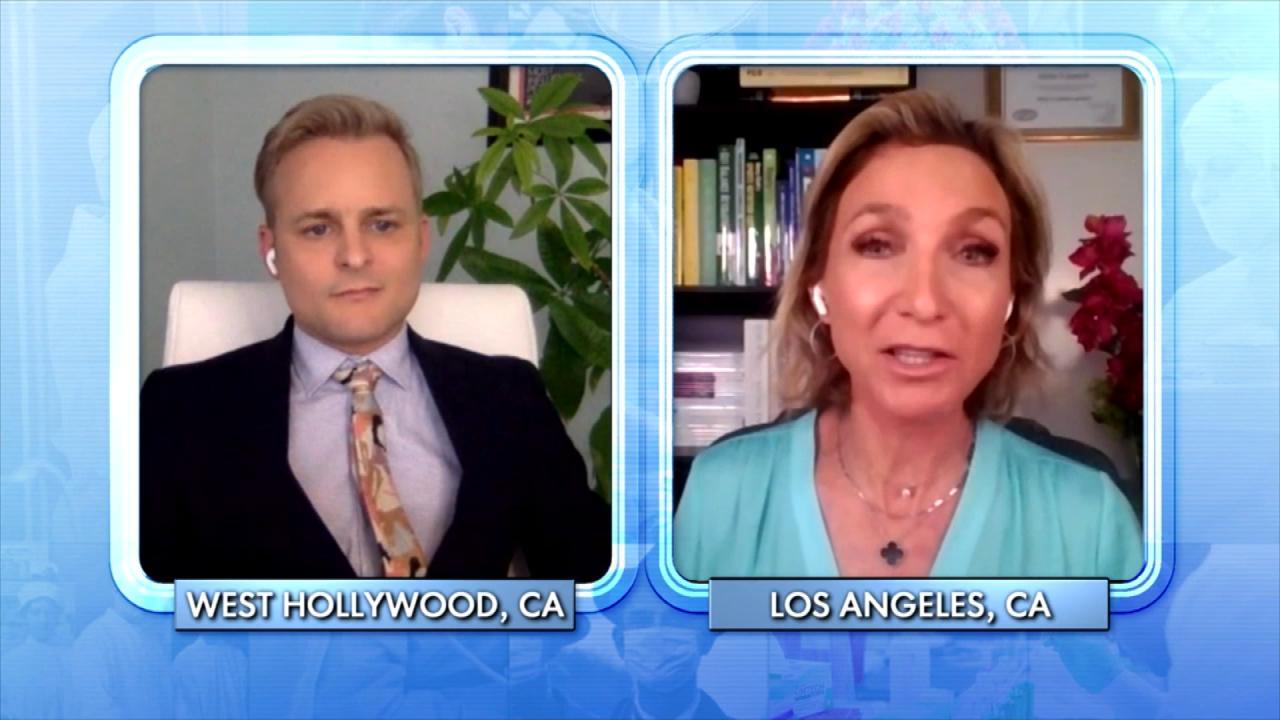 What Can Happen to Your Body When You Overdo It at the Gym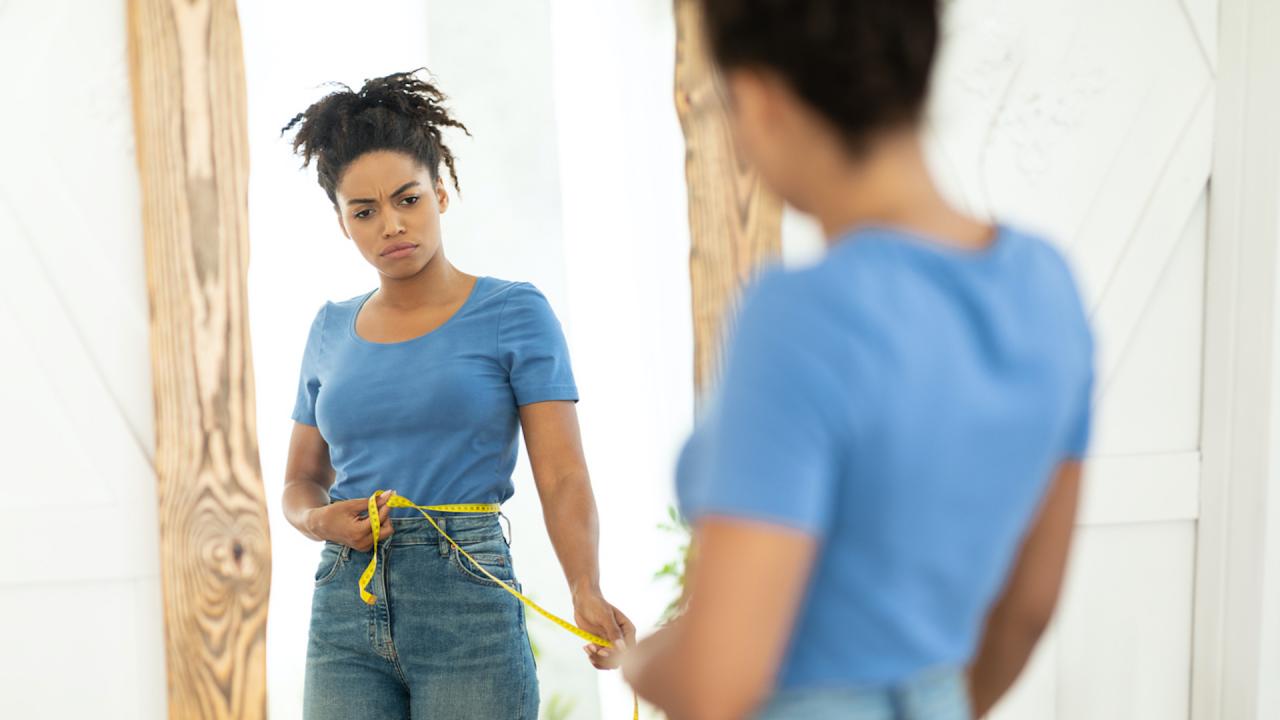 When Does Body Dissatisfaction Turn Into Dysmorphia?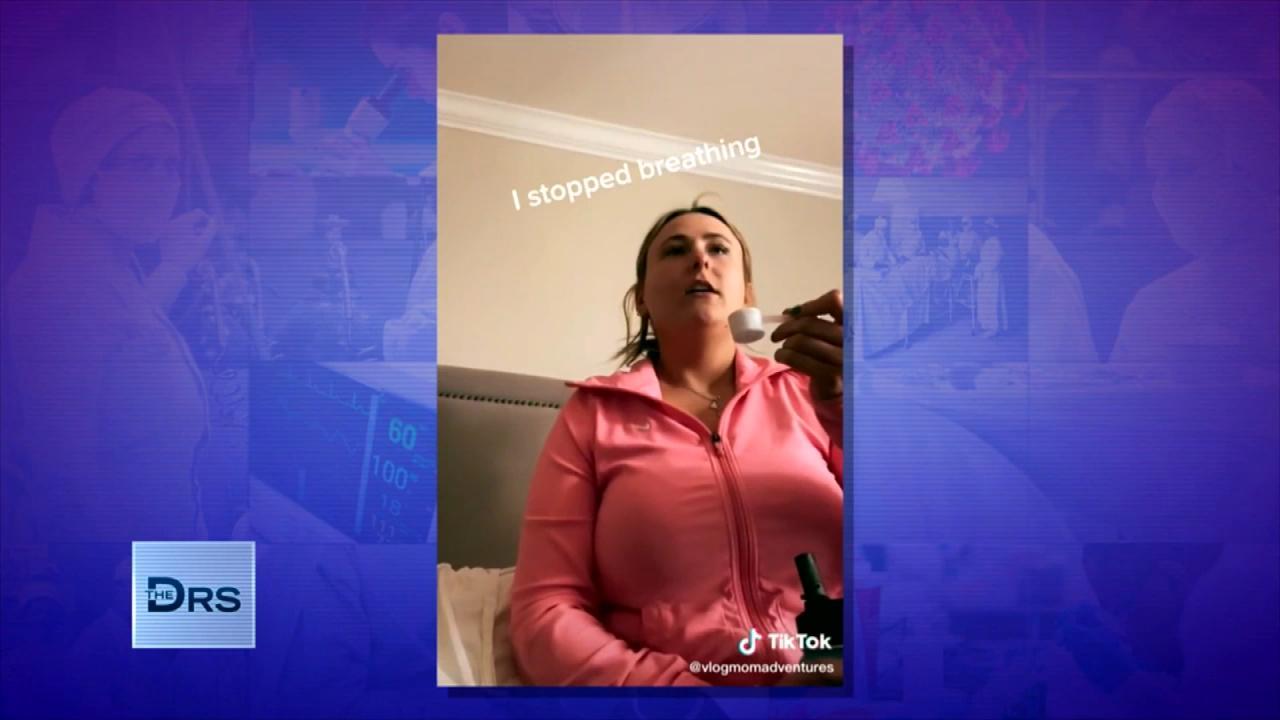 What Is the 'Dry Scooping' Workout Trend?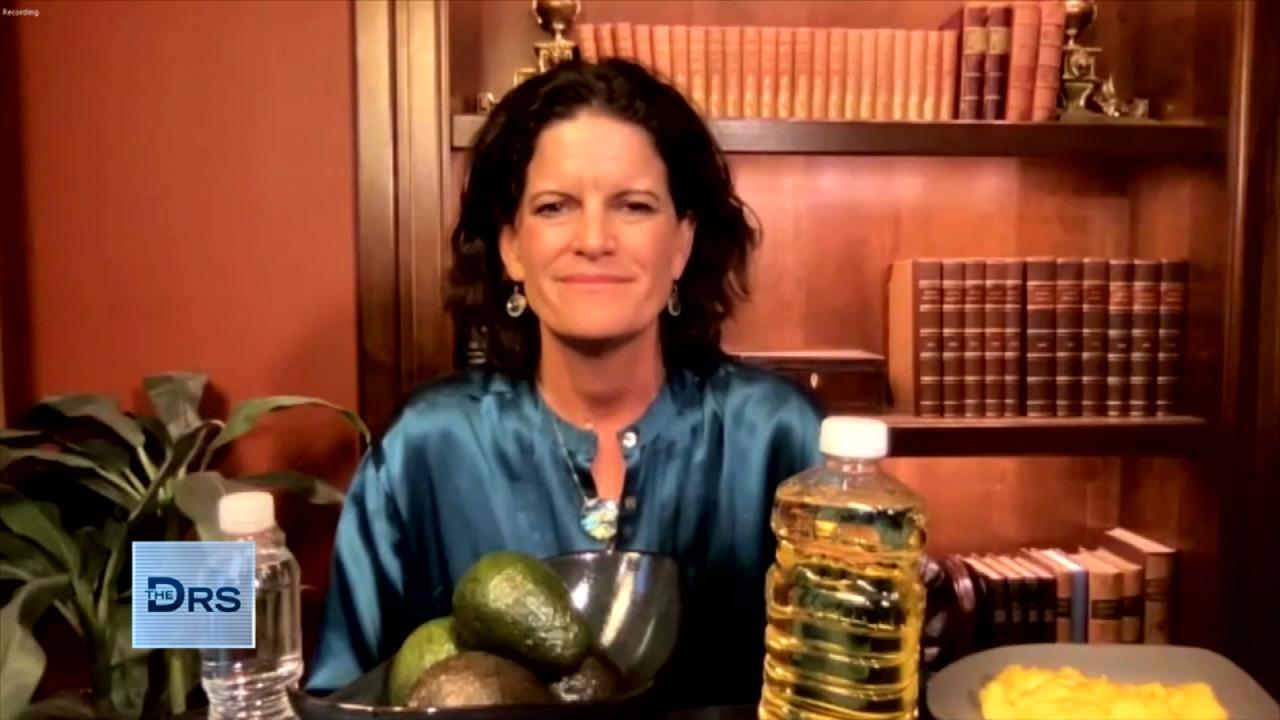 Is Eating 6 Small Meals a Weight Loss Myth?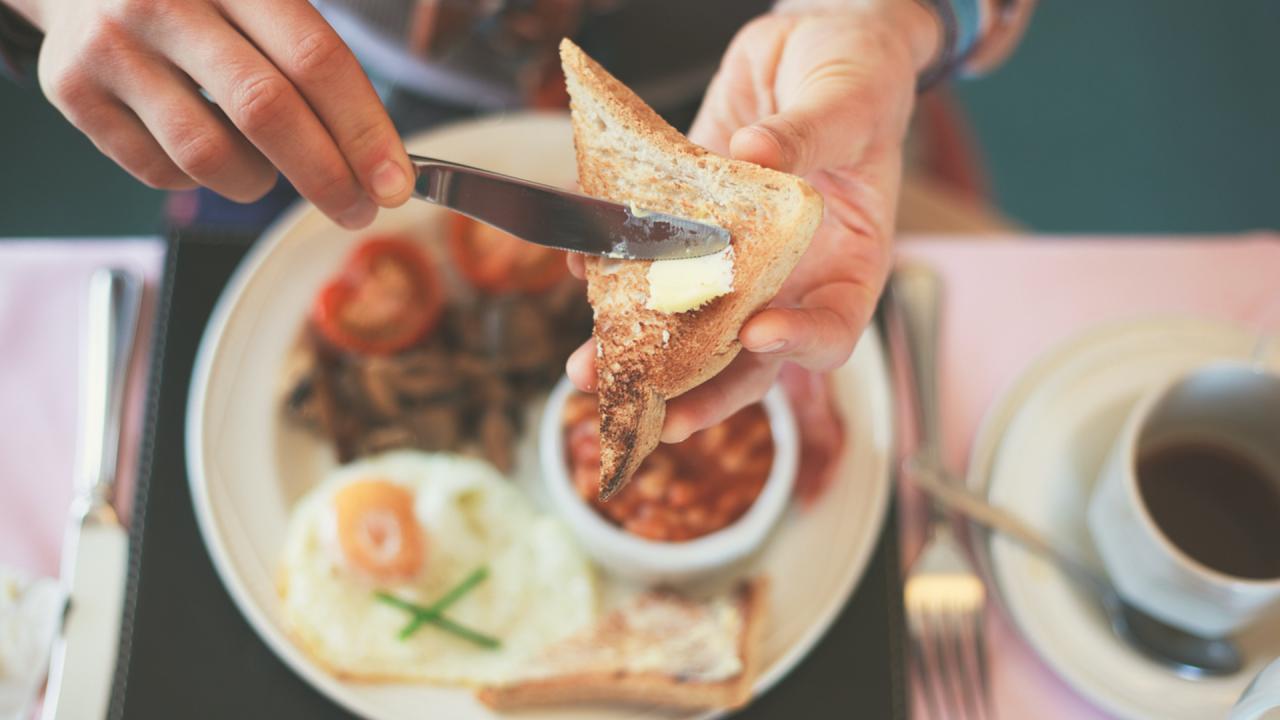 Are You Gaining Weight Because You're Eating Breakfast at the Wr…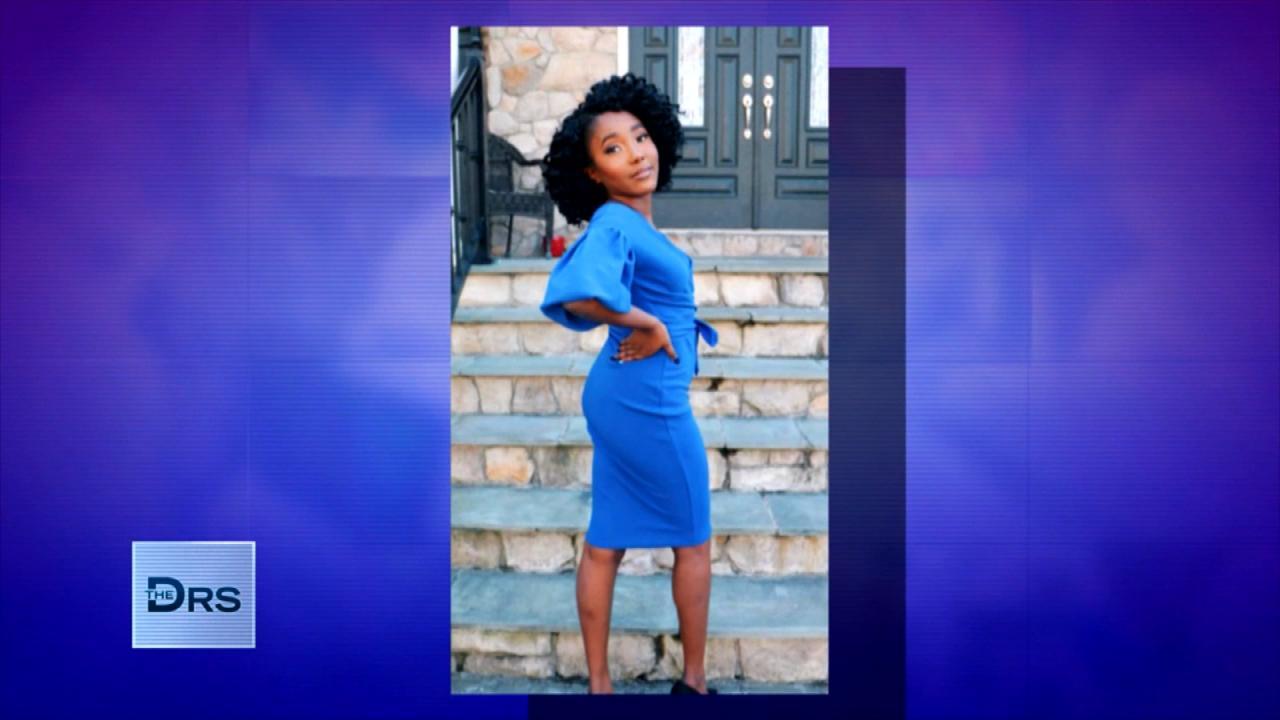 Women Are Taking Dangerous Drug to Get DIY Kardashian Curves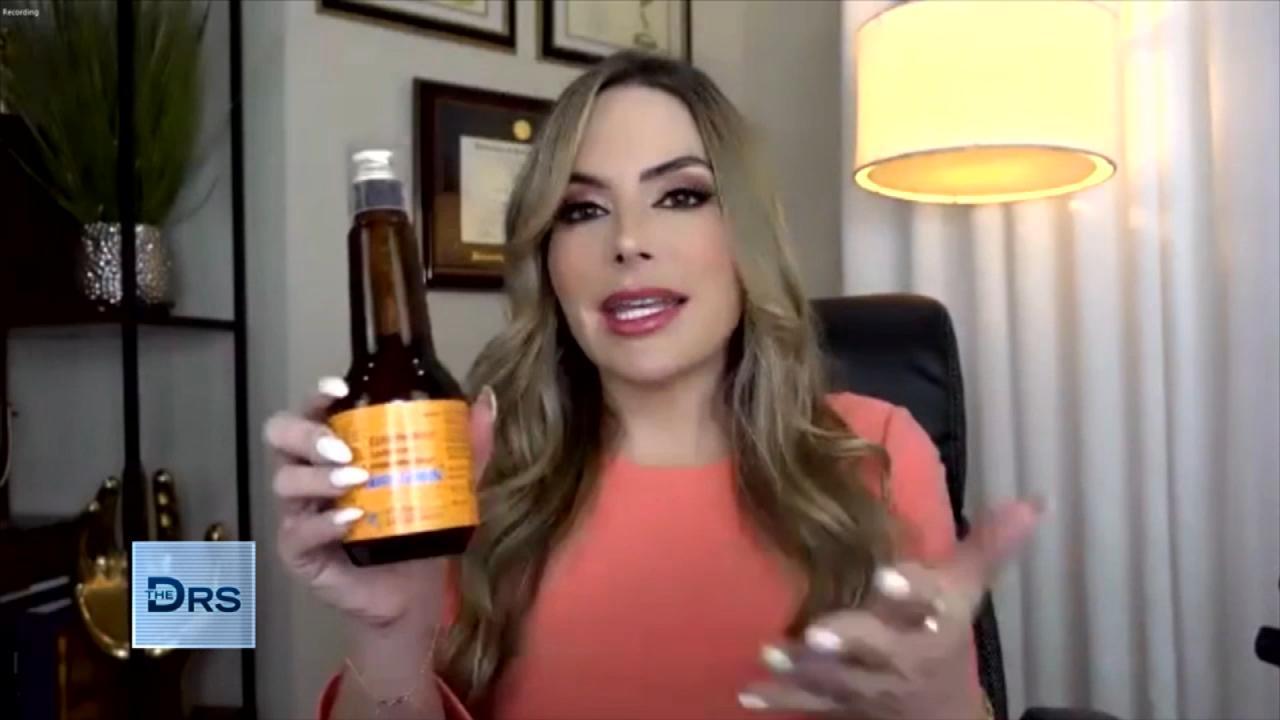 How Far Would You Go For a Curvy Body?
The coronavirus pandemic has affected every corner of society and The Doctors examine how COVID-19 is taking its toll on inmates and prison workers.
Watch: Corrections Officer Shares How They are Coping with COVID-19 Infections
Due to logistics inside prisons and jails, COVID precautions like social distancing are close to impossible, masks are not required, and testing is scarce, which has caused outbreaks around the country. Not only is this a serious risk for those behind bars, but also the staff and there are reports of over 31,000 workers contracting the virus.
Dr. Alysse Wurcel, an infectious disease doctor at Tufts Medical Center, explains that because many prisoners are moved around often even if there was testing available, it only provides a limited snapshot of whether someone has the virus at that moment, and in many instances it does not produce an accurate result. She also notes the layouts of most prisons and jails do not lend themselves to providing people with enough space to distance, enough time spent outside, or provide good ventilation. She says in areas where decarcerations took place, it allowed more space and better conditions to limit the spread of the virus. She also tells Dr. Ian Smith, in her state they worked to pair prisons with an academic center to provide more testing.
Watch: When the COVID Vaccine Might Be Ready
Corrections officer Kareen Troitino explains there was an outbreak at his facility in July and it "spread like wildfire." They were able to get it under control but he says the staff is worried another outbreak could happen as numbers are spiking again across the country.
To limit outbreaks in prisons, visitations have been cut down, visits with prisoners are moved outside, or barriers have been installed to keep a distance from inmates and outsiders. Kareen says the number of visitors at his facility has dramatically decreased recently as outsiders are not taking the risk right now.
Dr. Wurcel reminds everyone that while prisons and jails might seem separate from many aspects of society, we need to be mindful of thinking about the virus as an entire community, that includes these individuals. "We are only as healthy as the sickest people in our community," she stresses, explaining often those behind bars are the most vulnerable.
In the video below, The Doctors meet Lacey, whose husband works in a county jail in Maine and brought COVID home to his family. Lacey and her husband recovered from the virus, and thankfully their children did not contract COVID. She shares her concerns about her husband having to return to work as he still deals with the ongoing effects of COVID.