New Study Finds Obese Kids Have Thinner Brains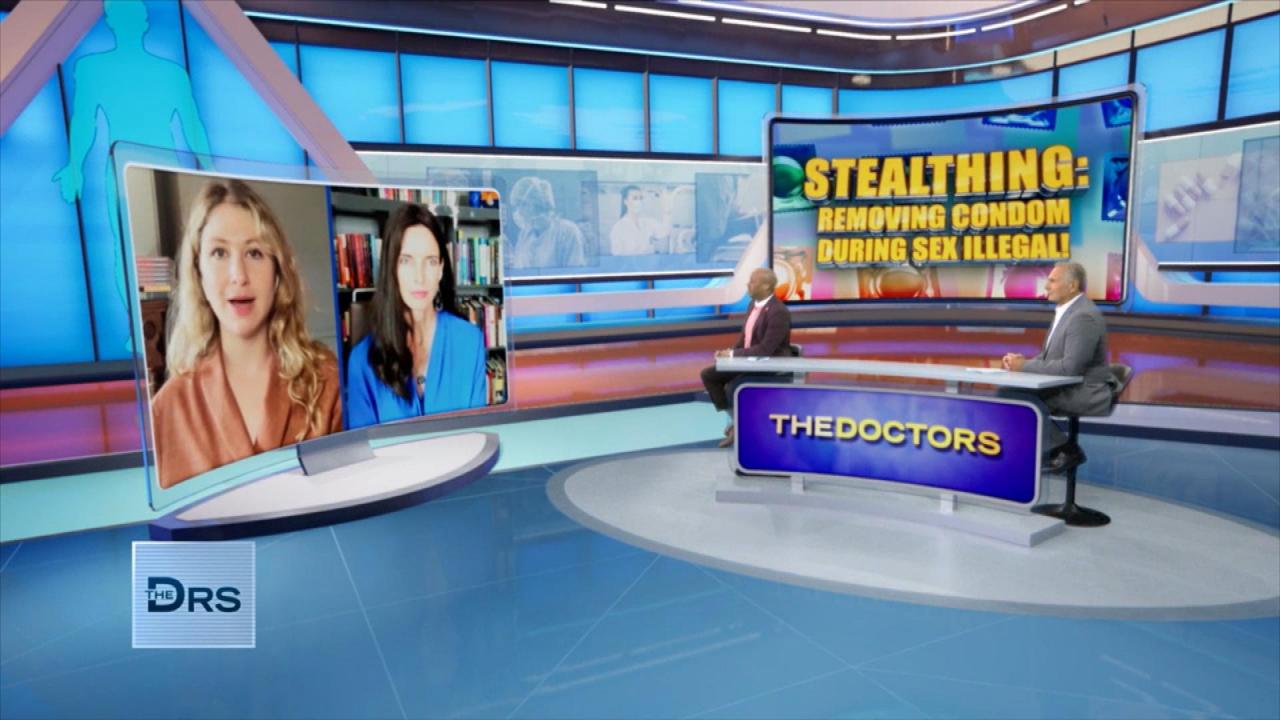 Why Stealthing Is a Type of Sexual Assault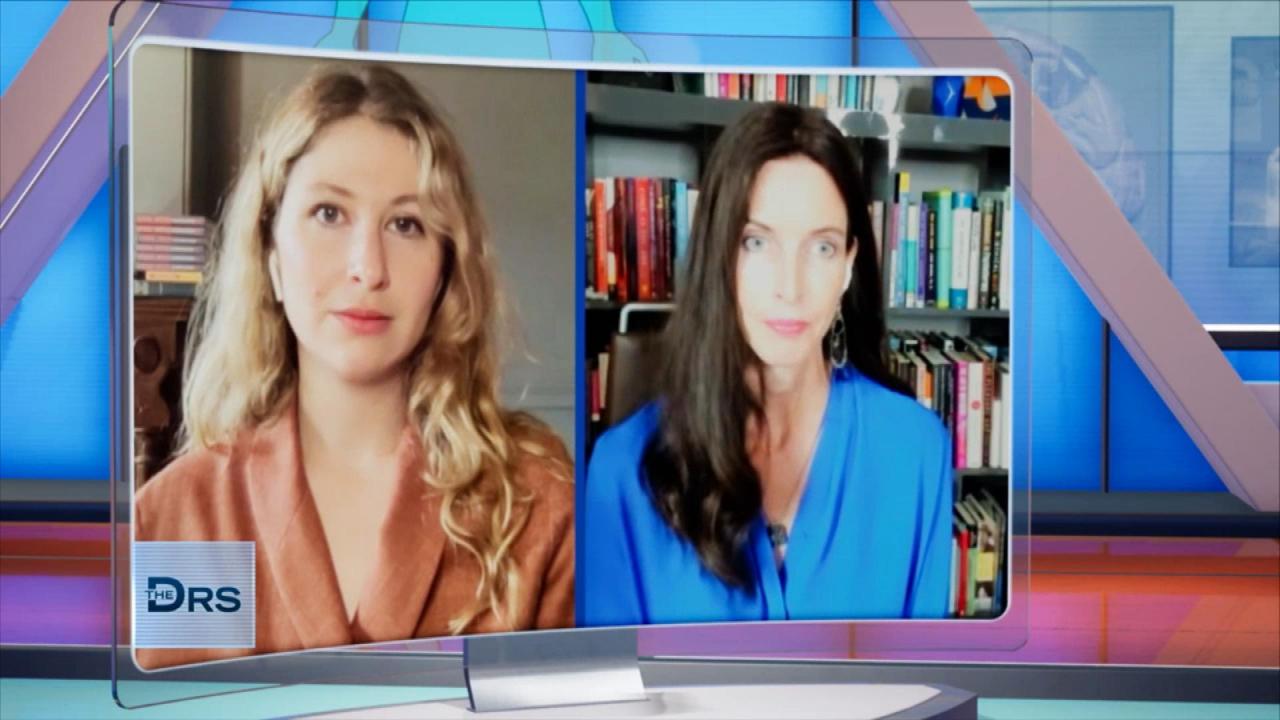 Hear Shocking Comments from Men about the Sexual Abuse Known as …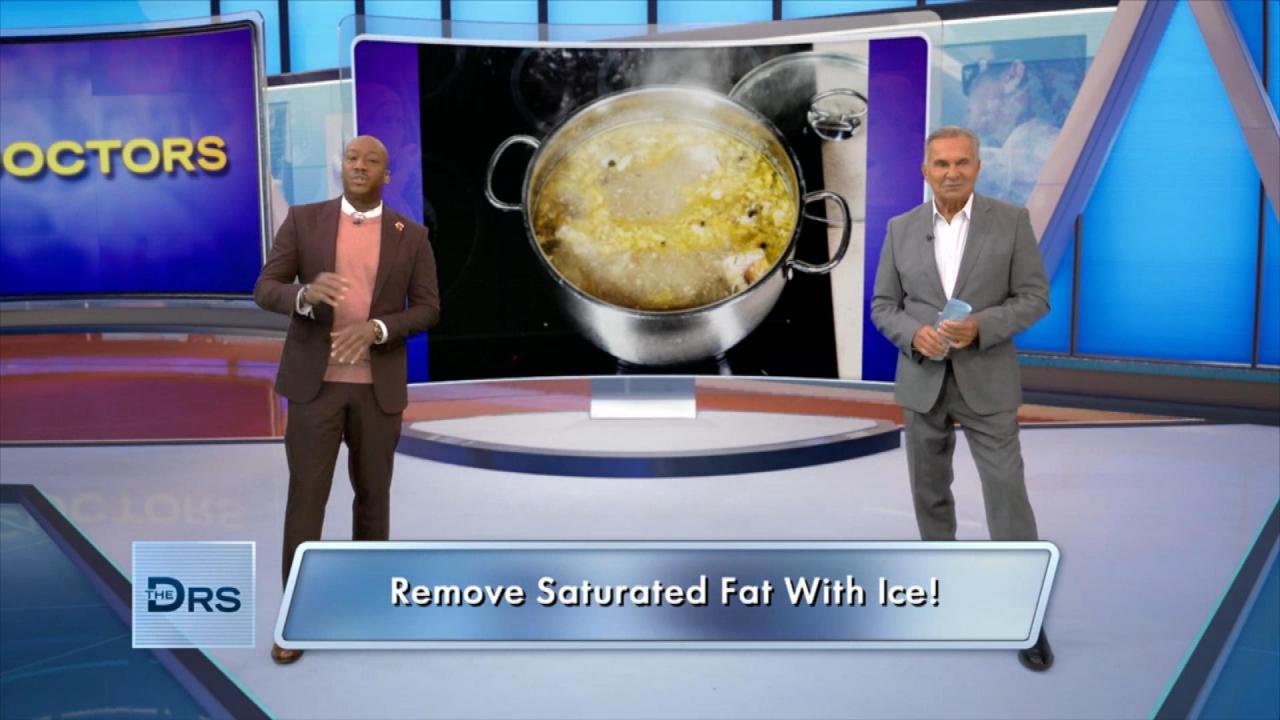 Quick Cooking Fixes for Your Soups and Sauces!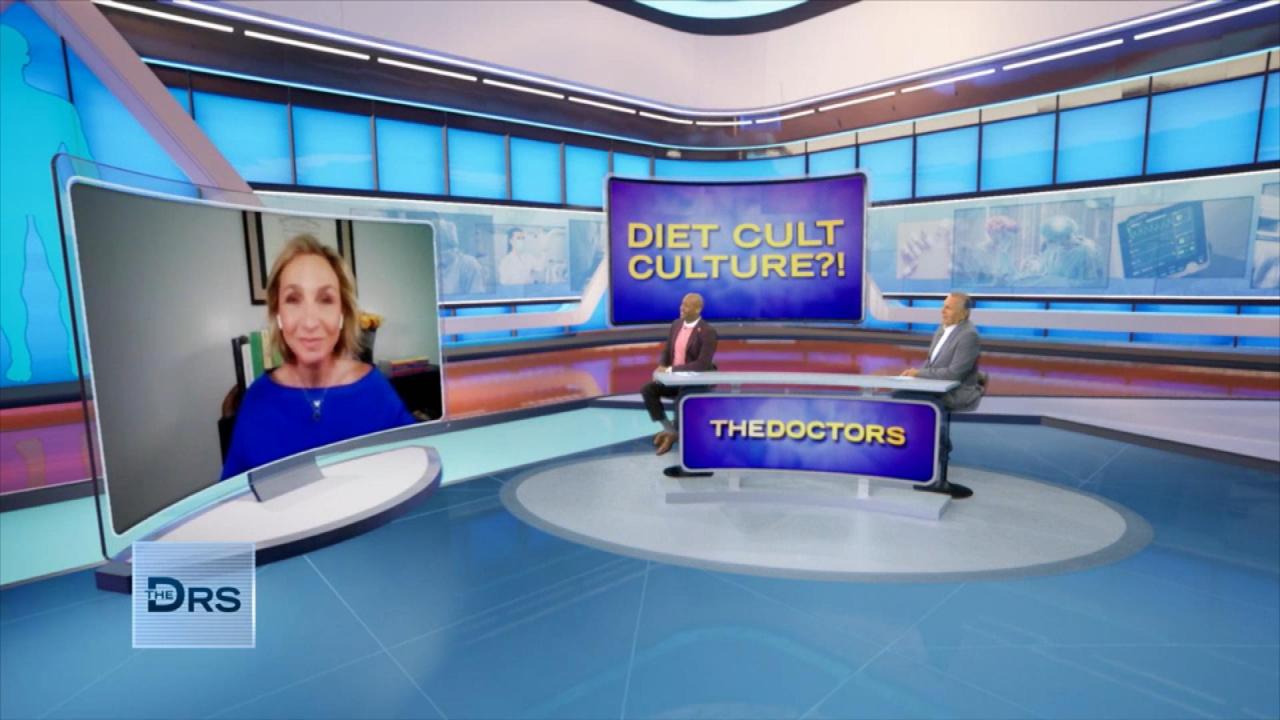 Nutrition Specialist Debunks Top Weight Loss Myths!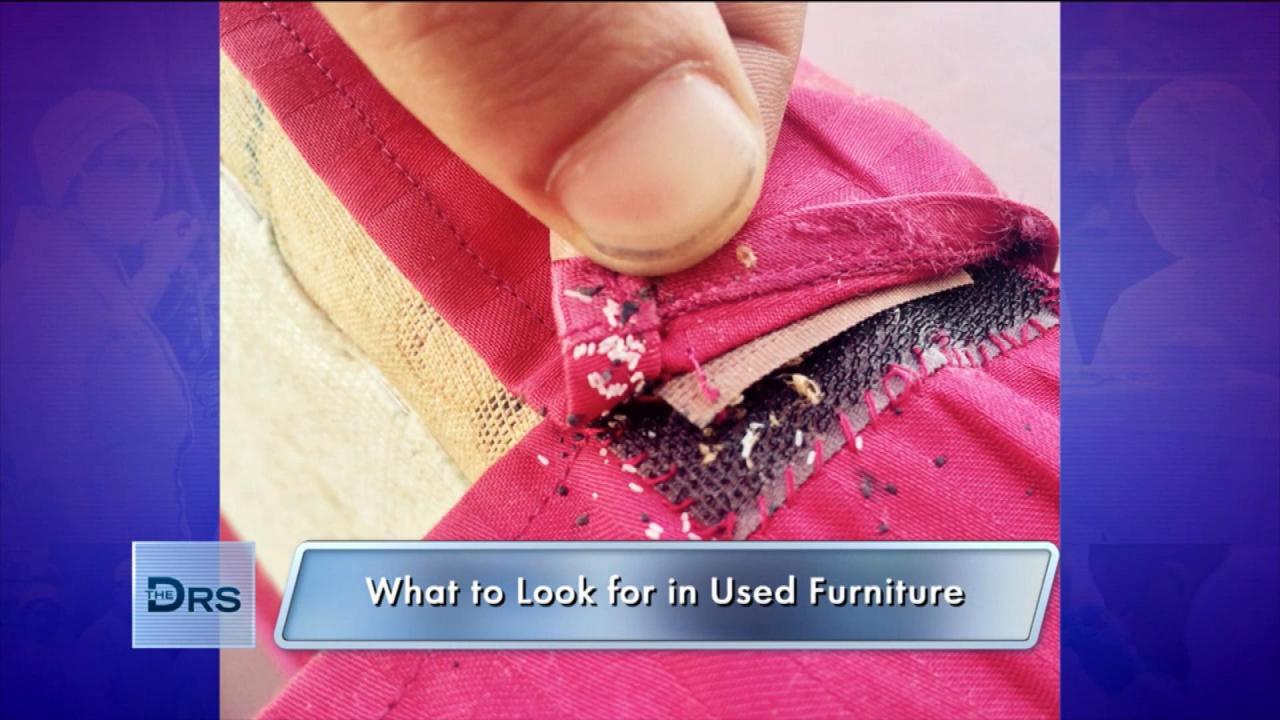 What Should You Do If You Think You Have Bed Bugs?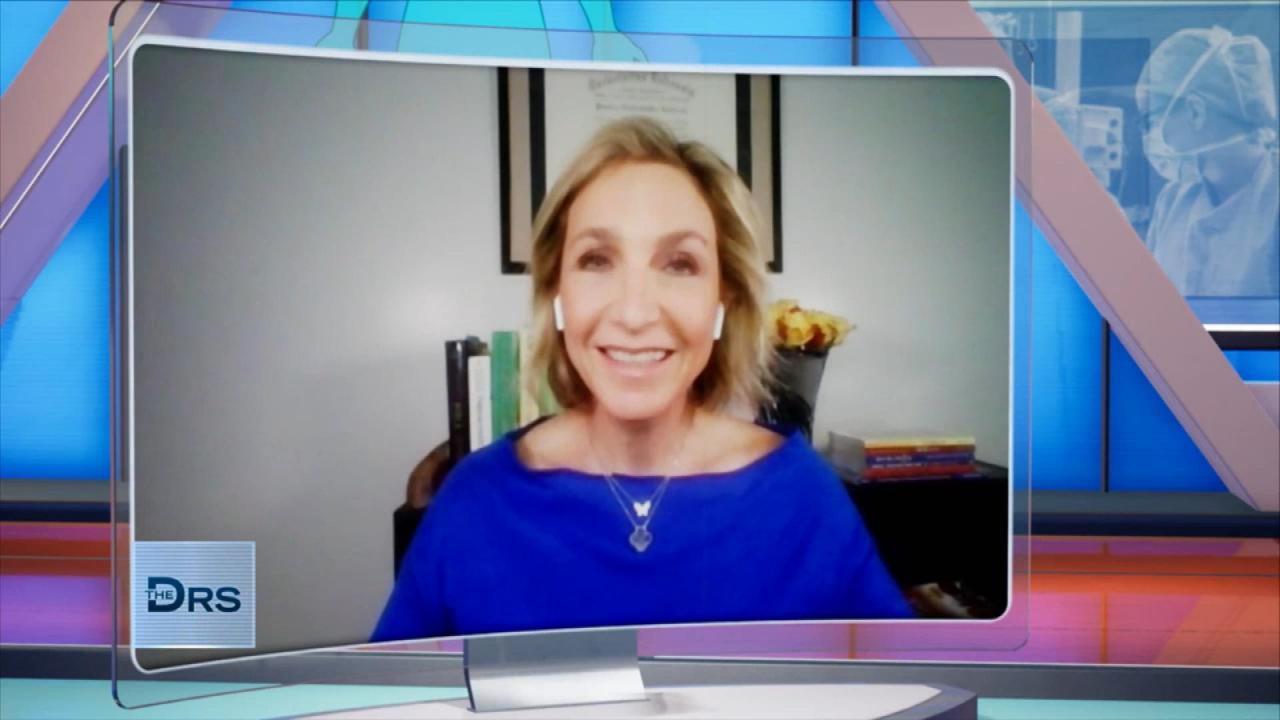 Why Do People Fall for Weight Loss Myths?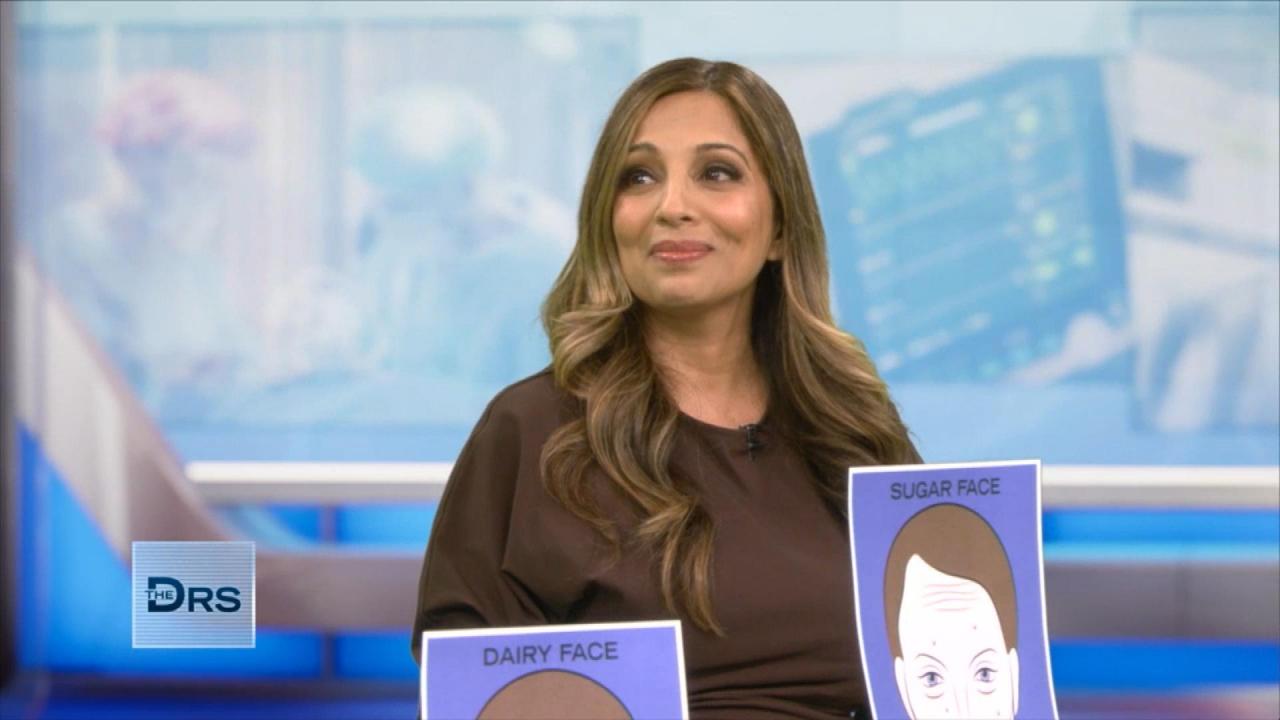 What Is the Best Probiotic for Your Gut Health?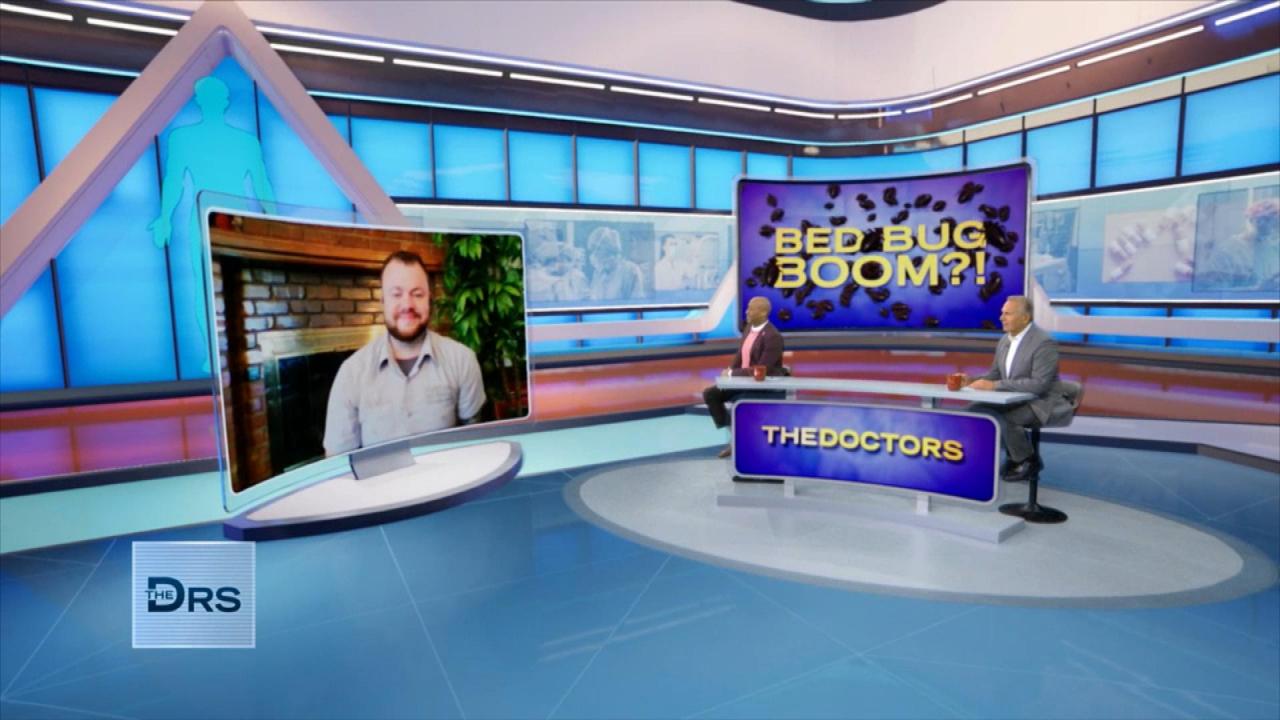 How to Get Rid of Your Bed Bug Infested Furniture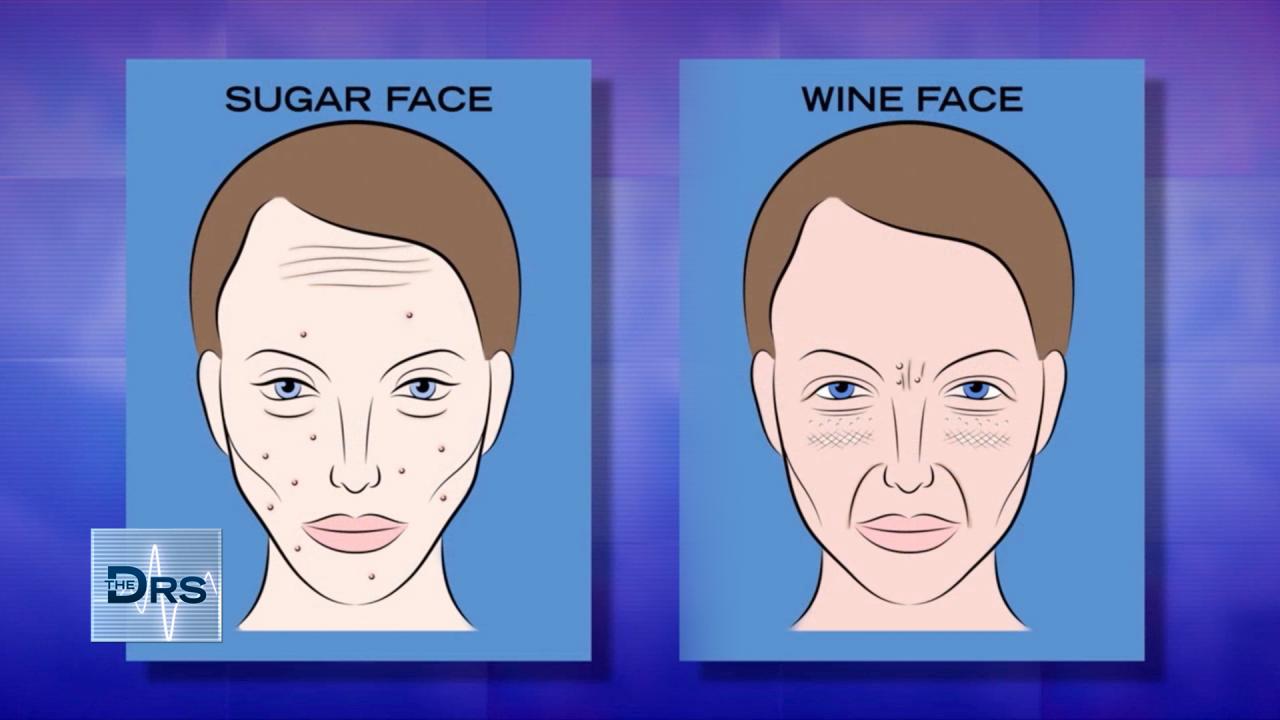 Is Too Much Sugar or Wine Showing Up on Your Face?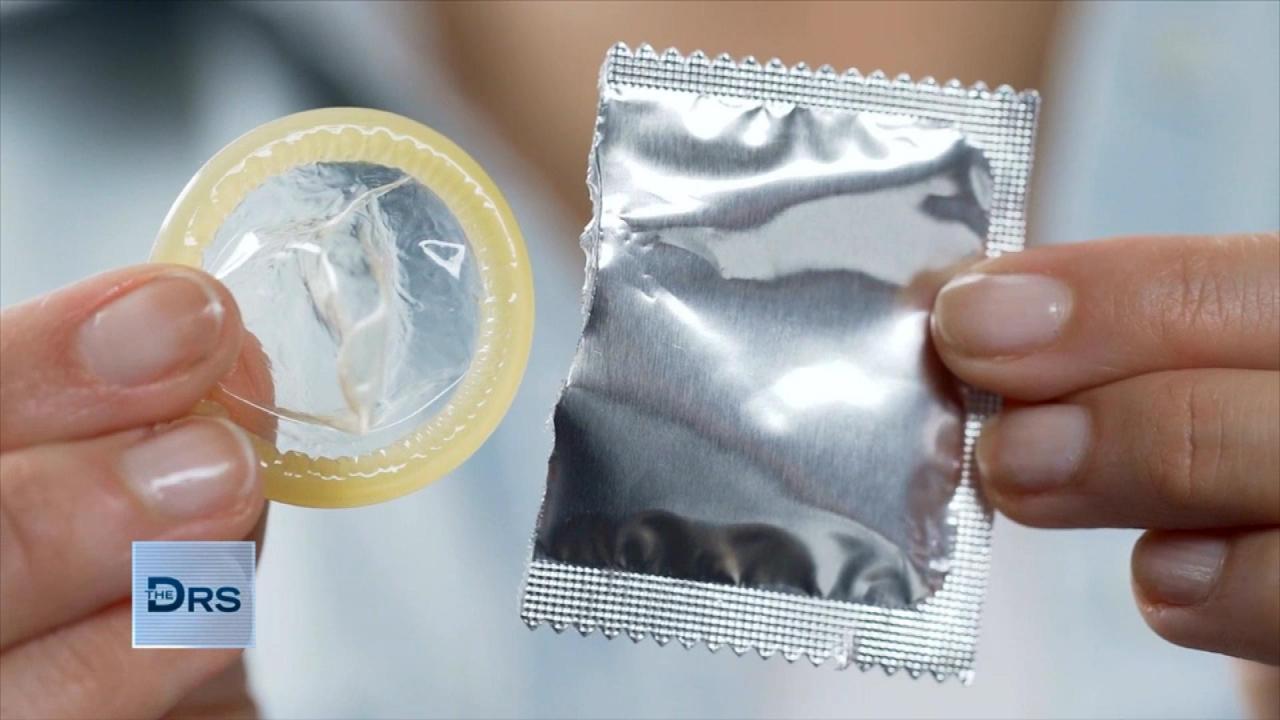 What Is Stealthing and the New Law that Makes it Illegal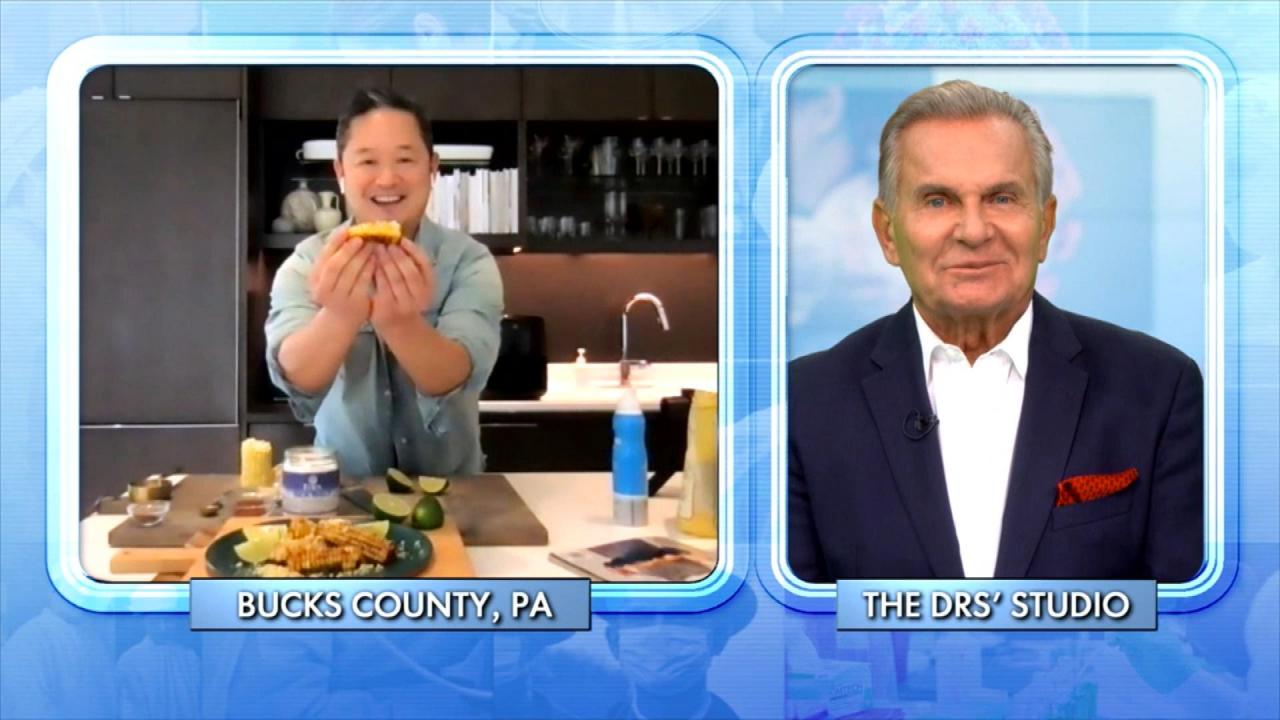 Make Plant-Based Corn Ribs in Your Air Fryer!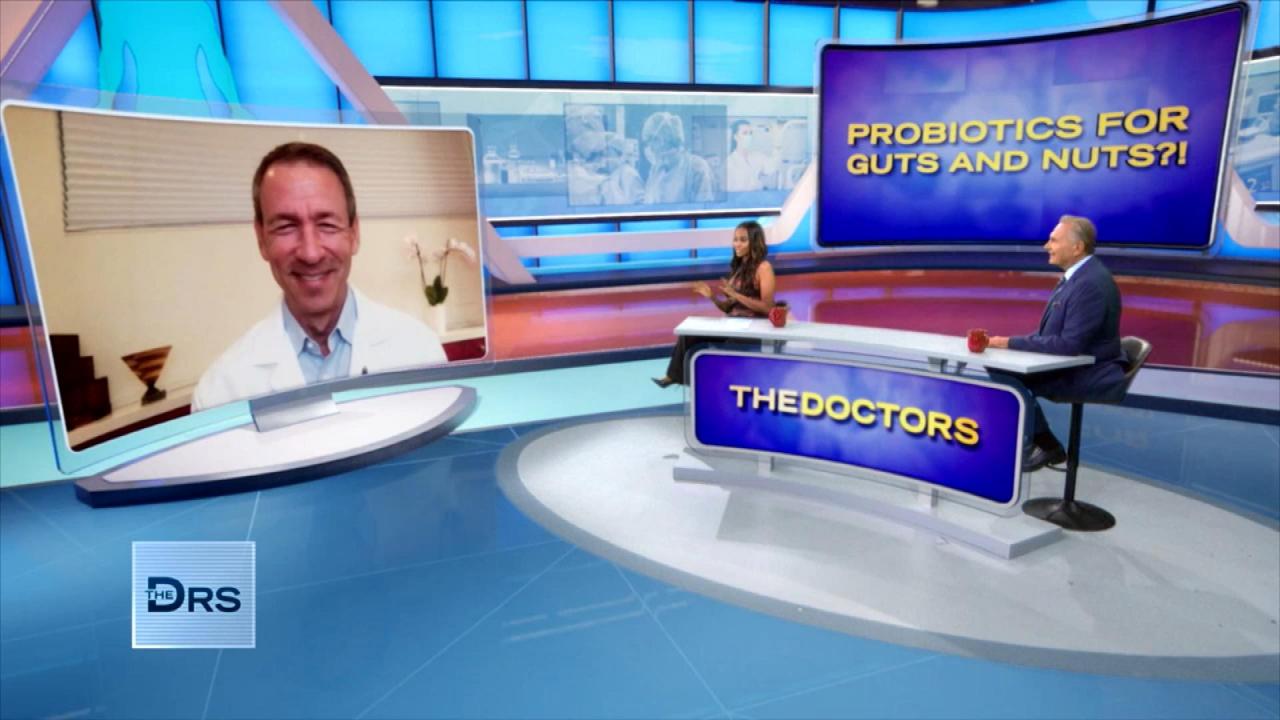 Will Probiotics Help Increase Testosterone or Boost Sperm Produc…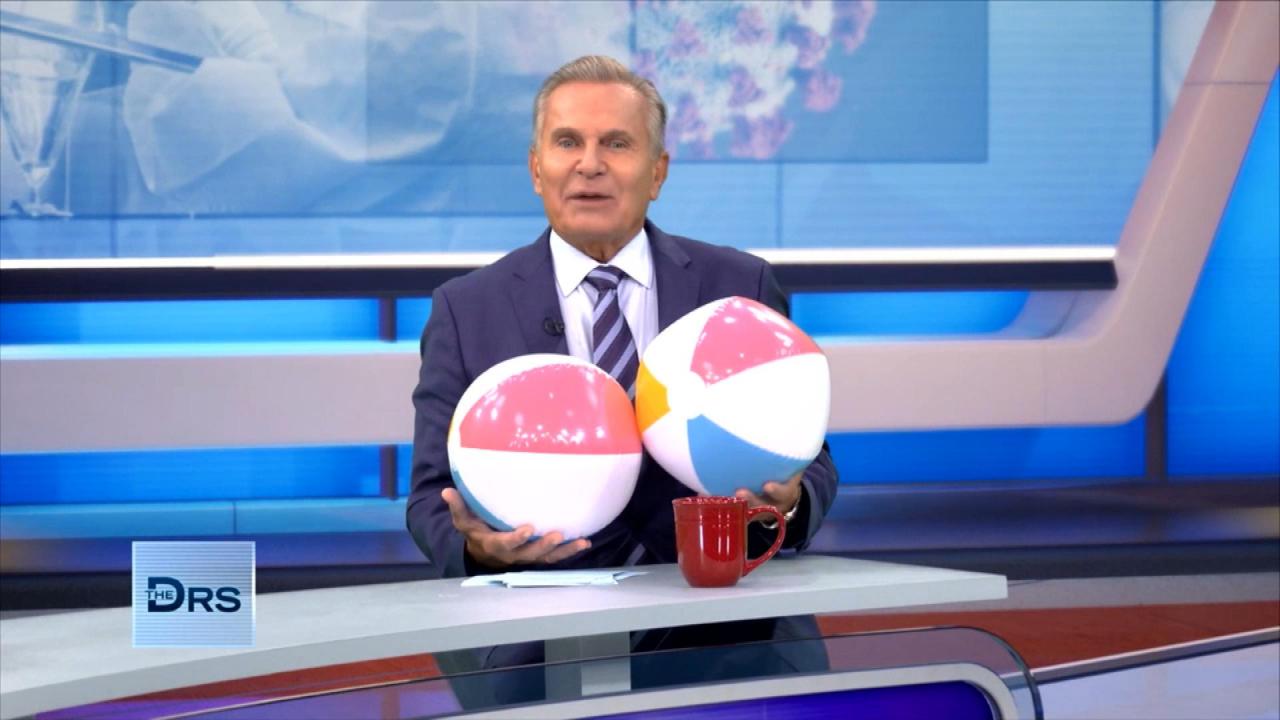 Are the Size of Your Testicles a Sign of Manliness?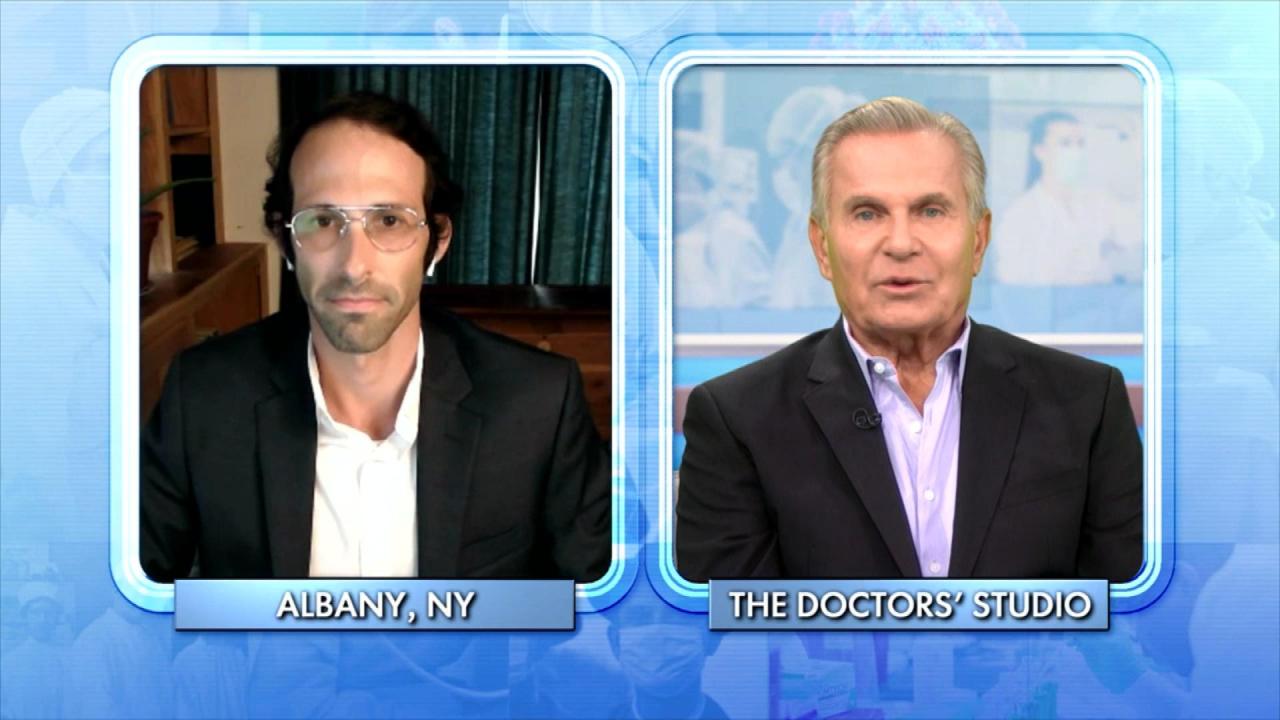 Therapy With Your Partner Could Soon Include Taking MDMA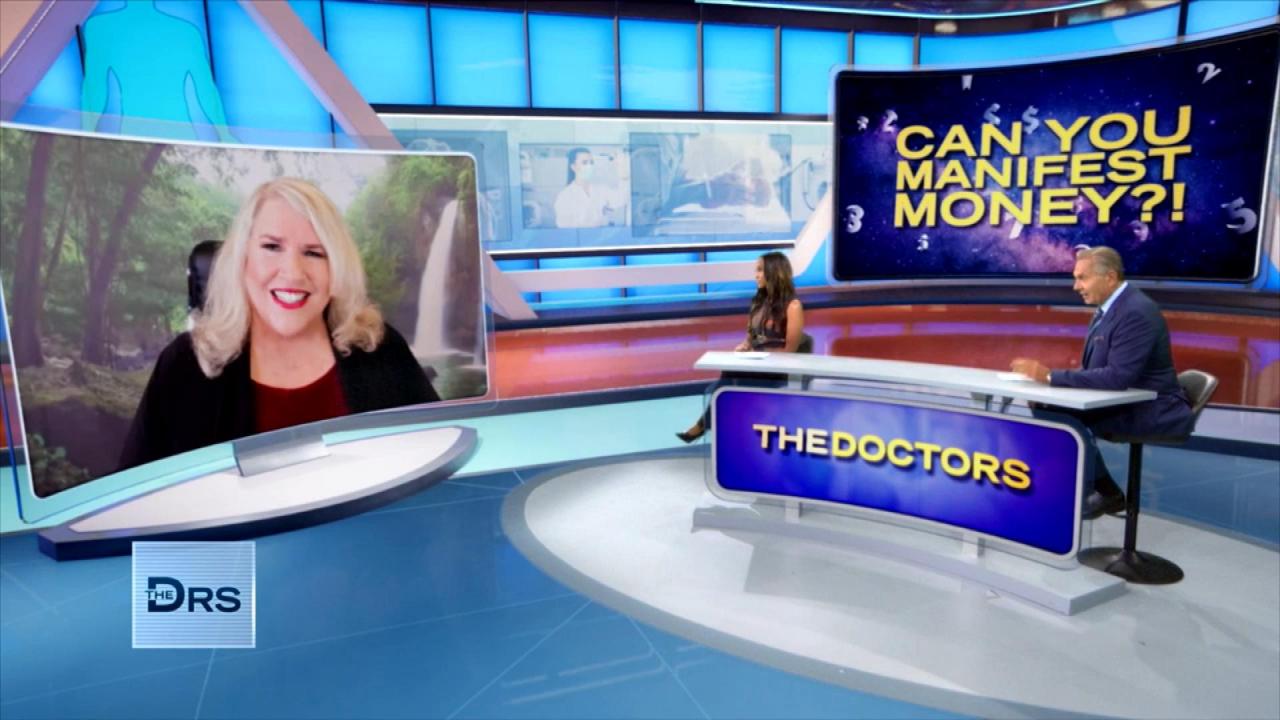 Celebrity Numerologist Shares Her Favorite Way to Manifest More …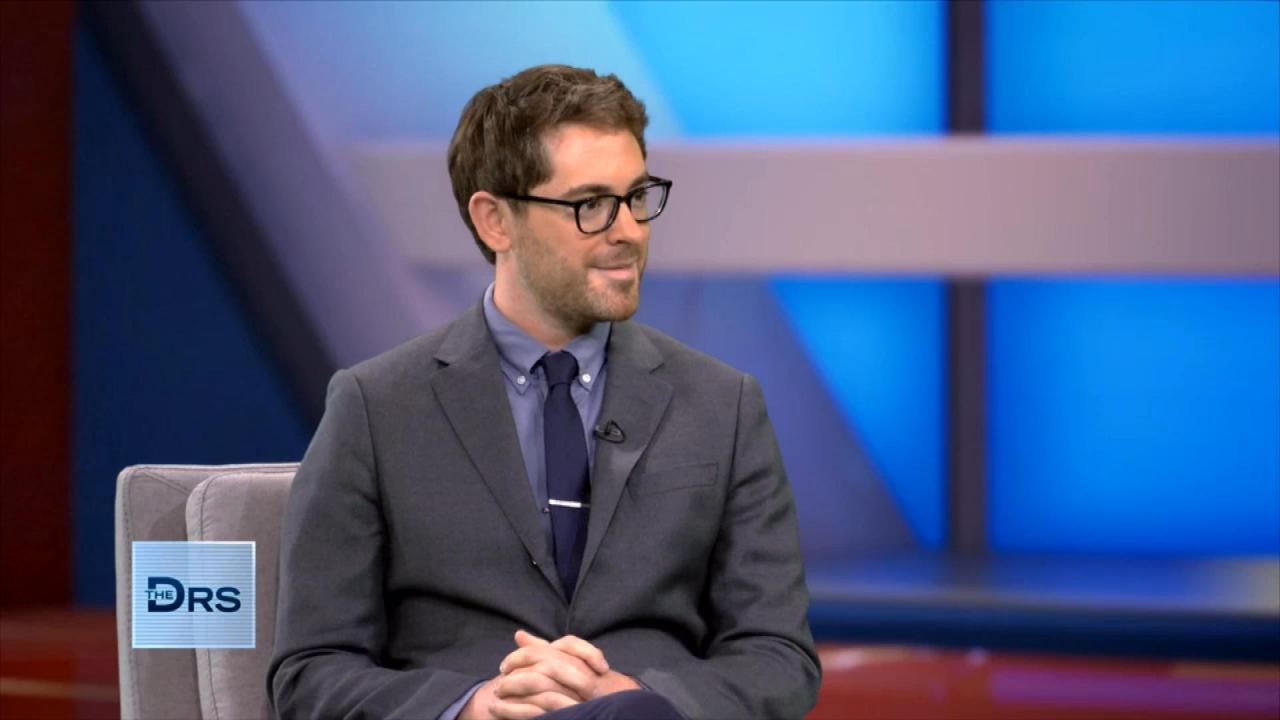 Couples Therapy with MDMA?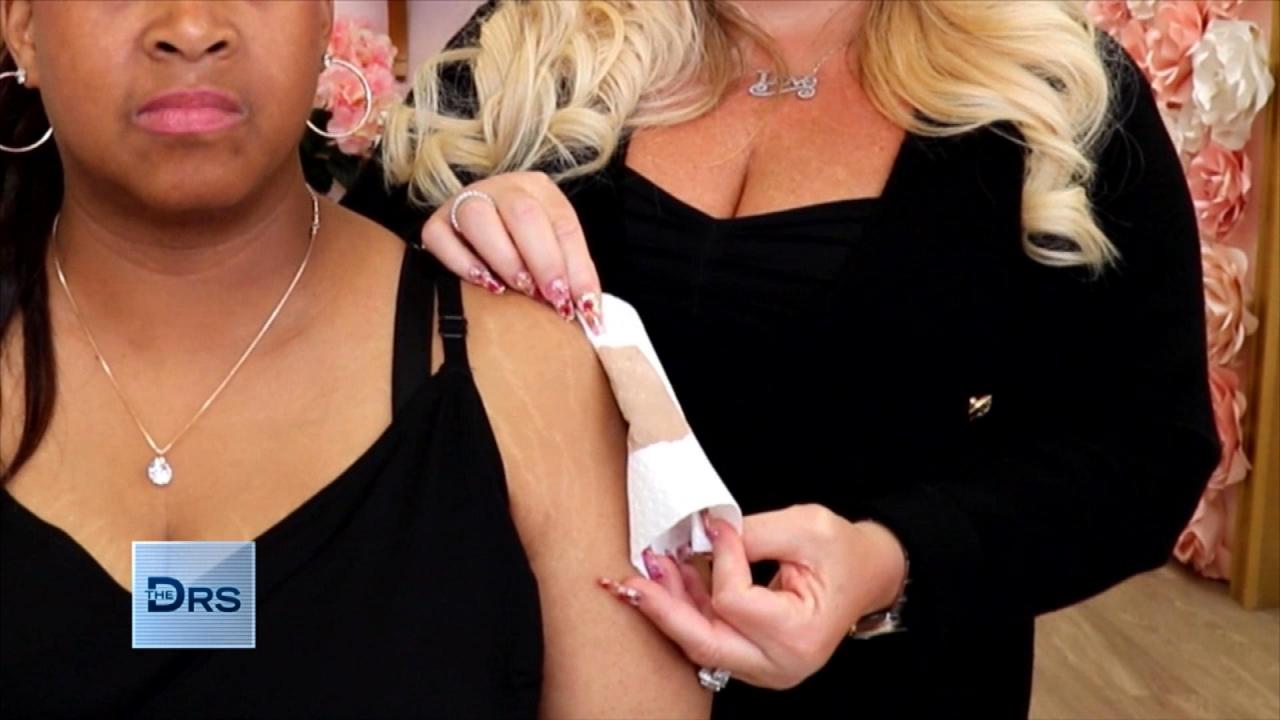 Can You Tattoo Away Stretch Marks?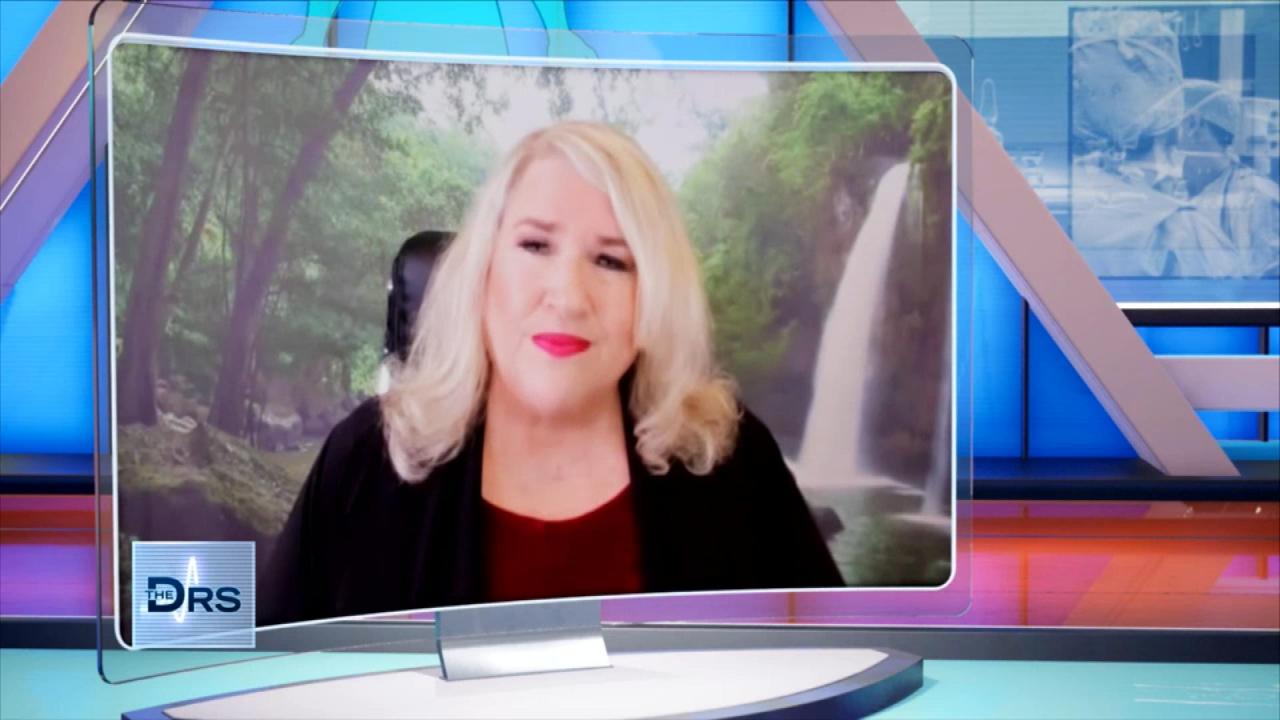 Can You Manifest Your Dreams into Reality?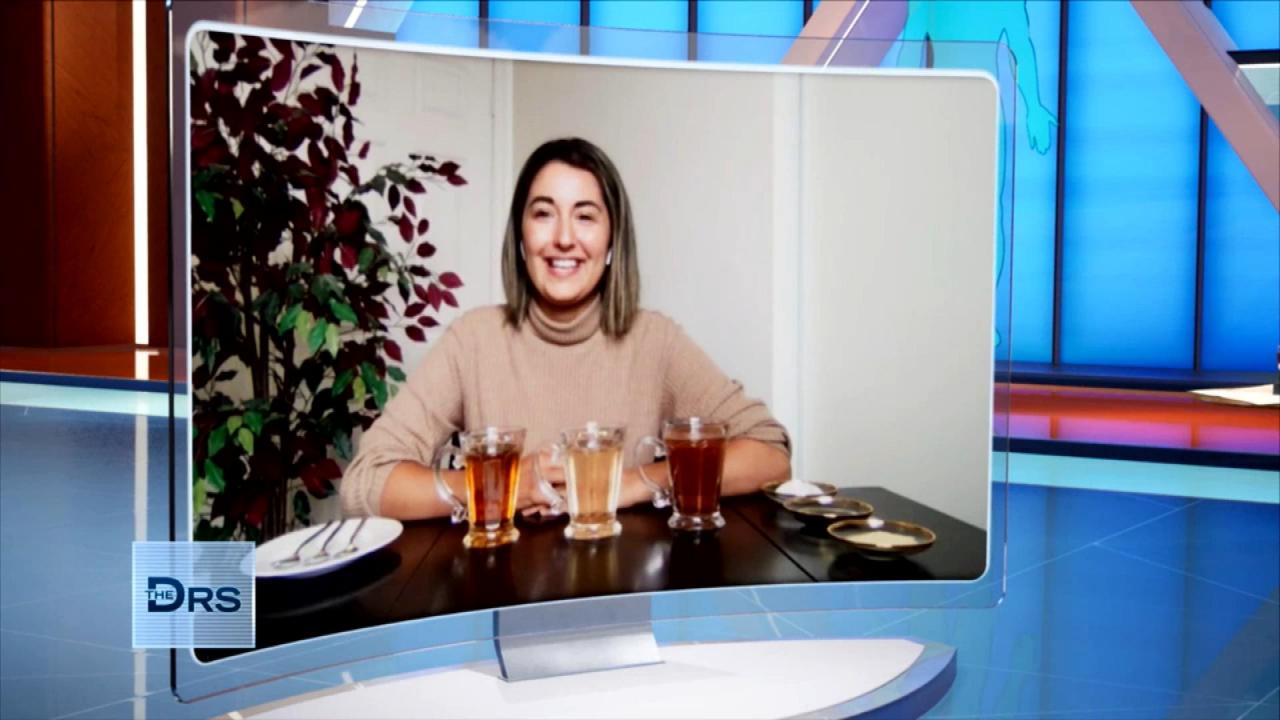 Drinks to Start Your Morning Off Right!
Could childhood obesity lead to a thinning of the brain in kids?
The Doctors discuss a new study that looked at nearly 3200 kids which found kids who were obese tended to have a thinner prefrontal cortex, which is the part of the brain responsible for one's behavior and making decisions.
Watch: Will Banning Dollar Stores Curb Obesity?
ER physician Dr. Travis Stork notes obesity can be linked to inflammation, which can contribute to decreased blood flow, increase someone's risk for heart disease, and he says the health of our the brain is tied to these areas of health.
He feels this could be a warning call about the fight against childhood obesity, noting just how important the childhood years are for brain development.
Watch: Don't Blame Genetics for Obesity, THIS Is the Bigger Culprit
The Doctors feel not enough healthy eating and not being active enough has lead to obesity rates rising. They encourage parents to try and lead by example and model healthy eating habits for their kids.
Get healthy food and meal ideas -- plus recipes -- seen on The Doctors in order to help you and your loved ones make healthy choices.