Woman Fought Cancer for 10 Years until She Received Car-T Cell T…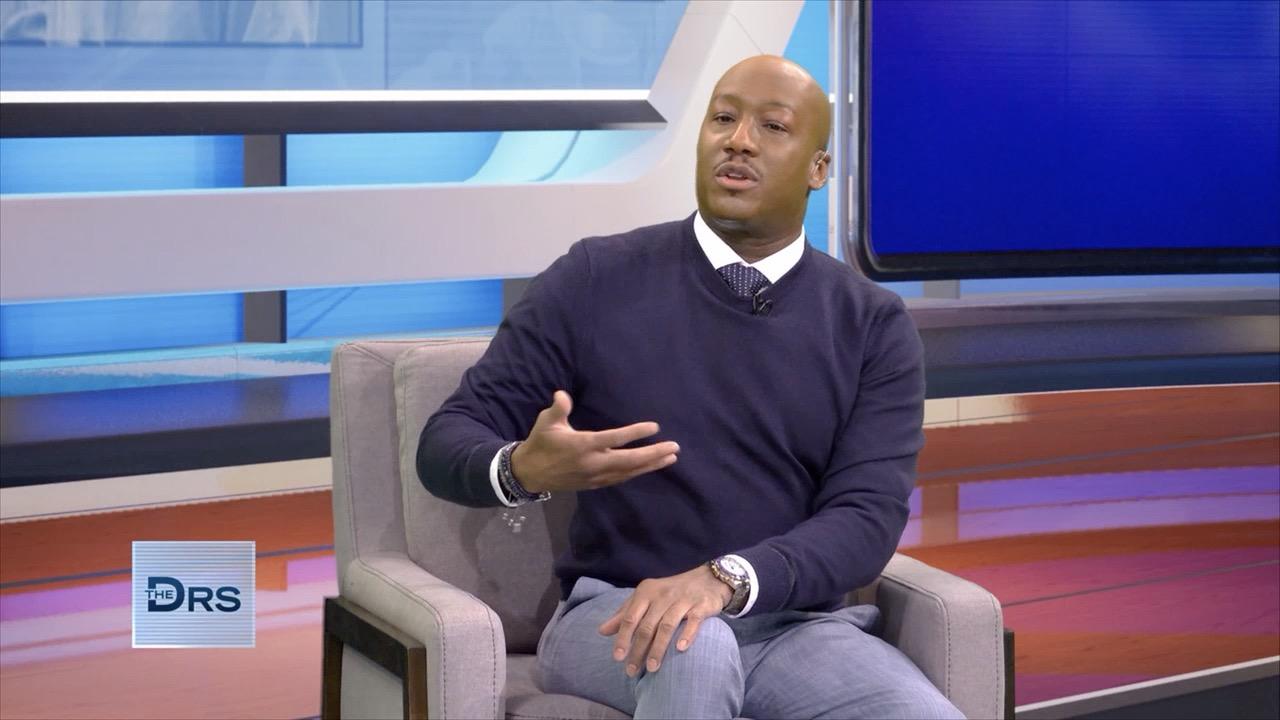 The Major Symptoms of Dissociative Identity Disorder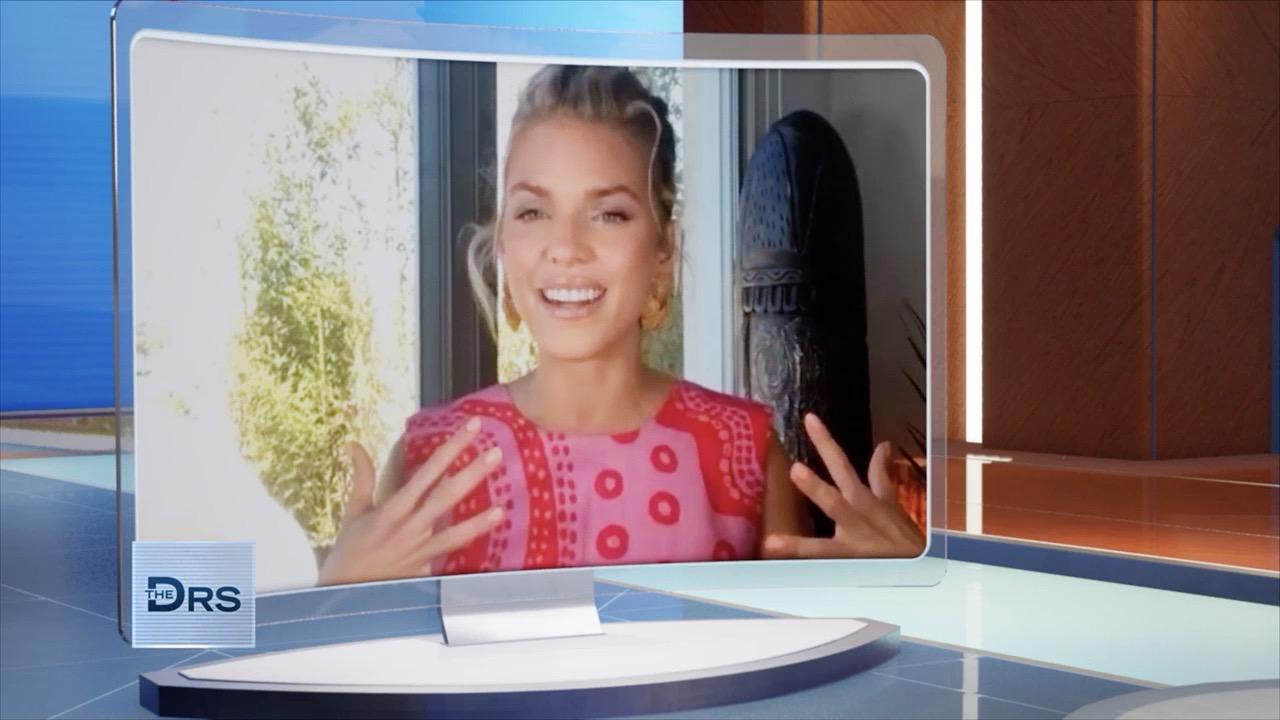 How to Normalize Talking about Mental Health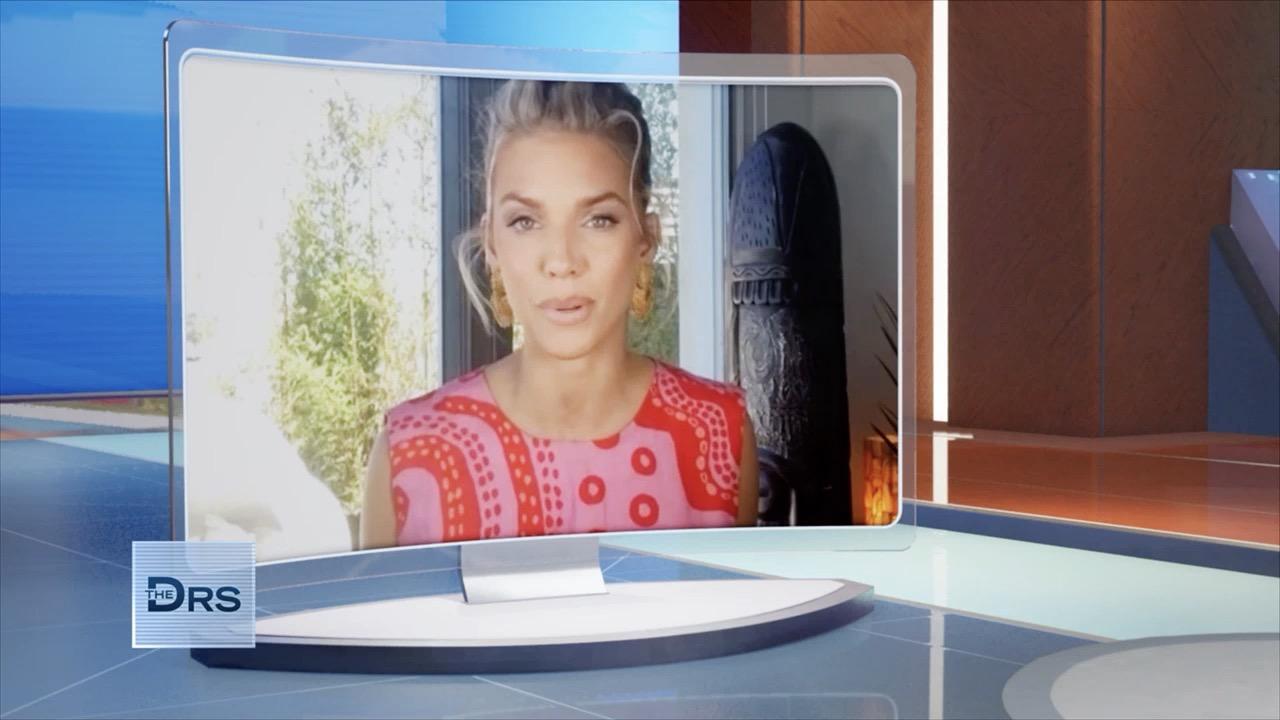 Actress AnnaLynne McCord on Getting Diagnosed with Dissociative …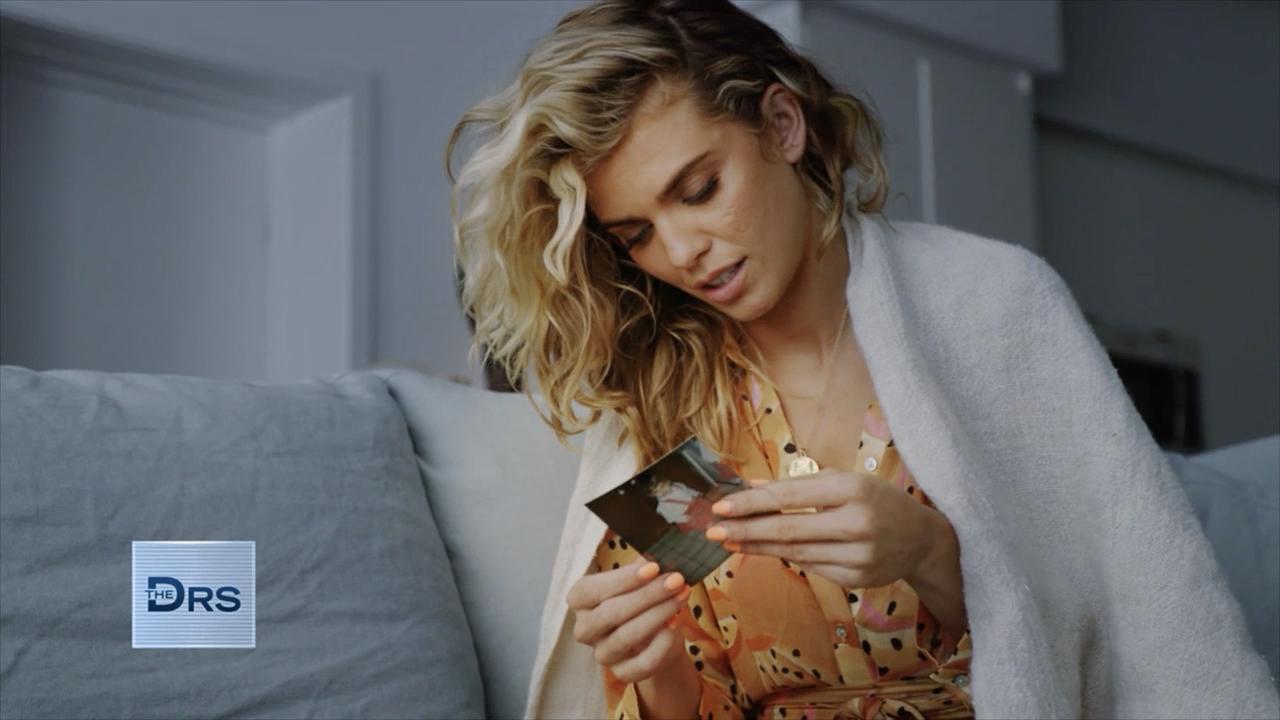 Actress AnnaLynne McCord on Healing Her Inner Child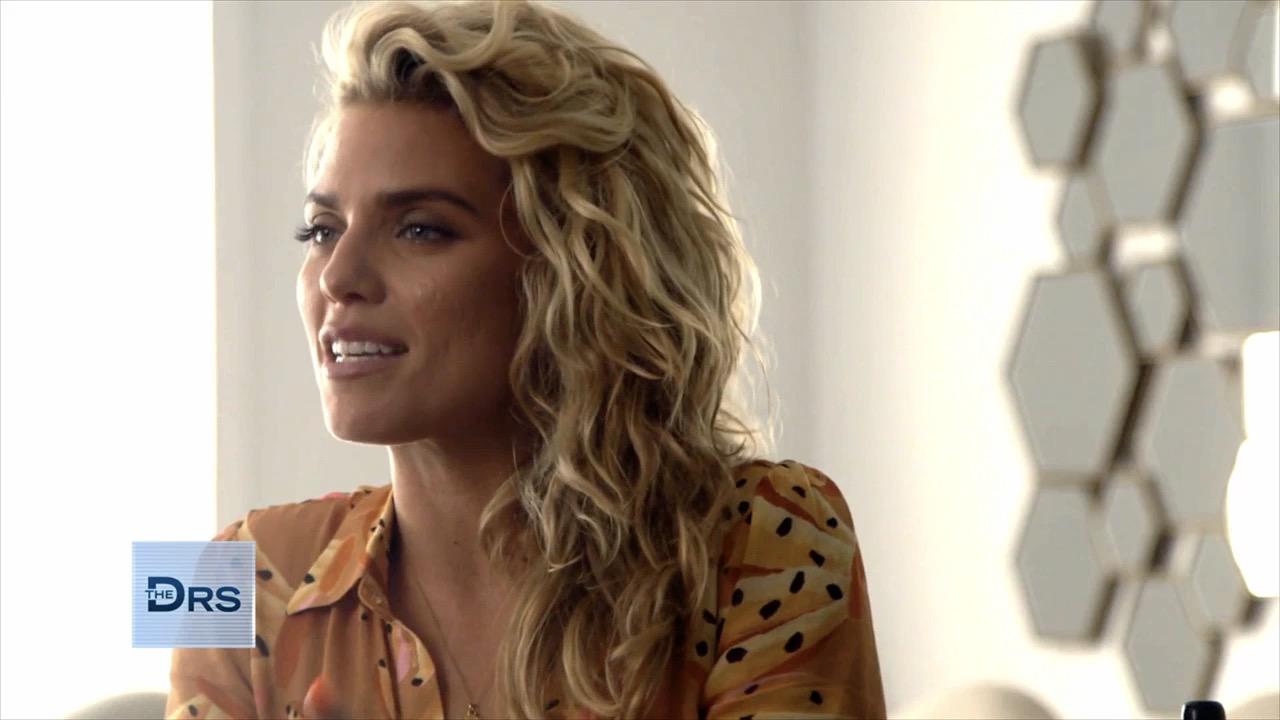 Actress AnnaLynne McCord Shares about Her Mental Health Diagnosis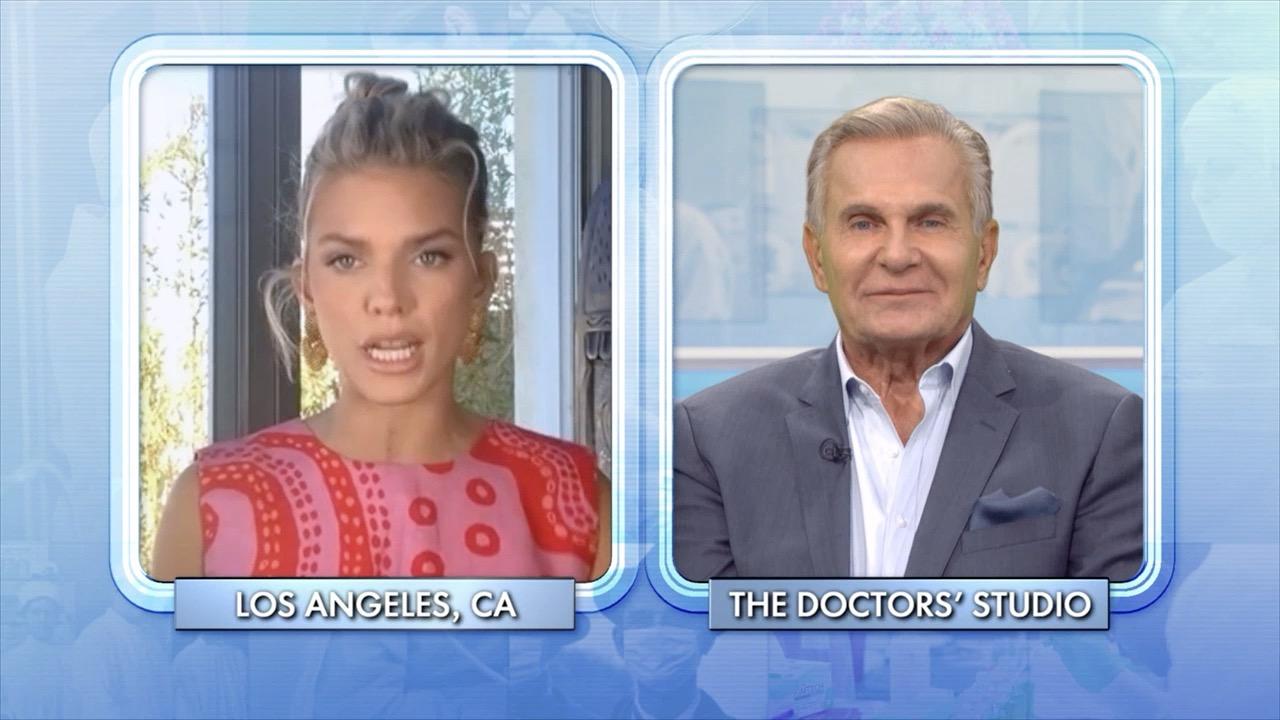 The Breakthrough Moment That Got AnnaLynne McCord on the Path to…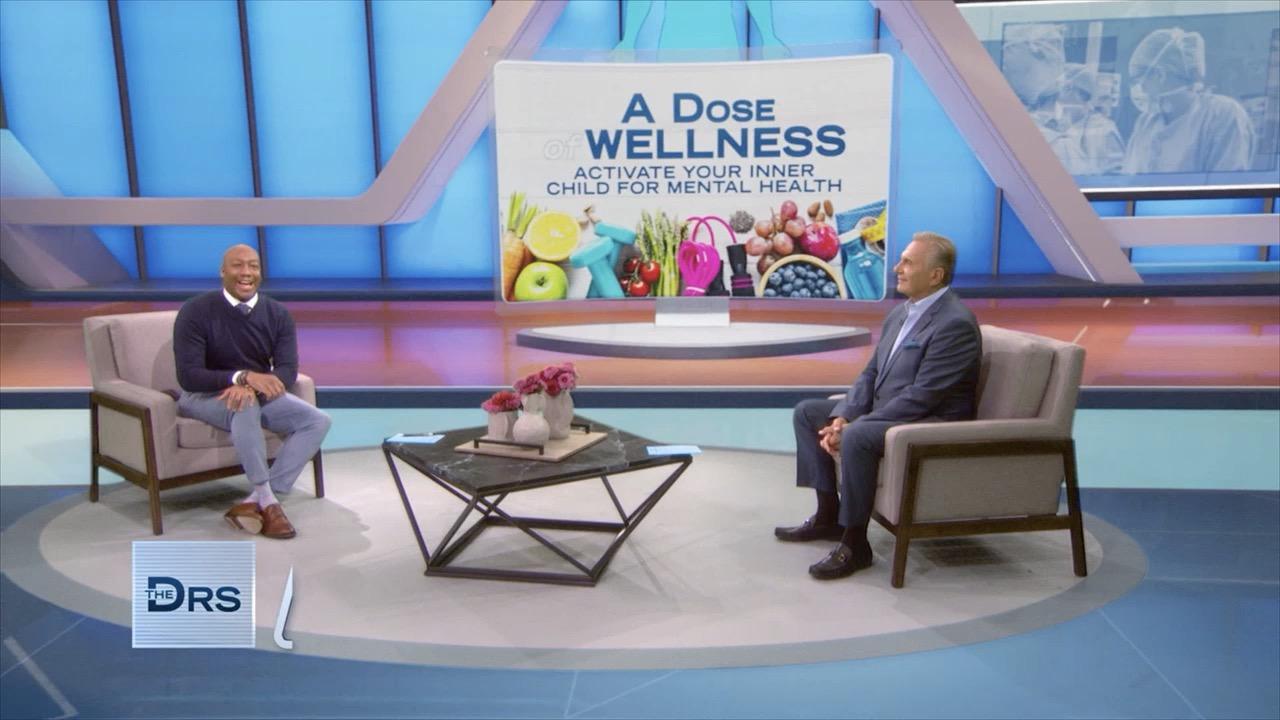 Here's How to Give Your Inner Child an Extra Dose of Love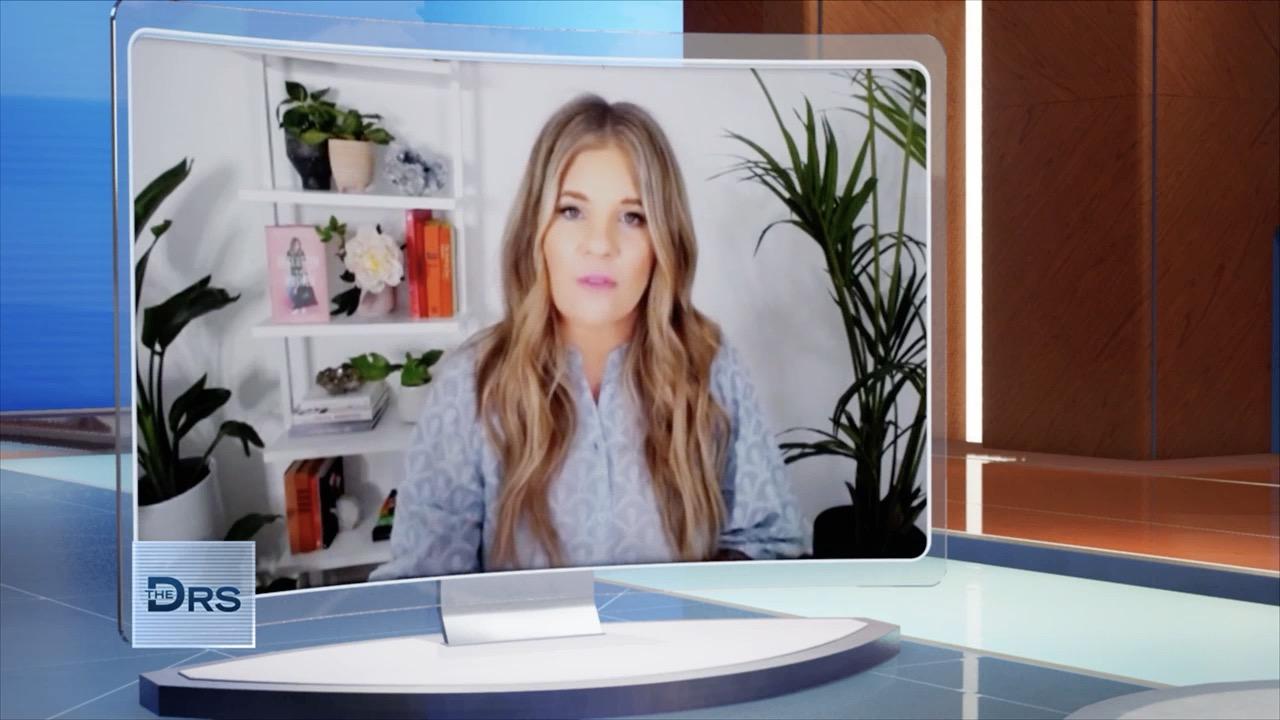 5 Decluttering Tips for Your Mental Health!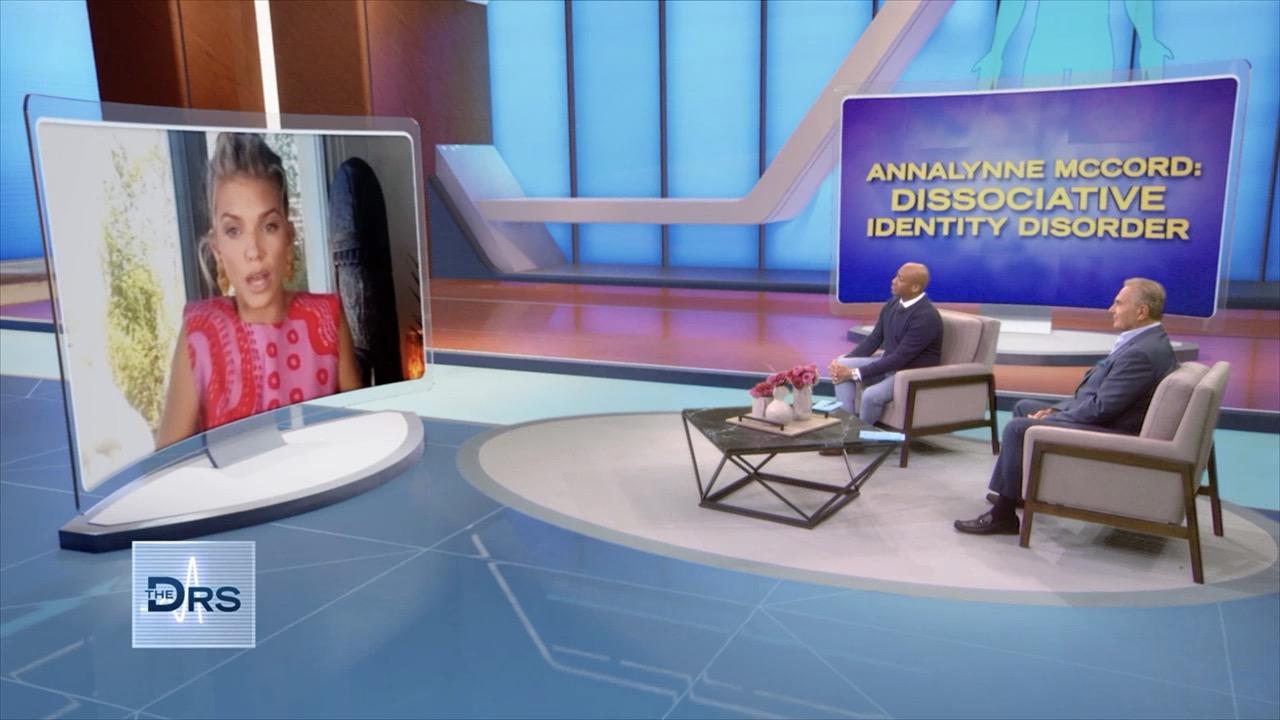 PTSD and EMDR Treatment Helped Actress AnnaLynne McCord Heal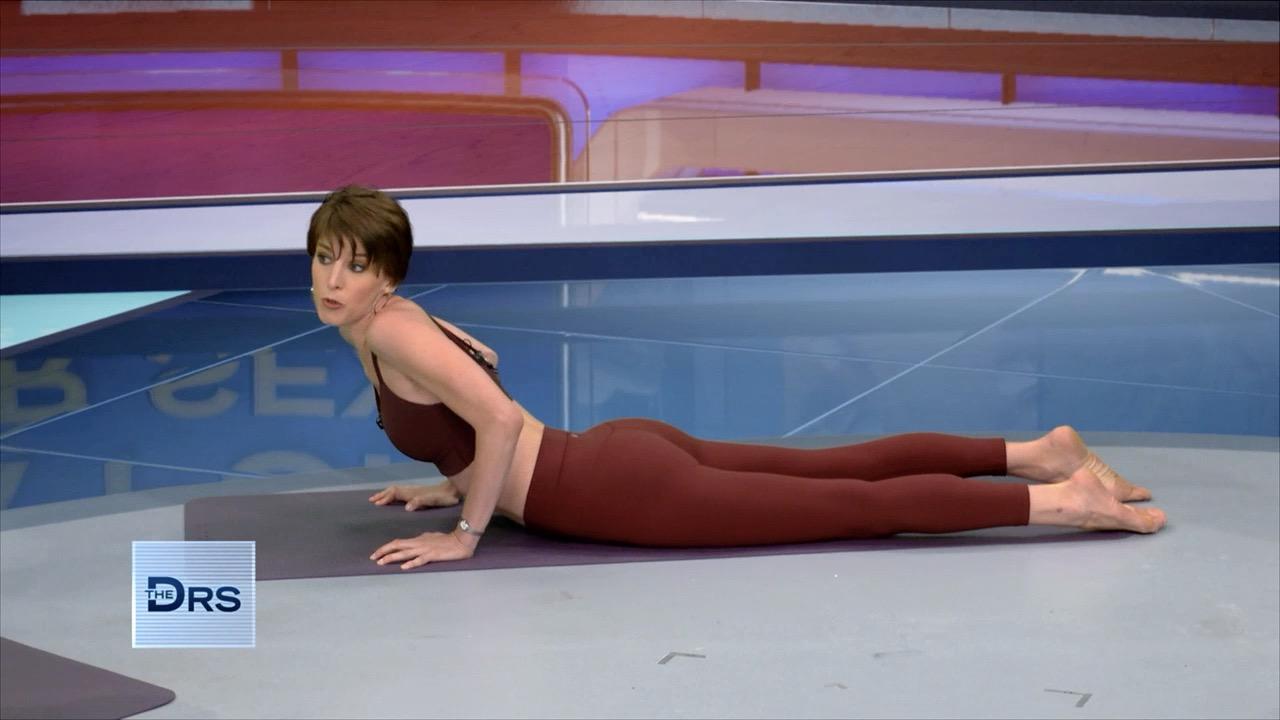 Is Yoga the Key to Better Sex?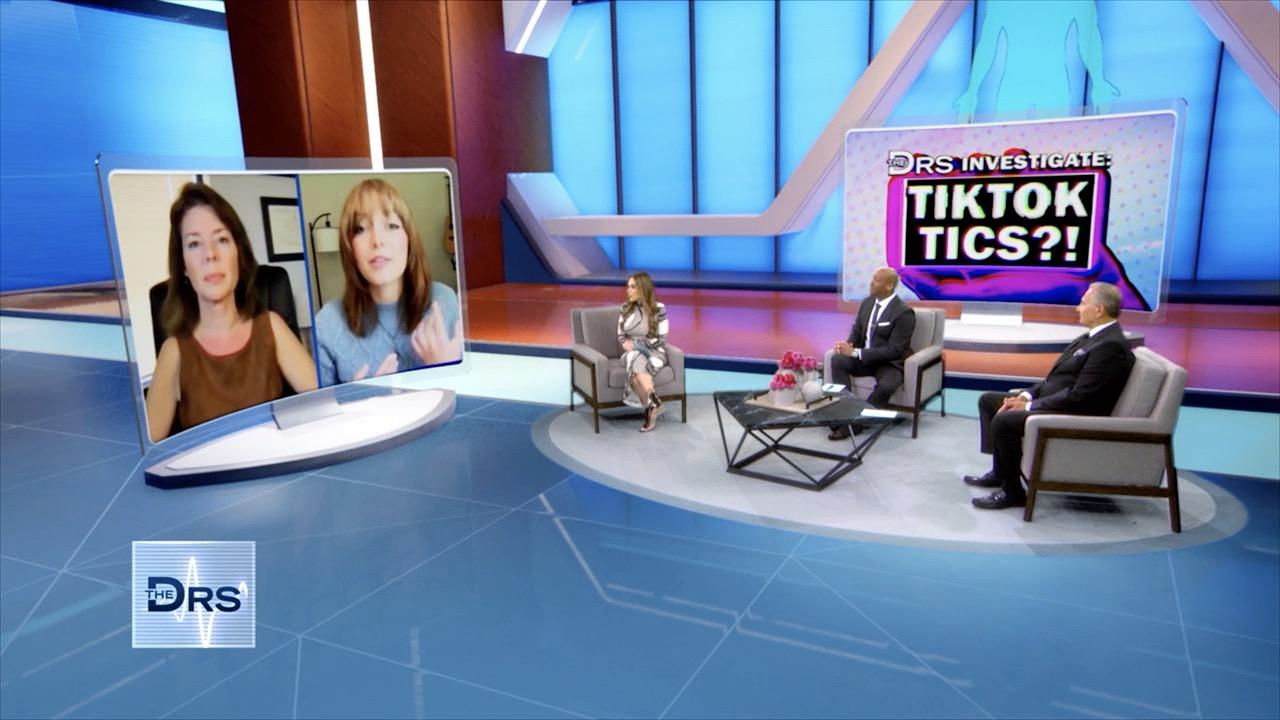 Are Your Kids in Danger of Developing a Tic from TikTok?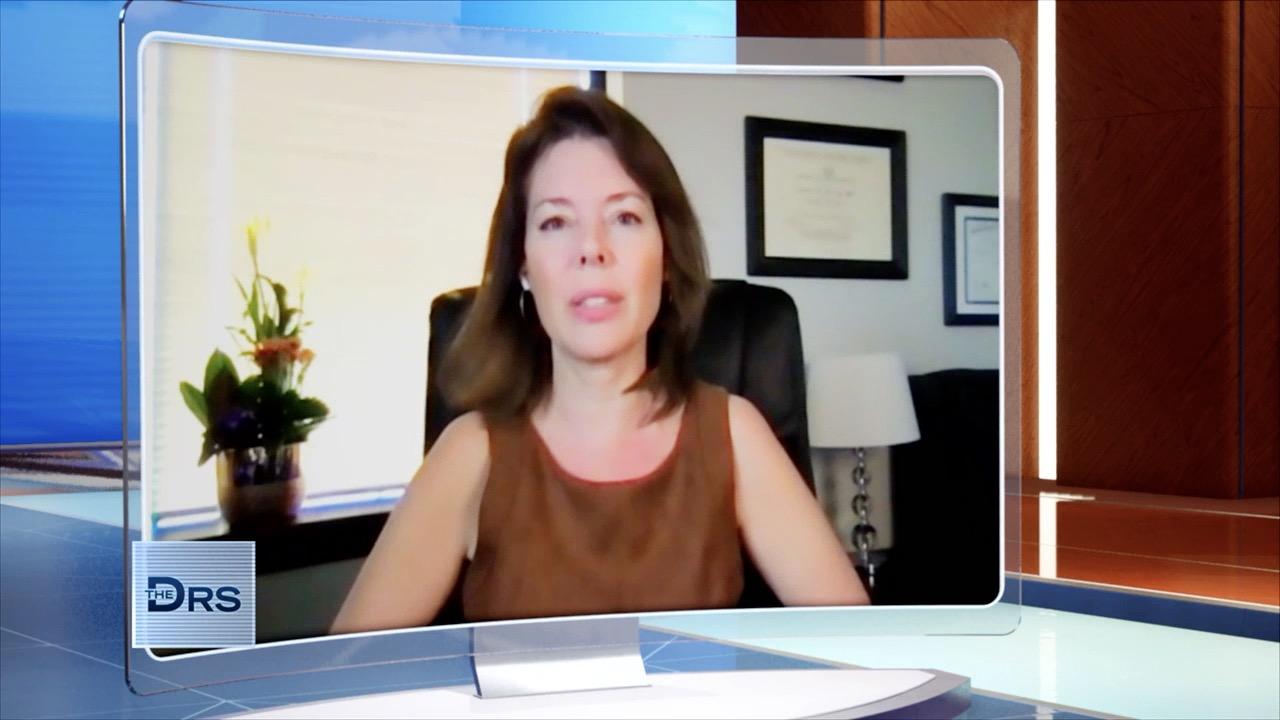 Why Are Most People with Tic Disorders Female?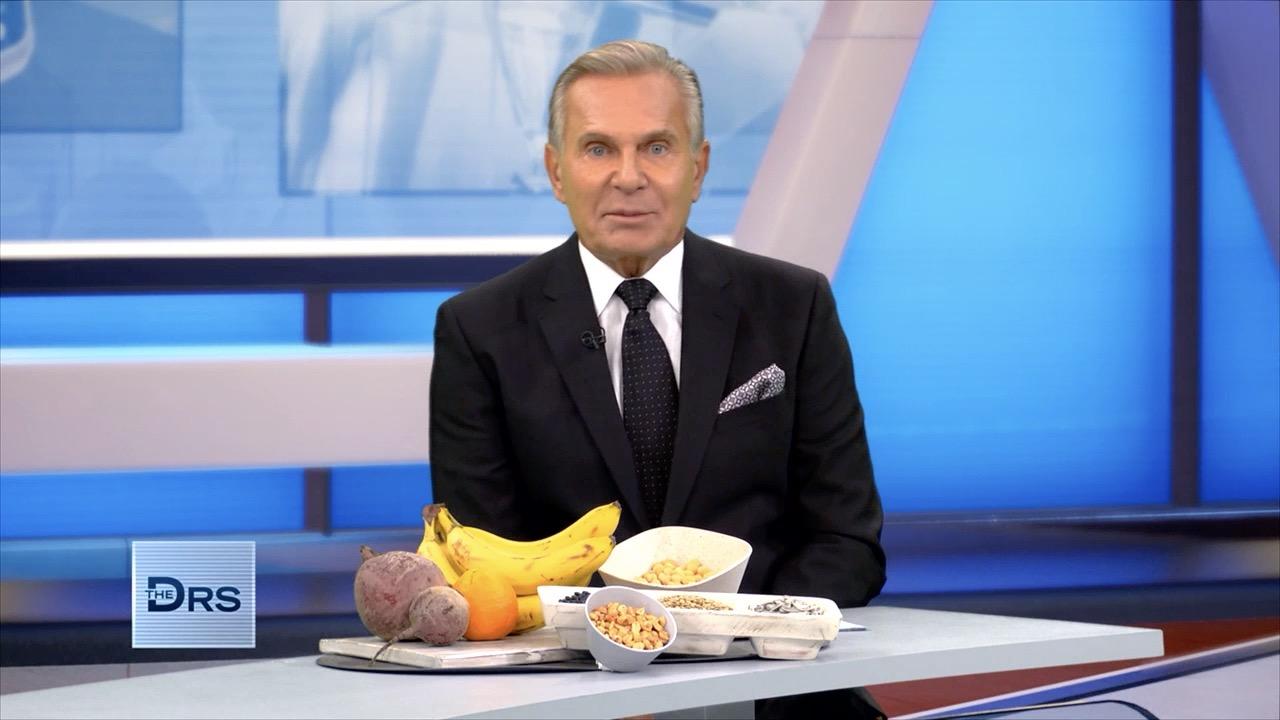 Add Folates to Your Diet to Prevent Alzheimer's Disease?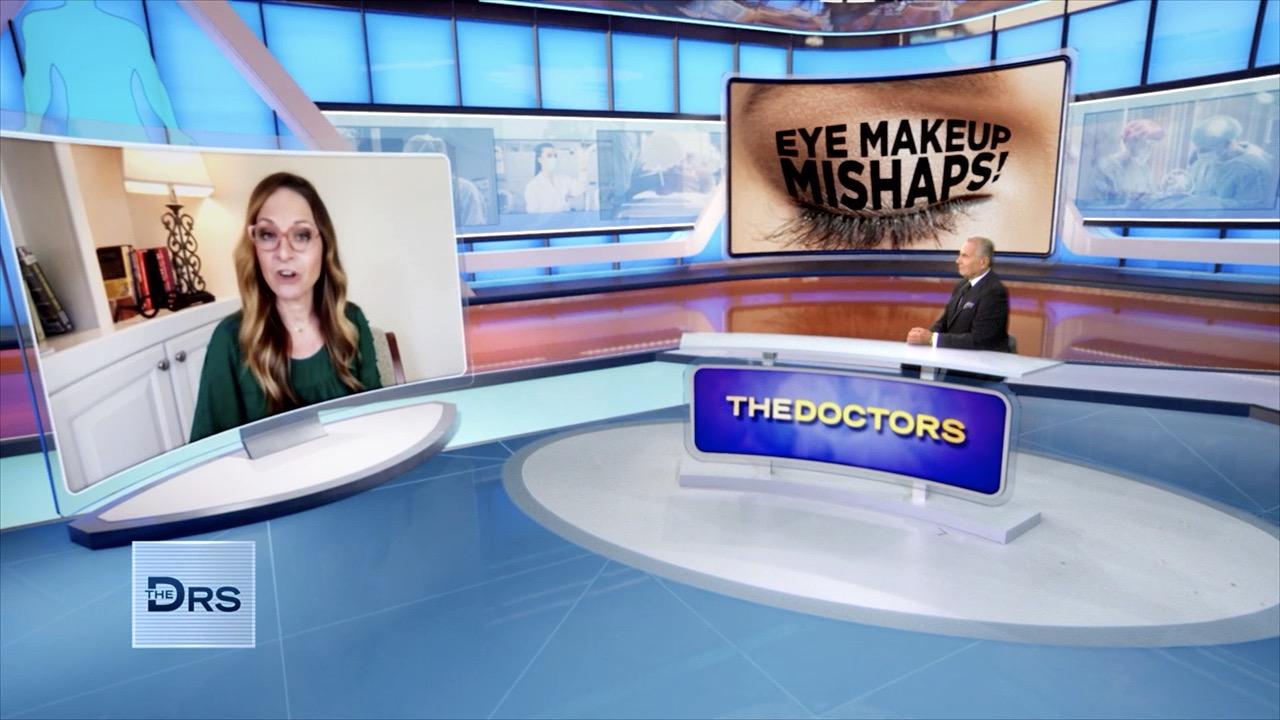 The Dangers of Having Your Eyelid Glands Clogged by Makeup!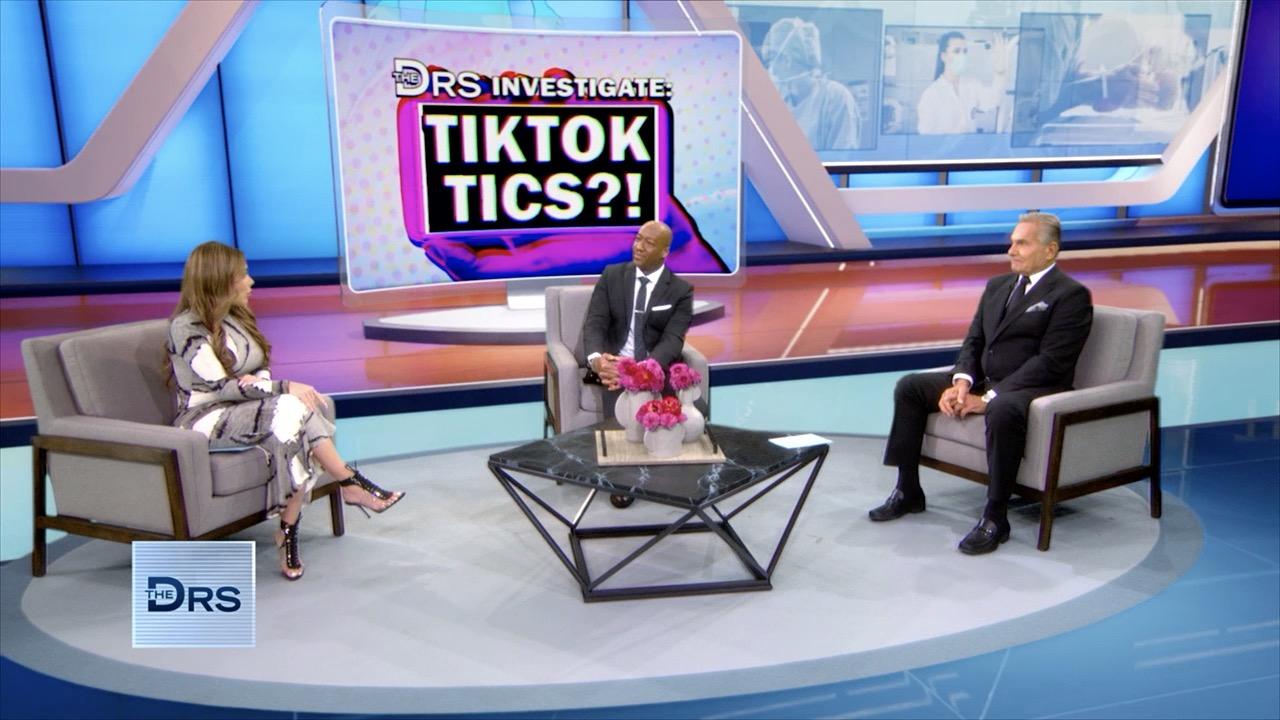 Is TikTok Influencing Tic Disorders?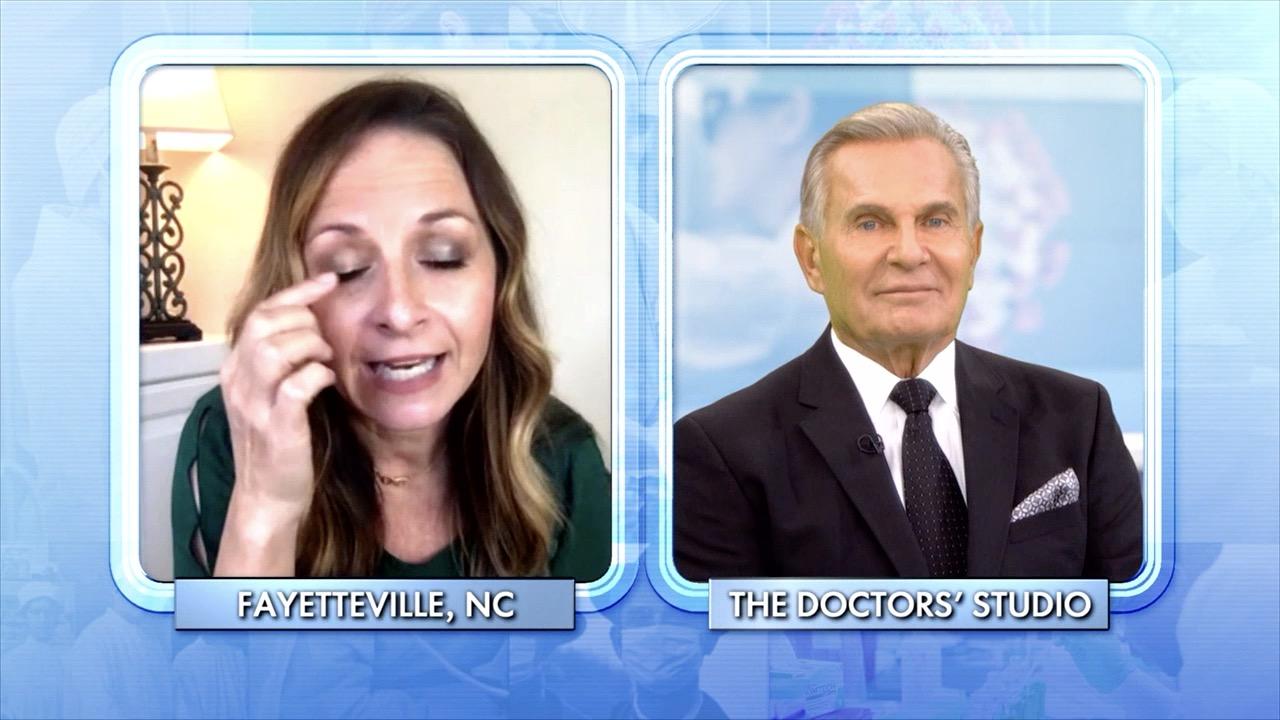 Protect Your Eyesight by Not Applying Makeup Here!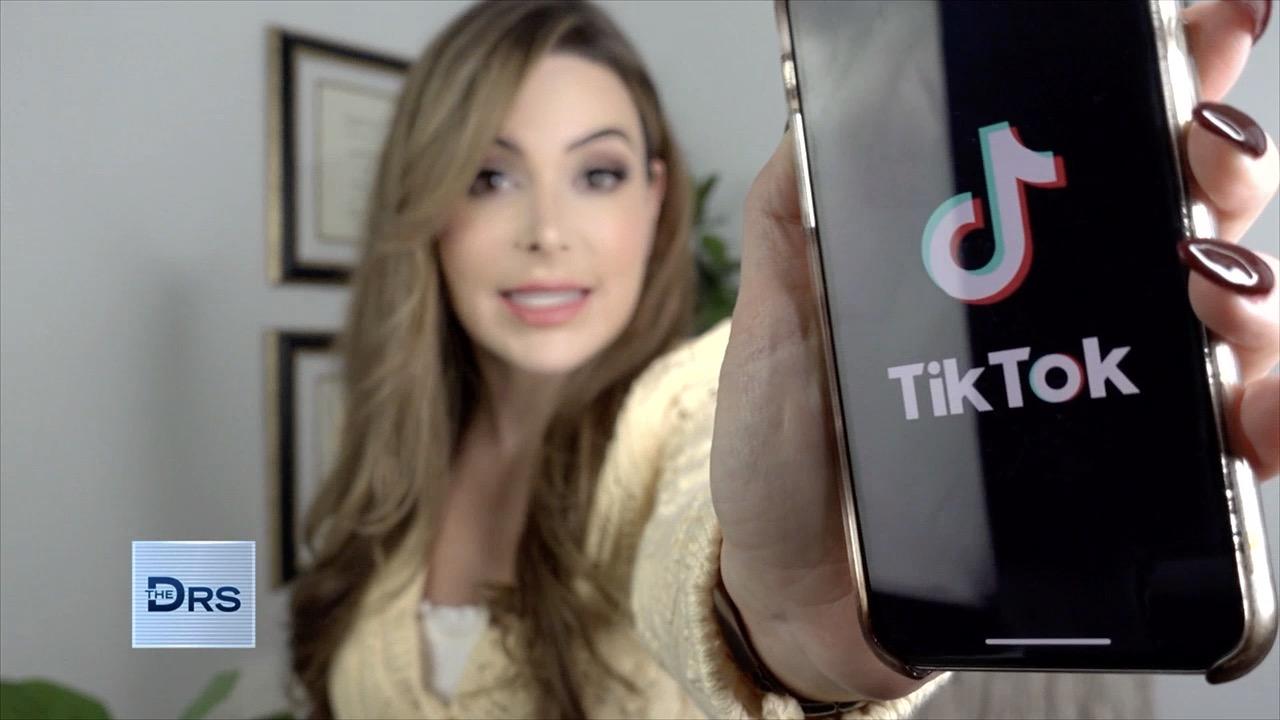 Are Tics being Popularized amongst Teens on TikTok?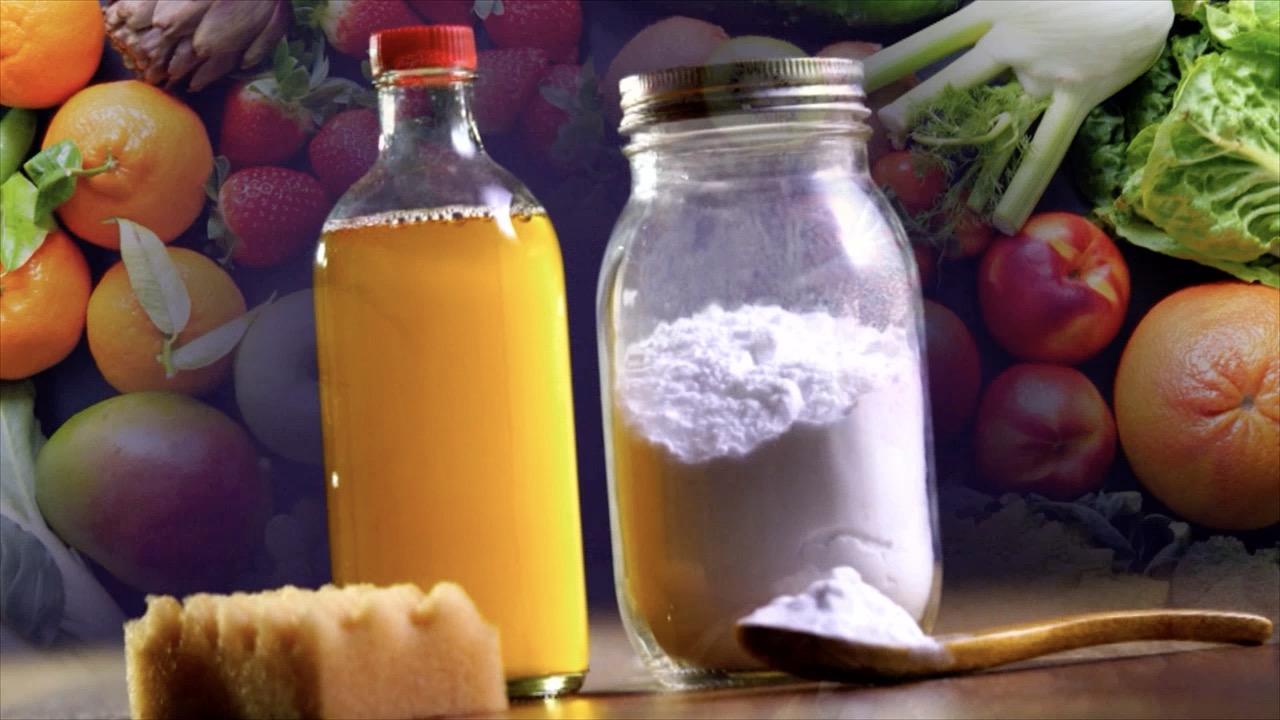 Why Homemade Alkaline Baby Formula Is Deadly for Babies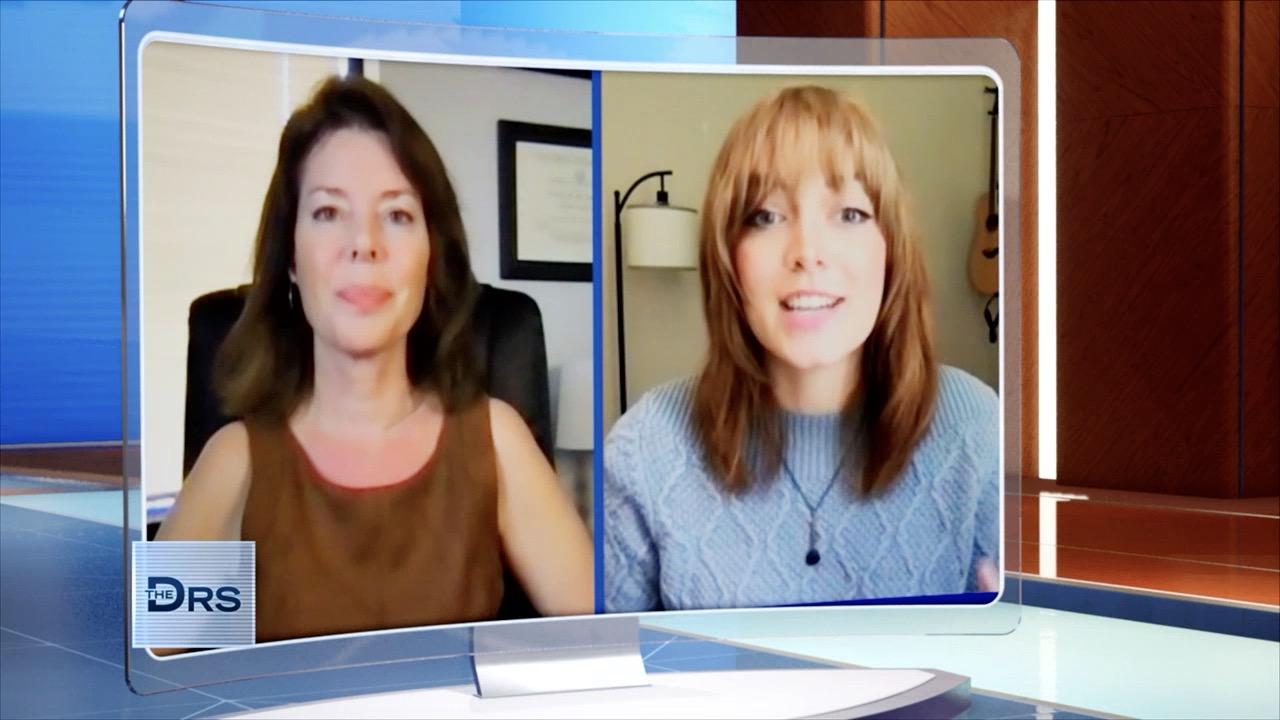 Meet Woman Who Shares She Developed Tics during the Pandemic
The Doctors share another story about the remarkable results CAR-T cell therapy can have battling cancer.
In 2010, Sue was diagnosed with multiple myeloma after a bone marrow biopsy. Doctors used a number of traditional treatments, including chemotherapy and stem cell therapy, but they were only somewhat effective and Sue never had a full recovery.
After qualifying for a CAR-T cell therapy clinical trial, Sue says she felt better in a matter of just days and the number of cancer cells in her body plummeted after the treatment. "It was so amazing, I could feel I was getting better," she tells The Doctors, sharing that 3 years later she is still feeling great and is so thankful to have survived.
But what are the success rates of CAR-T cell therapy and will it work for all types of cancer?
Pediatric oncologist Dr. Stephan Grupp explains t-cells (which fight viruses) are taken from a patient, the cells are genetically engineered to target cancer and grown outside of the body and then put back into the patient. Next, the t-cells will target cancer in the patient's body. The oncologist says 90 percent of leukemia patients are able to be put into remission with CAR-T cell therapy.
But what about other types of cancer?
Dr. Grupp says in the 9 years since The Doctors first featured the ground-breaking treatment, it is now being used on lymphoma and multiple myeloma, in addition to certain types of leukemia. He notes all of these are blood cancers and further research is being done on whether this treatment might be used on solid cancers like lung cancer and breast cancer.
At Dr. Grupp's hospital, 97 percent of patients who had CAR-T cell therapy went into remission, and the rate of staying in remission 2 to 3 years later is approximately 60 percent.
Watch: How Does CAR-T Cell Therapy Work to Fight Cancer?
Watch: Meet Child Leukemia Survivor Who Received Groundbreaking Cancer Treatment