Baby's Seizures Cured by Cannabis?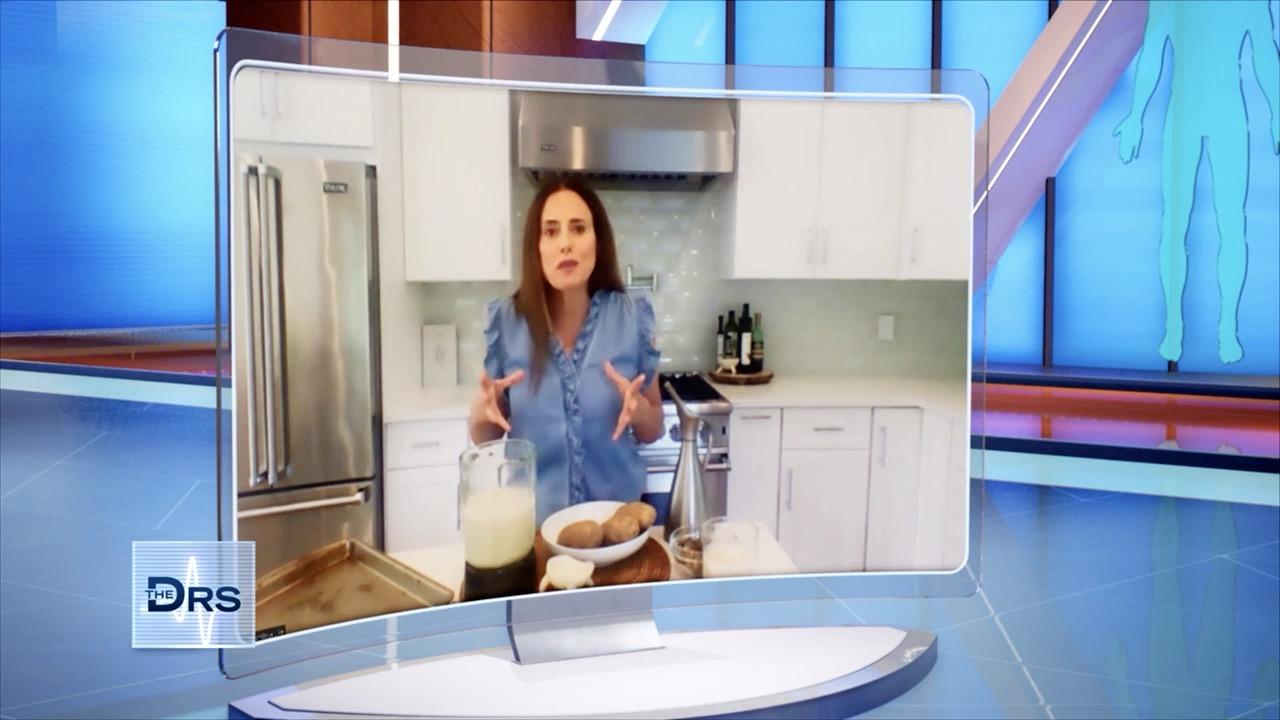 Potato Milk Is Here: Why It's Good and How to Make it at Home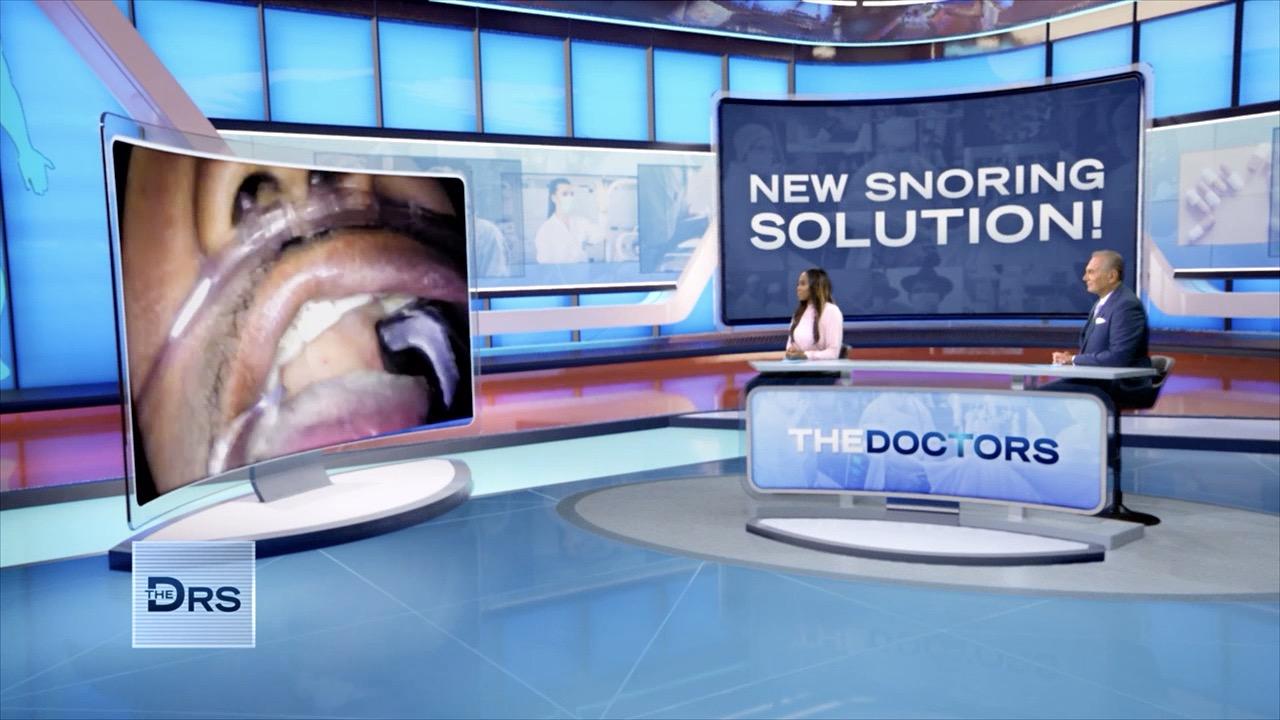 Watch This 3-Minute Minimally Invasive Snoring Procedure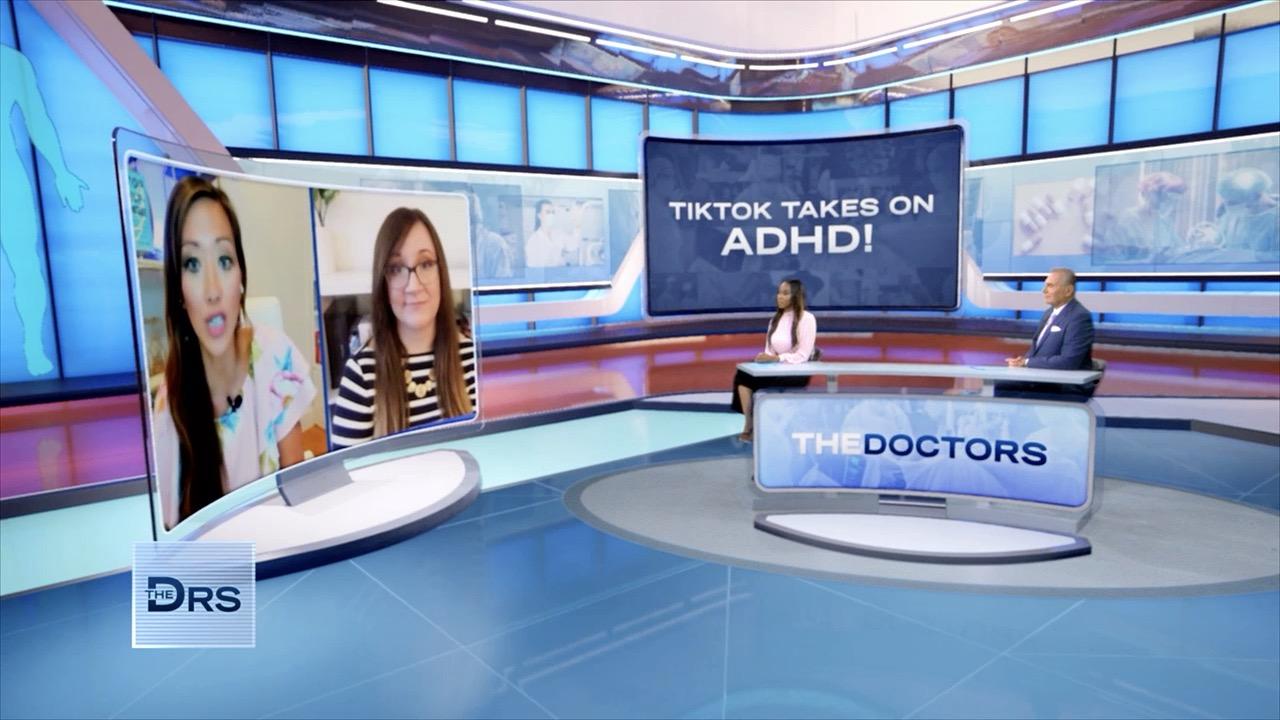 Concerned You Might Have ADHD?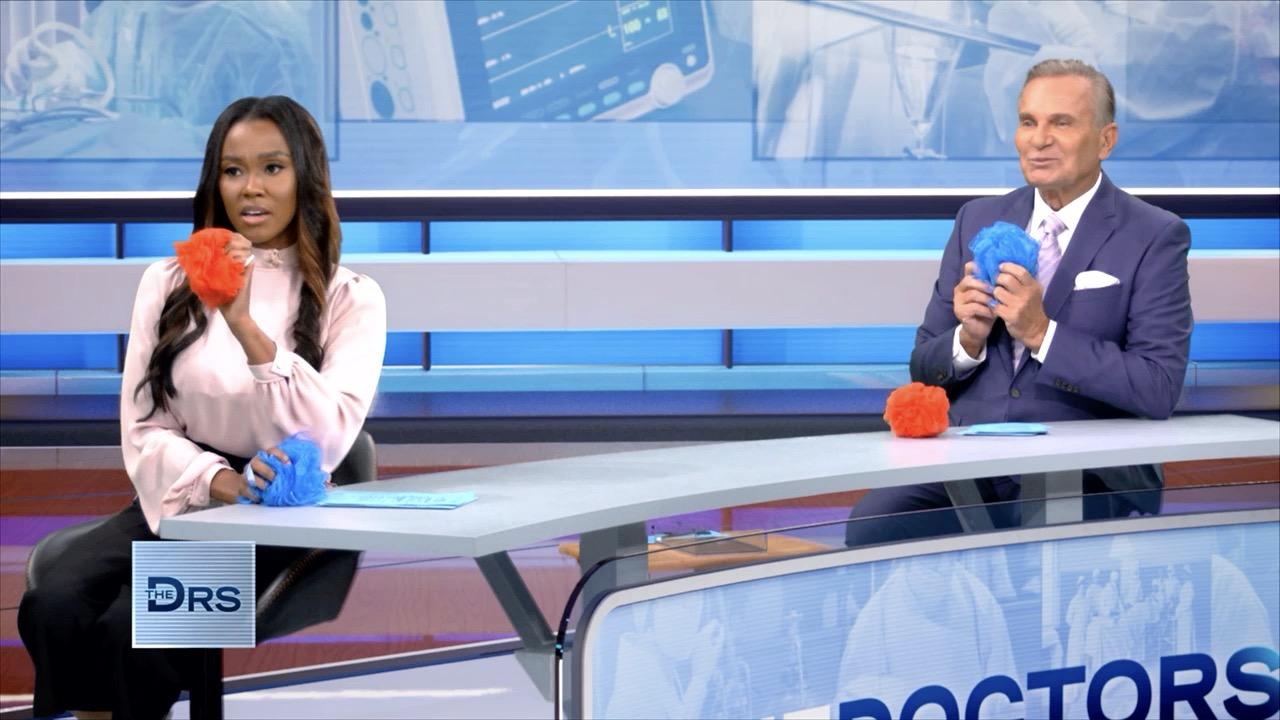 The Doctors Put Your Shower Knowledge to the Test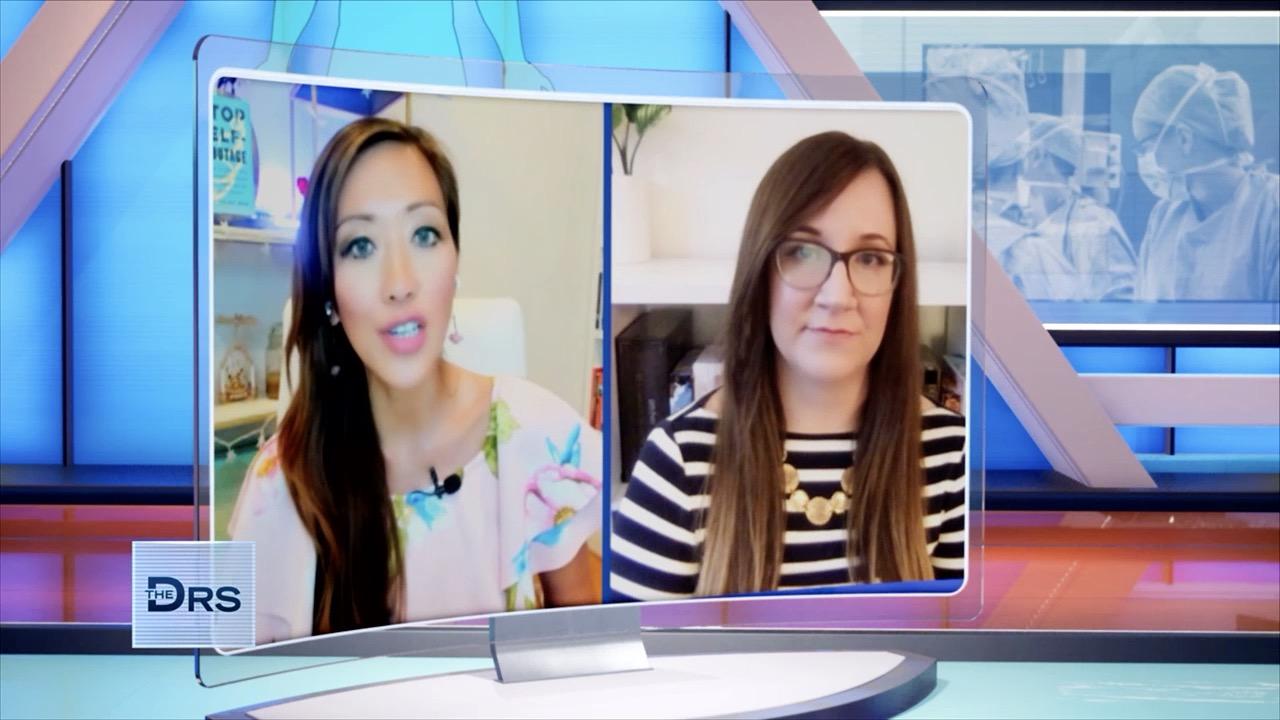 Adults with ADHD are Taking Their Power Back on TikTok!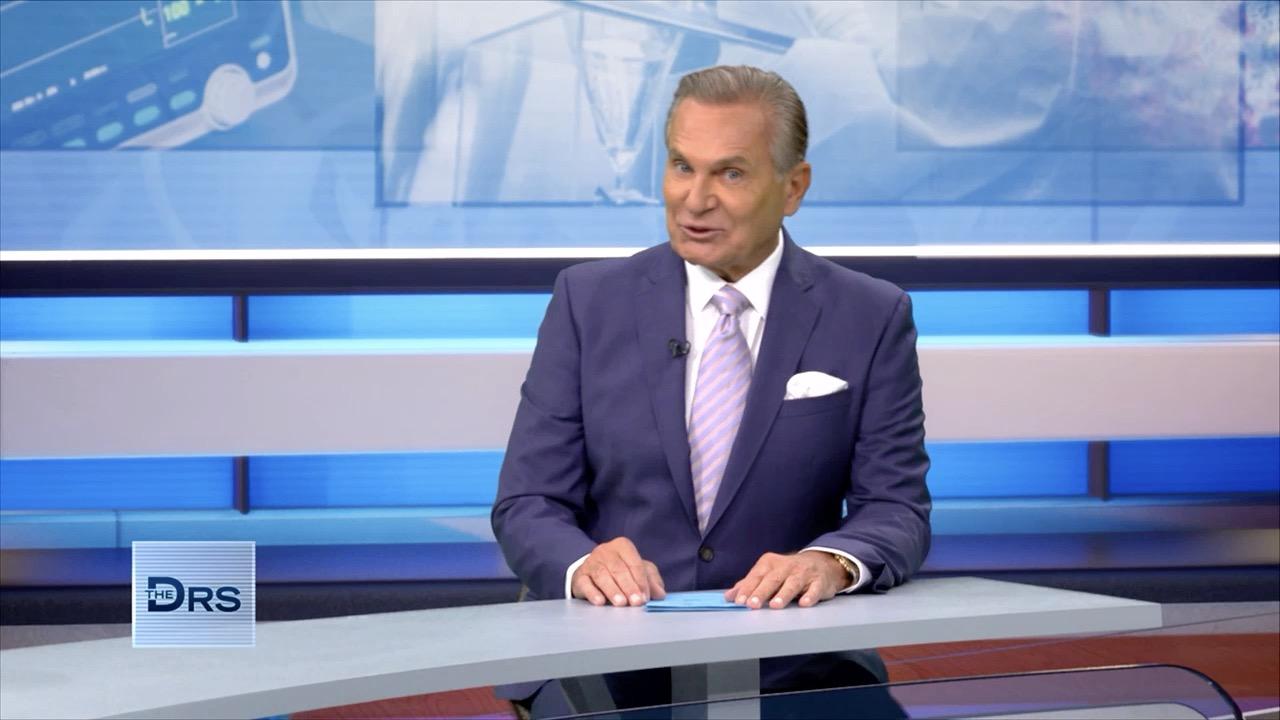 Why You Should Be Telling Others You Have Been Vaccinated for CO…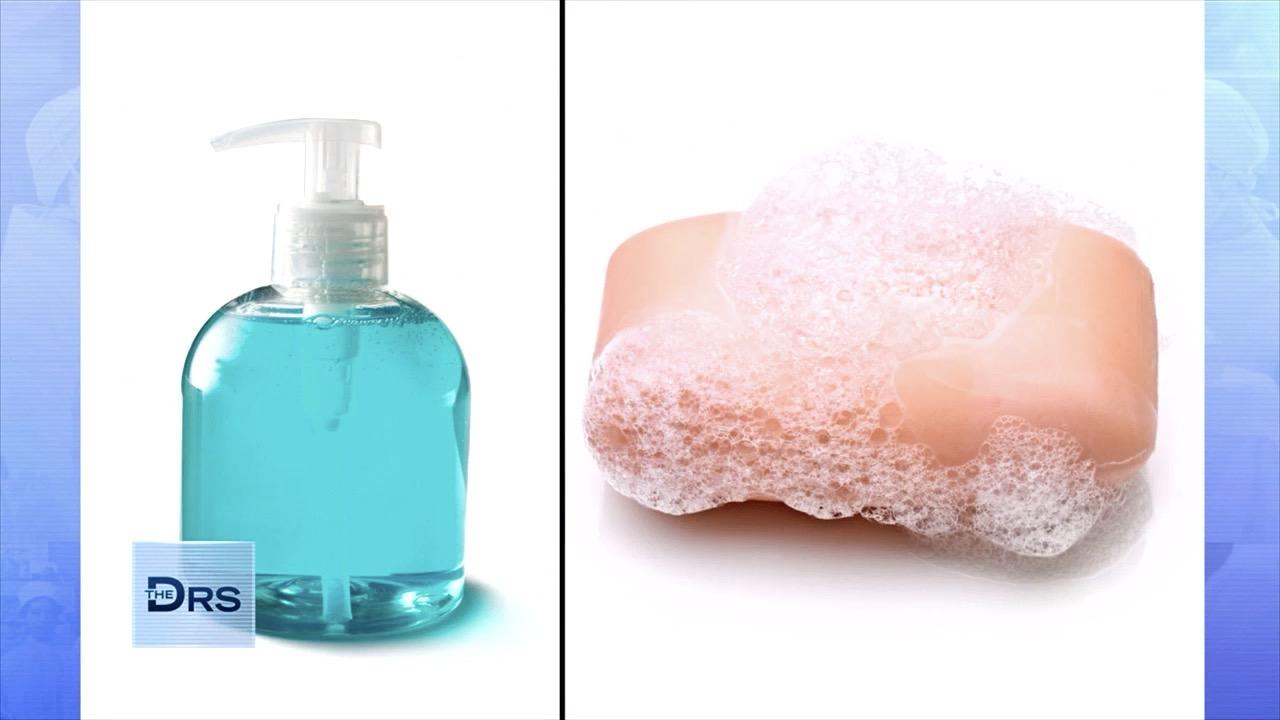 Are You Using the Right Shower Products to Get Clean?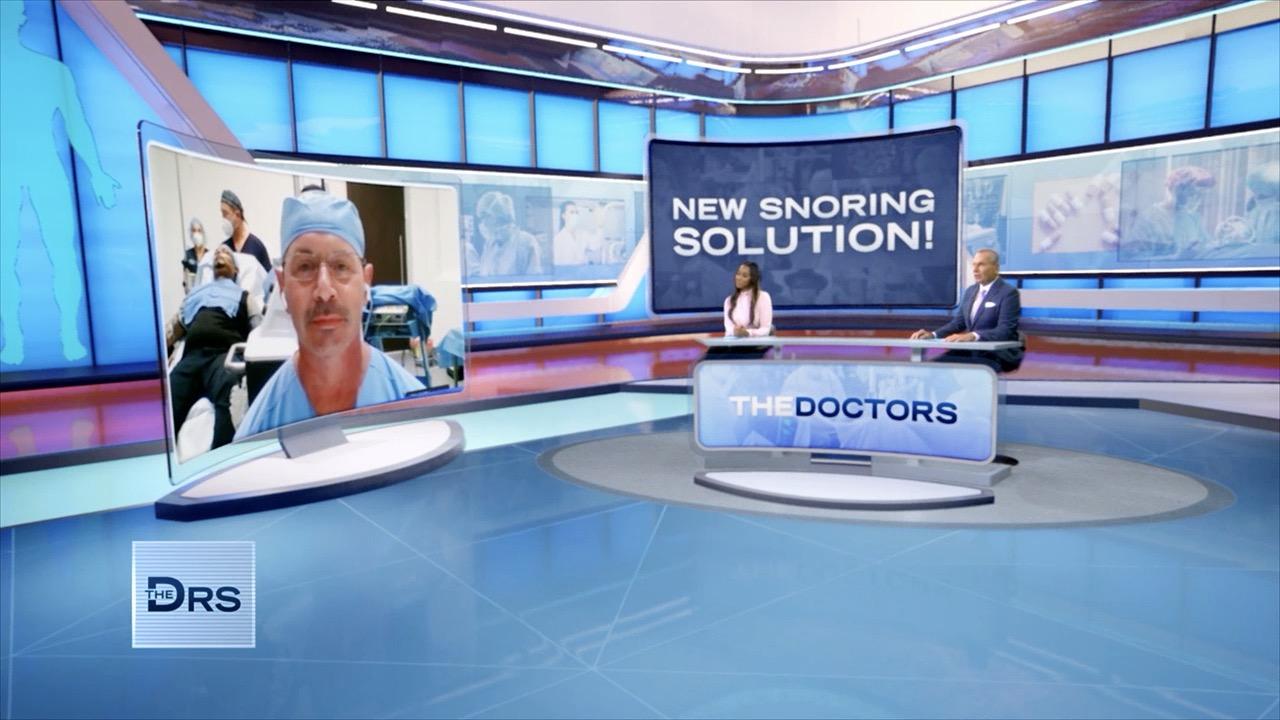 Is This Procedure the Solution to Your Snoring?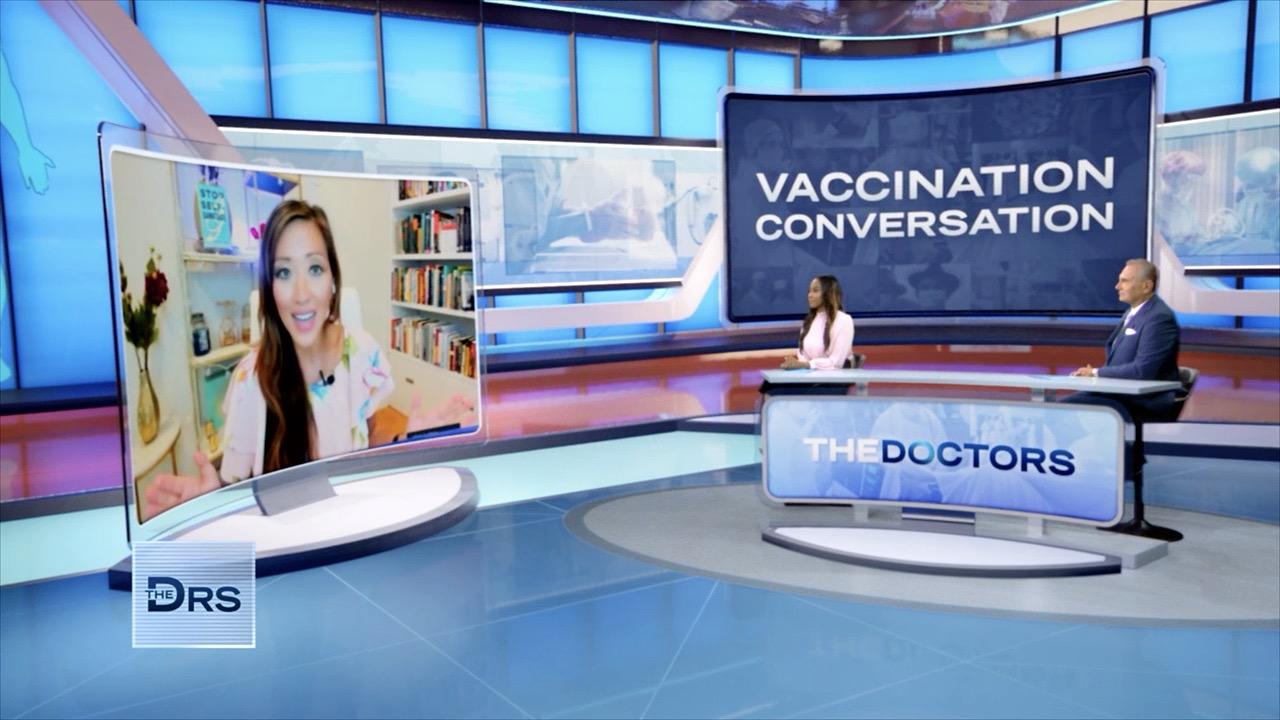 What Is the Right Way to Ask Others about Their Vaccine Status?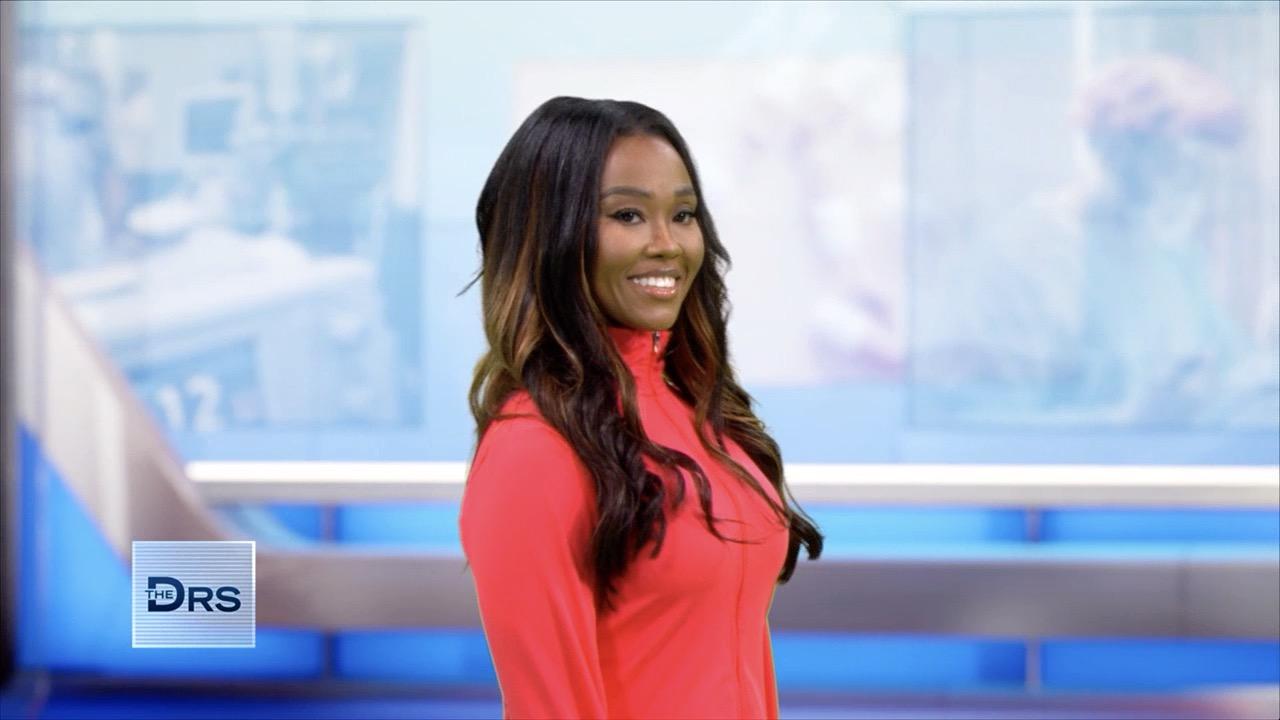 Get Your Posture Back on Track in Just 5 Minutes!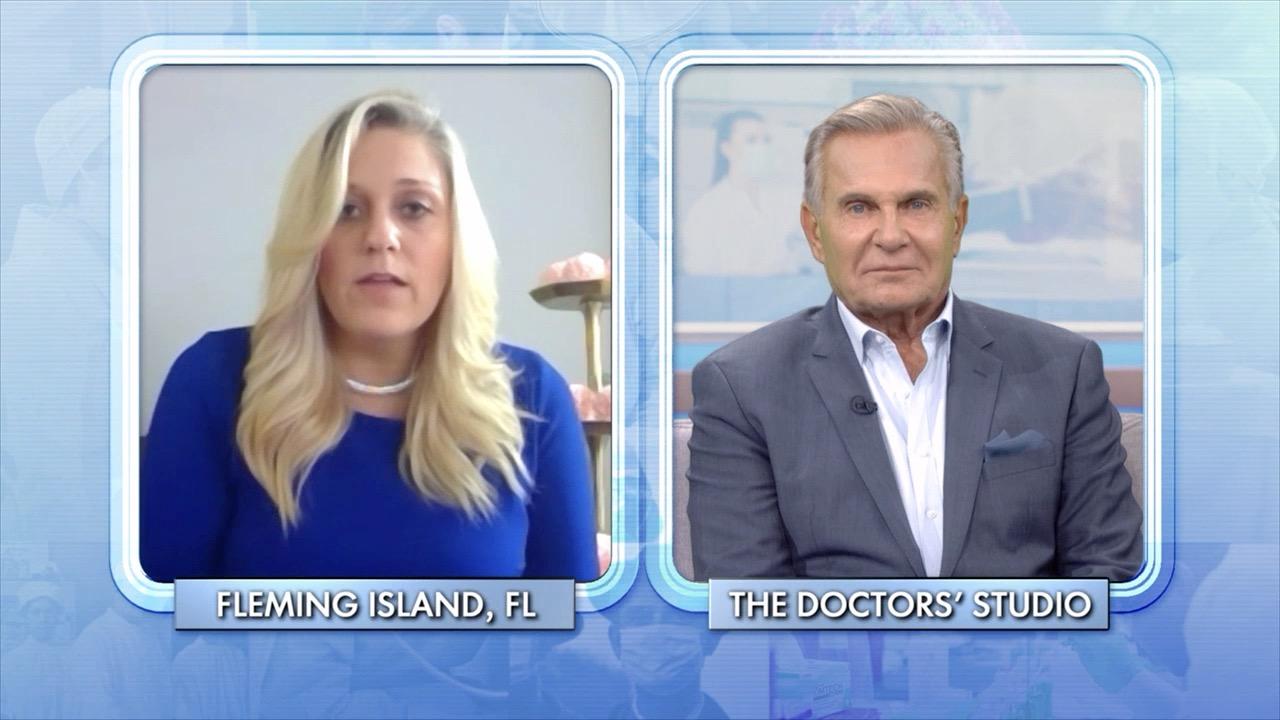 Florida Woman Who Almost Lost Her Life to COVID-19 Shares to Get…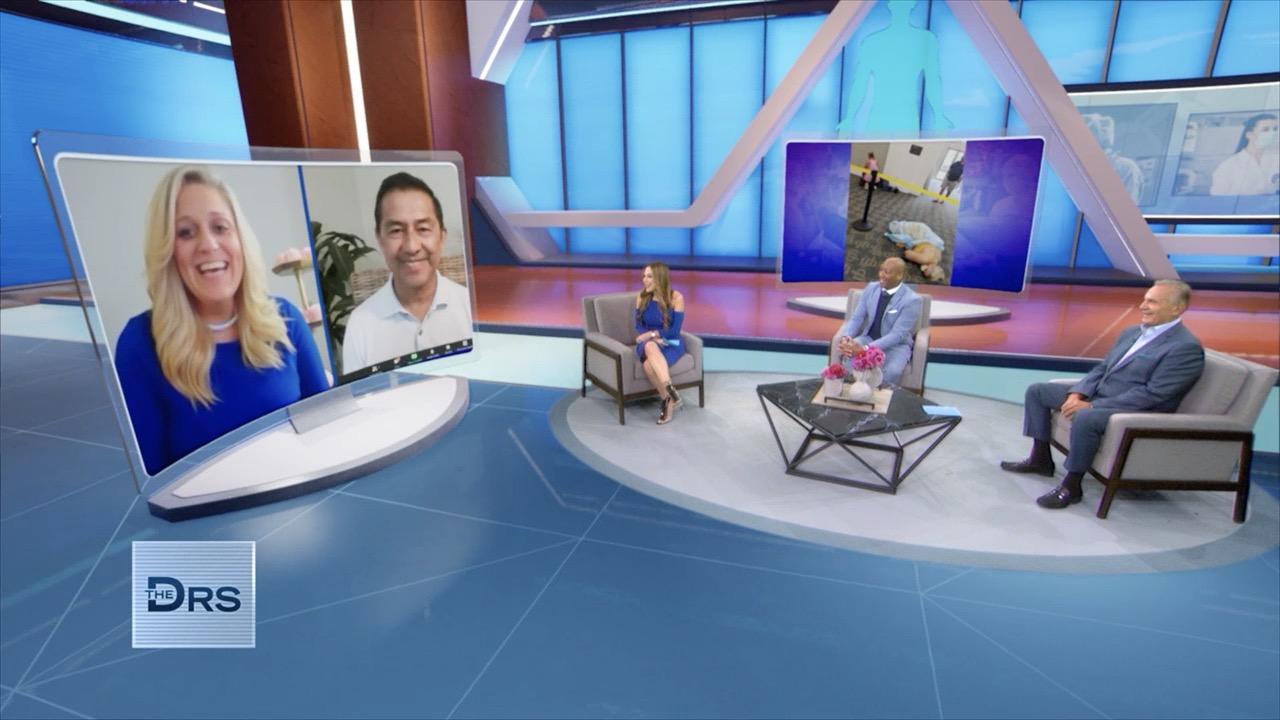 The Stranger Who Helped COVID-Infected Woman in Her Time of Need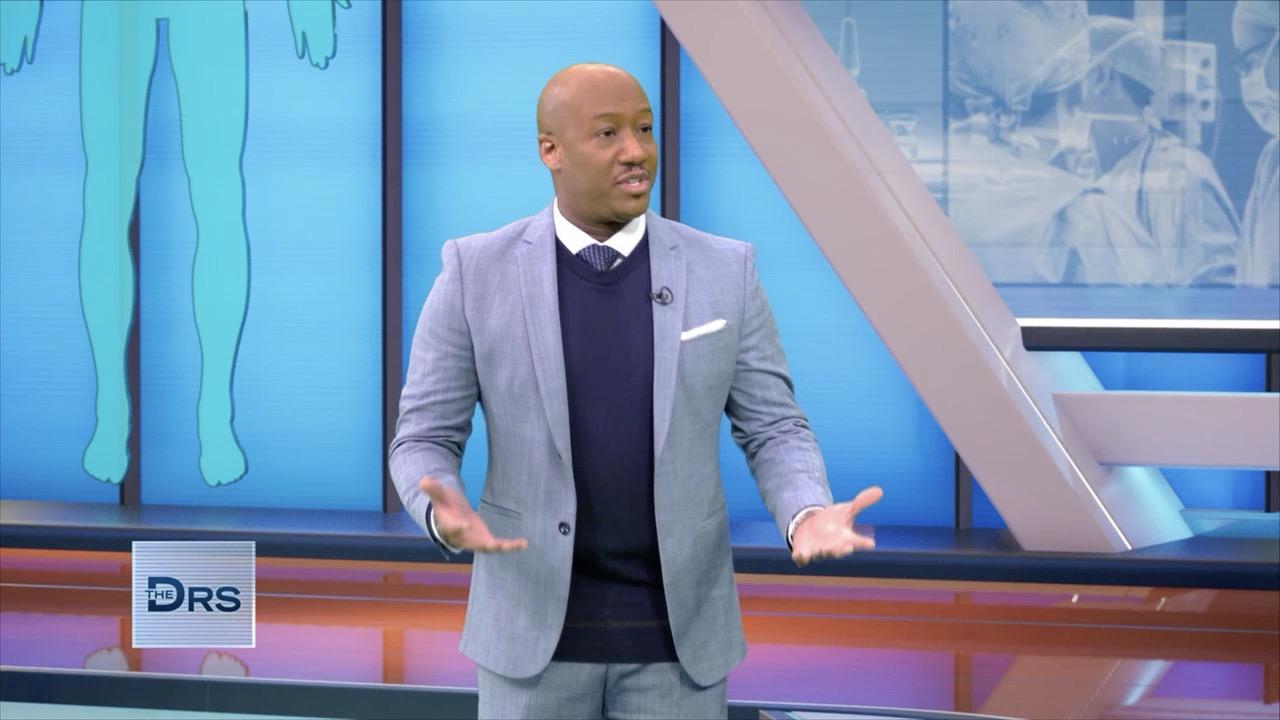 Is the U.S. Experiencing an Empathy Drought?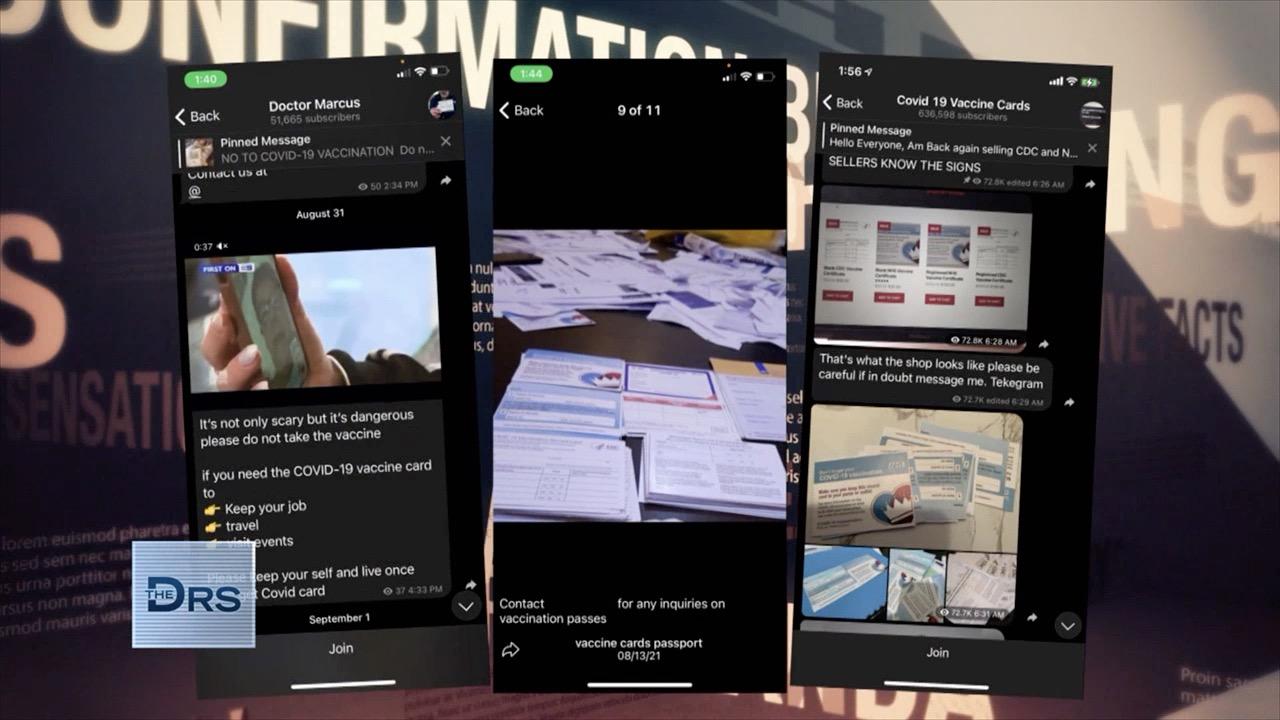 Why You Should Never Buy a Black Market Vaccine Card!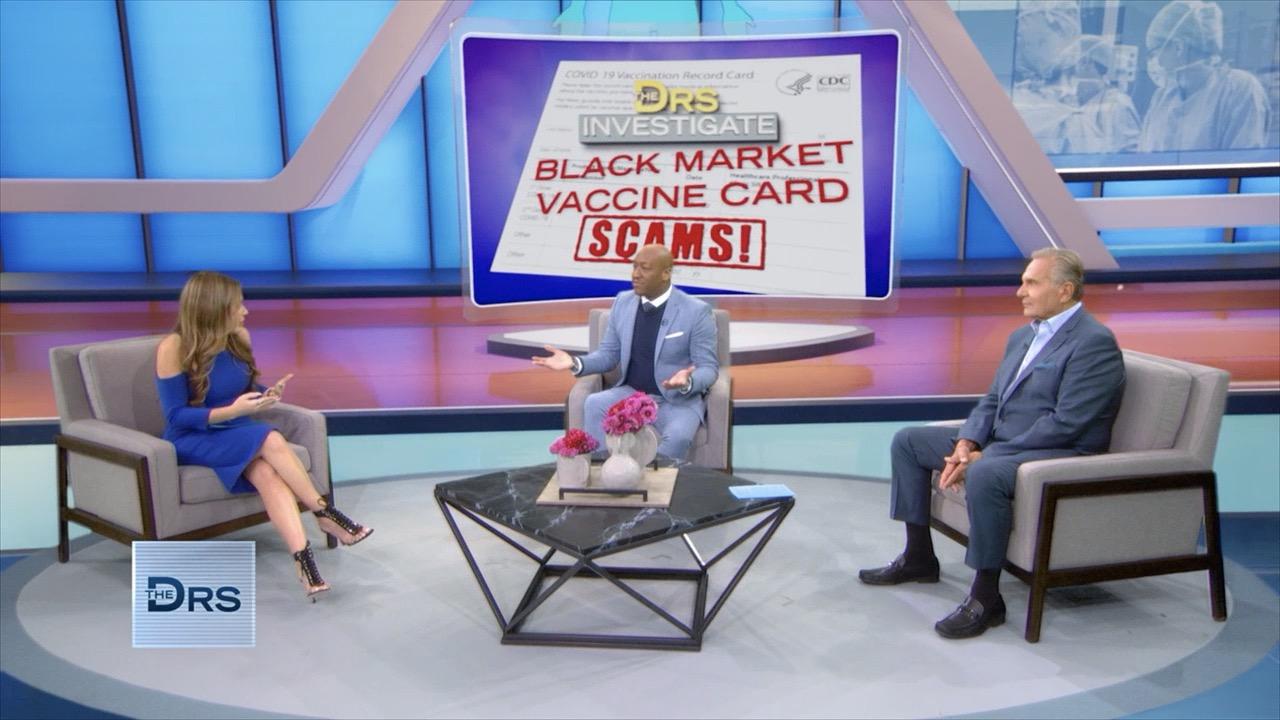 Why Buying a Black Market Vaccine Card Could Land You In Jail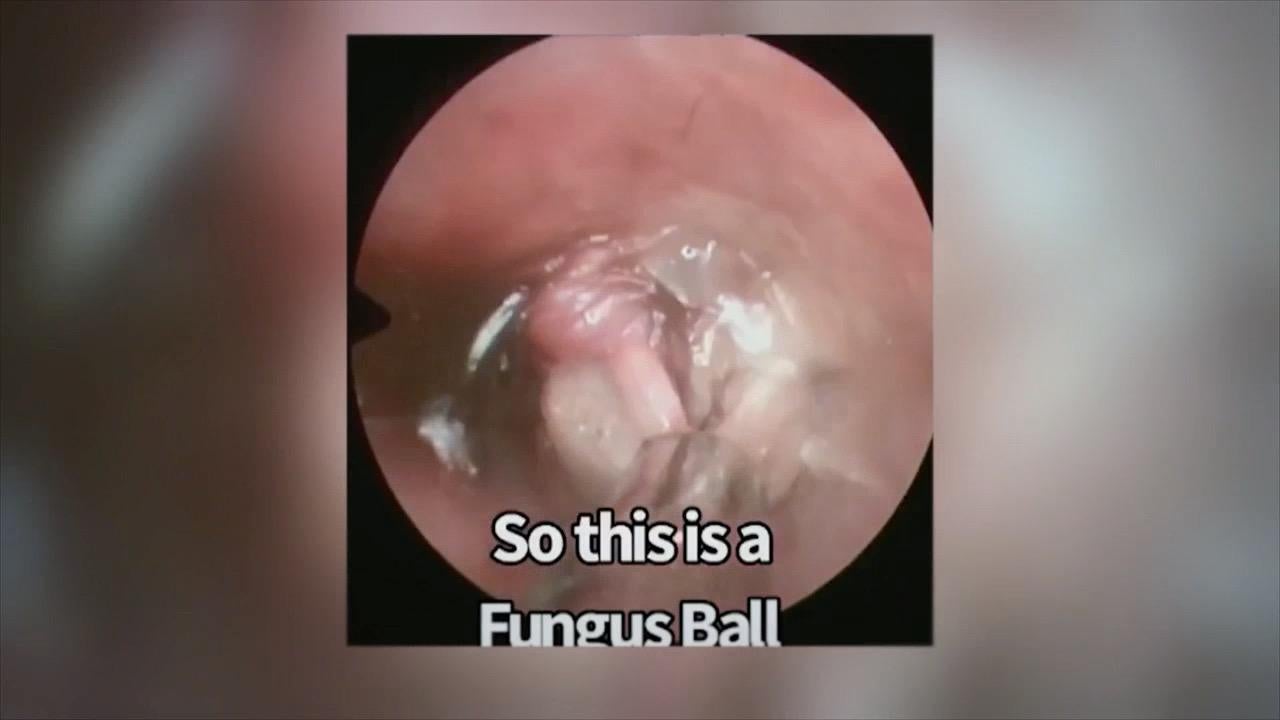 Is There Fungus Growing in Your Ears?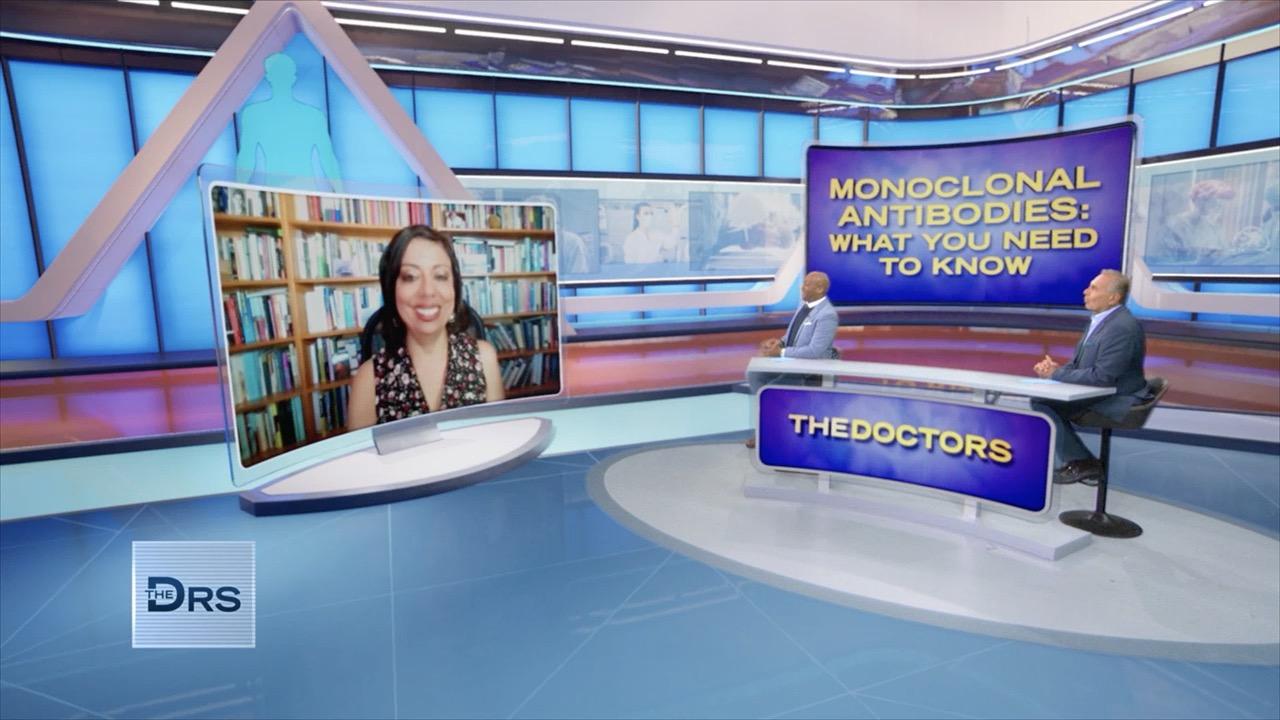 The COVID-19 Treatment that Just May Save Your Life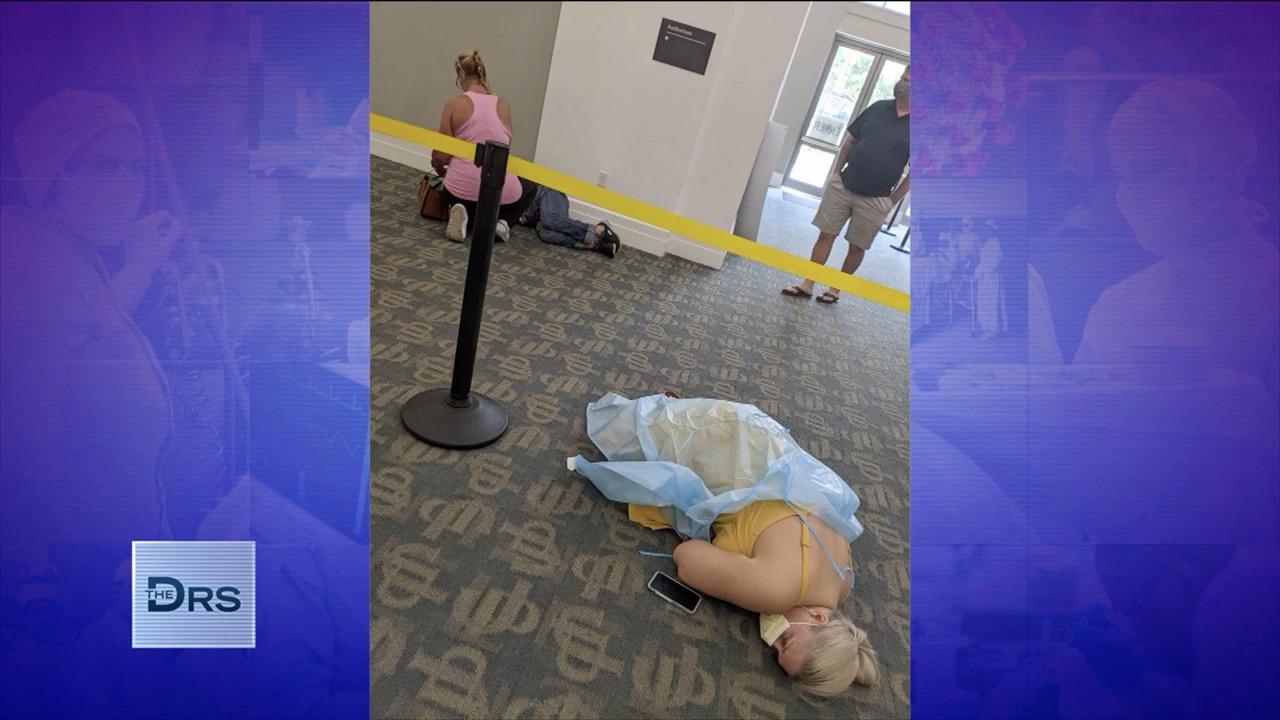 Meet the Florida Woman Whose COVID-19 Photo Went Viral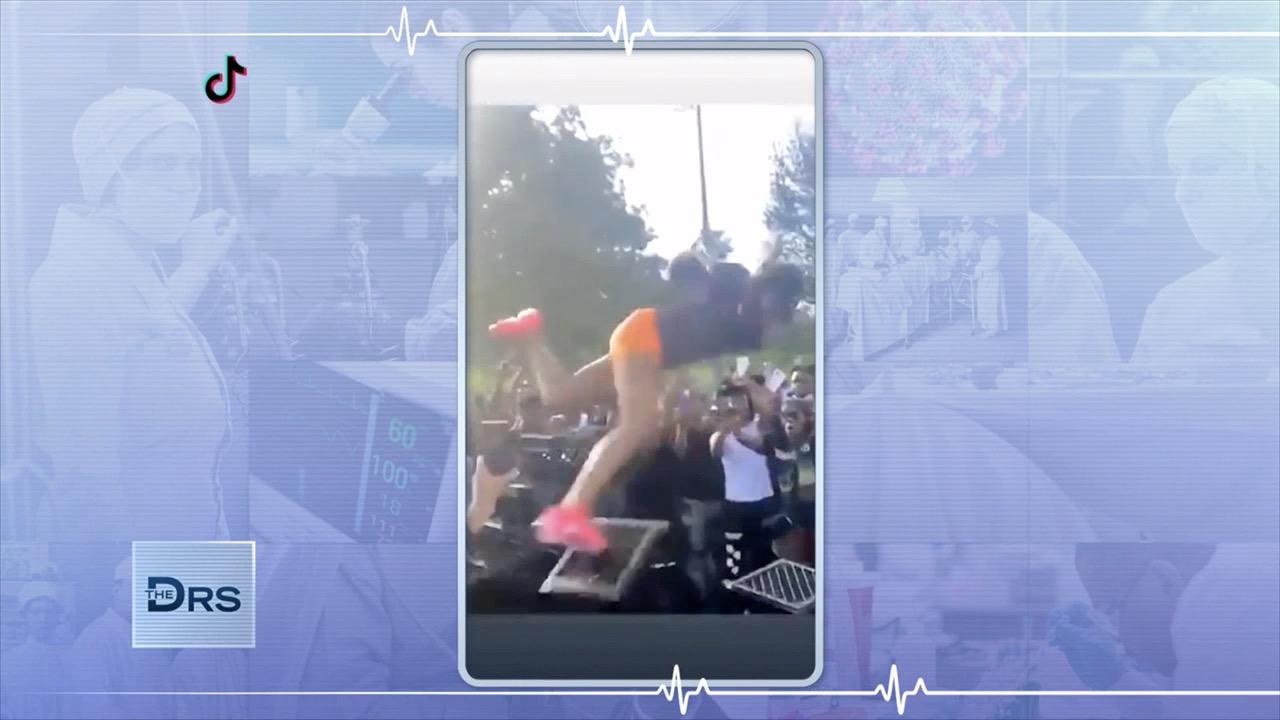 The Bone Breaking Realities of the Milk Crate Challenge!
Zariah was dealing with a slew of health issues, including having 75 to 150 of seizures every day. Her grandmother and guardian Cyndee turned to cannabis to treat her granddaughter's health issues. She tells The Doctors that the medications given to Zariah to treat her seizures caused her to be very lethargic and sleep.
Watch: Does Treating Pediatric Seizures with CBD Oil Work?
"I knew there had to be something out there that she could use naturally that would help her," Cyndee says, explaining a friend told he that C.B.D. or cannabidiol might possibly treat the seizures. "I was willing to try anything to make her better, so we went for it. We're really happy we did. Zariah has come a long, long way since we put her on it. She is talking. She can say, 'I love you' and 'dad and mom'… and without cannabis, she wouldn't have this quality of life that she has right now," she tells The Doctors, explaining they saw results within a couple of days.
The Doctors explain that C.B.D. oil is not like traditional marijuana and it is not used to get high.
Watch: Can Cannabis Oil Change the Lives of Sick Kids?
Dr. Bonnie Goldstein, the medical director of Canna-Centers, also joins the conversation. She says in the five years that C.B.D. has been available that she has been able to treat over 400 children who suffered from treatment-resistant epilepsy, meaning that no other medications successful treated their seizures. She says that C.B.D., one of the compounds in the cannabis plant is not intoxicating, and does not work the way THC does.
She acknowledges that due to how new C.B.D. is there are not yet any long-term studies regarding possible side-effects. She says in the time she has been treating patients with cannabis, she has not seen any long-term side effects.
The Doctors note that they are not suggesting that children should be experimentally placed on medical marijuana and explain these cases are for children who have zero quality of life.
Please consult your doctor or healthcare provider before starting any new treatment.