Which Countries Are Best for Medical Tourism?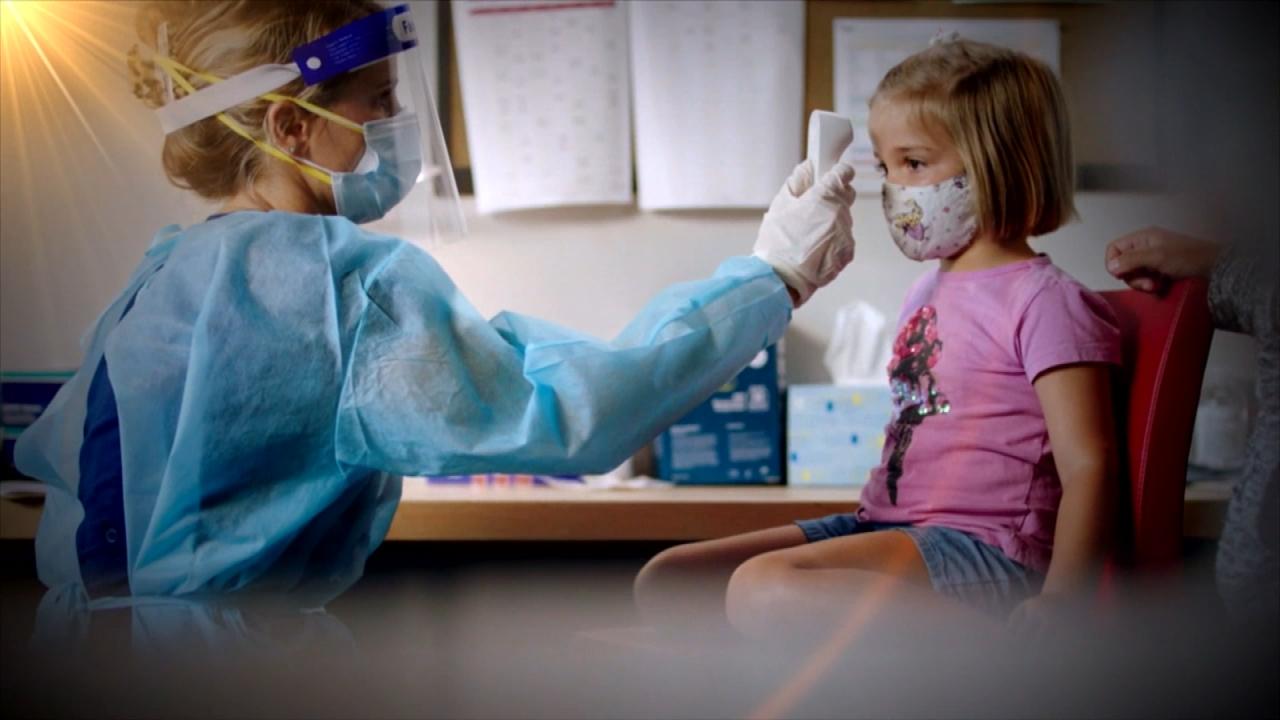 How to Talk to Your Kids about Mental Health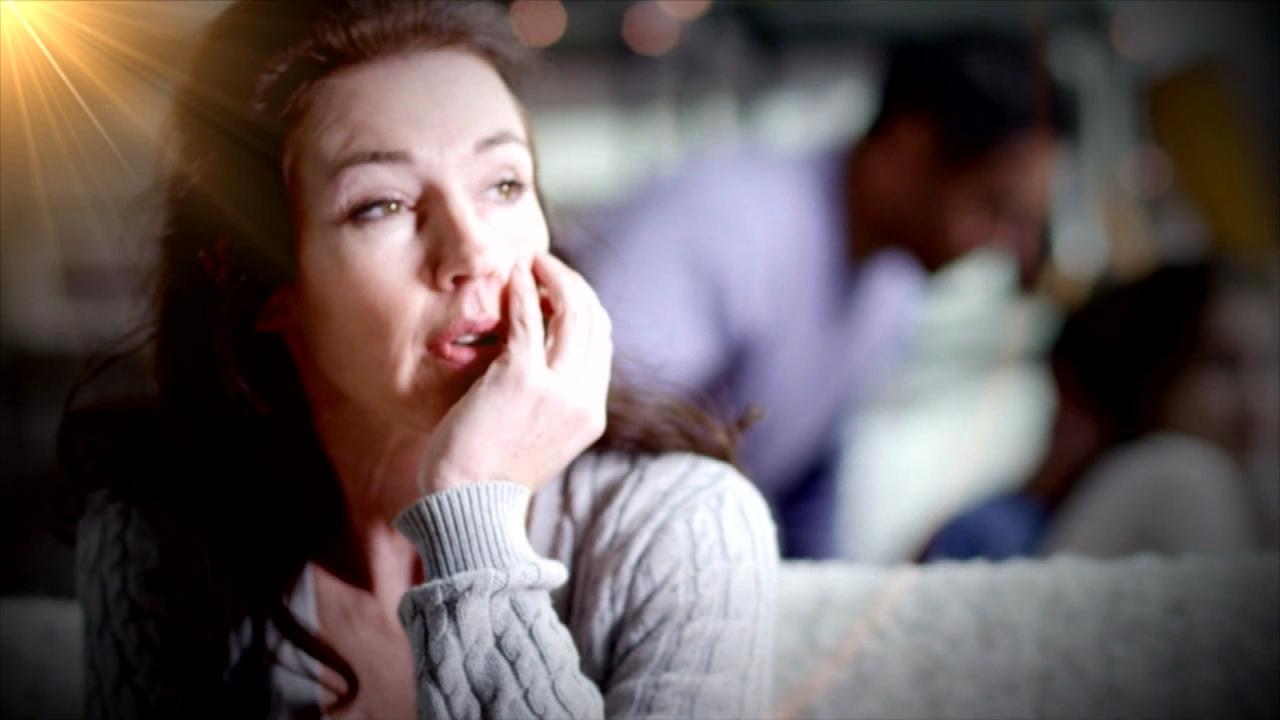 What Happens to Your Brain after Emotional Trauma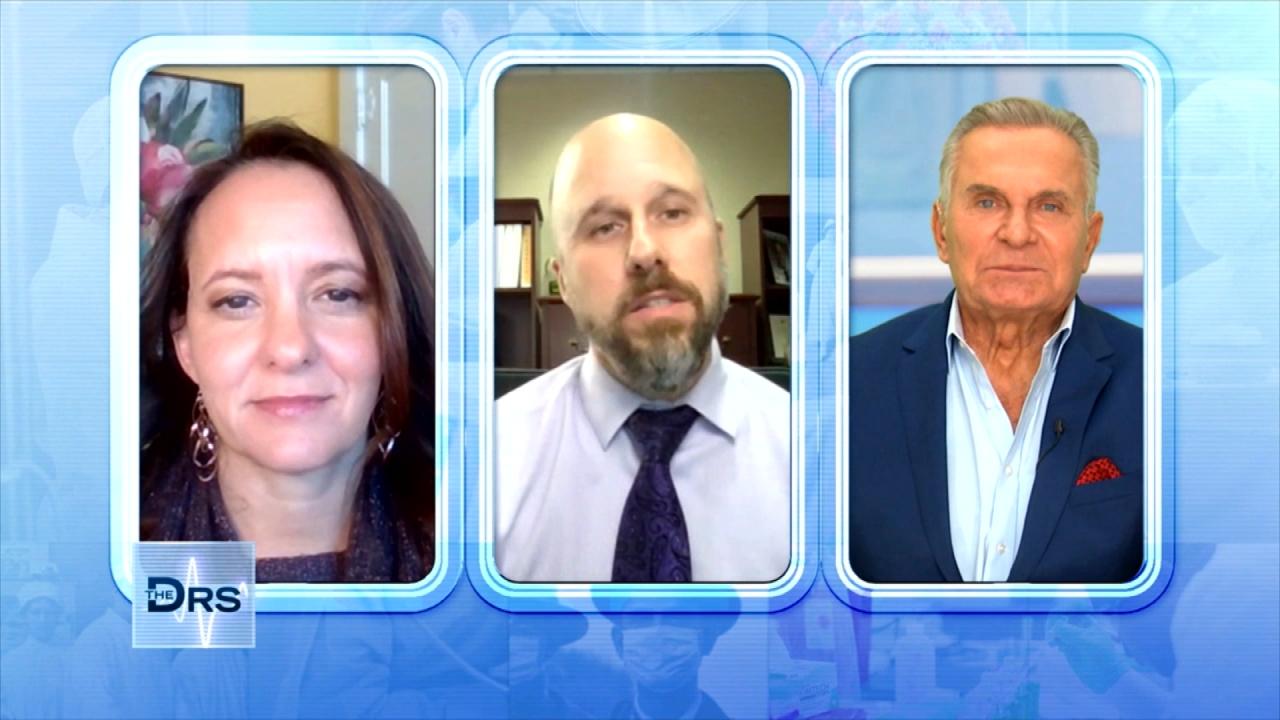 Can Student Mental Health Days Save Lives?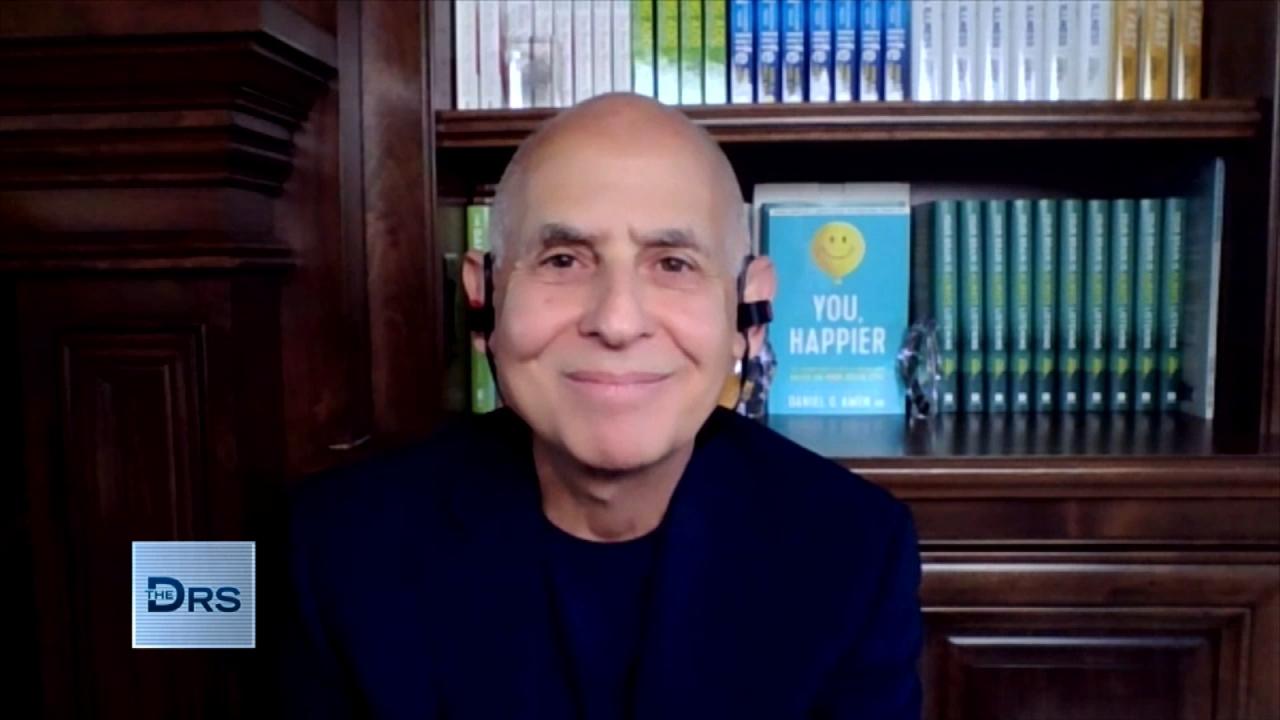 How Stress Affects the Adolescent Brain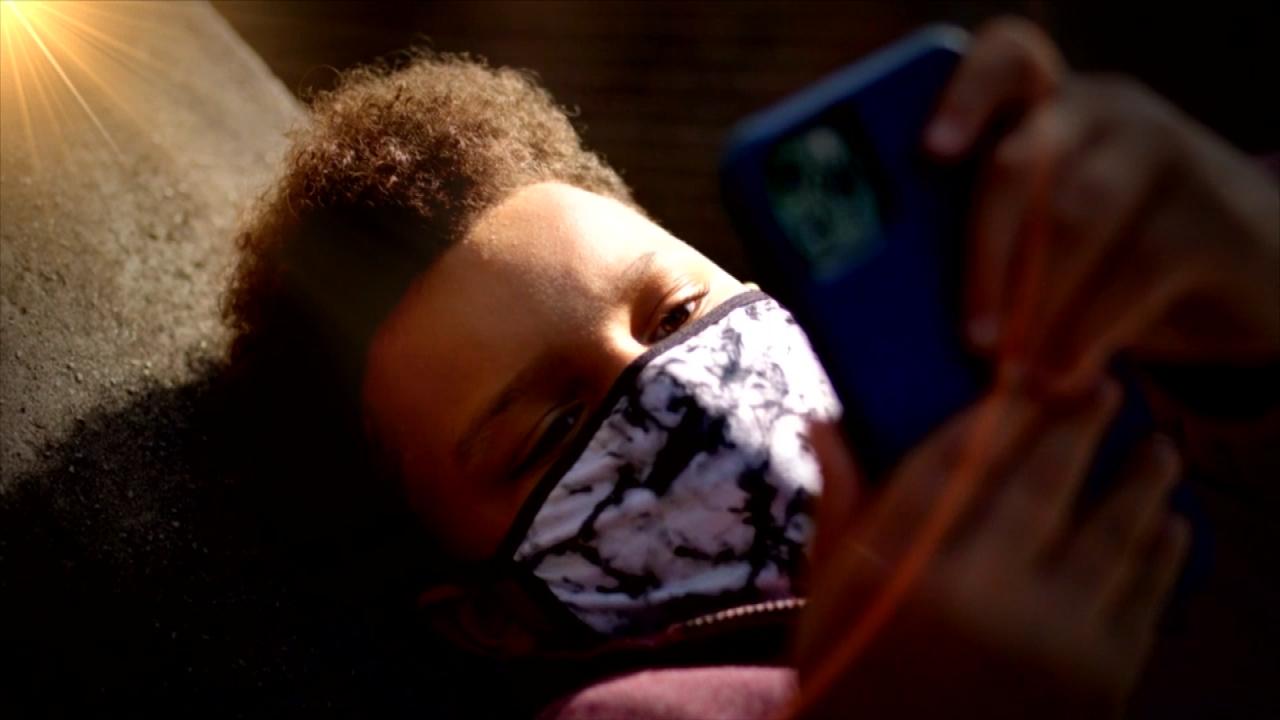 Teaching Kids to Navigate Fear and Anxiety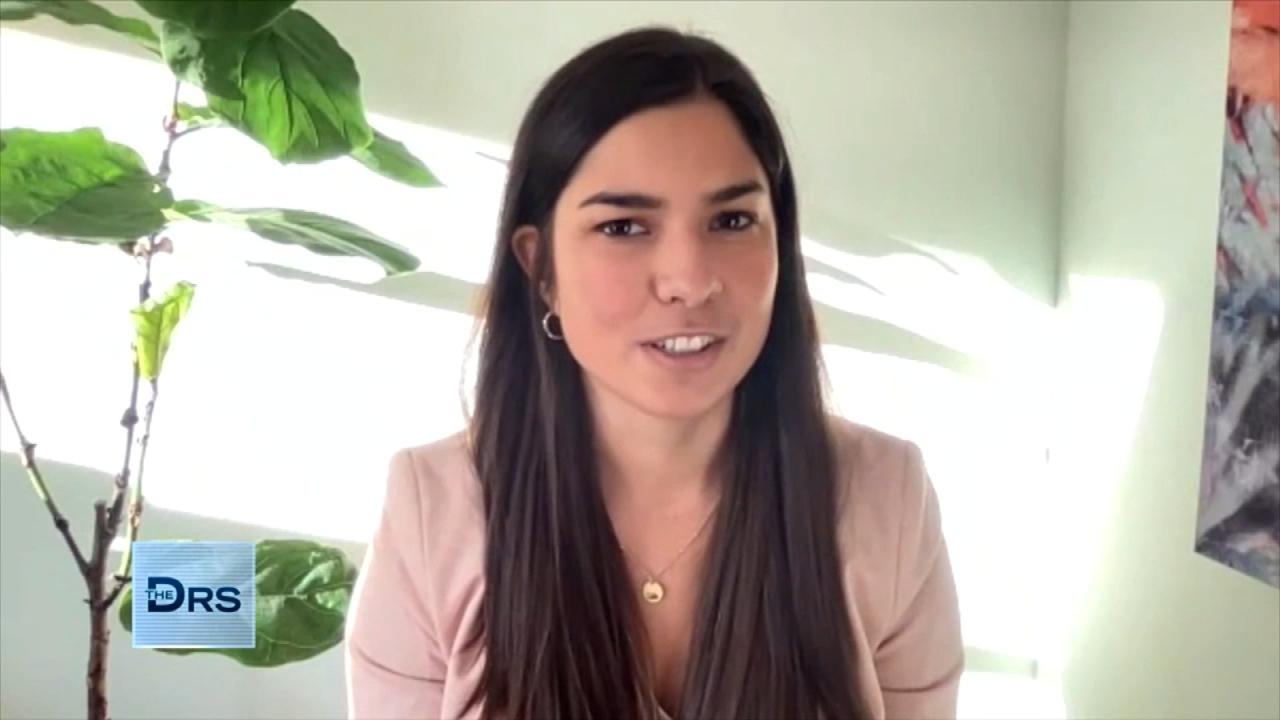 The Emotions That Fuel Procrastination!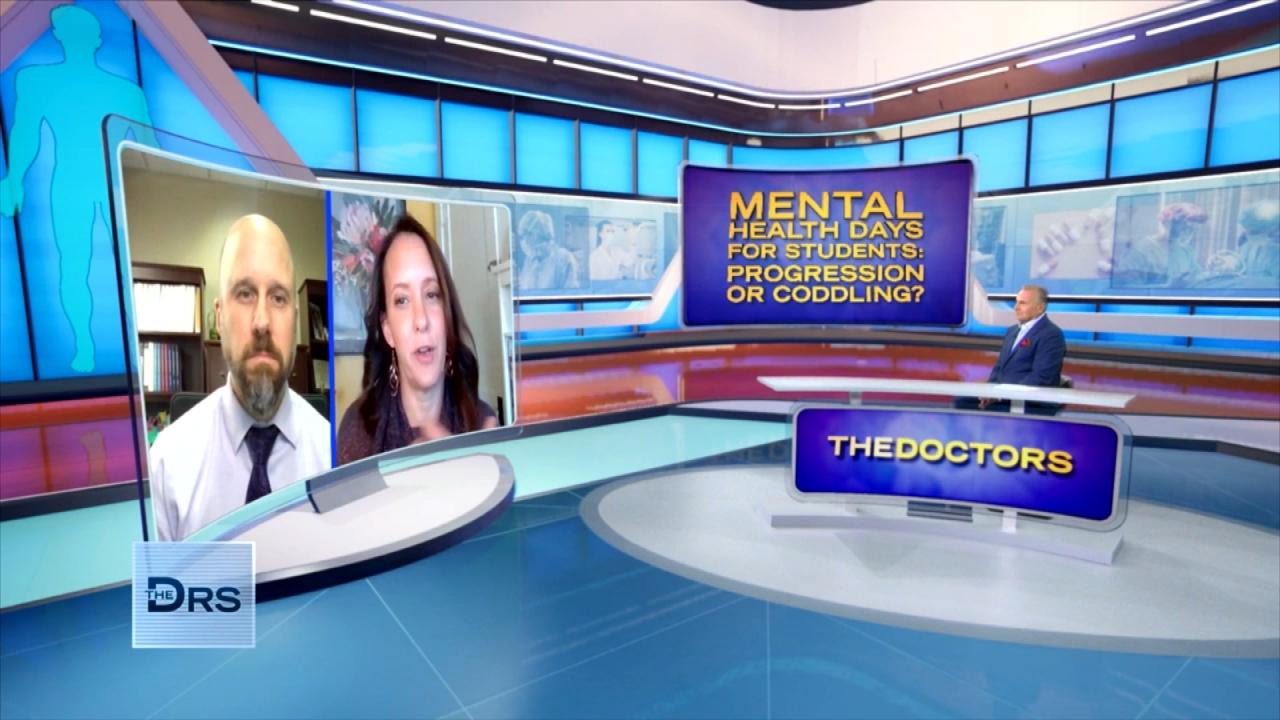 How to Support Kids' Mental Health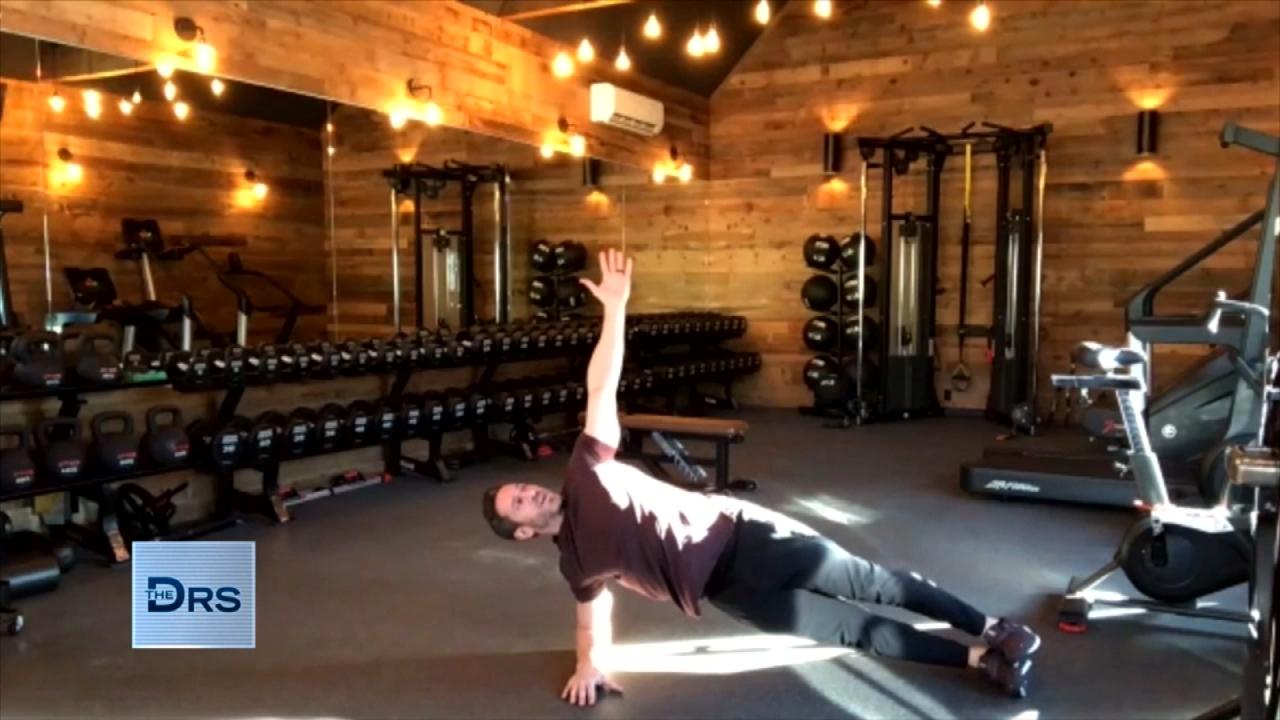 The 10-Minute Superhero Workout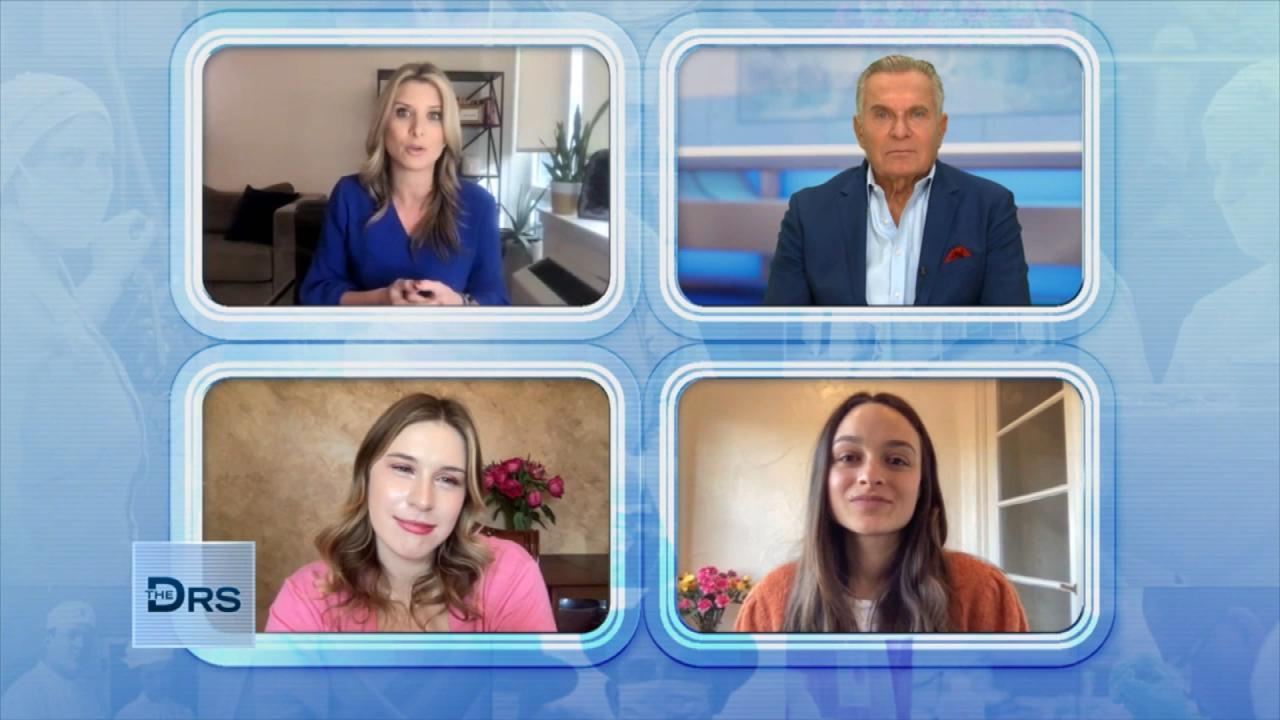 How Parents Should Approach Their Child's Weight Gain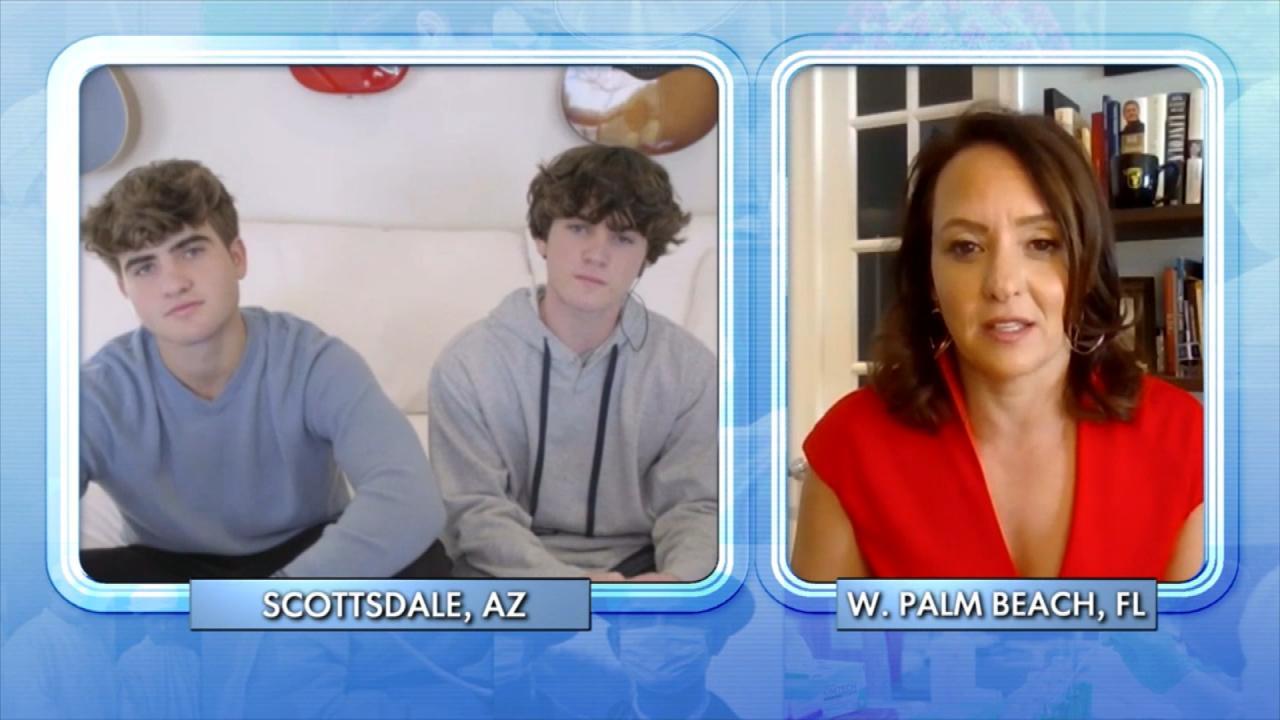 How to Address Mental Health with Teens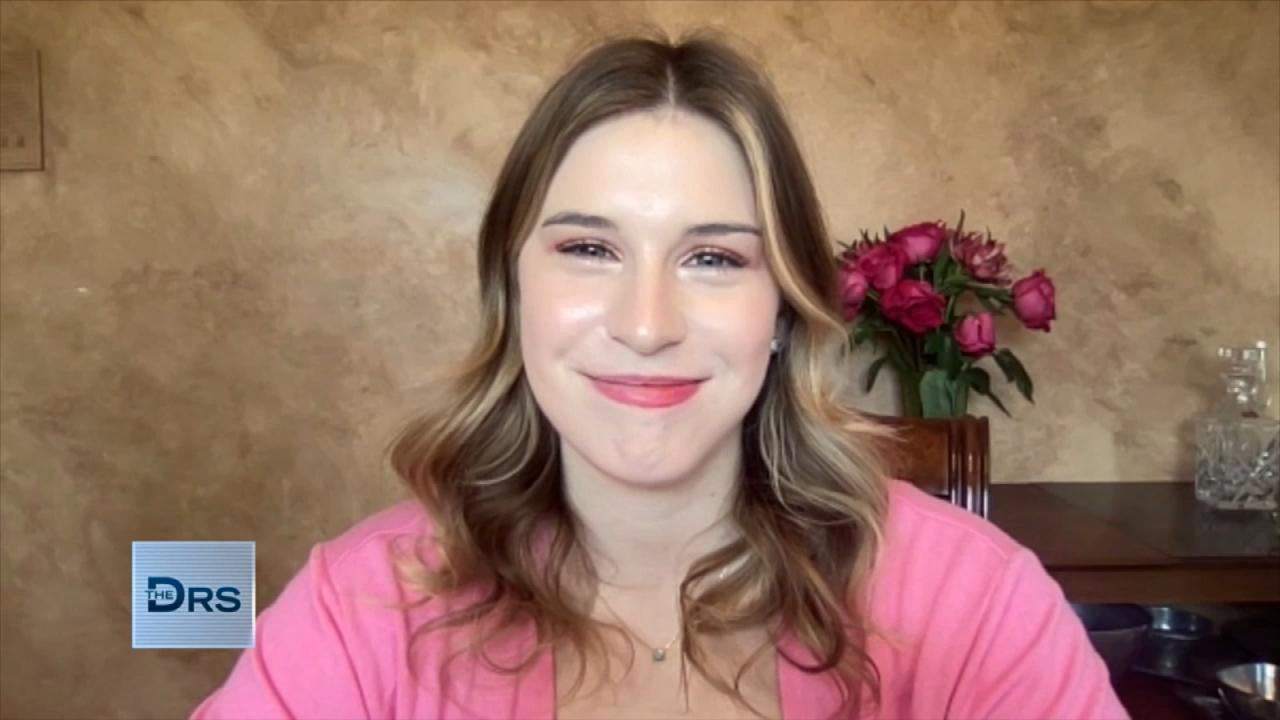 Teen Felt the One Thing She Could Control during COVID was Food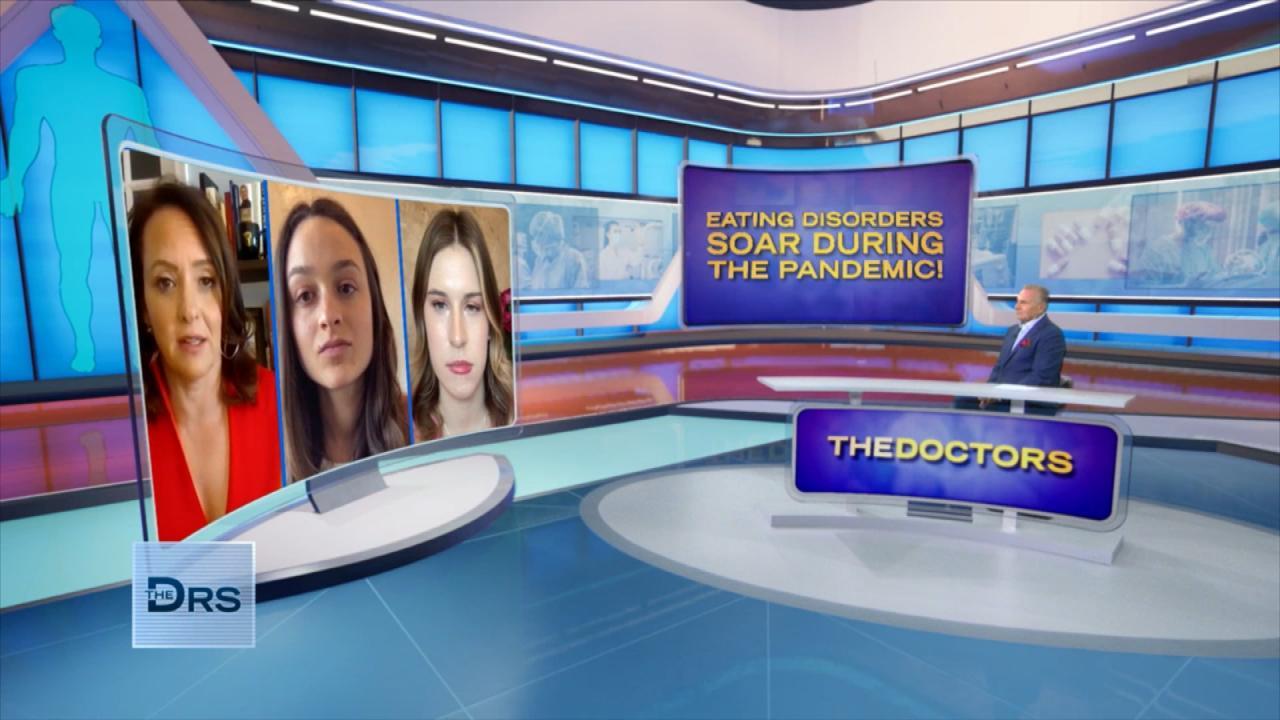 Why Eating Disorders Have Skyrocketed during the Pandemic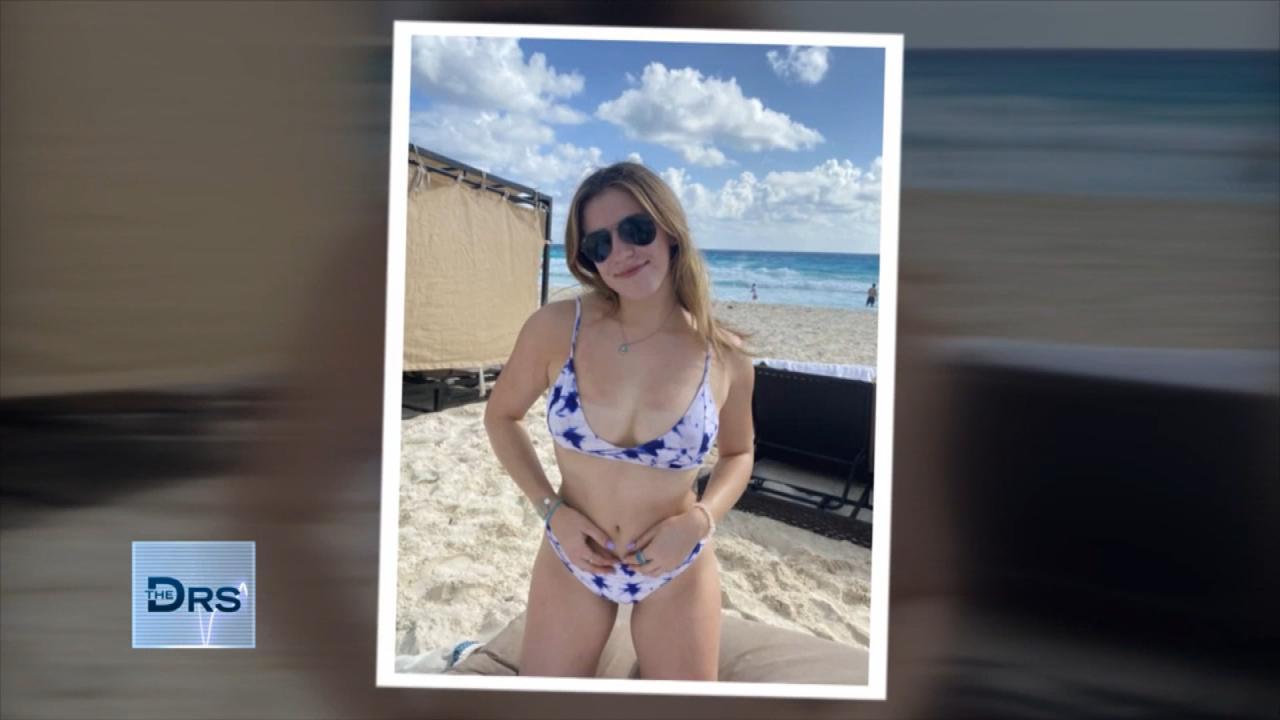 Meet Teen Whose Eating Issues Spiraled during the Pandemic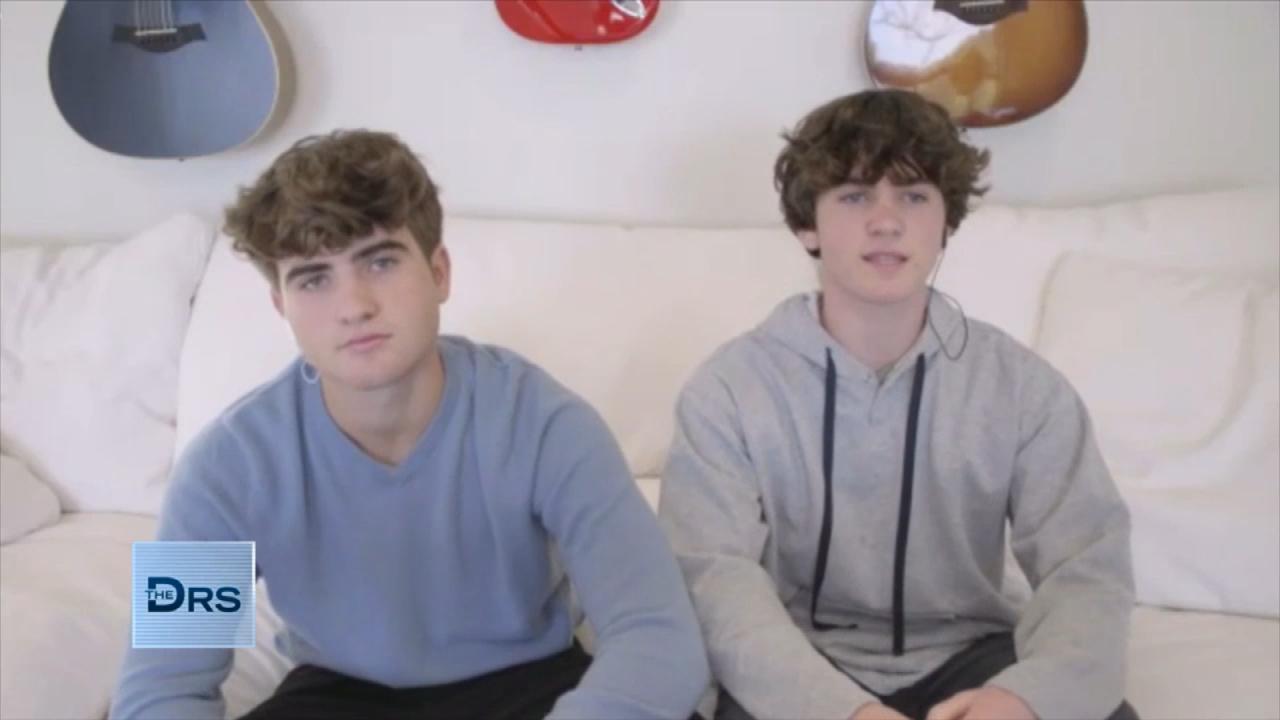 How Teen Brothers are Helping Peers with Mental Health Issues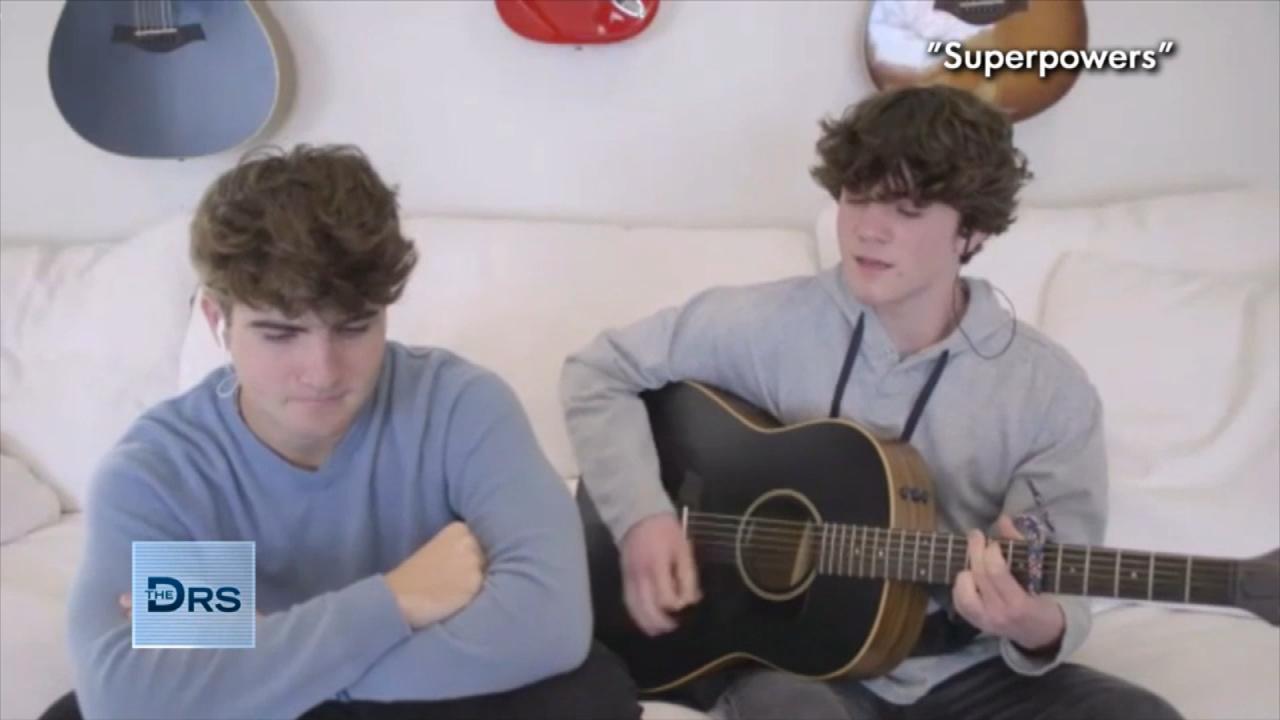 Teen Brothers Share Their Song about Mental Health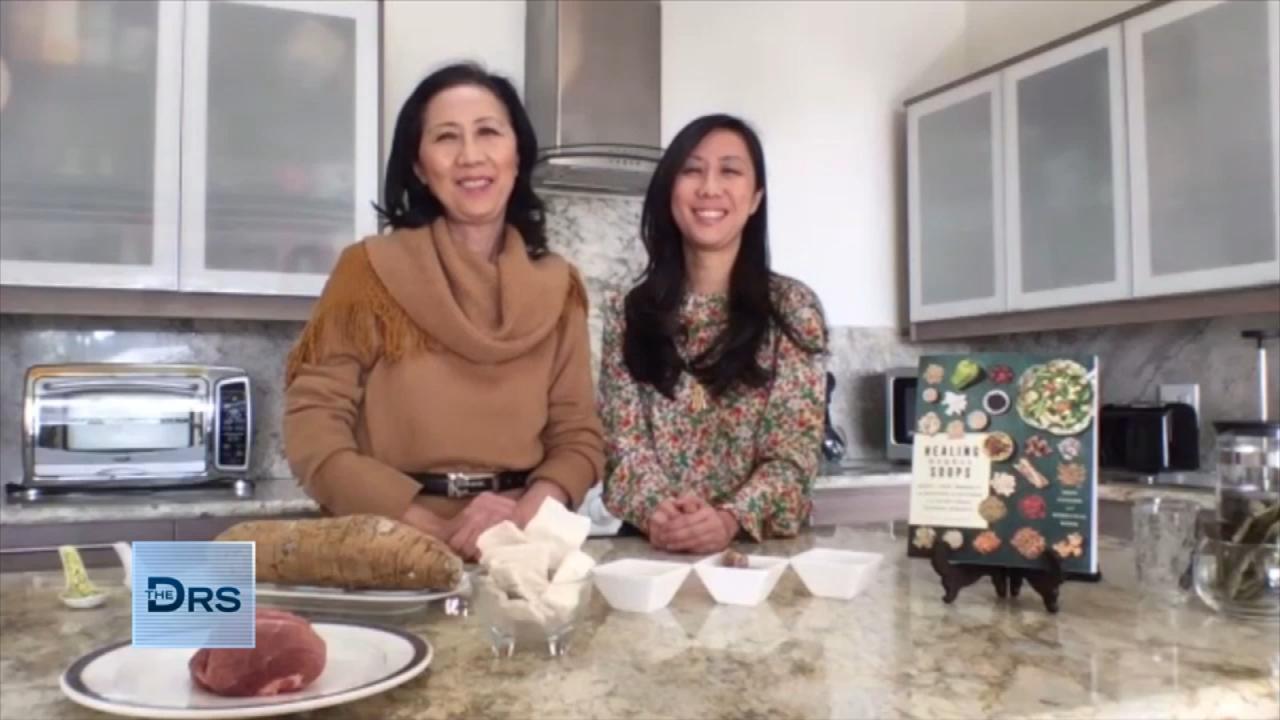 Mom and Daughter Share Immune-Boosting and Healing Soups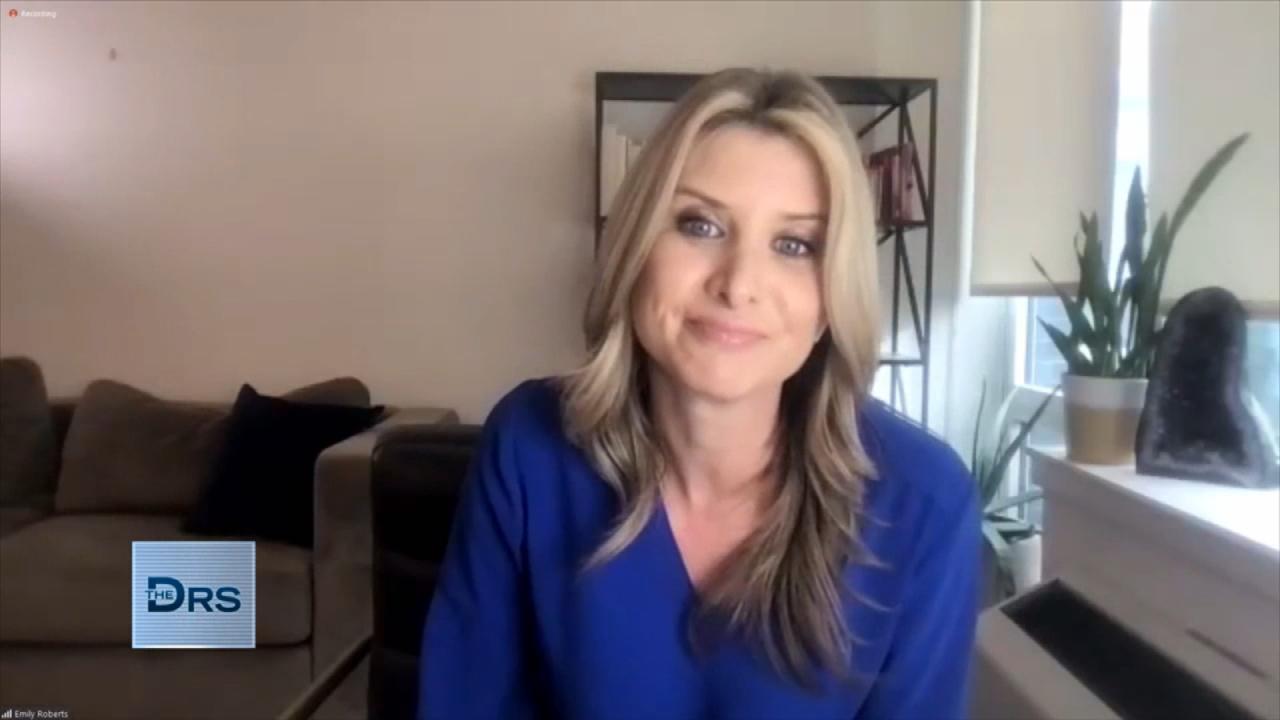 Eating Disorder Warning Signs for Parents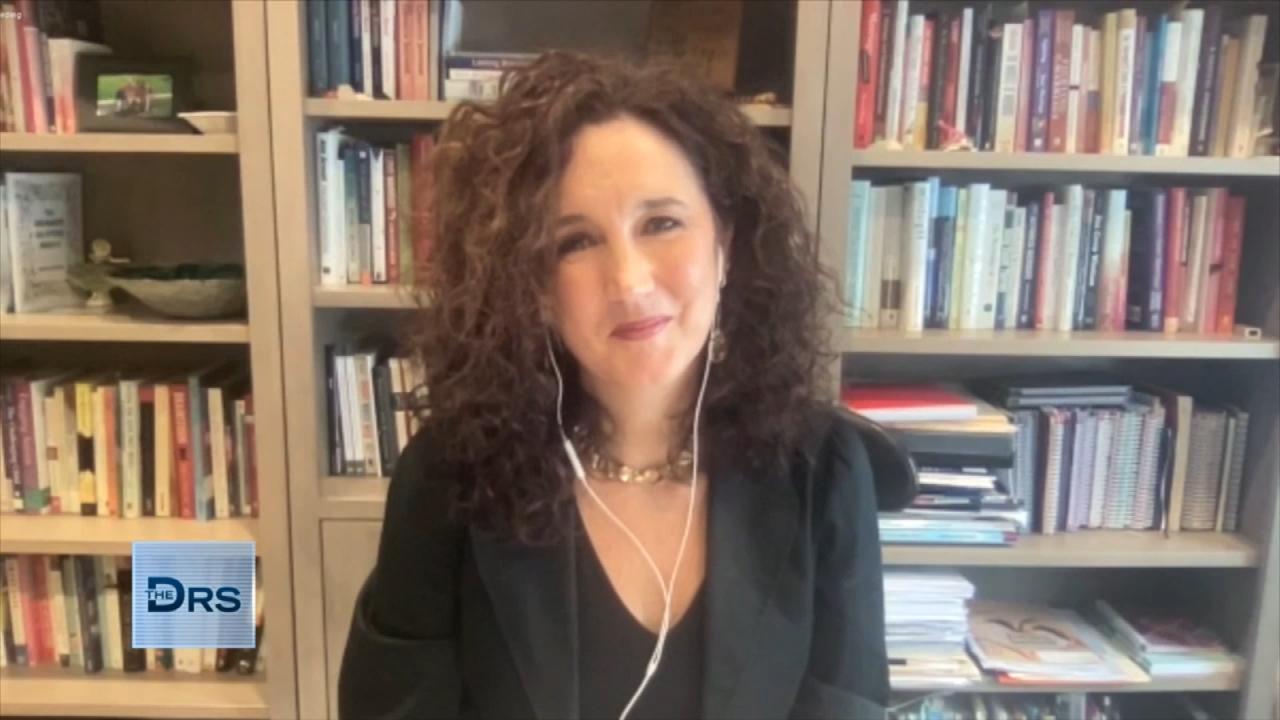 When to Talk to Your Kids about Adult Content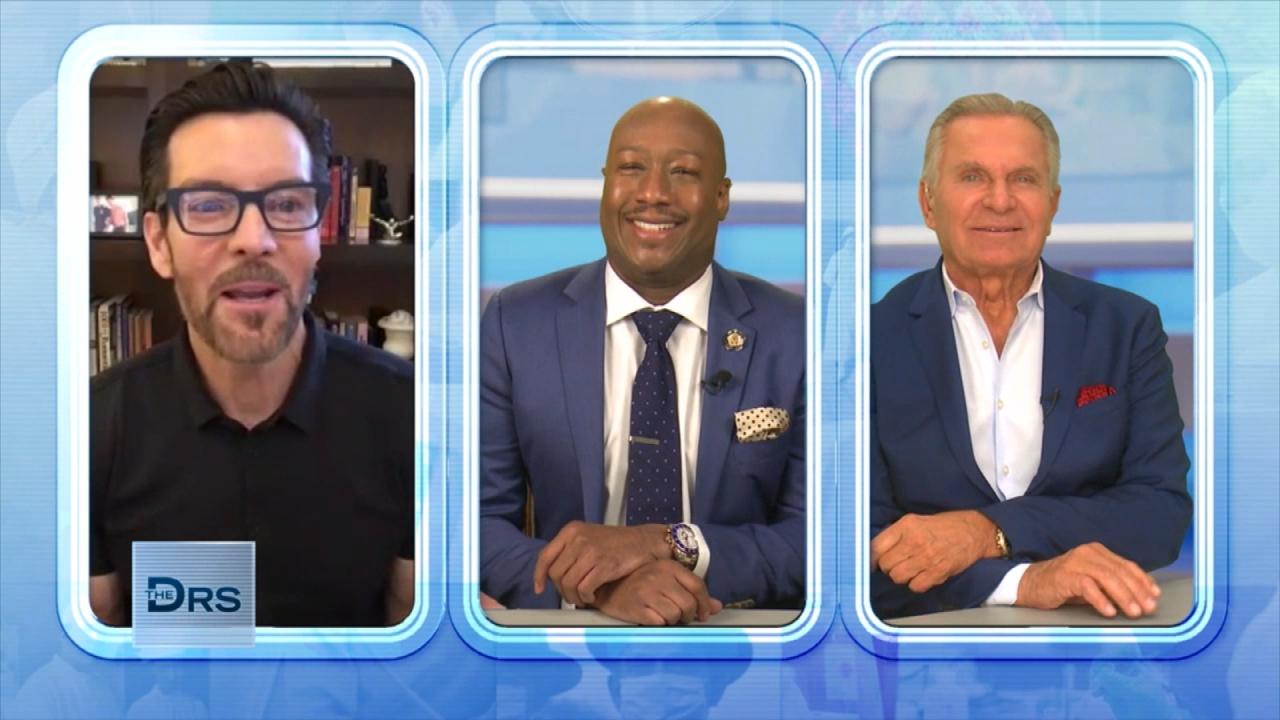 Power Life Creator Tony Horton's 3 Tips for Staying Healthy
The Doctors are joined by the President of the Medical Tourism Association, Renee-Marie Stephano, and Harvard professor and author of the book "Patients with Passports" Glenn Cohen to discuss all you need to think about when traveling abroad for a procedure.
Watch: I Was Naïve and Stupid Says Man Who Warns of Medical Tourism
Professor Cohen tells us potential patients have to look beyond accreditations, which are often more about process and procedures than outcomes, and consider the risks of travel itself. He says bacteria, the risk of being on an airplane while your body is in a compromised state, and the continuity of care once back home are all concerns. Additionally, he shares that it is much more difficult to sue for malpractice if treated in another country.
Renee-Marie Stephano lists Singapore, Thailand, and South Korea as three excellent examples of countries with superior medical expertise met by government regulations.
Dermatologist Dr. Sonia Batra asks how to avoid a bait and switch after you research your doctor.
Watch: Switched at Birth DNA Results
To avoid possible problems, Renee advises requesting that specific doctor in your surgery contract and Professor Cohen suggests you travel with someone who speaks the language, as well as having somebody there for support.