How Bill Rancic and Family Survived COVID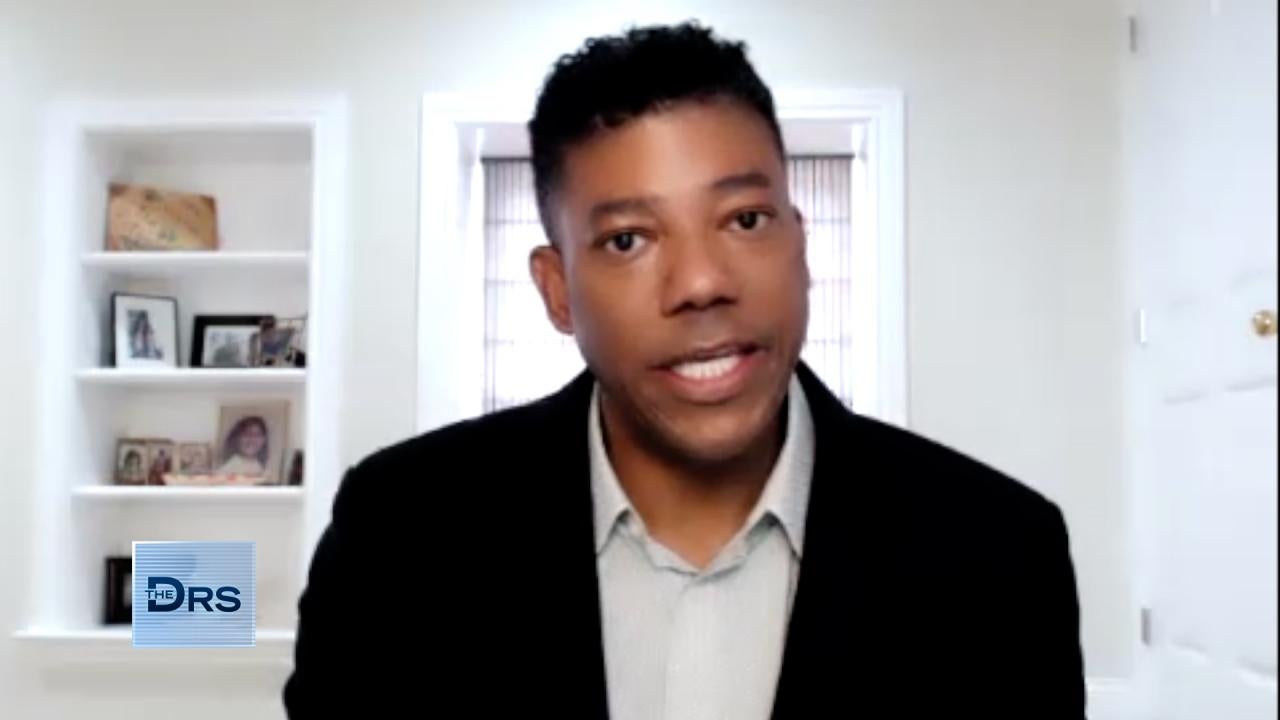 Ask an Expert: 5 Reasons There Is Blood in Your Stool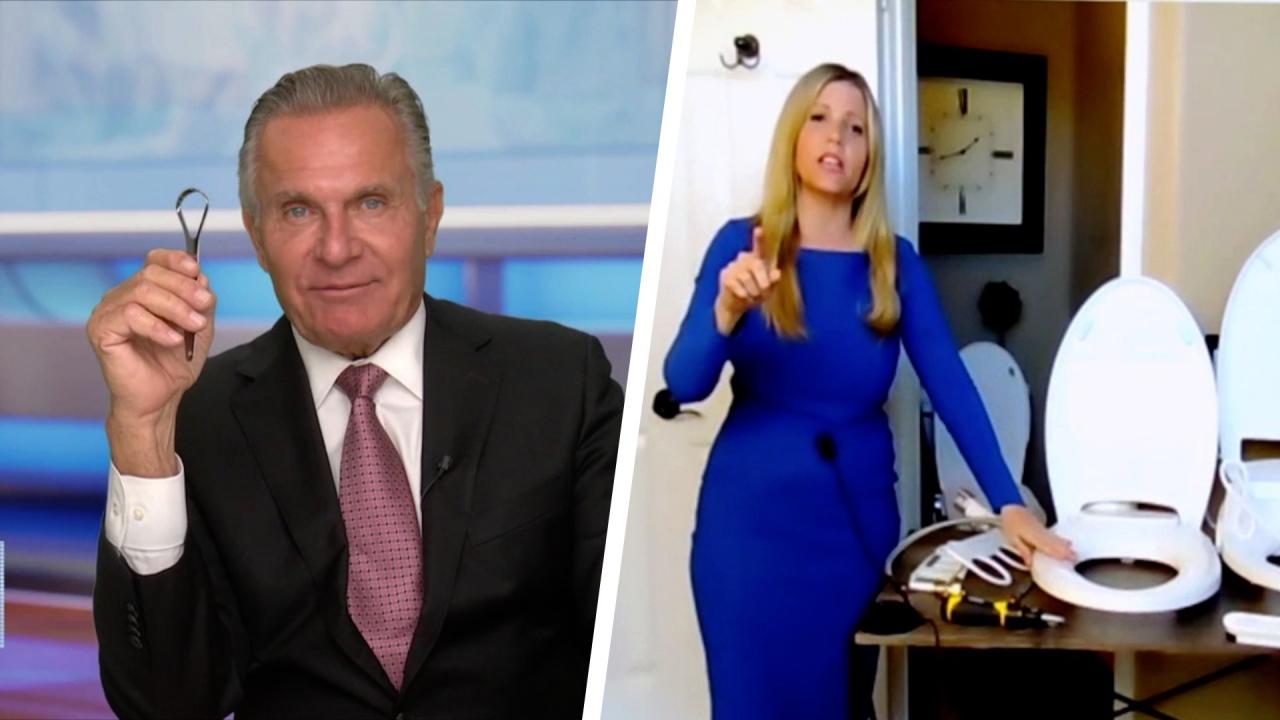 The Doctors' Favorite Products to Elevate Your Next Bathroom Tri…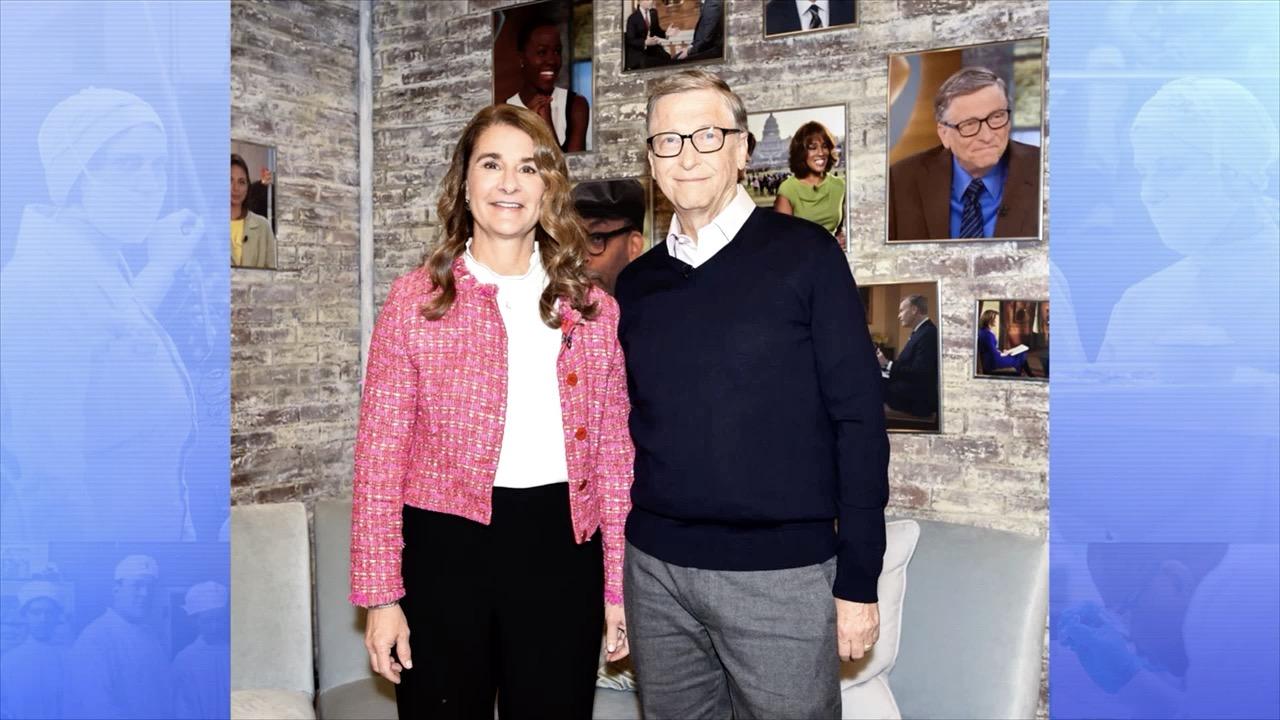 Kamala Harris and Nicole Kidman's Hair Stylist on the 'Look' Eve…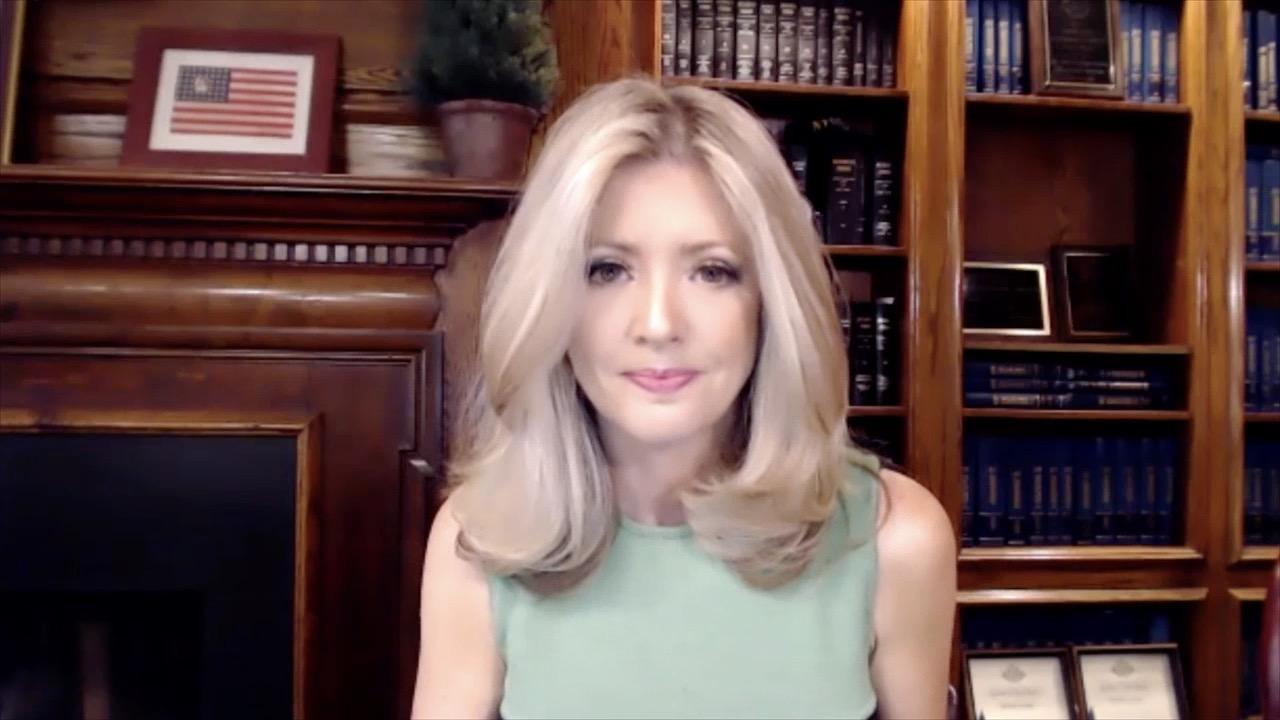 4 Relationship Issues That Could Lead to Divorce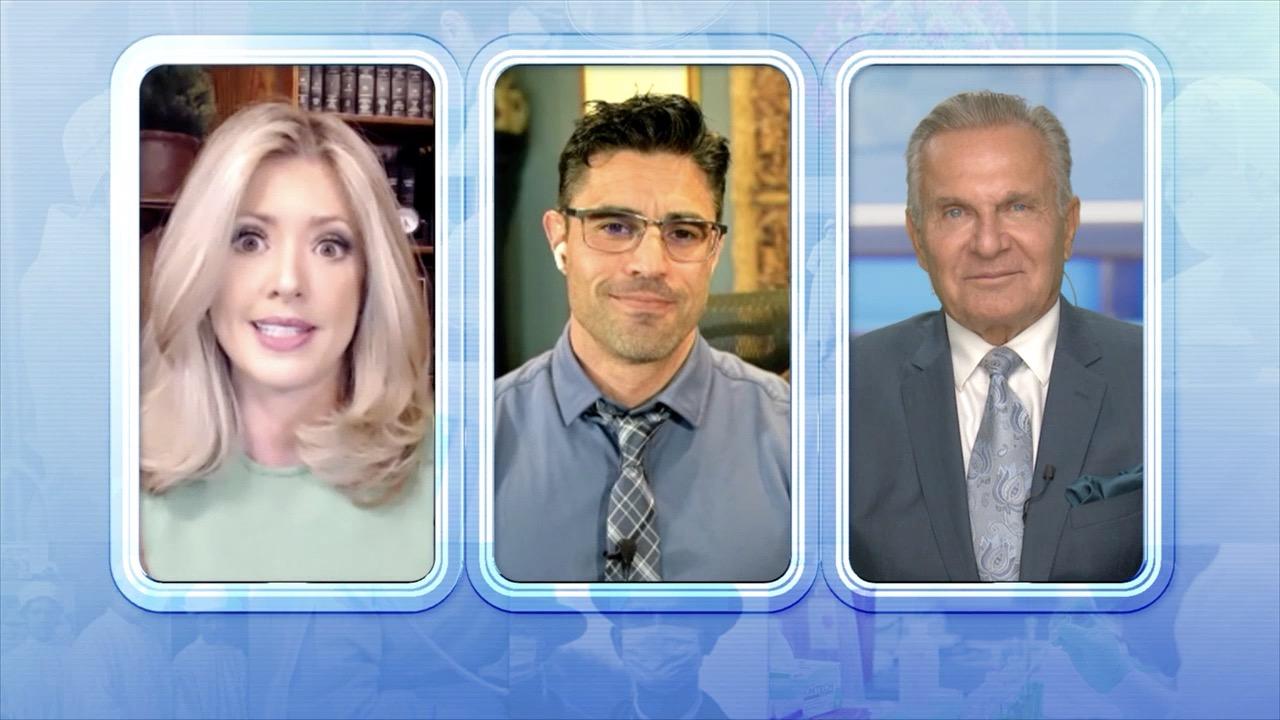 Signs Divorce Could Be a Good Option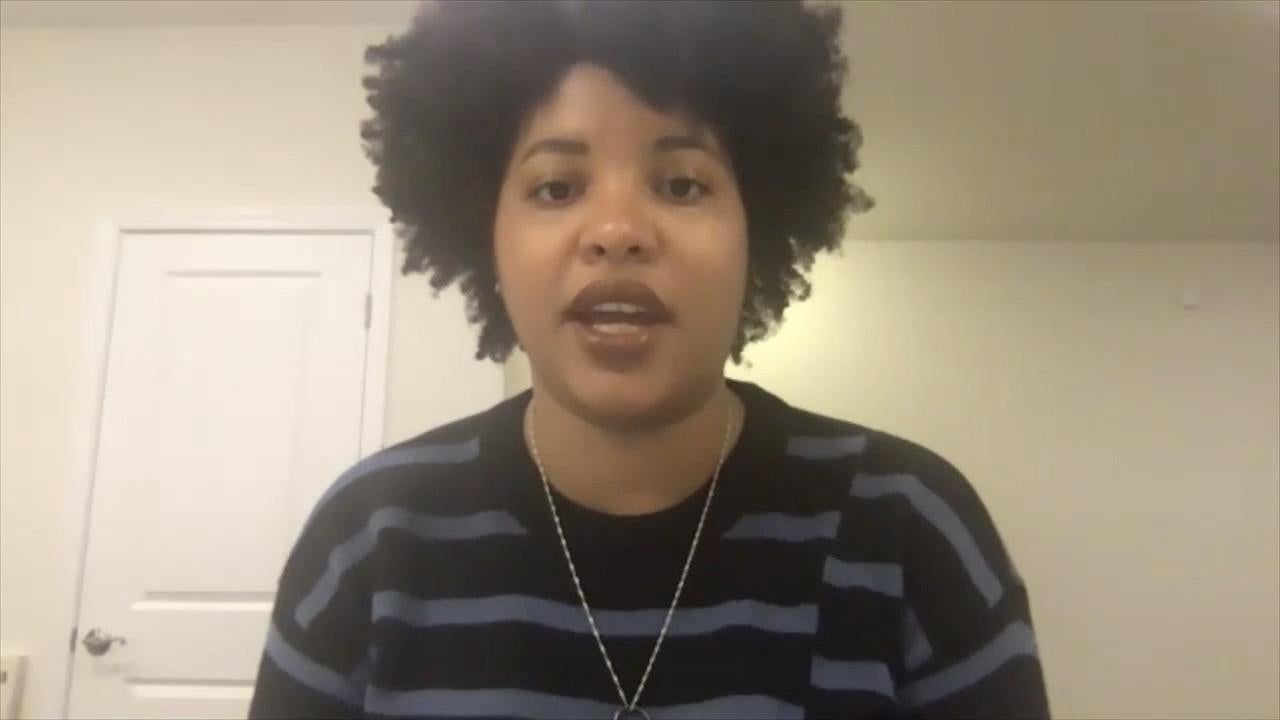 A Dinner Party to Help Ease the Pain of Grief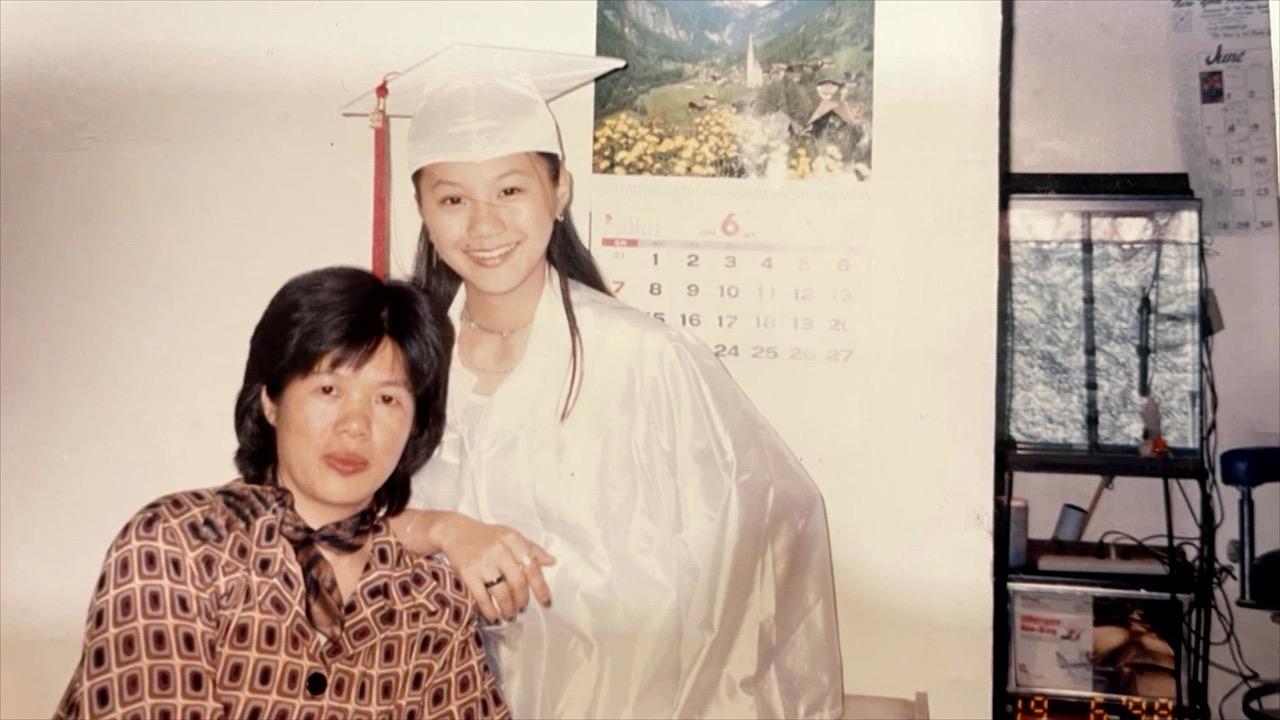 The Importance of Following Your Dreams despite Parental Support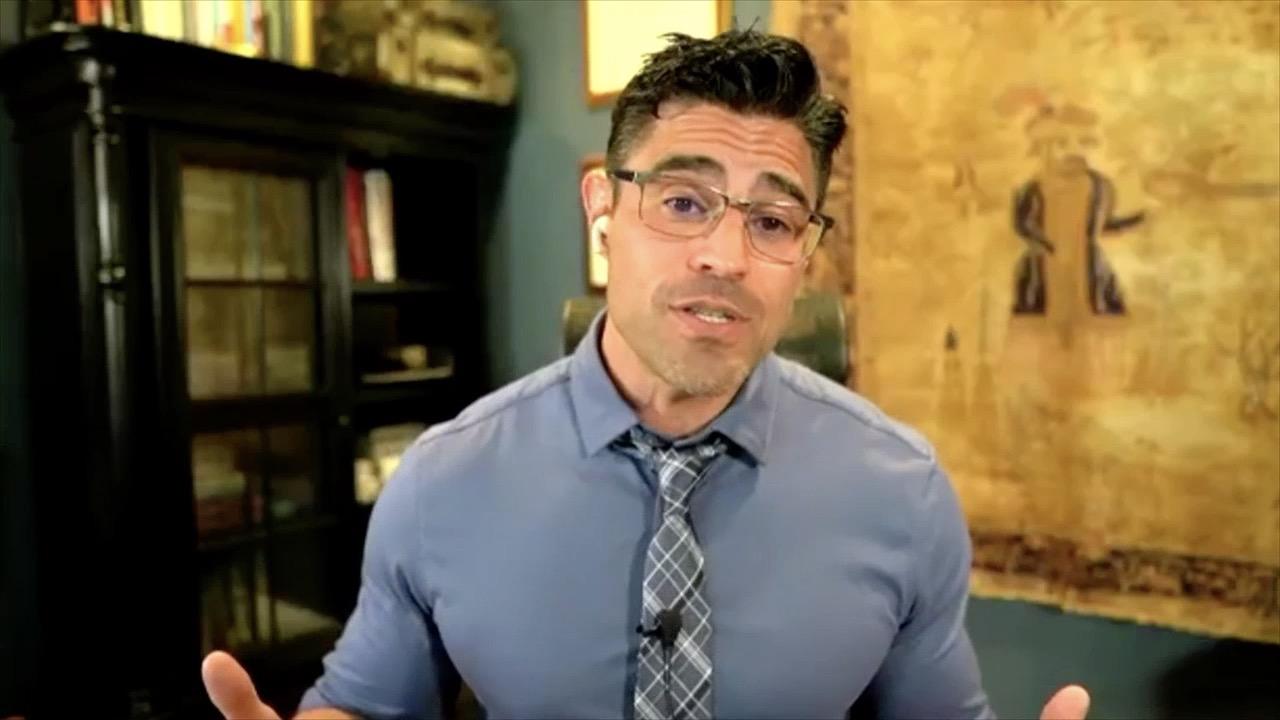 How to Guide Your Kids' Dreams!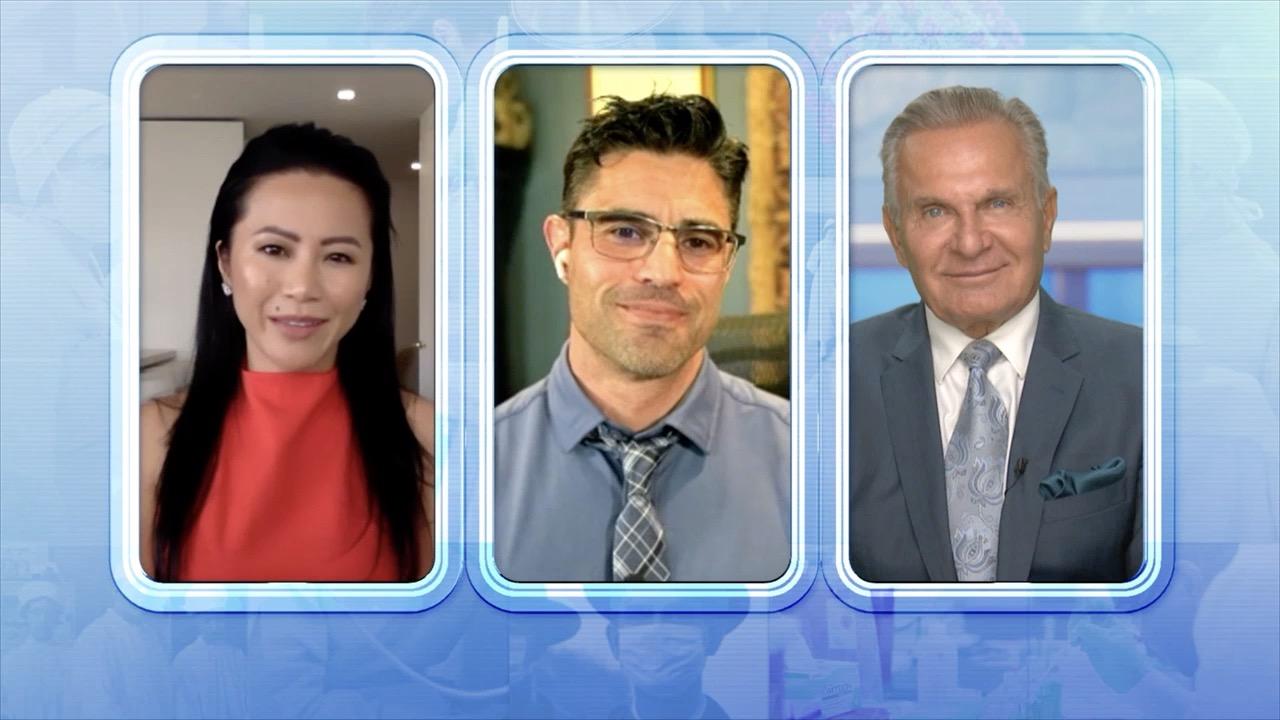 When Parental Support Causes More Harm Than Good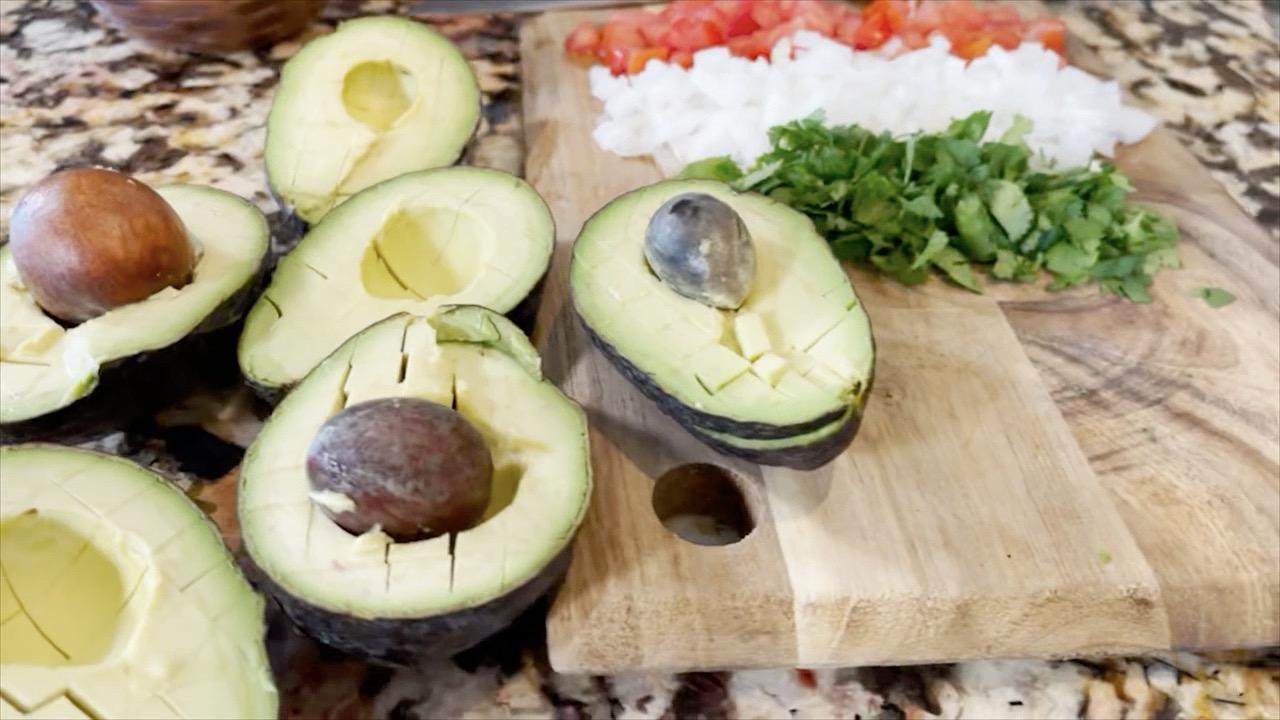 TikTok Sensation Shares Her Habanero Guacamole Recipe!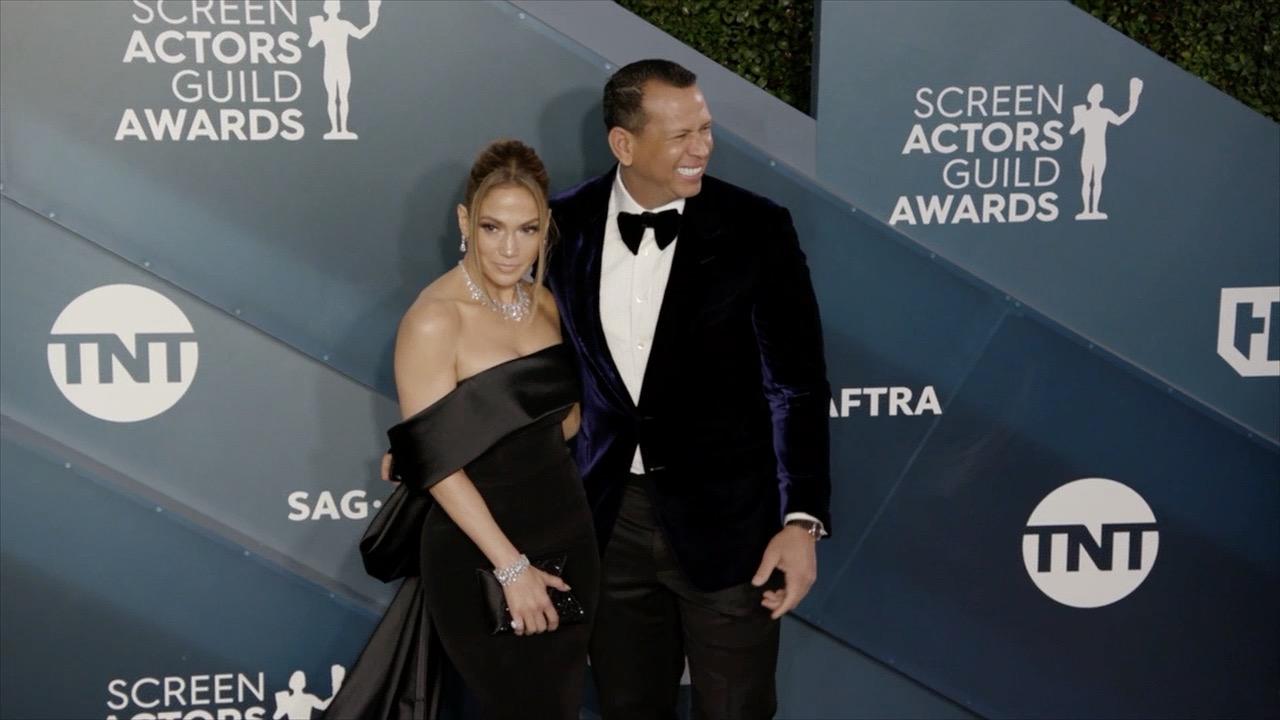 Are Post-Pandemic Divorce Rates on the Rise?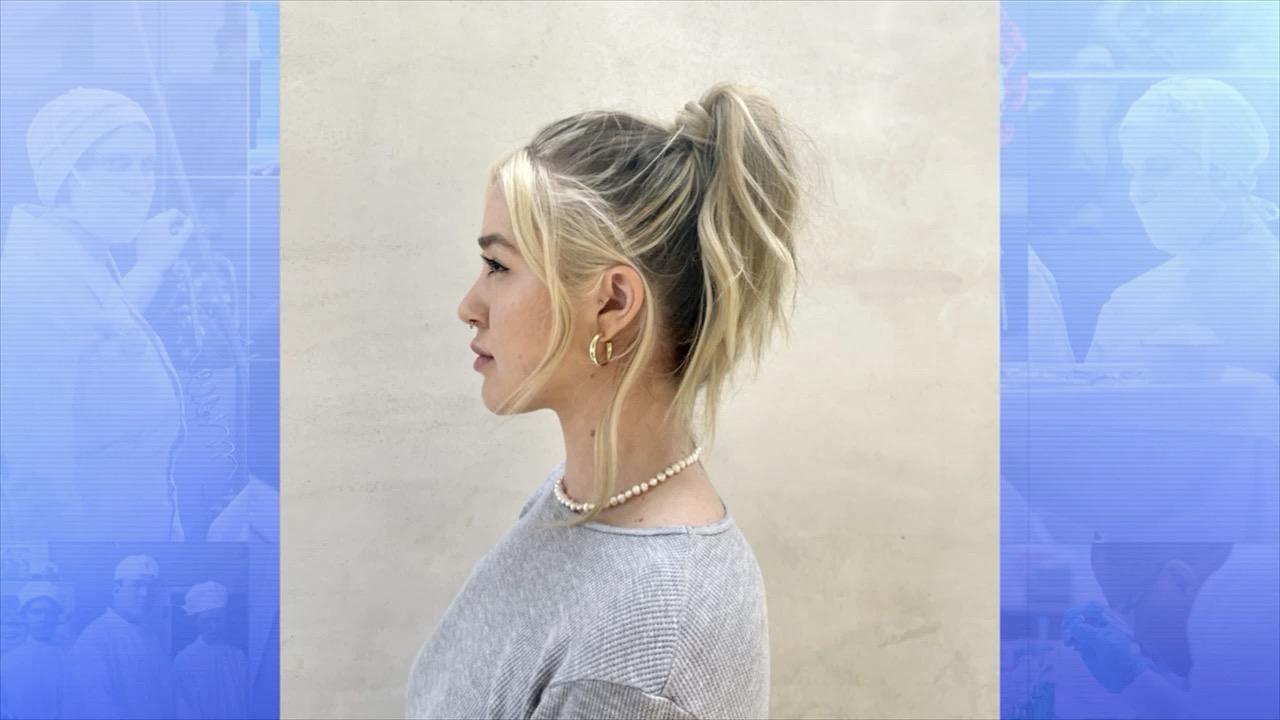 3 Easy Hair Trends for the Summer!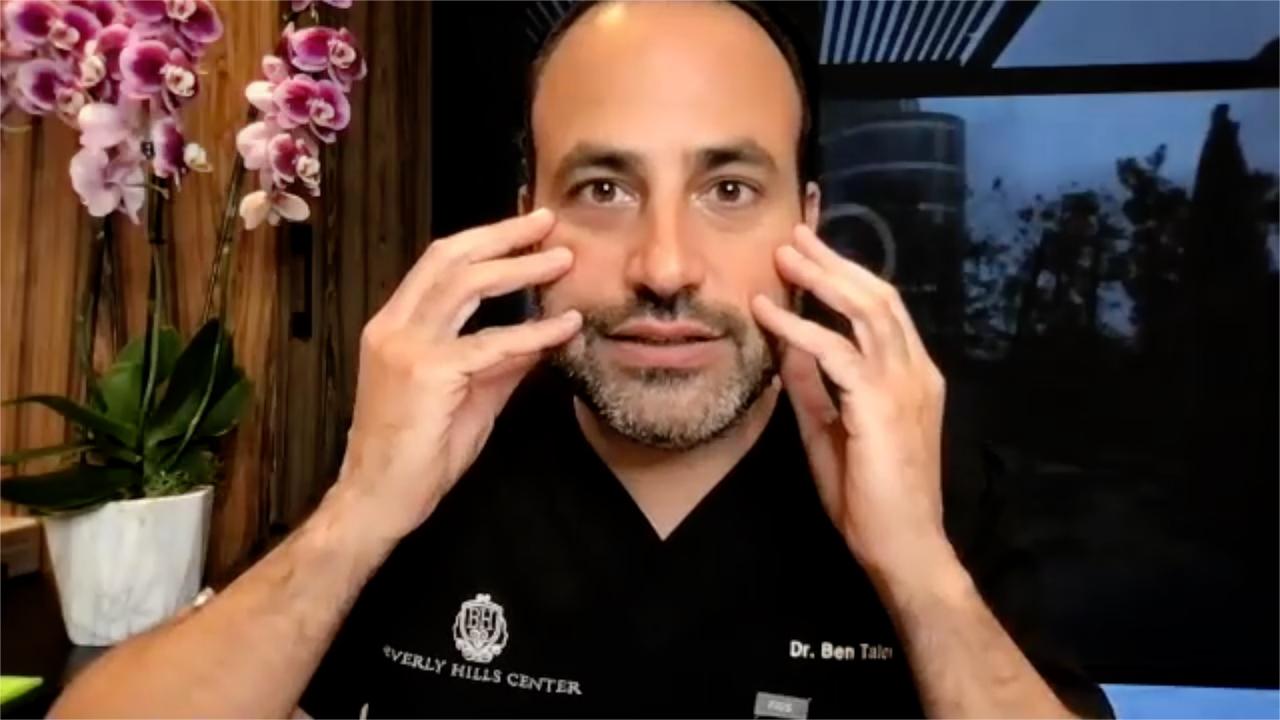 Ask an Expert: When Is the Best Time to Get a Facelift?
Bill Rancic gets candid with The Doctors about his entire family coming down with COVID-19 and how the virus has changed their lives along with how he and wife Giuliana are helping those with cancer.
Watch: Bill Rancic Shares about Pivoting after Giuliana's Cancer Diagnosis
After Giuliana's breast cancer diagnosis, Bill and his wife have channeled their energy and efforts in cancer care advocacy with Astellas Oncology and their C3 prize, a program that awards grant money and resources to make fighting the disease easier for others. "Cancer touches so many people and so many lives in so many lives, I wanted to make a difference," Bill says.
Another health journey Bill and his family have had to contend with -- like millions of Americans -- is the coronavirus. Bill, Giuliana, and their son Duke all tested positive for the virus. He says he experienced some respiratory symptoms and body aches and Giuliana's symptoms were mild. As a restaurant owner, Bill says to ensure that his business survived the pandemic while keeping his employees and patrons safe his strategy was to "adapt, adjust, react and be agile."
He tells Dr. Ian Smith the pandemic has created new challenges in the fight against cancer, something he's working to change with Astellas Oncology and the C3 prize.
Watch: Why One Woman Dedicated her Life to Rally for Mom's Battling Cancer
"There are so many people out there that need help when they are going through this journey, and especially now with COVID-19. We're finding a whole new set of struggles that people going through cancer treatment are faced with," he explains, noting the program works to help with unforeseen hurdles like childcare and access to technology.
Find out how this program helps those in need from cancer survivor and founder of the Nanny Angel Network Audrey Guth the winner of Astellas Oncology's C3 prize last year and learn about how she is helping fellow moms take care of themselves and their family while being treated, in the video below.