Does the US Have a Benzodiazepine Epidemic?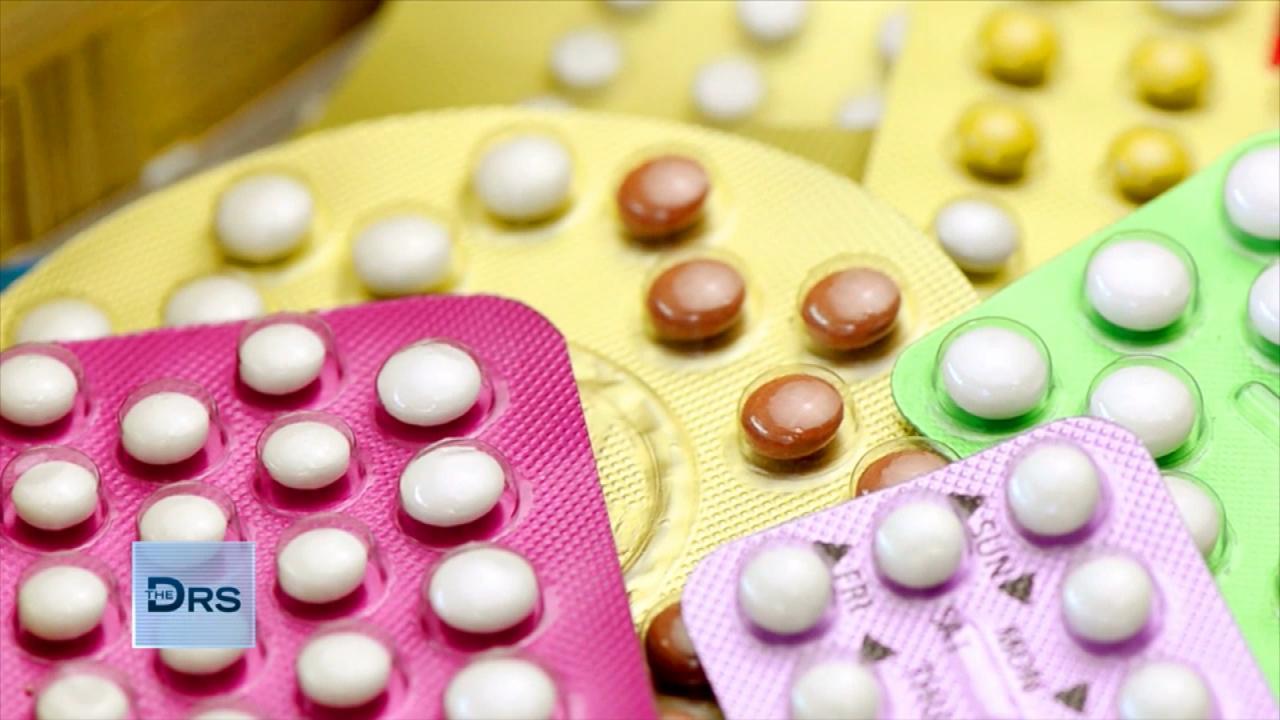 Why Some Millennials are Choosing Sterilization as Birth Control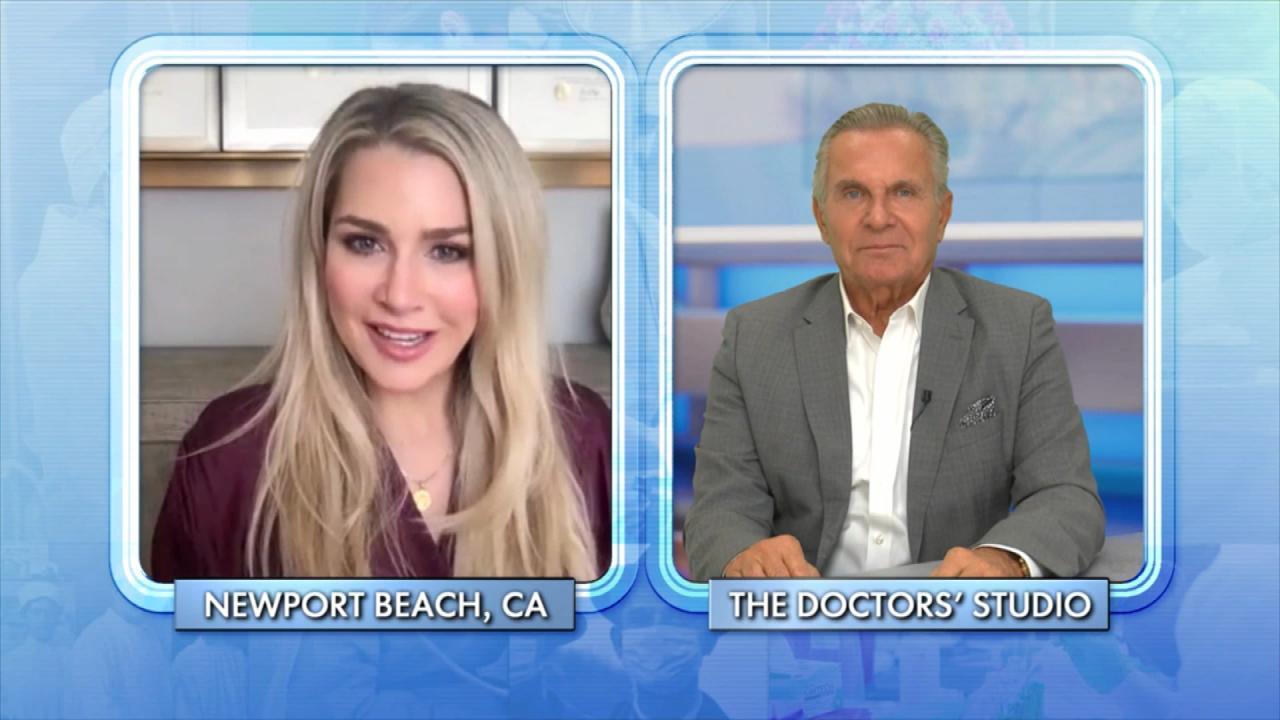 Child-Free by Choice Is a Growing Movement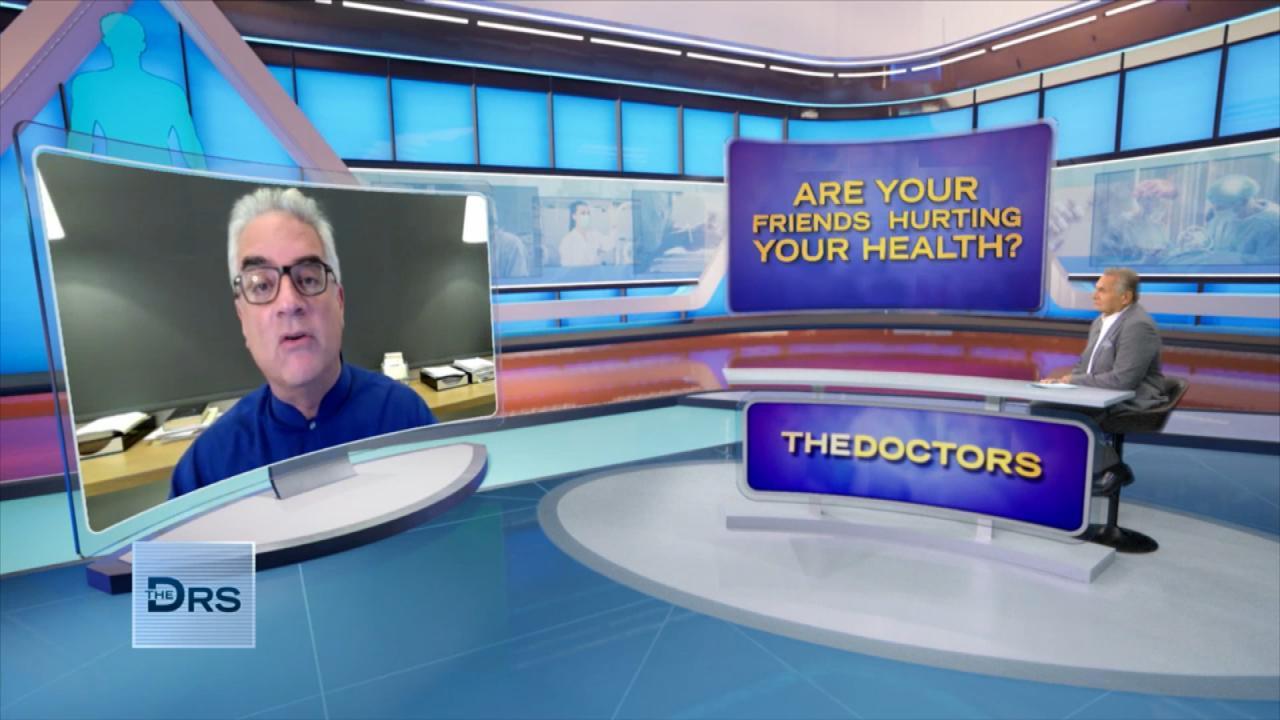 Could Your Friends Be Harmful to Your Health?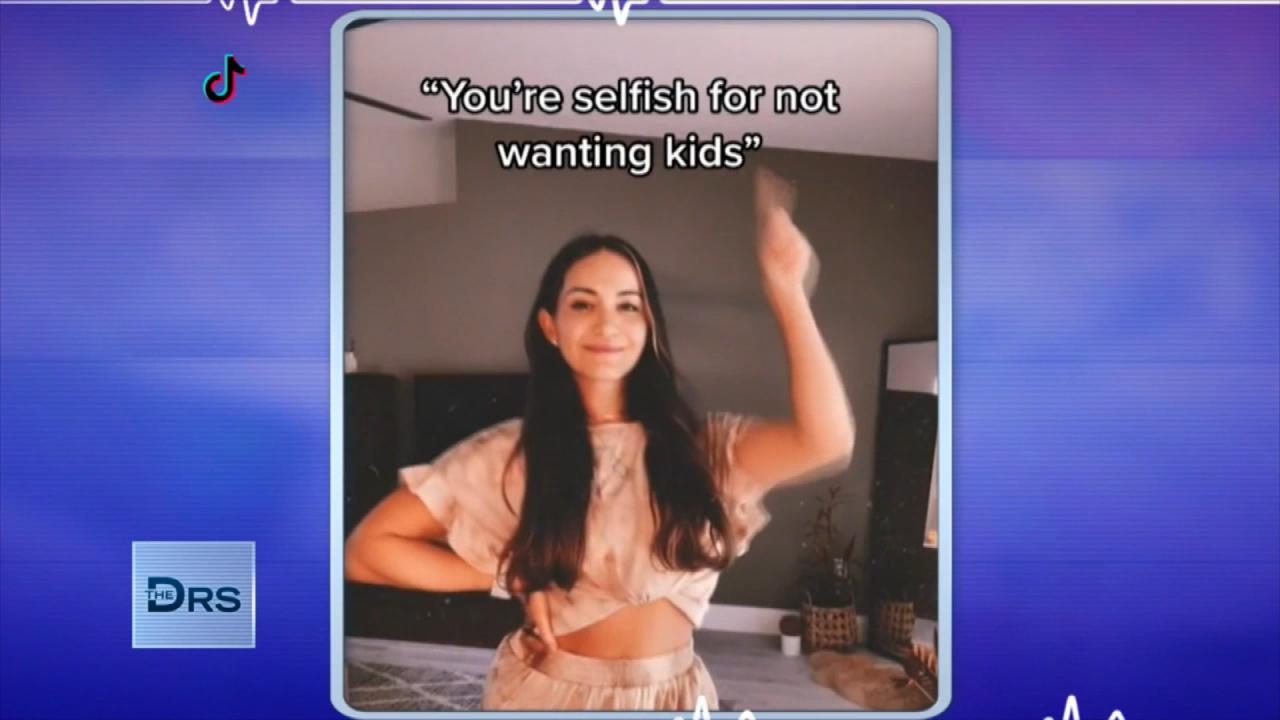 Women Should Trust Their Choice to Not Have Kids!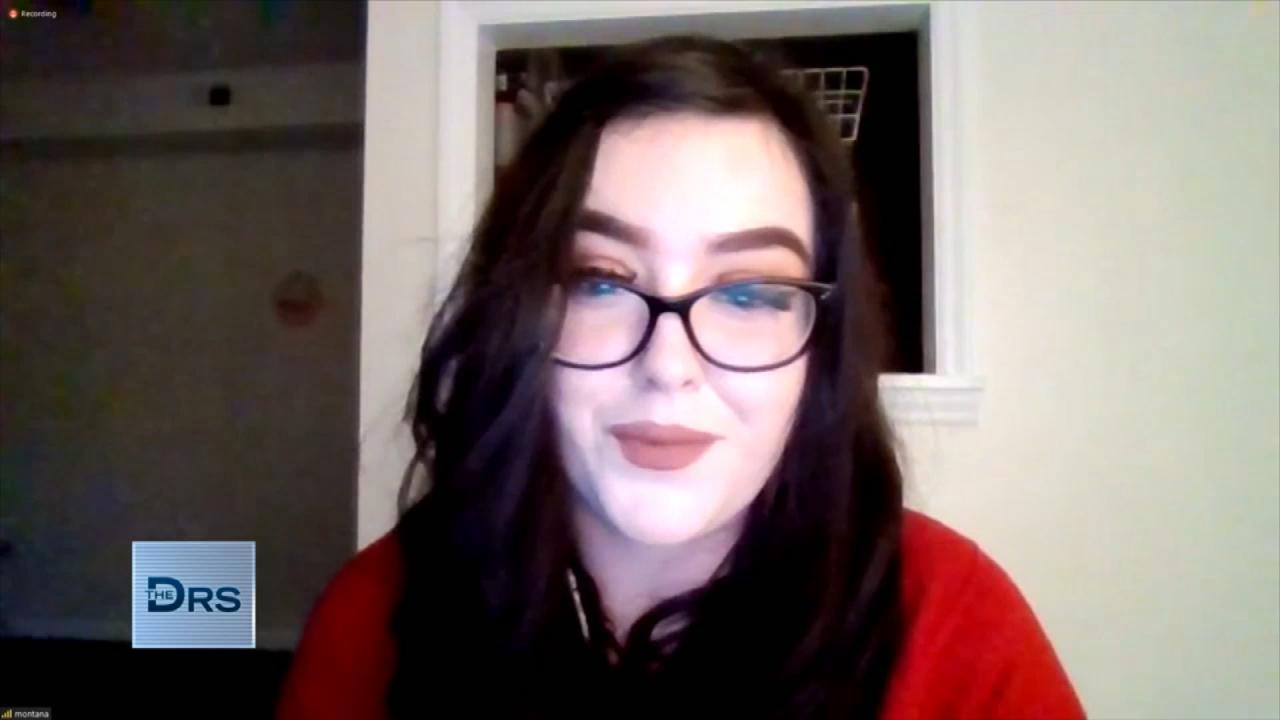 Hear Why Some Women Are Choosing to Get Sterilized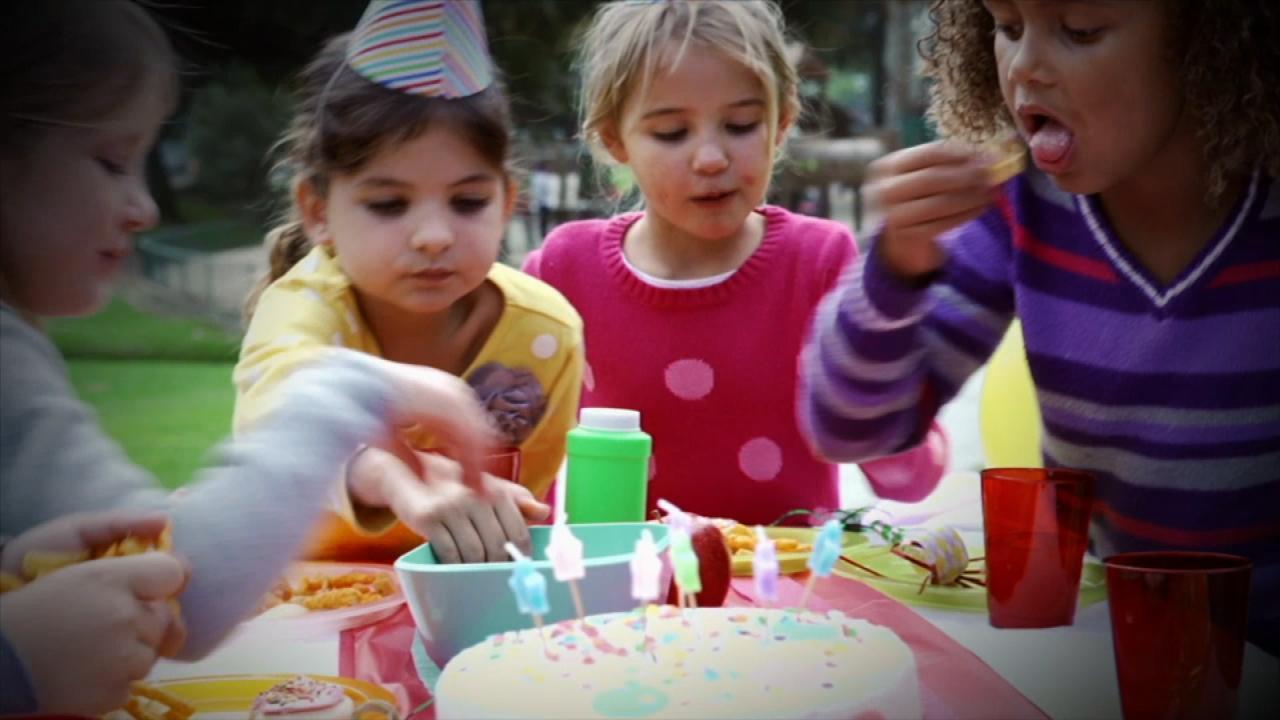 Kids Found with Metal Poisoning after Eating This at Birthday Pa…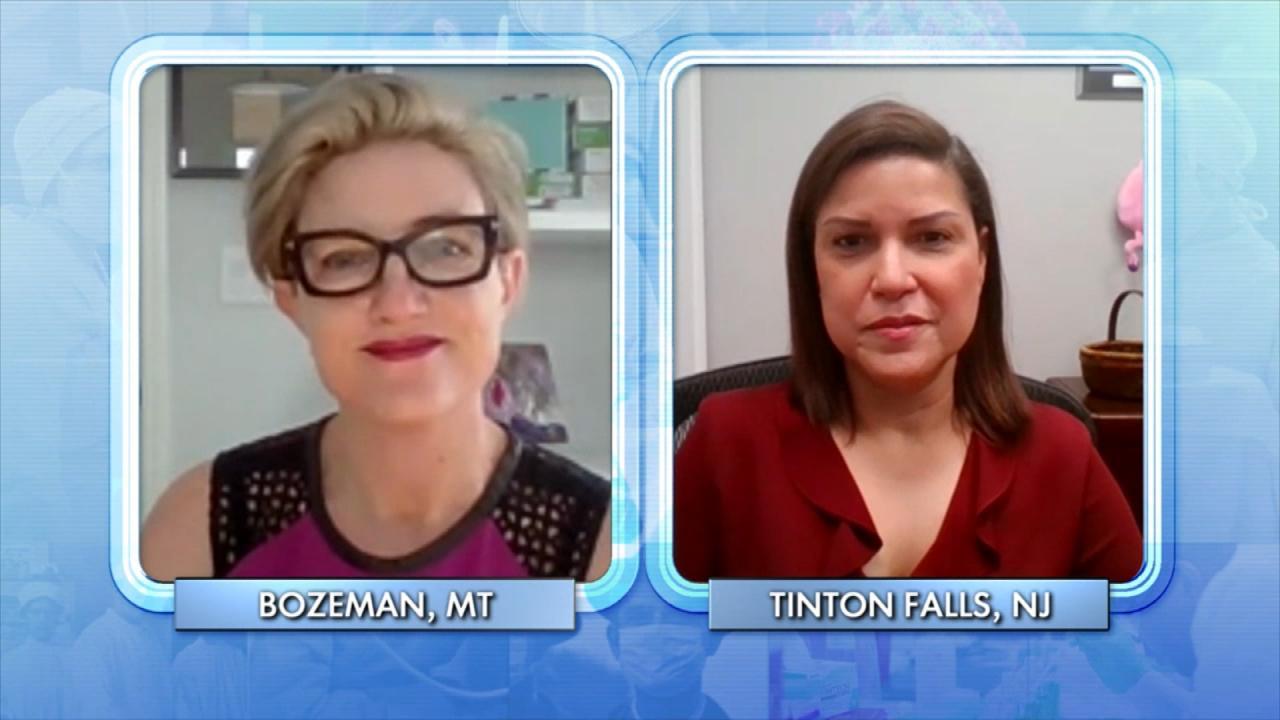 Do Doctors Have the Right to Stand in the Way of a Patient's Pla…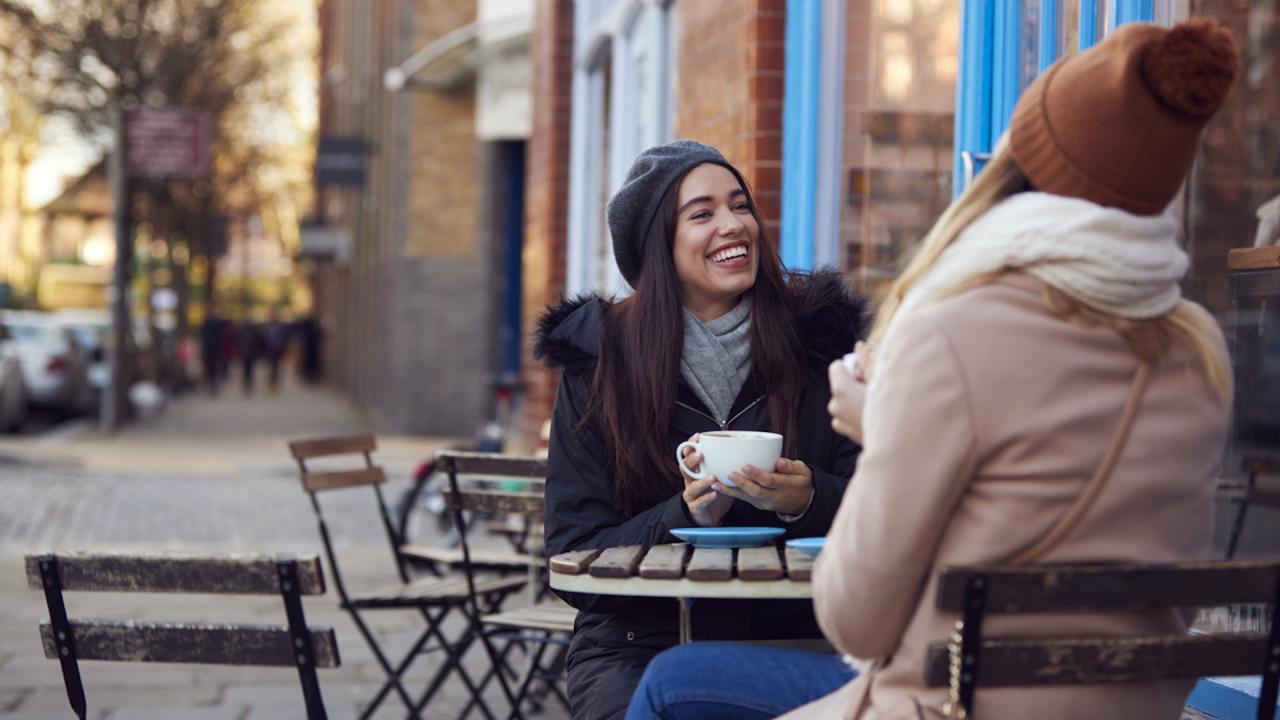 Why Do Humans Need Friends?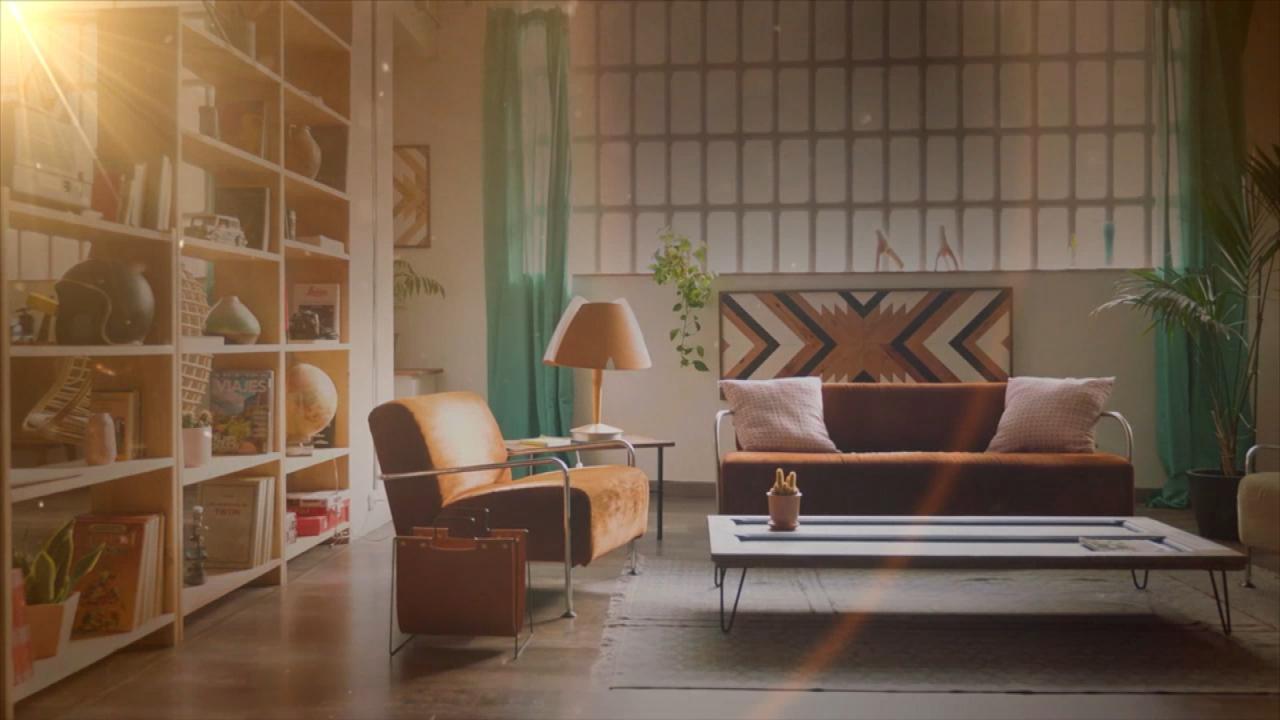 The Surprising Toxins In Your Home That Could Be Making You Sick!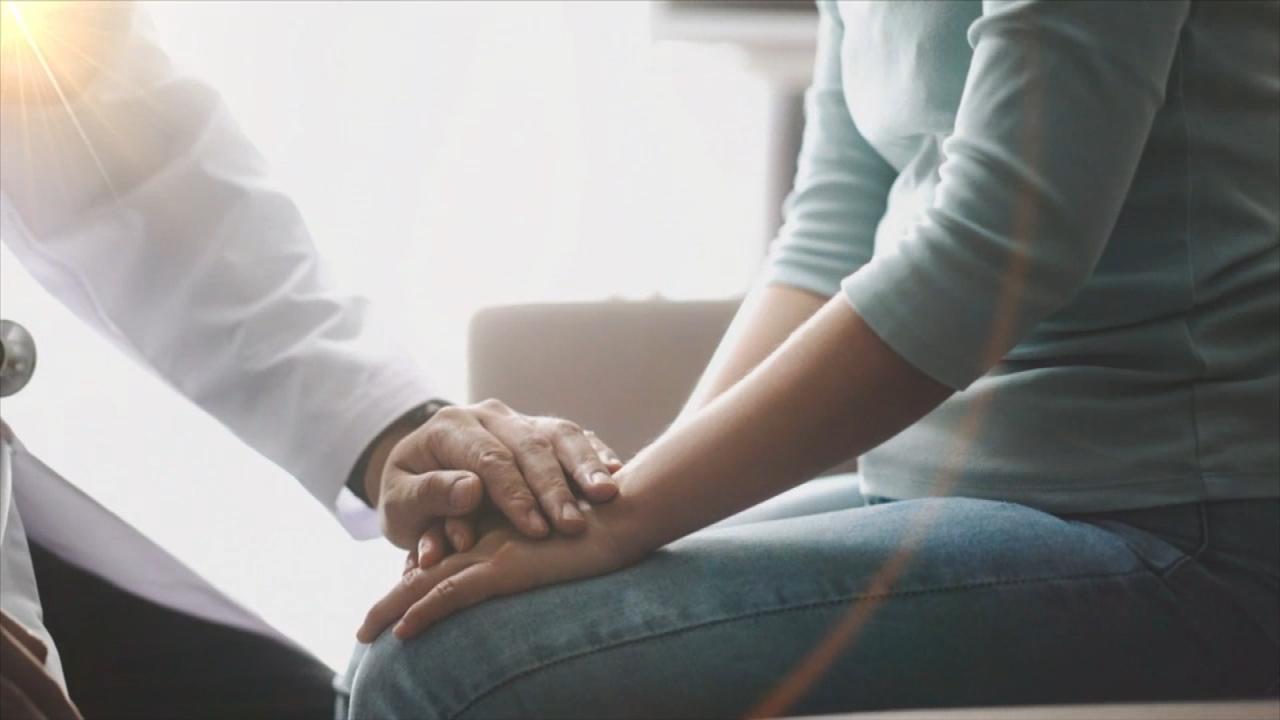 Do Women Need a Psych Eval Before Undergoing Sterilization?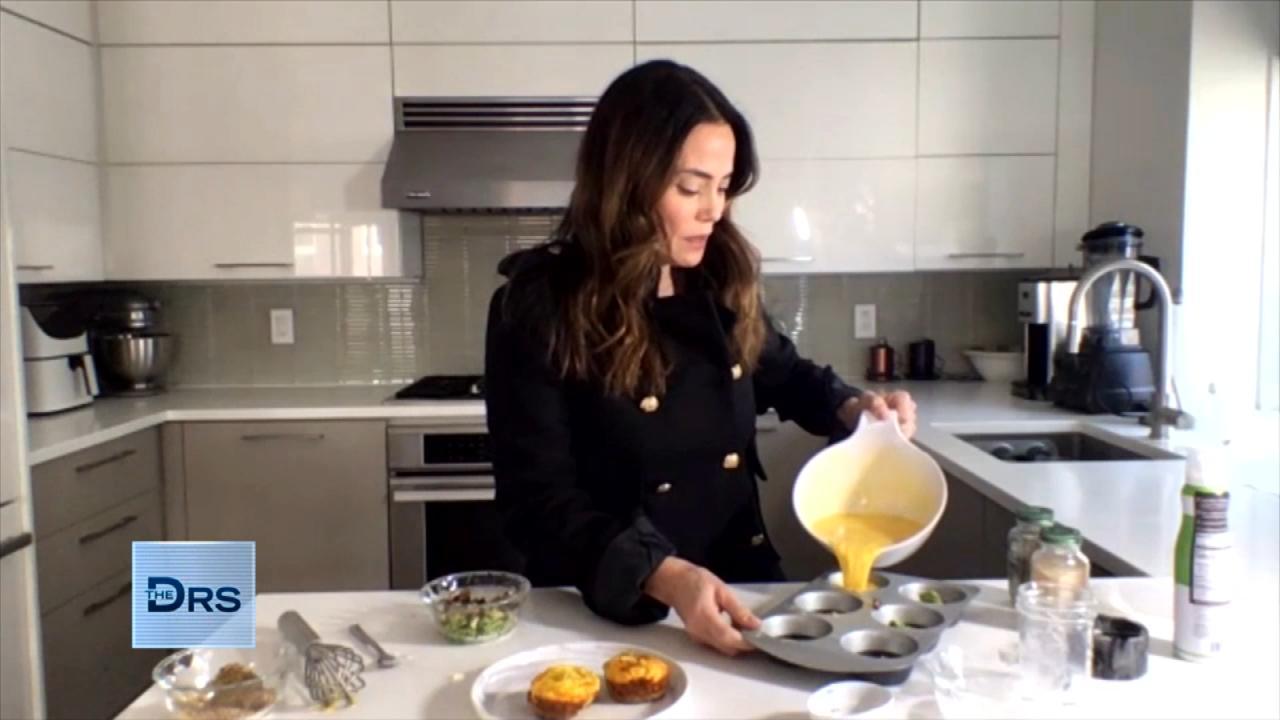 3 Simple Breakfast Fixes for Your Sweet and Savory Cravings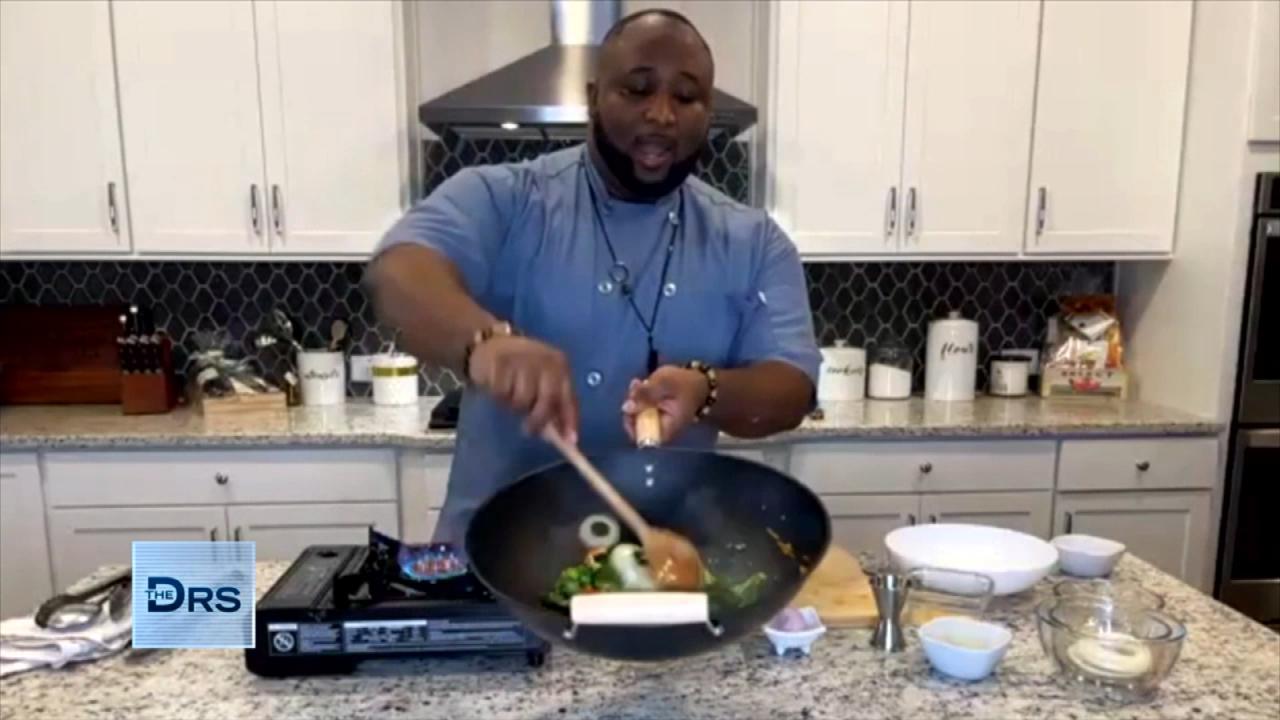 How to Make a Healthy Stir-Fry the Whole Family Will Love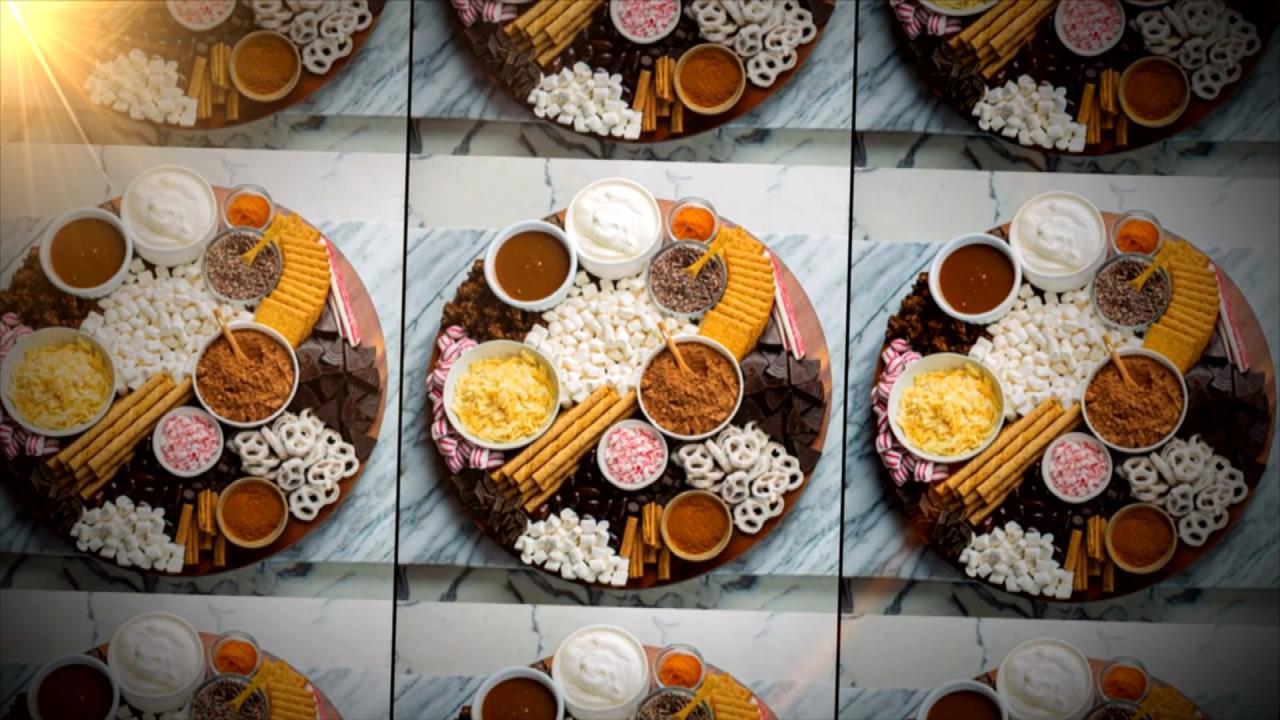 Tis' the Season for the DIY Hot Chocolate Charcuterie Board!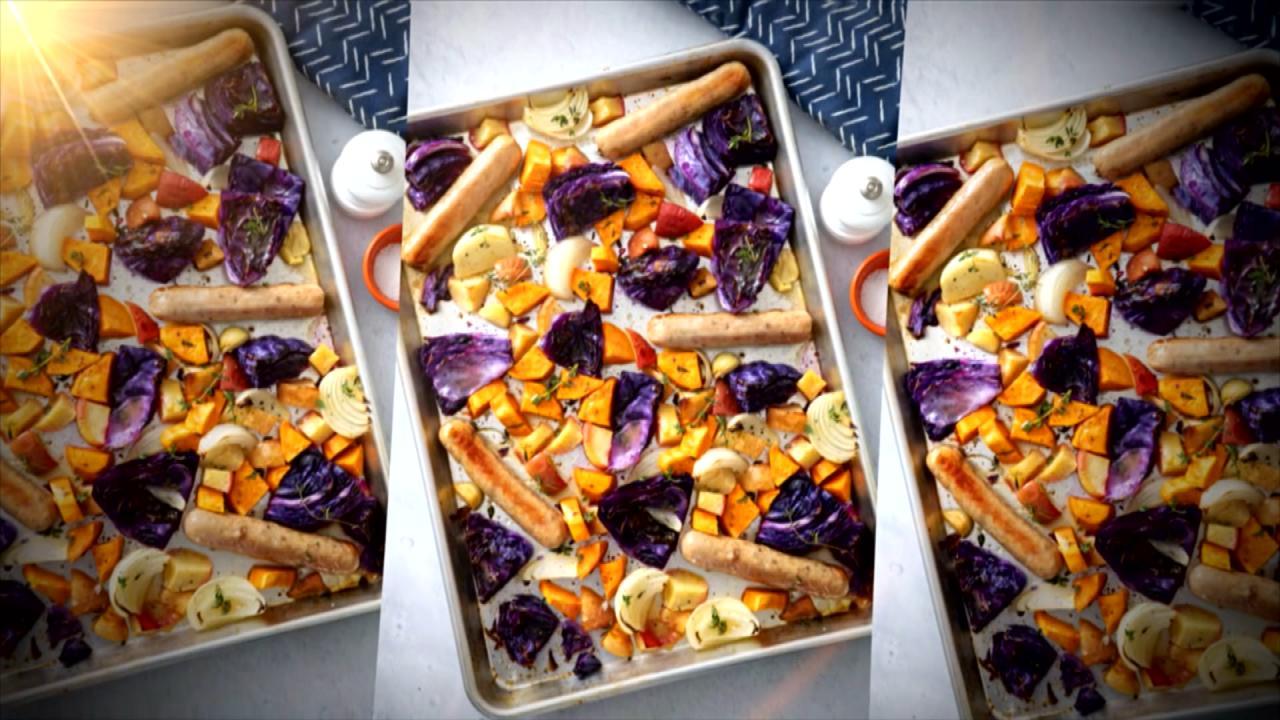 Why Sheet Pan Dinners Are All the Rage Right Now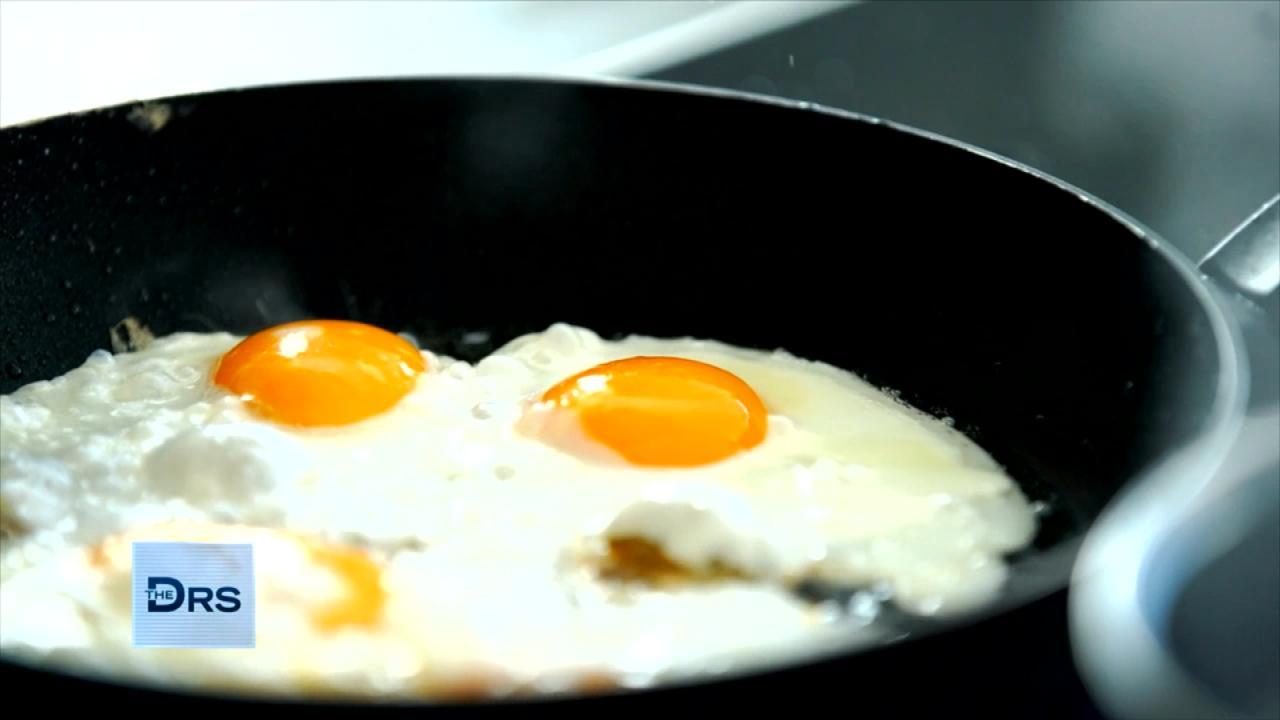 Is Breakfast Really the Most Important Meal of the Day?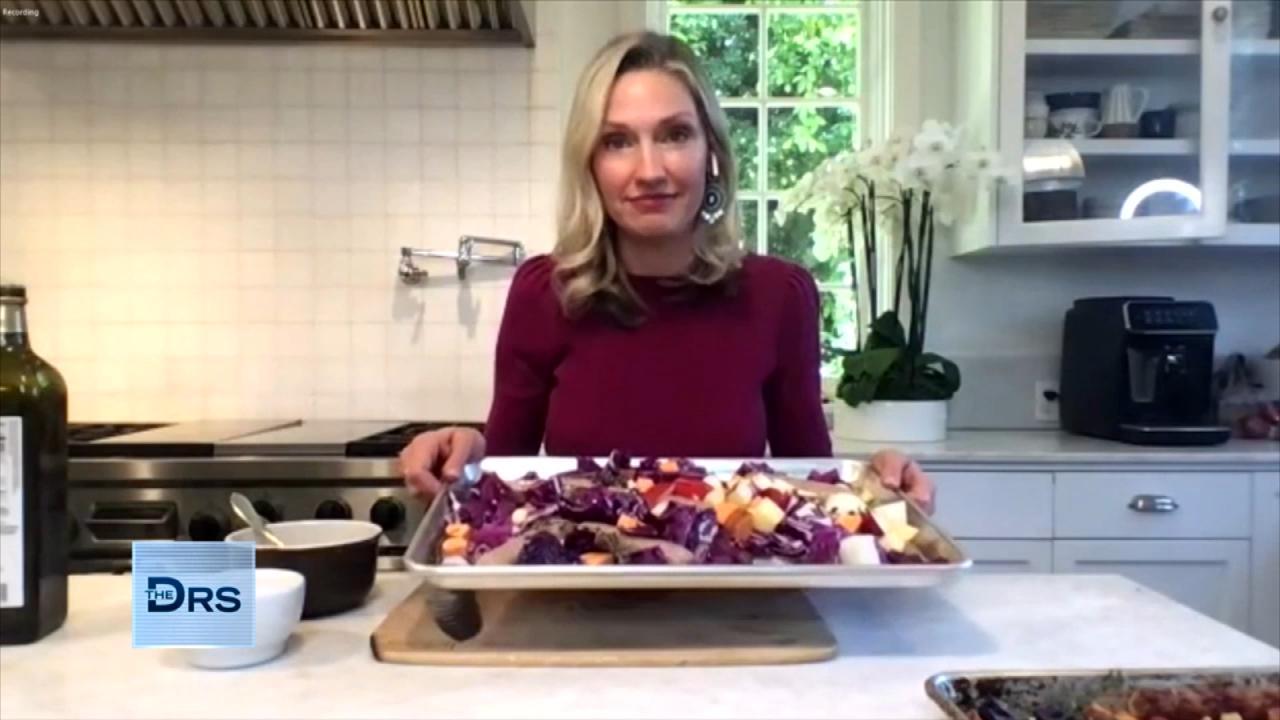 2 Easy Sheet Pan Meals for Busy Weeknights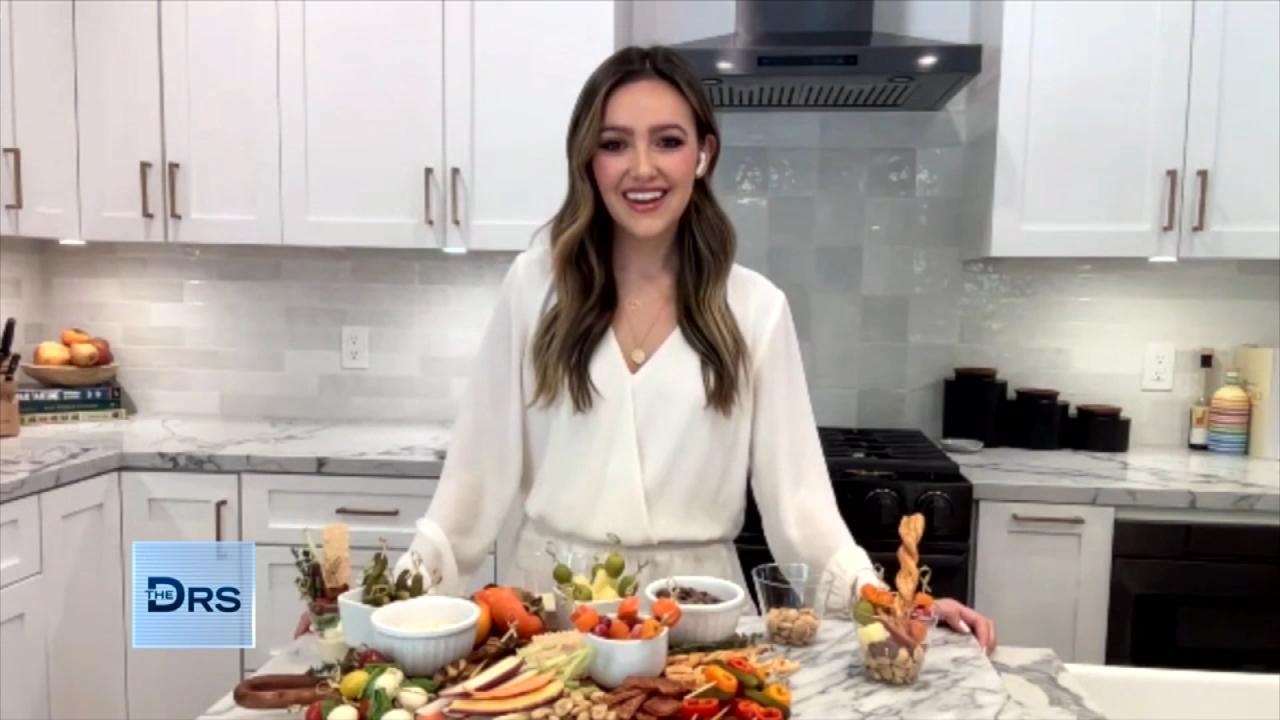 What's Trending: A Mini Version of Your Charcuterie Faves or 'Th…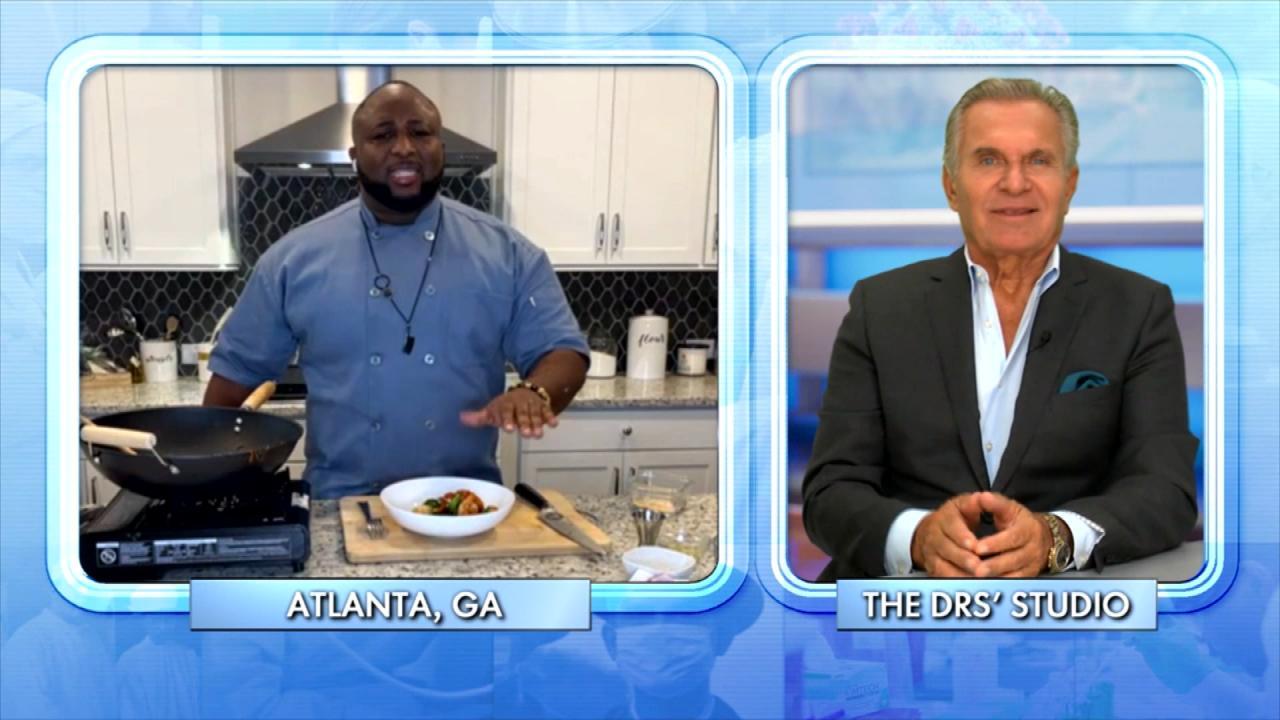 Chef Shares the Health Benefits of This Shrimp and Vegetable Sti…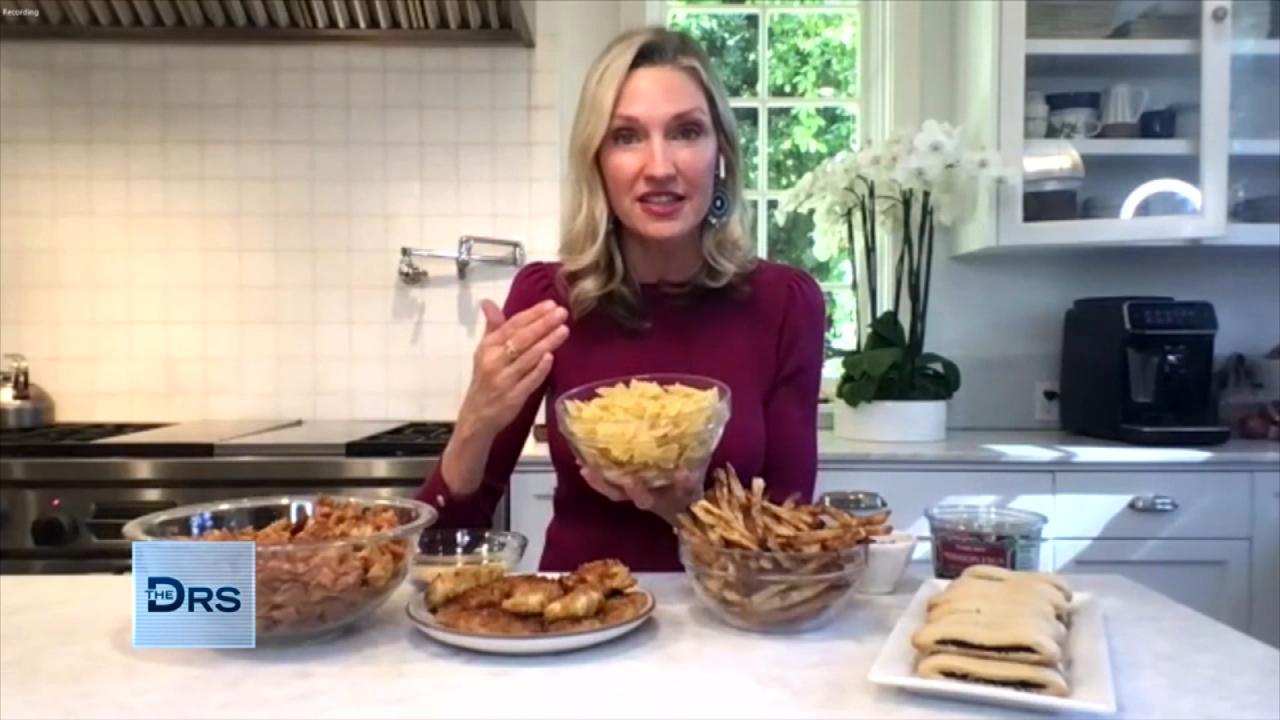 Healthy Kid-Friendly Alternatives to Their Favorites Snacks!
The Doctors welcome psychiatrist Dr. Ish Major to discuss the growing benzodiazepines epidemic and how mixing this class of drug with alcohol can have deadly consequences.
Watch: Benzodiazepines for Pelvic Pain?
This type of drug is often used for people with an anxiety disorder and sleep issues, but Dr. Ish explains it is very easy to become dependent on this type of drug and it is easy to build up a tolerance to them. He suggests people use other classes of drugs, which are less addictive, before having to resort to this class of drug.
If you are looking to taper off of a benzodiazepine, he warns this should be done very slowly. He notes the body needs time to adjust to weaning off it and there should be time for the body's own natural benzodiazepine to begin production. Dr. Ish says if you stop taking a benzodiazepine cold turkey, you will have withdrawal symptoms, like shaking, raised blood pressure and pulse, possibly seizures, and sometimes even death.
Watch: Alcohol Worse for Sleep Than Caffeine before Bed?
The Doctors and Dr. Ish also warn that mixing benzodiazepines and alcohol can send the body deadly messages. He says if these are mixed together, the body's lungs can stop working. "It's a problem," he says, stressing that no one should ever mix benzodiazepines and alcohol.