1 in 4 People in the United States Has Zero Friends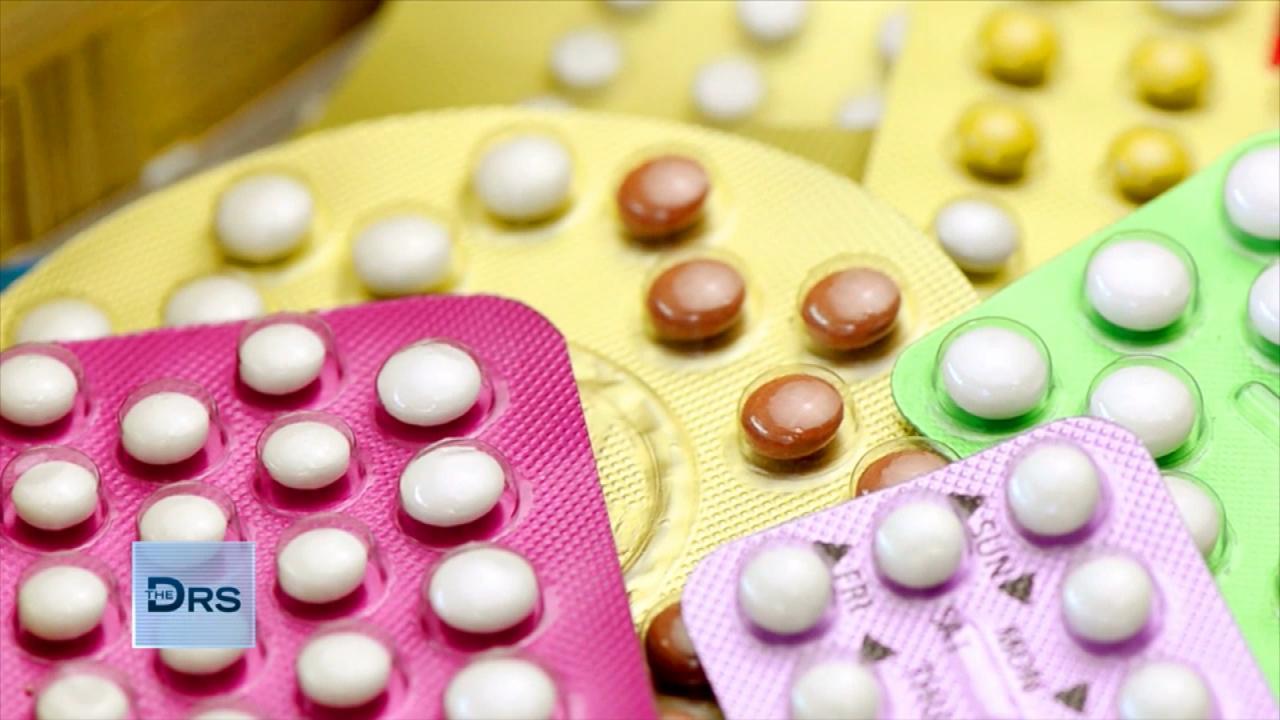 Why Some Millennials are Choosing Sterilization as Birth Control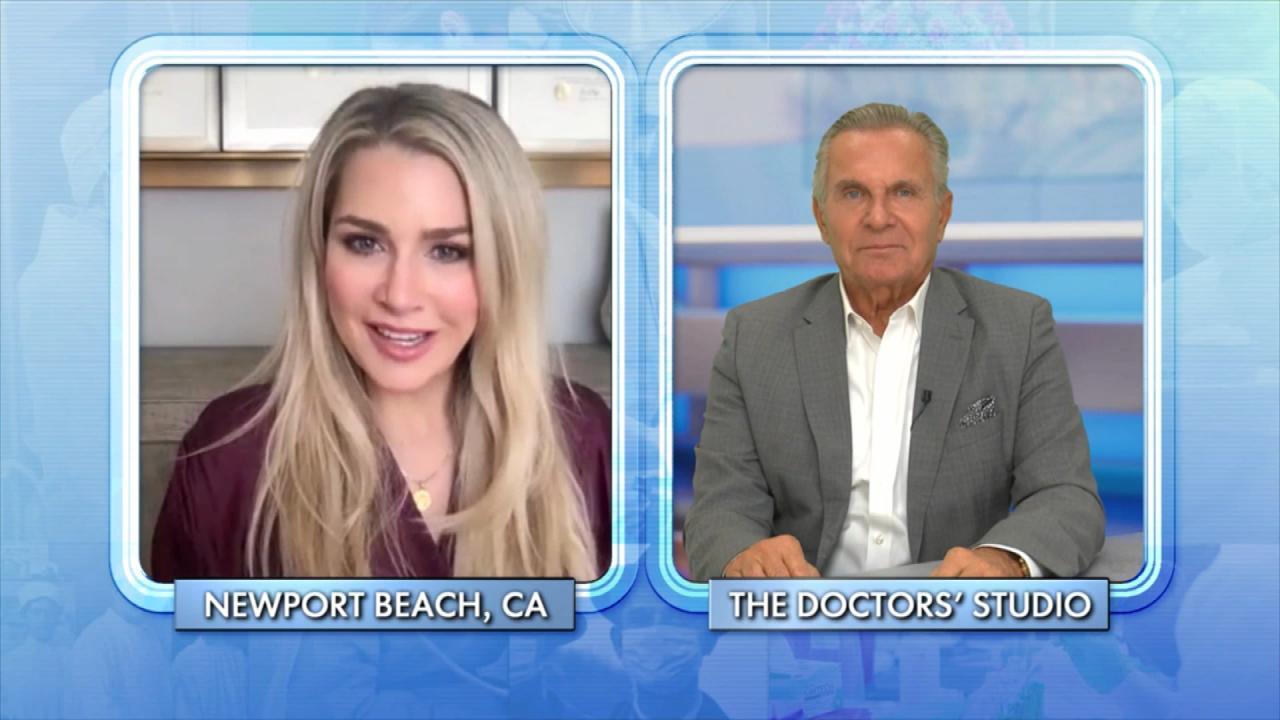 Child-Free by Choice Is a Growing Movement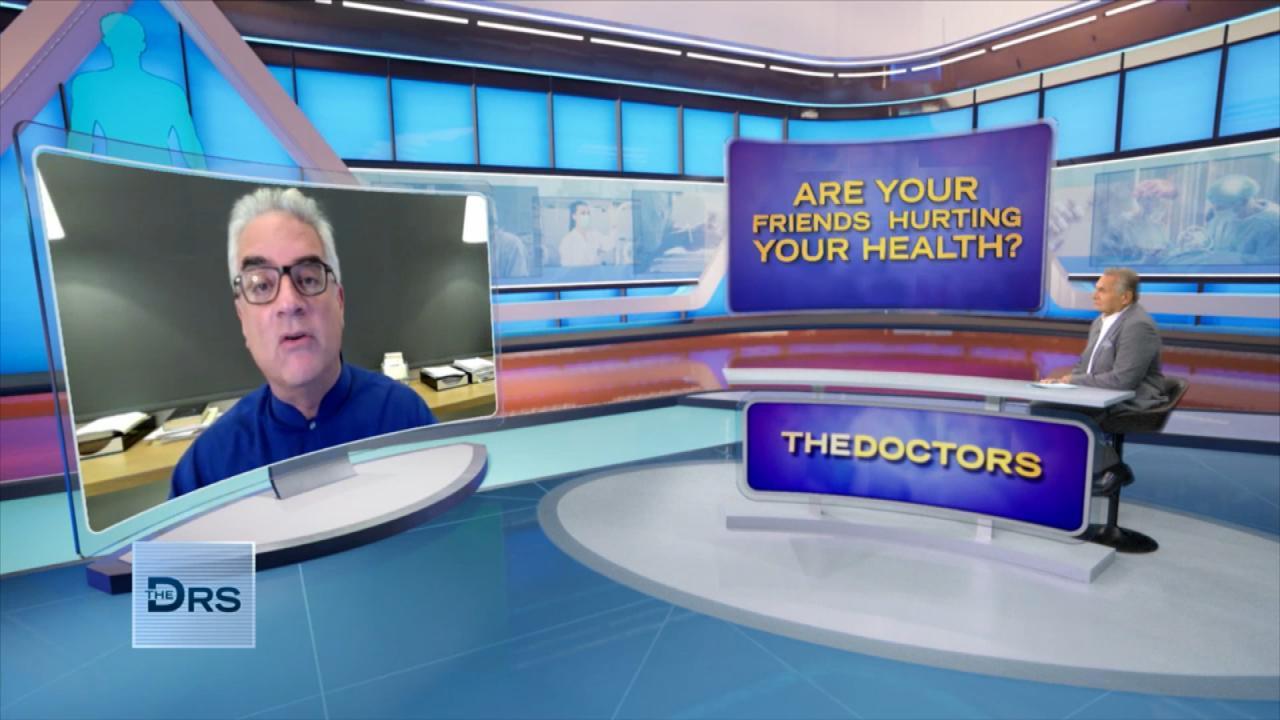 Could Your Friends Be Harmful to Your Health?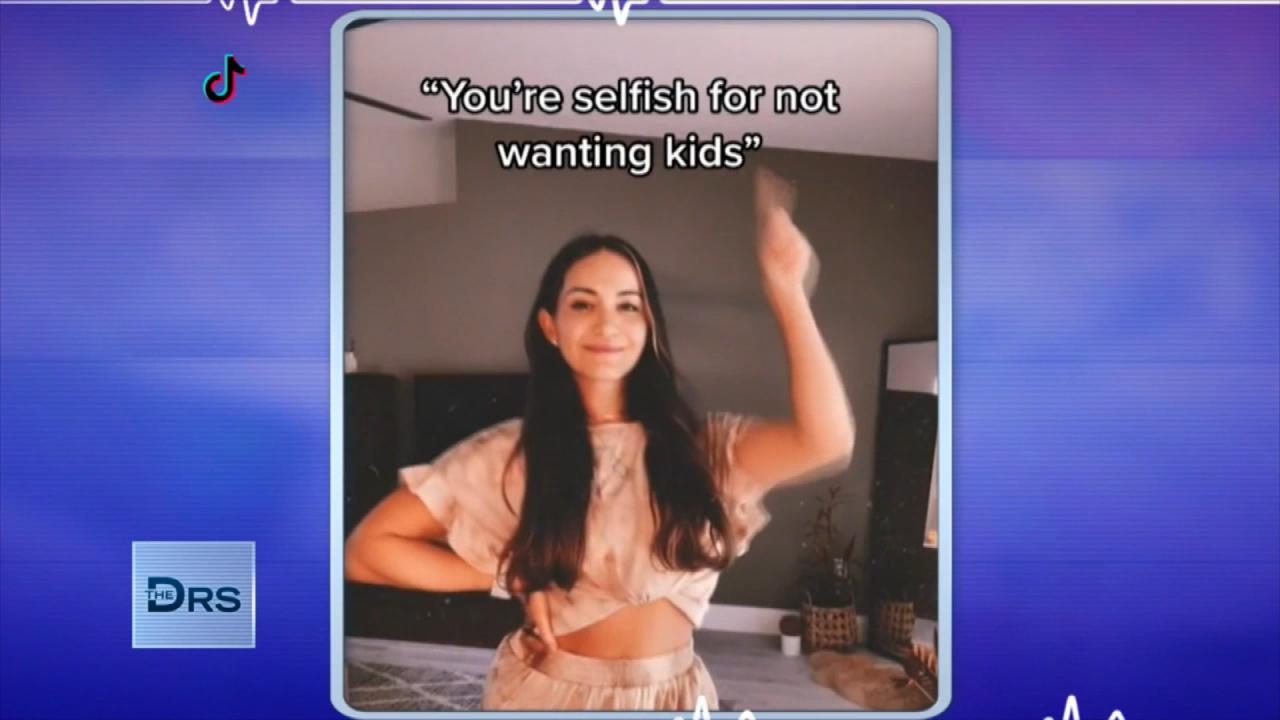 Women Should Trust Their Choice to Not Have Kids!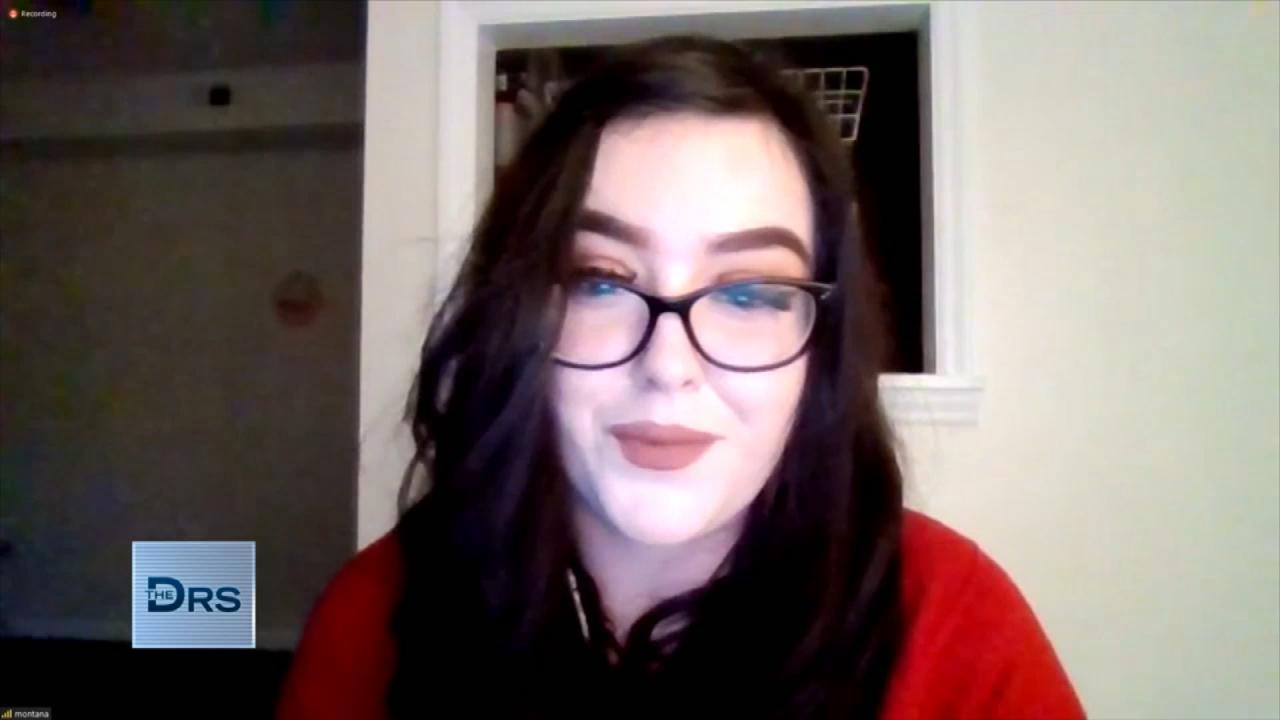 Hear Why Some Women Are Choosing to Get Sterilized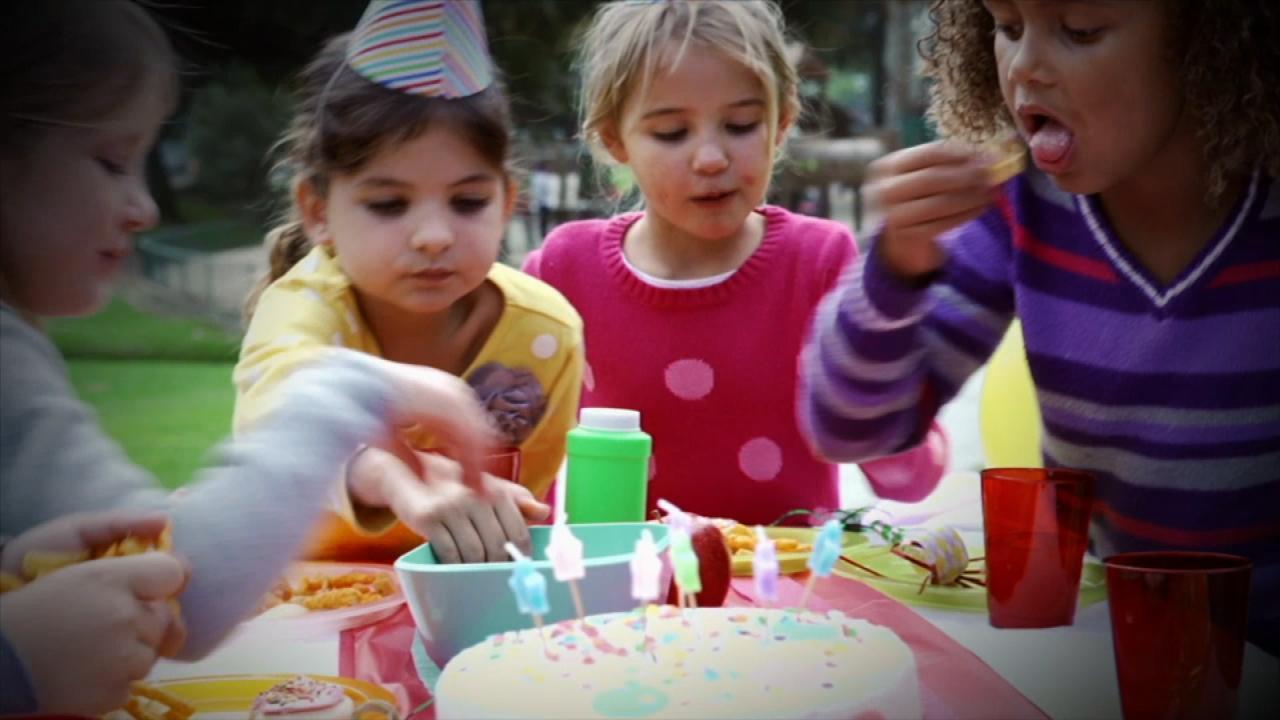 Kids Found with Metal Poisoning after Eating This at Birthday Pa…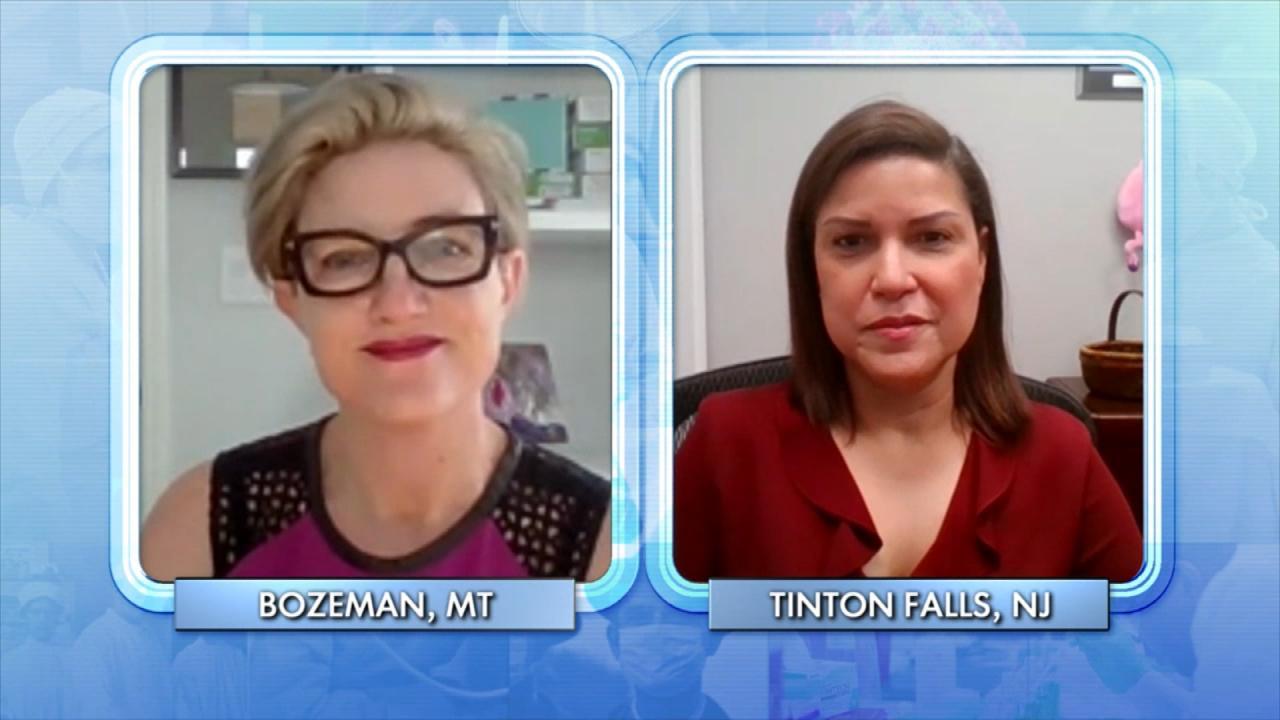 Do Doctors Have the Right to Stand in the Way of a Patient's Pla…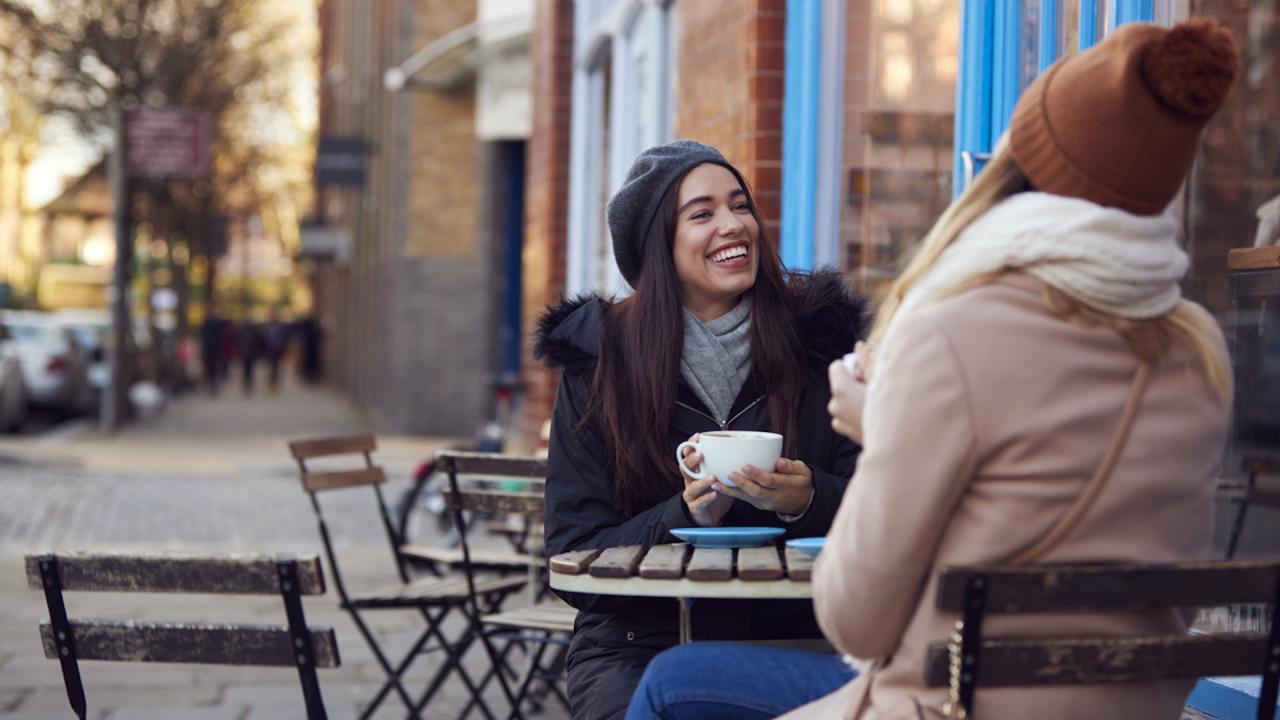 Why Do Humans Need Friends?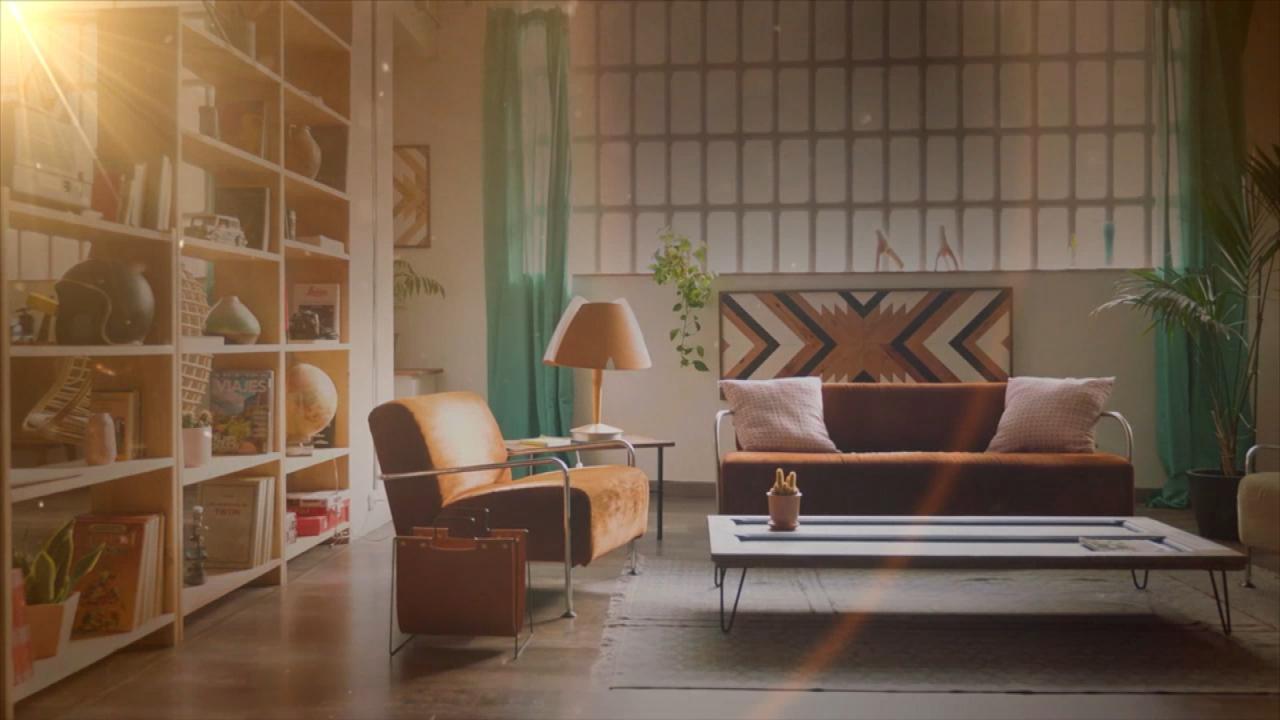 The Surprising Toxins In Your Home That Could Be Making You Sick!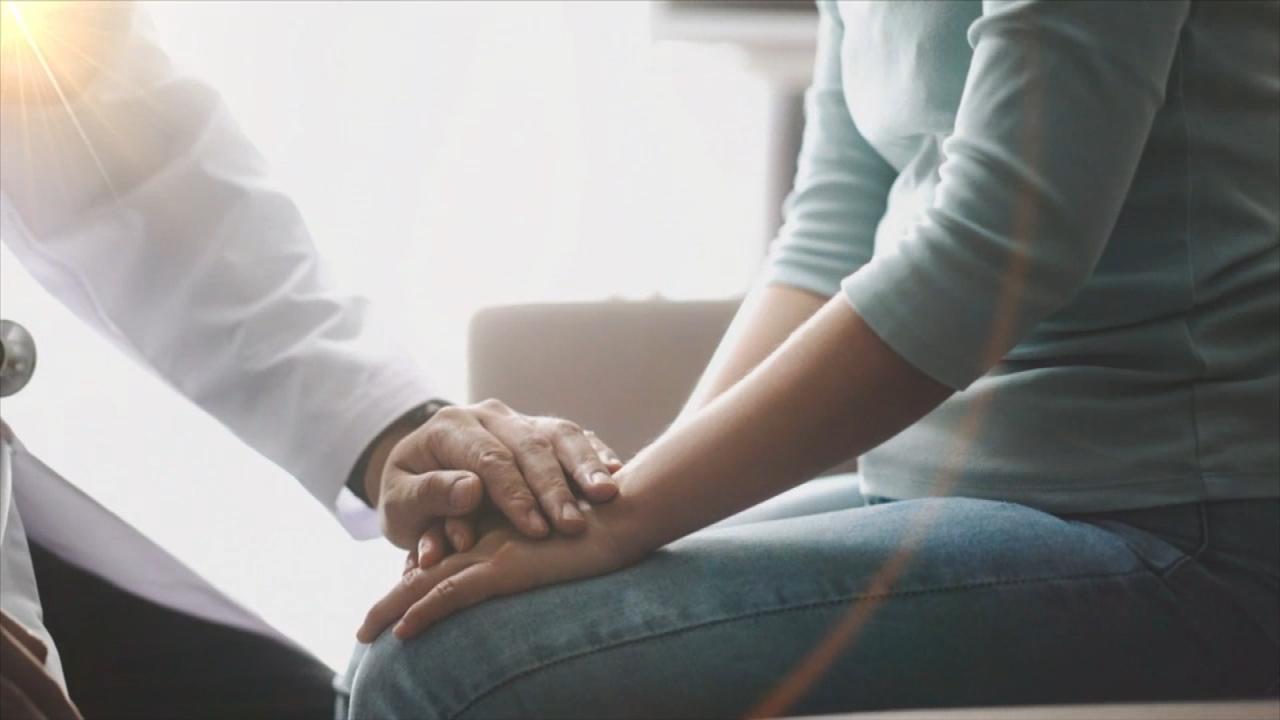 Do Women Need a Psych Eval Before Undergoing Sterilization?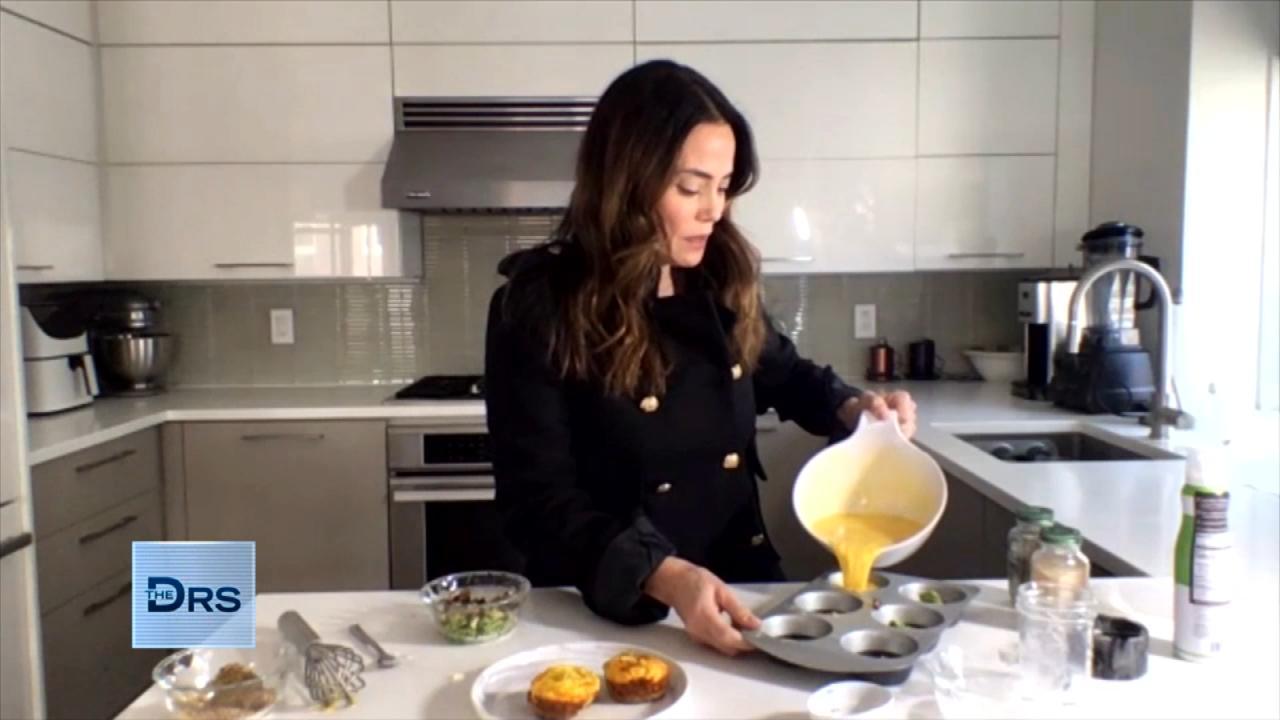 3 Simple Breakfast Fixes for Your Sweet and Savory Cravings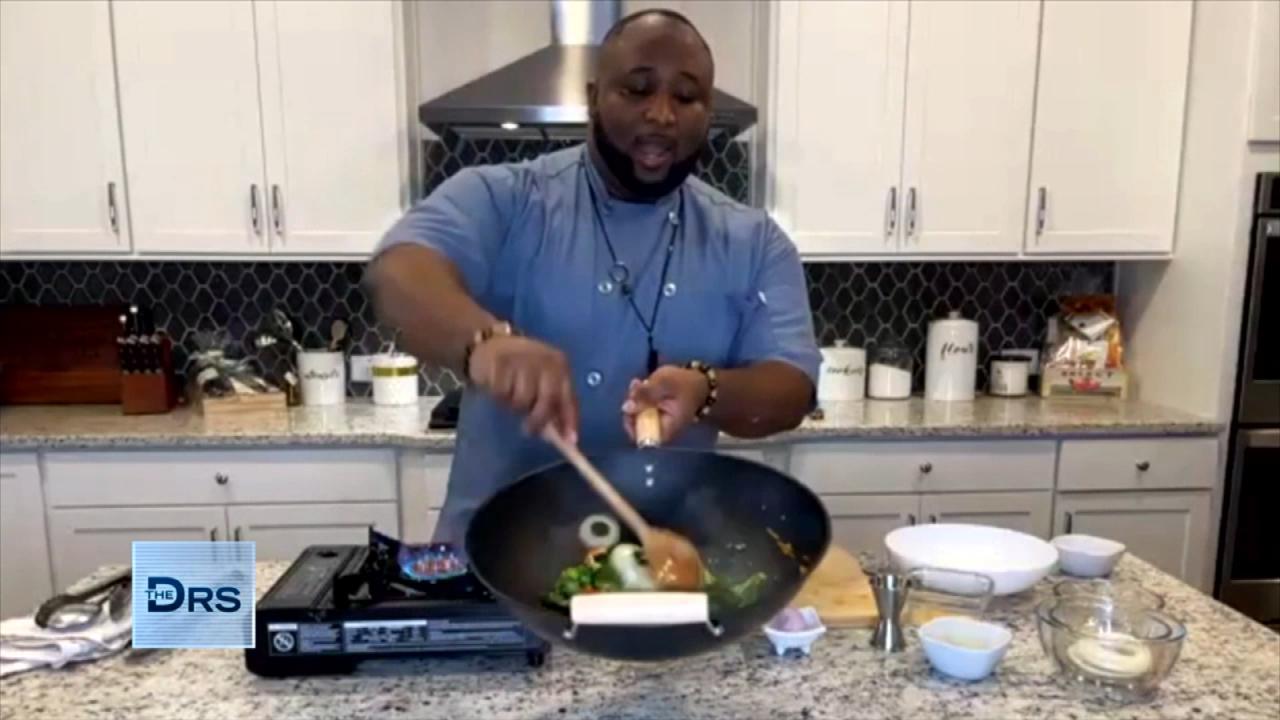 How to Make a Healthy Stir-Fry the Whole Family Will Love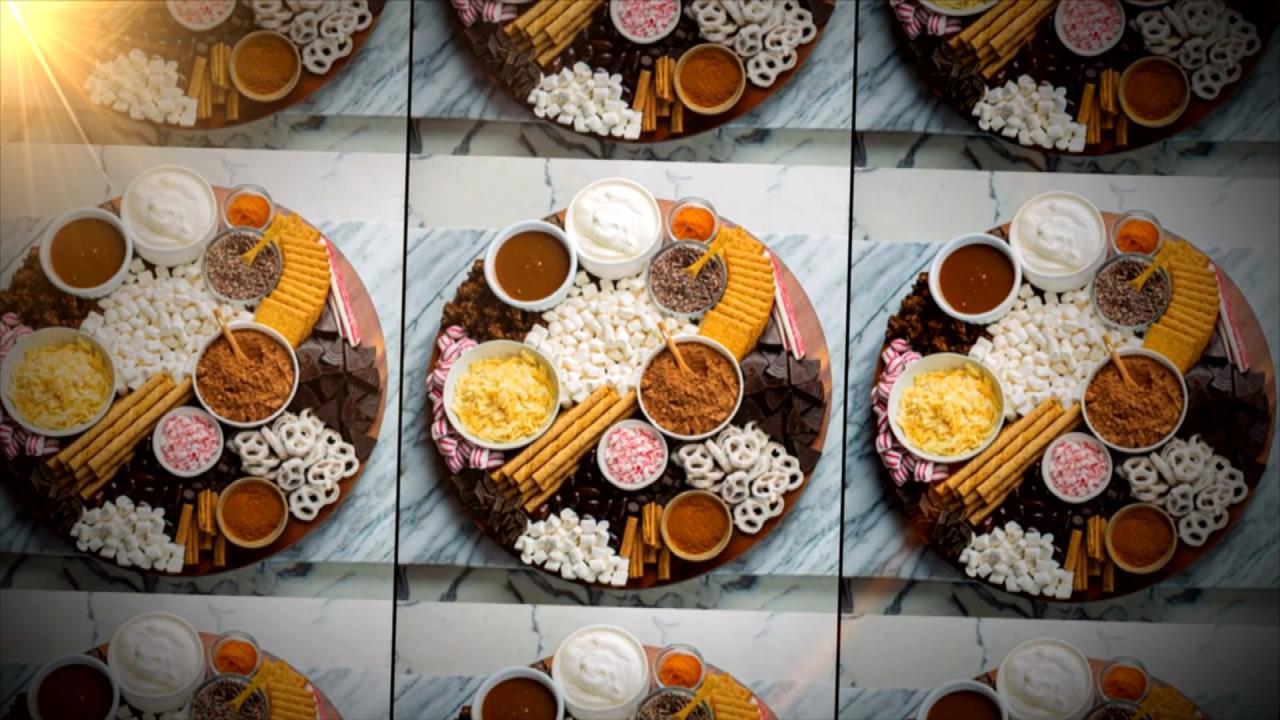 Tis' the Season for the DIY Hot Chocolate Charcuterie Board!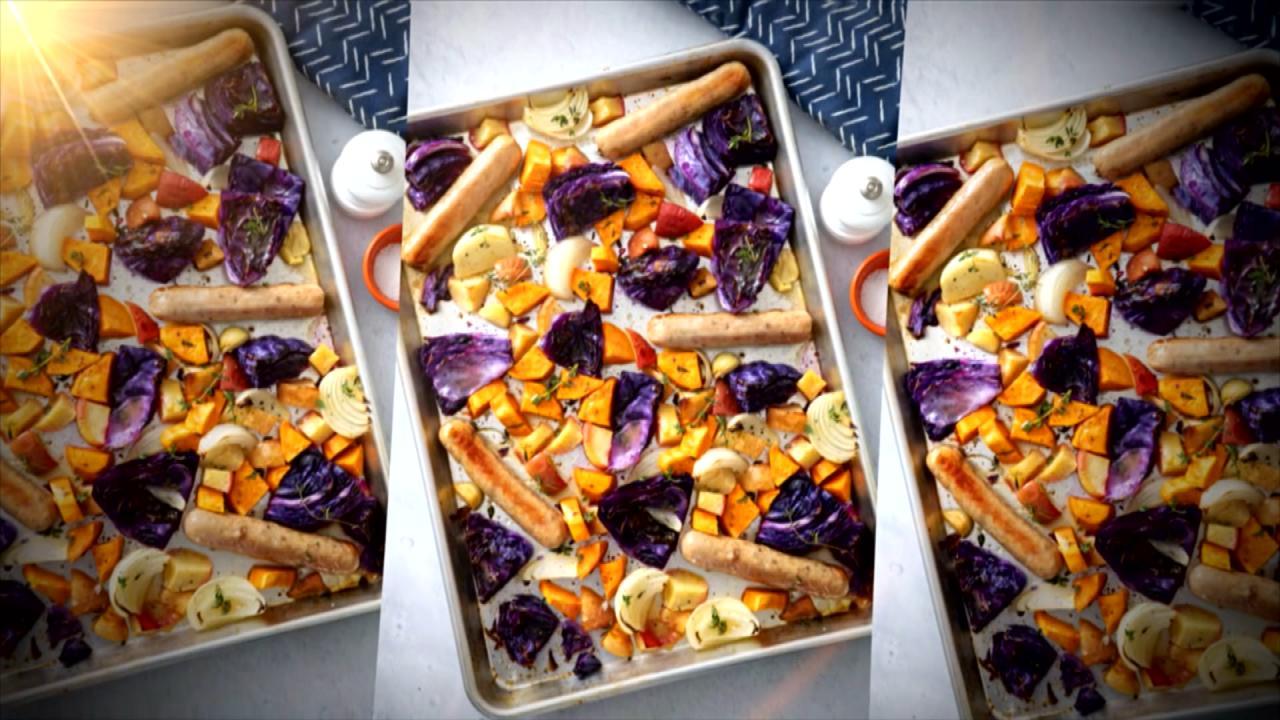 Why Sheet Pan Dinners Are All the Rage Right Now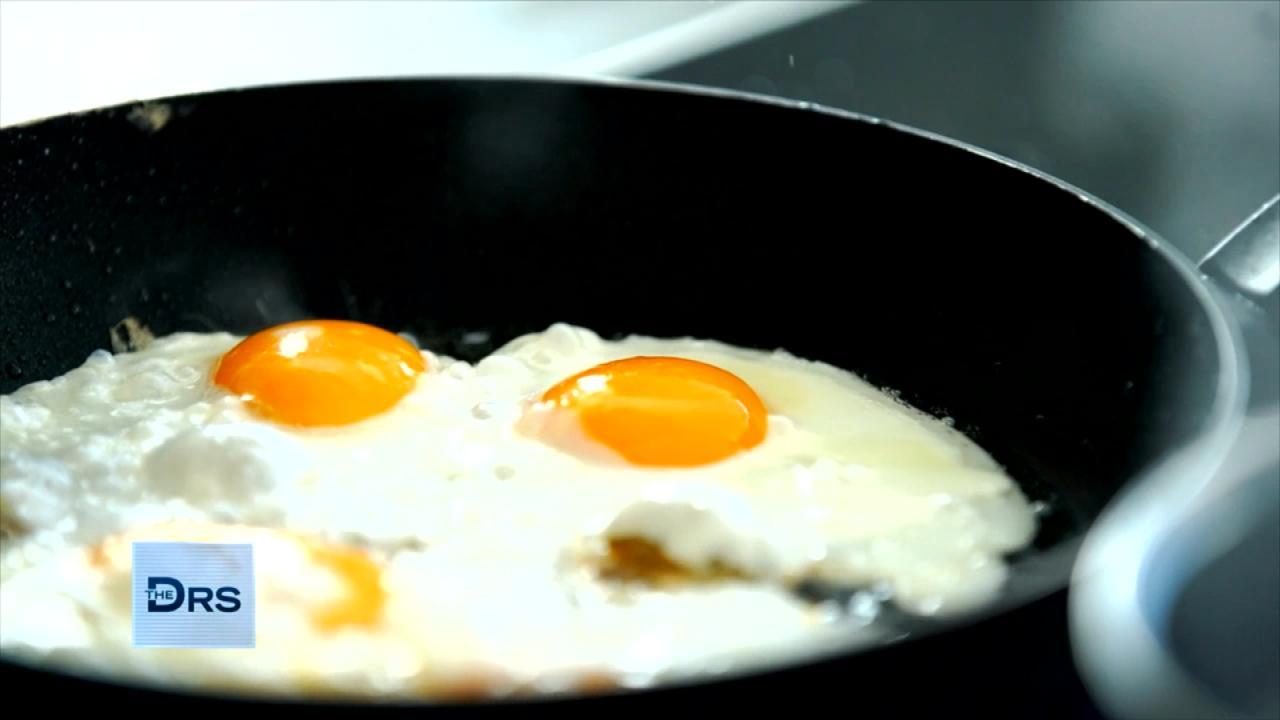 Is Breakfast Really the Most Important Meal of the Day?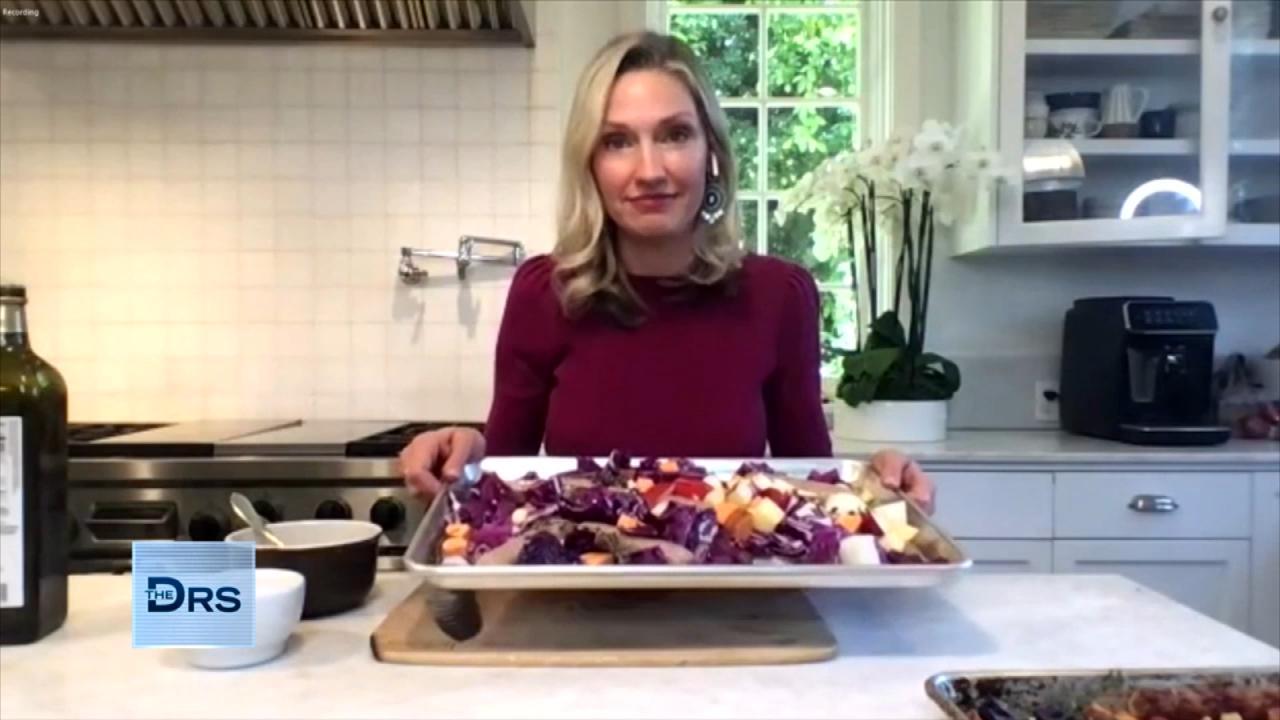 2 Easy Sheet Pan Meals for Busy Weeknights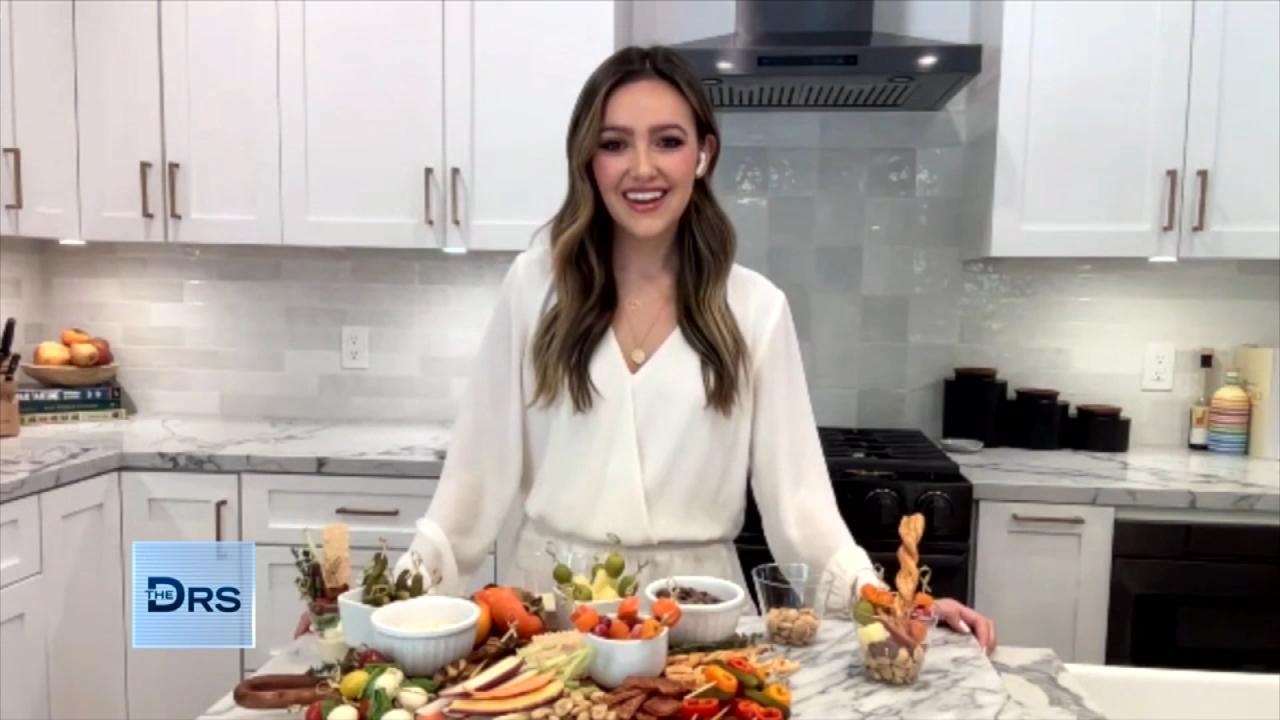 What's Trending: A Mini Version of Your Charcuterie Faves or 'Th…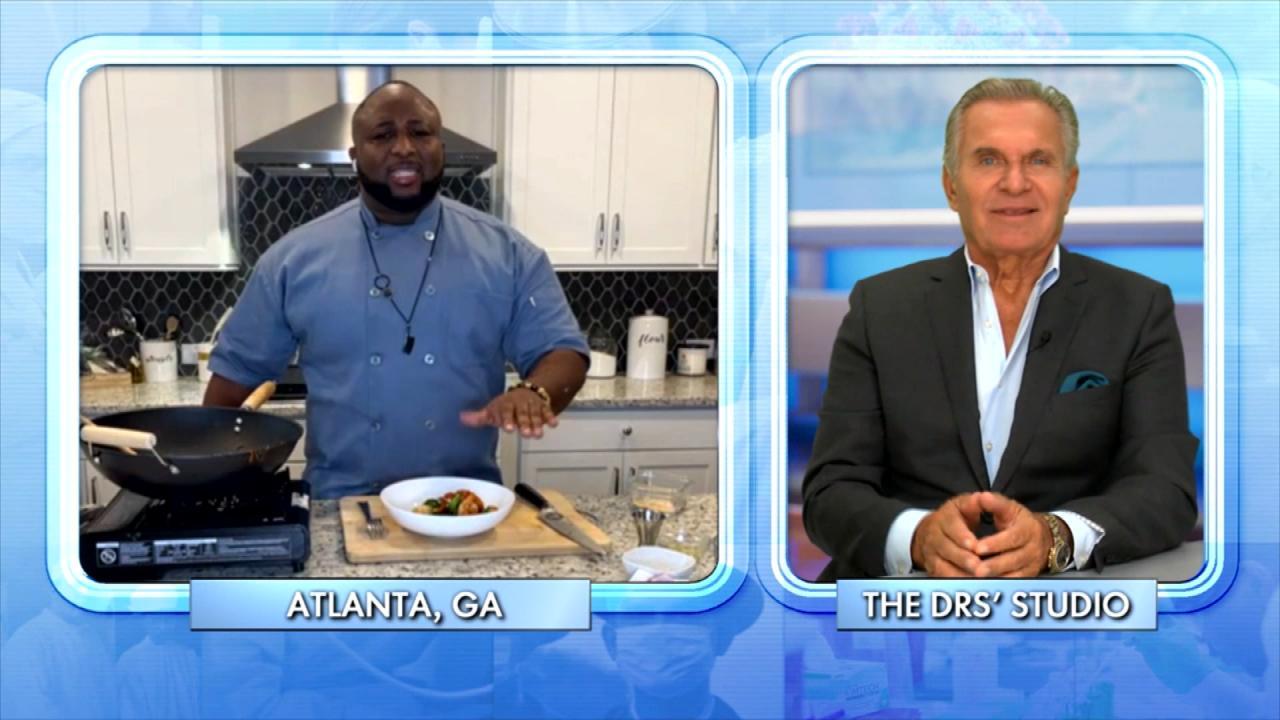 Chef Shares the Health Benefits of This Shrimp and Vegetable Sti…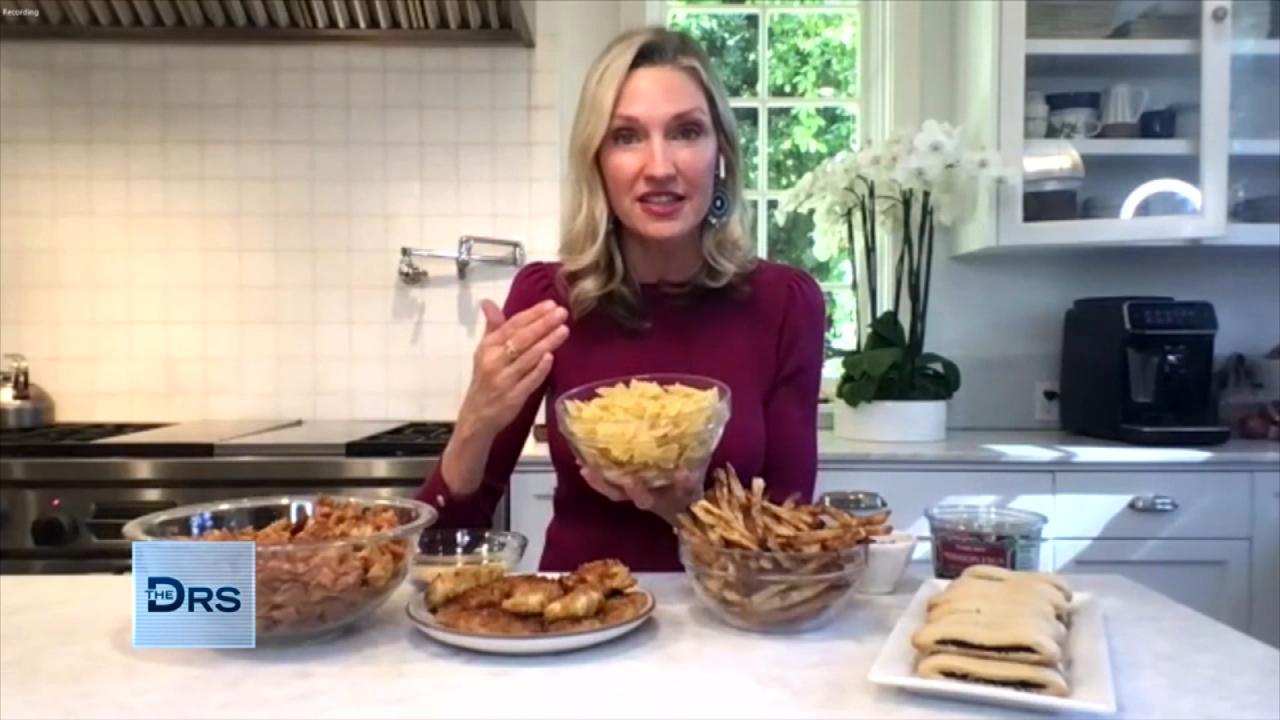 Healthy Kid-Friendly Alternatives to Their Favorites Snacks!
Feeling lonely may be doing more than simply making you feel blue -- loneliness can negatively impact your physical health.
Relationship expert Rachel DeAlto joins The Doctors to discuss the growing social anxiety epidemic. She explains this mental health disorder leads to the persistent fear of being judged, gets in the way of relationships, and hinders social engagements -- and it affects approximately 23 million Americans.
The "Relatable: How to Connect to Anyone, Anywhere" author says social isolation has dramatically increased due to COVID and the latest study on friendship found that 25 percent of Americans say they have zero friends, which Rachel says is up from 10 percent just 10 years ago. She says when someone does not have anyone to talk to when life is good or when things are bad is a "huge challenge" for those who are friend-less.
This issue is particularly concerning for Gen Z (9 to 24-year-olds), which she calls "the loneliest generation" and says they have the highest rates of loneliness, depression, and anxiety.
The relationship expert explains being lonely can take a toll on someone's physical health with issues like panic attacks as well as long-term risks, which she says can be as damaging as smoking 15 cigarettes a day.
To cope with social anxiety, the relationship expert says the first thing to do is have empathy for yourself or anyone in your life dealing with it, followed by taking the steps needed to address the social anxiety.
The steps to take to better cope with social anxiety include:
- Identifying trigger situations
- Taking small steps and she suggests to "start to do the things that scare you a little bit and then allow yourself to prove yourself wrong." She notes that most situations and interactions you fear will likely not be as bad you imagine.
- Do not allow yourself to live in a "negative thought tornado" after the social interaction, where you replay the event over and over.
- Also, try to focus on what went right and not the elements that went wrong.
Get more social anxiety tips and resources in Rachel's book "Relatable: How to Connect to Anyone, Anywhere.
Watch: The Health Risks of Being Lonely
Watch: Steps You Can Take to Help Overcome Your Social Anxiety