Chef Radhi Devlukia Shares a Recipe and Joy of Ayurvedic Cooking!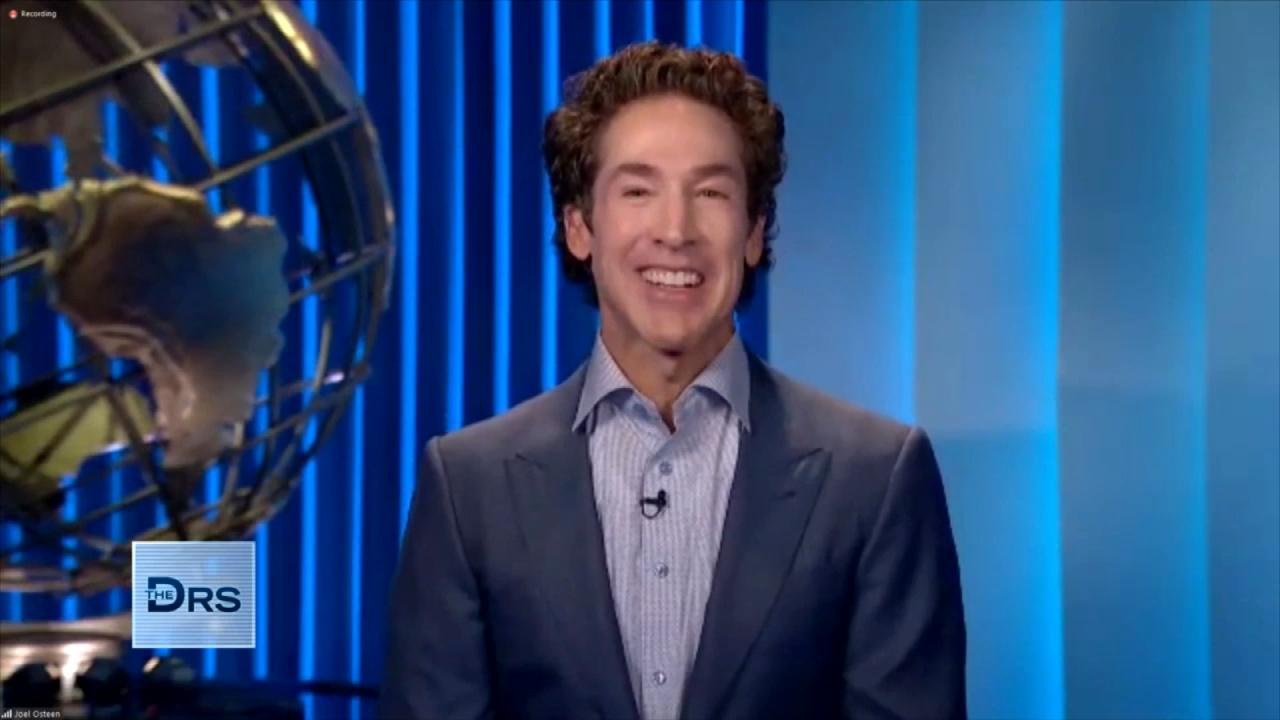 Pastor Joel Osteen on How to Rule Your Day!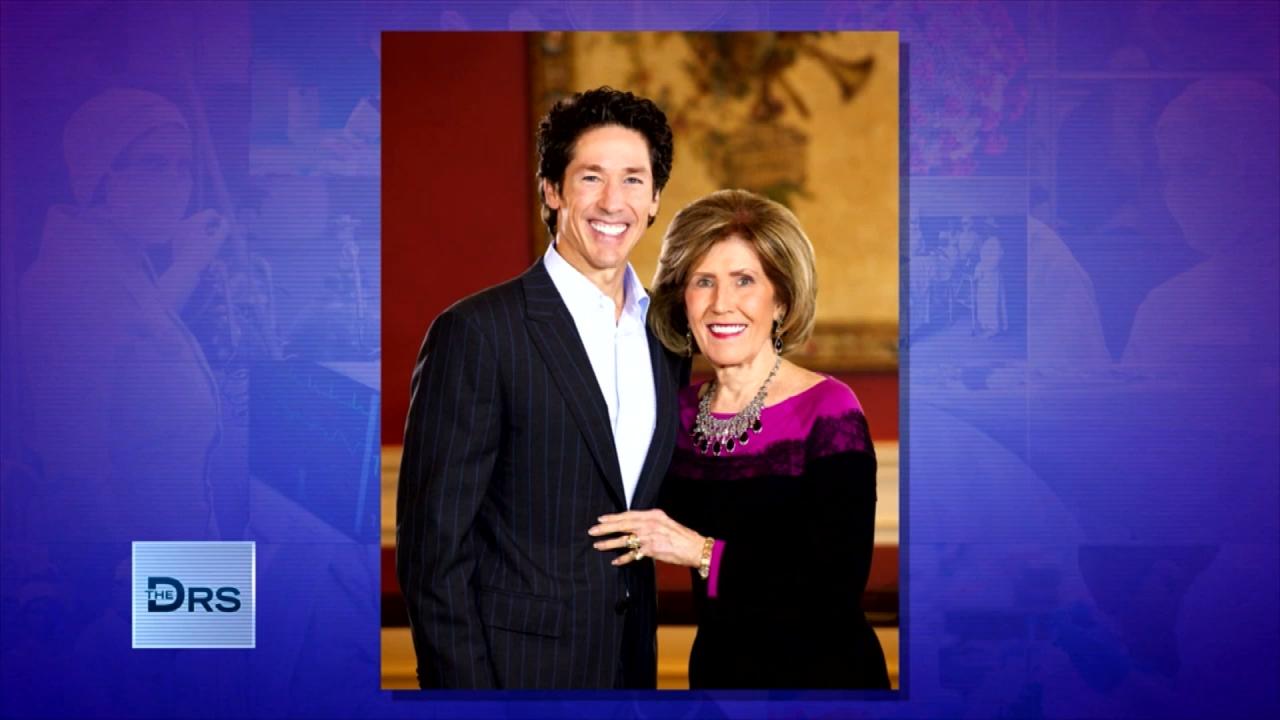 Pastor Joel Osteen on Keeping Faith in Hard Times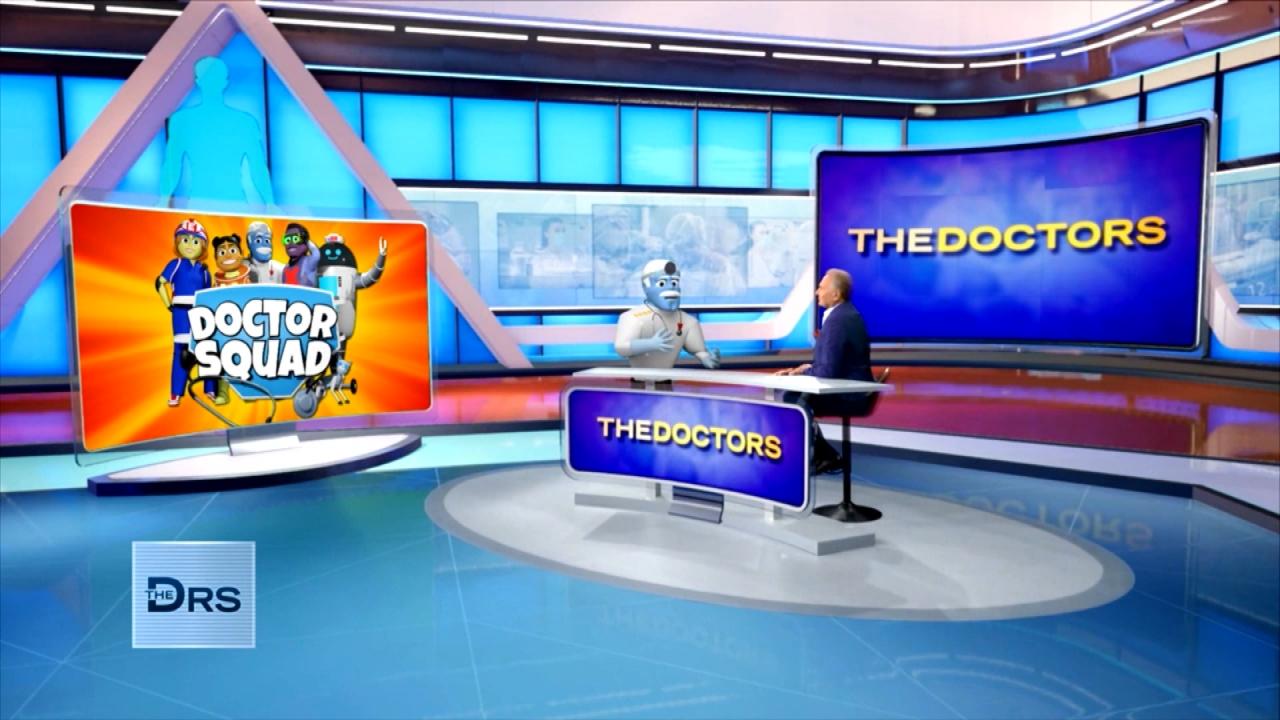 'General Medicine' from 'The Doctor Squad' Answers Kid Questions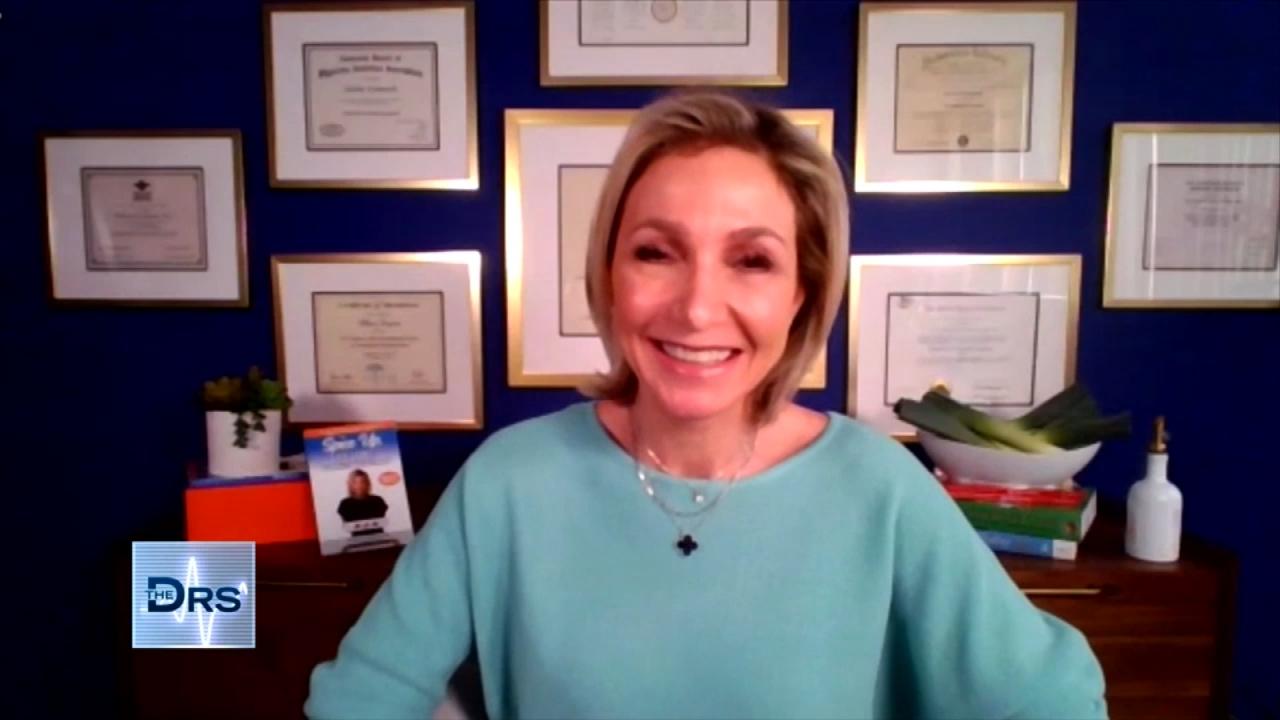 Is This French Weight Loss Hack Safe?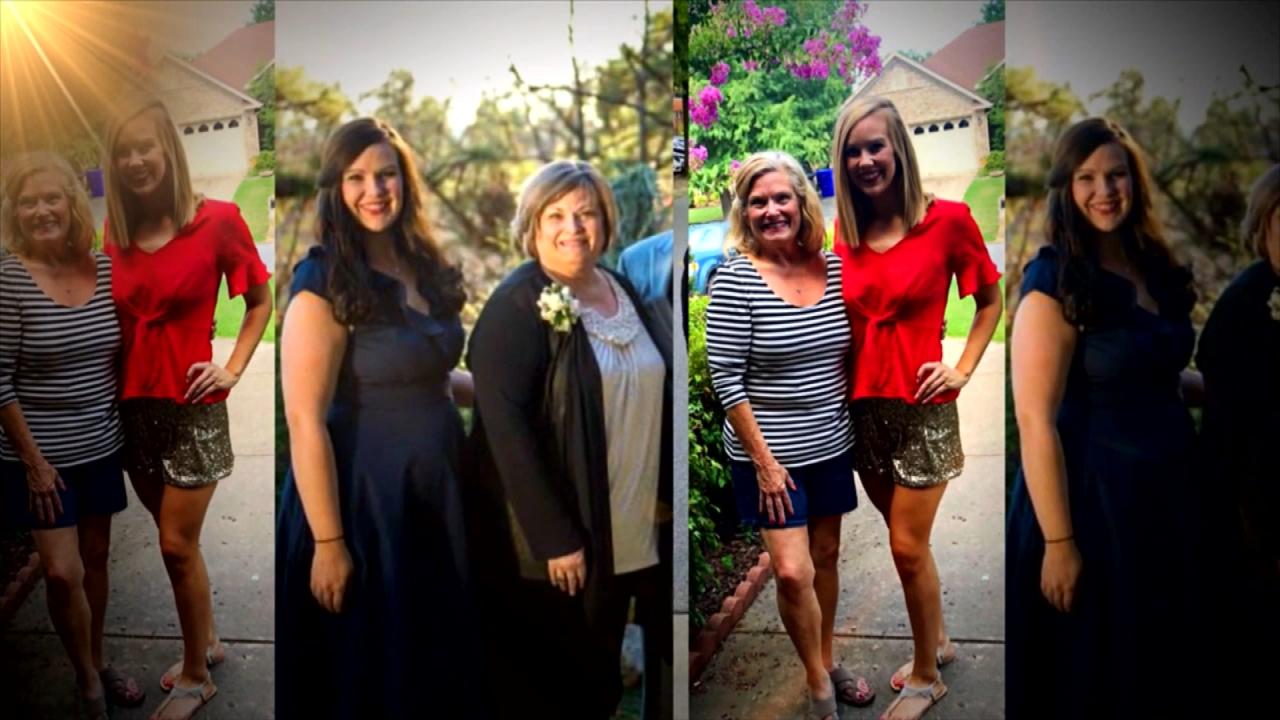 Mom and Daughter Lost a Combined 210 Pounds Together!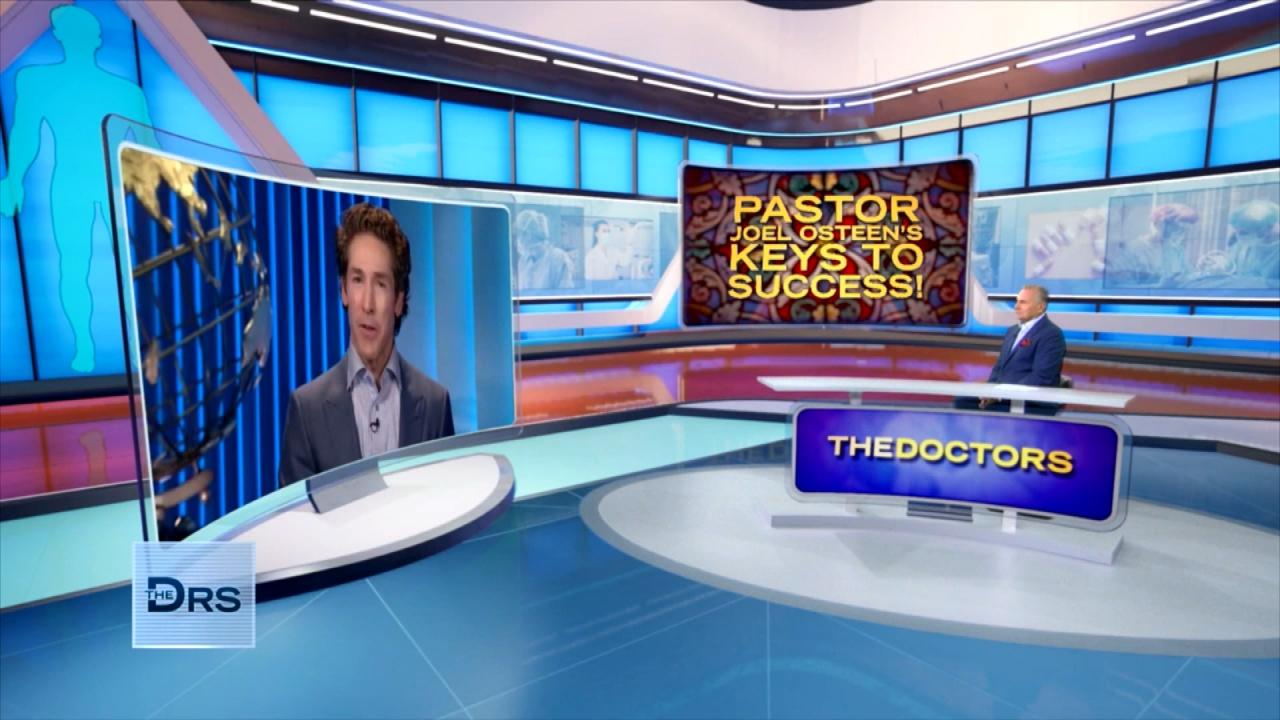 Joel Osteen on How to Unlock Your Own Potential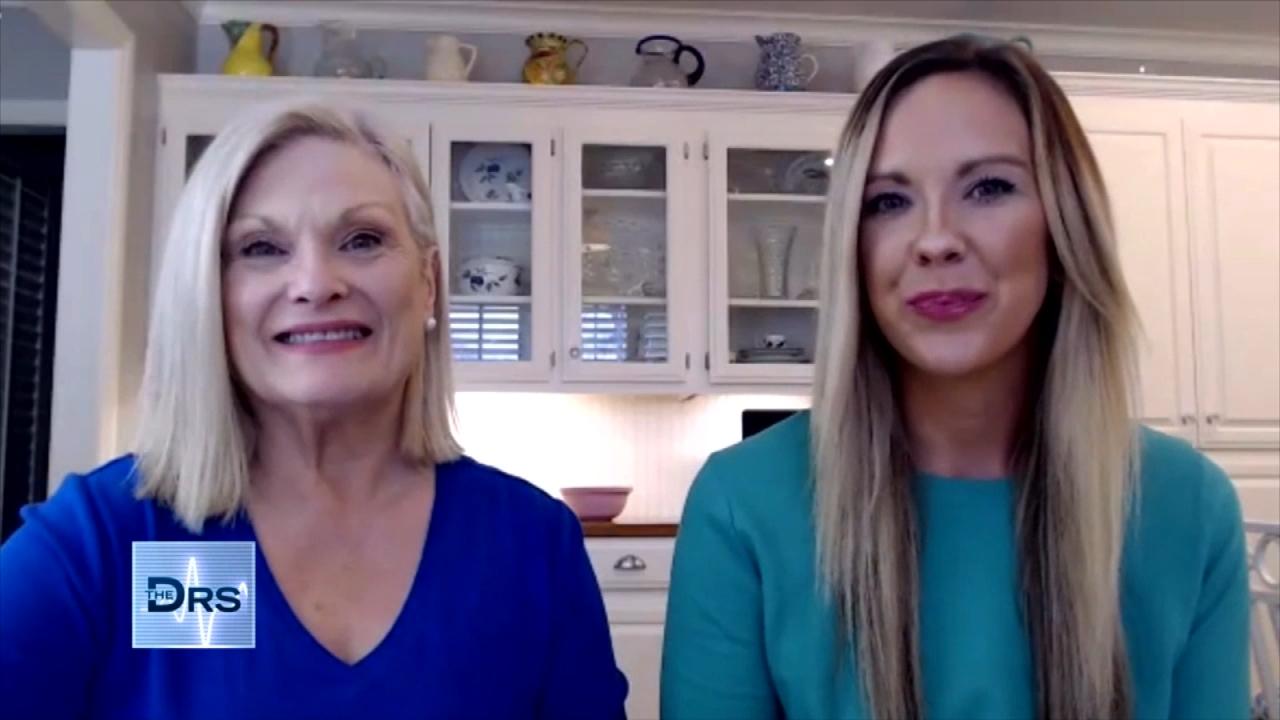 Mom and Daughter Share the Secret to Their Weight Loss Success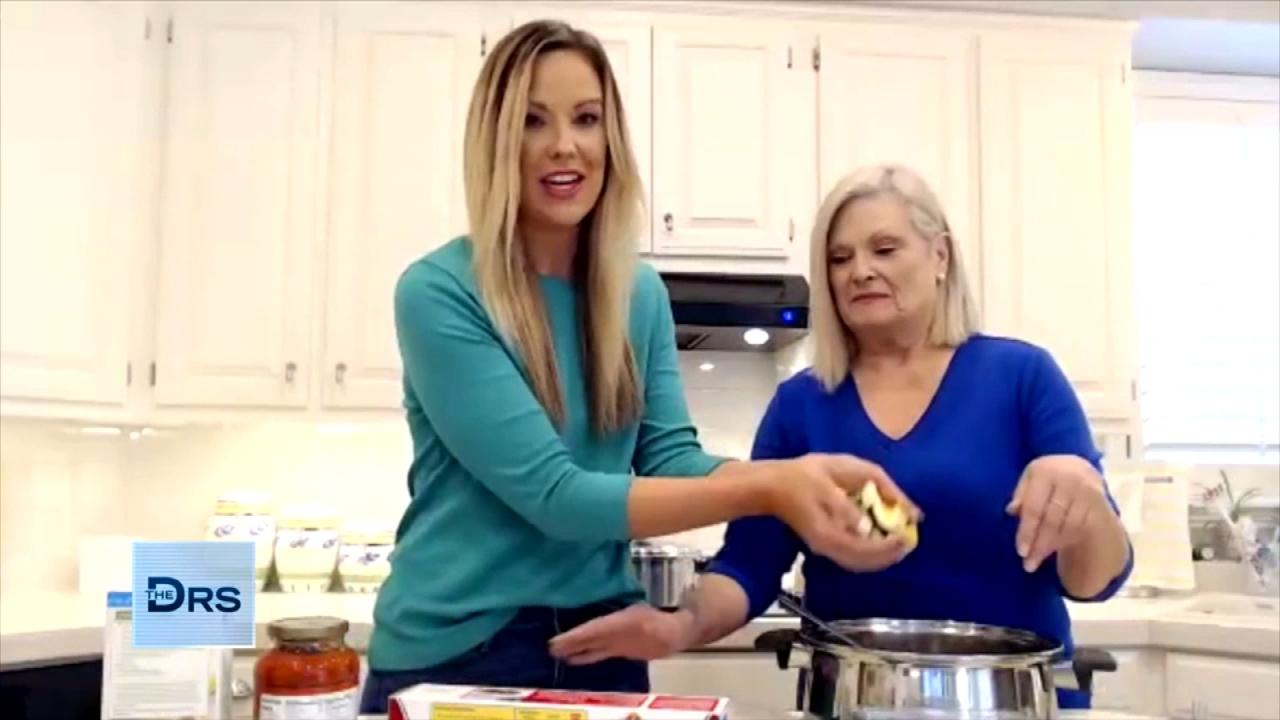 A Macro-Friendly Dinner Recipe from Weight Loss Duo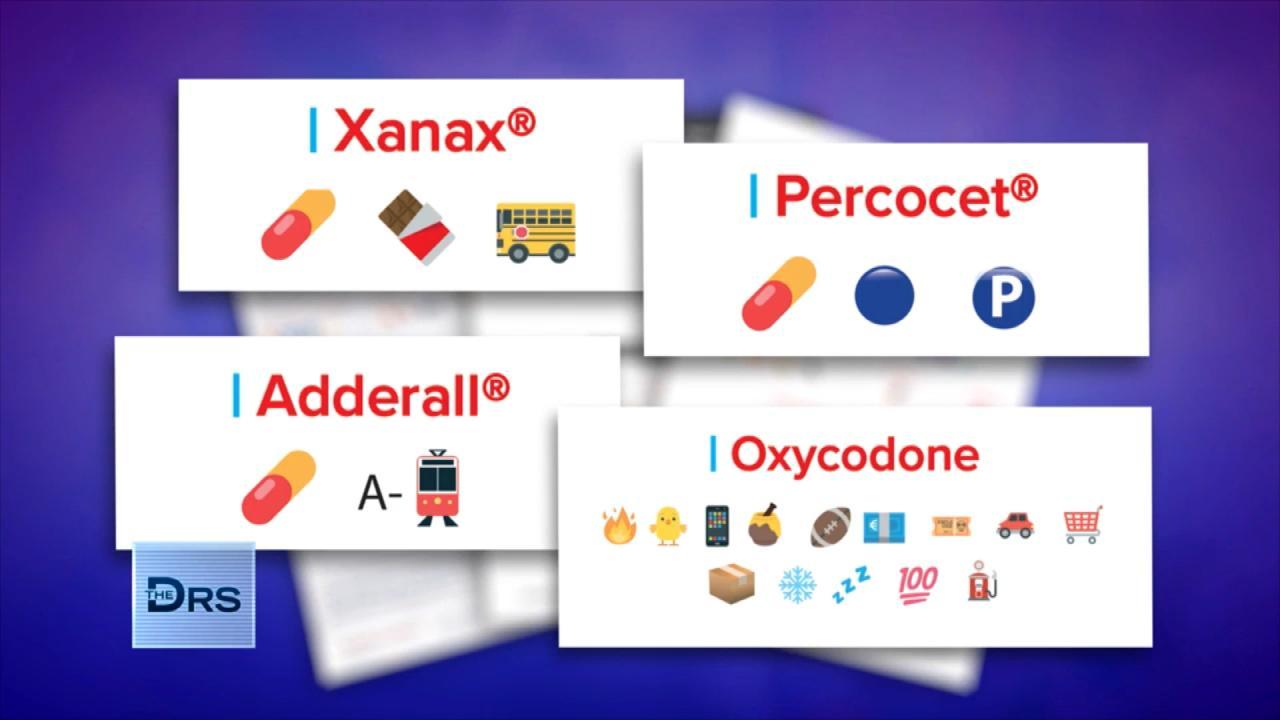 How Drug Dealers are Selling Fentanyl on Apps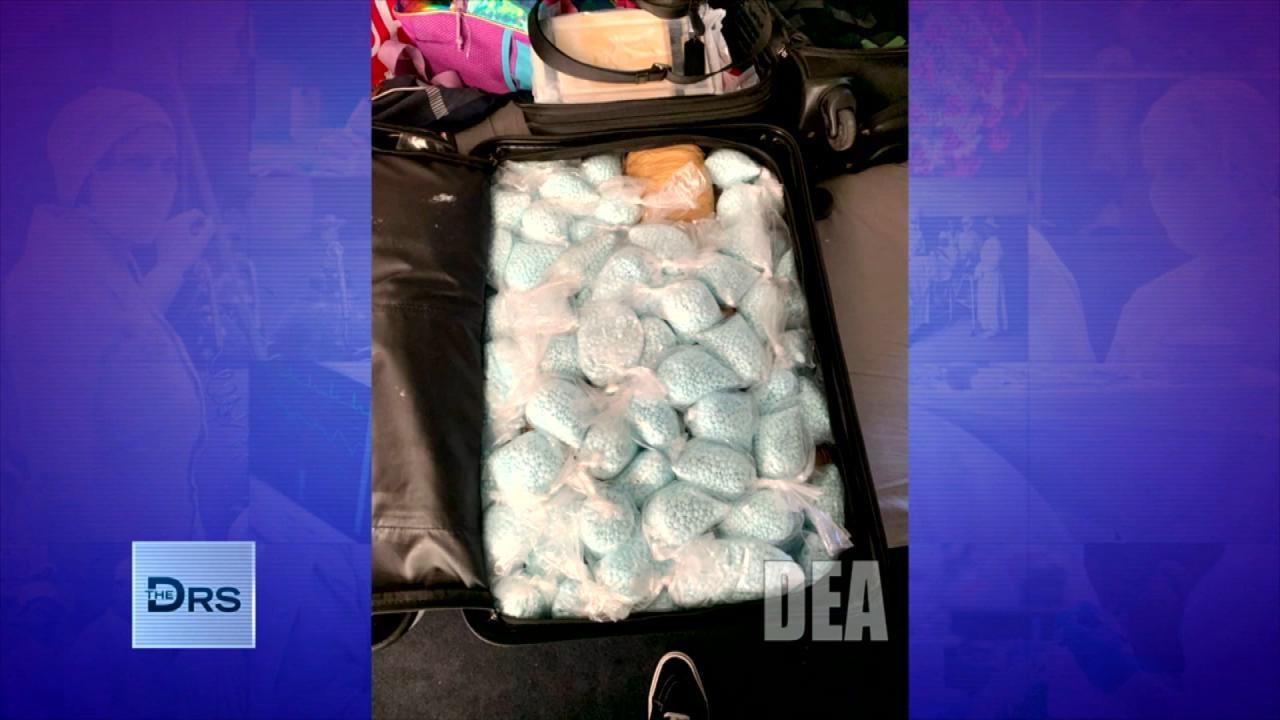 The DEA Says Fentanyl Is Everywhere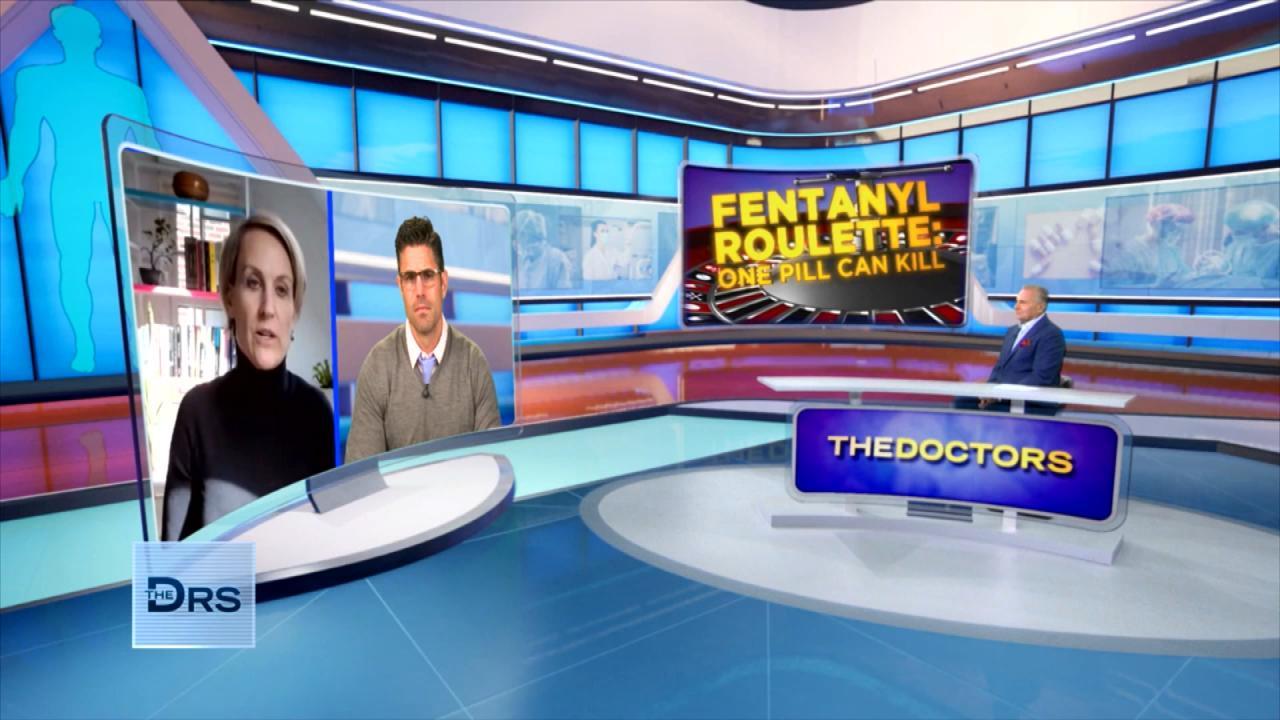 Should Companies Be Responsible for Fentanyl Sold on Their App?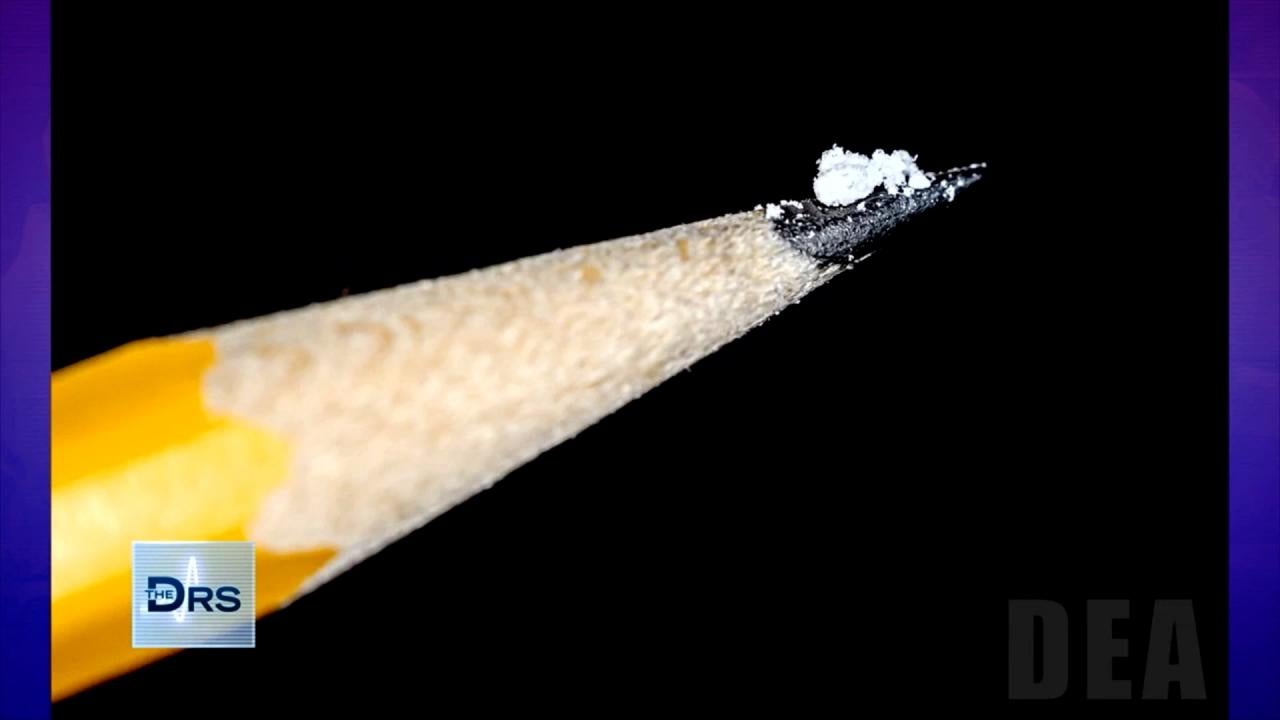 Just 2 Milligrams of Fentanyl Is a Lethal Dose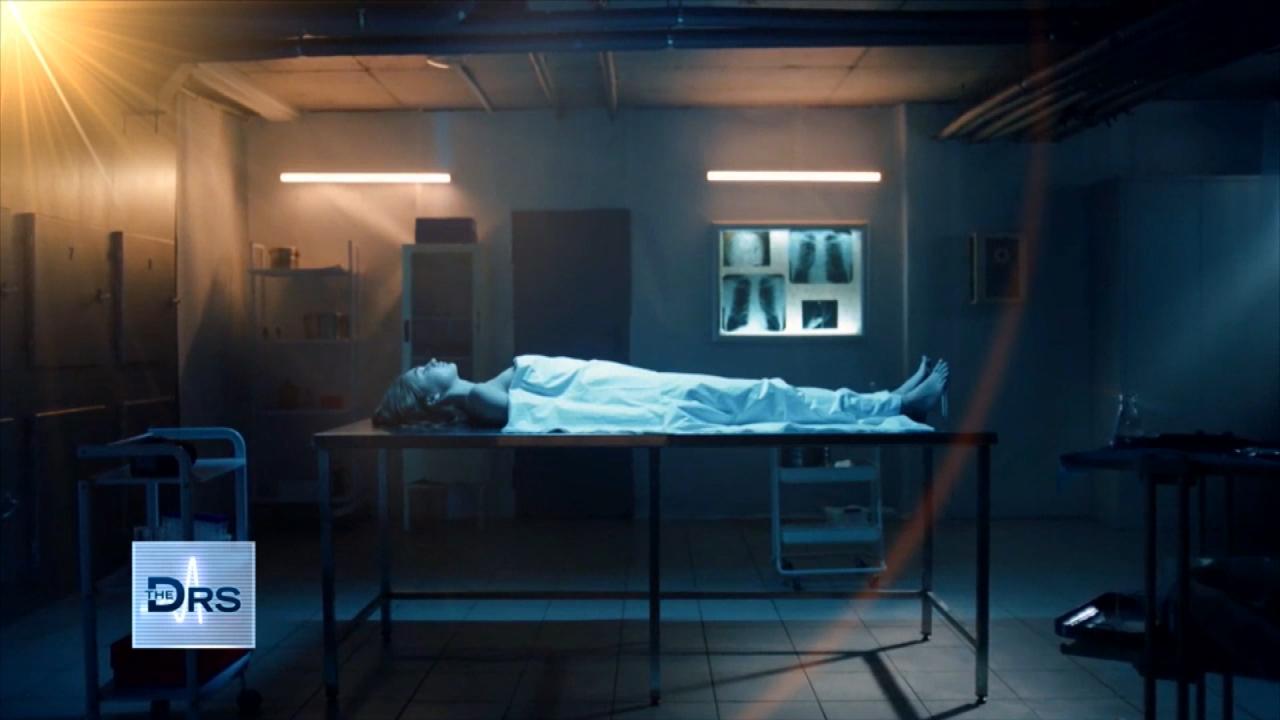 Fentanyl Is Leading Cause of Death for Americans Ages 18-45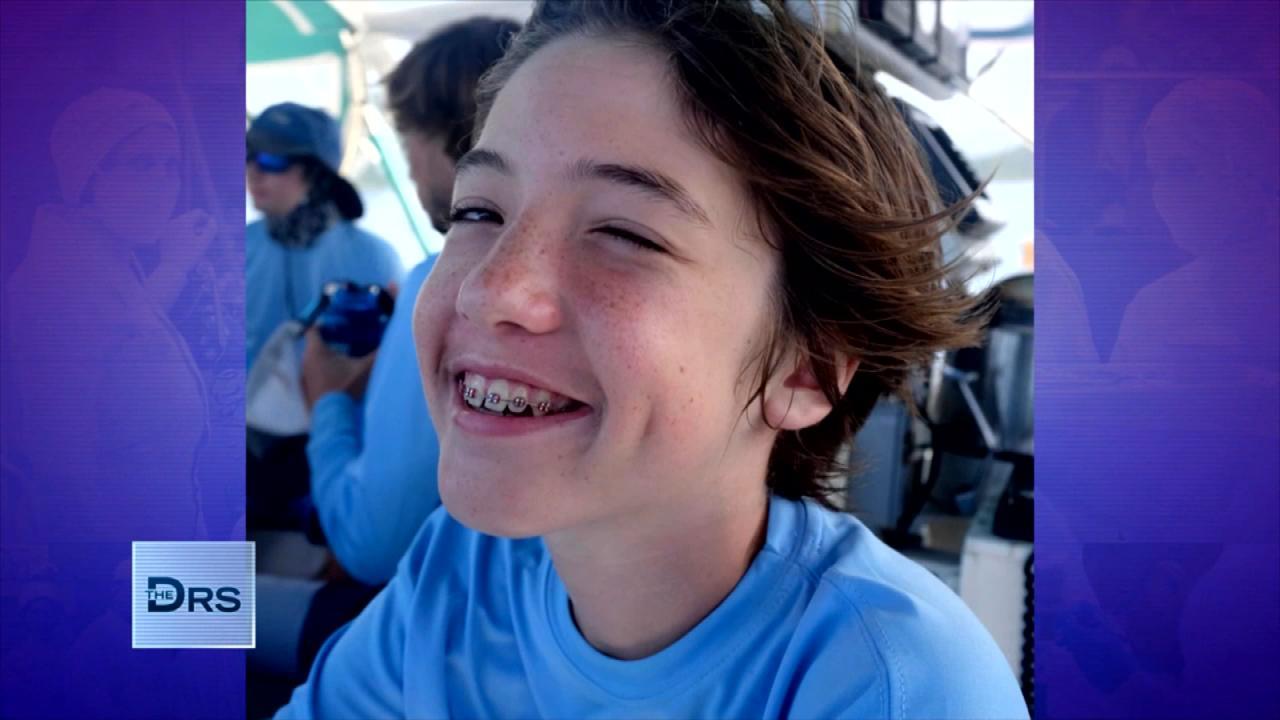 Meet Mom Who Lost Her Young Teen to a Fentanyl Overdose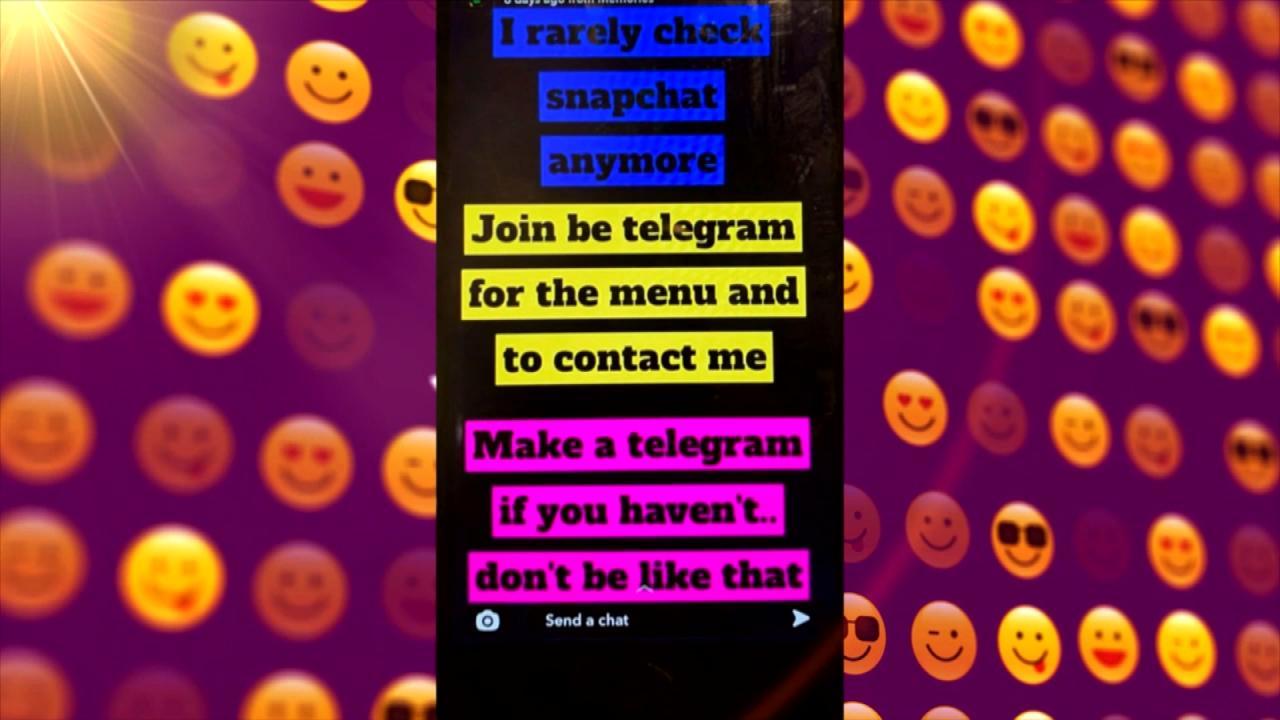 Teen Overdosed after Buying Drugs on Popular App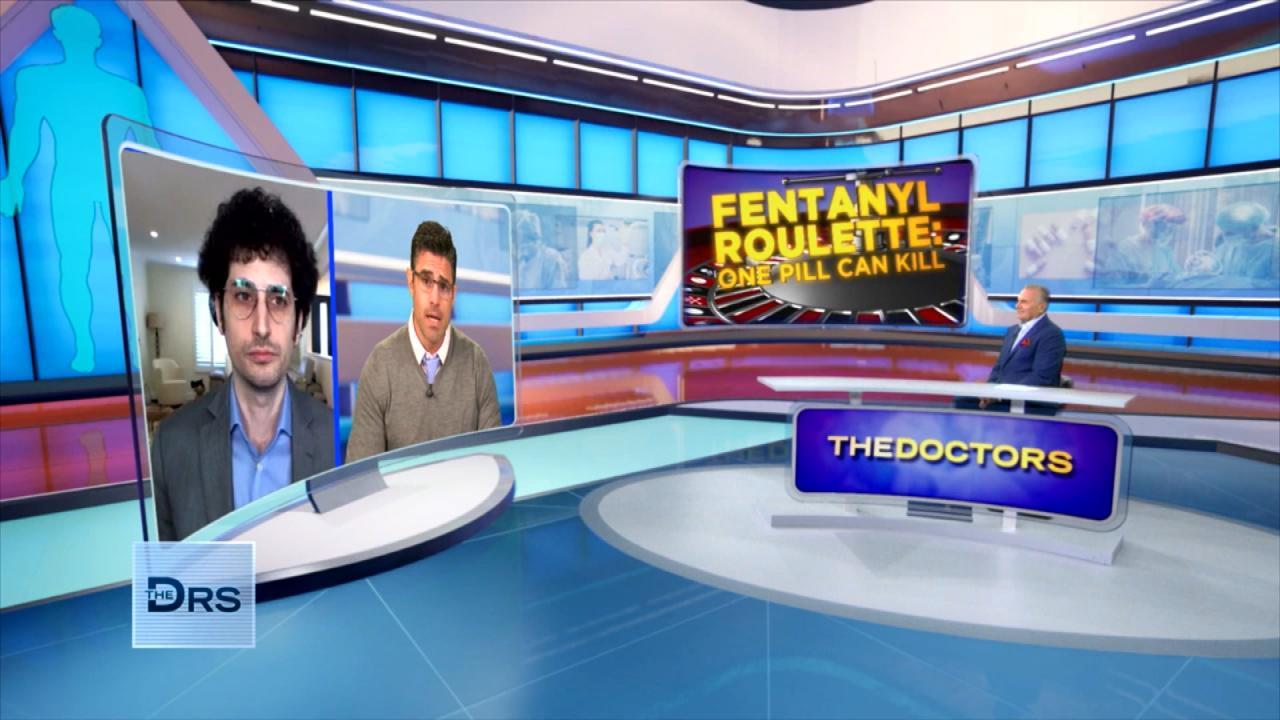 Do Fentanyl Test Strips Work?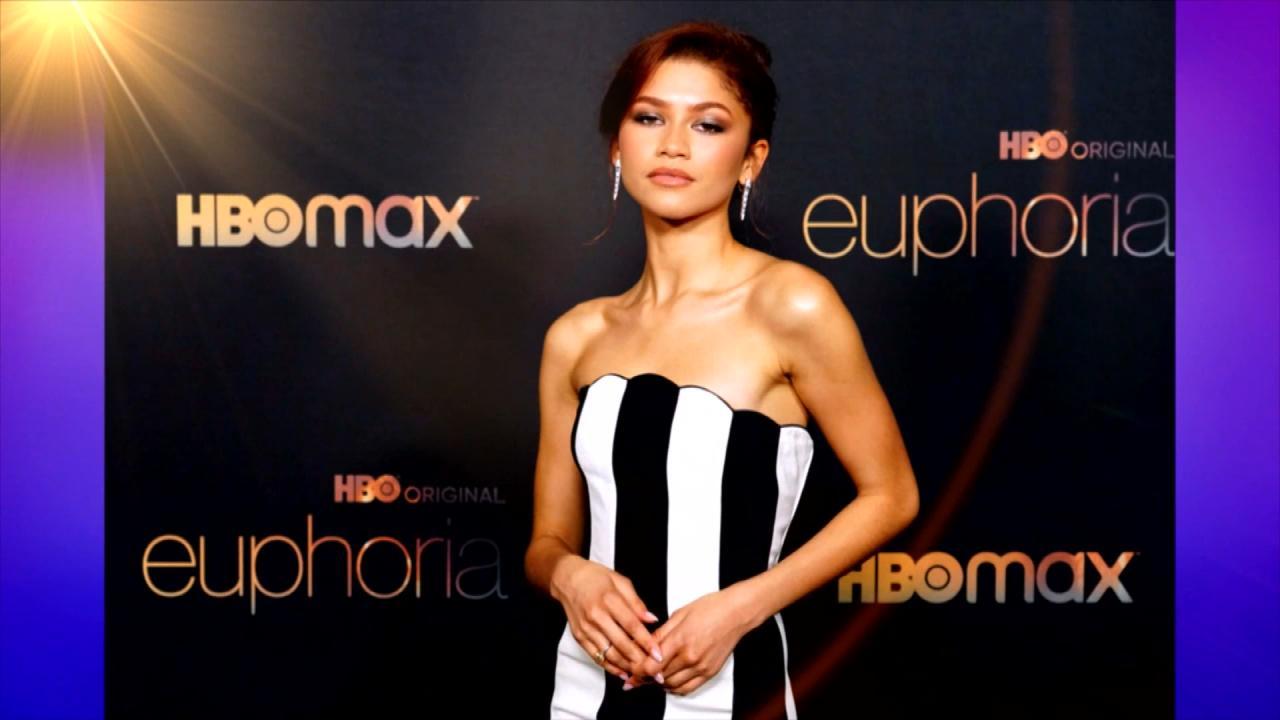 Does HBOs 'Euphoria' Send the Wrong Message to Teens about Drugs?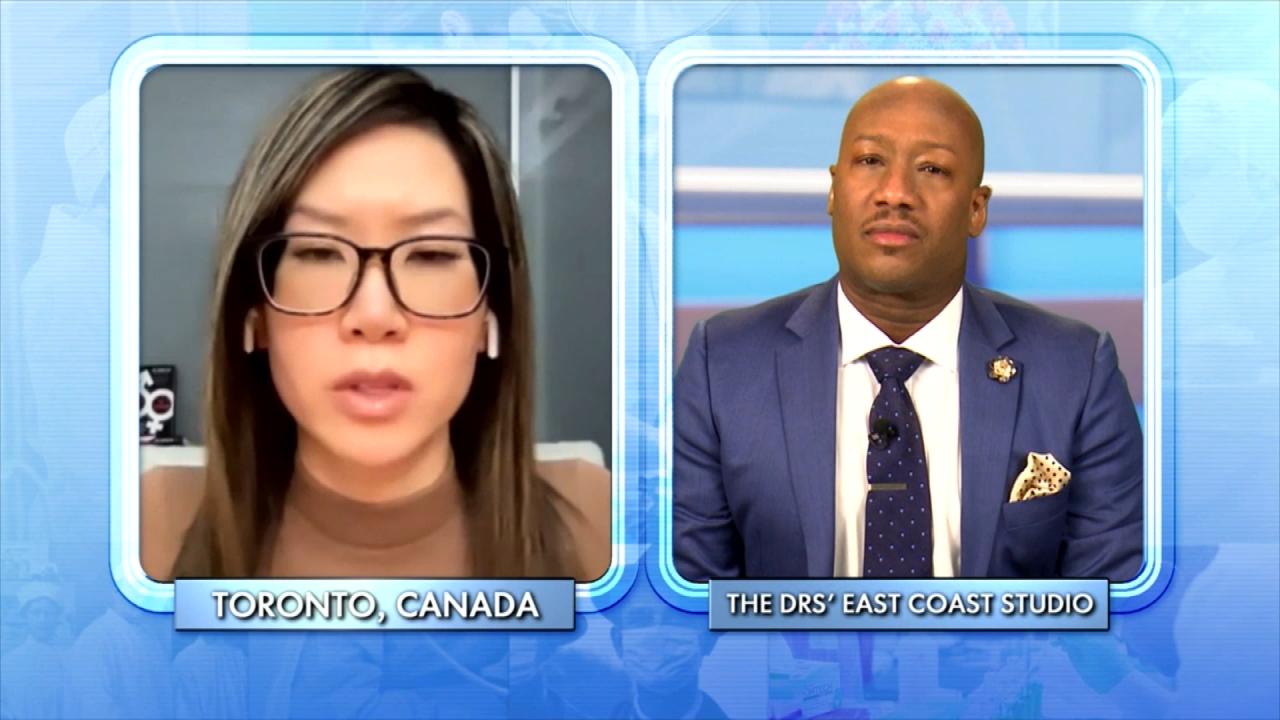 How to Support a Child Exploring Gender Identity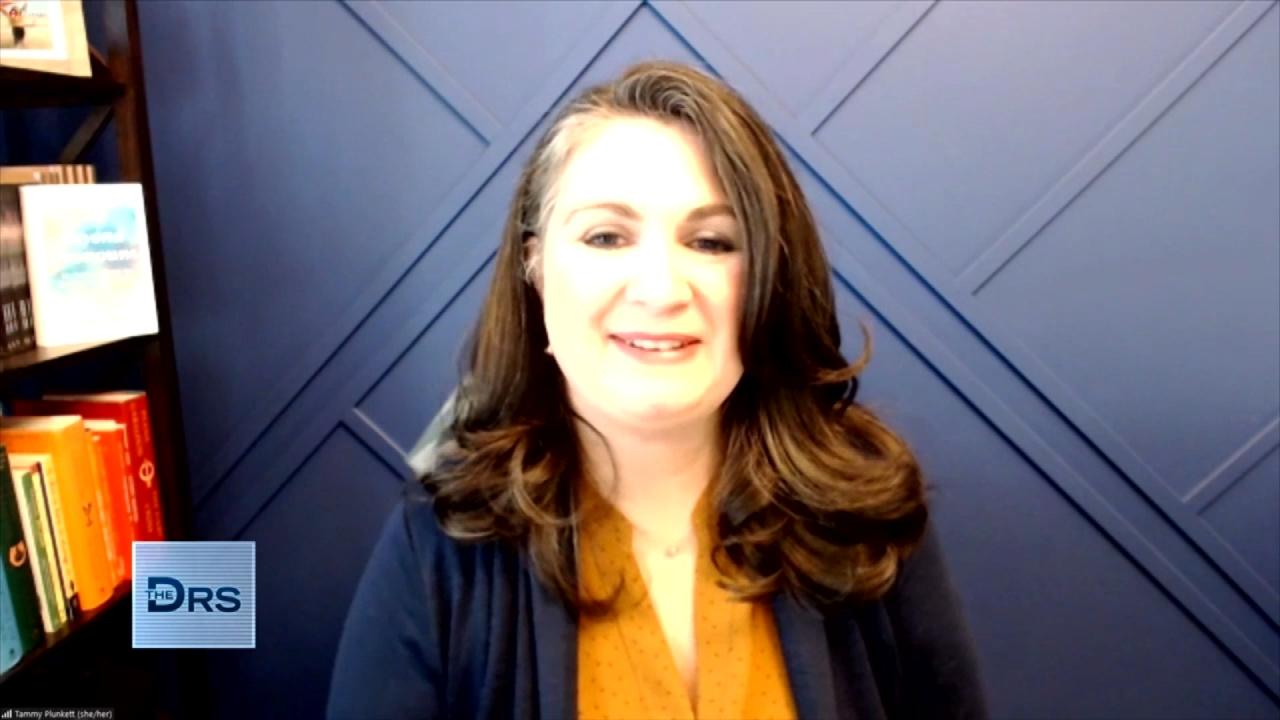 Mom Shares Her Reaction When Her Child Asked to Transition
Did you know what you eat can benefit more than just your body?
The Doctors welcome chef Radhi Devlukia who shares how ayurvedic cooking can help the mind and soul in addition to your body. She explains one aspect of this type of cooking is using the power of scents.
"Everything we allow into our senses is somehow processed or digested by our body," chef Radhi says, explaining when something like lavender is incorporated into food it can calm the body and when citrus is used in meals it can energize you. She encourages viewers to be conscious of how the spices and ingredients we use can affect and change our moods.
Radhi shows us how to prepare Kitchari, a staple in Indian cooking. She uses the cumin, coriander, and fennel in the dish, which she calls her "introductory spices" and suggests trying these 3 if cooking with spices is new to you. She also notes these spices can help with digestion.
Also included in the dish are mustard seeds and ginger -- both of which she says can help ignite your digestion, along with turmeric.
Get the recipe for chef Radhi Devlukia's Kitchari.
Watch: Why Alcohol and Spicy Food Can Cause a Rash
Watch: Will Turmeric and Papayas Stop Facial Hair Growth?