One Woman's Blister Turns into Sepsis!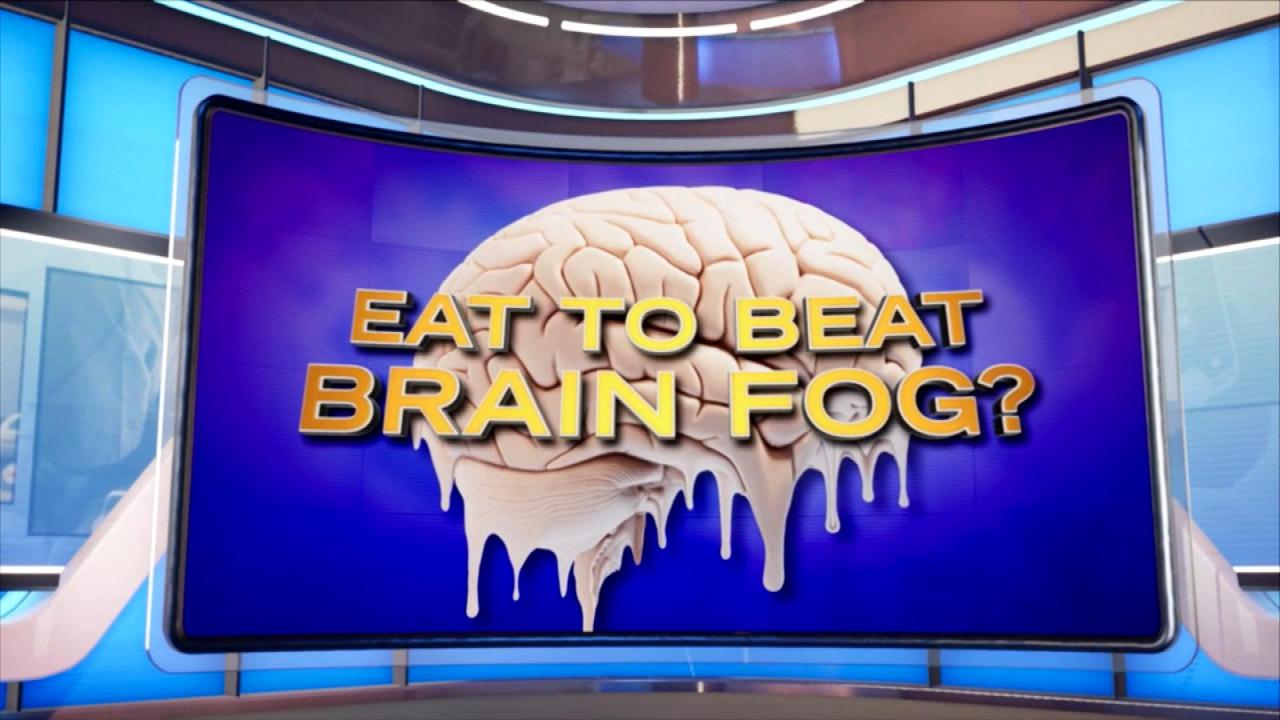 How to Curb Your Brain Fog and Boost Your Energy Levels!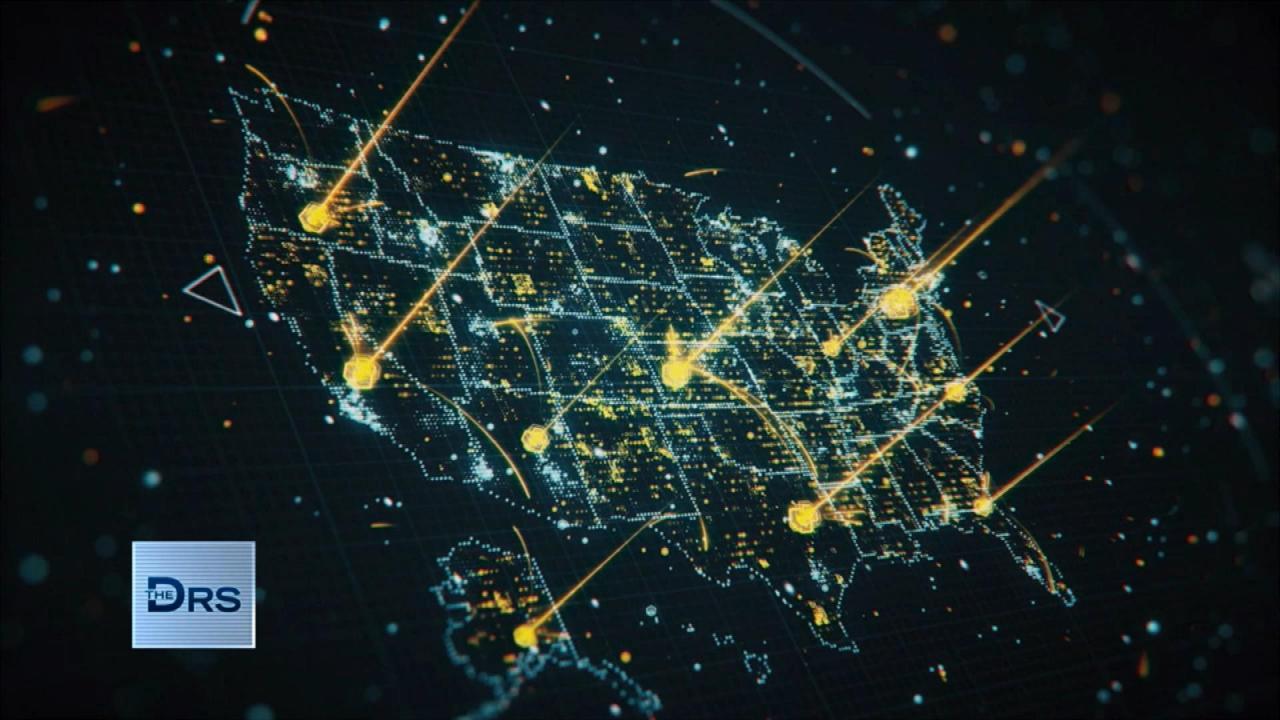 Do Cities Have Unique Sex Cultures?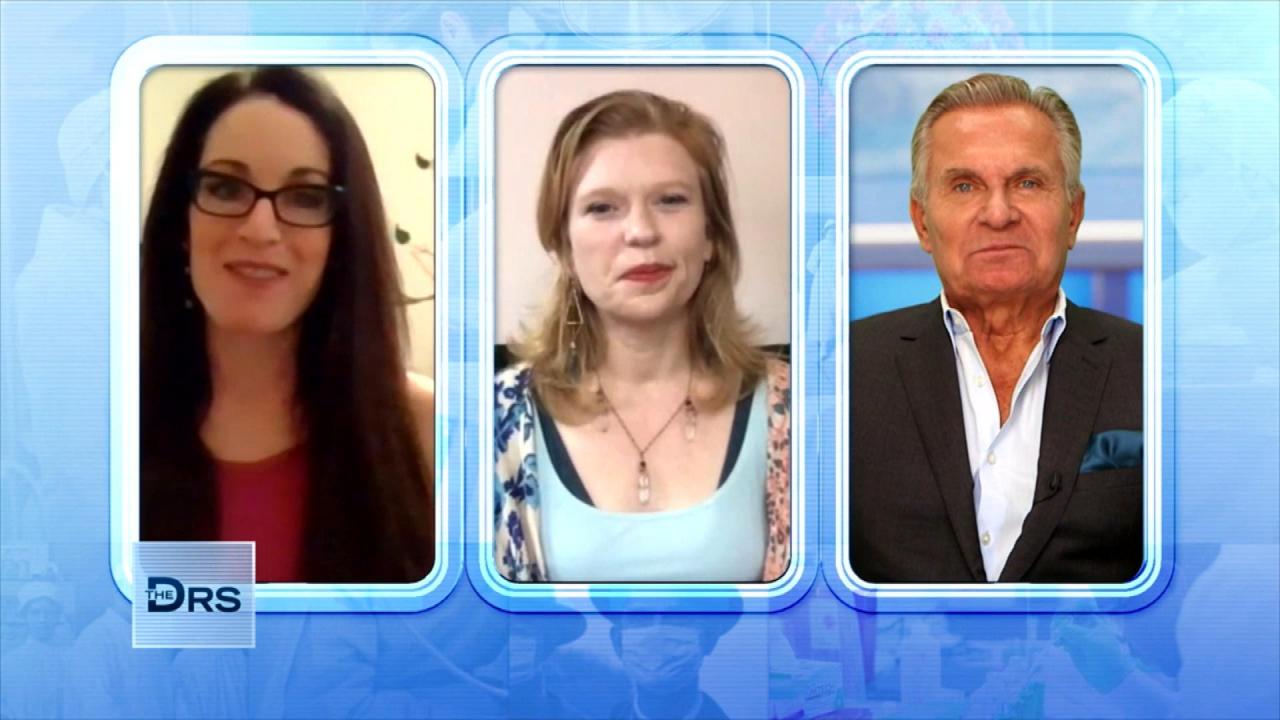 The Three Aspects of Kink That Just Might Help You Heal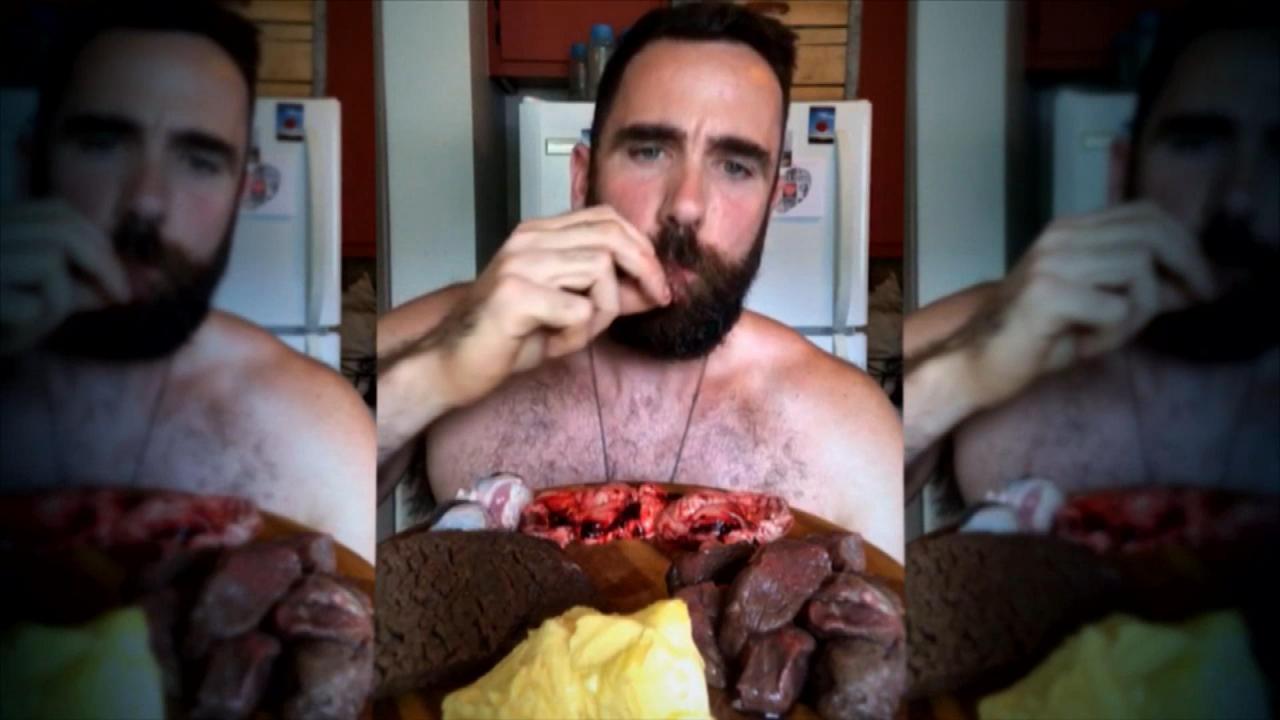 What Does an All Raw Meat Diet Do to Your Body?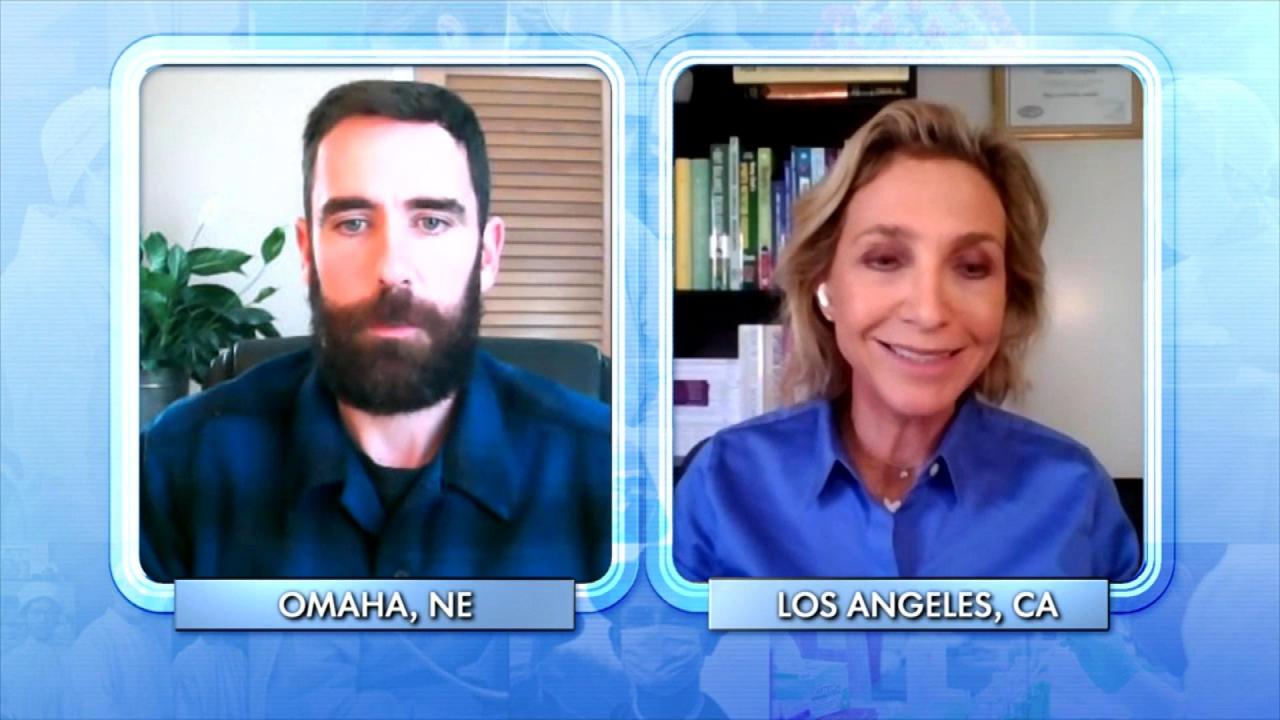 Does Nutrition Specialist Support a Diet of Raw Meat to Cure Bra…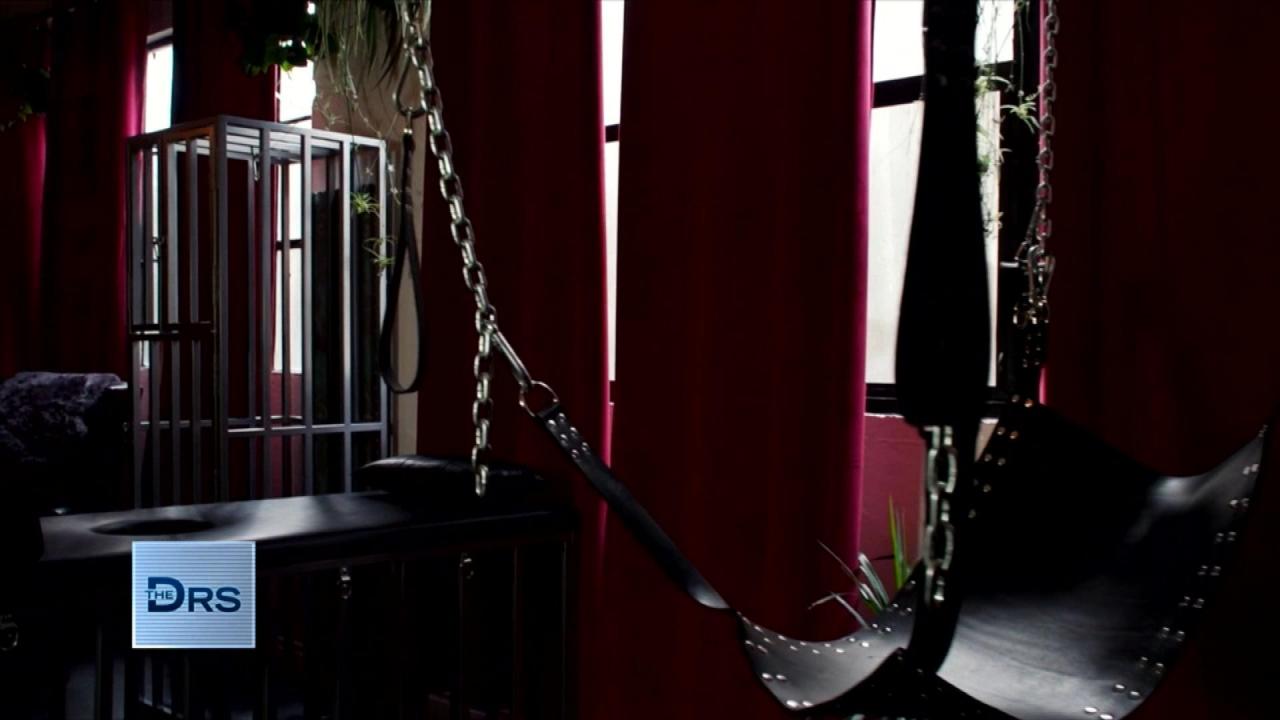 How Kink Can Help You Feel More in Control of Your Body and Mind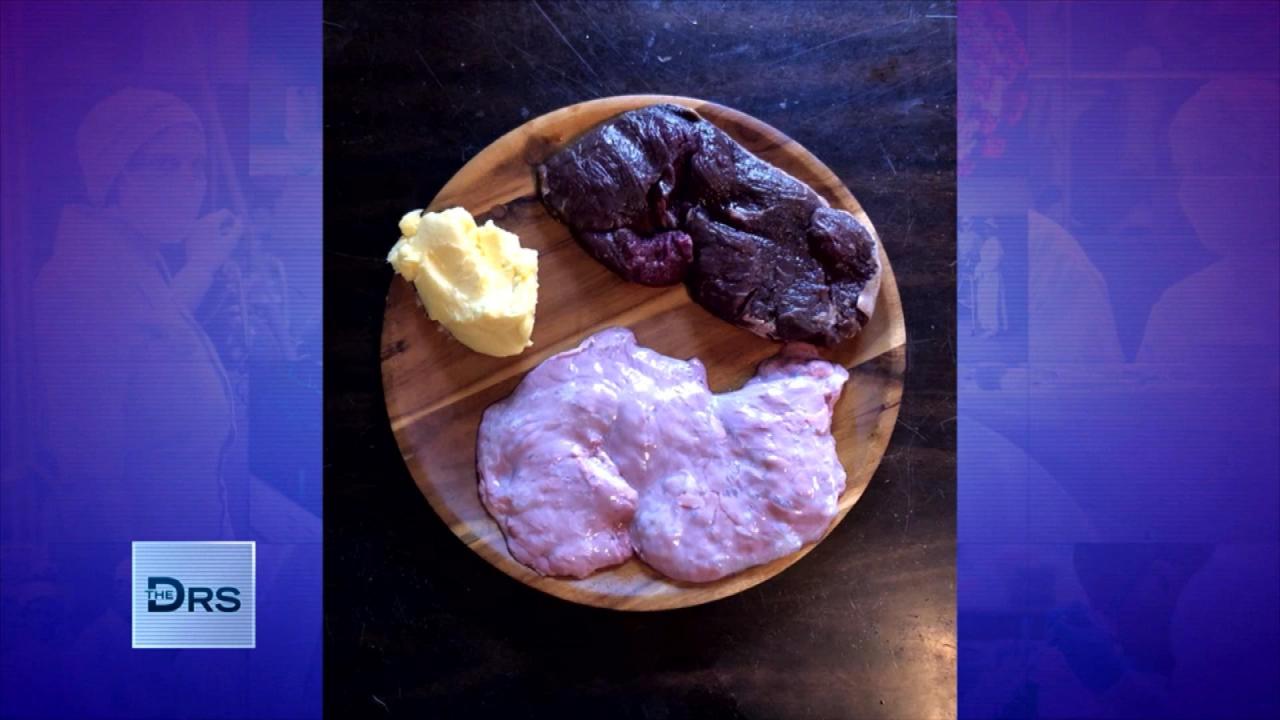 Man Claims He's Never Felt Better on Unconventional Raw Meat Diet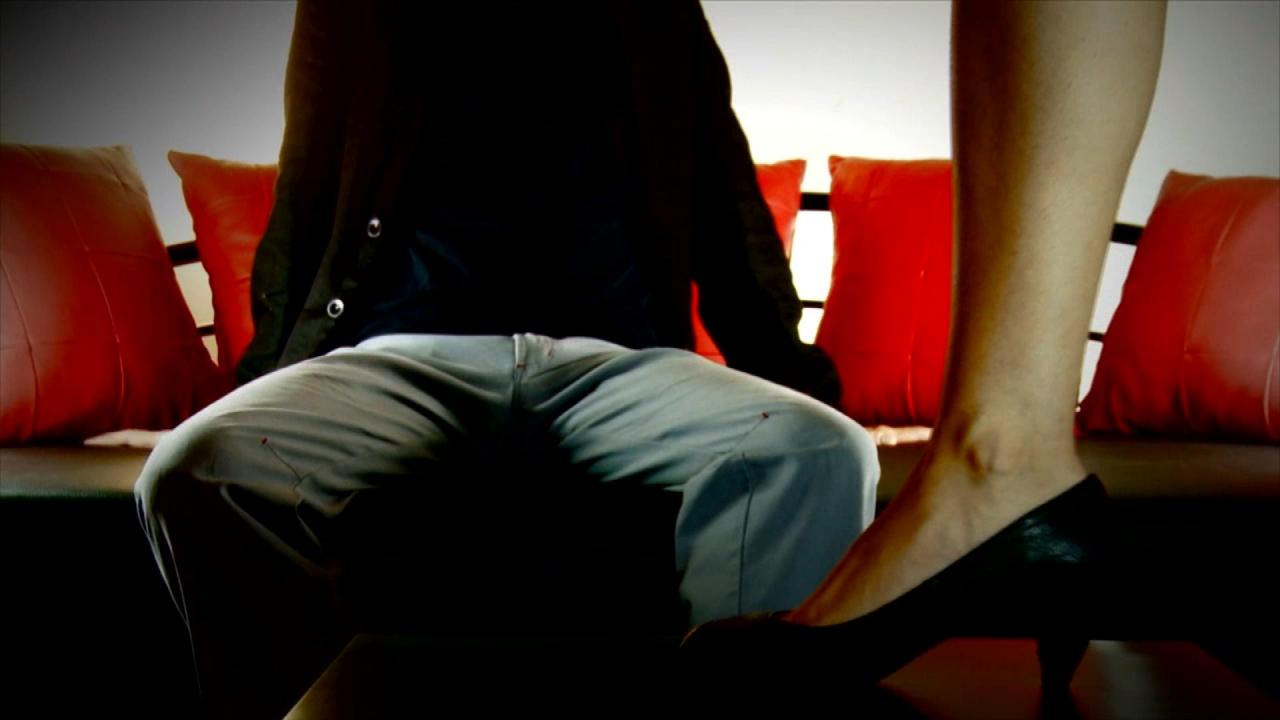 Is Kink the Solution to Pandemic Trauma?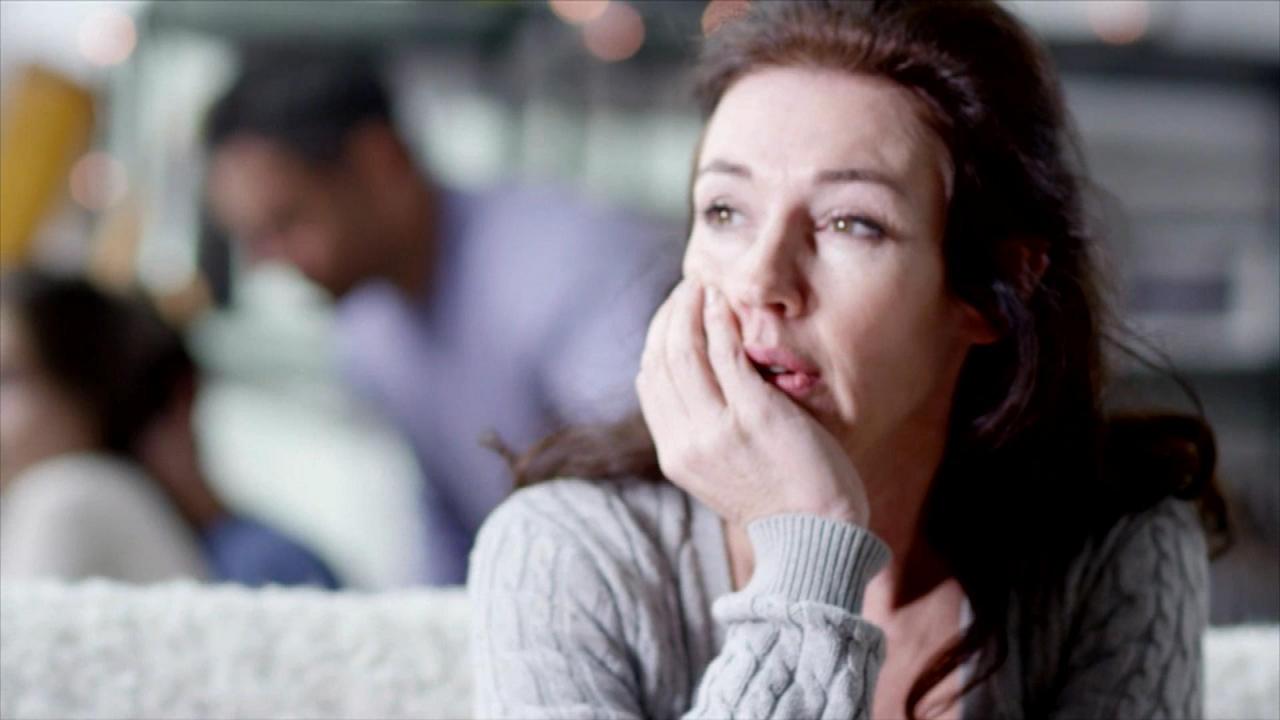 What is Broken Heart Syndrome?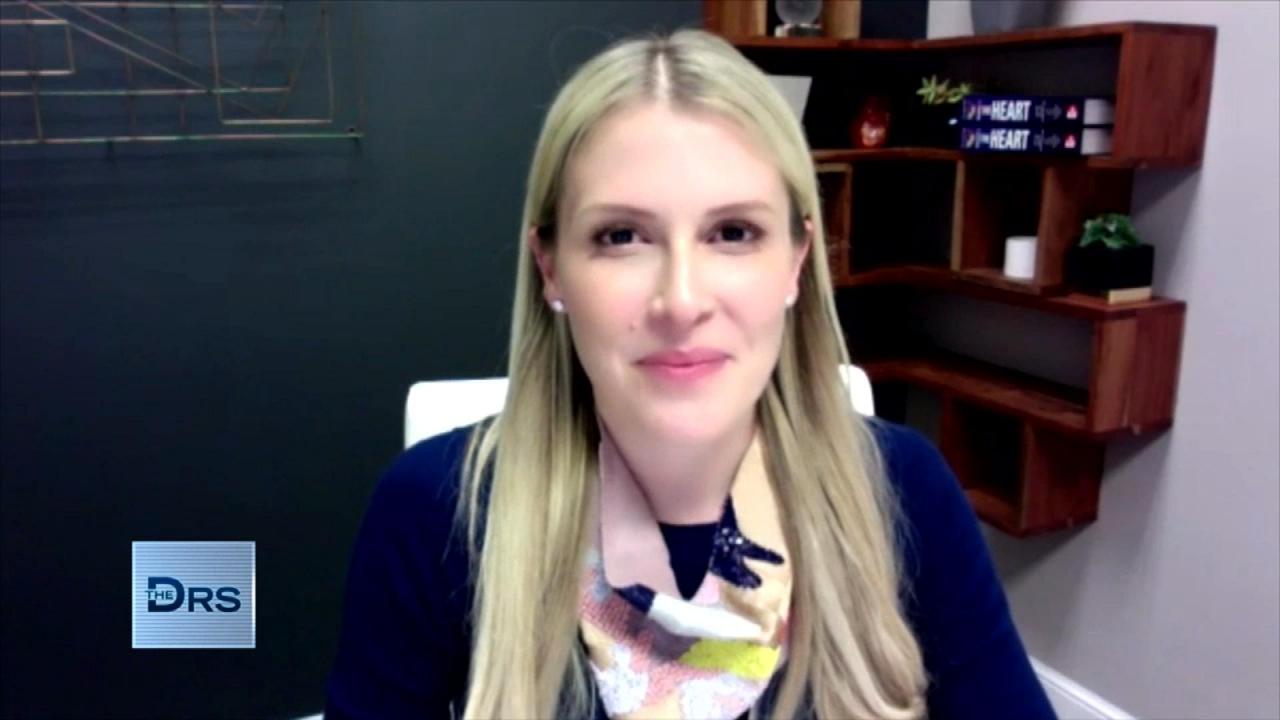 How to Check Your Emotional Pulse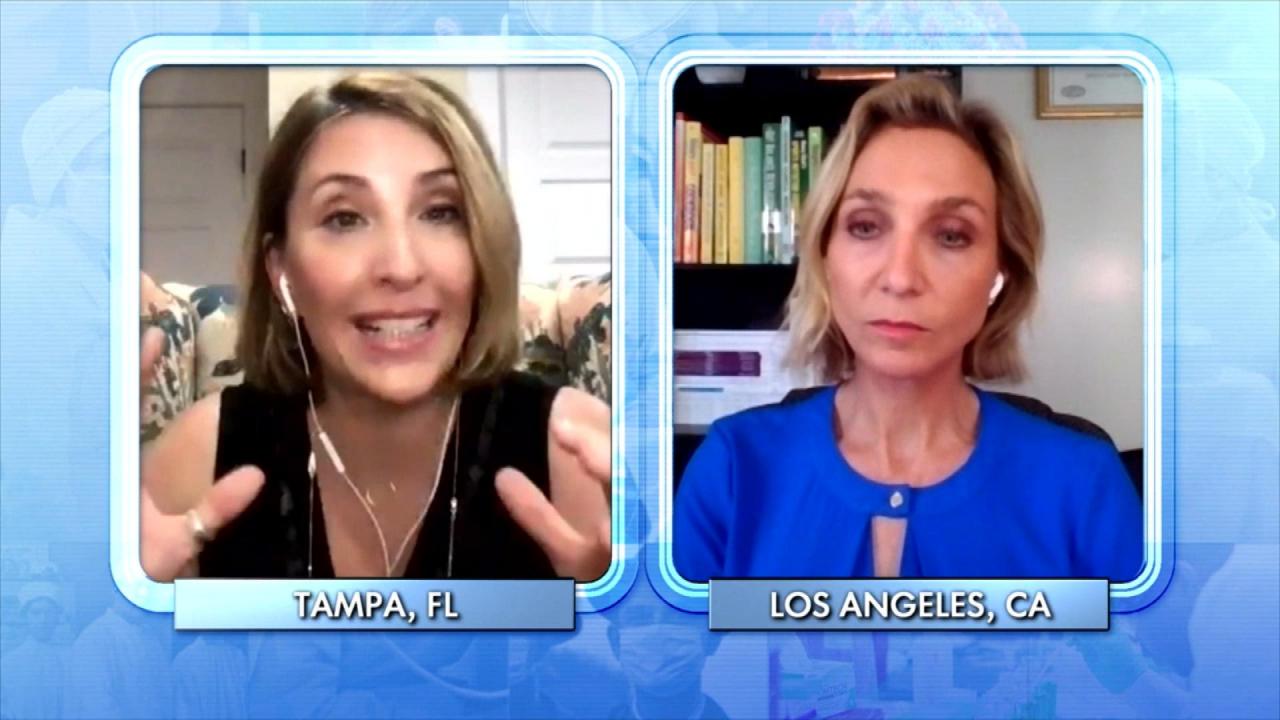 Tips to Get Your Relationship to Alcohol under Control!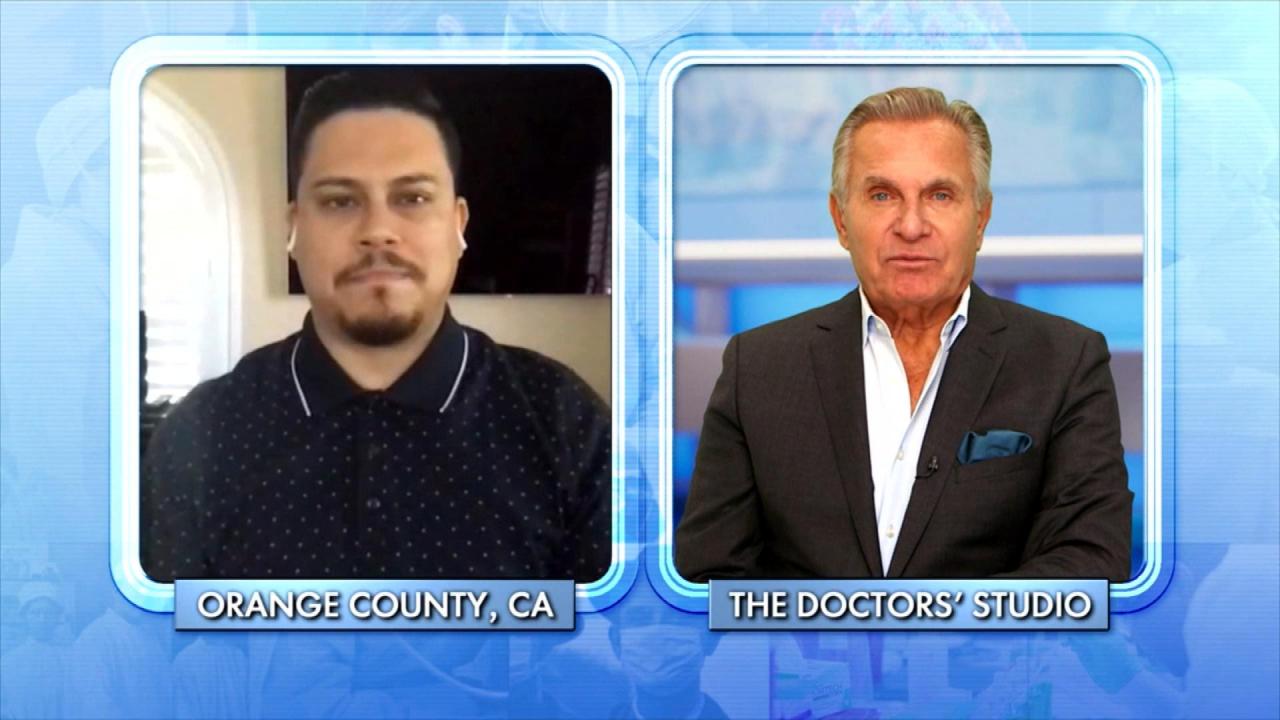 How to Deal with Traumatic Grief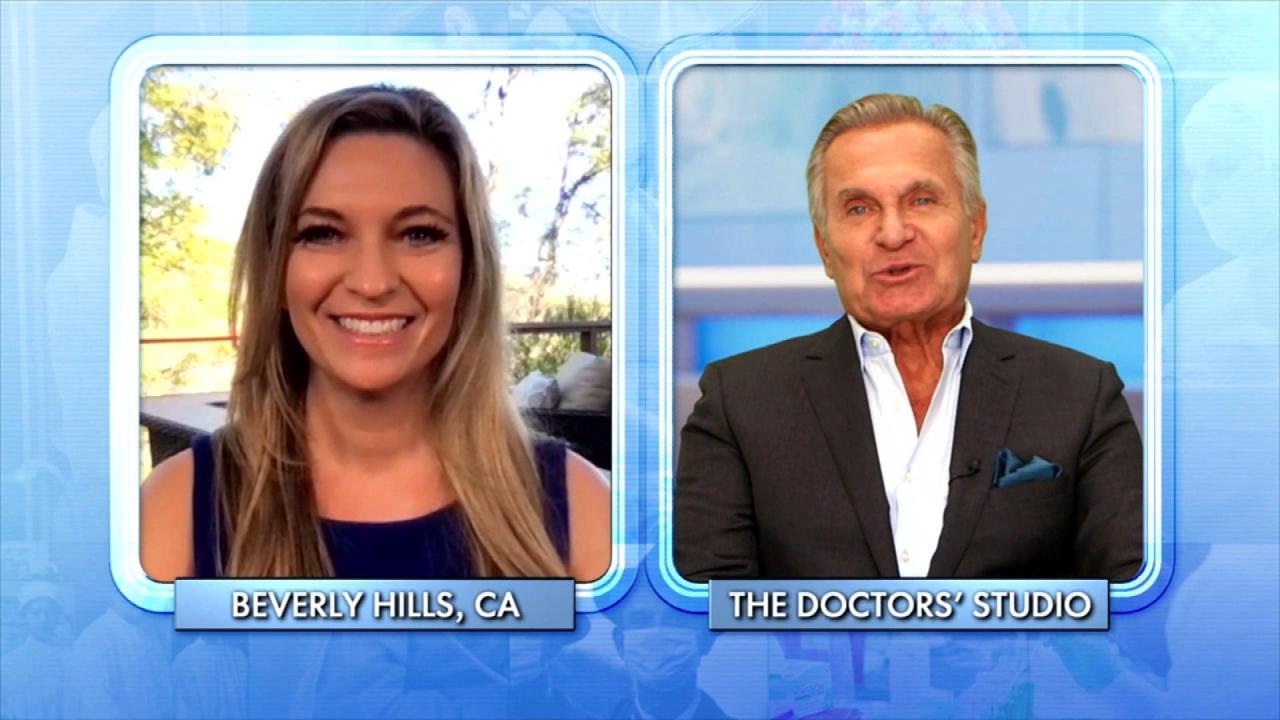 Find Out the New FDA Warnings for Breast Implants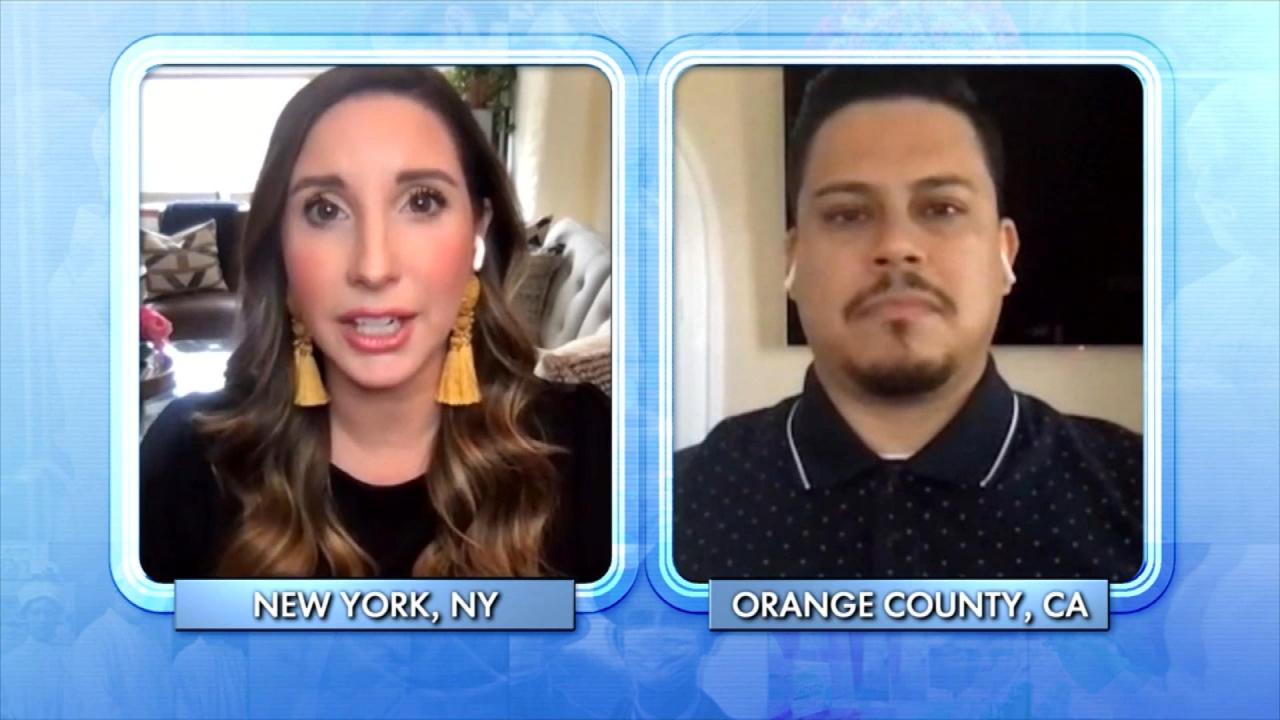 Is It Possible to Heal after Extreme Trauma?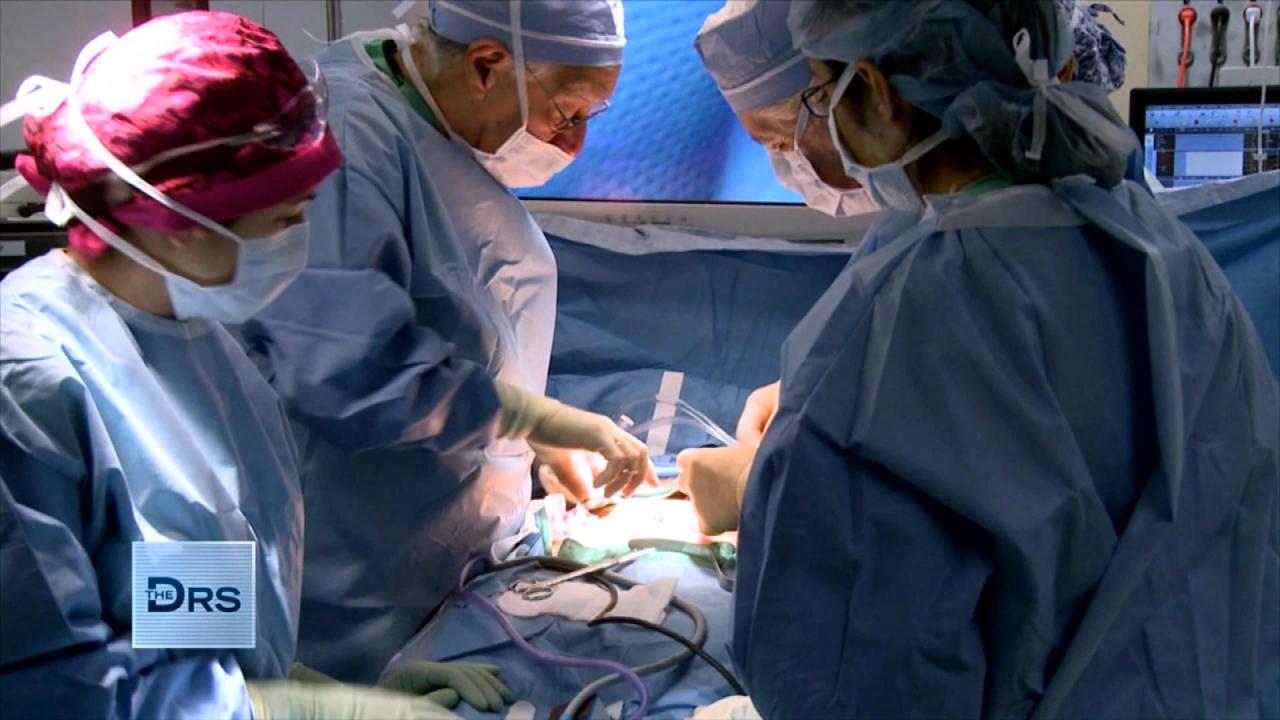 Liver Transplants Increased by 50 Percent during the Pandemic?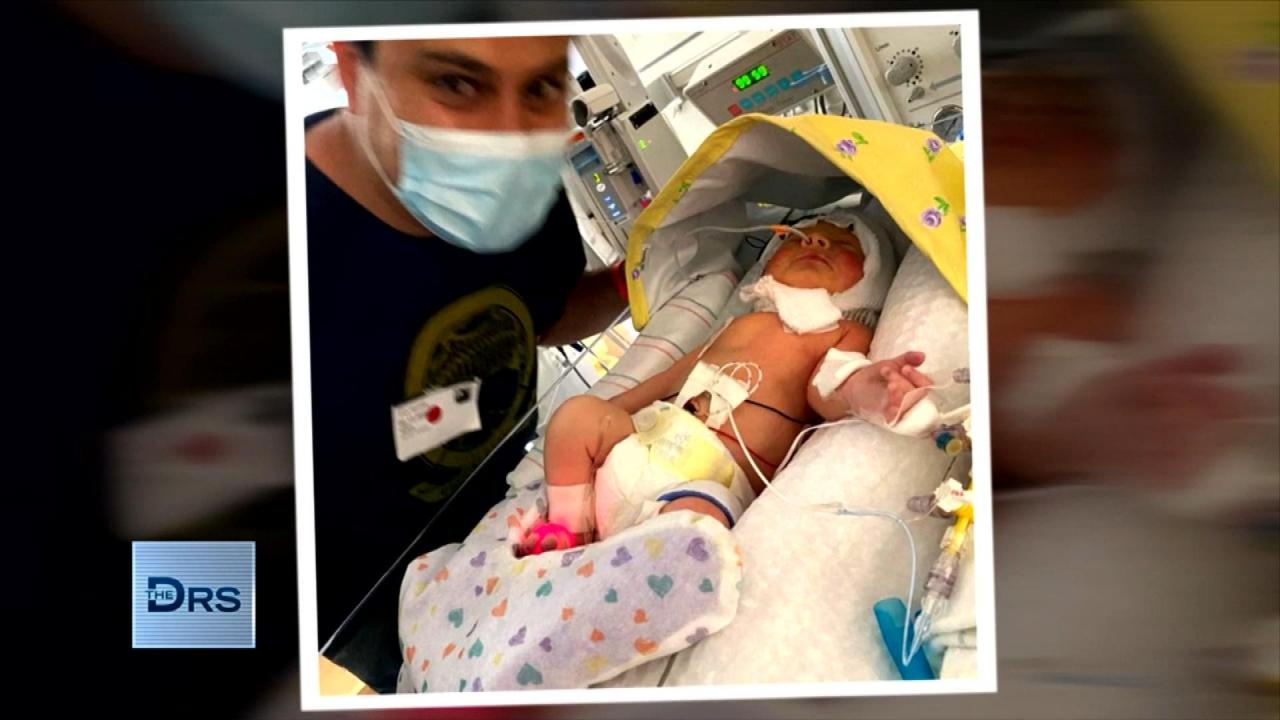 Grieving Husband Became a New Dad the Same Day His Pregnant Wife…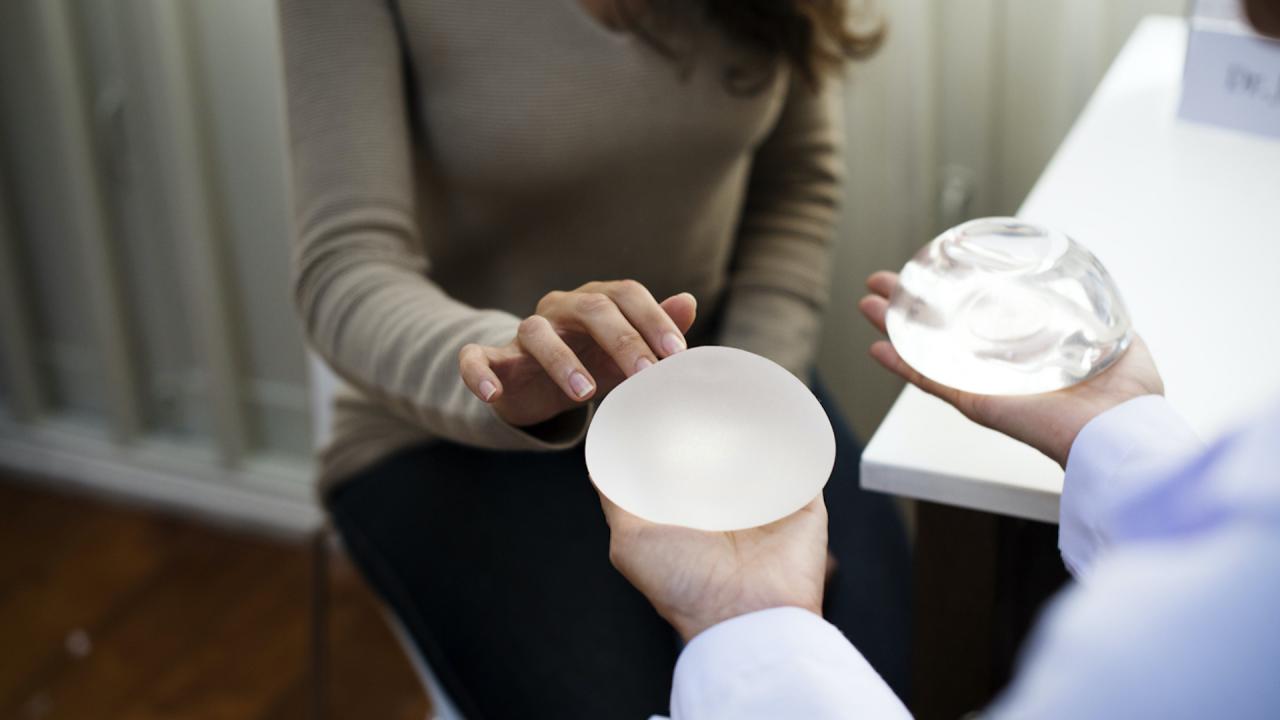 Have Breast Implants? The New Screening Recommendations You Need…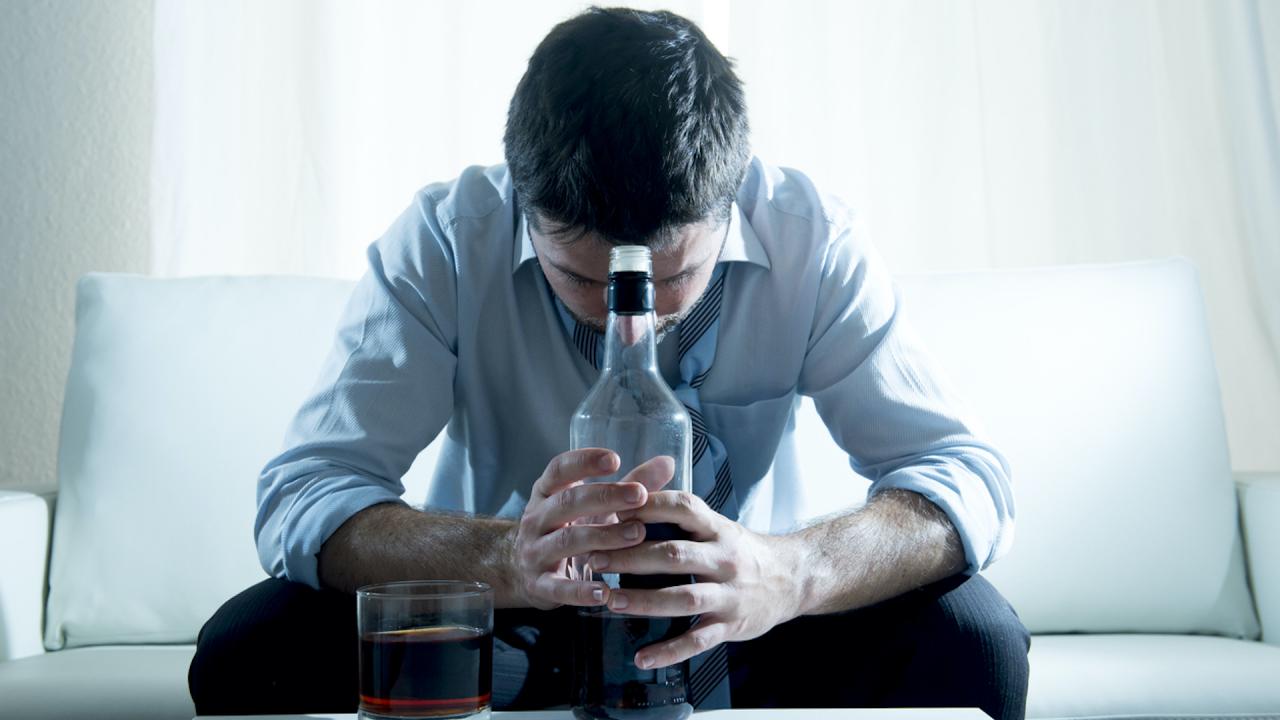 How to Assess if You Have a Healthy Relationship with Alcohol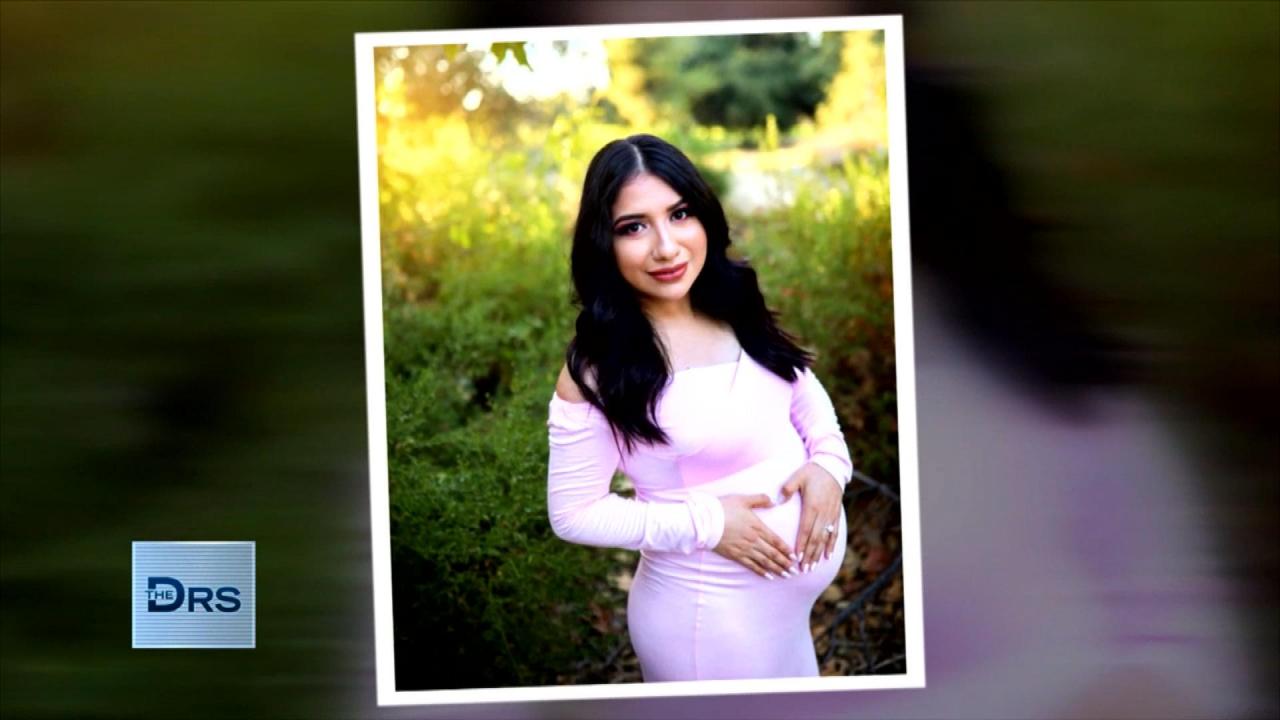 Husband's Unimaginable Terror as Pregnant Wife Is Killed by Drun…
The Doctors discuss model Gemma Downey's health scare after a blister on her ankle became septic!
Watch: Mom's Sepsis Pregnancy Nightmare
The model first noticed the sore on her ankle and placed a bandage on it, but when the wound continued to get worse and her ankle began to swell, she sought medical attention. She was placed on antibiotics, but her symptoms worsened as she developed blue skin, an elevated heart rate, and nausea.
It was discovered that Gemma had developed sepsis reportedly as a result of a blister on her heel. The Doctors note this case is extreme and agree that there must have been an additional underlying issue based on the severity of the case. Luckily, Gemma was treated and recovered from her sepsis health scare.
Watch: How Mom Overcame Multiple Amputations after Sepsis Pregnancy
The Doctors note the best way to treat a wound is to:
Treat it quickly and early
Keep it covered and clean
If the wound continues to worsen, not heal or became enflamed, or spread -- get it checked out
ER physician Dr. Travis Stork also warns viewers about sepsis symptoms to watch out for, which include:
Temperature - higher or lower than normal
Infection -the wound may present signs and symptoms of an infection
Mental decline - someone appearing confused, sleepy, or difficult to rouse
Extremely ill - someone telling you, "I feel like I might die," or having severe pain or discomfort
Get more information and resources on sepsis from the Sepsis Alliance.