The Conspiracies Surrounding the Death of Elisa Lam at The Cecil…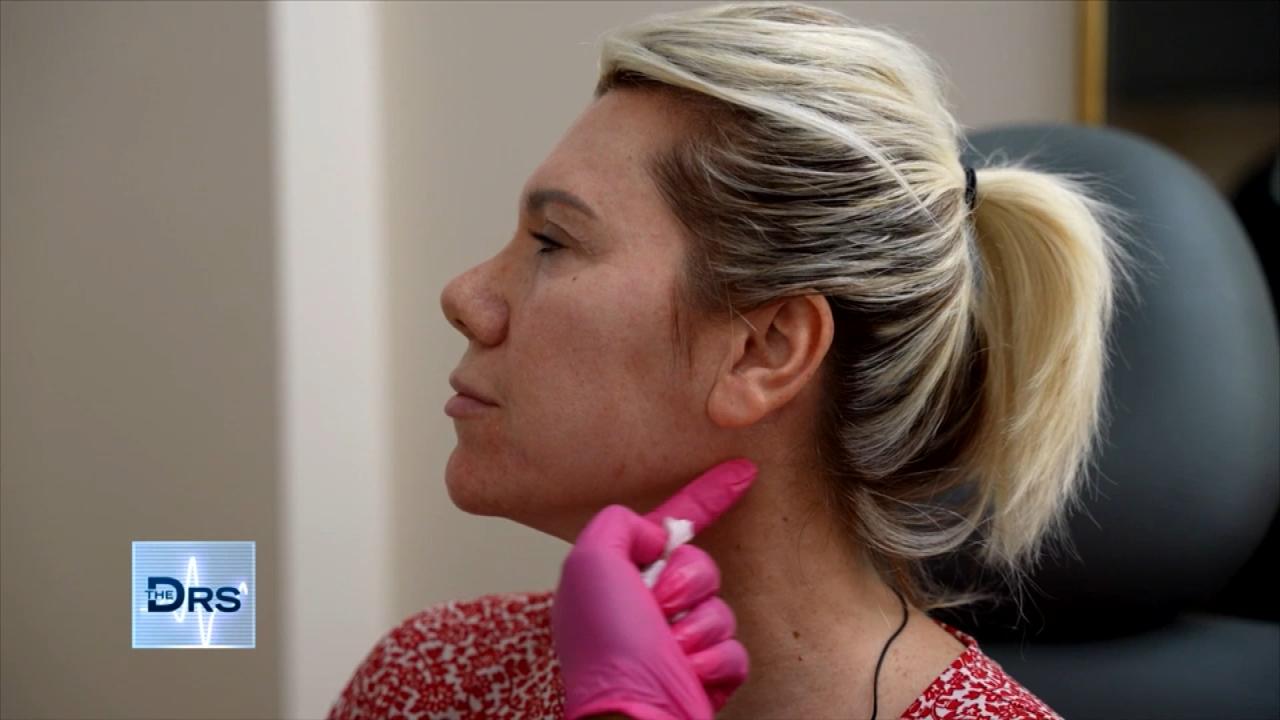 Watch a Woman Undergo Mini Filler 'Glow Up'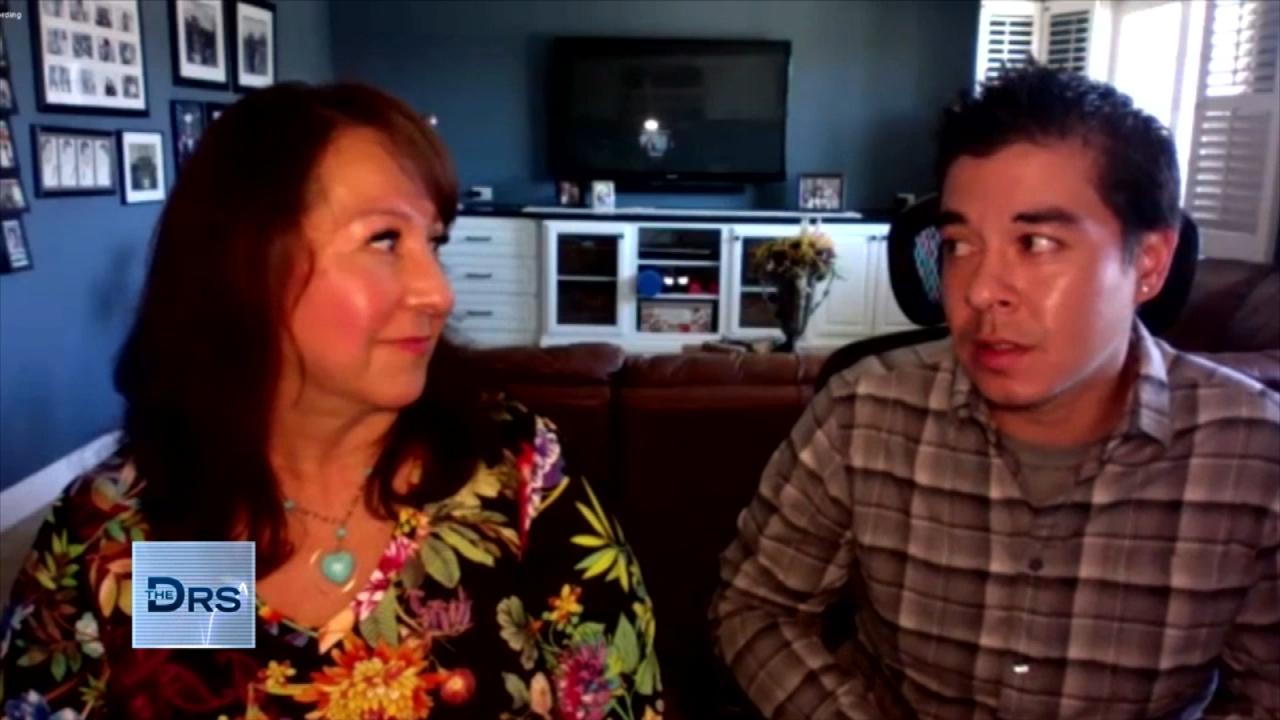 Son's Death Inspired Mom to Help Others Addicted to Opiates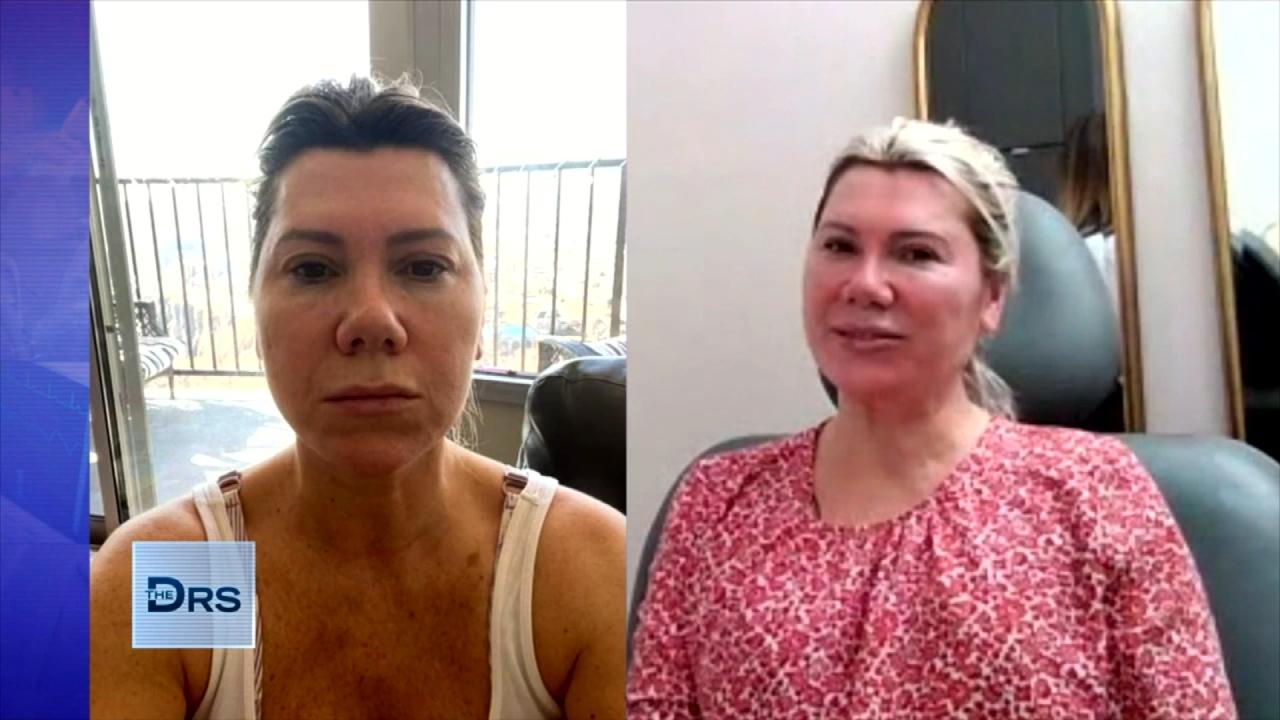 See Woman's Before and After Filler 'Glow Up'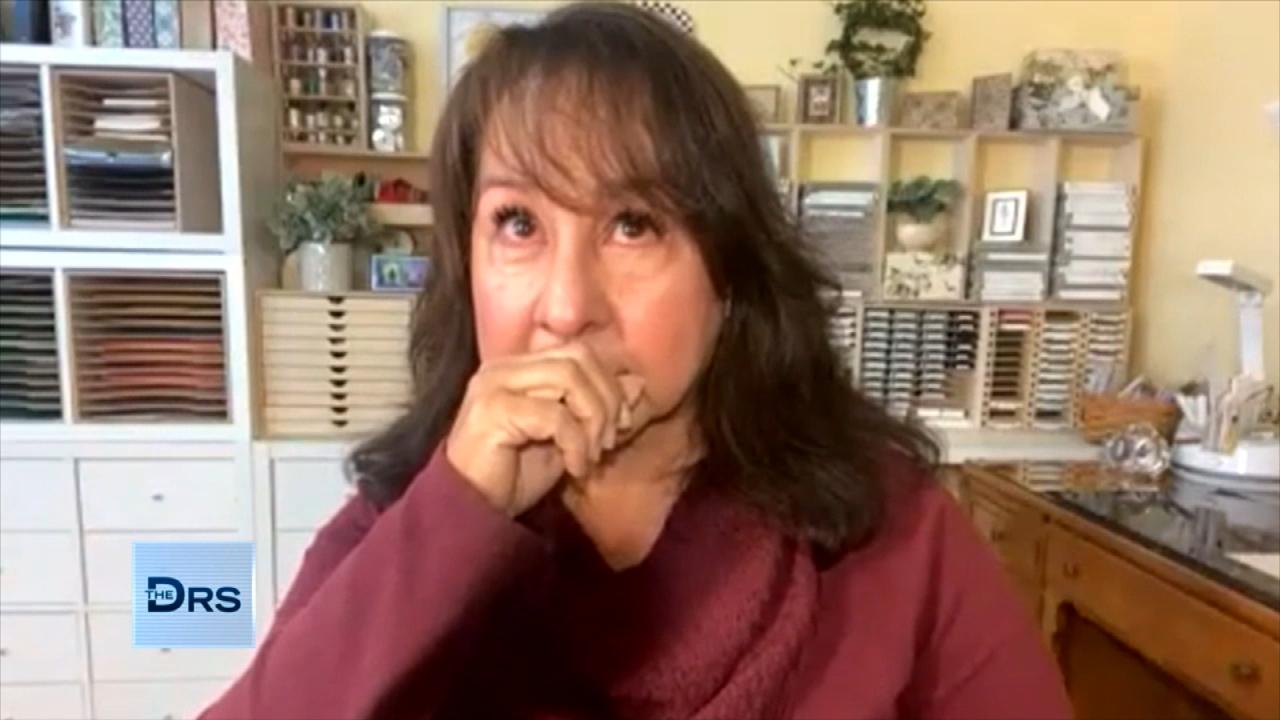 Mom Confronts Drug Dealer Responsible for Son's Fatal Overdose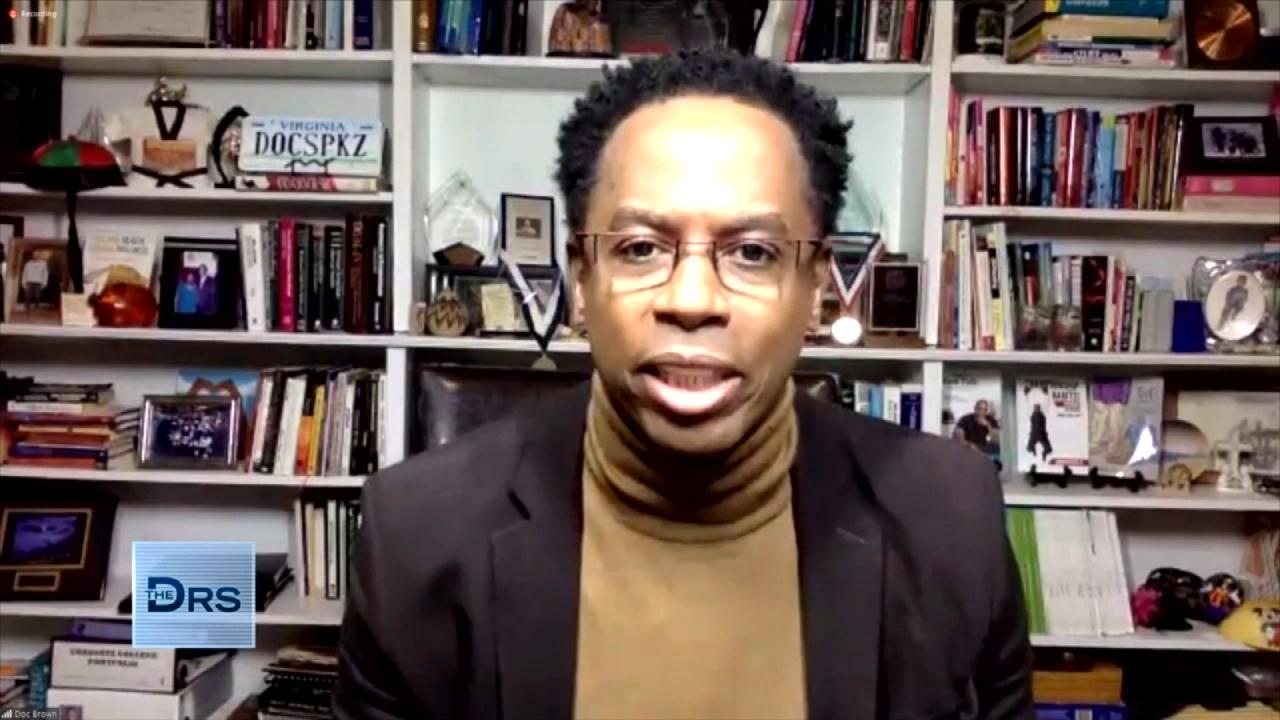 How to Help Our Kids Feel Safe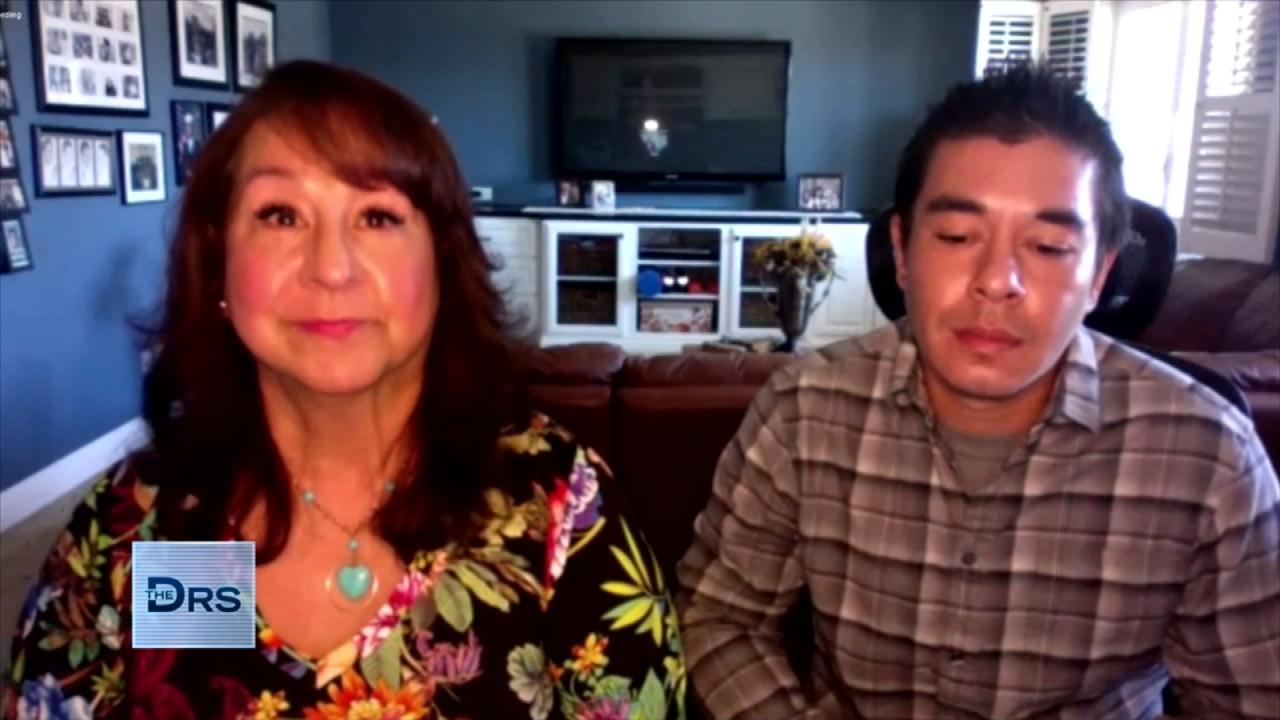 After Son's Fatal Overdose Mom Forgives His Drug Dealer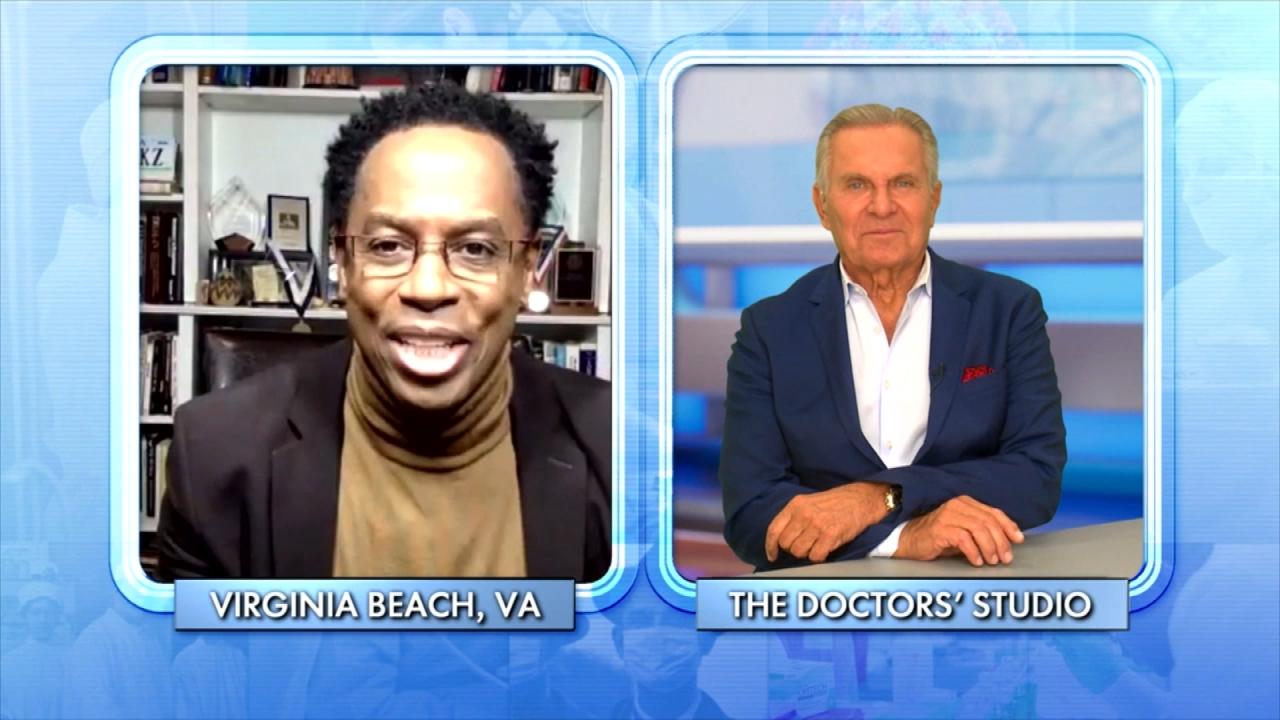 The Four Fs of Parenting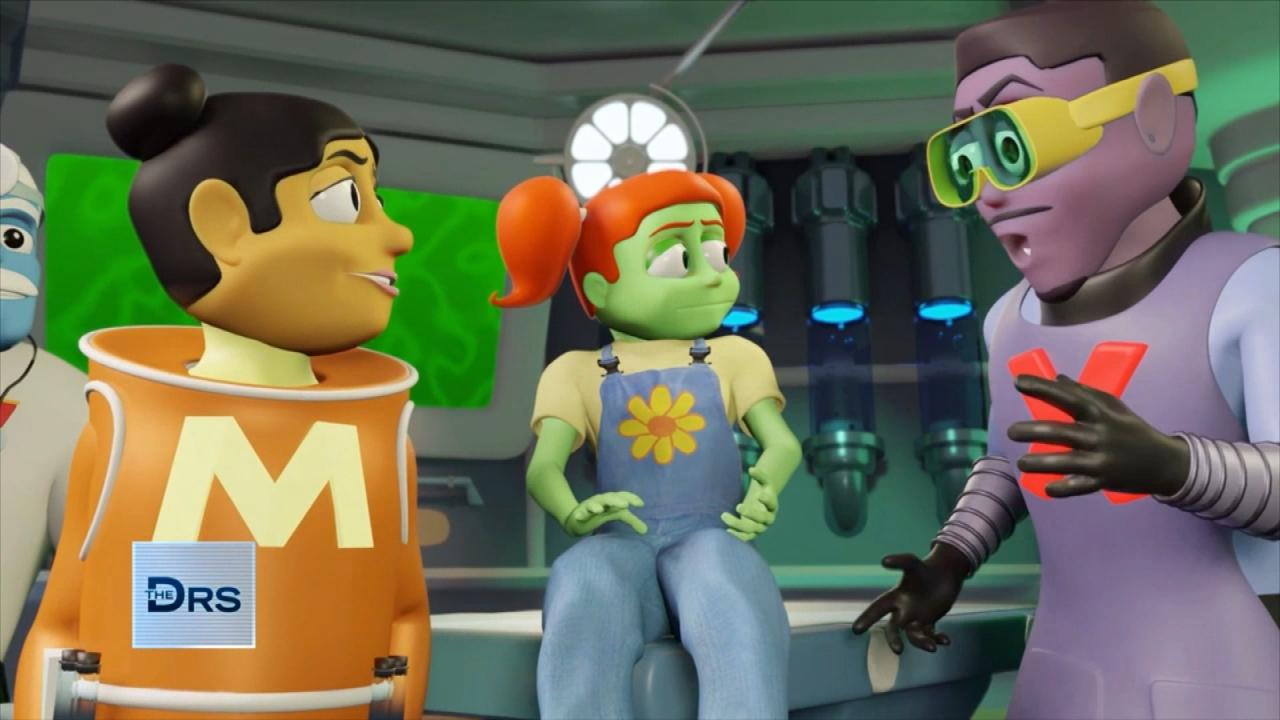 Have Your Kids Met 'The Doctor Squad'?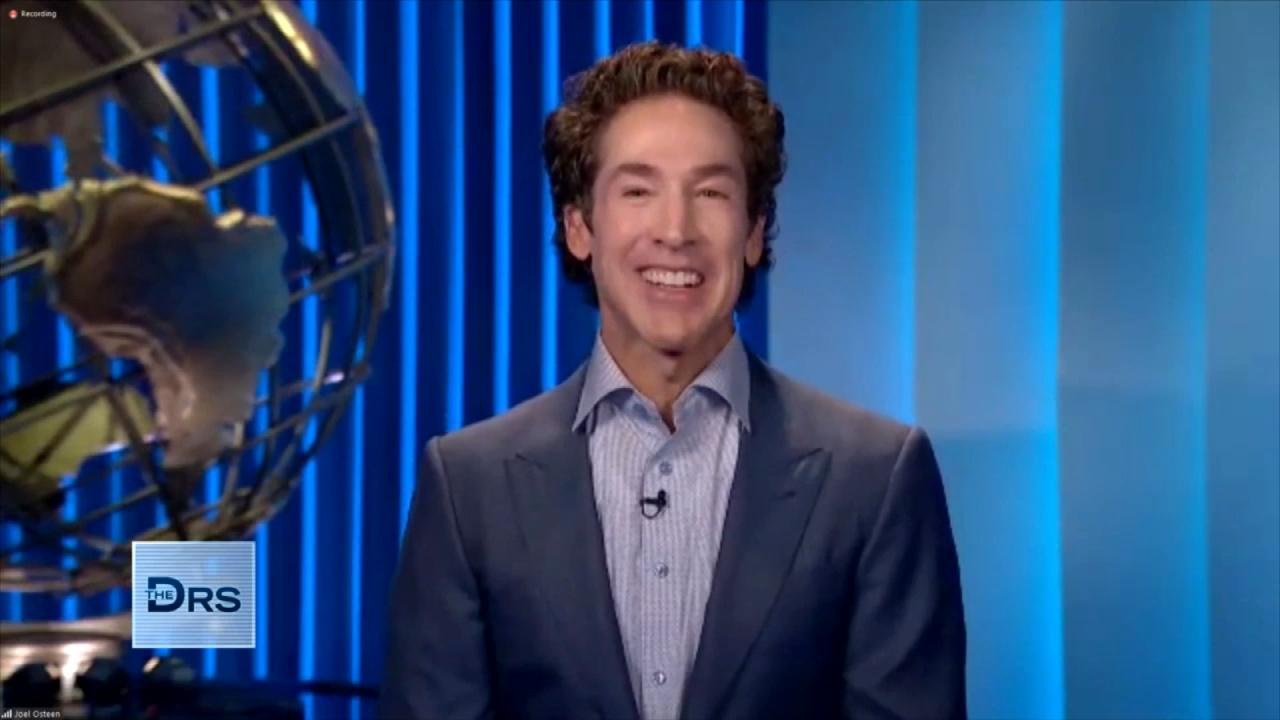 Pastor Joel Osteen on How to Rule Your Day!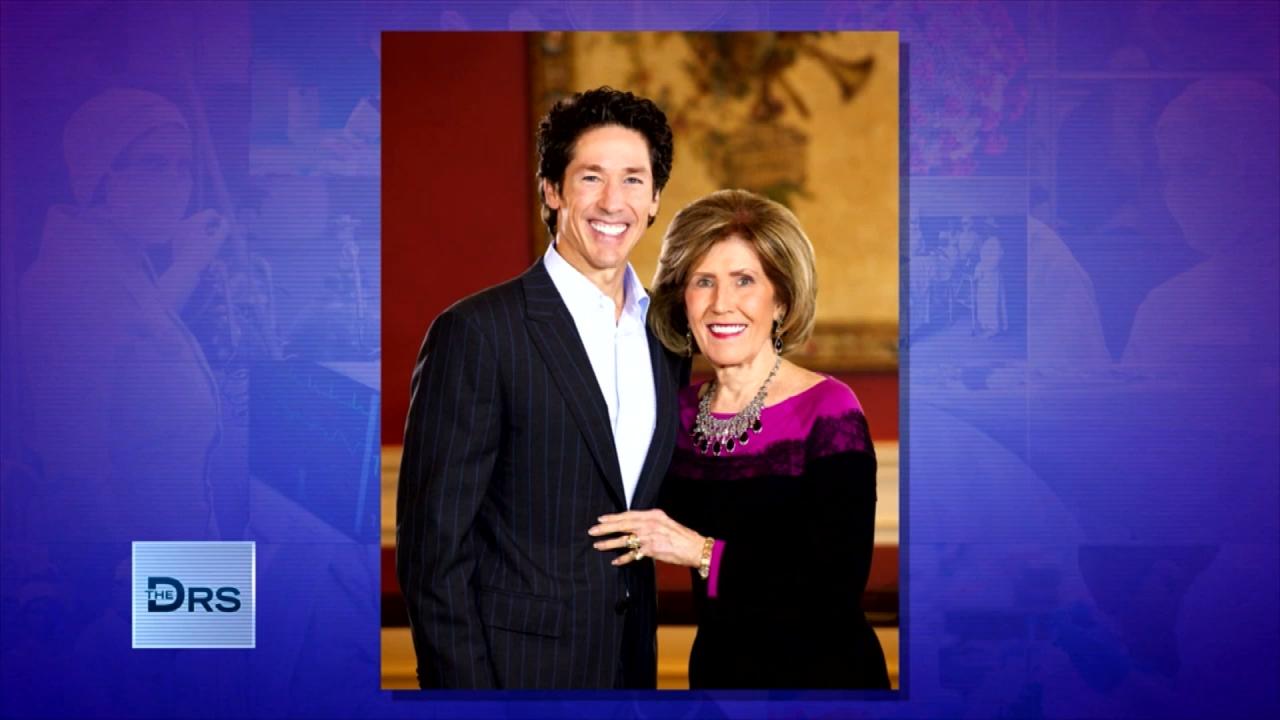 Pastor Joel Osteen on Keeping Faith in Hard Times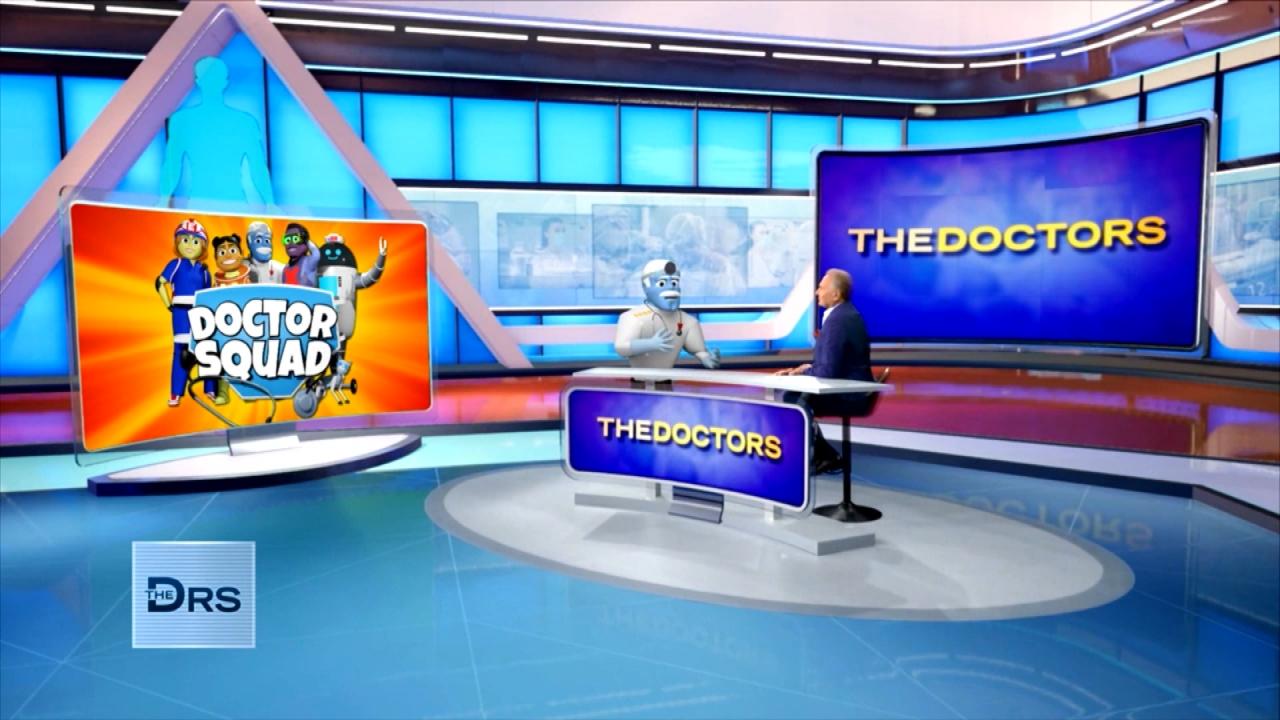 'General Medicine' from 'The Doctor Squad' Answers Kid Questions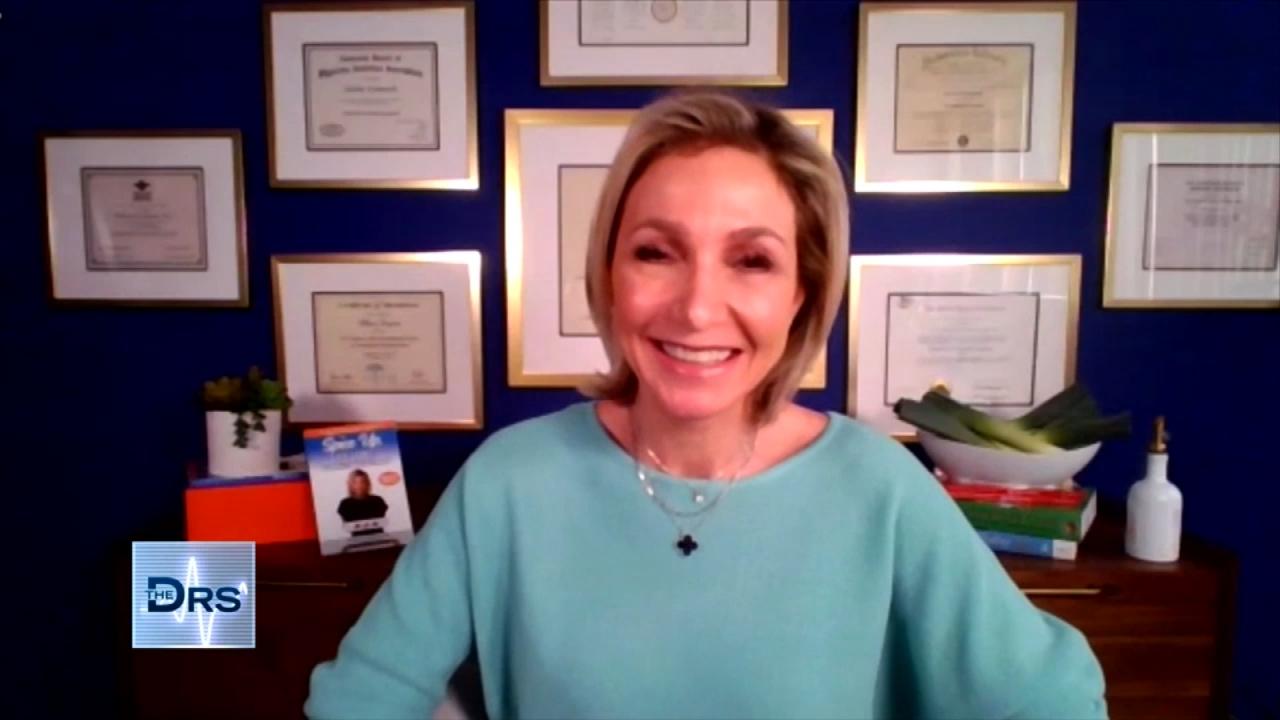 Is This French Weight Loss Hack Safe?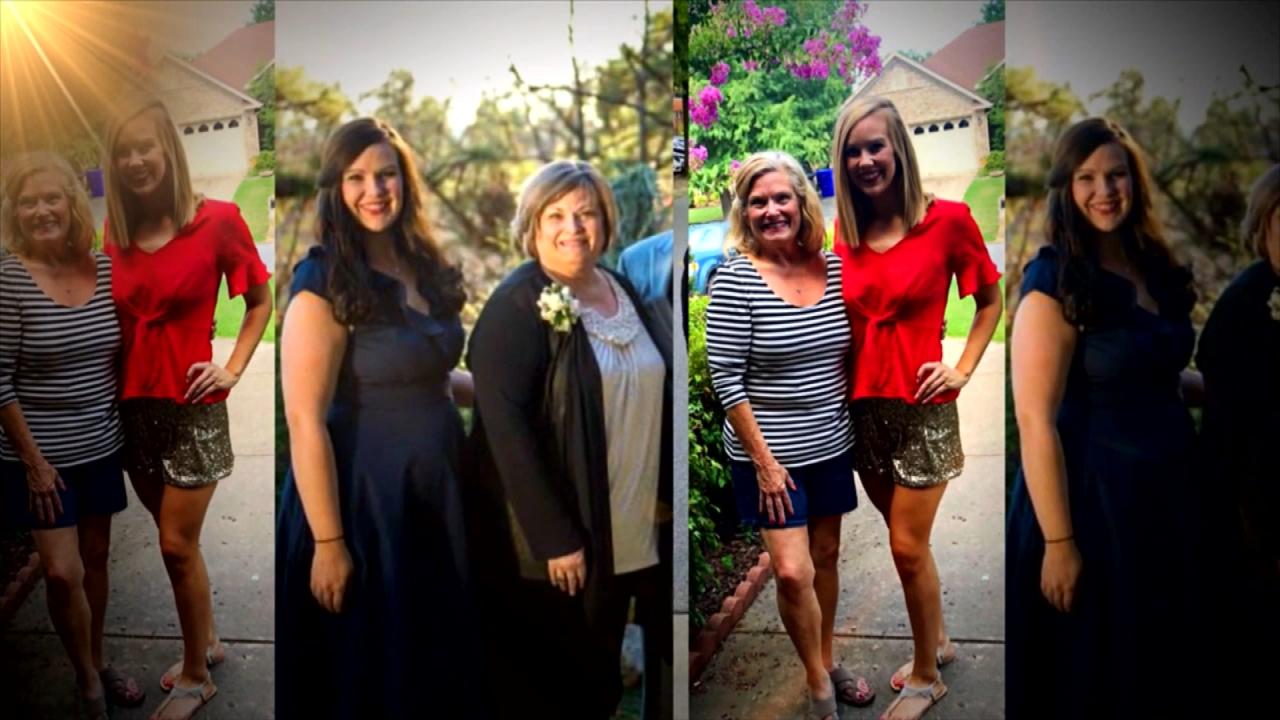 Mom and Daughter Lost a Combined 210 Pounds Together!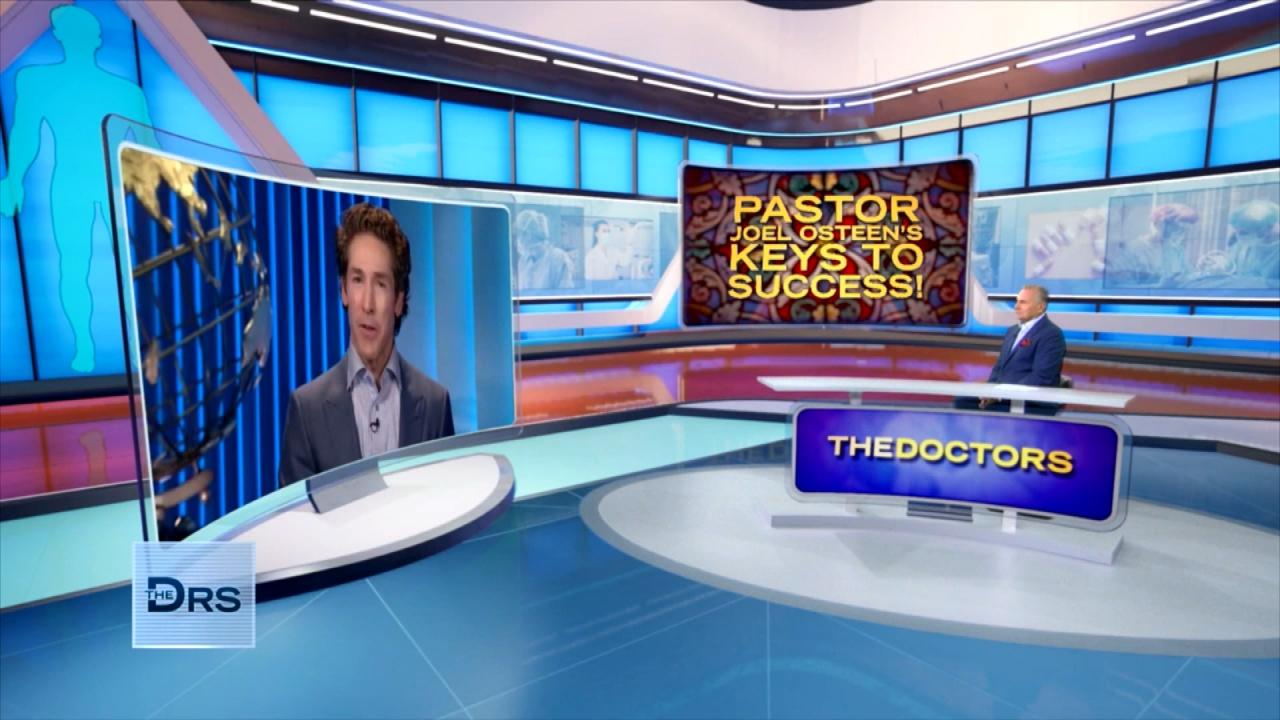 Joel Osteen on How to Unlock Your Own Potential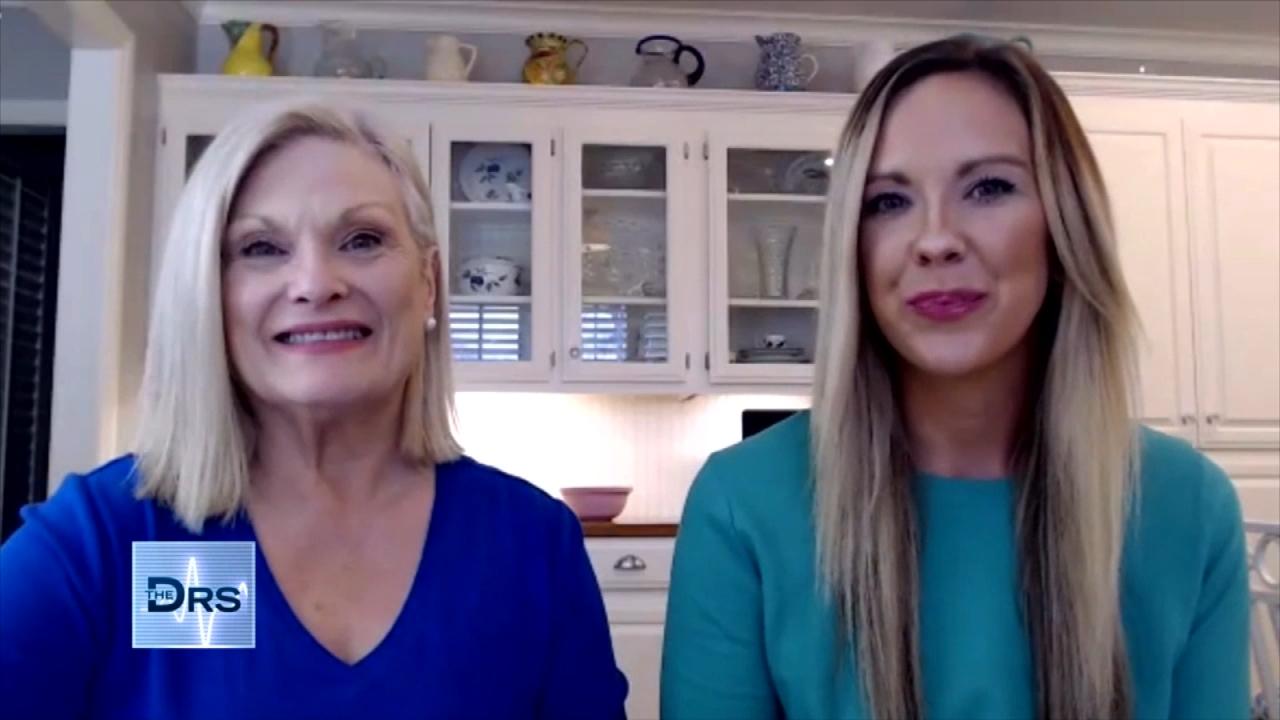 Mom and Daughter Share the Secret to Their Weight Loss Success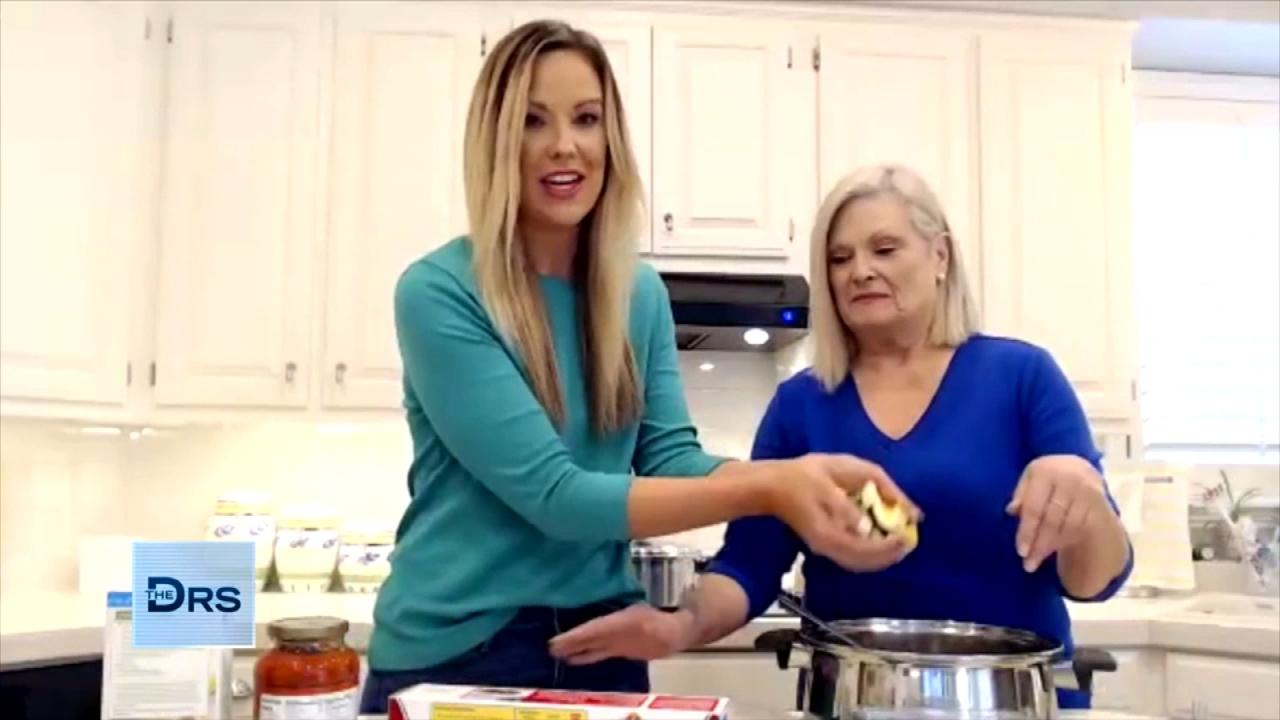 A Macro-Friendly Dinner Recipe from Weight Loss Duo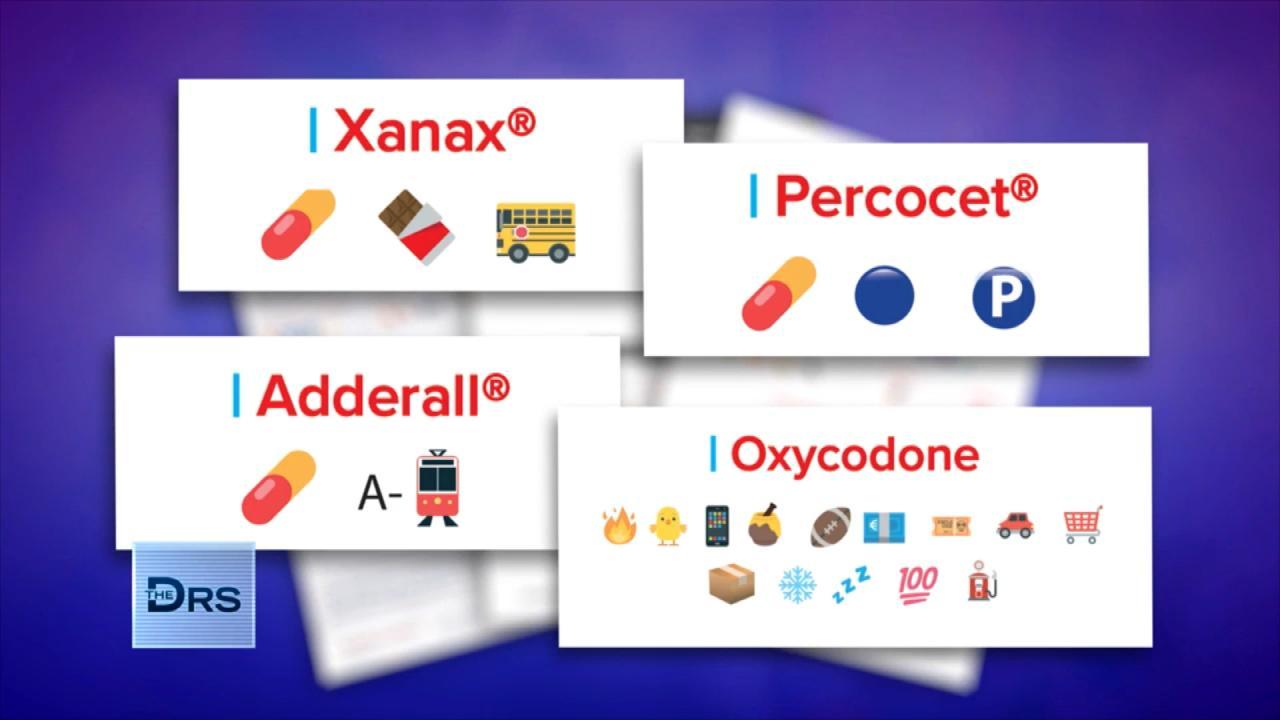 How Drug Dealers are Selling Fentanyl on Apps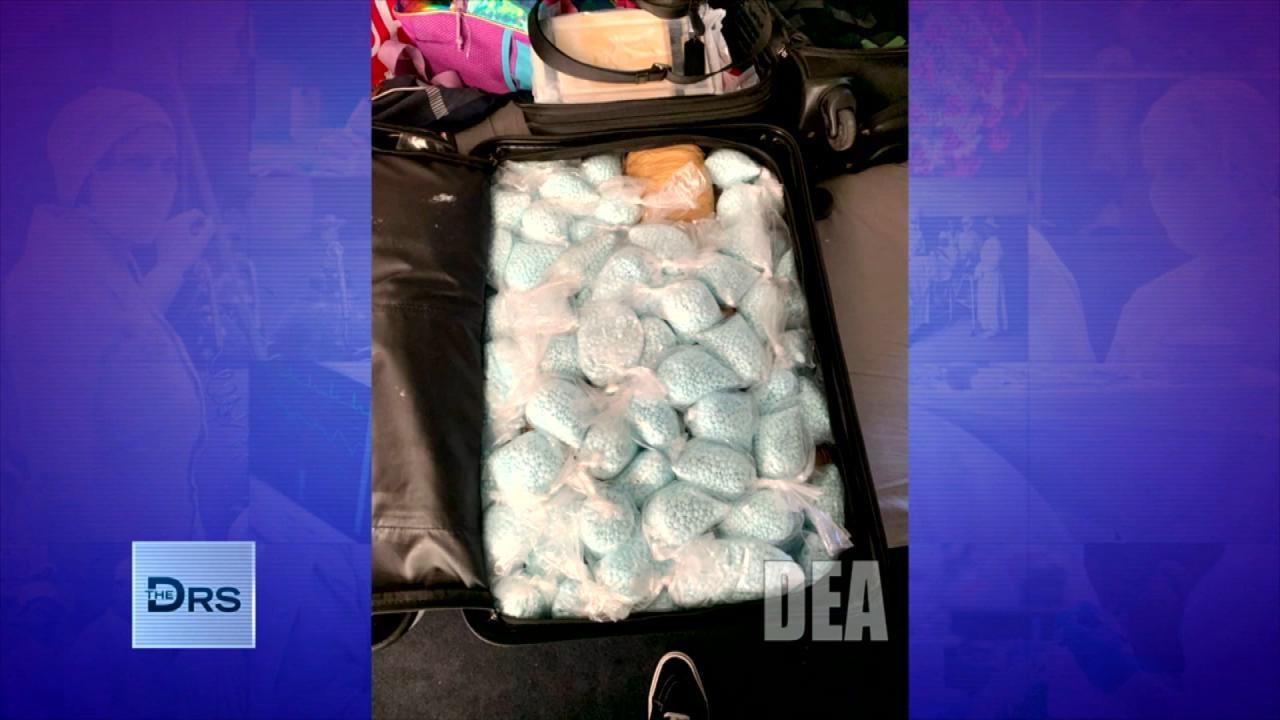 The DEA Says Fentanyl Is Everywhere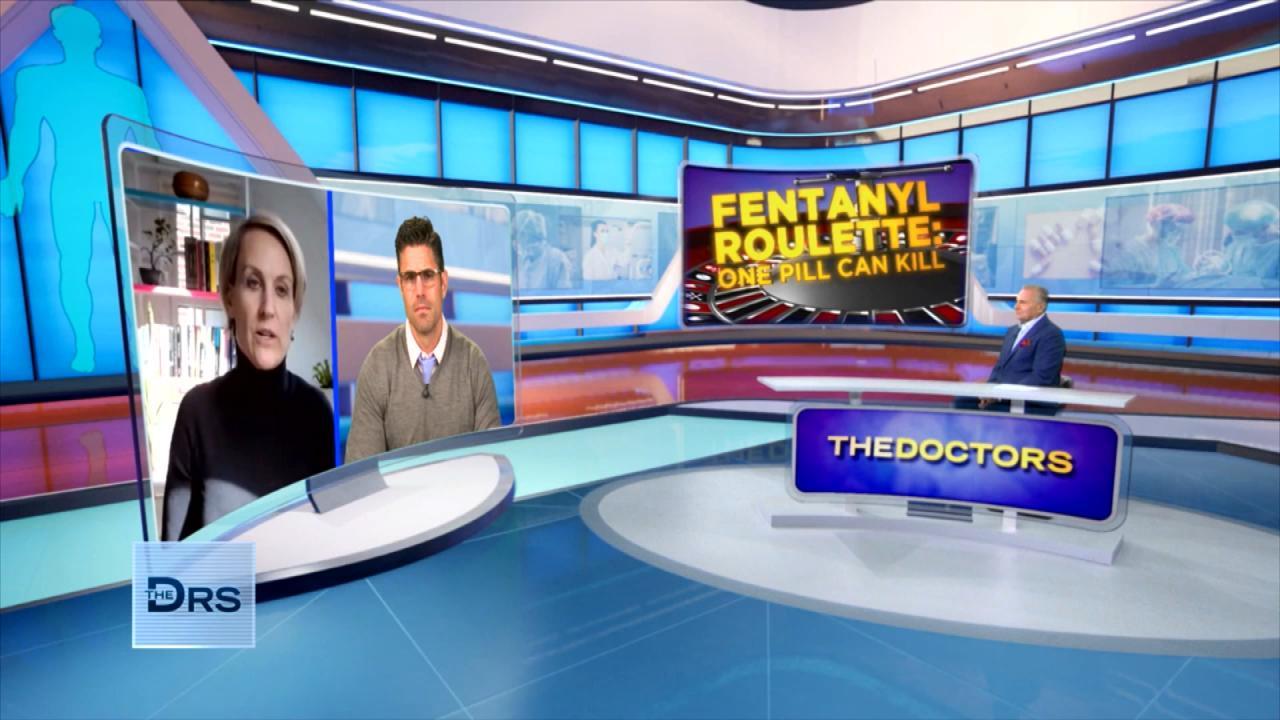 Should Companies Be Responsible for Fentanyl Sold on Their App?
The Doctors take a closer look at the death of 21-year-old Elisa Lam, the subject of the Netflix docuseries "Crime Scene: The Vanishing at the Cecil Hotel."
In 2013, the 21-year-old Vancouver woman stayed at the downtown Los Angeles hotel -- which has been dubbed "Hotel Death" by some -- and her body was discovered a few weeks later in the building's water tank. Clinical psychologist Dr. Judy Ho was a part of the documentary and joins to discuss the riveting, chilling, and dark story.
Dr. Judy explains the footage of Elisa in the hotel elevator, where she is seen behaving erratically and helped fuel numerous conspiracy theories about her death, was most likely the result of her bipolar disorder and a manic episode. The psychologist explains this mental health struggle can lead to visual and auditory hallucinations, delusions, and uncontrolled body movements.
"This was a mental health concern that unfortunately at the time was being under-addressed [in Elisa]," Dr. Judy says, explaining the autopsy report found she was not taking all of her medications for her bipolar disorder. Additionally, Elisa's family confirmed in the documentary that she had a history of not taking all her prescribed medications and repeatedly struggled with managing her mental health.
Dr. Judy explains the 21-year-old was also likely bipolar type 1 -- a more severe type of the disorder -- which may include hallucinations, delusions, paranoia, impulsive behaviors, and says it can last for days and up to weeks if untreated.
So what led to Elisa's death?
"My theory is she thought somebody was after her... and she ran to the roof, trying to hide from them, trying to save her life. She saw the water tank and thought maybe it was a good place to hide, but once she got in there was no way out," Dr. Judy says, noting she does not believe this was a suicide.
Dr. Judy hopes highlighting this tragic story will help others struggling and that Elisa's legacy will go beyond just a true crime story and help educate about the importance of managing and treating mental health.
"We still have a lot of work to do in mental health awareness and reducing stigma especially in [certain] cultures, and educating people about what good treatment is -- and knowing that there is nothing wrong with receiving treatment," the psychologist tells The Doctors.
Check out "Crime Scene: The Vanishing at the Cecil Hotel" now streaming on Netflix and hear Dr. Judy's interview with the documentary's director on her podcast SuperCharged Life.
Get resources and more information on bipolar disorder, here.
Watch: A Look at the Disappearance of Elisa Lam at The Cecil Hotel
Watch: Did Elisa Lam's Bipolar Disorder Play into Her Death?
Watch: What Does a Bipolar Type One Diagnosis Mean