PCOS Linked to Mental Health Issues?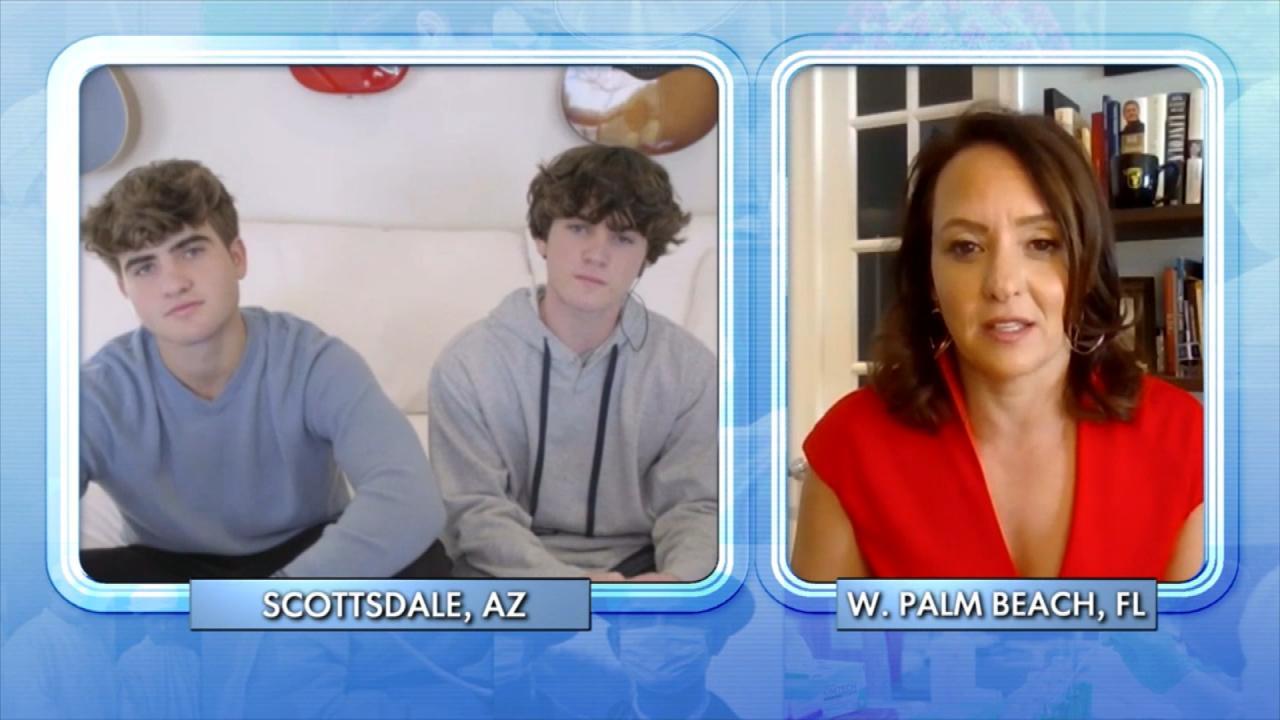 How to Address Mental Health with Teens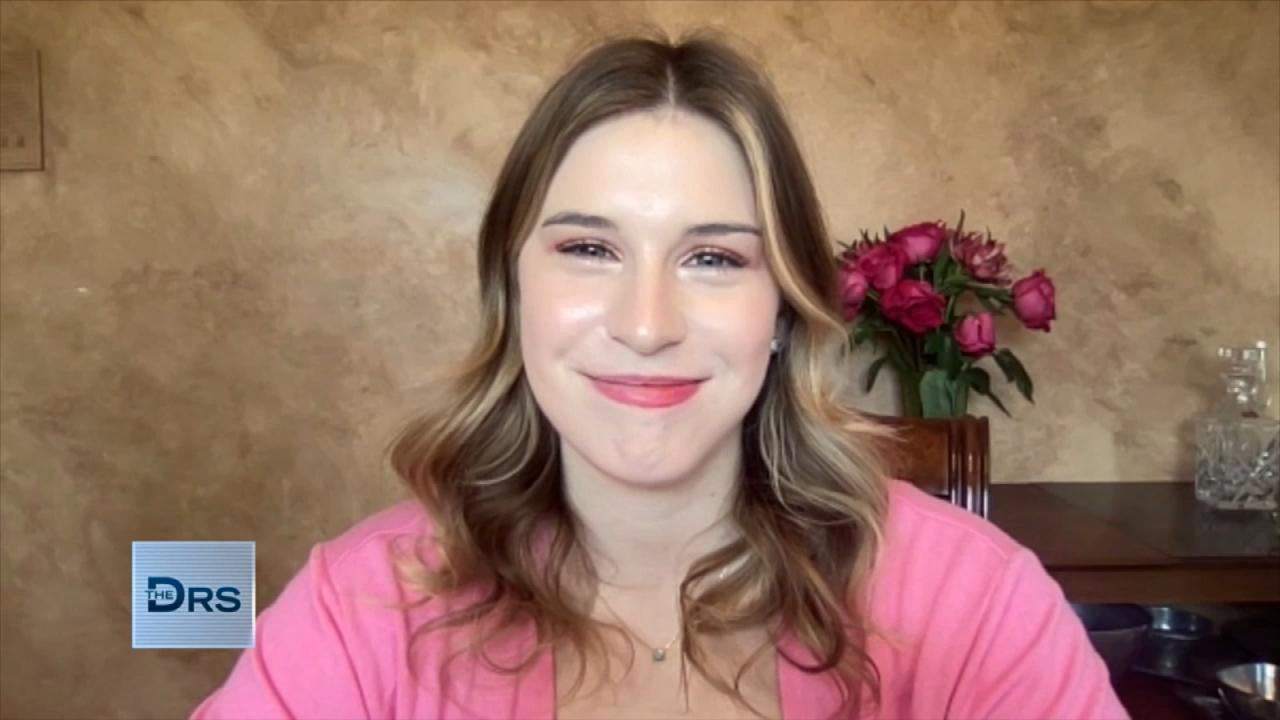 Teen Felt the One Thing She Could Control during COVID was Food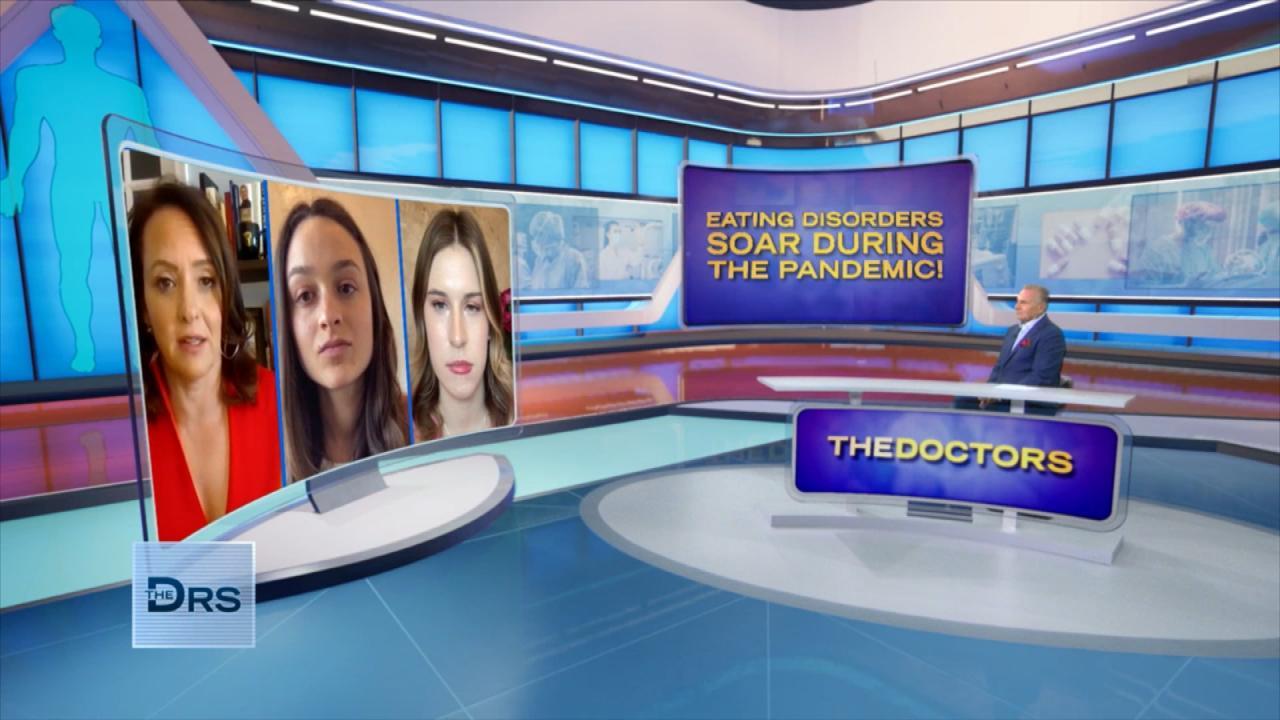 Why Eating Disorders Have Skyrocketed during the Pandemic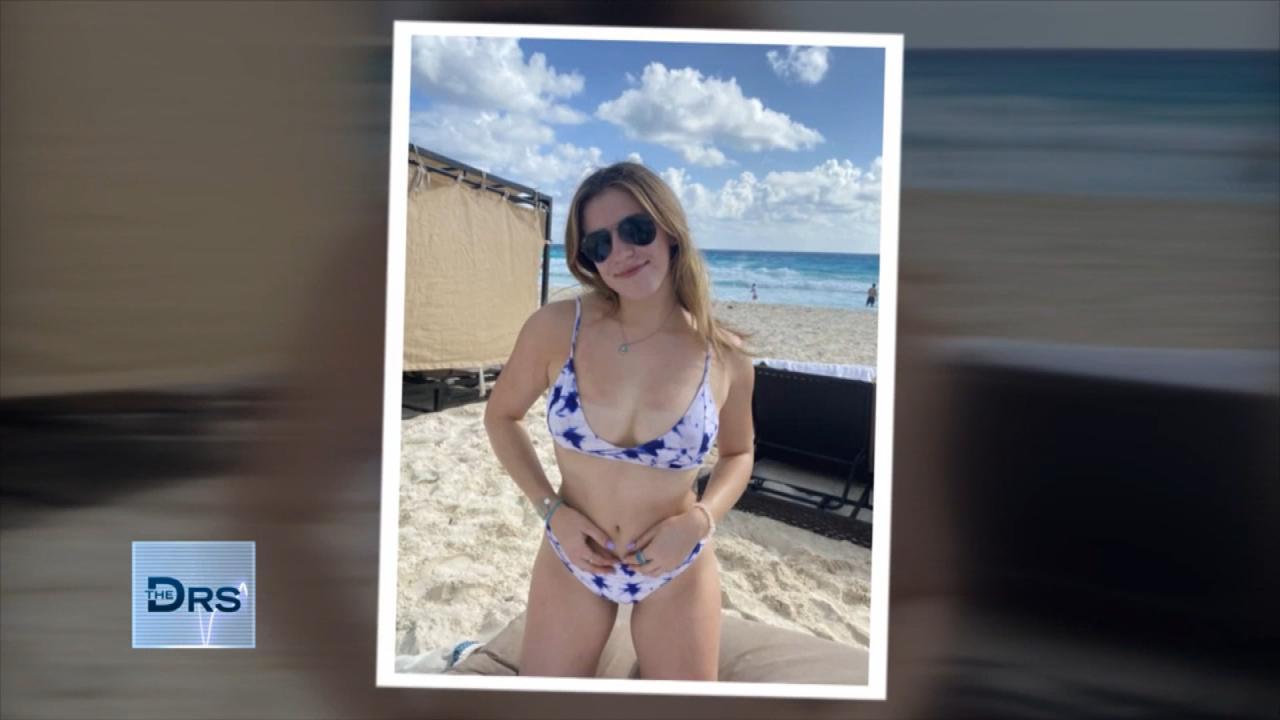 Meet Teen Whose Eating Issues Spiraled during the Pandemic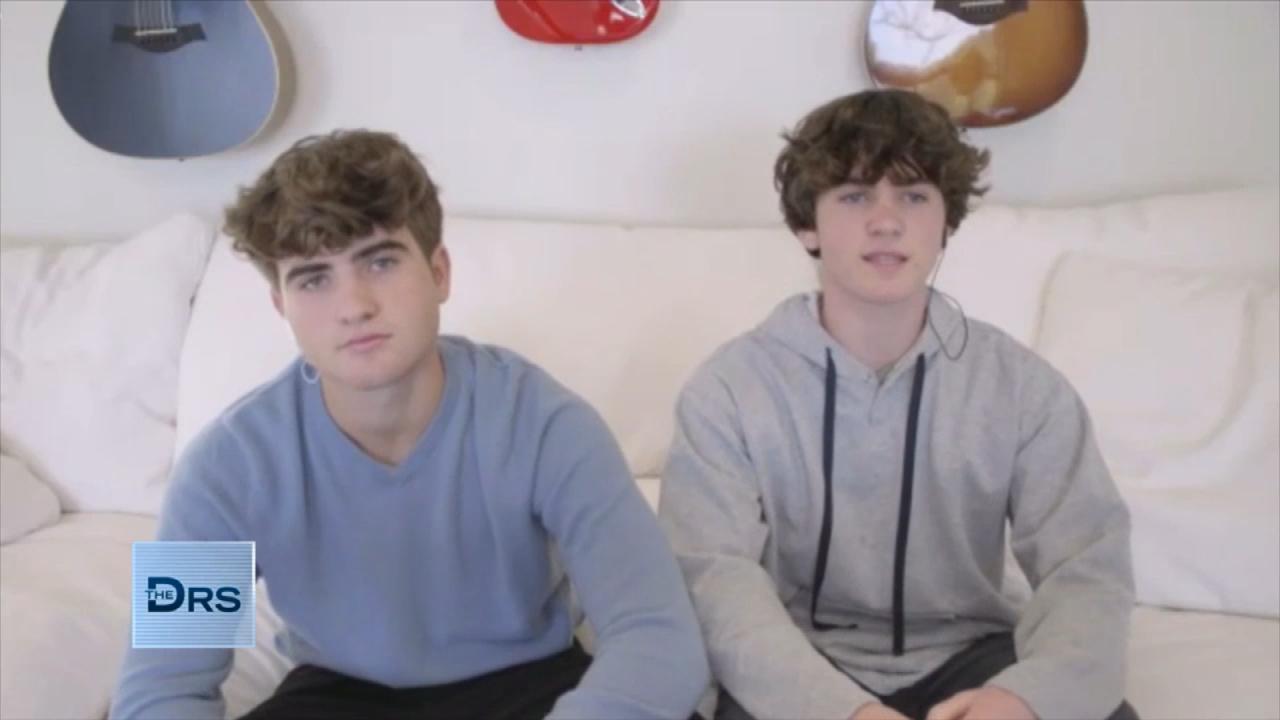 How Teen Brothers are Helping Peers with Mental Health Issues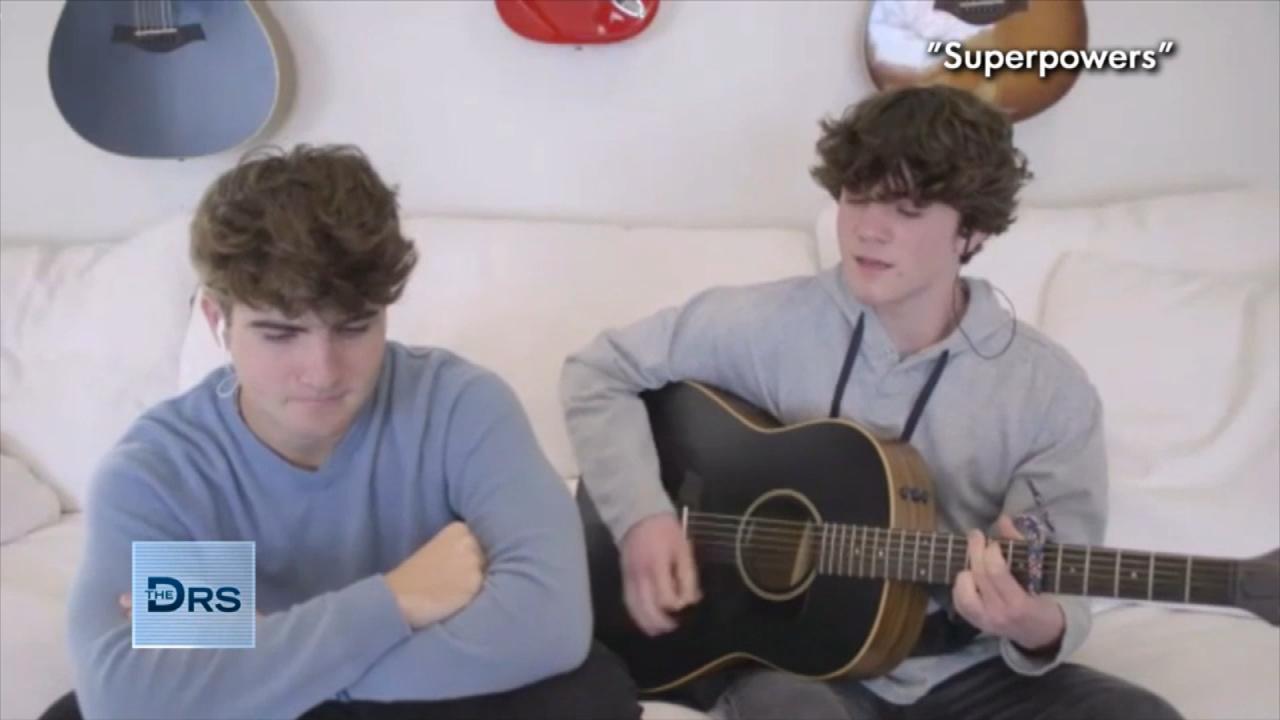 Teen Brothers Share Their Song about Mental Health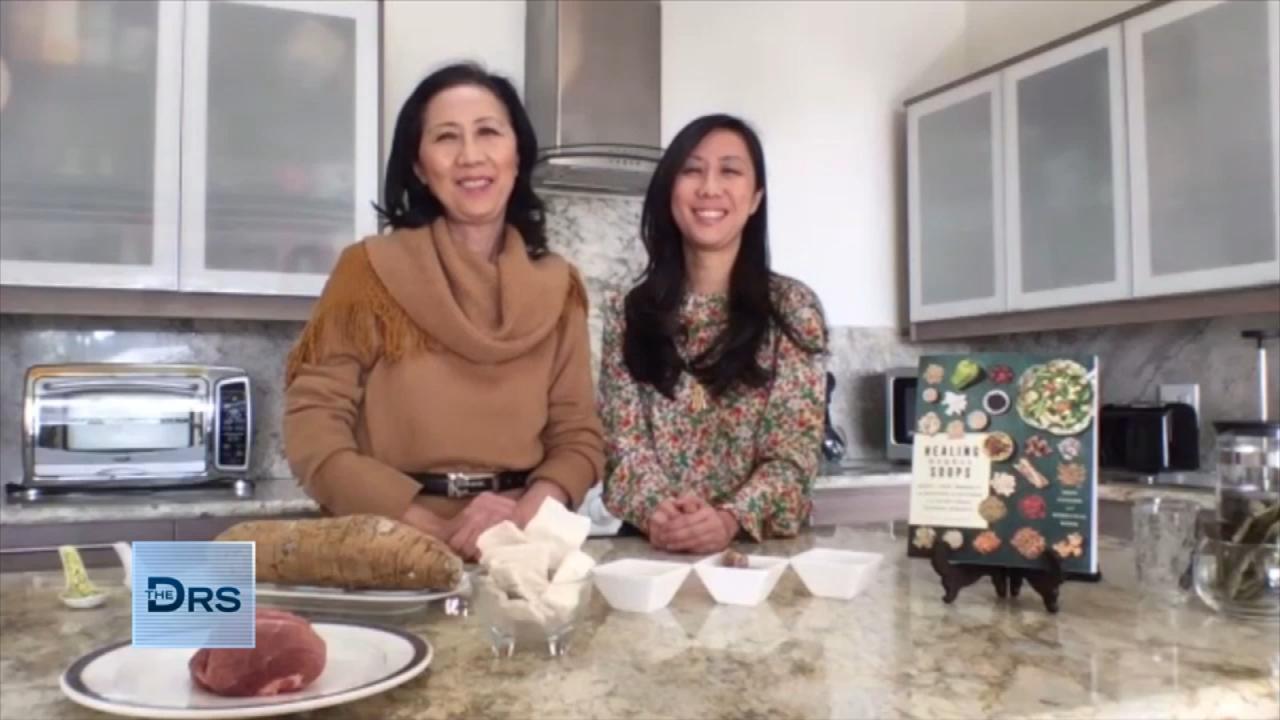 Mom and Daughter Share Immune-Boosting and Healing Soups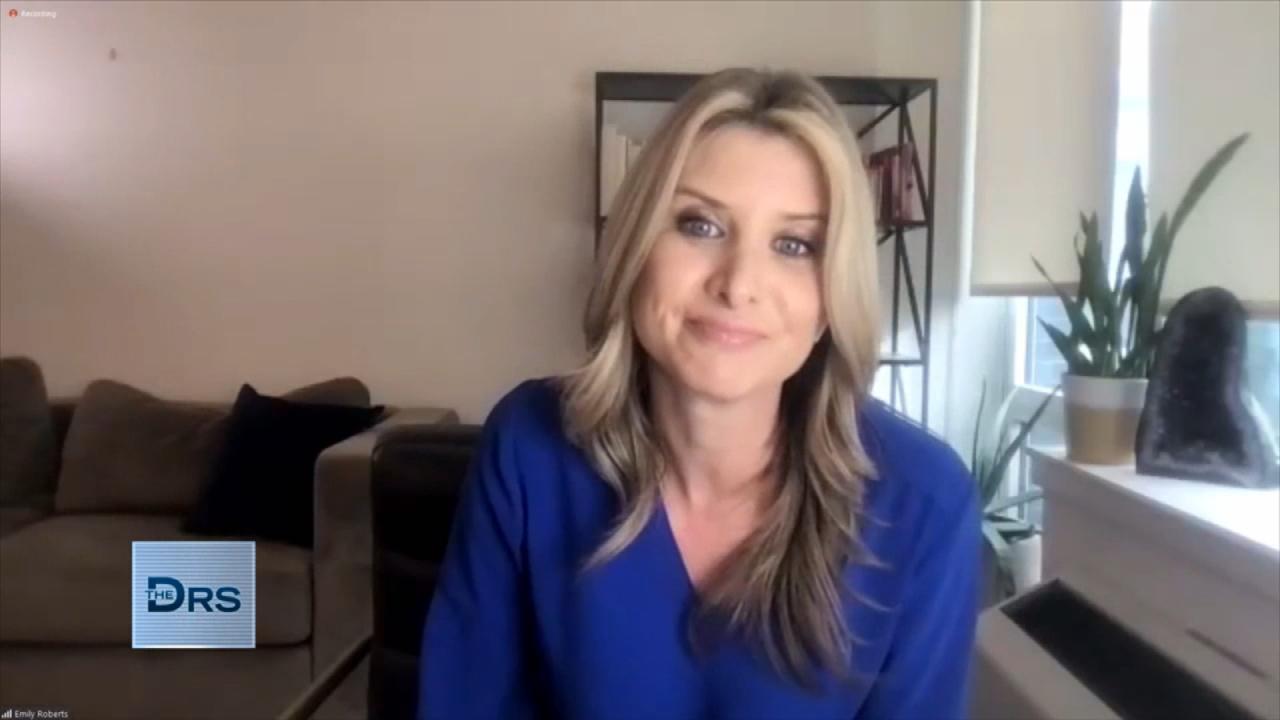 Eating Disorder Warning Signs for Parents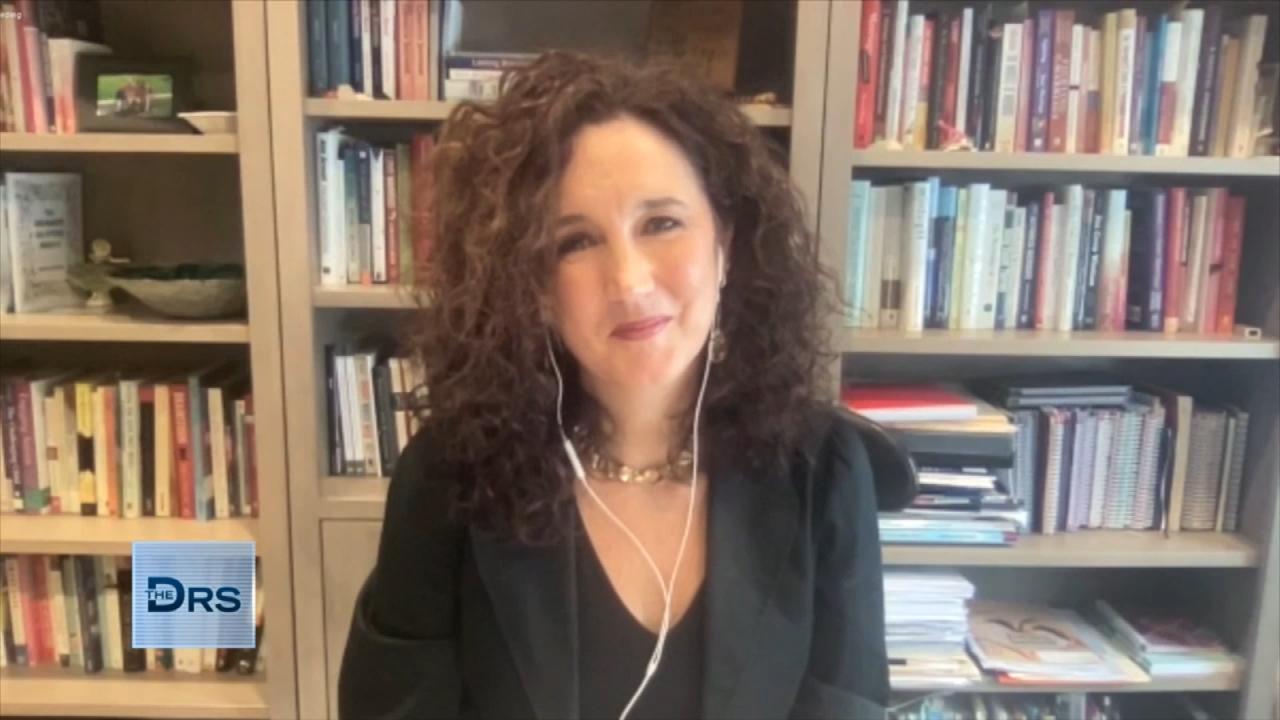 When to Talk to Your Kids about Adult Content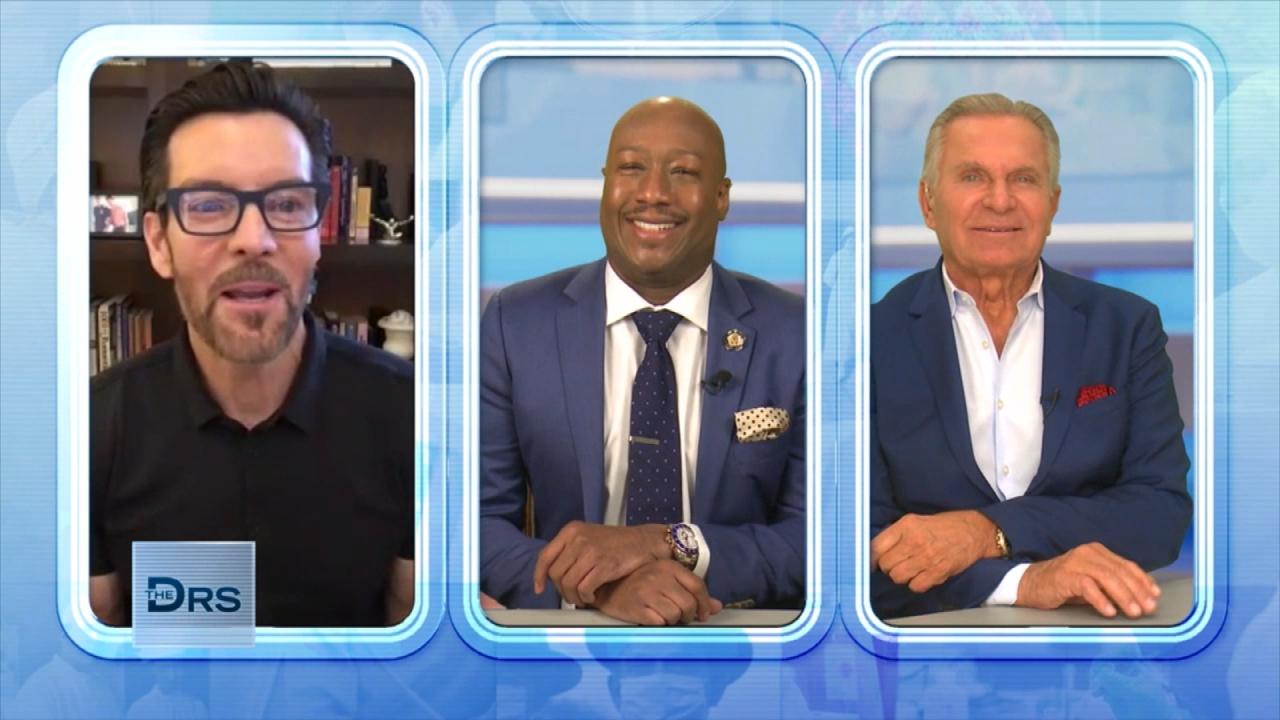 Power Life Creator Tony Horton's 3 Tips for Staying Healthy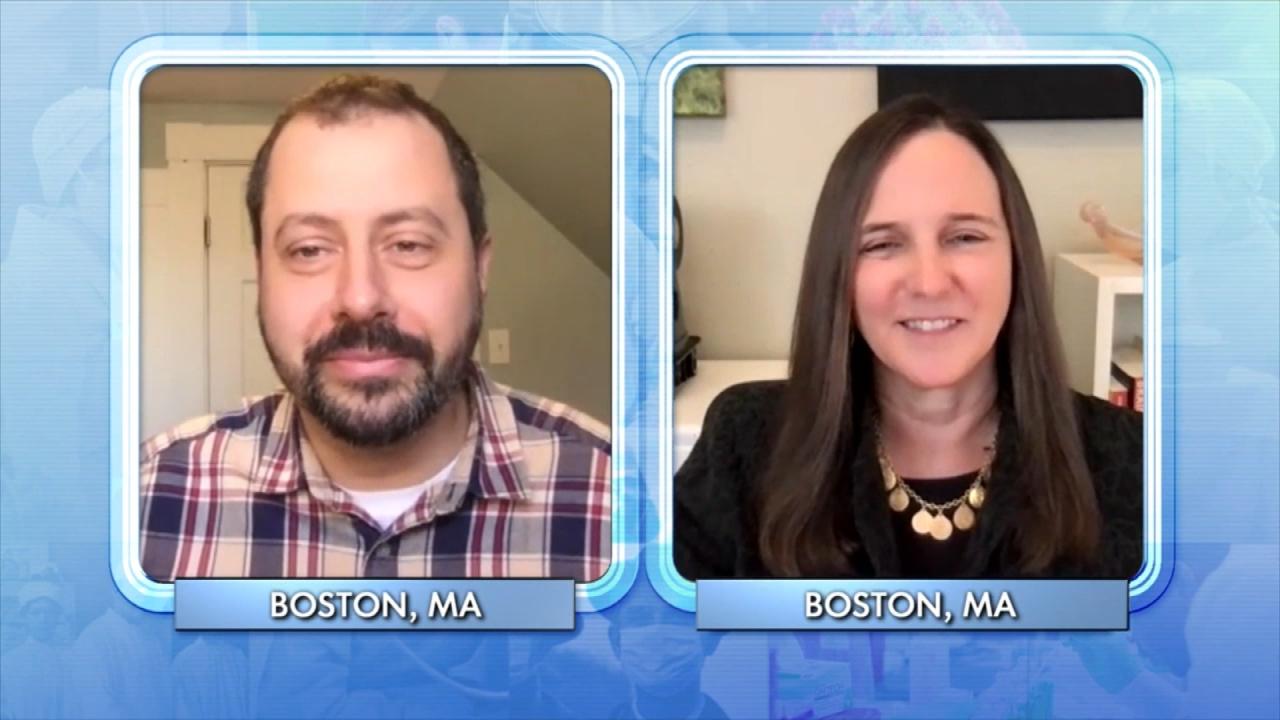 The Fight for a Tobacco-Free Generation!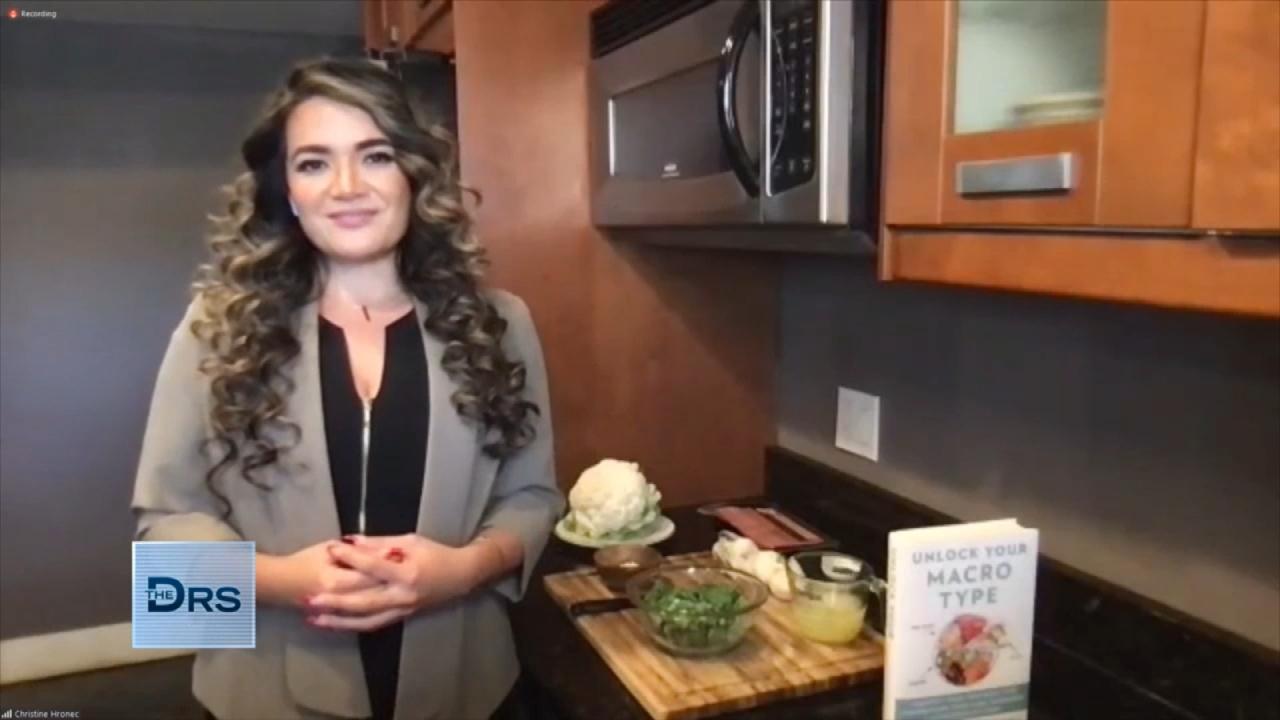 Why Did Your Diet Fail?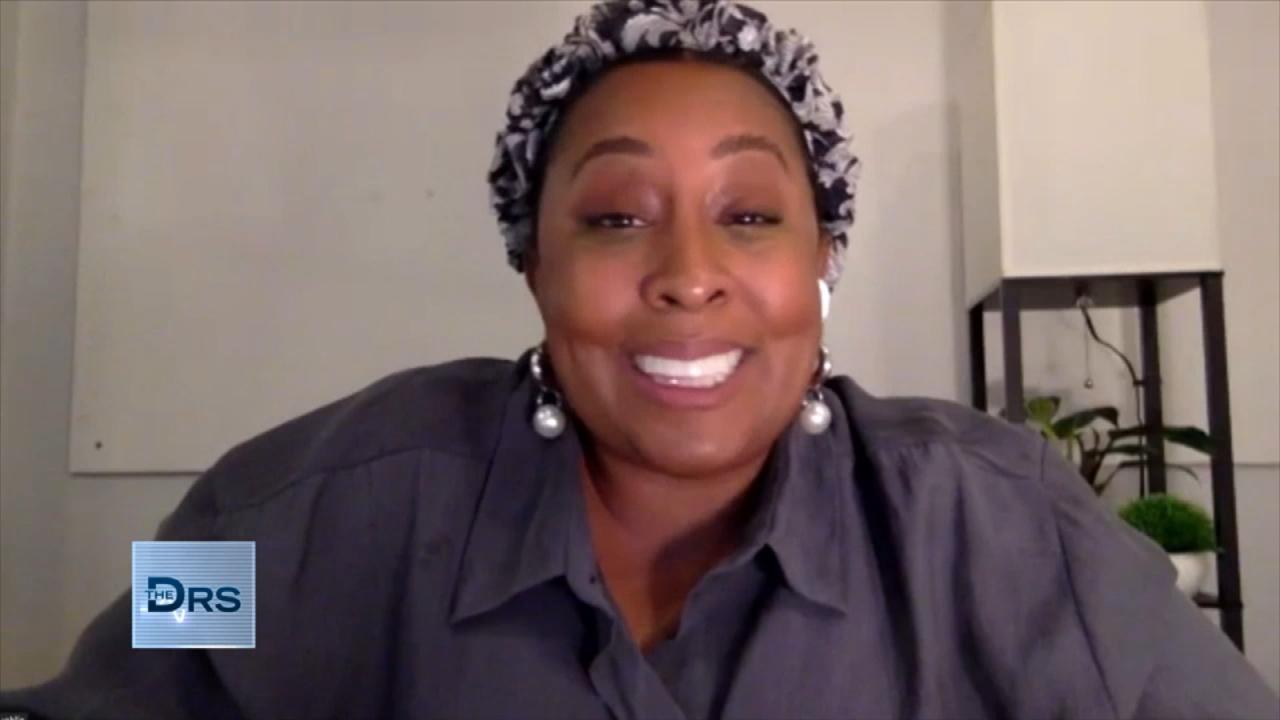 Woman Returns with Her Brand-New Smile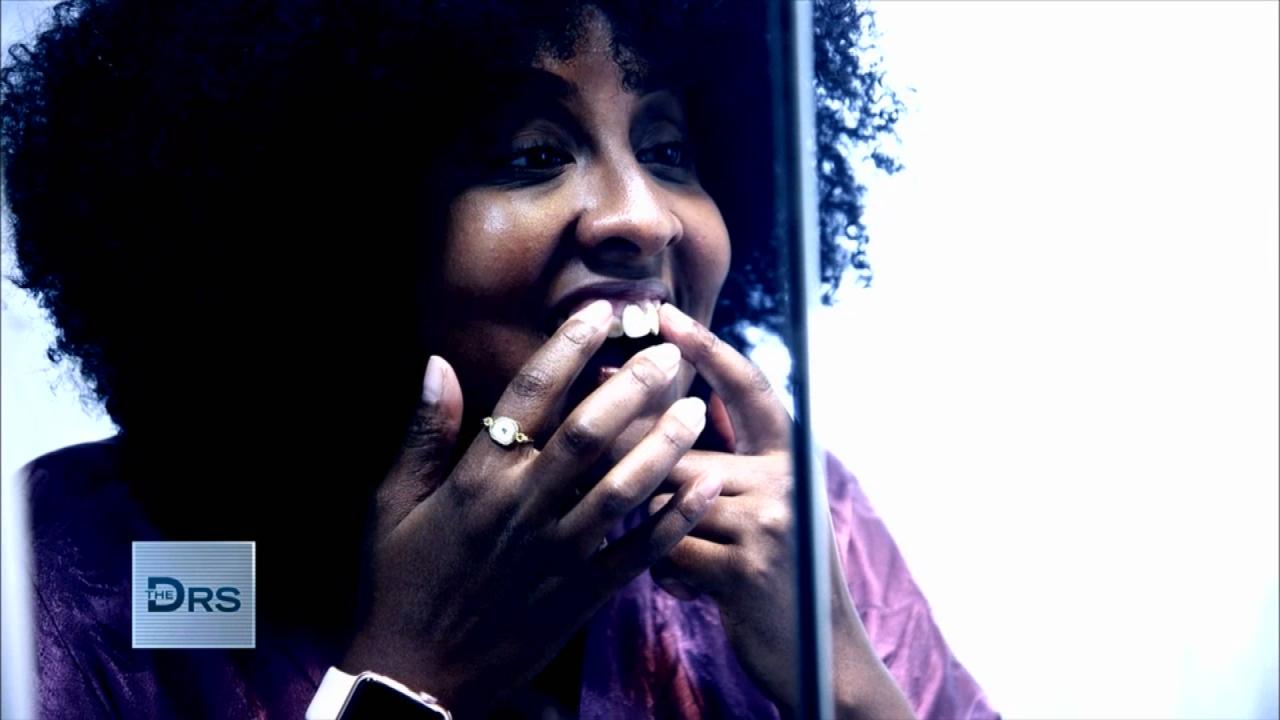 Woman Gets a Total Smile Makeover for Her Wedding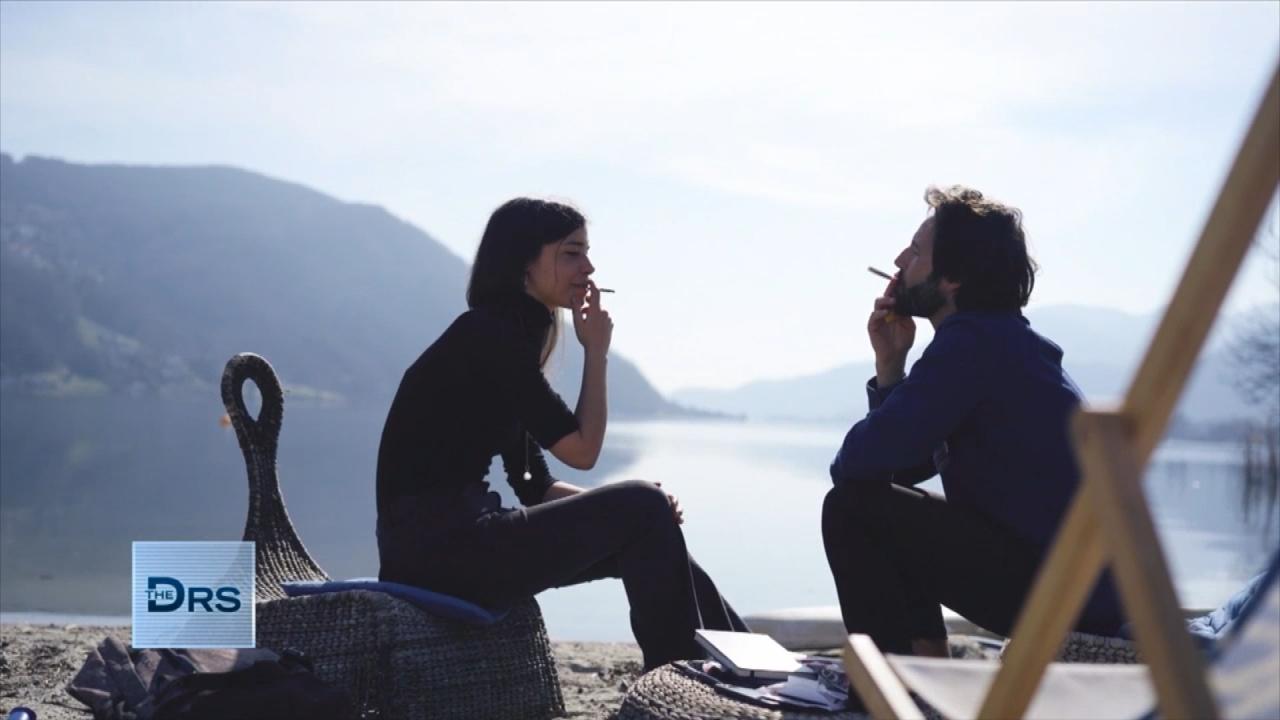 Could Laws Help Prevent the Next Generation from Smoking?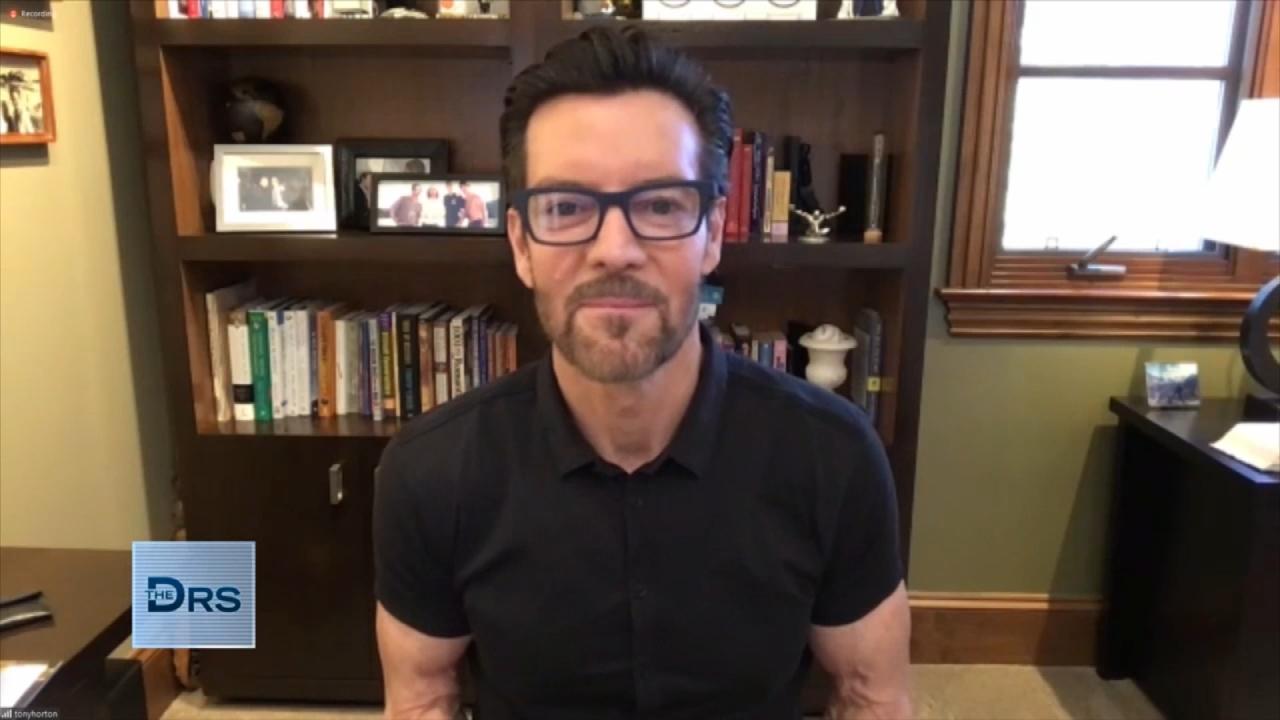 Are You Working Out Too Much?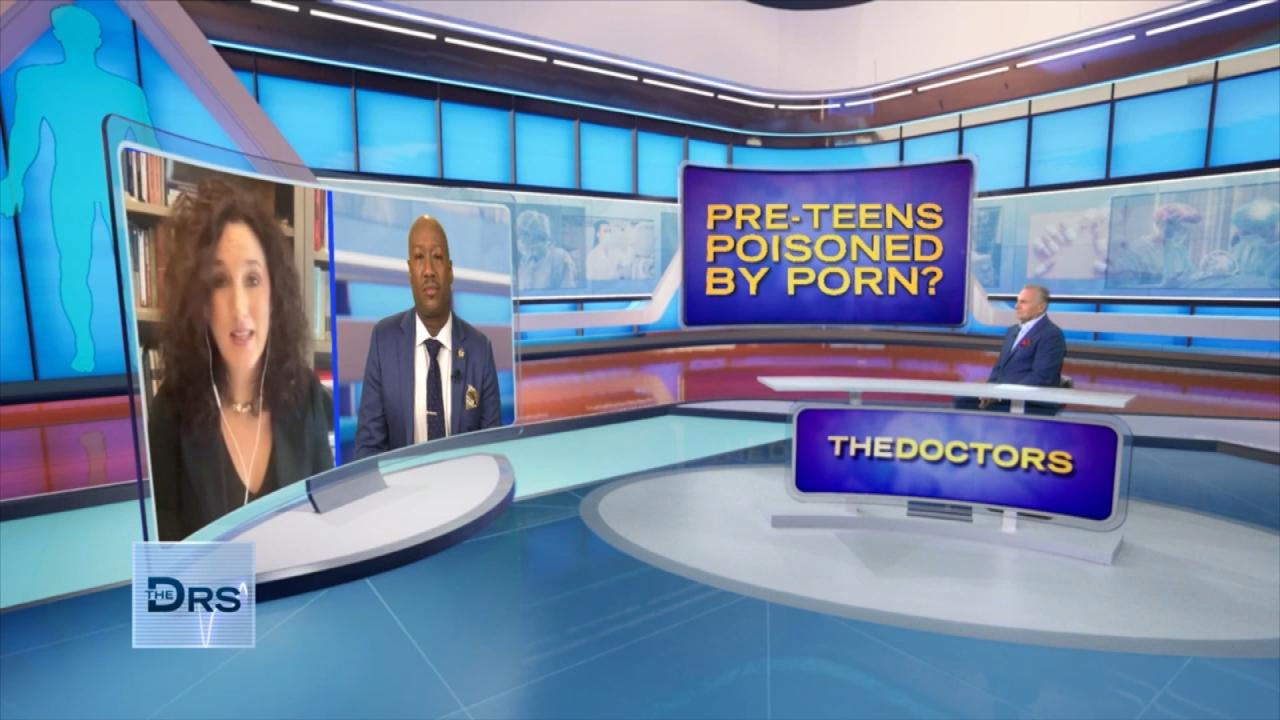 The Unwanted Lessons Your Child Could Learn from Adult Content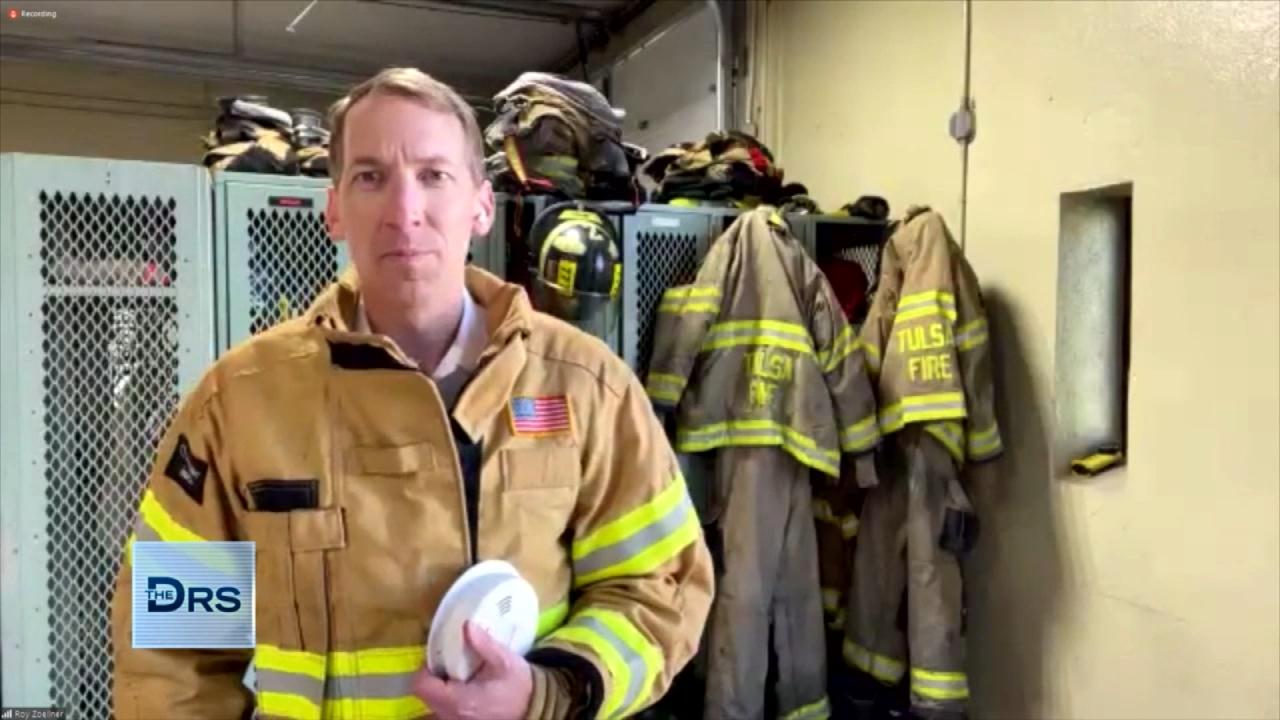 Practical Tips to Surviving a House Fire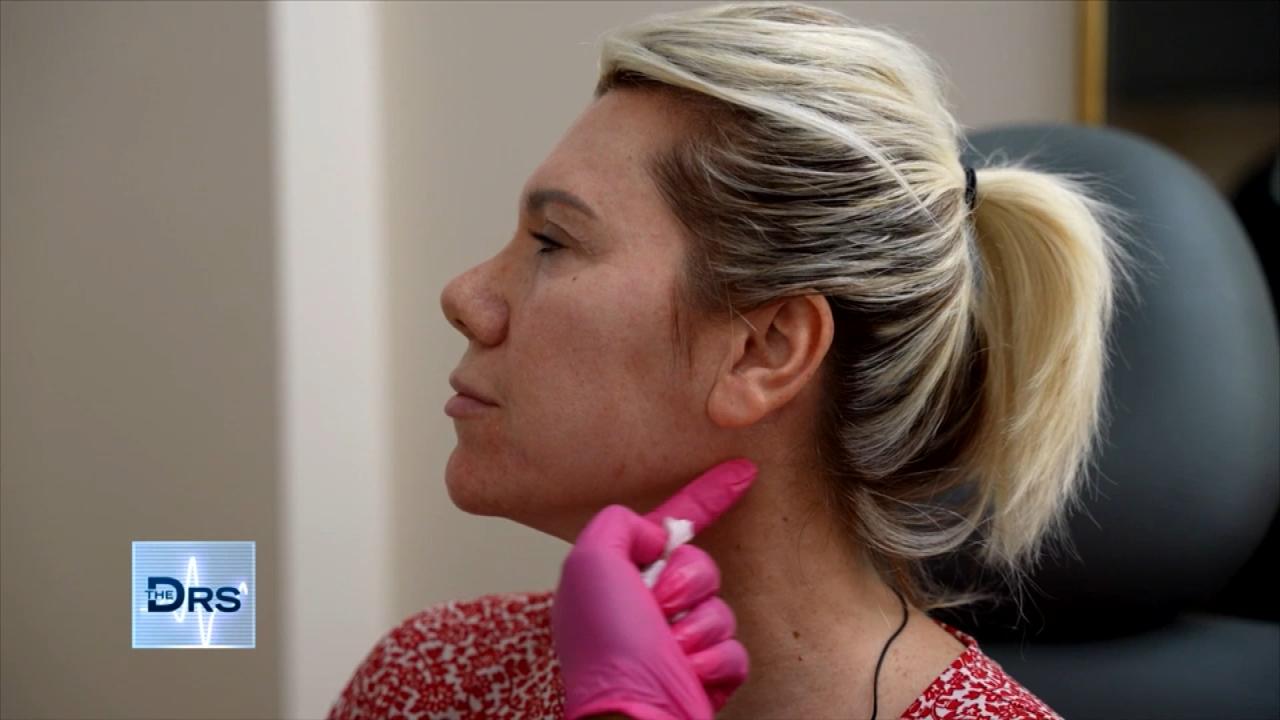 Watch a Woman Undergo Mini Filler 'Glow Up'
Polycystic Ovary Syndrome, PCOS, is a hormonal disorder that affects 1 in 10 women of childbearing age. The Doctors discuss with endocrinologist Dr. Joseph Pinzone a new study out of Cardiff University that found PCOS may increase mental health issues. The study also found that women with PCOS may have an increased risk of their children developing ADHD and autism spectrum disorders.
Dr. Pinzone says the study was long needed. He points out that it was a large test group of 17,000 women with PCOS. Researchers matched these women with other women without PCOS who are overweight (a common feature of PCOS women) and women with similar prior mental health issues.
Watch: Artificial Sweeteners Increase Infertility?
They established a correlation of depression, anxiety and bipolar disorder in women with PCOS. There was a small absolute increase. In their children, ADHD and autism spectrum disorder also showed a small but real increase. Dr. Pinzone says the question is "Why?" We can't get that from this current study but that is definitely important information to know.
OB/GYN Dr. Nita Landry says when she talks to her patients with PCOS the things they typically complain about are infertility, acne and the weight issues. Those can all be associated with psychological disorders like depression and anxiety. Dr. Nita says there definitely is an emotional aspect to what is going on. Plastic surgeon Dr. Andrew Ordon says you should get the psychiatrist on board earlier rather than later.
Watch: Ask the Derm: Acne Edition
Psychiatrist Dr. Ish Major adds that there is a huge association with insulin resistance (another trait of PCOS) and depression. He has seen this first hand with his niece who suffered since she first got her period in 5th grade. Dr. Ish shares that she is now doing great, just graduating with a master's degree, so "It doesn't have to pervasive, but you have to control levels early on."
Dr. Nita shares that there are a lot of medications to help people with PCOS and mental disorders. Dr. Pinzone adds that what he found striking was even in the control group of women without PCOS, there was such a high prevalence of depression and anxiety. He thinks we need better mental health screenings across the board.
Dr. Pinzone plans to bring up this study to his patients with PCOS to further probe into if they have any signs of mental health disorders and to make them aware of the potential increased risk if they plan to have children.