Is the Homeless Crisis Causing a Health Crisis?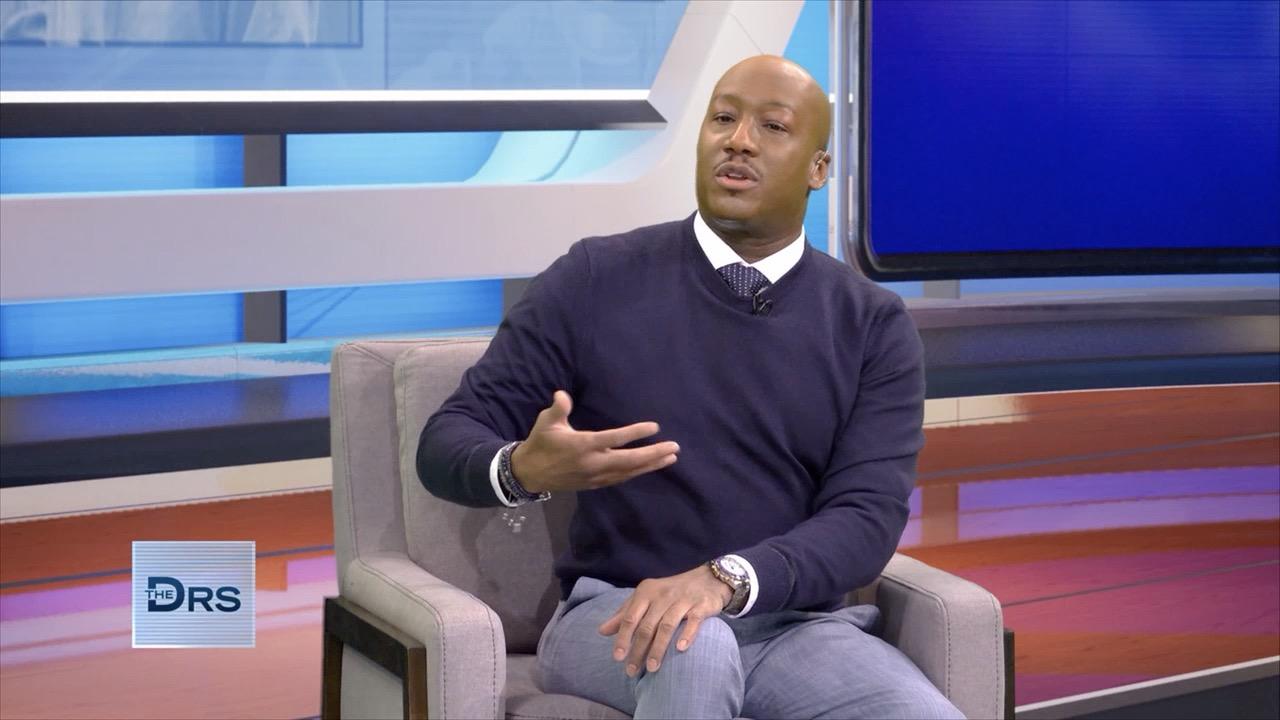 The Major Symptoms of Dissociative Identity Disorder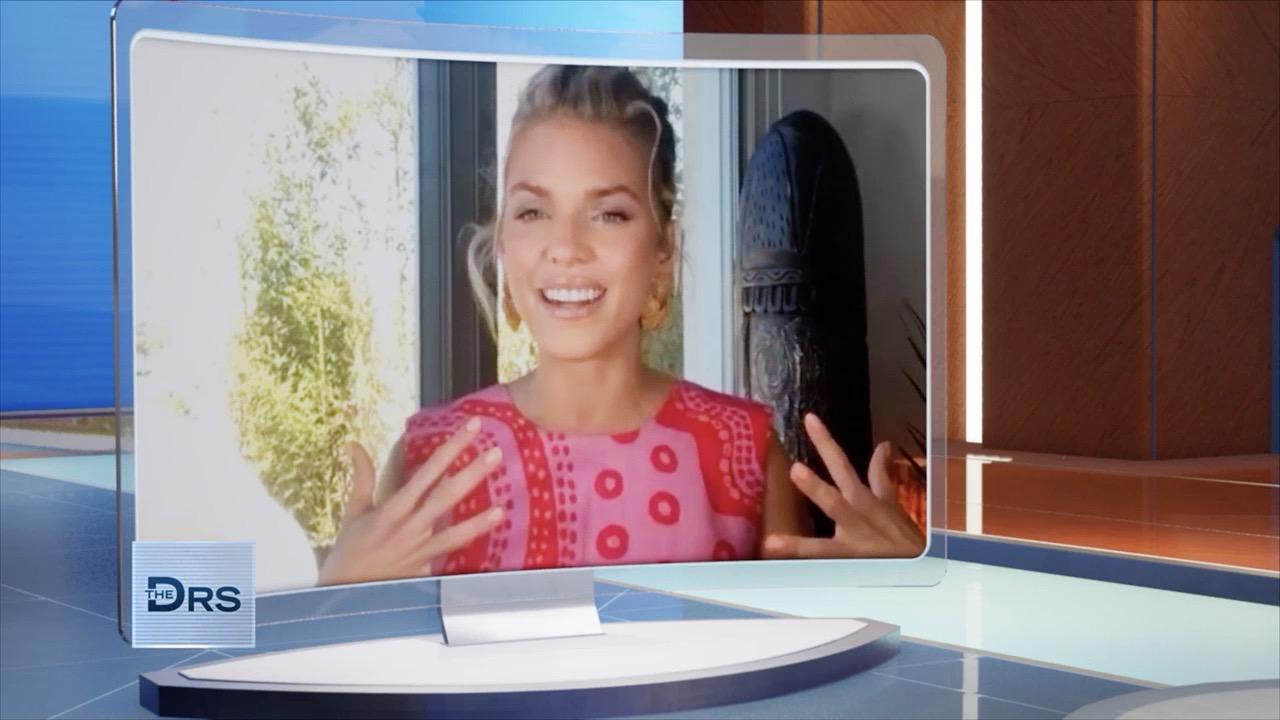 How to Normalize Talking about Mental Health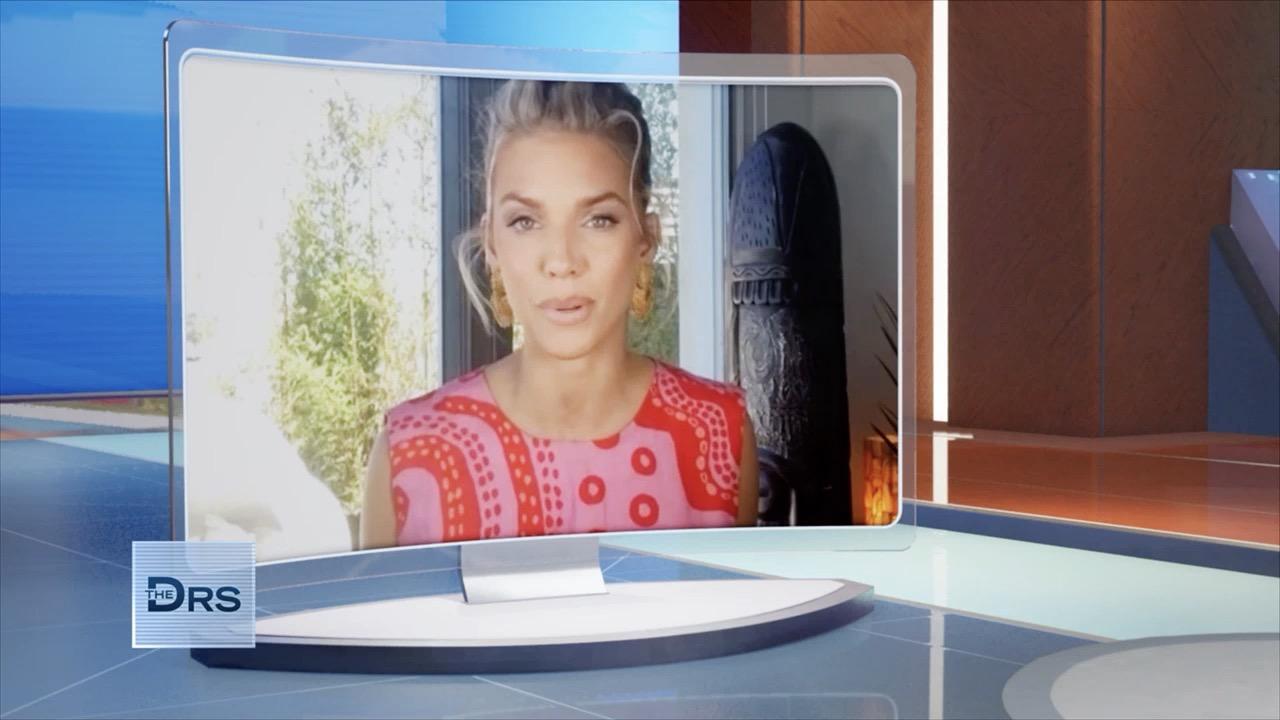 Actress AnnaLynne McCord on Getting Diagnosed with Dissociative …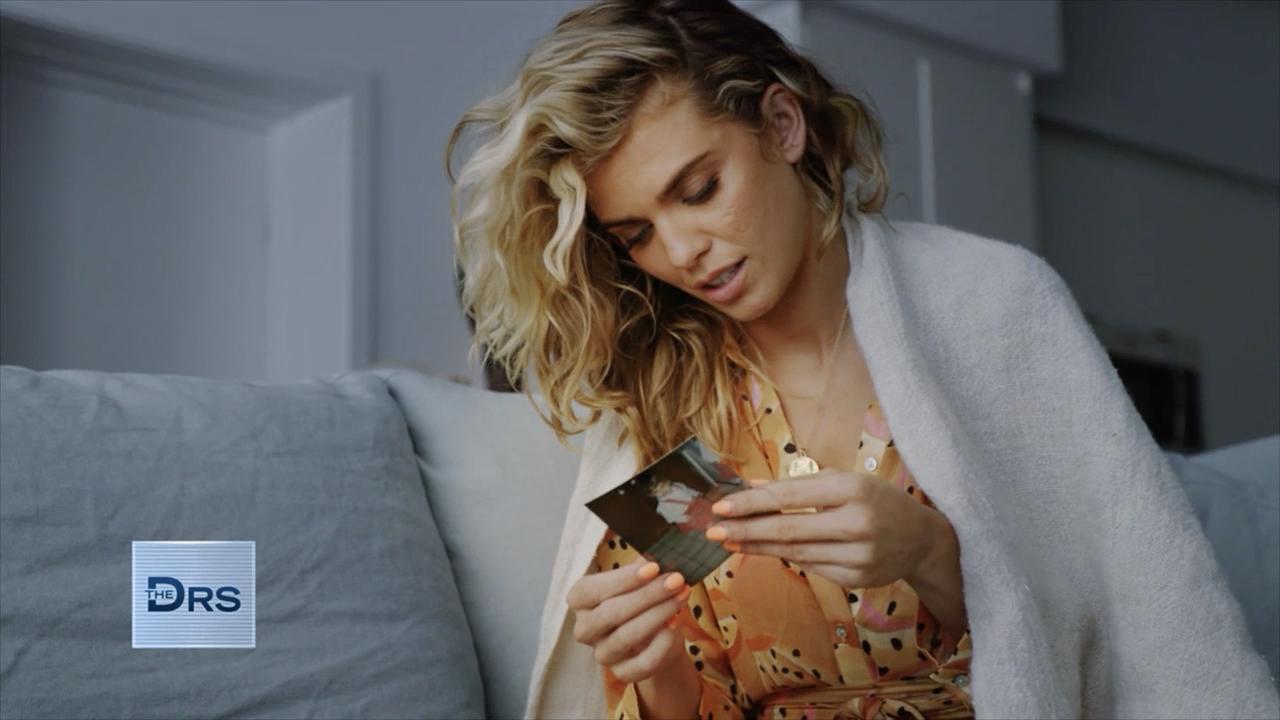 Actress AnnaLynne McCord on Healing Her Inner Child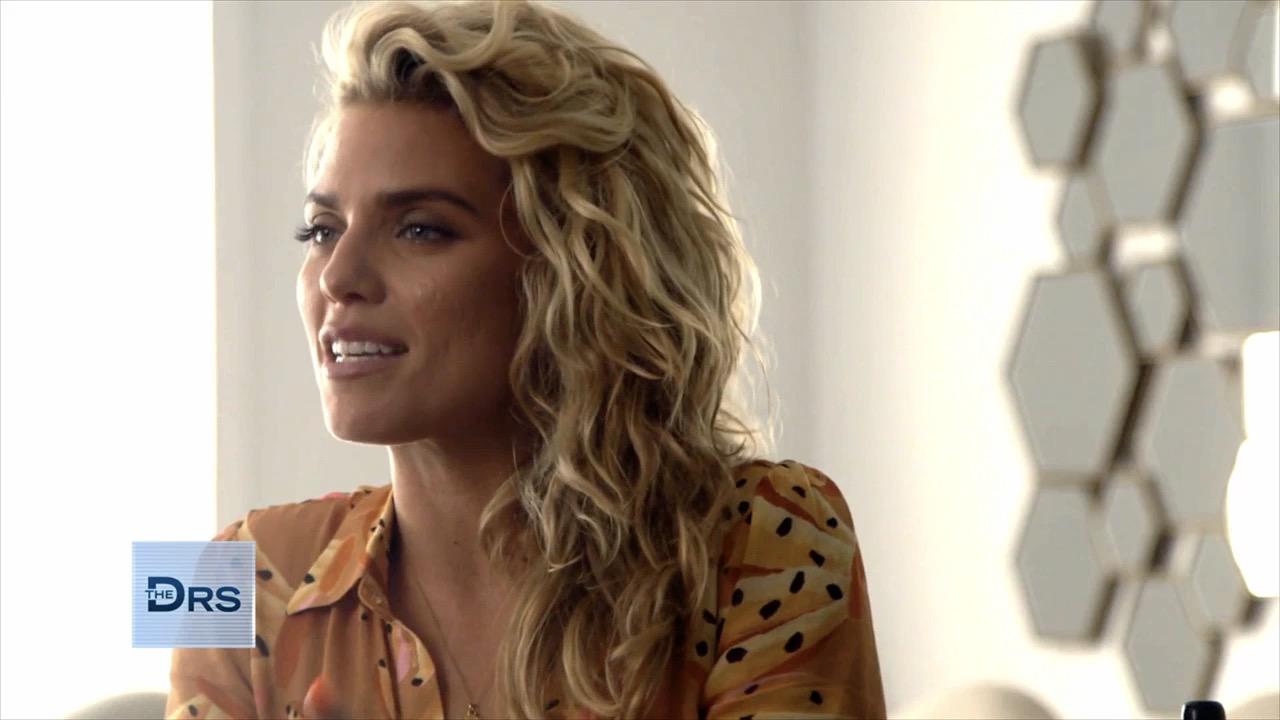 Actress AnnaLynne McCord Shares about Her Mental Health Diagnosis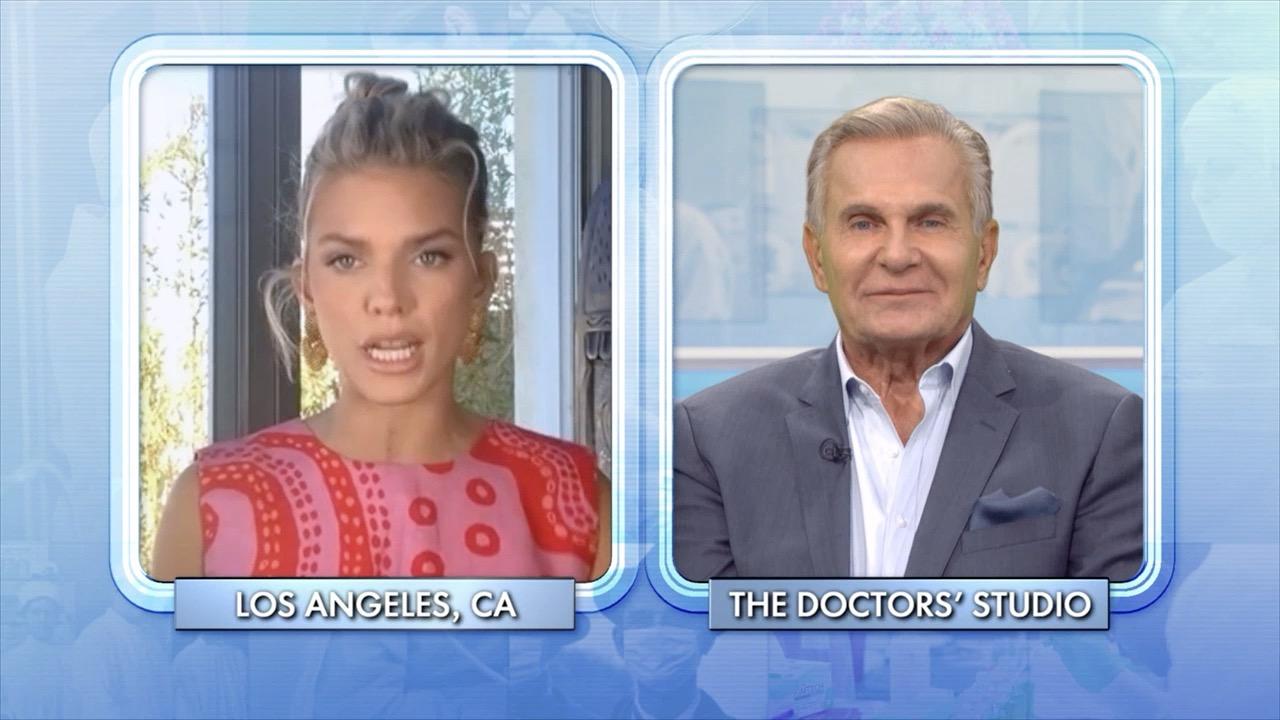 The Breakthrough Moment That Got AnnaLynne McCord on the Path to…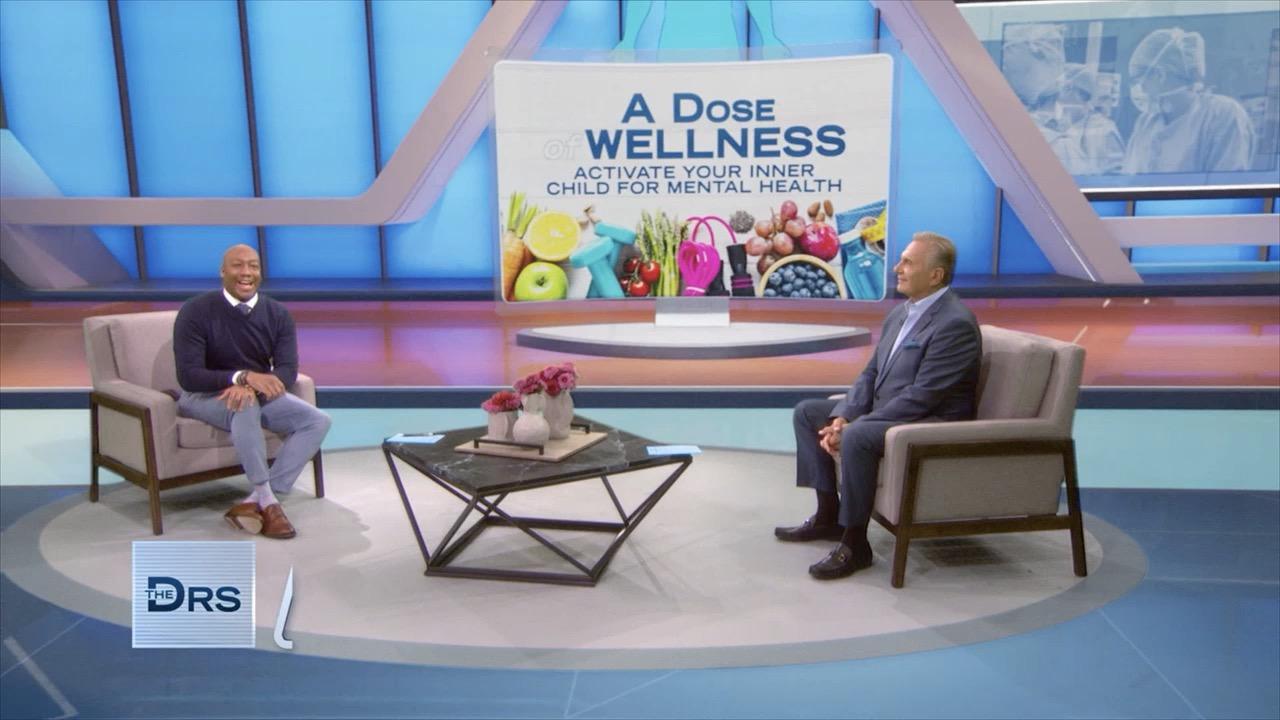 Here's How to Give Your Inner Child an Extra Dose of Love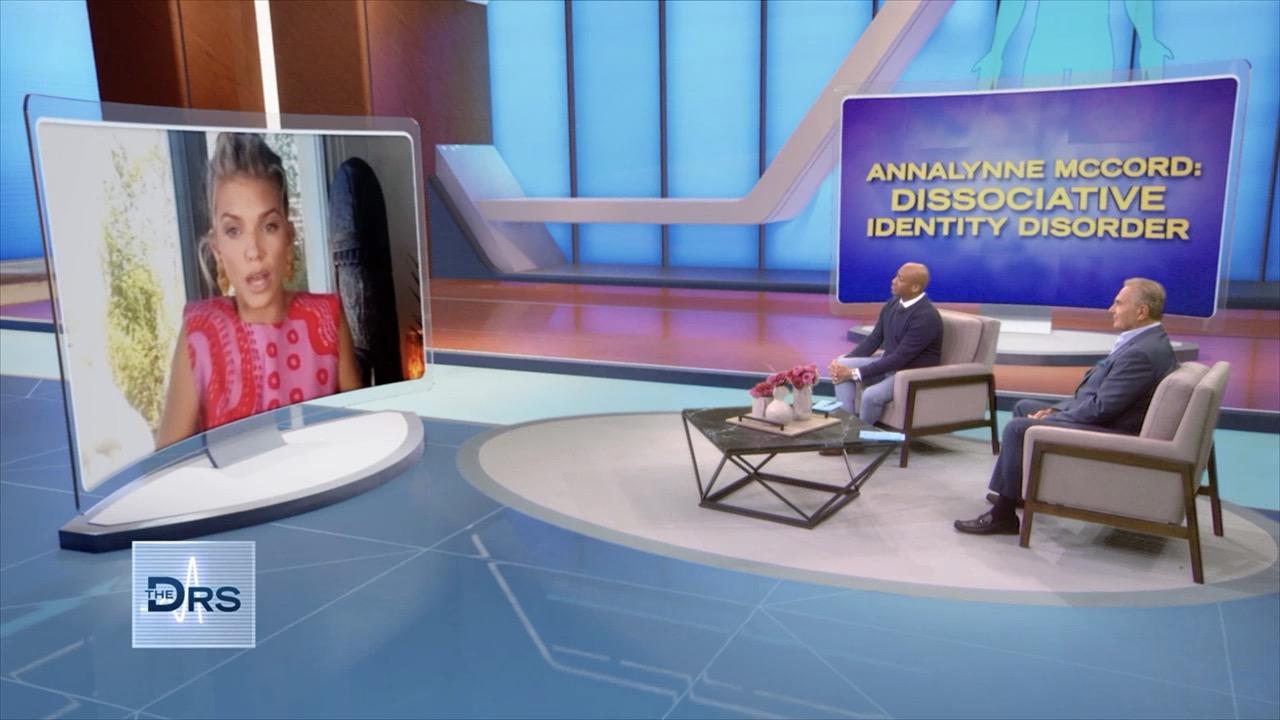 PTSD and EMDR Treatment Helped Actress AnnaLynne McCord Heal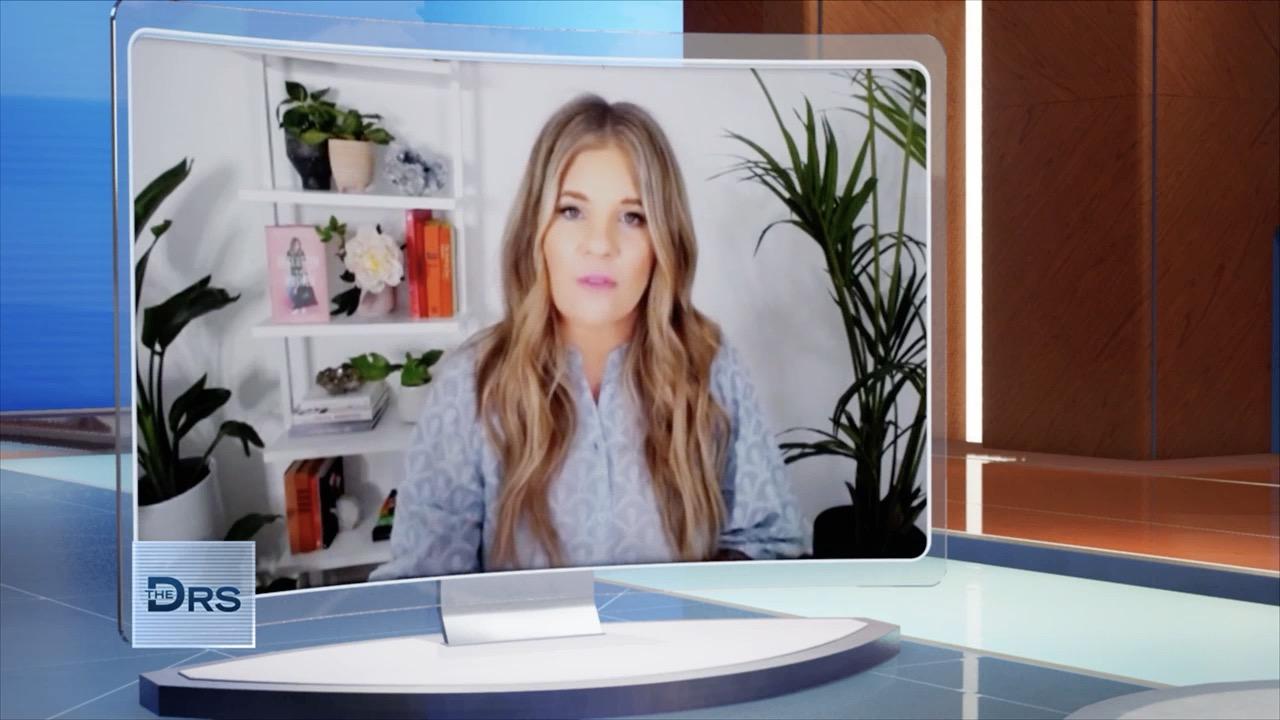 5 Decluttering Tips for Your Mental Health!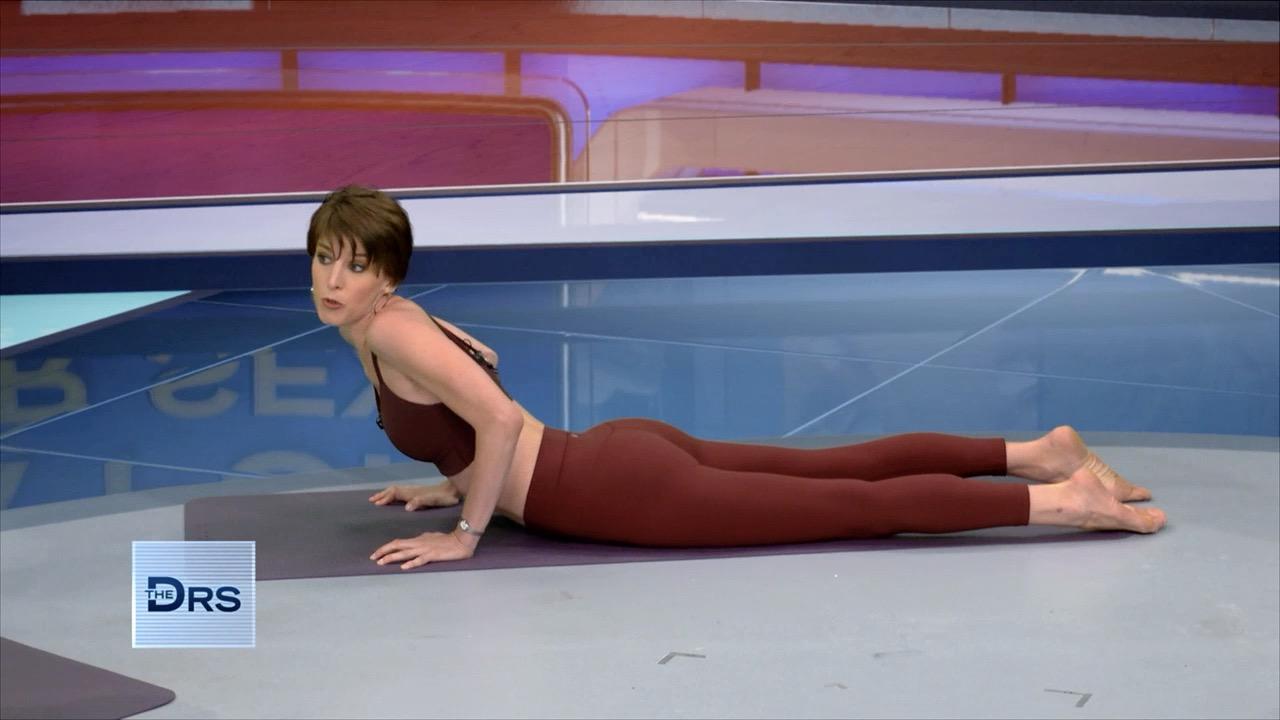 Is Yoga the Key to Better Sex?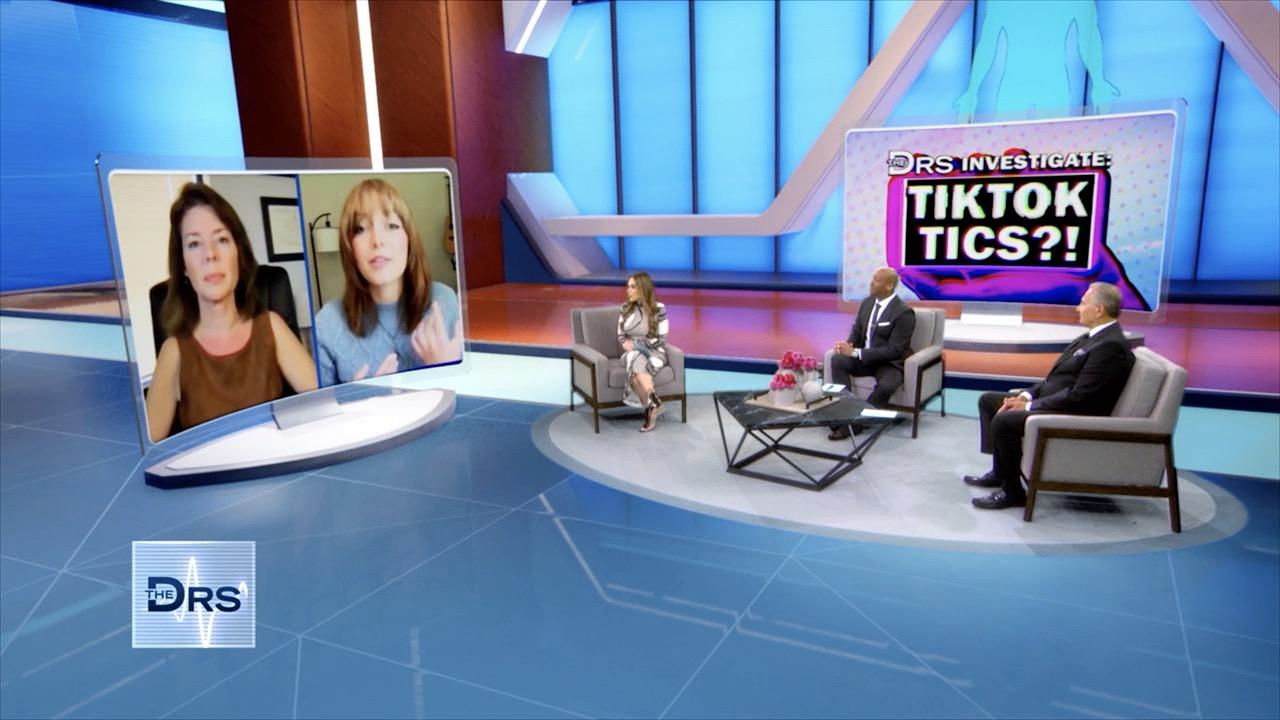 Are Your Kids in Danger of Developing a Tic from TikTok?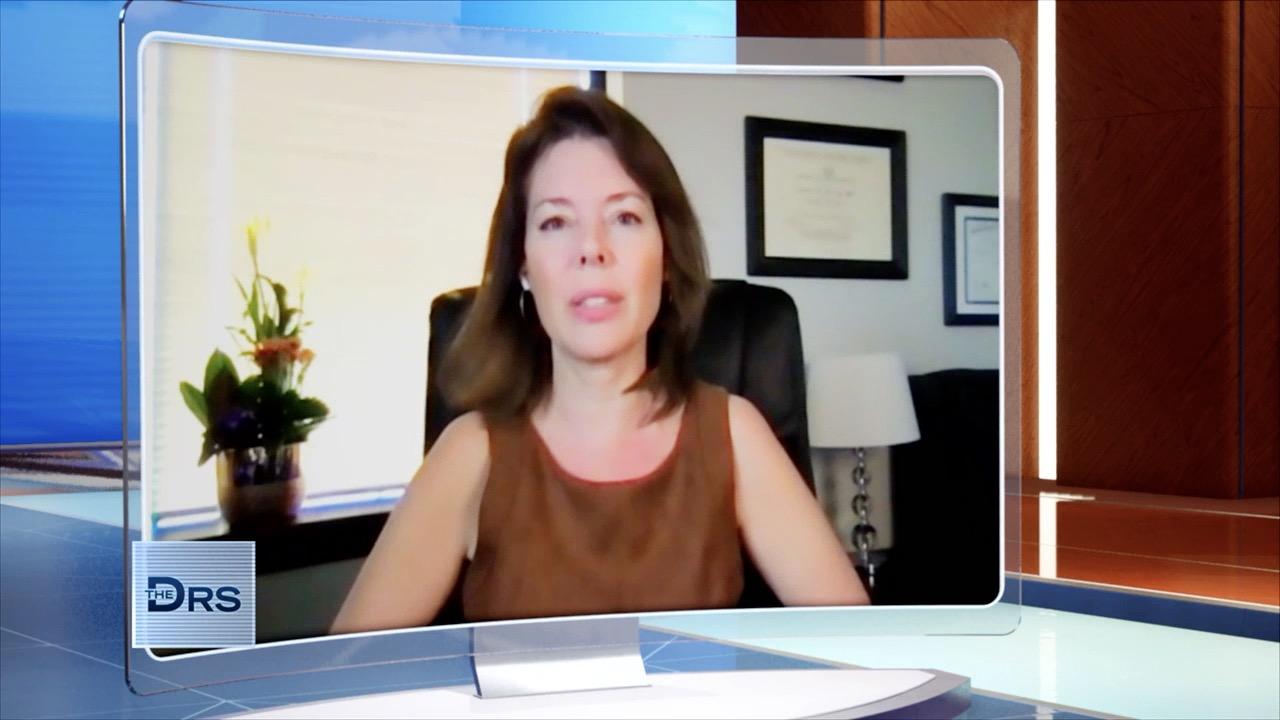 Why Are Most People with Tic Disorders Female?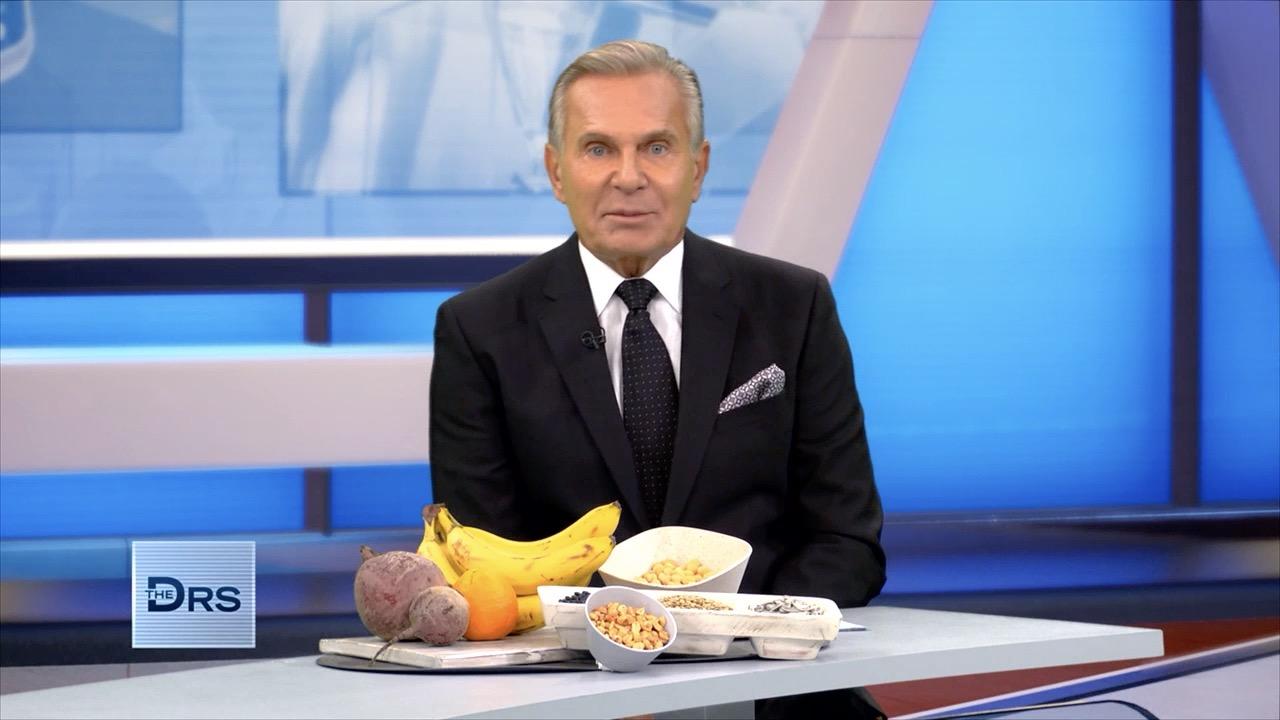 Add Folates to Your Diet to Prevent Alzheimer's Disease?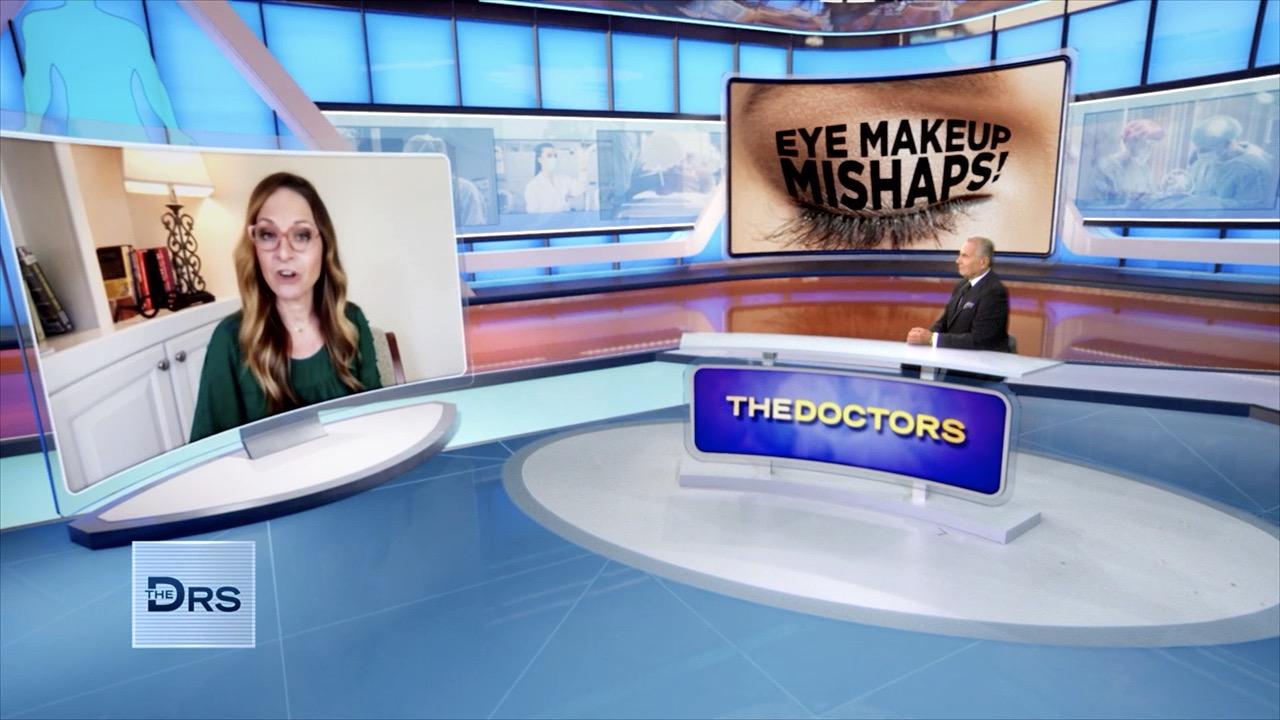 The Dangers of Having Your Eyelid Glands Clogged by Makeup!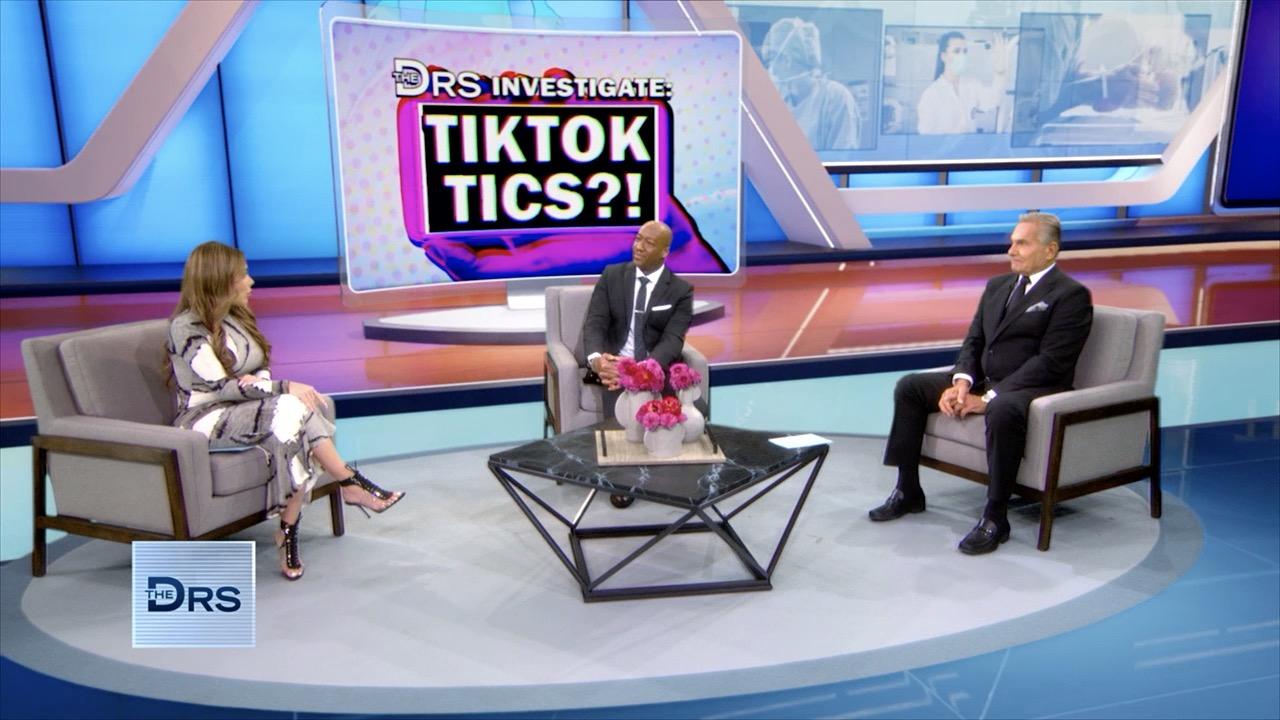 Is TikTok Influencing Tic Disorders?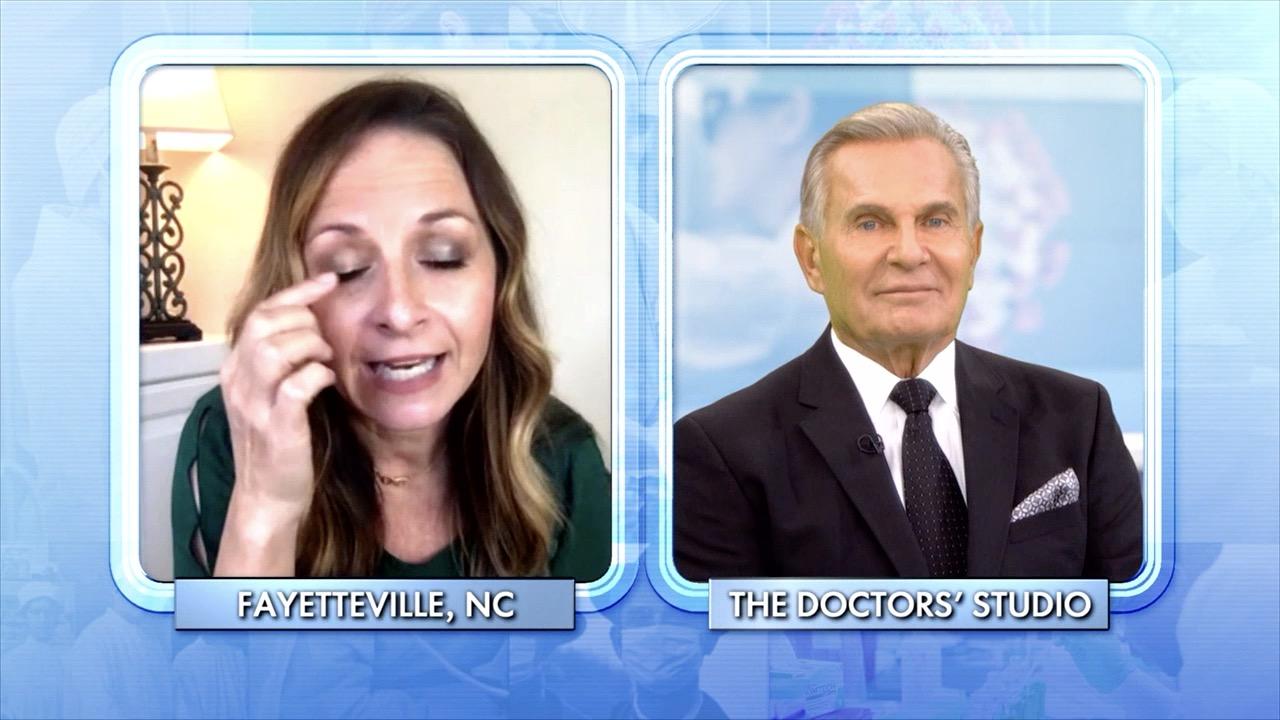 Protect Your Eyesight by Not Applying Makeup Here!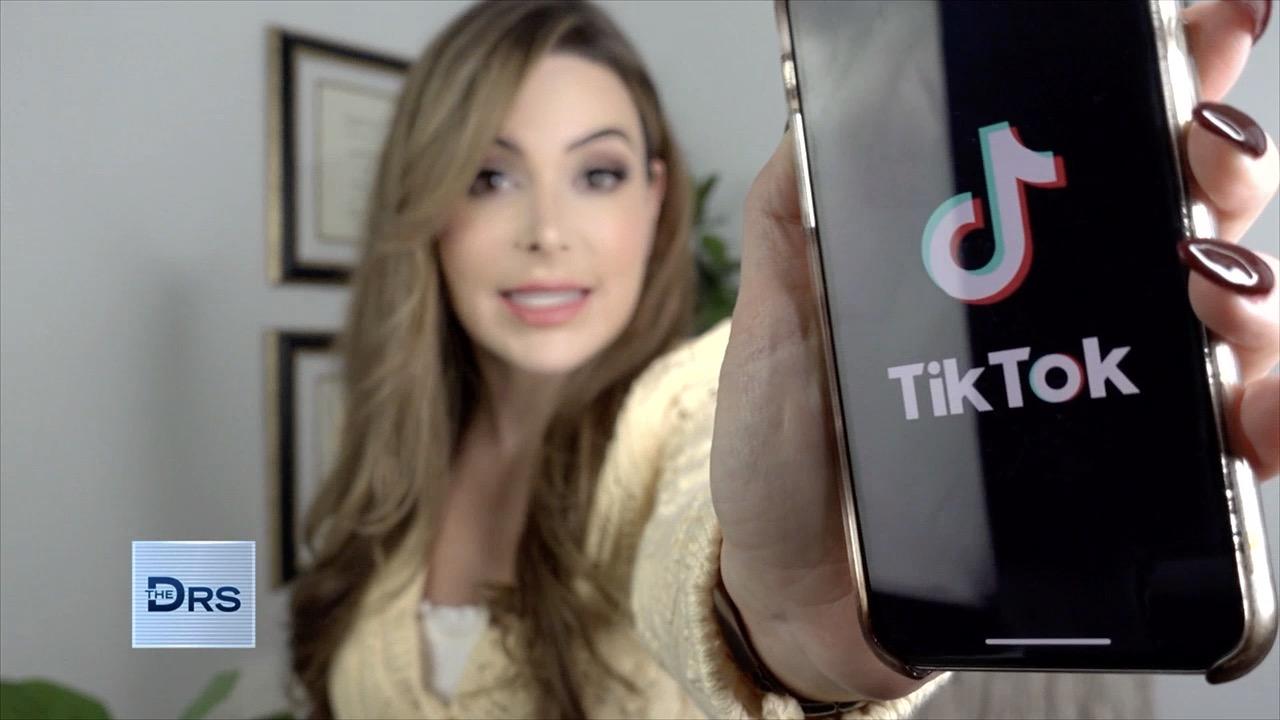 Are Tics being Popularized amongst Teens on TikTok?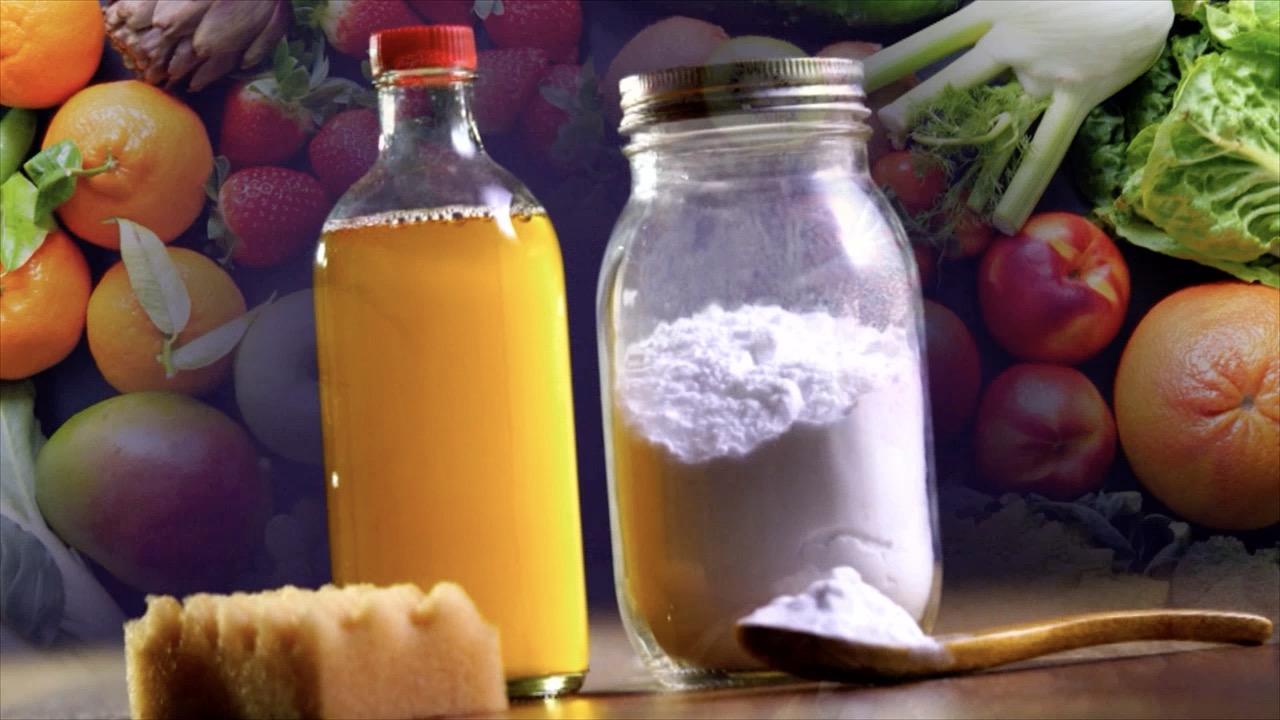 Why Homemade Alkaline Baby Formula Is Deadly for Babies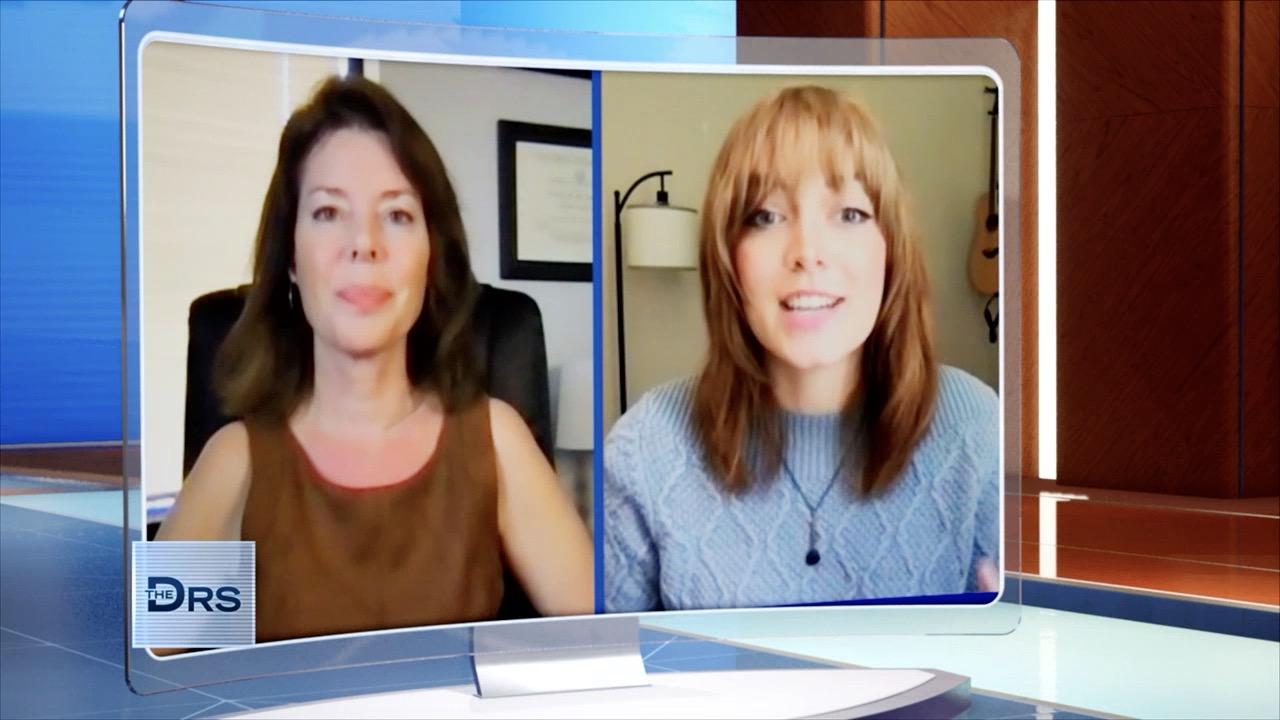 Meet Woman Who Shares She Developed Tics during the Pandemic
The homeless crisis continues to grow at an alarming rate and the effect on people's health is something Dr. Drew Pinsky says we should all be concerned about no matter where you live.
The Doctors share how there have been outbreaks of hepatitis A and typhus within multiple homeless communities across the country, leaving local, state and federal government agencies and also citizens questioning how to address the problem.
Watch: How Can We Address the Mental Health Crisis within the Homeless Population?
Dr. Drew calls the problem a "mental health catastrophe," noting that the vast majority of the homeless population has a mental health diagnosis or a substance abuse issue and most are not receiving any form of treatment. He says resources at the local, state and federal levels are limited and he says the lack of outreach and available options are leading to serious health concerns that can affect the general population. "I am profoundly concerned about us handling this problem before it's too late," he tells The Doctors.
Veronika Scott CEO and founder of The Empowerment Plan, who was also homeless as a child, joins the discussion to share how often someone born into homelessness or goes without a home as a child for an extended time that it can create a vicious cycle which is very difficult to break. Her nonprofit organization hires people who live in shelters and offers accompanying support services. She is happy to share that all the people The Empowerment Plan has hired have not fallen back into the shelter system.
Watch: Woman's Mission to Bring Healthy Food to the Homeless
Community activist Maryam Zar also joins the conversation to share how the average person who wants to help get involved and make a difference? She suggests using your voice and your vote, reaching out to elected officials about the problems you see and feel passionate about. Additionally, Dr. Drew suggests showing up to city and county council meetings and speaking to your elected officials about the issue.
Find out more about the homeless crisis and resources for how you can help at the National Coalition for the Homeless.