How to Get Help for Your Hiccups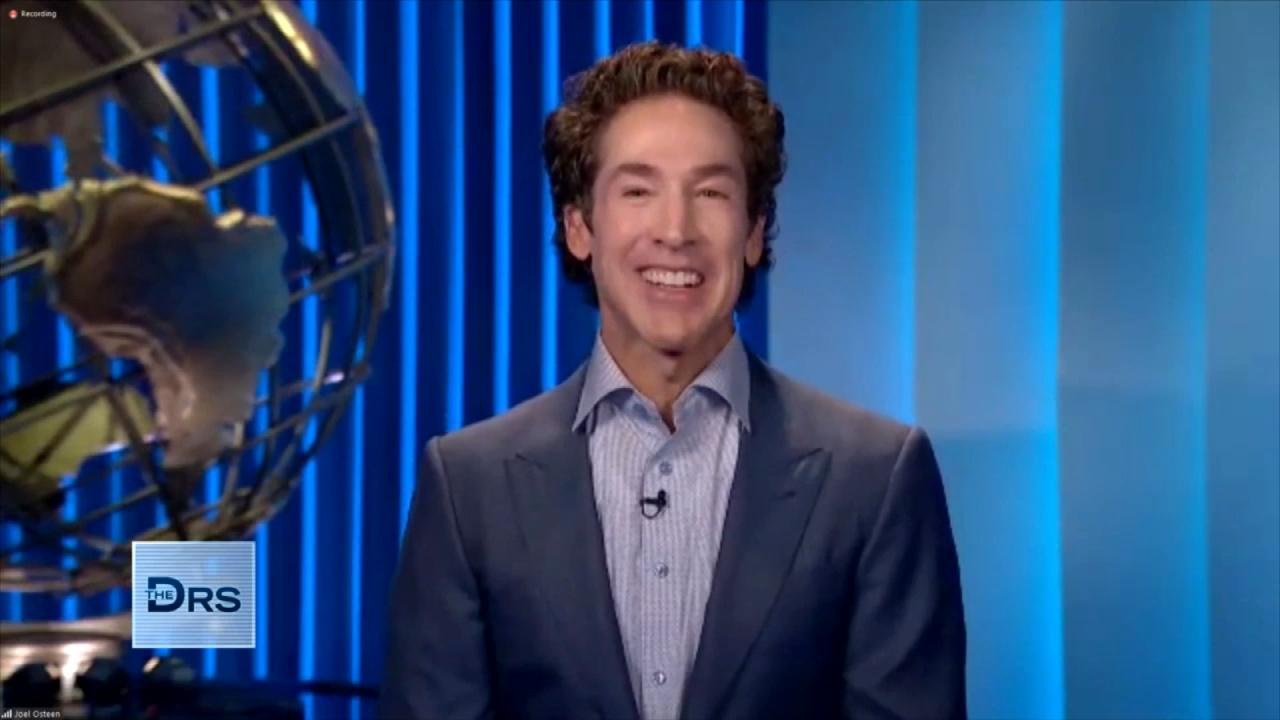 Pastor Joel Osteen on How to Rule Your Day!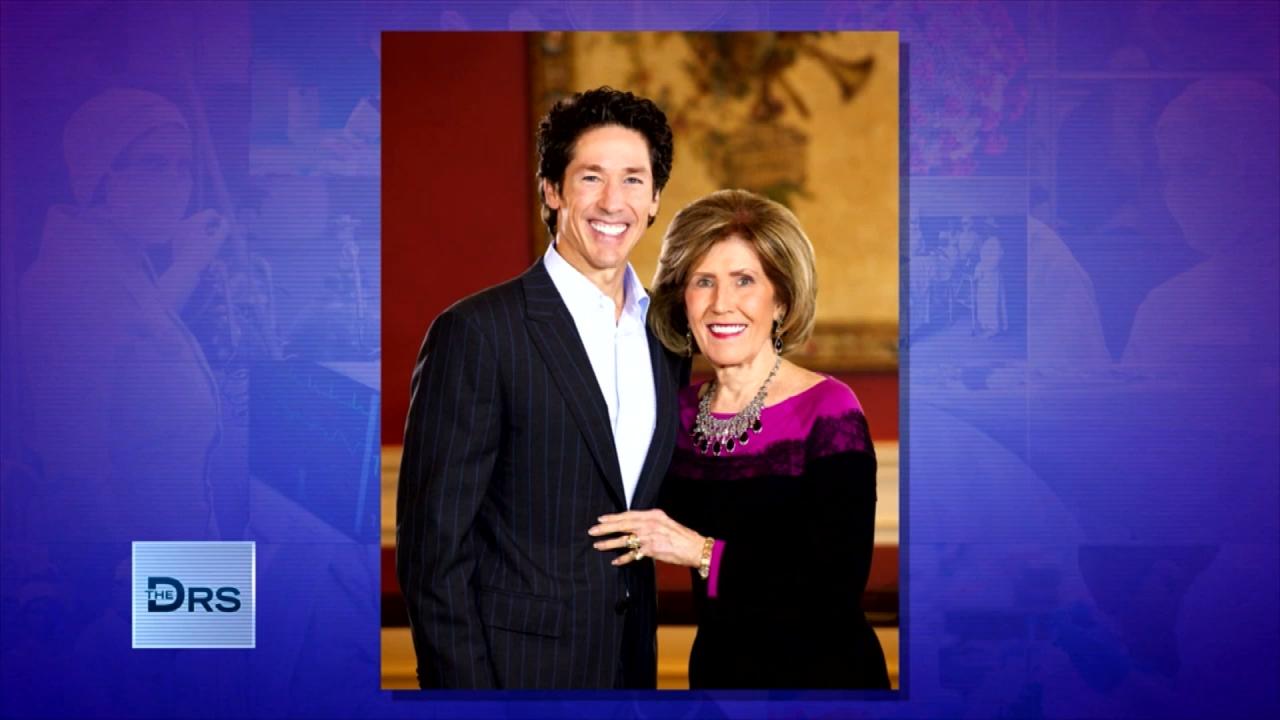 Pastor Joel Osteen on Keeping Faith in Hard Times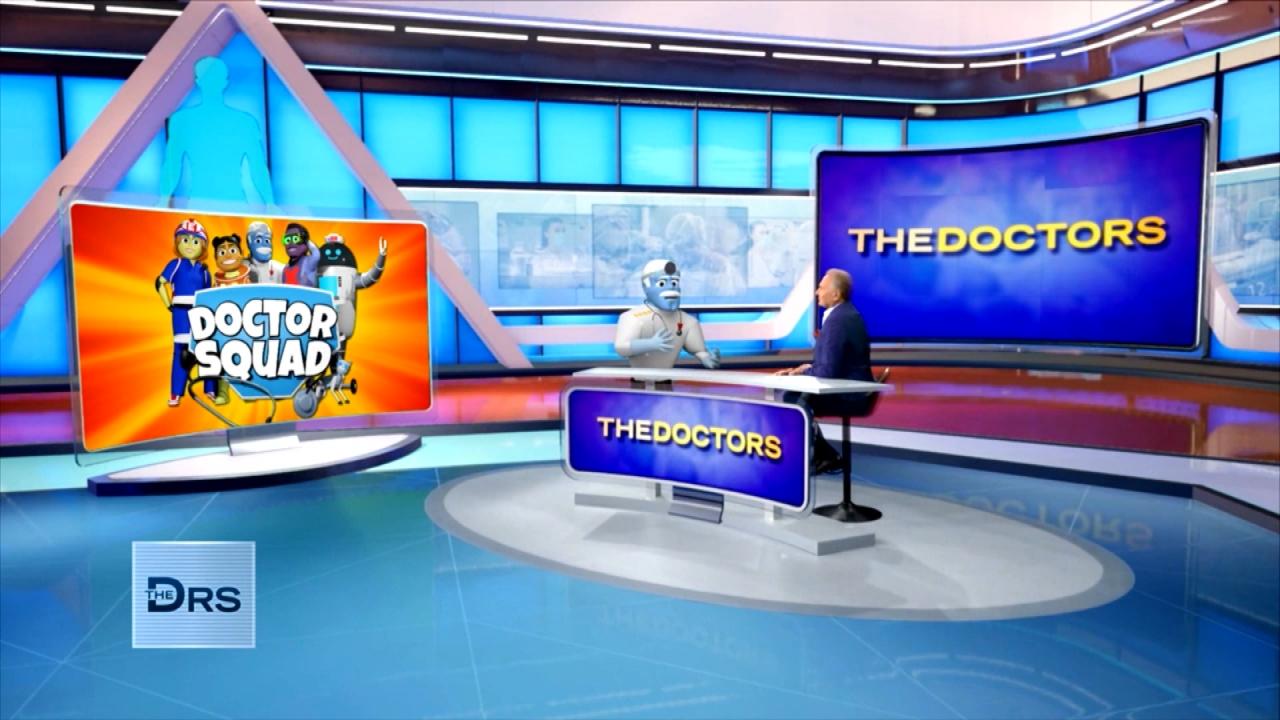 'General Medicine' from 'The Doctor Squad' Answers Kid Questions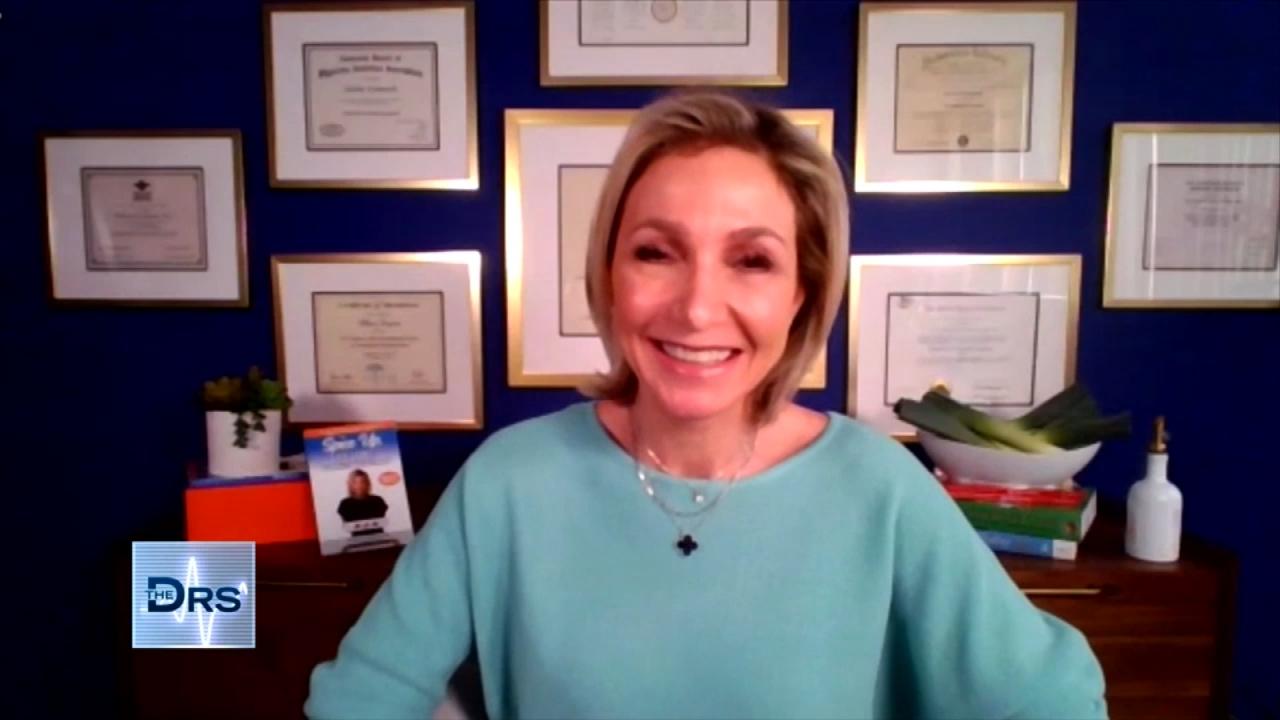 Is This French Weight Loss Hack Safe?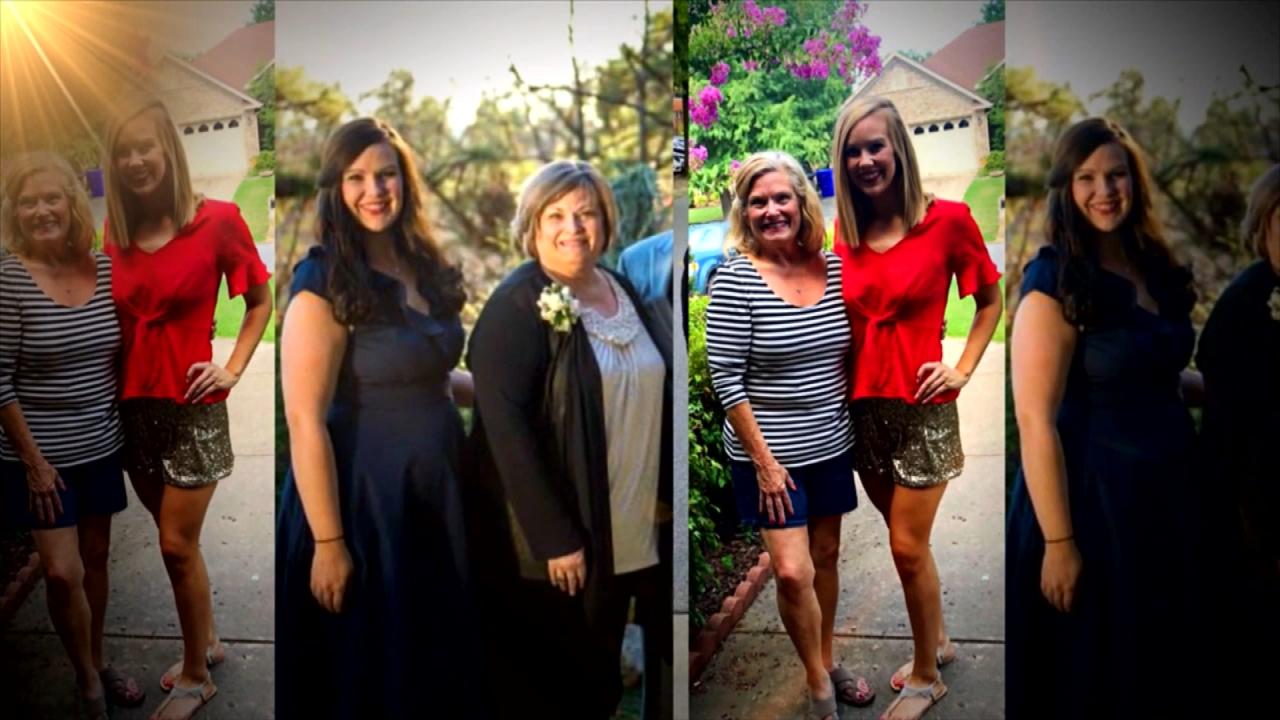 Mom and Daughter Lost a Combined 210 Pounds Together!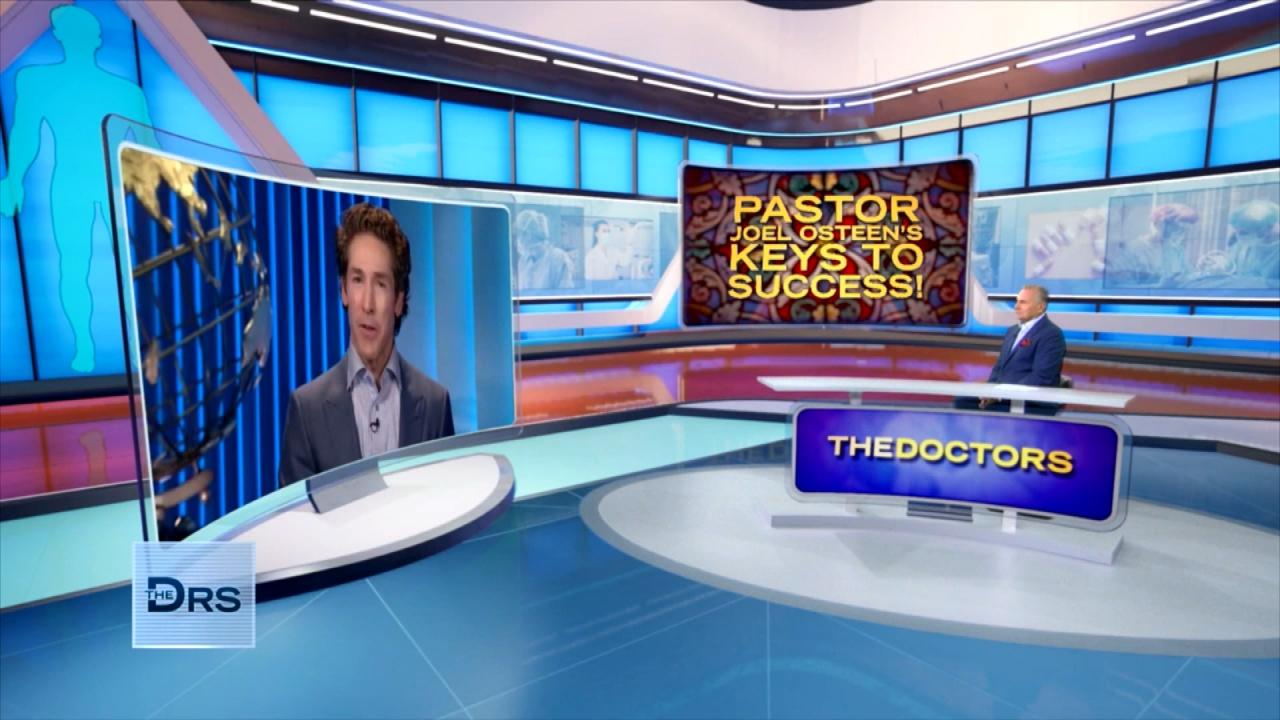 Joel Osteen on How to Unlock Your Own Potential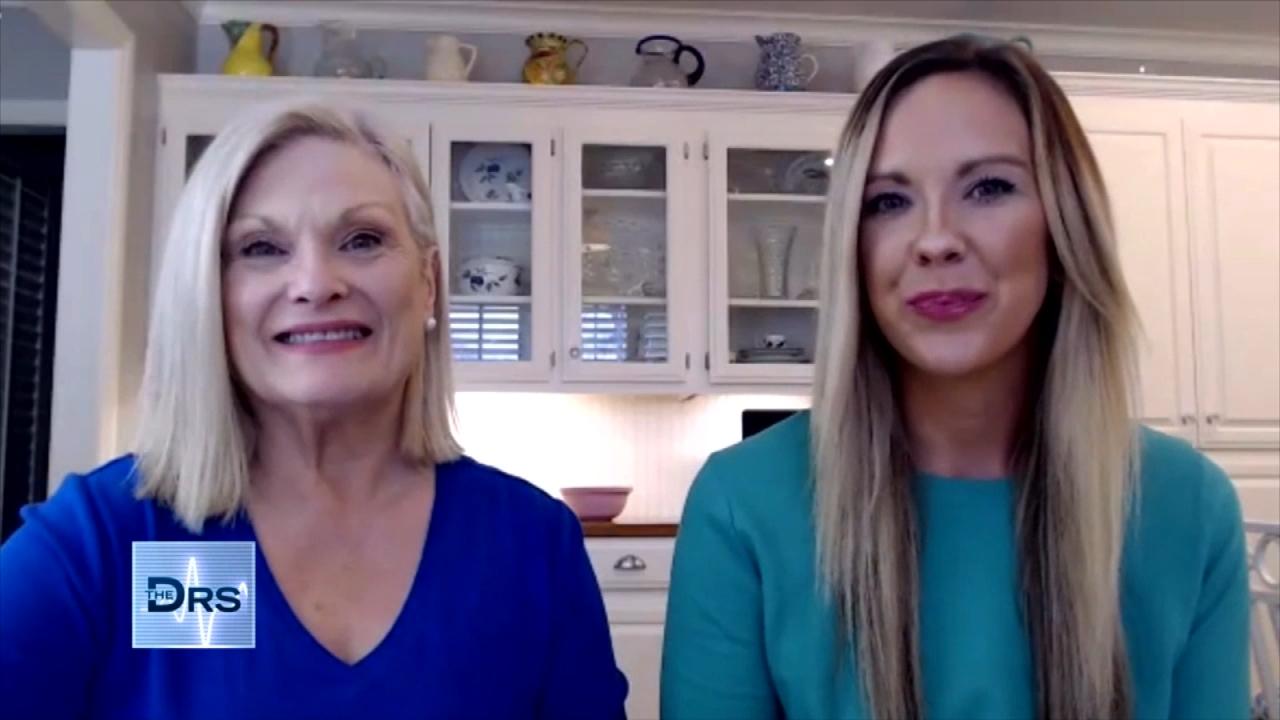 Mom and Daughter Share the Secret to Their Weight Loss Success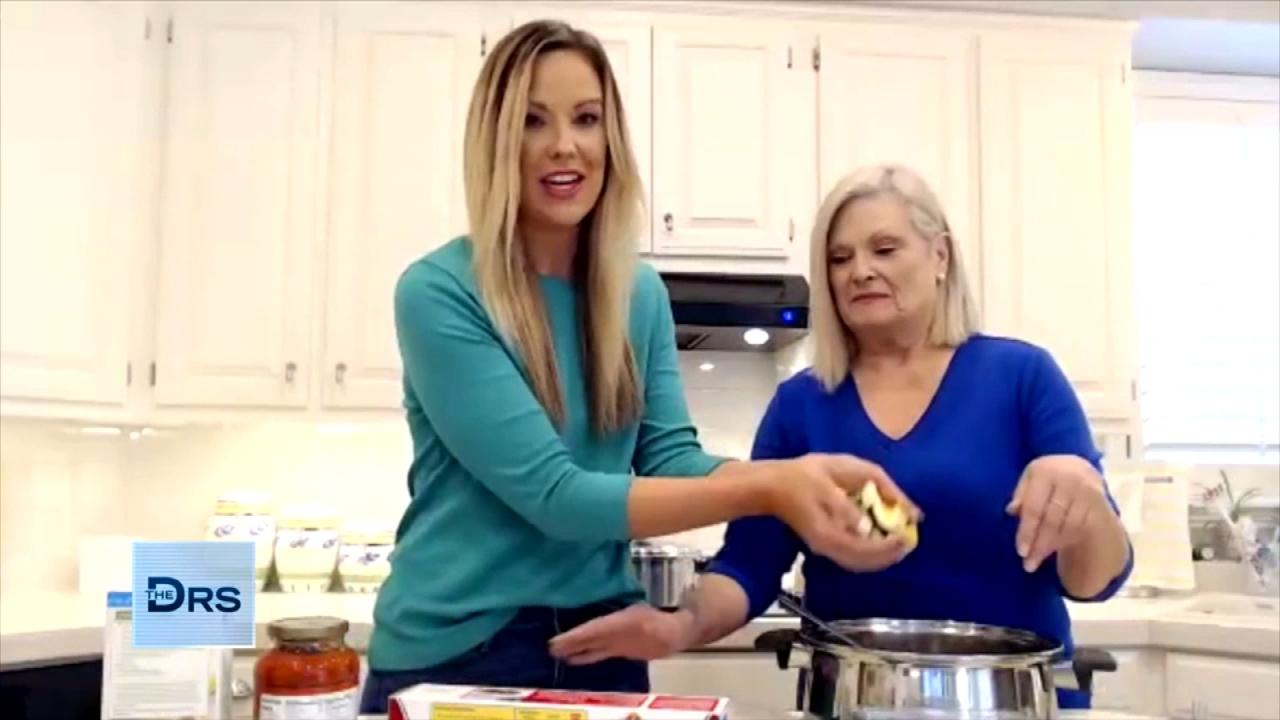 A Macro-Friendly Dinner Recipe from Weight Loss Duo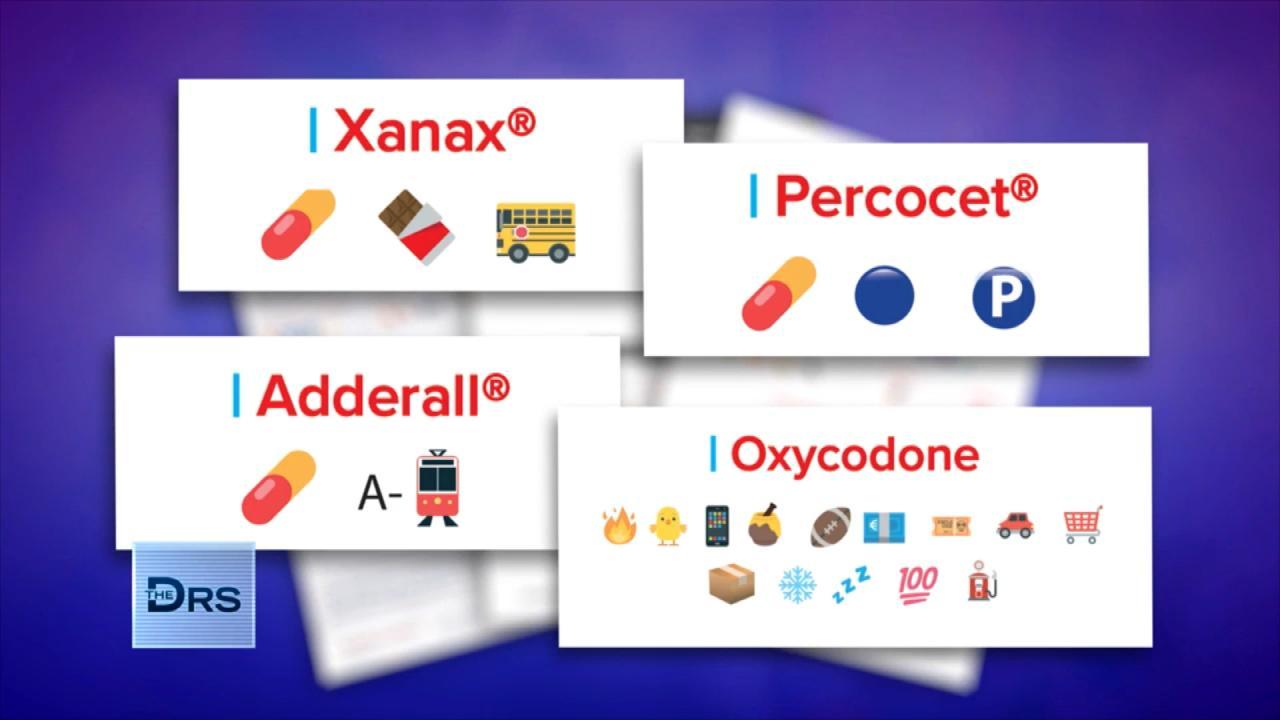 How Drug Dealers are Selling Fentanyl on Apps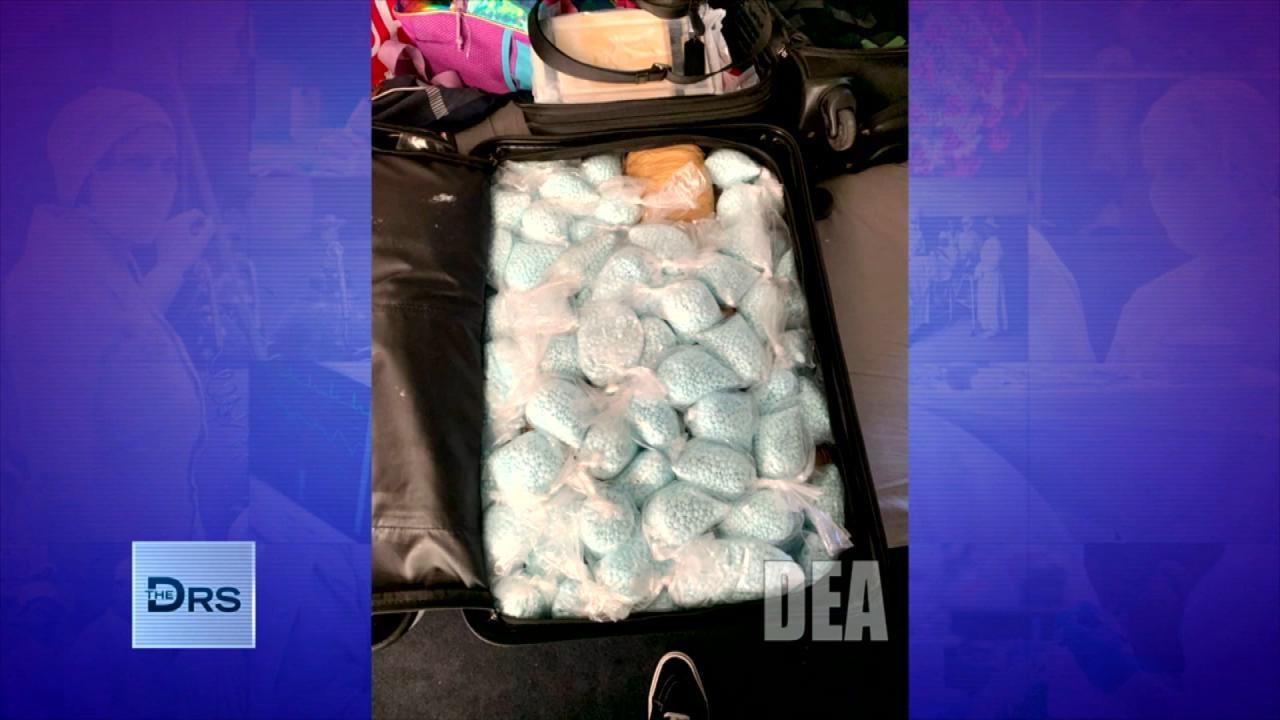 The DEA Says Fentanyl Is Everywhere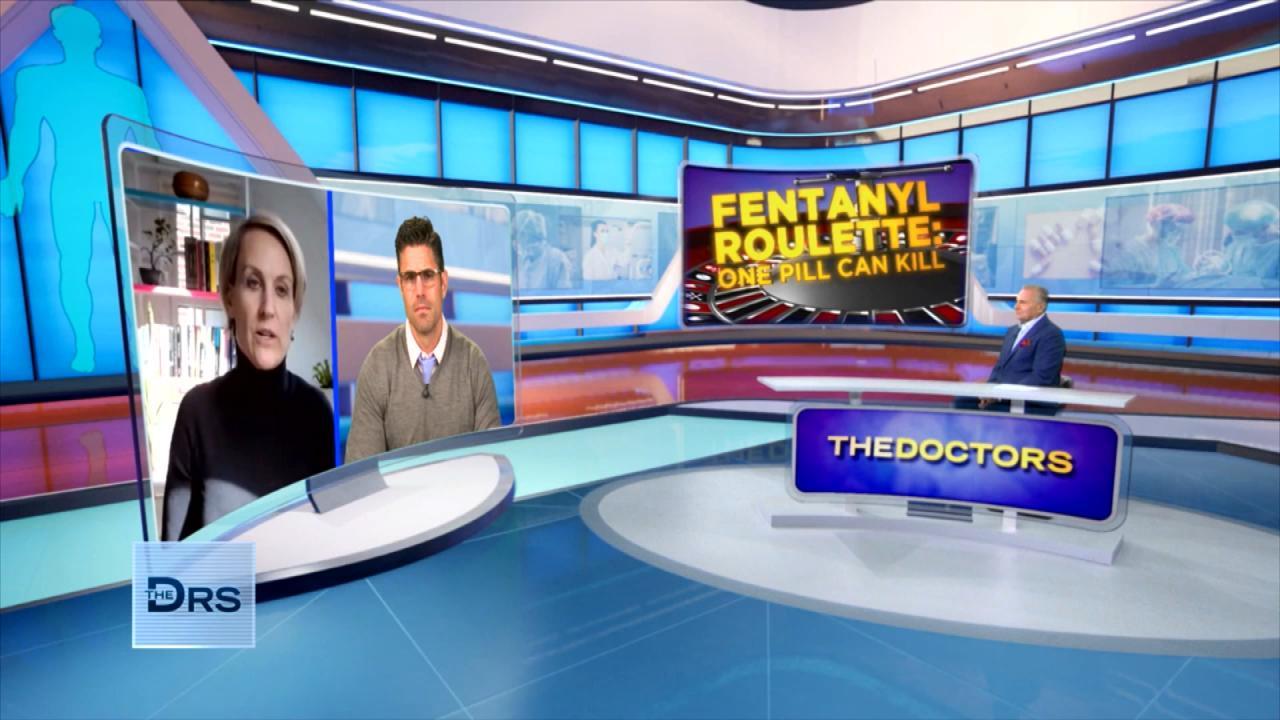 Should Companies Be Responsible for Fentanyl Sold on Their App?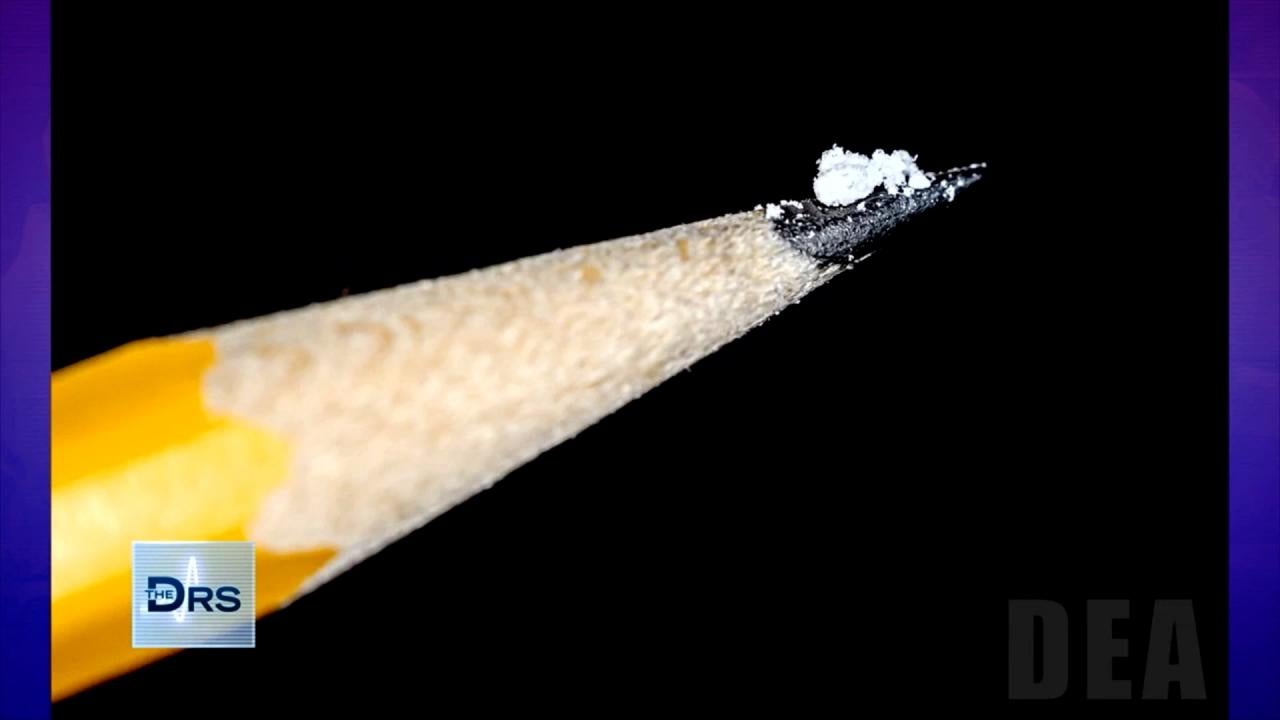 Just 2 Milligrams of Fentanyl Is a Lethal Dose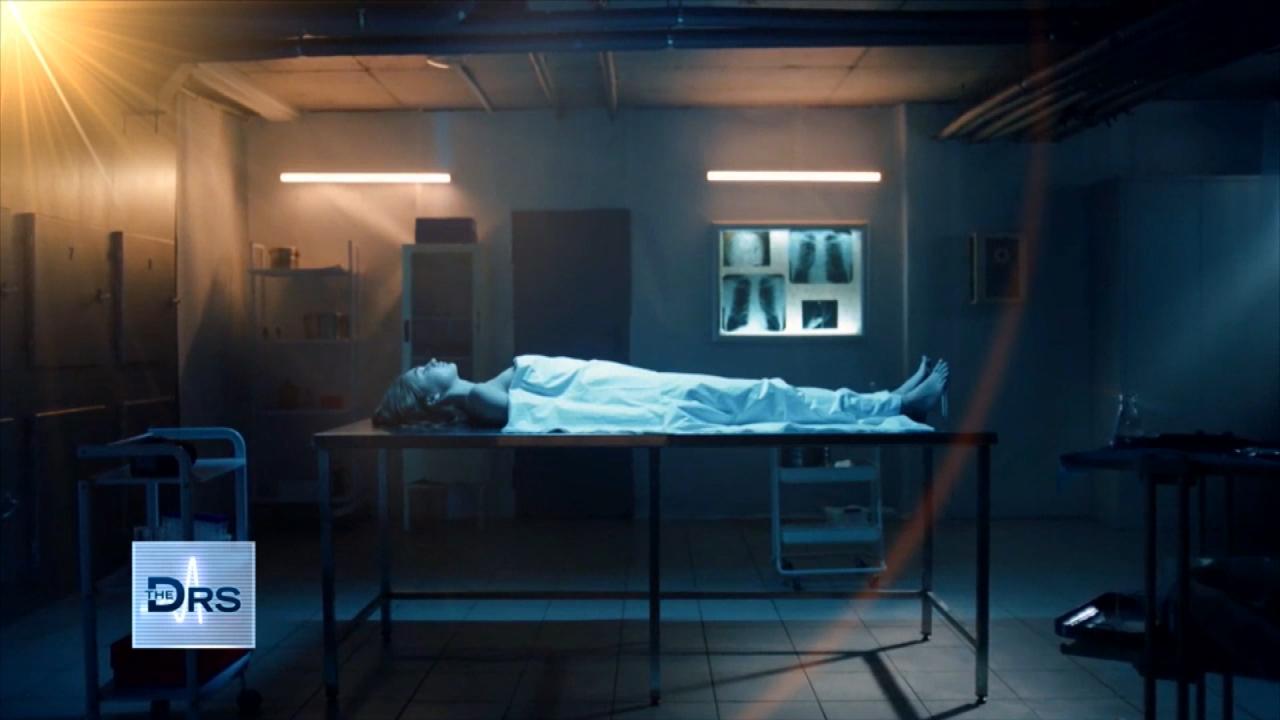 Fentanyl Is Leading Cause of Death for Americans Ages 18-45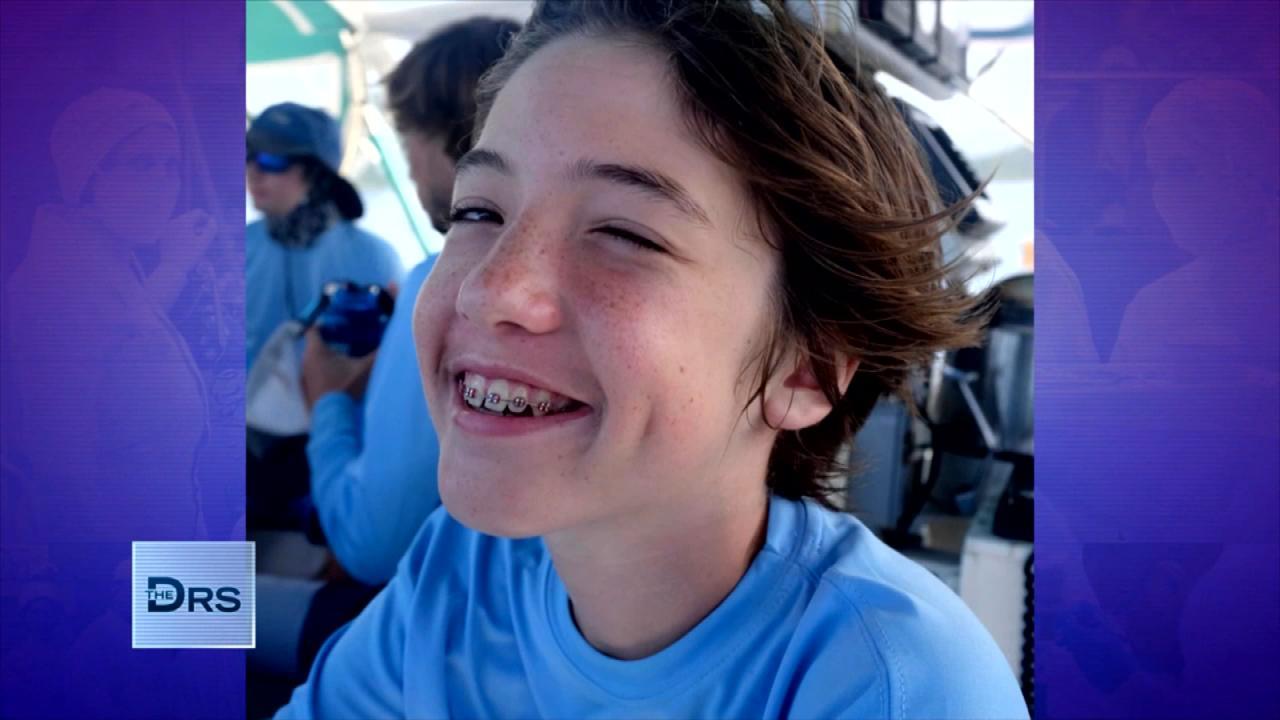 Meet Mom Who Lost Her Young Teen to a Fentanyl Overdose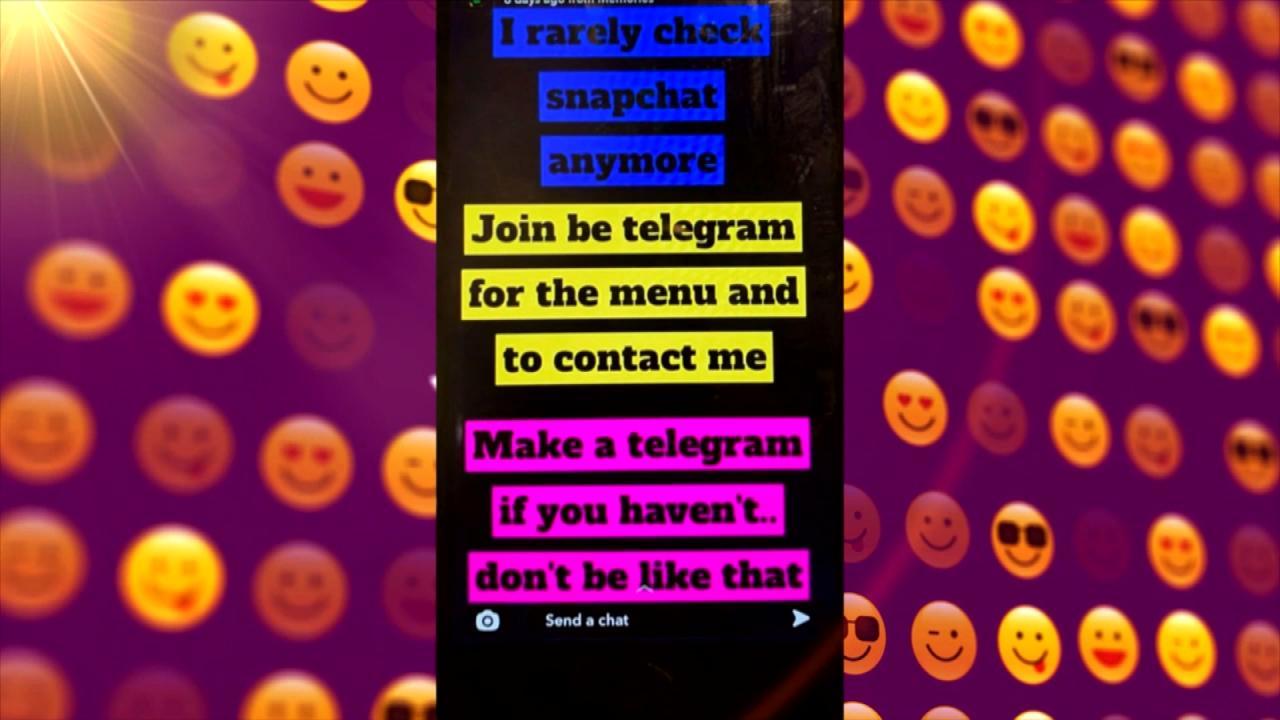 Teen Overdosed after Buying Drugs on Popular App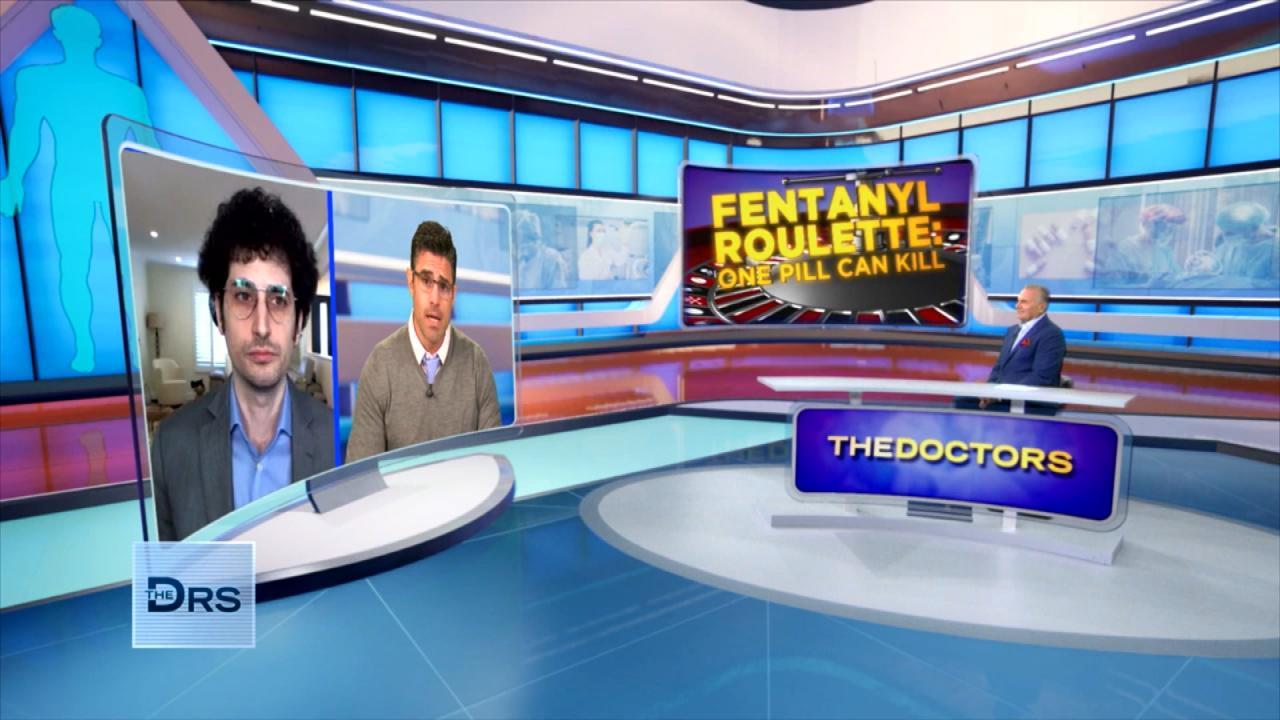 Do Fentanyl Test Strips Work?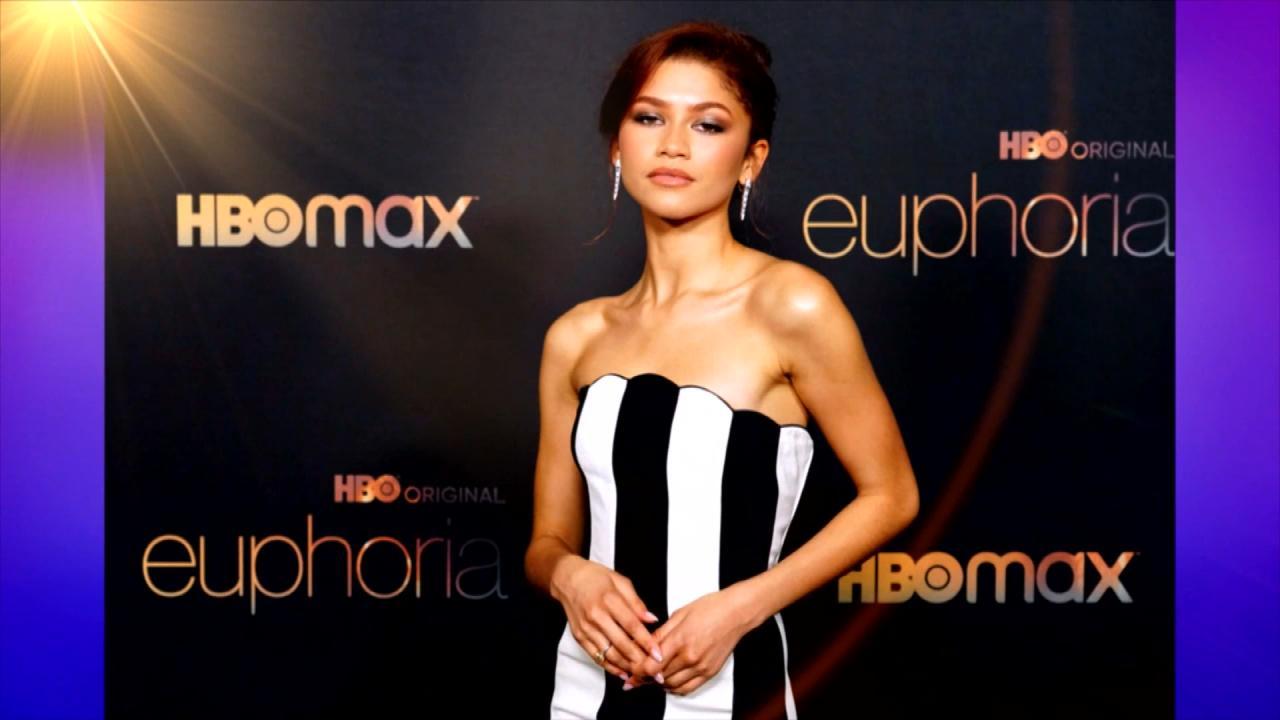 Does HBOs 'Euphoria' Send the Wrong Message to Teens about Drugs?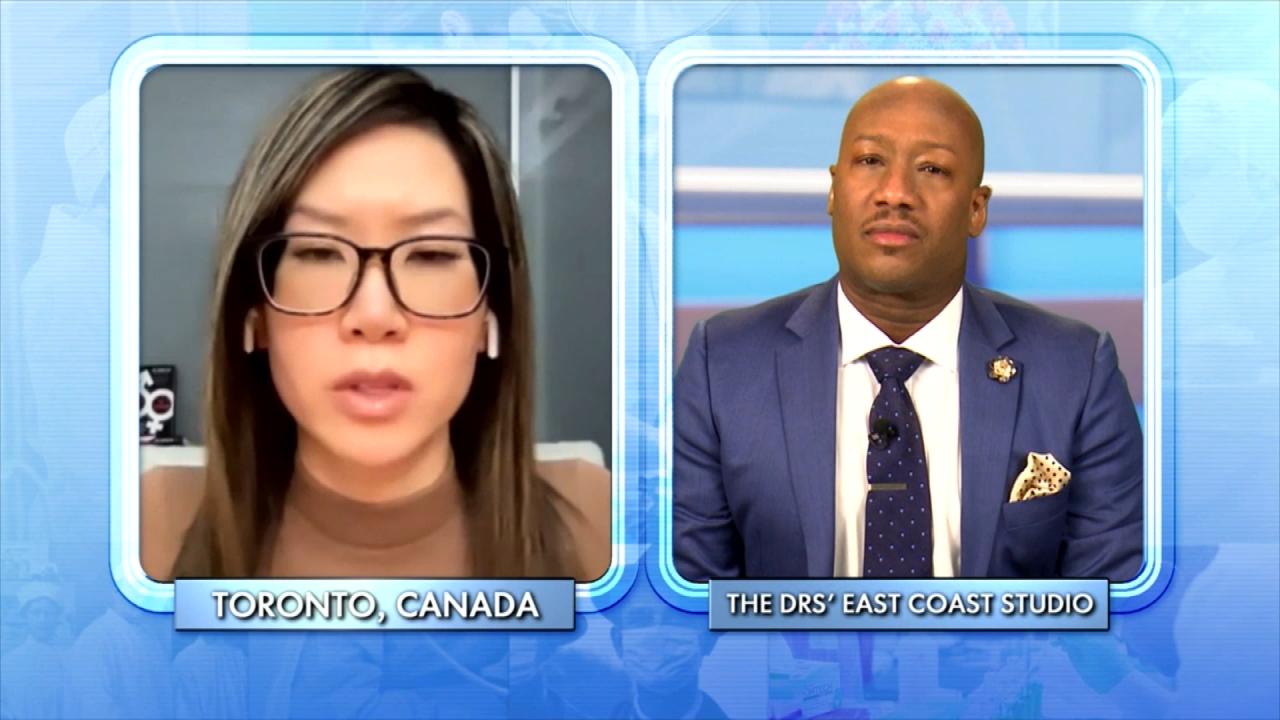 How to Support a Child Exploring Gender Identity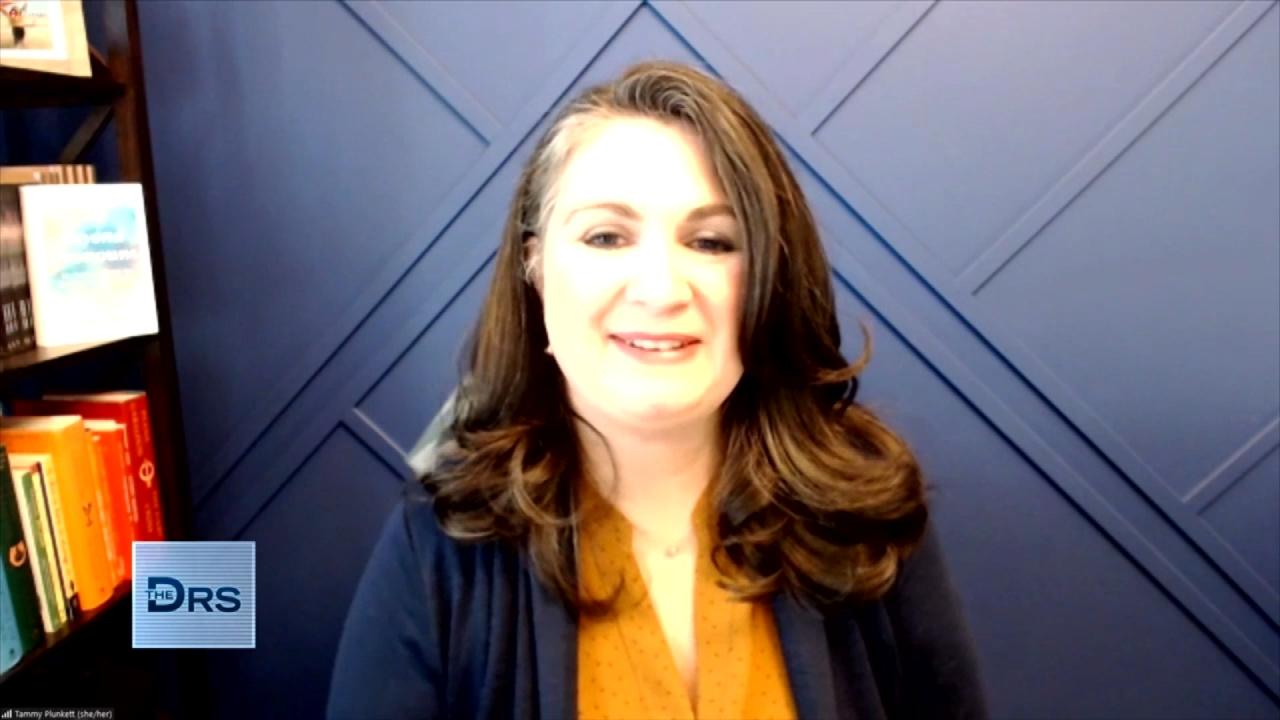 Mom Shares Her Reaction When Her Child Asked to Transition
Hiccups - we've all had them, but do you know what actually causes them and how to best treat the unconformable involuntary spasms of the diaphragm?
Dr. Ian Smith explains hiccups can be caused by:
Eating too much
Eating too quickly
Eating foods too hot or spicy
Drinking carbonated beverages or alcohol
Excitement or emotional stress
Swallowing too much air, also called aerophagia
In addition to holding your breath, Dr. Ian suggests trying the following to treat your hiccups:
Take 20 small quick sips
Drink from the other side of the glass
Pull on your tongue
Press on the carotid arteries on either side of your neck
Gently press on your closed eyes
He says all of these can help to interrupt the body's reflex spasm and calm your body down.
Watch: Daily Power Prescription: The Power of Positive Affirmations
Watch: Daily Power Prescription: How to Rediscover Your Resilience