How to Get Help for Your Hiccups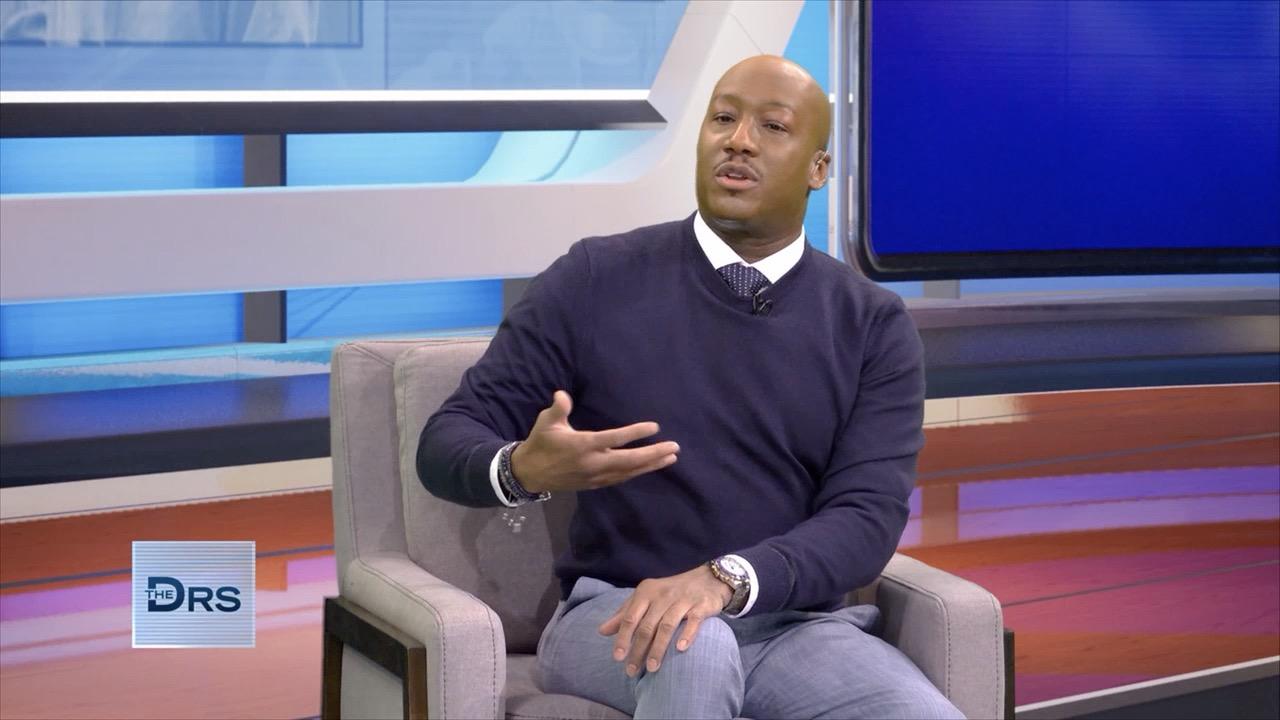 The Major Symptoms of Dissociative Identity Disorder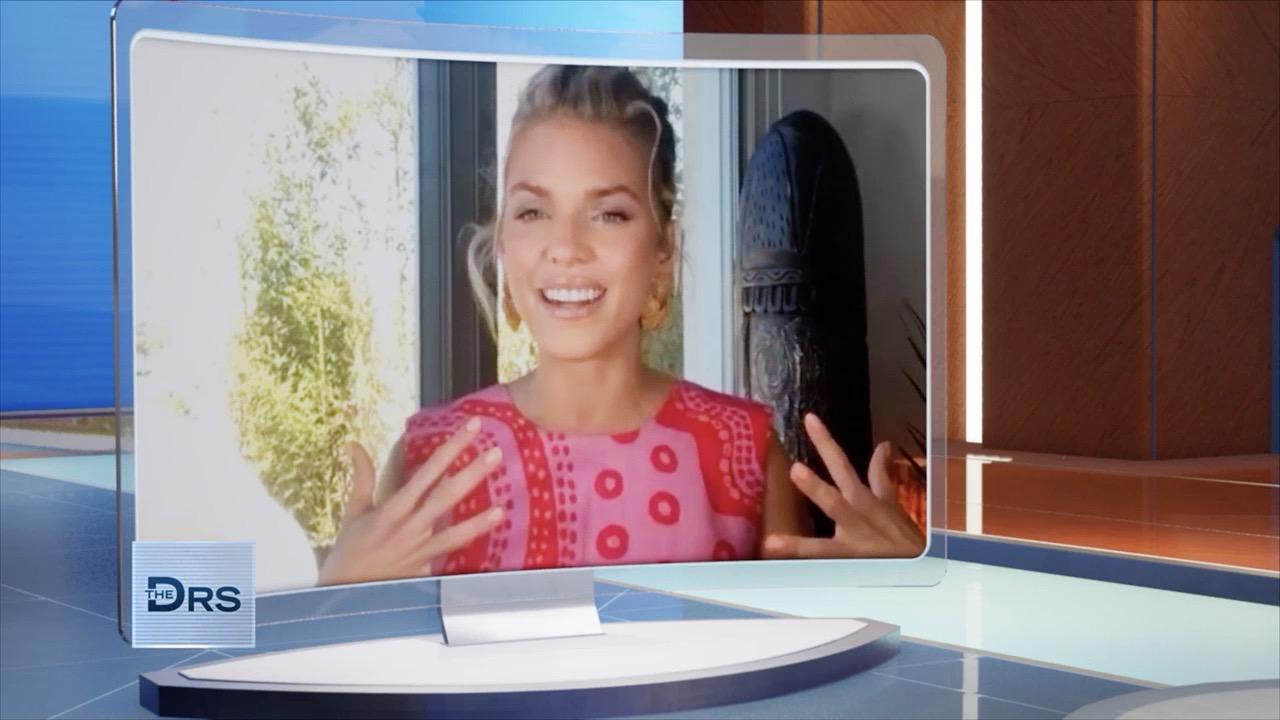 How to Normalize Talking about Mental Health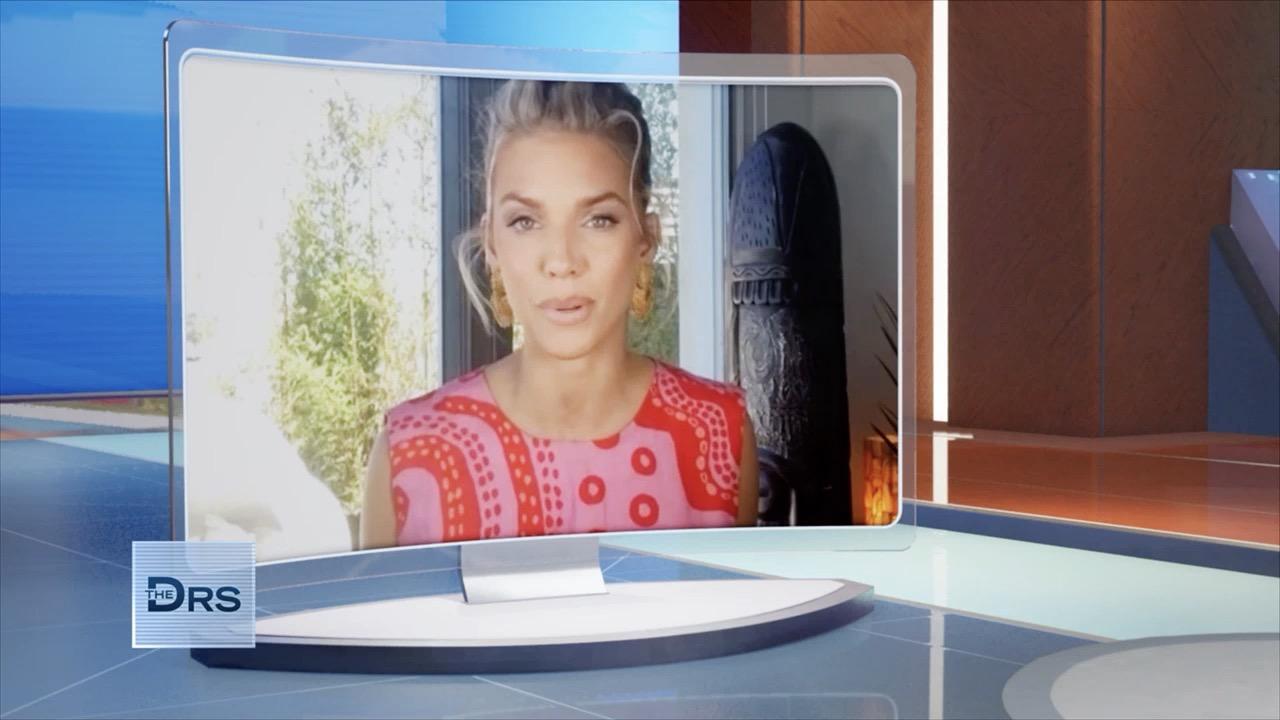 Actress AnnaLynne McCord on Getting Diagnosed with Dissociative …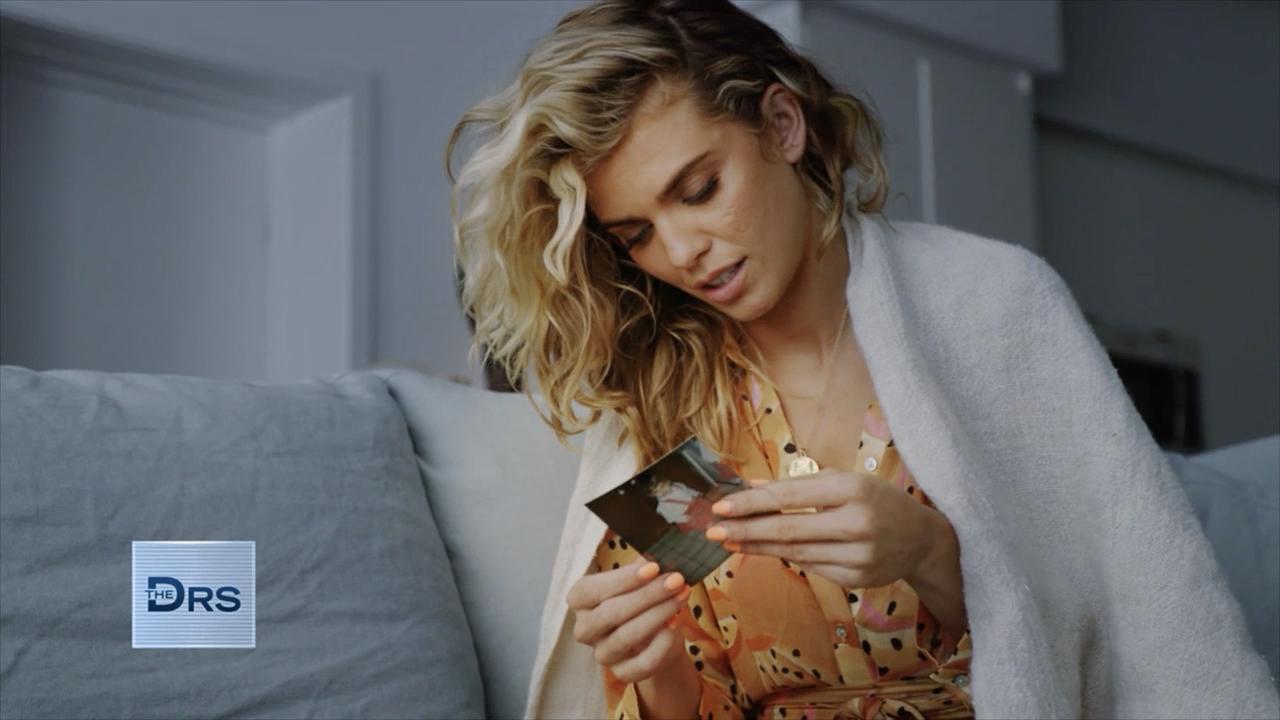 Actress AnnaLynne McCord on Healing Her Inner Child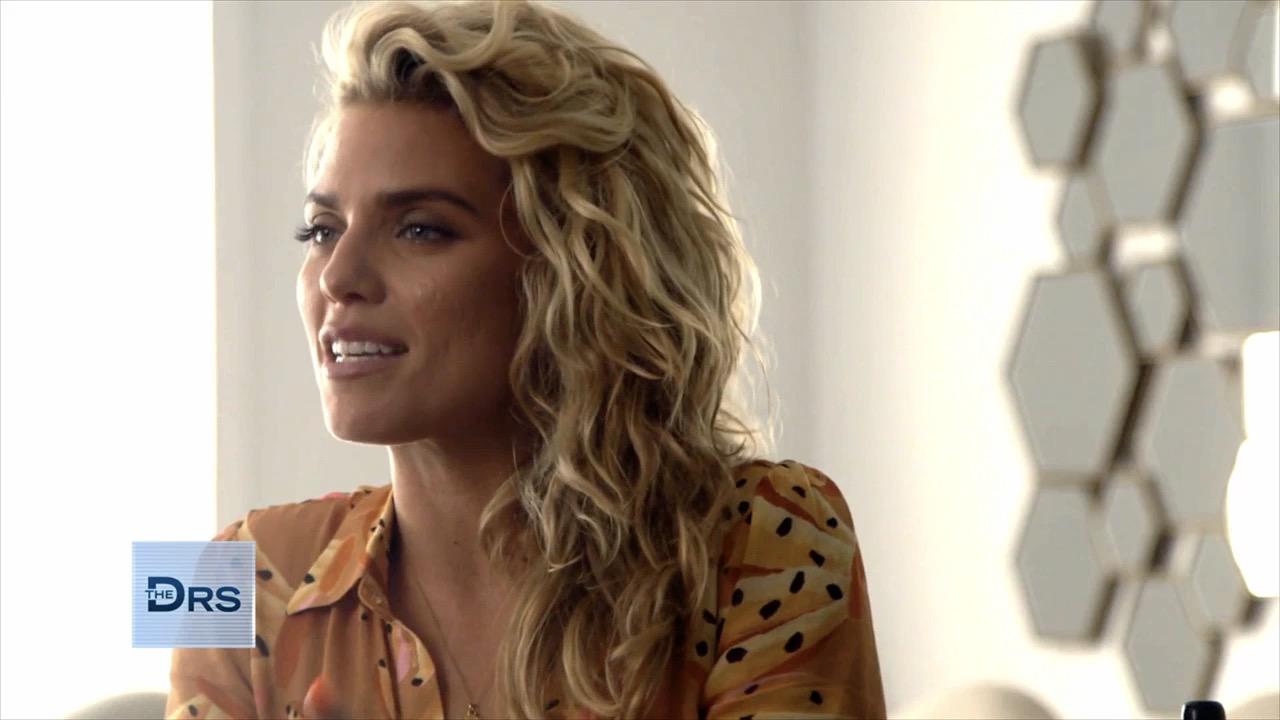 Actress AnnaLynne McCord Shares about Her Mental Health Diagnosis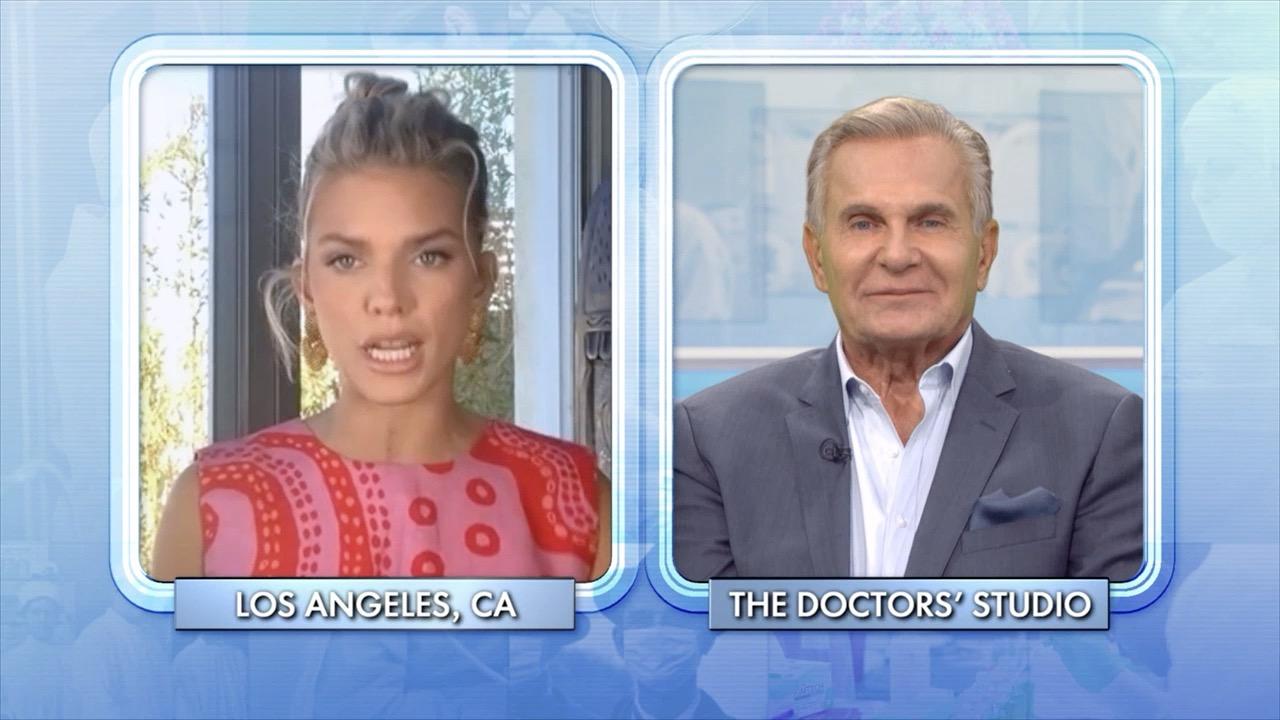 The Breakthrough Moment That Got AnnaLynne McCord on the Path to…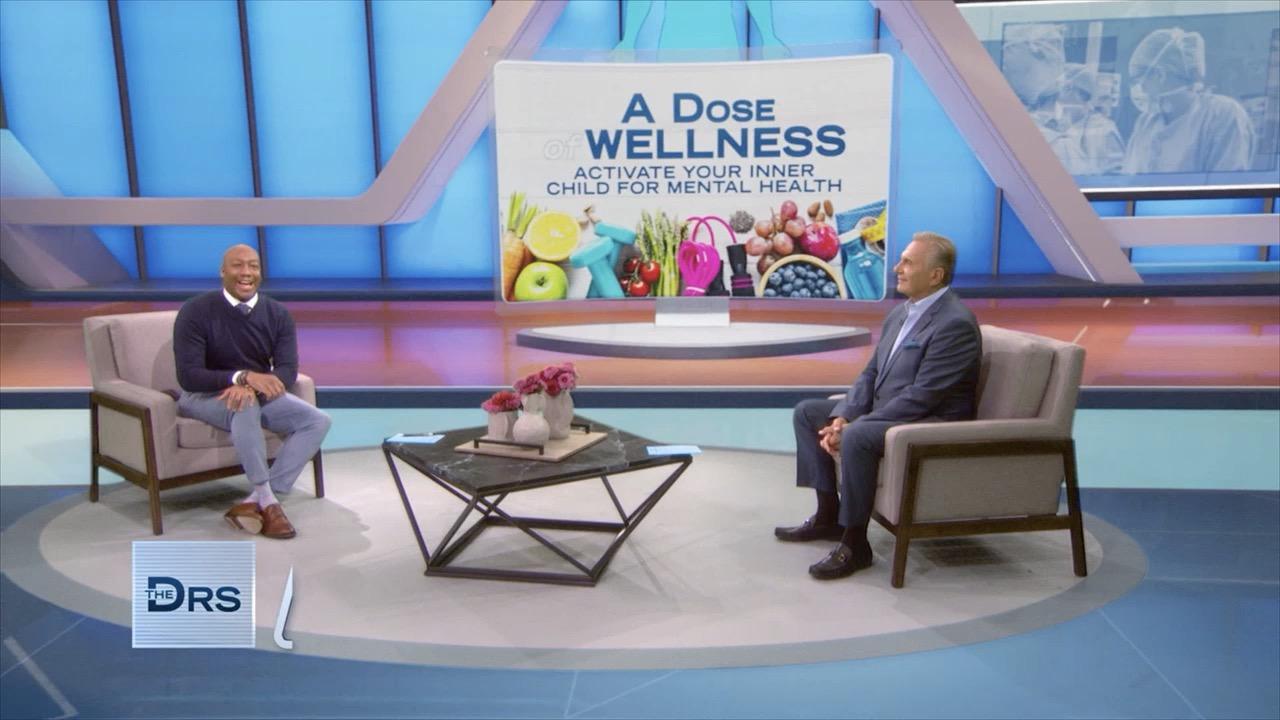 Here's How to Give Your Inner Child an Extra Dose of Love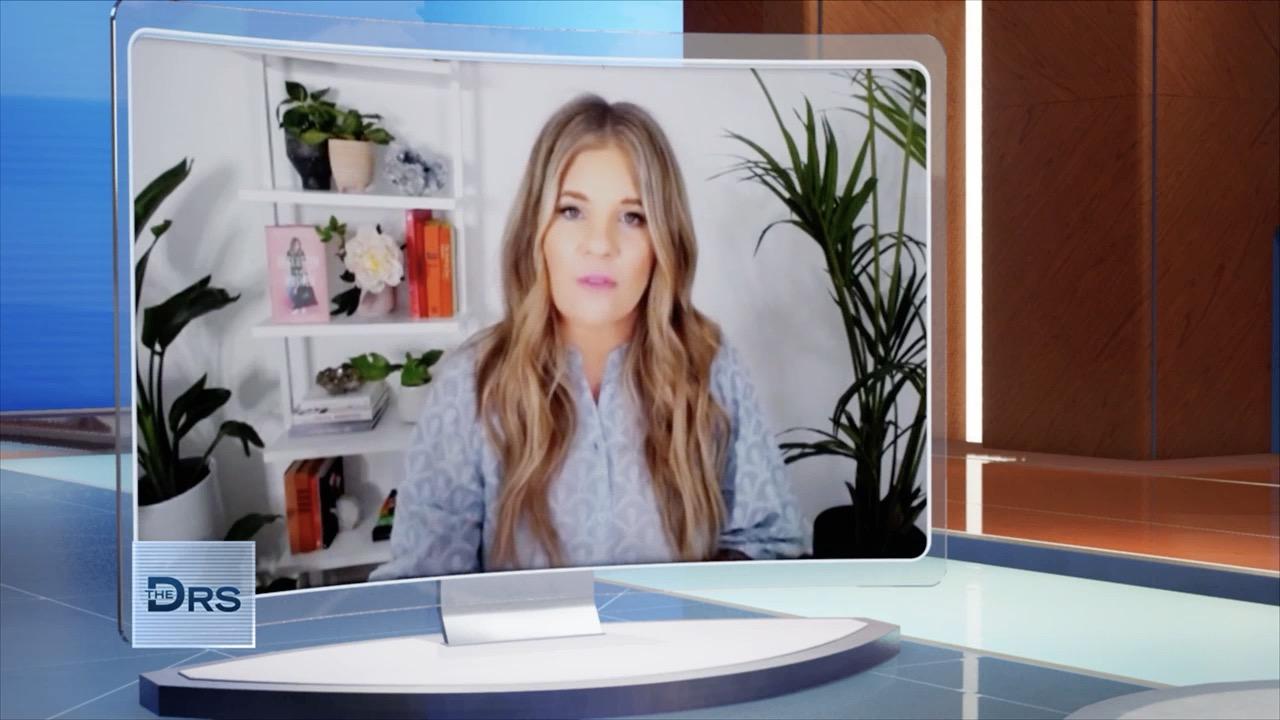 5 Decluttering Tips for Your Mental Health!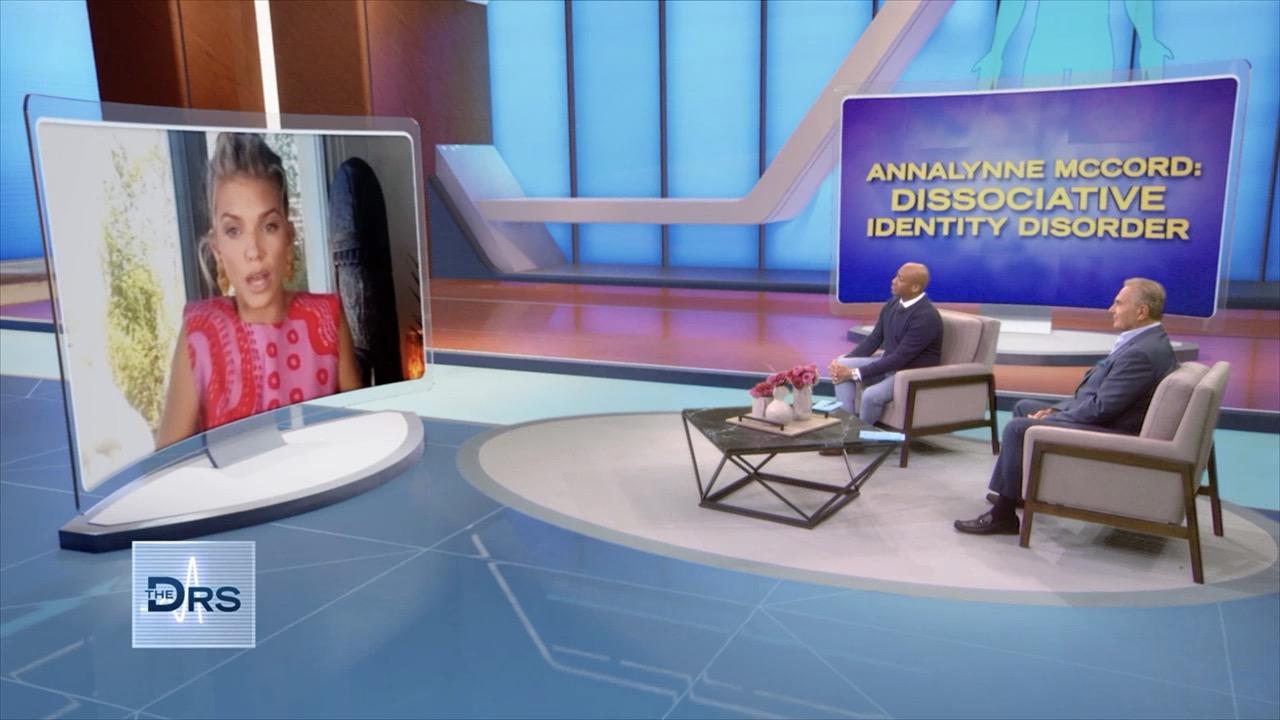 PTSD and EMDR Treatment Helped Actress AnnaLynne McCord Heal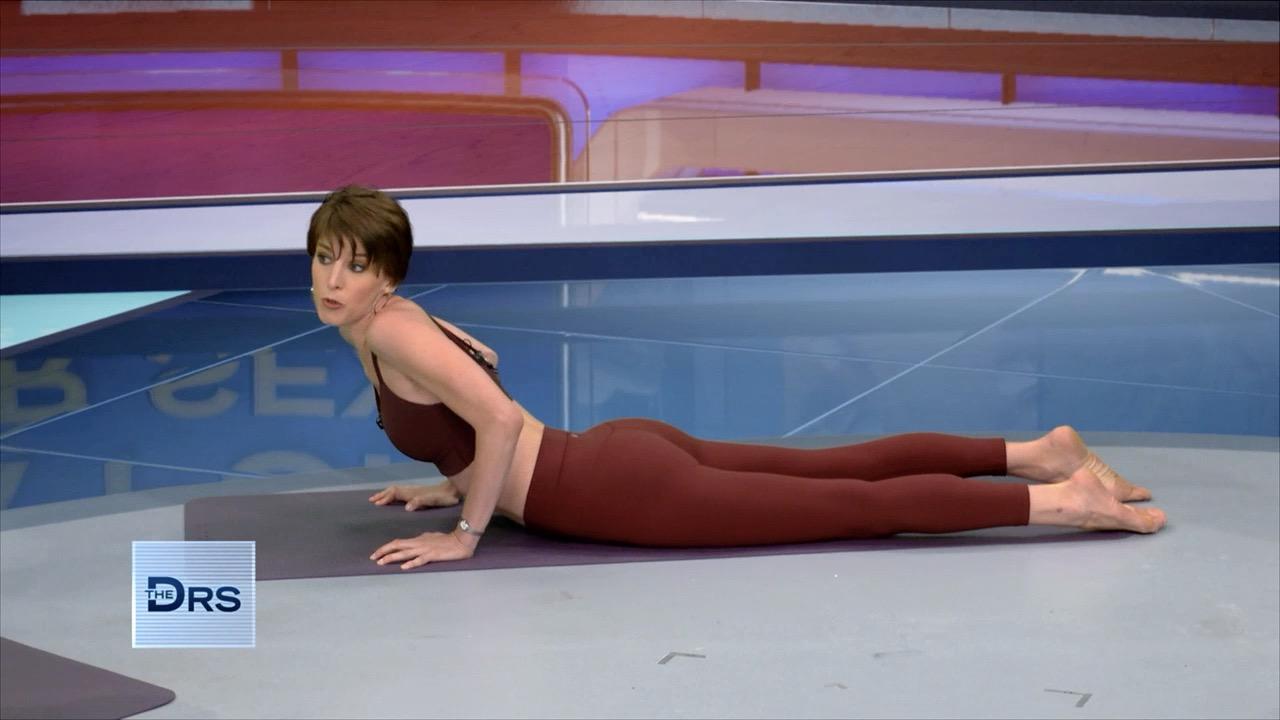 Is Yoga the Key to Better Sex?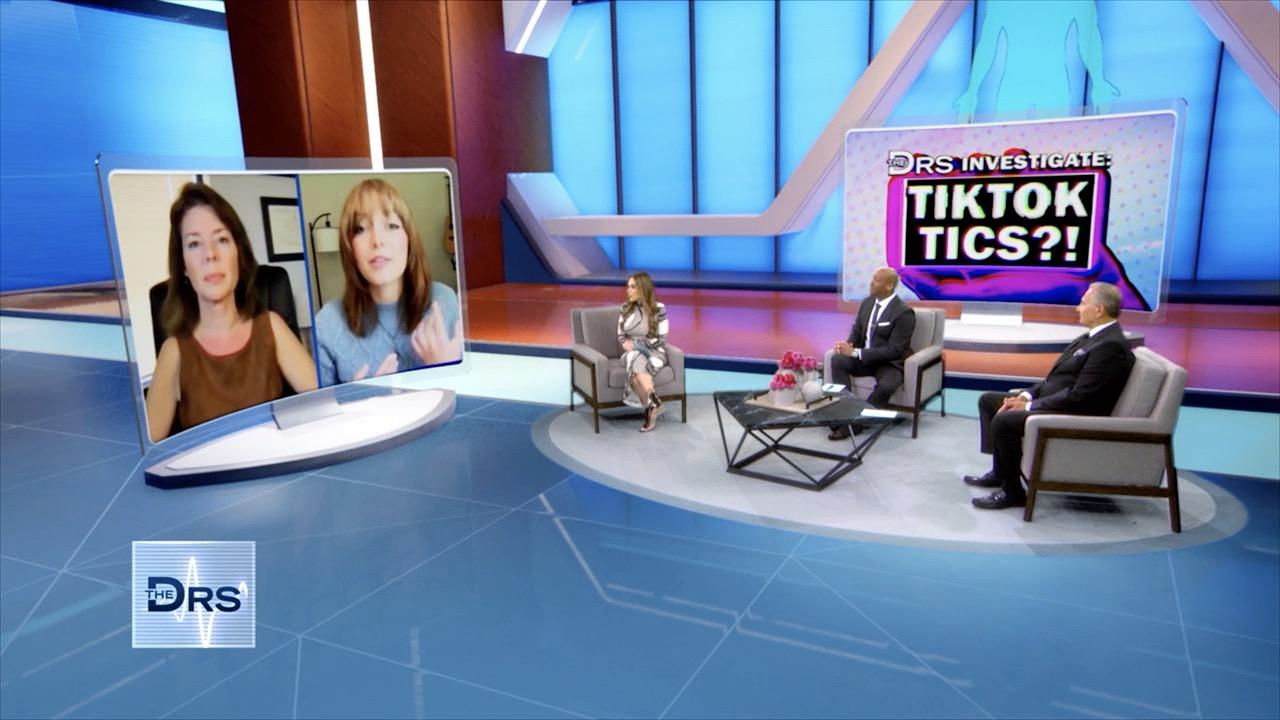 Are Your Kids in Danger of Developing a Tic from TikTok?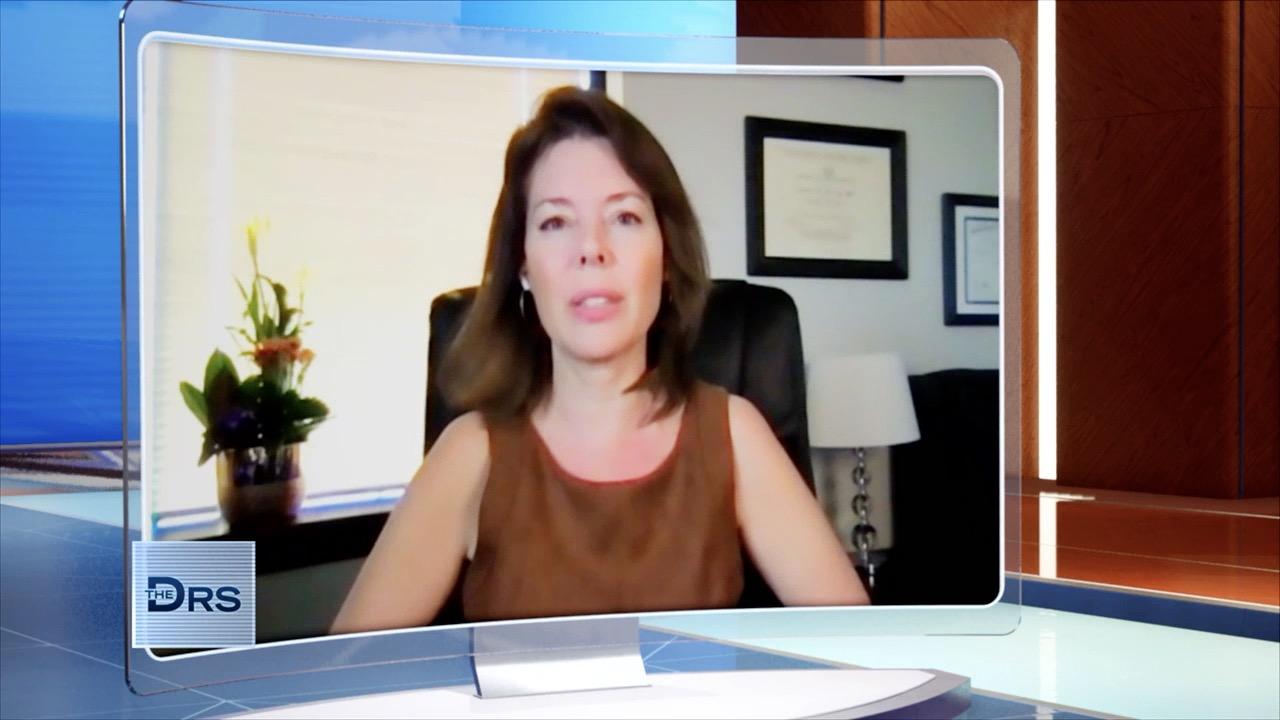 Why Are Most People with Tic Disorders Female?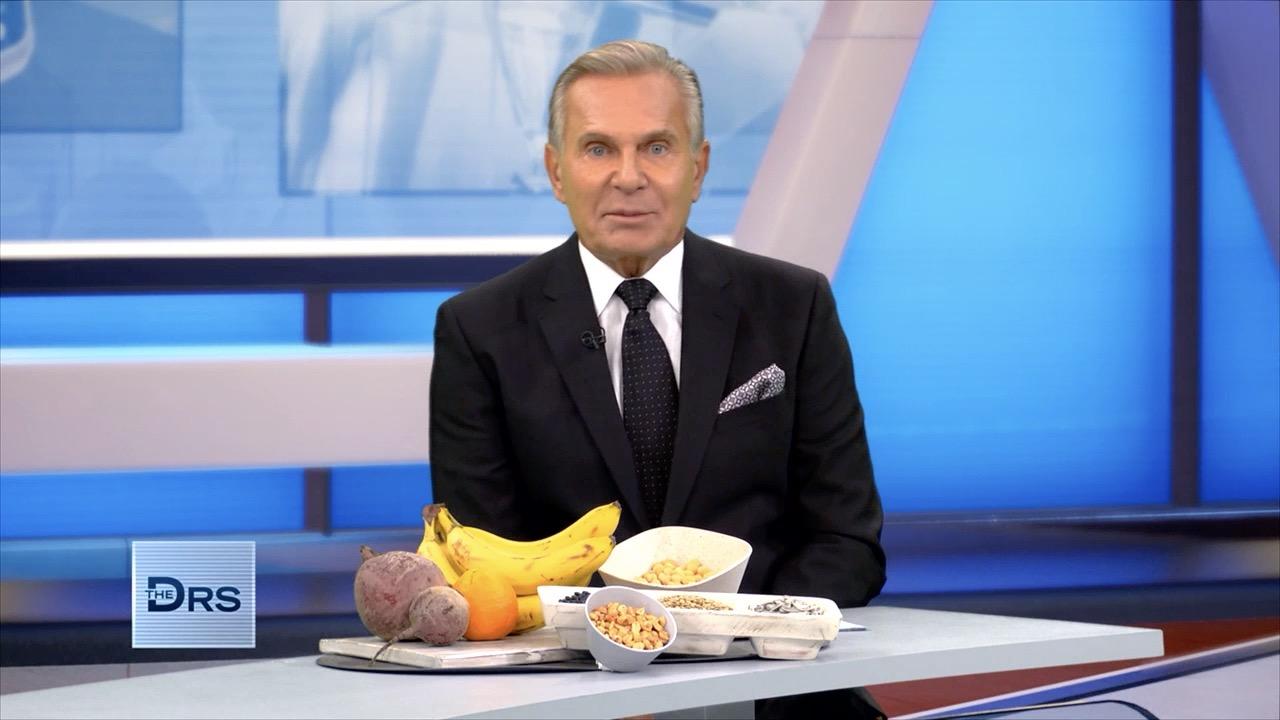 Add Folates to Your Diet to Prevent Alzheimer's Disease?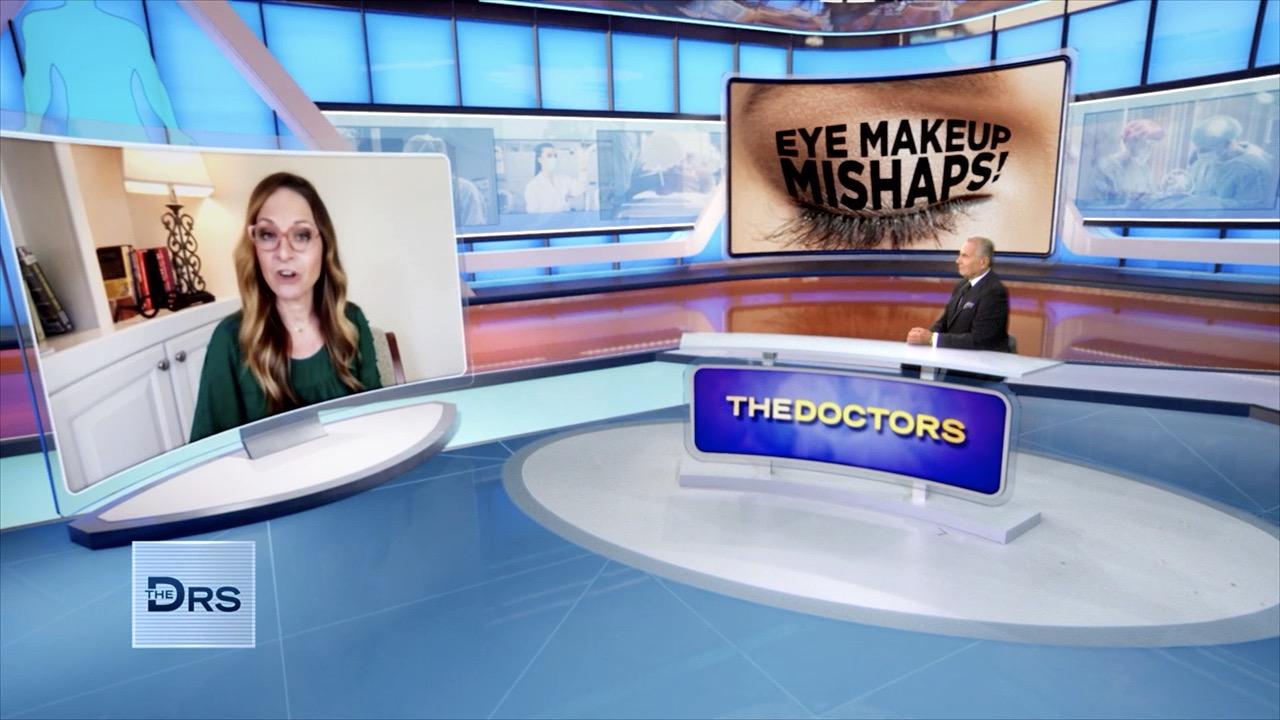 The Dangers of Having Your Eyelid Glands Clogged by Makeup!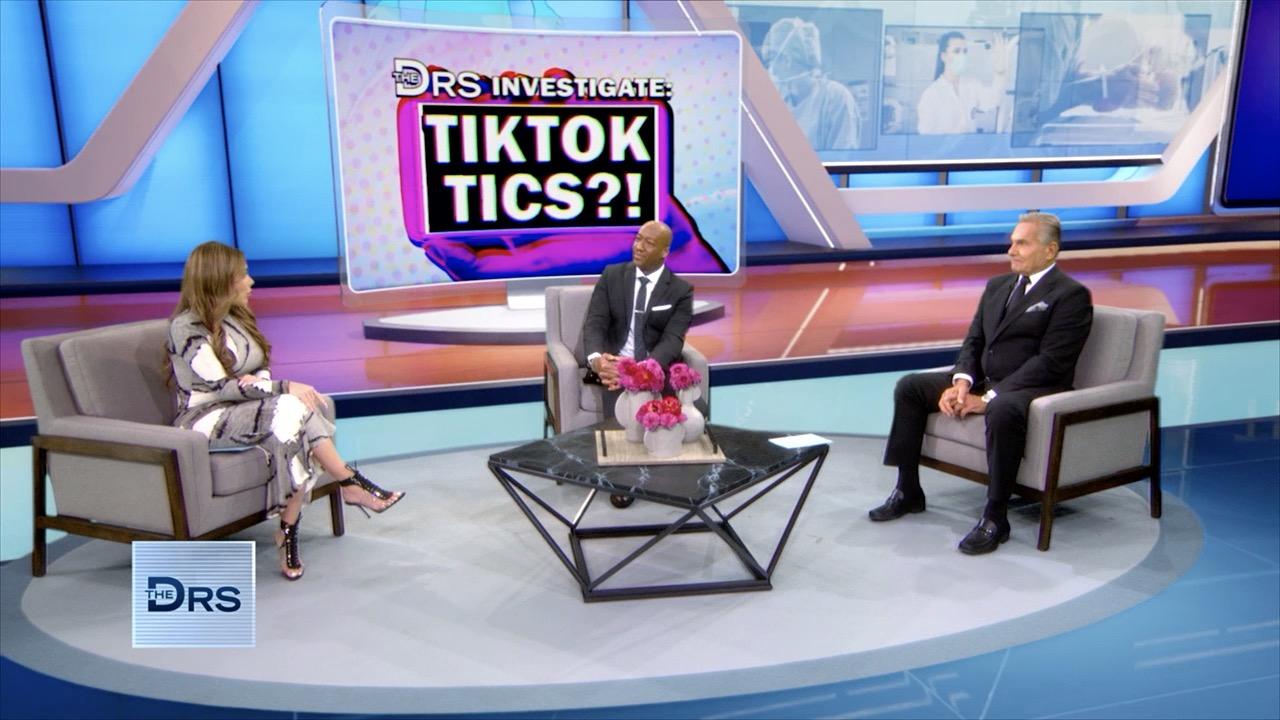 Is TikTok Influencing Tic Disorders?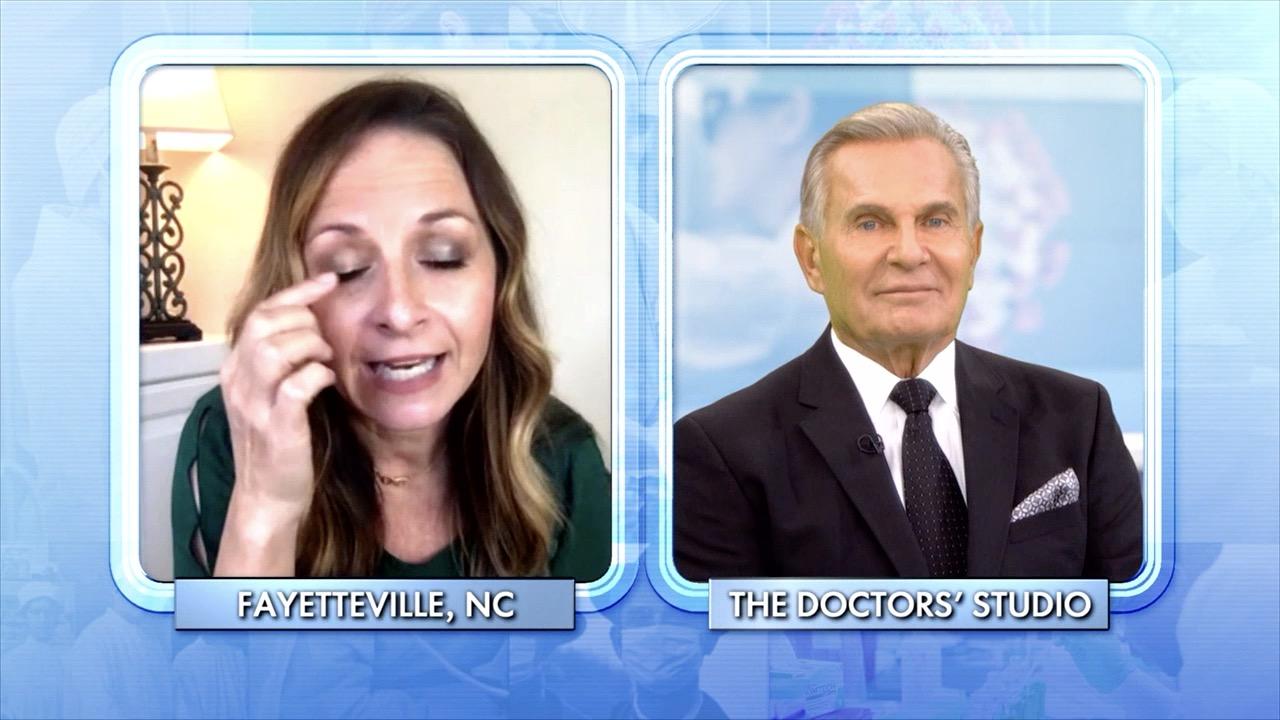 Protect Your Eyesight by Not Applying Makeup Here!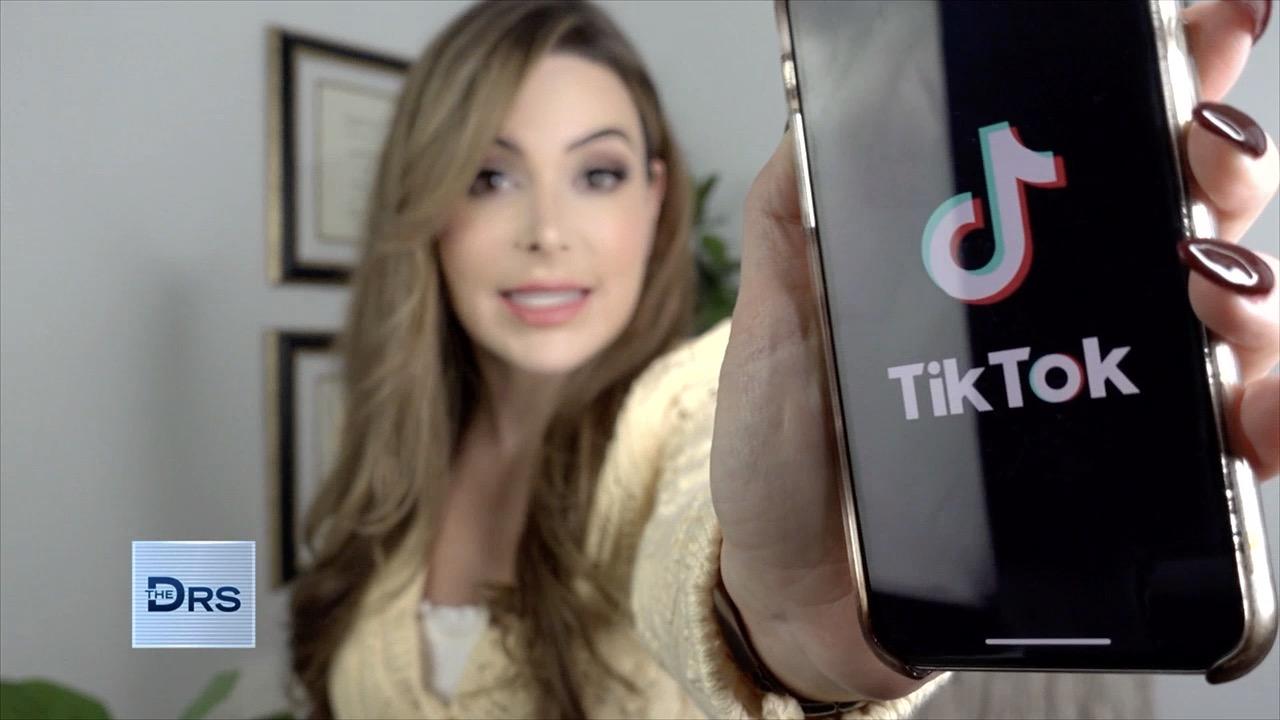 Are Tics being Popularized amongst Teens on TikTok?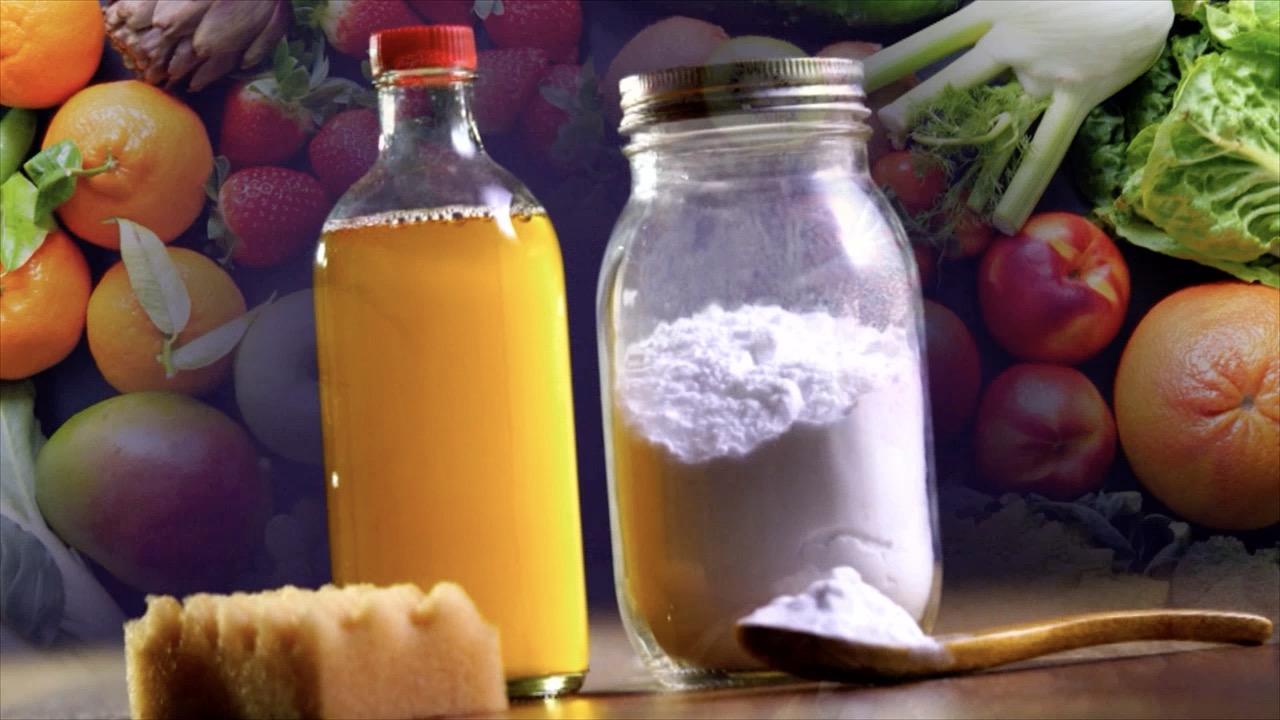 Why Homemade Alkaline Baby Formula Is Deadly for Babies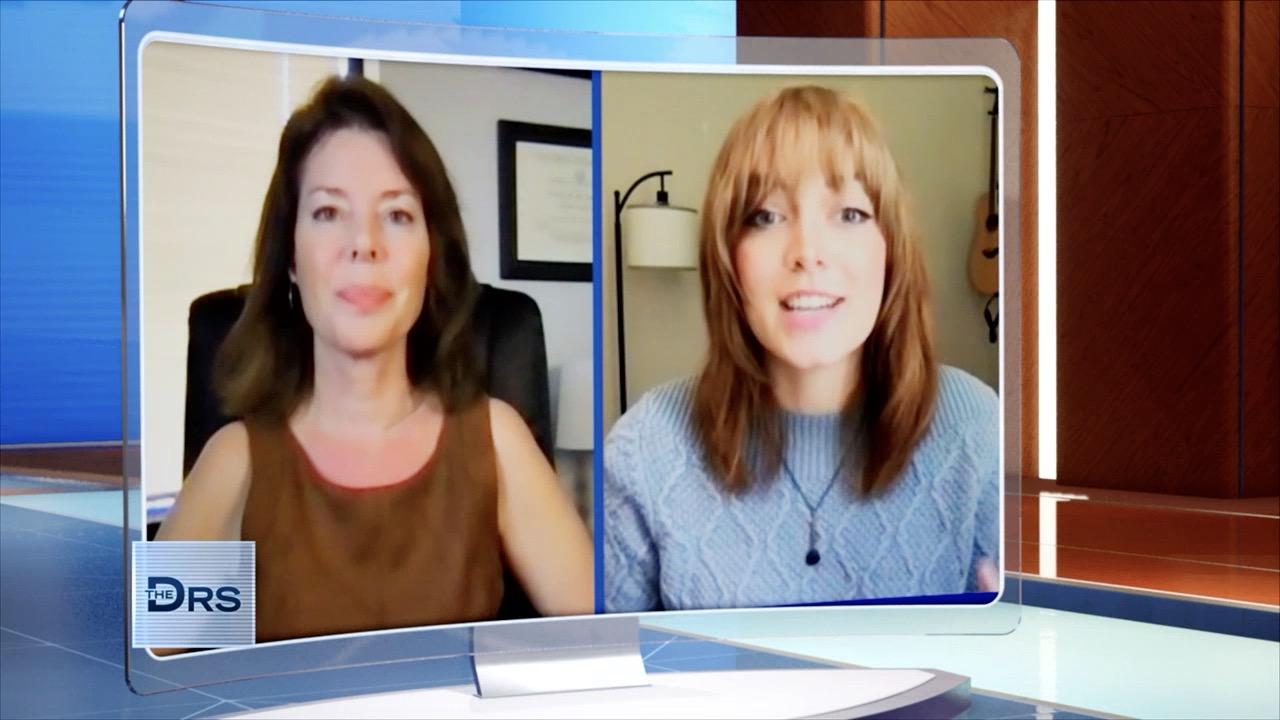 Meet Woman Who Shares She Developed Tics during the Pandemic
Hiccups - we've all had them, but do you know what actually causes them and how to best treat the unconformable involuntary spasms of the diaphragm?
Dr. Ian Smith explains hiccups can be caused by:
Eating too much
Eating too quickly
Eating foods too hot or spicy
Drinking carbonated beverages or alcohol
Excitement or emotional stress
Swallowing too much air, also called aerophagia
In addition to holding your breath, Dr. Ian suggests trying the following to treat your hiccups:
Take 20 small quick sips
Drink from the other side of the glass
Pull on your tongue
Press on the carotid arteries on either side of your neck
Gently press on your closed eyes
He says all of these can help to interrupt the body's reflex spasm and calm your body down.
Watch: Daily Power Prescription: The Power of Positive Affirmations
Watch: Daily Power Prescription: How to Rediscover Your Resilience