Do You Need to Get Screened for Hepatitis C?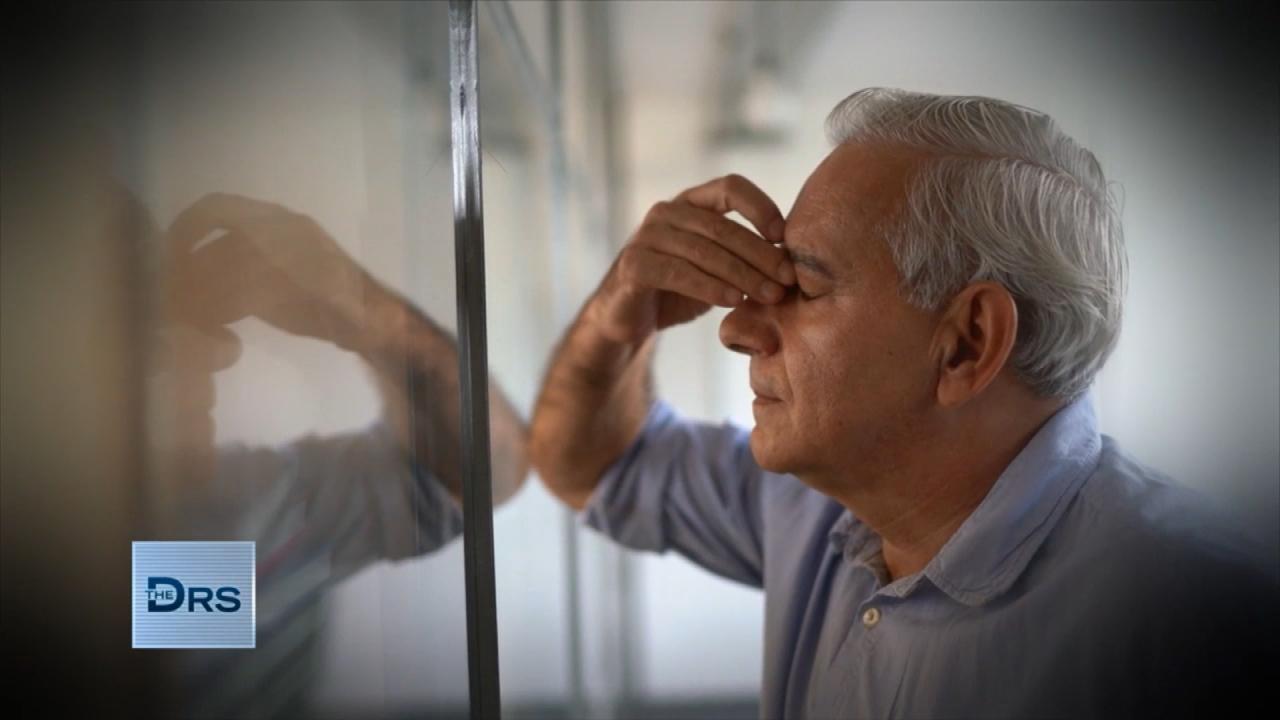 How to Determine If You Have Chronic Inflammation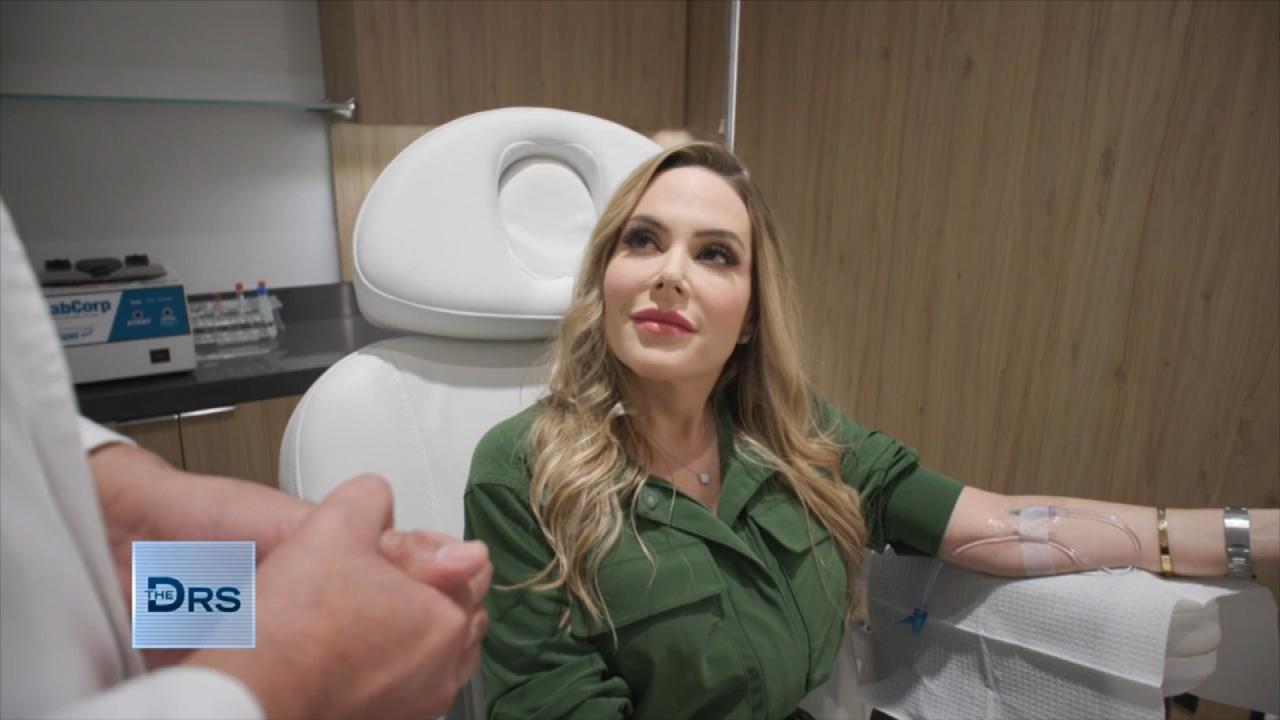 Can IV Infusions Actually Boost Your Health?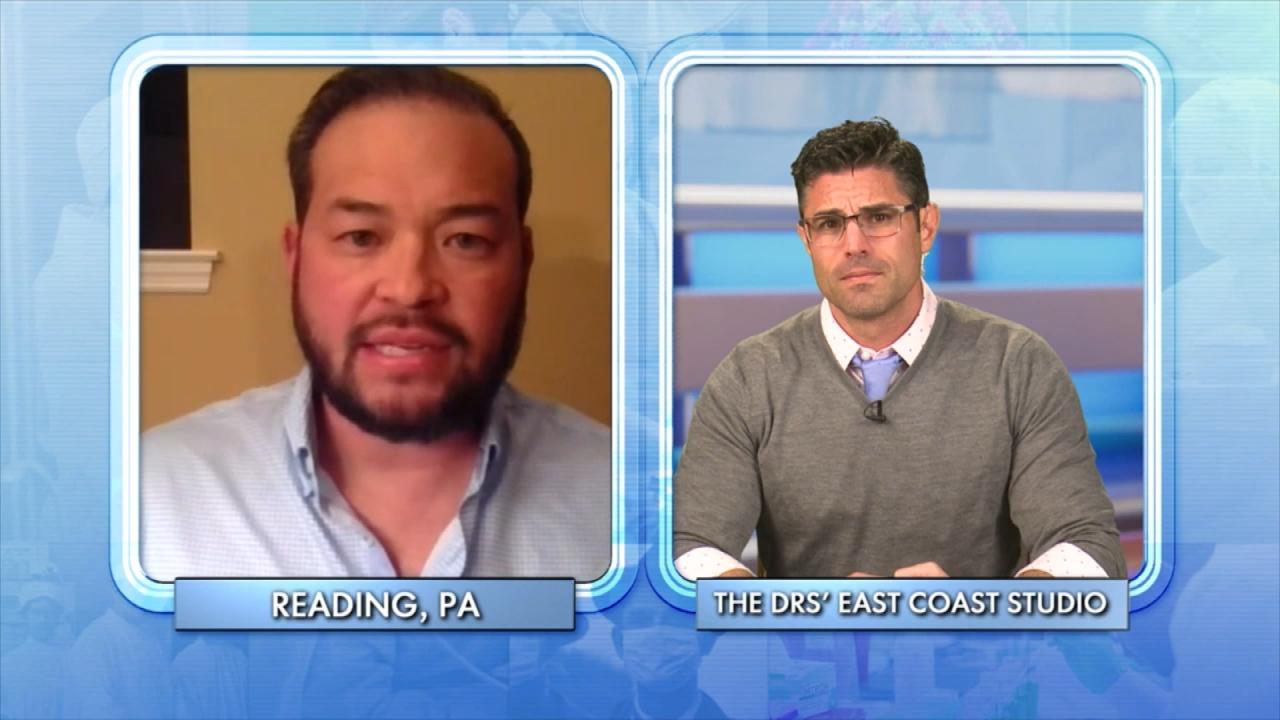 Does Jon Gosselin Know What He Wants in a Partner?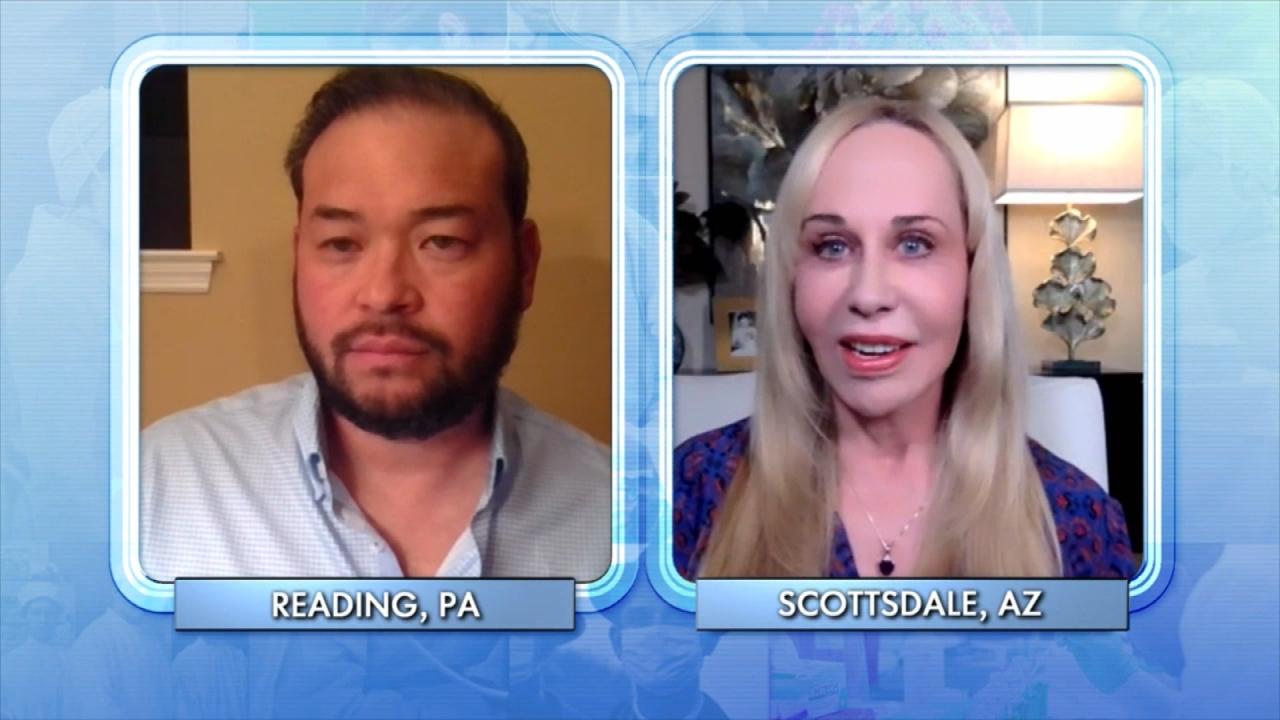 Reality Star Jon Gosselin Meets with Relationship Expert!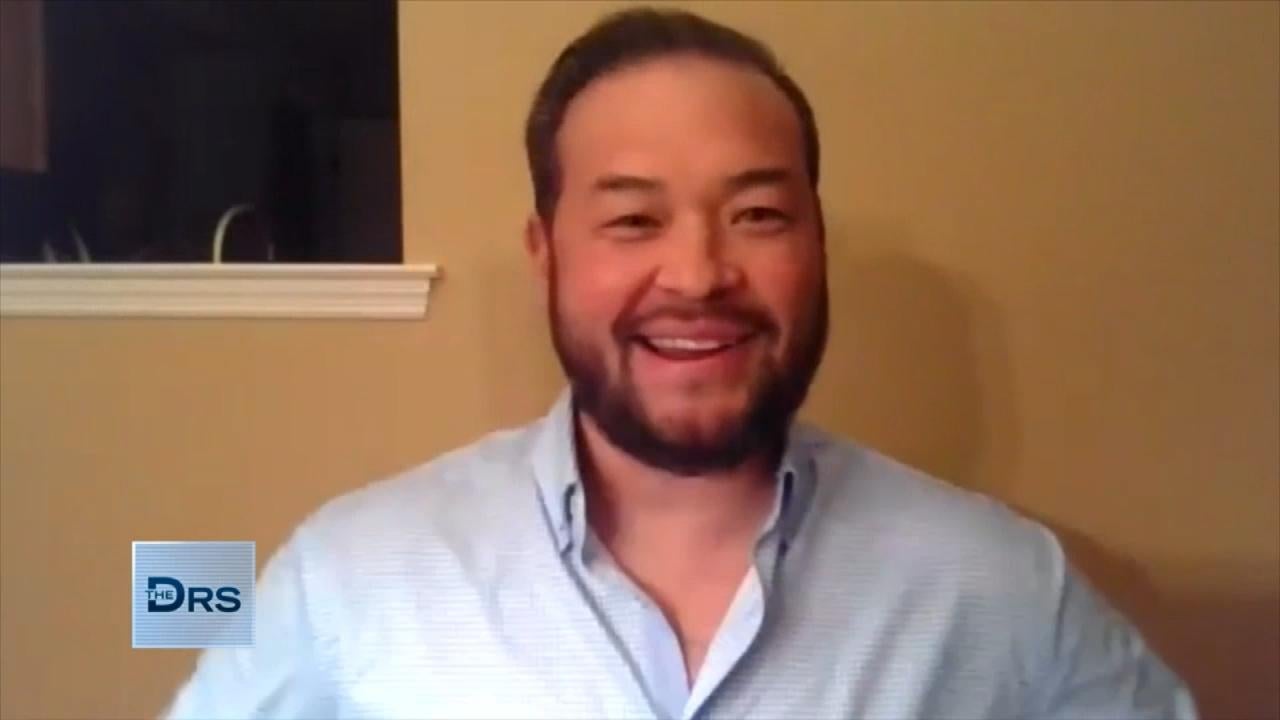 Is Reality Star Jon Gosselin Ready to Date?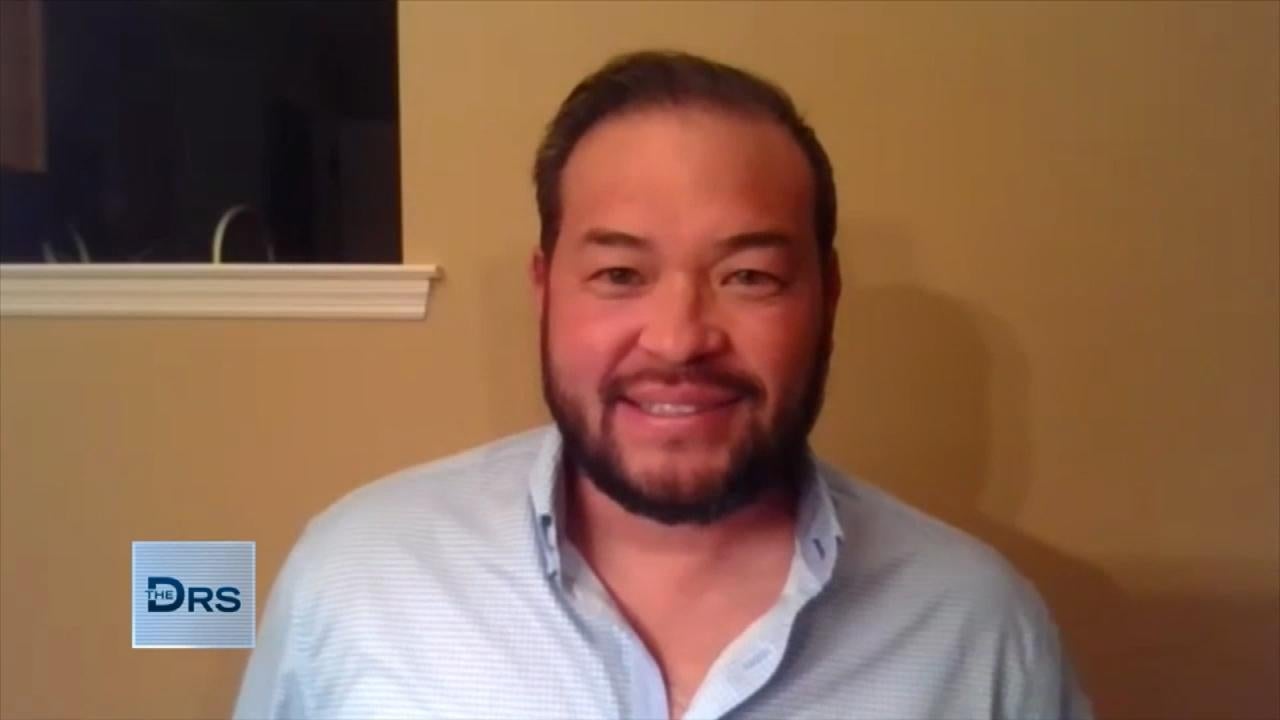 Jon Gosselin Reveals Hair Transplant Results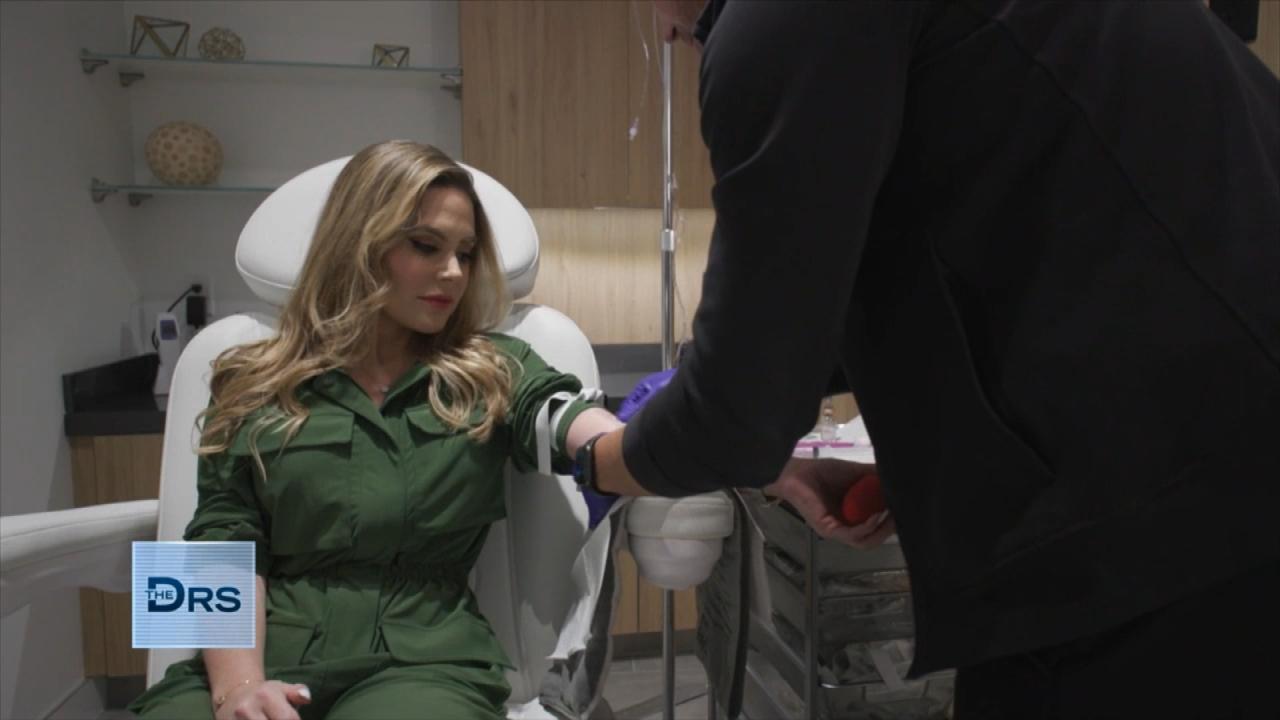 How to be the CEO of Your Own Health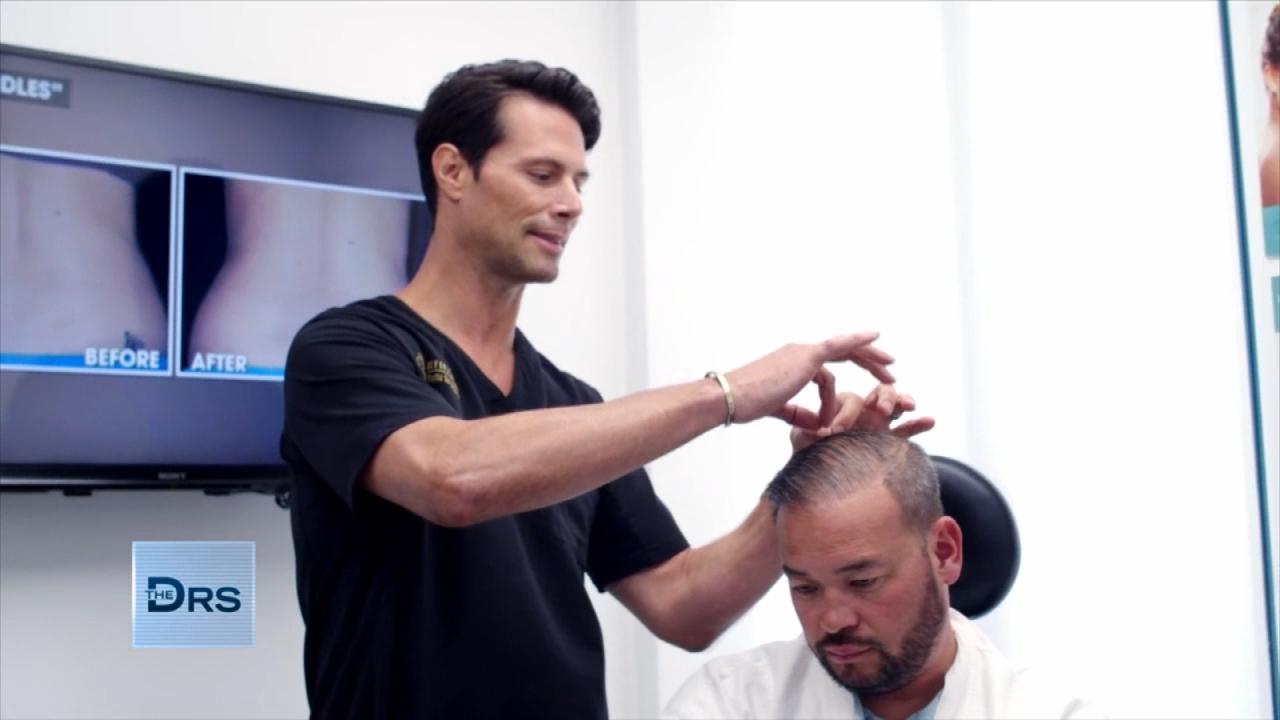 Reality Star Jon Gosselin Undergoes Hair Transplant to Boost Con…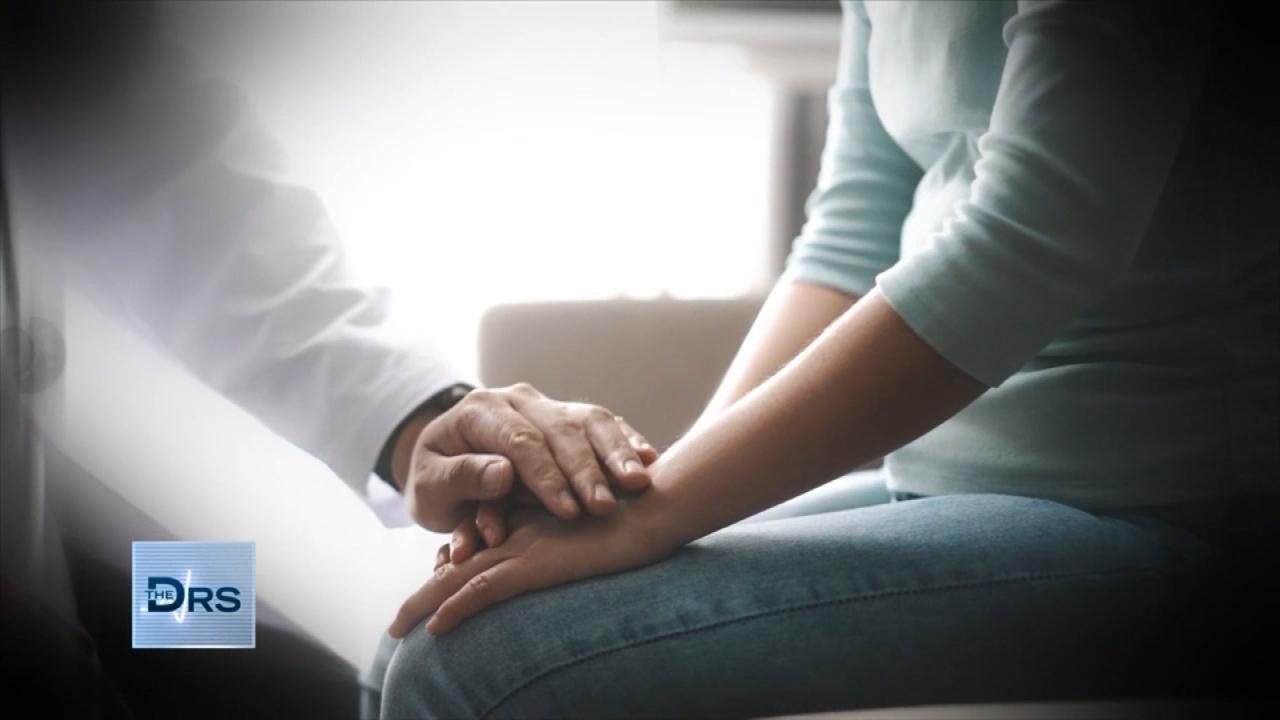 How Can You Be Proactive about Detecting Cancer?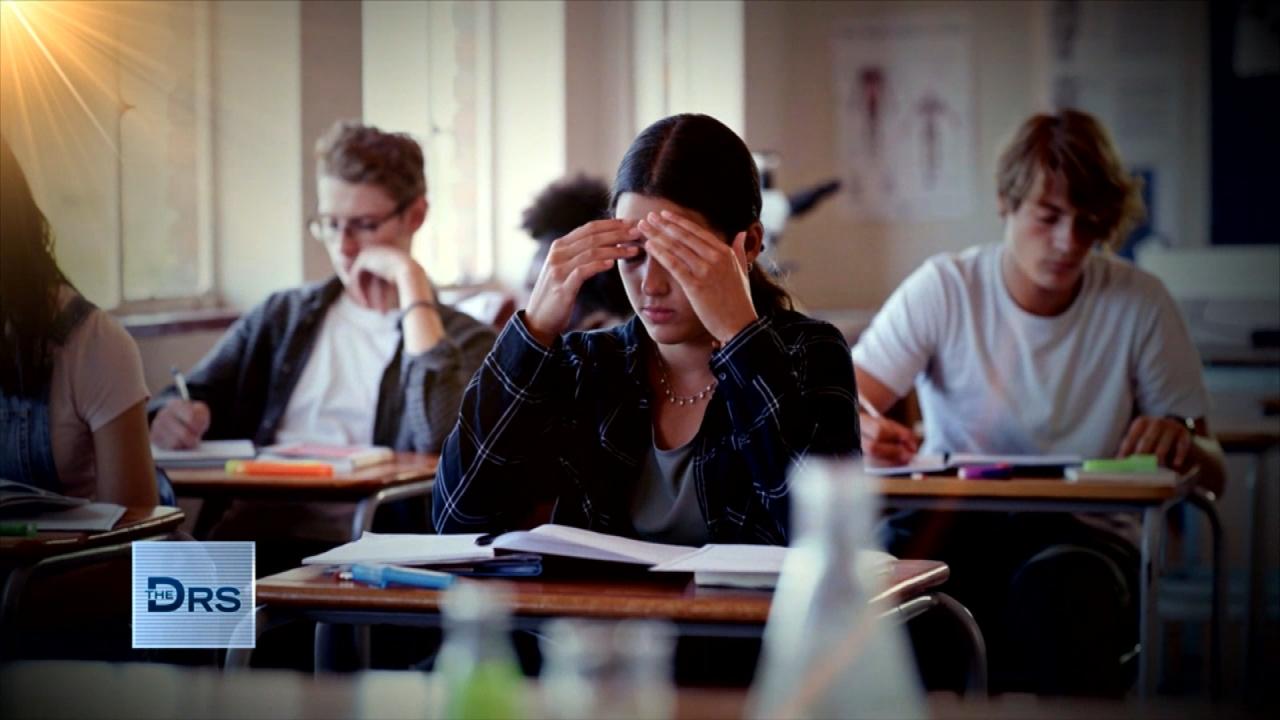 Should Kids Be Able to Take Mental Health Days?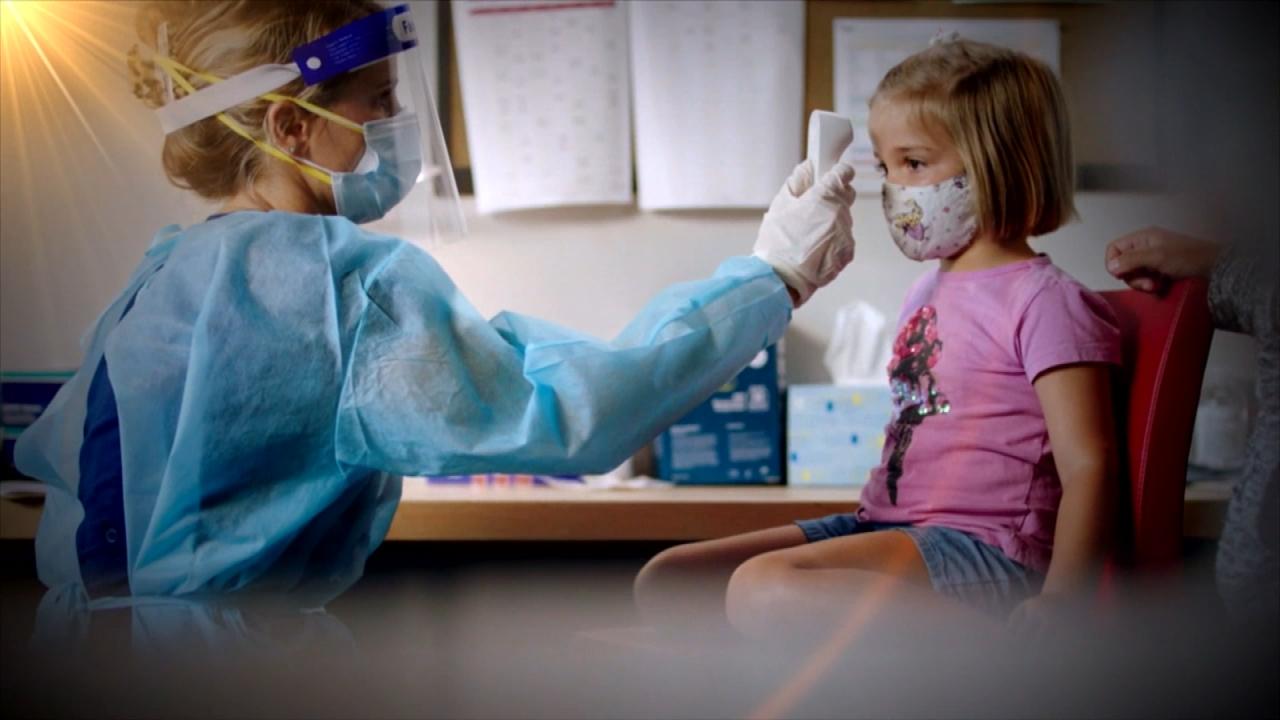 How to Talk to Your Kids about Mental Health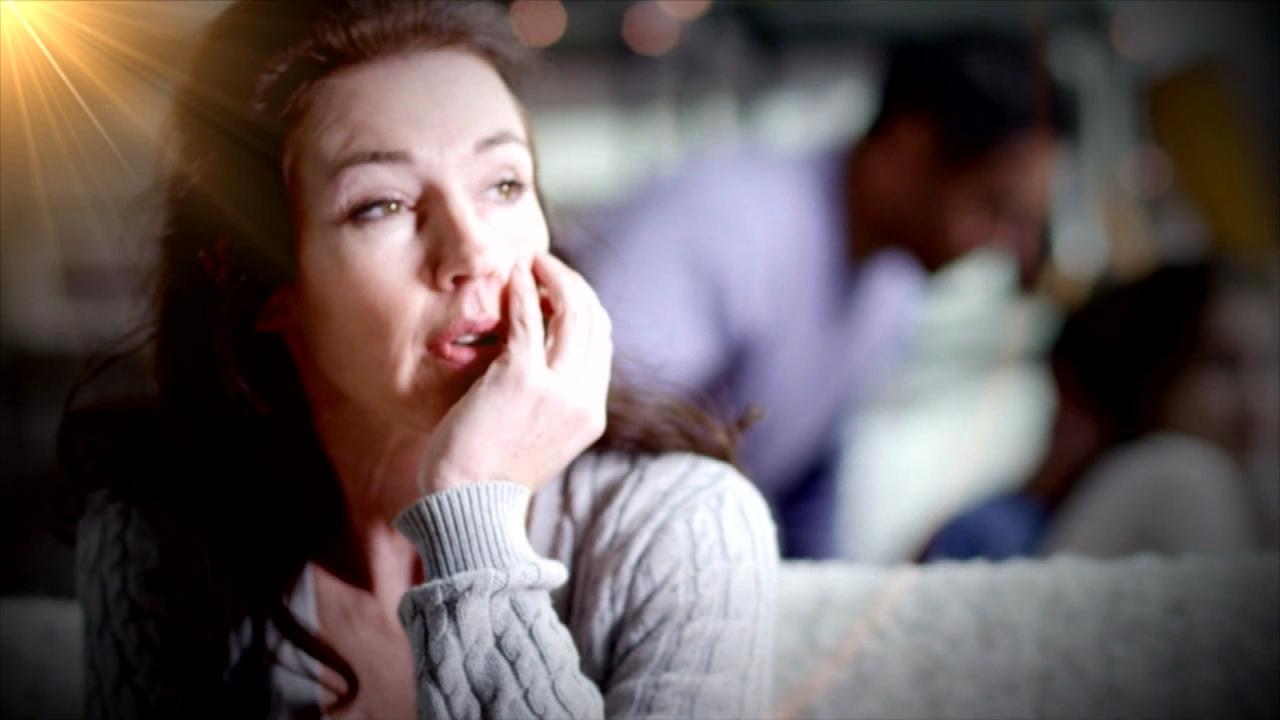 What Happens to Your Brain after Emotional Trauma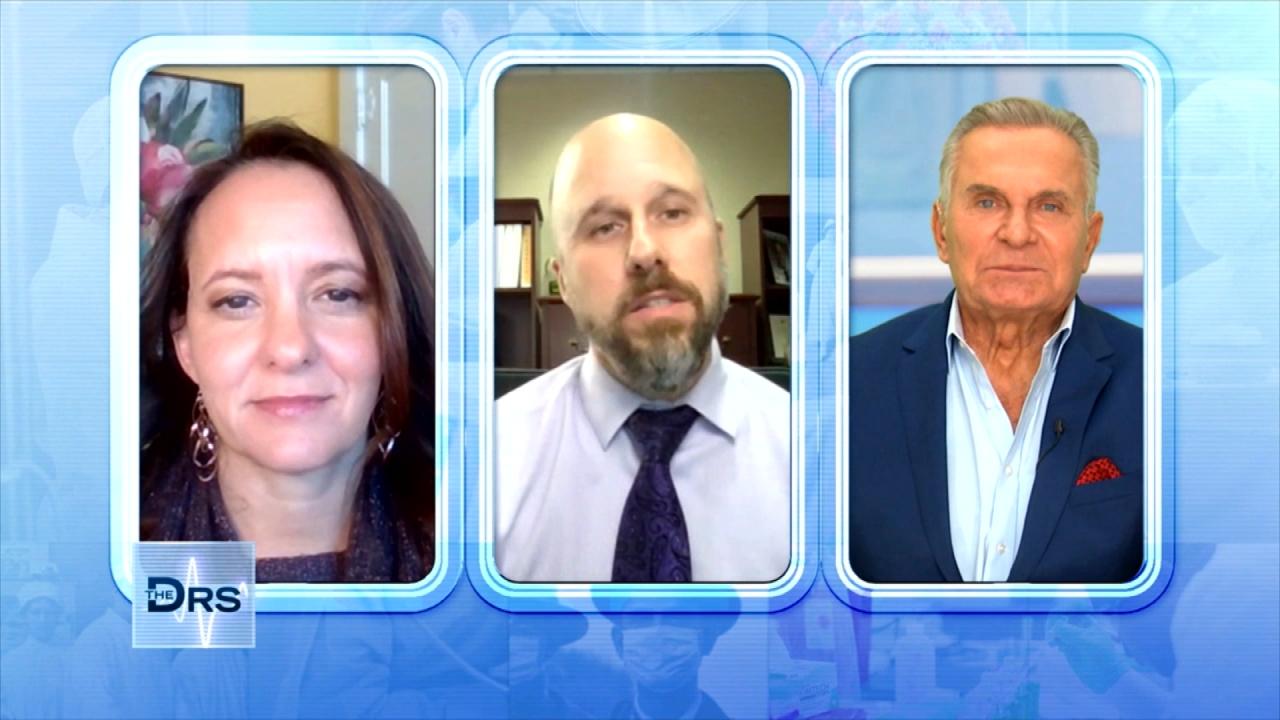 Can Student Mental Health Days Save Lives?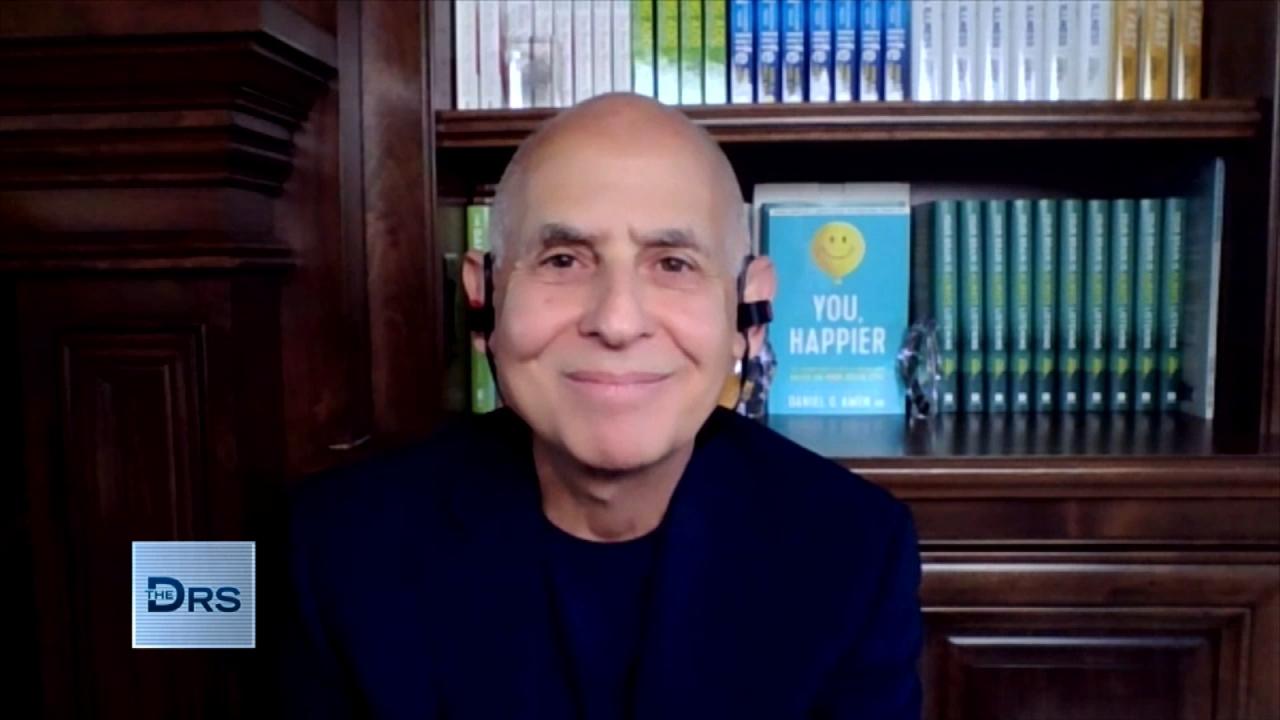 How Stress Affects the Adolescent Brain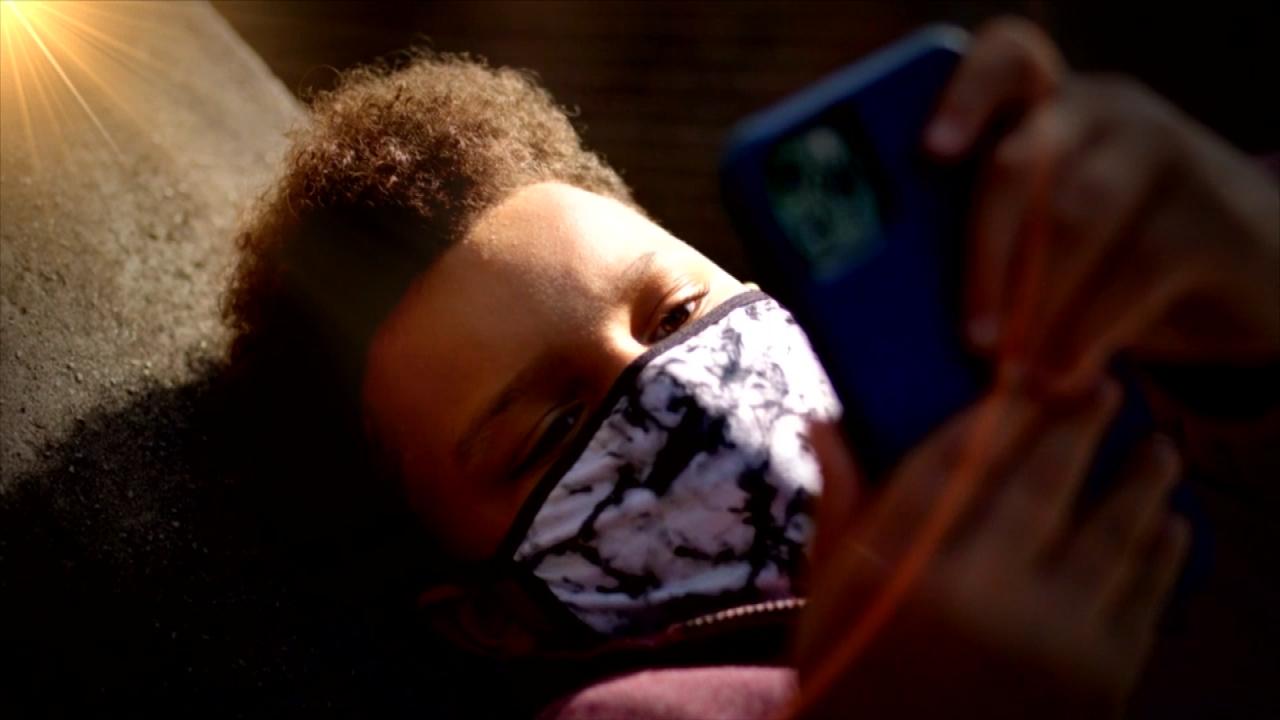 Teaching Kids to Navigate Fear and Anxiety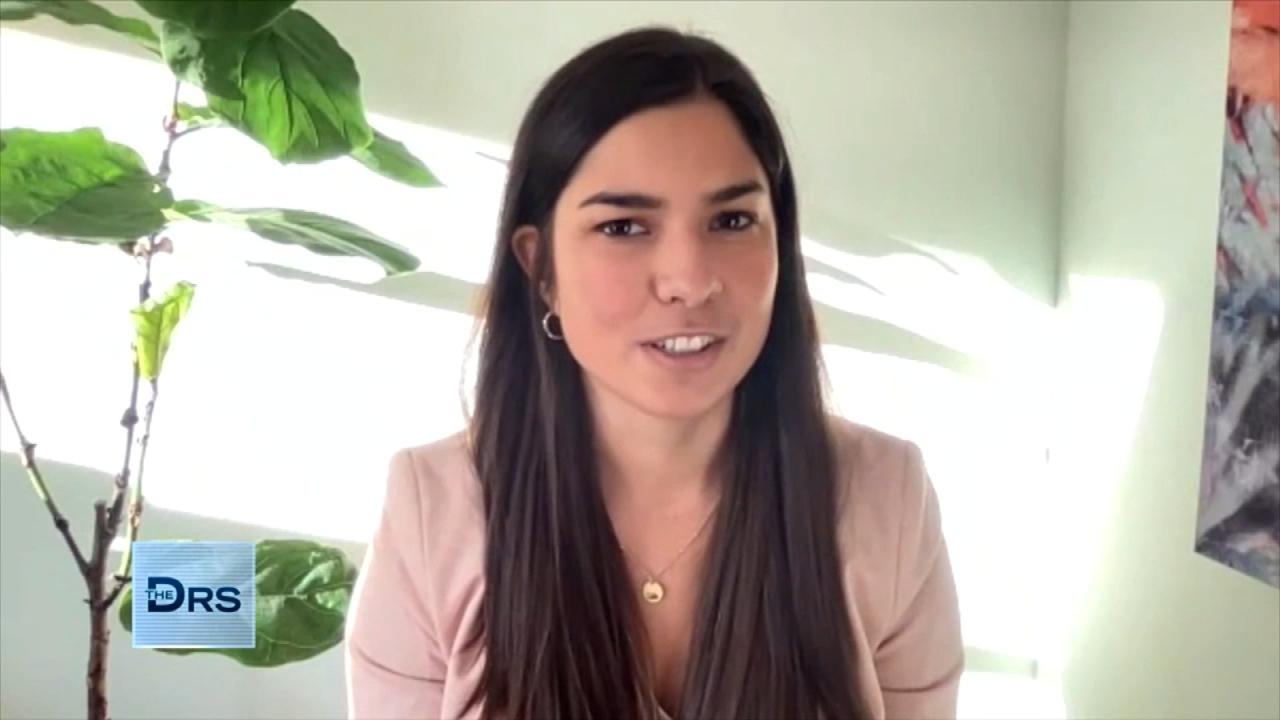 The Emotions That Fuel Procrastination!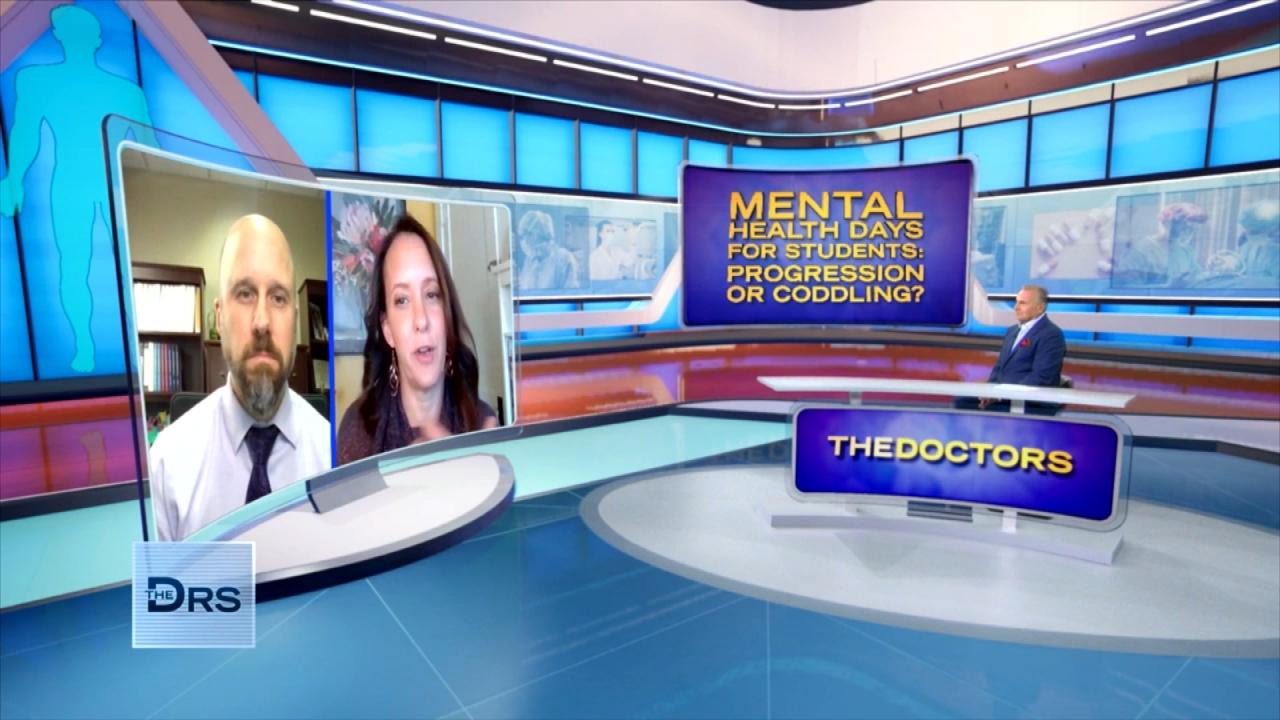 How to Support Kids' Mental Health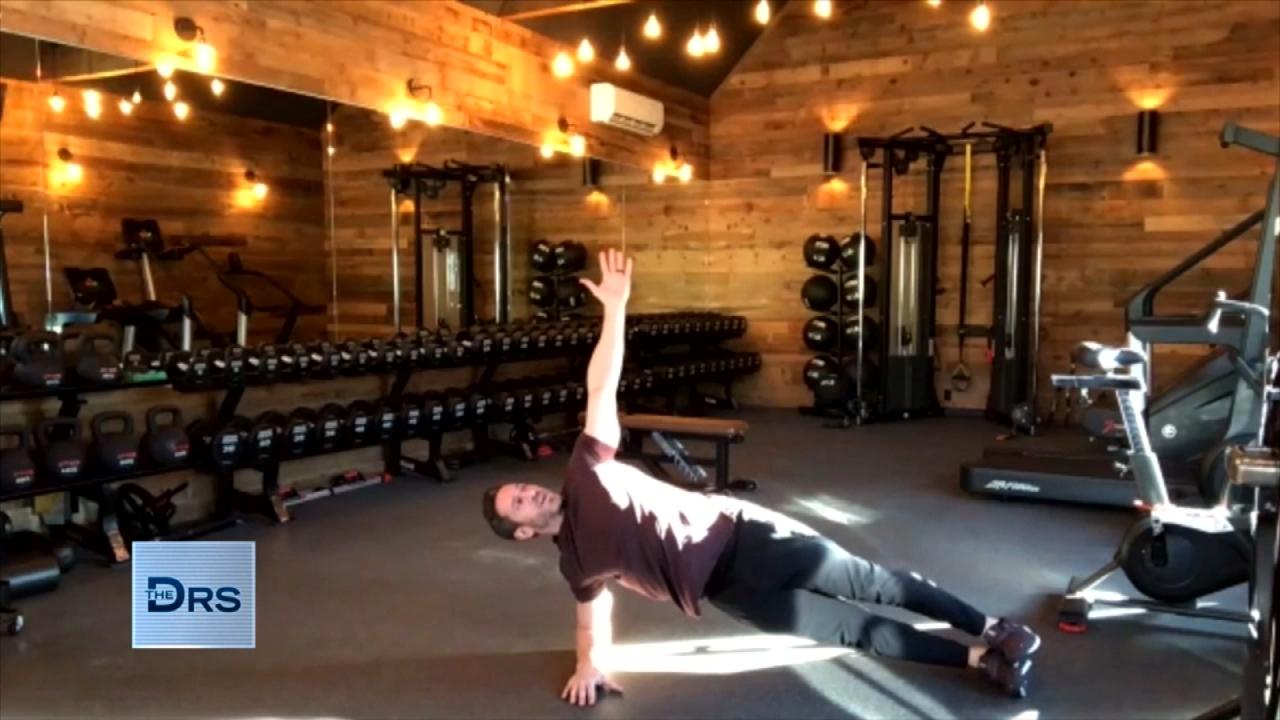 The 10-Minute Superhero Workout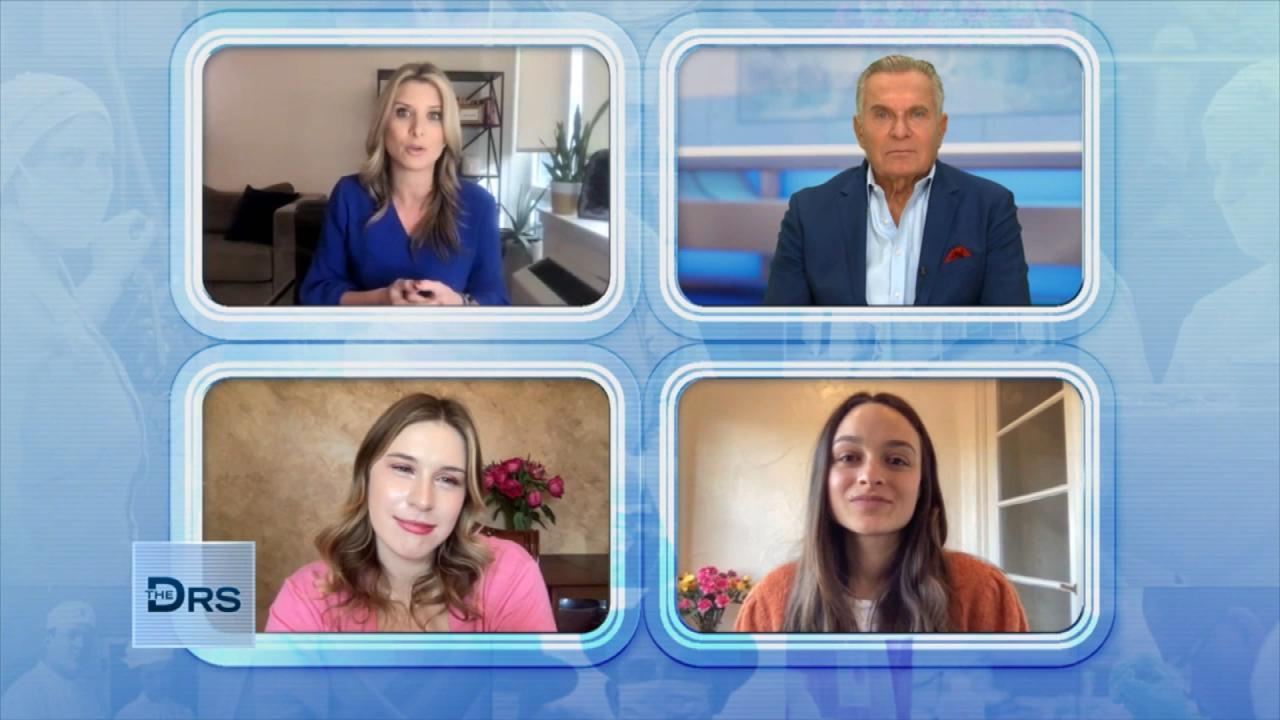 How Parents Should Approach Their Child's Weight Gain
The Doctors share the shocking statistic that Hepatitis C kills more Americans than all other infectious diseases, even HIV.
It is now being recommended that all adults, 18 to 79 years, get tested for Hepatitis C, even those believed to not be at risk.
Watch: Father Injects Son with HIV!
Gastroenterologist Dr. Marc Makhani describes this disease as a "silent killer," as people can have it for 20 to 30 years without even being aware they are infected. He says often there can be no signs of the disease until cirrhosis of the liver occurs. He shares it is estimated over 4 million people have Hepatitis C nationwide
Despite these grim statistics, he says there is good Hep C news, as there are now very effective treatment options for the disease. The treatment consists of taking just 1 pill a day for 8 weeks, and the virus can be eradicated from the body.
Watch: Does 'The Kissing Disease' Mono Increase the Risk of Other Diseases?
The Doctors note people who are at a higher risk of having Hepatitis C include IV drug users, those who have had blood transfusions and possibly people who have tattoos.