Top 5 Tips to Help Your Child Concentrate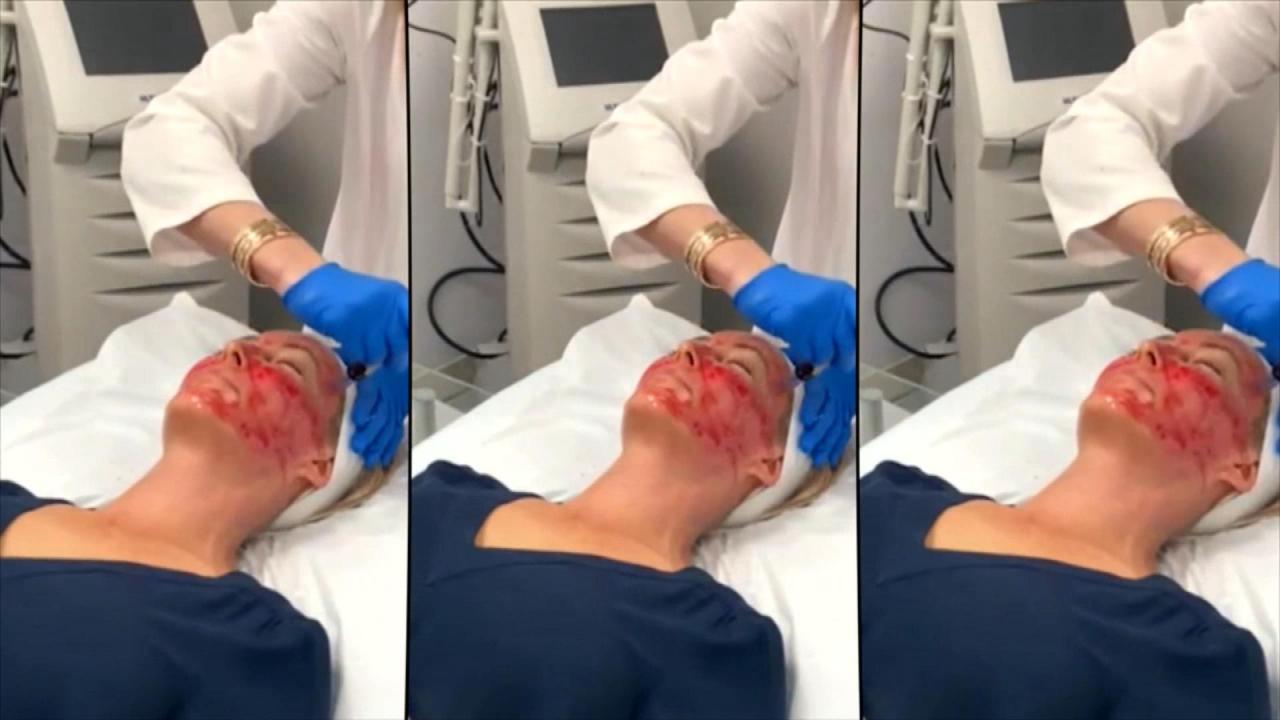 New Facial Beauty Treatment That Saves You Recovery Time and Mon…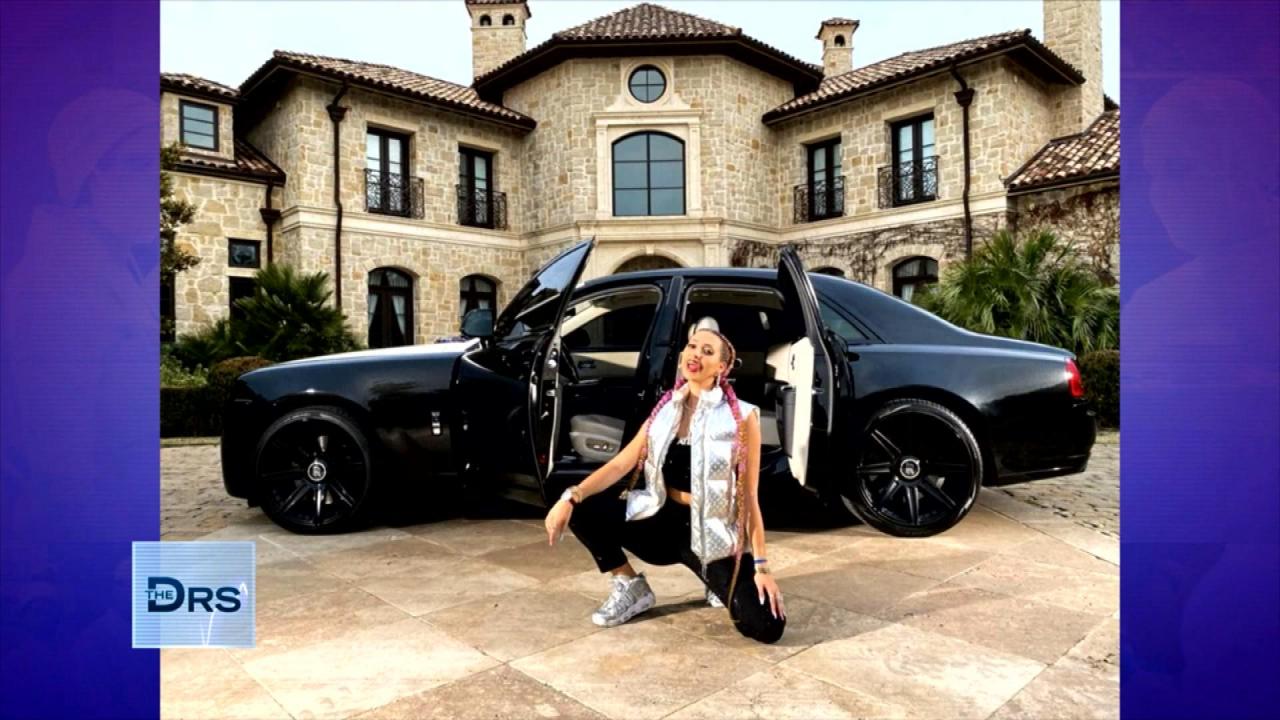 What Is the Dark Side to Sharing Extravagance on Social Media?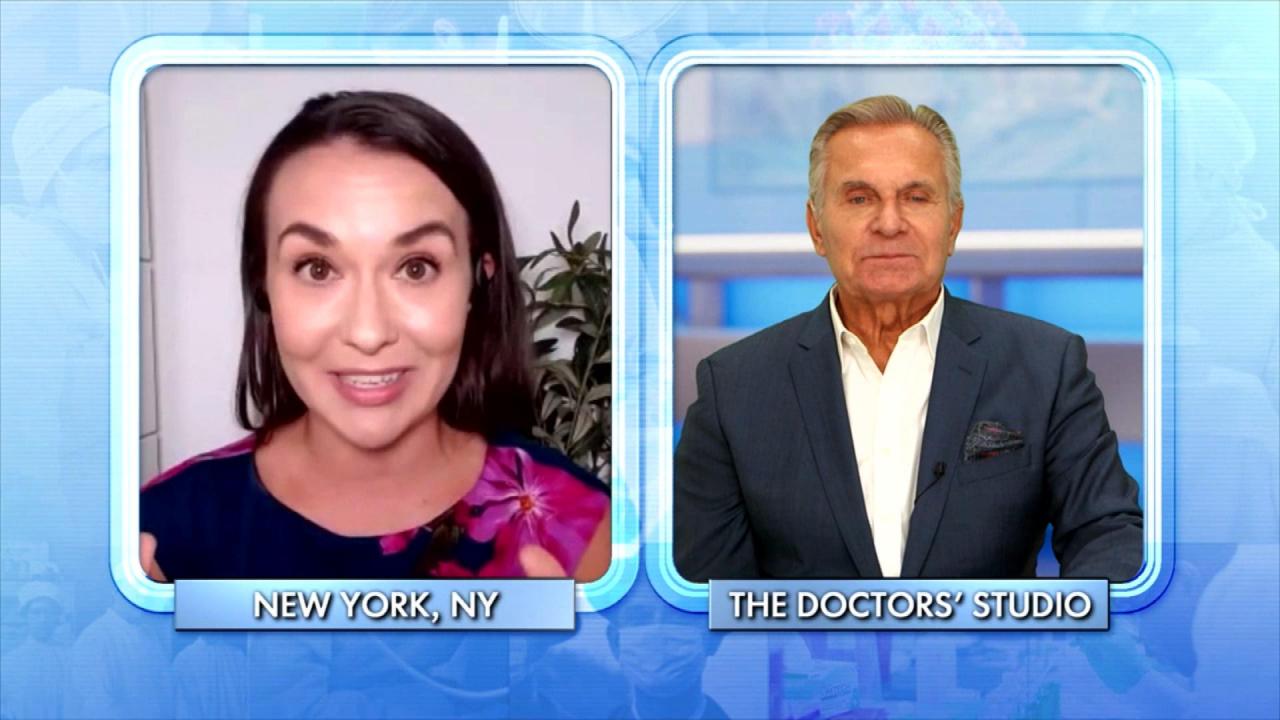 How to Flex on a Budget!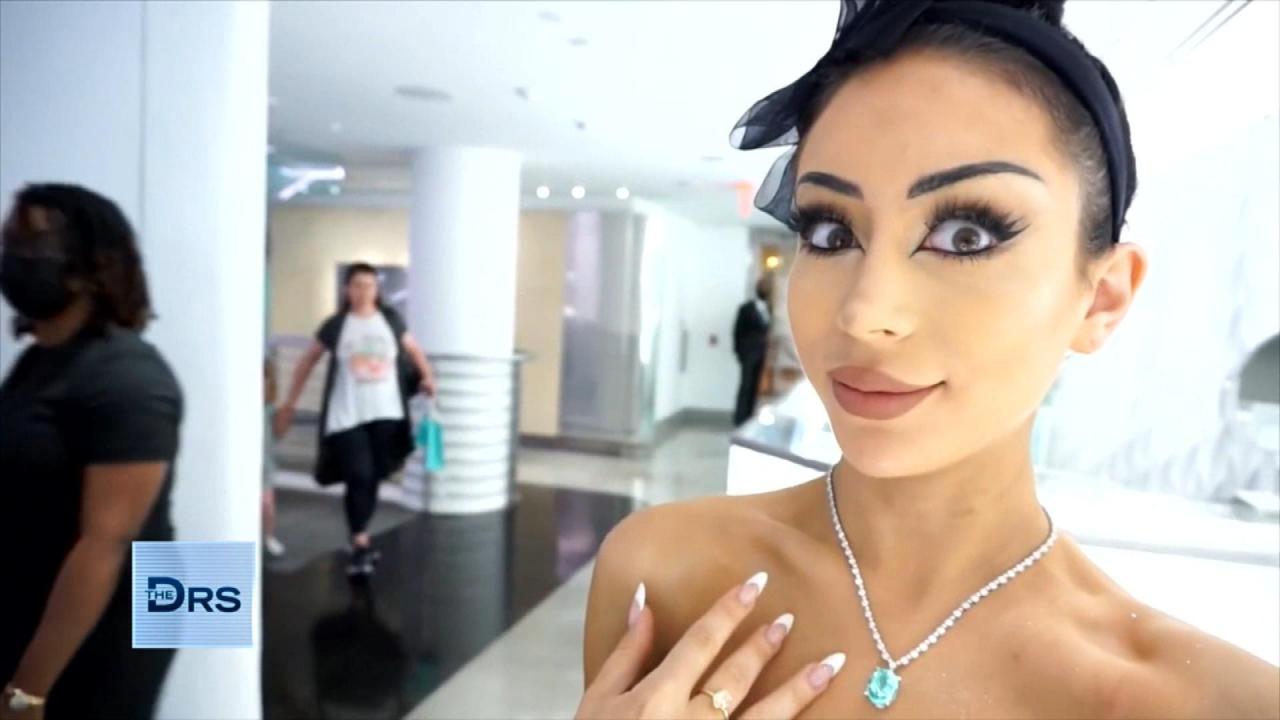 Will Watching Others Flex Their Fabulous Life Make You Happy?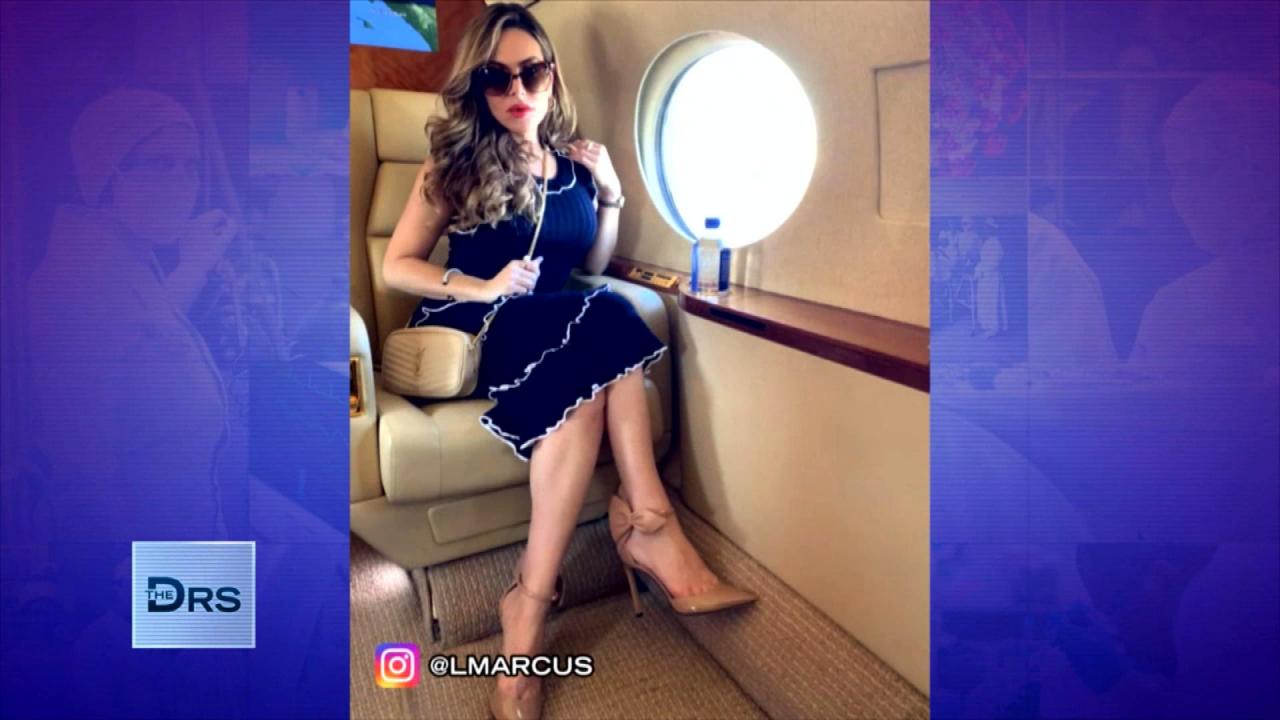 Is Flex Culture Breaking Your Bank Account?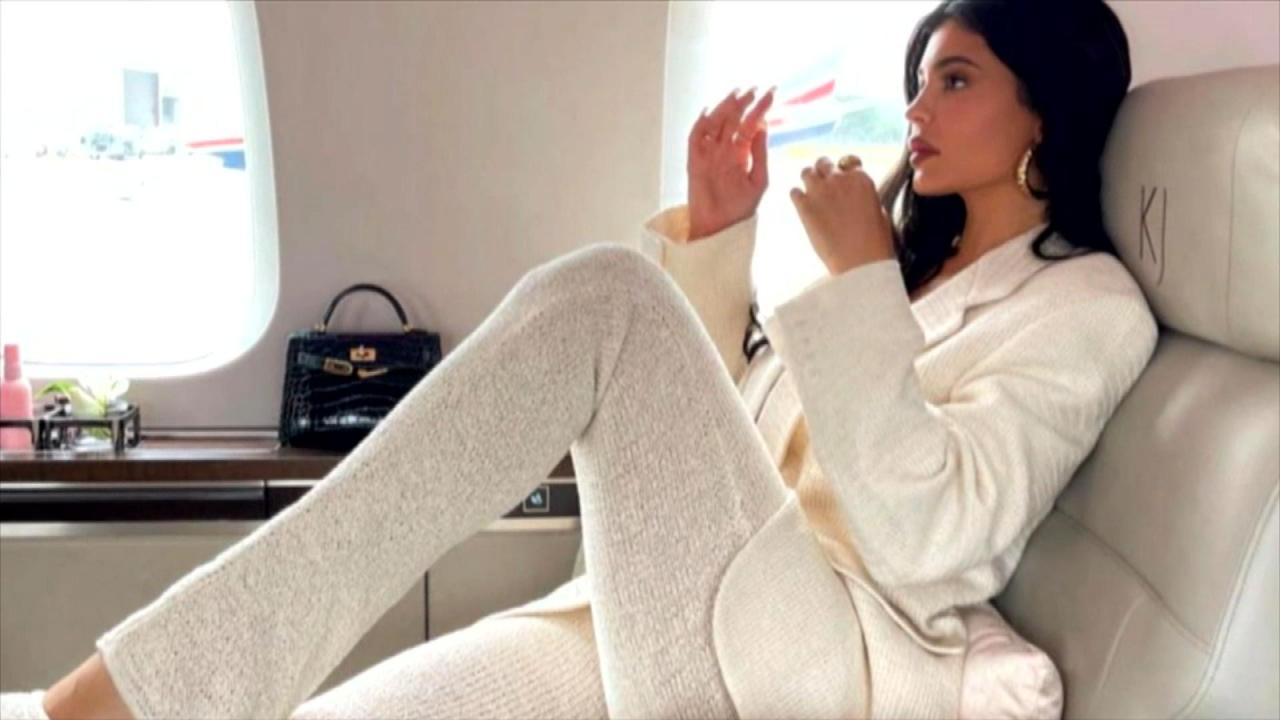 What Is the Emotional Cost of Flexing Your Fancy Lifestyle?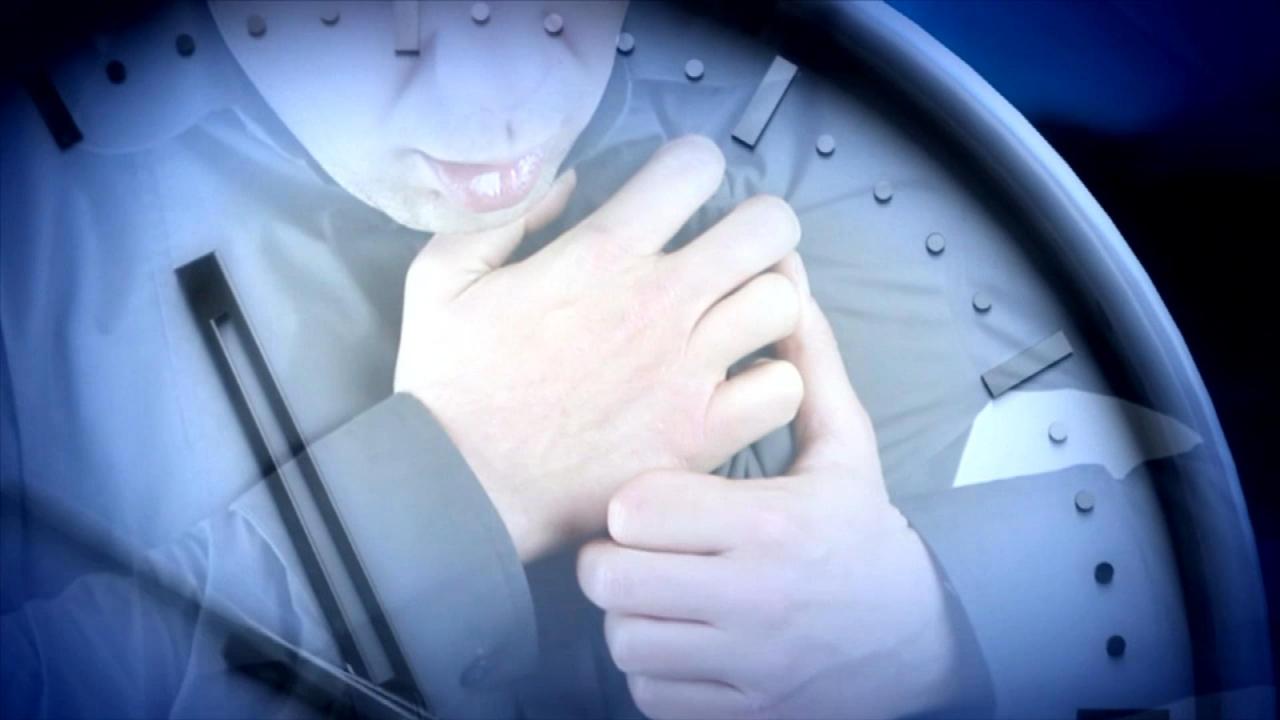 How to Shift Your Sunday Focus to Start Your Week Off Right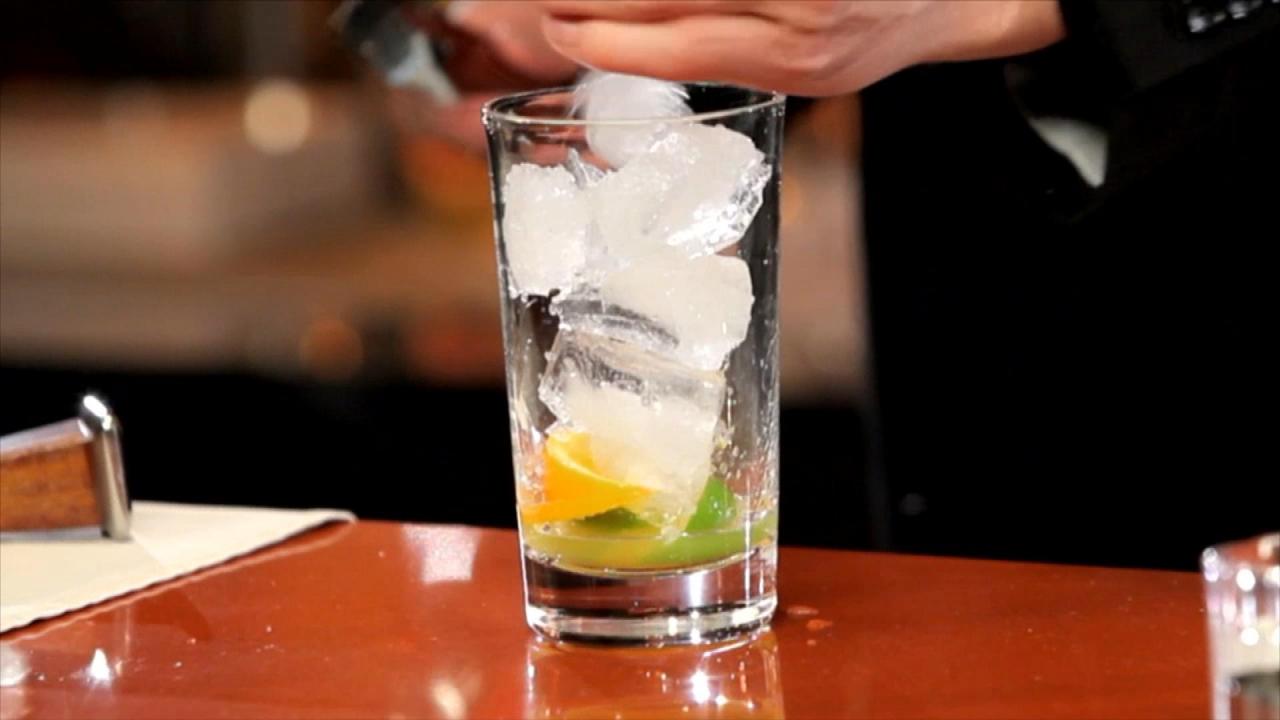 Will Applying an Ice Cube to Your Lady Parts Tighten and Treat W…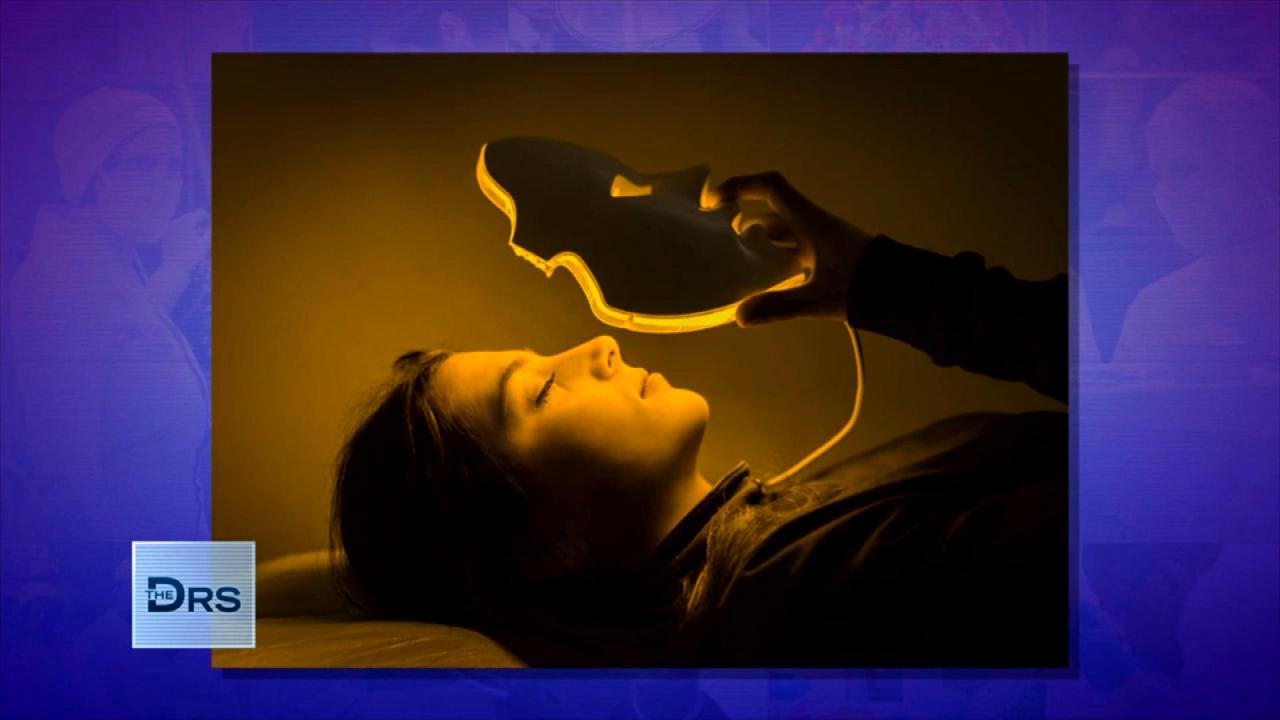 Are LED Masks Safe to Use at Home?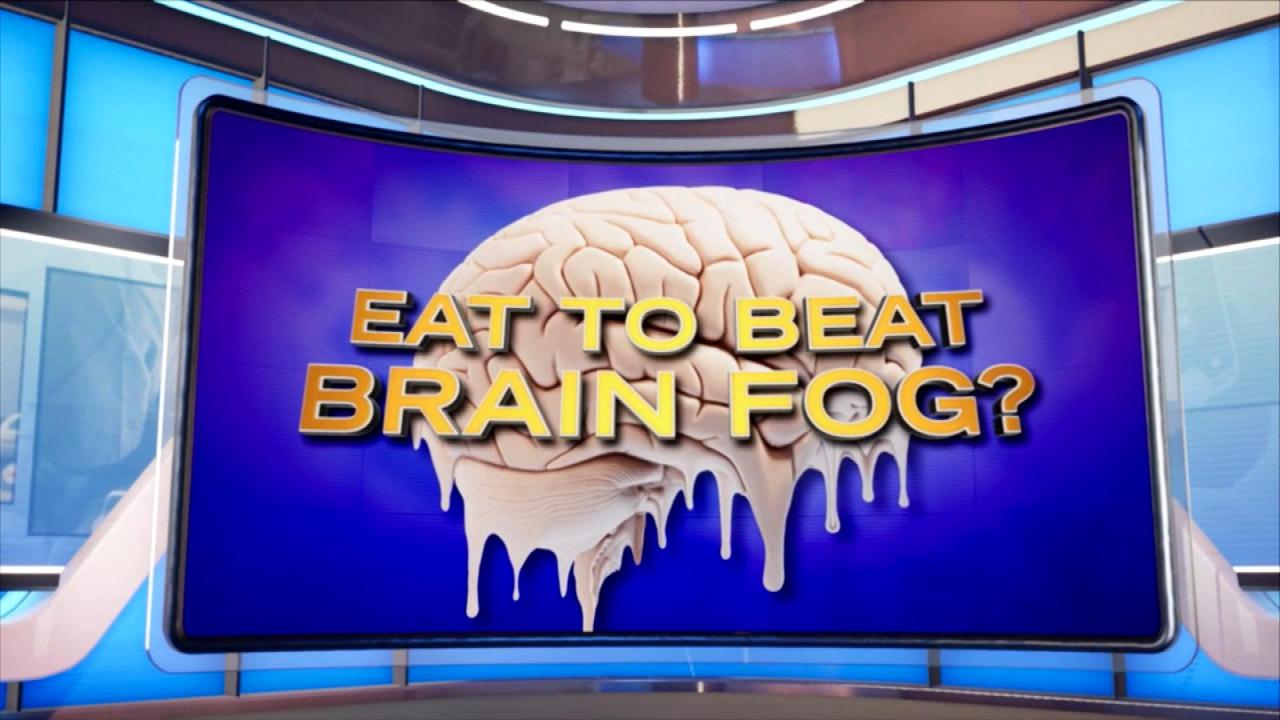 How to Curb Your Brain Fog and Boost Your Energy Levels!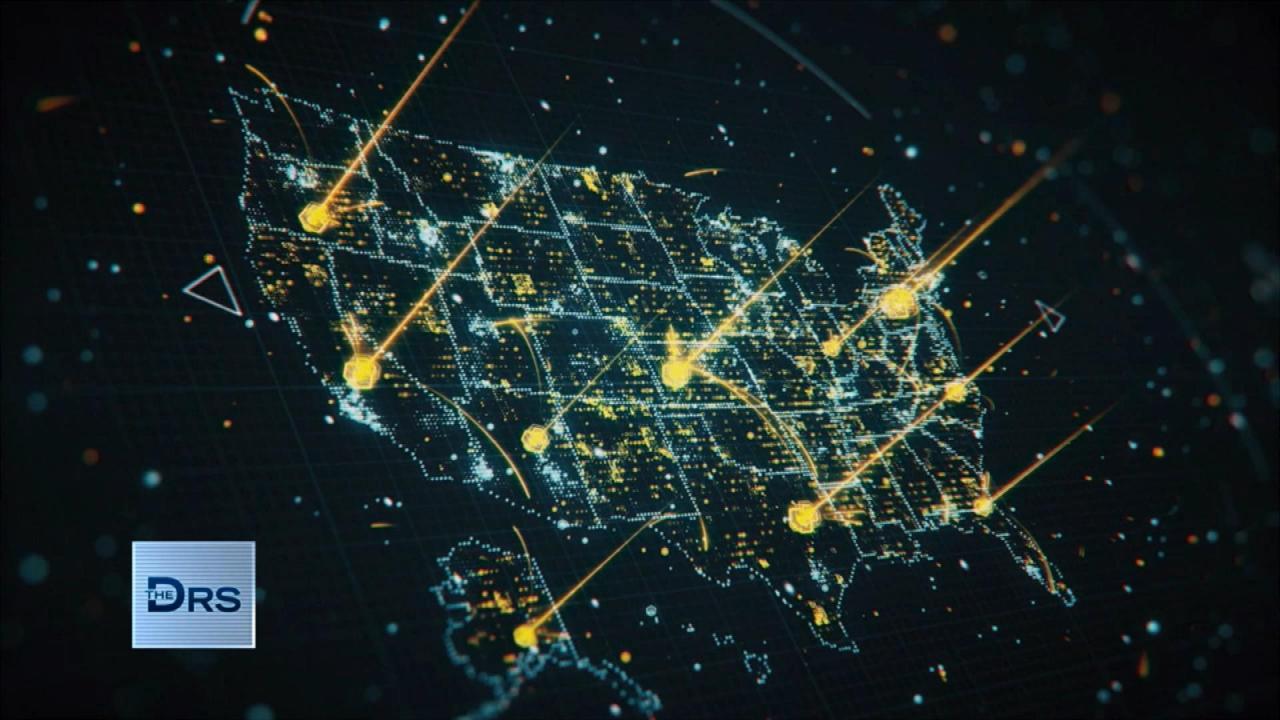 Do Cities Have Unique Sex Cultures?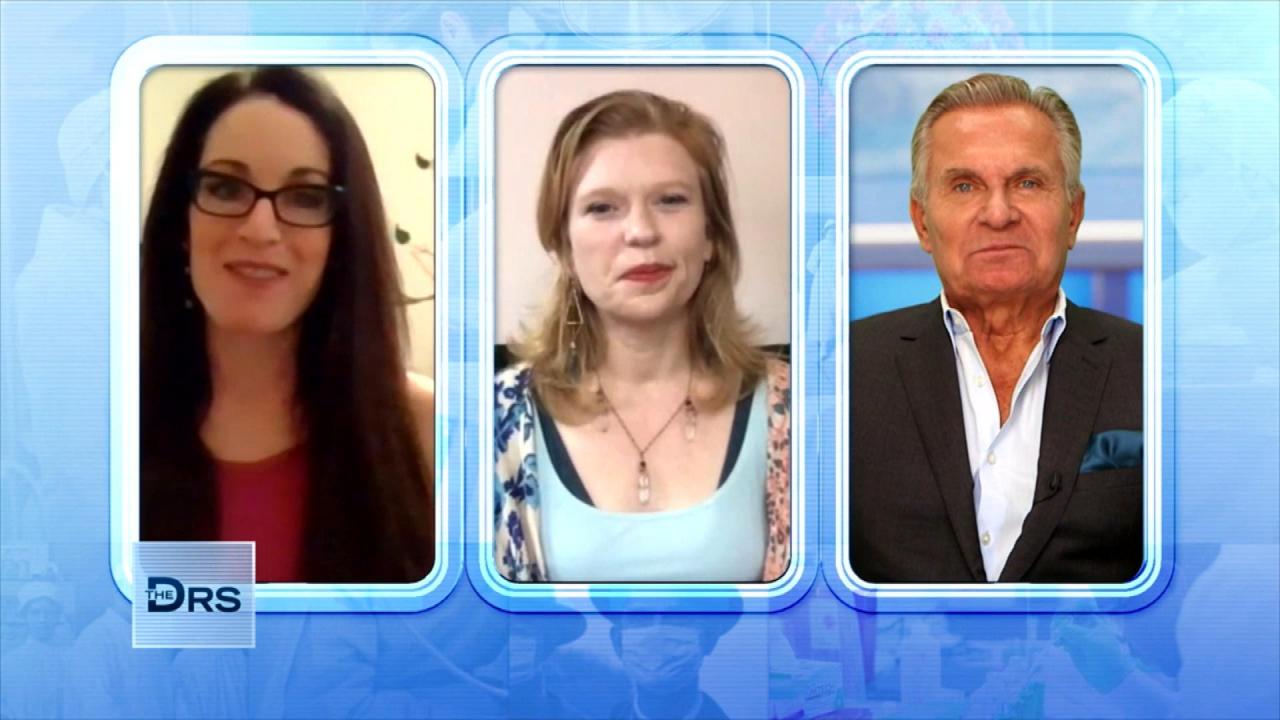 The Three Aspects of Kink That Just Might Help You Heal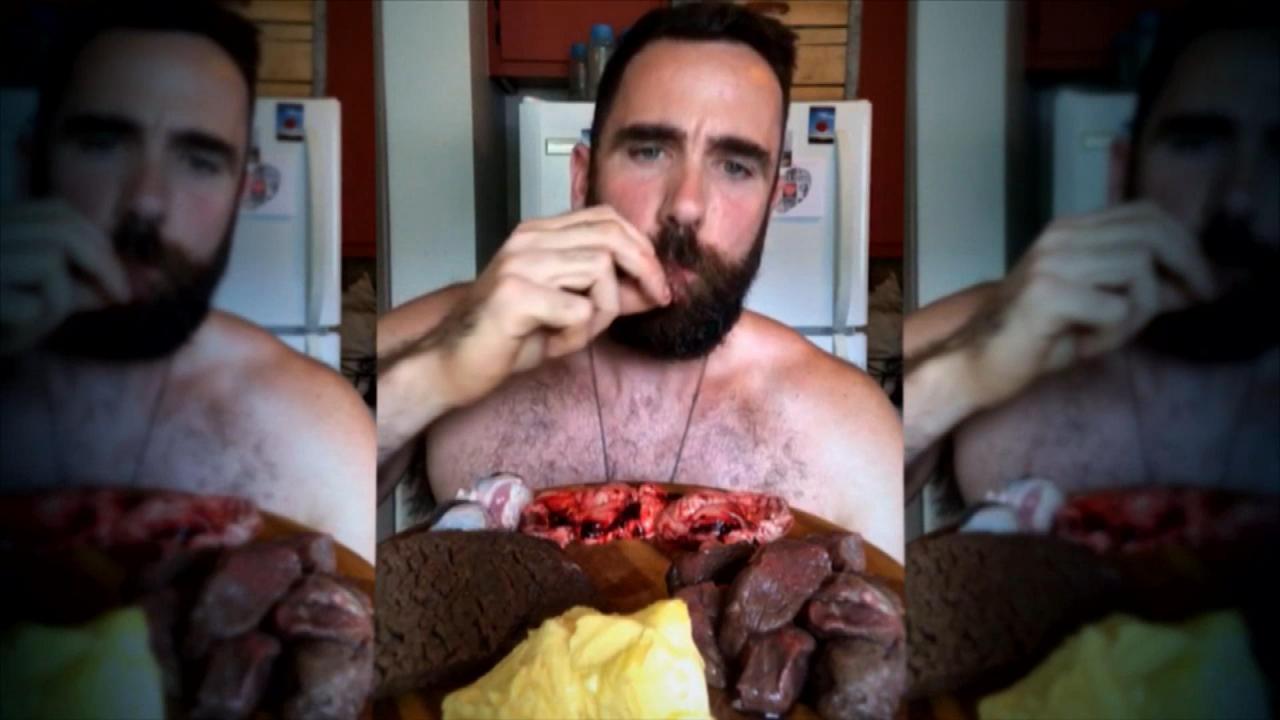 What Does an All Raw Meat Diet Do to Your Body?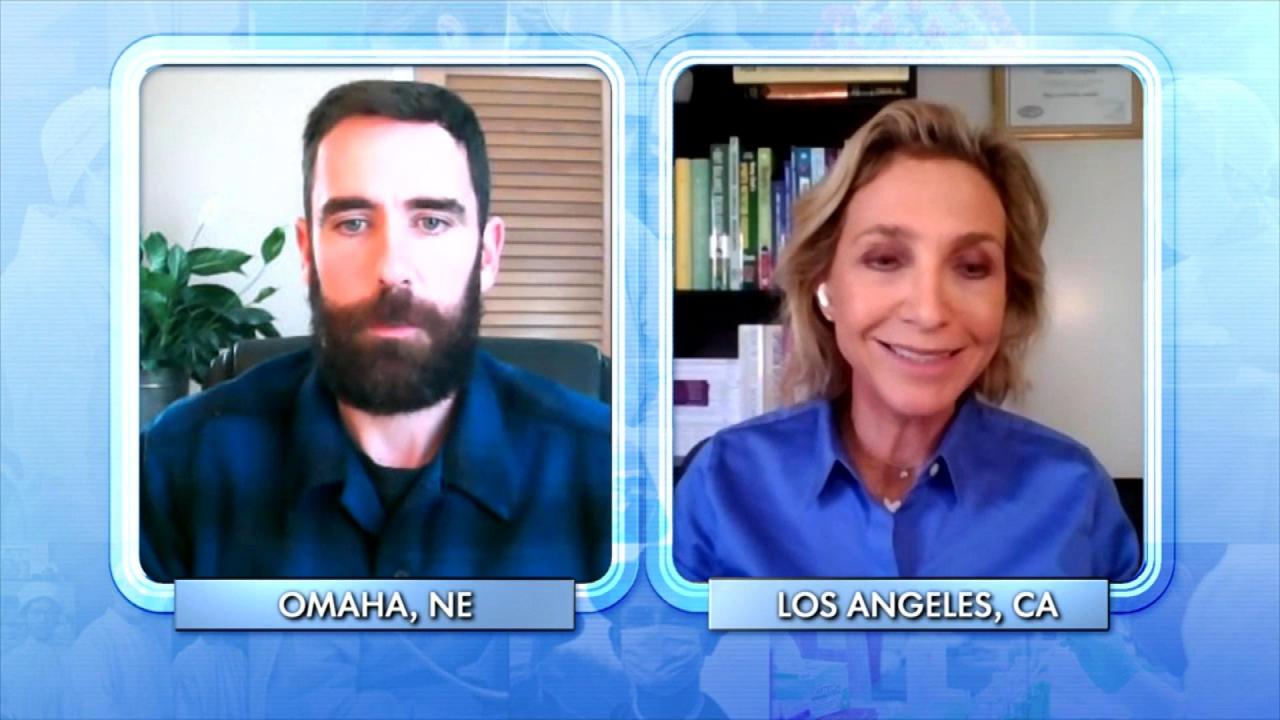 Does Nutrition Specialist Support a Diet of Raw Meat to Cure Bra…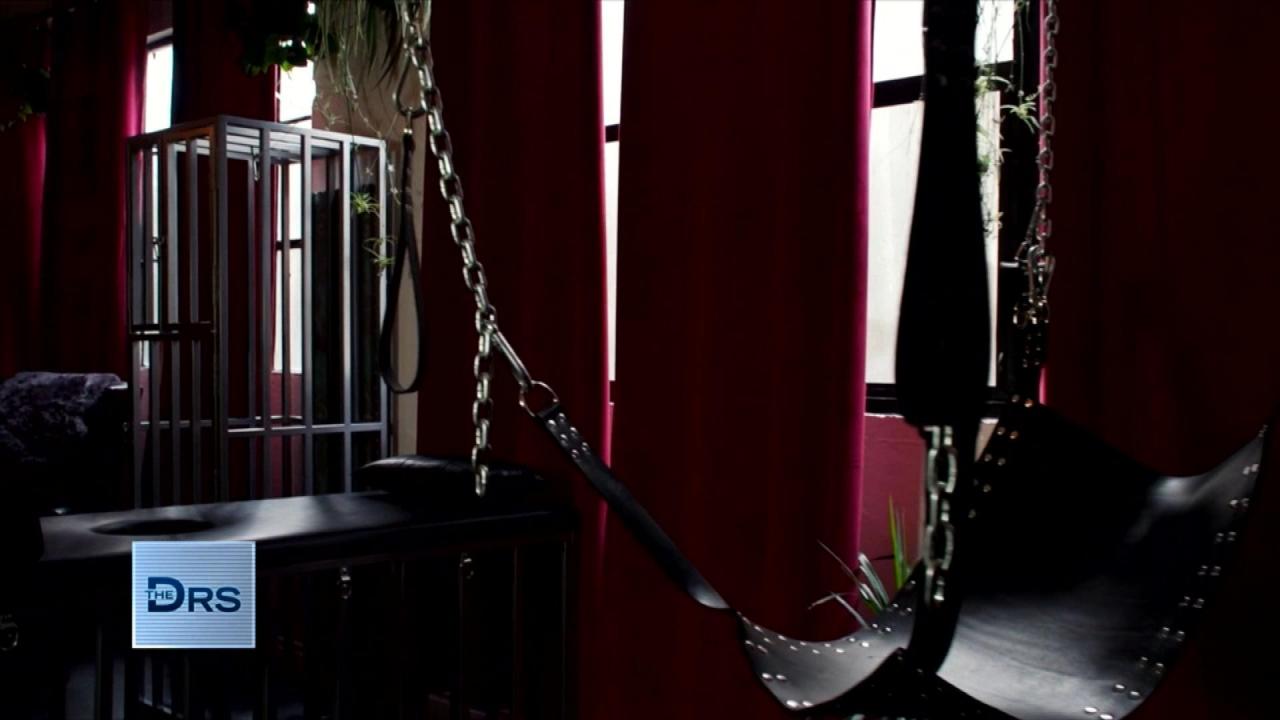 How Kink Can Help You Feel More in Control of Your Body and Mind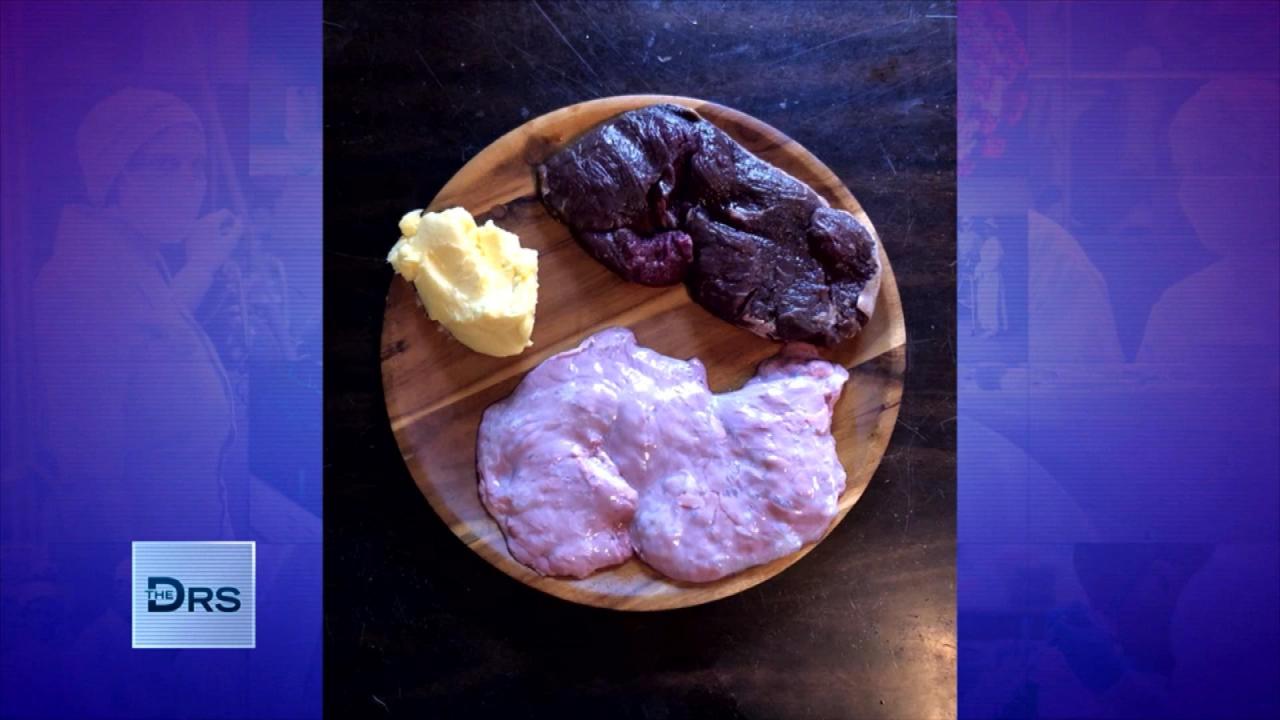 Man Claims He's Never Felt Better on Unconventional Raw Meat Diet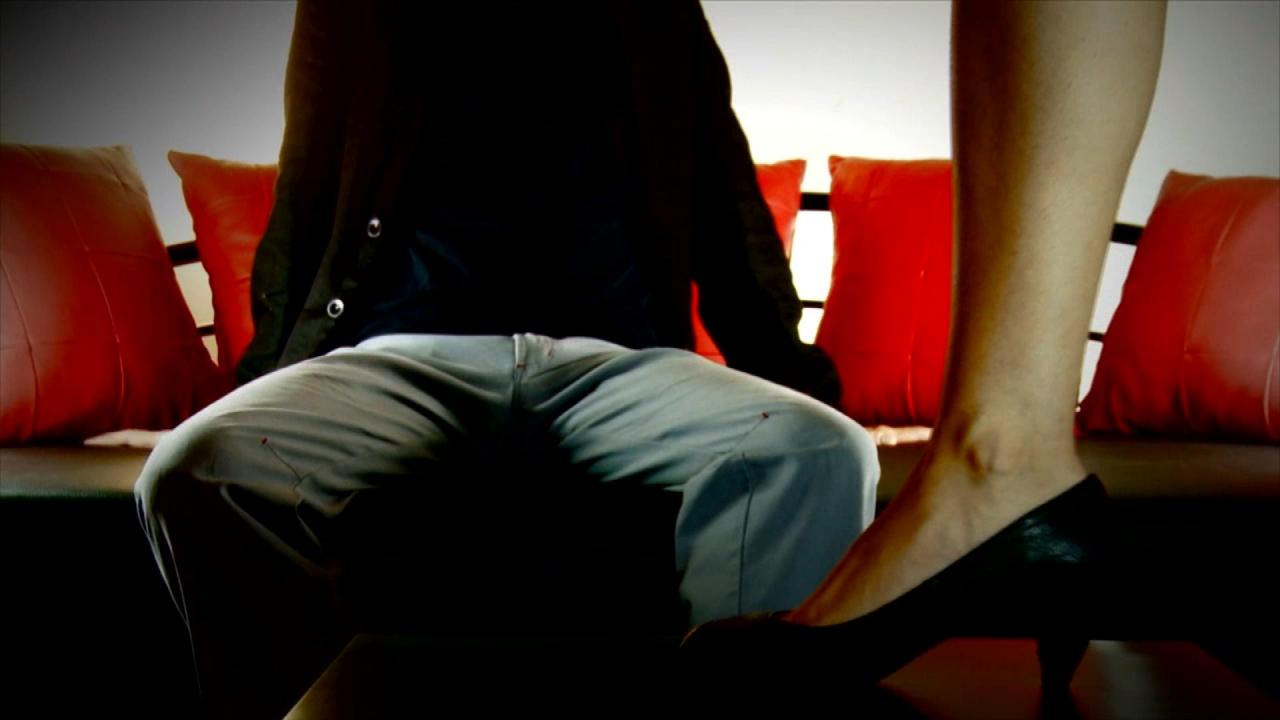 Is Kink the Solution to Pandemic Trauma?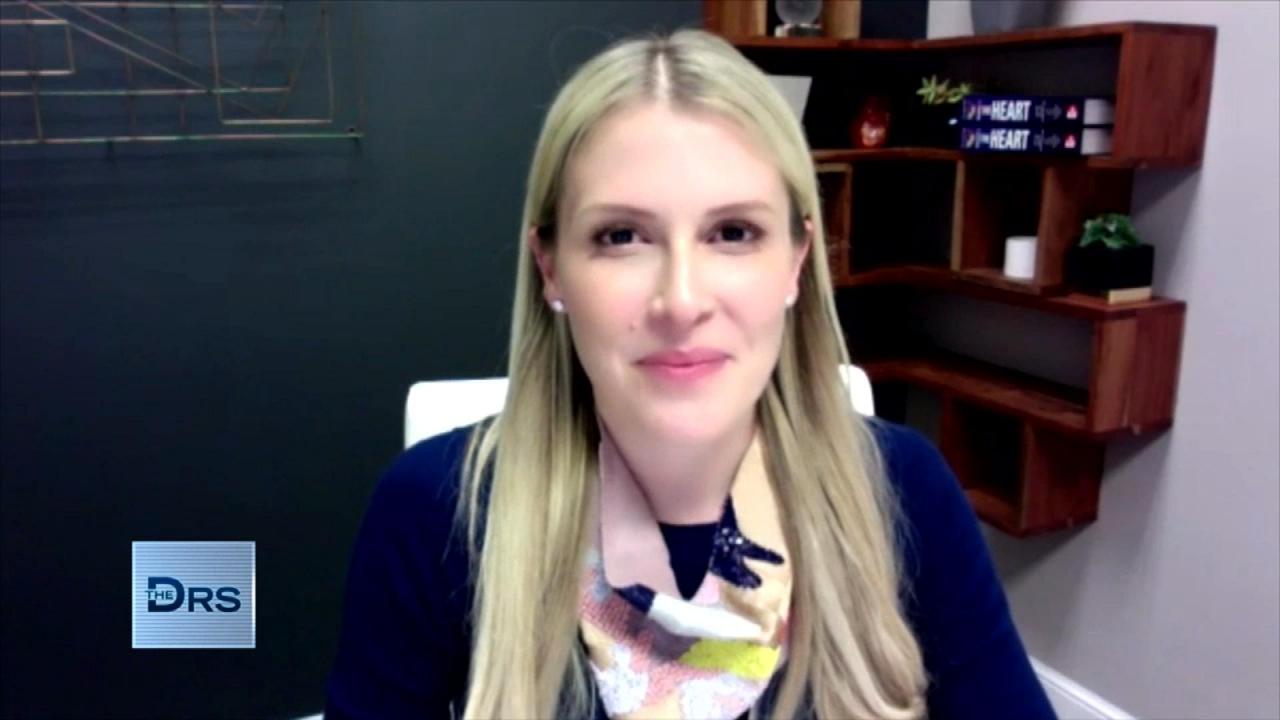 How to Check Your Emotional Pulse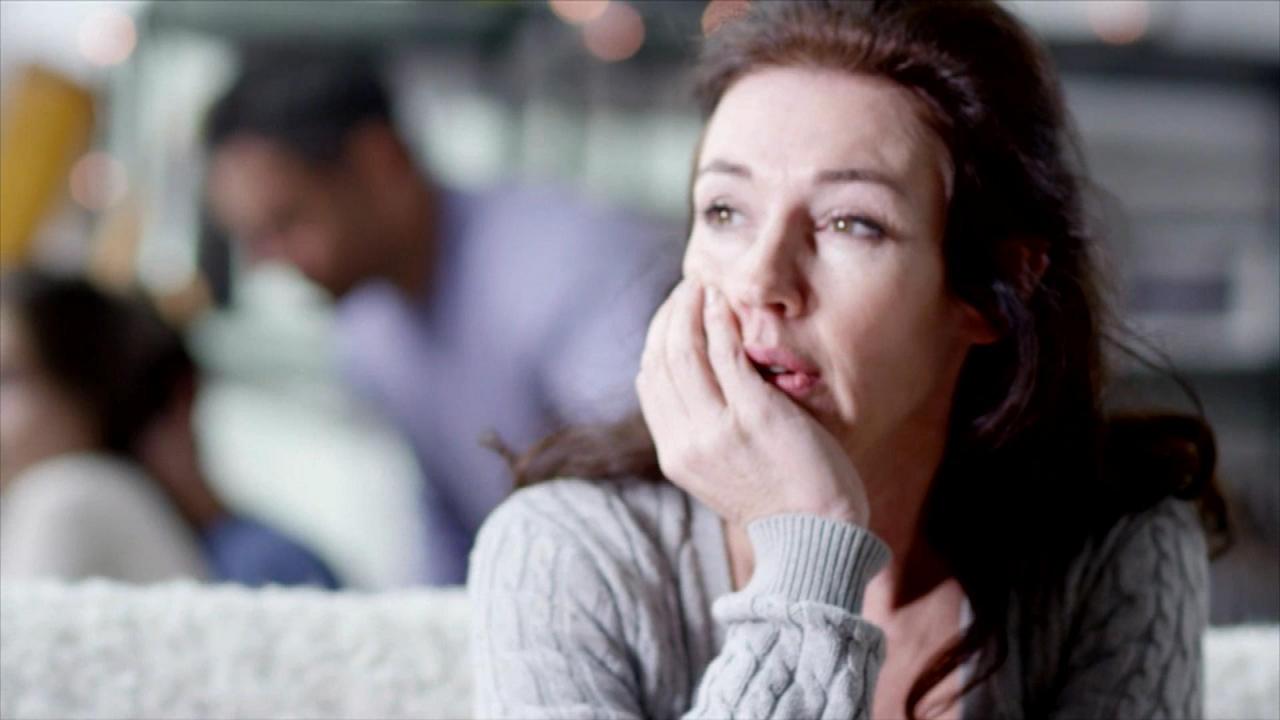 What is Broken Heart Syndrome?
Are you a concerned parent hoping to help your child with their concentration skills? The Doctors welcome pediatrician Dr. Dafna Ahdoot to share tips on a child can improve their focus.
In order for your child to succeed with their school work, Dr. Ahdoot suggests the following:
Watch: Could Your ADHD Diagnosis Be Wrong?
Create a dedicated space for homework and studying - this should be somewhere quiet and away from phones and distractions
Expend their excess energy - if your child tends to be filled with energy, make sure they are active before sitting down to study or work
Divide homework in segments - Dr. Ahdoot suggests 30 minutes blocks in order to not overwhelm your child
Watch: Is There a Link between Snoring and ADHD?
As for when a parent should begin to worry about a child possibly having ADHD (attention-deficit/hyperactivity disorder), Dr. Ahdoot explains parents should look for signs like the inability to stay seated when required, interrupting people, or failing grades. If your child does exhibit these issues -- at home and while at school -- she urges the parent to speak with their pediatrician.