Parents Struggling with Sleepless Children Seek Help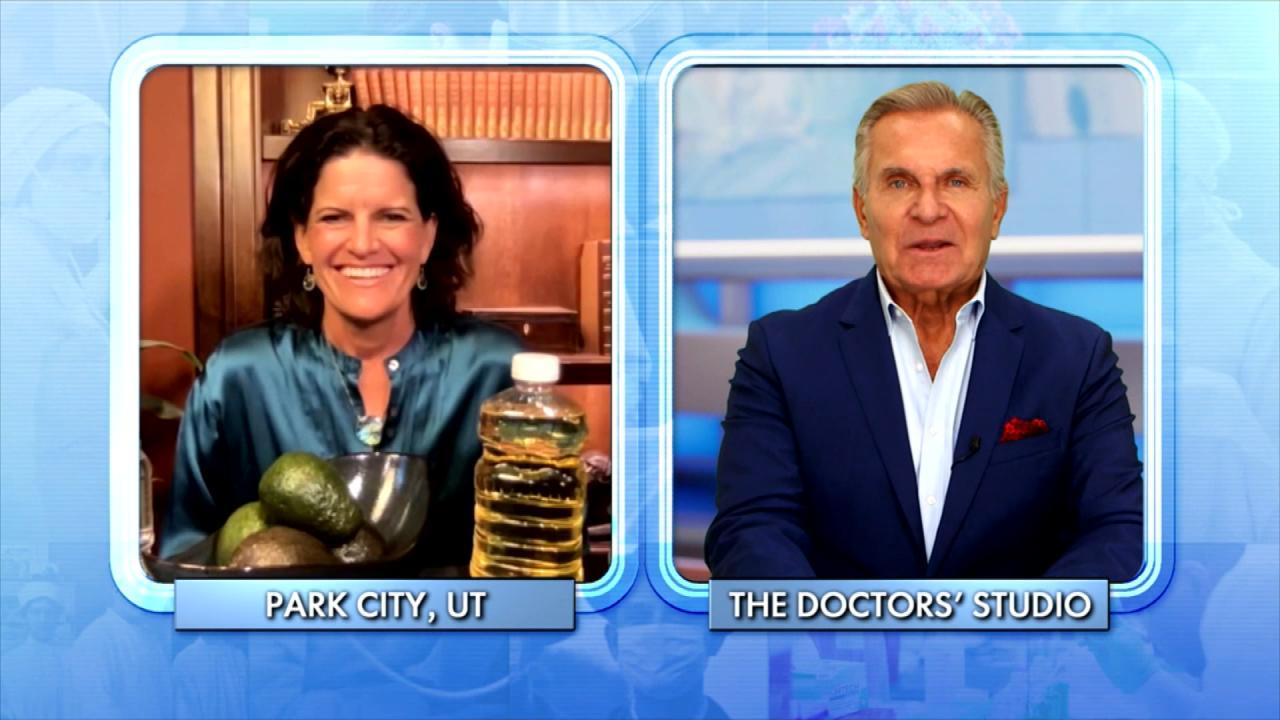 The Surprising Things That Could be Causing Your Weight Gain!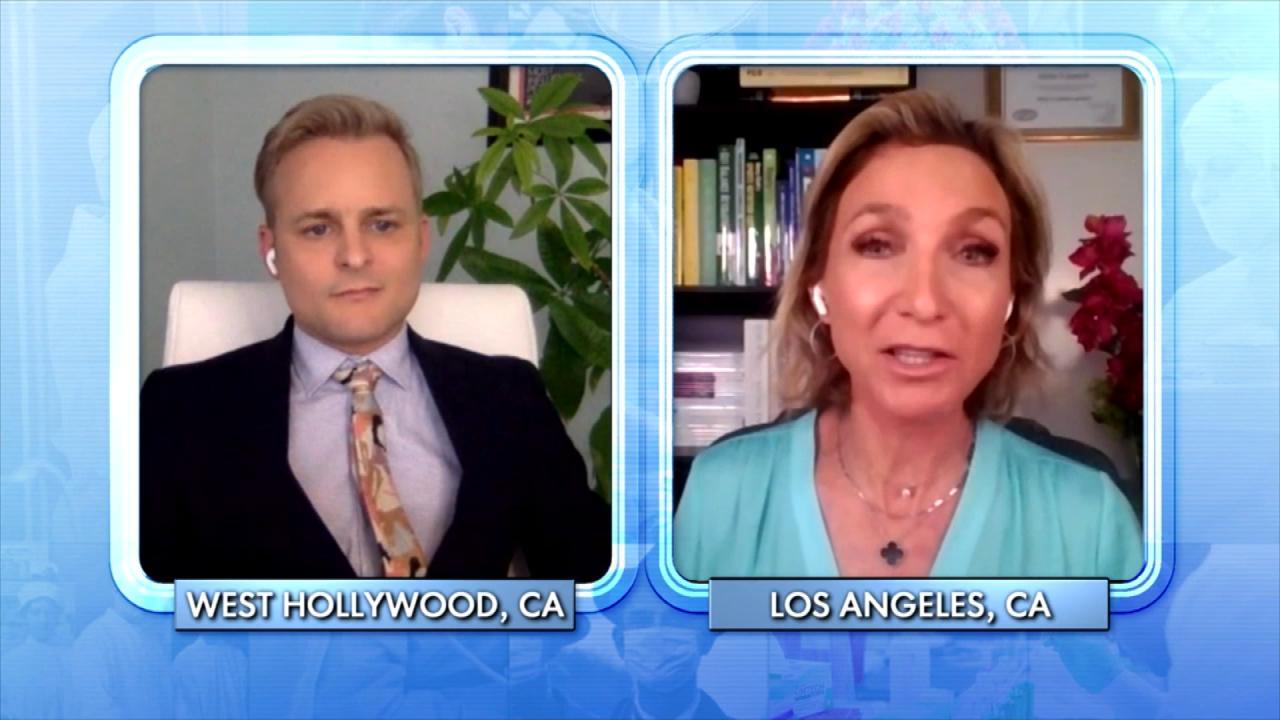 What Can Happen to Your Body When You Overdo It at the Gym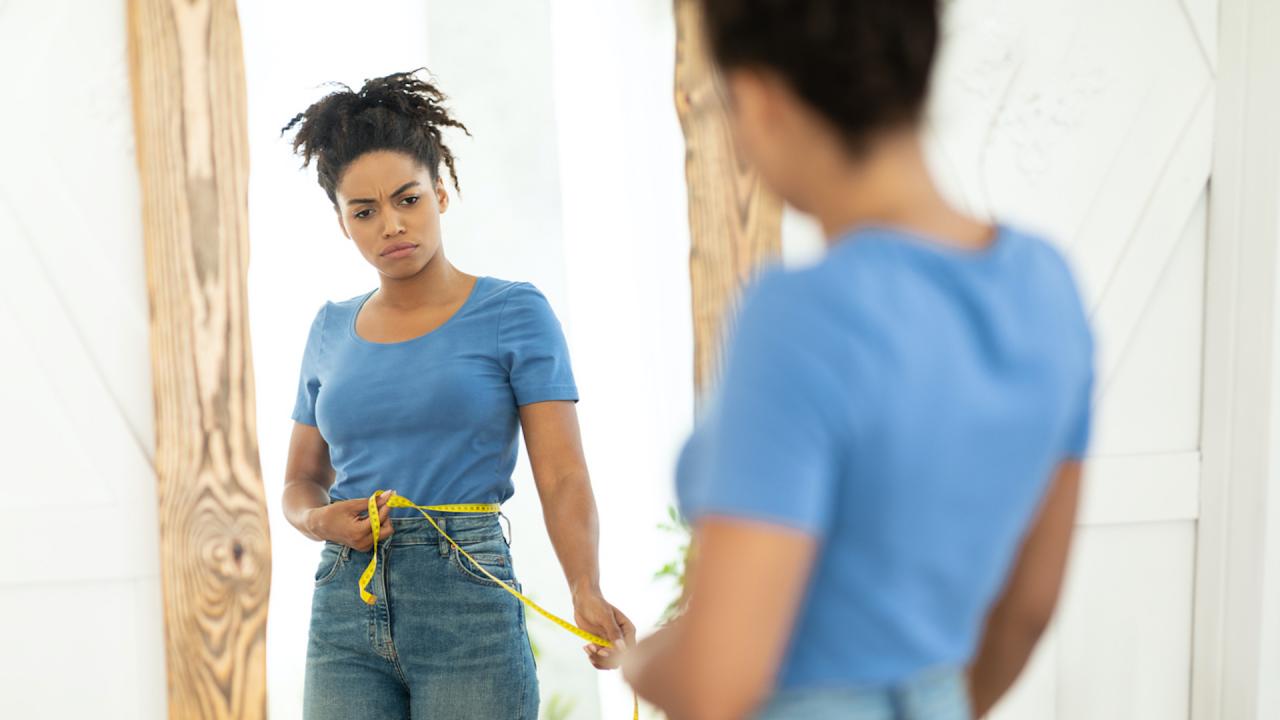 When Does Body Dissatisfaction Turn Into Dysmorphia?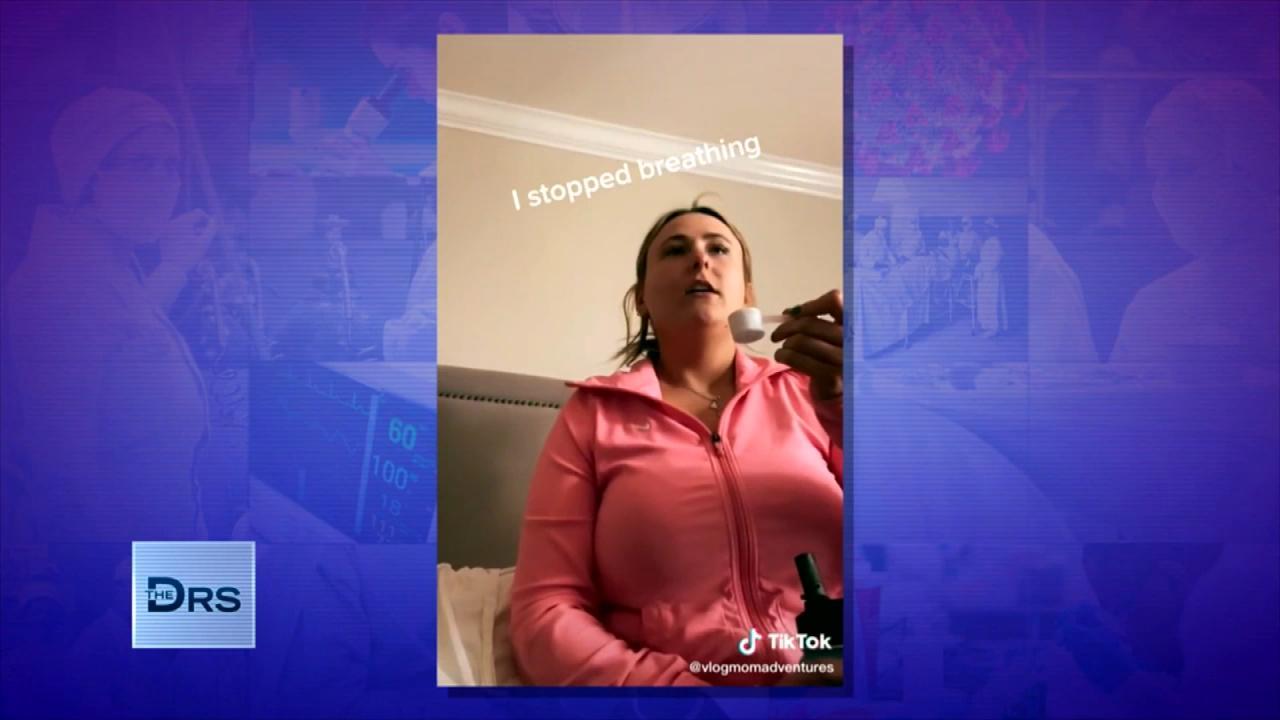 What Is the 'Dry Scooping' Workout Trend?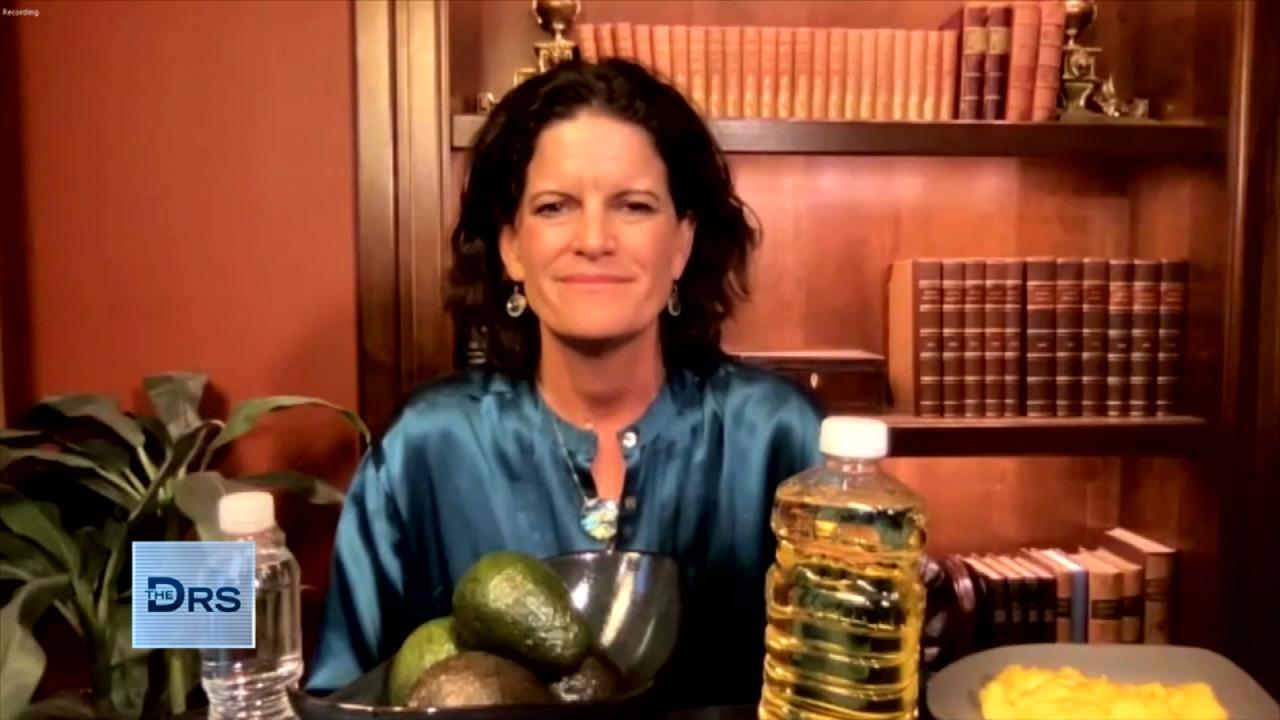 Is Eating 6 Small Meals a Weight Loss Myth?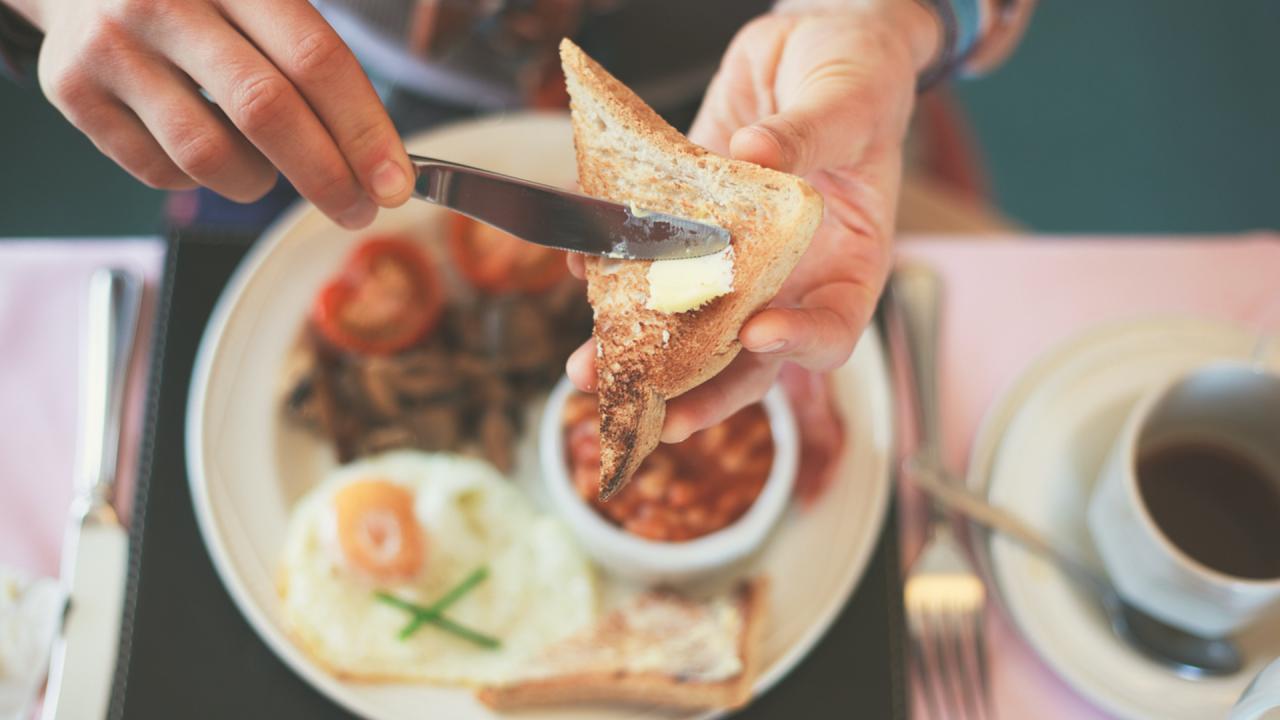 Are You Gaining Weight Because You're Eating Breakfast at the Wr…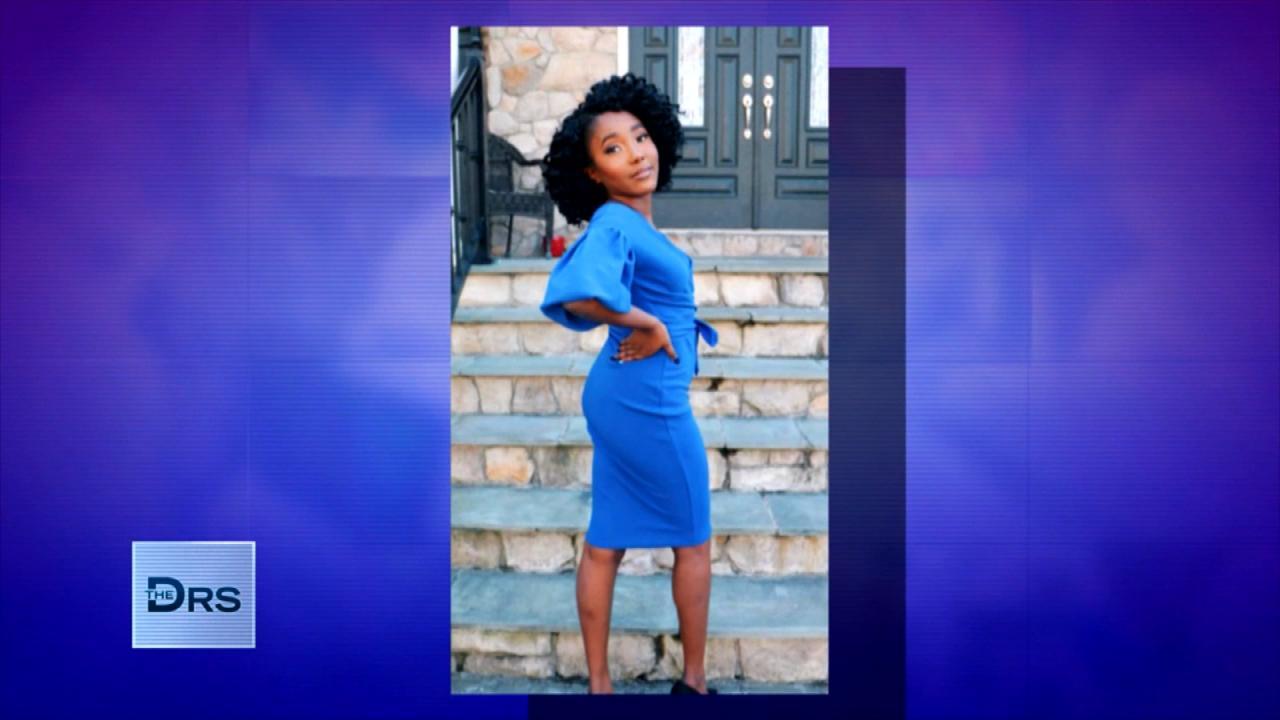 Women Are Taking Dangerous Drug to Get DIY Kardashian Curves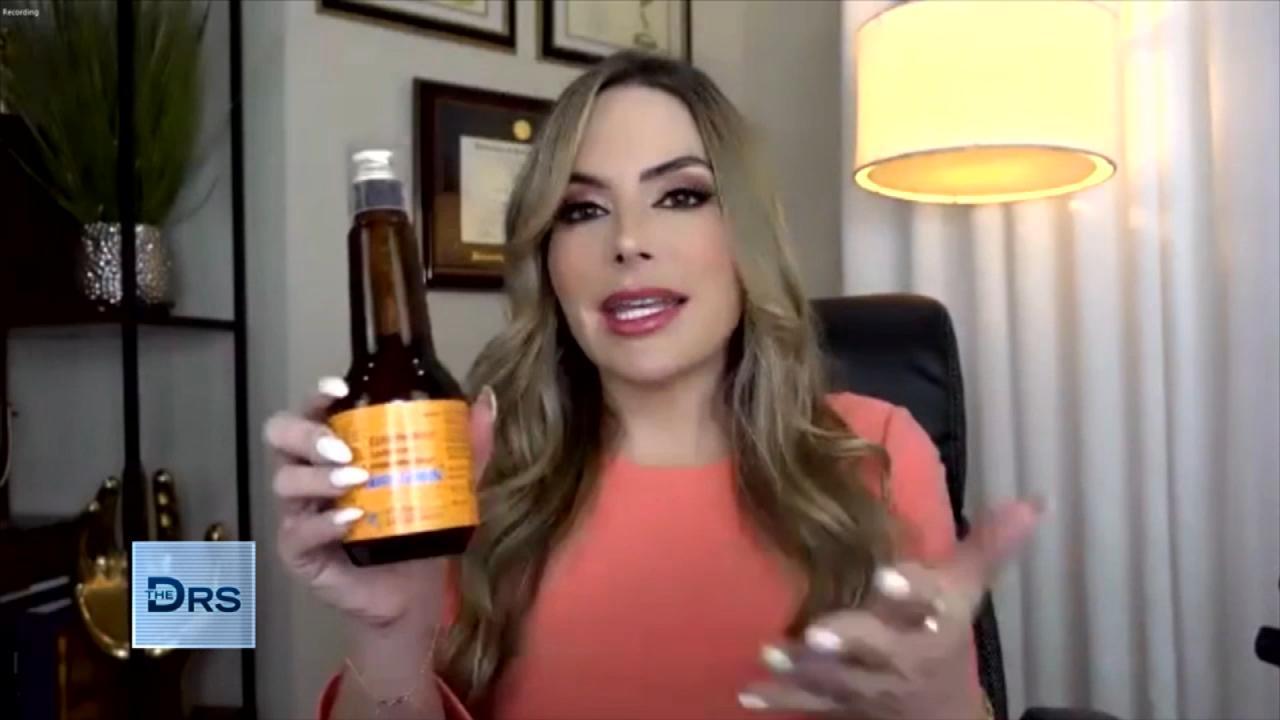 How Far Would You Go For a Curvy Body?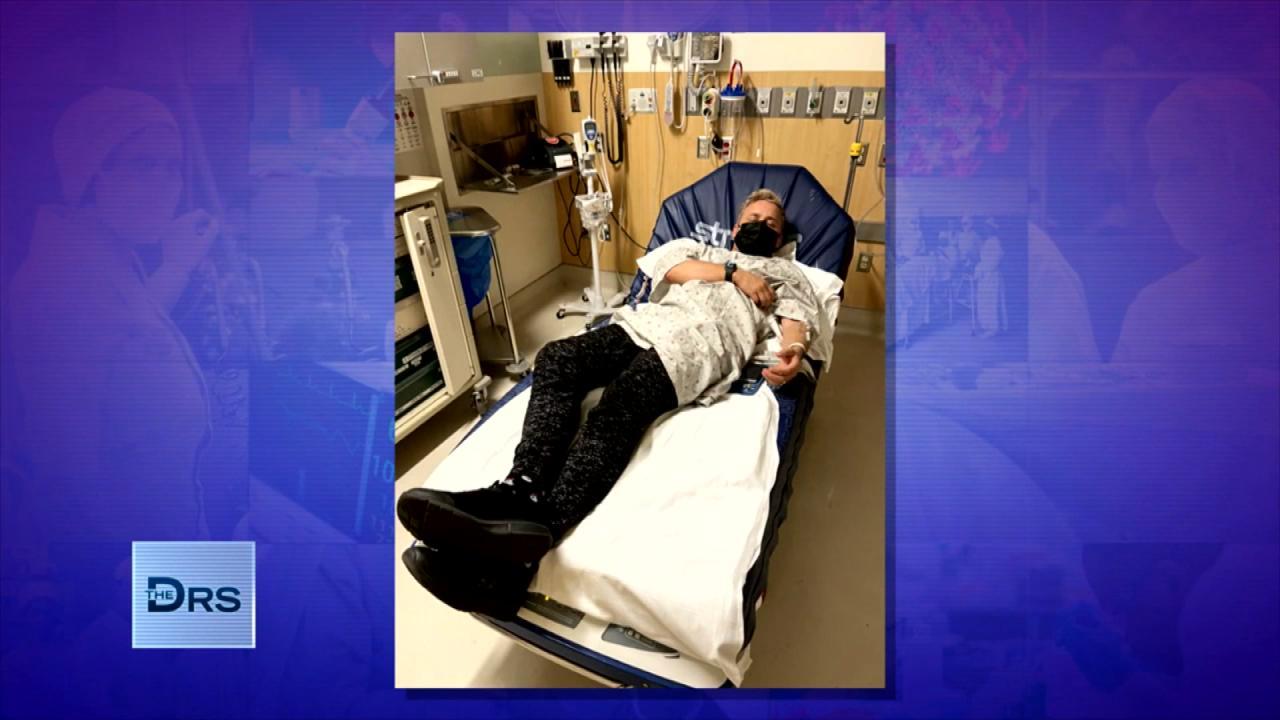 Man Found Himself in the Hospital after Going Too Hard at the Gym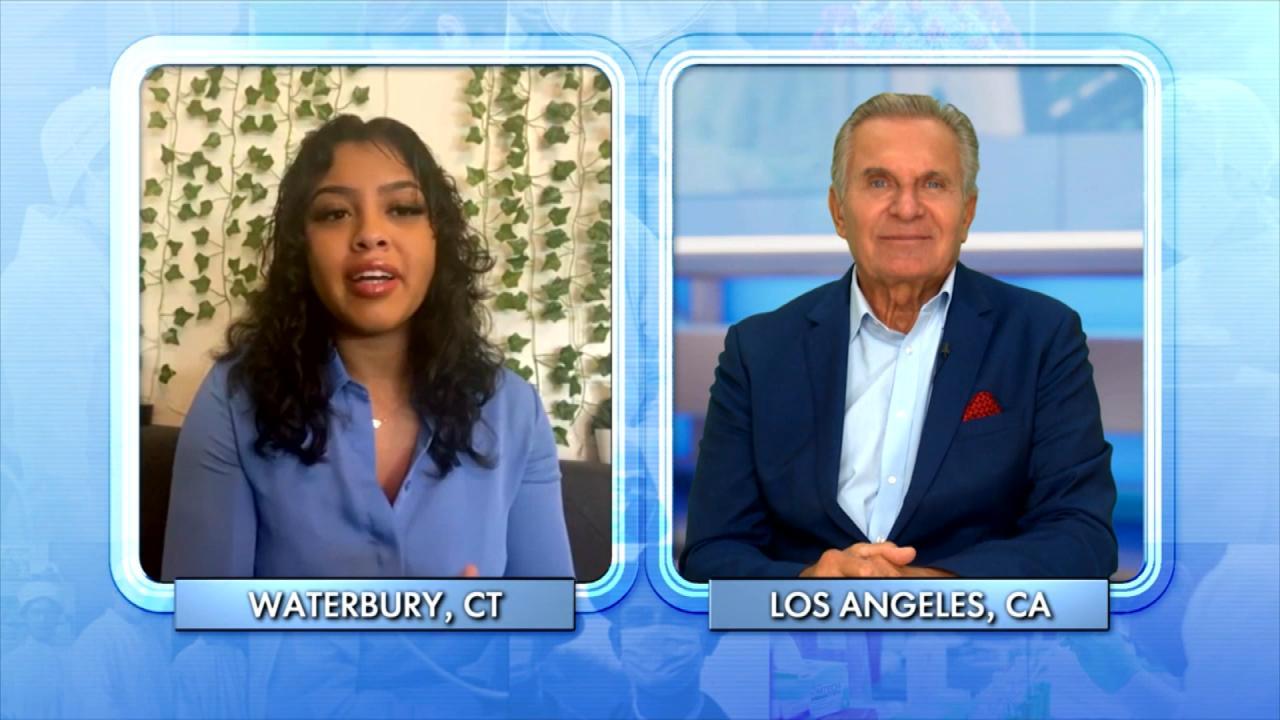 This TikTok Workout Trend Can Be Deadly!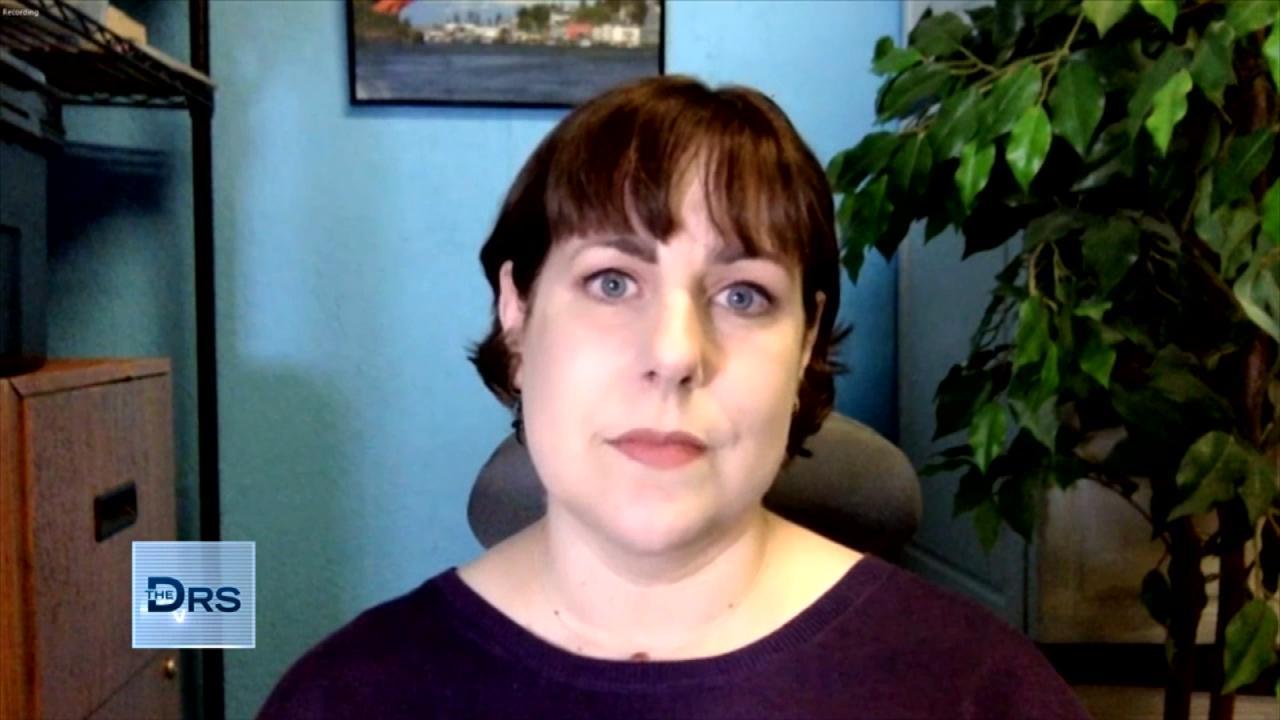 Hear How Woman's Belly Button Saved Her Life!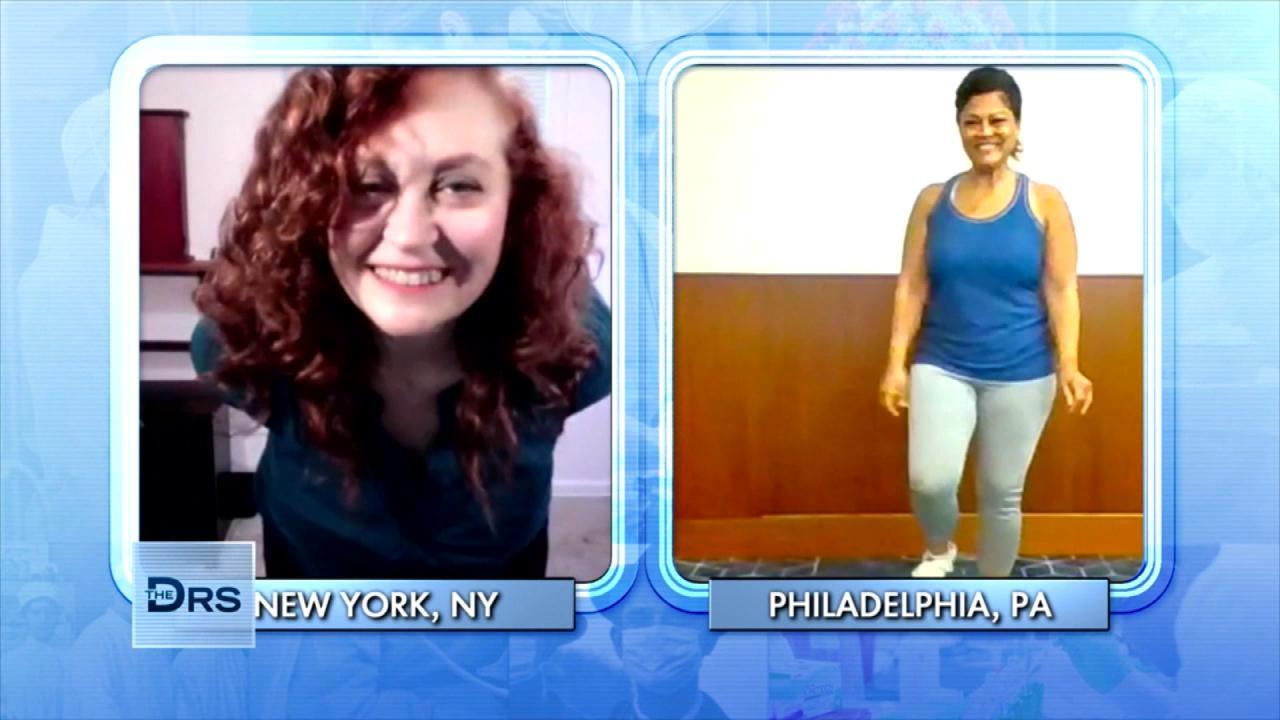 The Dance Workout Moves Great for Post-Menopausal Women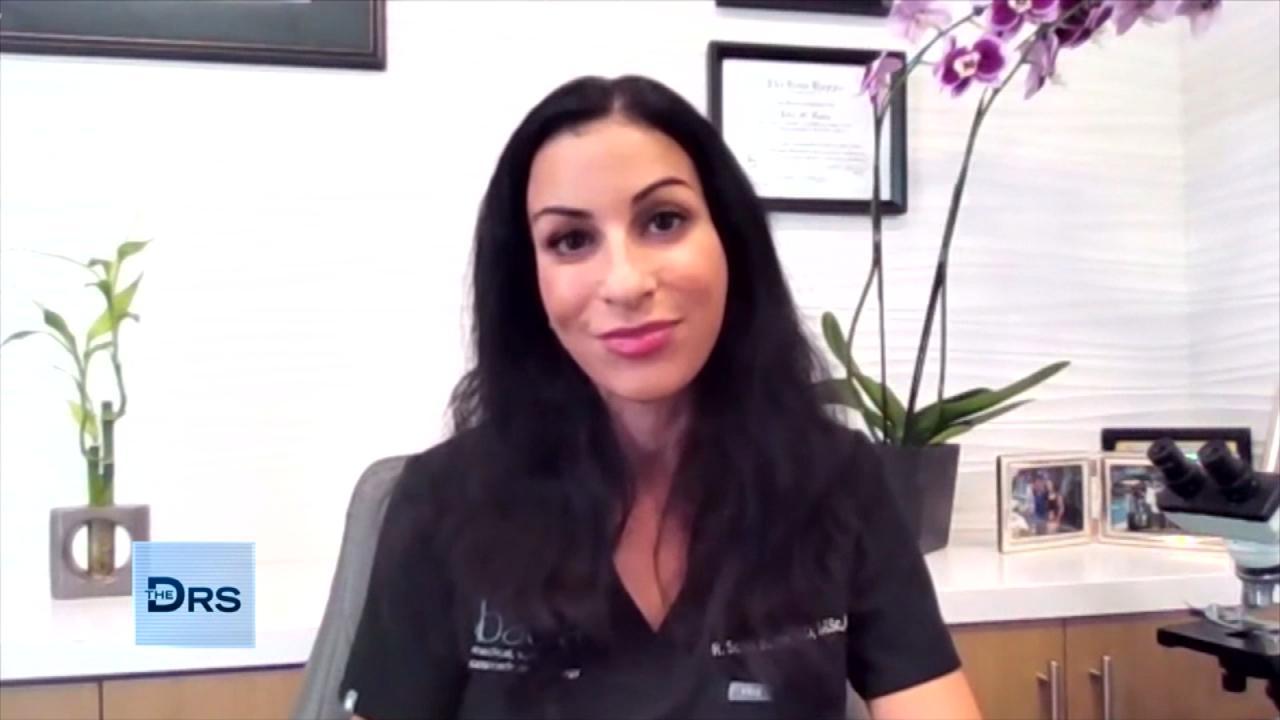 Internal Health Conditions Your Dermatologist Can See on Your Sk…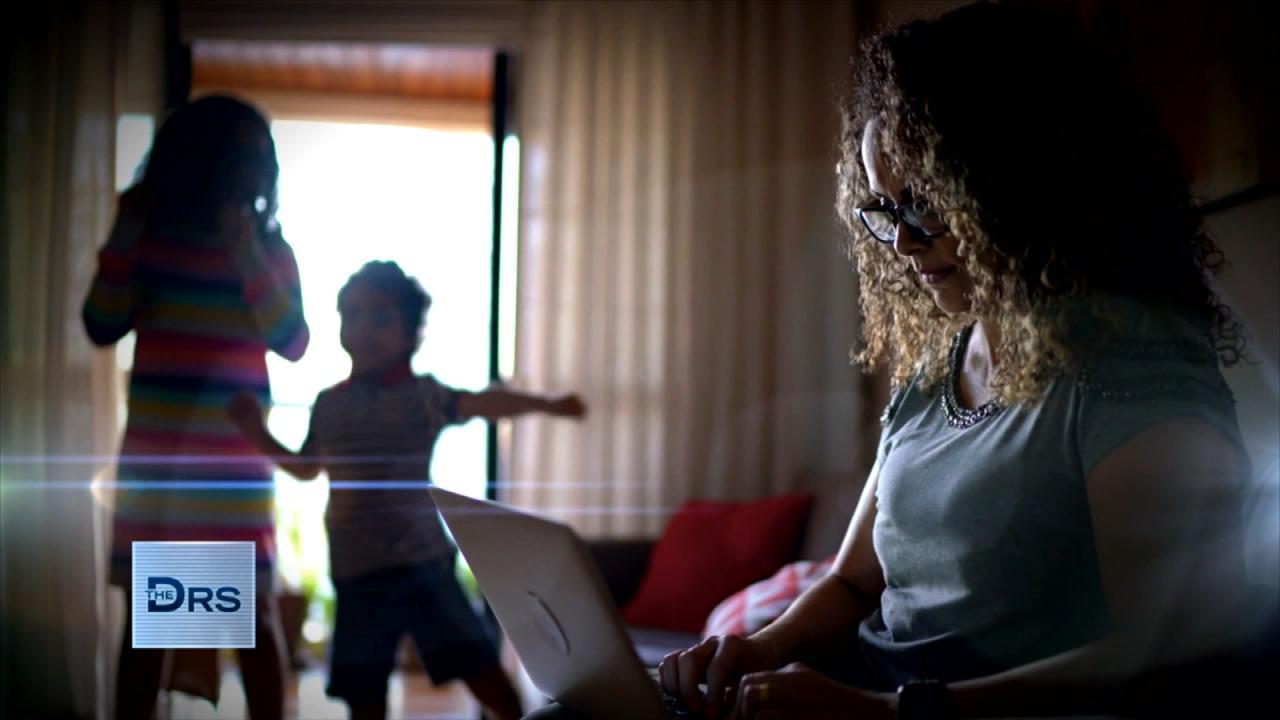 Is Working From Home Putting You at a Career Disadvantage?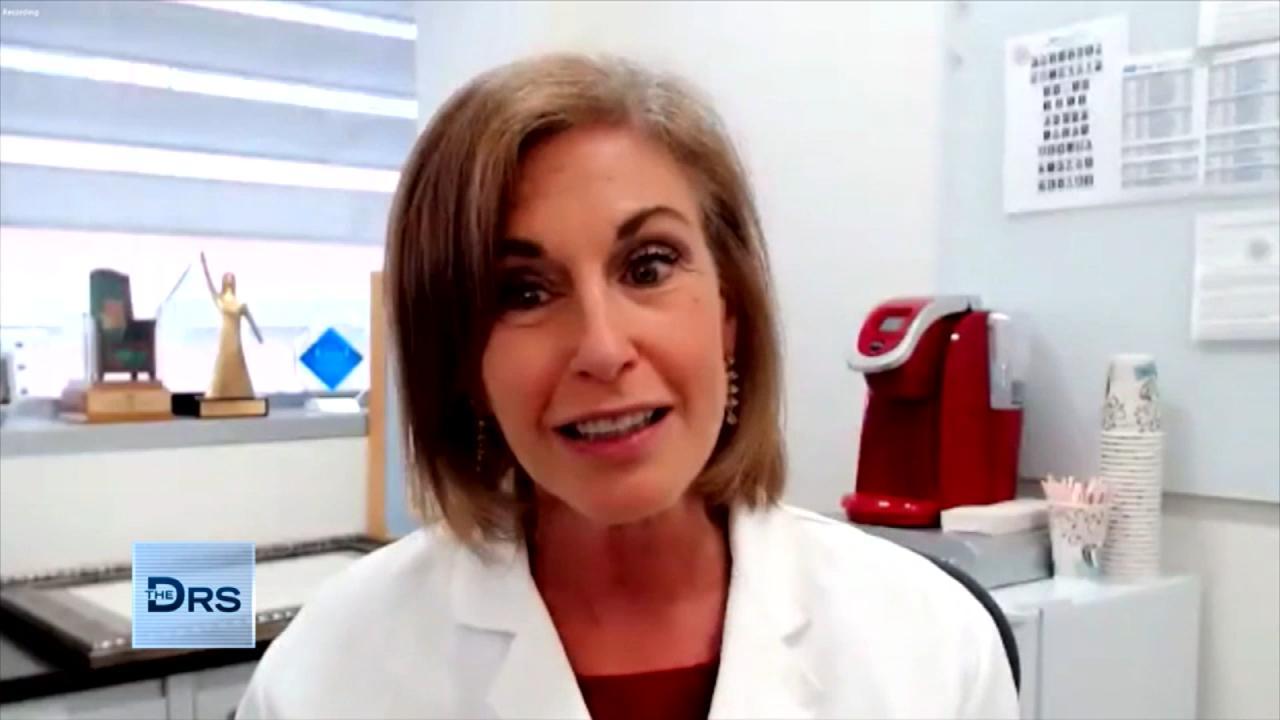 How to Lower Your Risk for Ovarian Cancer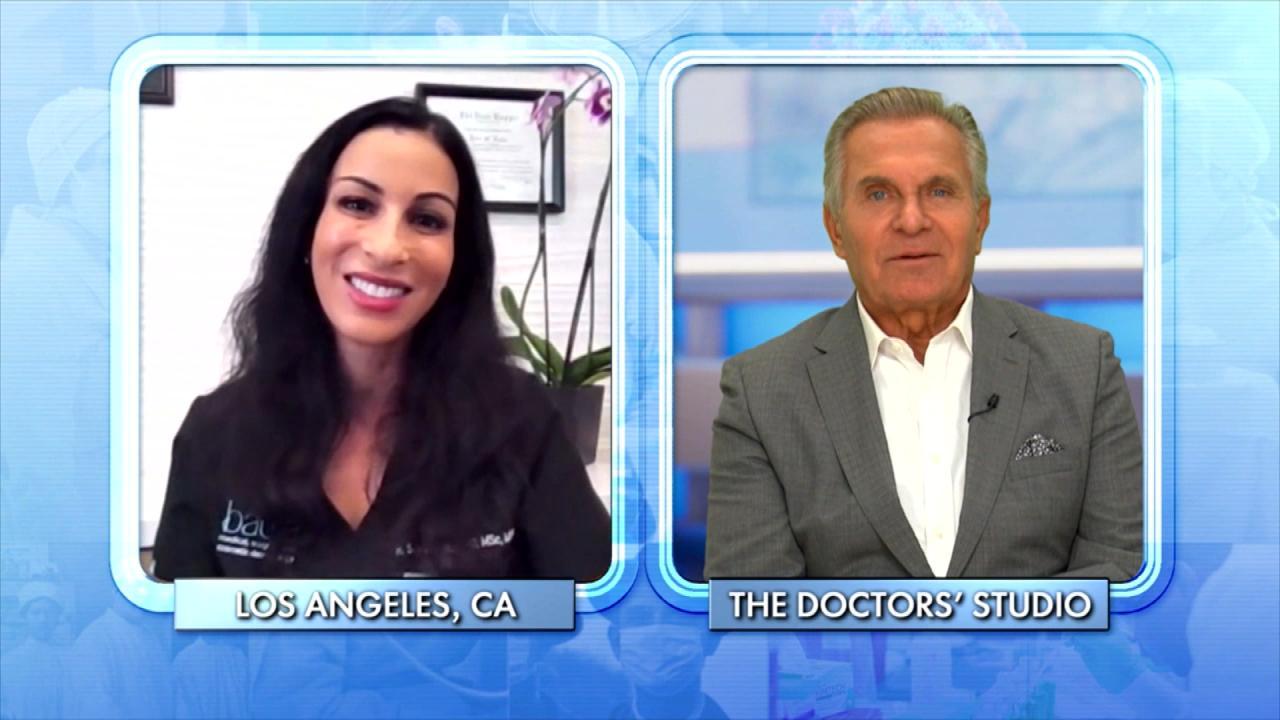 The Number One Illness Your Dermatologist Sees Every Day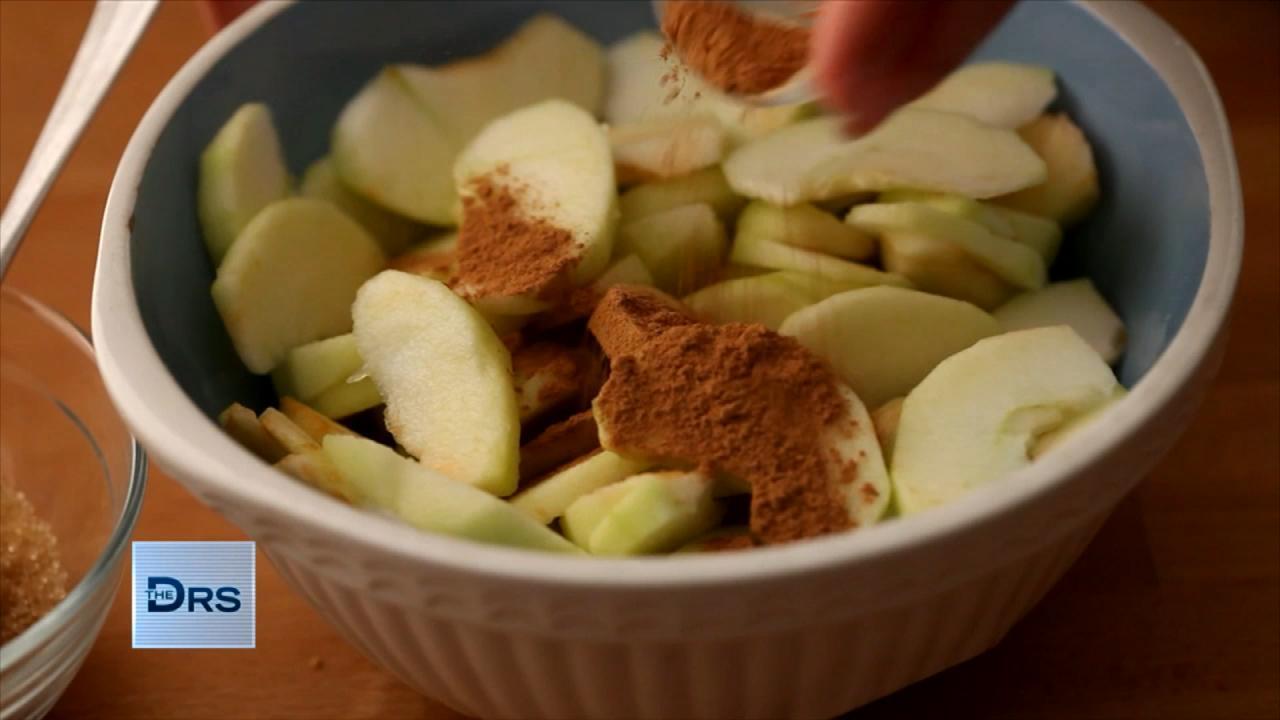 Can You Poison Yourself with Cinnamon?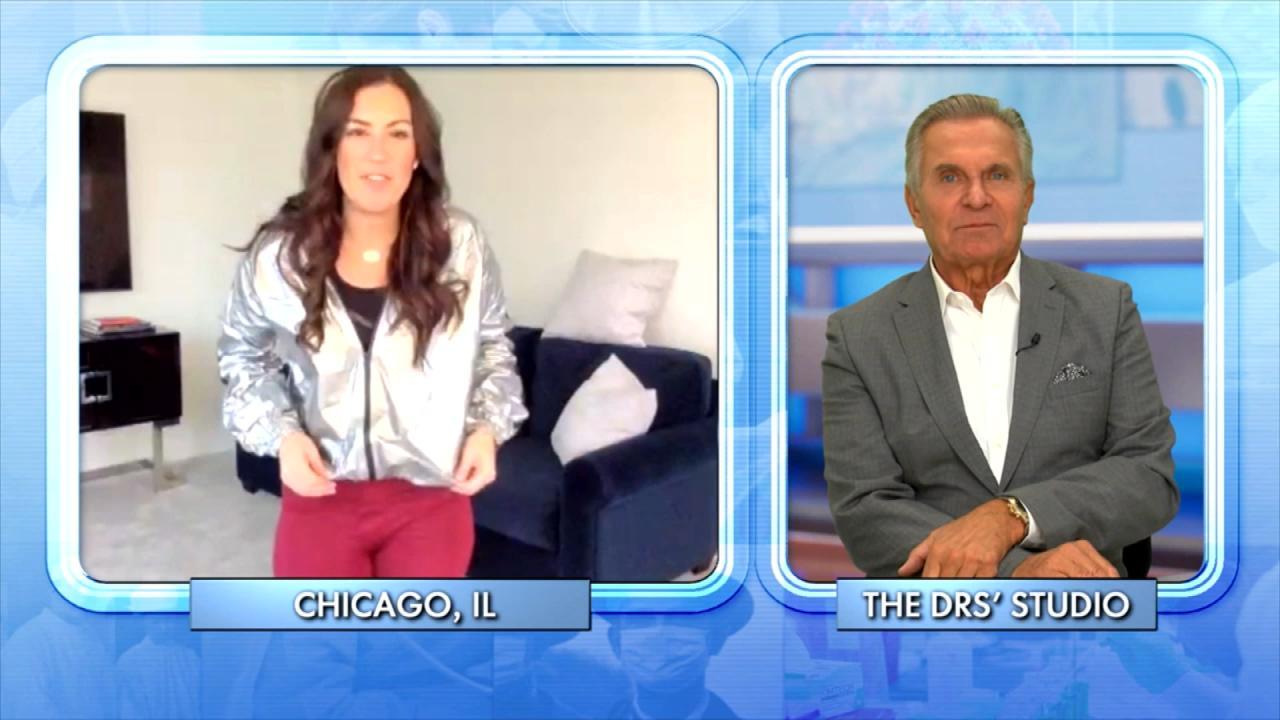 Could a Sauna Suit Help You Lose Weight?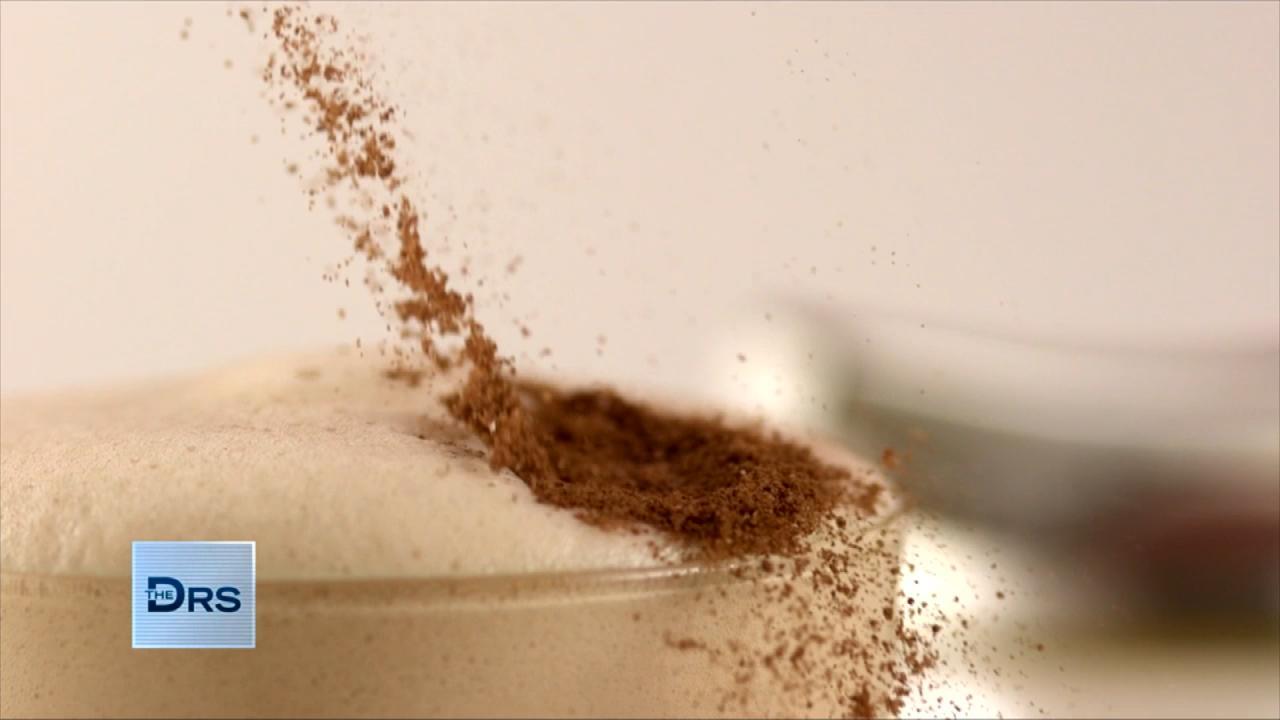 Can Eating Cinnamon Daily Make You Sick?
Getting enough sleep can be tough -- especially for babies and toddlers and their parents!
Watch: Can Extra Weekend Sleep Extend Your Life?
Two Doctors' staffers, Josie and Kate, are both dealing with children who have trouble sleeping. Josie's son needs her to fall alseep with him and Kate's daughter has trouble sleeping through the night. We called on sleep specialist Dr. Raj Dasgupta to help our 2 sleepless moms and possibly find a much-needed solution.
Dr. Raj says when it comes to kids and sleep, "One size does not fit all," and notes what works for one family might not work for others.
Watch: Should Parents Ever Lock a Child in a Room to Fall Asleep?
Some of Dr. Raj's tips that might help include:
He stresses to get rid of technology and screens before bed.
Instead of screen time, he suggests 20 to 30 minutes before bed having a soothing routine or ritual, like reading a book together.
For babies who might get hungry after bed, Dr. Raj suggests that overfeeding when they wake can cause them to stay awake longer. He notes that "dream feeding," where the baby is nursed just a little more can help them fall back asleep.
Dr. Raj offers to continue to help Kate and Josie with their kid's sleep issues and suggests they both keep a journal of their sleep habits.