Woman's Arms Are on Sideways from the Elbow Down!?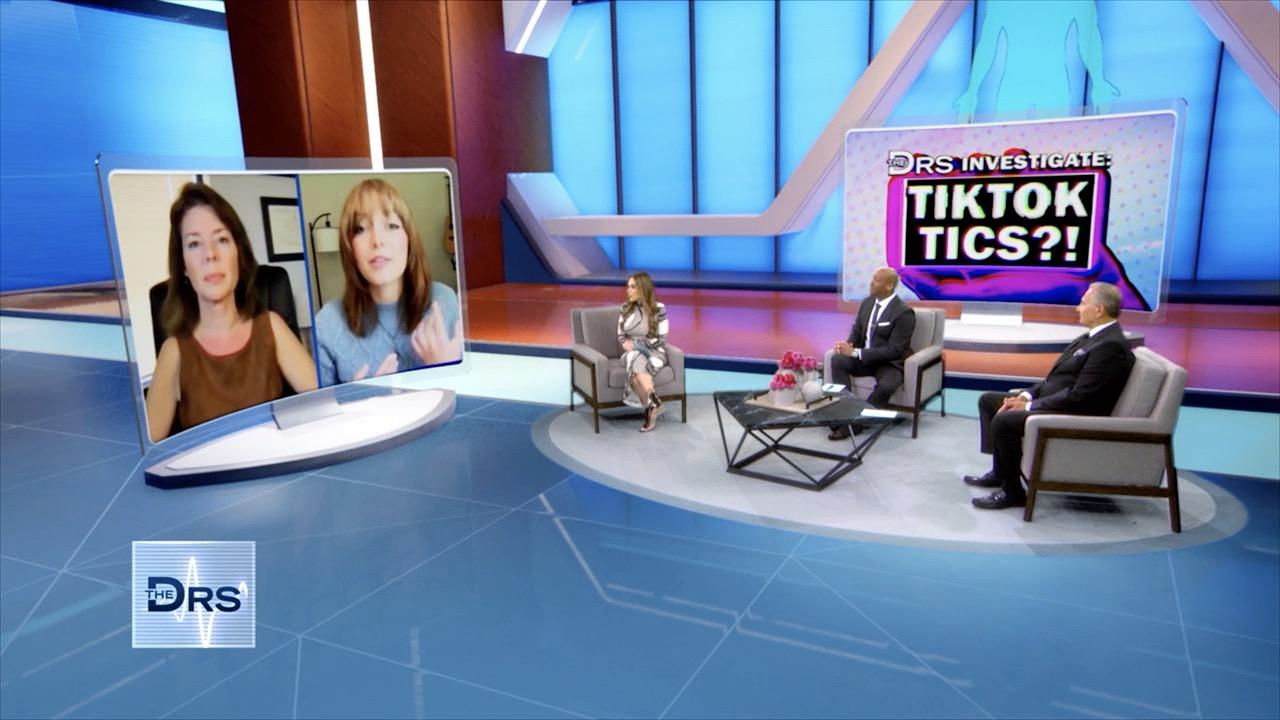 Are Your Kids in Danger of Developing a Tic from TikTok?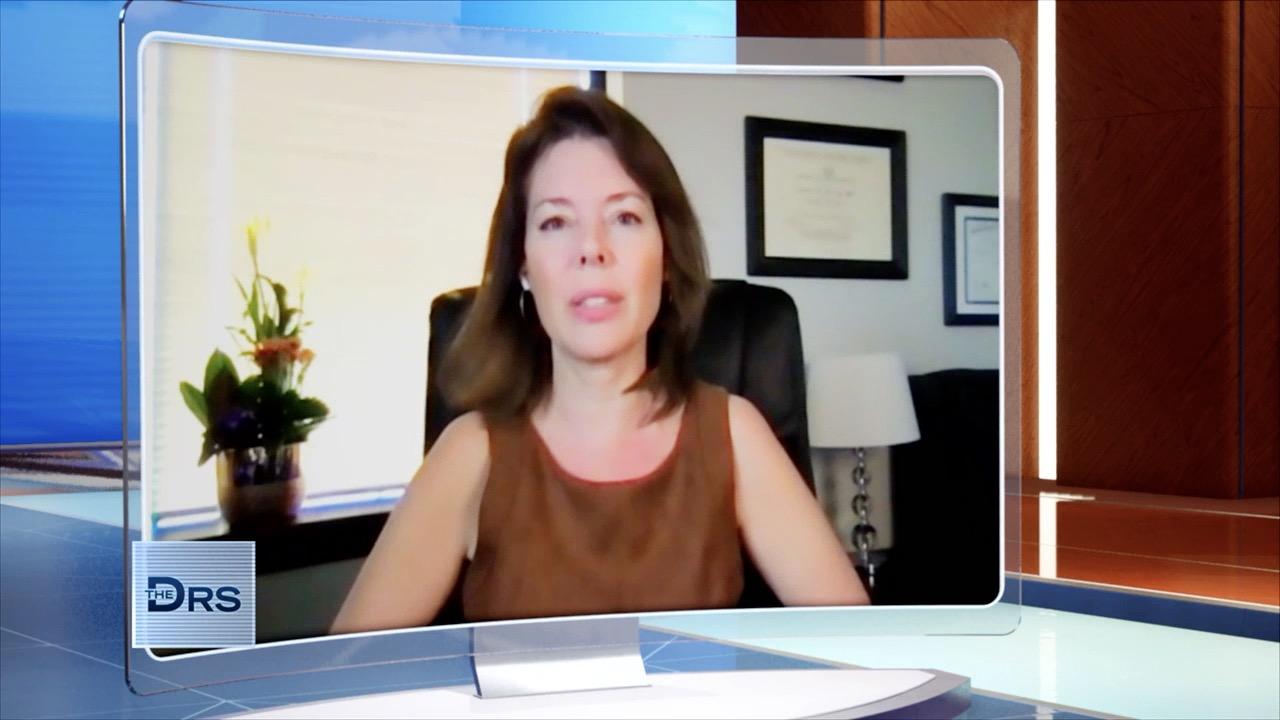 Why Are Most People with Tic Disorders Female?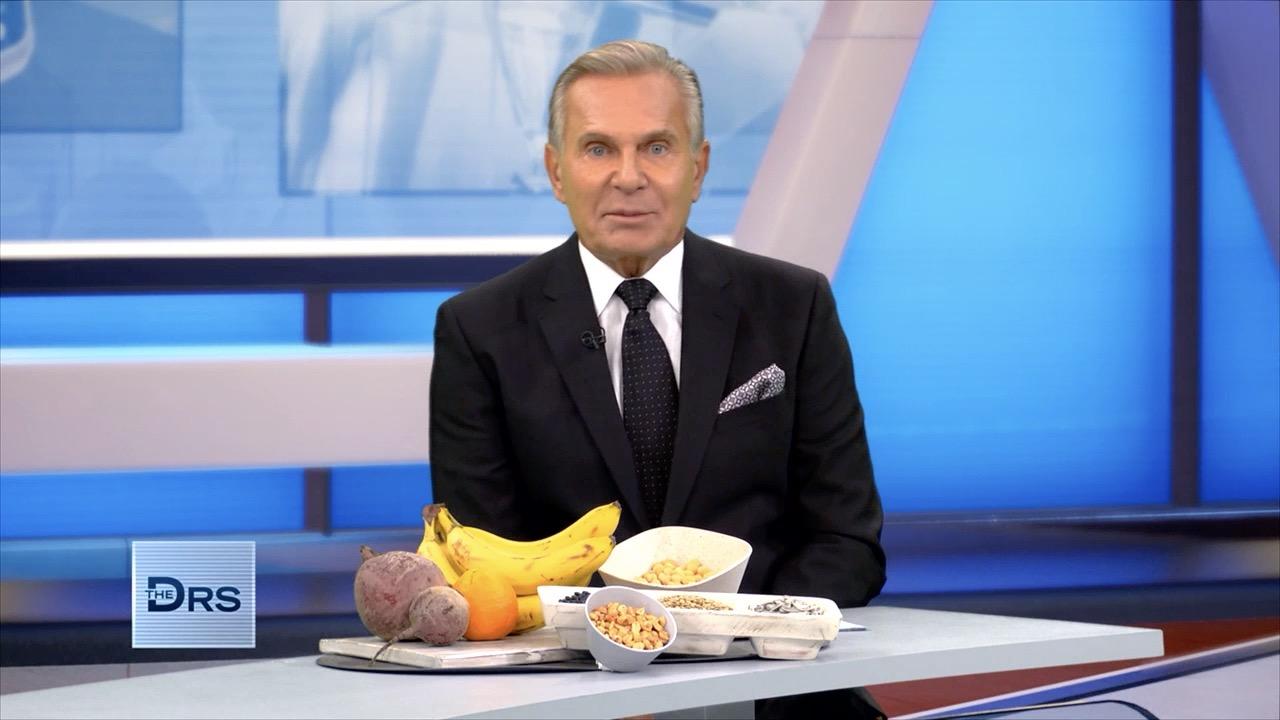 Add Folates to Your Diet to Prevent Alzheimer's Disease?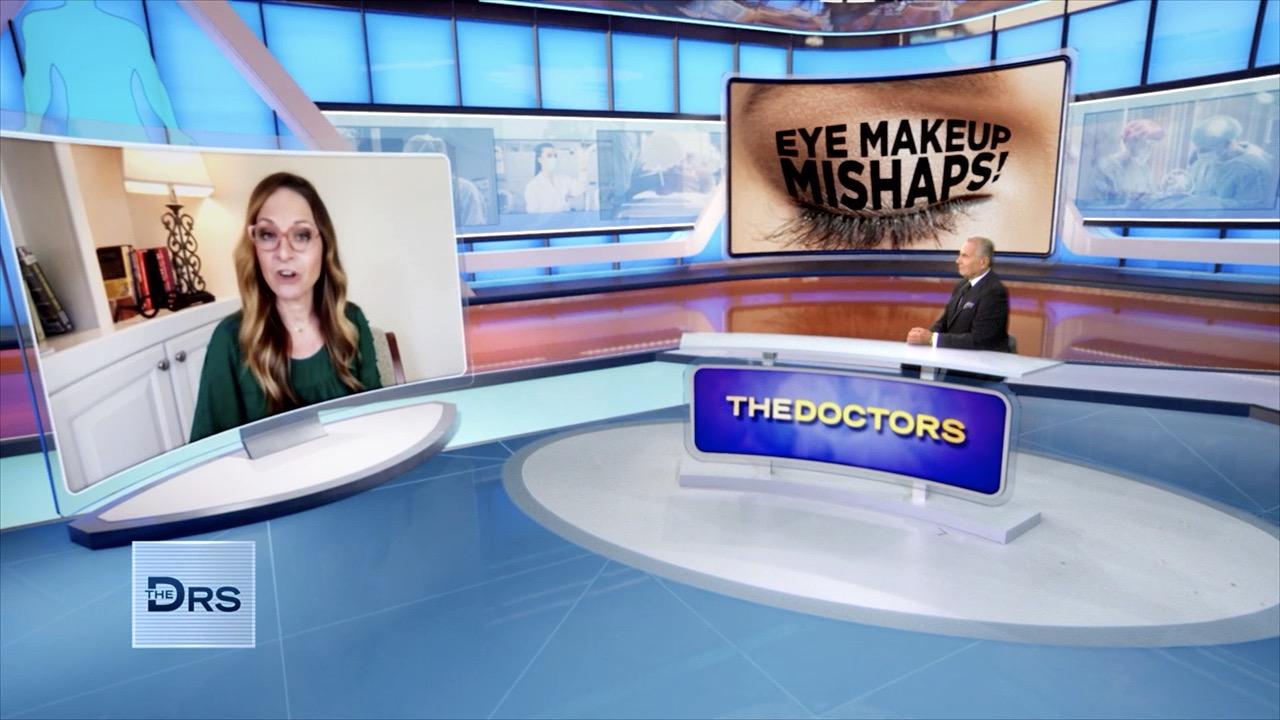 The Dangers of Having Your Eyelid Glands Clogged by Makeup!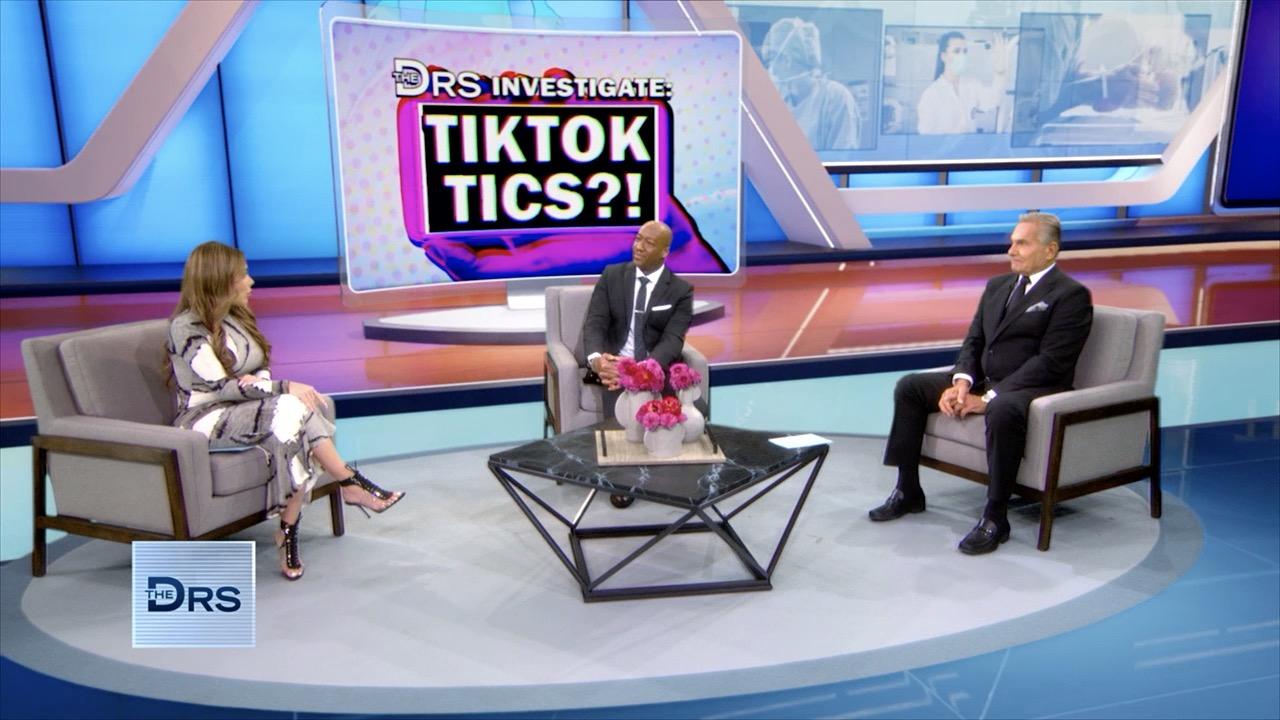 Is TikTok Influencing Tic Disorders?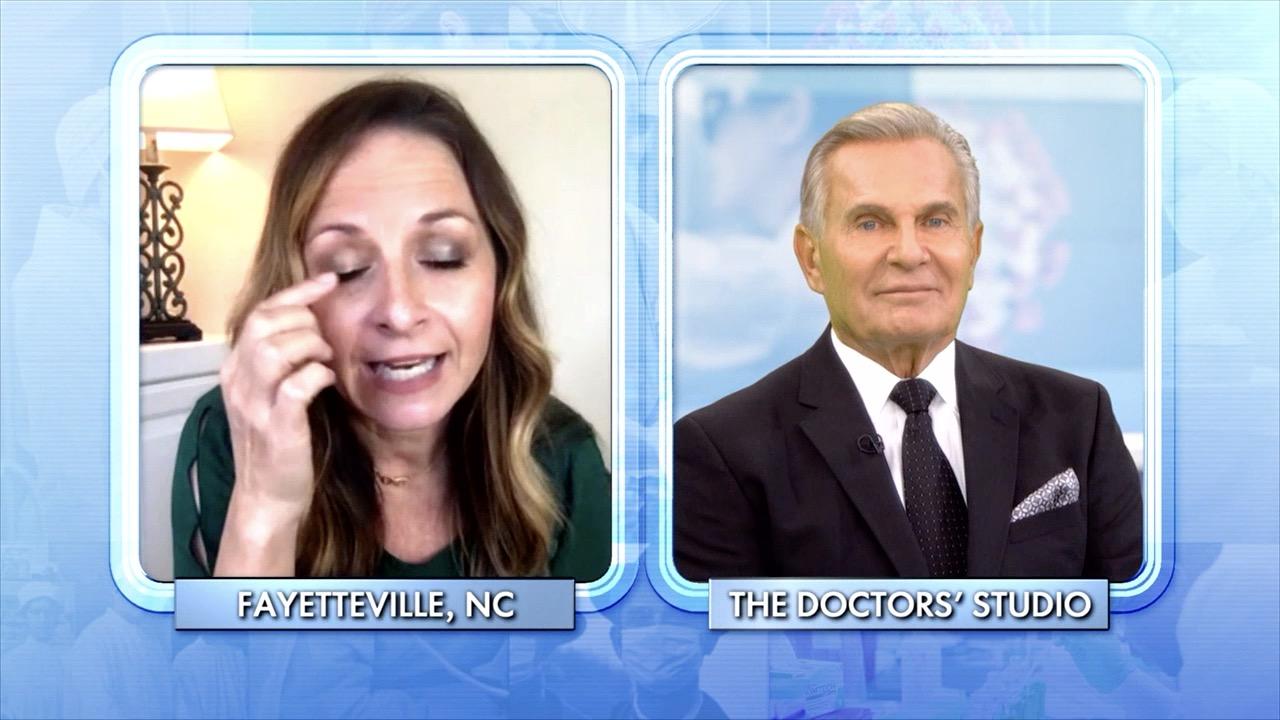 Protect Your Eyesight by Not Applying Makeup Here!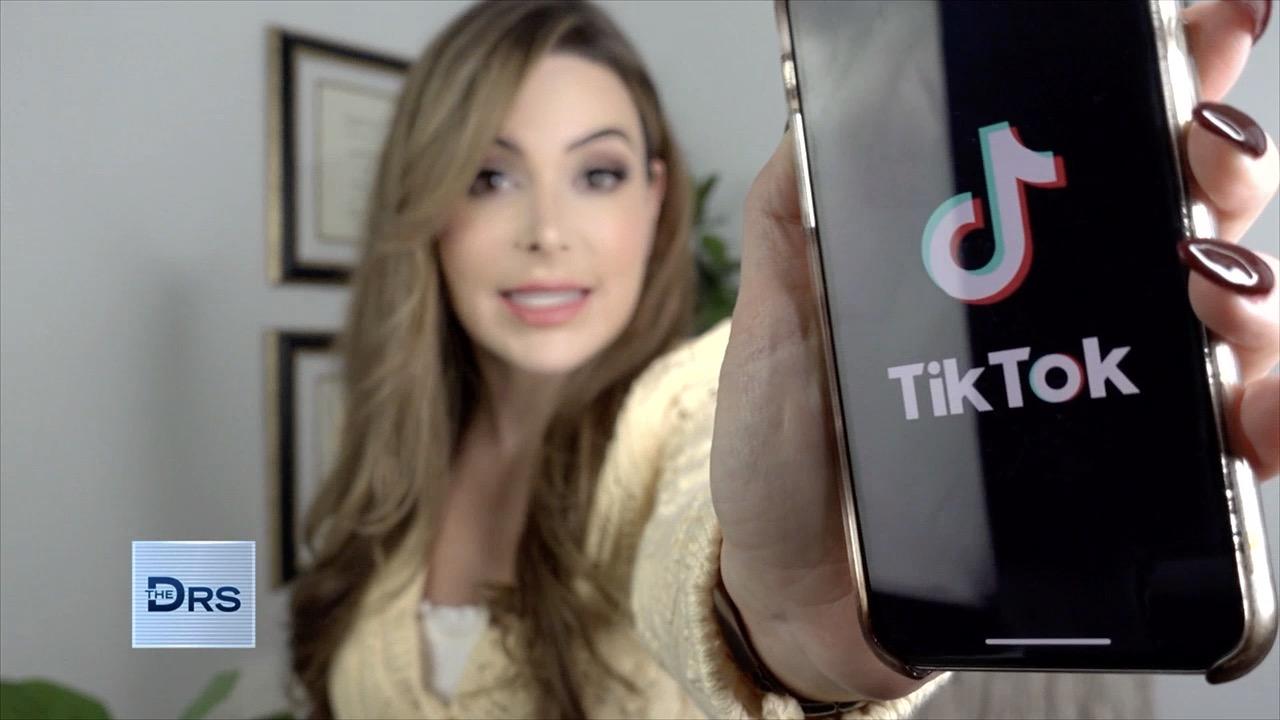 Are Tics being Popularized amongst Teens on TikTok?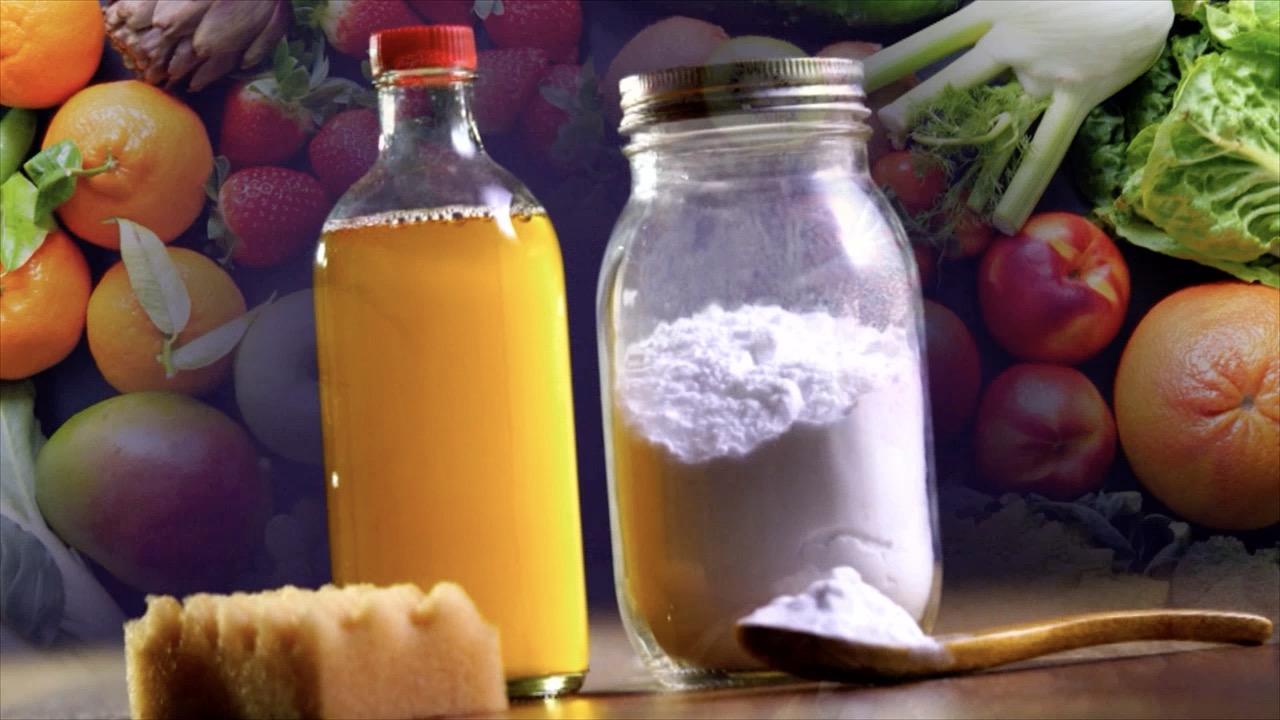 Why Homemade Alkaline Baby Formula Is Deadly for Babies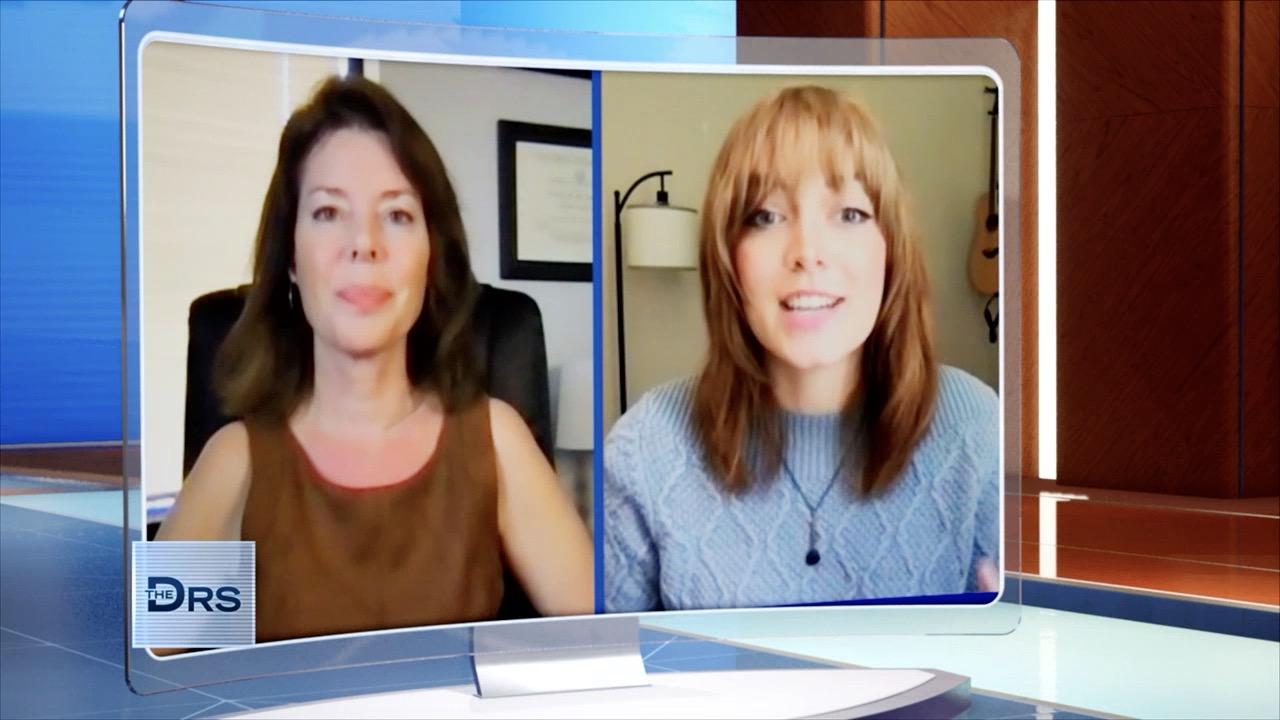 Meet Woman Who Shares She Developed Tics during the Pandemic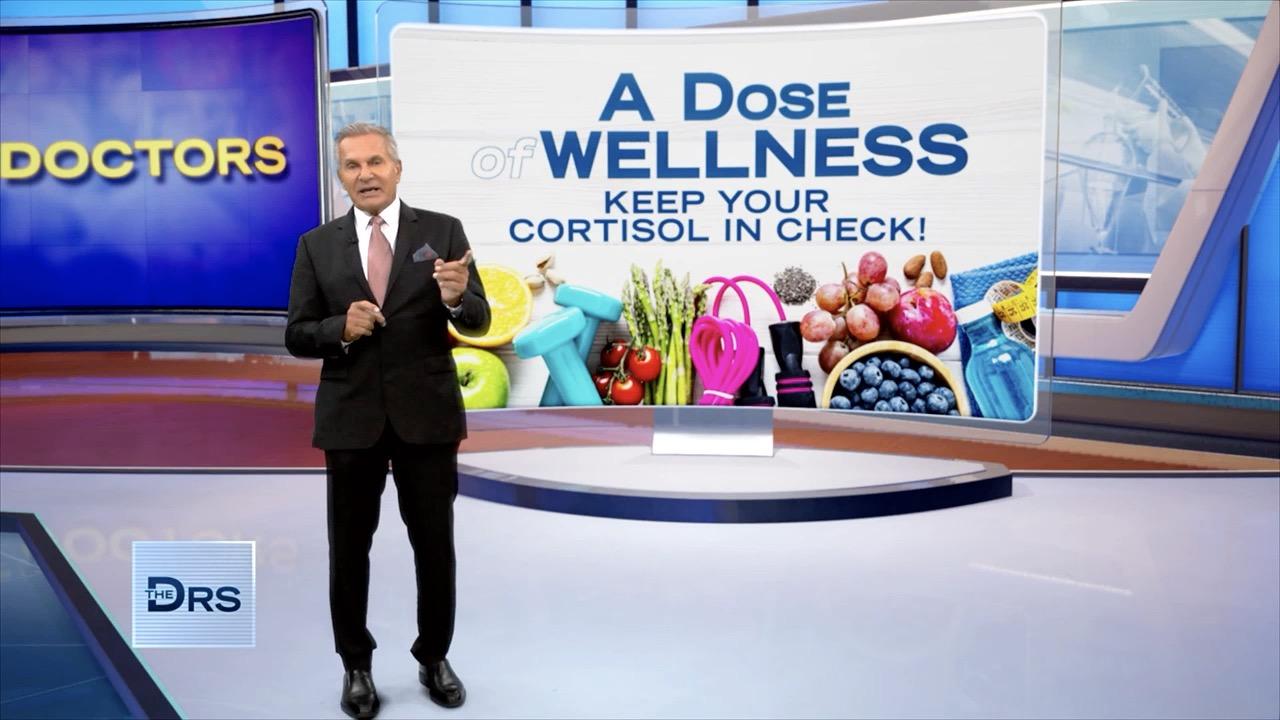 Are You Experiencing Dangerous Levels of Daily Stress?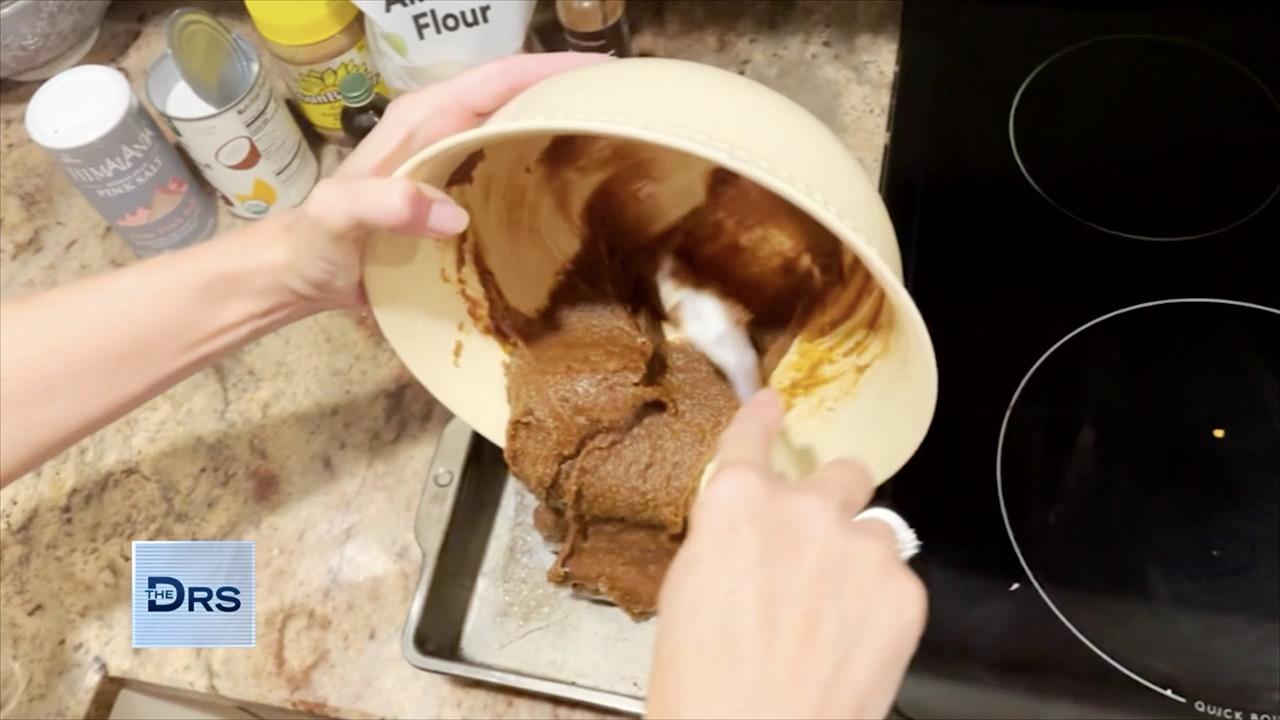 A Dessert Chock-Full of the Superfood Sunflower Seeds!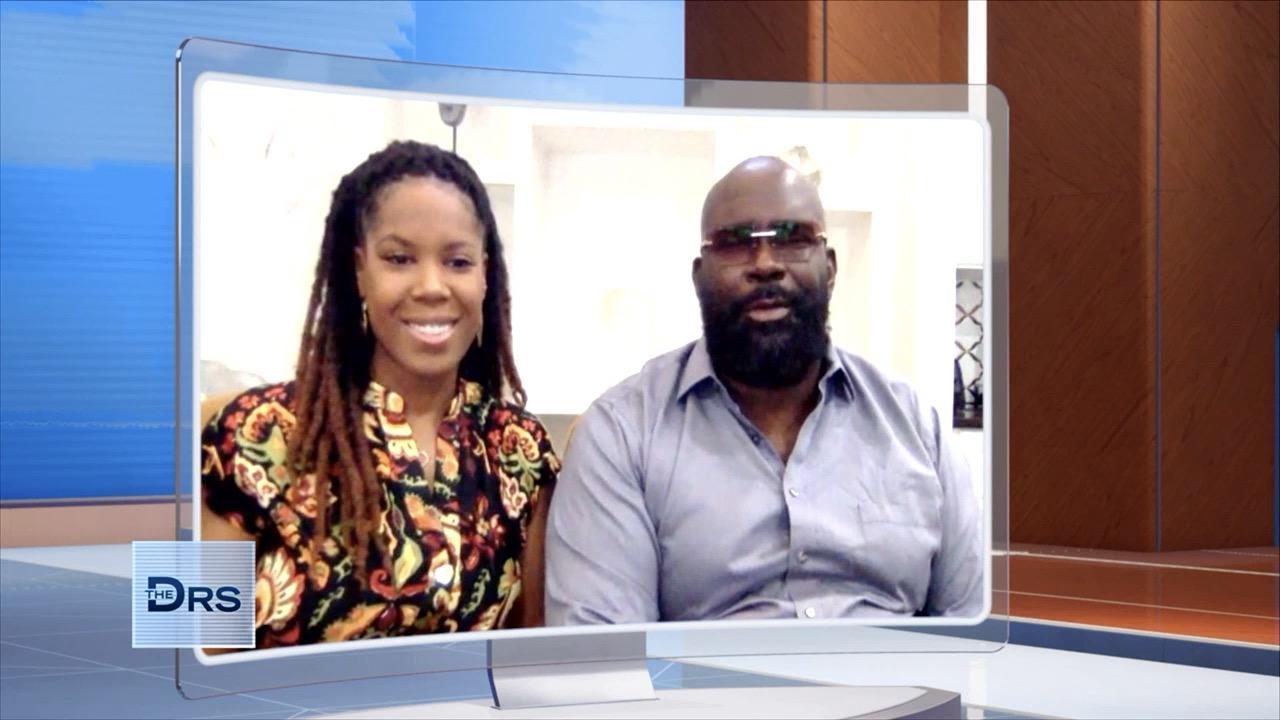 Former NFL Player Lional "Jelly Roll" Dalton Is Now Helping Othe…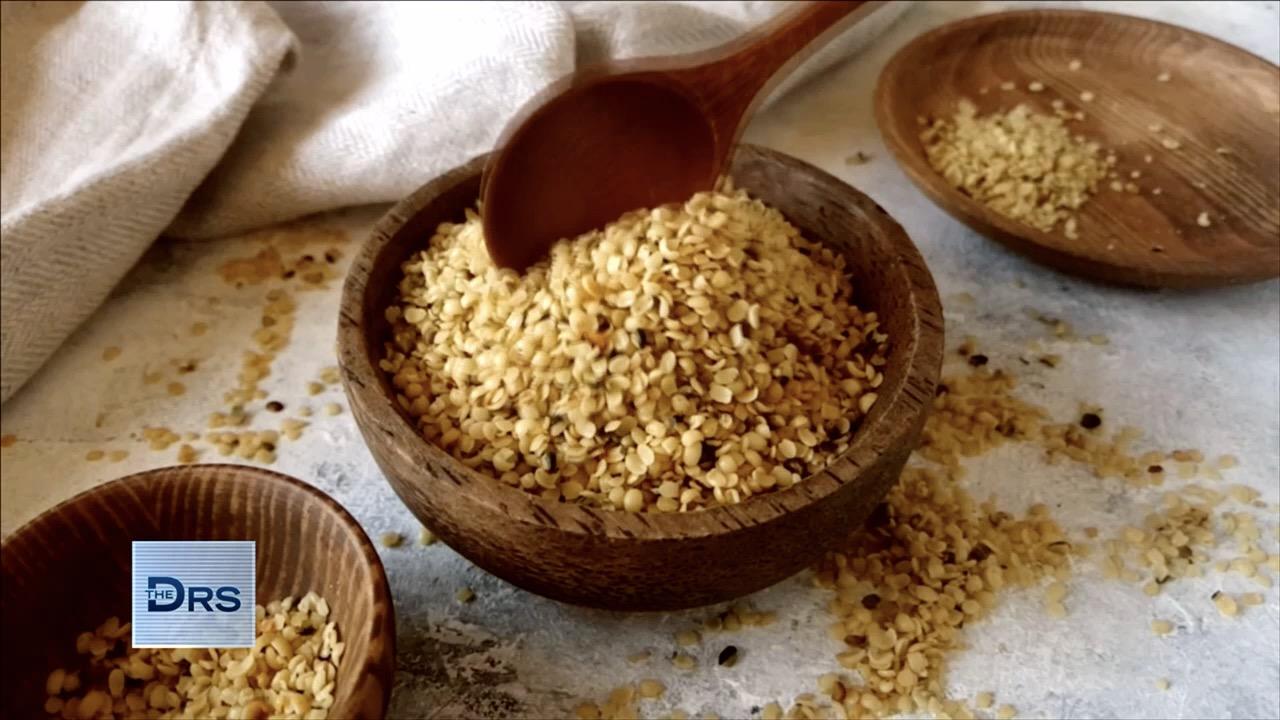 The Latest Superfood You Should Be Eating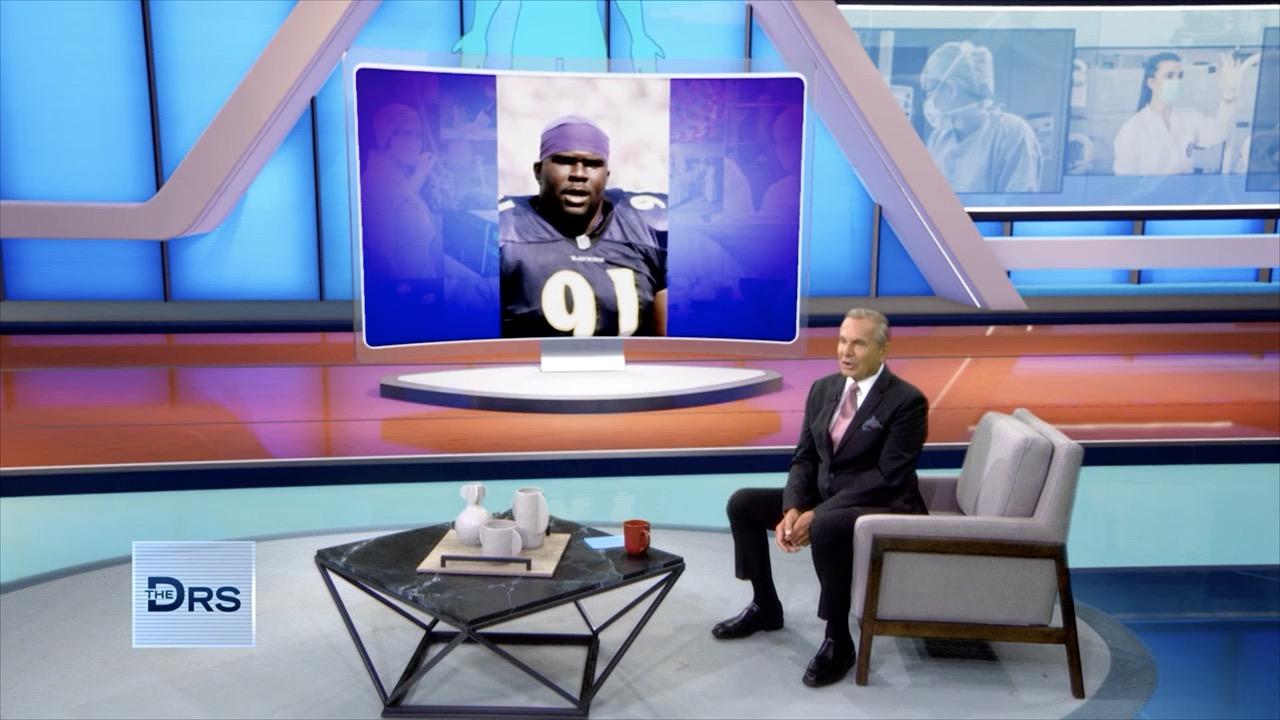 How Former NFL Star Lional "Jelly Roll" Dalton Fought to Survive…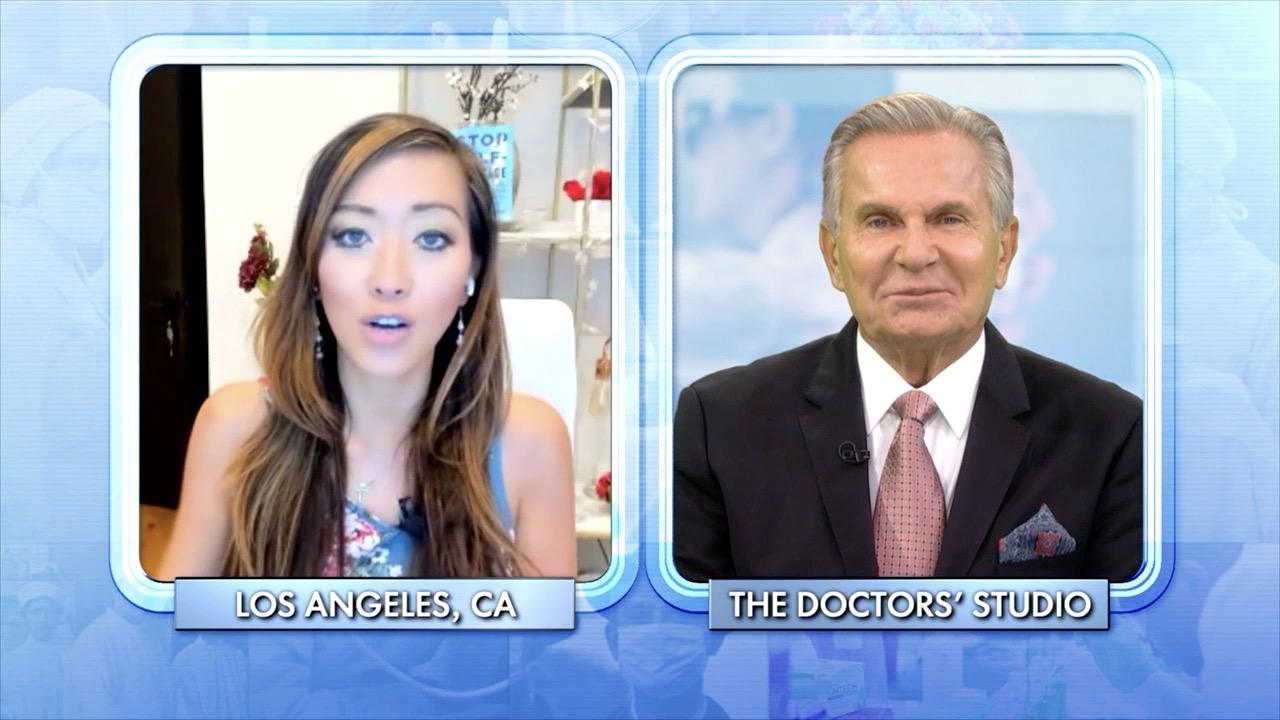 Do You Suddenly Feel Lost in Your Career and You're Ready to Piv…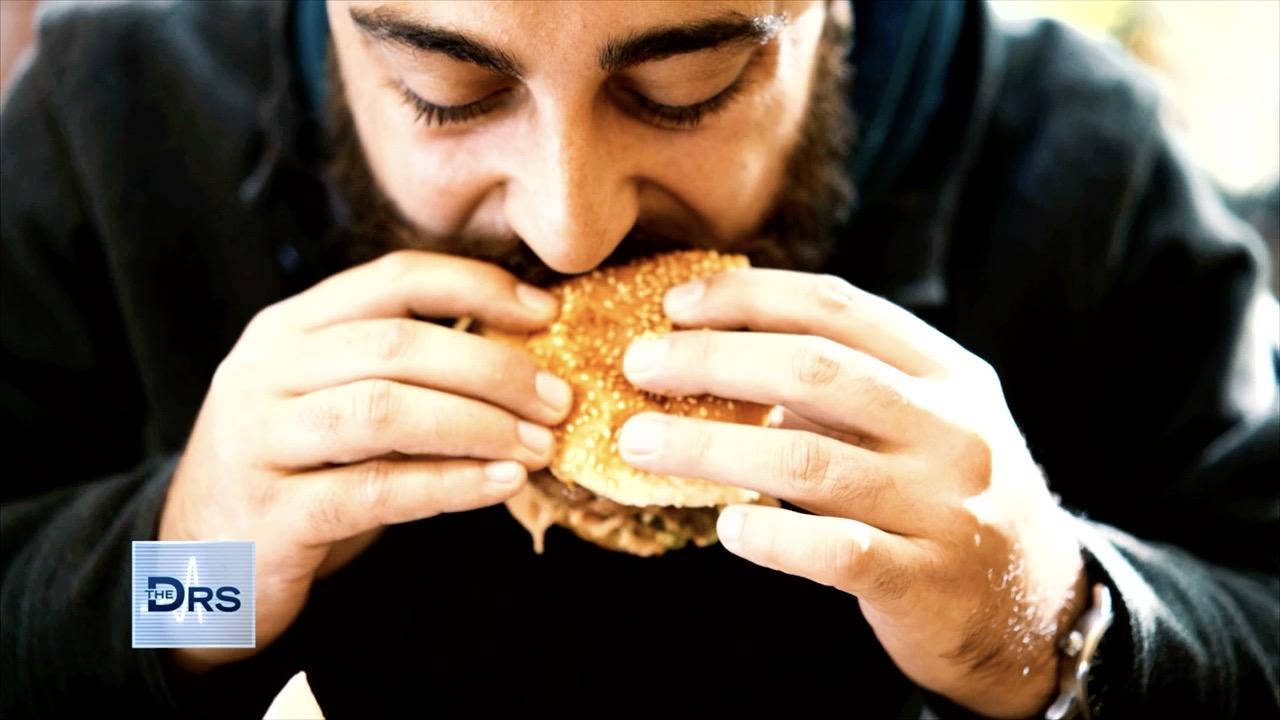 How Can Changes to Your Diet Help Prevent Cancer?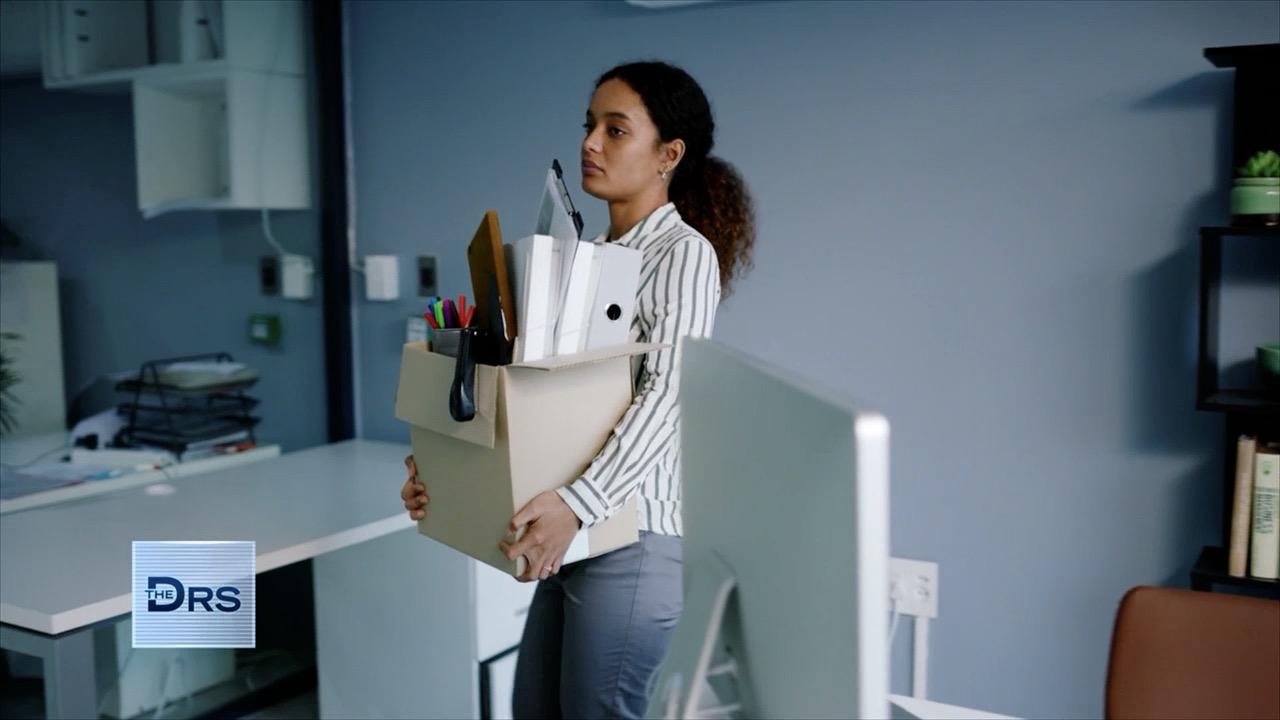 Why Are So Many People Quitting Their Jobs during the Pandemic?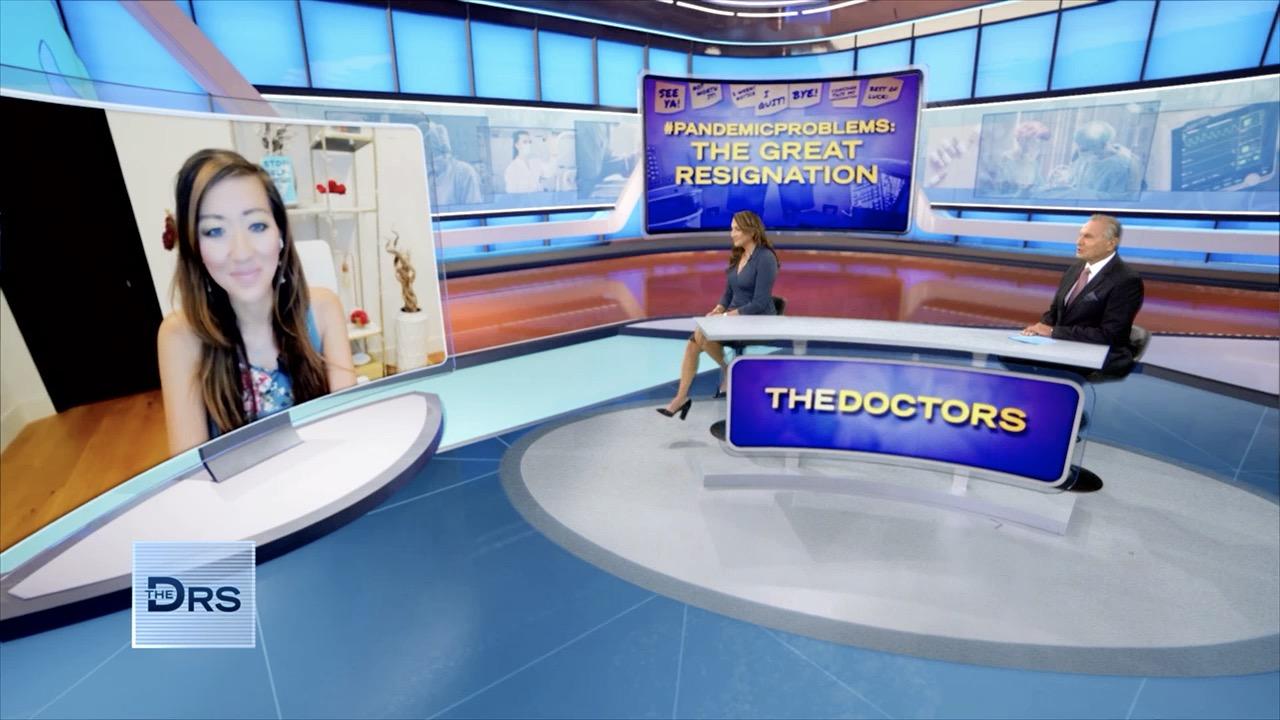 Do You Have Job Burnout or Just Need a Vacation?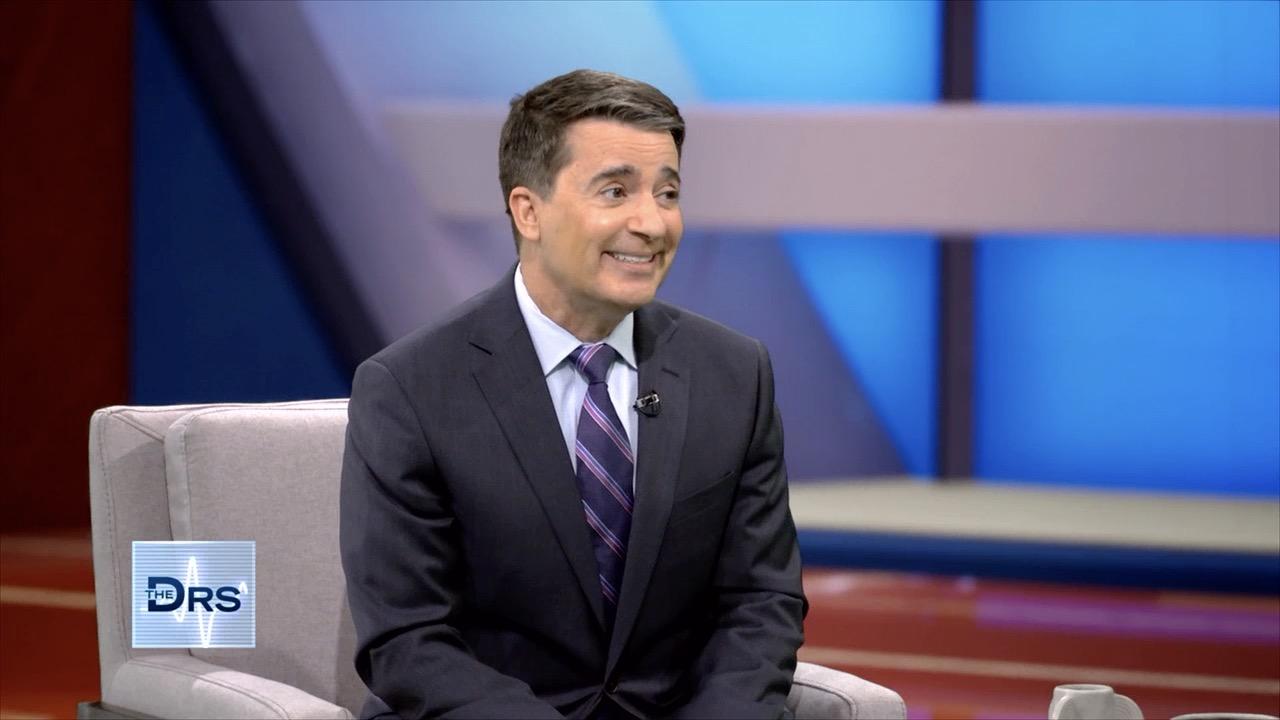 How to Take Control of Your Cancer Risk!
Kelley reaches out to The Doctors to see if there is anything that can be done about her "sideway arms." Kelley is joined by orthopedic surgeon Dr. Bal Rajagopalan in the examining room to give her arms a look.
Kelley explains that her arms are on sideways from the elbow joint down. This prevents her from having a complete range of motion, for example, she can't turn her palm up to the ceiling. She says she also can't take change, hold a tray, and it's uncomfortable after a while when she is holding the phone to her ear.
Watch: Injection Cures Joint Pain?
While ER physician Dr. Travis Stork tells Kelley that this makes her unique and special, Dr. Rajagopalan explains while her arm is off a bit compared to the average population, he has seen this condition where her carrying angle is off, called valgus, so she's not that special… in a good way.
Dr. Rajagopalan says people should worry if there is pain or too much numbness or tingling, or if they are losing grip strength. That is when you come to an orthopedic surgeon like him. As of now, Kelley just needs to keep being unique and accept her condition.
Watch: How to Ease Your Joint Issues
Dr. Travis notes that if you do have abnormalities in your joints or notice any pain, it is a good idea to get it looked at sooner rather than later because in some cases there are things that need to be done. Kelley however, is just fine.