How to Treat Painful Intercourse after a Hysterectomy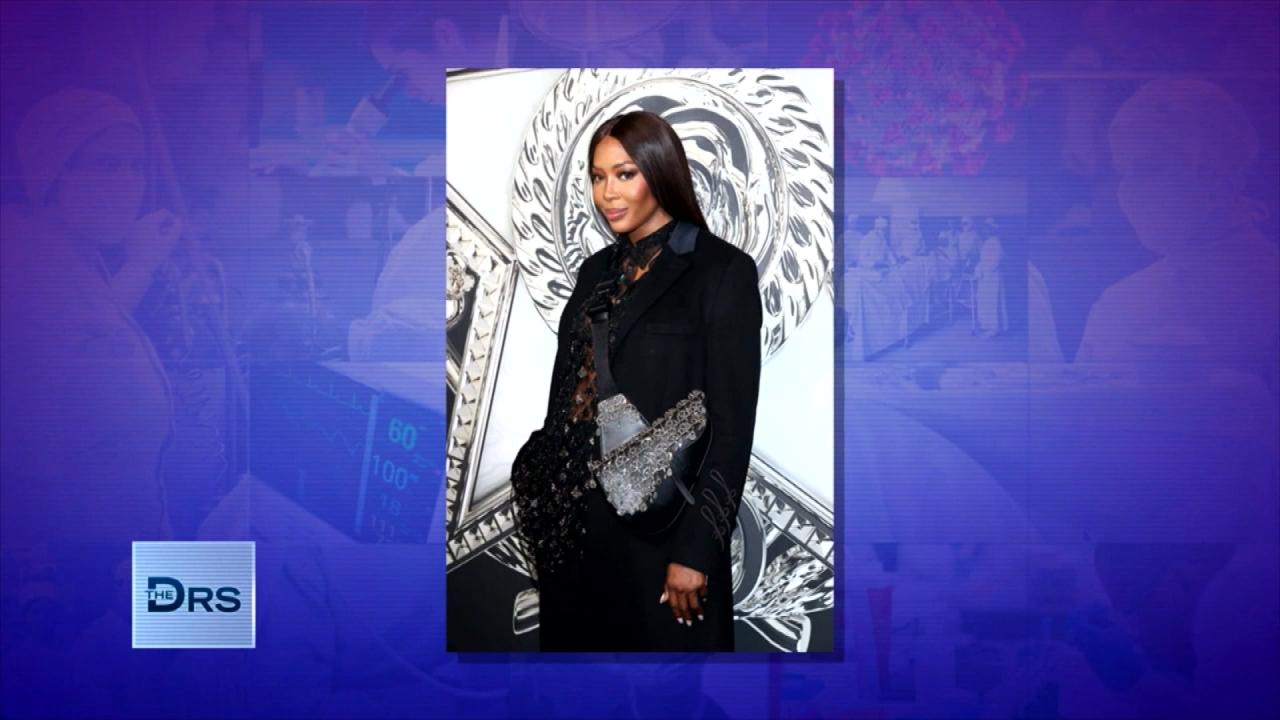 What Being a Supermodel Entails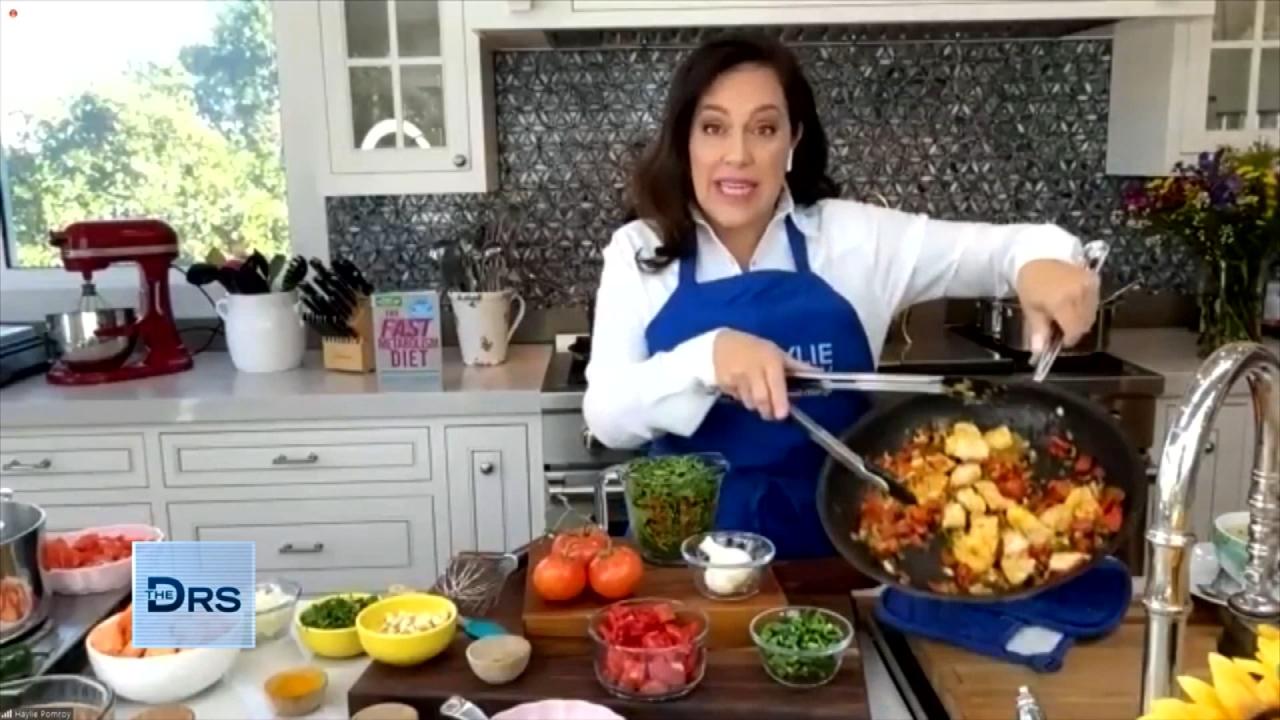 Tips to Rev Up Your Metabolism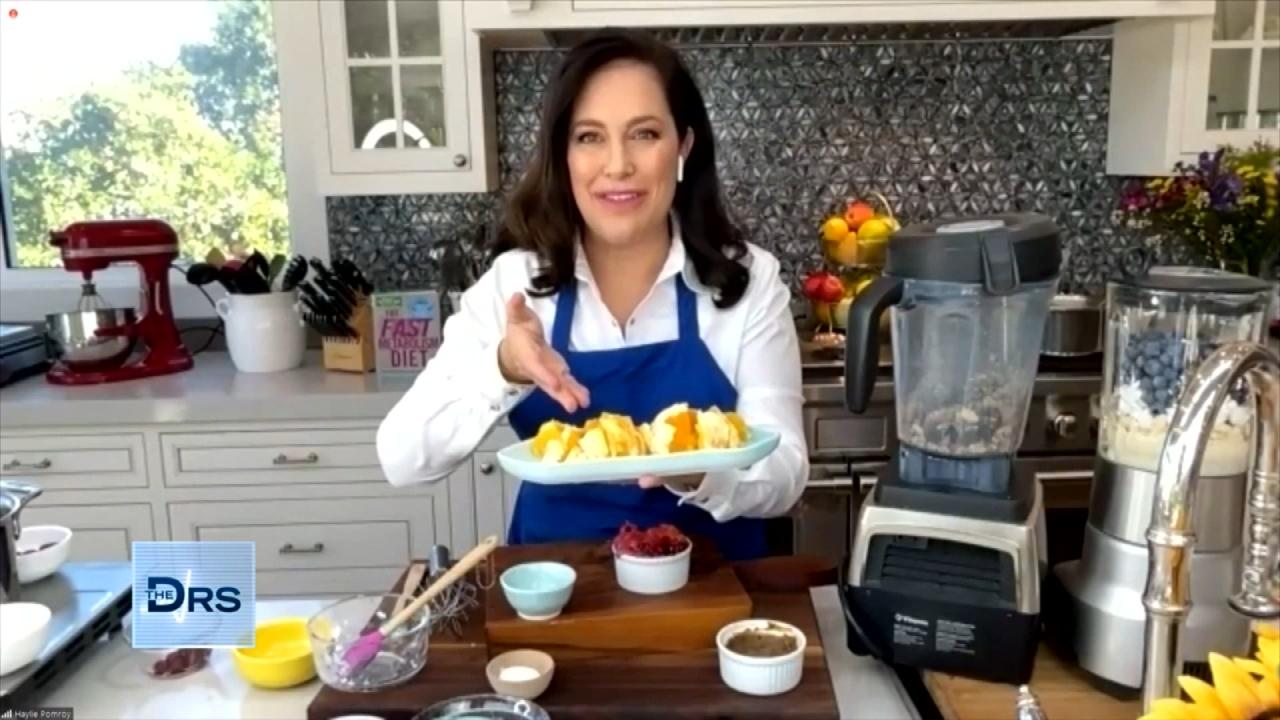 A Dessert That Can Ignite Your Metabolism?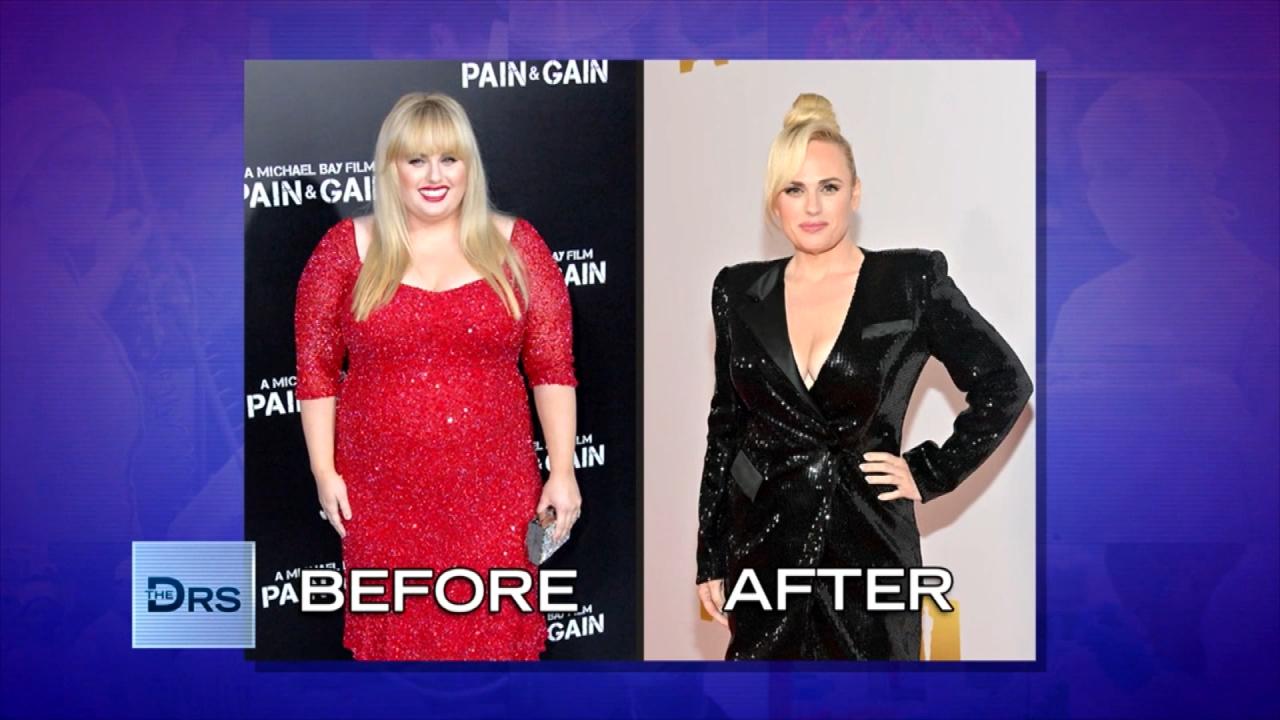 How Rebel Wilson Lost 70+ Pounds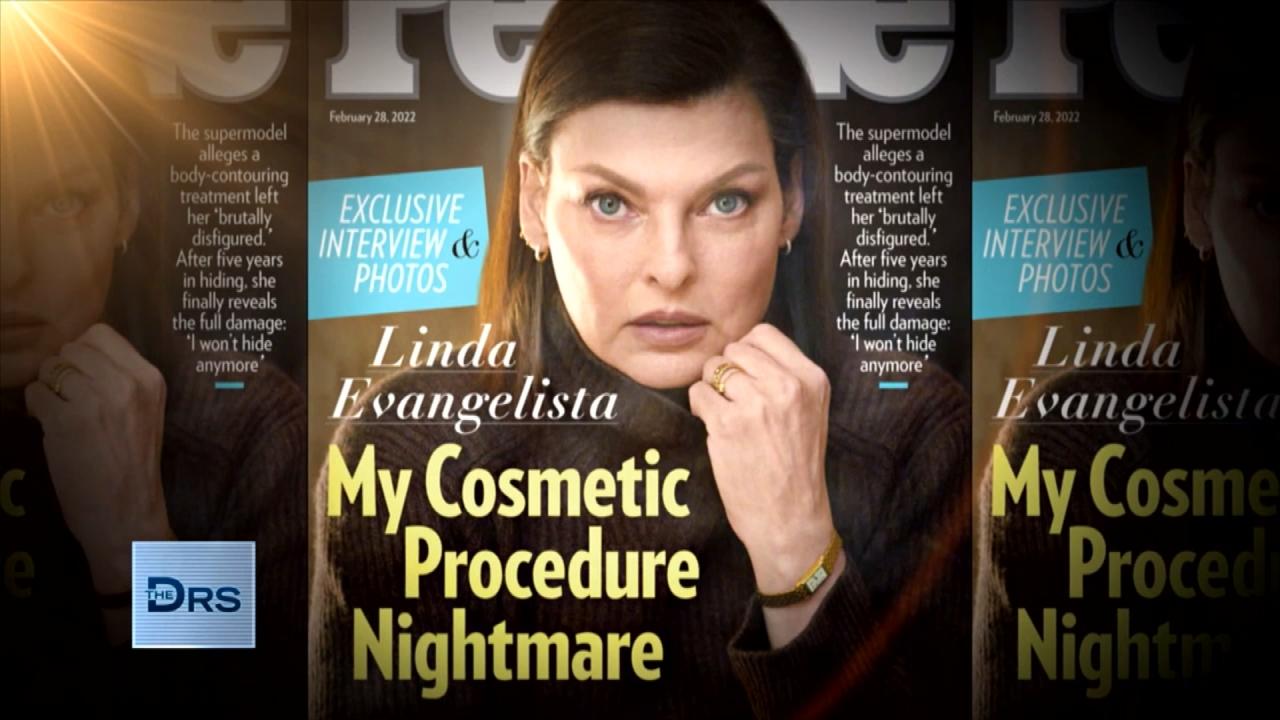 What Happened with Linda Evangelista and the Fat Freezing Proced…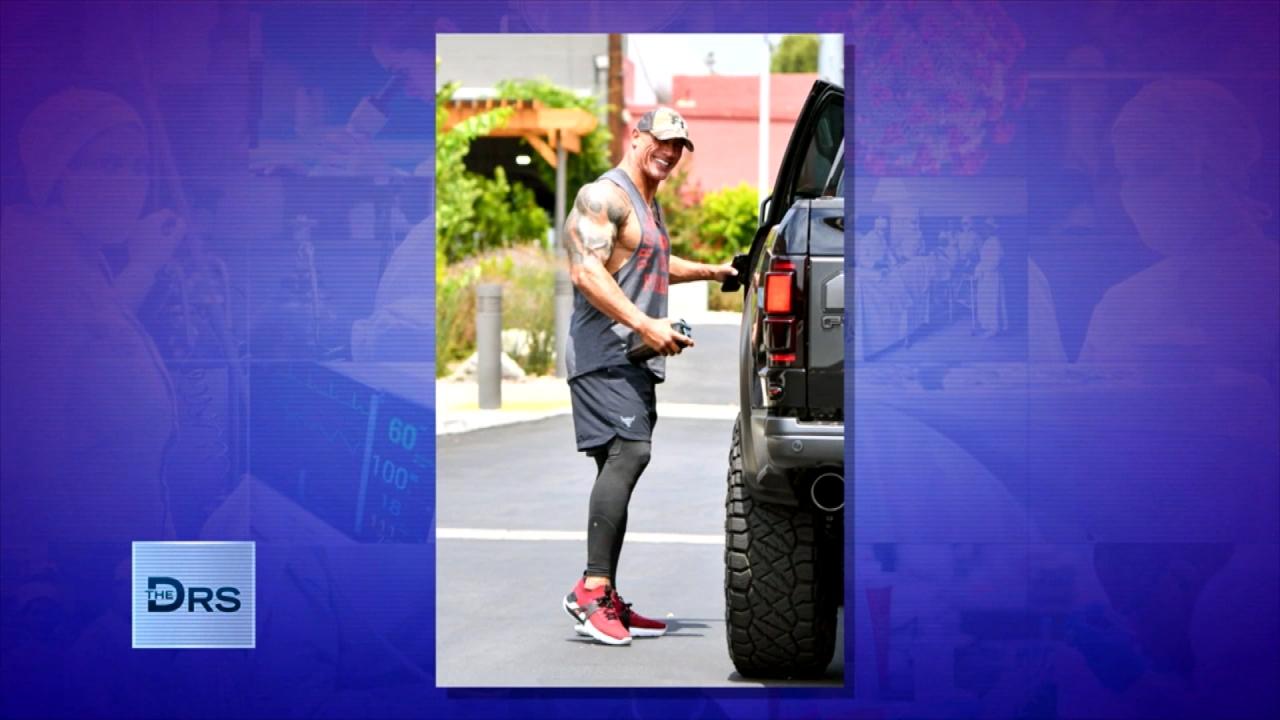 Should You Work Out on an Empty Stomach?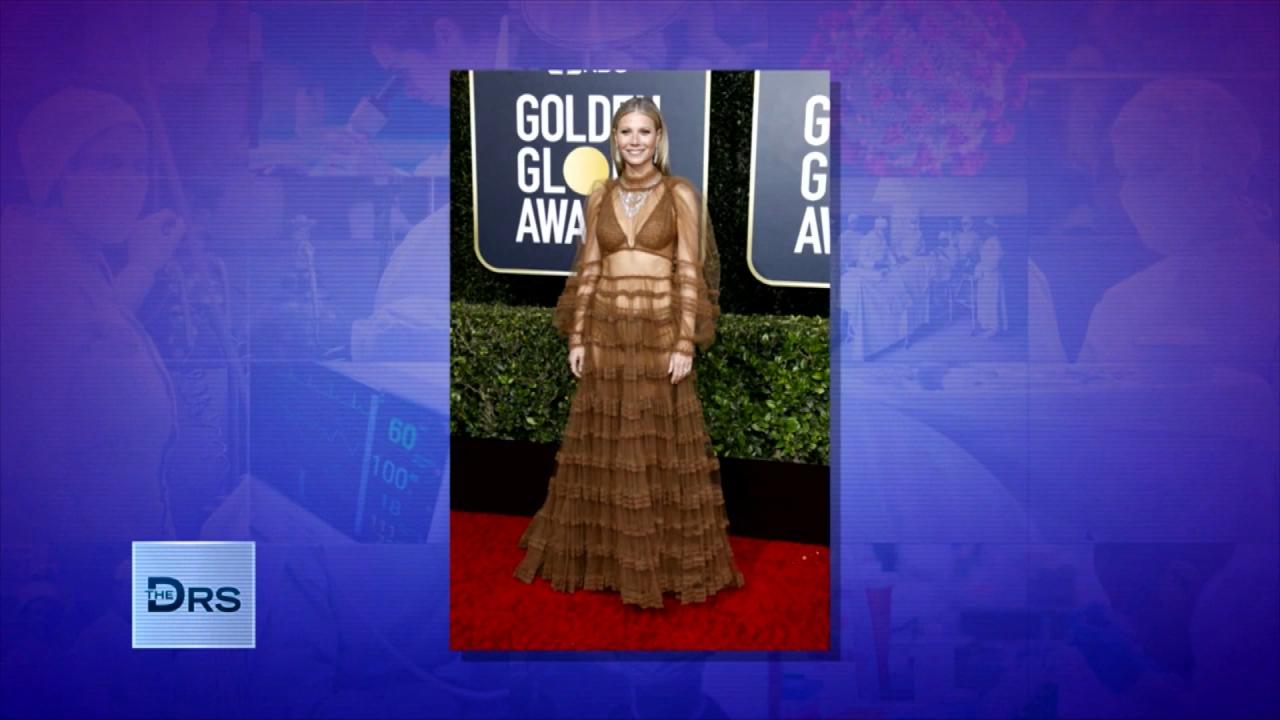 Is the Gwyneth Paltrow-Popular Prolon Diet Healthy?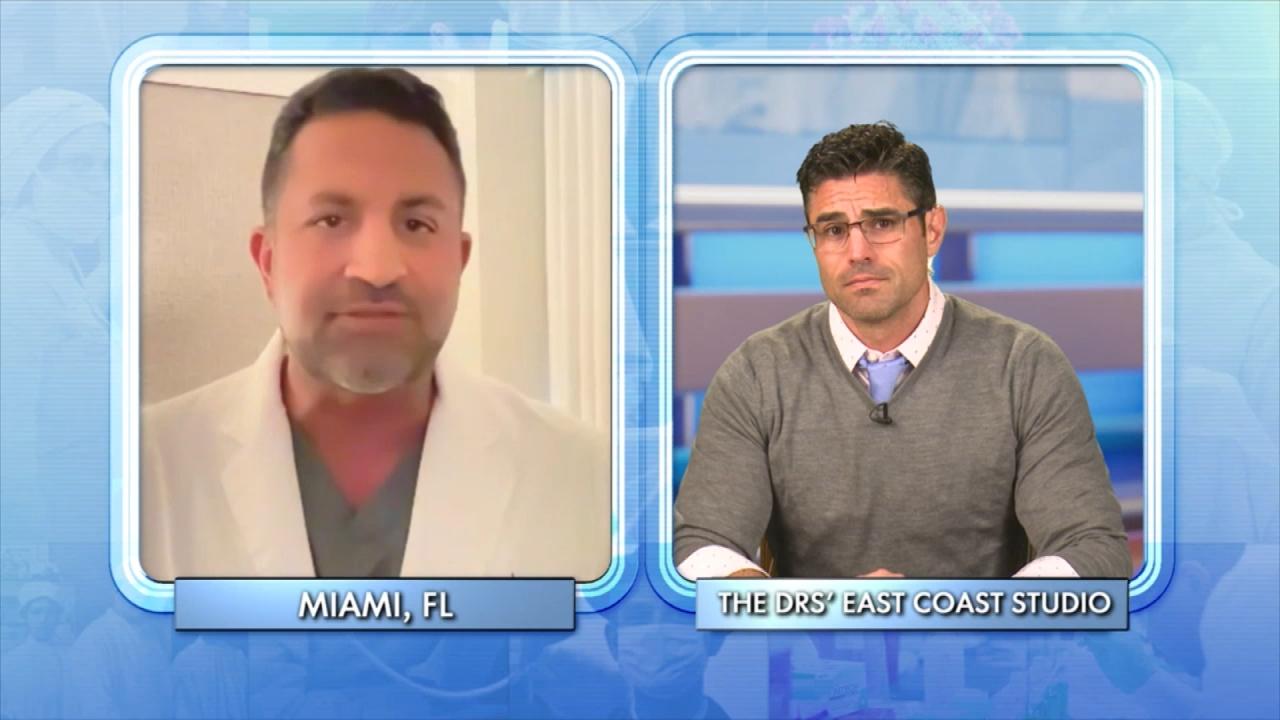 What Biomarkers Can Tell You About Your Health!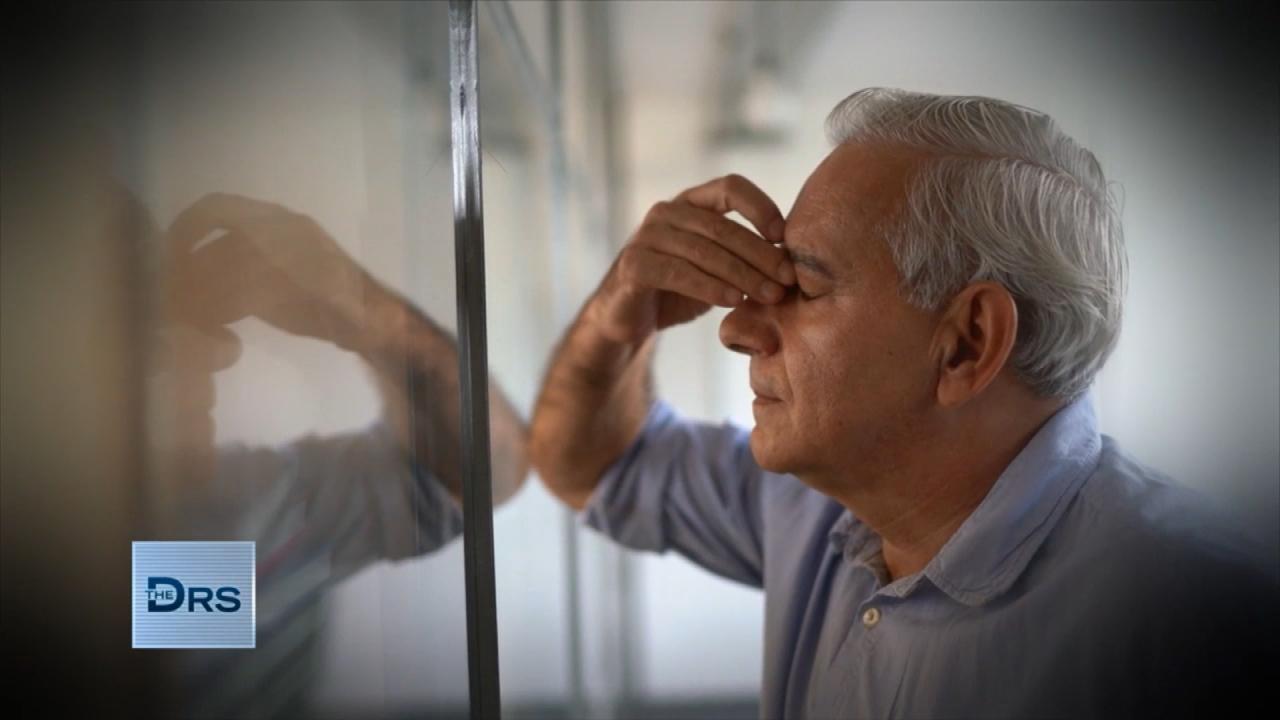 How to Determine If You Have Chronic Inflammation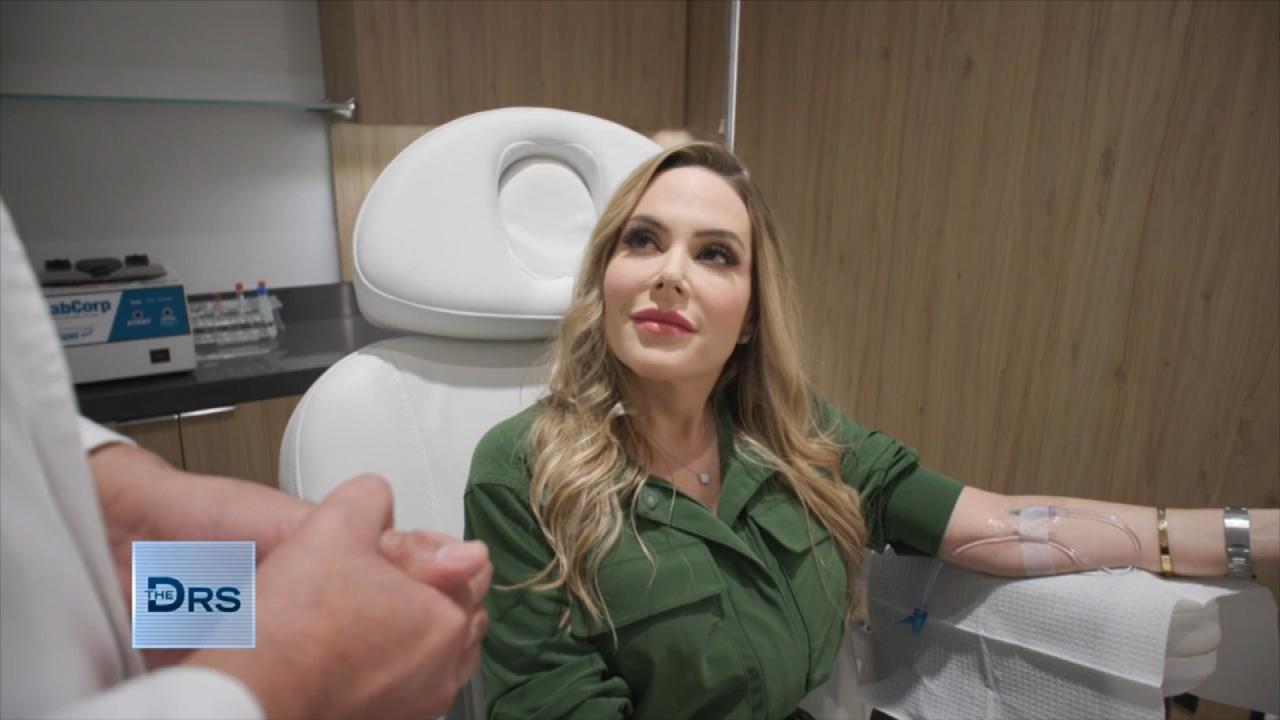 Can IV Infusions Actually Boost Your Health?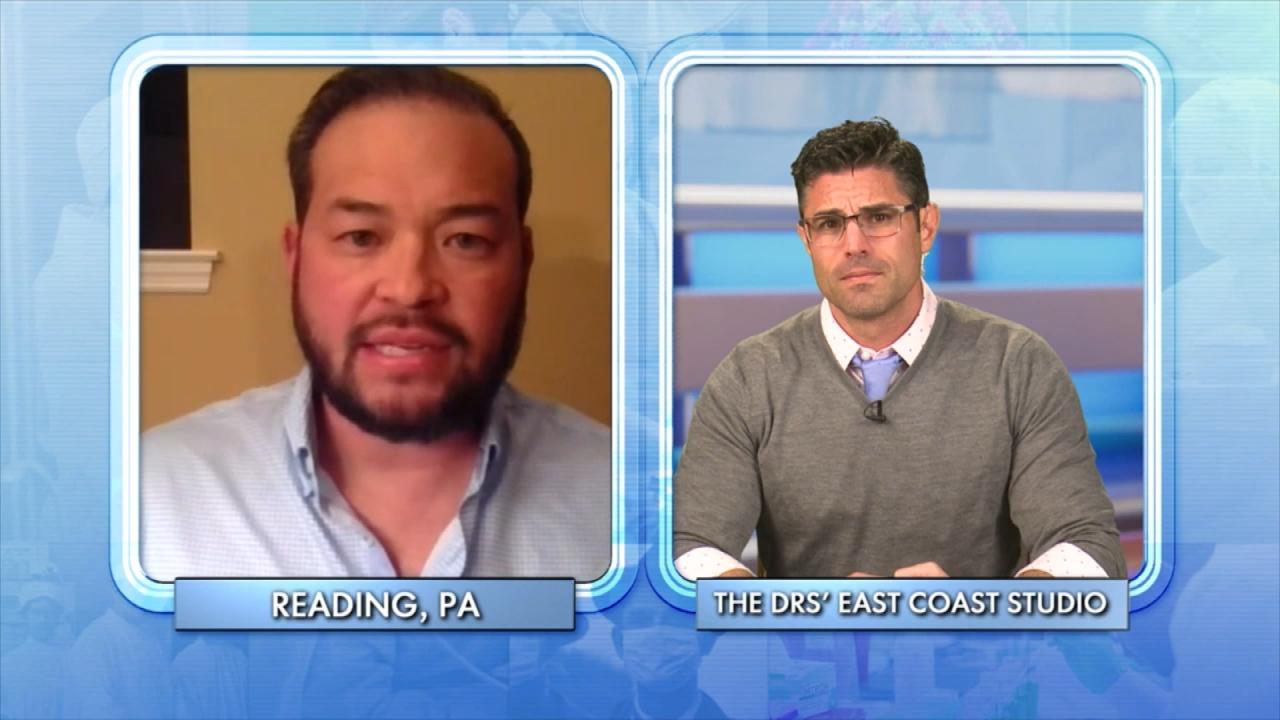 Does Jon Gosselin Know What He Wants in a Partner?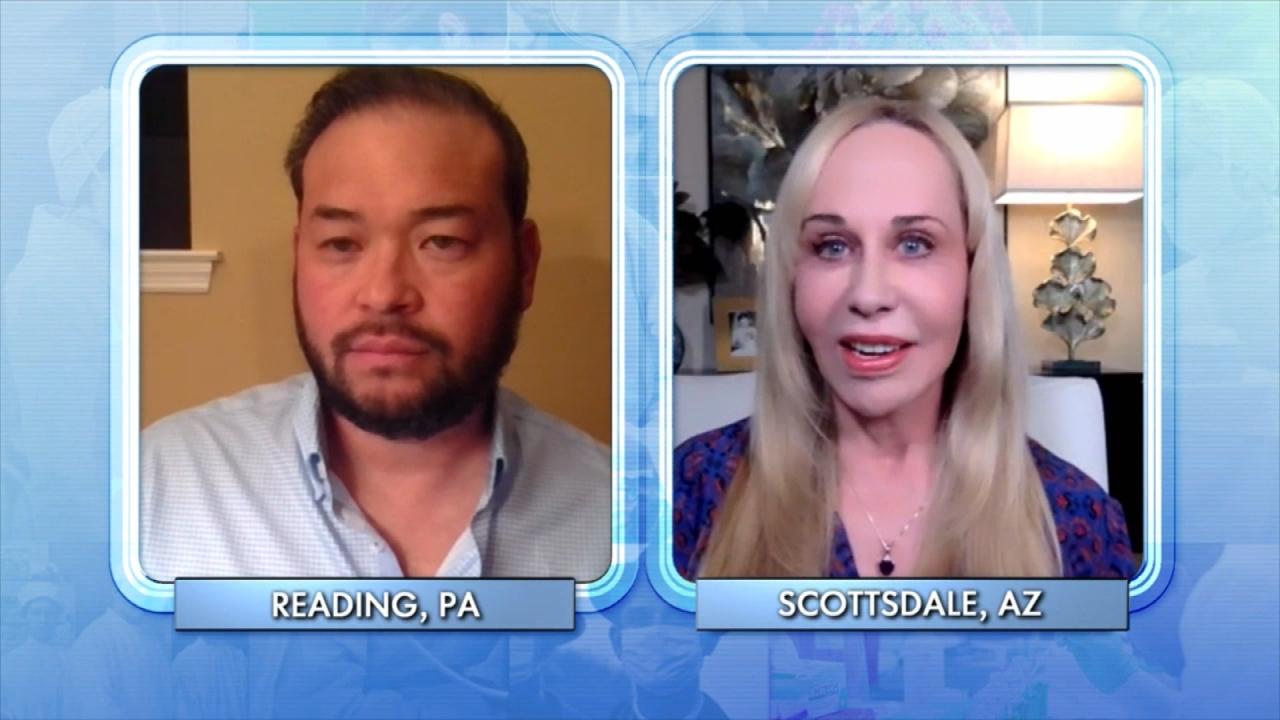 Reality Star Jon Gosselin Meets with Relationship Expert!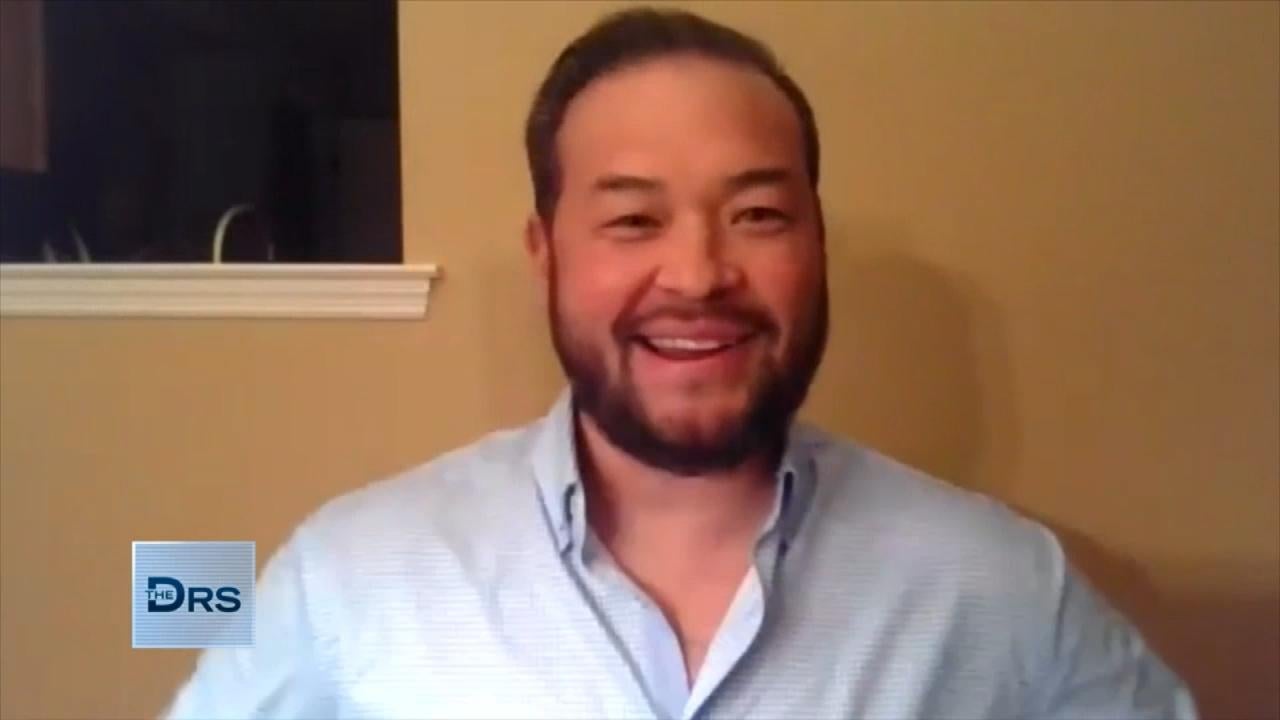 Is Reality Star Jon Gosselin Ready to Date?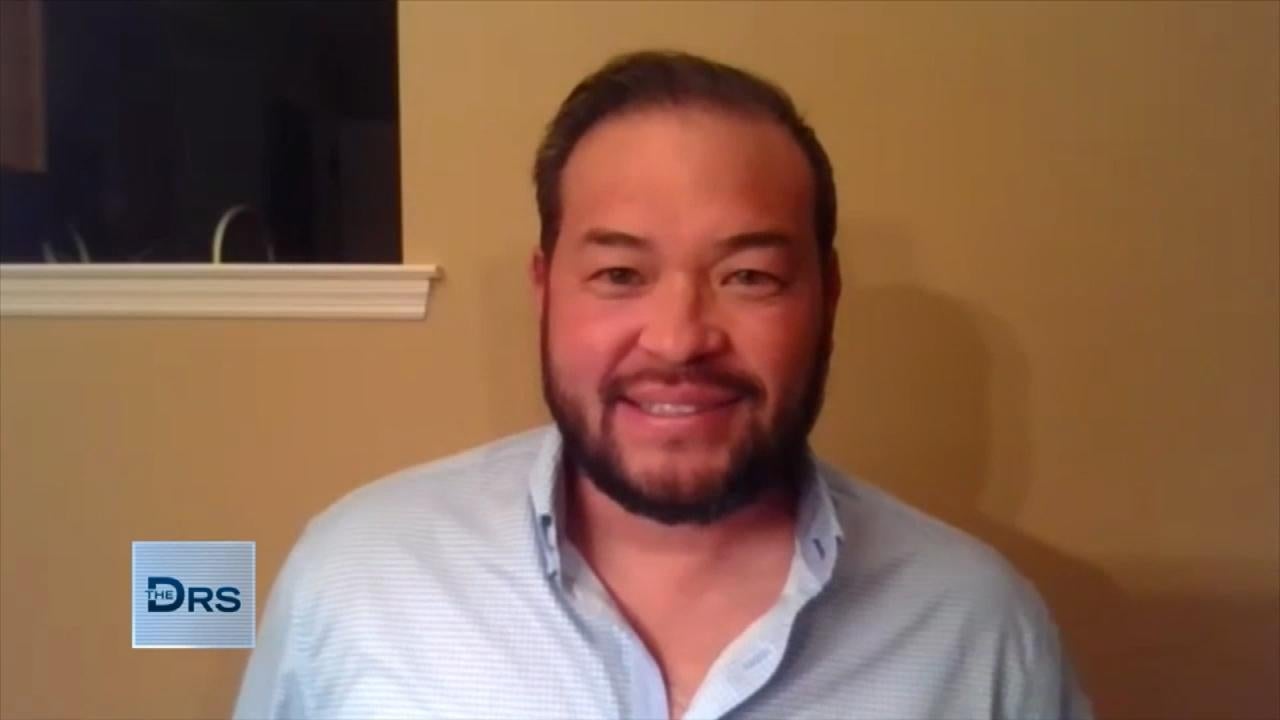 Jon Gosselin Reveals Hair Transplant Results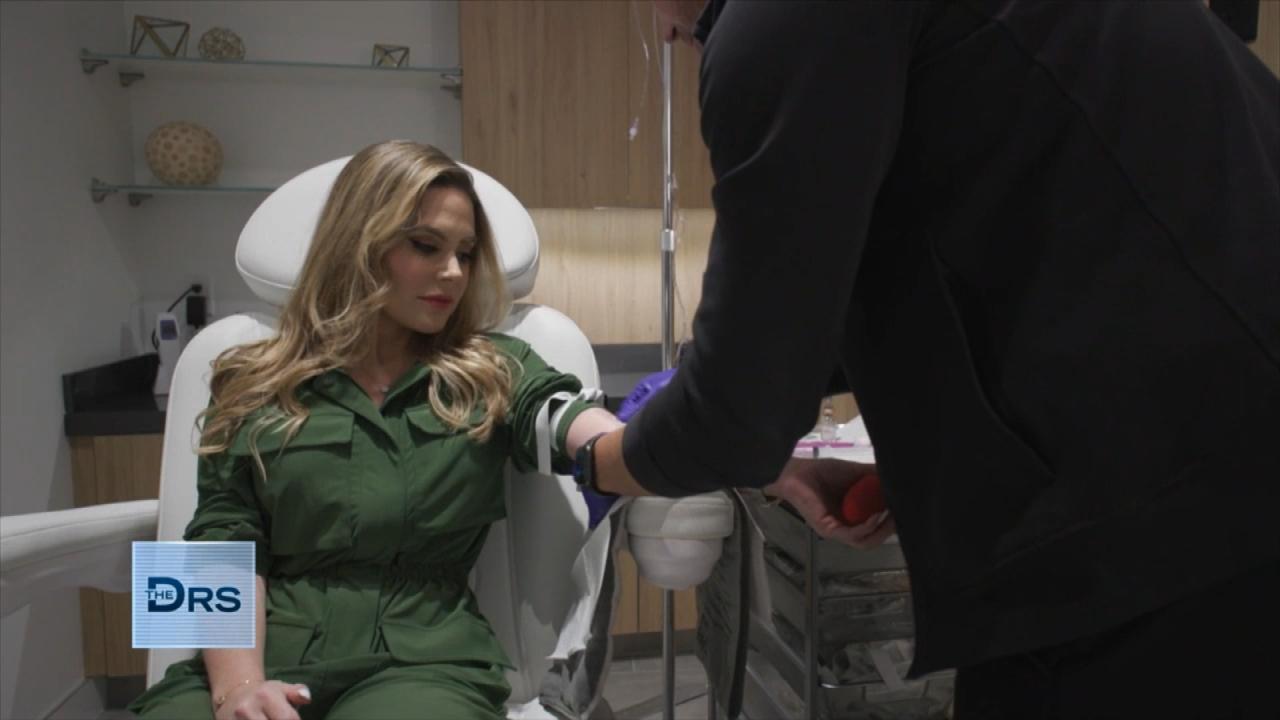 How to be the CEO of Your Own Health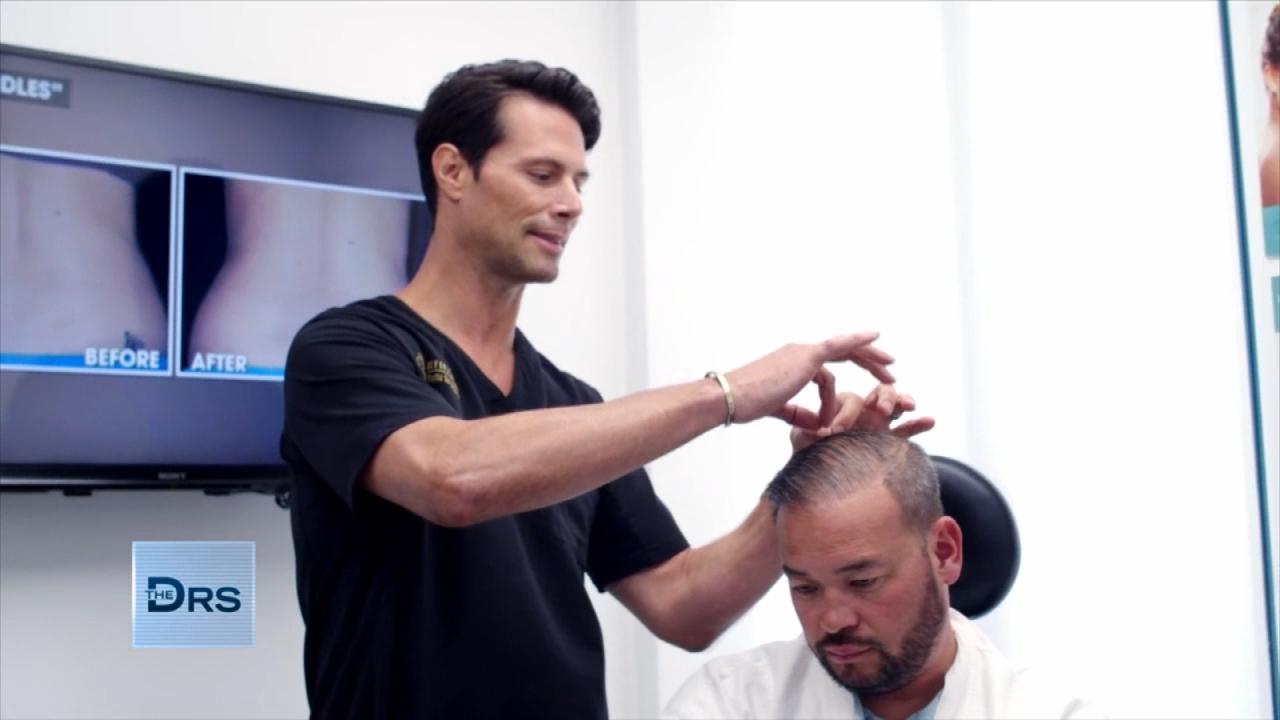 Reality Star Jon Gosselin Undergoes Hair Transplant to Boost Con…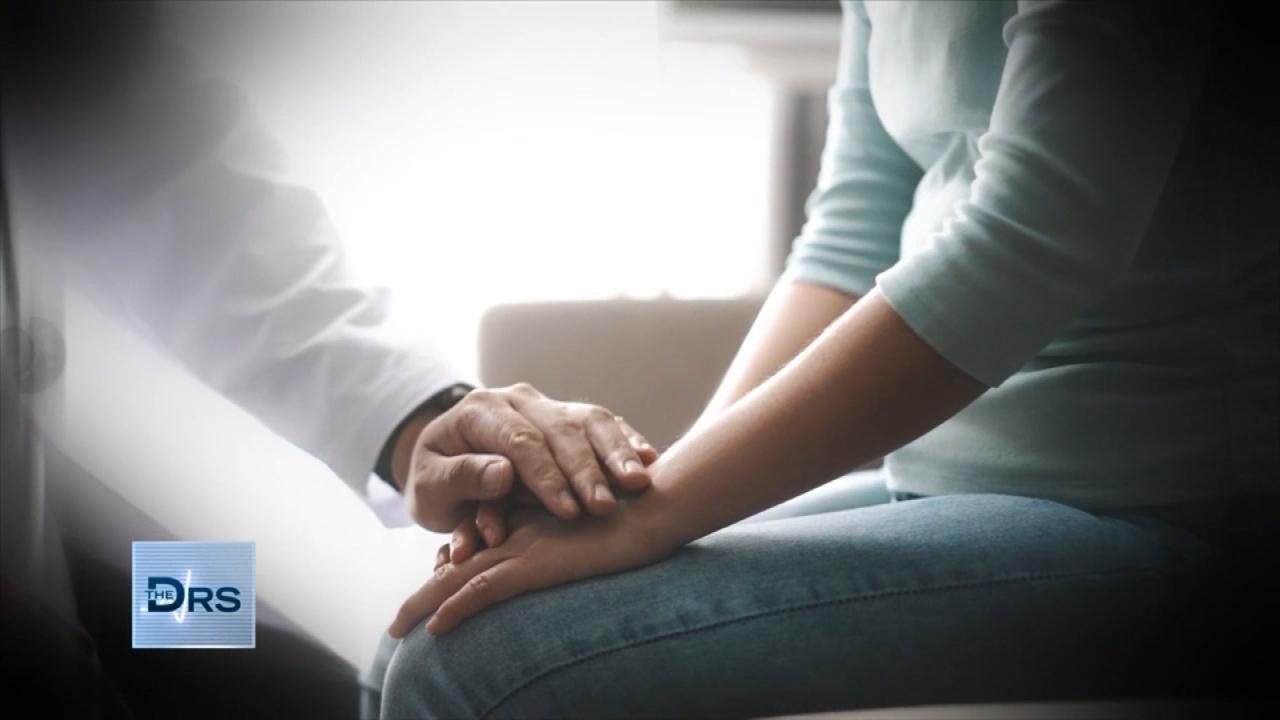 How Can You Be Proactive about Detecting Cancer?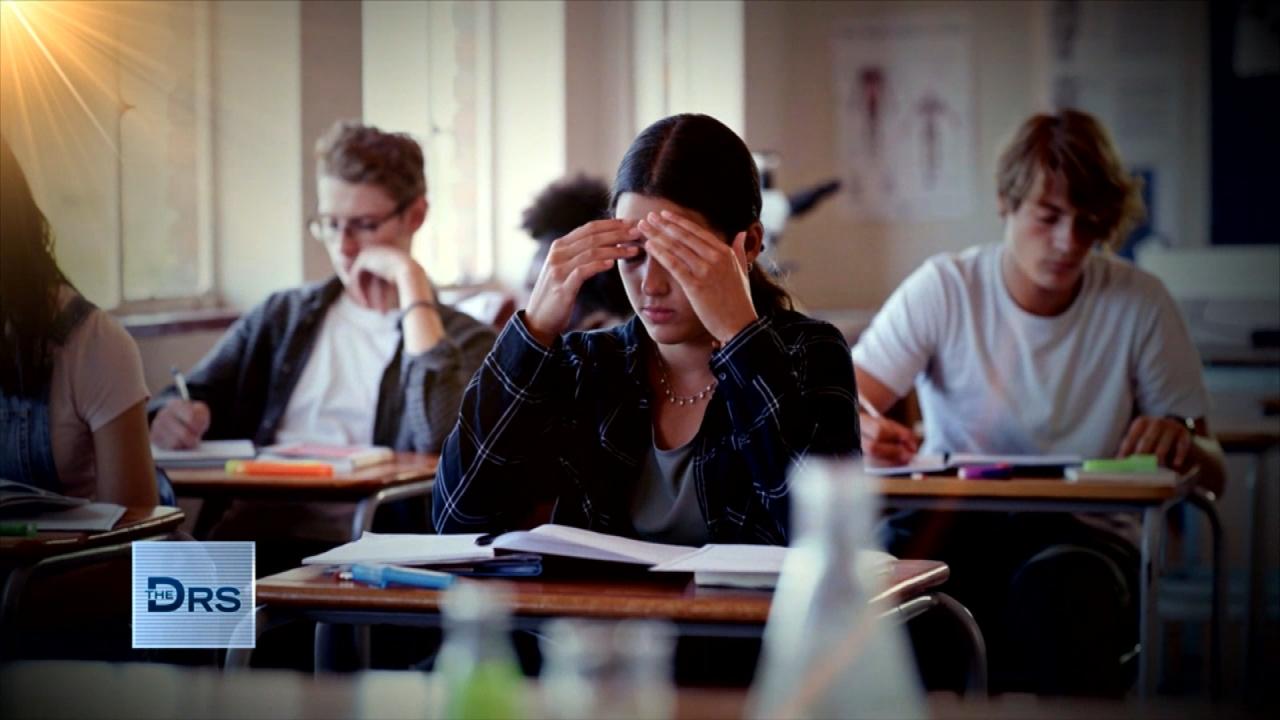 Should Kids Be Able to Take Mental Health Days?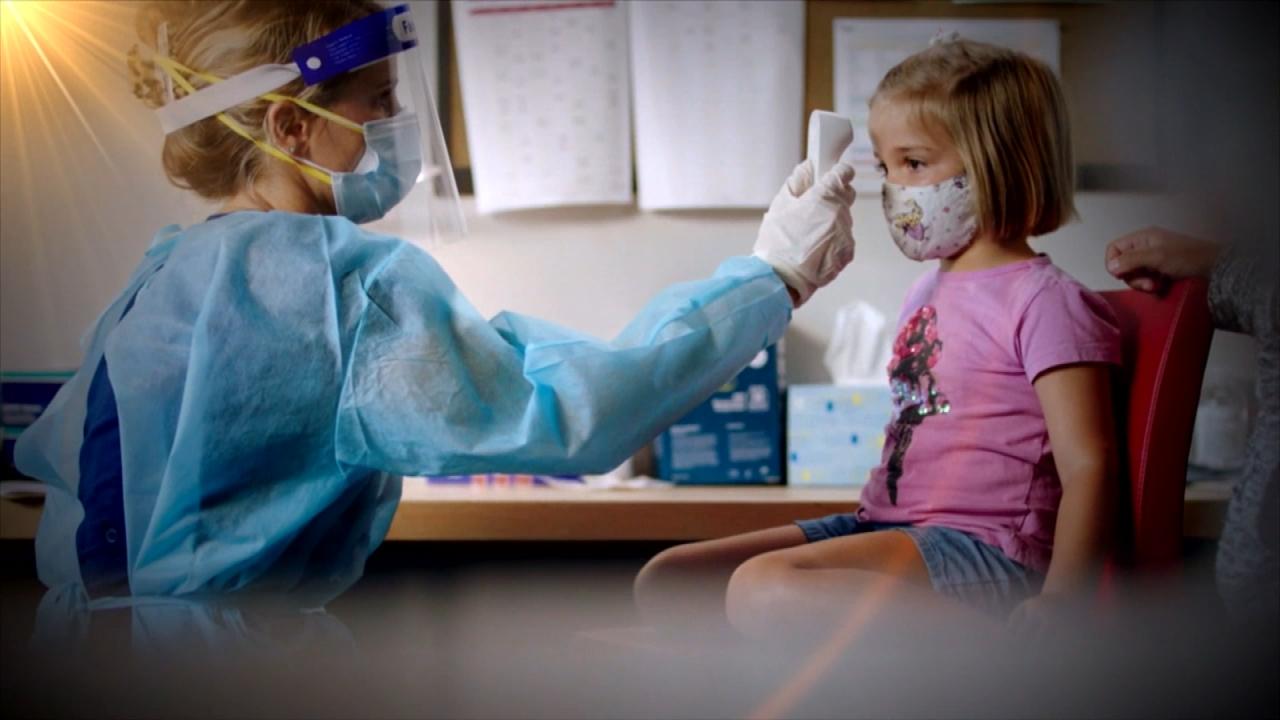 How to Talk to Your Kids about Mental Health
The following material contains mature subject matter. Viewer discretion is advised.
Melissa joins The Doctors to share her struggle with painful intercourse after her hysterectomy four years ago. "It feels like I'm getting stabbed with a knife the whole time," says Melissa. She explains that this is affecting her mental and physical state as well as her marriage. She says she has tried many things but nothing has helped.
OB/GYN Dr. Nita Landry first wants Melissa to know that she is not alone. According to the American College of Obstetricians and Gynecologist, 75% of women experience pain with sex at some point.
Watch: I'm in Constant Pain "Down There"
Dr. Nita explains that a hysterectomy is the removal of the uterus but after questioning Melissa, learns that she also had her ovaries removed due to endometriosis. That is why Melissa, who is now 40 years old, had this done at such a young age.
Dr. Nita explains vaginal dryness is a big side effect of this and that goes hand in hand with painful intercourse. Dr. Nita adds that not specific to Melissa, but for others who experience painful sex, it could be a cause of lack of overall lubrication due to not enough foreplay, stressors in the relationship, or medical issues such as diabetes, high blood pressure or depression.
Melissa says all of her medical issues have caused her to feel depressed. Dr. Nita points out that Melissa is then probably going into sex saying "I know it's going to hurt, it's not going to feel good," and Melissa agrees, "I'm scared."
Dr. Nita says supplemental estrogen could help someone with this issue, but she knows Melissa already tried that to no avail. The Doctors think there is a particular procedure that may be beneficial to Melissa and they invite OB/GYN Dr. David Ghozland to explain.
Dr. Ghozland says that he performs a treatment for patients with painful sex called Intimate Renewal. This procedure involves first using an intravaginal laser to help build up the tissue and help with dryness. This is then followed by an in-office procedure using local anesthesia where he opens up and sculpts the vagina to allow for painless intercourse.
Watch: Is There Hope for Woman In Constant Pain 'Down There'?
He says people are going back to work right away and it's not scary!
After 3 – 4 weeks when the sutures have dissolved he uses an intravaginal dilator to get the right size. Dr. Ghozland says he has had an almost 100% success rate! "We've been able to take women from day one, to having painless intercourse by week seven or eight, which is awesome!"
Melissa says she feels really lucky that her husband has stuck by her in all of this and would very much like something to boost their relationship so she doesn't feel so insecure all the time.
Dr. Nita thanks Melissa for sharing her story and reminds her that the fact that she is taking all these steps to have a healthy, fulfilling sexual relationship with her husband is commendable and he is lucky to have her as a wife!
Dr. Gozland has one more thing to tell Melissa. "You have such a beautiful story and I want to help you, I want to offer my procedure at no cost." The Doctors hope Melissa will return to share her experience!