Mom Needs Help for Her Overweight 7-Year-Old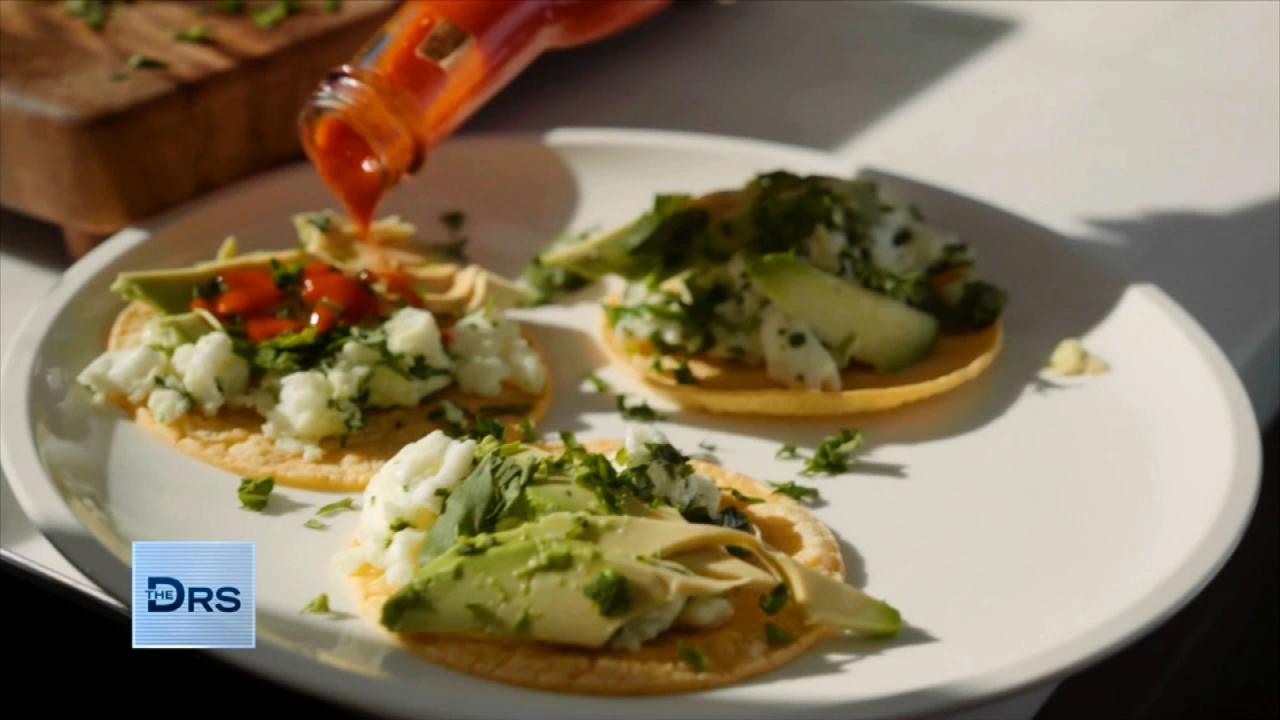 Fitness Expert Shares to Focus on Nutrition Not Food Restriction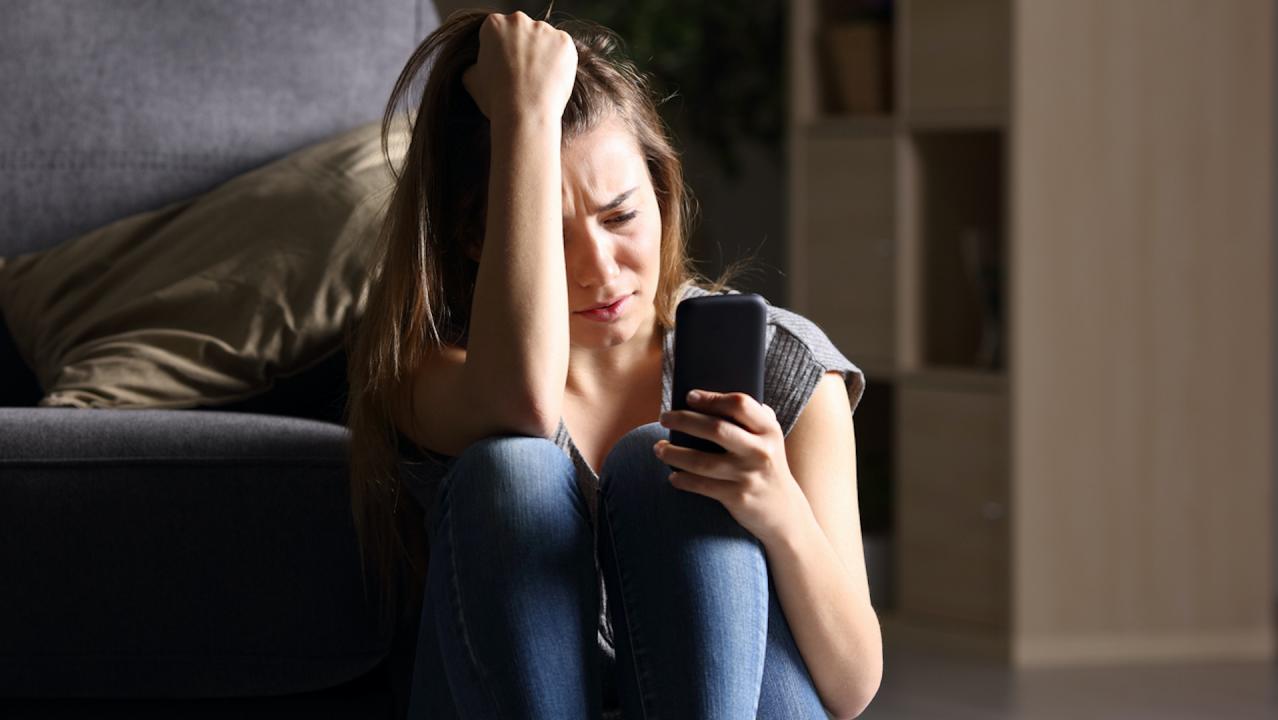 The Mental Health Conditions On the Rise Thanks to Social Media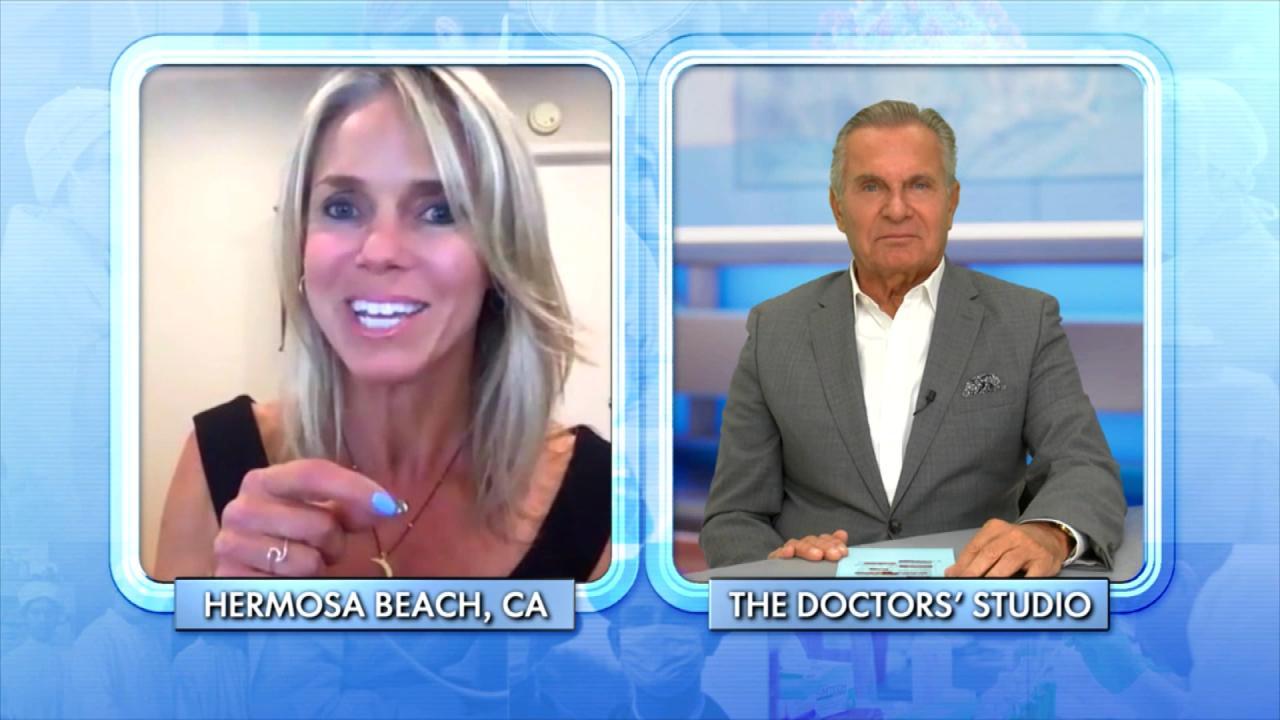 How Woman Found Forgiveness after Learning Her Husband Was Leadi…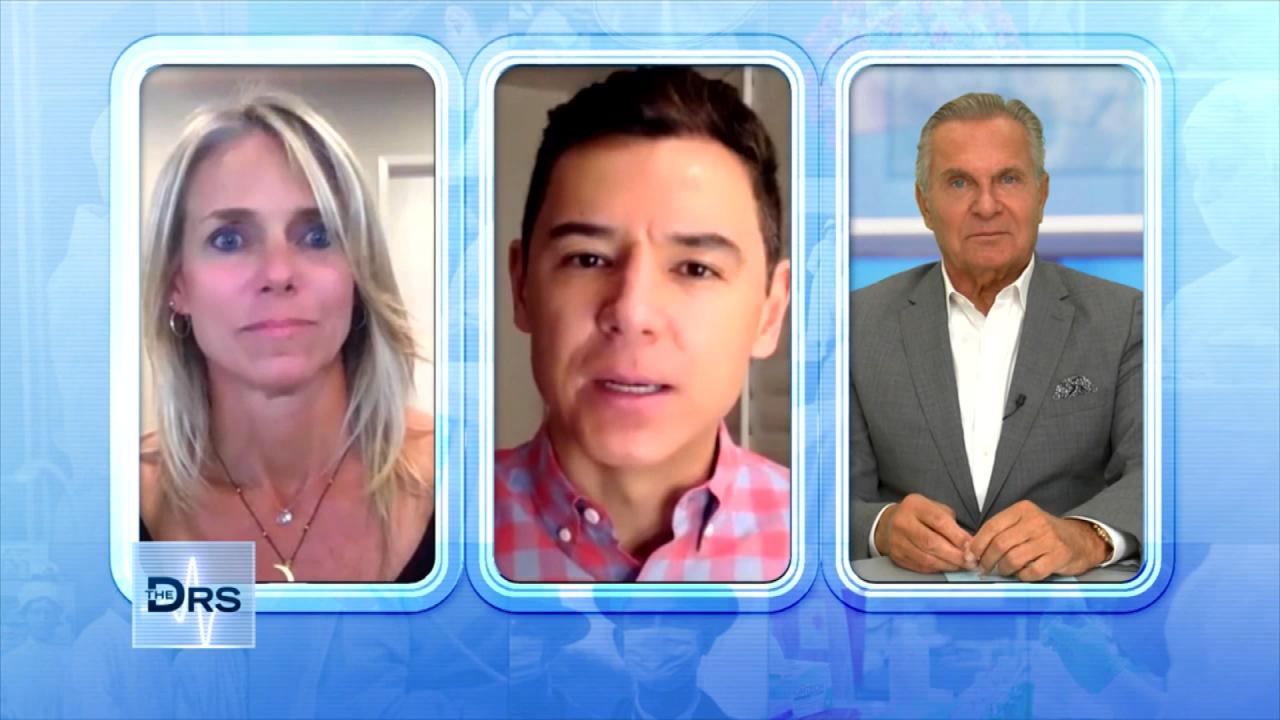 The Important Lessons Woman Has Learned from a Lifetime of Trauma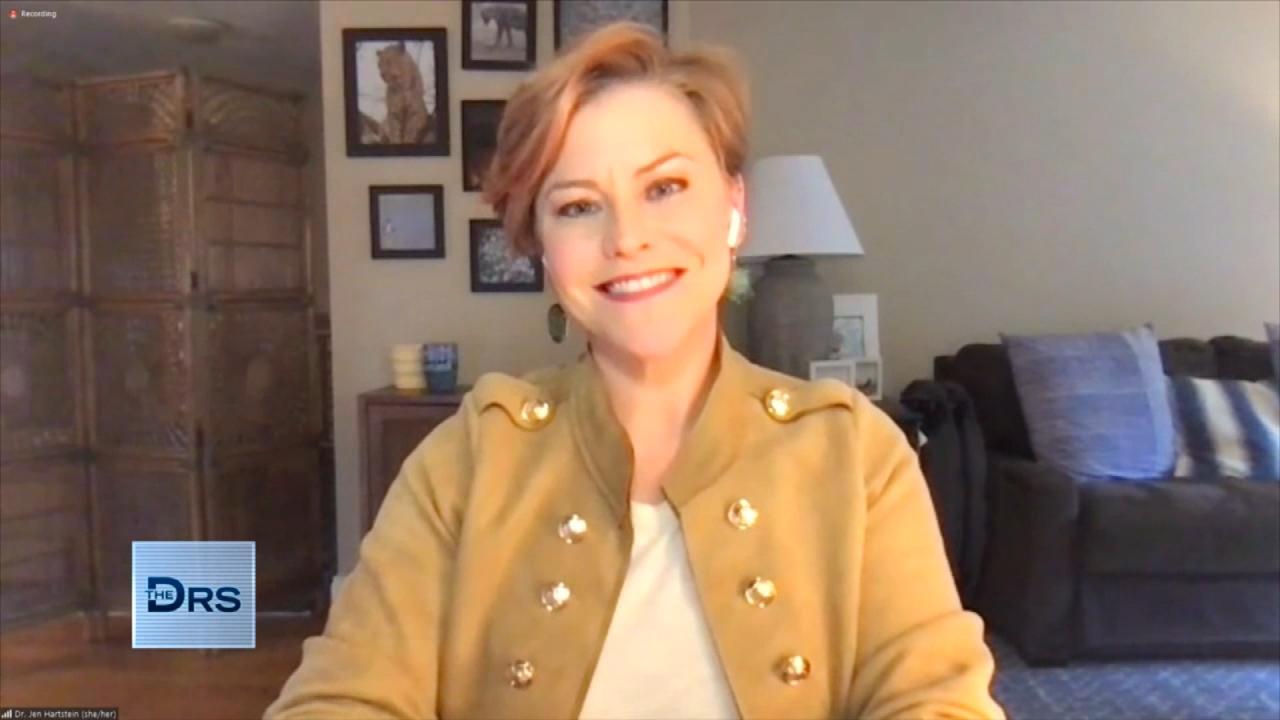 How to Get Involved in Your Kid's Social Media Usage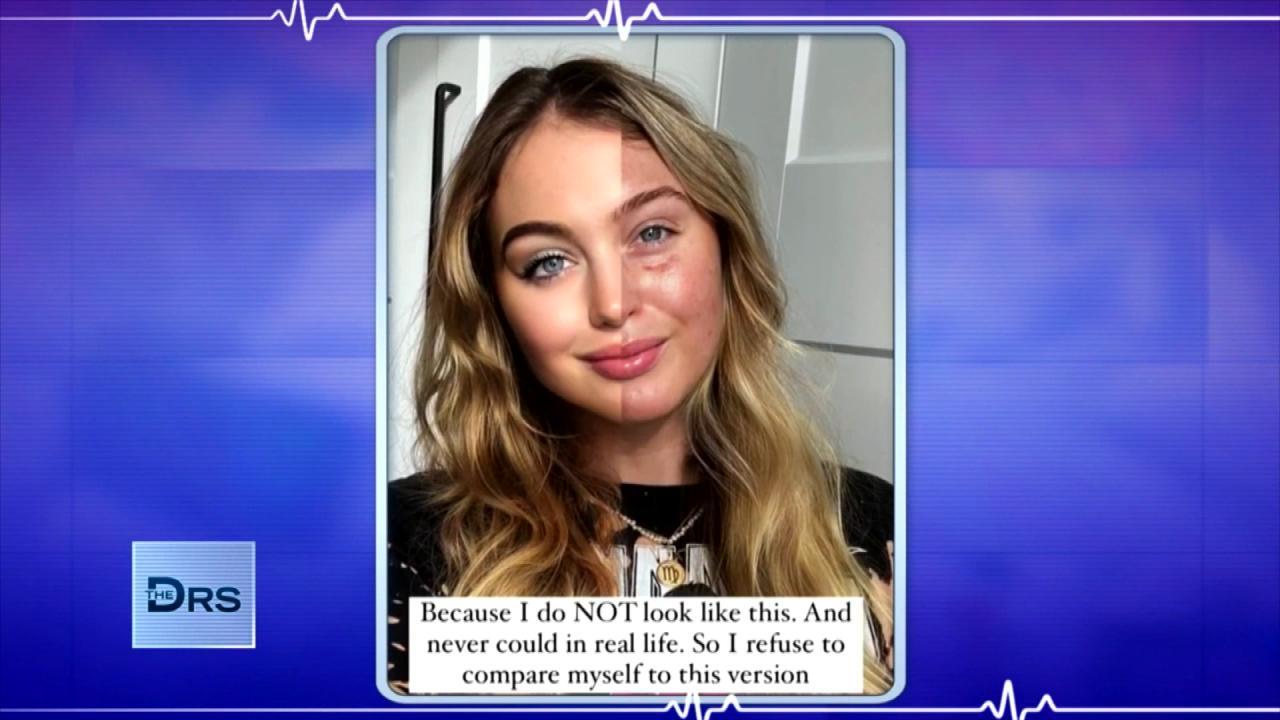 Are Photo Filters Destroying Your Body Image and Self Esteem?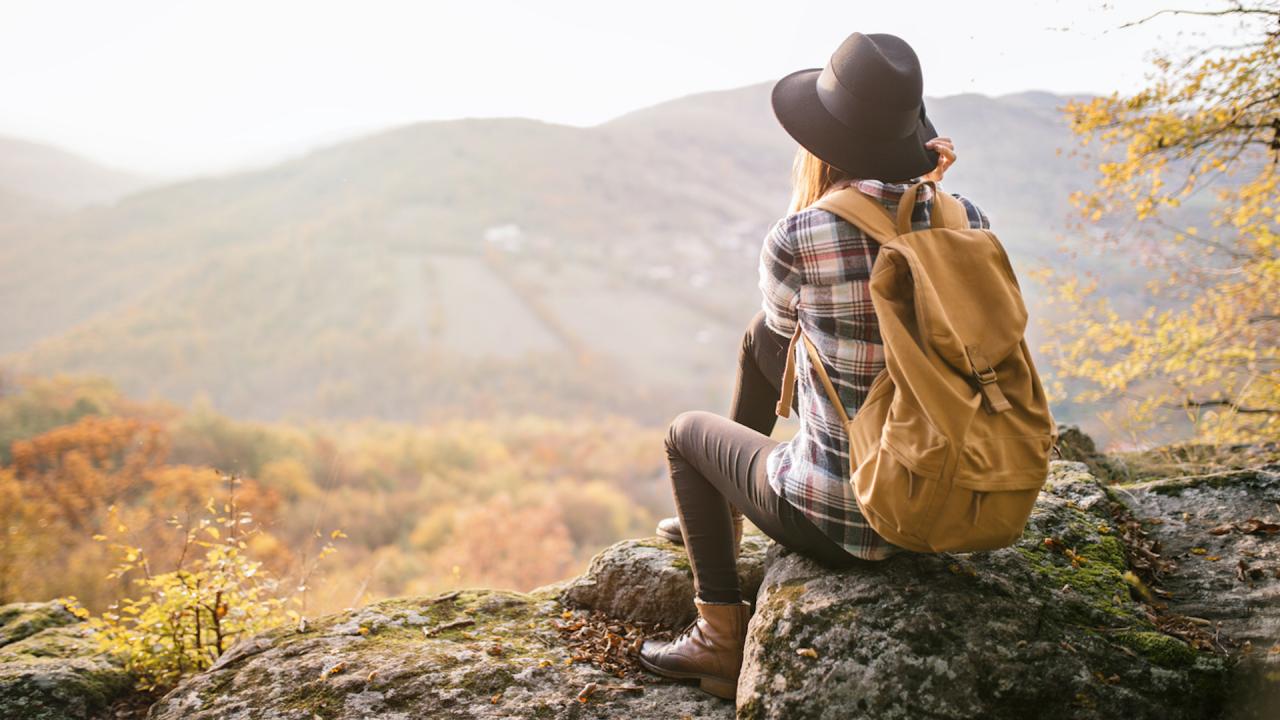 How Nature Helped Woman Heal after Discovering Her Husband Led a…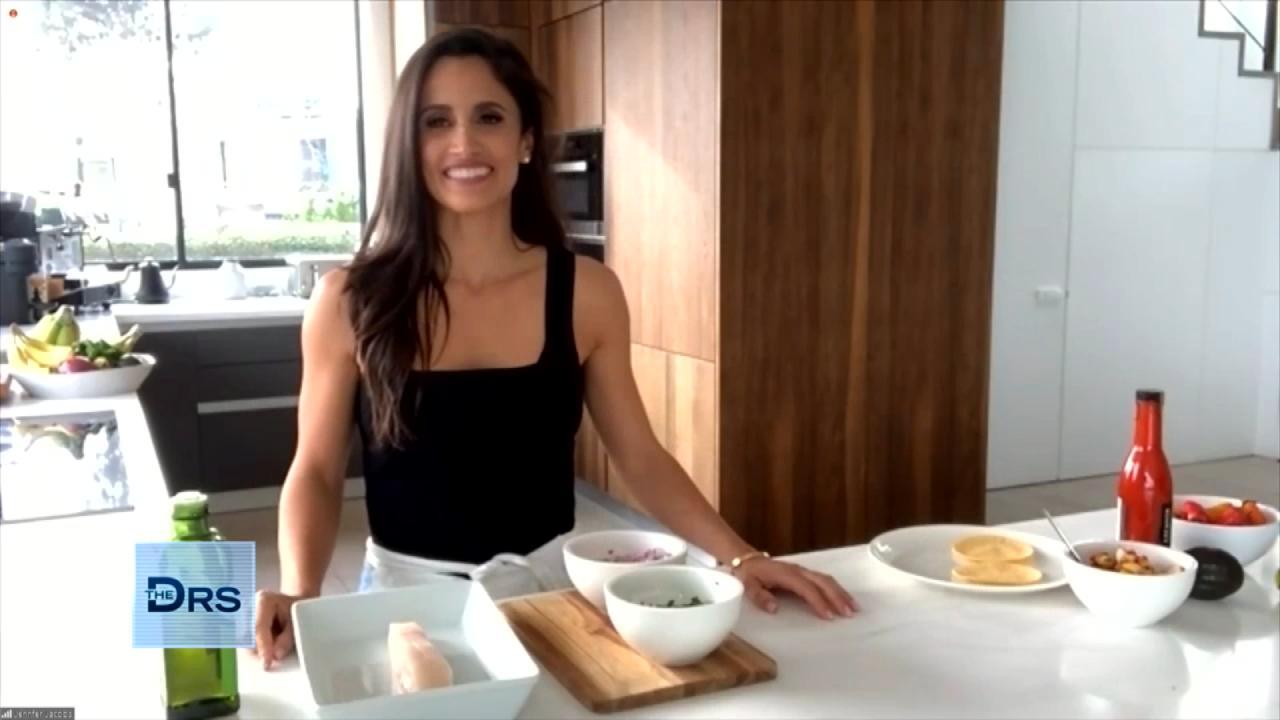 Fitness Expert Jennifer Jacobs Shares Her Favorite Healthy Fish …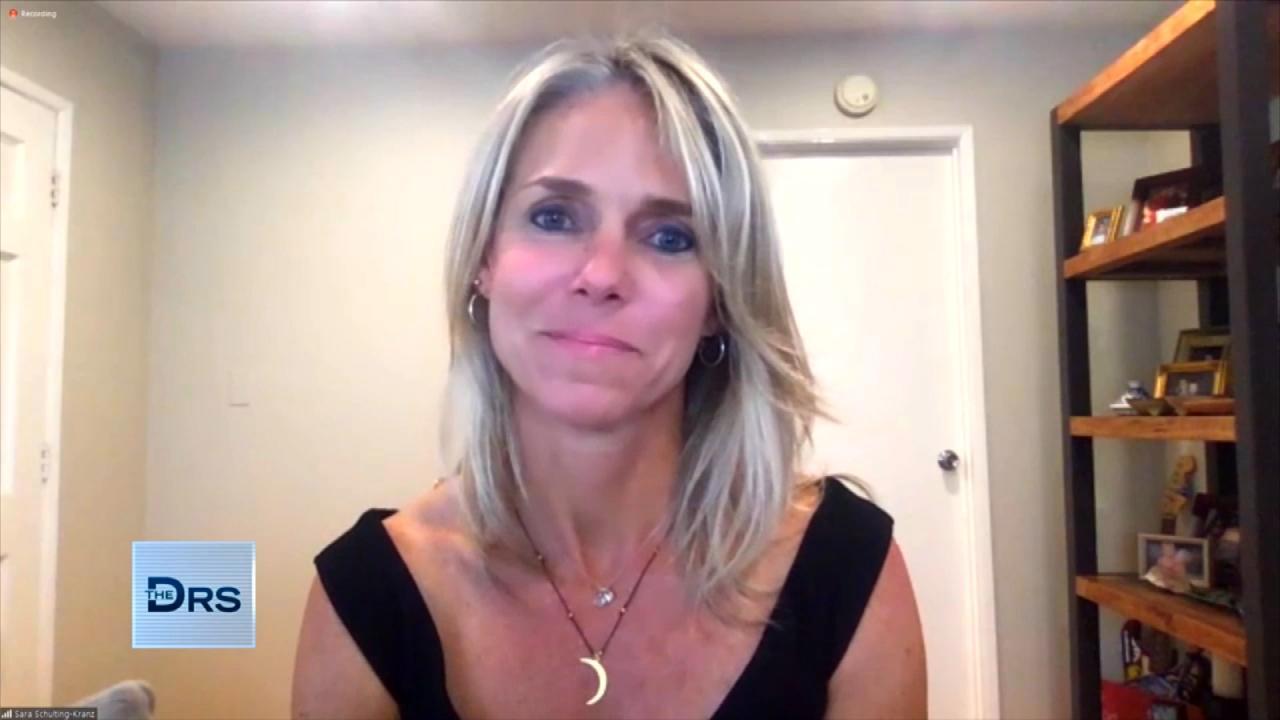 Woman Shares Her Path of Trauma to Triumph after a Lifetime of B…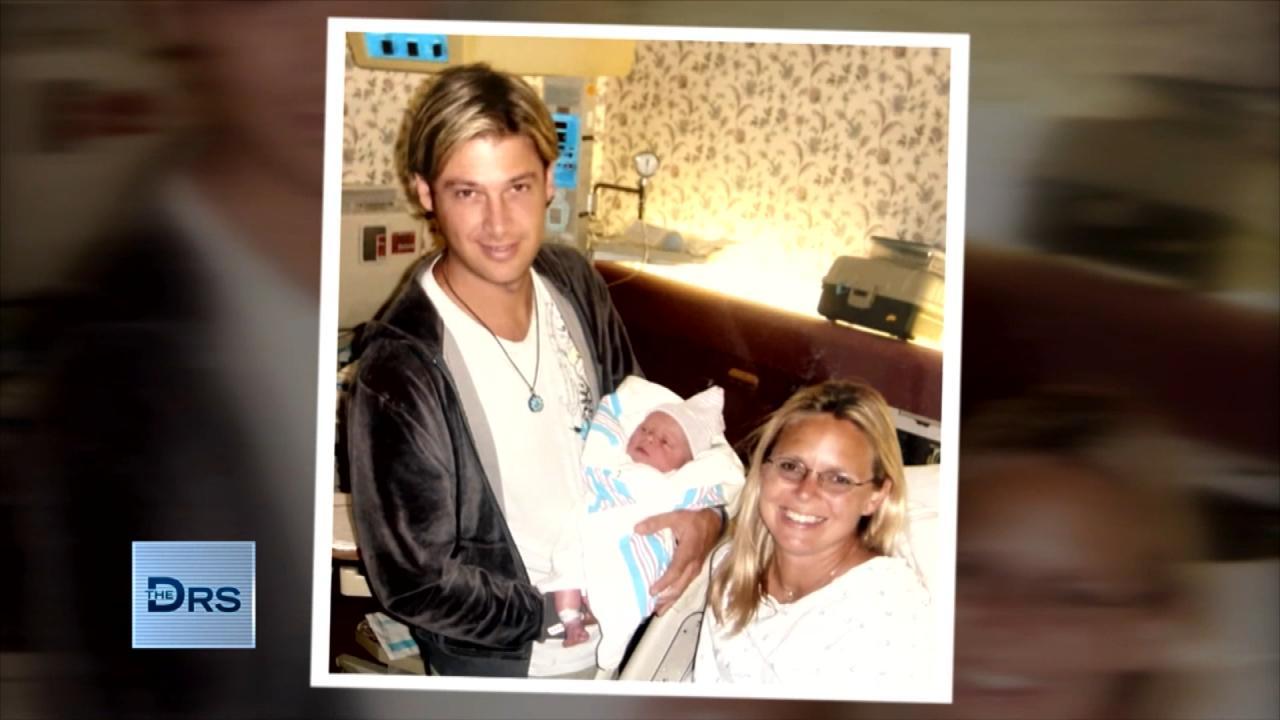 Woman Discovered Her Husband Was Leading a Double Life for 14 Ye…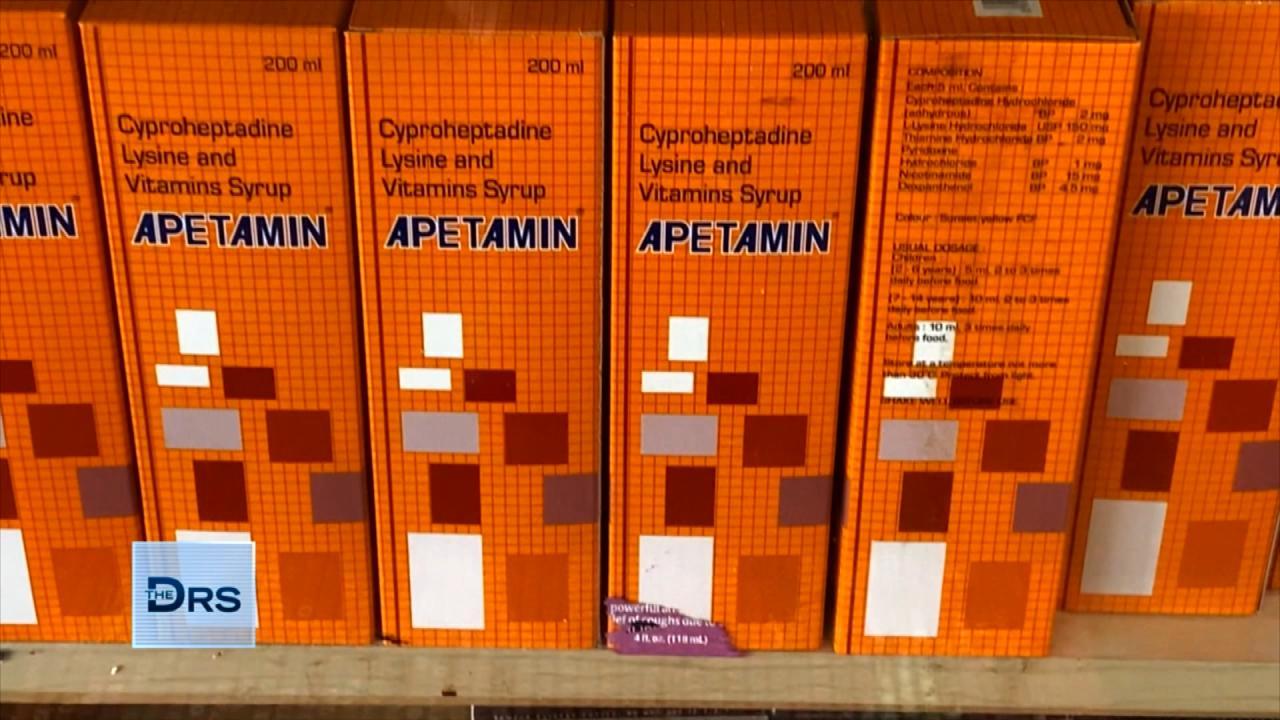 What the Supplement Apetamin Can Do to Your Body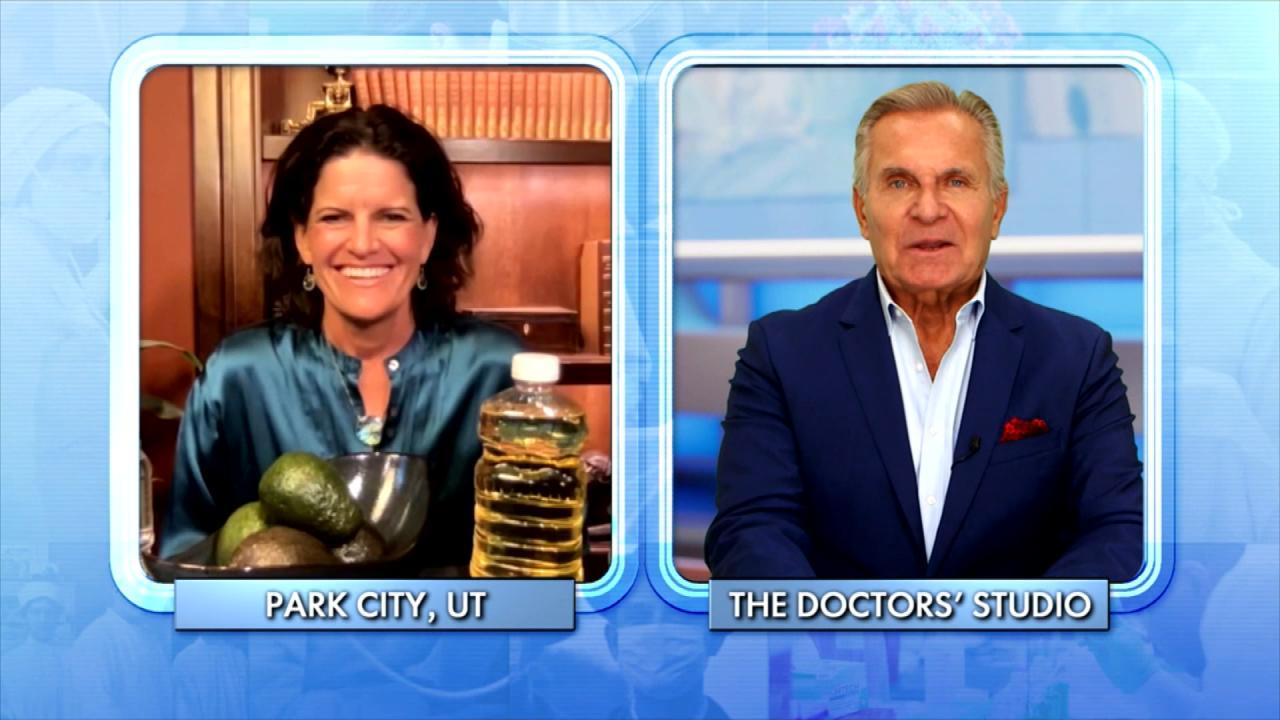 The Surprising Things That Could be Causing Your Weight Gain!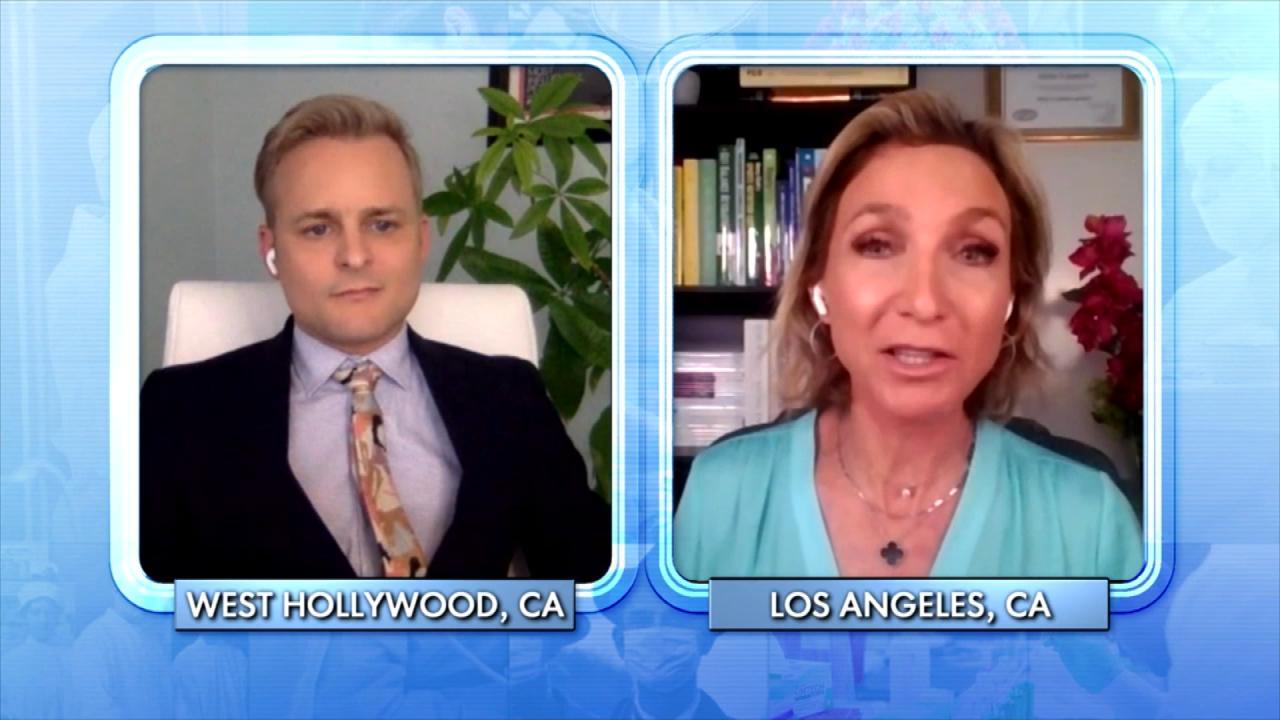 What Can Happen to Your Body When You Overdo It at the Gym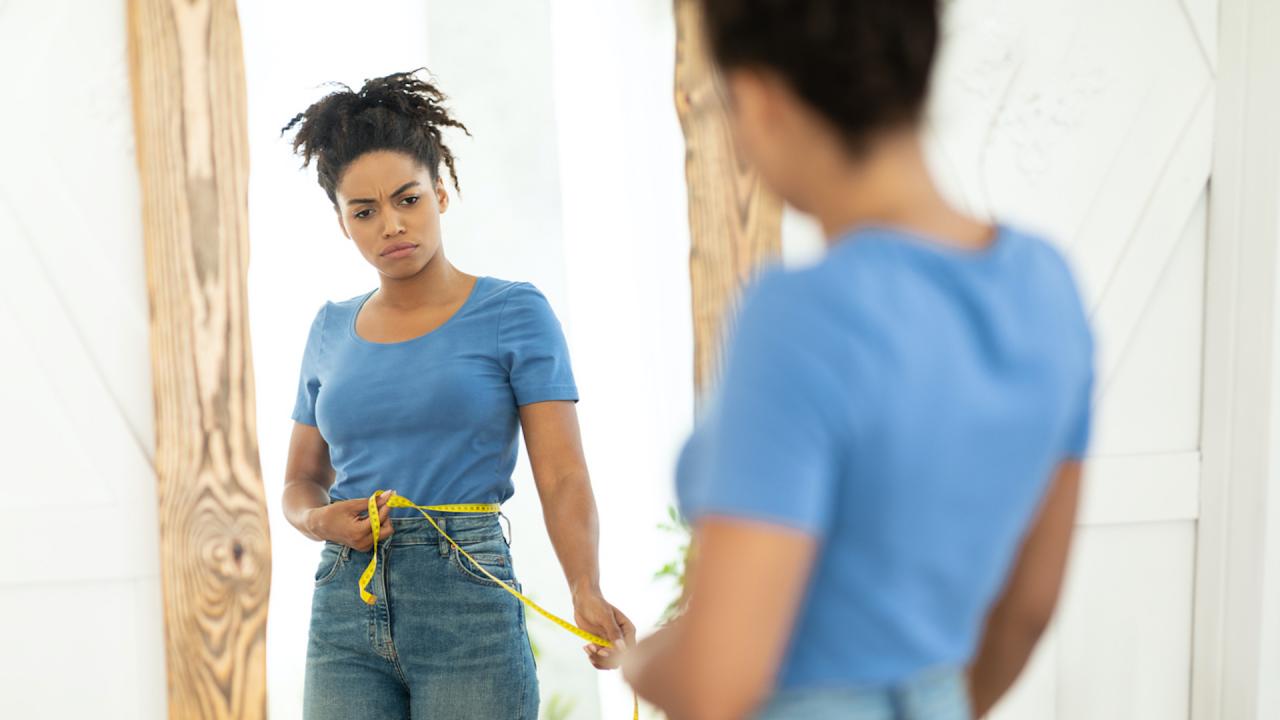 When Does Body Dissatisfaction Turn Into Dysmorphia?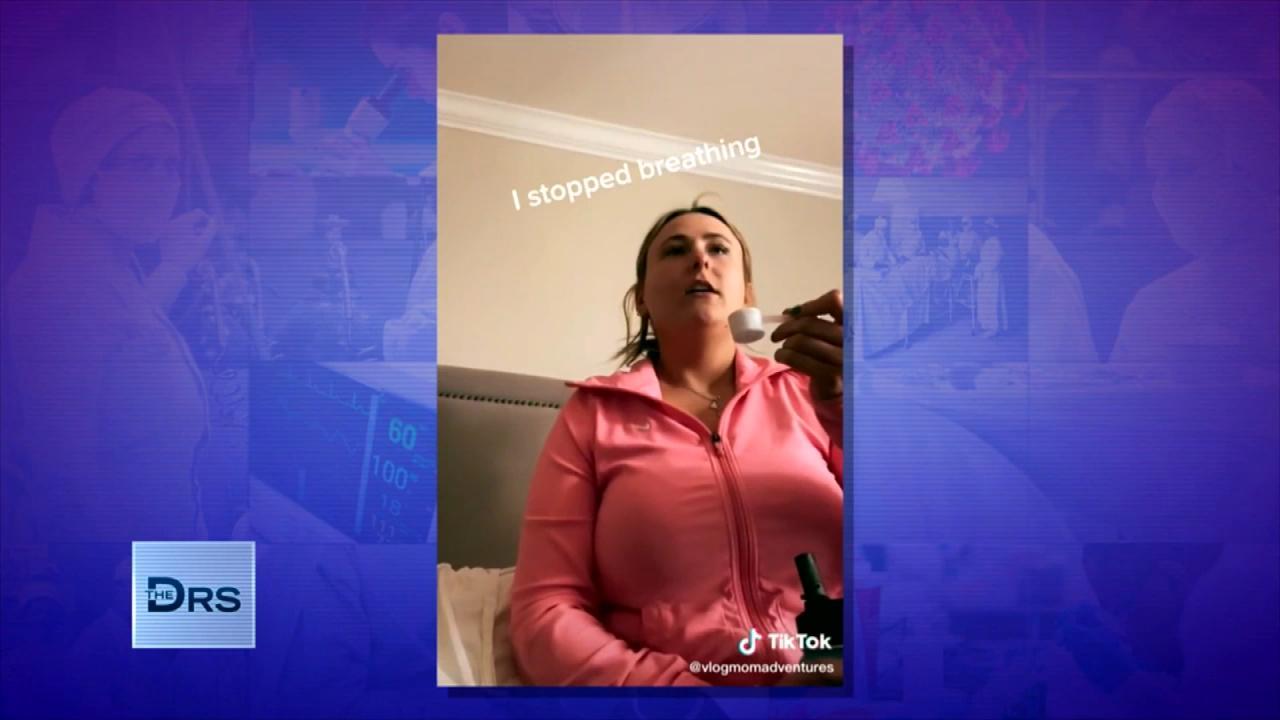 What Is the 'Dry Scooping' Workout Trend?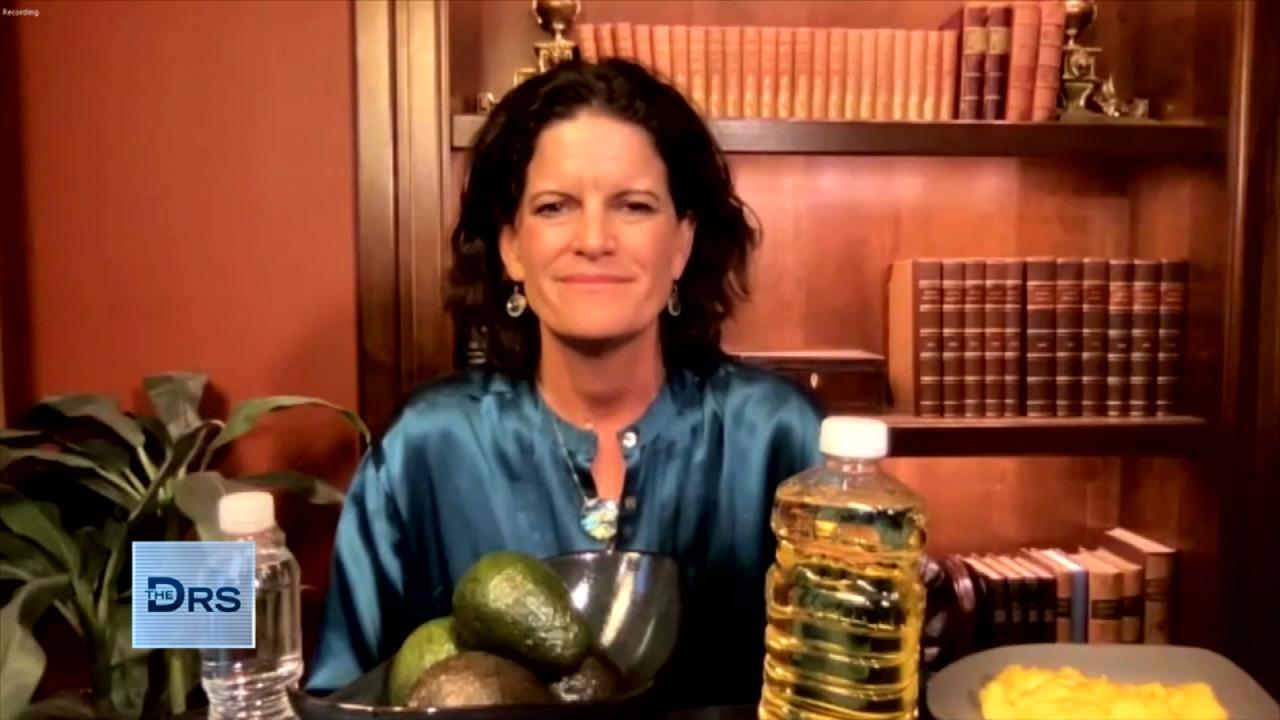 Is Eating 6 Small Meals a Weight Loss Myth?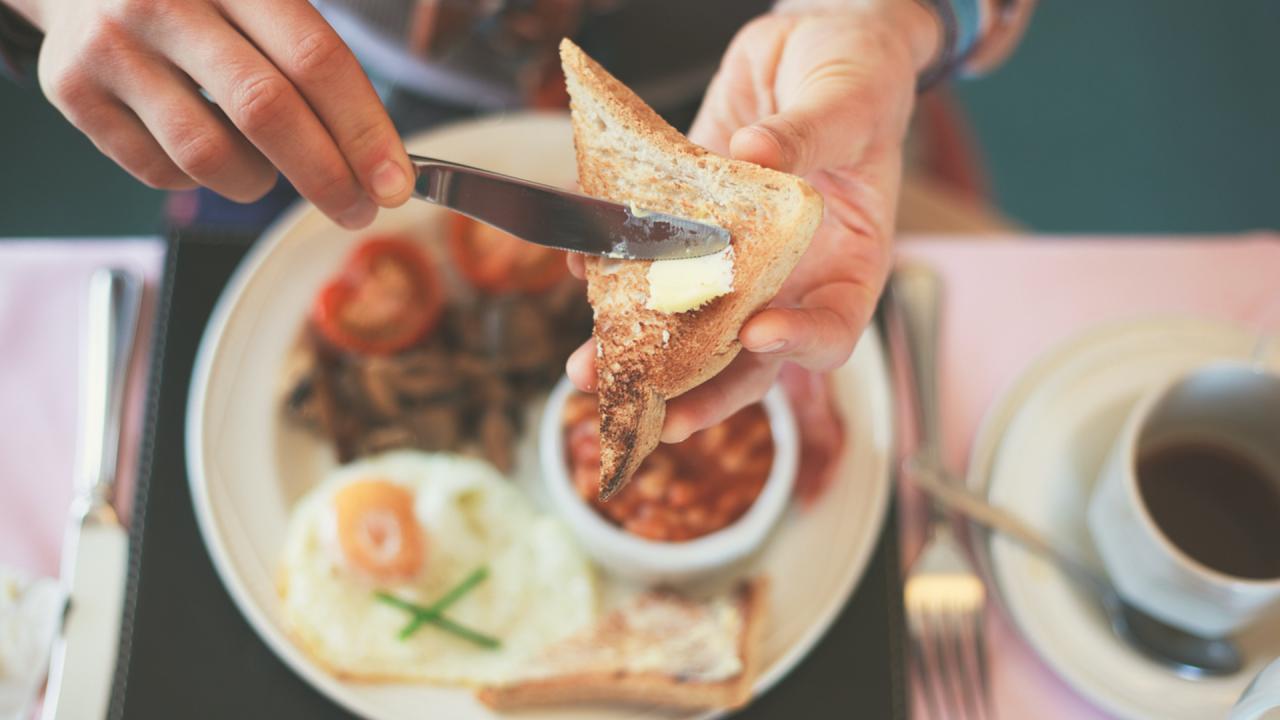 Are You Gaining Weight Because You're Eating Breakfast at the Wr…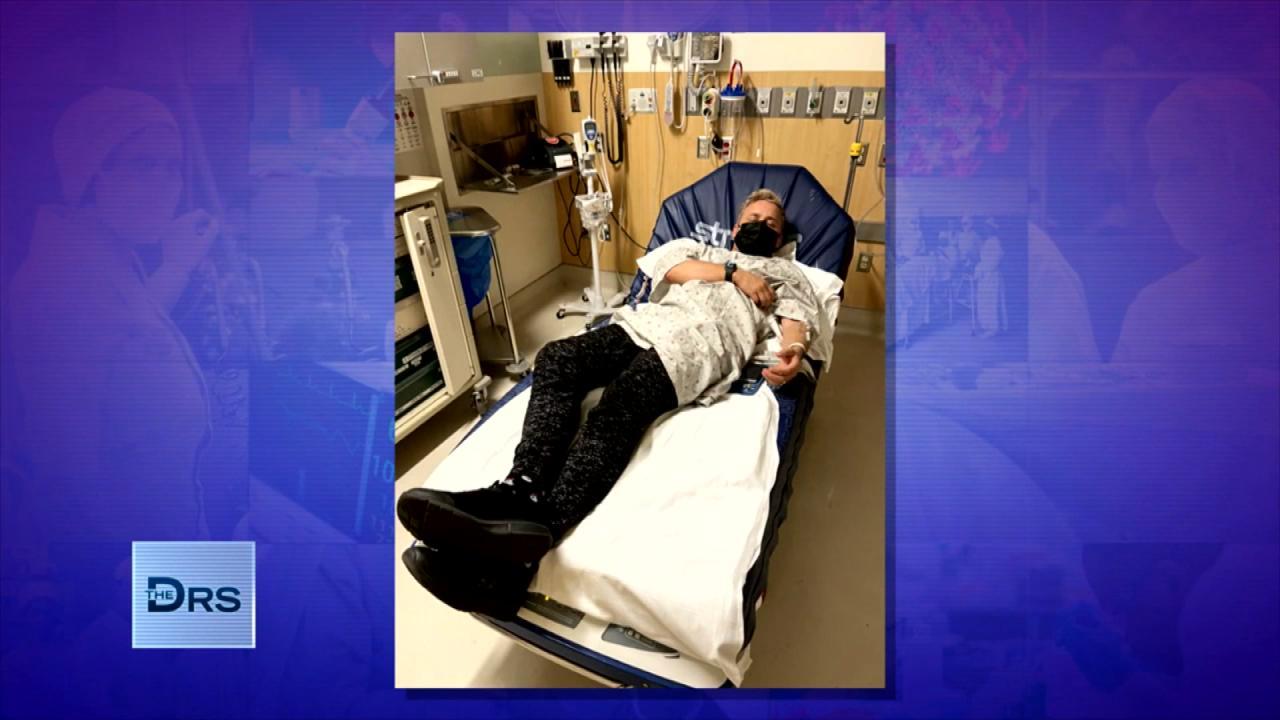 Man Found Himself in the Hospital after Going Too Hard at the Gym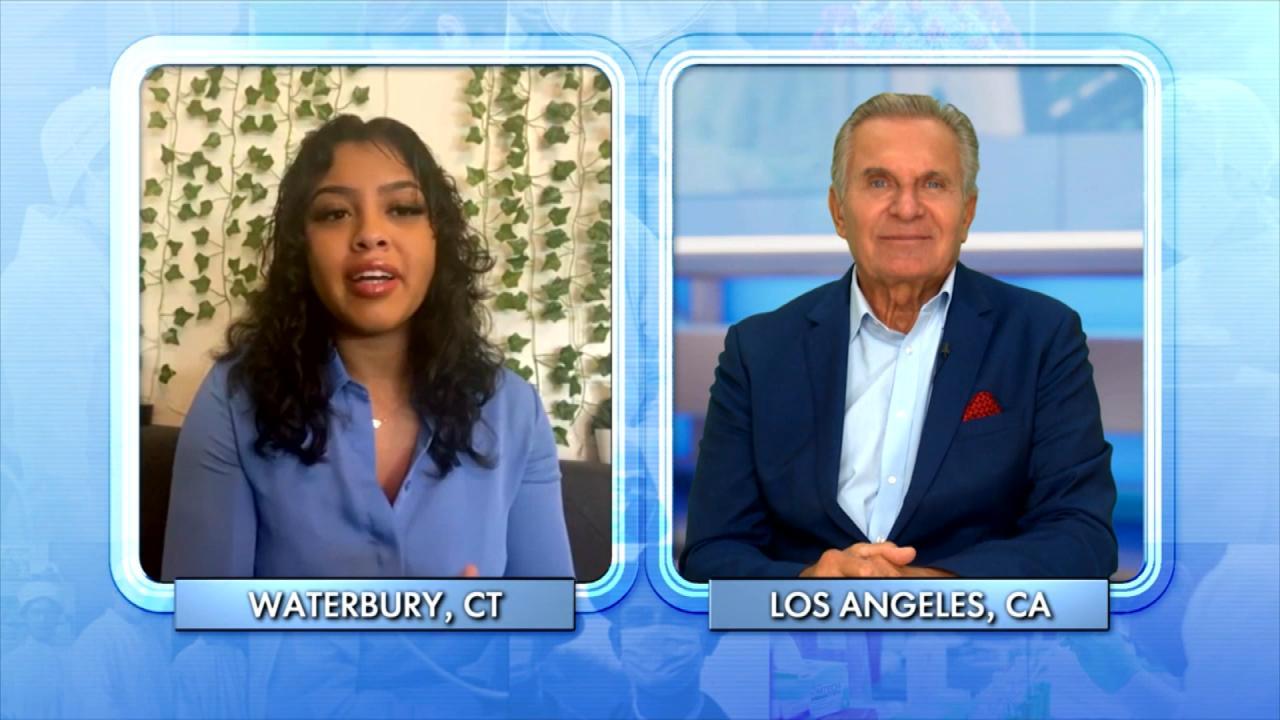 This TikTok Workout Trend Can Be Deadly!
Jeanette has come to The Doctors because she is concerned for her 7-year-old daughter Faith, who is 4 feet tall and weighs 85 pounds.
Watch: How to Make a Family Food Makeover
She says her daughter is bullied and mocked at school because of her weight. Jeanette feels she might be to blame for her daughter's weight, as she used to think she should not deny a child food if asked for it. She explains Faith will often ask for things like chips and juice after finishing dinner. At a recent doctor's visit, they informed her that Faith's cholesterol levels were elevated and she might have a thyroid issue.
Jeanette says they have made changes at home, getting rid of unhealthy foods and replacing them with things like fresh fruit and yogurt. To help the family continue to make healthy food choices, we welcome pediatric dietician Dr. Beth Saltz who is giving the family a food makeover.
Watch: Most Toddlers Consuming Adult Level Amounts of Sugar?
Beverages: Dr. Saltz notes that juice can contain three teaspoons of sugar (and that a child should only have 4 teaspoons of sugar a day). Instead of juice and soda, she encourages parents to serve water or diluted juices.
Snacks: Instead of allowing your child to eat from the bag of the snack food, she says to portion out the snack food in small bowls or containers and the pair the snack food with healthy food like string cheese, veggies and hummus, fruit or yogurt.
Bread: She suggests swapping out white bread for whole-grain bread, which has fiber and can help with cholesterol levels.
Eating: Dr. Saltz also explains that distracted eating, like eating while watching TV or a tablet, can lead to excessive eating.
Additionally, Dr. Saltz is happy to share that she's going to work with Jeanette and Faith for 5 free sessions, and she gives the concerned mom a gift basket of some of her favorite healthy foods.