Woman's Anxiety Causing Her to Stutter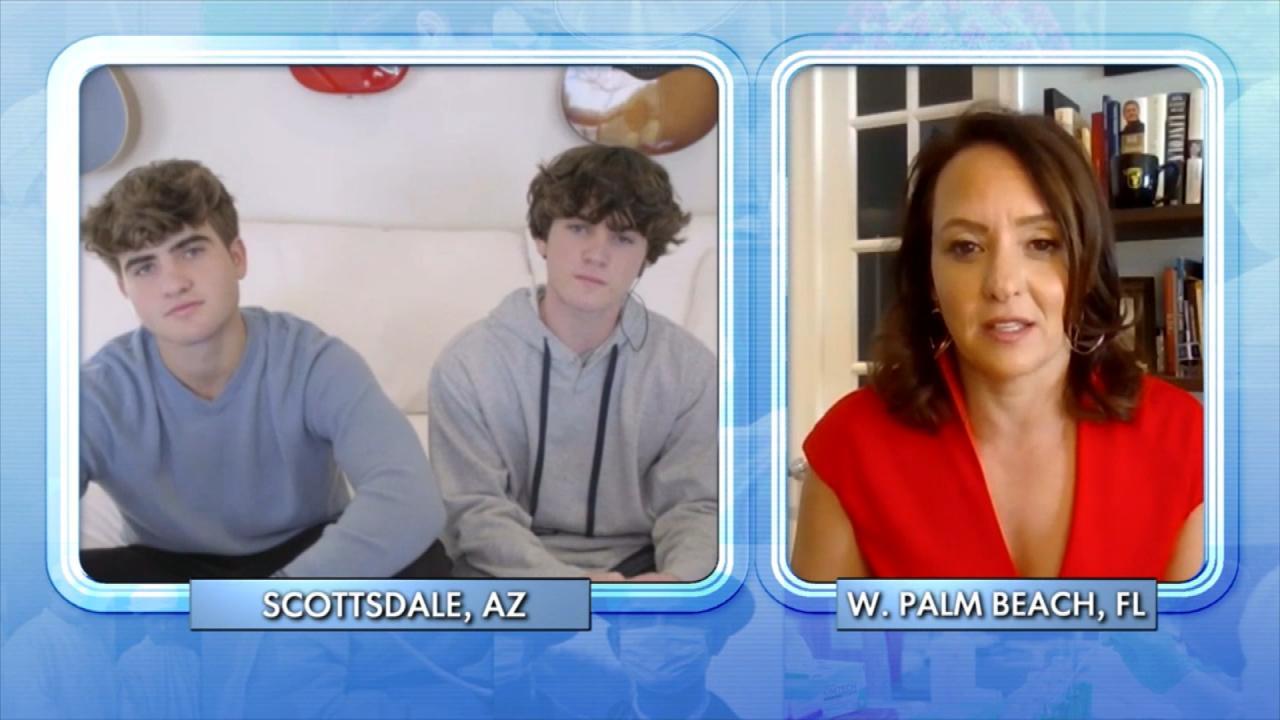 How to Address Mental Health with Teens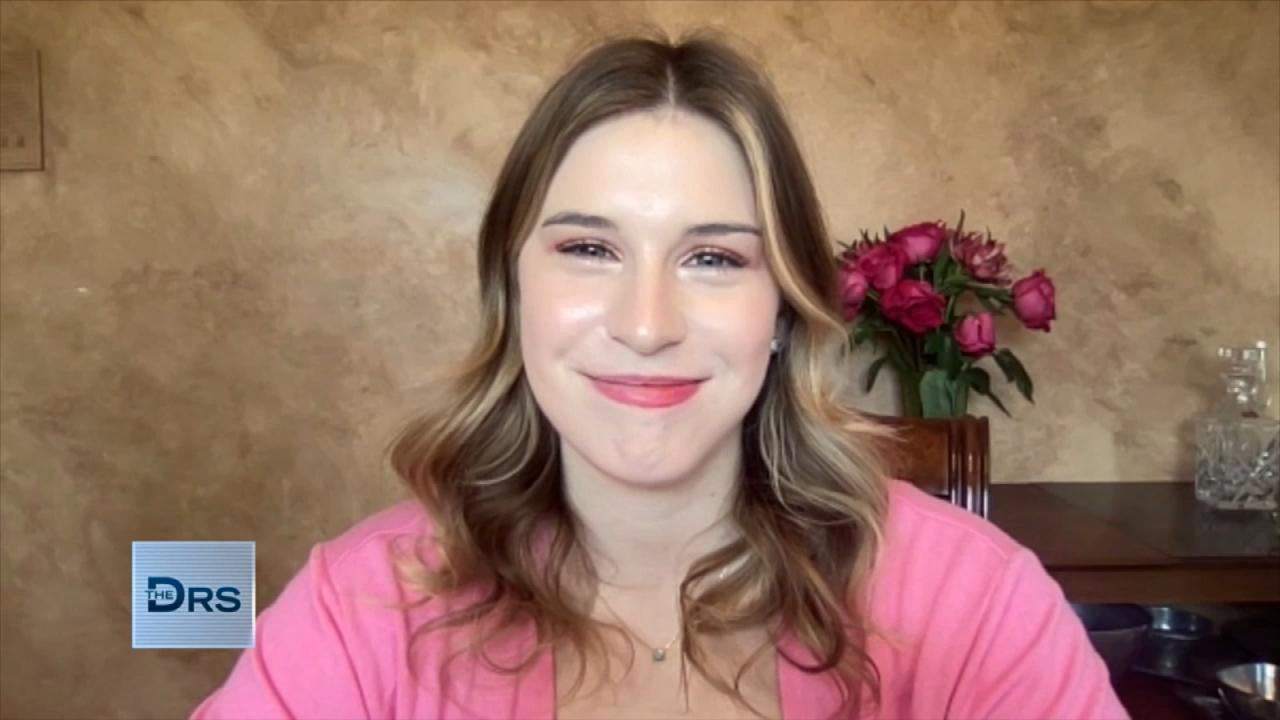 Teen Felt the One Thing She Could Control during COVID was Food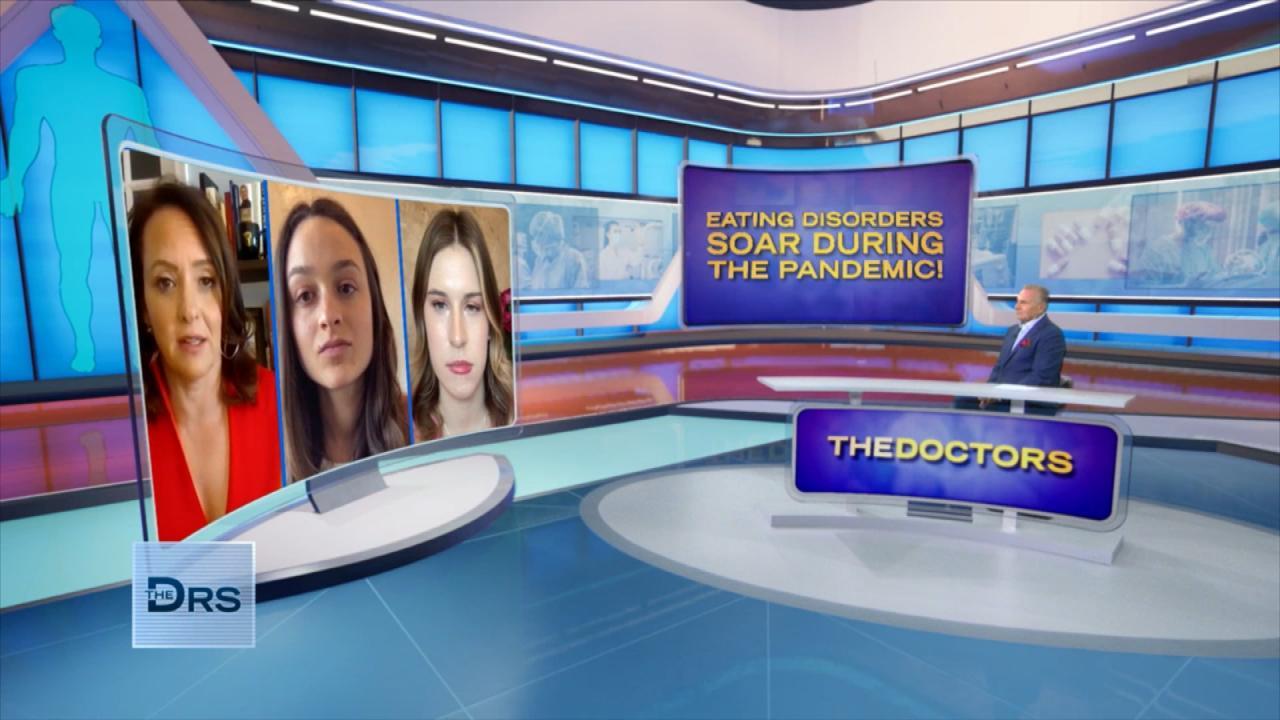 Why Eating Disorders Have Skyrocketed during the Pandemic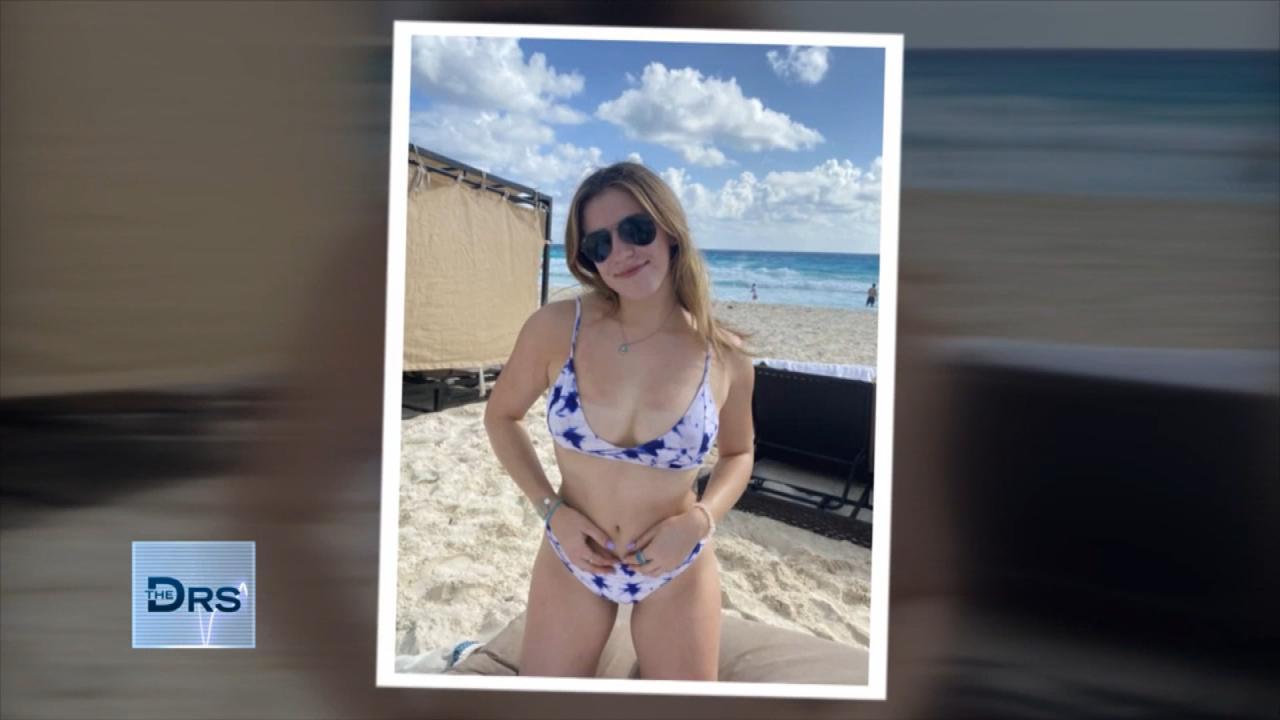 Meet Teen Whose Eating Issues Spiraled during the Pandemic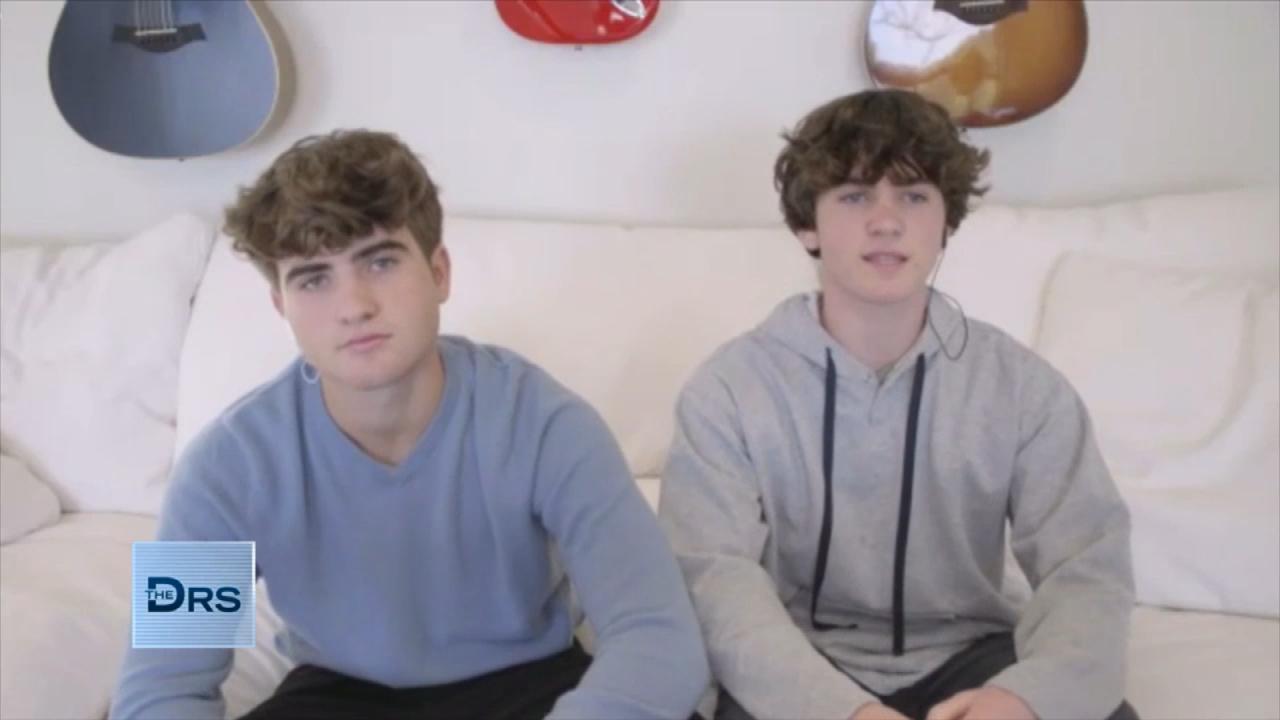 How Teen Brothers are Helping Peers with Mental Health Issues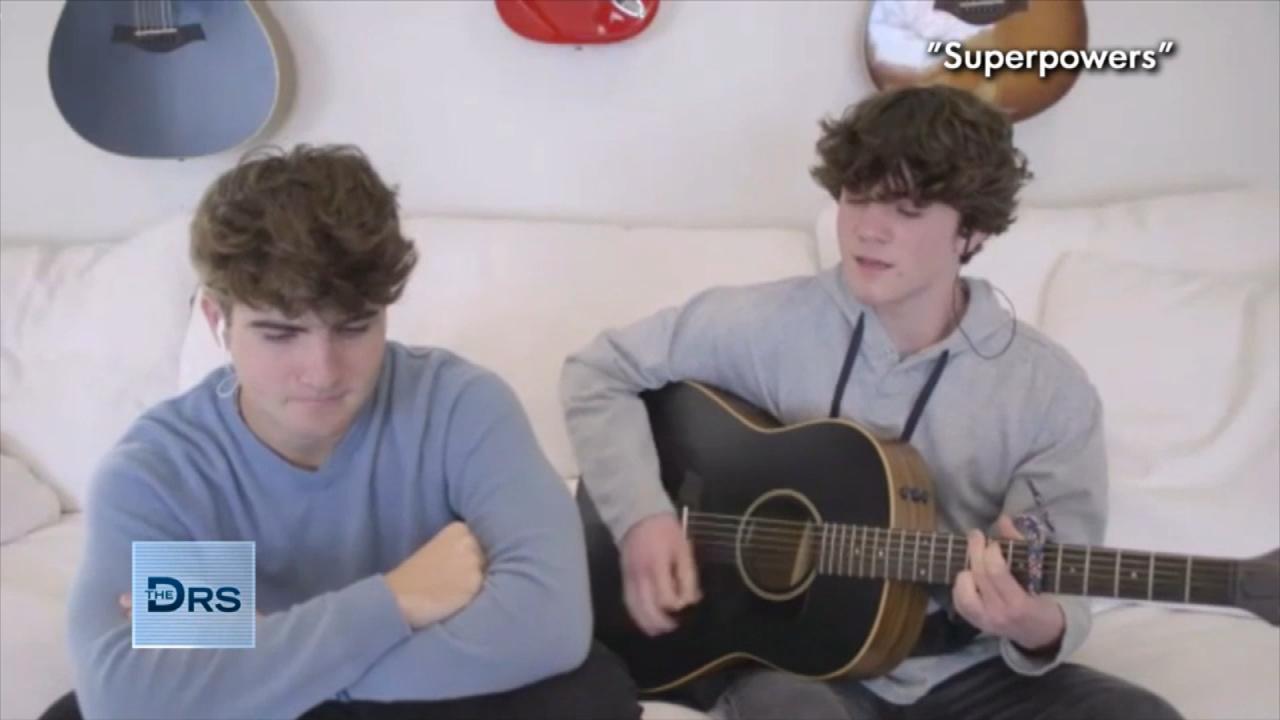 Teen Brothers Share Their Song about Mental Health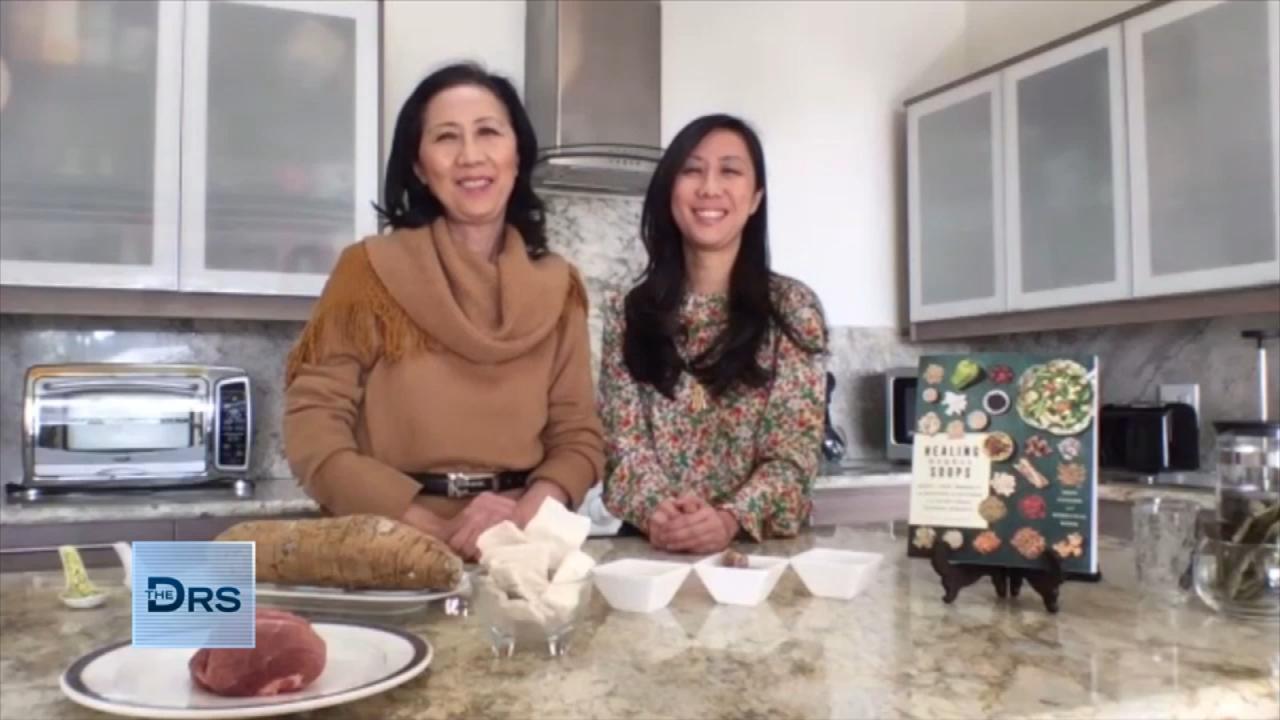 Mom and Daughter Share Immune-Boosting and Healing Soups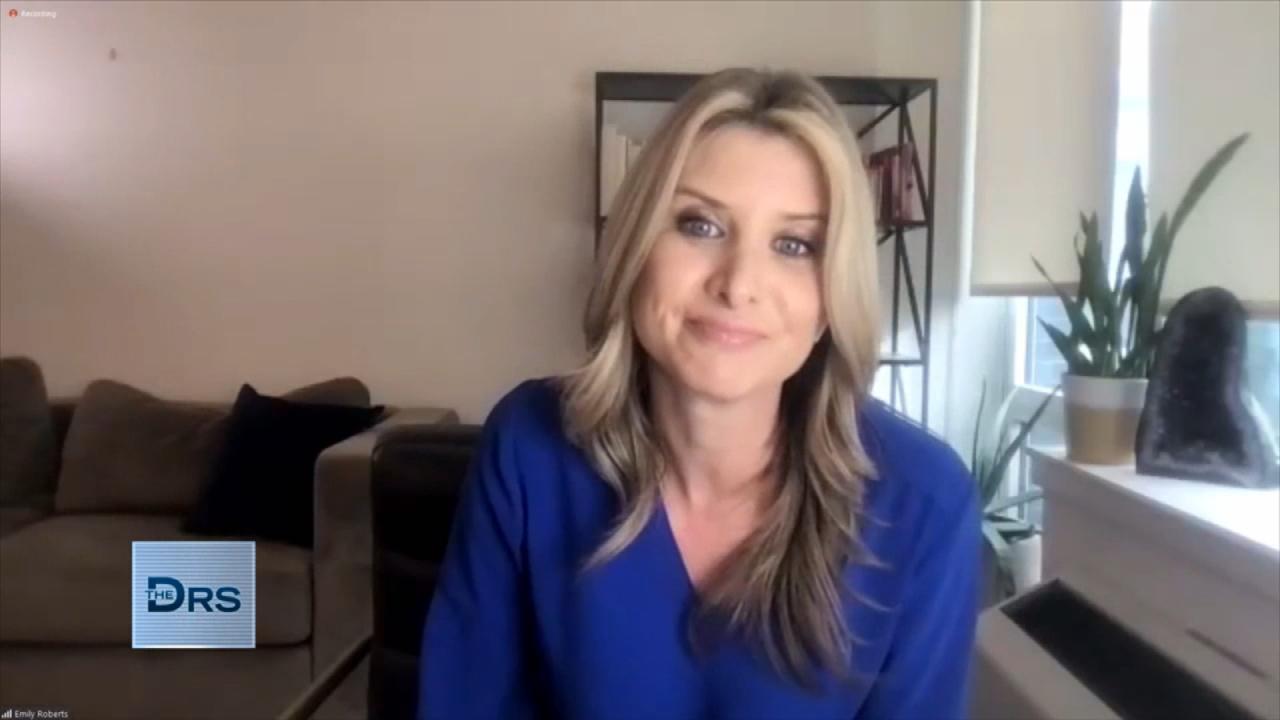 Eating Disorder Warning Signs for Parents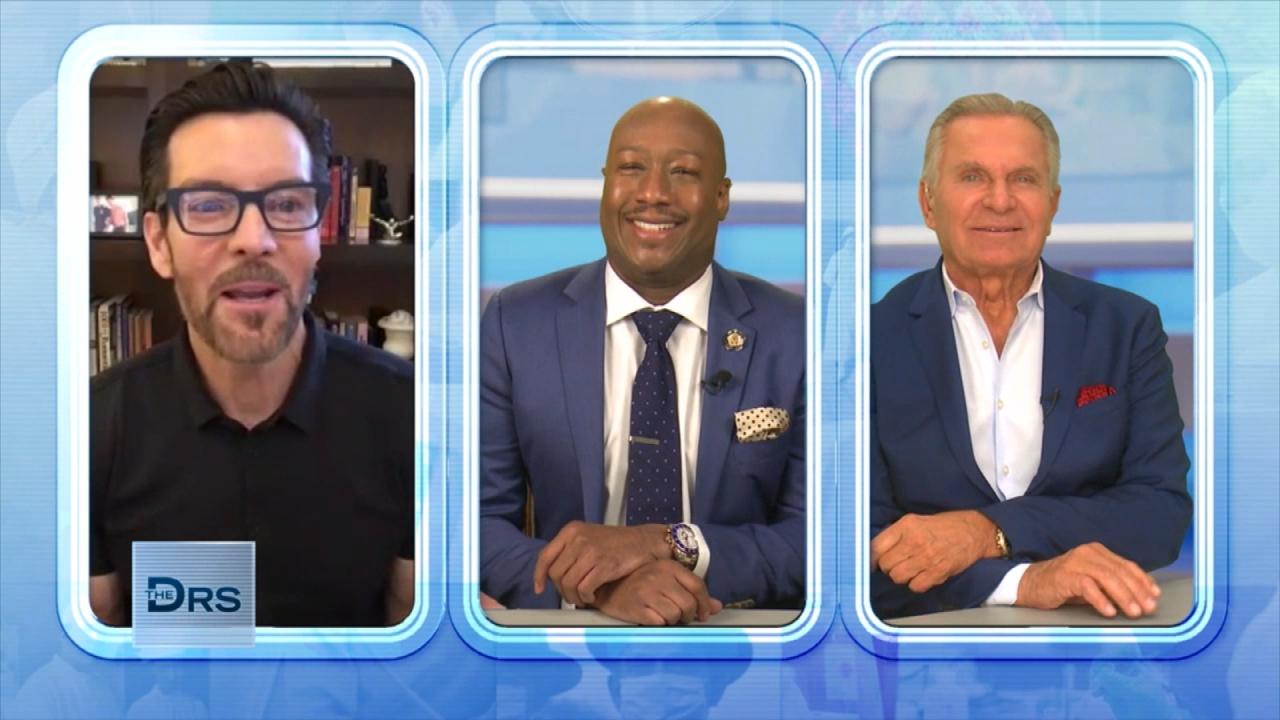 PX90 Creator Tony Horton's 3 Tips for Staying Healthy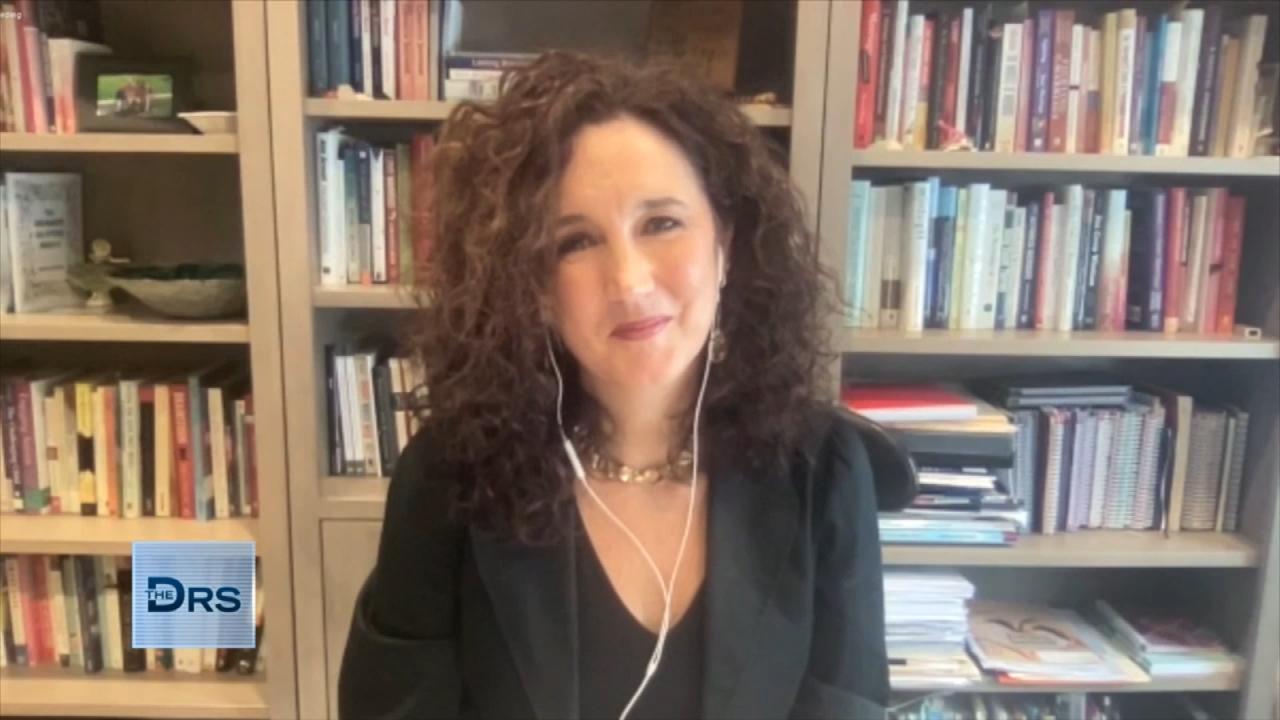 When to Talk to Your Kids about Adult Content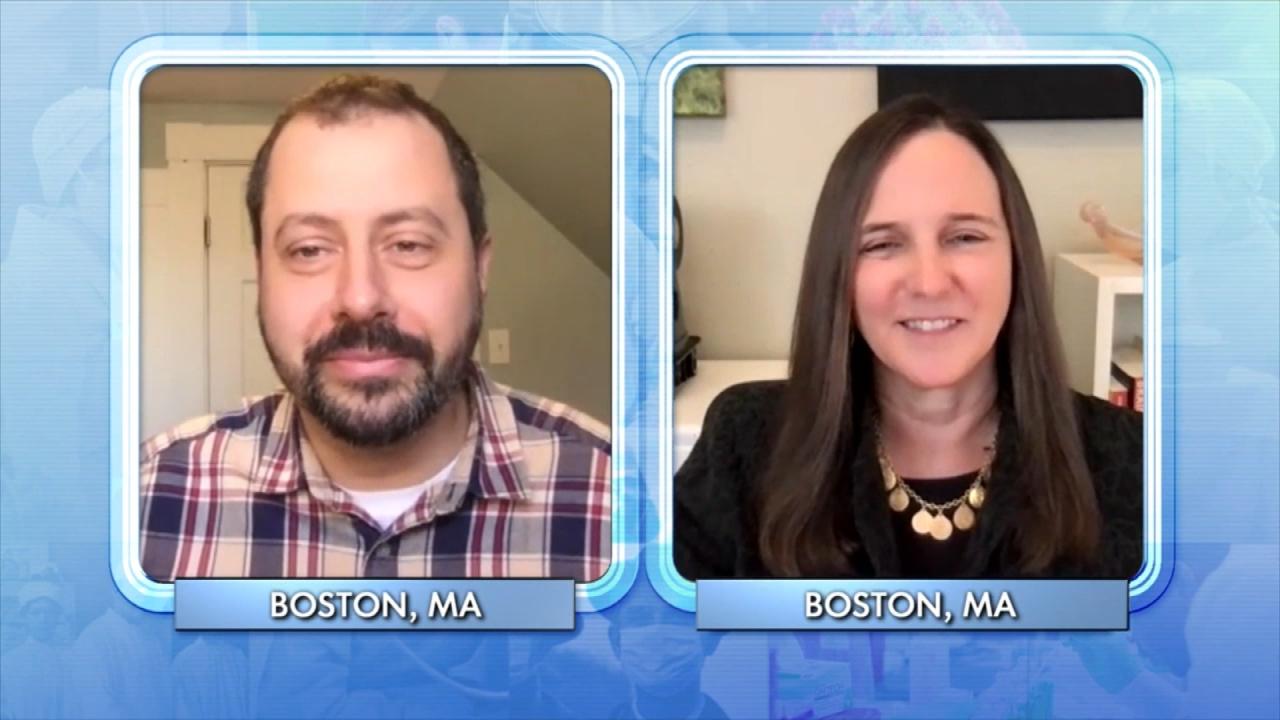 The Fight for a Tobacco-Free Generation!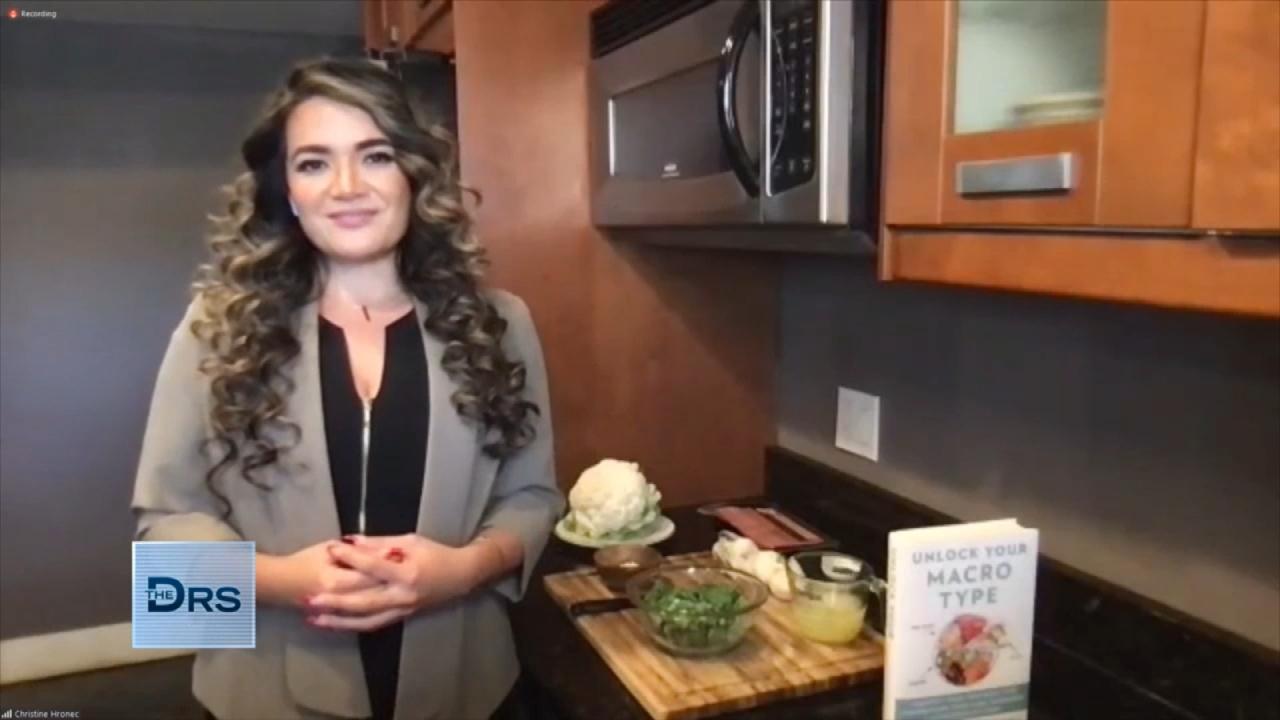 Why Did Your Diet Fail?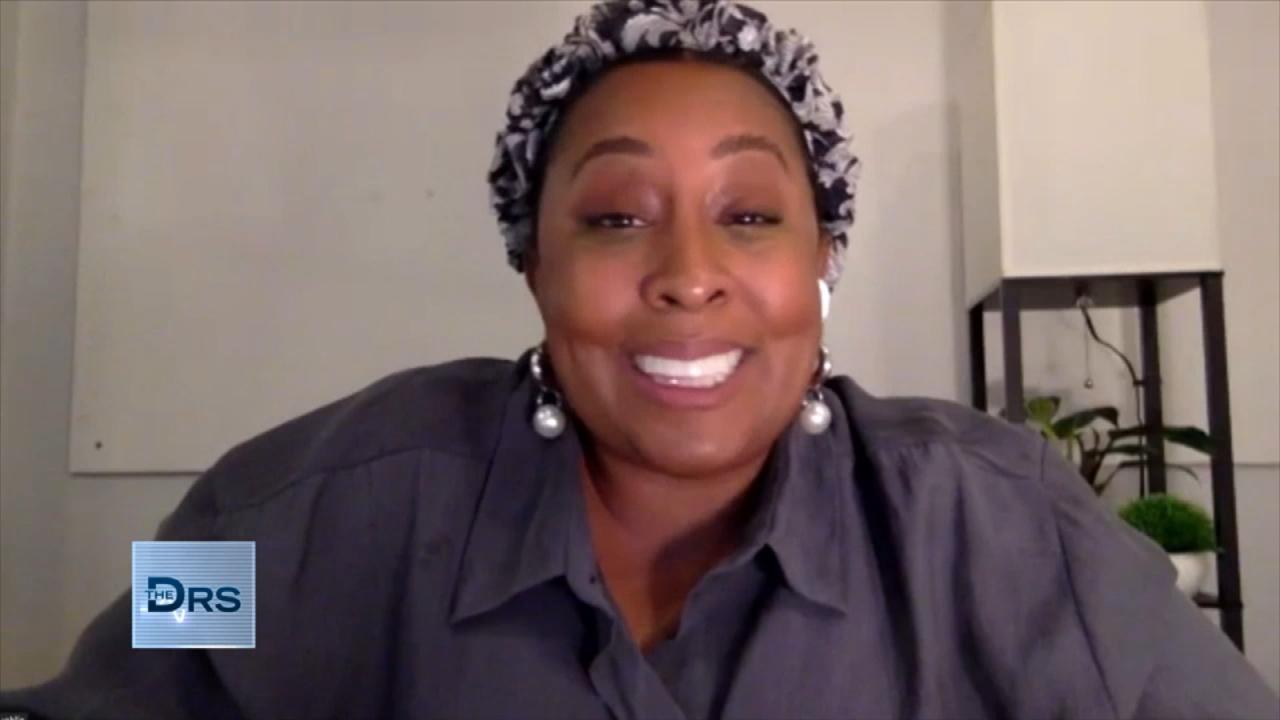 Woman Returns with Her Brand-New Smile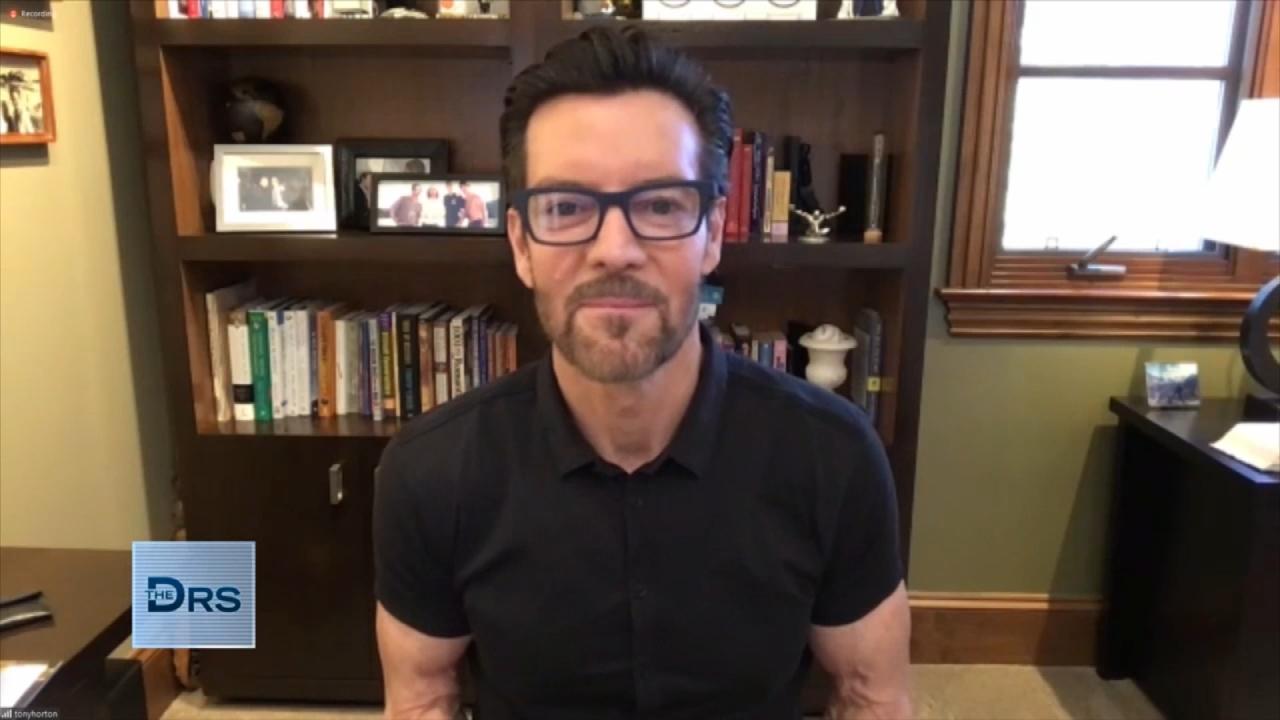 Are You Working Out Too Much?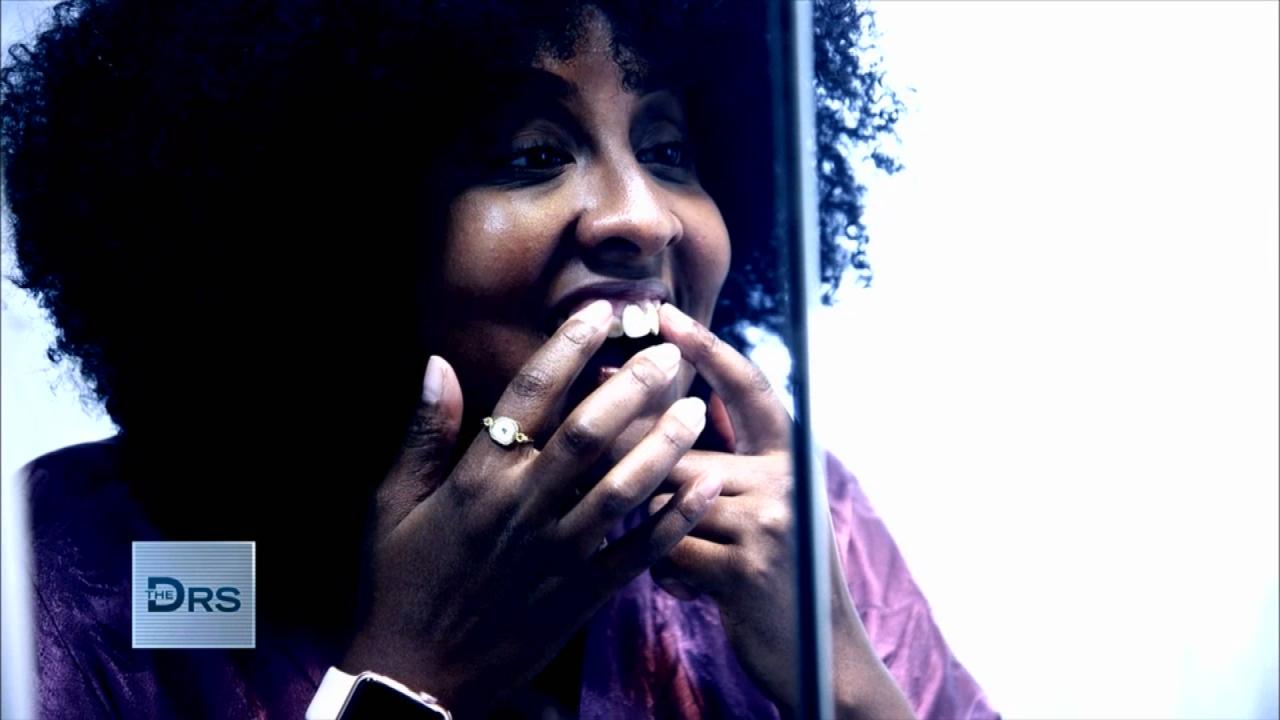 Woman Gets a Total Smile Makeover for Her Wedding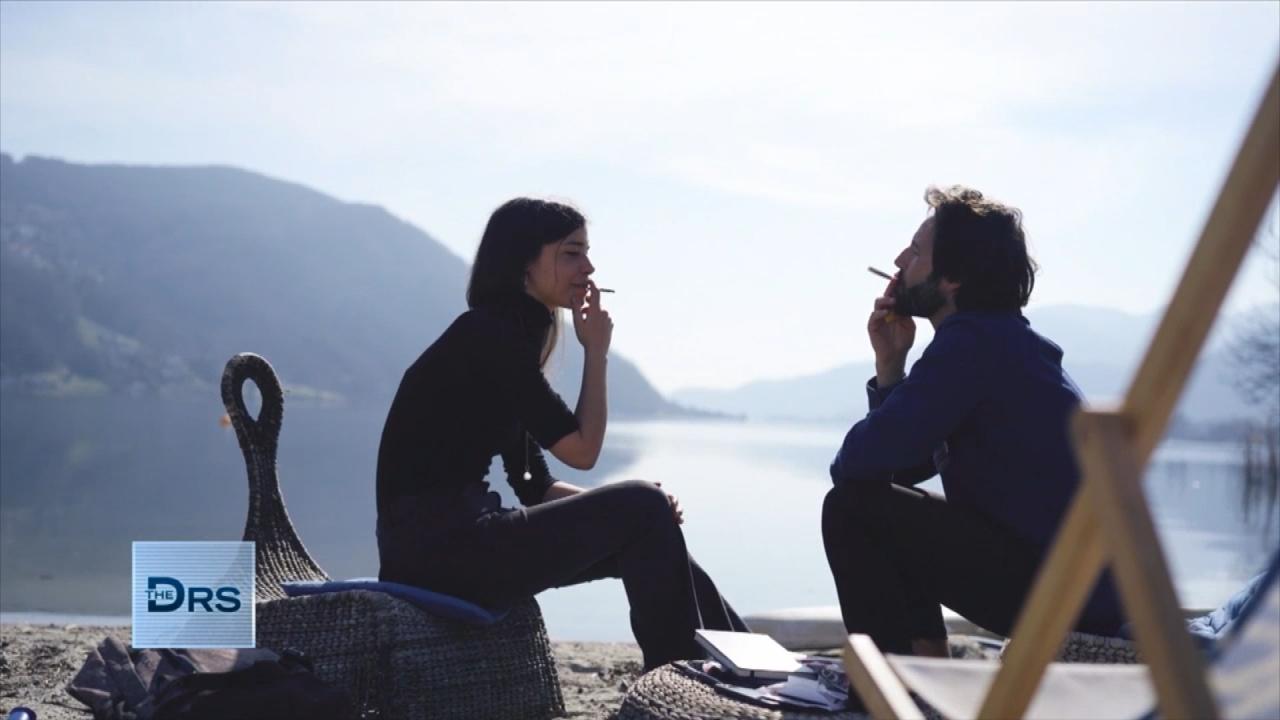 Could Laws Help Prevent the Next Generation from Smoking?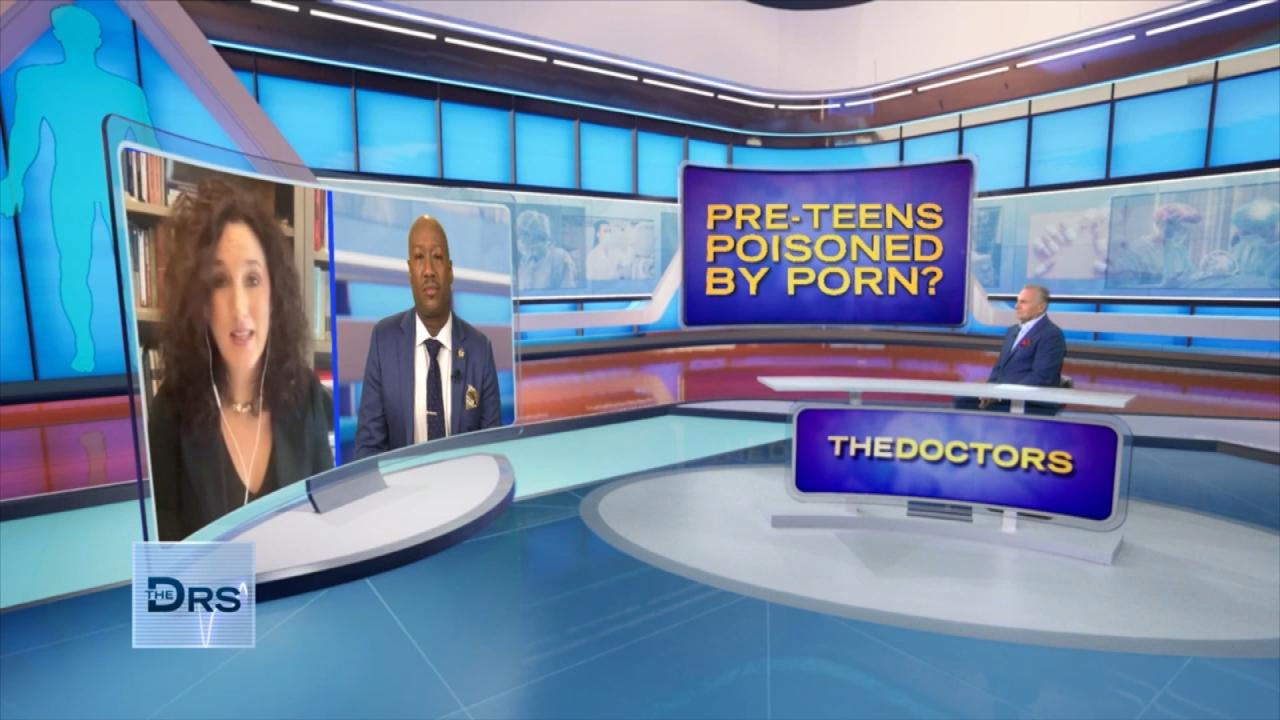 The Unwanted Lessons Your Child Could Learn from Adult Content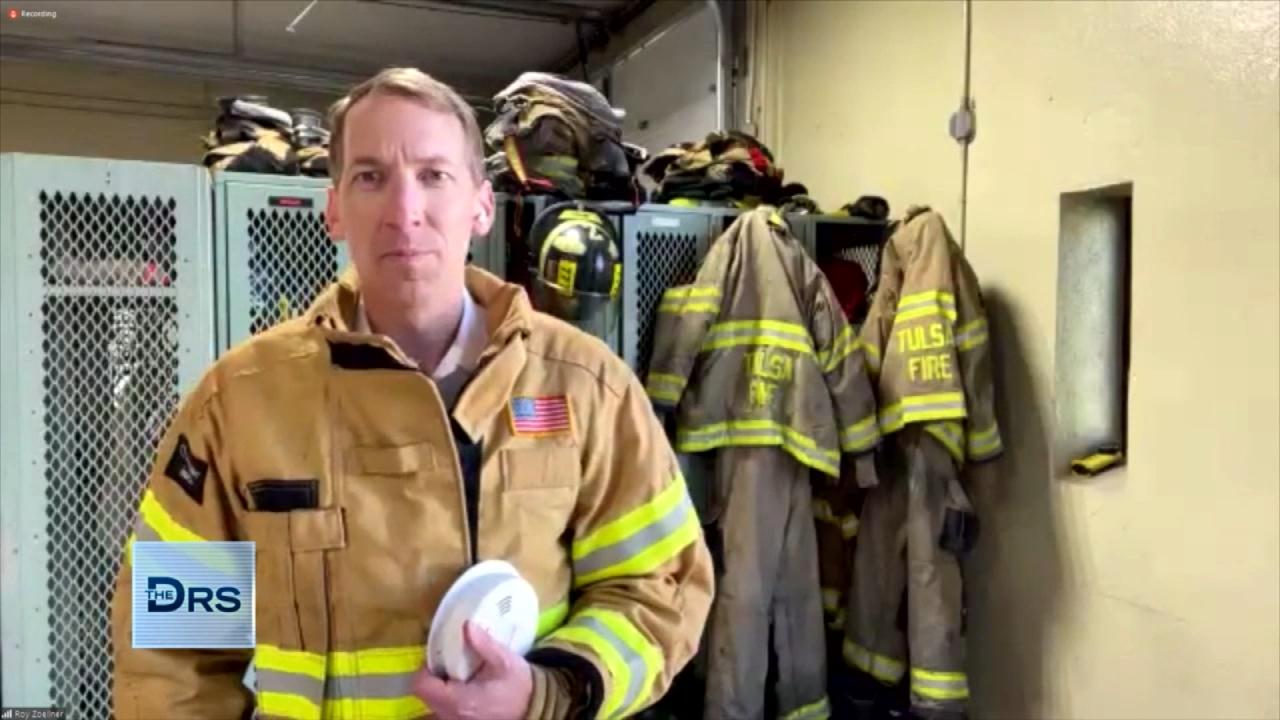 Practical Tips to Surviving a House Fire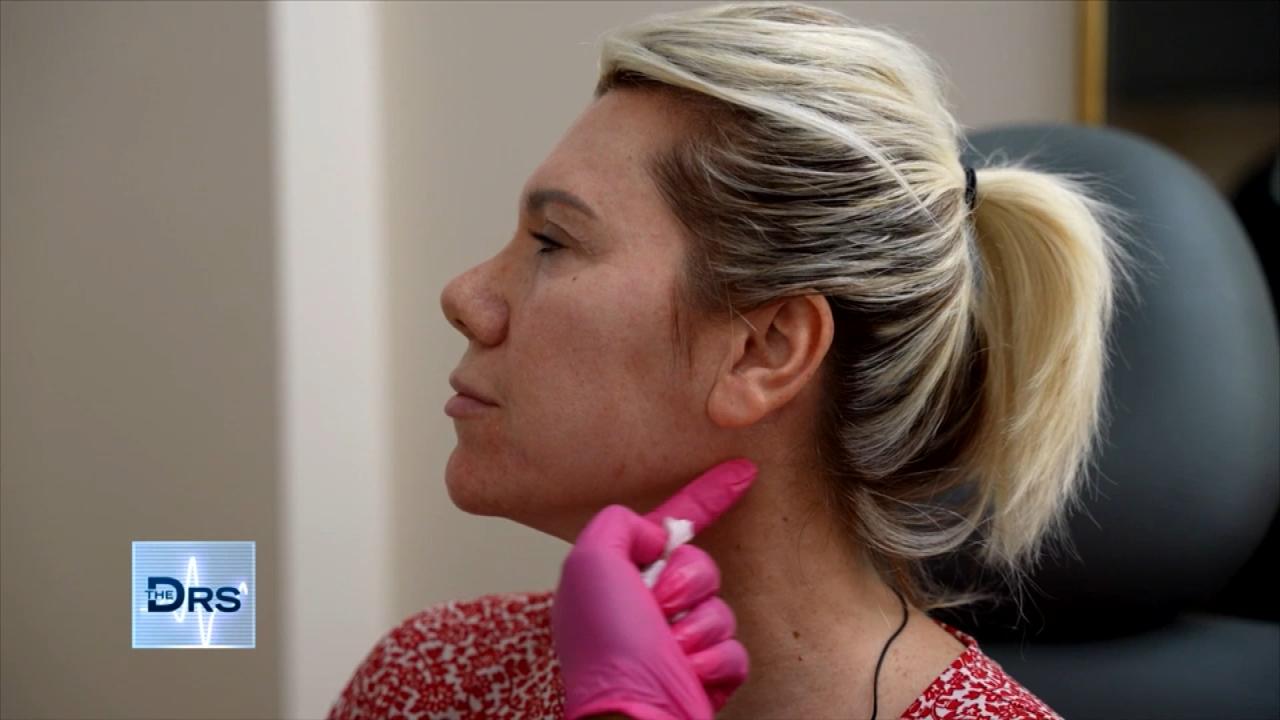 Watch a Woman Undergo Mini Filler 'Glow Up'
The Doctors meet Camron, a woman with PTSD, who shares a video of herself stuttering while in the midst of an anxiety attack. Camron says she was diagnosed with PTSD five years ago, and the past three years she has about two to three anxiety attacks a year. She says they include violent shaking, chest pain, it's hard to breathe, and the last time she had one, stuttering.
Watch: Could Tickling Cause a Stuttering Problem?
"I've never stuttered in my life before. I've done public speaking. It's just not me," says Camron. She asks The Doctors what is going on in her brain and is there anything she can do to prevent it from happening or stop it while it is happening?
Psychotherapist Dr. Mike Dow is in the audience to address Camron's question. He explains during an anxiety attack there are stress hormones that can cause these sensations like feeling both tired and wired at the same time. He says people with PTSD have an overactive limbic system which causes all types of physical reactions during an anxiety attack such as sweating, a racing heart and sometimes, stuttering.
Watch: Nurse Set on Fire Healing from PTSD!
The Doctors want to help cure this issue. Someone who stutters all the time would see a speech therapist but in Camron's case, she needs to treat the PTSD. The Doctors have contacted PTSD expert Dr. Eugene Lipov who has had much success using an injection to treat patients with PTSD. The injection is called a stellate ganglion block and it has worked to turn the system down to the pre-trauma state. Dr. Lipov has invited Camron to fly to Chicago to get the injection free of charge!