What Causes Large Sebaceous Cysts?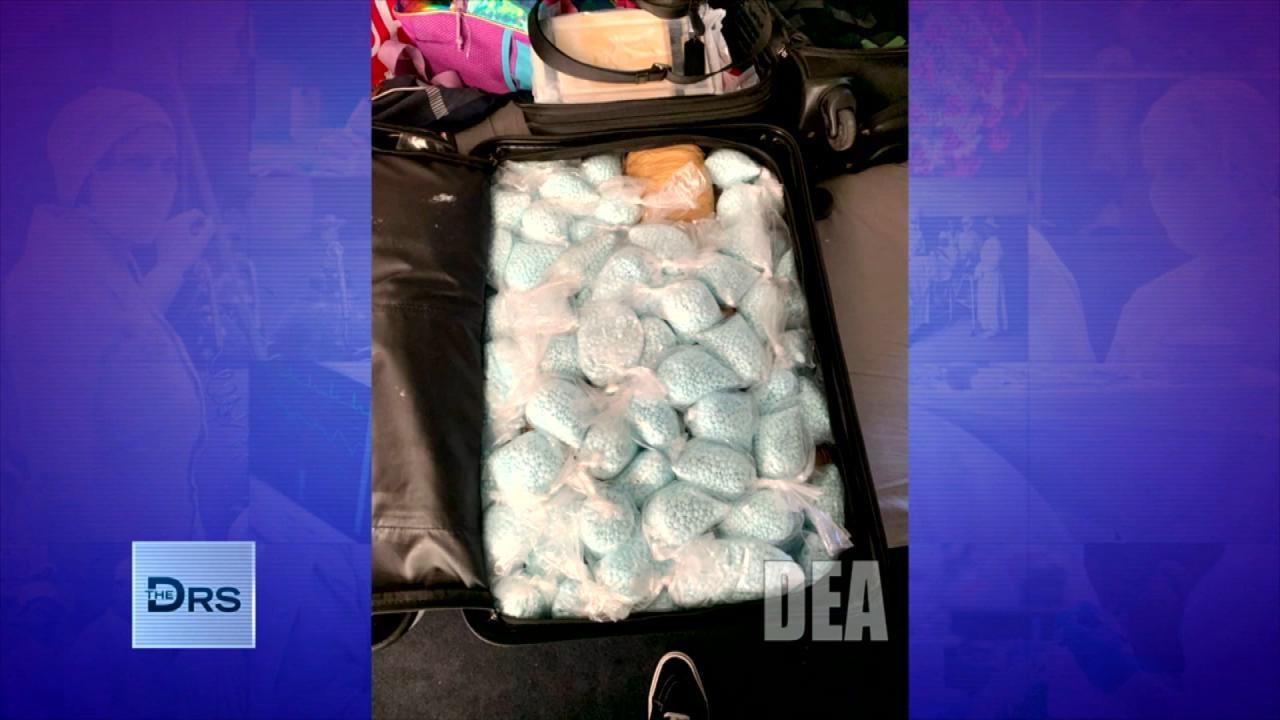 The DEA Says Fentanyl Is Everywhere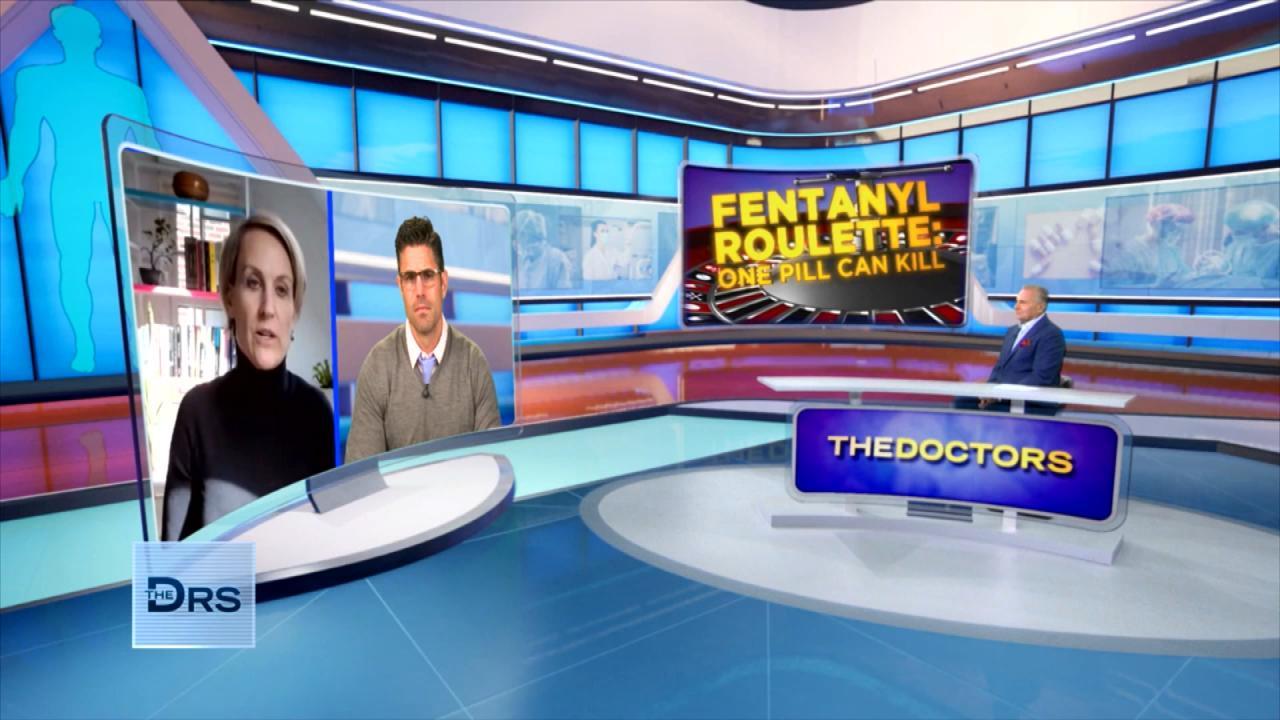 Should Companies Be Responsible for Fentanyl Sold on Their App?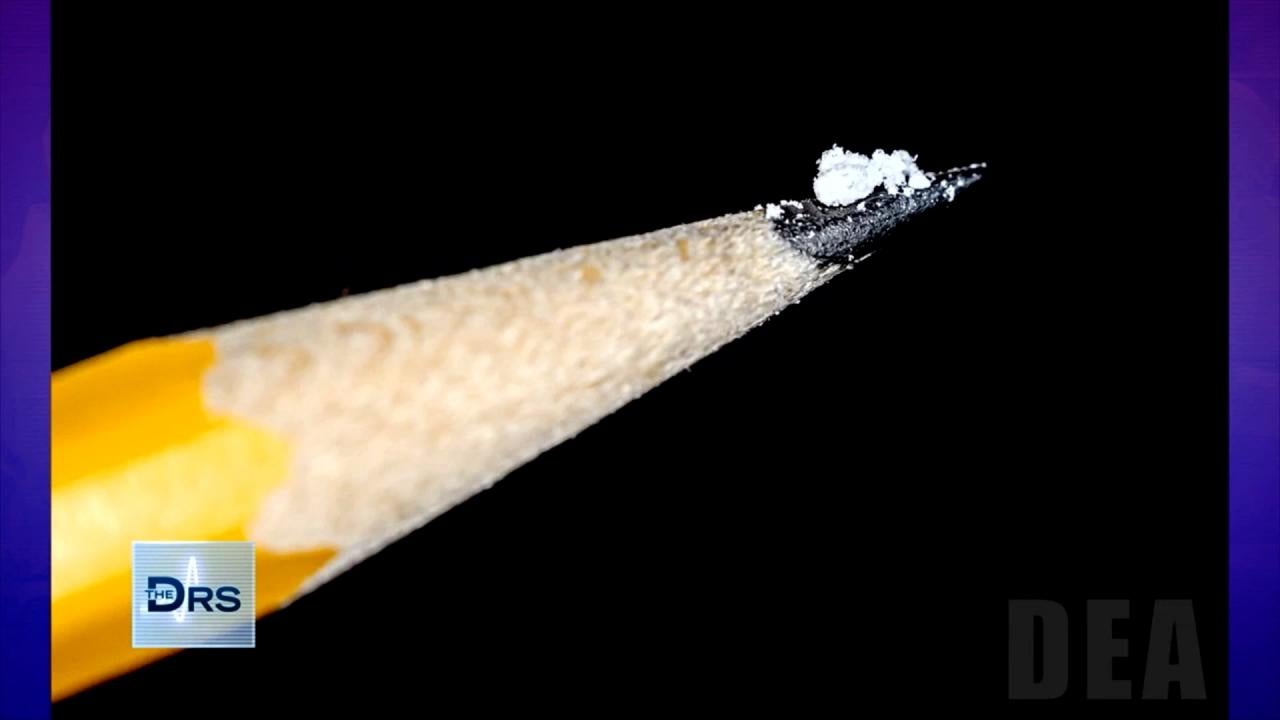 Just 2 Milligrams of Fentanyl Is a Lethal Dose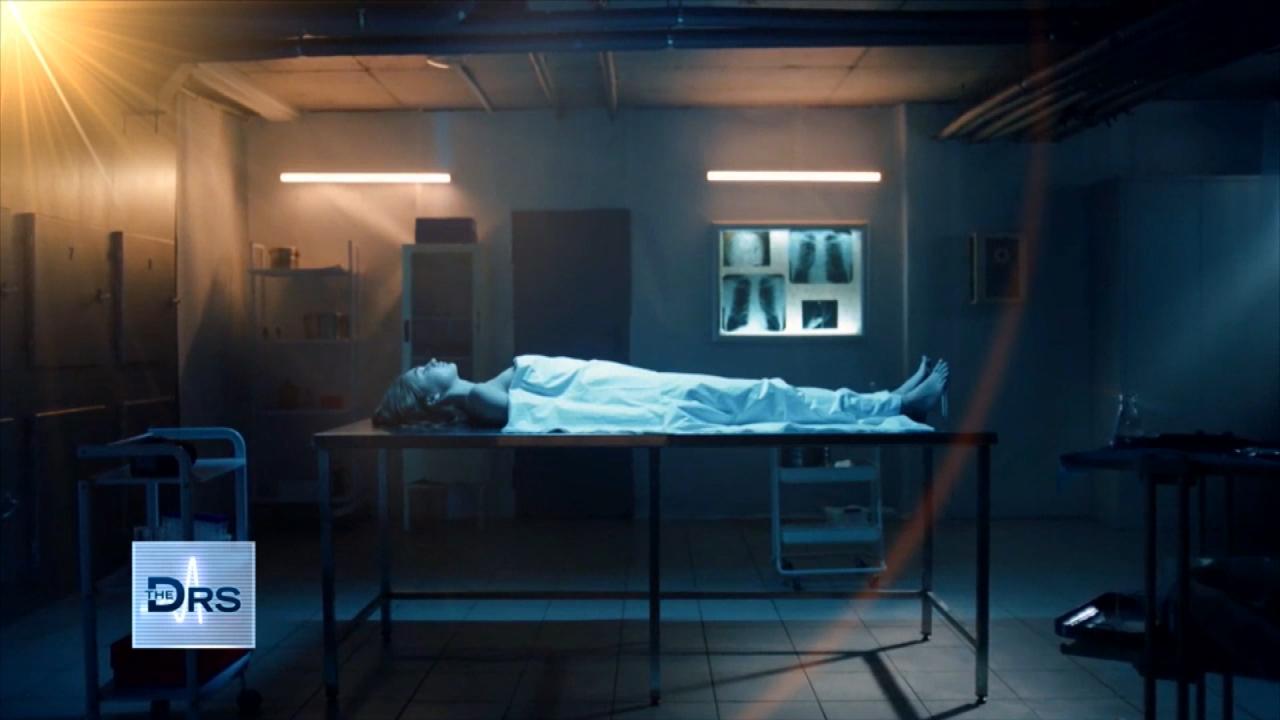 Fentanyl Is Leading Cause of Death for Americans Ages 18-45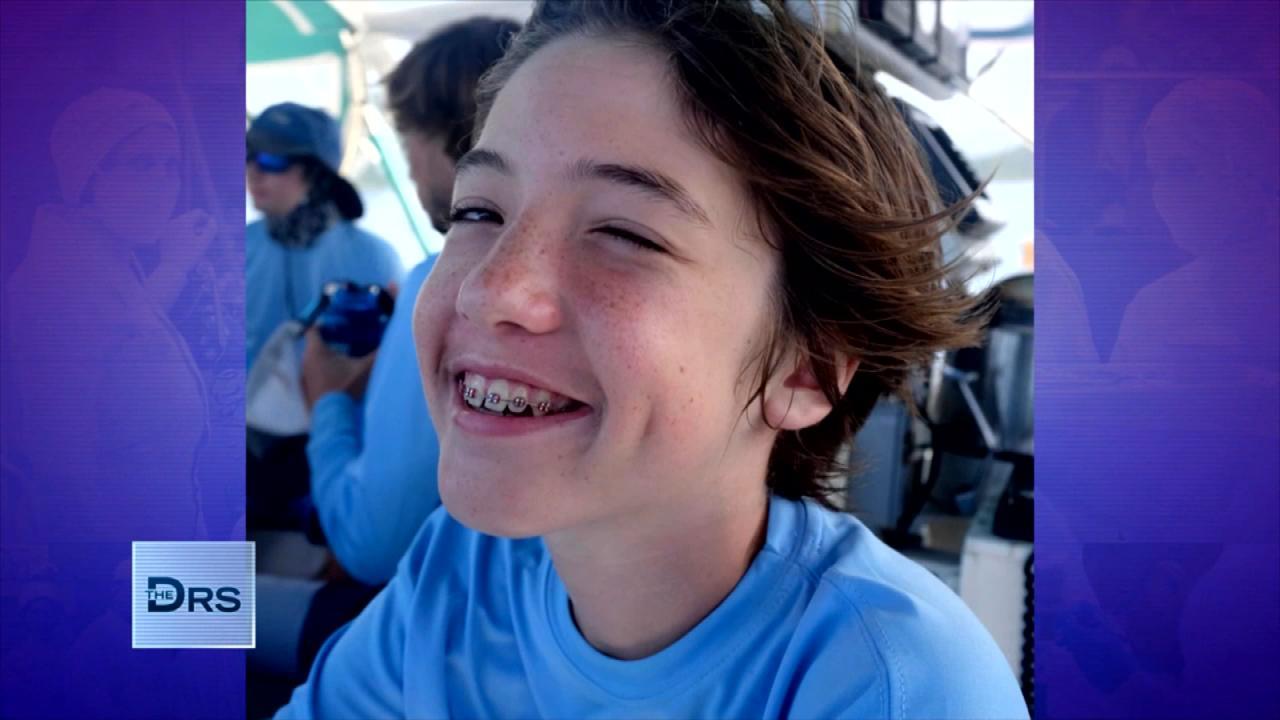 Meet Mom Who Lost Her Young Teen to a Fentanyl Overdose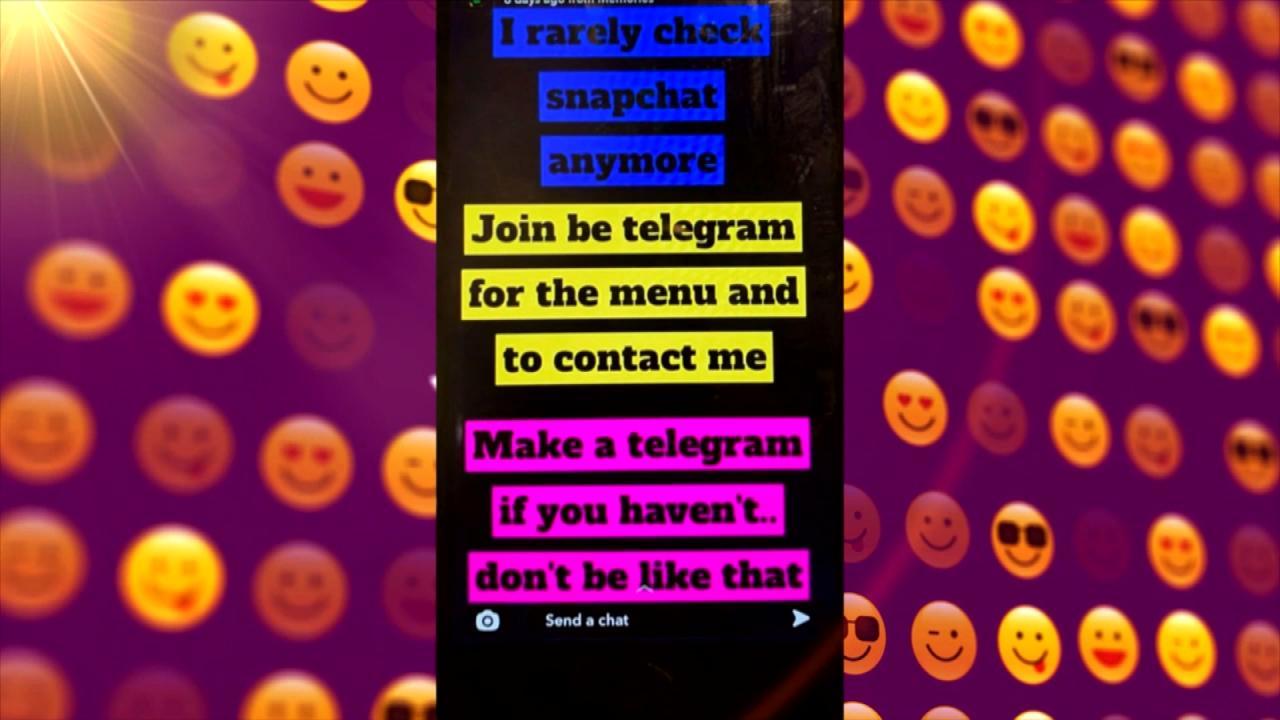 Teen Overdosed after Buying Drugs on Popular App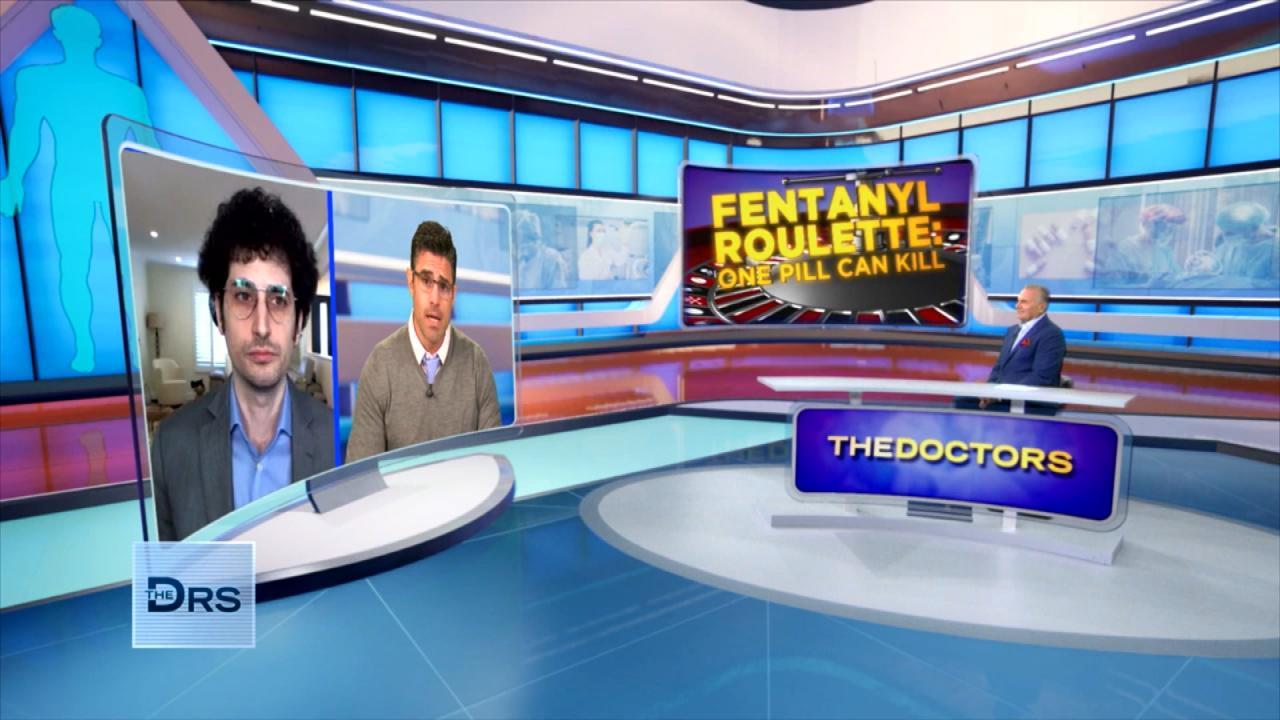 Do Fentanyl Test Strips Work?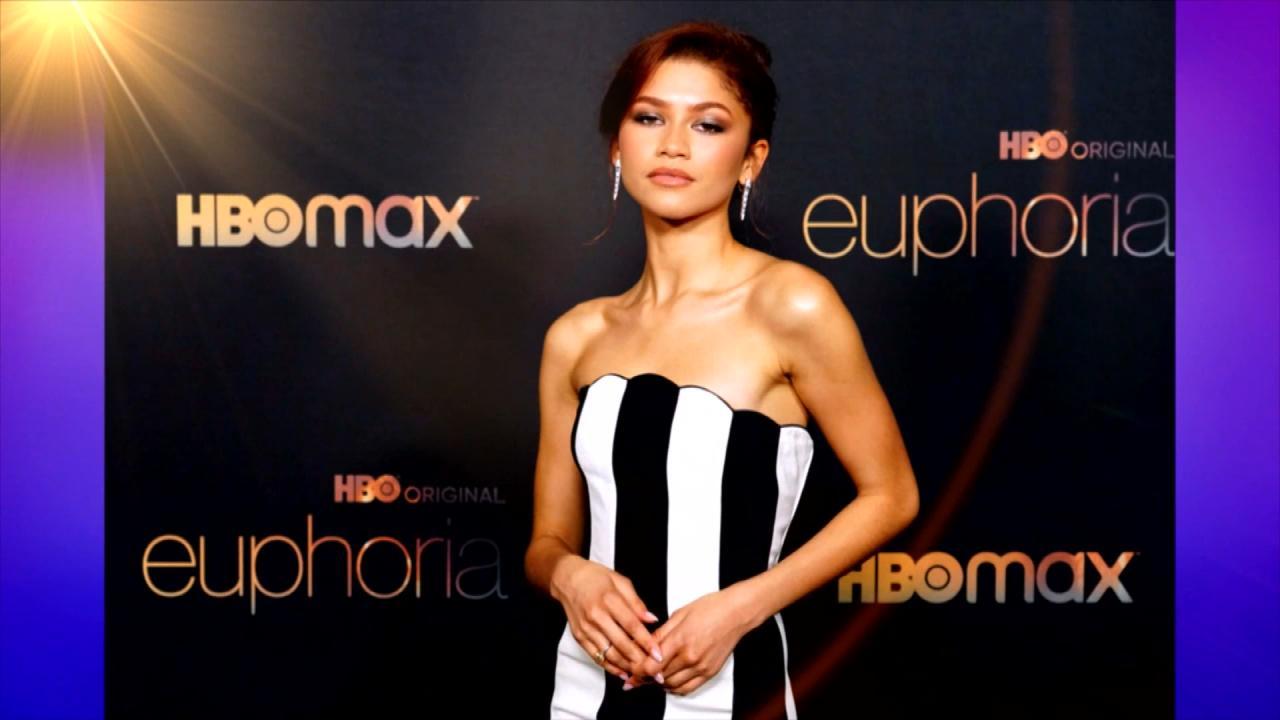 Does HBOs 'Euphoria' Send the Wrong Message to Teens about Drugs?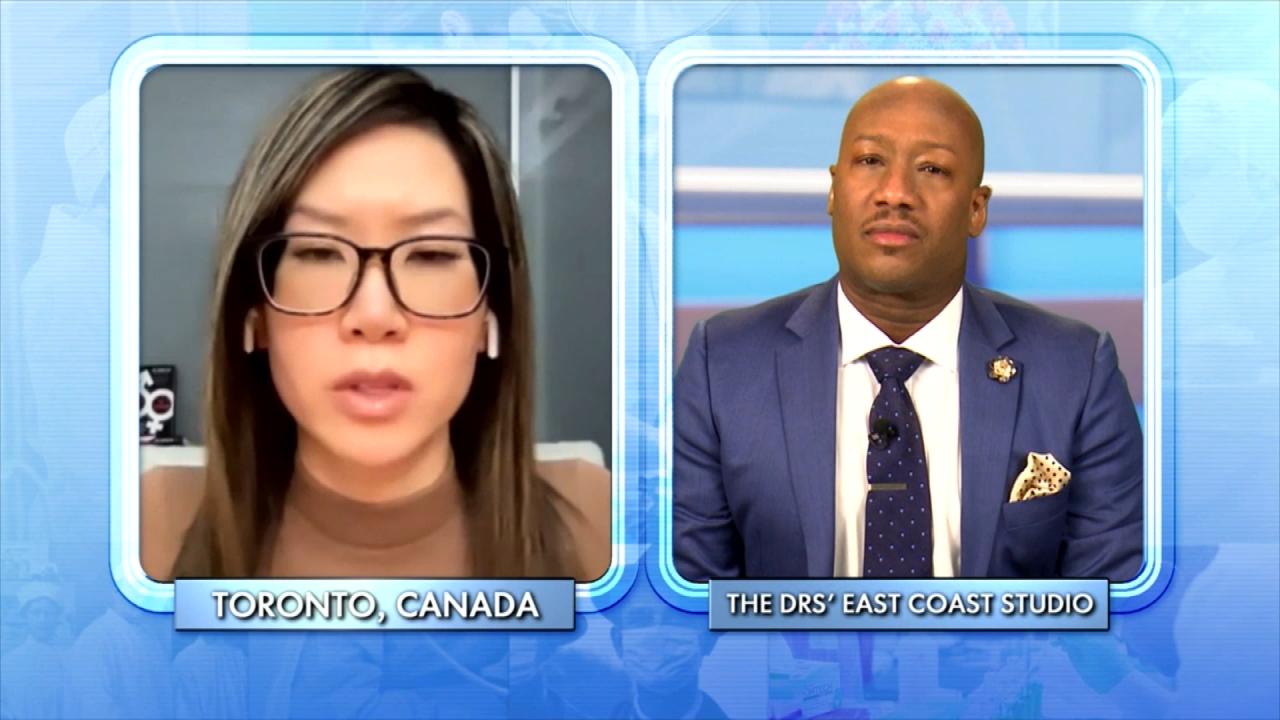 How to Support a Child Exploring Gender Identity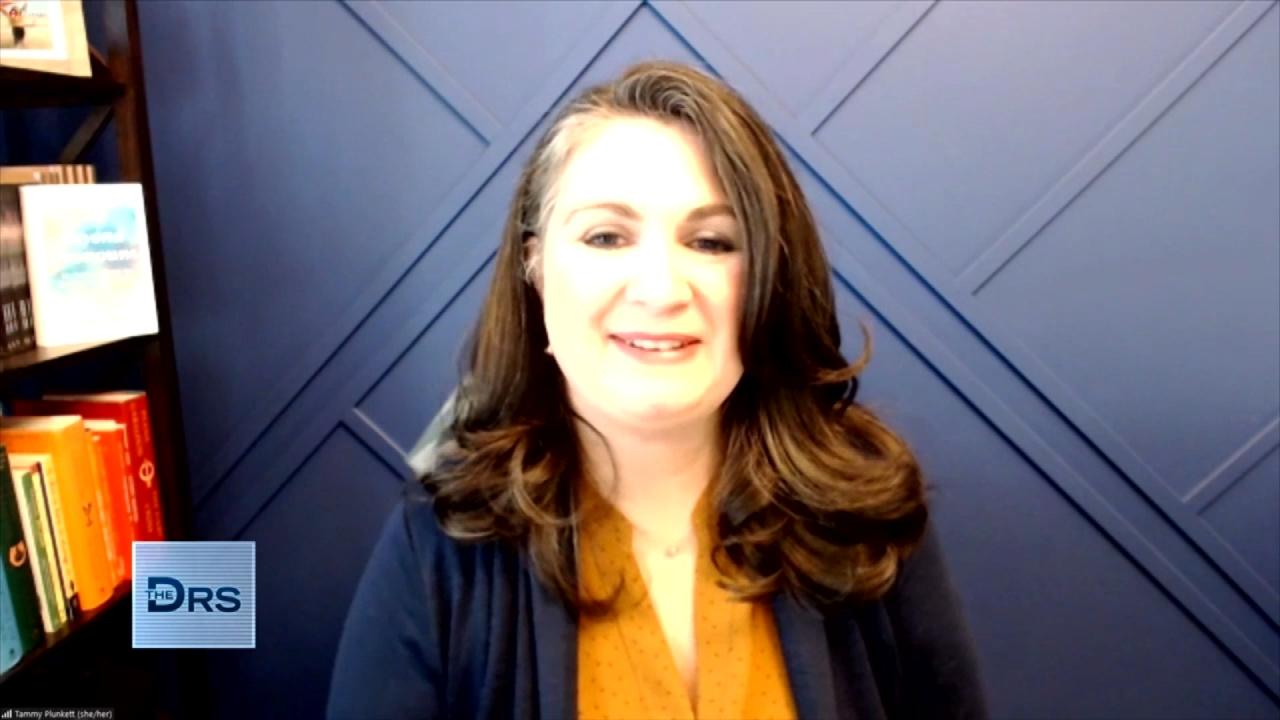 Mom Shares Her Reaction When Her Child Asked to Transition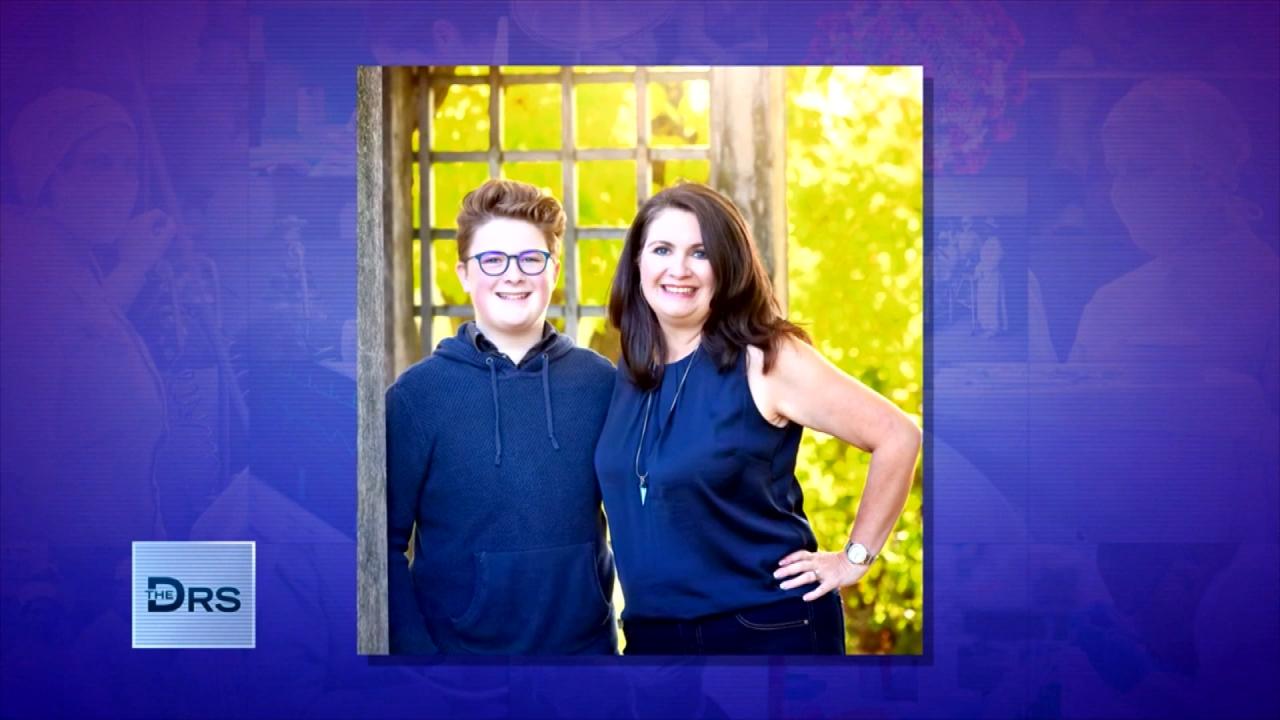 Mom Shares Advice to Parents of Transgender Youth!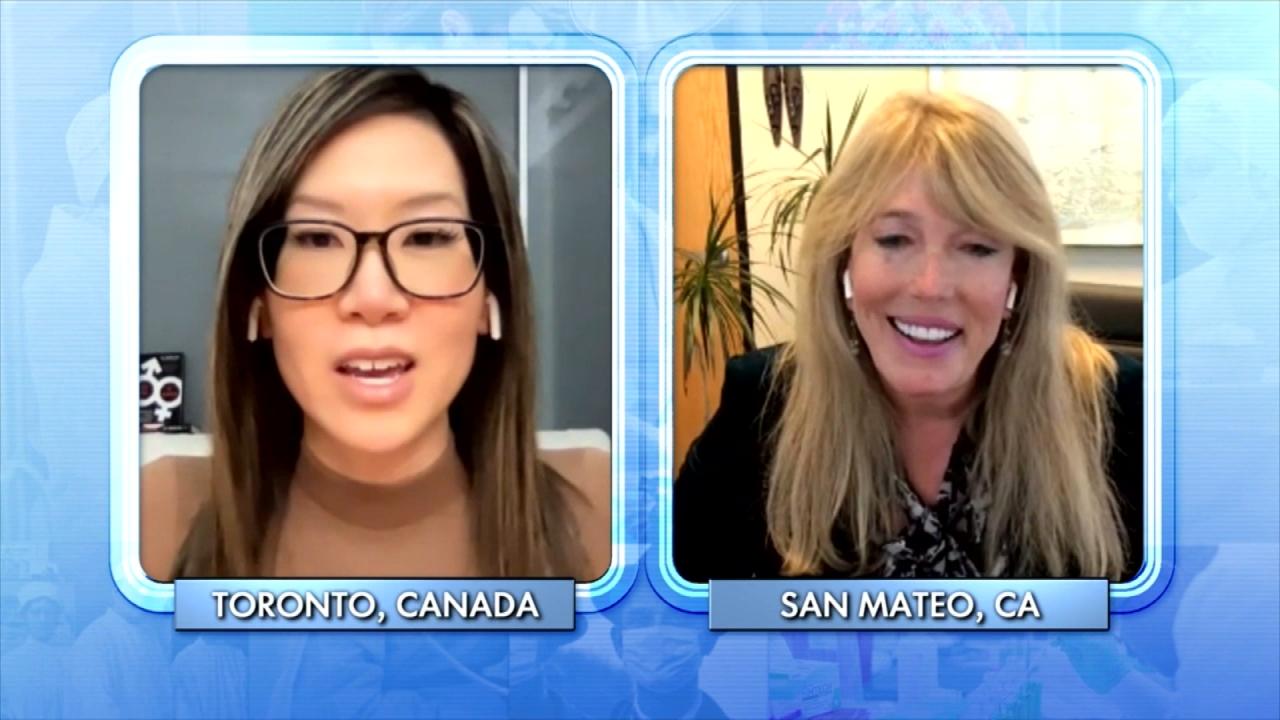 Is Gender Non-Conformity a 'Trend' or Here to Stay?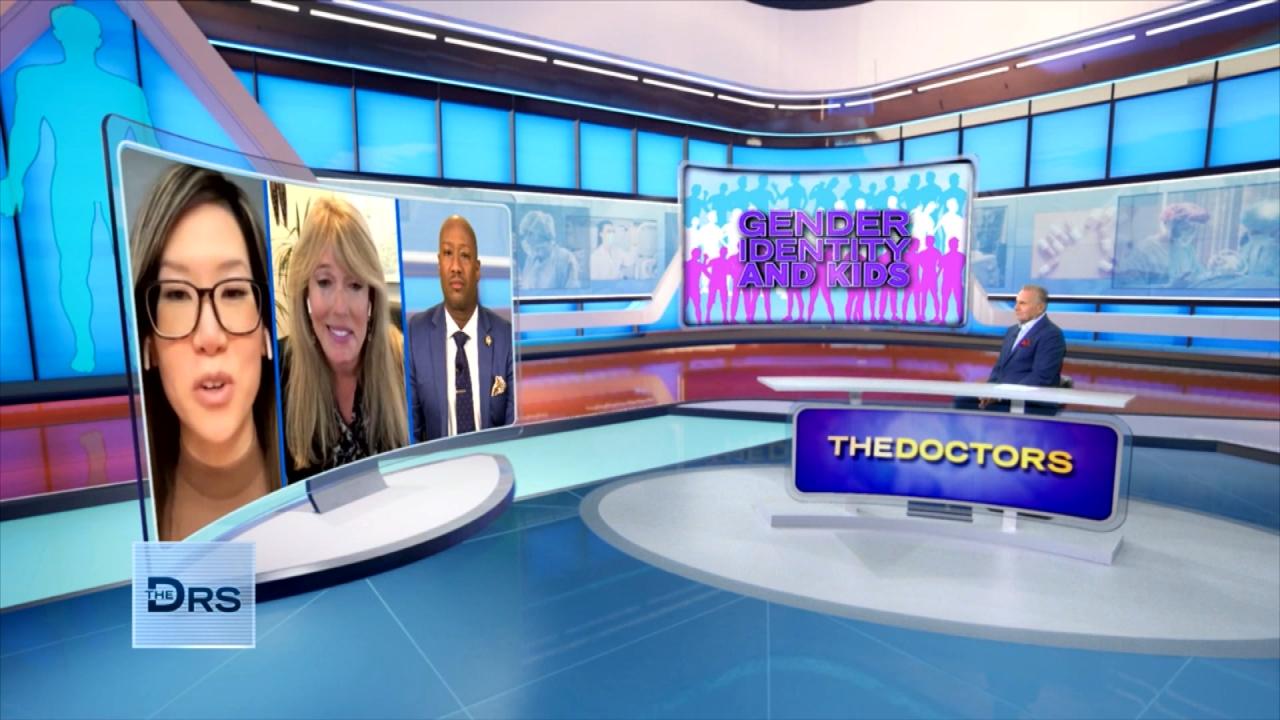 Is There Harm in Exploring Gender Identity?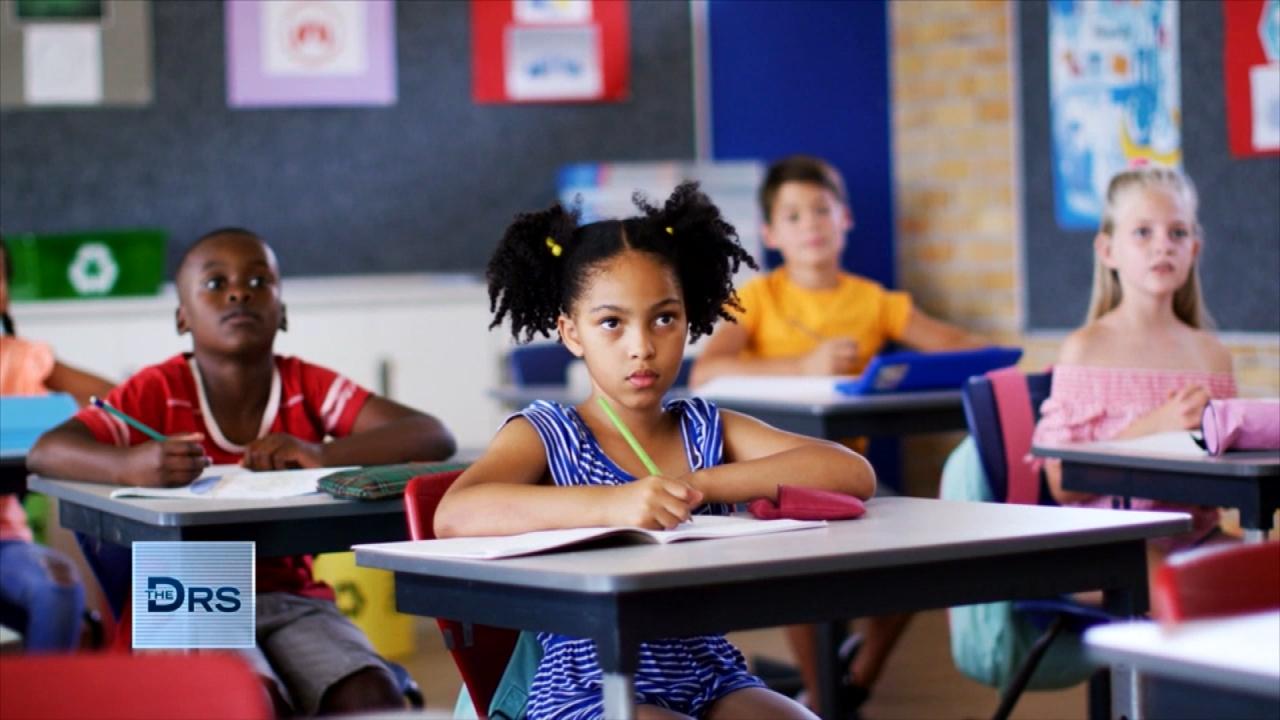 How Should Schools Approach Gender Diversity and Identity?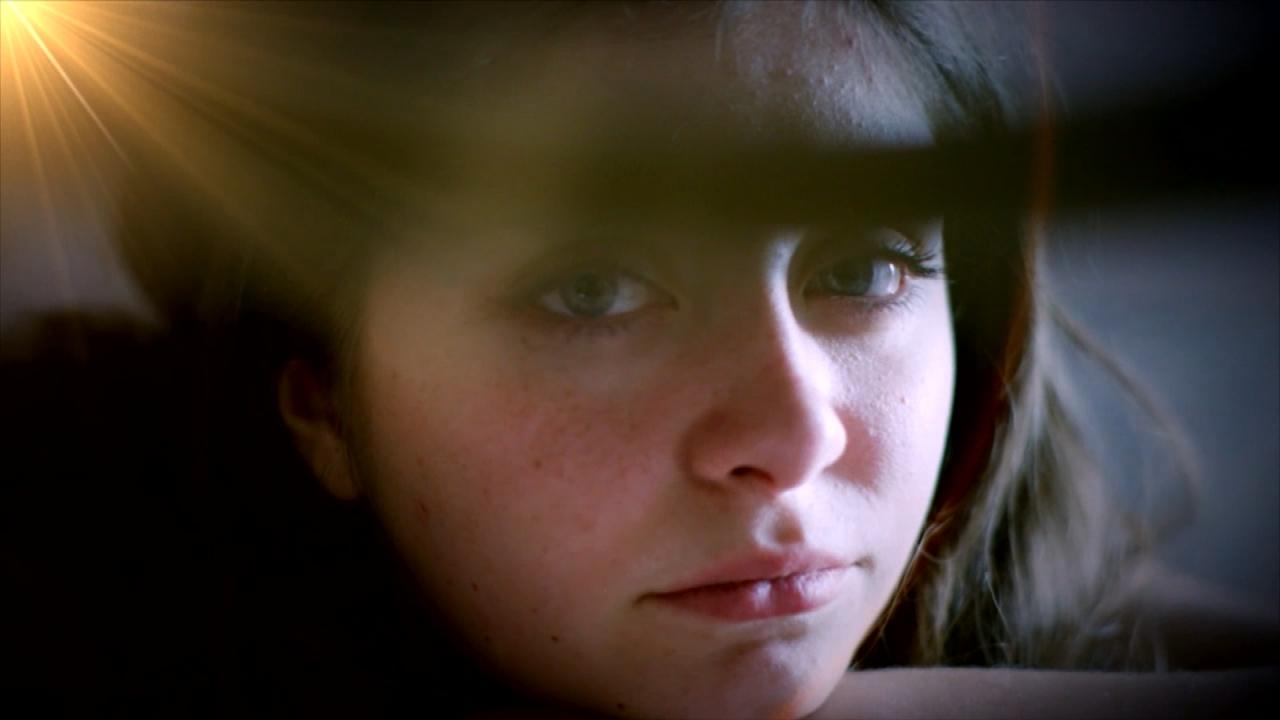 Why Do Some Kids Keep Their Gender Exploration a Secret?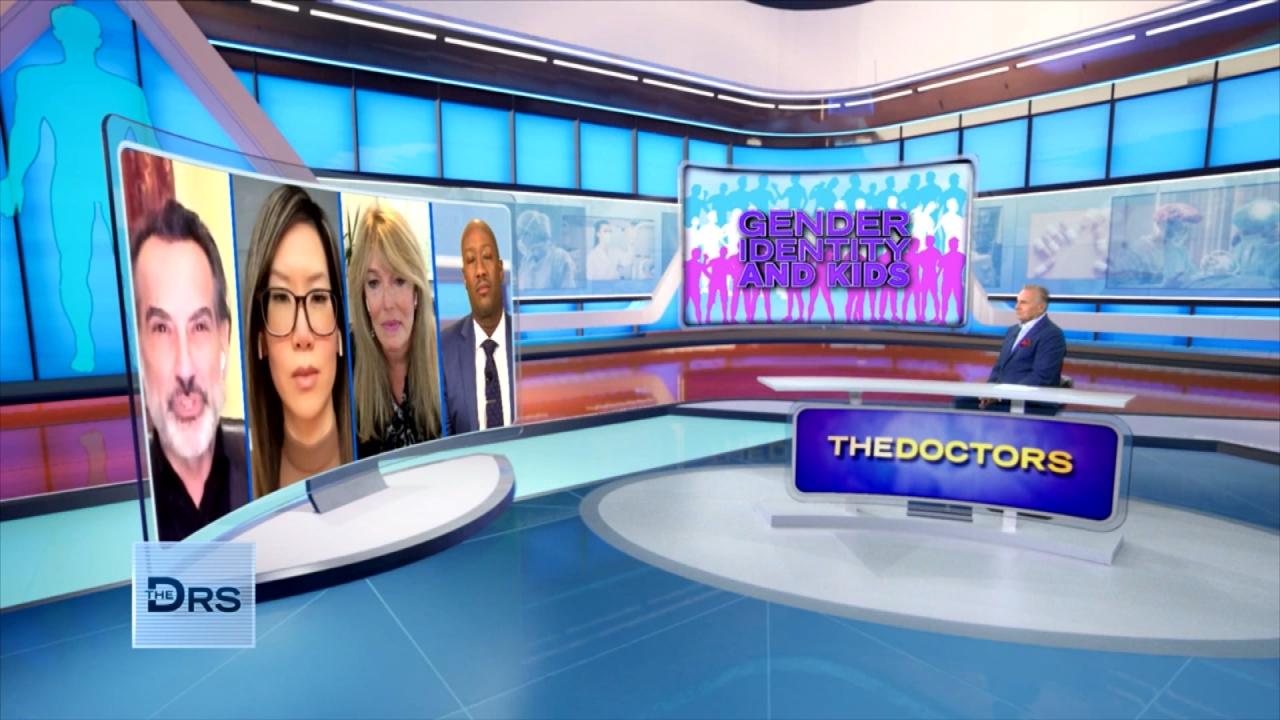 Are There Mental Health Concerns about Kids Transitioning?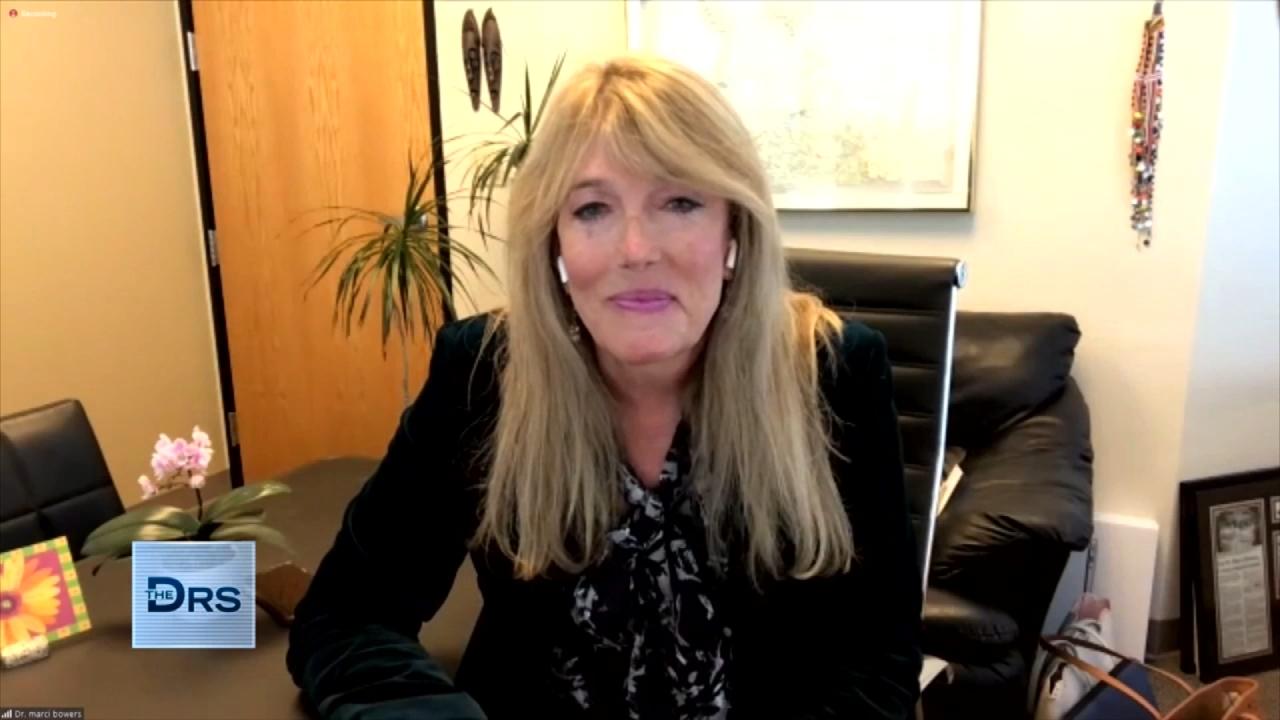 Are Gender Curious Kids Transitioning Too Soon?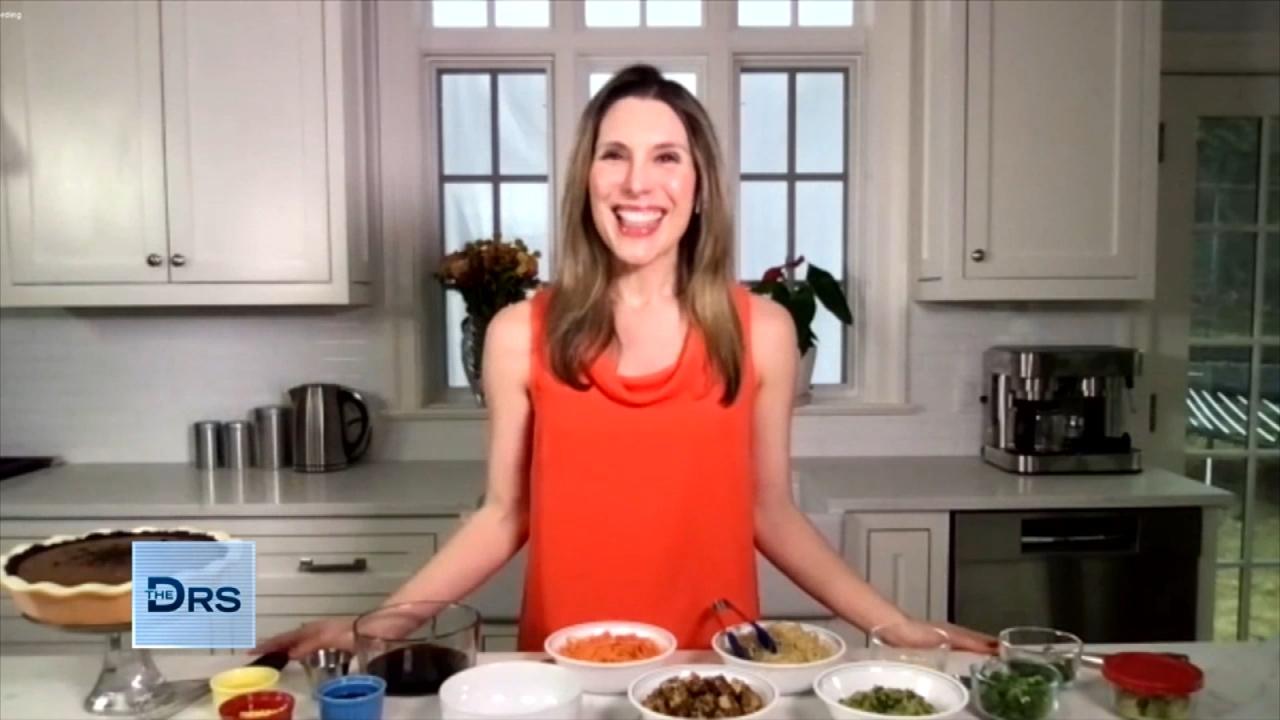 The Health Benefits of Tofu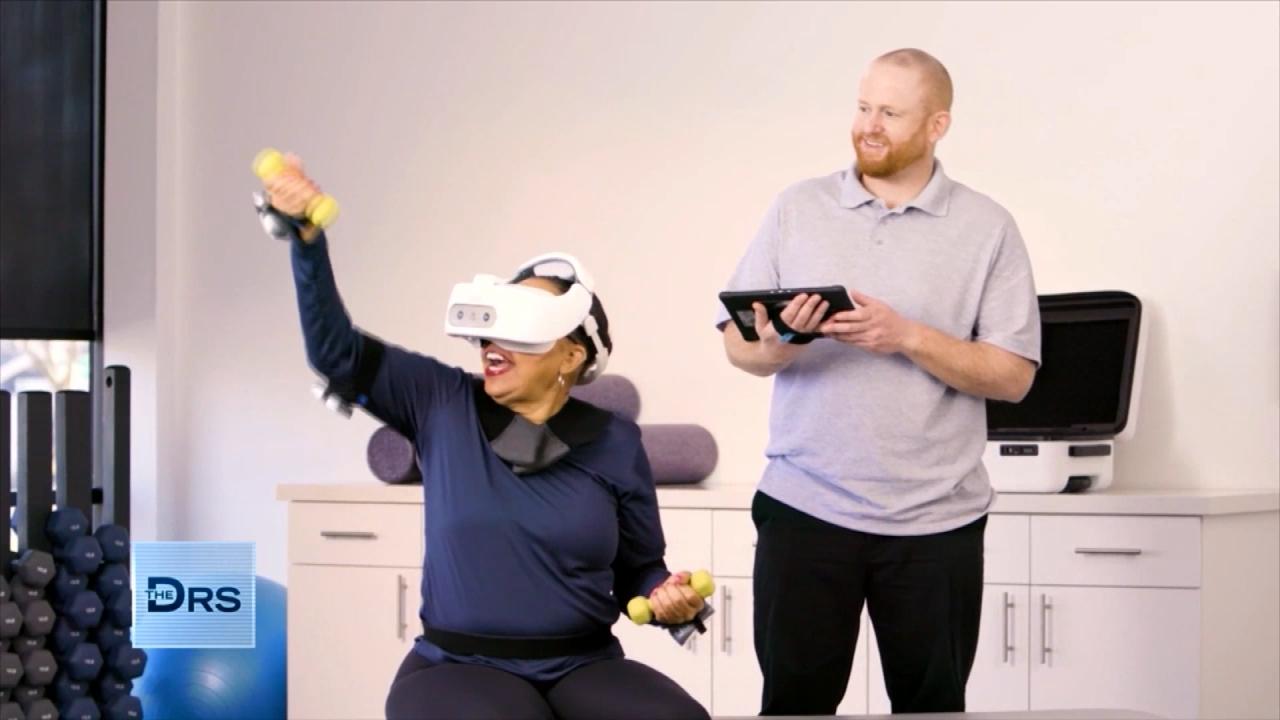 How Doctors and Employers Can Benefit from Virtual Reality Train…
A viewer on YouTube asks The Doctors what to do about the large sebaceous cysts under her arm. She says they come and go with her period. Dermatologist Dr. Sonia Batra tries to answer this without the help of photos or patient history!
Watch: How to Identify and Treat a Cyst Just above Your Butt
Dr. Batra explains sebaceous cysts are common and are derived from an injury to a hair follicle. These little marble-like bumps are often filled with keratin, which is the same protein that makes your hair. They can be uncomfortable but typically treated with injections or excisions. However, Dr. Batra says the mention of these cysts waxing and waning with the menstrual cycle leads her to believe they may be something else.
Watch: Armpit Detox: Is It Possible to Eliminate Toxins from Your Pits?
Hidradenitis suppurativa is a disease where painful boils tend to occur under the arms and in the groin area that can wax and wane with your period. They are derived from a different gland and can be more problematic in terms of quality of life. Treatment for these may involve prescription-strength anti-inflammatories or vitamin A derivates. Plastic surgeon Dr. Andrew Ordon notes that bad cases of this could lead to pretty invasive surgery so it's important to nip it in the bud early and see a specialist.