Help – My Teeth Are Stopping Me from Living!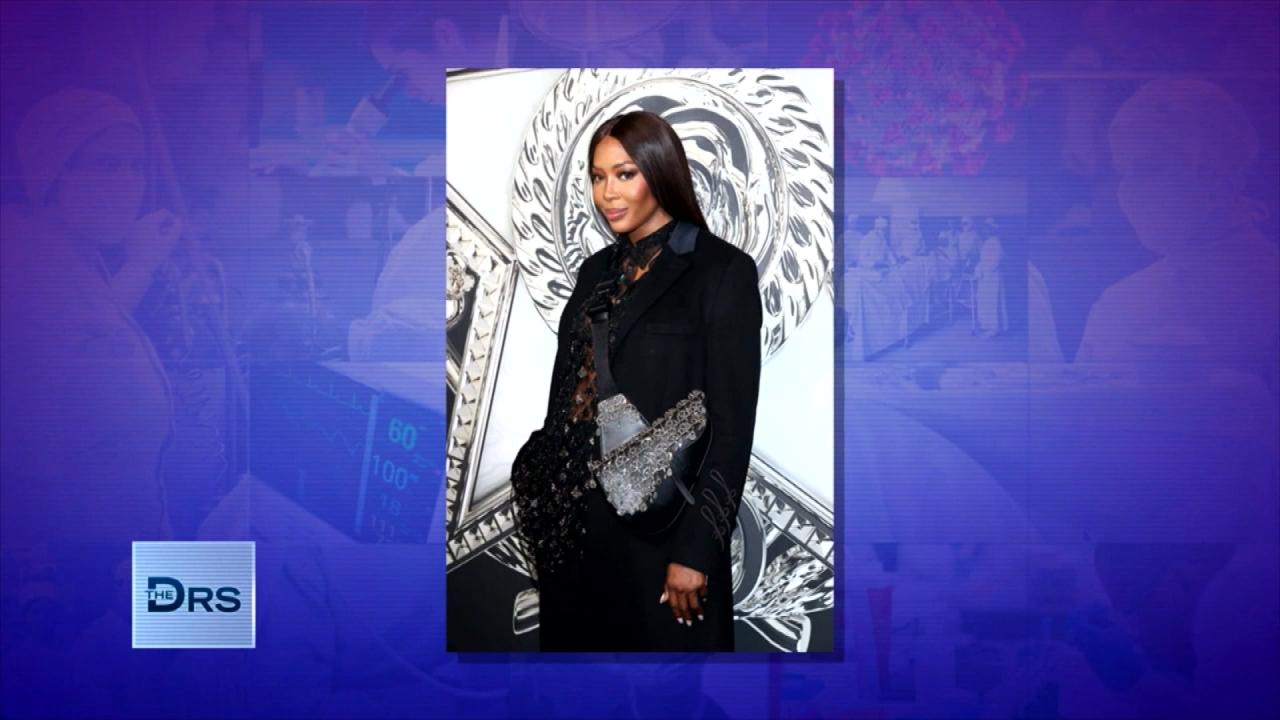 What Being a Supermodel Entails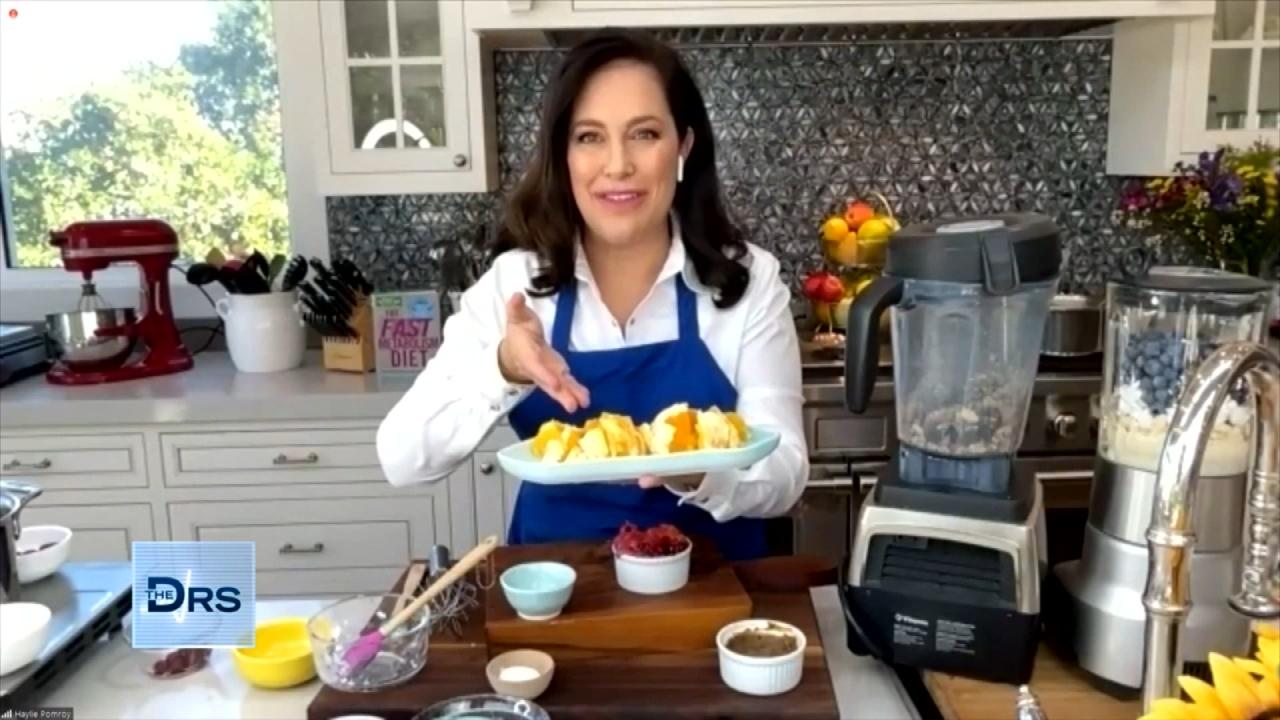 A Dessert That Can Ignite Your Metabolism?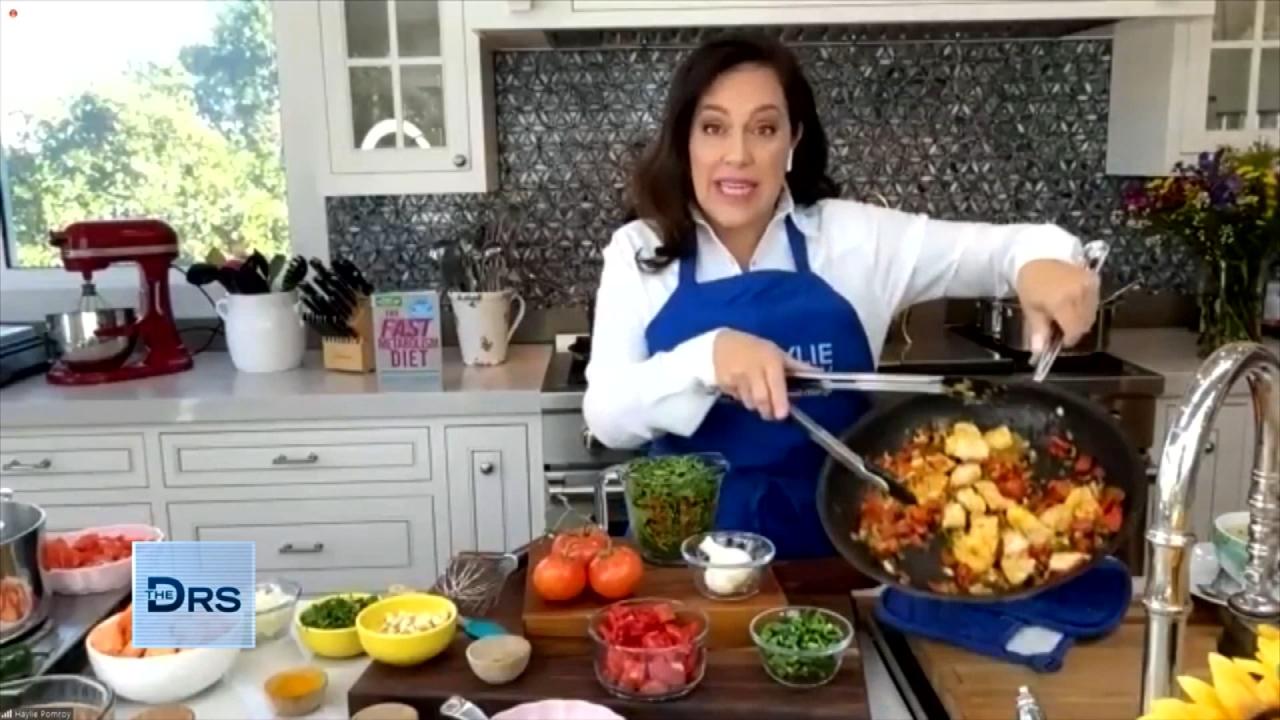 Tips to Rev Up Your Metabolism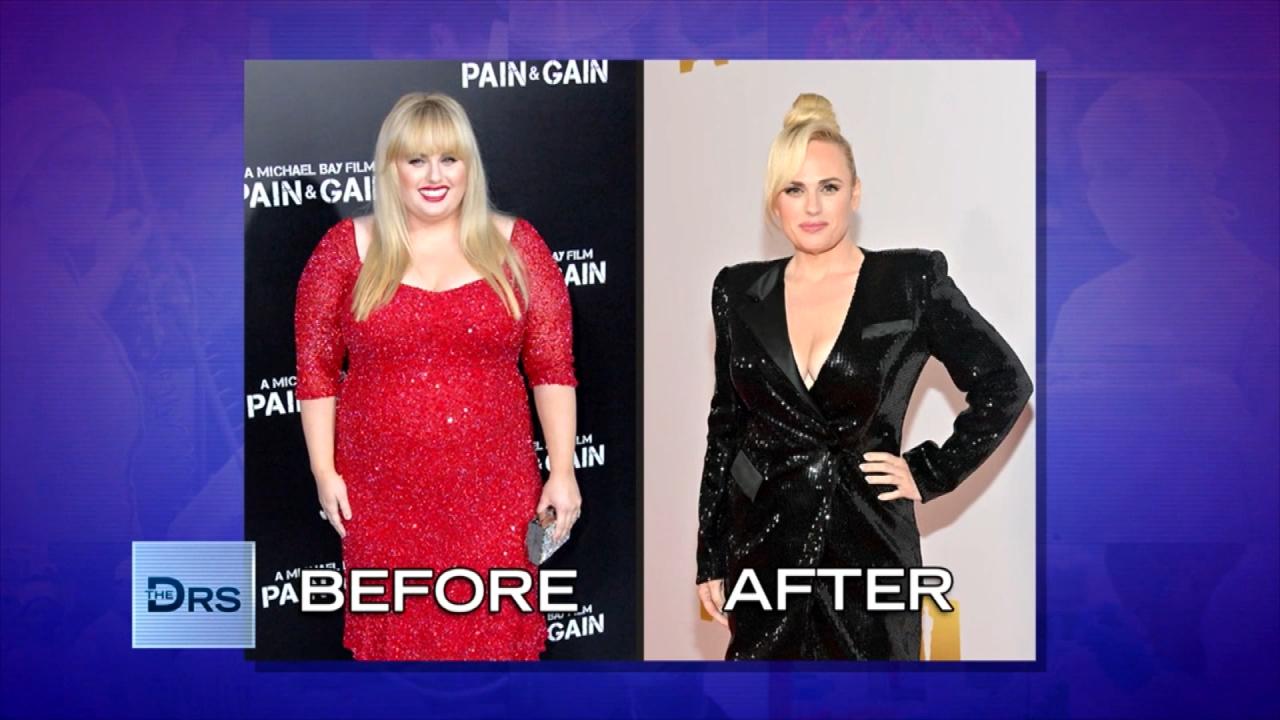 How Rebel Wilson Lost 70+ Pounds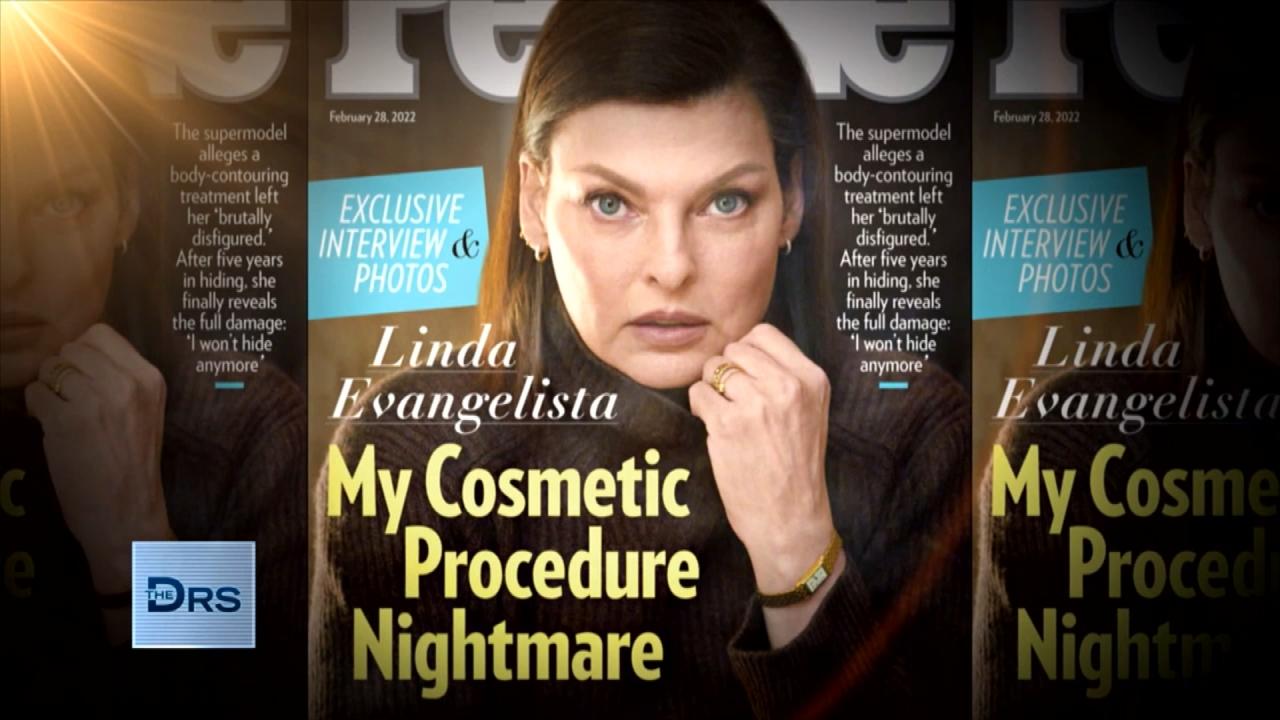 What Happened with Linda Evangelista and the Fat Freezing Proced…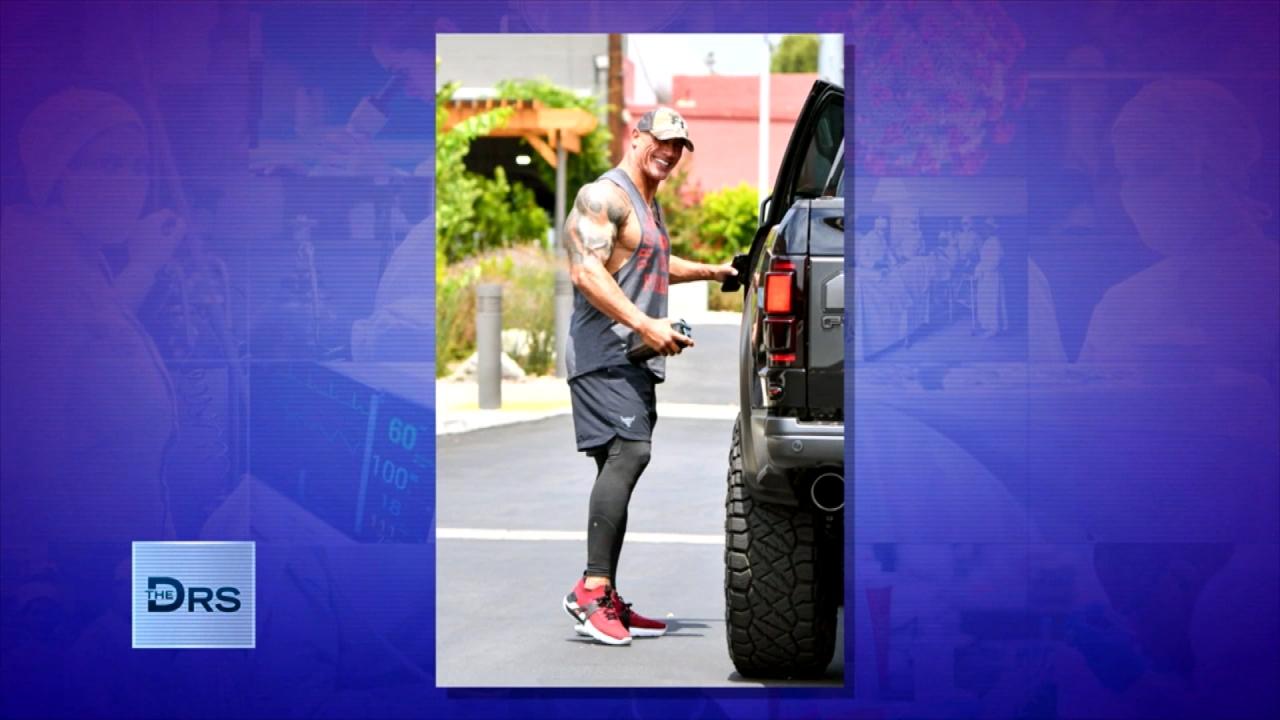 Should You Work Out on an Empty Stomach?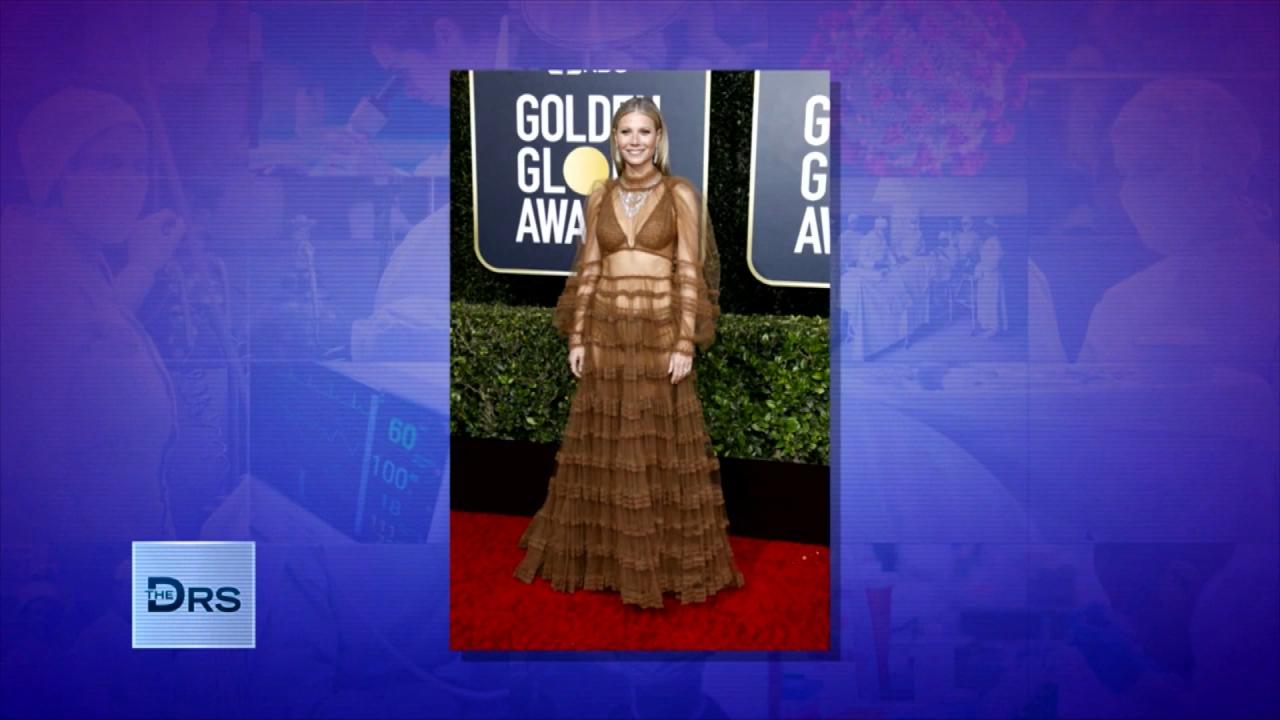 Is the Gwyneth Paltrow-Popular Prolon Diet Healthy?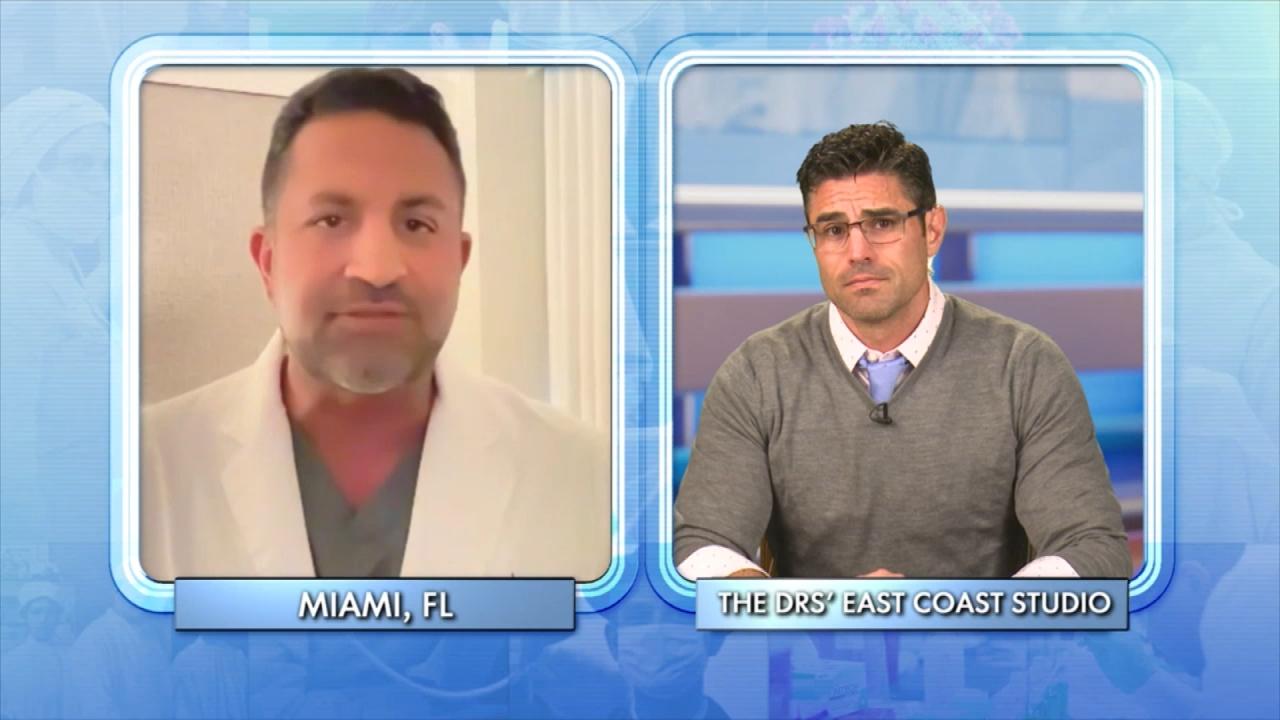 What Biomarkers Can Tell You About Your Health!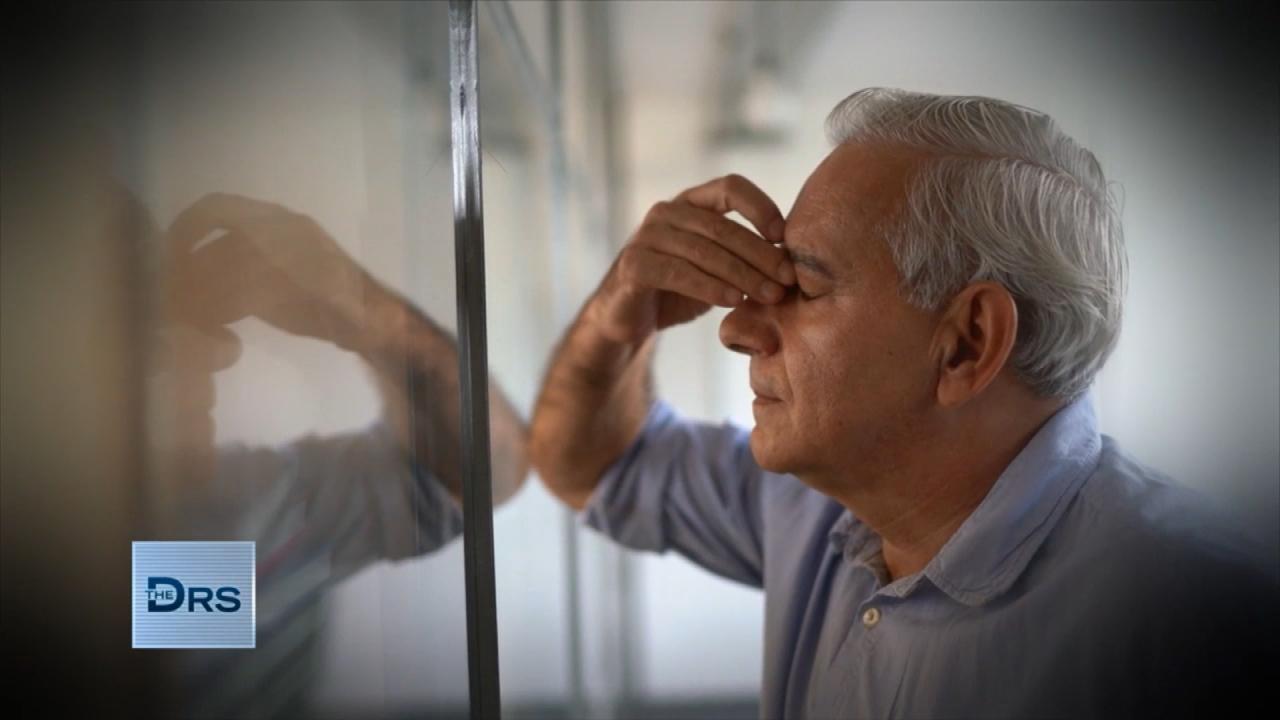 How to Determine If You Have Chronic Inflammation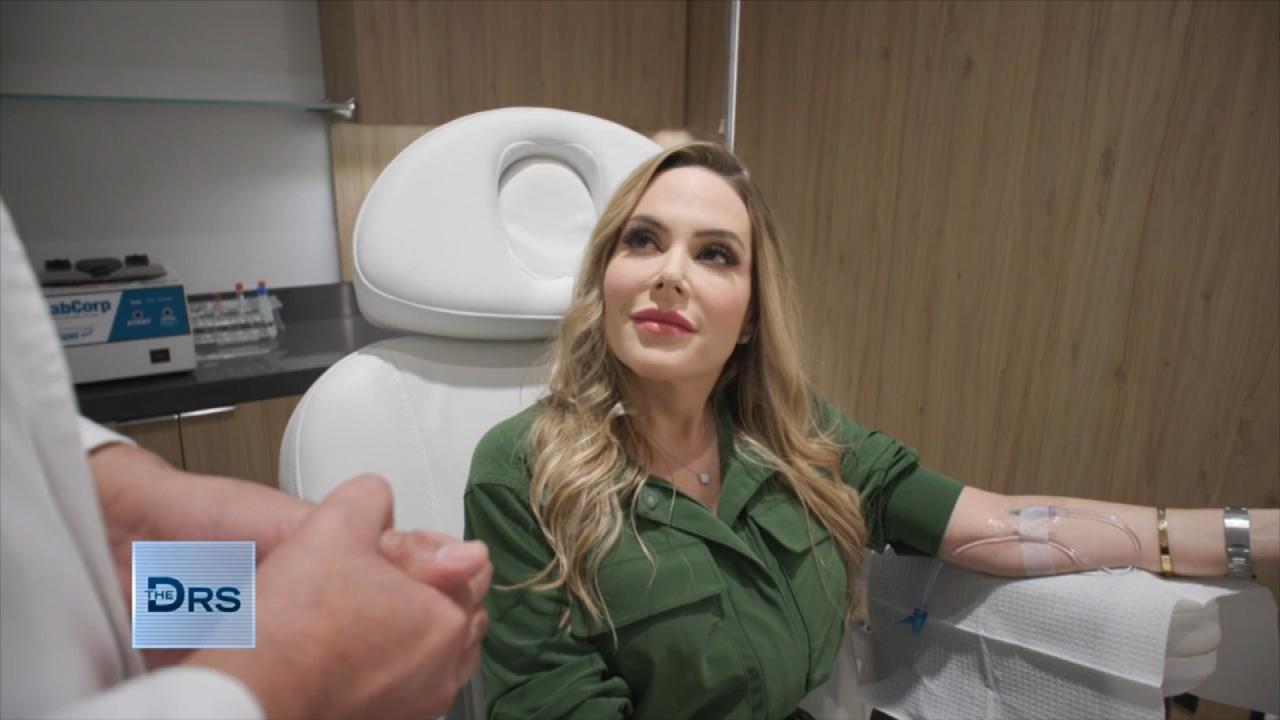 Can IV Infusions Actually Boost Your Health?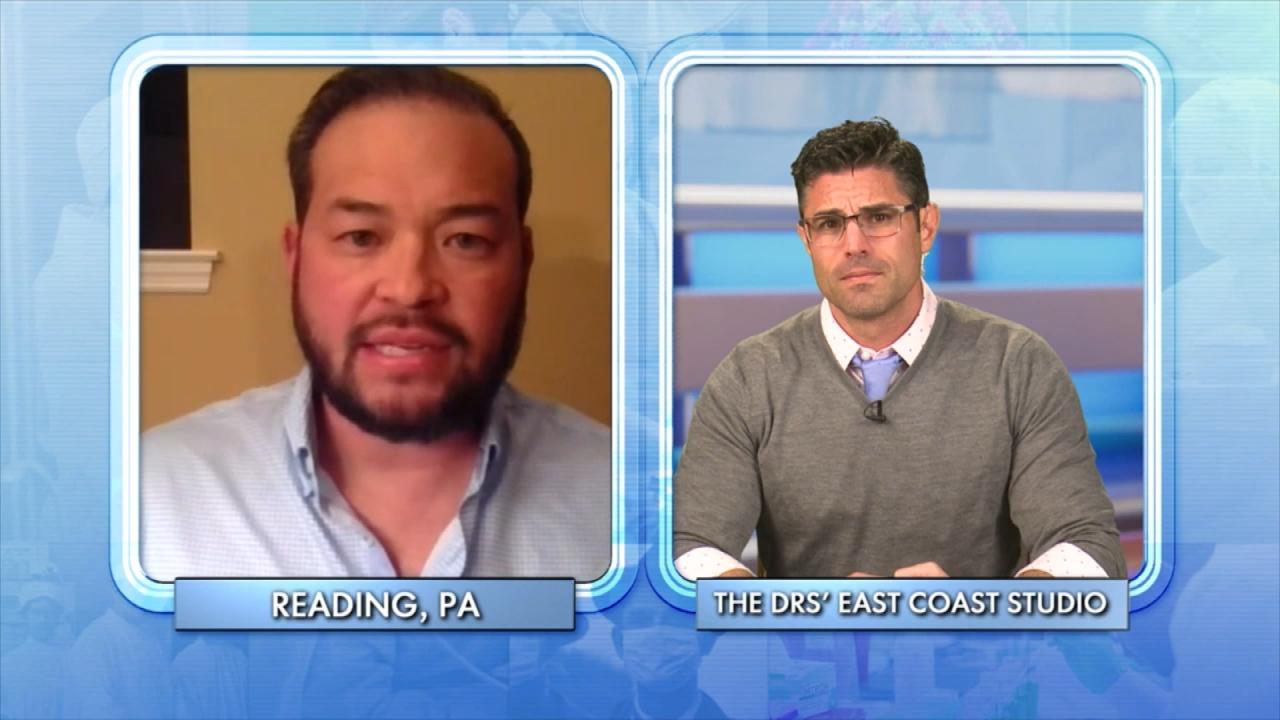 Does Jon Gosselin Know What He Wants in a Partner?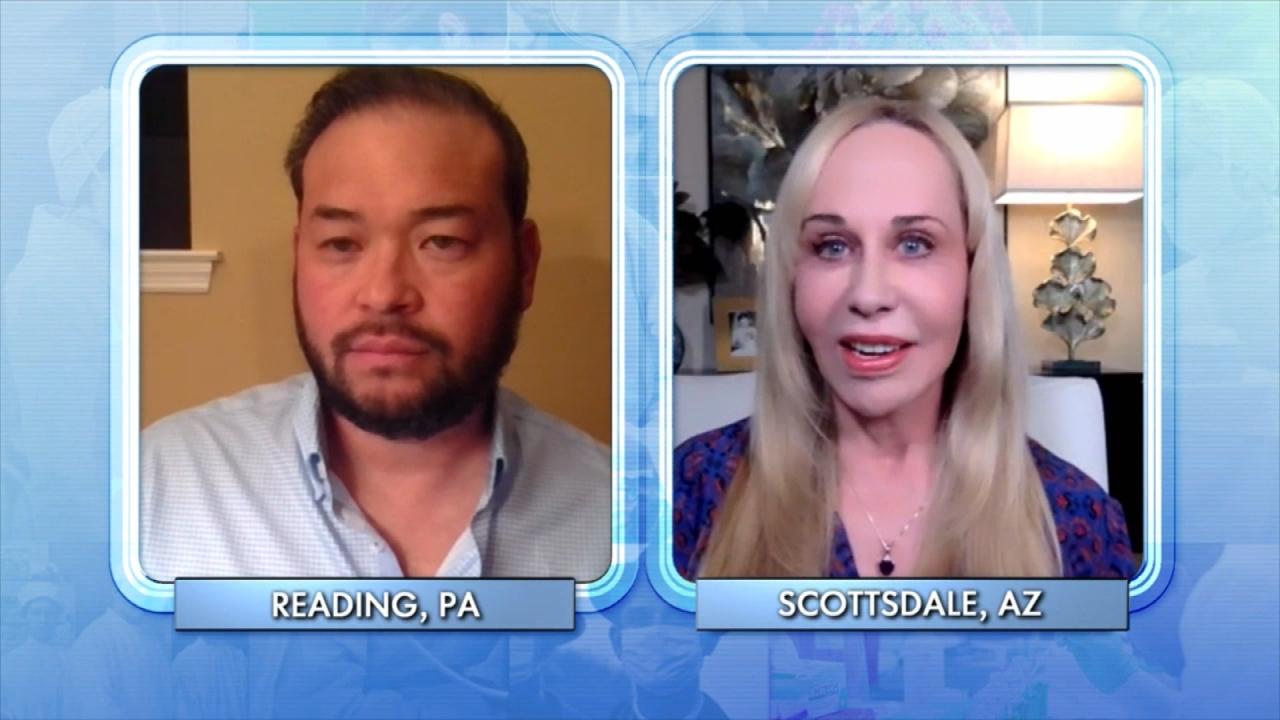 Reality Star Jon Gosselin Meets with Relationship Expert!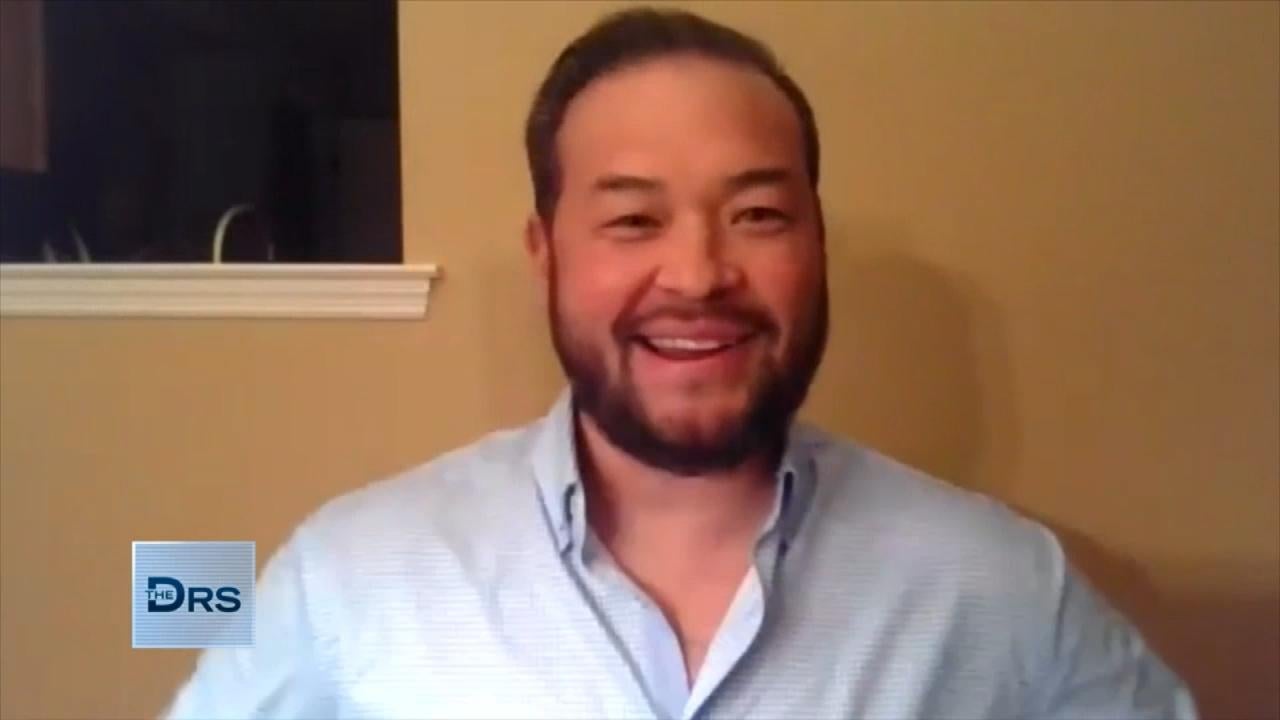 Is Reality Star Jon Gosselin Ready to Date?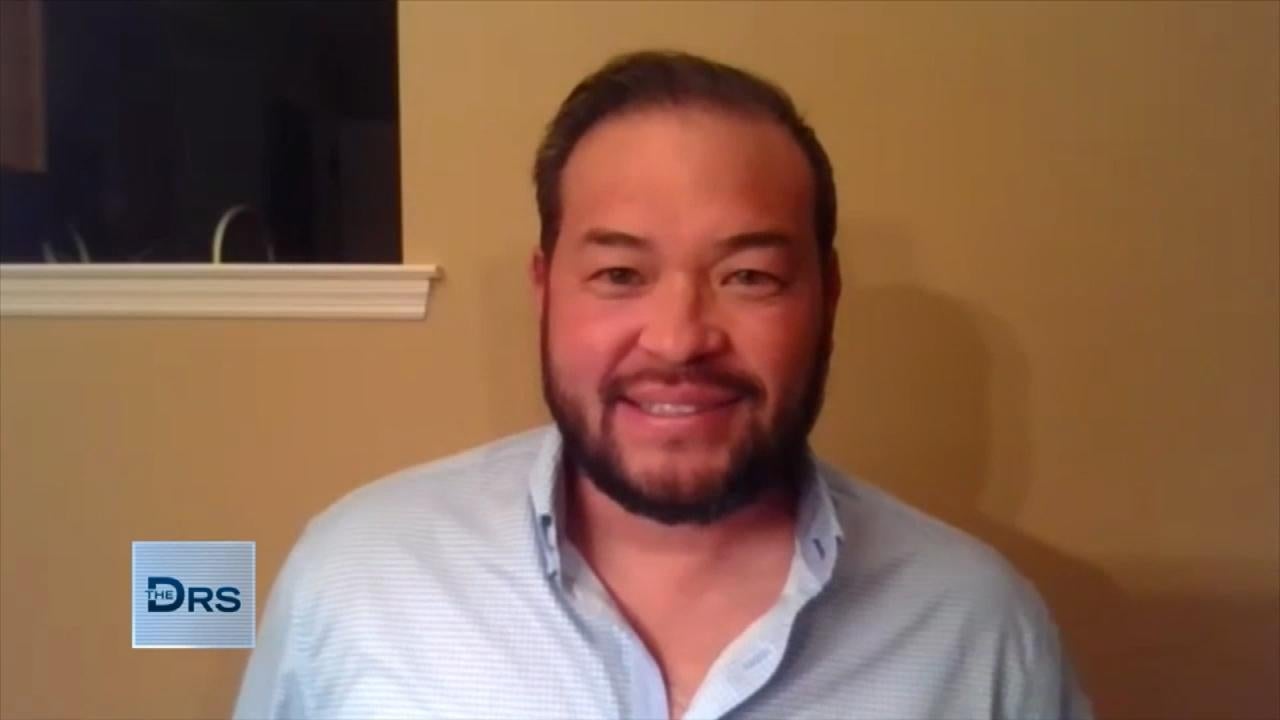 Jon Gosselin Reveals Hair Transplant Results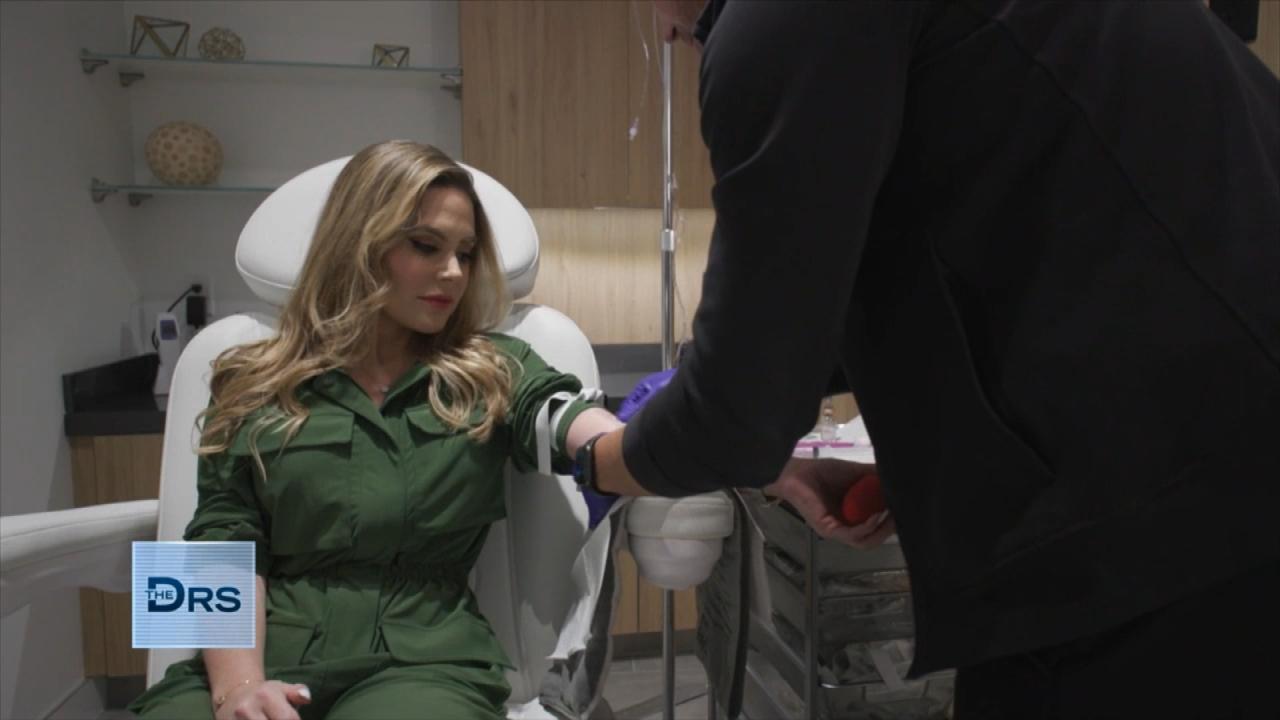 How to be the CEO of Your Own Health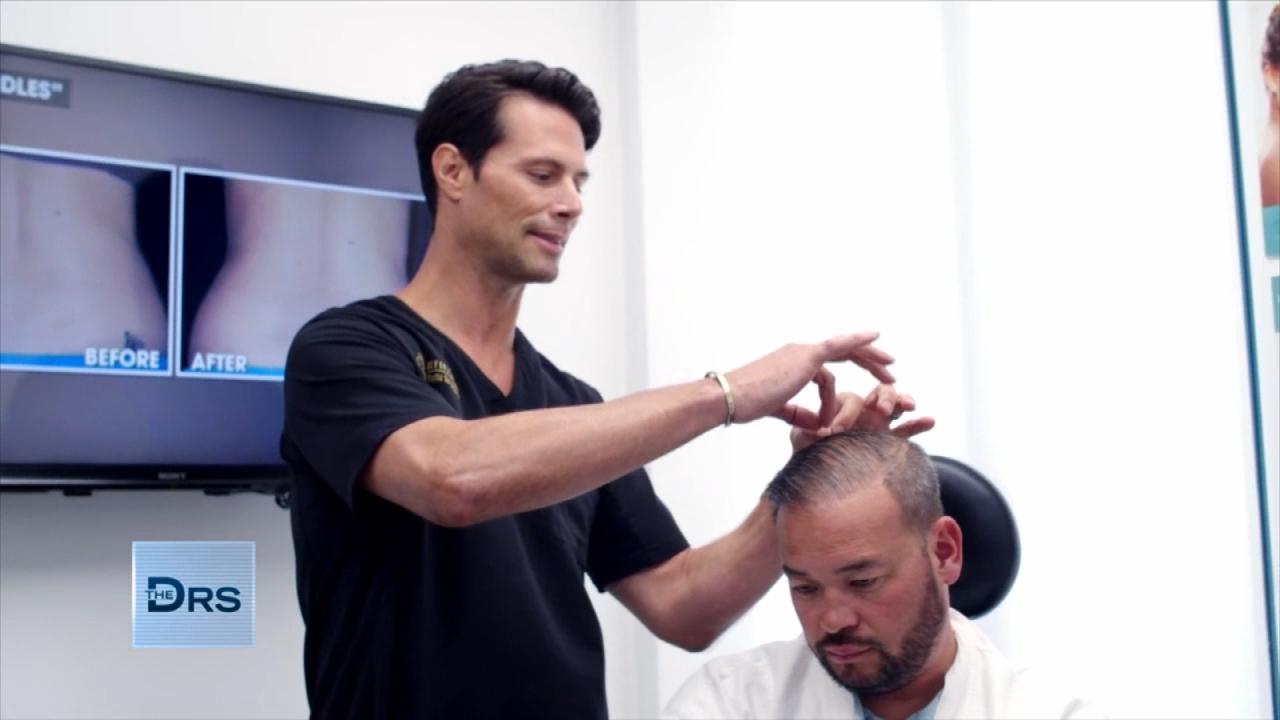 Reality Star Jon Gosselin Undergoes Hair Transplant to Boost Con…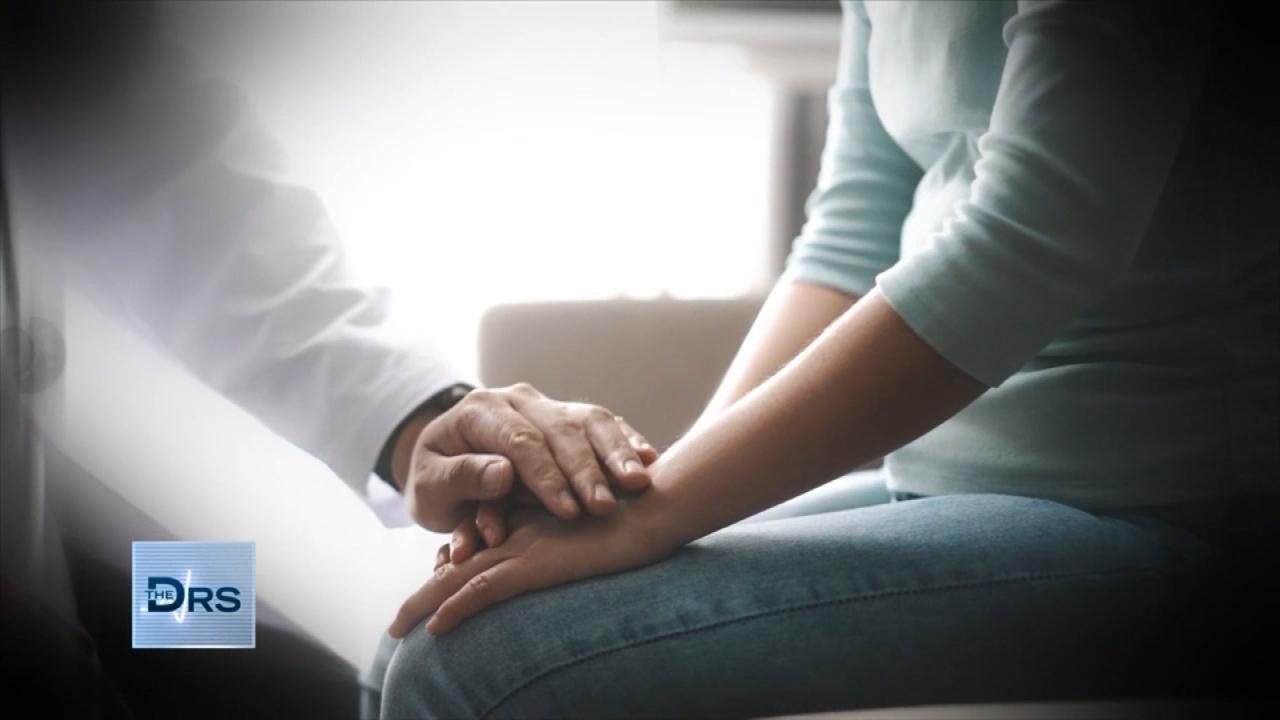 How Can You Be Proactive about Detecting Cancer?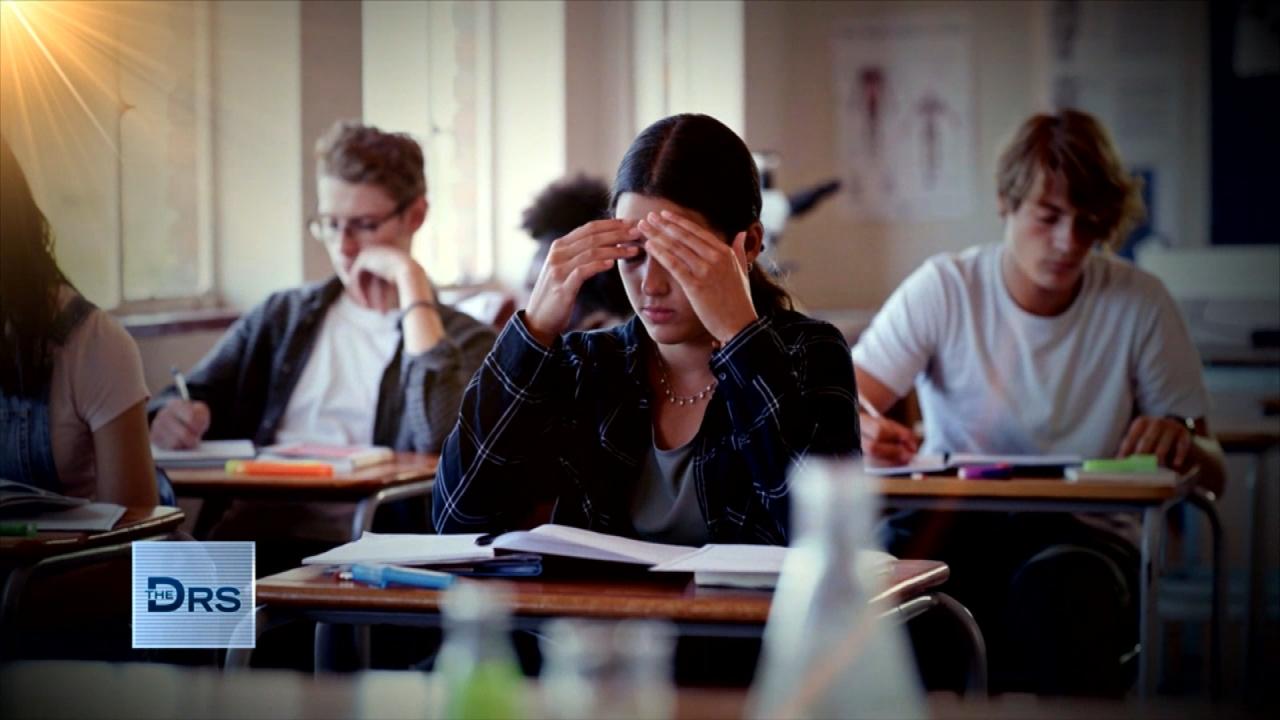 Should Kids Be Able to Take Mental Health Days?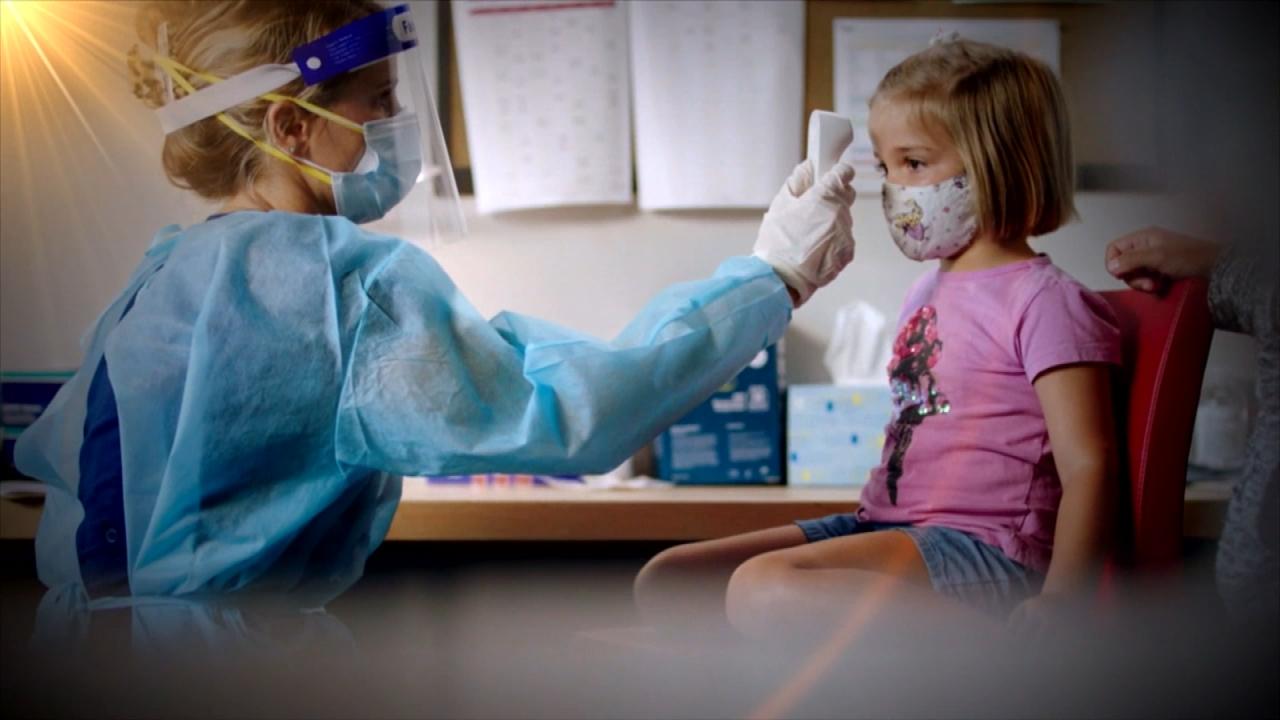 How to Talk to Your Kids about Mental Health
Genevive comes to The Doctors asking for help with her biggest insecurity: her smile. Genevive shares that her top teeth have been crooked and big since she was a little girl, which often lead to her getting teased by other kids. At 13 years old, Genevive thought her smile would be fixed when she got braces, but unfortunately, after six months her mother lost her insurance and Genevive consequently lost her braces.
Watch: Woman with Crippling Fear of the Dentist Undergoes Smile Makeover
Today, Genevive is in a loving relationship and hopes to get married yet fears she'll have an ugly smile on her special day. She is worried her crooked teeth will mess up engagement photos. "I don't want this small part of me to stop me from living… I need to get my teeth fixed so I can be one hundred percent confident," Genevive shares.

Genevive says she has a big afro, and as a wardrobe stylist, dresses in fun and bright clothing as a way to distract from her crooked smile. The Doctors invite cosmetic dentist expert Dr. Bill Dorfman to take a look at Genevive's case. "I see a beautiful, confident woman who will be a lot happier with a big beautiful smile."
Watch: Smile Makeover Heals Years of Bulimia Damage
Dr. Dorfman explains that Genevive needs a lot of work because her teeth are very crowded. He says she'll need teeth moved, porcelain veneers, root canals and maybe an implant or two. However, he assures her it is not hopeless. Dr. Dorfman offers to treat Genevive as a patient in his practice and with his team of dentists, they are going to give her the perfect smile! "The best part about your story is that you already can't stop smiling!" exclaims ER physician Dr. Travis Stork.