How One Veteran Built a Company to Help Other Veterans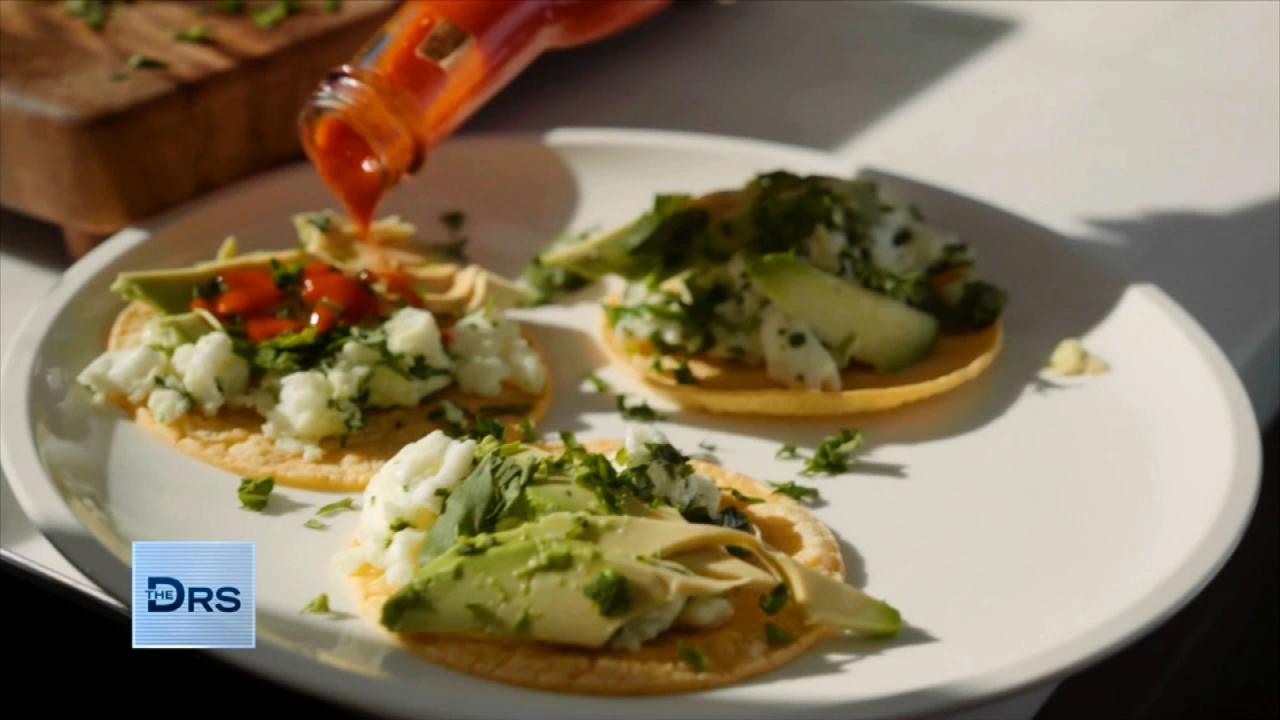 Fitness Expert Shares to Focus on Nutrition Not Food Restriction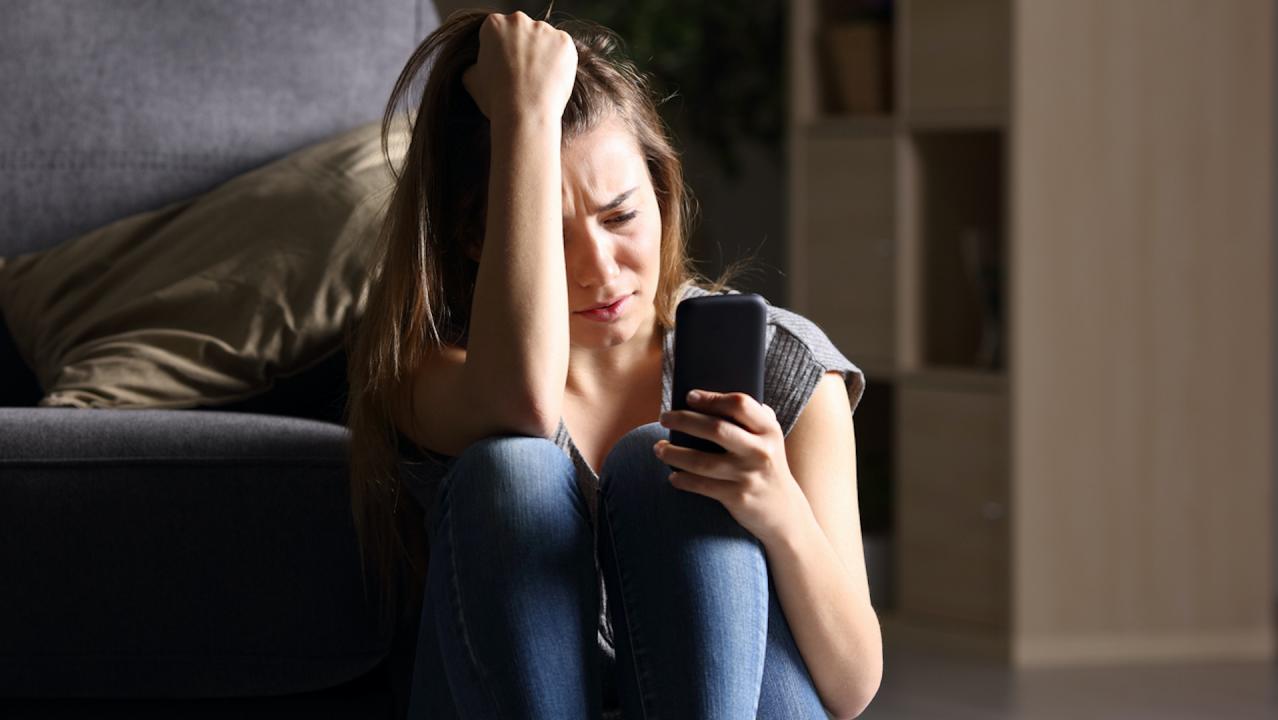 The Mental Health Conditions On the Rise Thanks to Social Media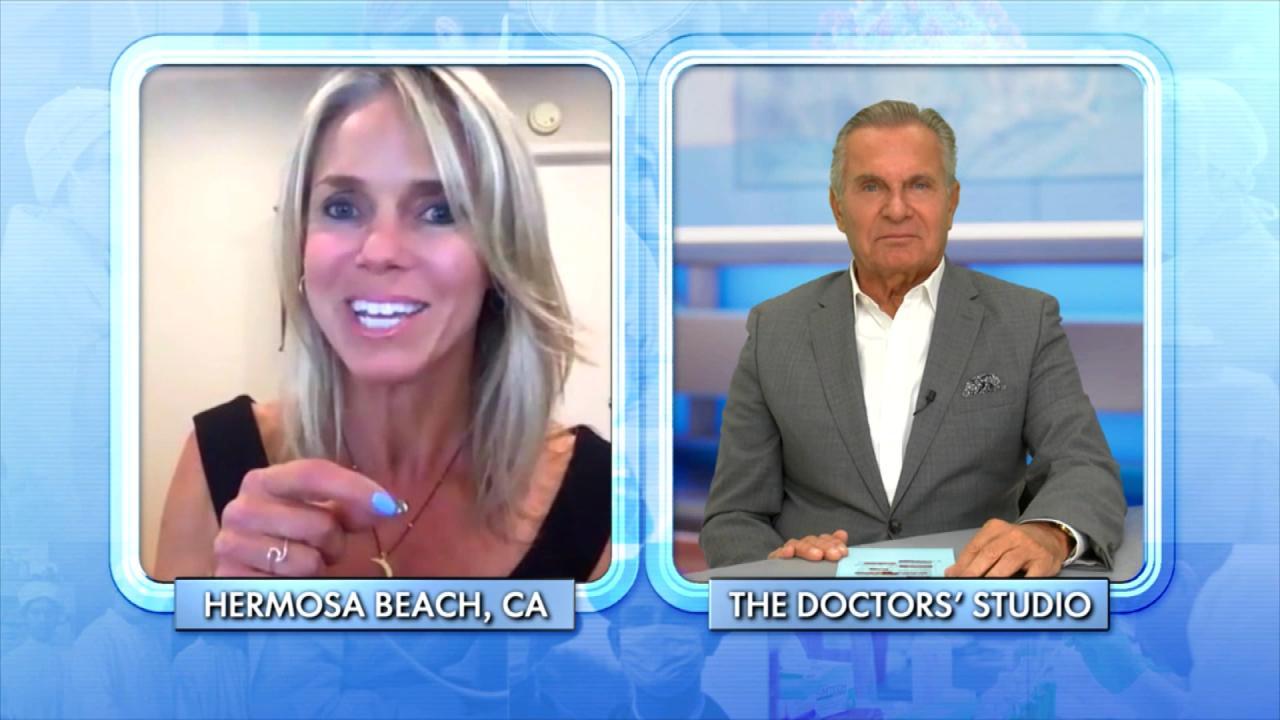 How Woman Found Forgiveness after Learning Her Husband Was Leadi…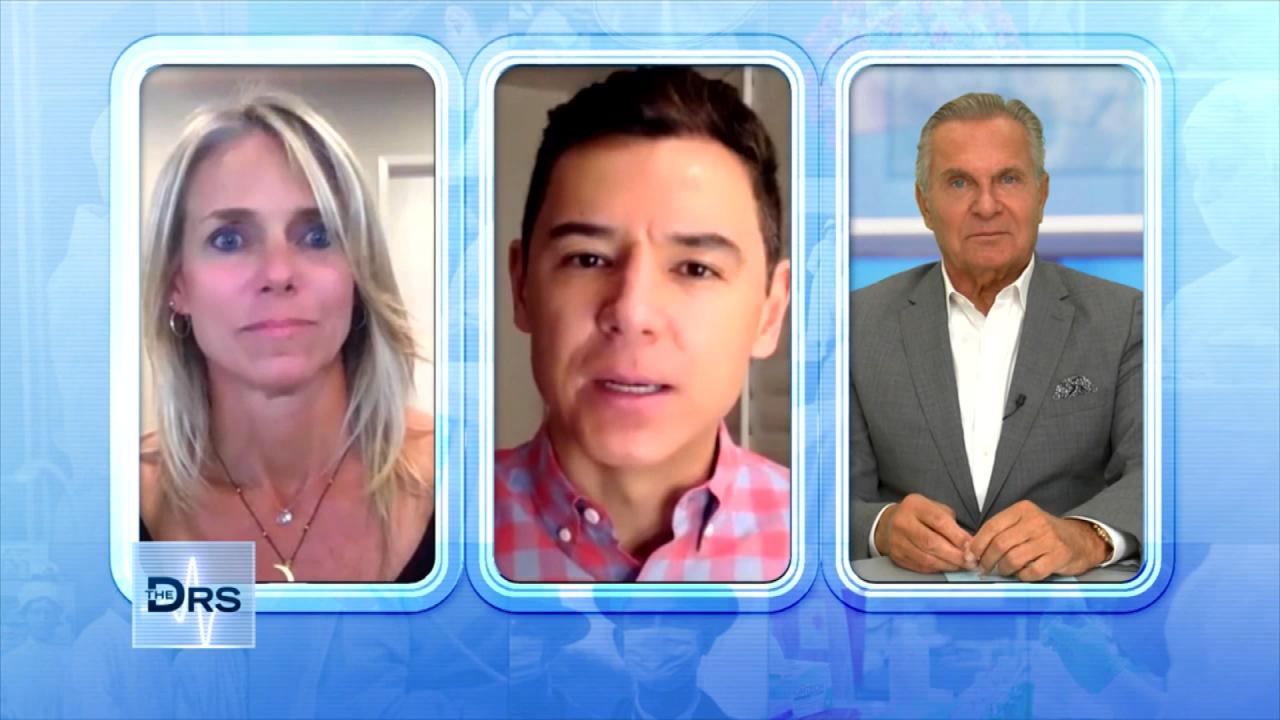 The Important Lessons Woman Has Learned from a Lifetime of Trauma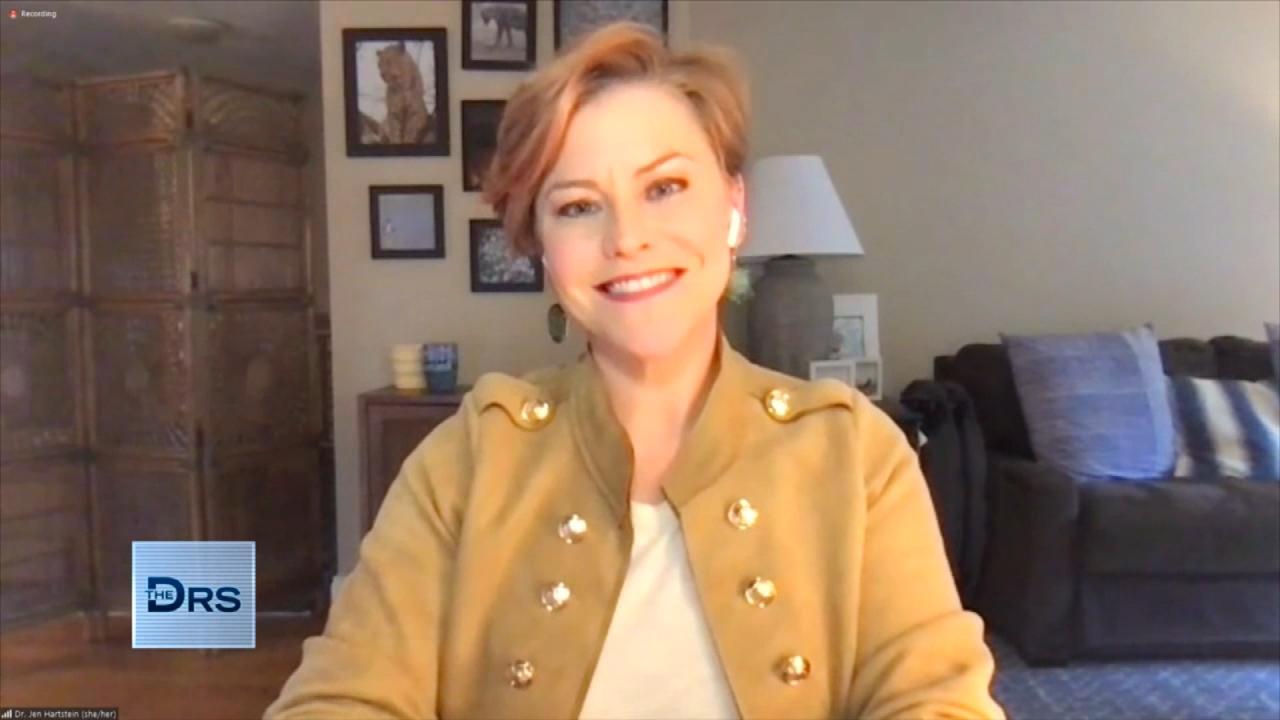 How to Get Involved in Your Kid's Social Media Usage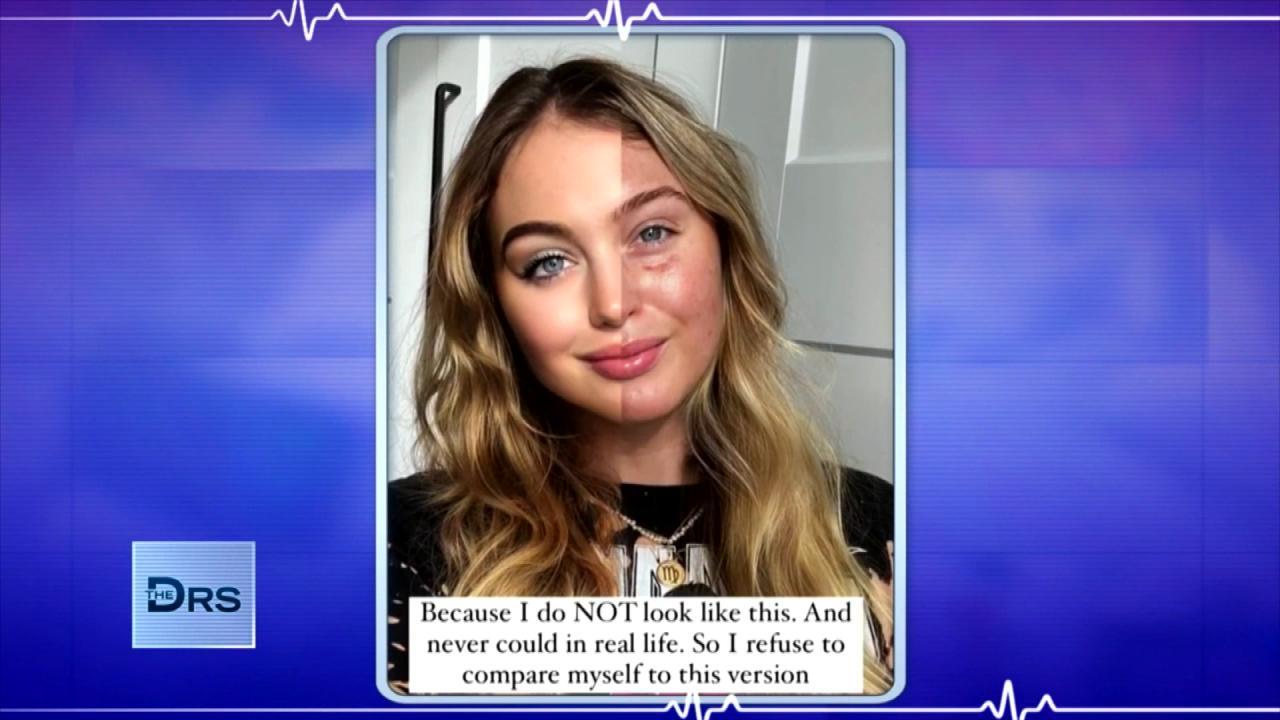 Are Photo Filters Destroying Your Body Image and Self Esteem?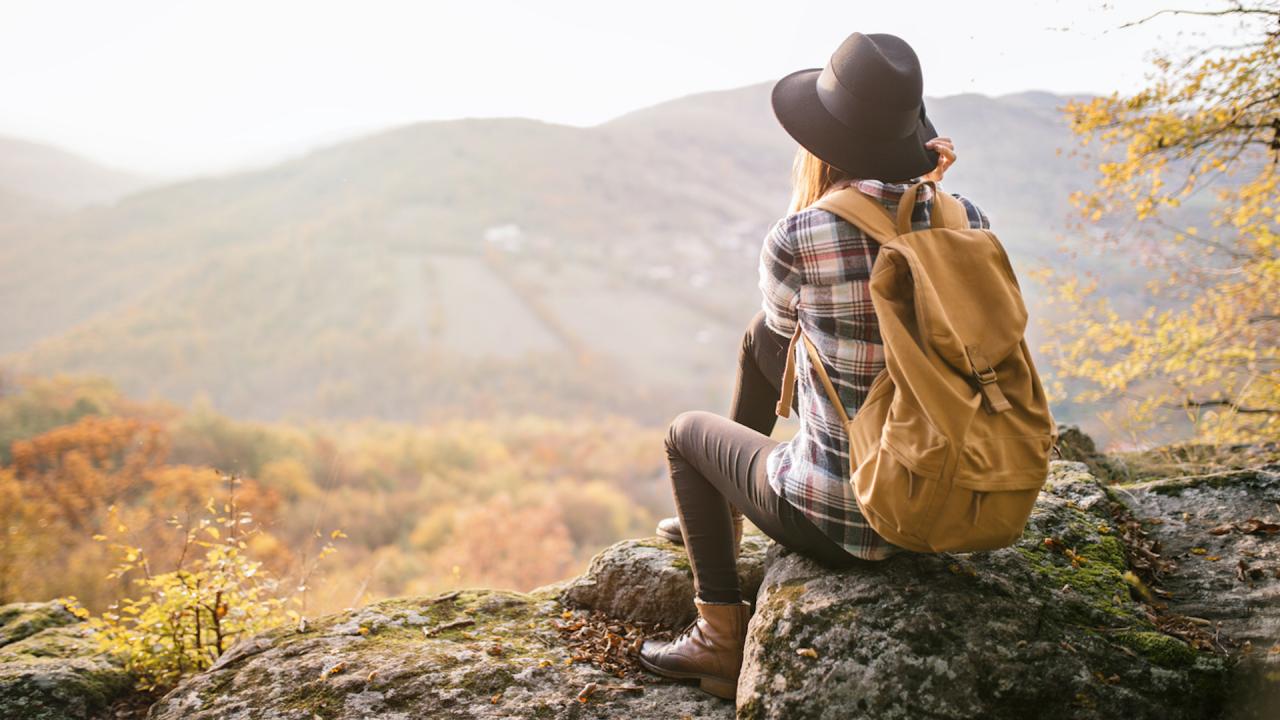 How Nature Helped Woman Heal after Discovering Her Husband Led a…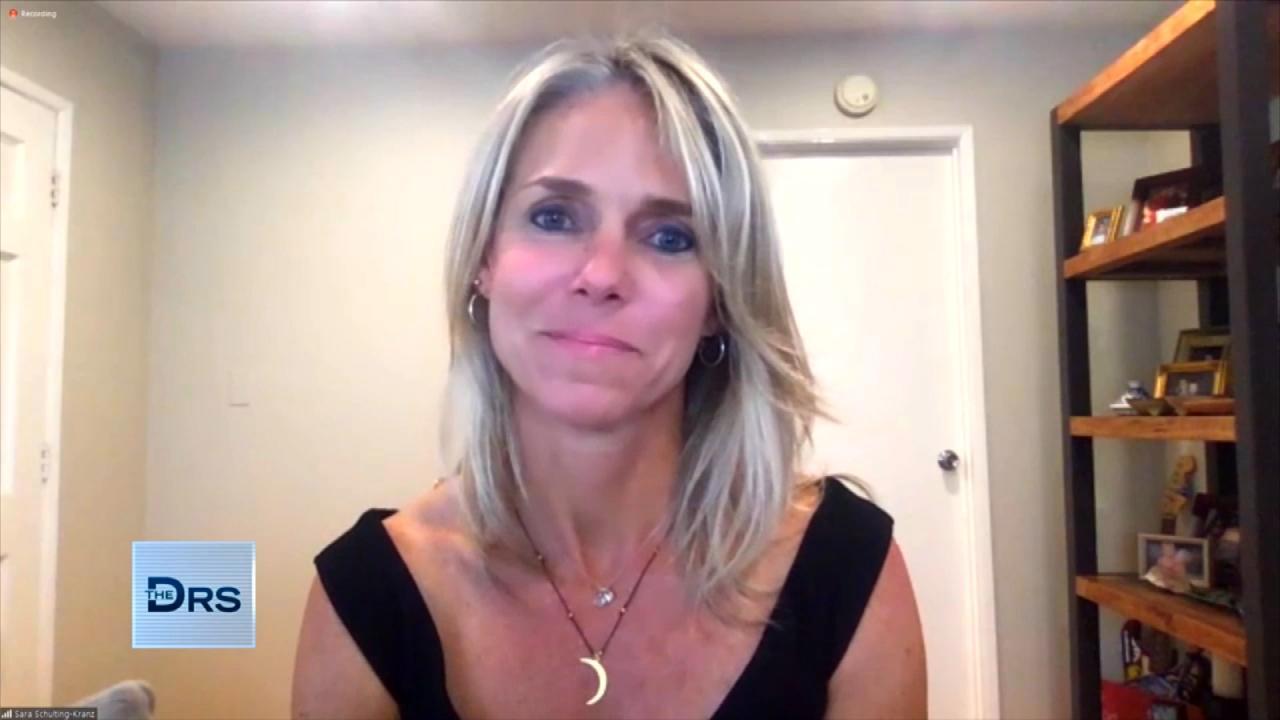 Woman Shares Her Path of Trauma to Triumph after a Lifetime of B…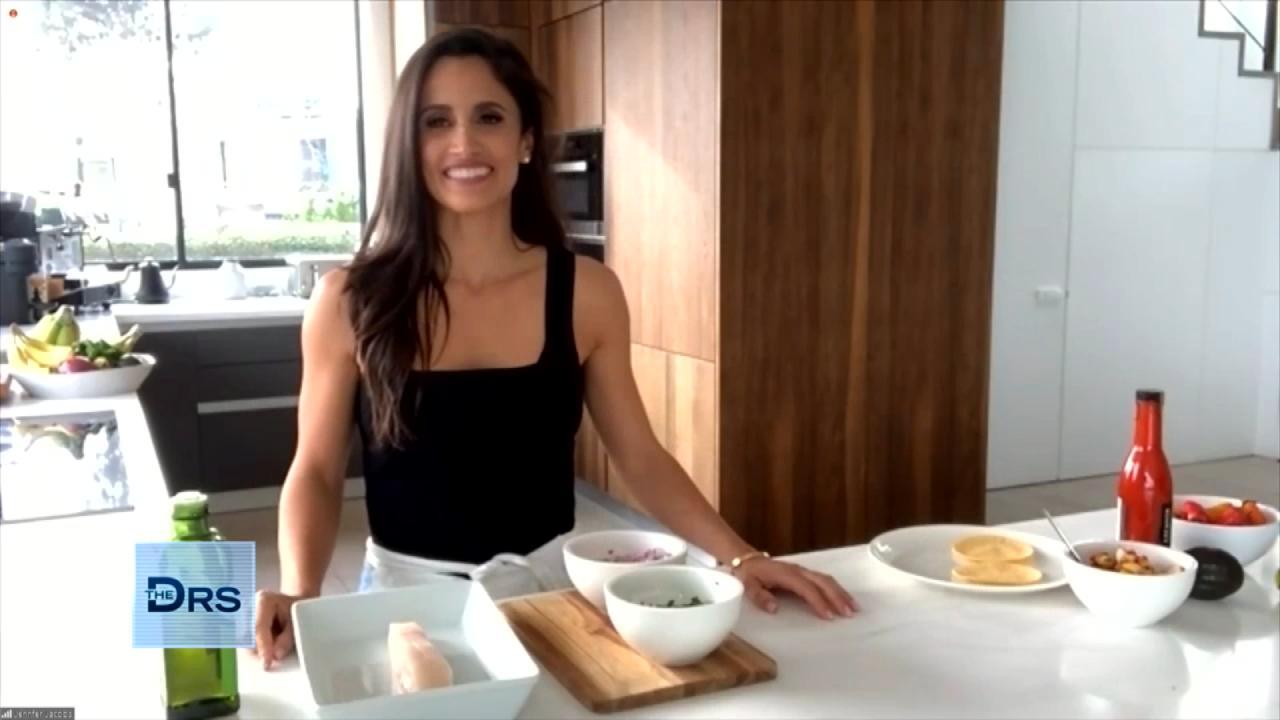 Fitness Expert Jennifer Jacobs Shares Her Favorite Healthy Fish …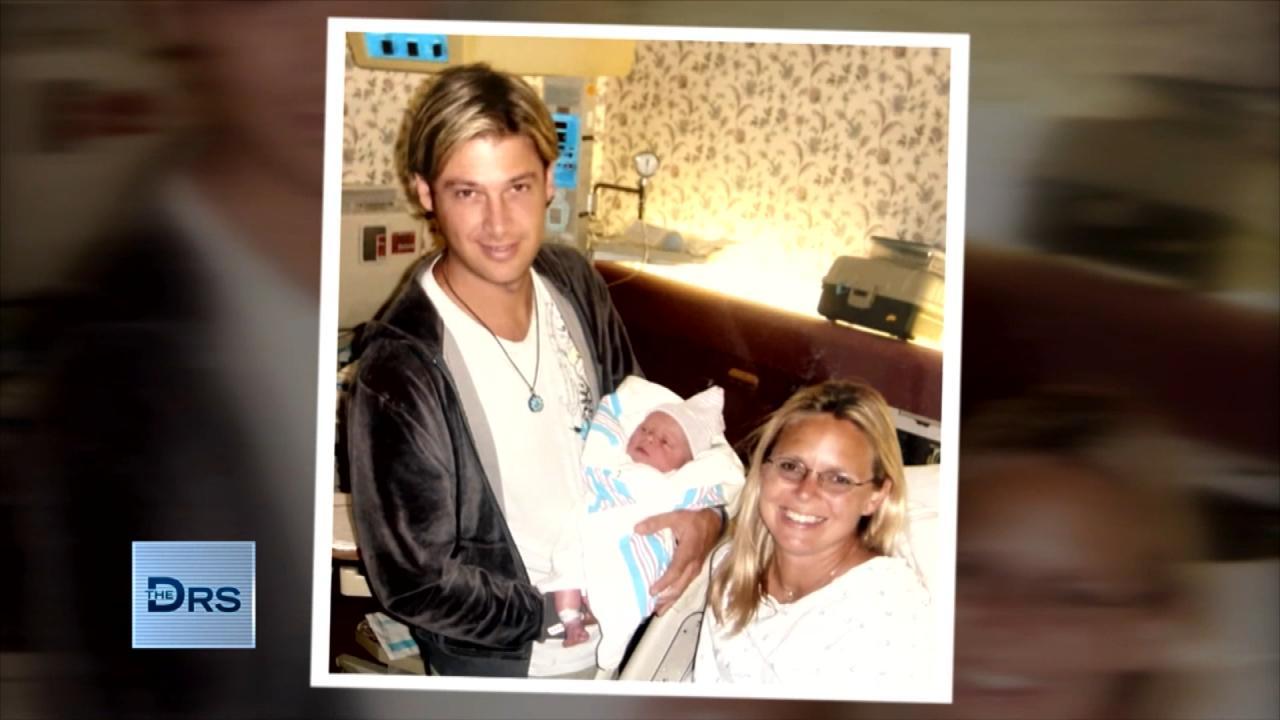 Woman Discovered Her Husband Was Leading a Double Life for 14 Ye…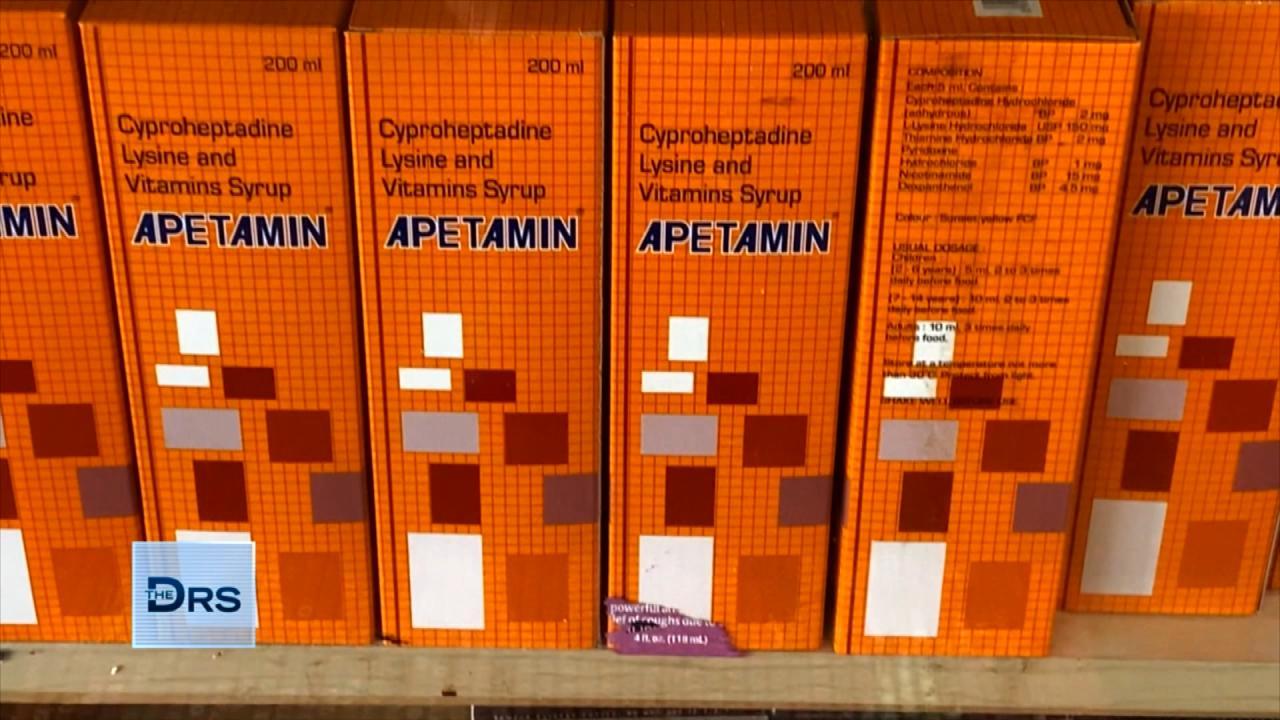 What the Supplement Apetamin Can Do to Your Body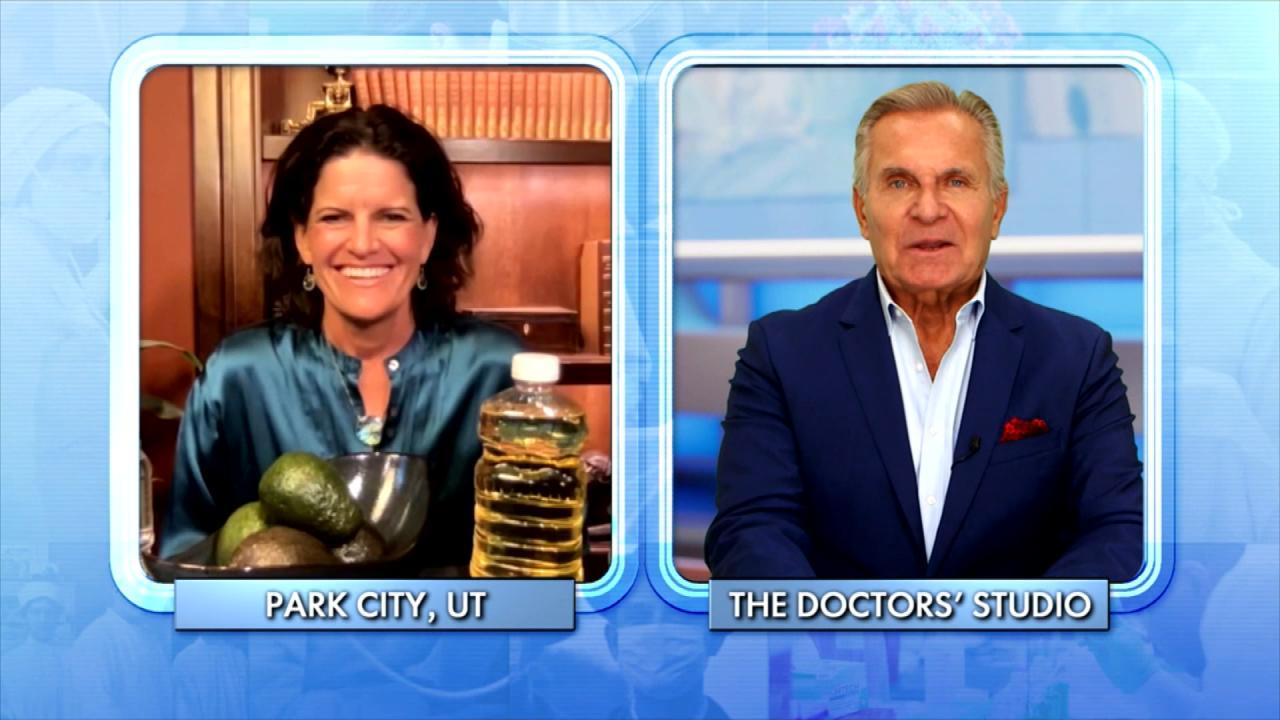 The Surprising Things That Could be Causing Your Weight Gain!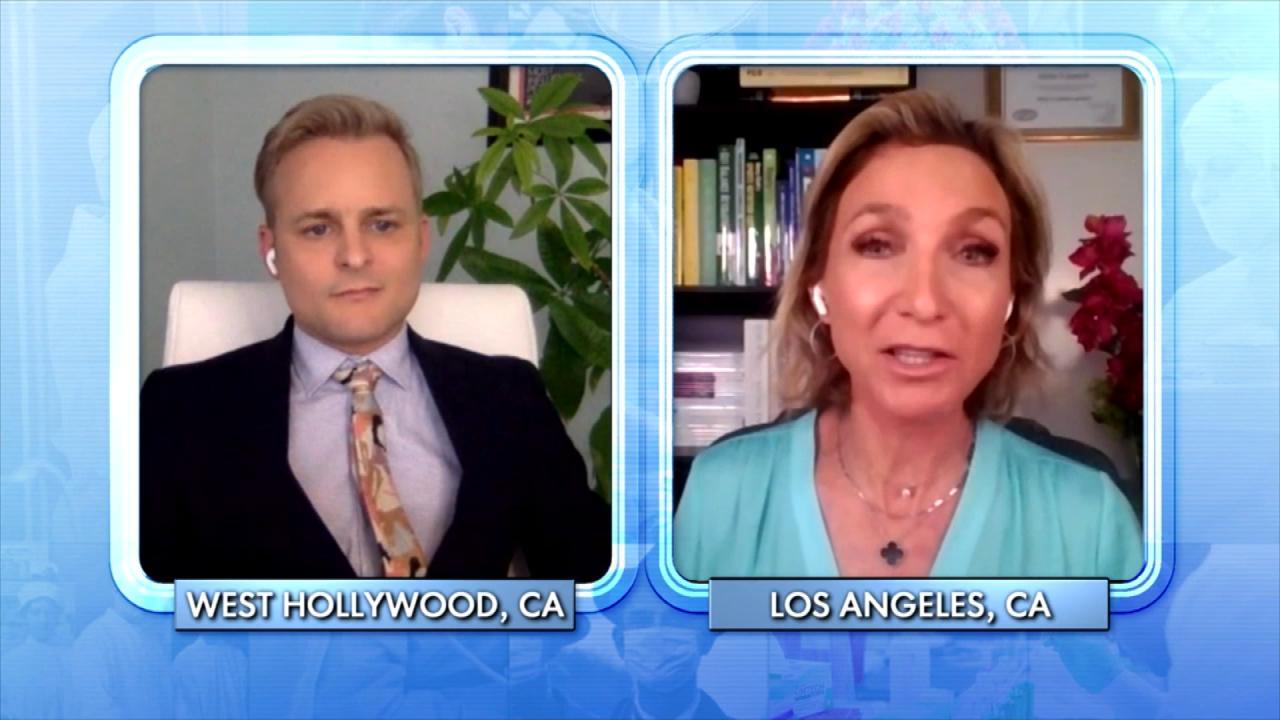 What Can Happen to Your Body When You Overdo It at the Gym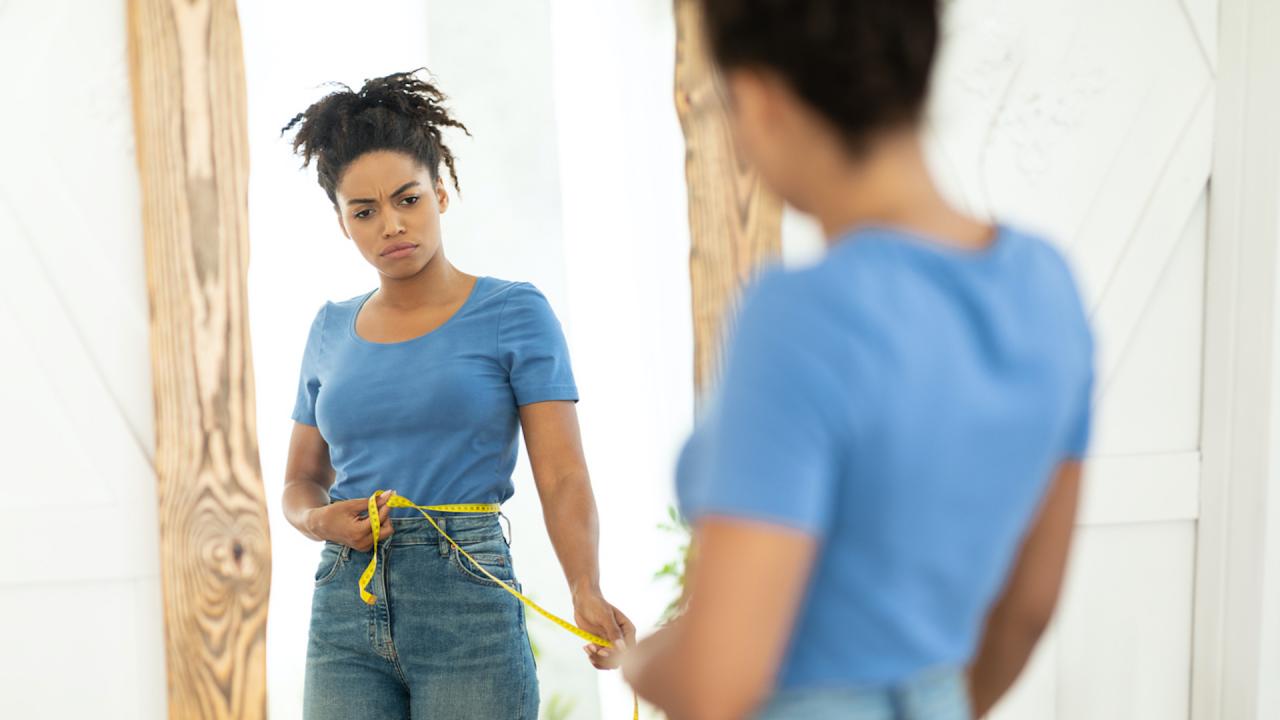 When Does Body Dissatisfaction Turn Into Dysmorphia?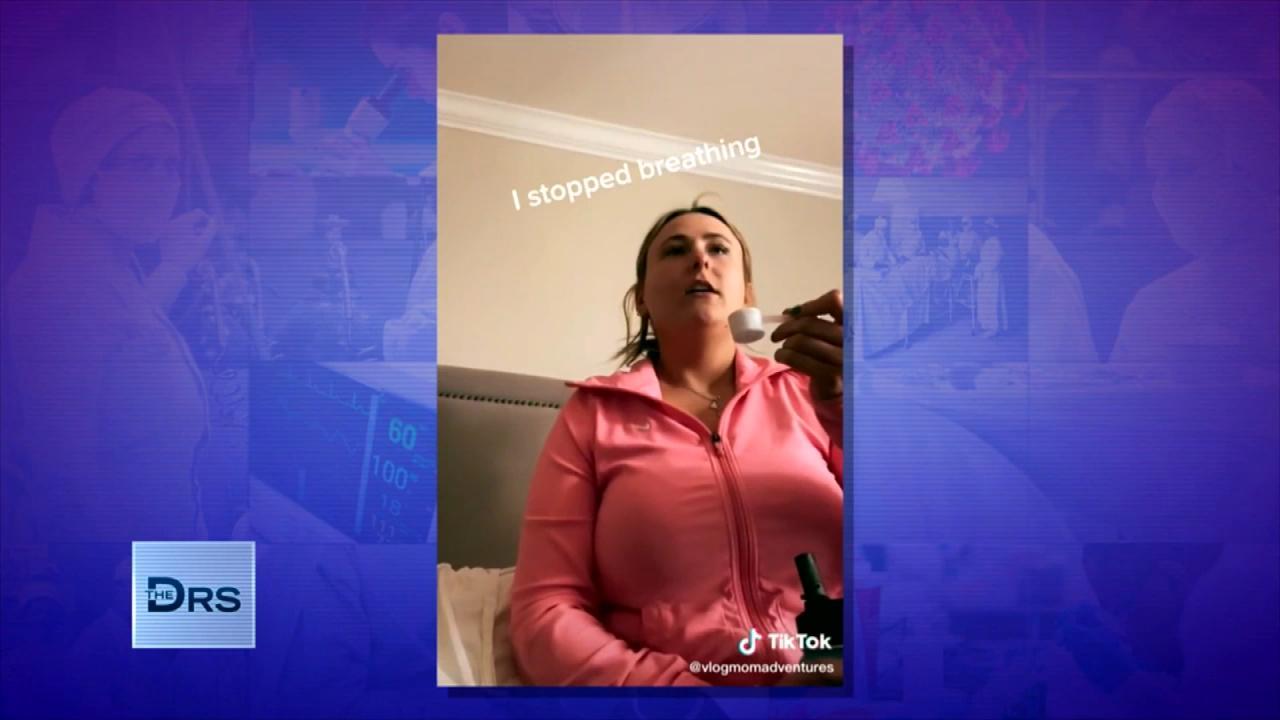 What Is the 'Dry Scooping' Workout Trend?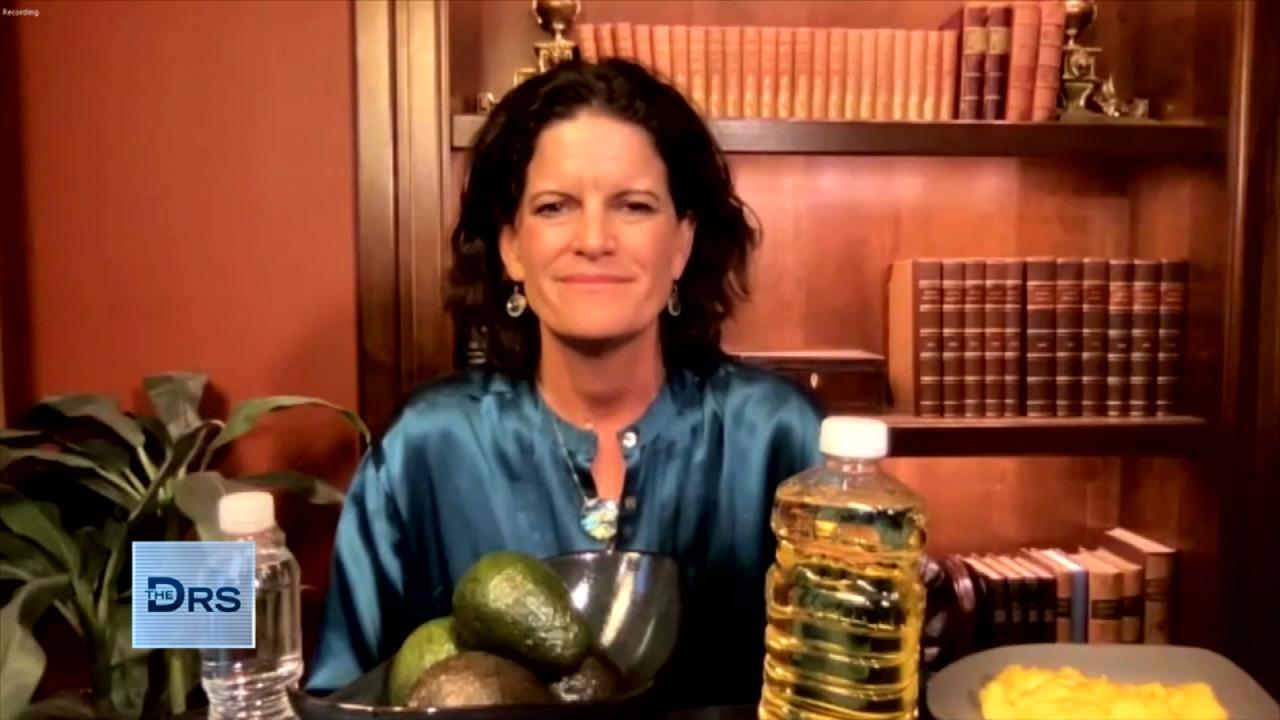 Is Eating 6 Small Meals a Weight Loss Myth?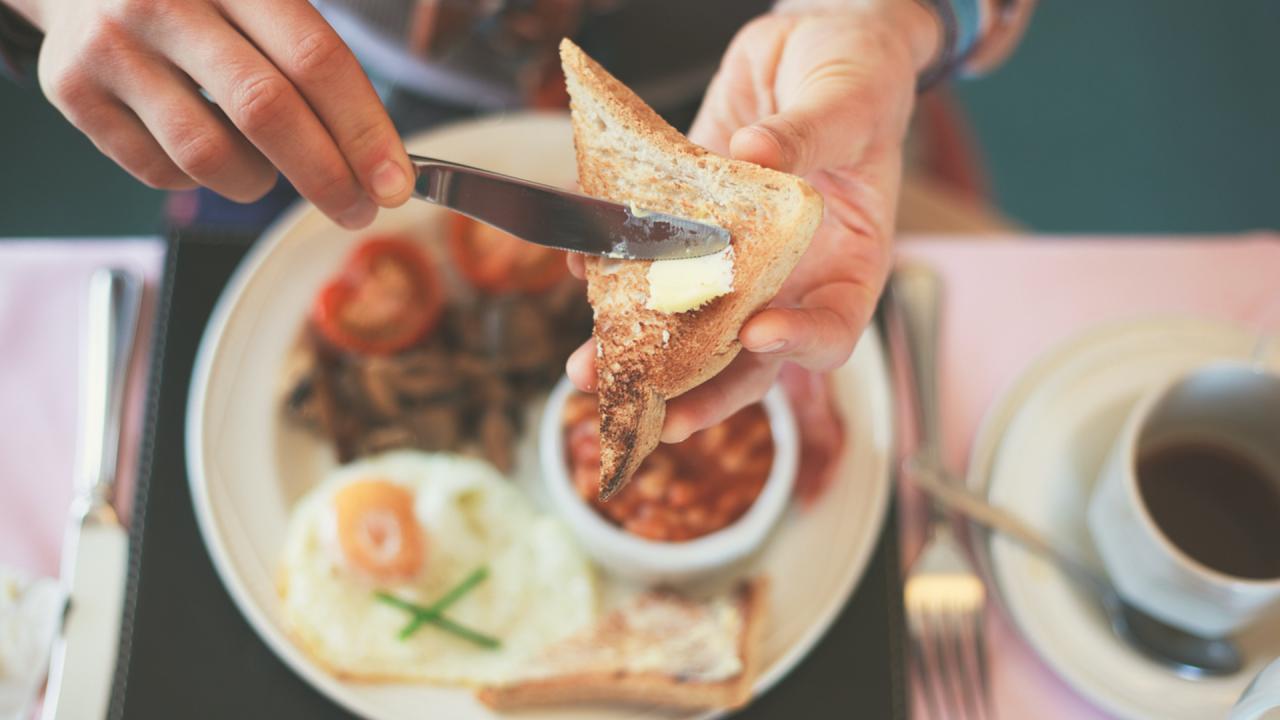 Are You Gaining Weight Because You're Eating Breakfast at the Wr…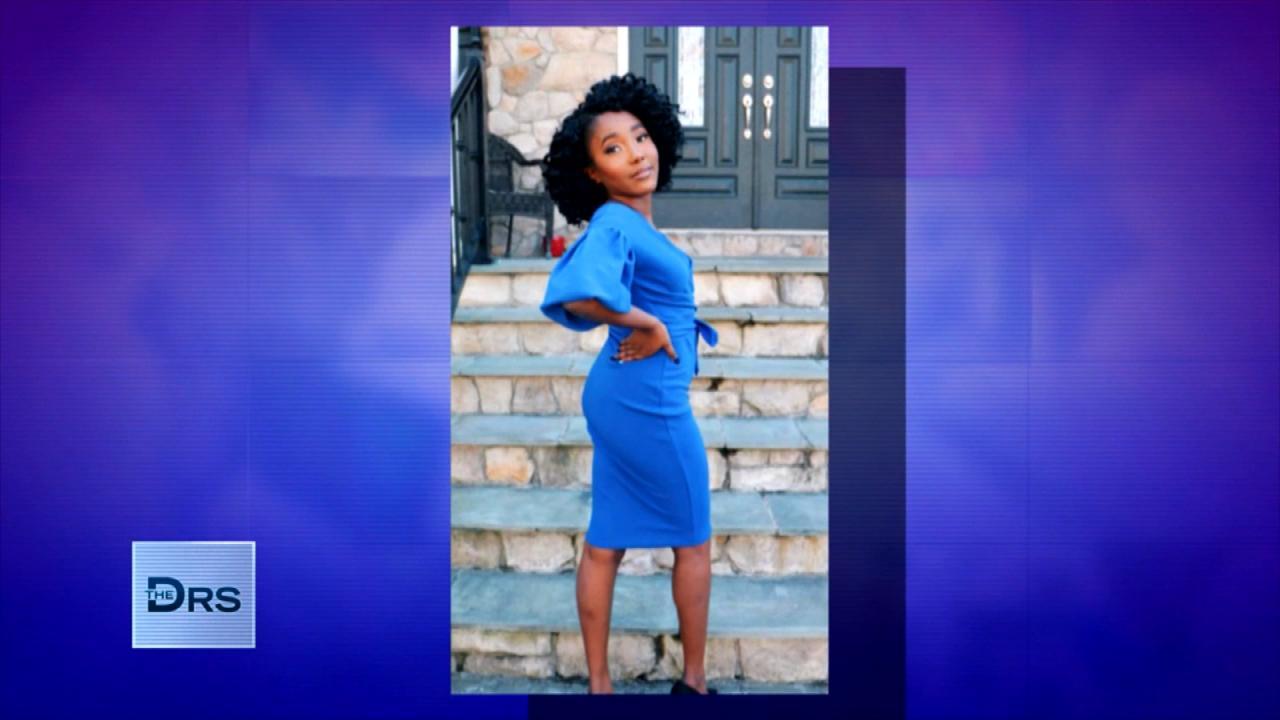 Women Are Taking Dangerous Drug to Get DIY Kardashian Curves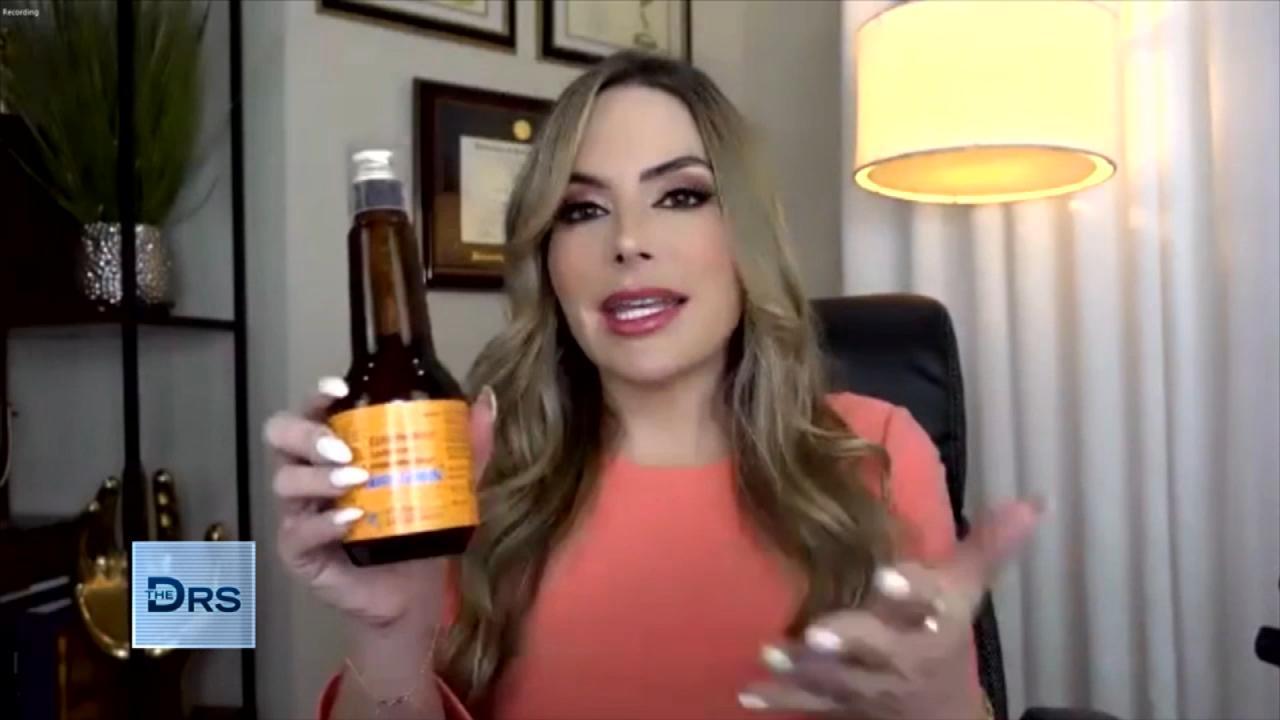 How Far Would You Go For a Curvy Body?
The Doctors welcome Kelsi Sheren, a veteran and the founder of Brass & Unity, which provides assistance to veterans. Brass and Unity use shell casings from used bullets, which are then melted down and turned into jewelry. The proceeds from the products are then donated to veterans in need.
Watch: Veteran Family Lost Everything to a House Fire
The Doctors share the story of one particular veteran family in need, who lost everything they had when their home caught on fire. Nothing in their home, which had been in their family for 4 generations, was salvageable, but luckily parents Nick and Amy and their 4 kids were safe.
"It's just tough knowing that maybe someday one of [my children] will not be able to raise their family there. But the fact that we are all out safe, we can start memories in any house. That's really all that matters" the Marine veteran explains.
Watch: Jiu-Jitsu Helps Veterans Rebuild Lives after Service
Mom Amy says their 4 kids have been experiencing nightmares since the fire, nervousness about the possibility of another fire, along with their kids missing all of the possessions they lost in the fire.
To help this deserving veteran family in need to rebuild their lives, The Doctors have surprises for them from Toy Box Monthly and FabKids, Plus, a vacation at Great Wolf Lodge and new mattresses and pillows from Chiromatic. Also, Brass & Unity is generously donating $10,000 to the family to help get their lives back on track.