Healthy Food Hacks to Indulge Without the Bulge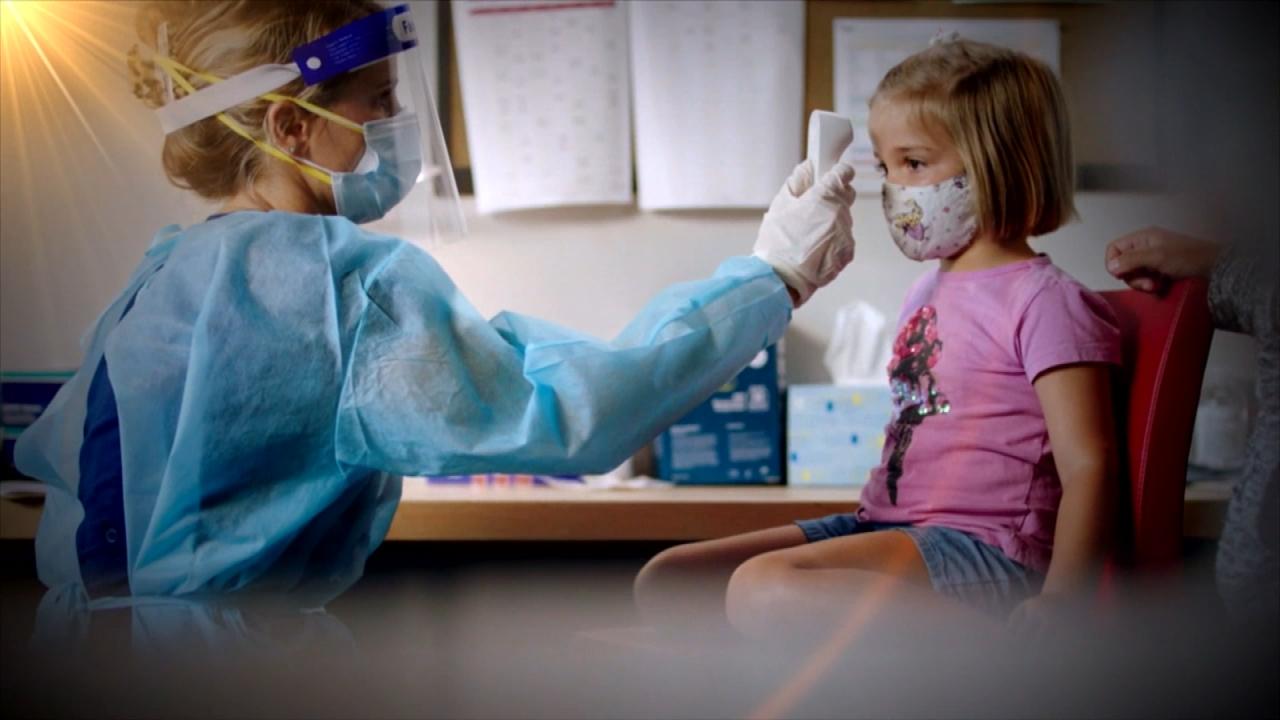 How to Talk to Your Kids about Mental Health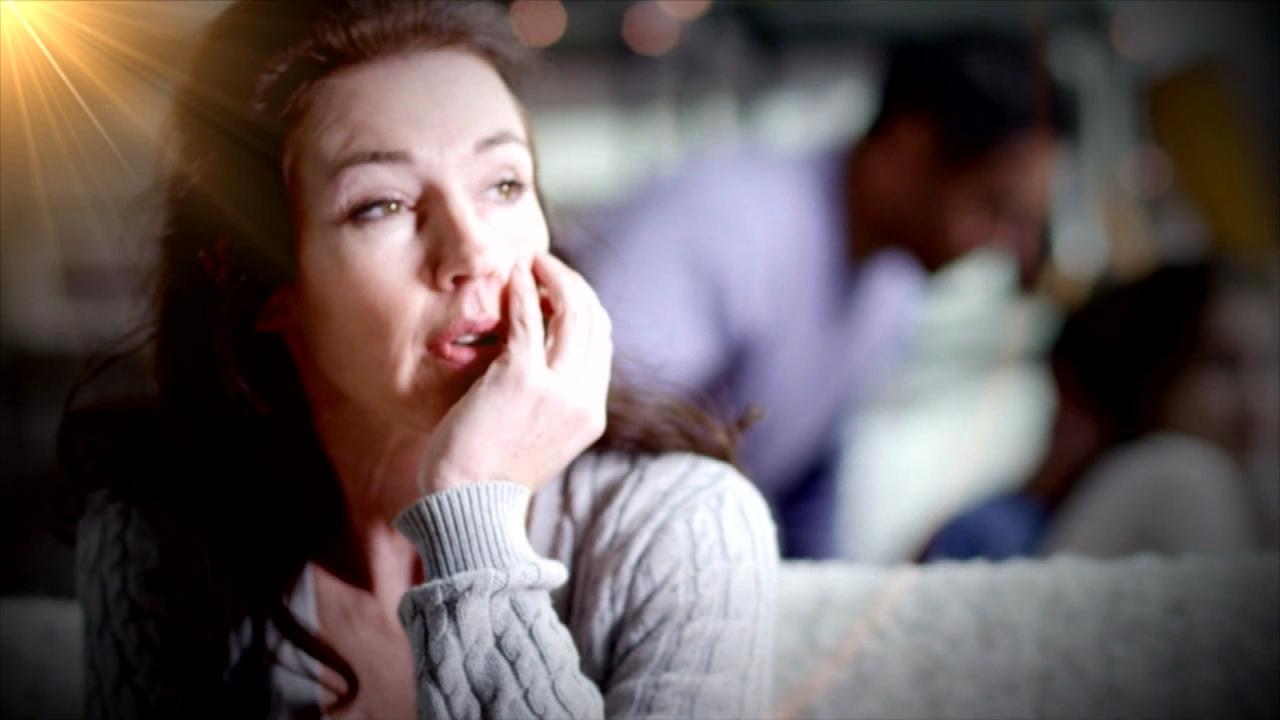 What Happens to Your Brain after Emotional Trauma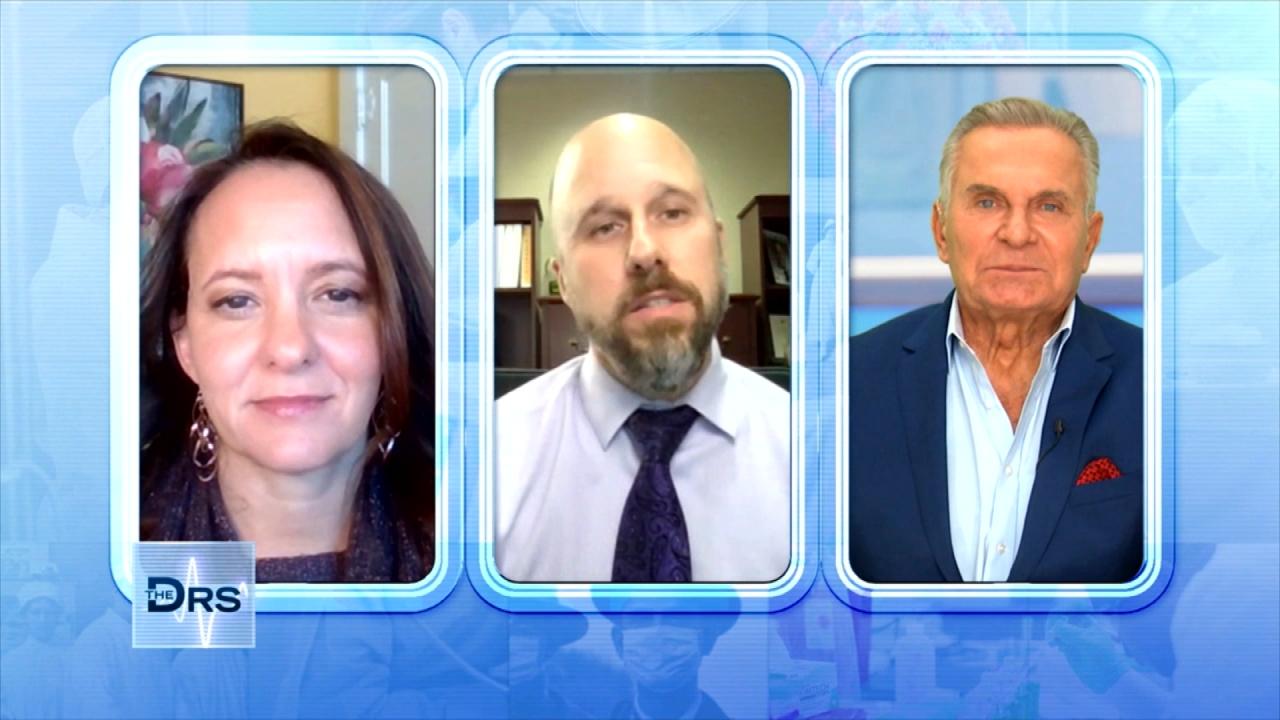 Can Student Mental Health Days Save Lives?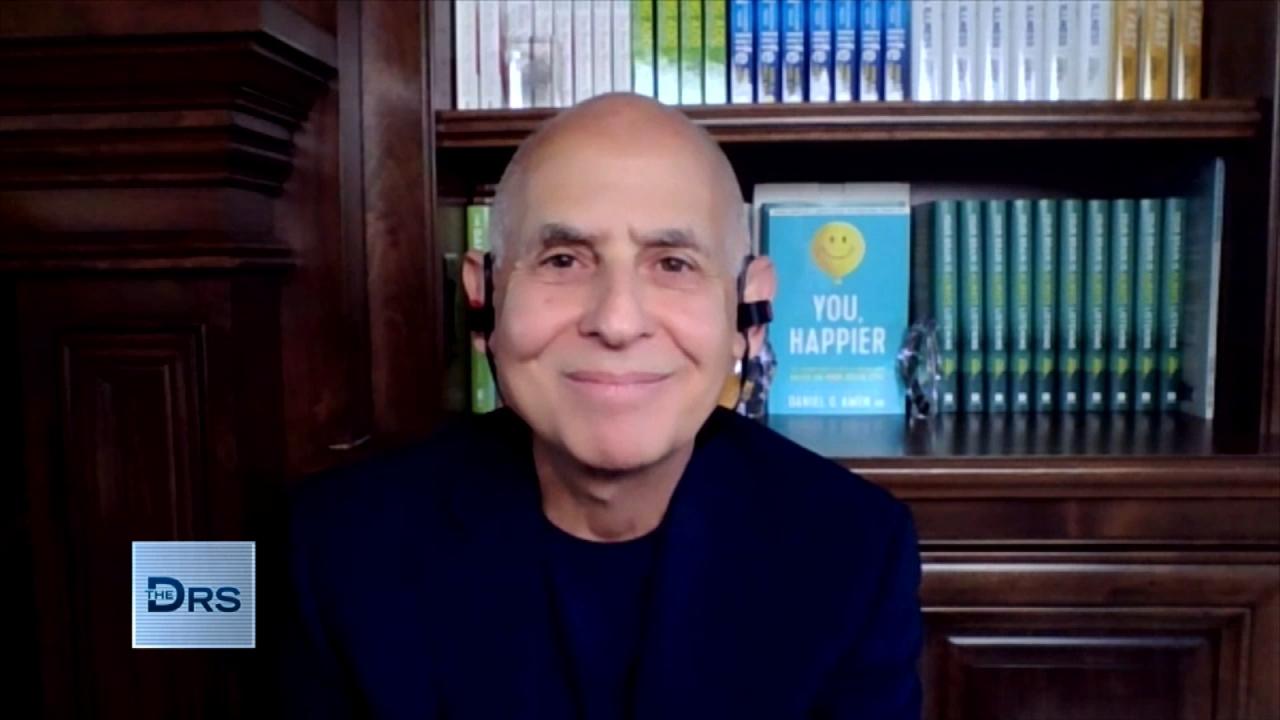 How Stress Affects the Adolescent Brain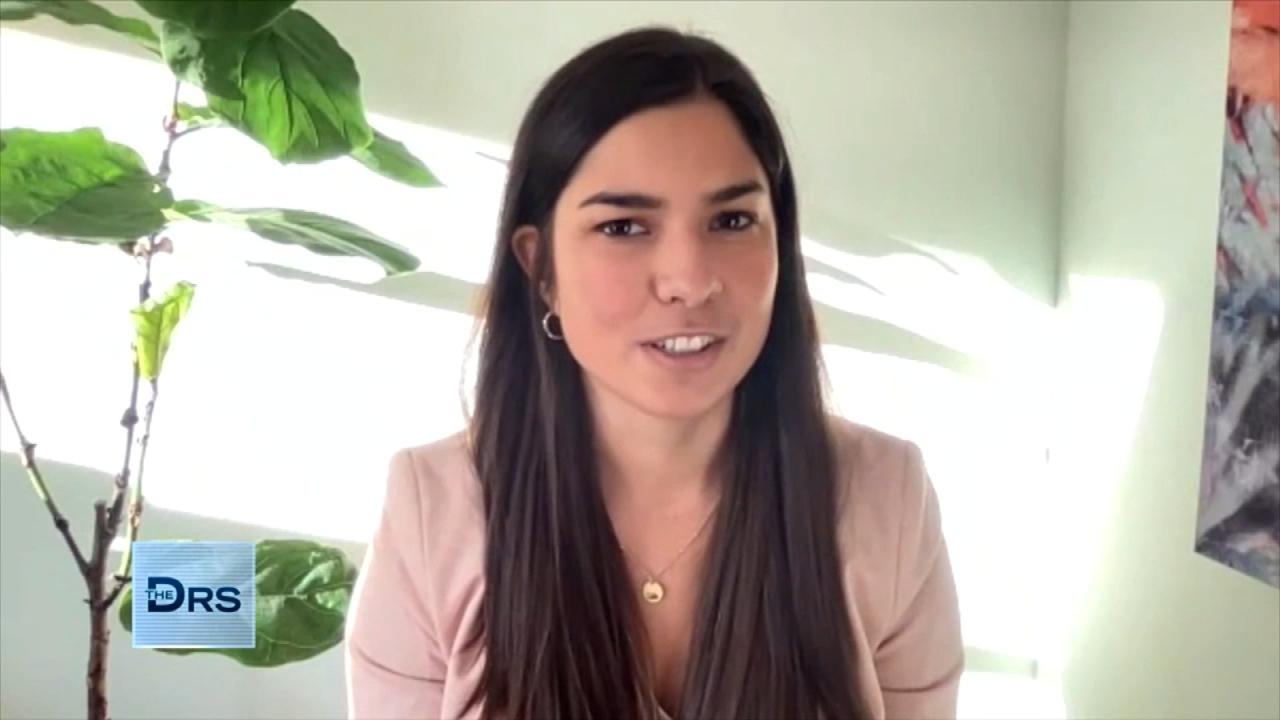 The Emotions That Fuel Procrastination!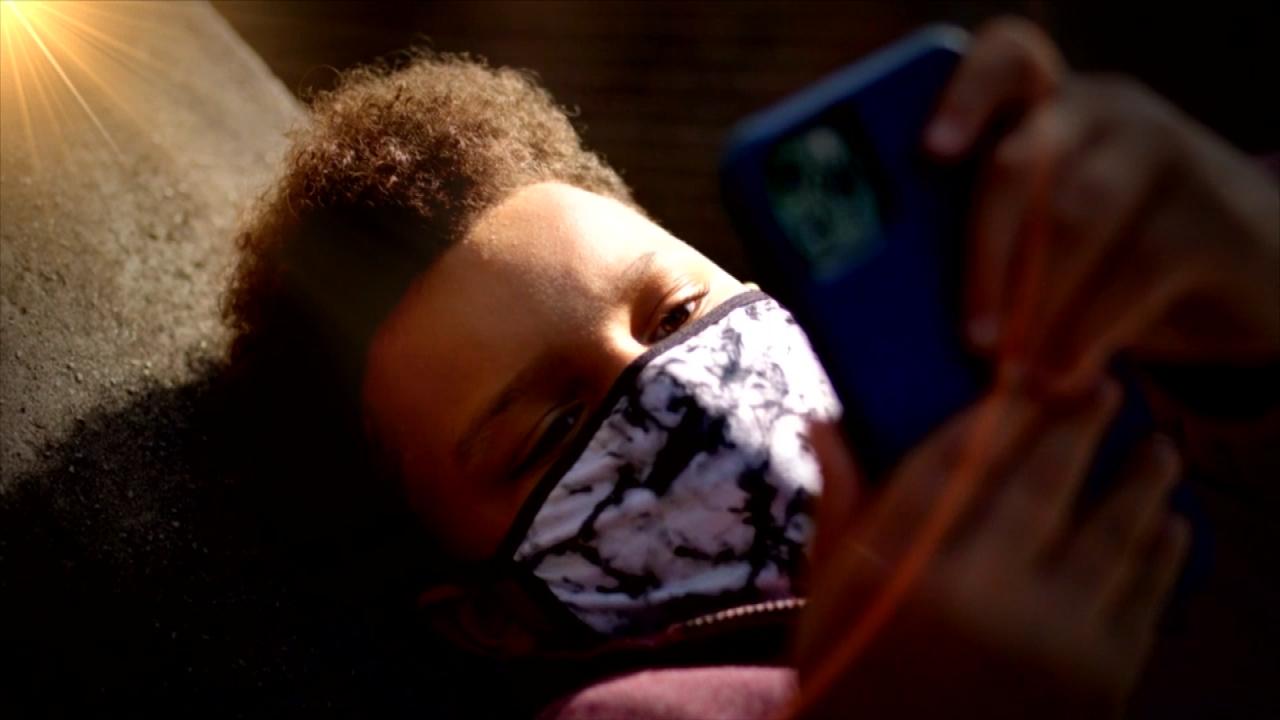 Teaching Kids to Navigate Fear and Anxiety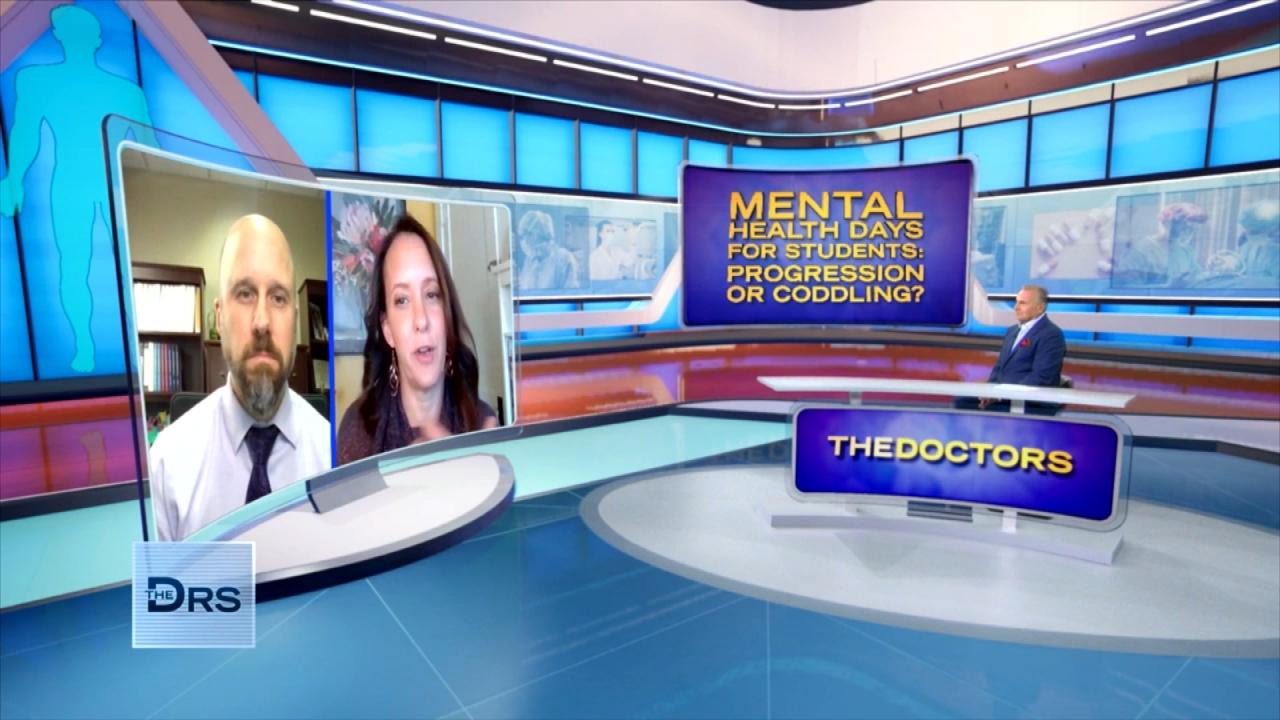 How to Support Kids' Mental Health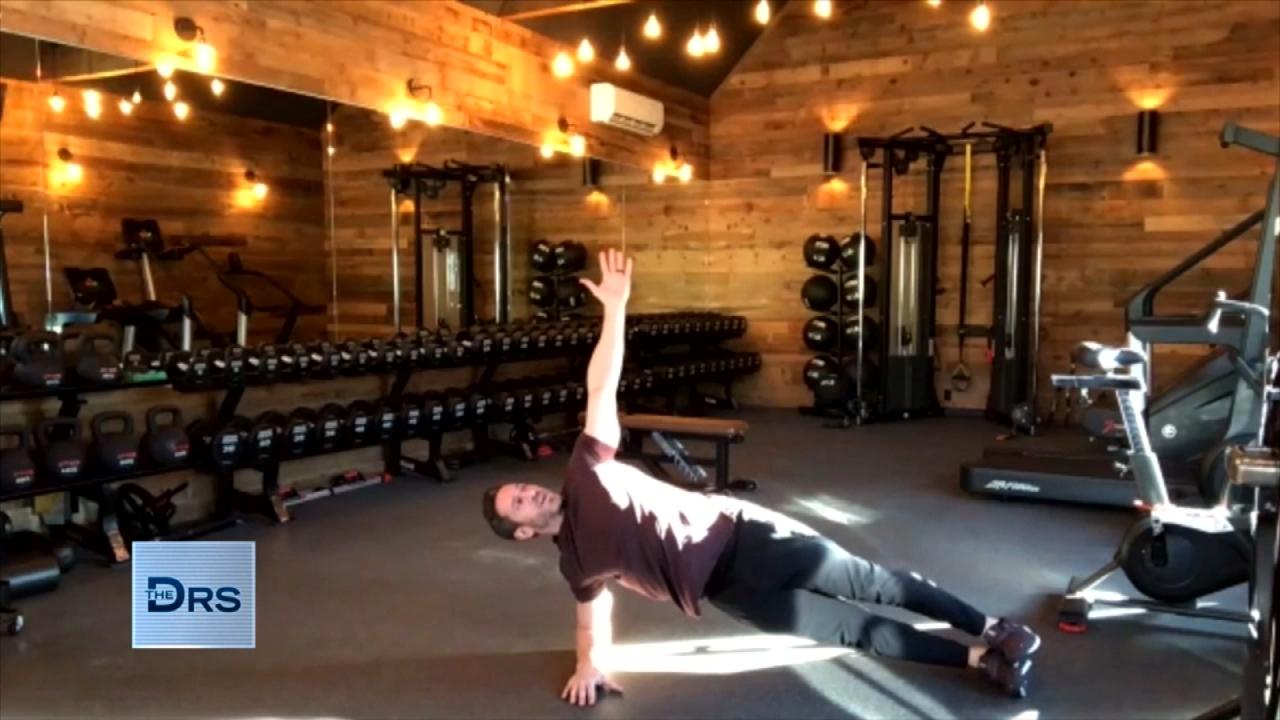 The 10-Minute Superhero Workout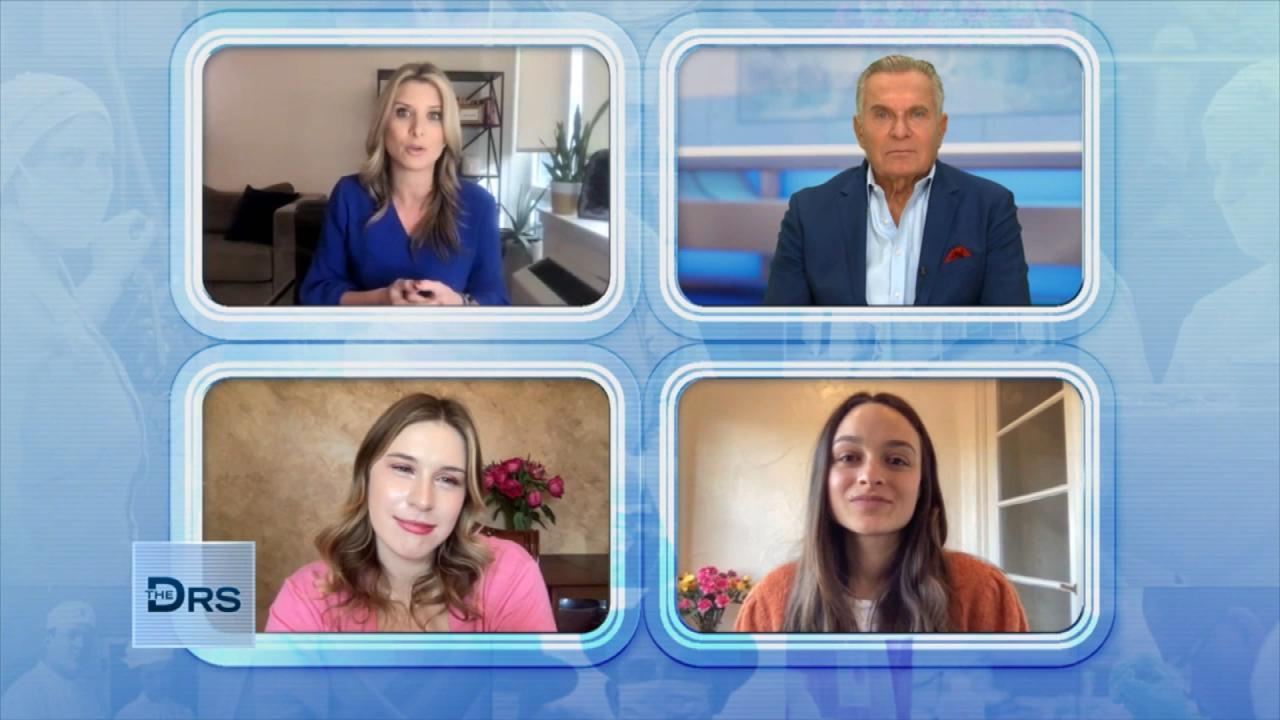 How Parents Should Approach Their Child's Weight Gain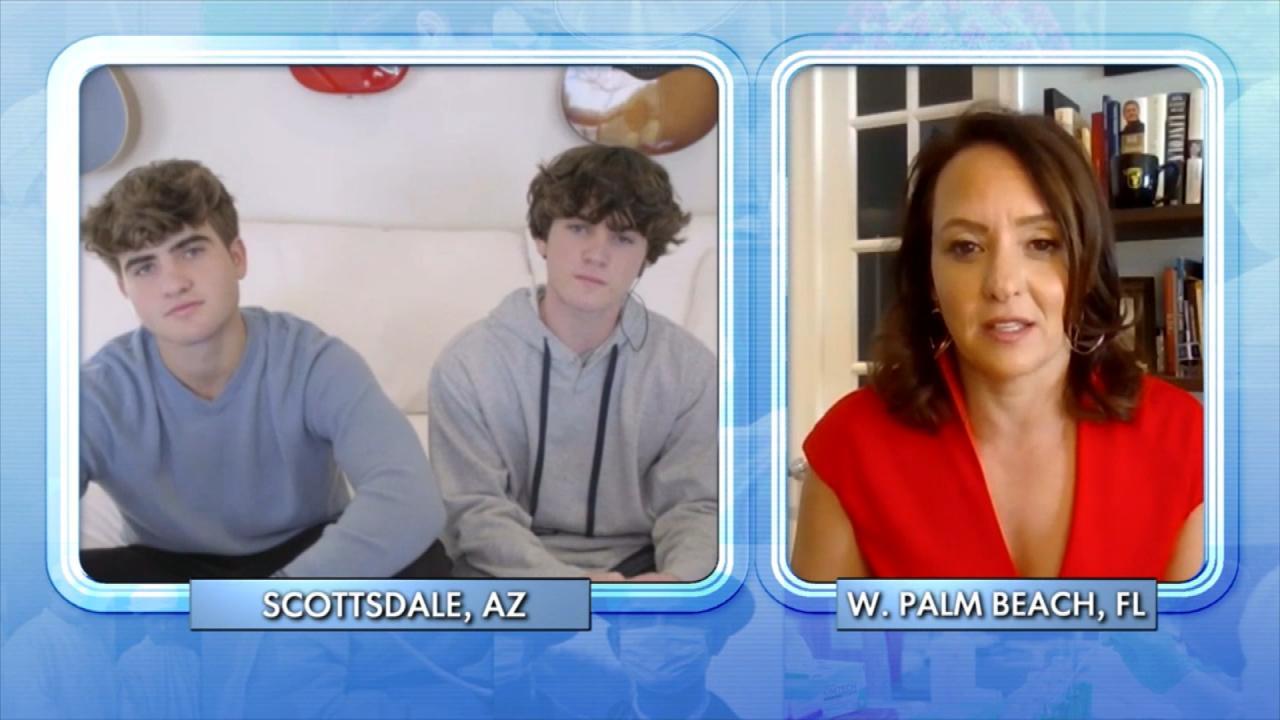 How to Address Mental Health with Teens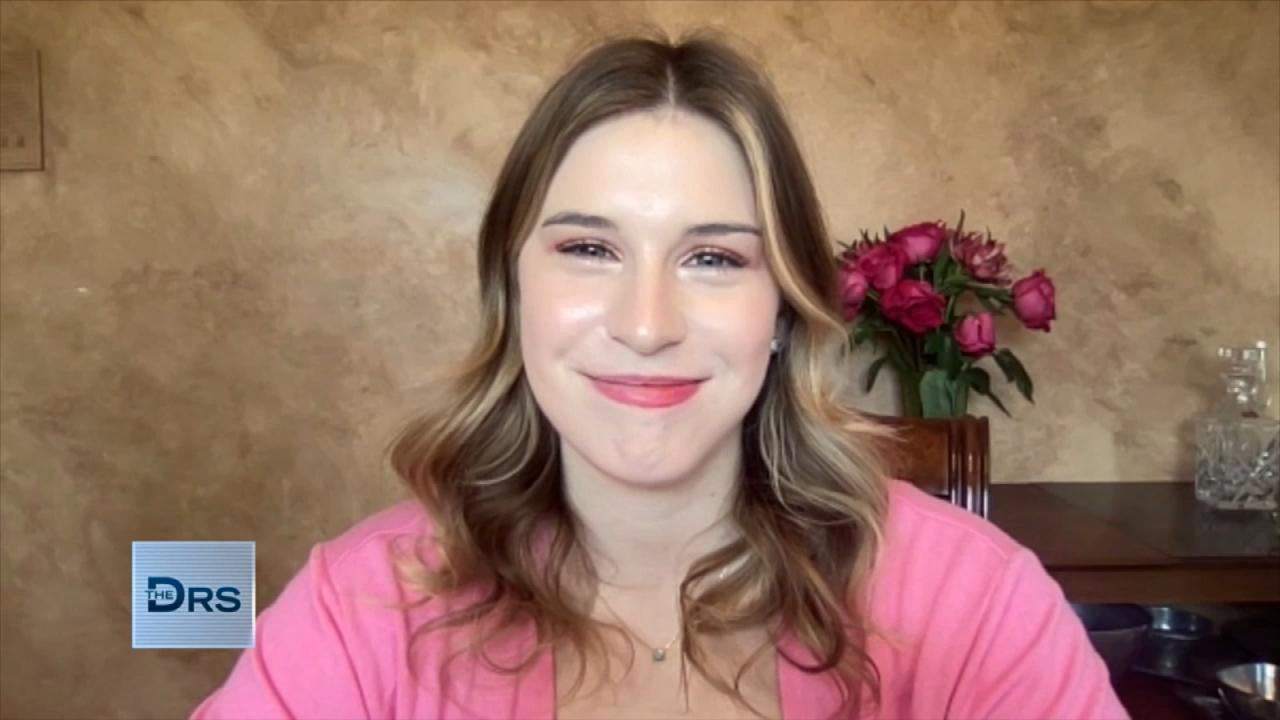 Teen Felt the One Thing She Could Control during COVID was Food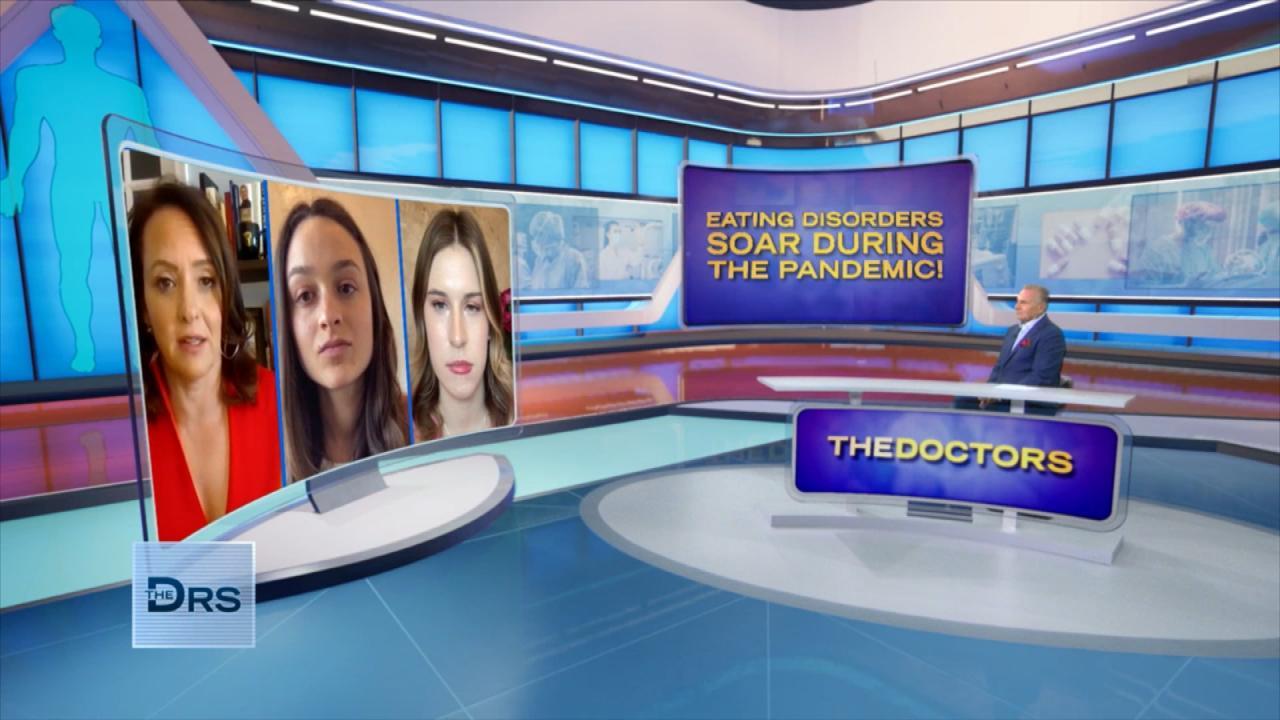 Why Eating Disorders Have Skyrocketed during the Pandemic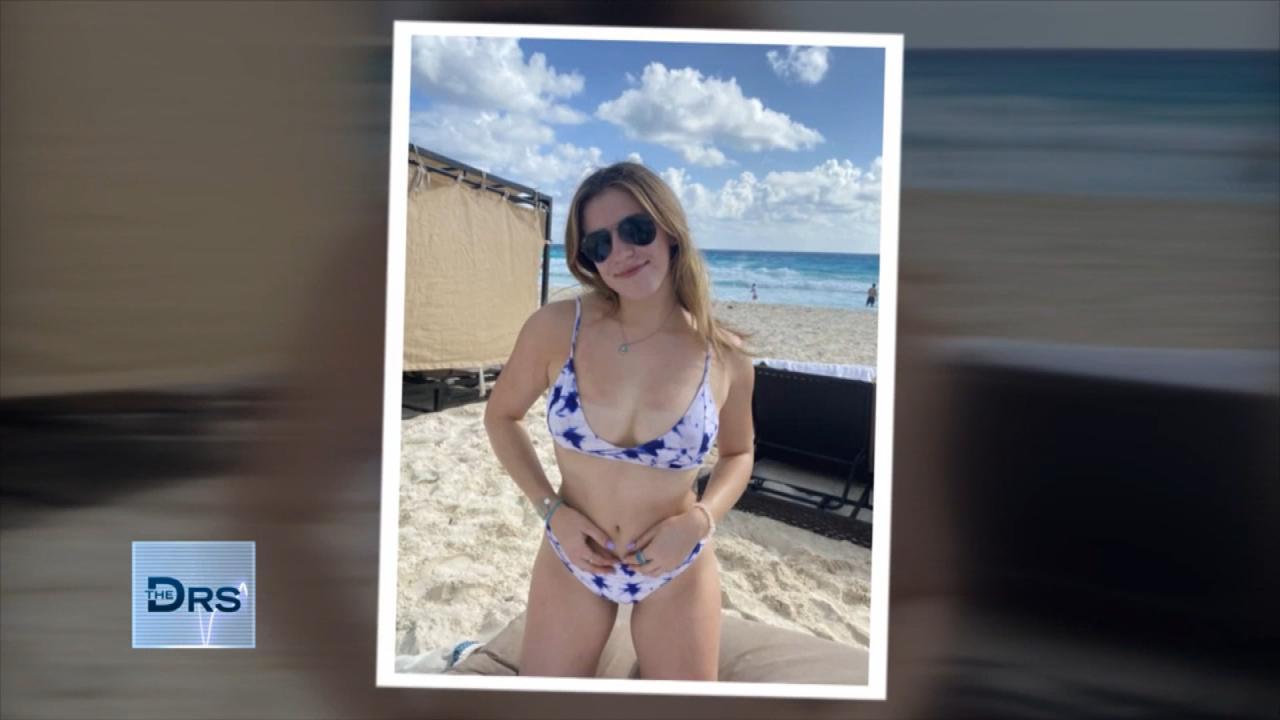 Meet Teen Whose Eating Issues Spiraled during the Pandemic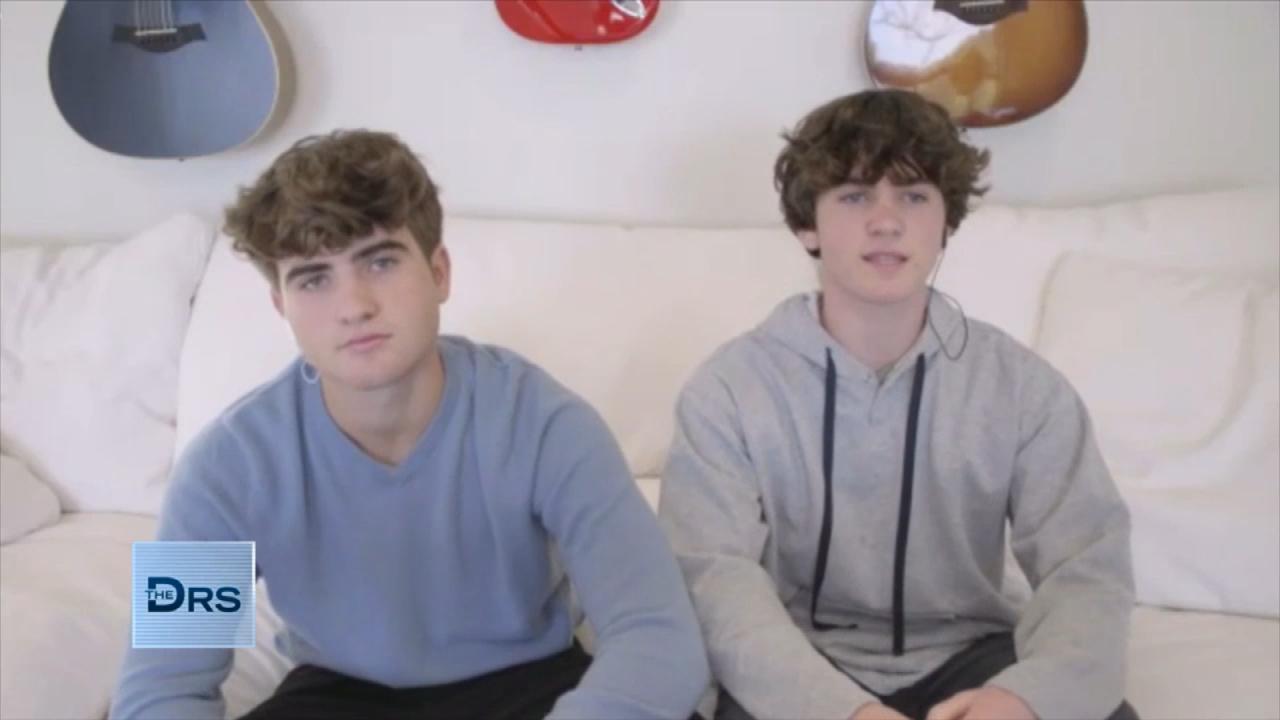 How Teen Brothers are Helping Peers with Mental Health Issues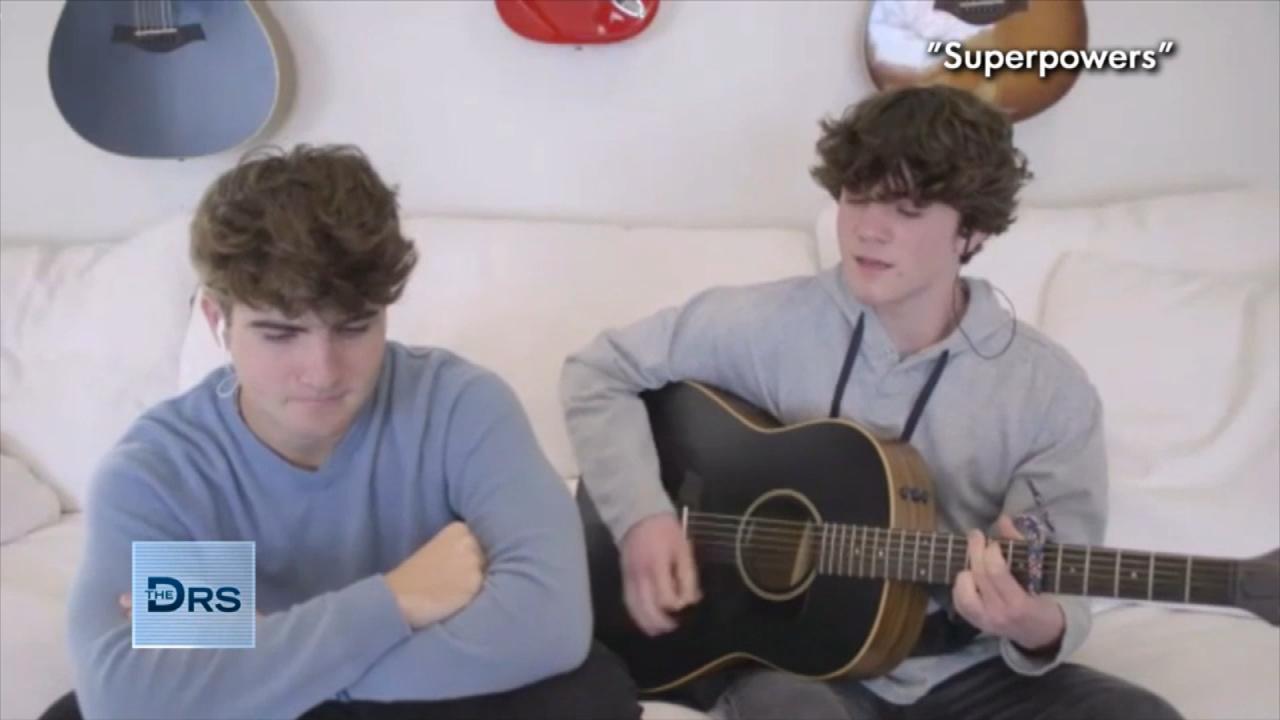 Teen Brothers Share Their Song about Mental Health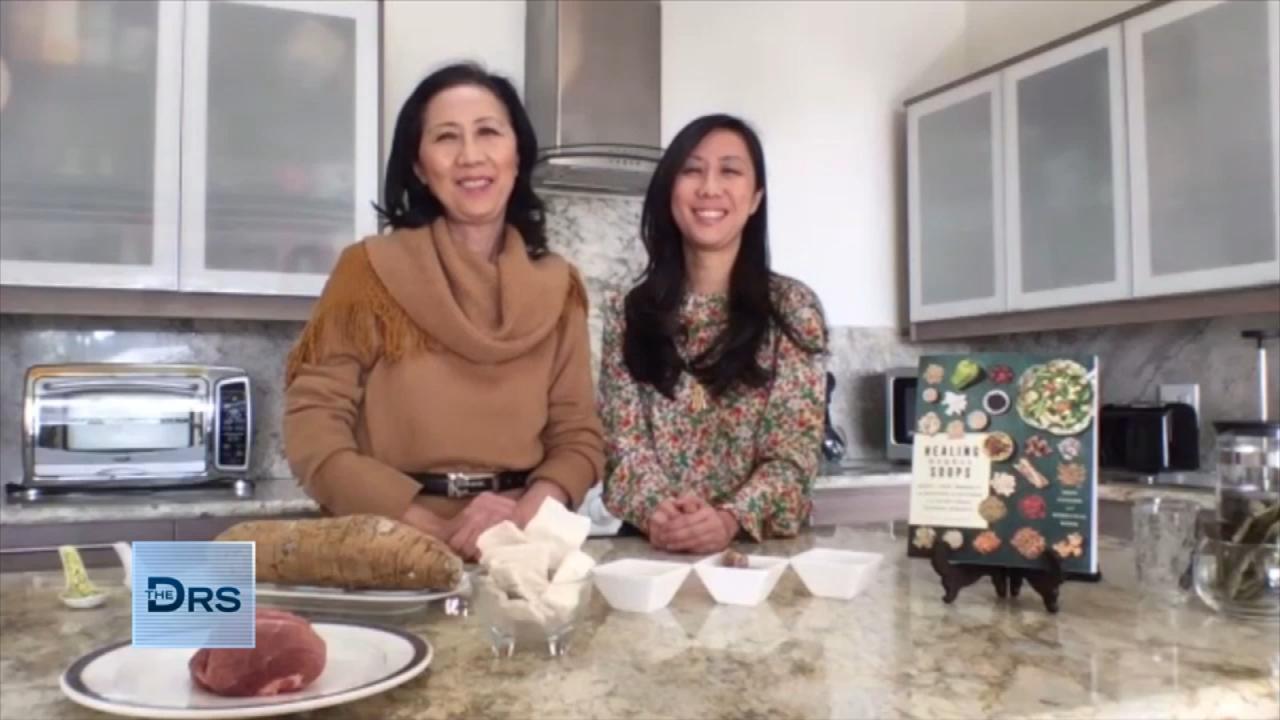 Mom and Daughter Share Immune-Boosting and Healing Soups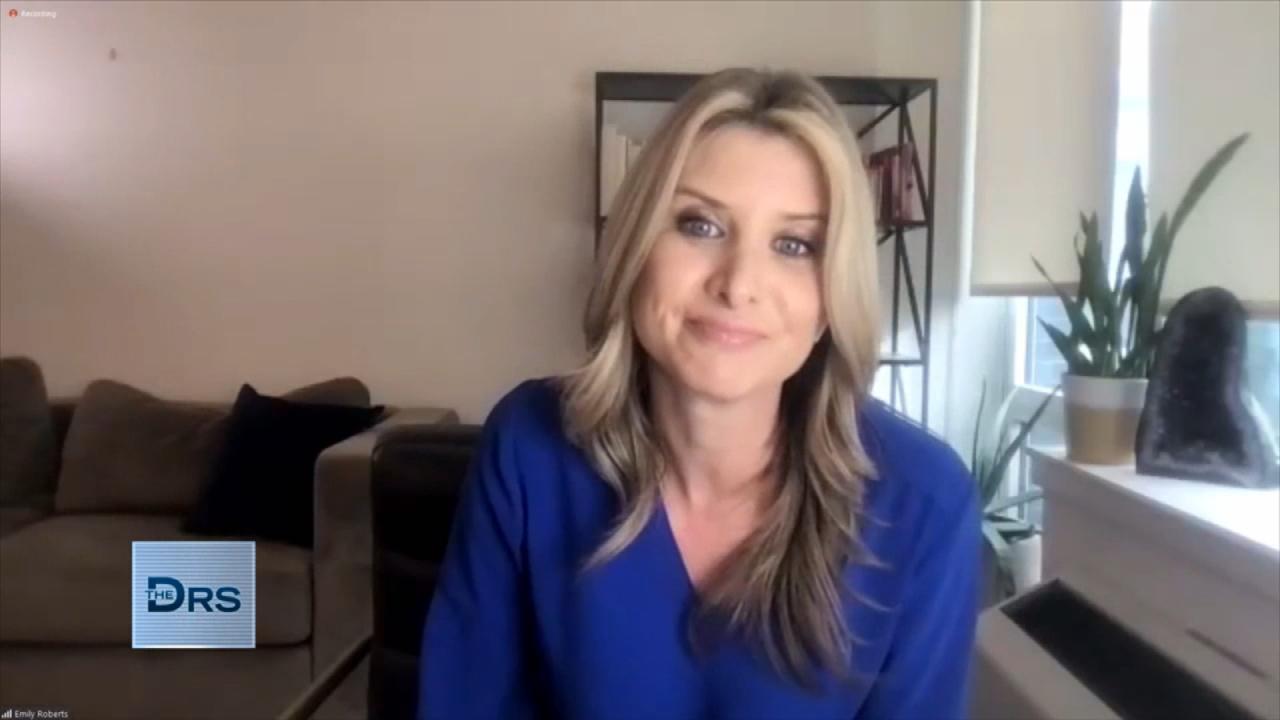 Eating Disorder Warning Signs for Parents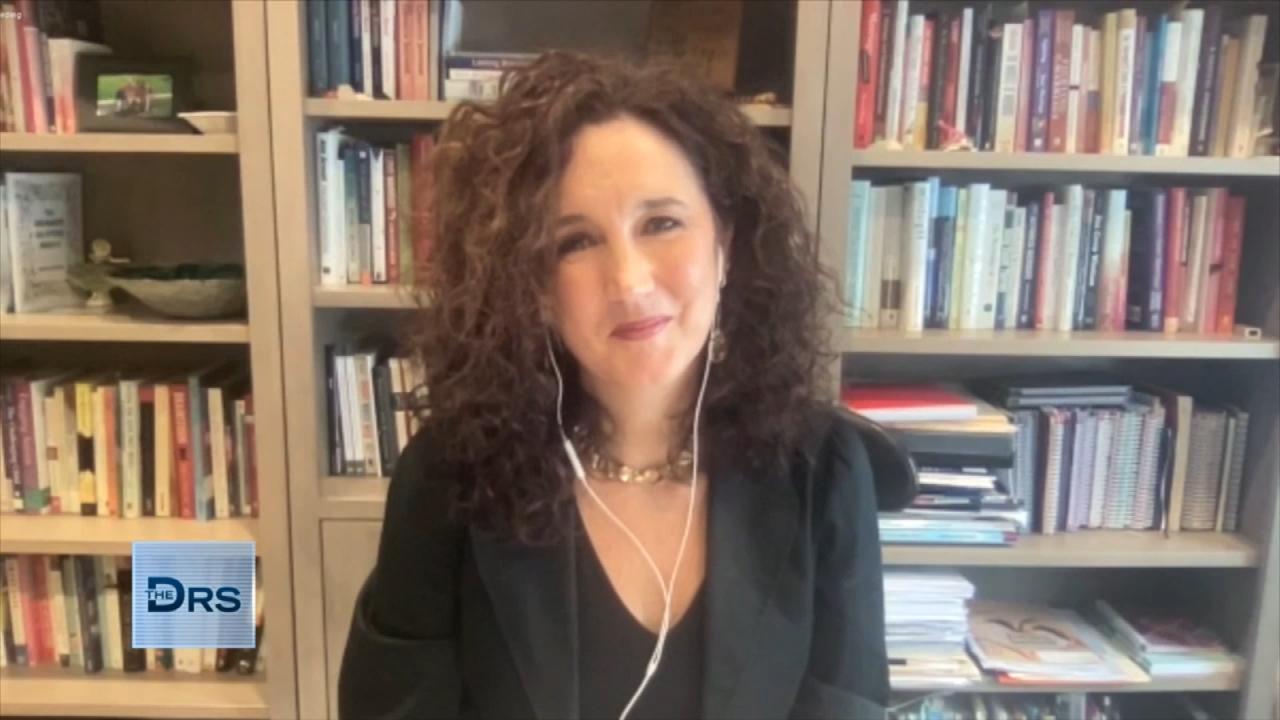 When to Talk to Your Kids about Adult Content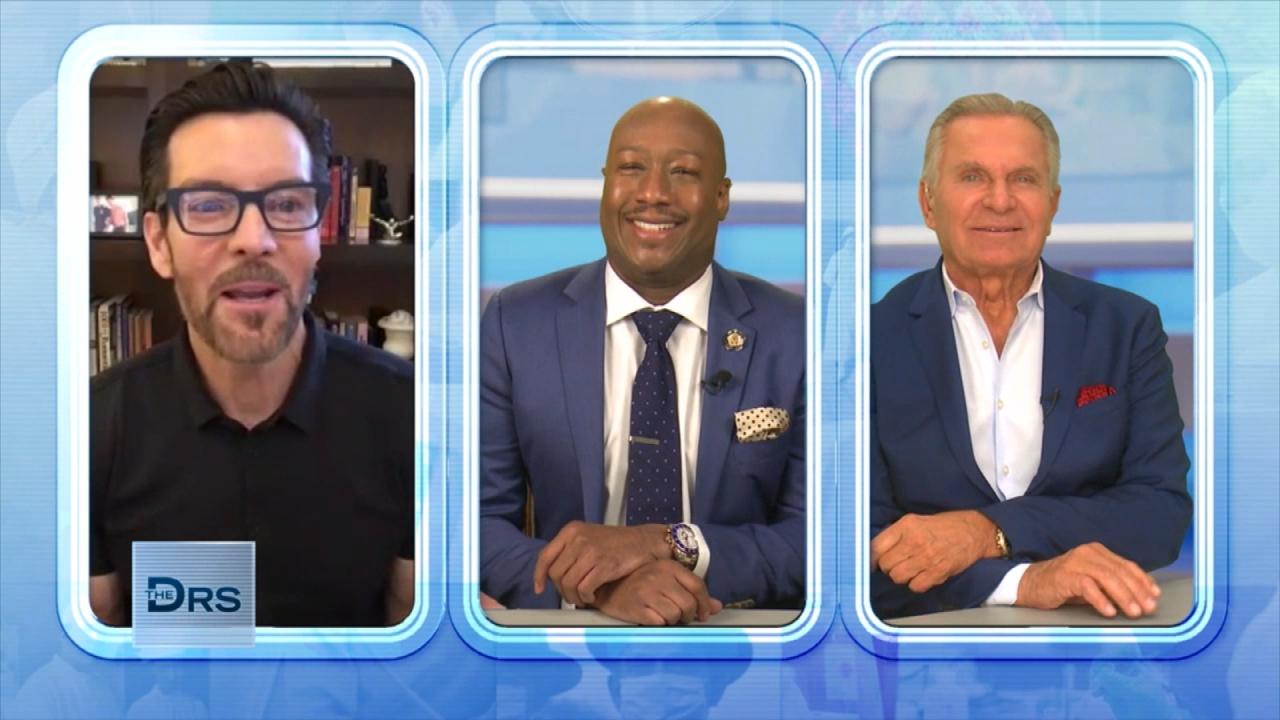 Power Life Creator Tony Horton's 3 Tips for Staying Healthy
The Doctors are slashing calories but keeping these favorite foods tasting great! OB/GYN Dr. Nita Landry has a better option than your typical coffee creamer. Dr. Nita says coffee creamer often contains sugar and oil and one tablespoon has 35 calories. Give unsweetened cashew milk a try instead; this only has two to three calories per tablespoon. Dermatologist Dr. Sonia Batra acknowledges that this may sound scary but as she sips it with her coffee she says it actually tastes great!
Watch: Lose Weight with this Simple Salad Swap?
Gastroenterologist Dr. Jorge Rodriguez shares that he has a love of frosting. However, the real deal from the supermarket contains hydrogenated oils, fat, tons of preservatives and sugar. Dr. Rodriguez shares a healthier way to make your own frosting using an unexpected ingredient. He says to take sweet potato puree and mix it with bittersweet chocolate.
The Doctors give it a taste and most of them are surprised by just how delicious it is! Dr. Nita is the only one who isn't particularly impressed but Dr. Batra shares this frosting is great for people who like a less sweet, dark chocolate taste. She says you can modify it a bit by adding things like vanilla extract and agave.
Watch: Drs. Rx: Food Swap Saves 300 Calories
Last up, Dr. Batra shares a recipe for a healthier margarita. Mix 3 tablespoons lime juice, 1.5 tablespoons orange juice, a little honey or agave, and 1.5 oz. of your favorite 100% agave tequila and you have a pretty excellent margarita for 145 calories. Most margaritas use mixes that have around 230 calories and that's before the alcohol is even added! Even a full serving of juice, like pineapple, for example, has over 100 calories. Dr. Nita sips this margarita and finds it much better than the frosting! Cheers to this lower-calorie yet tasty option!
Get the recipes here!