Jiu-Jitsu Helps Veterans Rebuild Lives after Service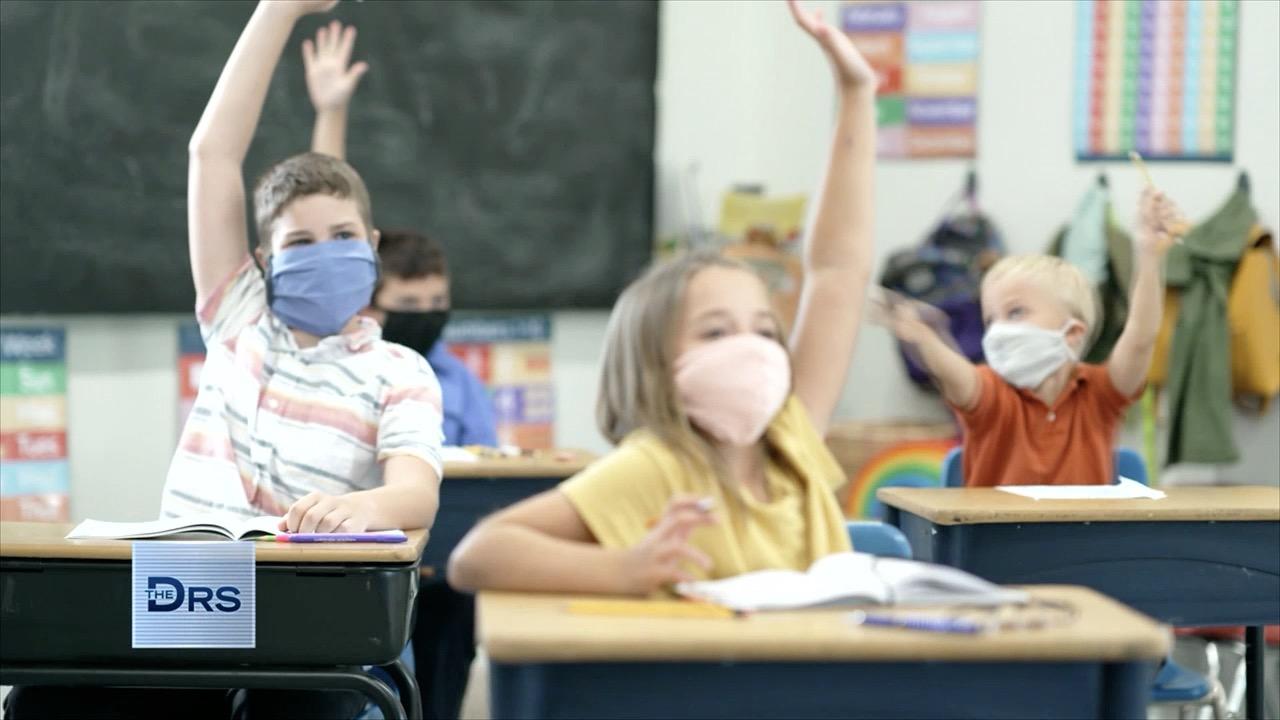 Is There an Issue with Kids Wearing Masks in School?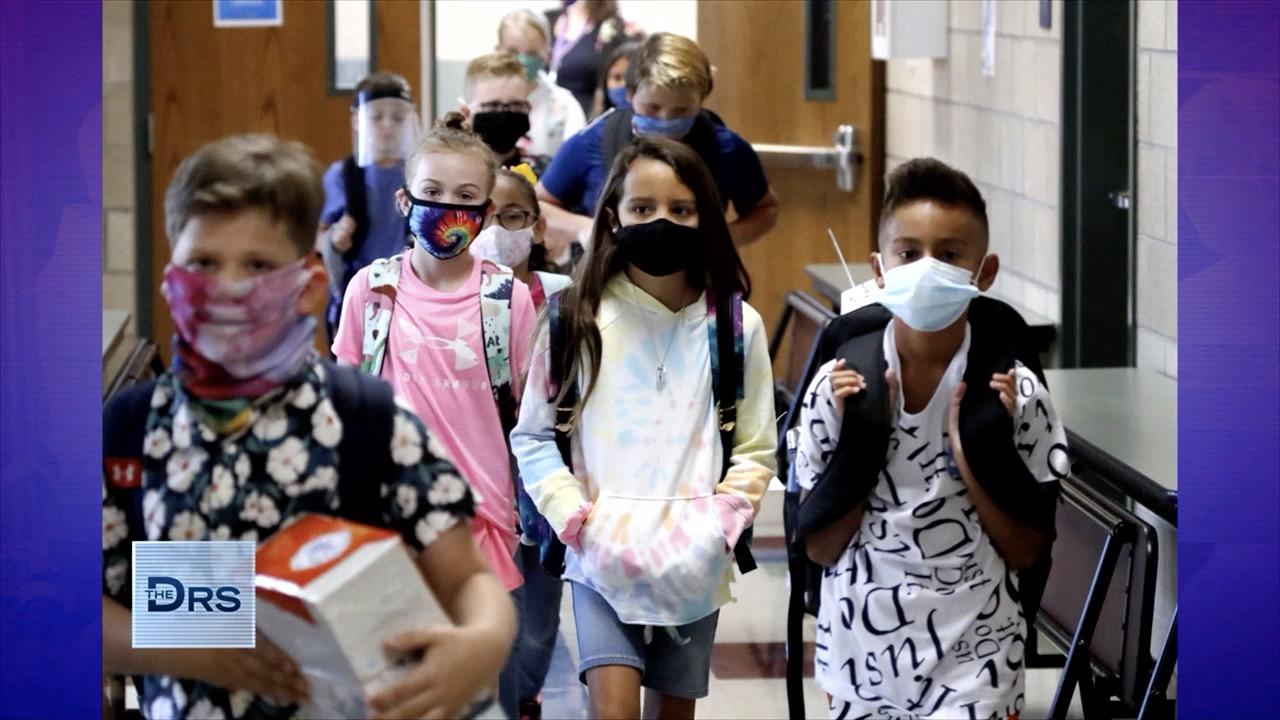 The Two Best Tools We Have to Stop the Spread of COVID at School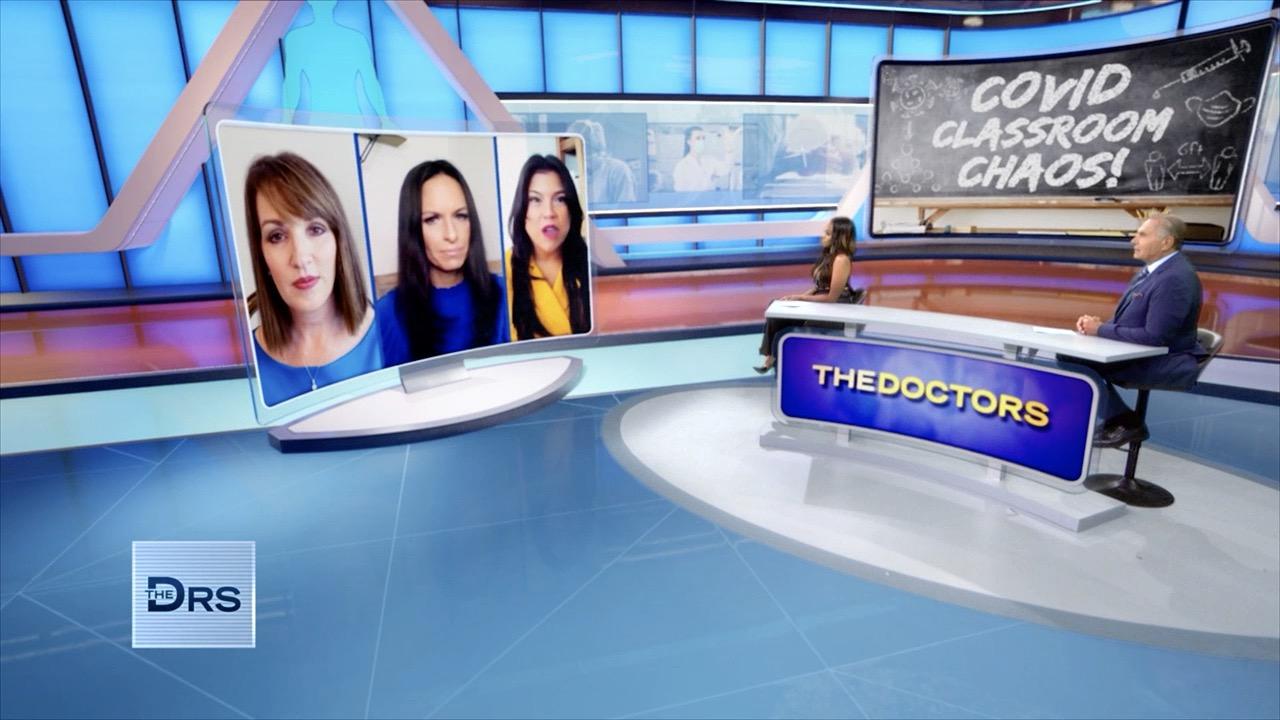 Should Kids Be Changing Their Masks throughout the Day?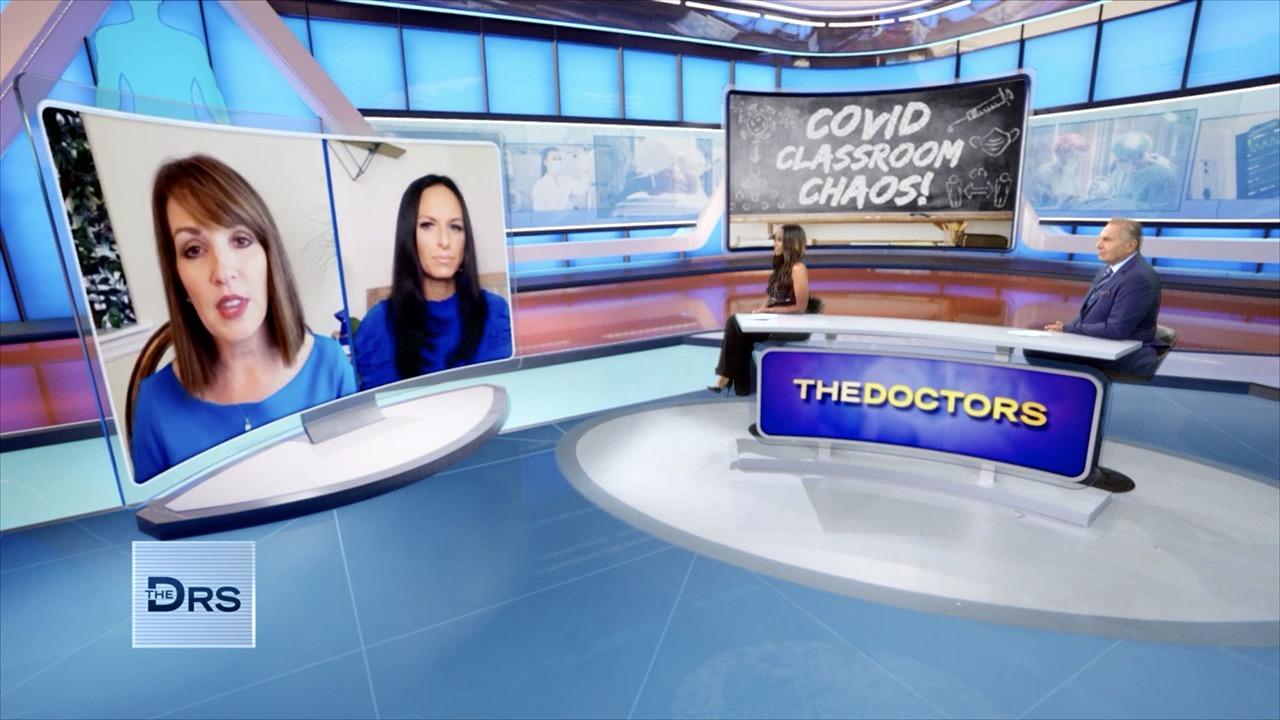 Are School Mask Mandates Causing More Harm Than Good?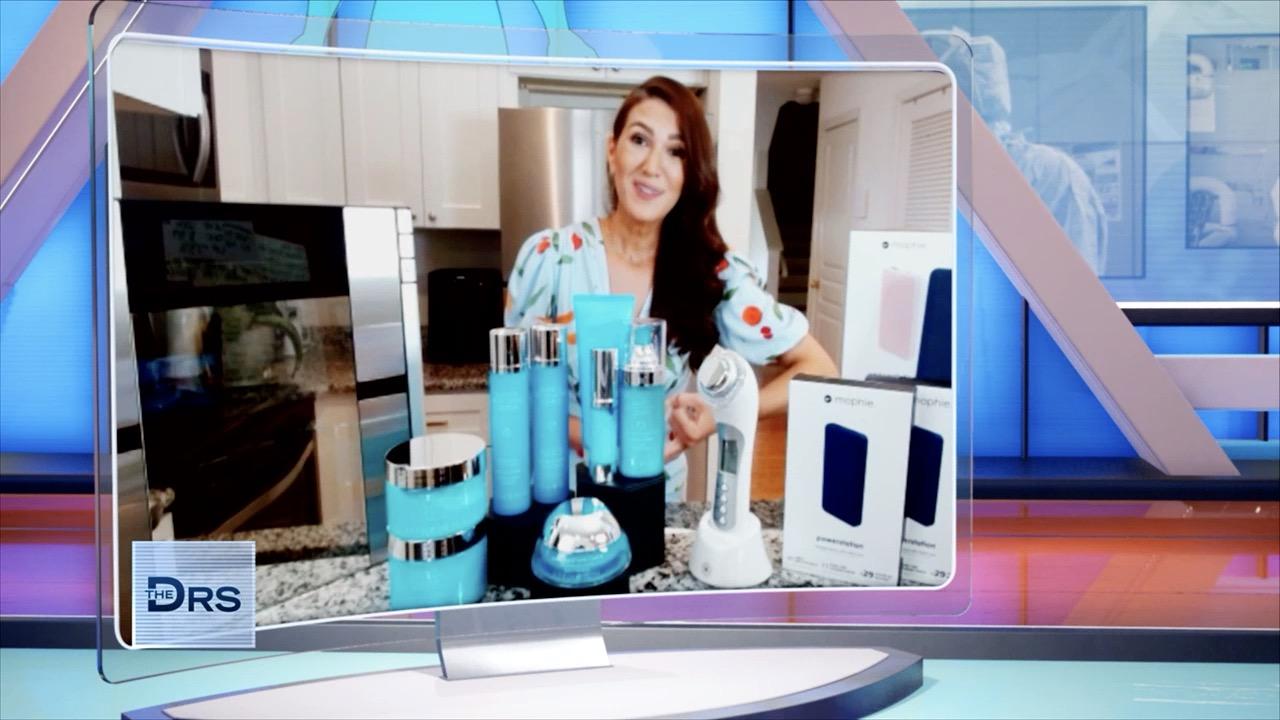 Drs. Retail Therapy – Starting October 11th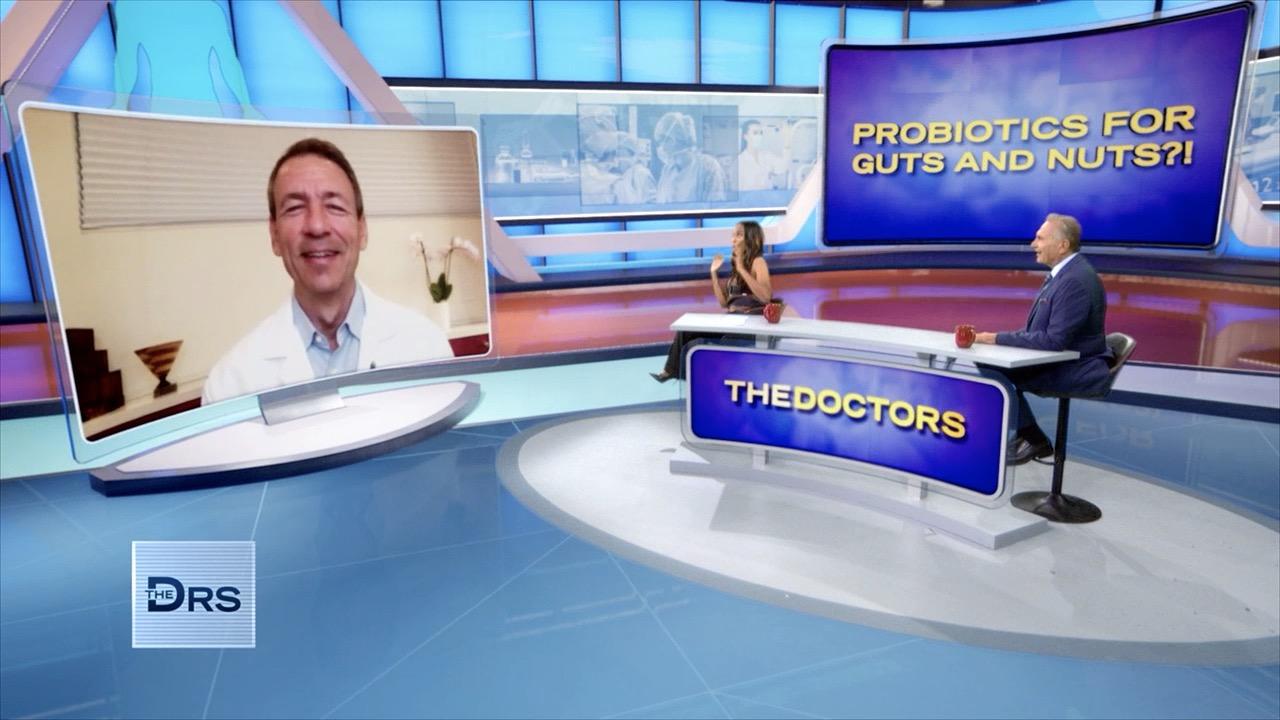 Should You Take a Probiotic to Improve Men's Health Concerns?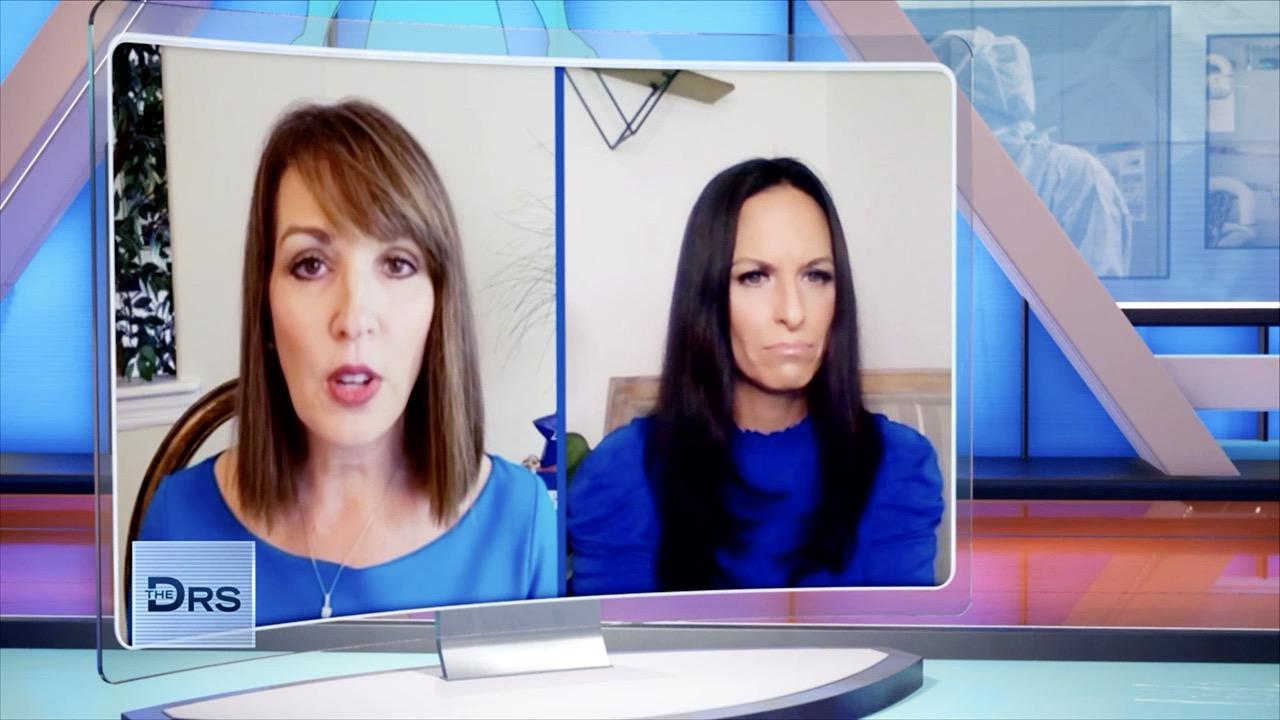 How Can Wearing Masks in School Protect Our Kids?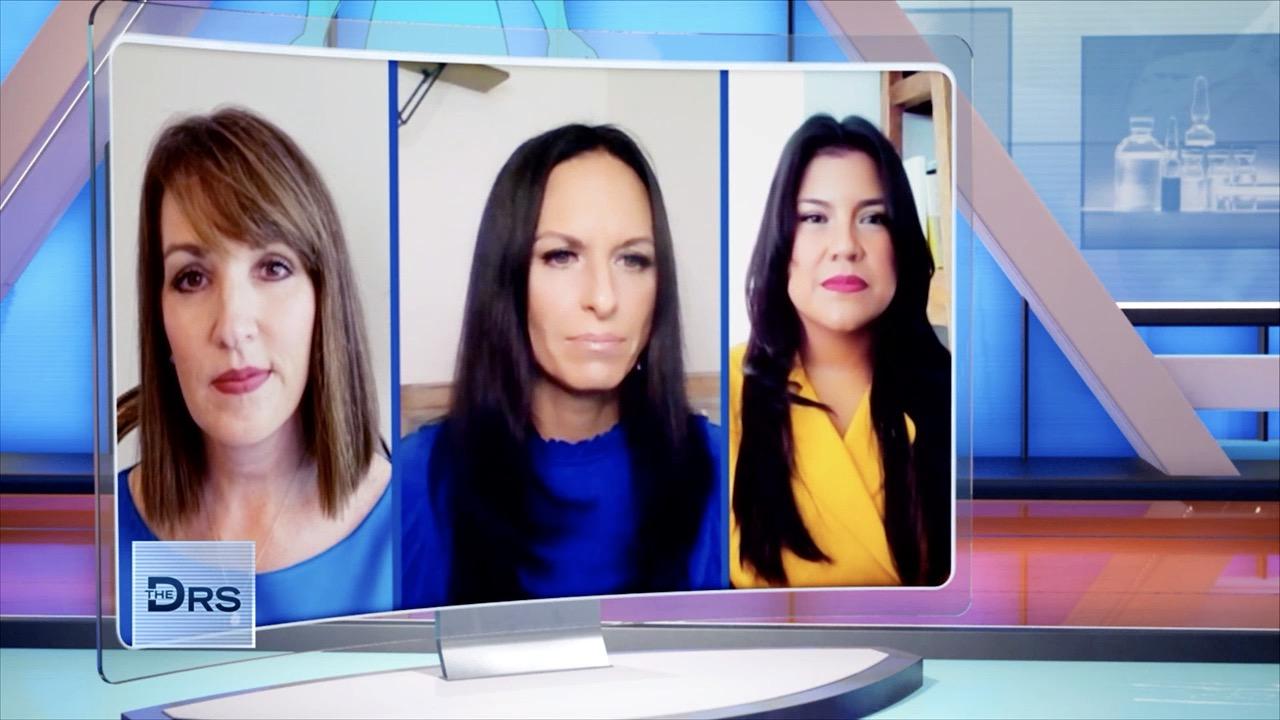 Does Wearing Masks in Schools Really Help Protect Others?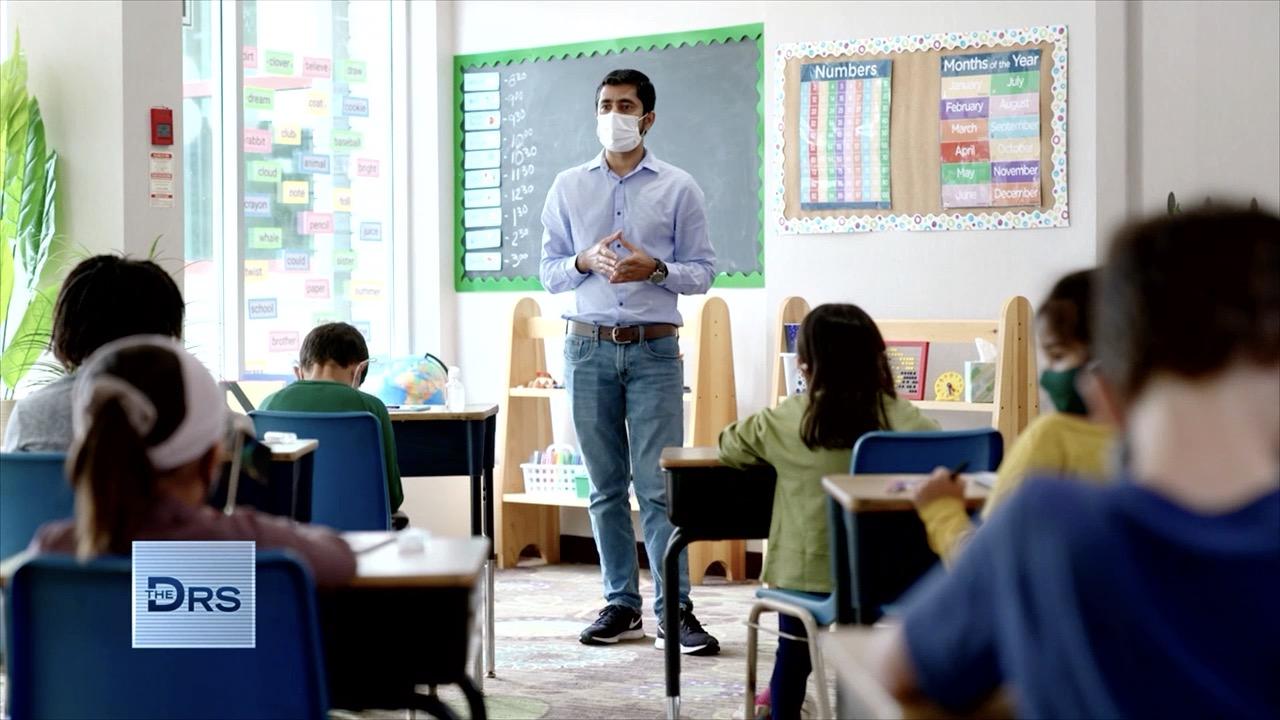 Two Moms Rally against Mask Mandates in Schools for Kids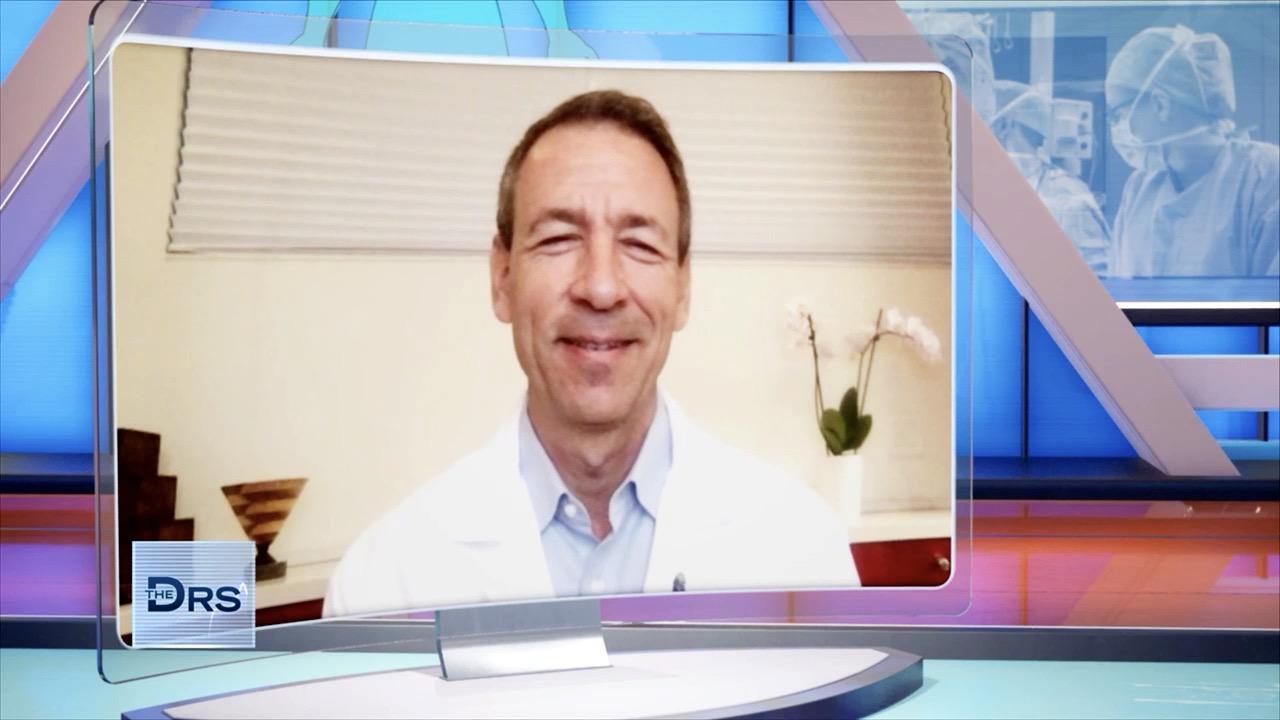 Will Probiotics Make Men's Testicles Bigger?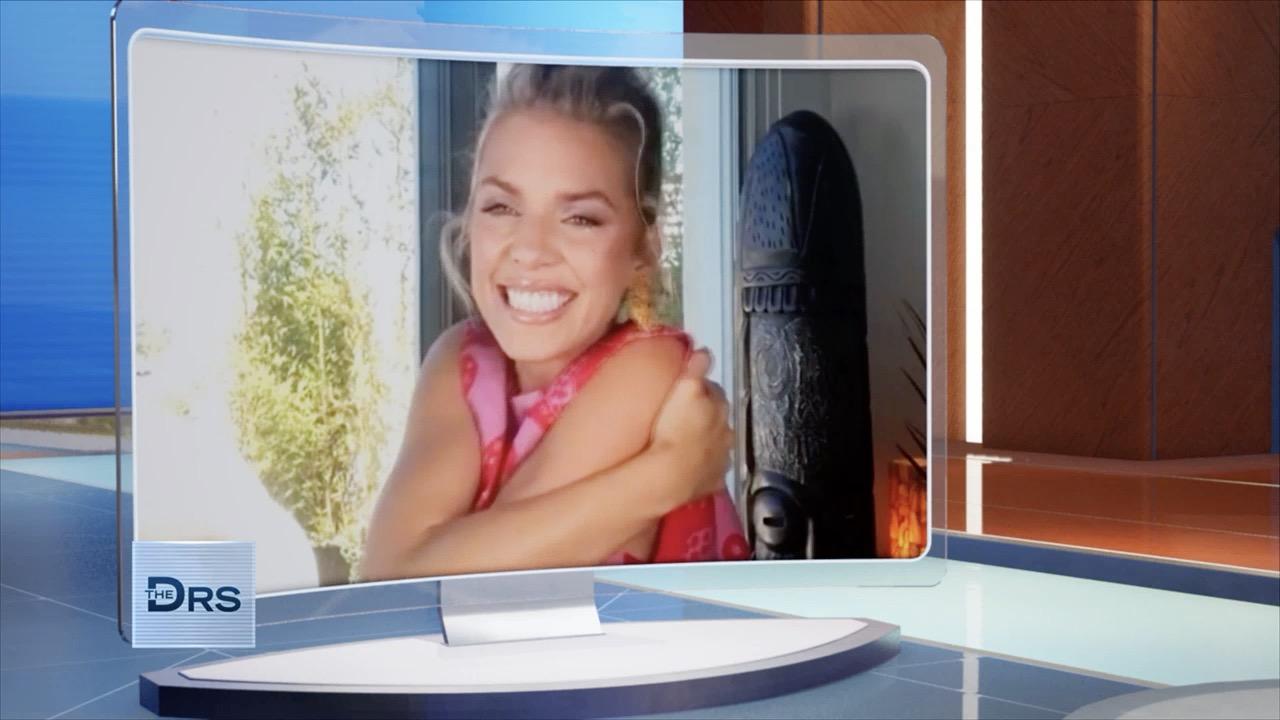 Actress AnnaLynne McCord Details How Therapy Saved Her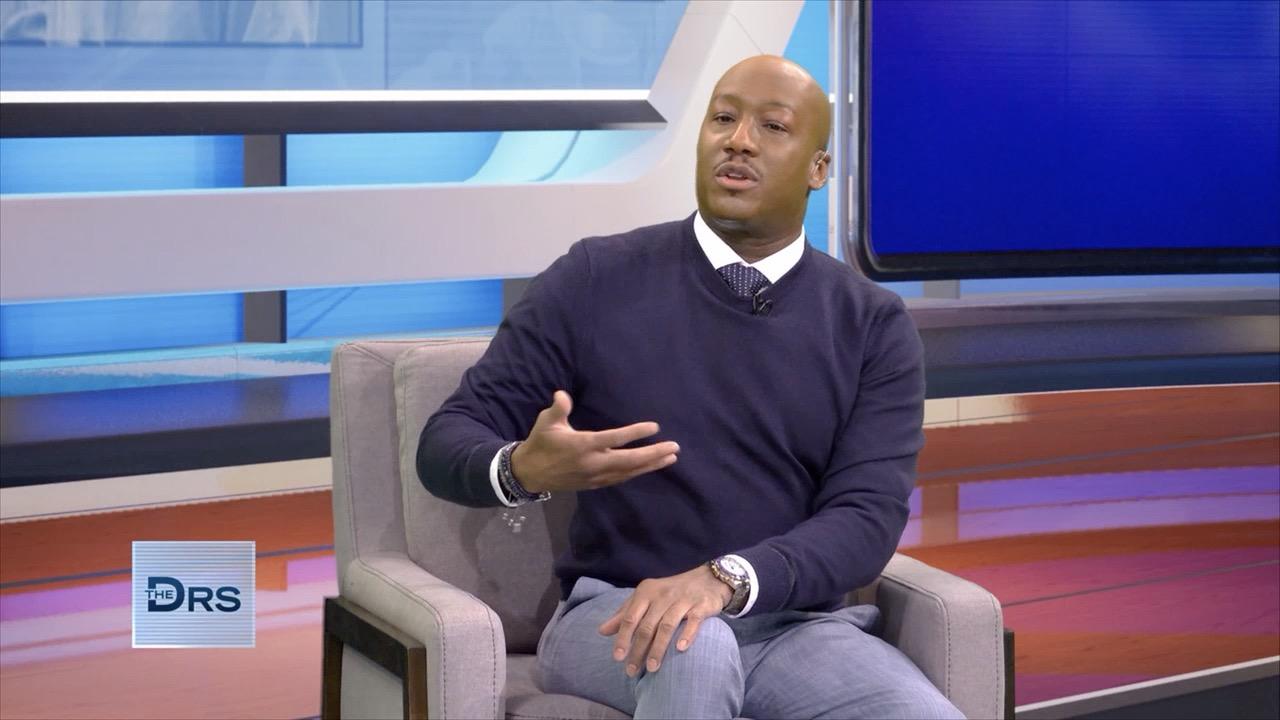 The Major Symptoms of Dissociative Identity Disorder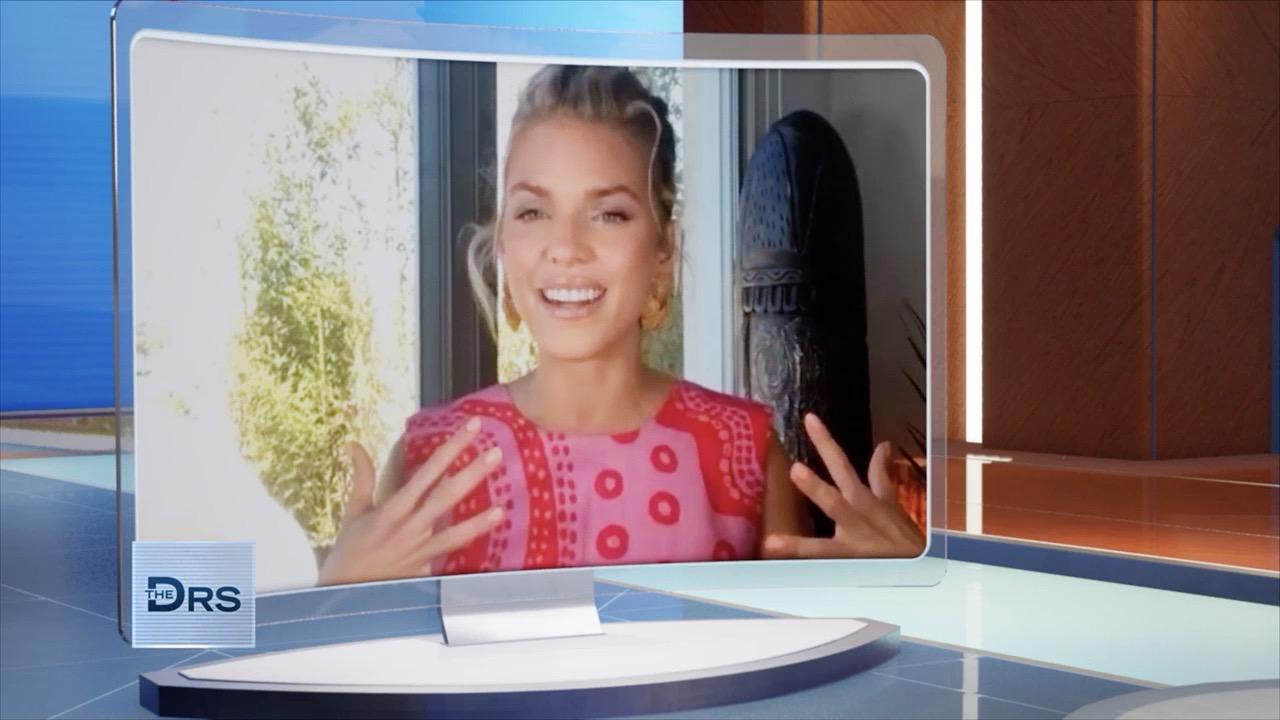 How to Normalize Talking about Mental Health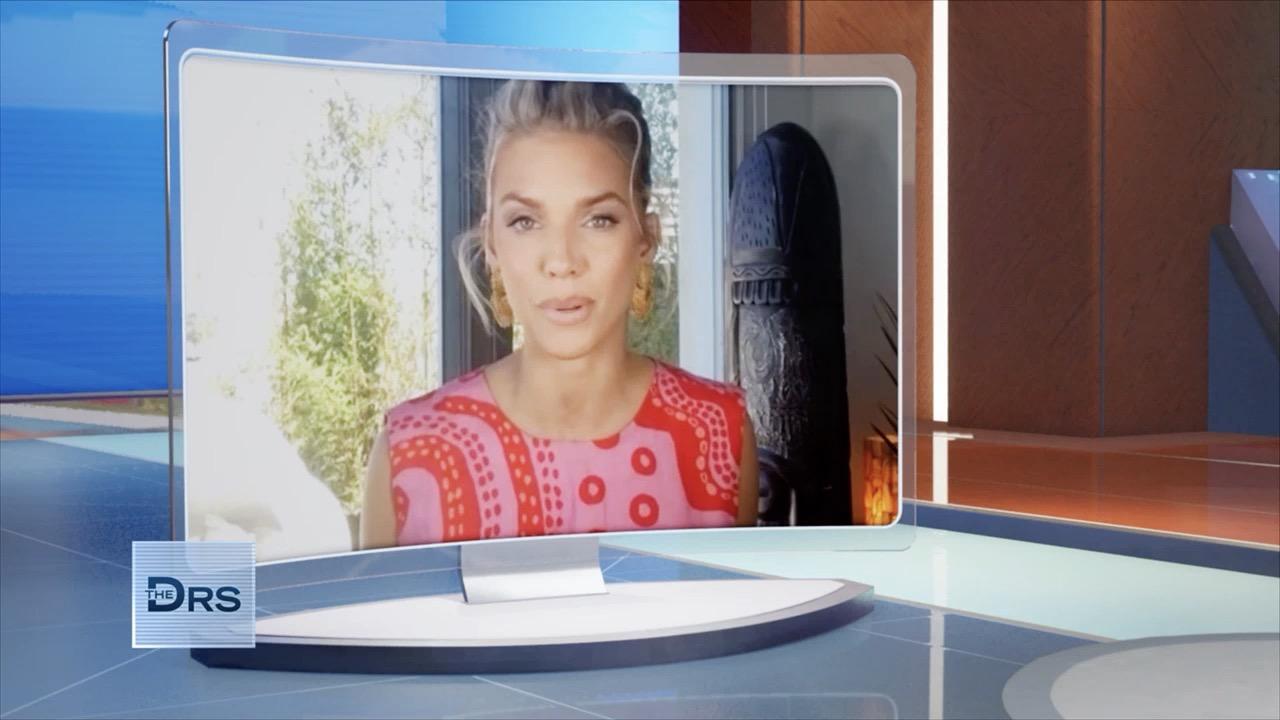 Actress AnnaLynne McCord on Getting Diagnosed with Dissociative …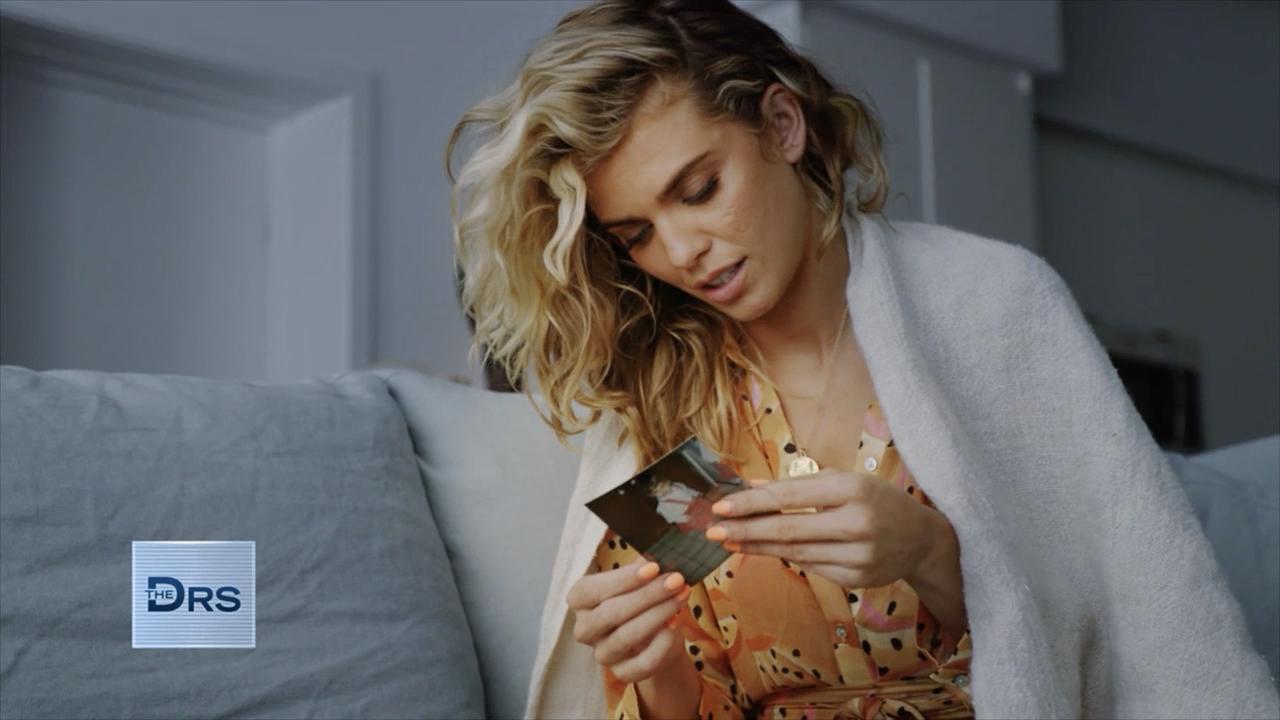 Actress AnnaLynne McCord on Healing Her Inner Child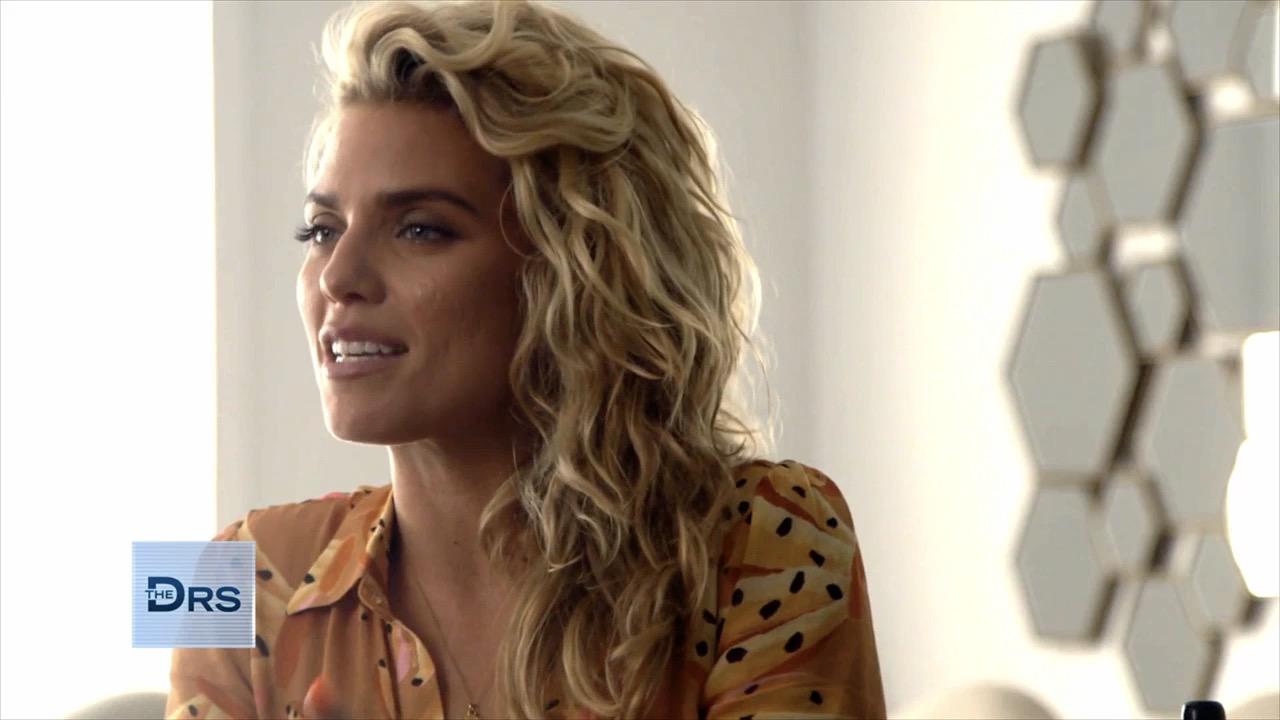 Actress AnnaLynne McCord Shares about Her Mental Health Diagnosis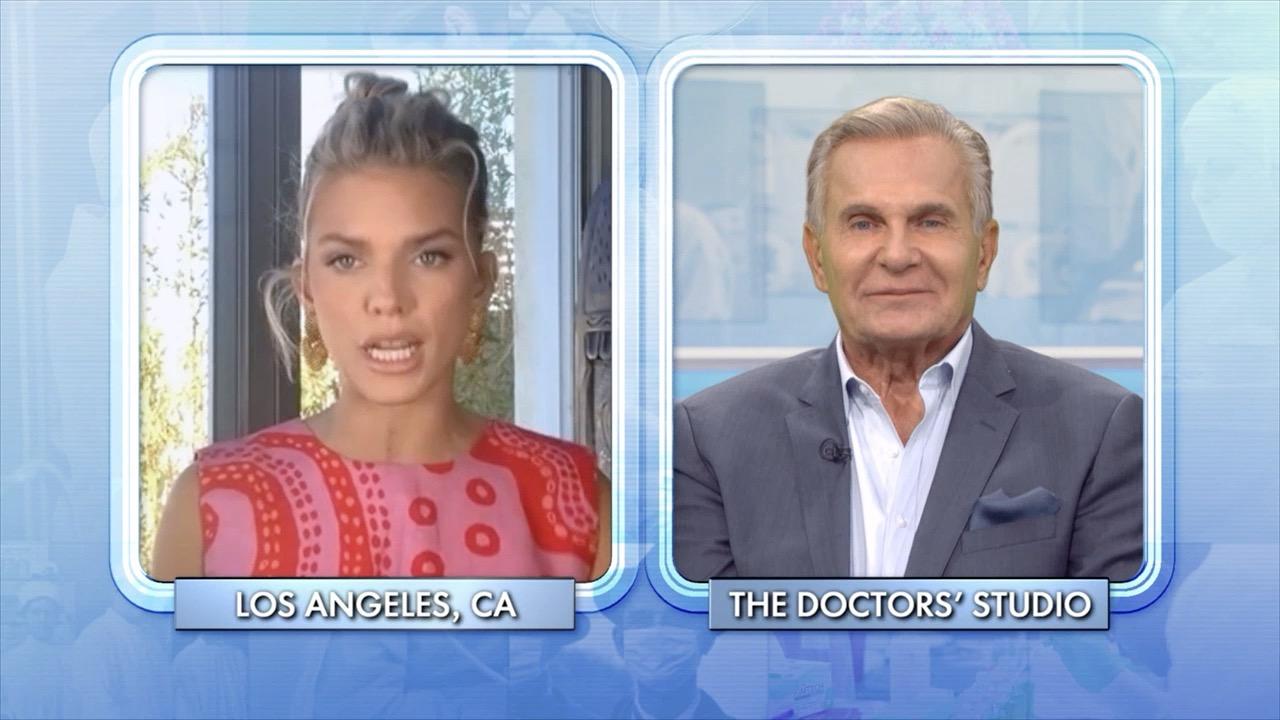 The Breakthrough Moment That Got AnnaLynne McCord on the Path to…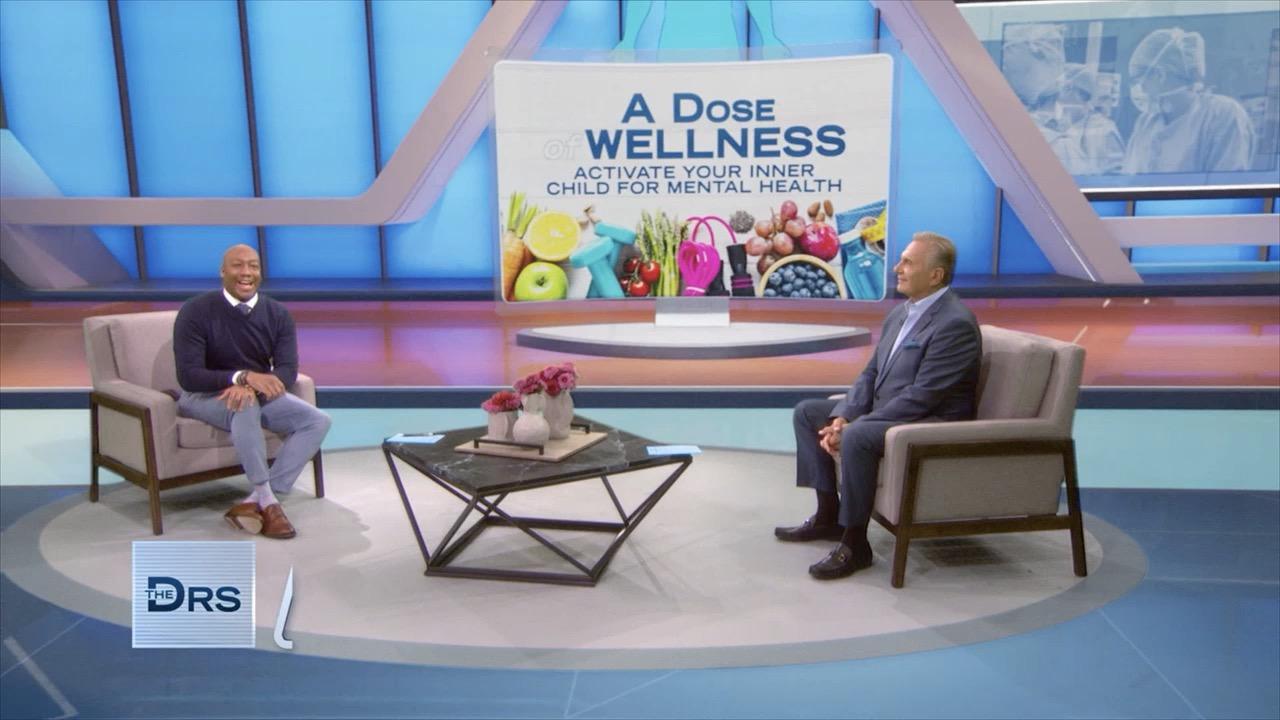 Here's How to Give Your Inner Child an Extra Dose of Love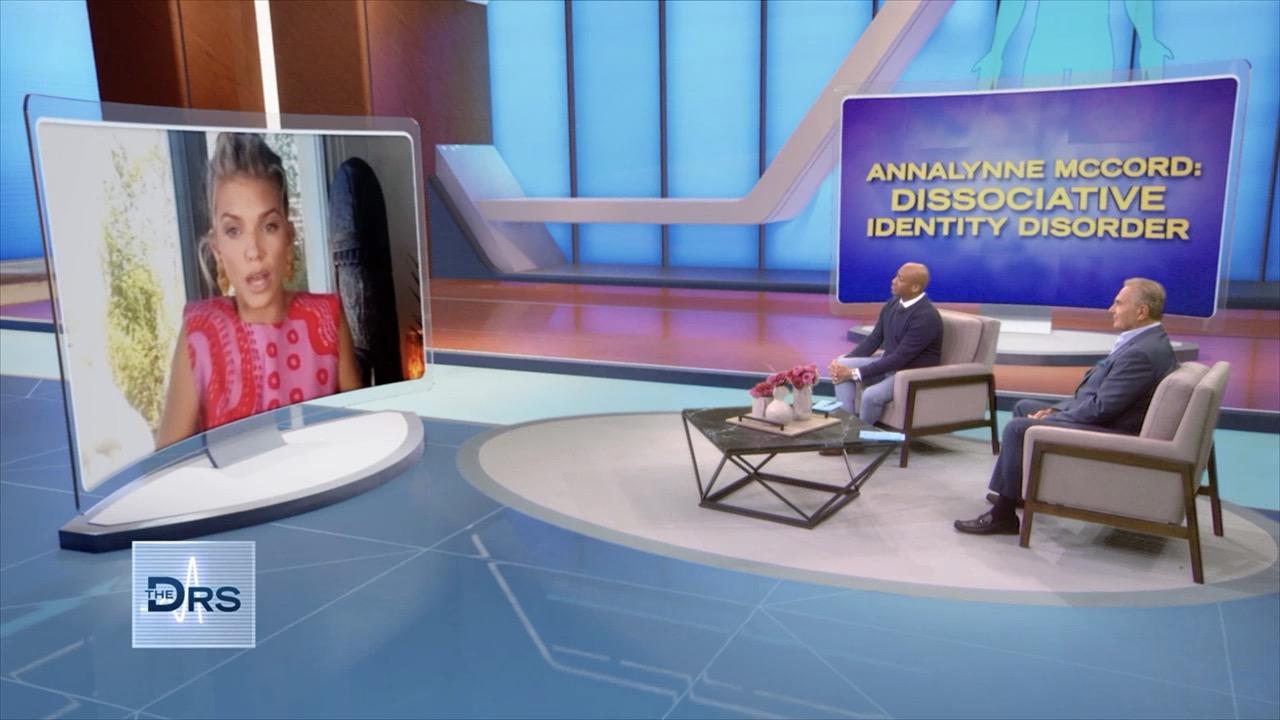 PTSD and EMDR Treatment Helped Actress AnnaLynne McCord Heal
There are 18 million American veterans, and many of them struggle both physically and mentally when they return from duty. Could Brazilian jiu-jitsu help heal some vet's trauma and pain?
The Doctors meet Joey Bosick, co-founder of The We Defy Foundation, an organization that helps combat veterans cope with disabilities and overcome their challenges through Brazilian jiu-jitsu and fitness training.
Watch: Homeless Veteran Tries to Rebuild Her Life
"I realized I always wanted to do something else to help other people," Joey, who lost 3 limbs from a roadside IUD in 2004, tells The Doctors. He shares that after his service and injuries he was unsure about the direction his life would take. A chance encounter while searching for a jiu-jitsu class for his daughter led him to meet fellow We Defy co-founder Alan Shebaro, who is also a veteran. After he began training with Alan, they identified a need for their organization when they saw a rise in veteran suicides.
"We wanted to help in some way," Joey continues, explaining the believes the benefits they were getting from the jiu-jitsu could also help other vets. He says he loves that servicemen and servicewomen who have been injured can still compete and are treated as equals, along with the benefit of the rebuilding of bonds with other vets.
Watch: Homeless Veteran Mom Facing PTSD
We Defy student Lisa Shackleford, who served in the Navy for 3 and half years and was discharged for severe depression and anxiety, says the organization has helped her with her accountability and to her push through personal barriers and hurdles. "It has amazing mental benefits," she says of her training.
Joey explains that the physical demands of jiu-jitsu translates into real-world skills for many vets and inspires them to work through personal issues.
"We're not the answer, but we definitely a step in the right direction. It's a form of therapy that gets these veterans moving forward with their lives again," Joey says.
Learn more about We Defy and their amazing and important work with veterans.