Healing Following the Suicide of a Loved One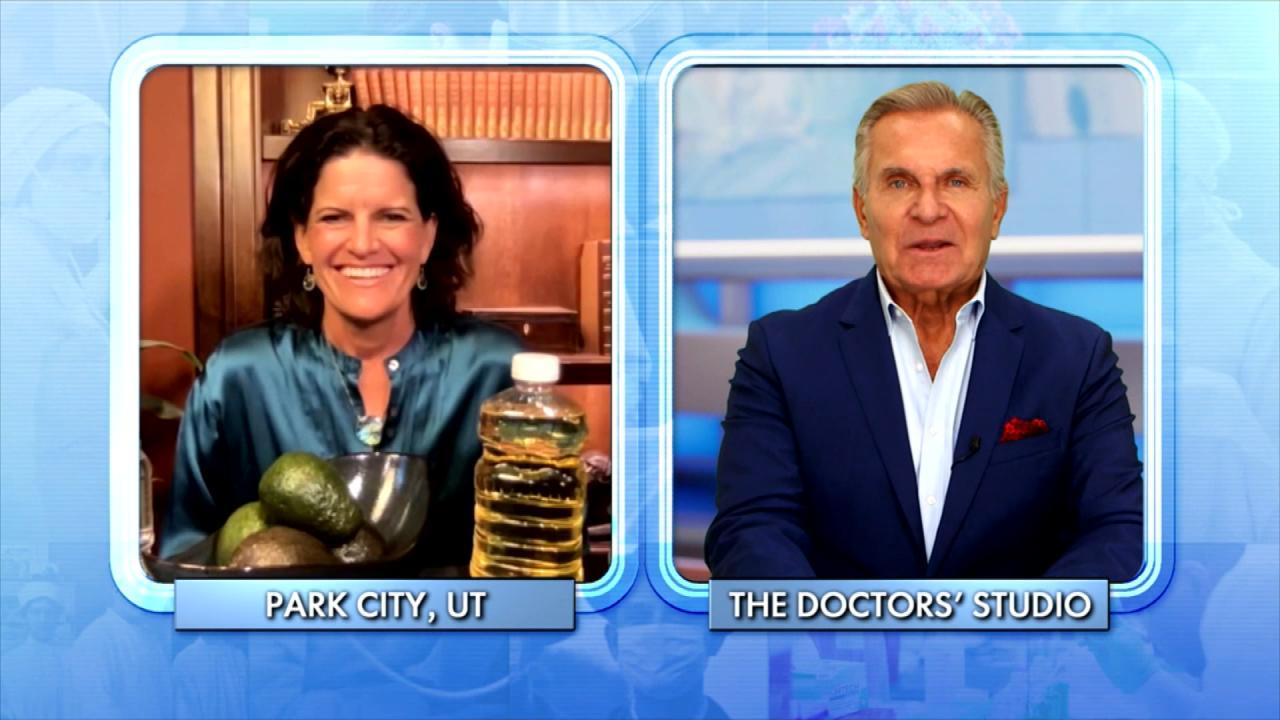 The Surprising Things That Could be Causing Your Weight Gain!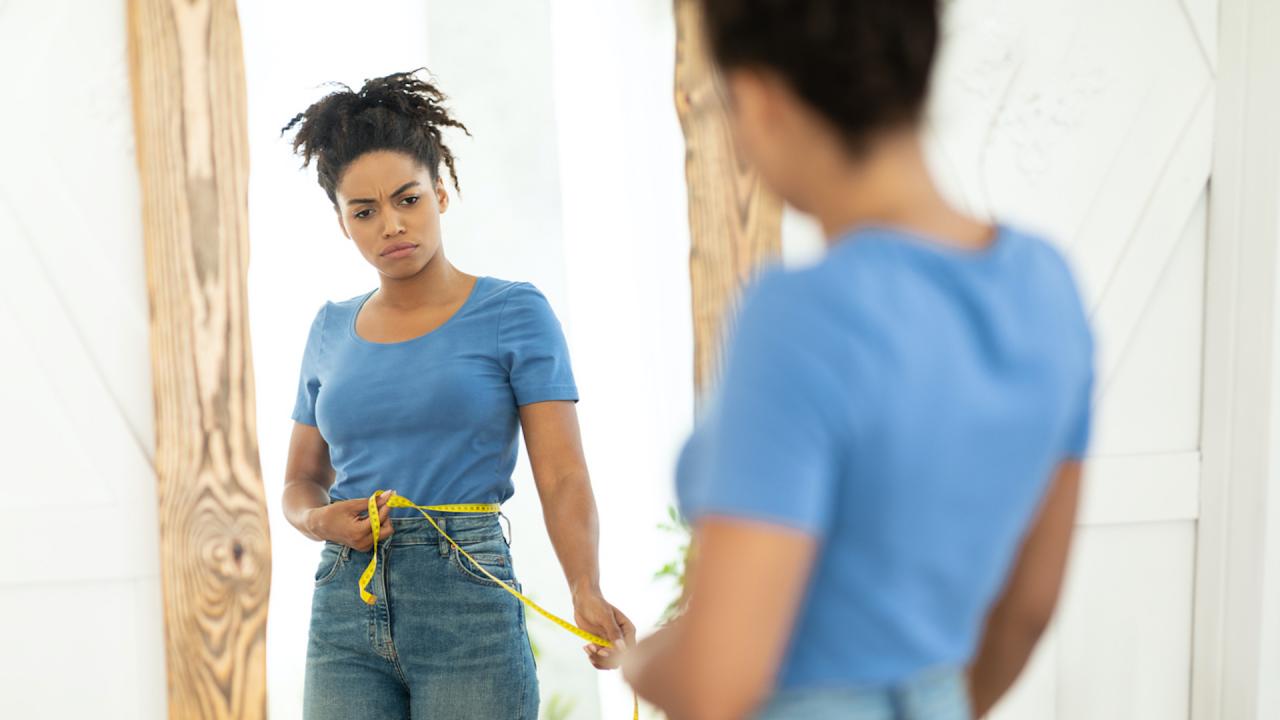 When Does Body Dissatisfaction Turn Into Dysmorphia?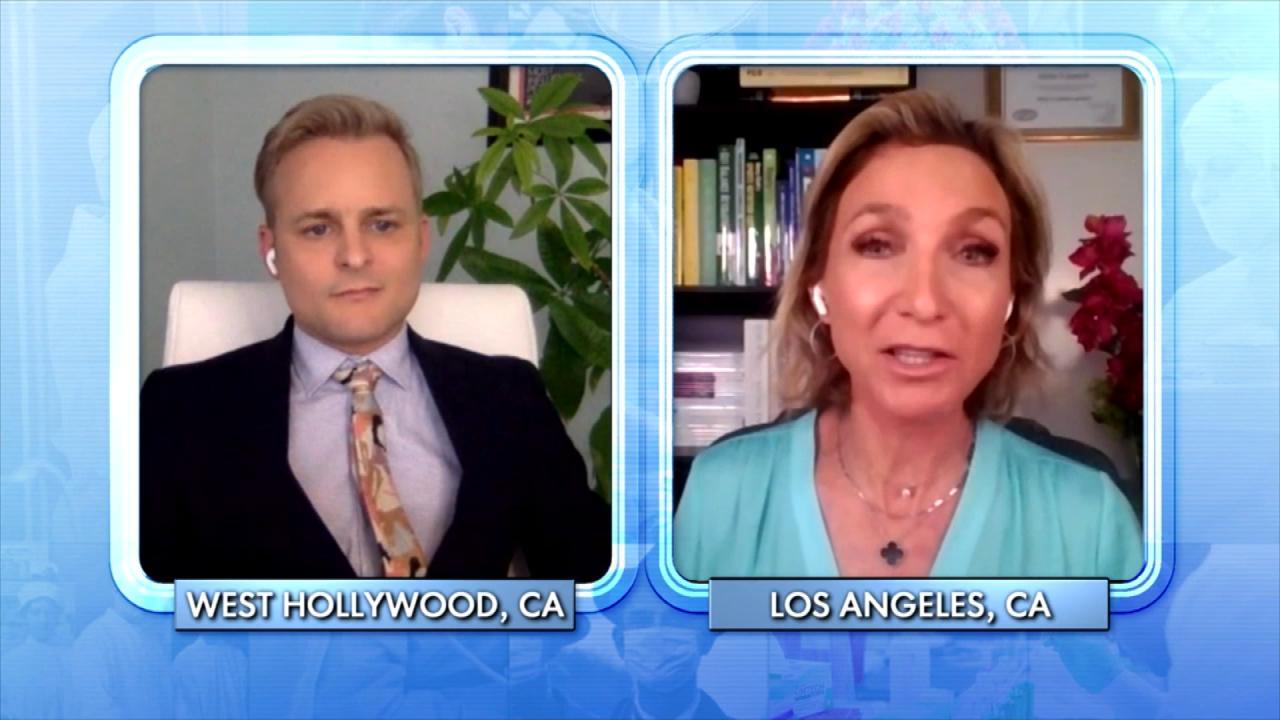 What Can Happen to Your Body When You Overdo It at the Gym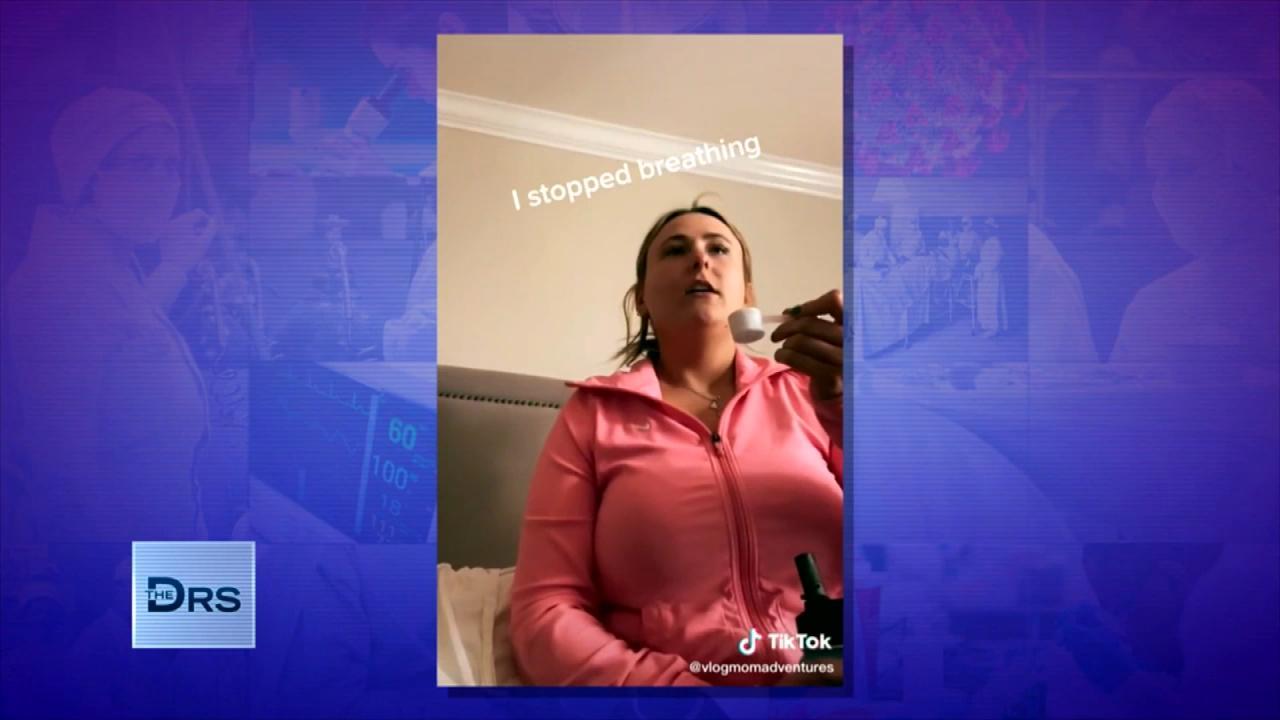 What Is the 'Dry Scooping' Workout Trend?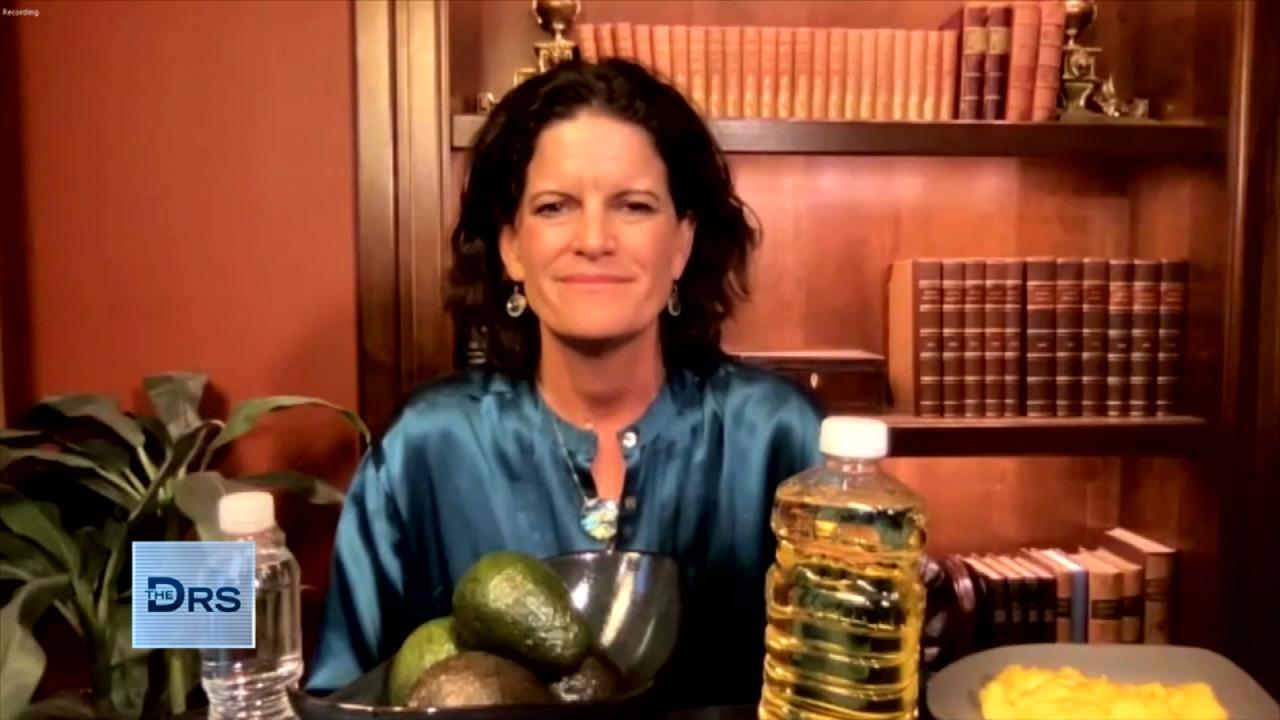 Is Eating 6 Small Meals a Weight Loss Myth?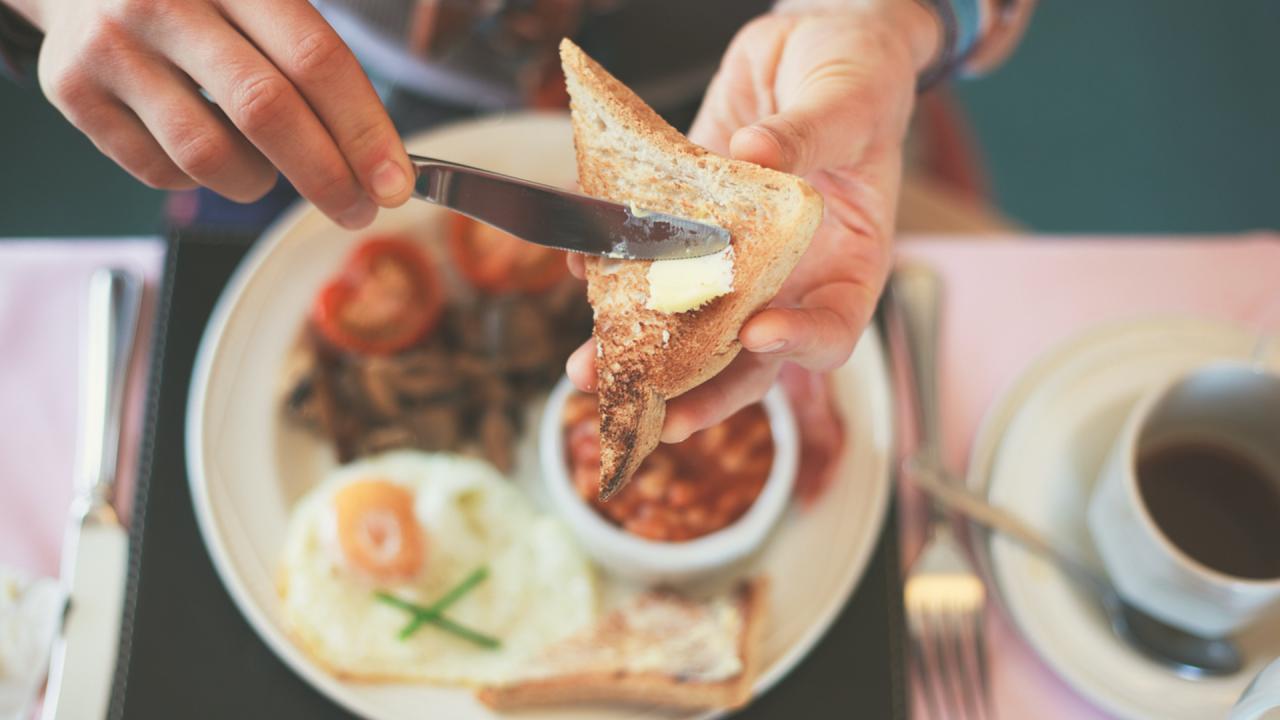 Are You Gaining Weight Because You're Eating Breakfast at the Wr…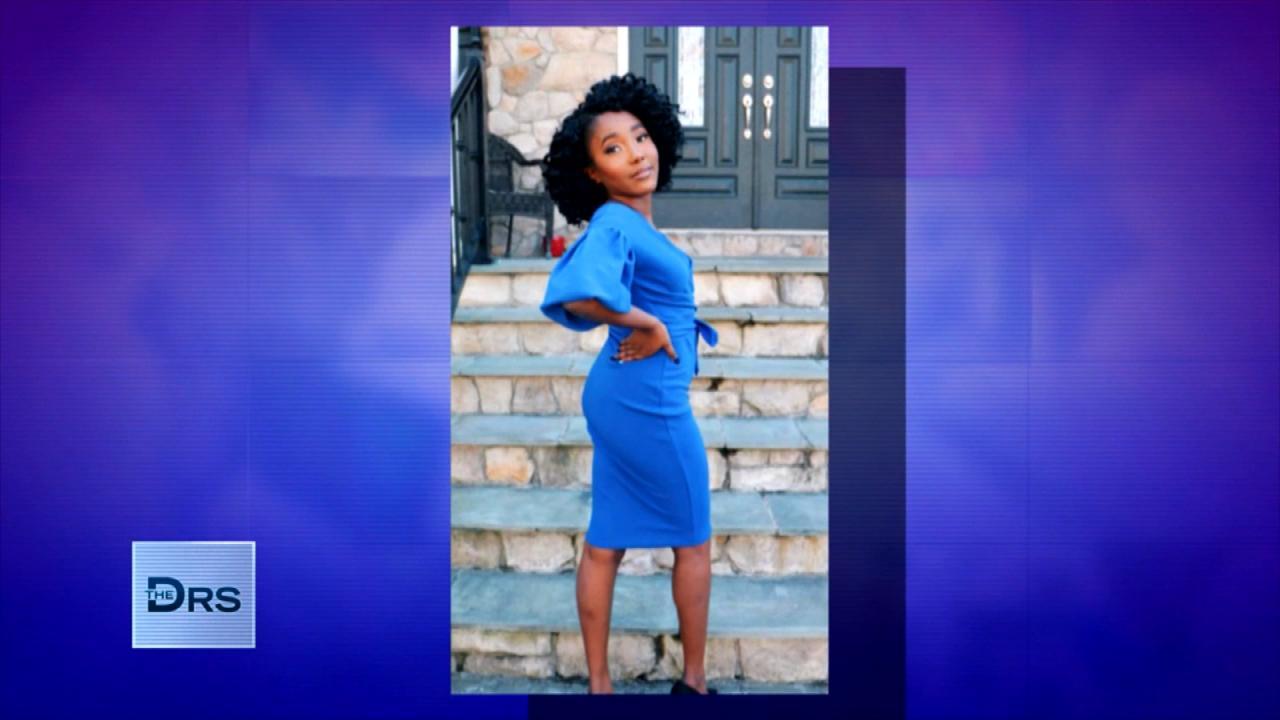 Women Are Taking Dangerous Drug to Get DIY Kardashian Curves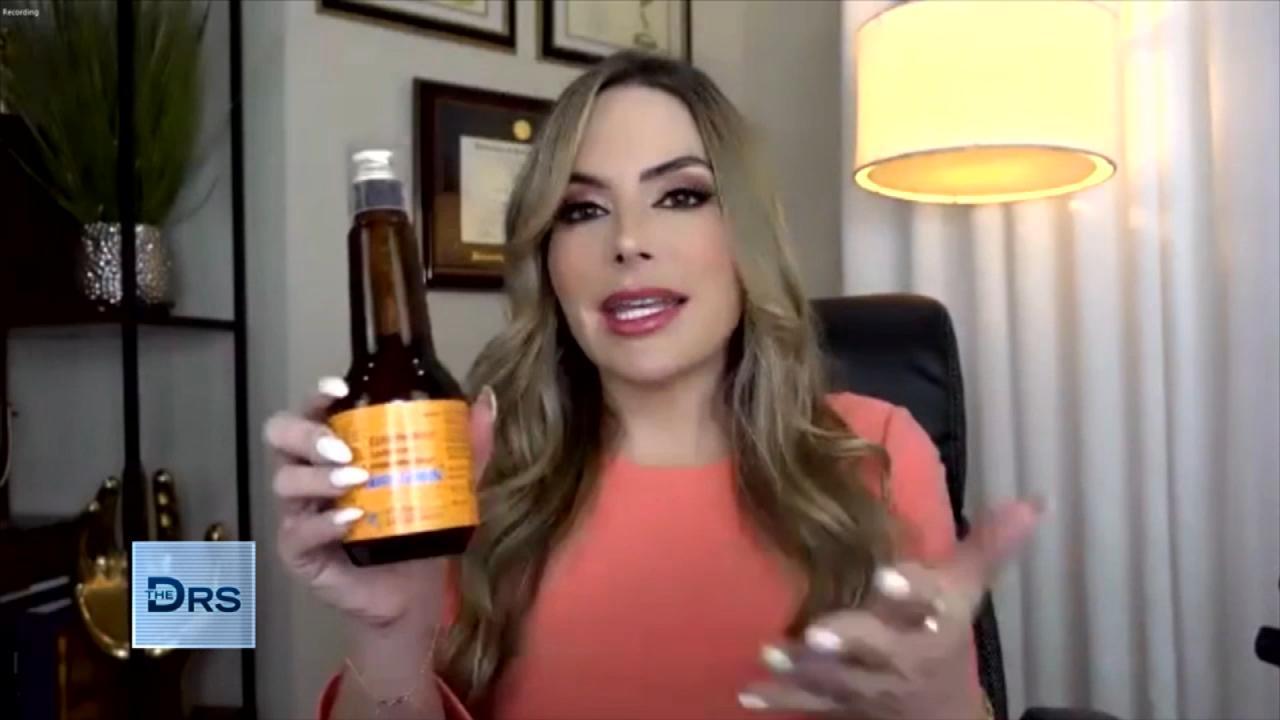 How Far Would You Go For a Curvy Body?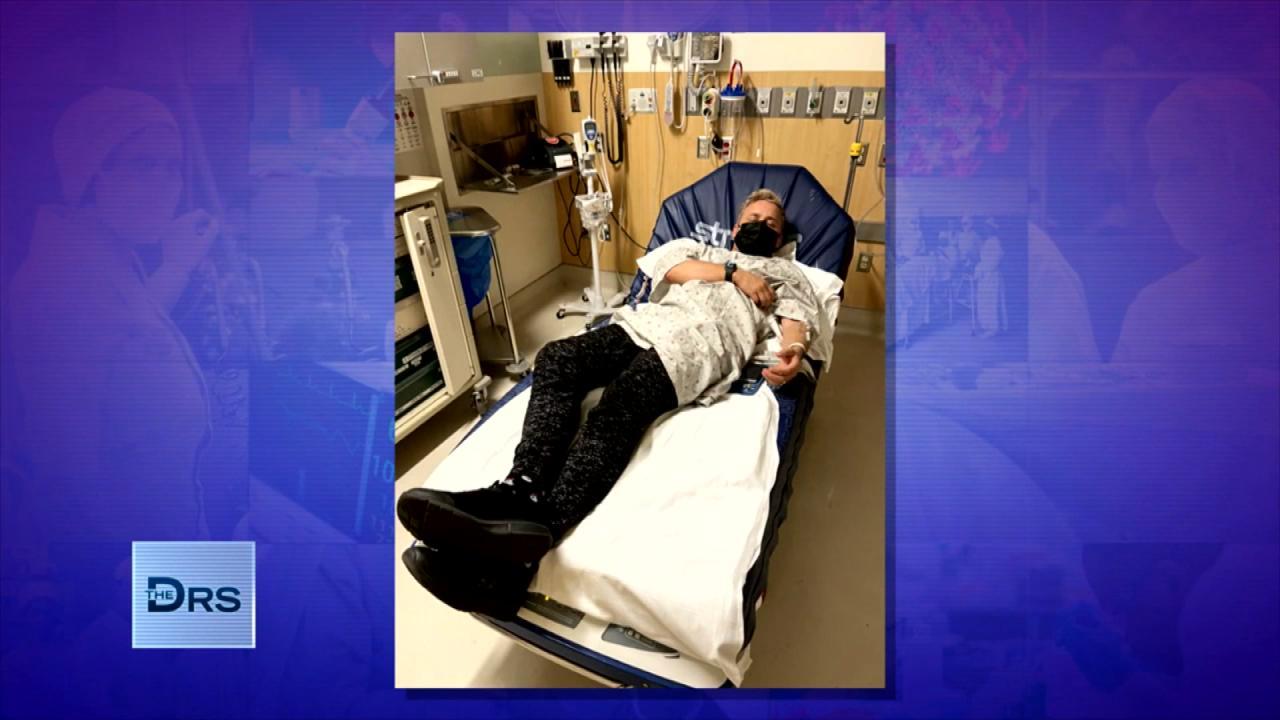 Man Found Himself in the Hospital after Going Too Hard at the Gym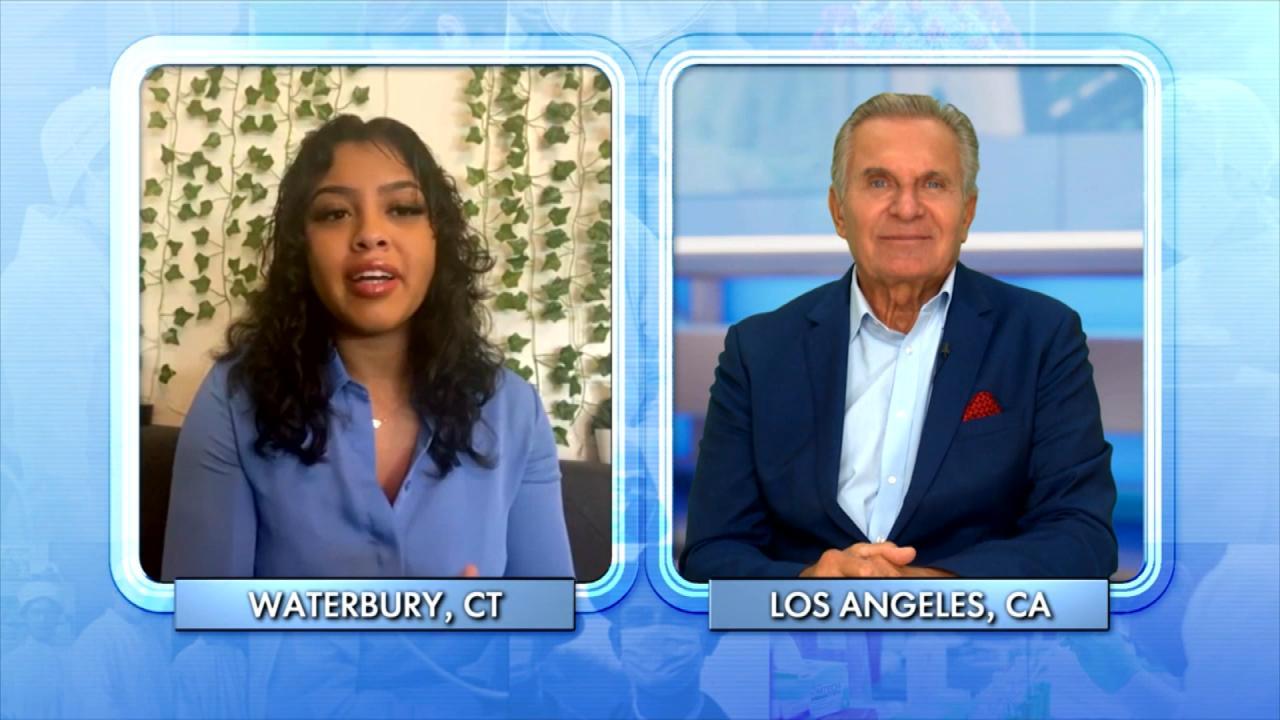 This TikTok Workout Trend Can Be Deadly!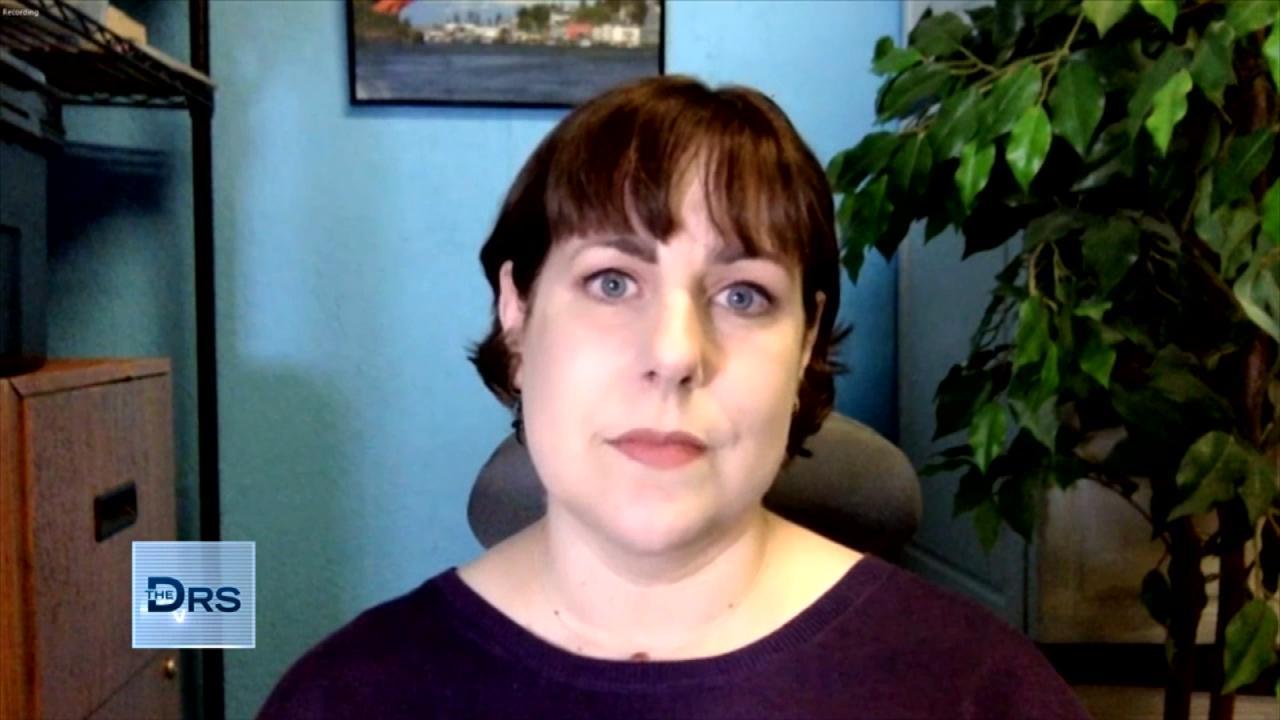 Hear How Woman's Belly Button Saved Her Life!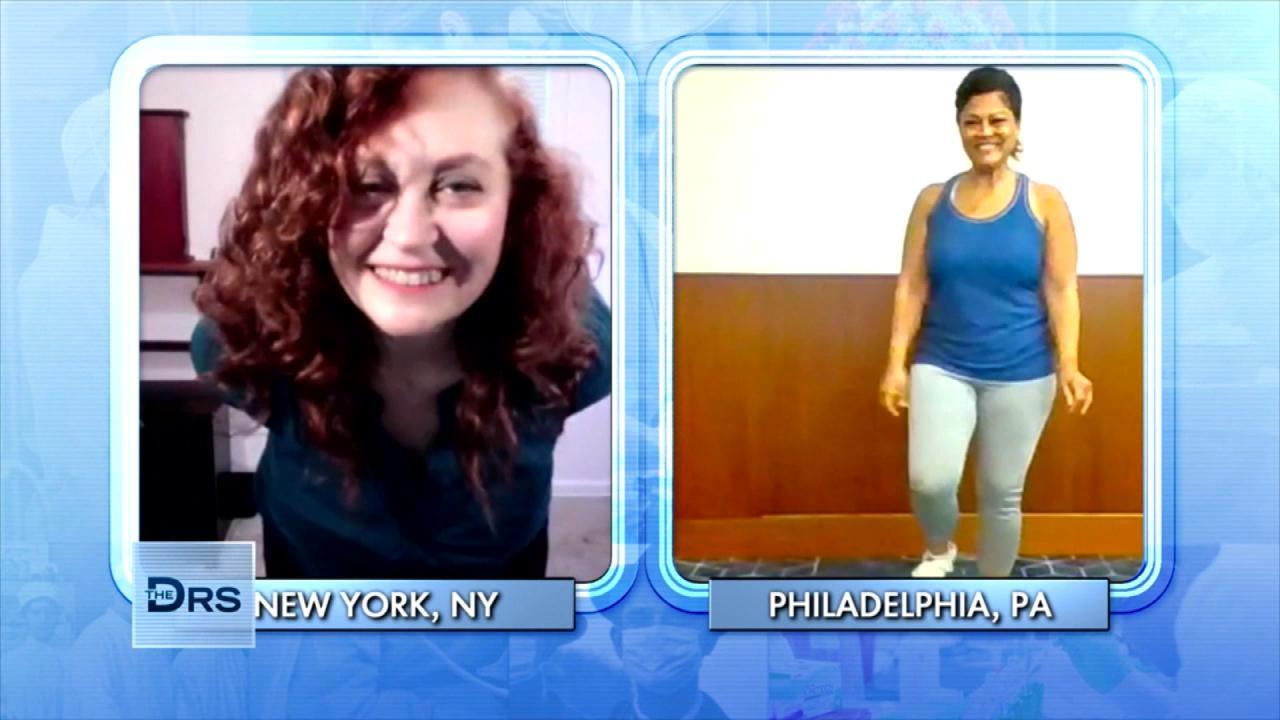 The Dance Workout Moves Great for Post-Menopausal Women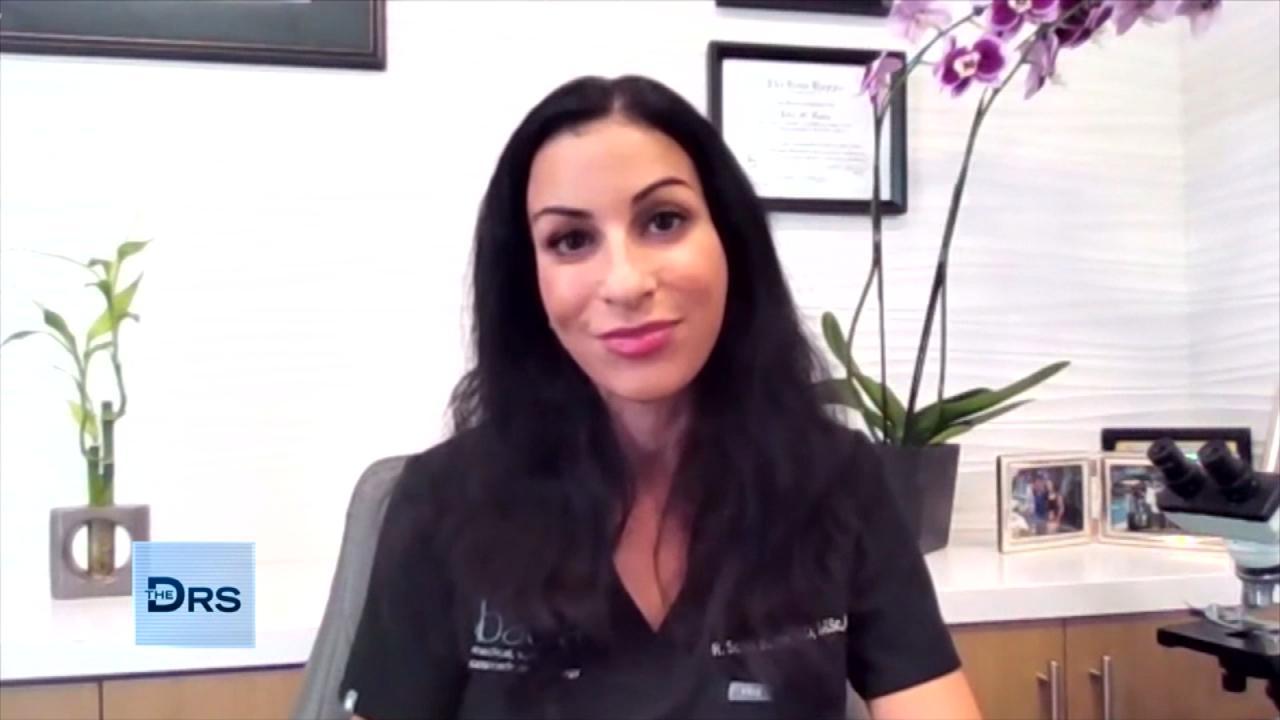 Internal Health Conditions Your Dermatologist Can See on Your Sk…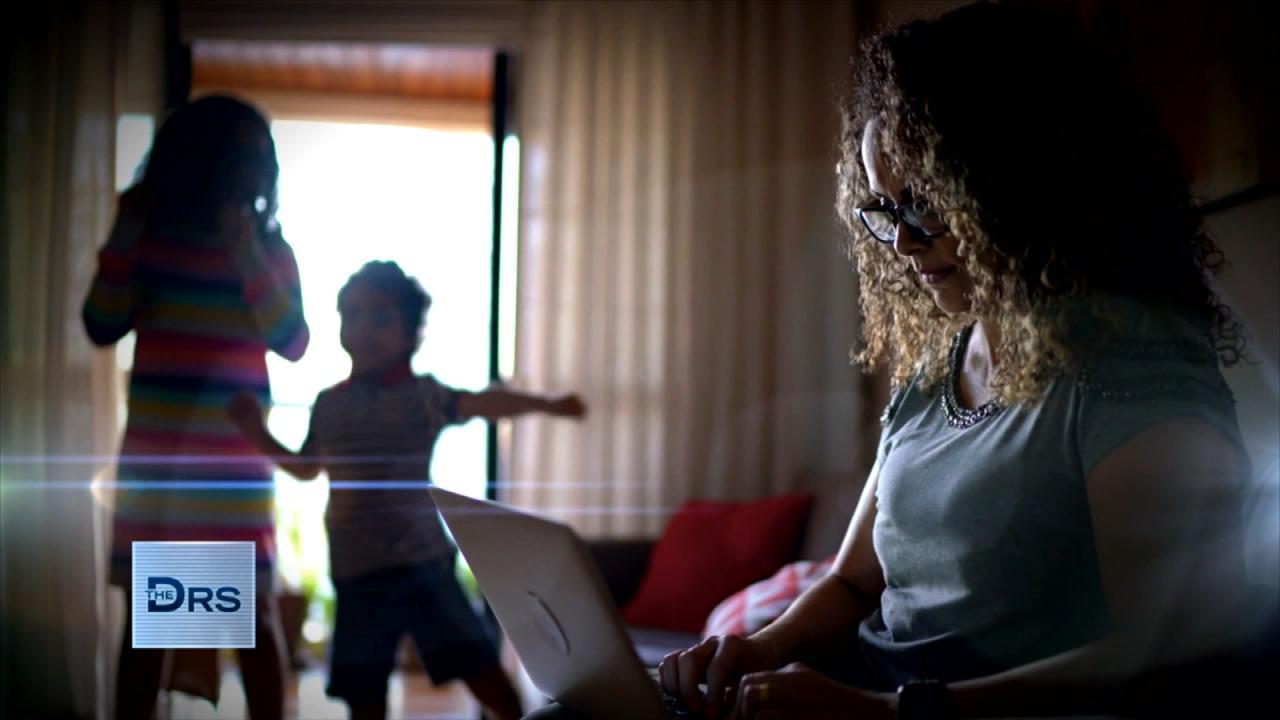 Is Working From Home Putting You at a Career Disadvantage?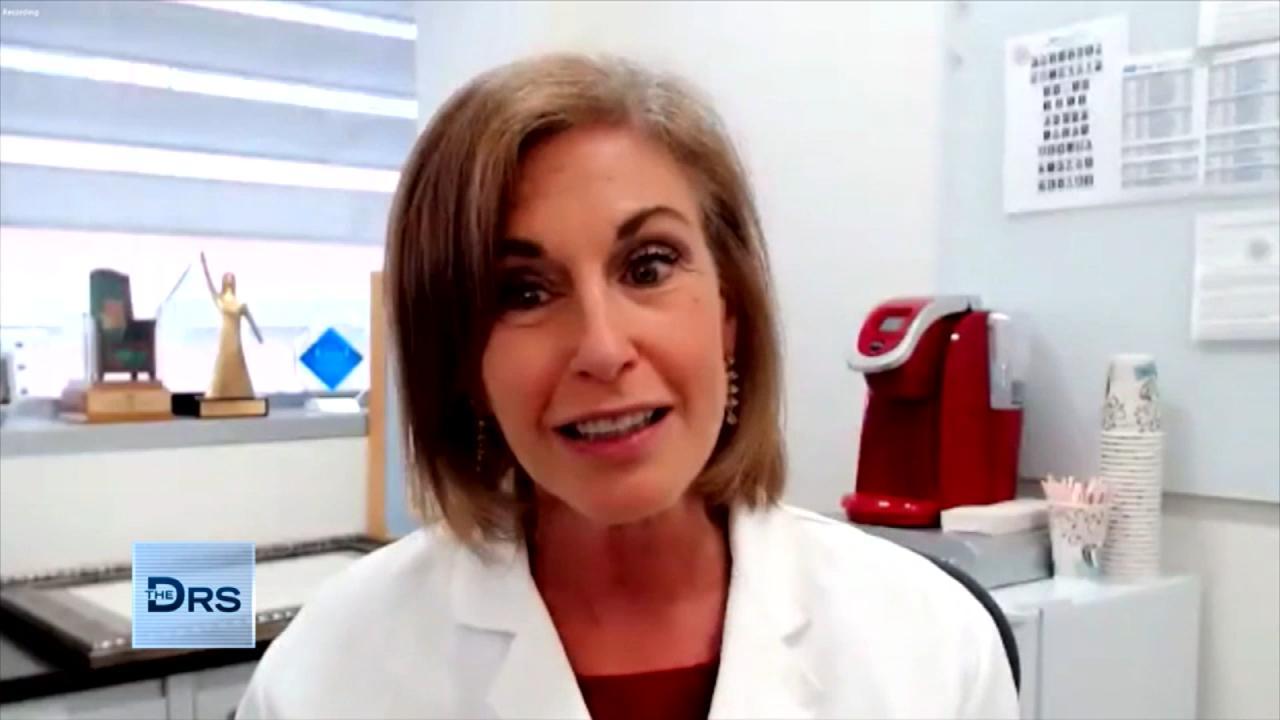 How to Lower Your Risk for Ovarian Cancer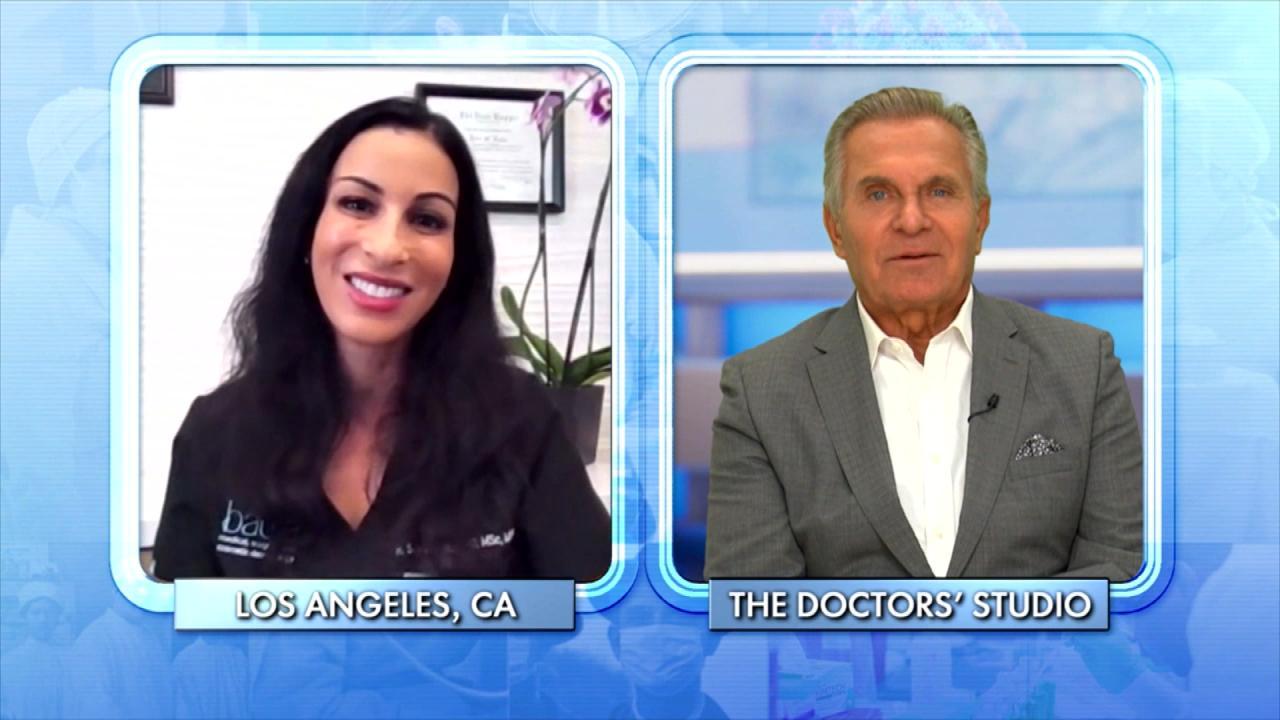 The Number One Illness Your Dermatologist Sees Every Day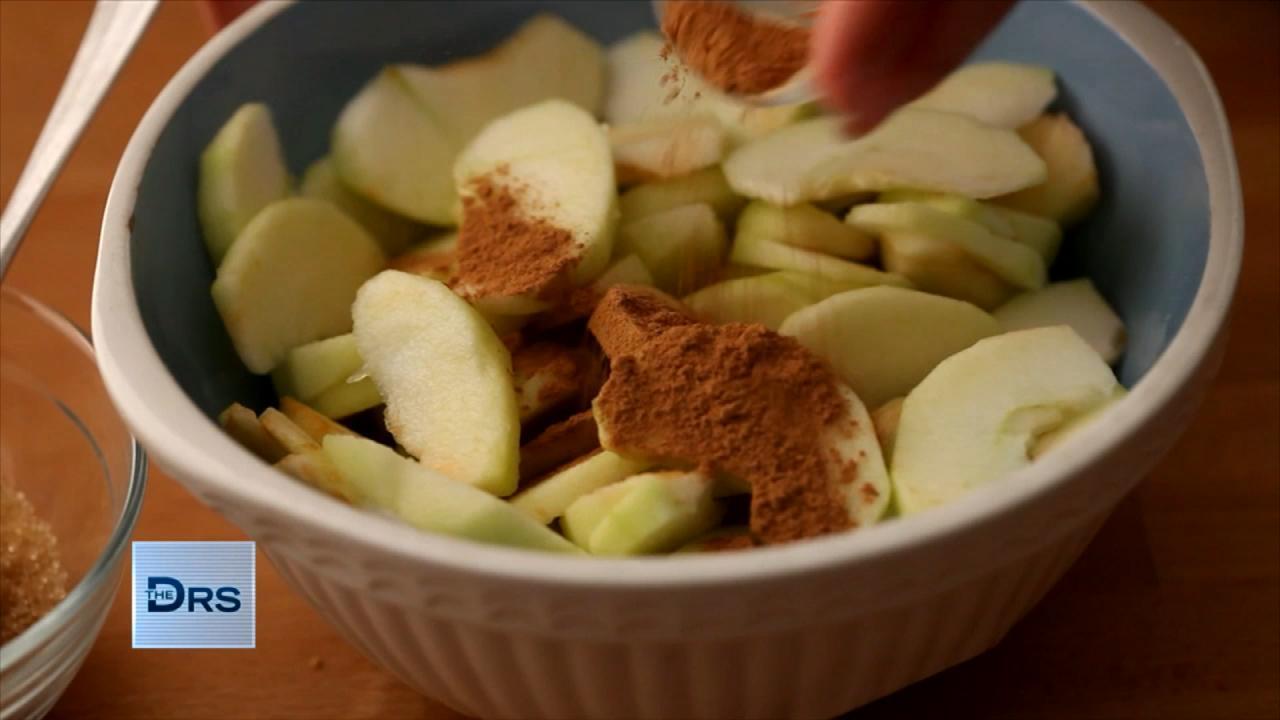 Can You Poison Yourself with Cinnamon?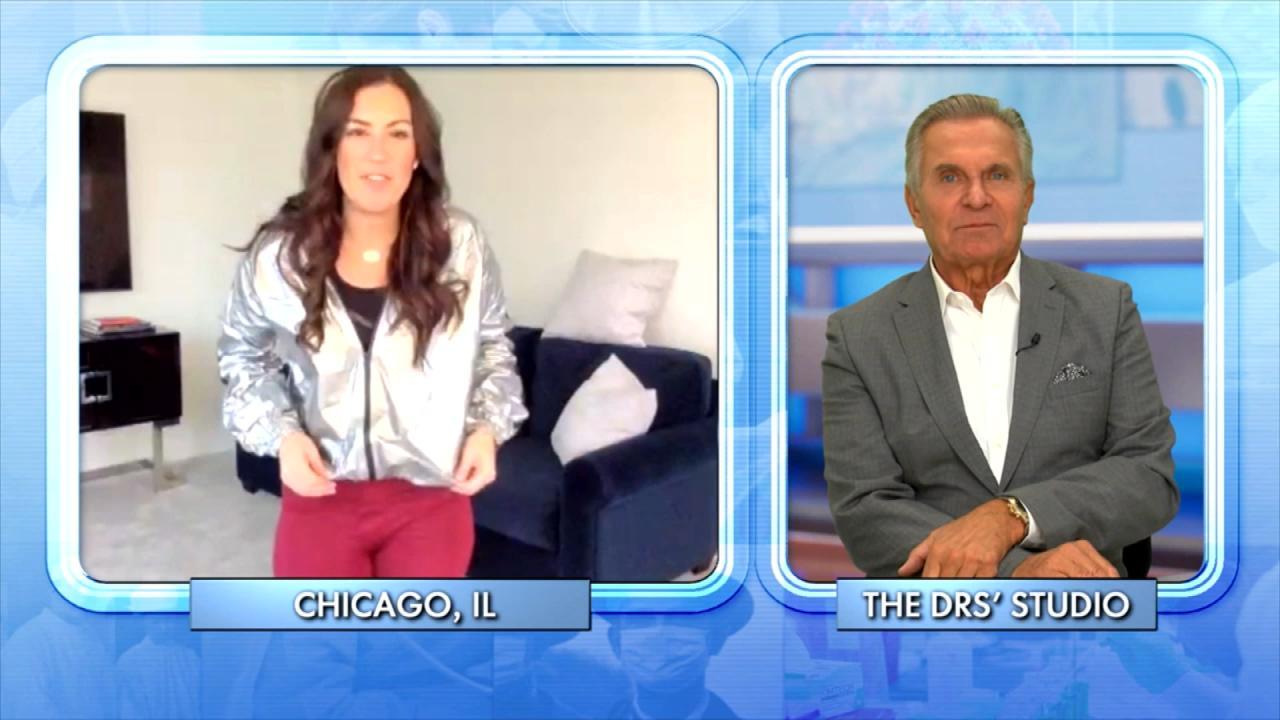 Could a Sauna Suit Help You Lose Weight?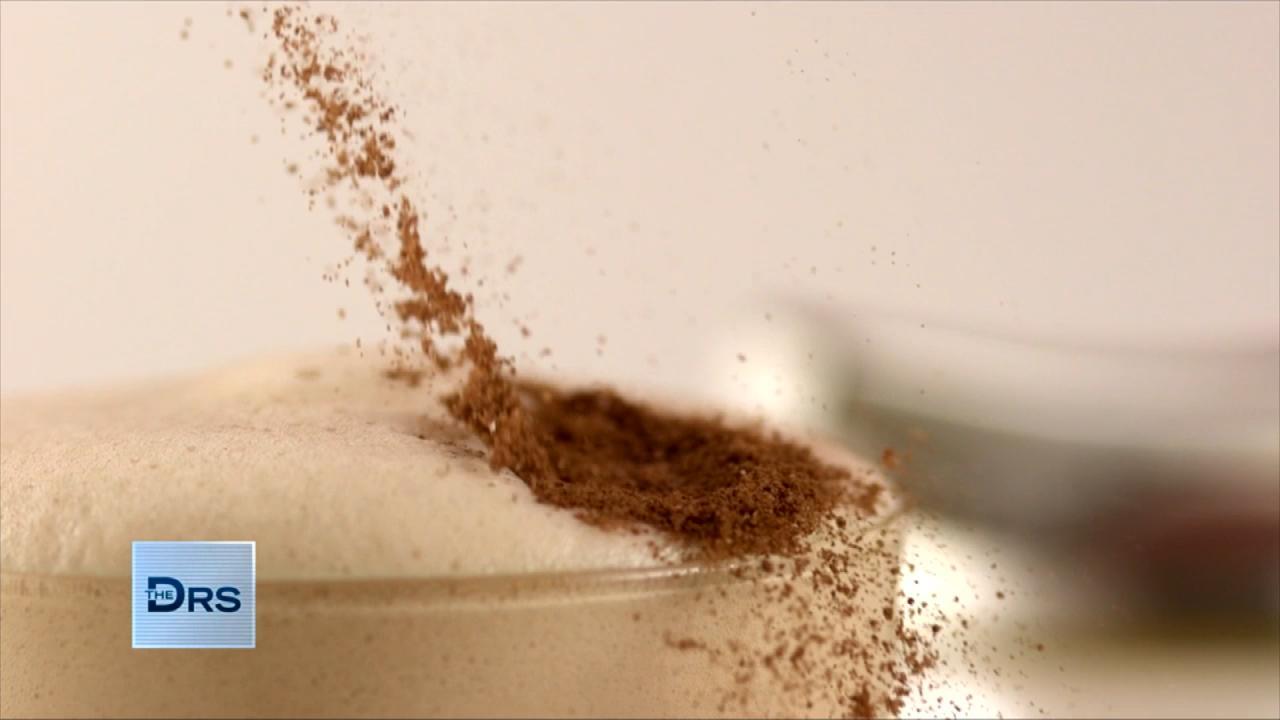 Can Eating Cinnamon Daily Make You Sick?
The Doctors are joined by Kristi who shares the tragic story of her husband Bill's suicide. Kristi and Bill got married in 2005 and about four years later she noticed he was changing. She initially described Bill as "A massive bodybuilder but had the heart of a teddy bear."
Kristi shares that Bill began talking about taking his life on almost a daily basis. He was experiencing insomnia, became pessimistic, stopped eating and began to lose weight. Paranoia set in and one day he locked Kristi in the bathroom and accused her of cheating. At that point, Kristi feared Bill, and she packed a bag to go stay at her sister's.
Doctor Suicide Rates are On the Rise
That night Bill called his father saying he was in trouble. Bill's father flew from Houston to San Diego and then got on a train to see Bill. Sadly, Bill jumped in front of that same train that his father was on, ending his life.
Kristi shares she felt overwhelming guilt. "If I hadn't given up, if I had only gotten him the mental healthcare he would be okay. And this is my fault. I just felt like the worst human being on the planet."
Kristi joins The Doctors along with psychotherapist Dr. Mike Dow. She says today she has realized that she did do everything she could. She shares how she took Bill to a psychiatrist who asked him if he had thought of taking his own life and if he had a plan. Kristi told Bill not to lie, but he would not own up to his mental illness. He told the doctor he had thought about it but didn't have a plan. They walked out with different medications.
OB/GYN Dr. Nita Landry notes these two questions--have you thought of suicide and do you have a plan--are important to ask a loved one you fear may be depressed and/or suicidal. Dr. Dow agrees and adds that asking the questions won't plant the thoughts into the person's head.
Women are more likely to be diagnosed with depression while men are more likely to be diagnosed with addiction. Dr. Dow explains this is because women are more honest with their healthcare providers yet men chose to self-medicate.
Prior to his suicide, Bill took 20 Ambien and left Kristi a suicide note. Kristi found the note but was confused because Bill was in the shower. He told her he took them but still woke up. At that point, Kristi and her sister convinced him to get help. They put him on a 51/50, an involuntary suicide watch, but after three days he was released when he told nurses he didn't want to kill himself with those Ambien he just couldn't sleep.
Dr. Dow tells Kristi he believes Bill's use of steroids and exercise may have been his way of trying to self-medicate and feel better. When Bill stopped using steroids issues like his psychosis and insomnia occurred. If you have existing, untreated or partially untreated mental illness and stop steroids as Bill did, "it's a ticking time bomb," explains Dr. Dow.
Kristi adds that Bill's father told her both of Bill's grandmothers had made suicide attempts. Dr. Dow says this genetic connection would have been useful for Bill's doctors to know.
Kirsti wants viewers to know that grief is not something you get over. "You have a new normal and it becomes part of you. When you know that, you're okay with it. It's okay to have a bad day." Kristi knew she could either become a victim of the tragedy or do something to change the mental health stigma. She started journaling, read tons of grief books, and then decided to write her own book in which she shares what worked for her.
Dr. Dow explains the depression and suicide warning signs to look out for in loved ones. The yellow signs are ones Kristi had mentioned, changes in behavior like eating, sleeping and mood. The red warning signs are talking about suicide and a desire to die.
ER physician Dr. Travis Stork says it's time we think about mental health the same way as physical health. "Mental health issues have been thrown under the rug for too long in this country. There should be no shame!"
The American Foundation for Suicide Prevention lists these as suicide warning signs:
Talk

If a person talks about killing themselves, feeling hopeless, having no reason to live, being a burden to others, feeling trapped, unbearable pain

Behavior

Increased use of alcohol or drugs
Searching online for materials or means to end a life
Withdrawing from activities
Isolating oneself from family and friends
Sleeping too much or too little
Visiting or calling people to "say goodbye"
Giving away prized possessions
Aggression
Fatigue

Mood

People who are considering suicide often display one or more of the following: depression, anxiety, loss of interest, irritability, humiliation, agitation, rage
The National Suicide Prevention Lifeline offers 24/7 free and confidential support at 1-800-273-8255. For more resources visit their website here or The National Institute of Mental Health: Resources for Mental Illnesses here.