Embracing Your Own Wellbeing with Hayley Hasselhoff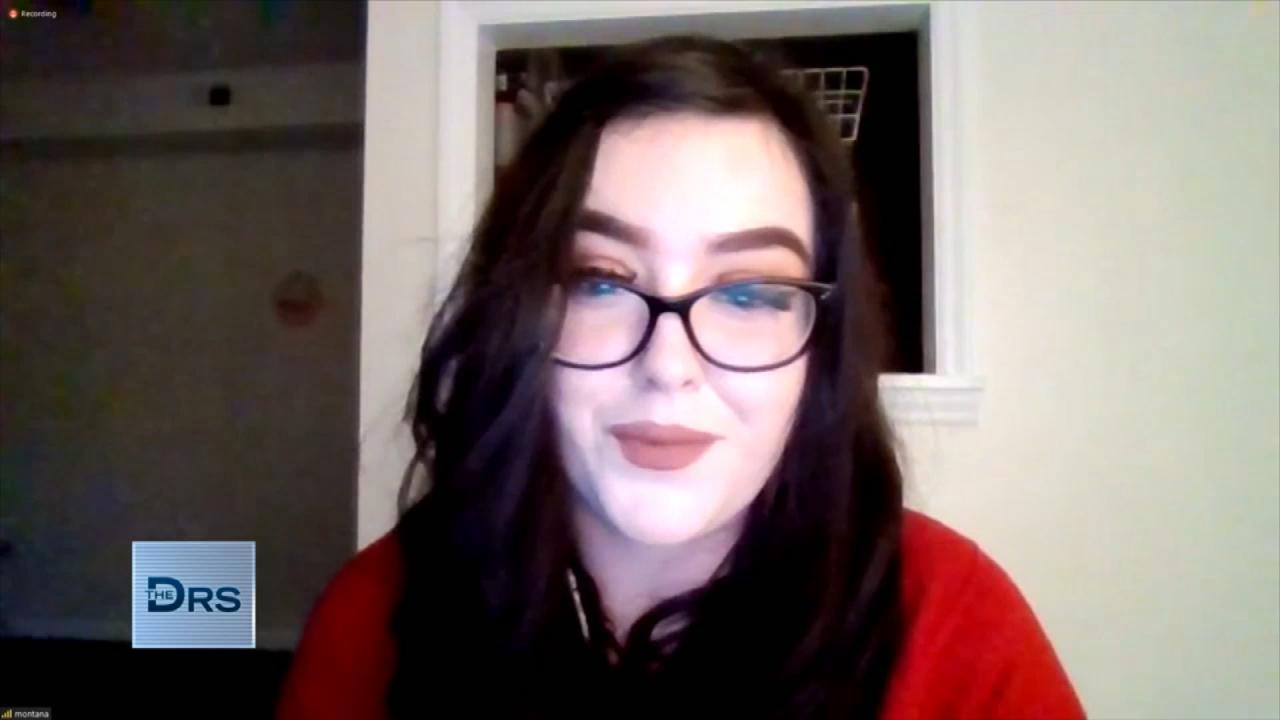 Hear Why Some Women Are Choosing to Get Sterilized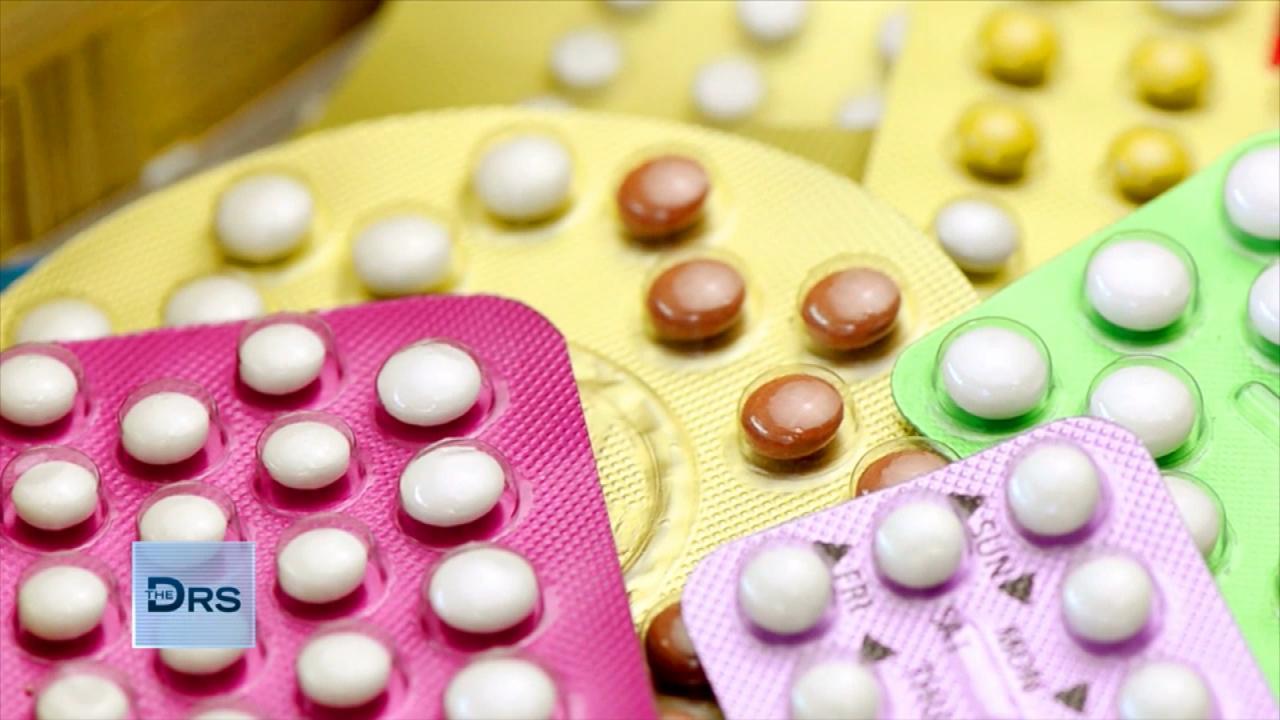 Why Some Millennials are Choosing Sterilization as Birth Control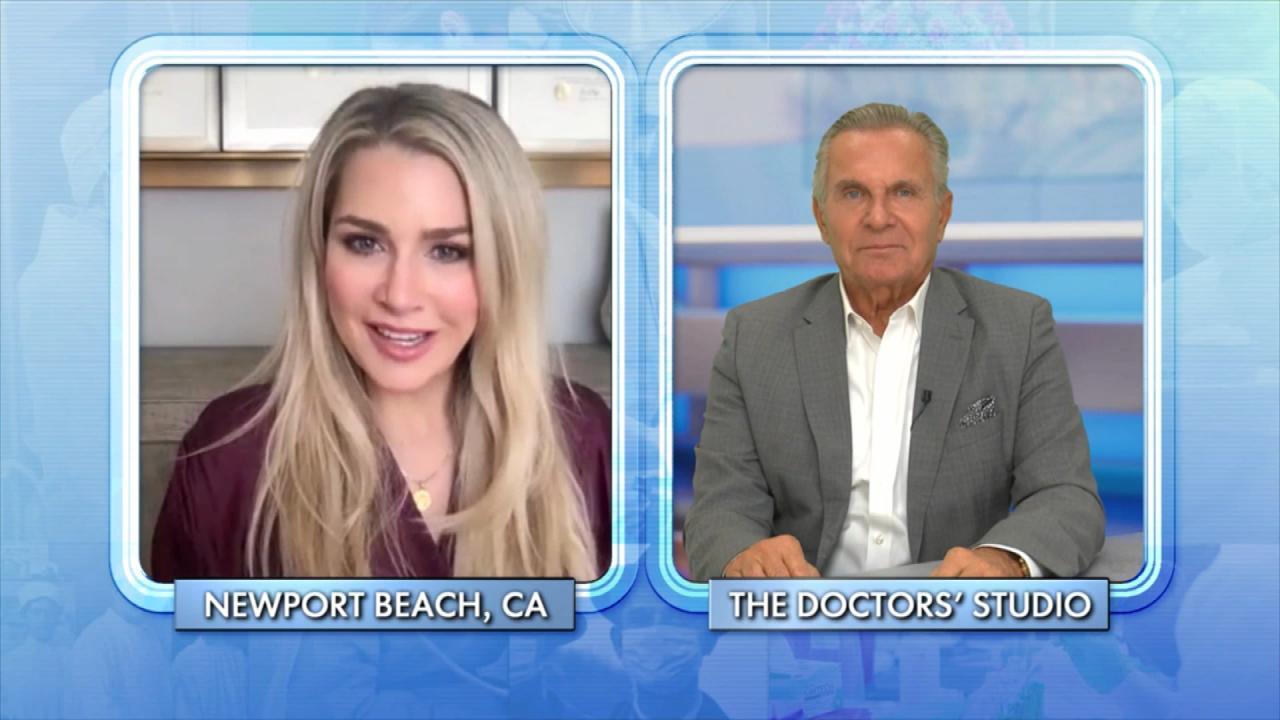 Child-Free by Choice Is a Growing Movement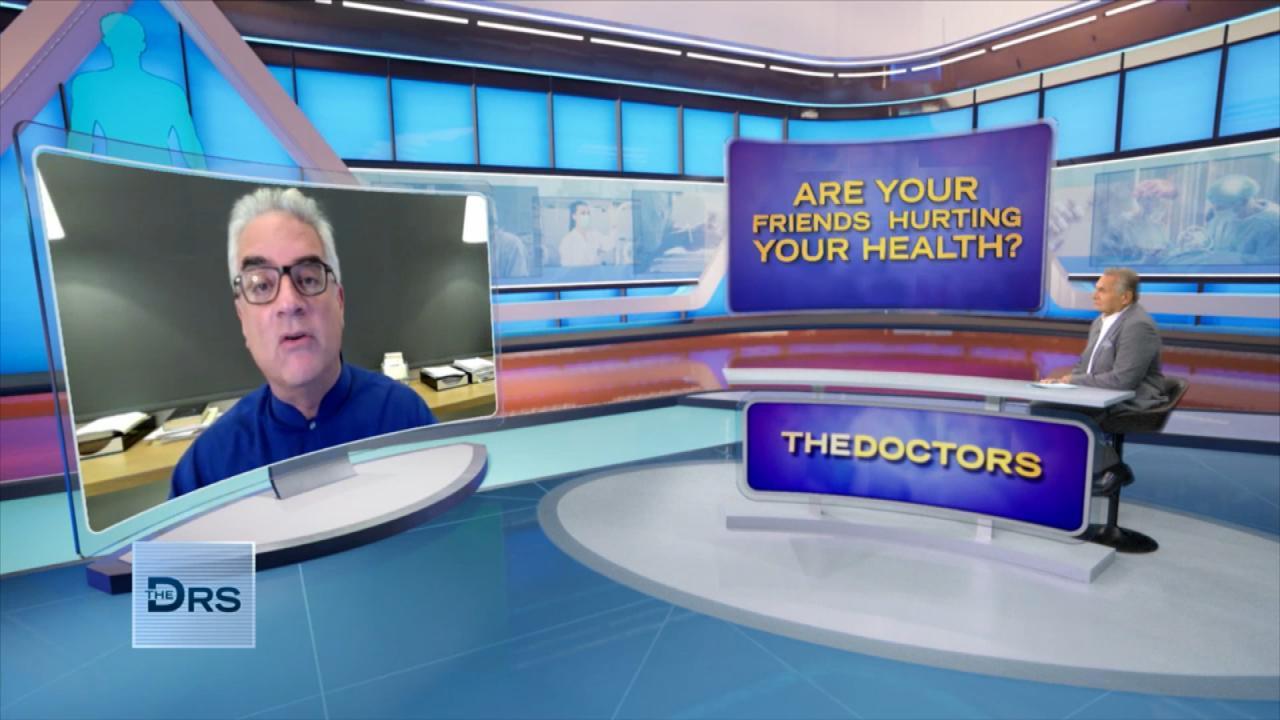 Could Your Friends Be Harmful to Your Health?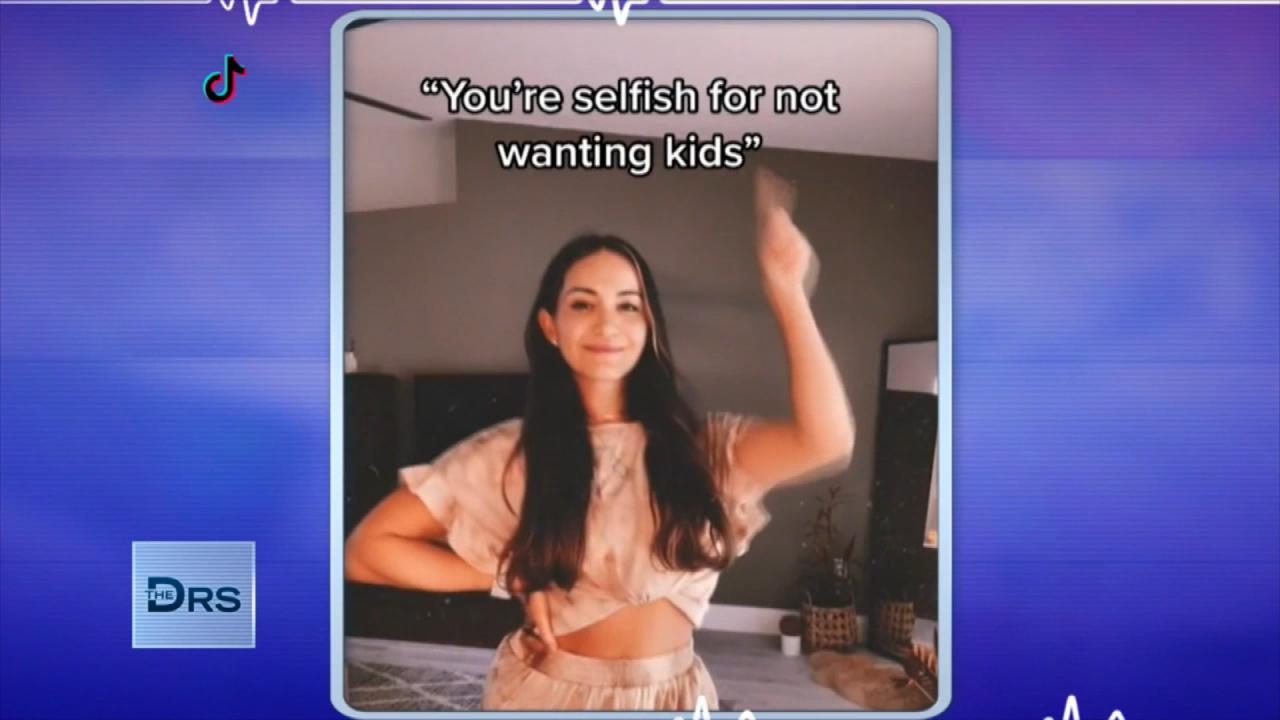 Women Should Trust Their Choice to Not Have Kids!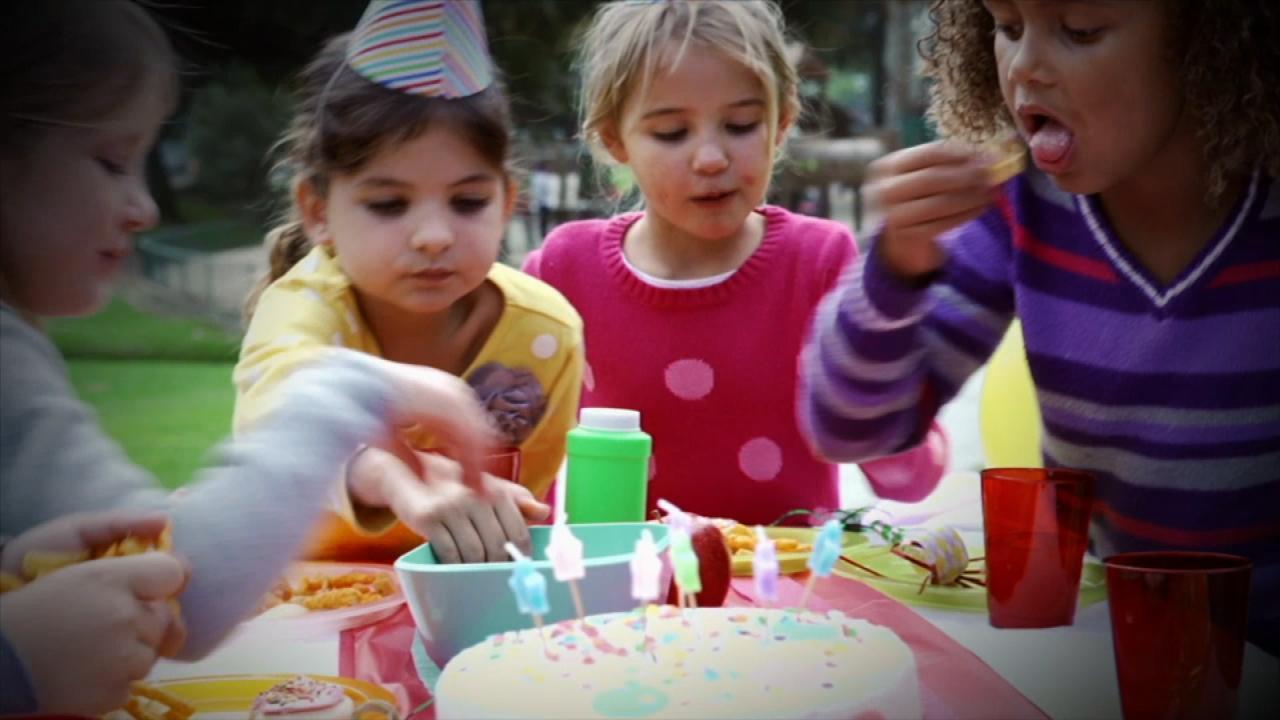 Kids Found with Metal Poisoning after Eating This at Birthday Pa…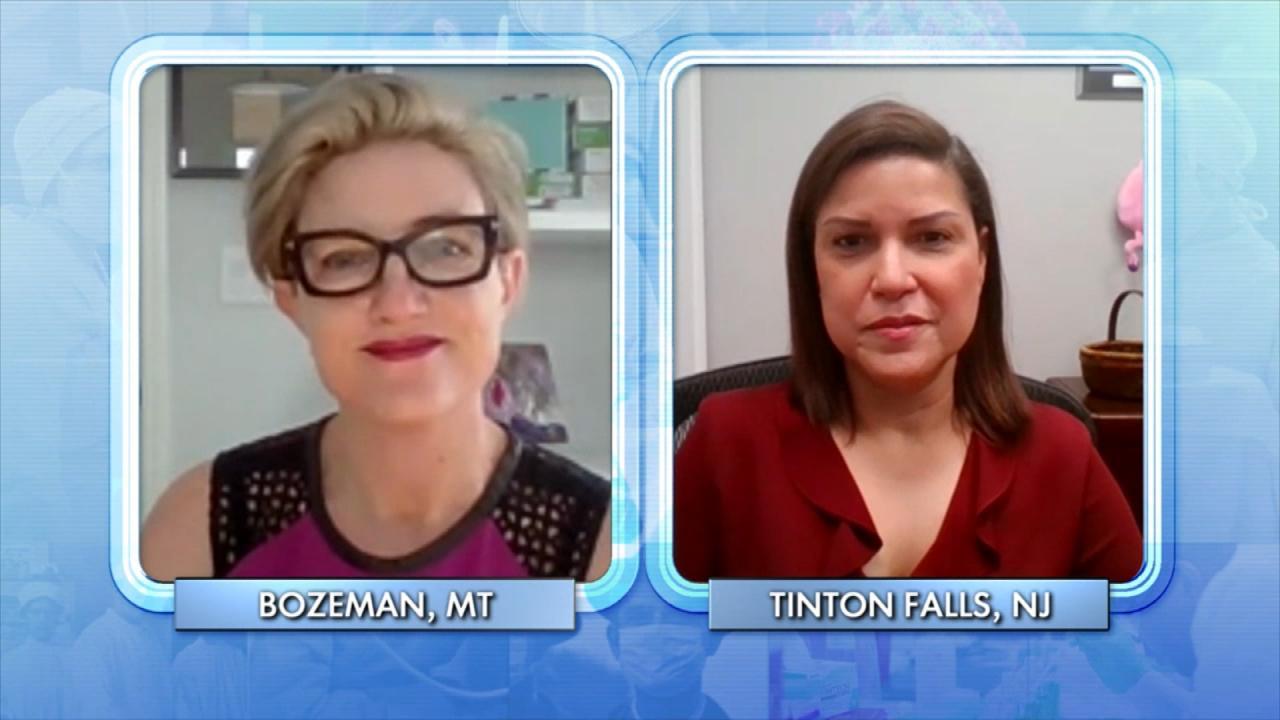 Do Doctors Have the Right to Stand in the Way of a Patient's Pla…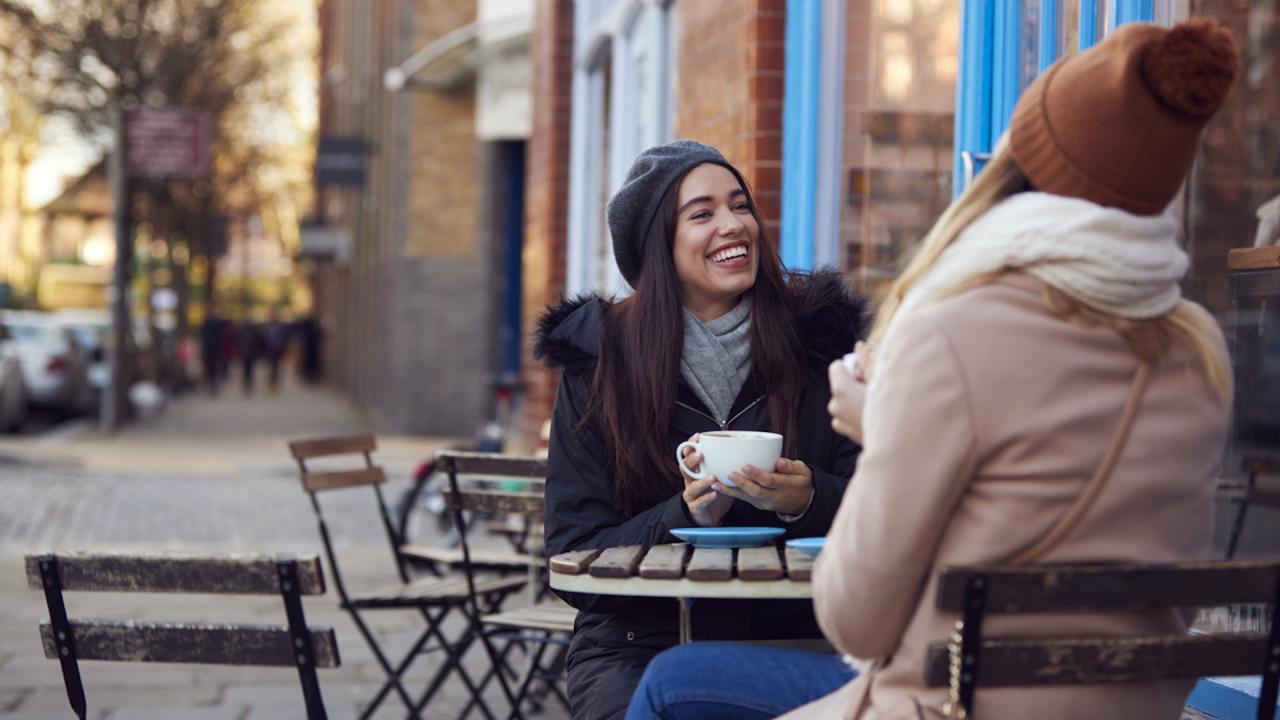 Why Do Humans Need Friends?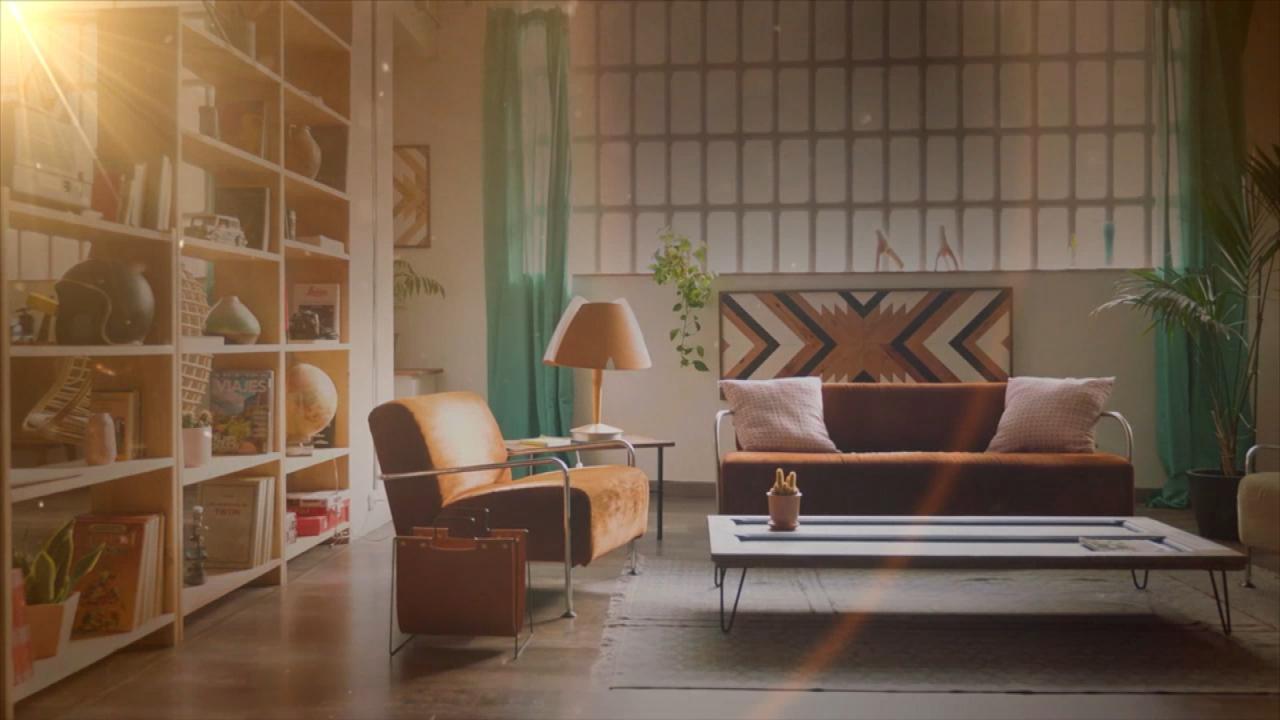 The Surprising Toxins In Your Home That Could Be Making You Sick!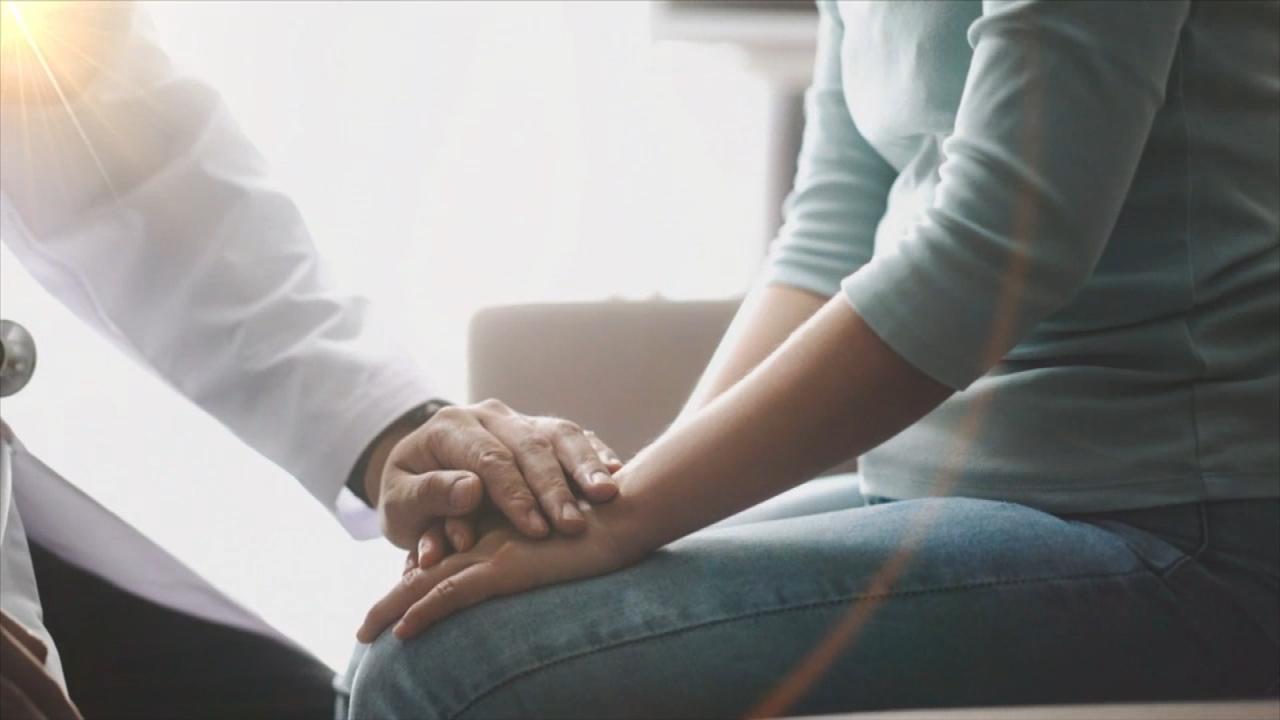 Do Women Need a Psych Eval Before Undergoing Sterilization?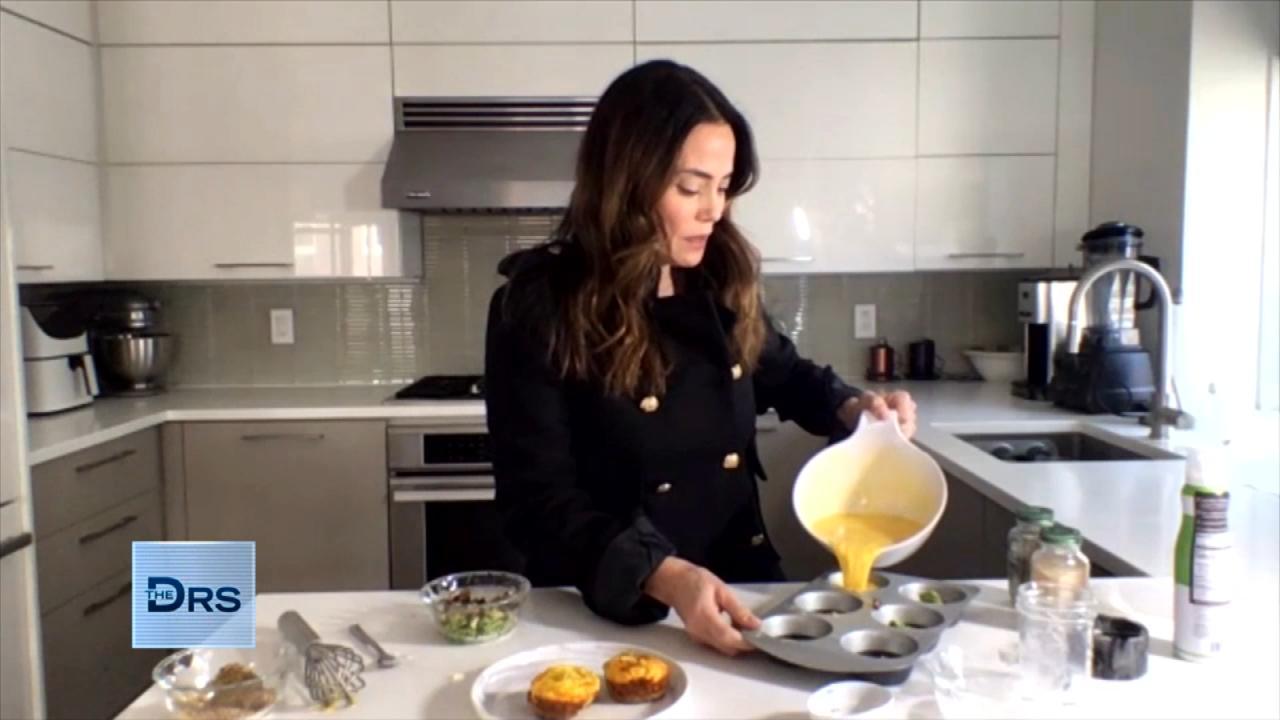 3 Simple Breakfast Fixes for Your Sweet and Savory Cravings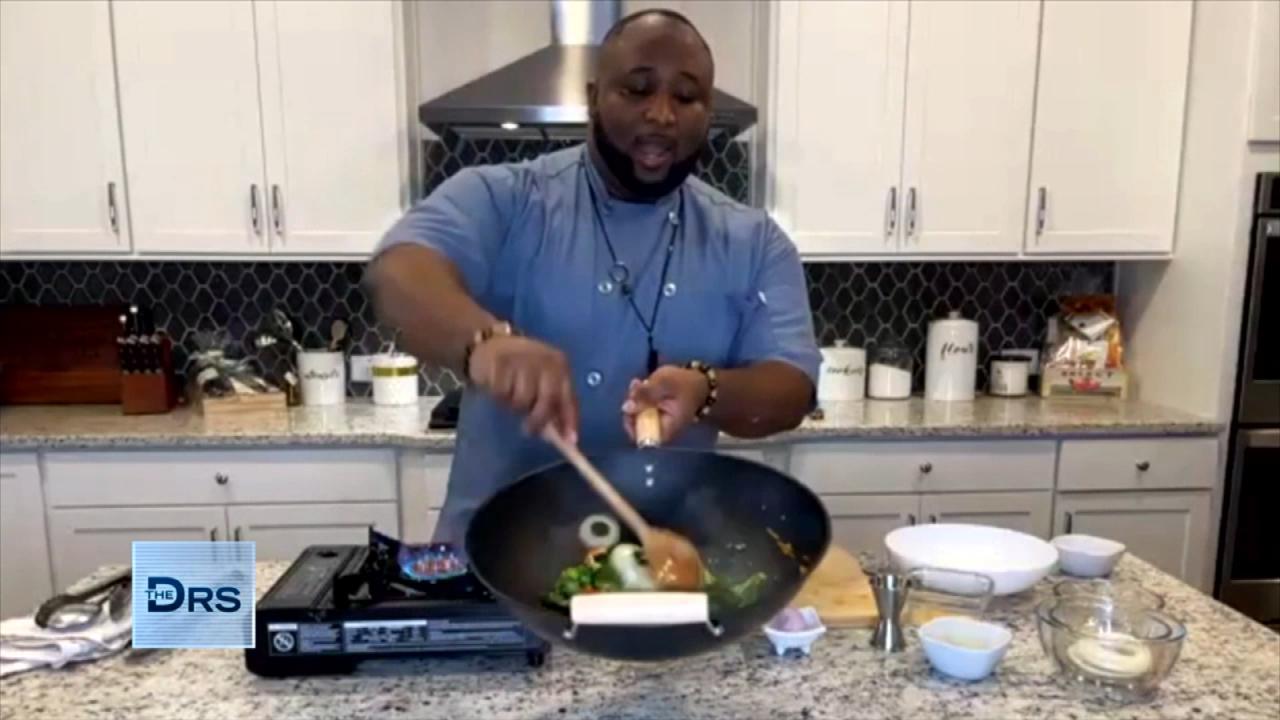 How to Make a Healthy Stir-Fry the Whole Family Will Love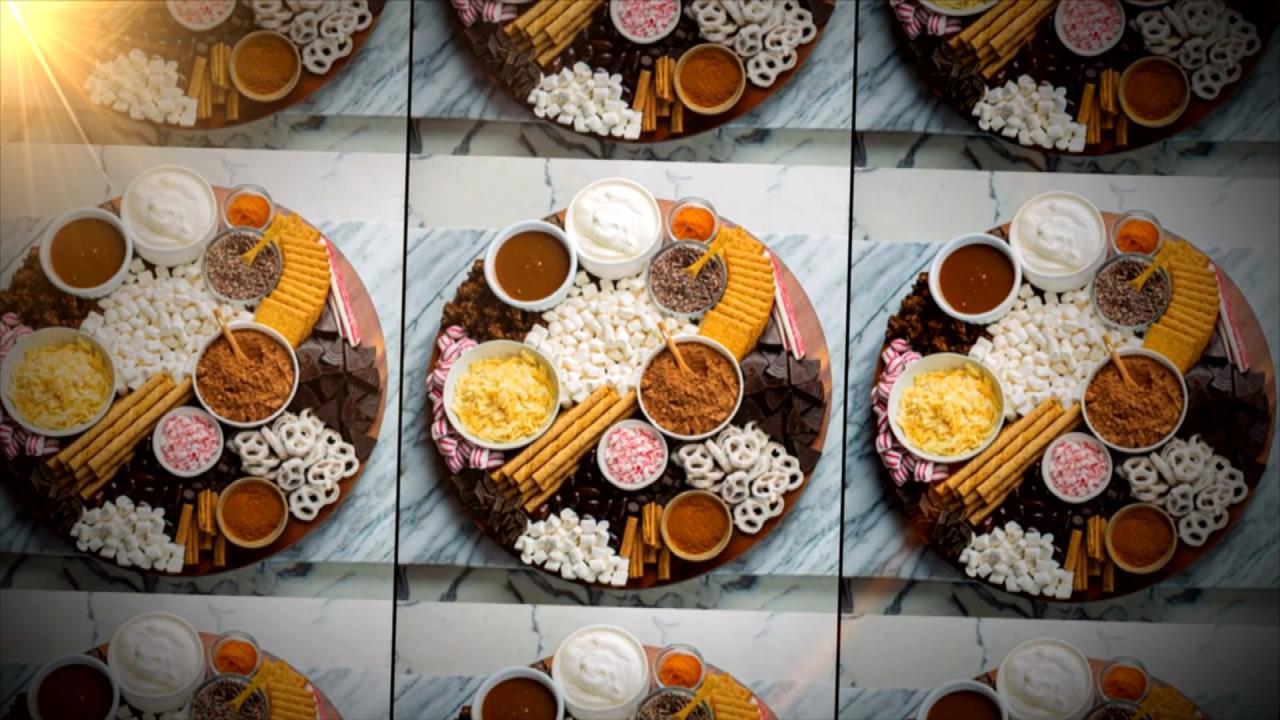 Tis' the Season for the DIY Hot Chocolate Charcuterie Board!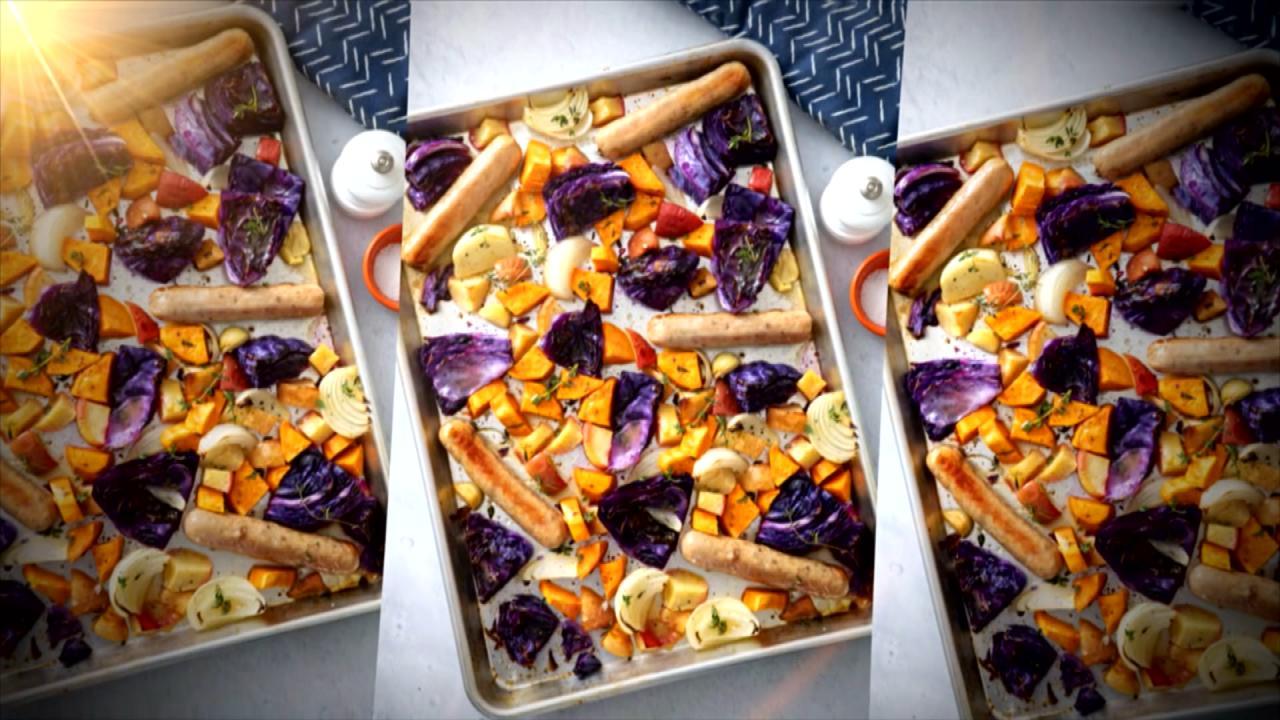 Why Sheet Pan Dinners Are All the Rage Right Now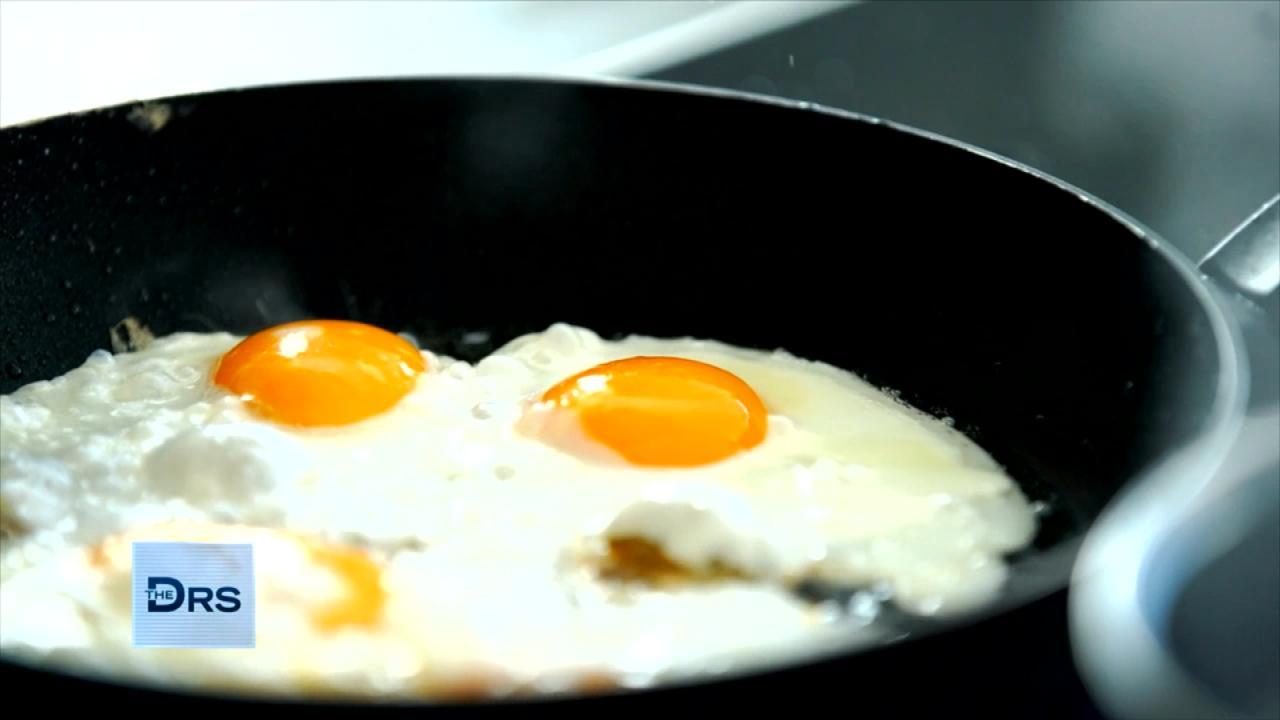 Is Breakfast Really the Most Important Meal of the Day?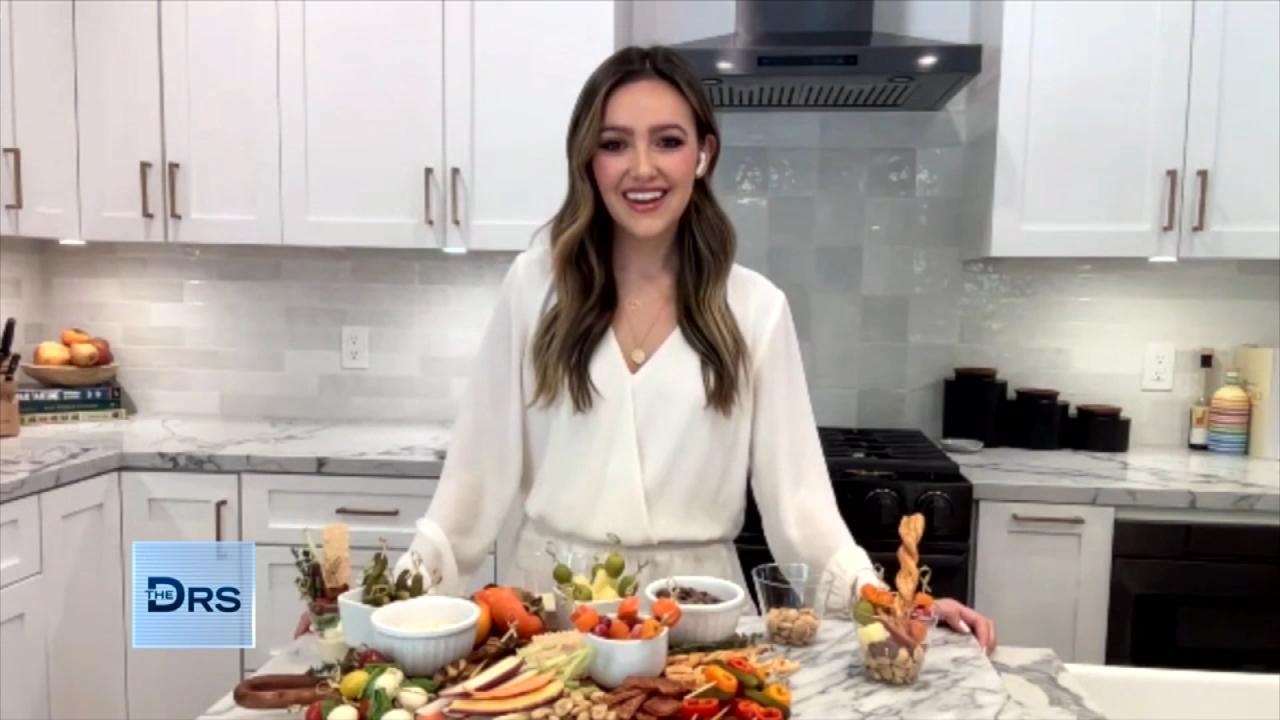 What's Trending: A Mini Version of Your Charcuterie Faves or 'Th…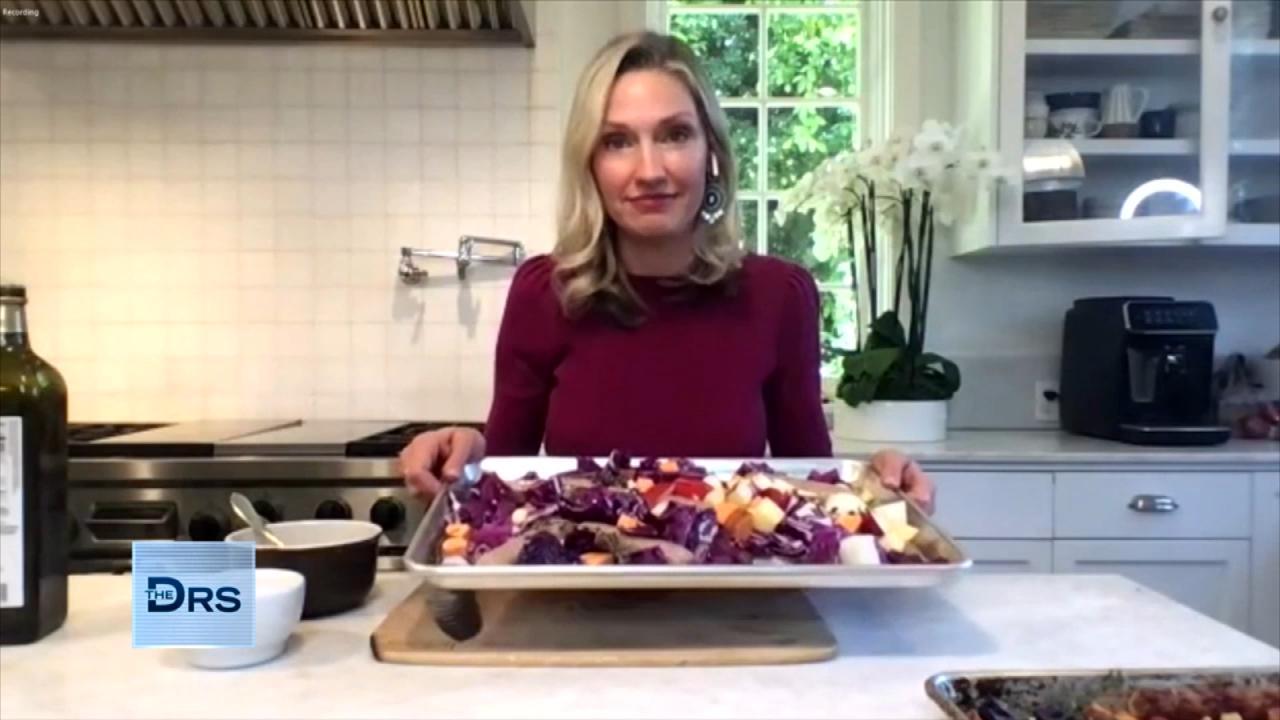 2 Easy Sheet Pan Meals for Busy Weeknights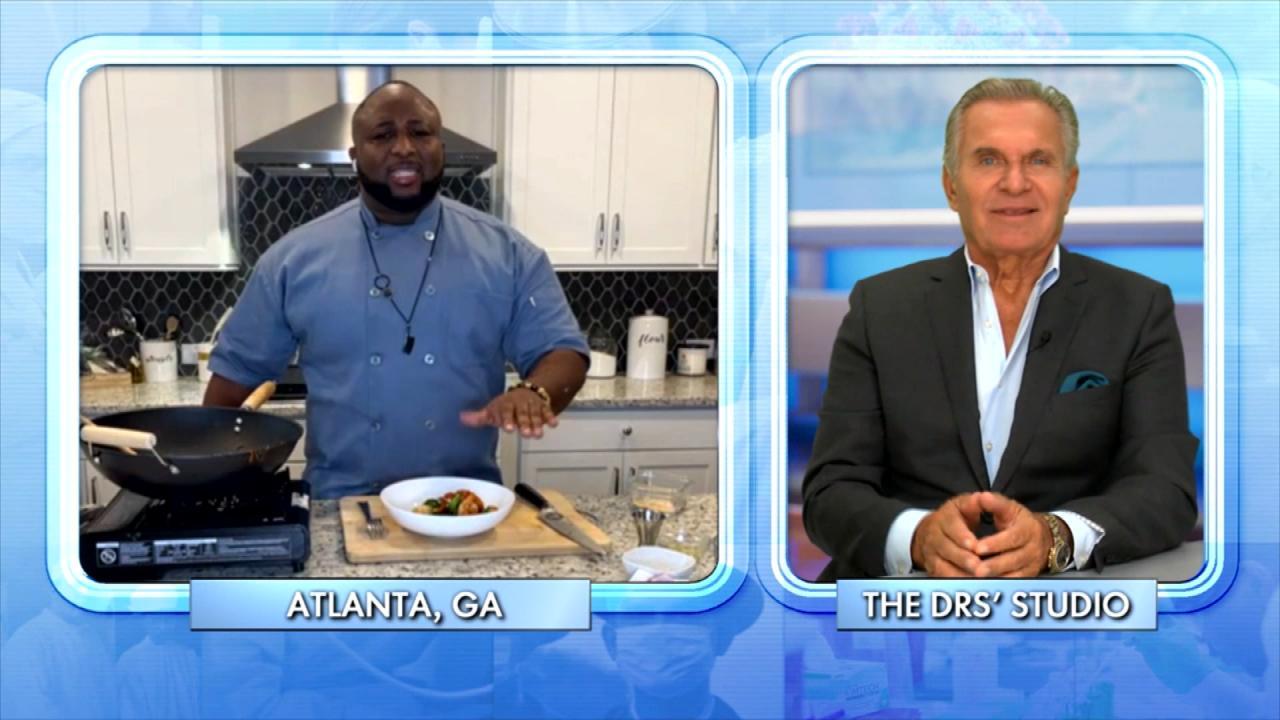 Chef Shares the Health Benefits of This Shrimp and Vegetable Sti…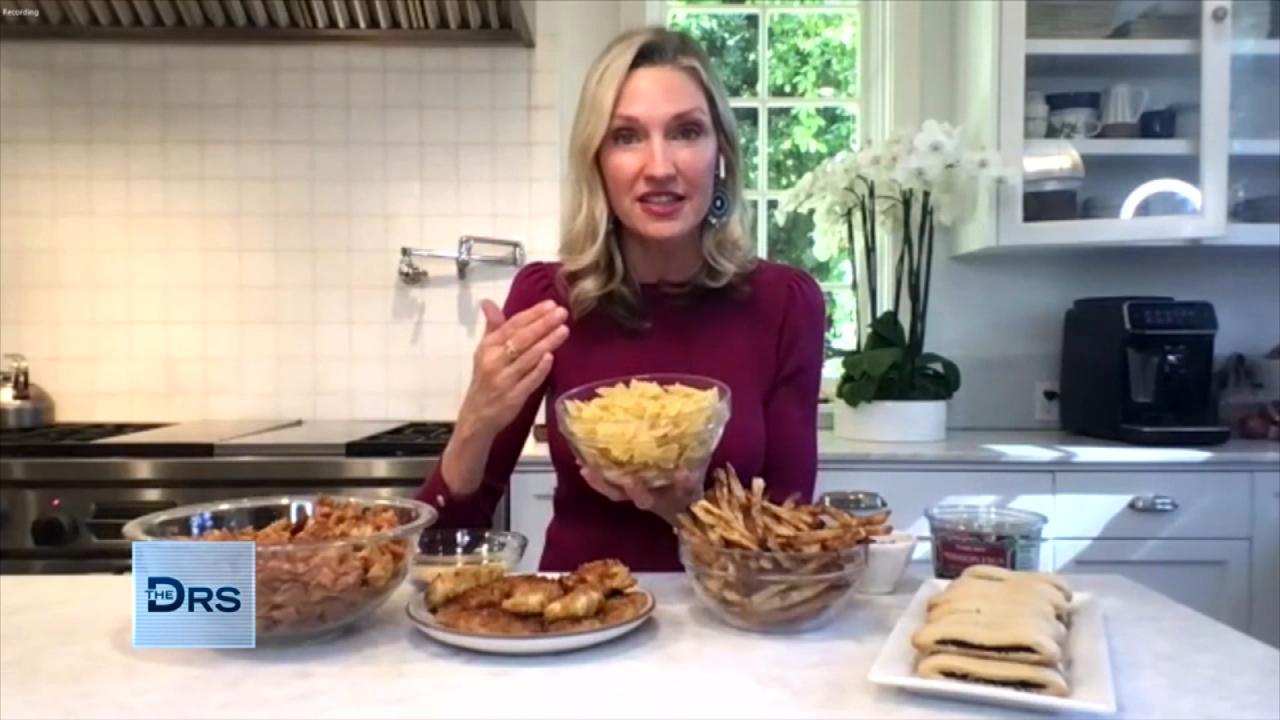 Healthy Kid-Friendly Alternatives to Their Favorites Snacks!
Actress, model, designer, and advocate Hayley Hasselhoff, the daughter of David Hasselhoff, gets candid with The Doctors about her mental health struggles and her new podcast focused on wellbeing.
Hayley, who is the host of the "Redefine You" podcast, shares she has dealt with social anxiety, depression, and panic attacks. She also experienced waking up in the middle of the night feeling like she could not breathe, which lasted an entire year. Hayley also says she has past trauma associated with people calling her names and identifying her because of her size.
She began modeling at age 14, and has transitioned into being a spokesperson and a makeover/style host and Hayley is excited to announce she is the first-ever curve cover model of a European Playboy, which she says has been "very impactful."
"I want to be able to change the perception of body image and mental health... and recognize that our body does not define us. We define who we are," Hayley tells us.
In her new podcast, she chats with people in the entertainment industry about the importance of ownership of the self and their journey with wellbeing practices, along with breaking down wellbeing stigmas and sharing how listeners can develop their own personalized well-being toolbox.
As for being the first curve cover model for European Playboy, Hayley shares, "I was challenging this idealistic beauty standard that Playboy has a reputation of representing and it was allowing women to finally see themselves identified through their size and also to say, you have every reason to celebrate your body in whatever ways feels most authentic to you."
She says her parents were excited for her cover appearance and felt it was a step forward for body inclusivity and sent a message that beauty comes in all shapes and sizes.
Check out more from Hayley on her new podcast "Redefine You," which launches on June 24, available on Apple Podcasts or wherever you listen to podcasts. *Redefine You is a Stage 29 podcast.
More: Is Social Media COVID Shaming Ever Acceptable?
Watch: How Social Media Is Controlling Your Decision Making