Has GloZell Overcome Hoarding to Make More Room in Her Heart?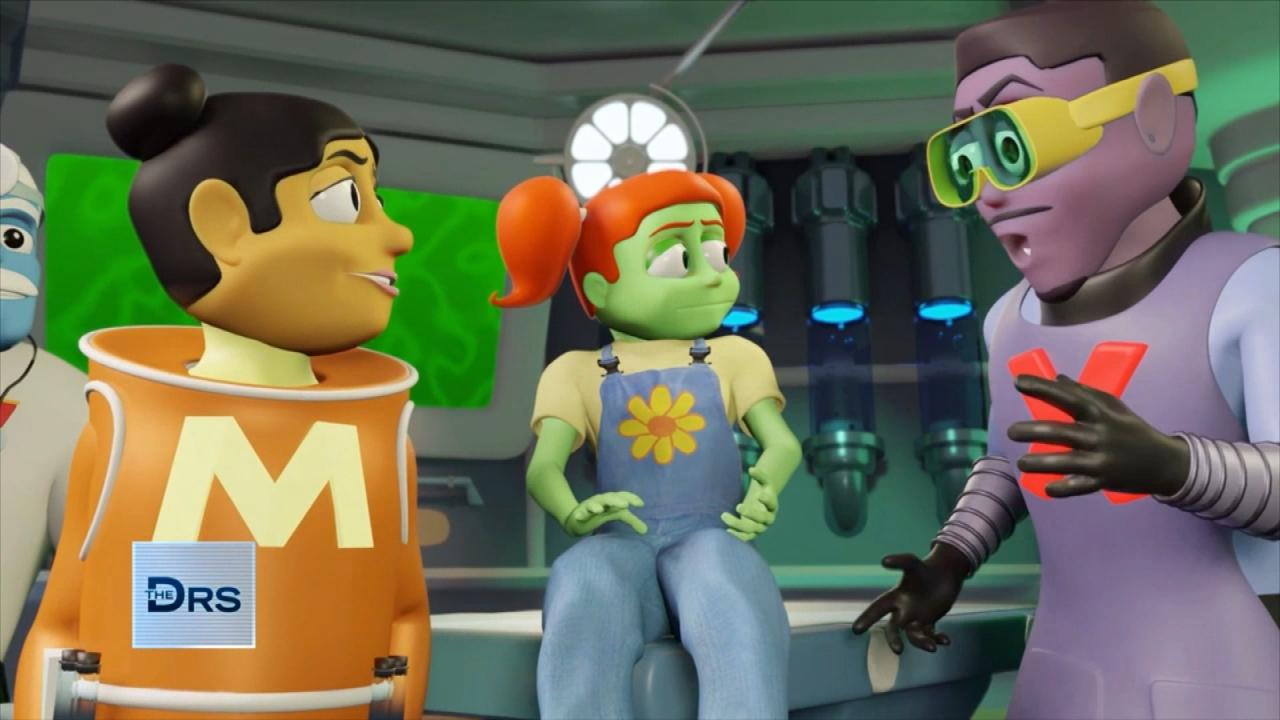 Have Your Kids Met 'The Doctor Squad'?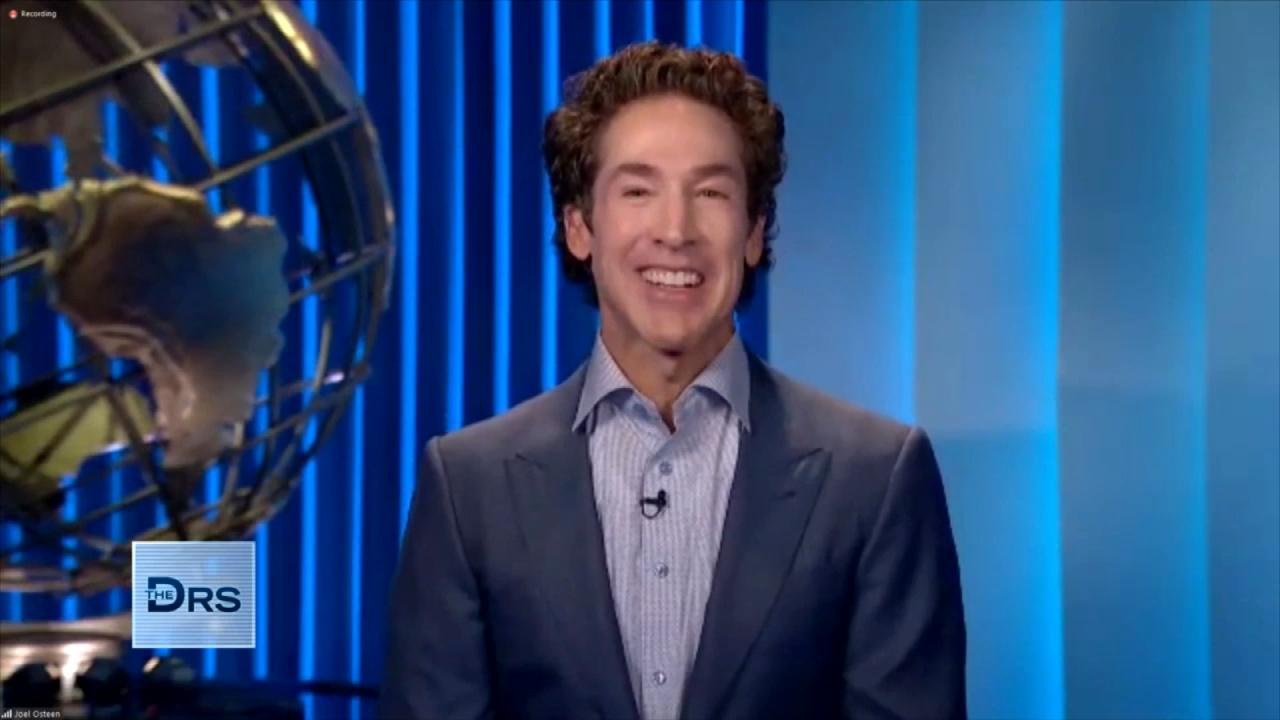 Pastor Joel Osteen on How to Rule Your Day!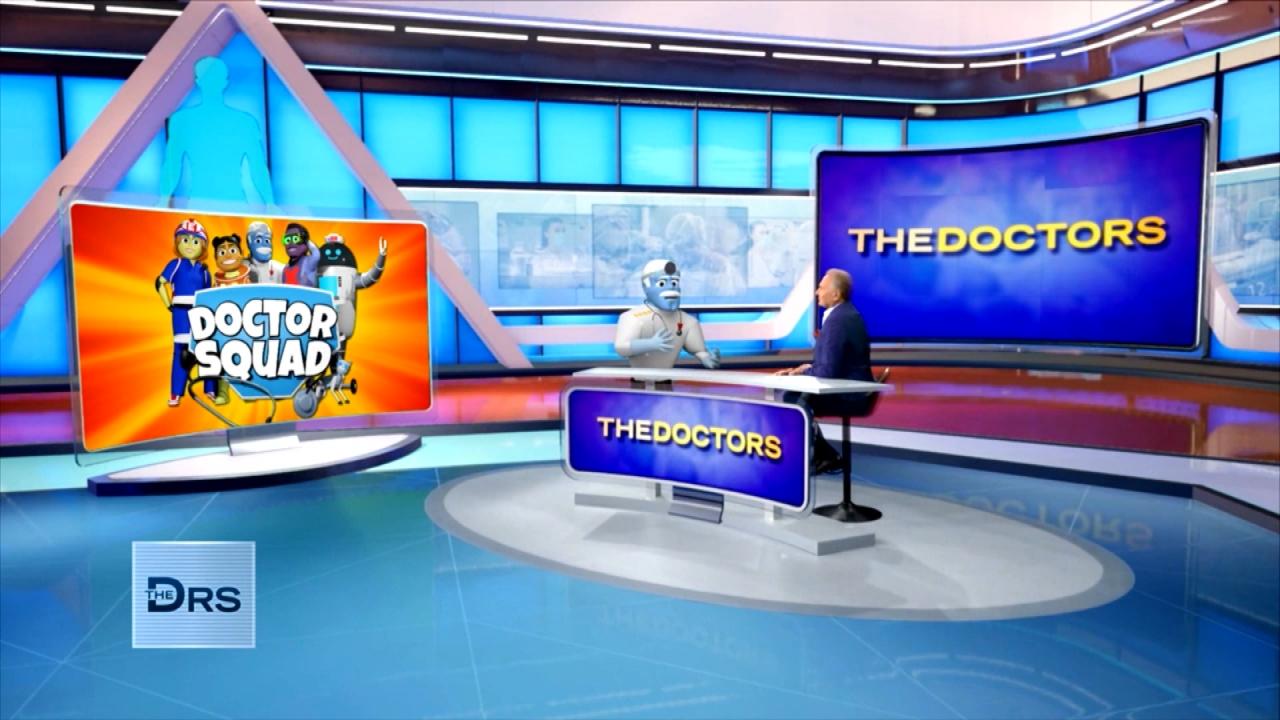 'General Medicine' from 'The Doctor Squad' Answers Kid Questions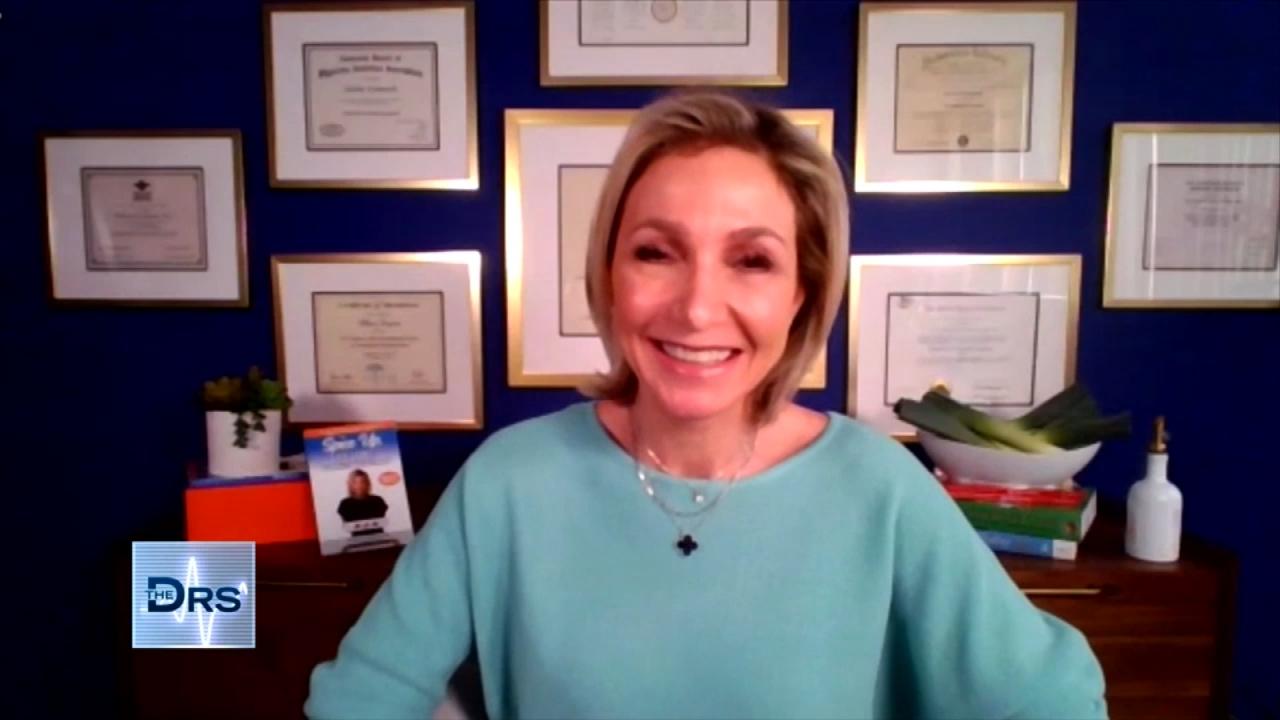 Is This French Weight Loss Hack Safe?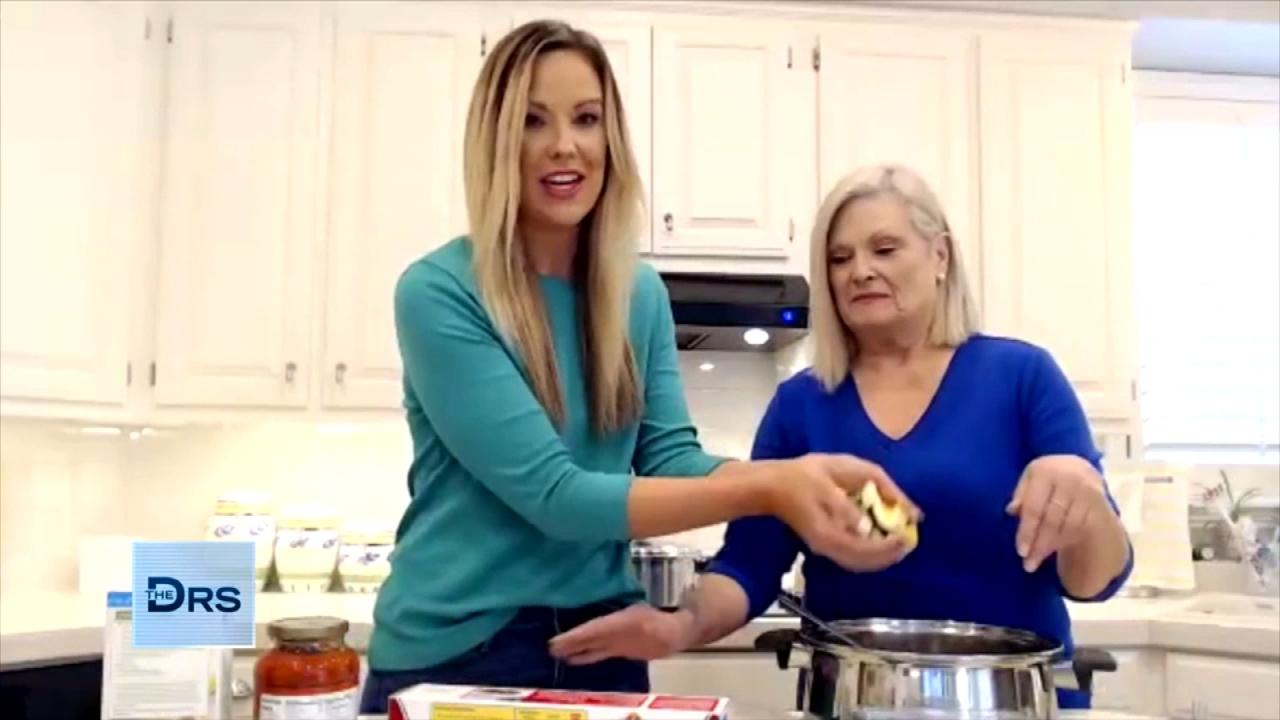 A Macro-Friendly Dinner Recipe from Weight Loss Duo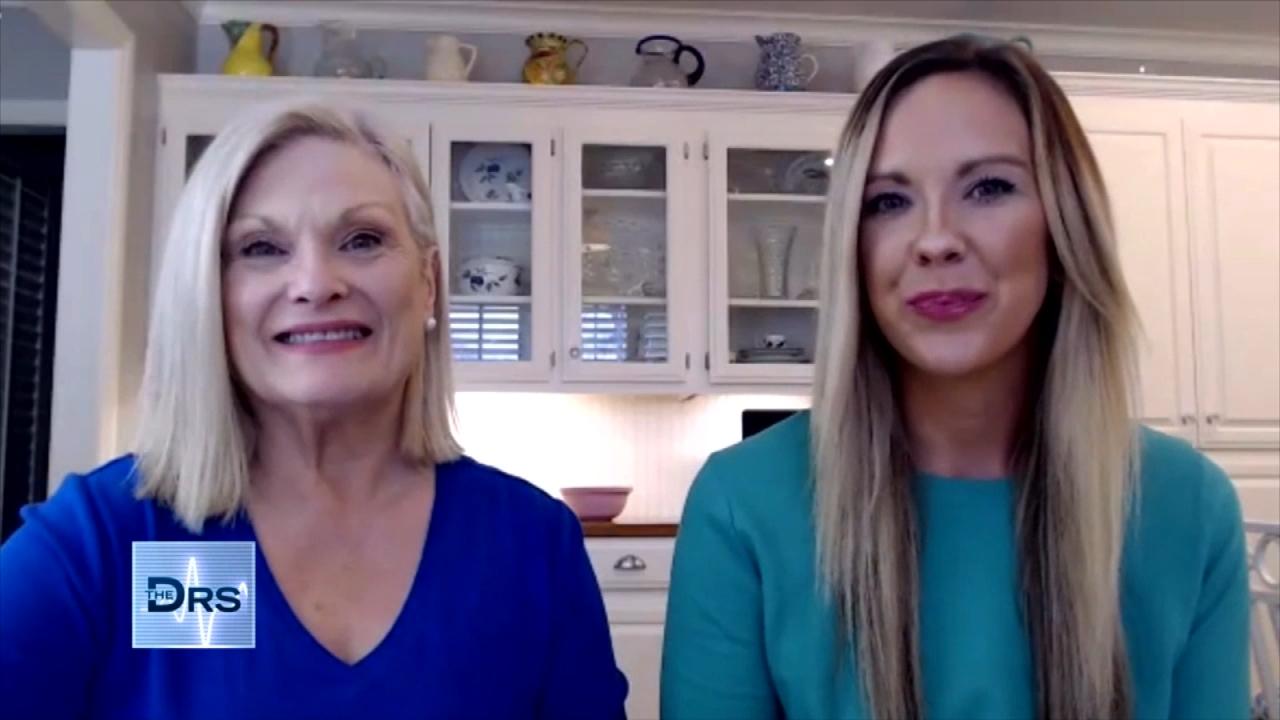 Mom and Daughter Share the Secret to Their Weight Loss Success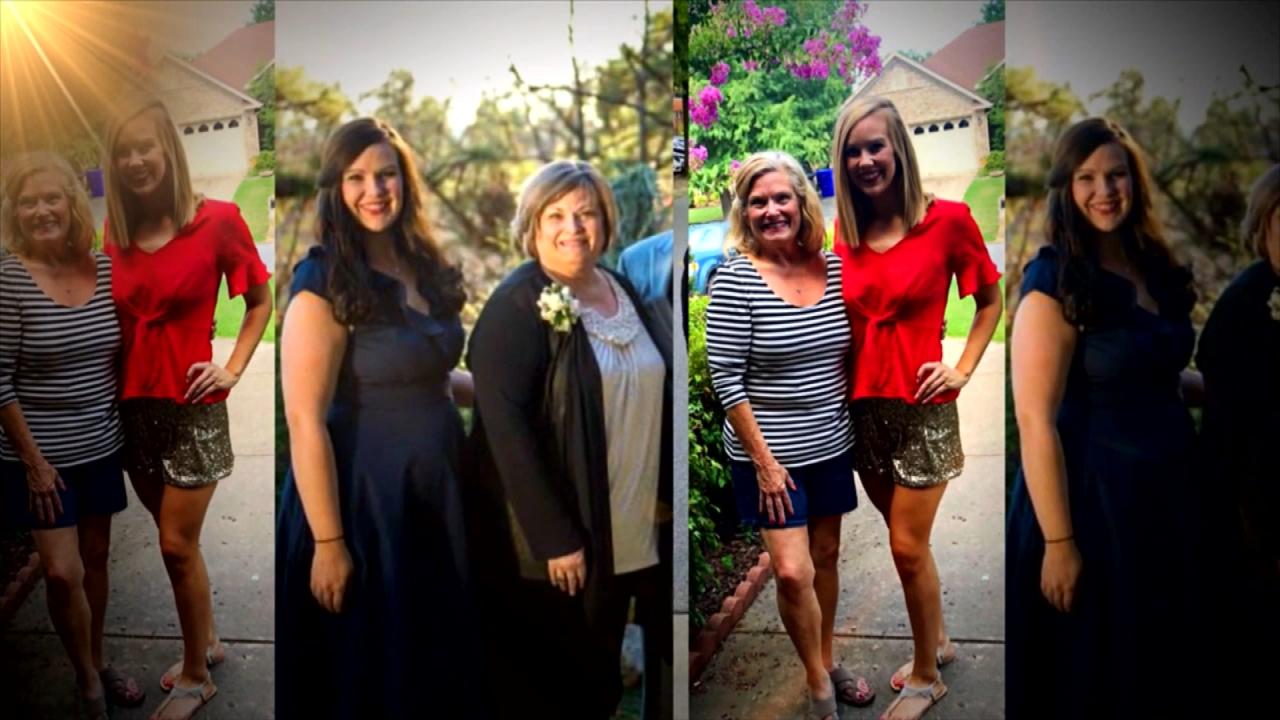 Mom and Daughter Lost a Combined 210 Pounds Together!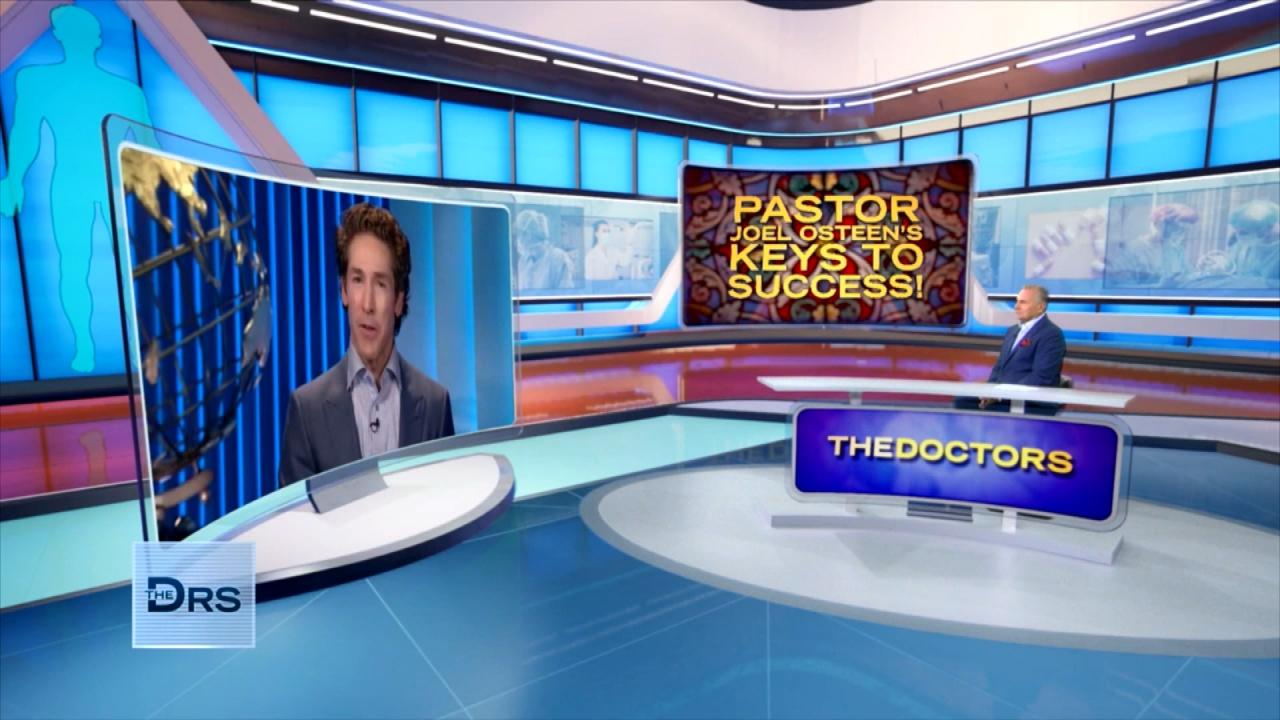 Joel Osteen on How to Unlock Your Own Potential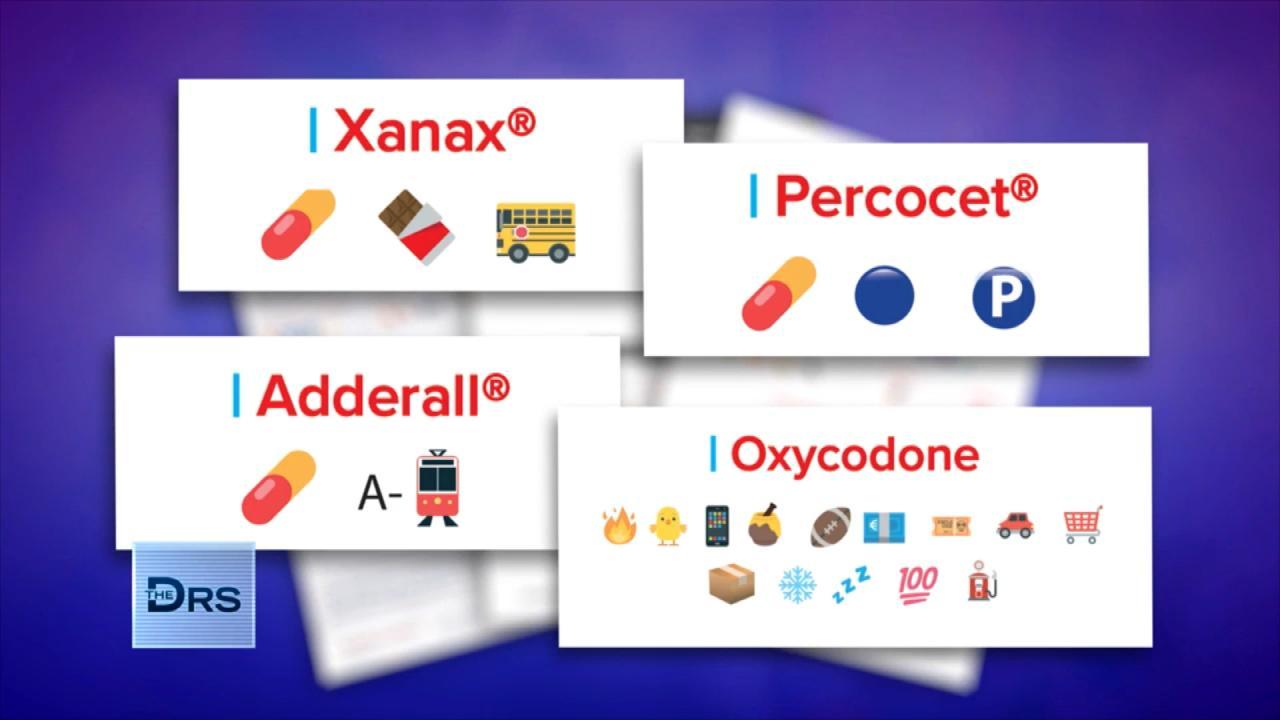 How Drug Dealers are Selling Fentanyl on Apps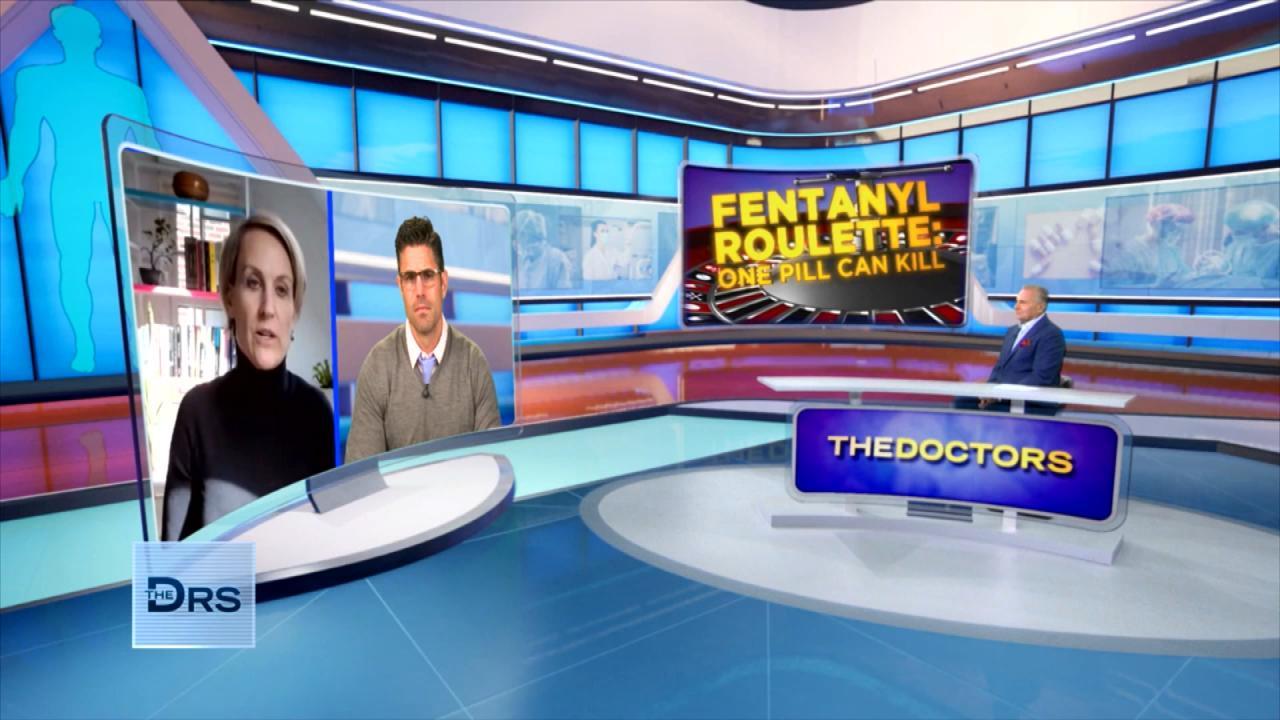 Should Companies Be Responsible for Fentanyl Sold on Their App?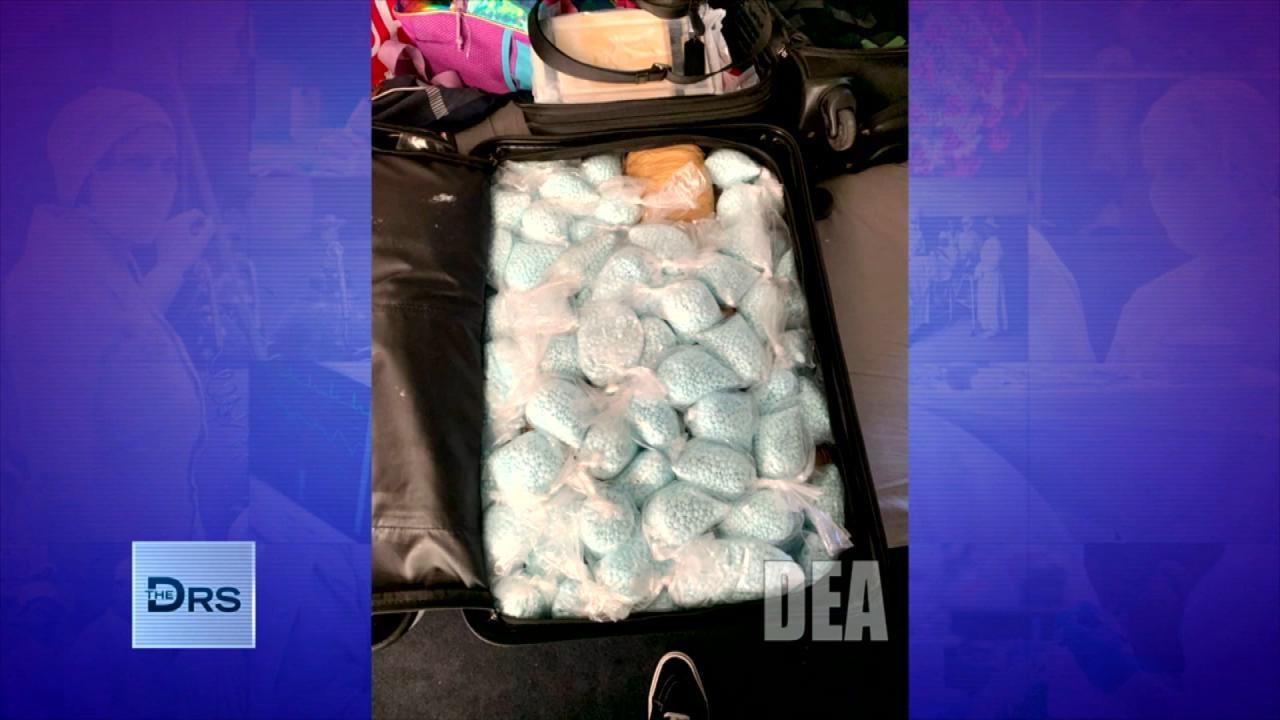 The DEA Says Fentanyl Is Everywhere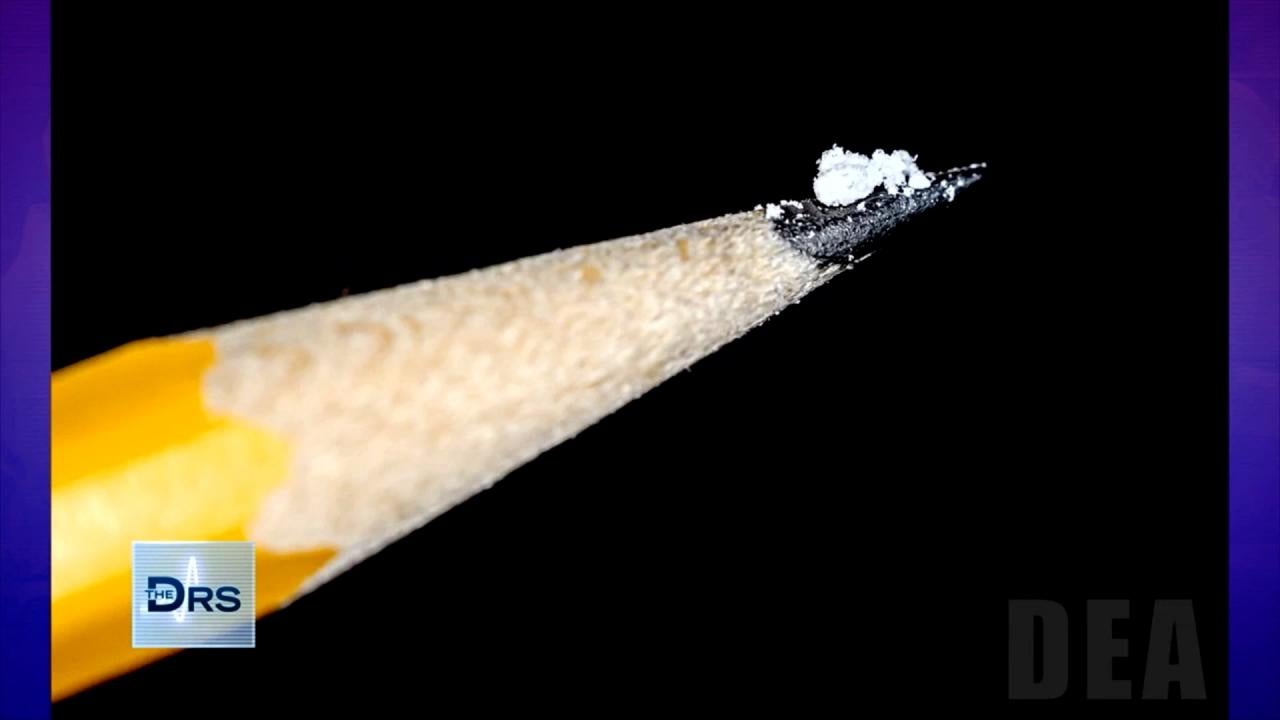 Just 2 Milligrams of Fentanyl Is a Lethal Dose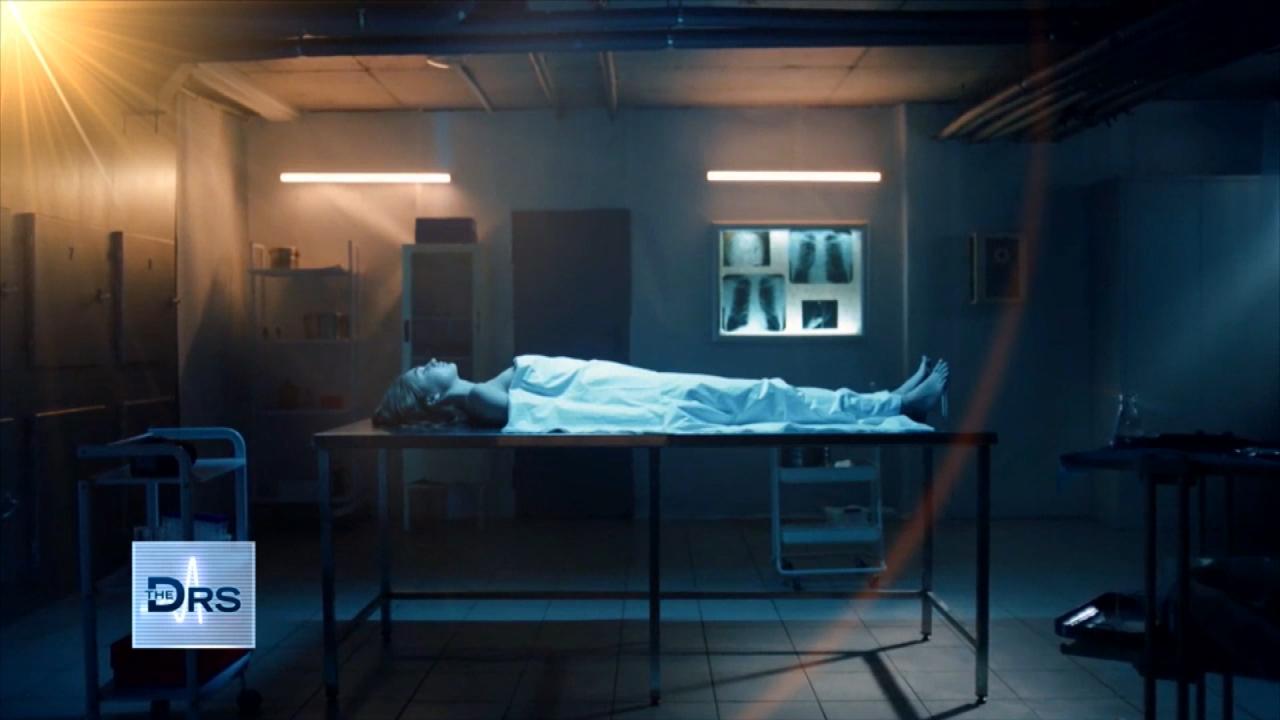 Fentanyl Is Leading Cause of Death for Americans Ages 18-45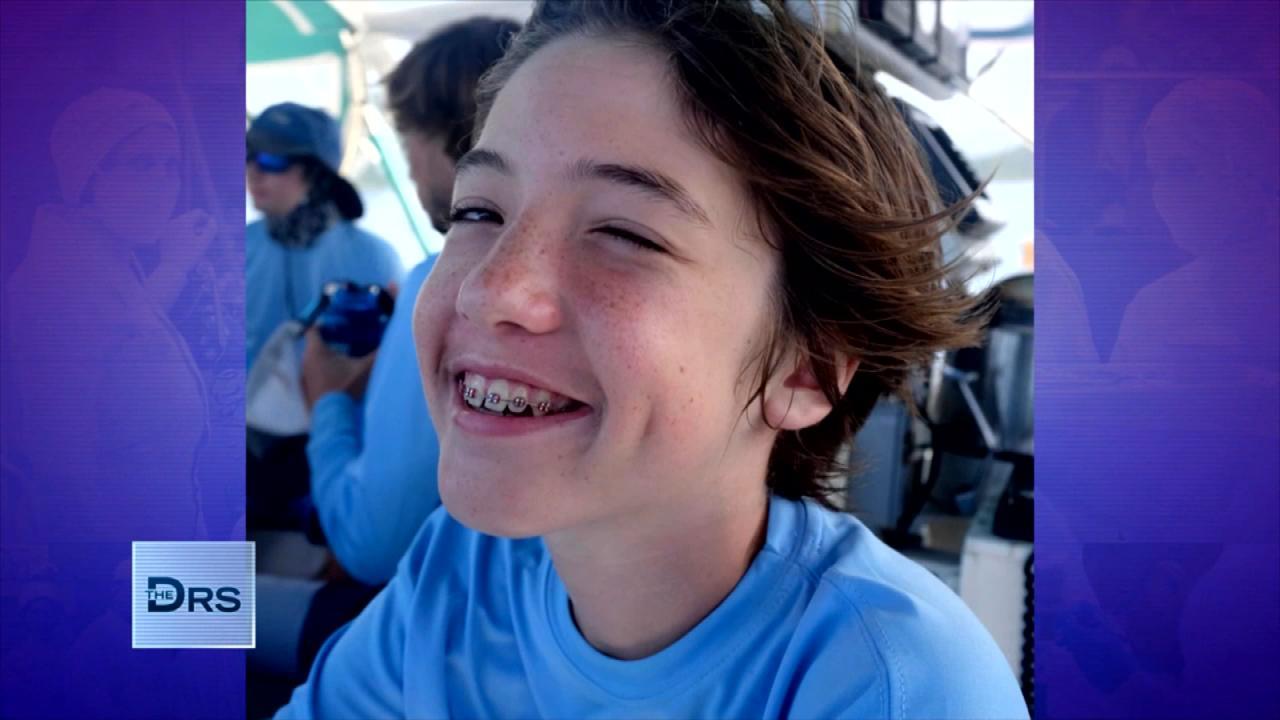 Meet Mom Who Lost Her Young Teen to a Fentanyl Overdose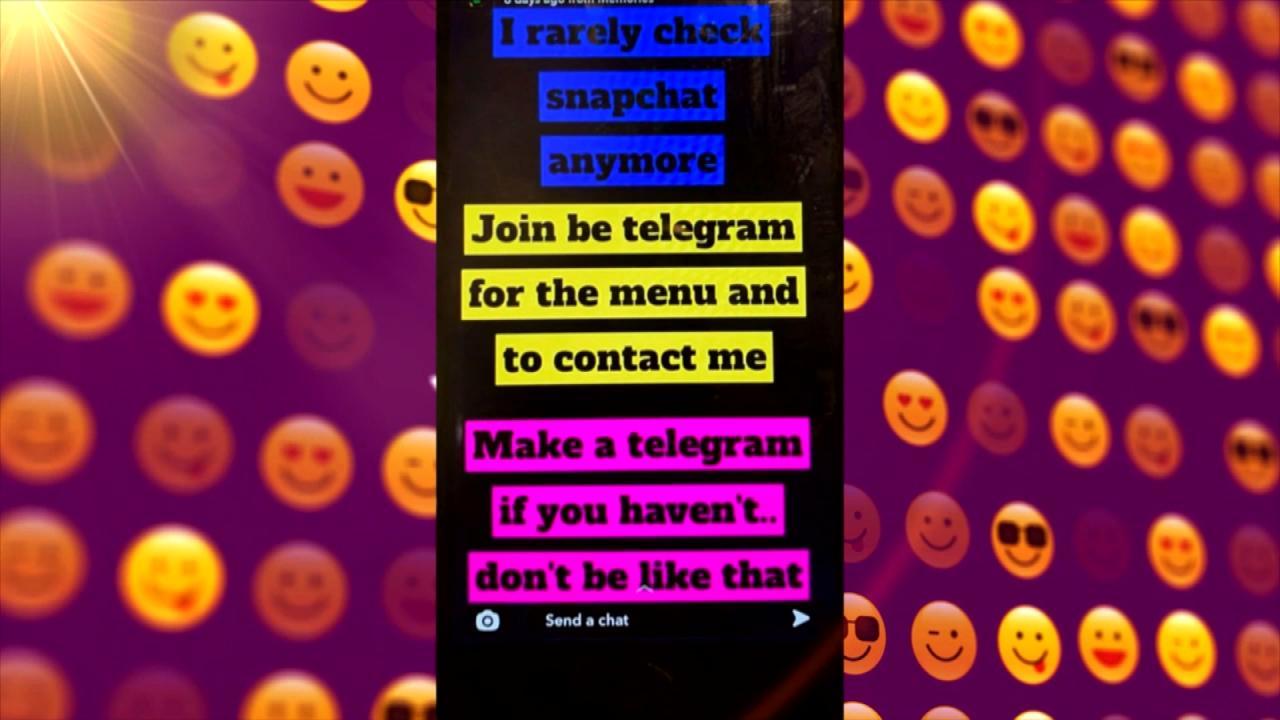 Teen Overdosed after Buying Drugs on Popular App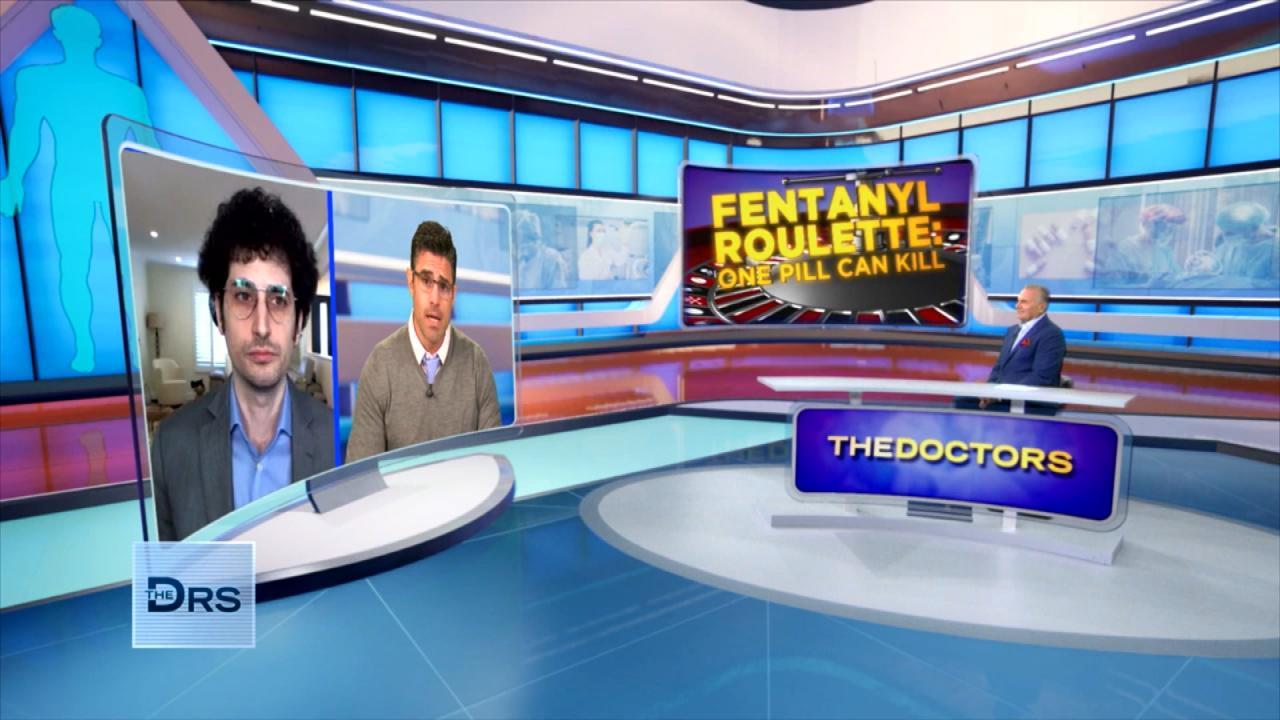 Do Fentanyl Test Strips Work?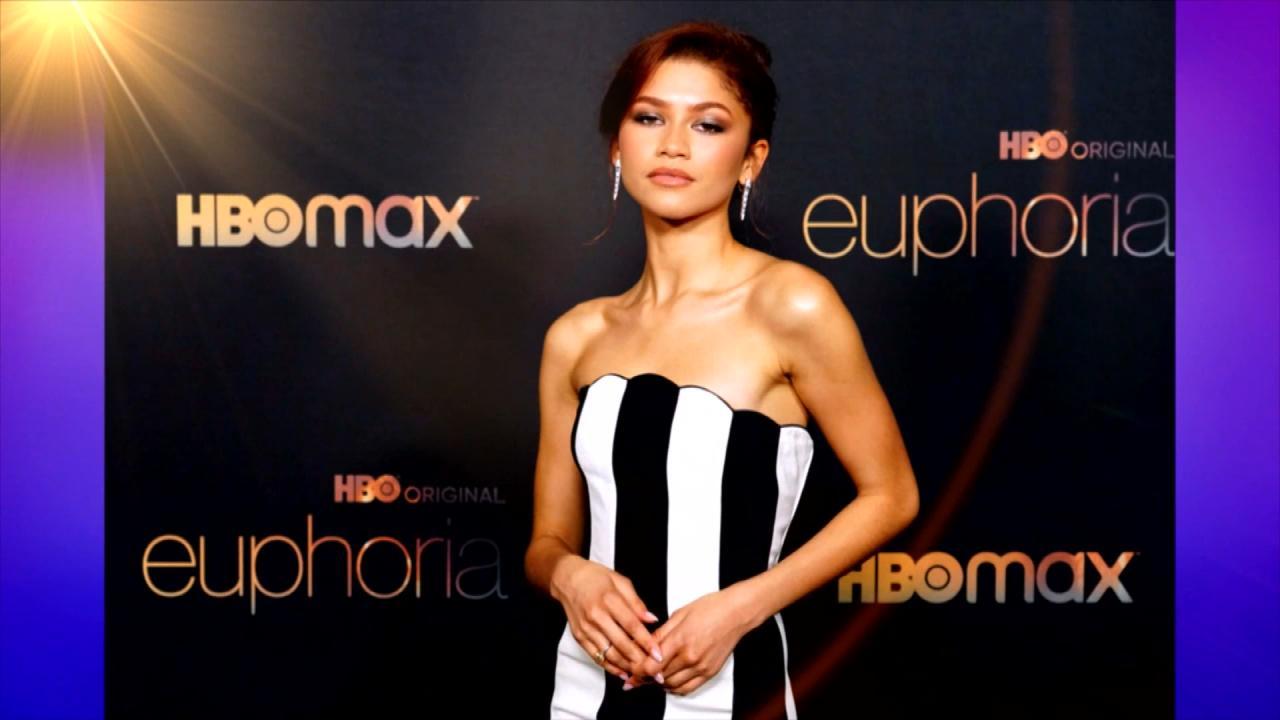 Does HBOs 'Euphoria' Send the Wrong Message to Teens about Drugs?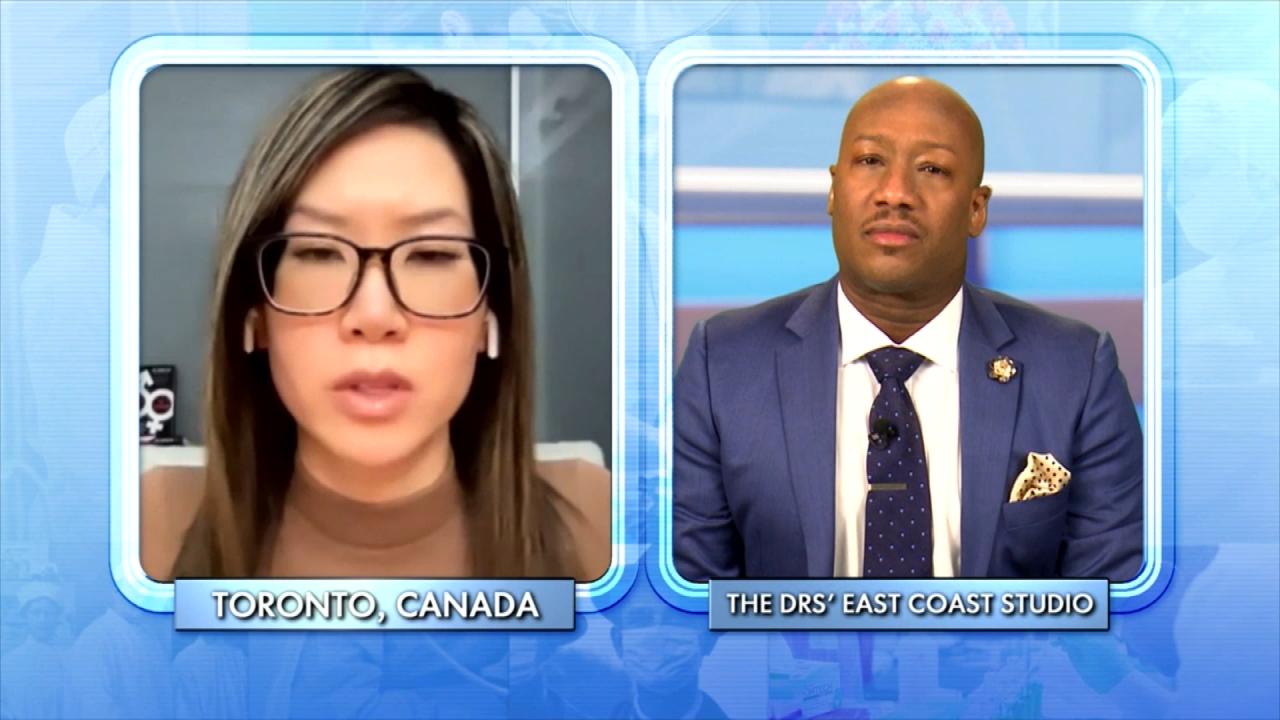 How to Support a Child Exploring Gender Identity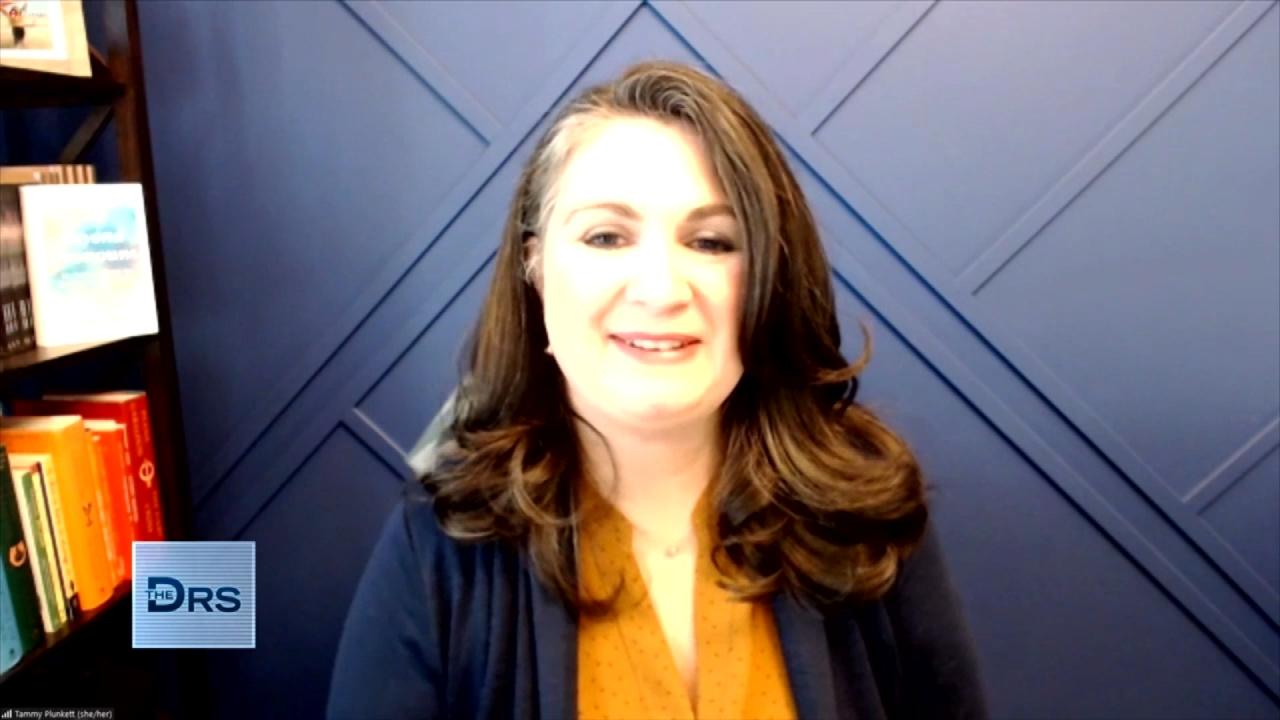 Mom Shares Her Reaction When Her Child Asked to Transition
Earlier this season, YouTube star GloZell Green came to The Doctors to share a personal struggle that was far from funny -- a hoarding confession. The comedian returns to share an update on her struggle to let things go.
"I'm a hoarder," she confessed. "I live in a mess of a house, and I don't know how to stop it."
Watch: YouTube Star GloZell Saves Her Fingernail Clippings
With the help of professional organizer Tracy McCubbin and psychologist Dr. Joe Taravella, the social media star was able to make serious positive changes in her life and she is happy to share that she has been able to keep her home clean, organized and tidy. She says she has also been able to "clear out the clutter" in her mind after working with Dr. Taravella.
"I can't believe I was living like that," GloZell says looking back. "I was a hot mess."
Dr. Taravella explains he helped the social media star learn how to let go of feeling attached to physical items, which allowed her to create space in her life (physically and mentally) for other positive things -- like her new relationship.
Dr. Judy Ho adds that for people who are struggling to let things go that a ritual or an "objective goodbye" can help finalize the process of allowing yourself to remove unneeded items from your life. She also notes something GloZell did -- donating your items to people in need -- can also be helpful.
Watch: Why Is YouTube Star Glozell Holding onto Items from Her Past?
Before appearing on The Doctors, GloZell felt that therapy was only for "crazy people," which of course is not the case, and now she realizes just how instrumental it has been in transforming her life and maintaining her stability going forward. She shares that she is also attending therapy with her new boyfriend in order to start off the relationship in a good place.
The Doctors are so happy for all the progress GloZell has made and wish her continued decluttered success!