Has GloZell Overcome Hoarding to Make More Room in Her Heart?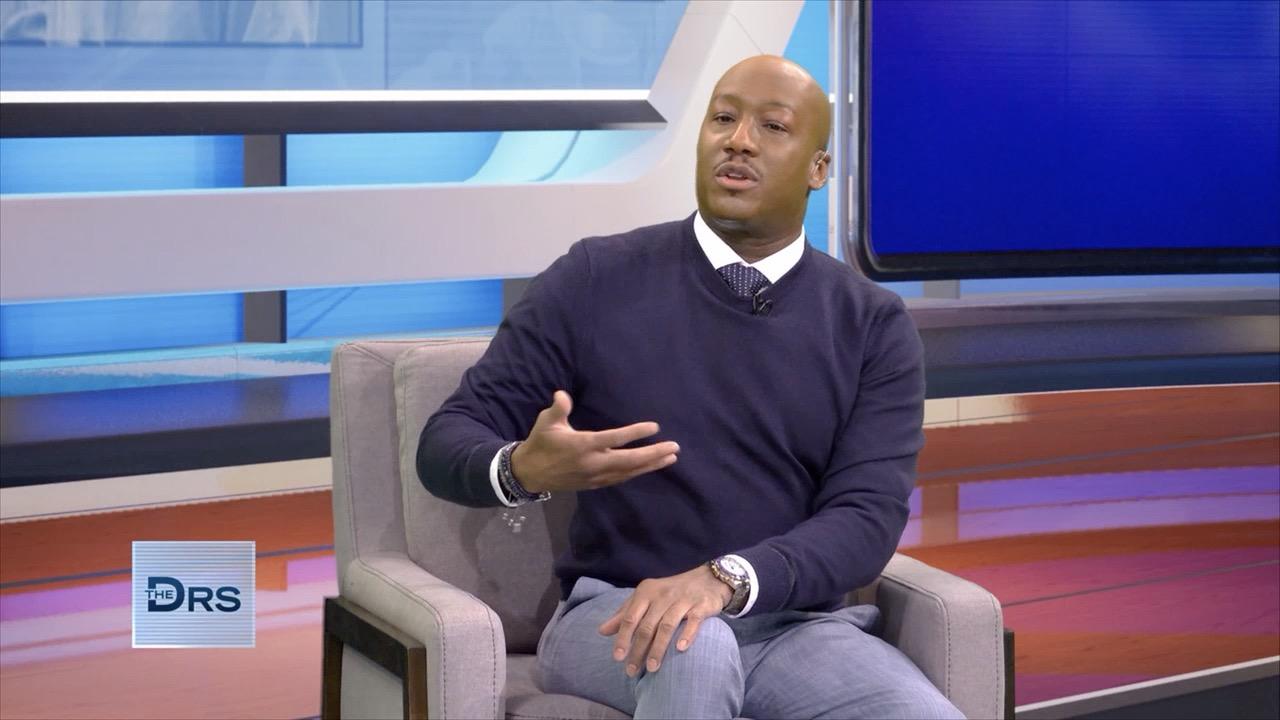 The Major Symptoms of Dissociative Identity Disorder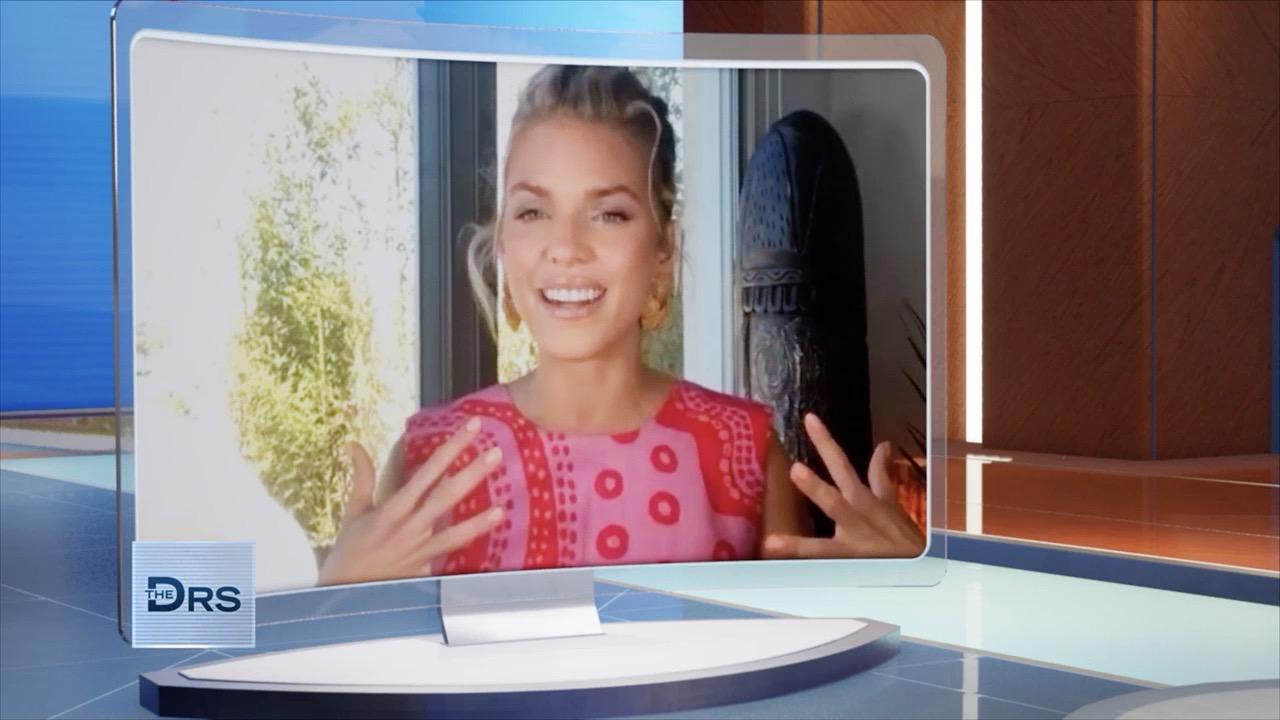 How to Normalize Talking about Mental Health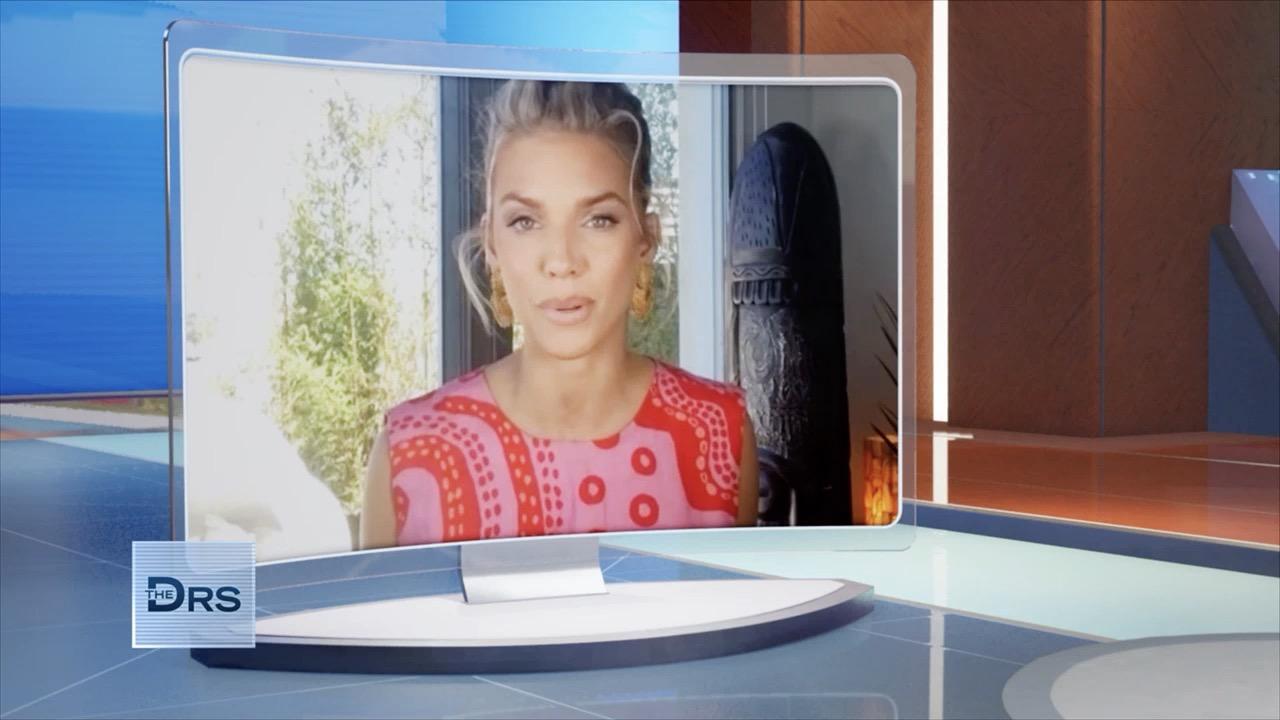 Actress AnnaLynne McCord on Getting Diagnosed with Dissociative …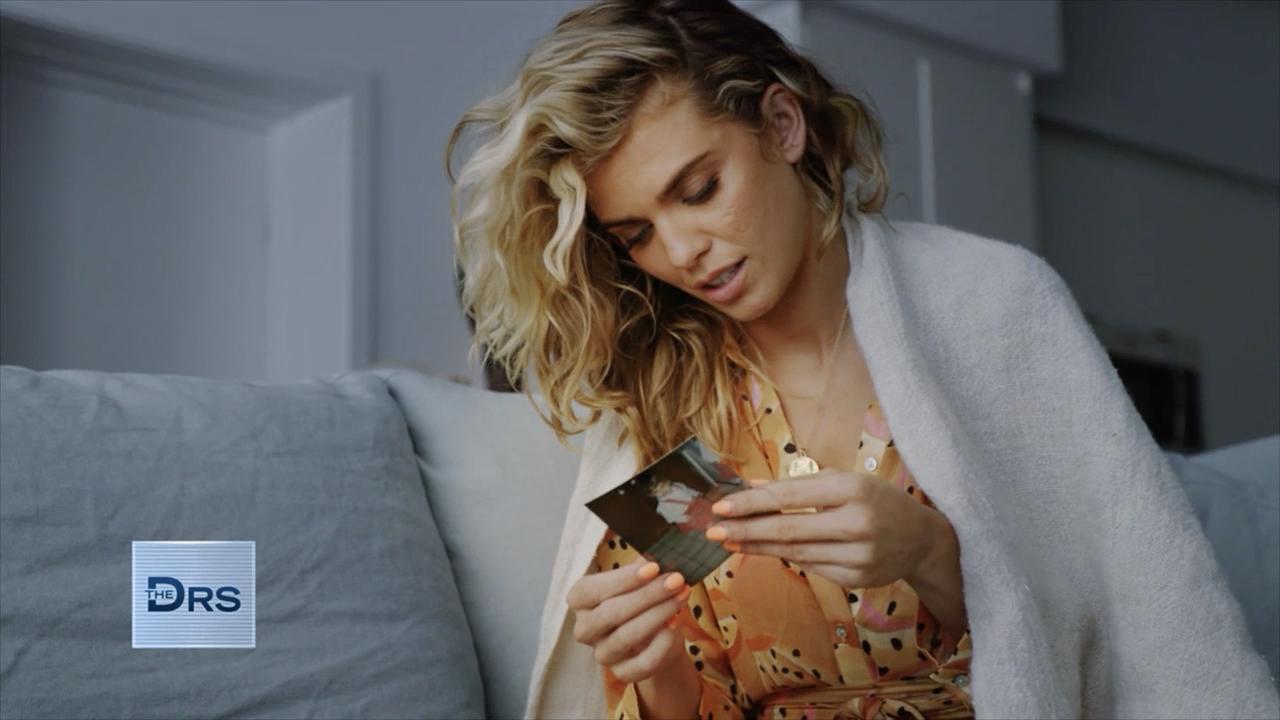 Actress AnnaLynne McCord on Healing Her Inner Child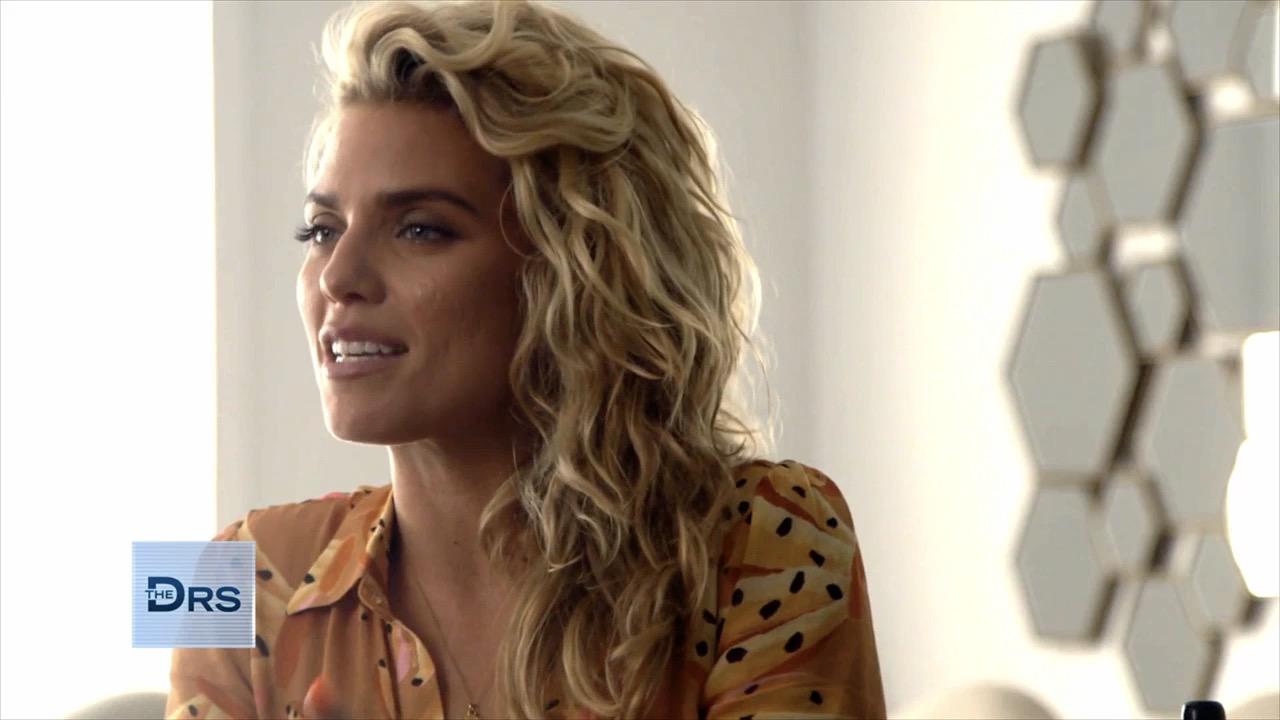 Actress AnnaLynne McCord Shares about Her Mental Health Diagnosis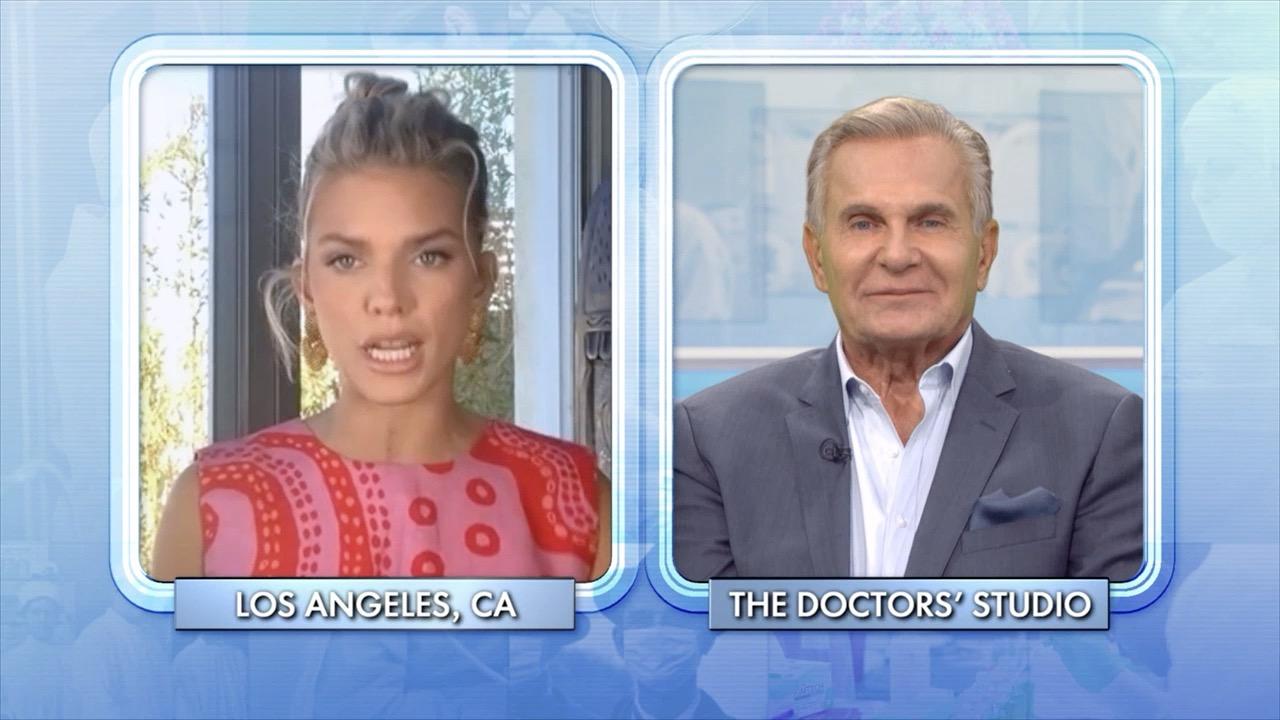 The Breakthrough Moment That Got AnnaLynne McCord on the Path to…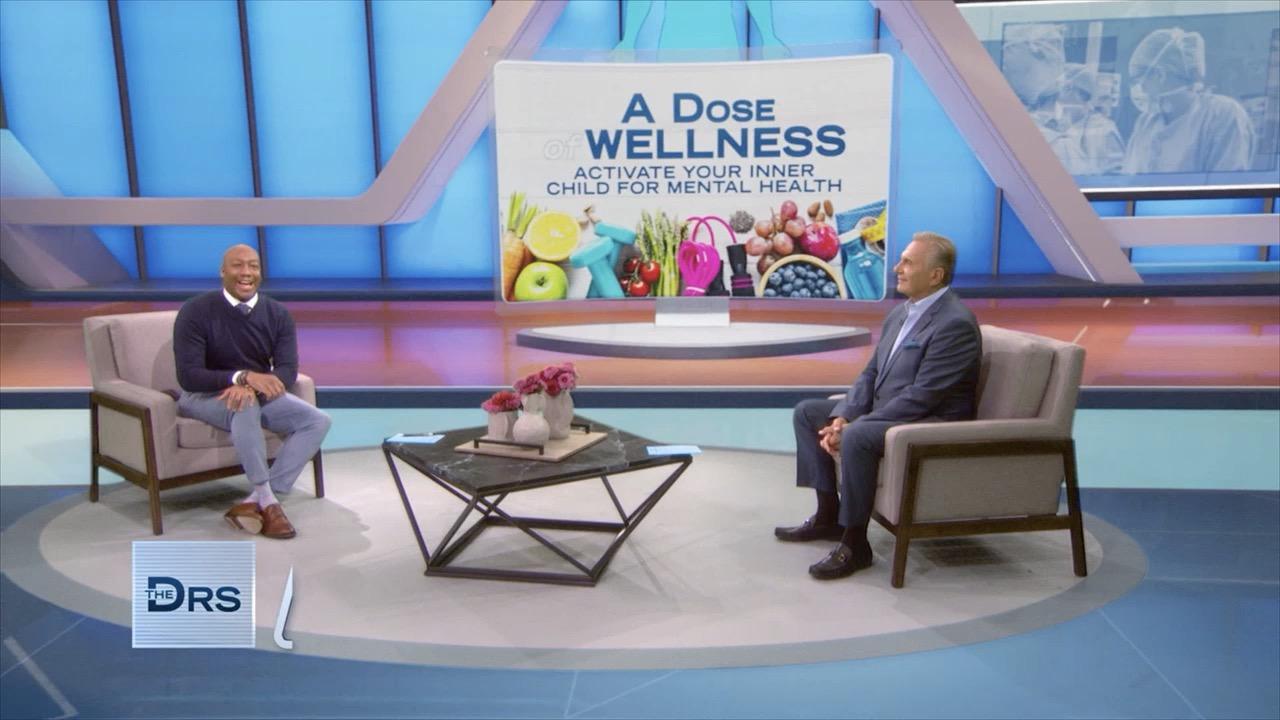 Here's How to Give Your Inner Child an Extra Dose of Love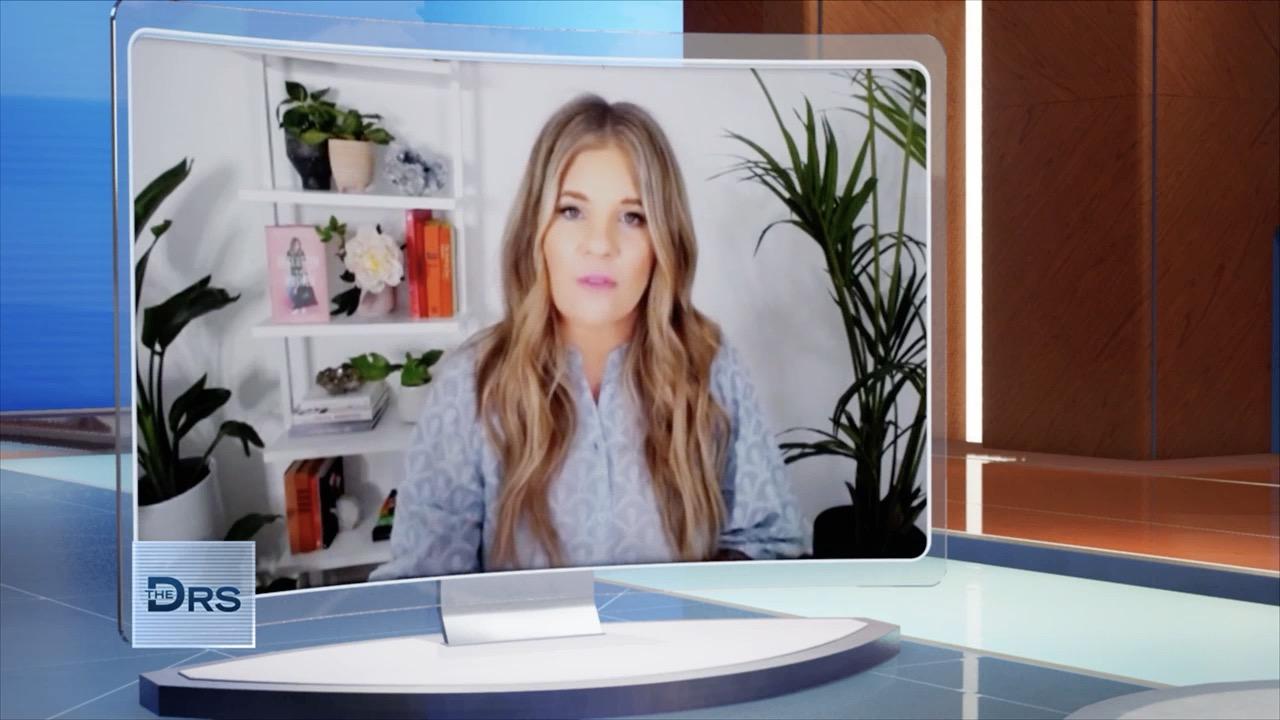 5 Decluttering Tips for Your Mental Health!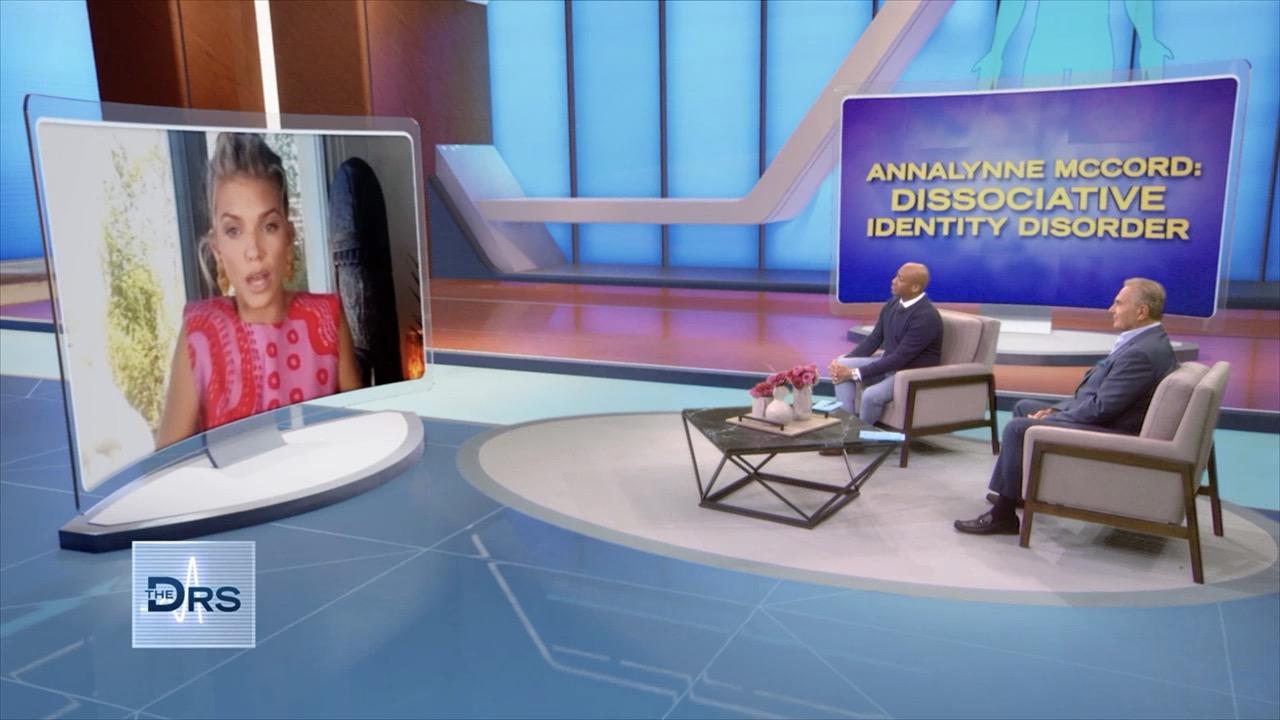 PTSD and EMDR Treatment Helped Actress AnnaLynne McCord Heal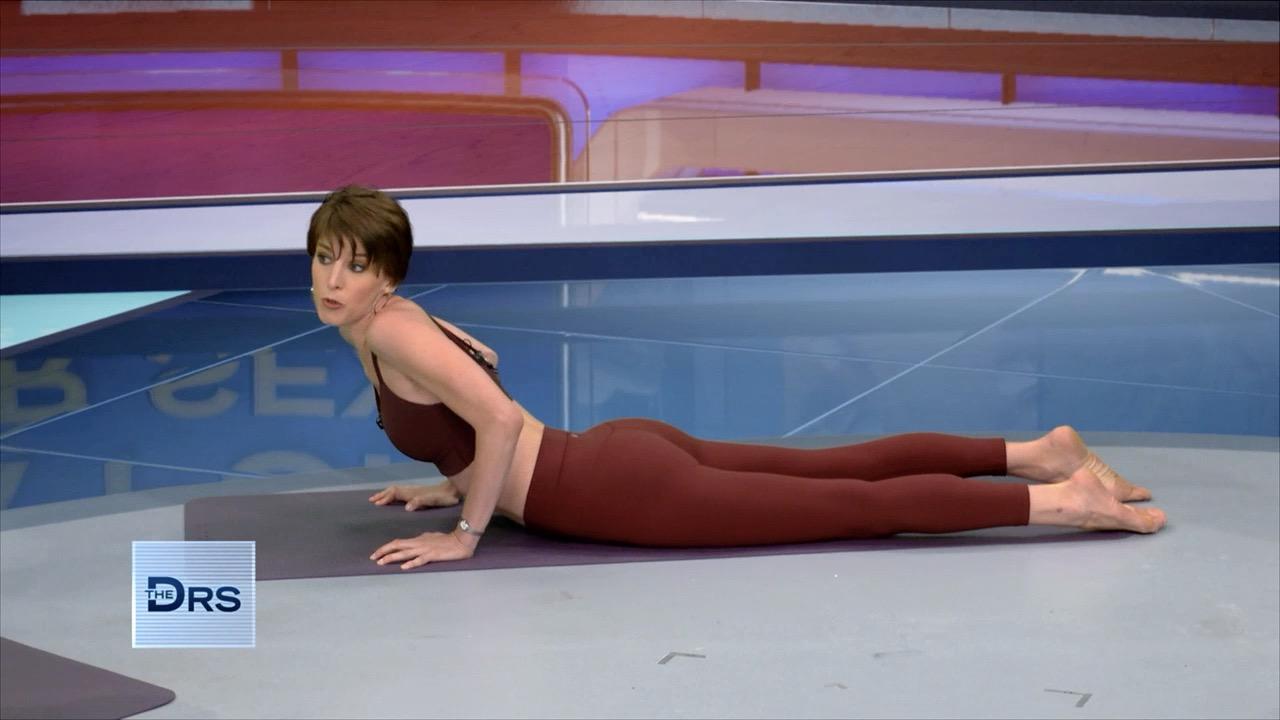 Is Yoga the Key to Better Sex?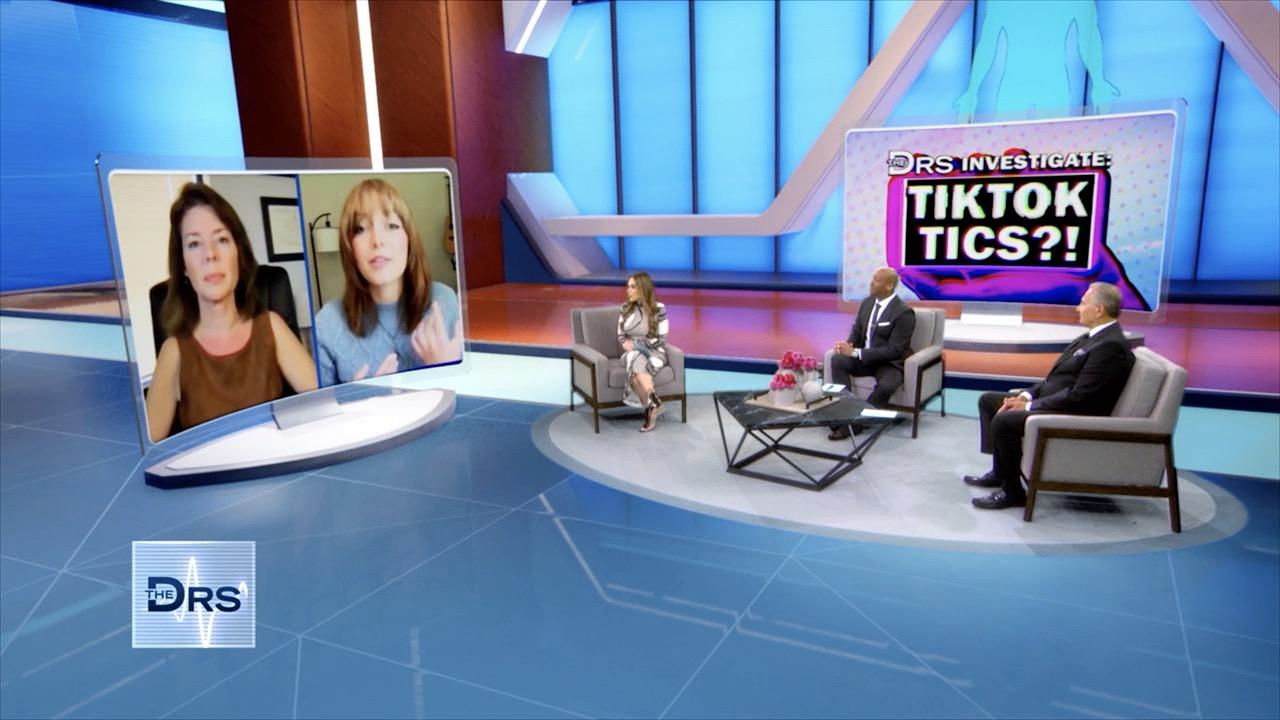 Are Your Kids in Danger of Developing a Tic from TikTok?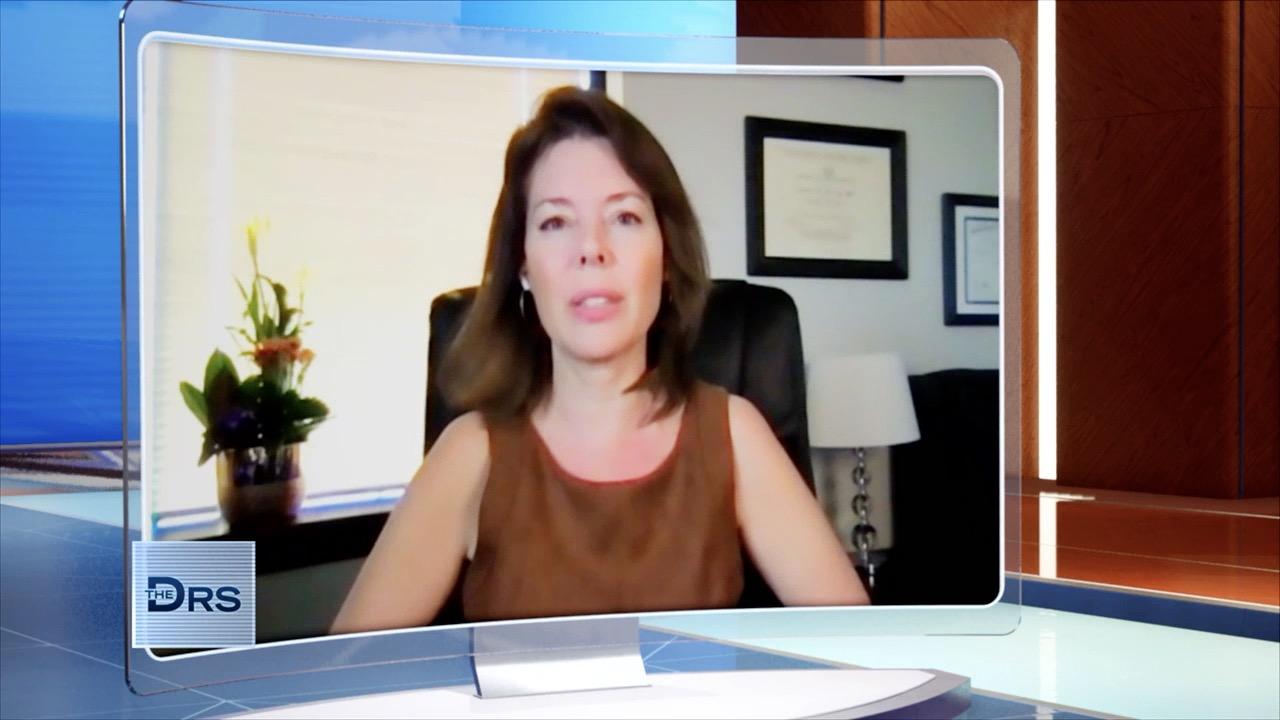 Why Are Most People with Tic Disorders Female?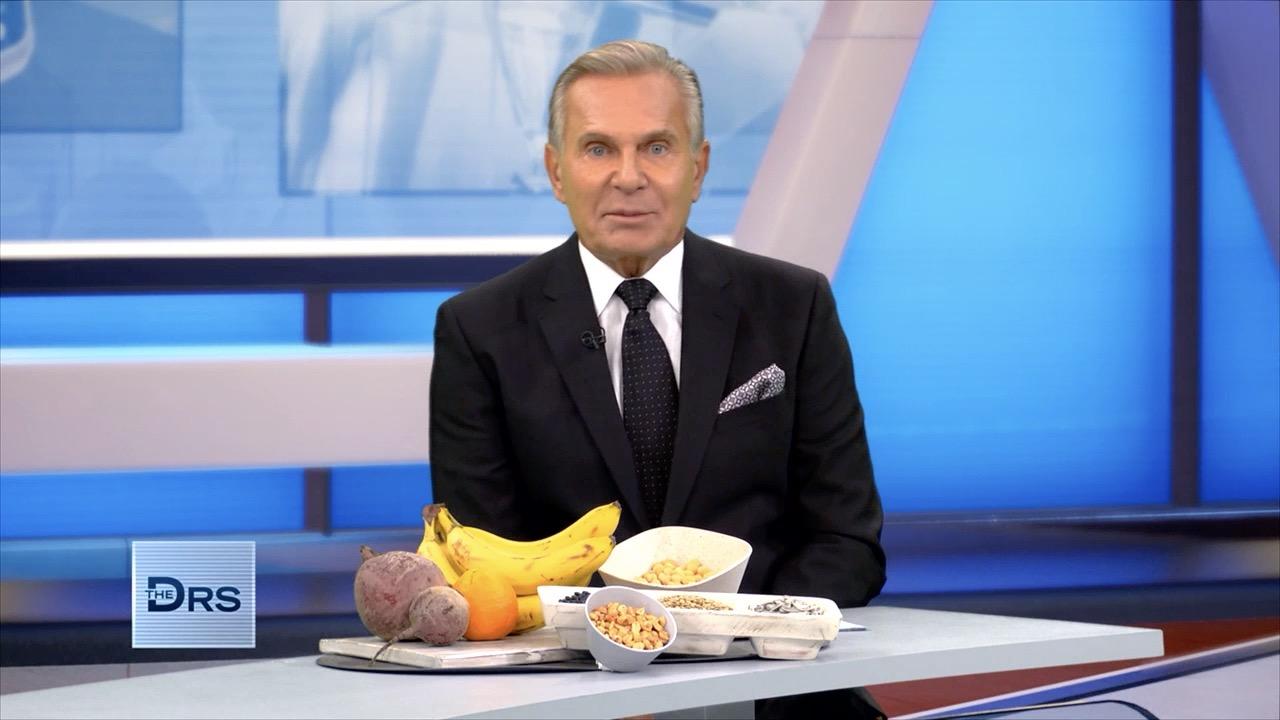 Add Folates to Your Diet to Prevent Alzheimer's Disease?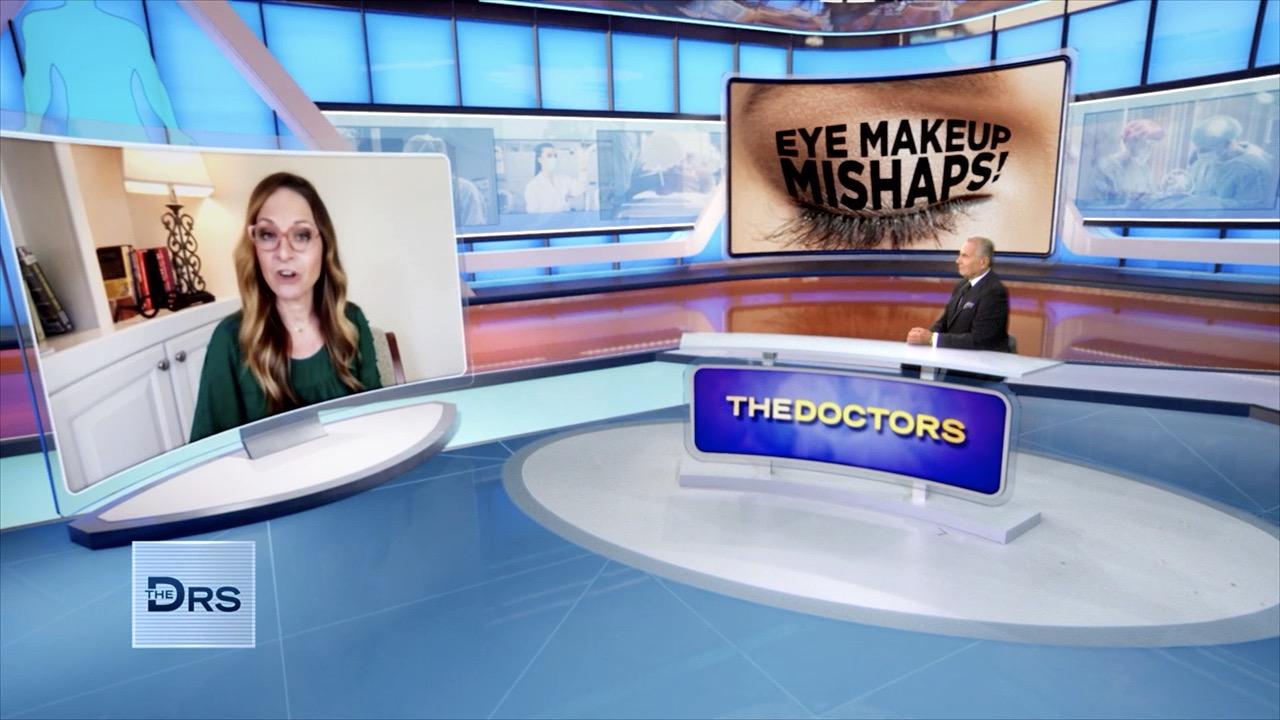 The Dangers of Having Your Eyelid Glands Clogged by Makeup!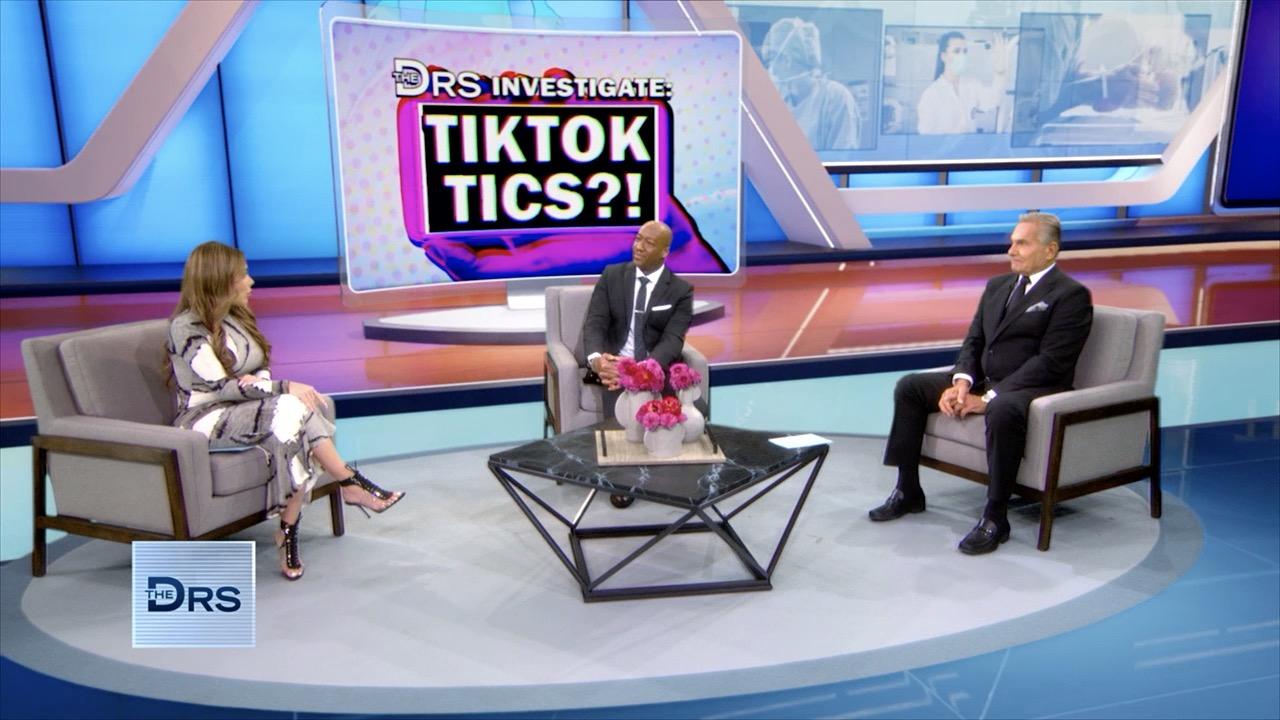 Is TikTok Influencing Tic Disorders?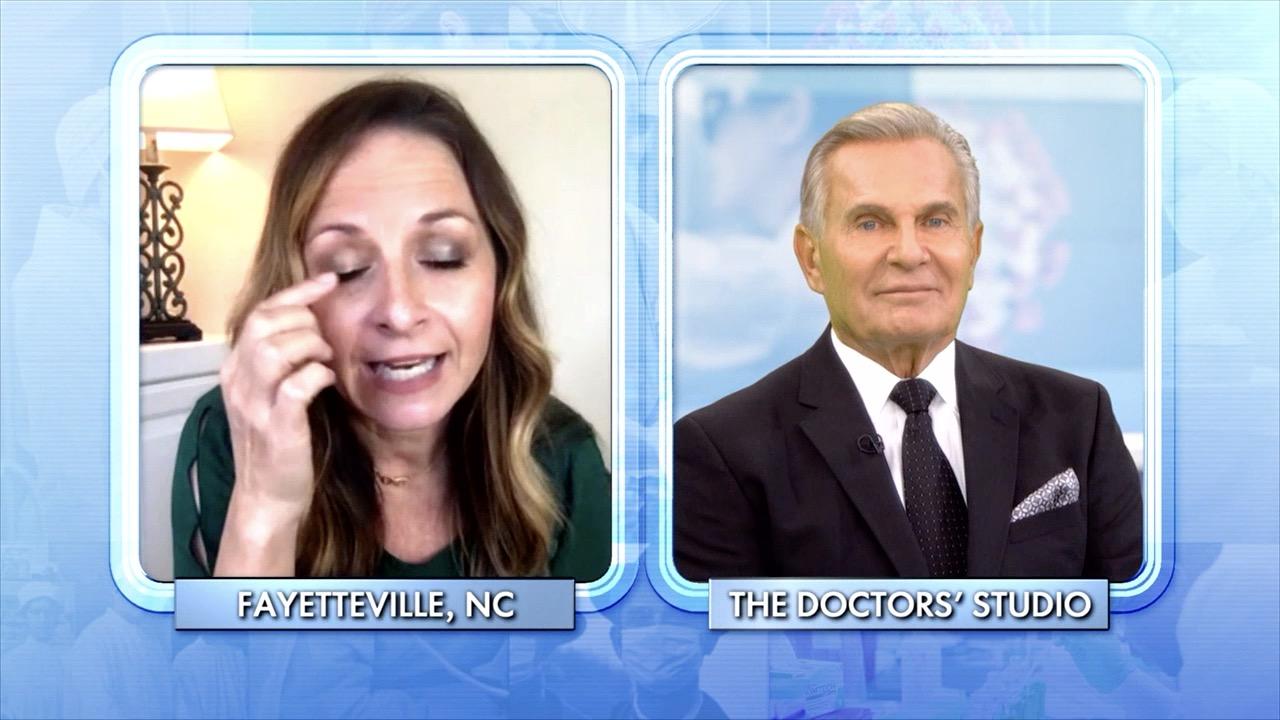 Protect Your Eyesight by Not Applying Makeup Here!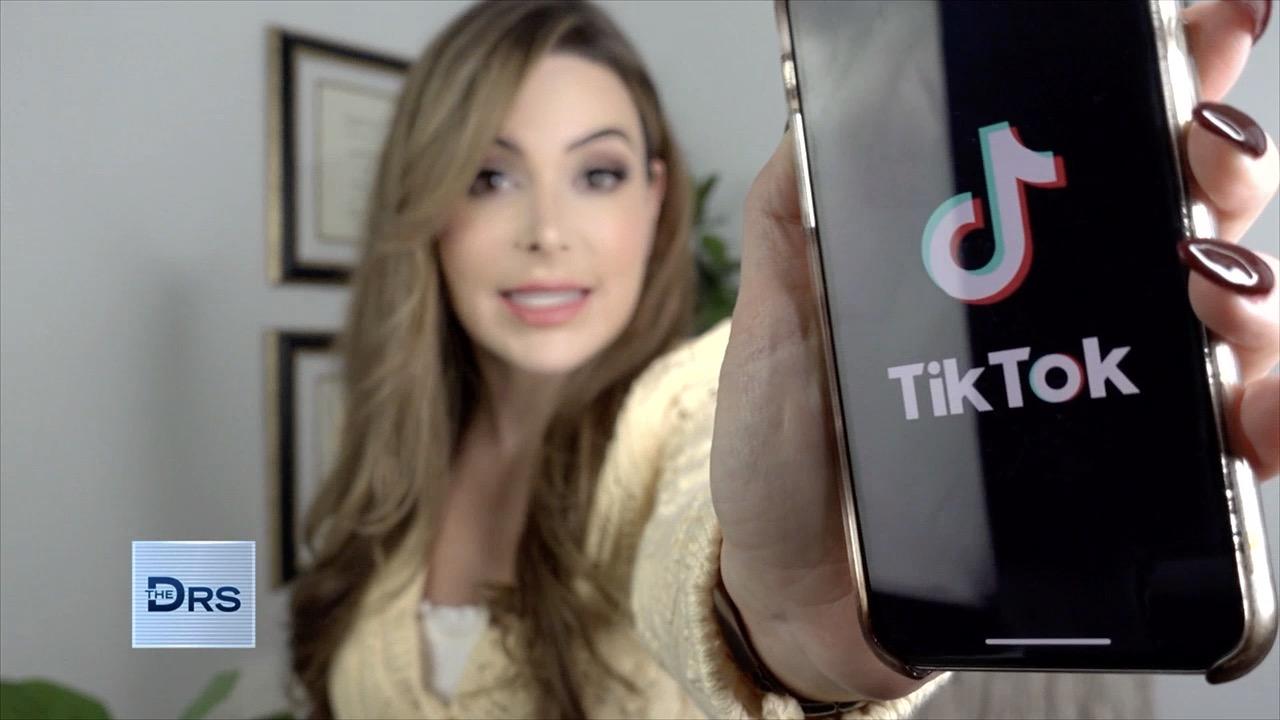 Are Tics being Popularized amongst Teens on TikTok?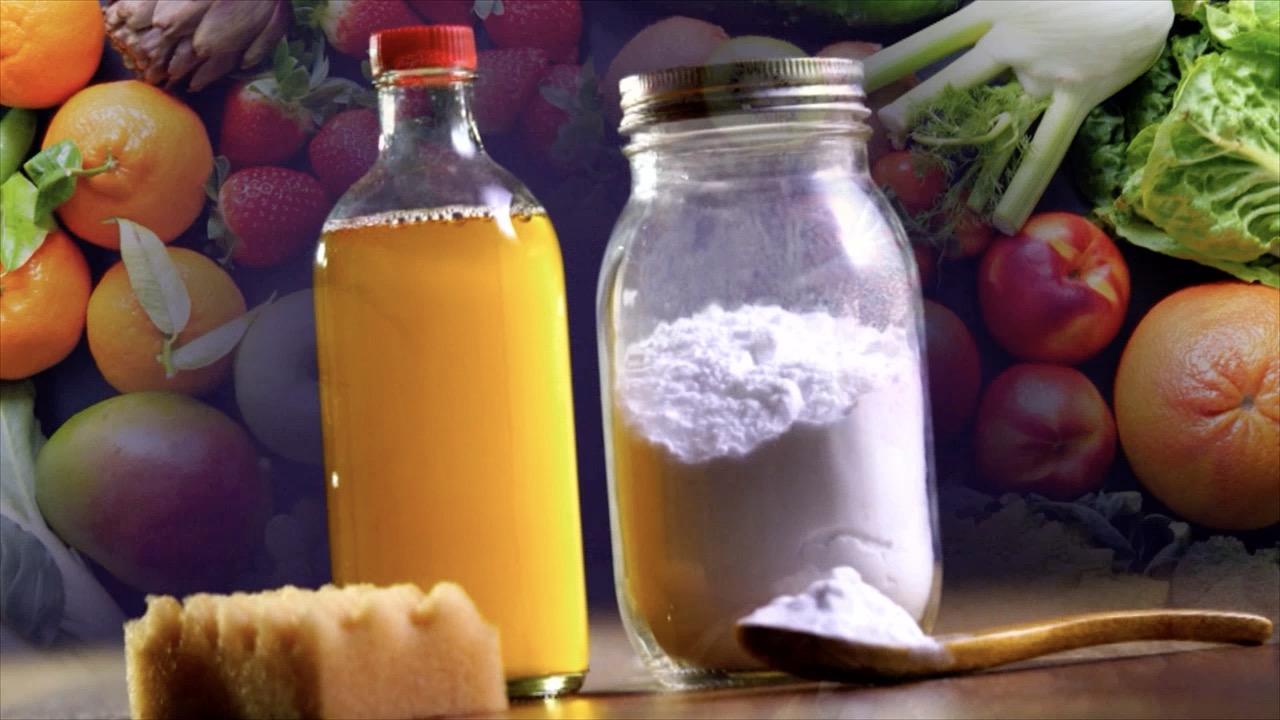 Why Homemade Alkaline Baby Formula Is Deadly for Babies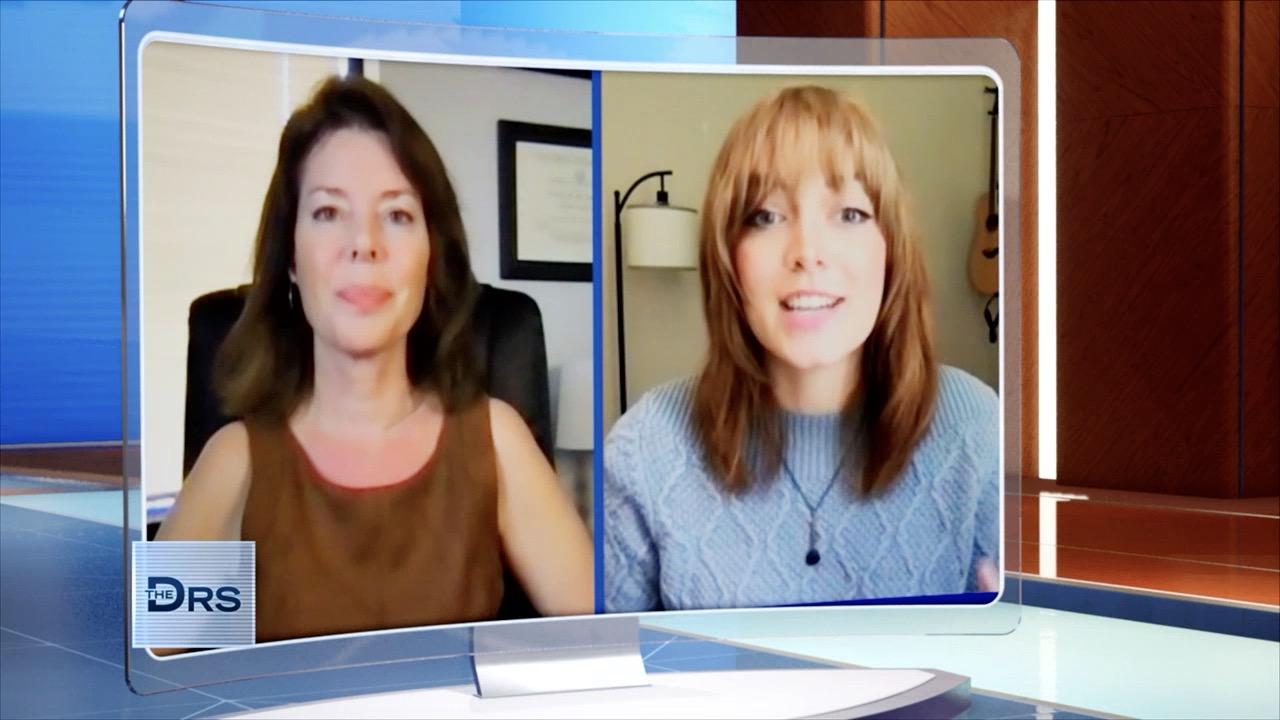 Meet Woman Who Shares She Developed Tics during the Pandemic
Earlier this season, YouTube star GloZell Green came to The Doctors to share a personal struggle that was far from funny -- a hoarding confession. The comedian returns to share an update on her struggle to let things go.
"I'm a hoarder," she confessed. "I live in a mess of a house, and I don't know how to stop it."
Watch: YouTube Star GloZell Saves Her Fingernail Clippings
With the help of professional organizer Tracy McCubbin and psychologist Dr. Joe Taravella, the social media star was able to make serious positive changes in her life and she is happy to share that she has been able to keep her home clean, organized and tidy. She says she has also been able to "clear out the clutter" in her mind after working with Dr. Taravella.
"I can't believe I was living like that," GloZell says looking back. "I was a hot mess."
Dr. Taravella explains he helped the social media star learn how to let go of feeling attached to physical items, which allowed her to create space in her life (physically and mentally) for other positive things -- like her new relationship.
Dr. Judy Ho adds that for people who are struggling to let things go that a ritual or an "objective goodbye" can help finalize the process of allowing yourself to remove unneeded items from your life. She also notes something GloZell did -- donating your items to people in need -- can also be helpful.
Watch: Why Is YouTube Star Glozell Holding onto Items from Her Past?
Before appearing on The Doctors, GloZell felt that therapy was only for "crazy people," which of course is not the case, and now she realizes just how instrumental it has been in transforming her life and maintaining her stability going forward. She shares that she is also attending therapy with her new boyfriend in order to start off the relationship in a good place.
The Doctors are so happy for all the progress GloZell has made and wish her continued decluttered success!