Hangry Cures from The Trim Healthy Mamas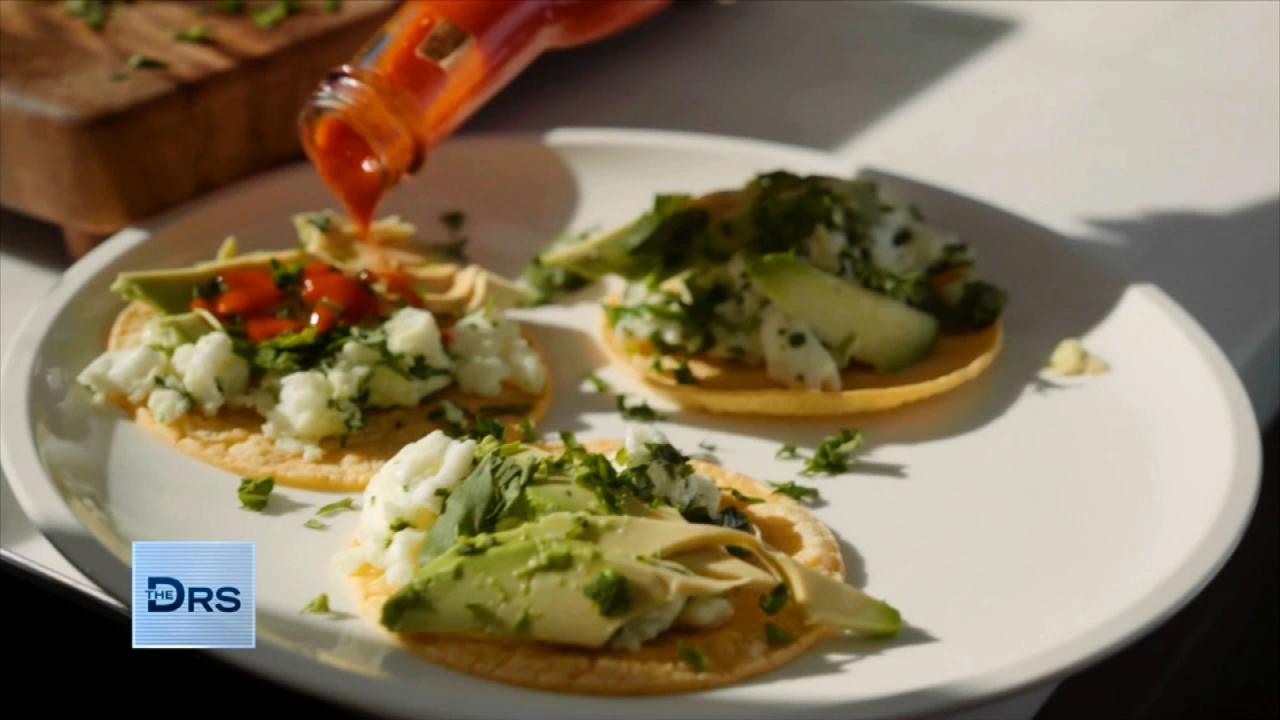 Fitness Expert Shares to Focus on Nutrition Not Food Restriction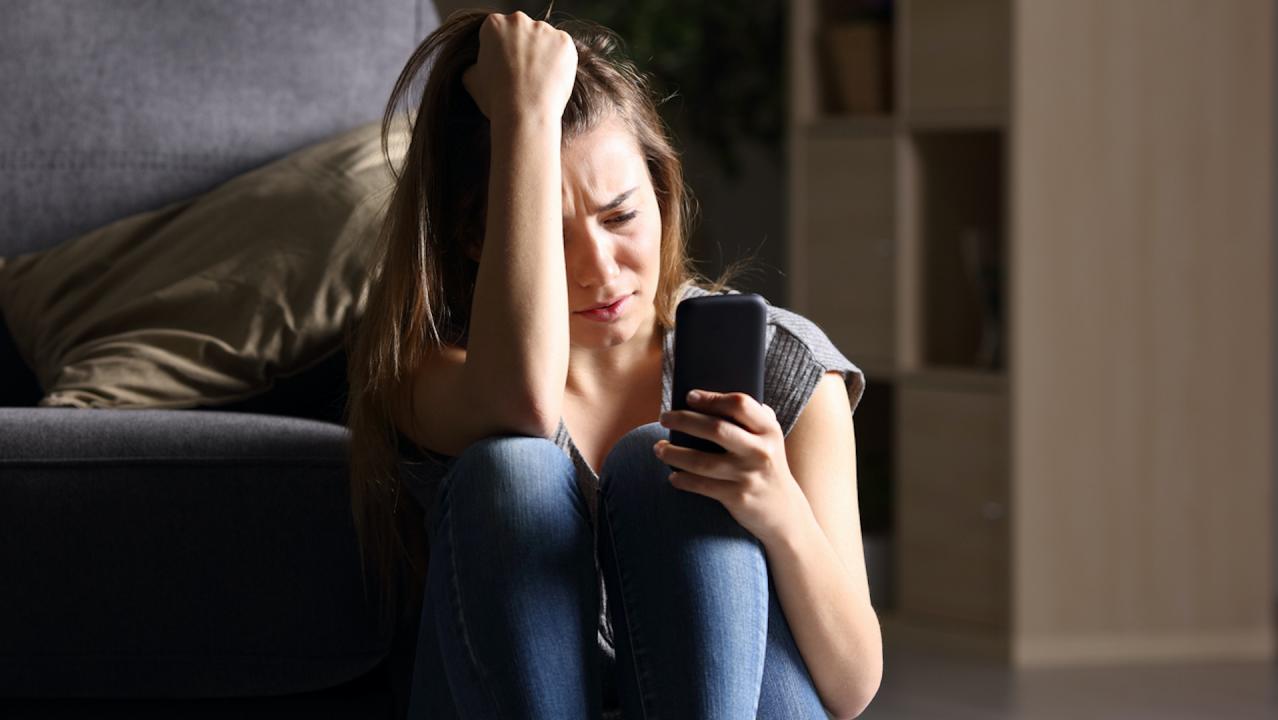 The Mental Health Conditions On the Rise Thanks to Social Media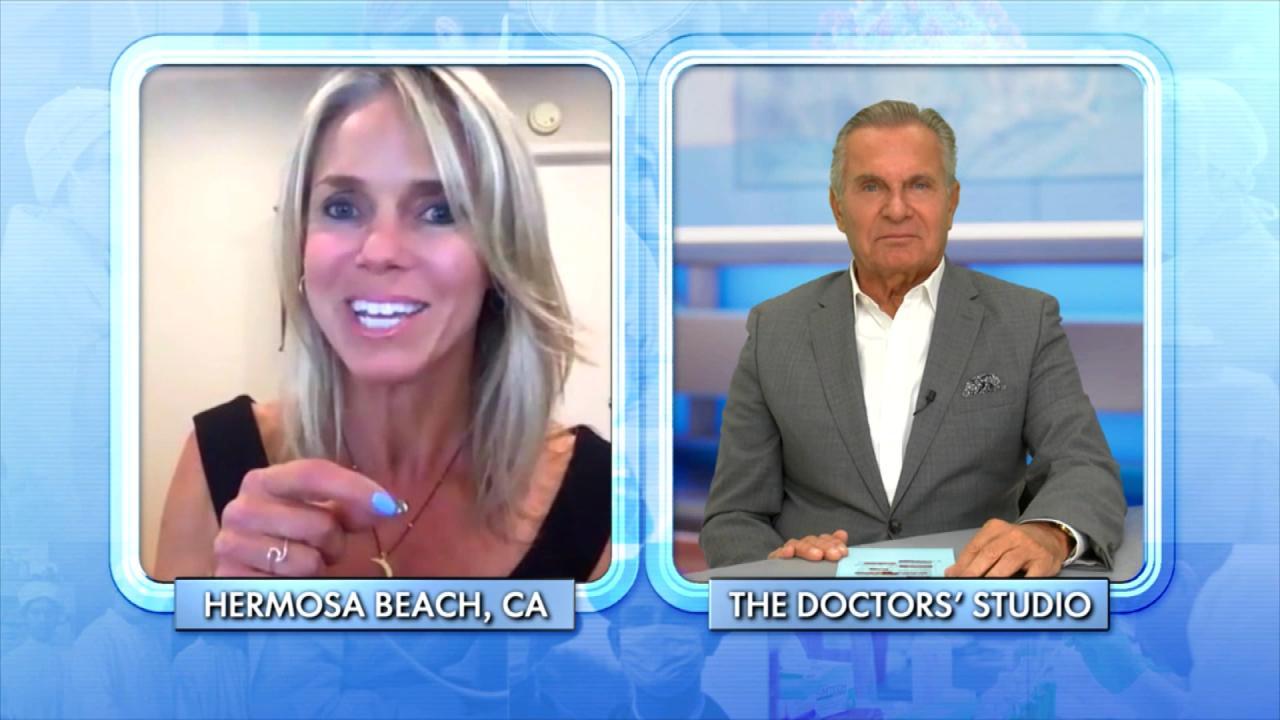 How Woman Found Forgiveness after Learning Her Husband Was Leadi…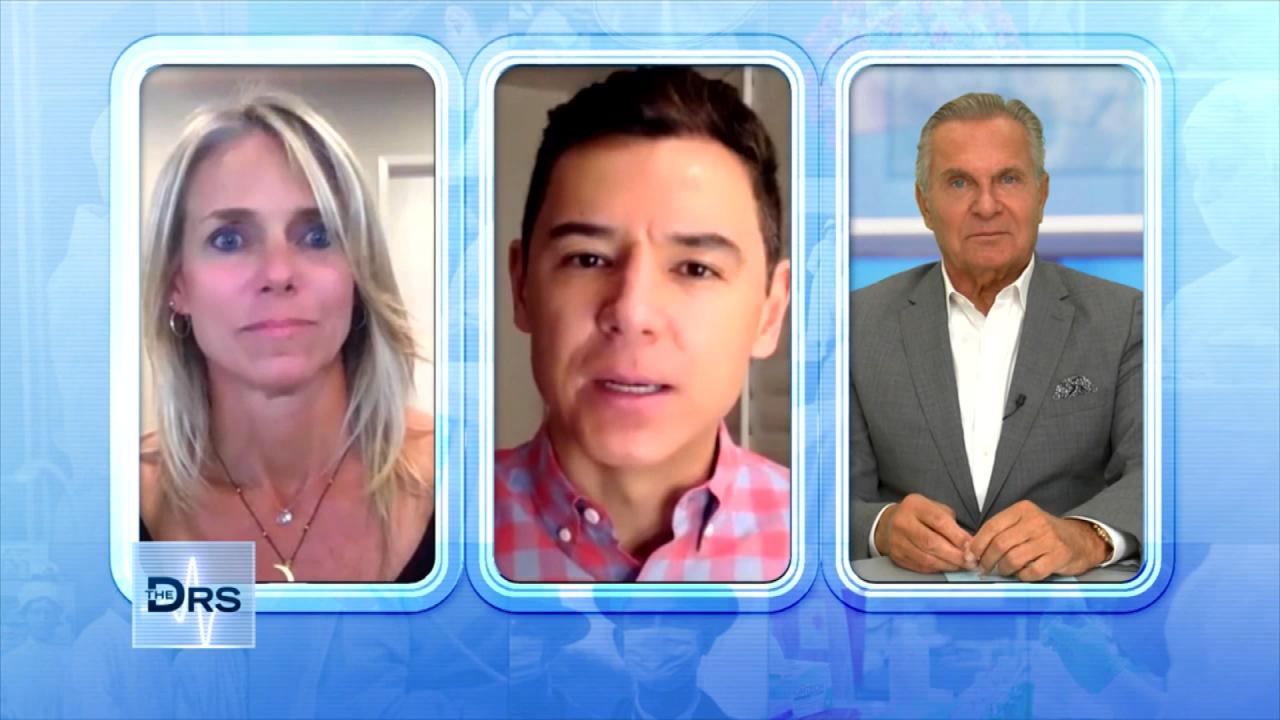 The Important Lessons Woman Has Learned from a Lifetime of Trauma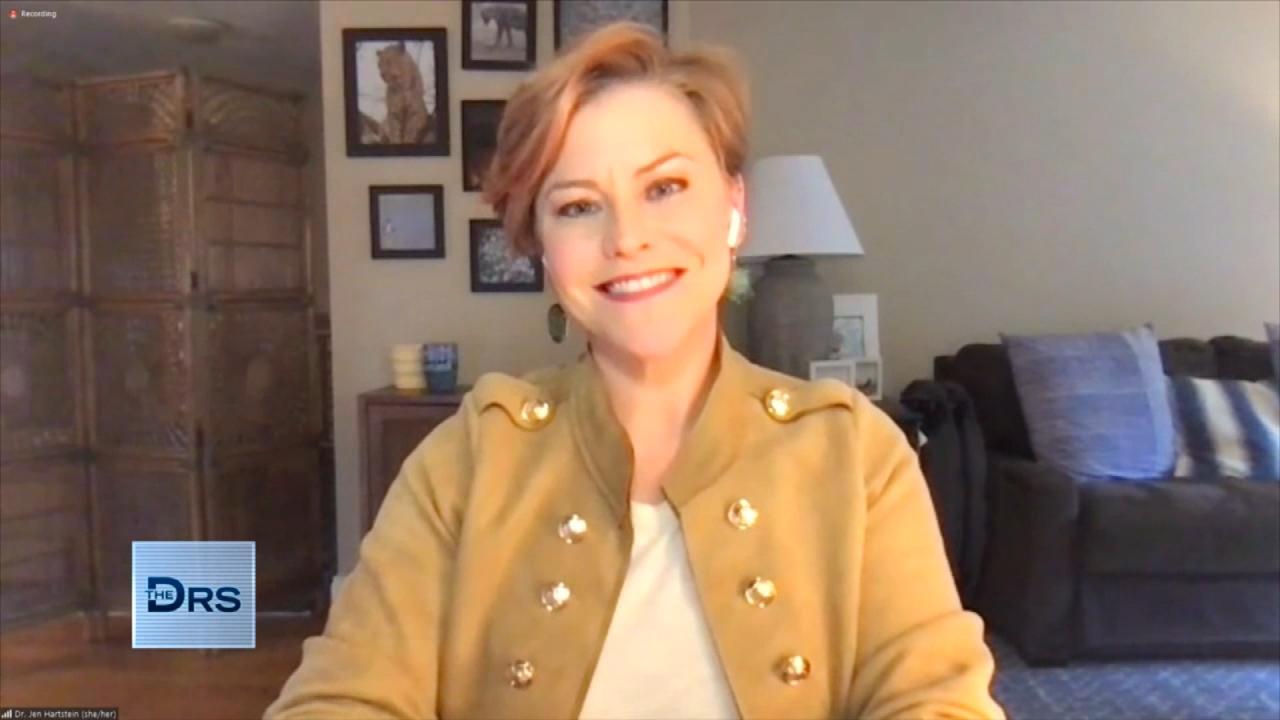 How to Get Involved in Your Kid's Social Media Usage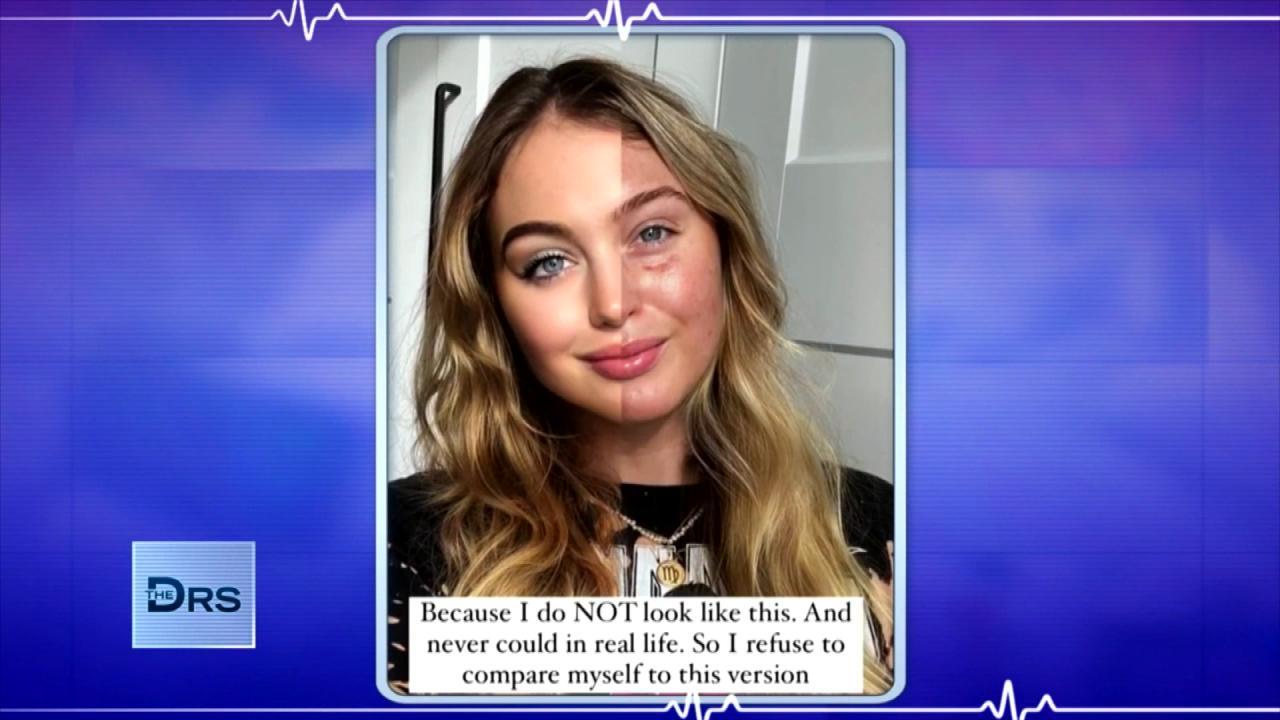 Are Photo Filters Destroying Your Body Image and Self Esteem?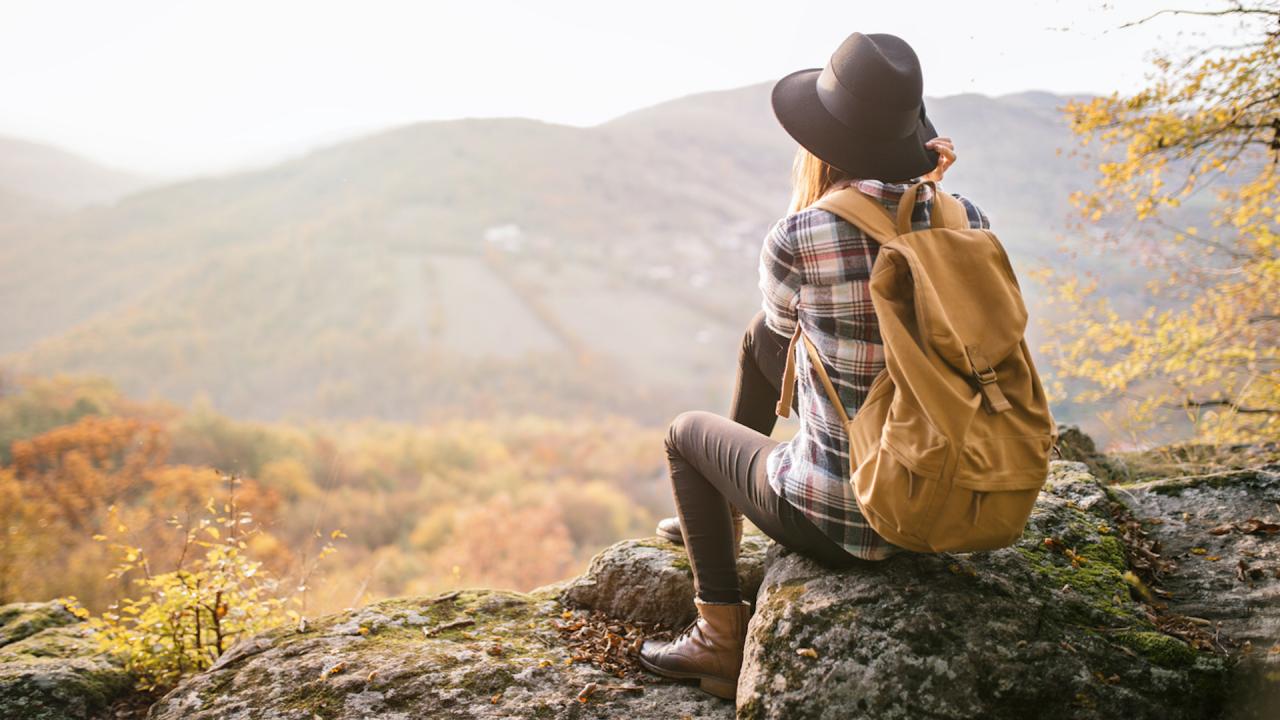 How Nature Helped Woman Heal after Discovering Her Husband Led a…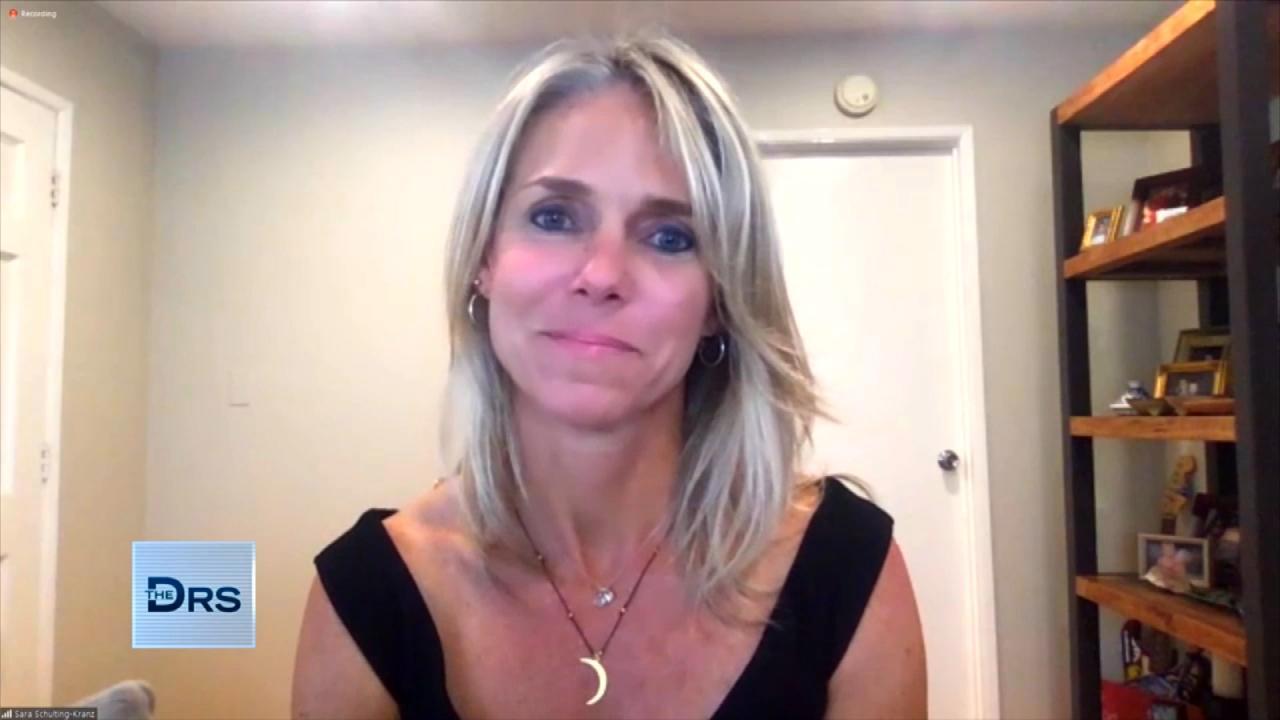 Woman Shares Her Path of Trauma to Triumph after a Lifetime of B…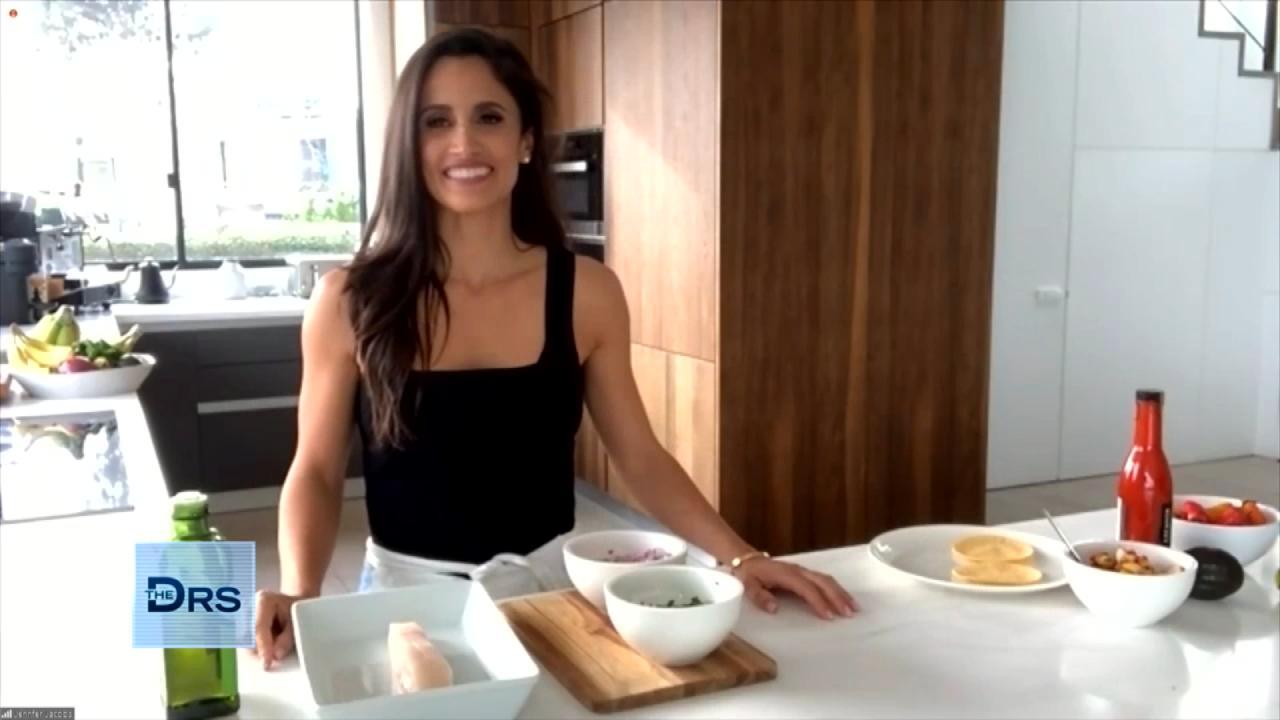 Fitness Expert Jennifer Jacobs Shares Her Favorite Healthy Fish …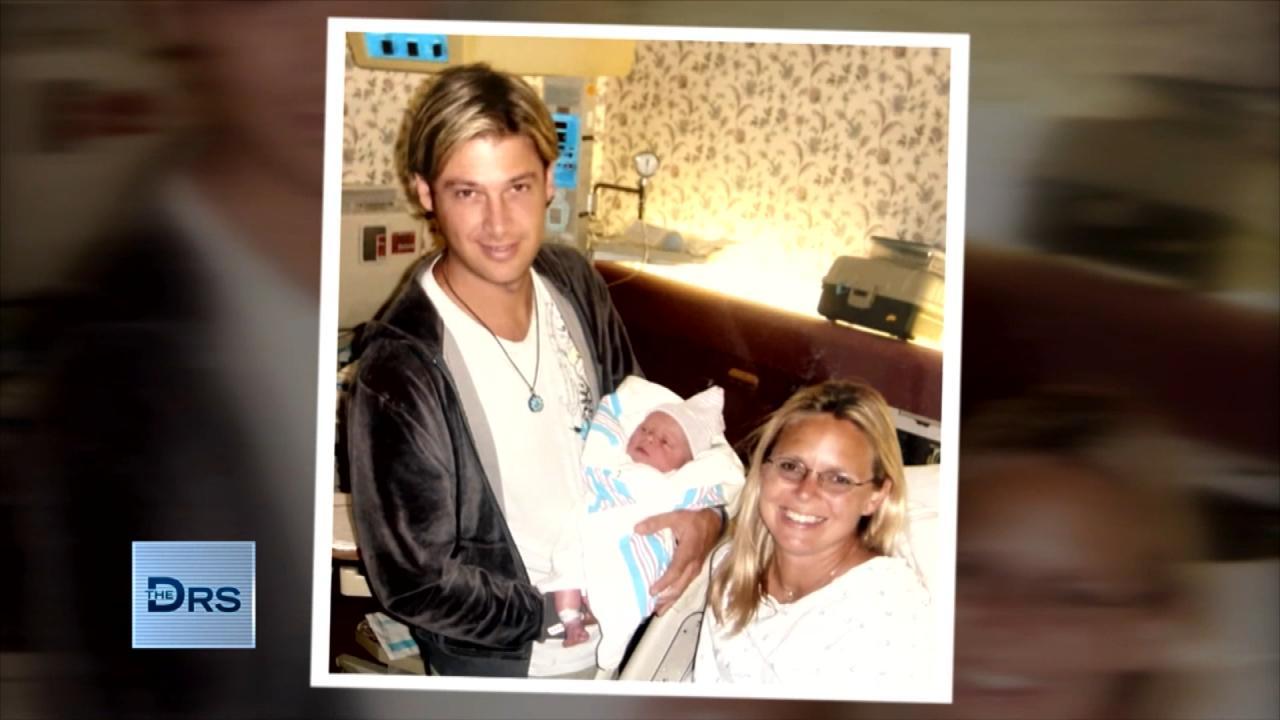 Woman Discovered Her Husband Was Leading a Double Life for 14 Ye…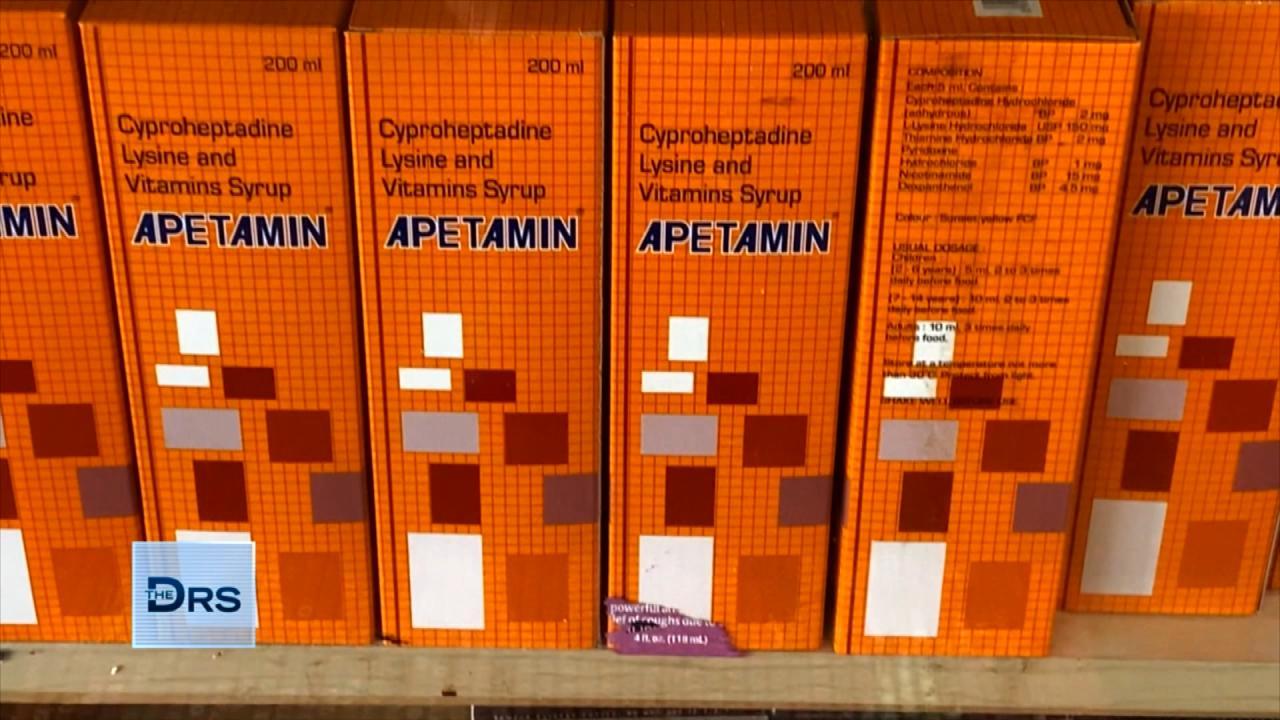 What the Supplement Apetamin Can Do to Your Body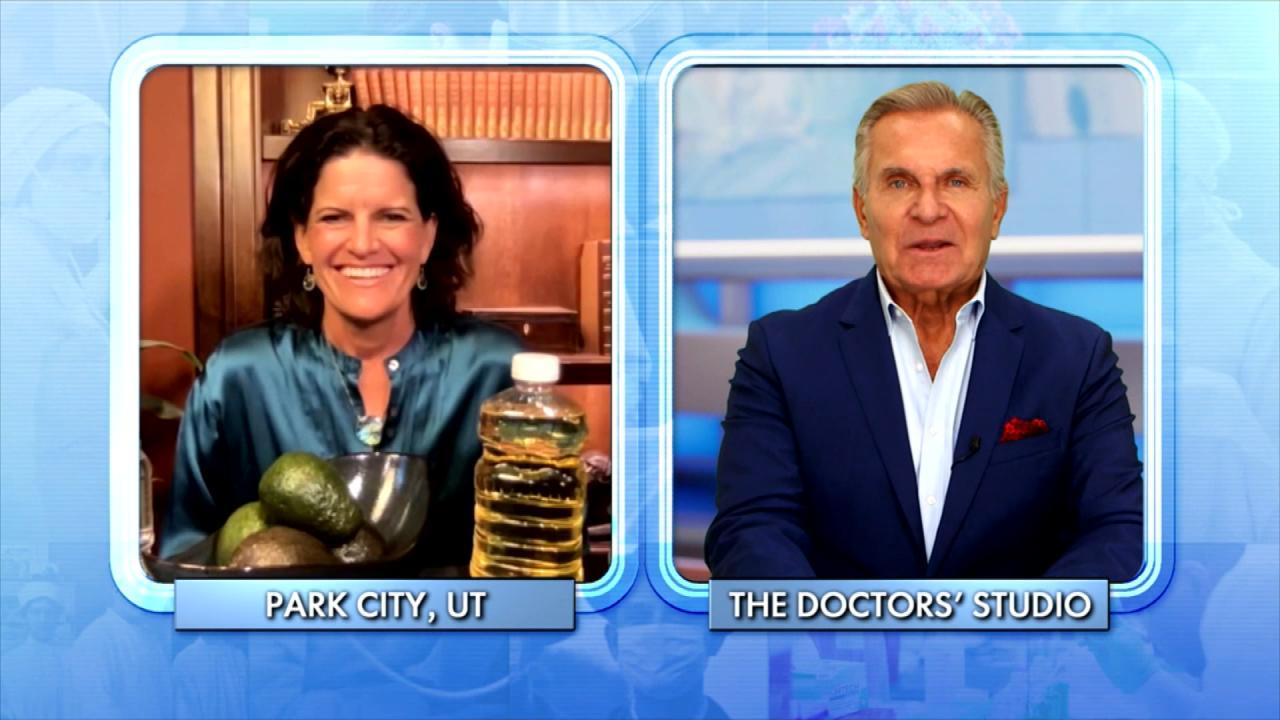 The Surprising Things That Could be Causing Your Weight Gain!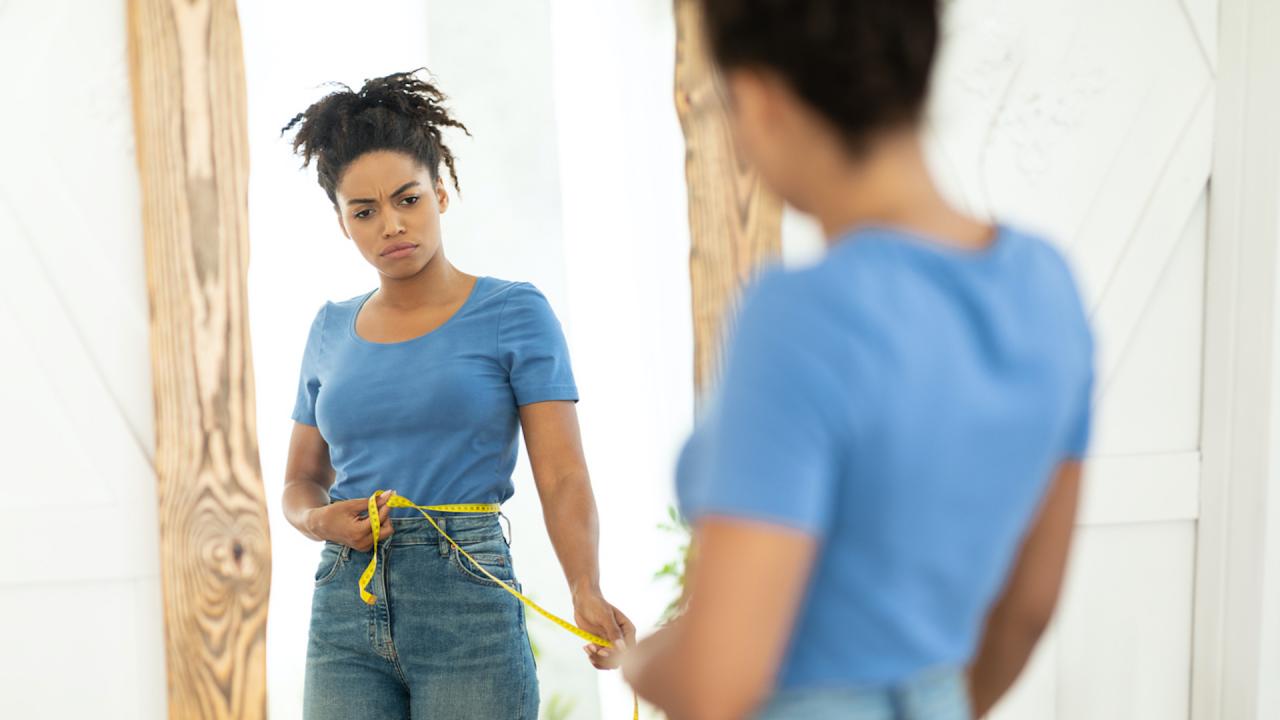 When Does Body Dissatisfaction Turn Into Dysmorphia?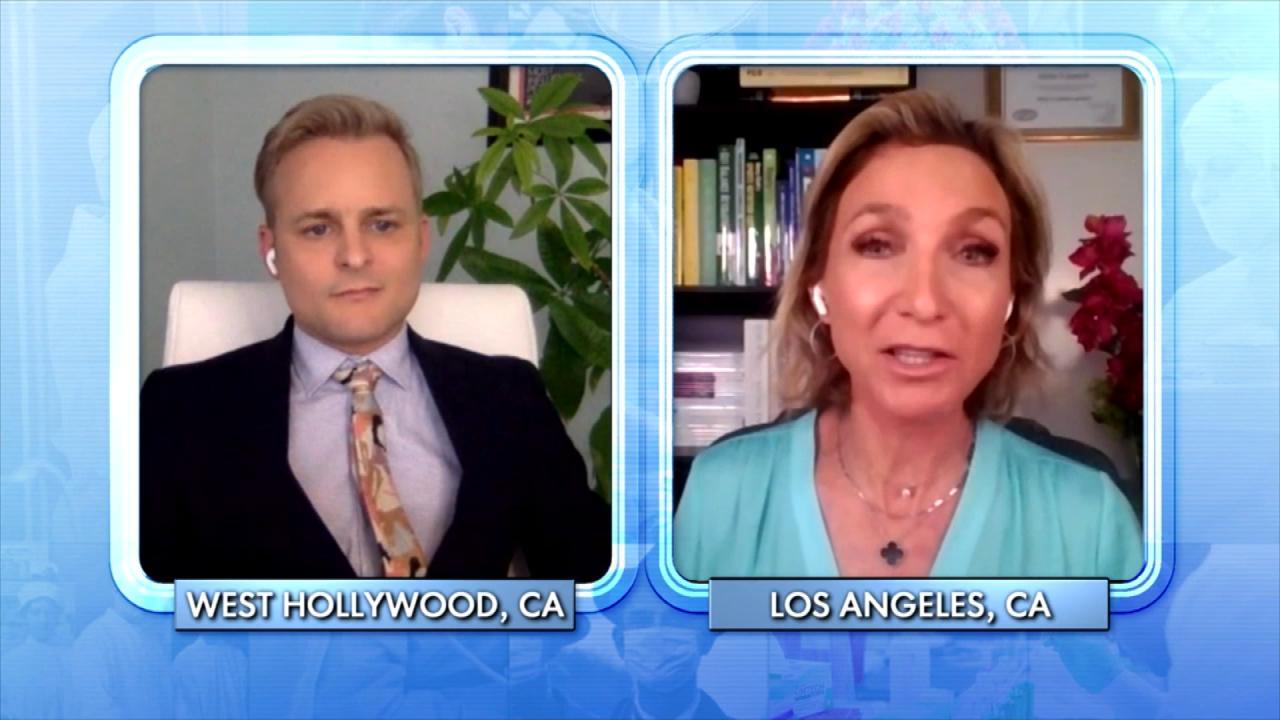 What Can Happen to Your Body When You Overdo It at the Gym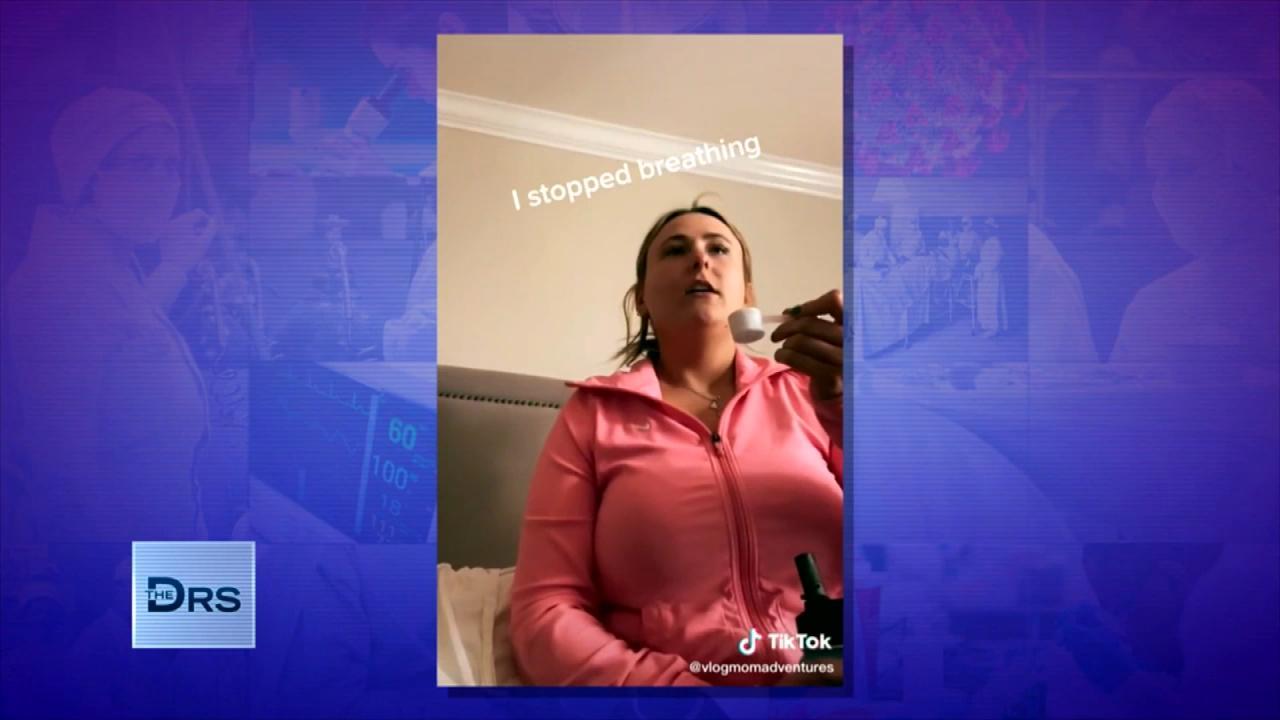 What Is the 'Dry Scooping' Workout Trend?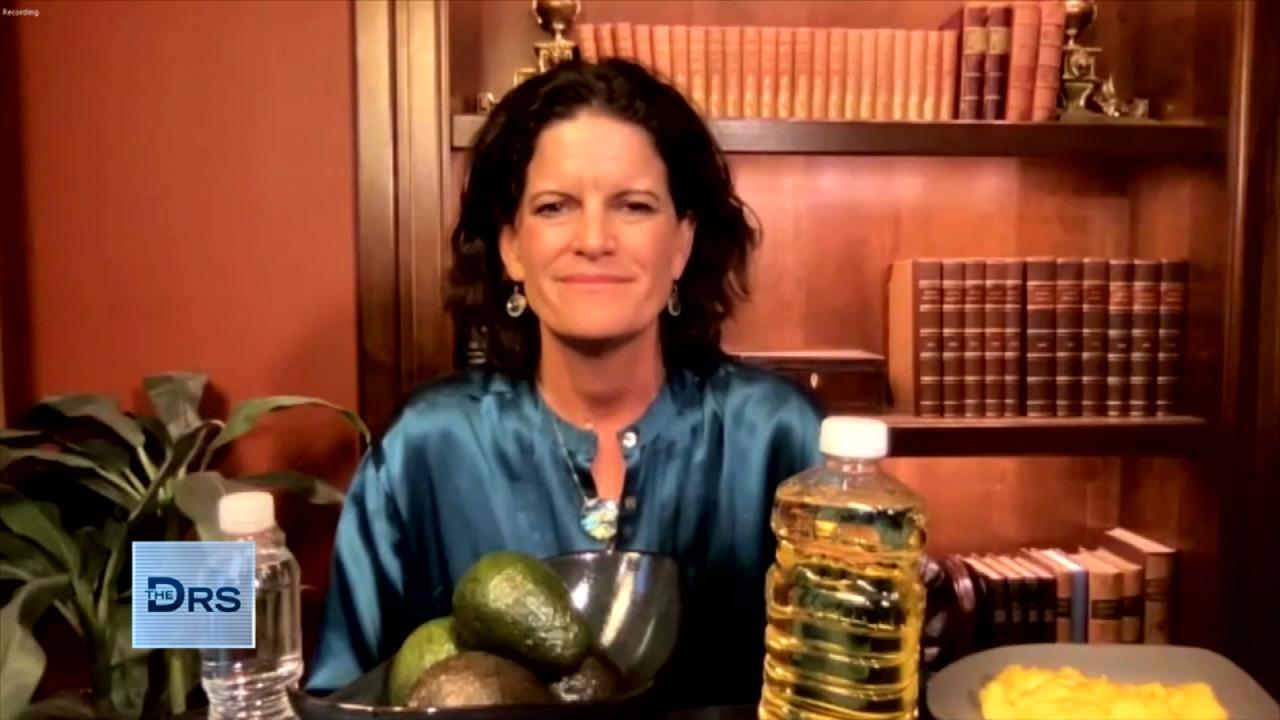 Is Eating 6 Small Meals a Weight Loss Myth?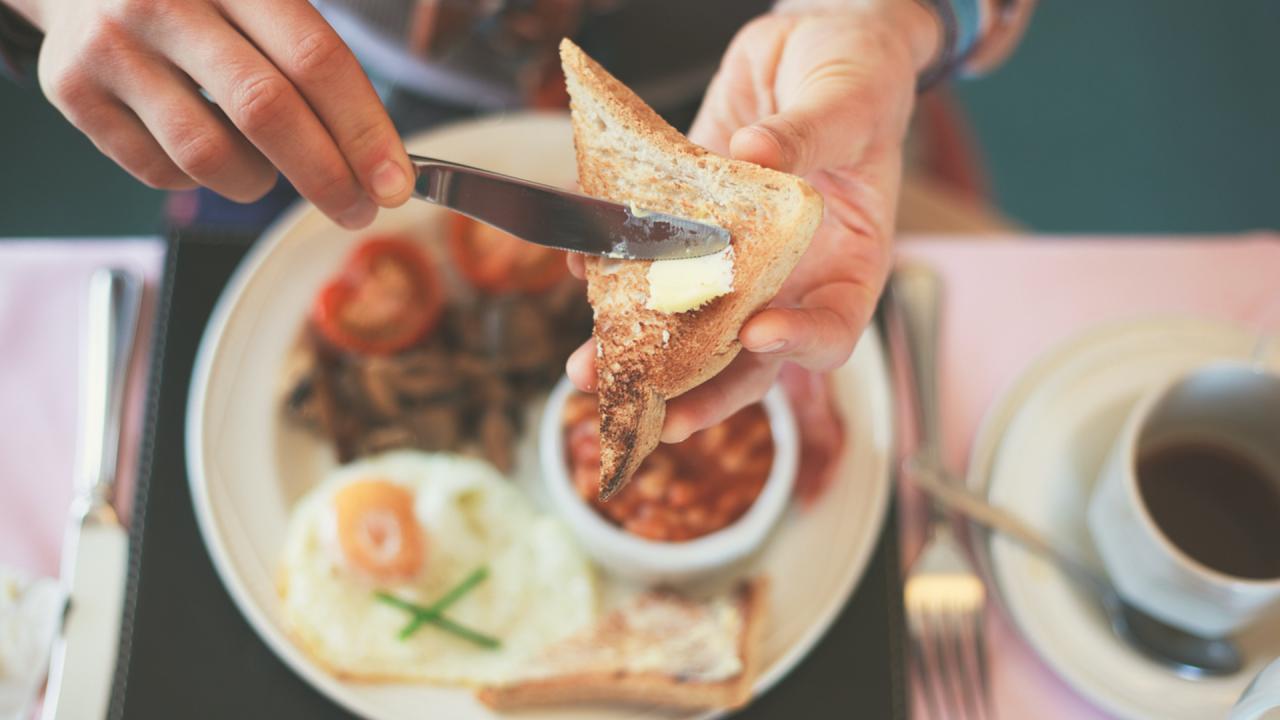 Are You Gaining Weight Because You're Eating Breakfast at the Wr…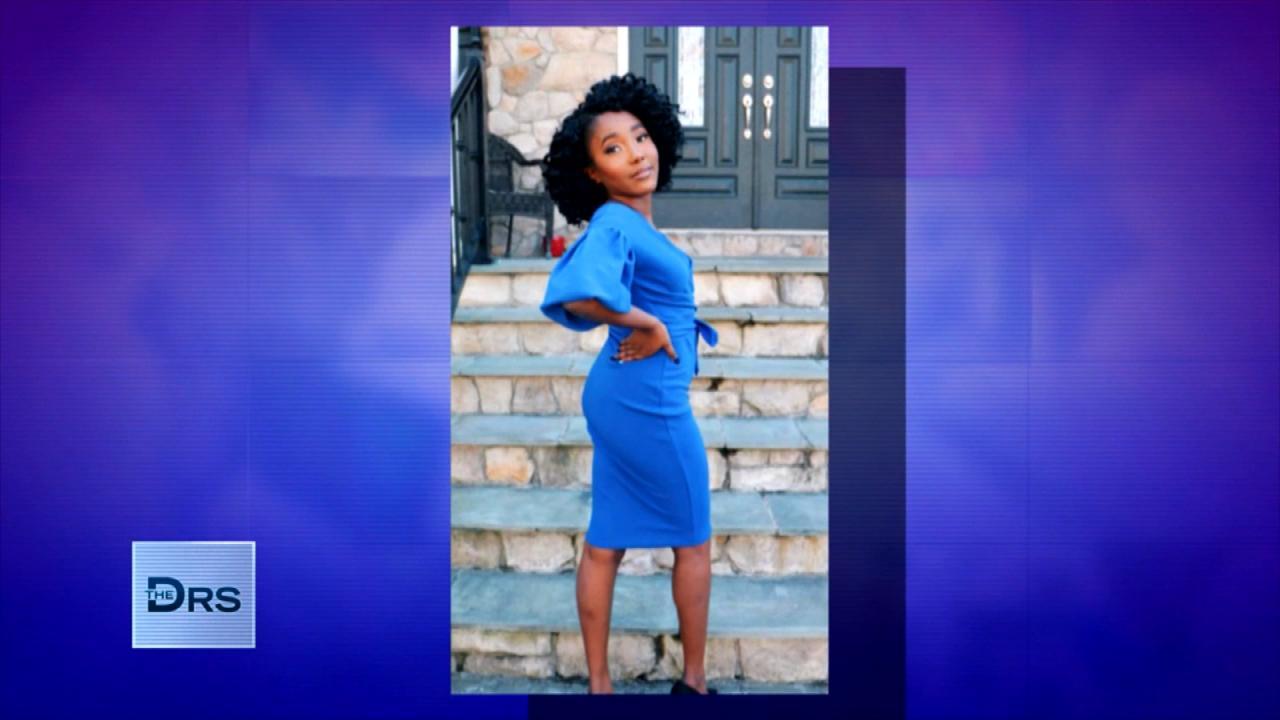 Women Are Taking Dangerous Drug to Get DIY Kardashian Curves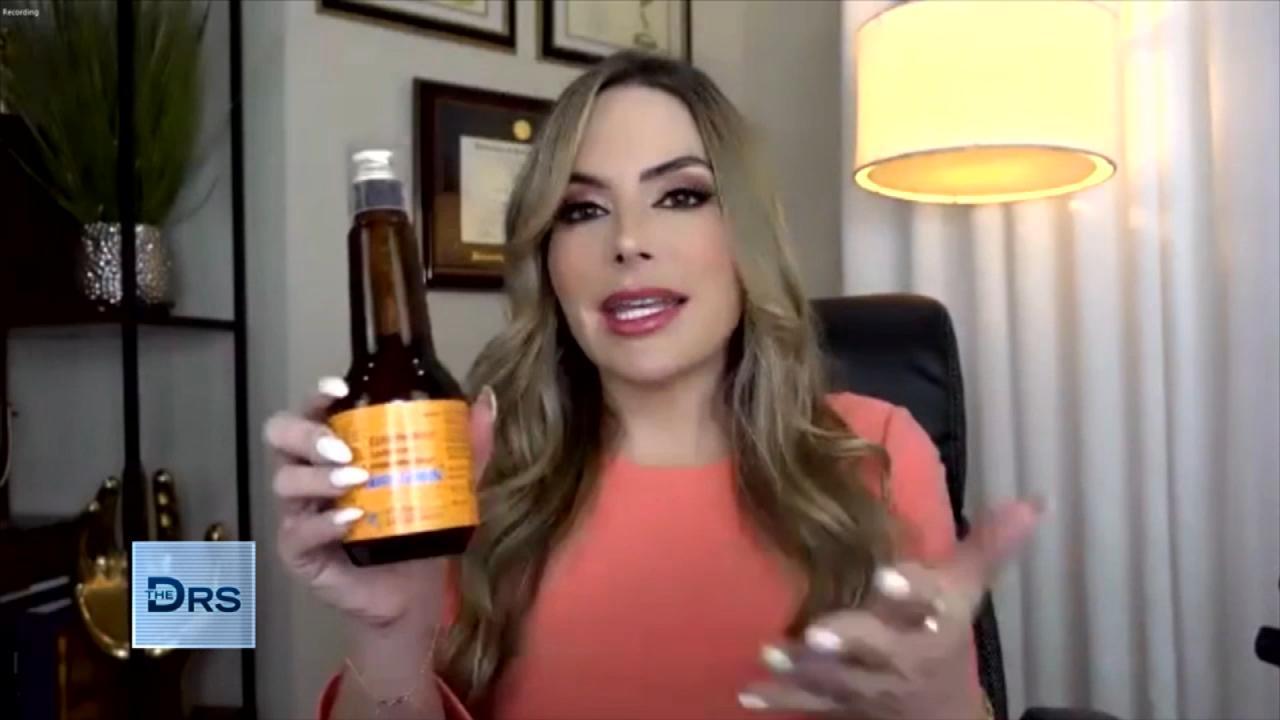 How Far Would You Go For a Curvy Body?
The sisters of Trim Health Mama and authors of "Trim Healthy Mamas Trim Healthy Table" cookbook, Pearl Barrett and Serene Allison, join The Doctors to share the recipes for their "Hangry Pockets."
The women explain how their book becoming a success was a fluke! The sisters were done with dieting. They wanted to celebrate food and needed to eat in a way that was sustainable, especially because they have big families. (Very big! Pearl has five children and Serene has fourteen, five of which she adopted.) Serene explains they stumbled upon an approach which made them enjoy food and they decided to write and self-publish their own book.
Watch: Tasty and Healthy Meals the Entire Family Will Love
The women wrote the book thinking maybe they'd give some copies to friends and instead, they got a call saying, "Congratulations on being a New York Times bestseller!"
From their cookbook, the women share three recipes for "hangry pockets," which are meals you can make in advance and keep in the freezer so that when you're hangry, you'll have healthy food available before you can run to the cabinets to eat those chips!
They have a pizza chicken, a Tuscan salmon, and turkey tacos for The Doctors to sample! Each one is cooked in parchment paper and full of healthy proteins and veggies. The pizza one has all the "yumminess of pizza without that white crust goo." The salmon has flavors of the Mediterranean like feta, Kalamata olives and sundried tomatoes. Lastly, Pearl explains, "Turkey meat can be dry. Not when you put it in this pocket especially with all the seasonings, beans, salsa… so easy!"
Watch: Maria Menounos Shares Her Healthy Recipe for 'Cucumber Pockets'
Stop your hangry moods before they begin by preparing all three of these recipes found here!