Peter Lee Thomas Shares Full-Body Workout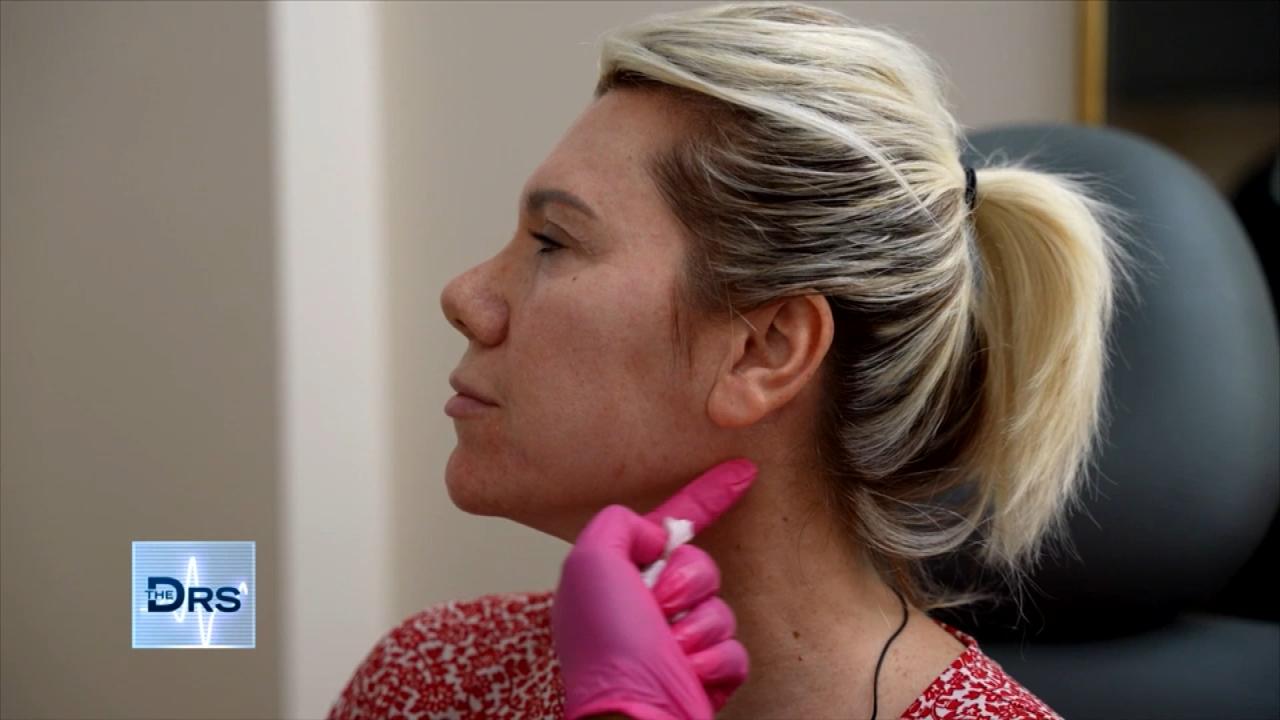 Watch a Woman Undergo Mini Filler 'Glow Up'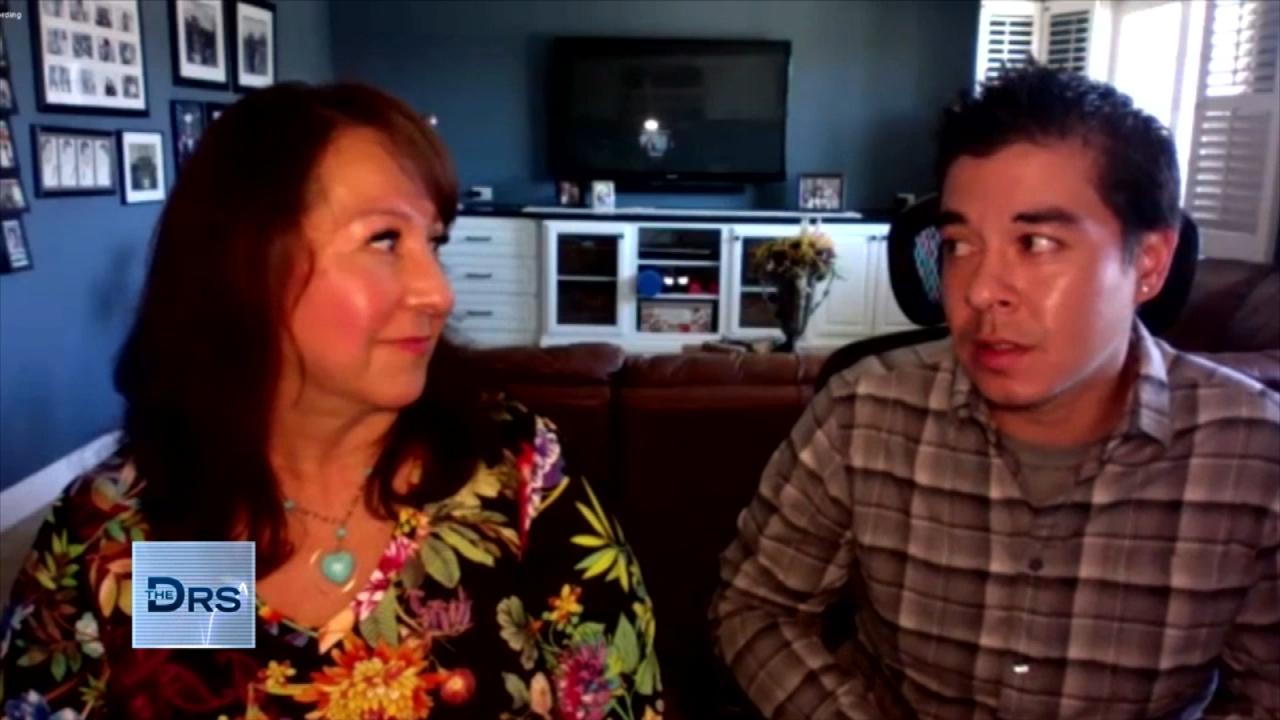 Son's Death Inspired Mom to Help Others Addicted to Opiates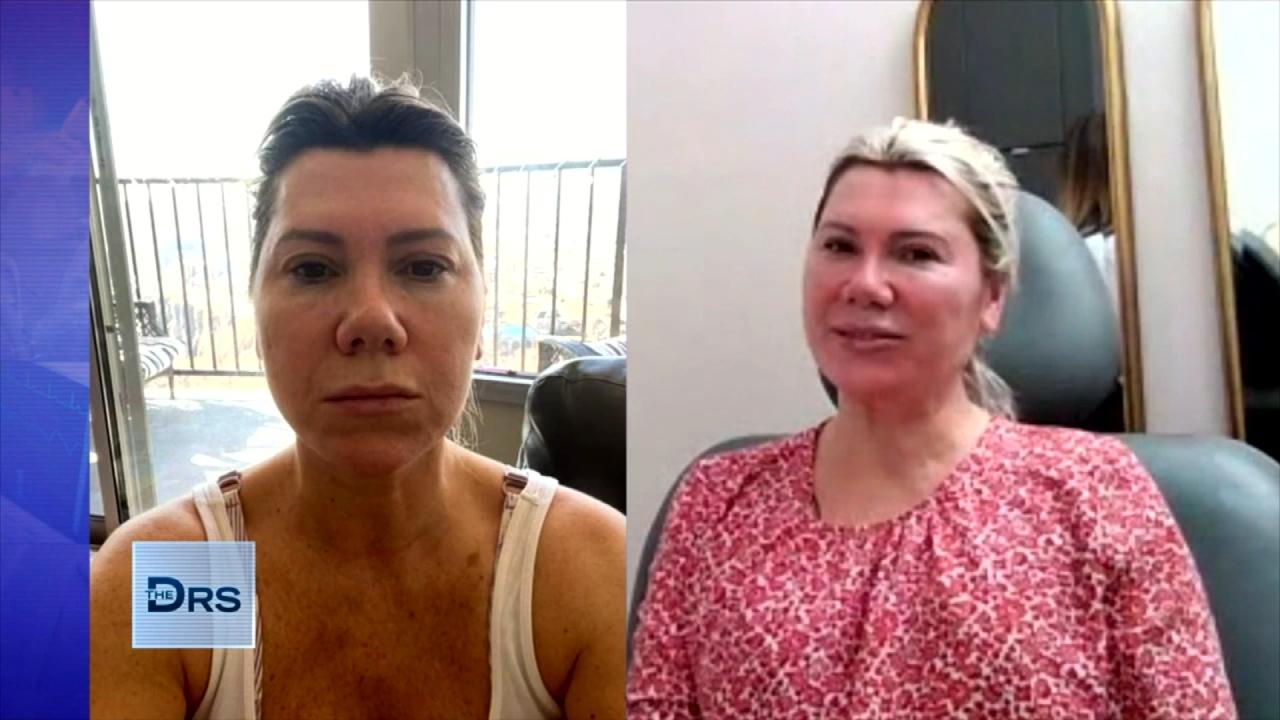 See Woman's Before and After Filler 'Glow Up'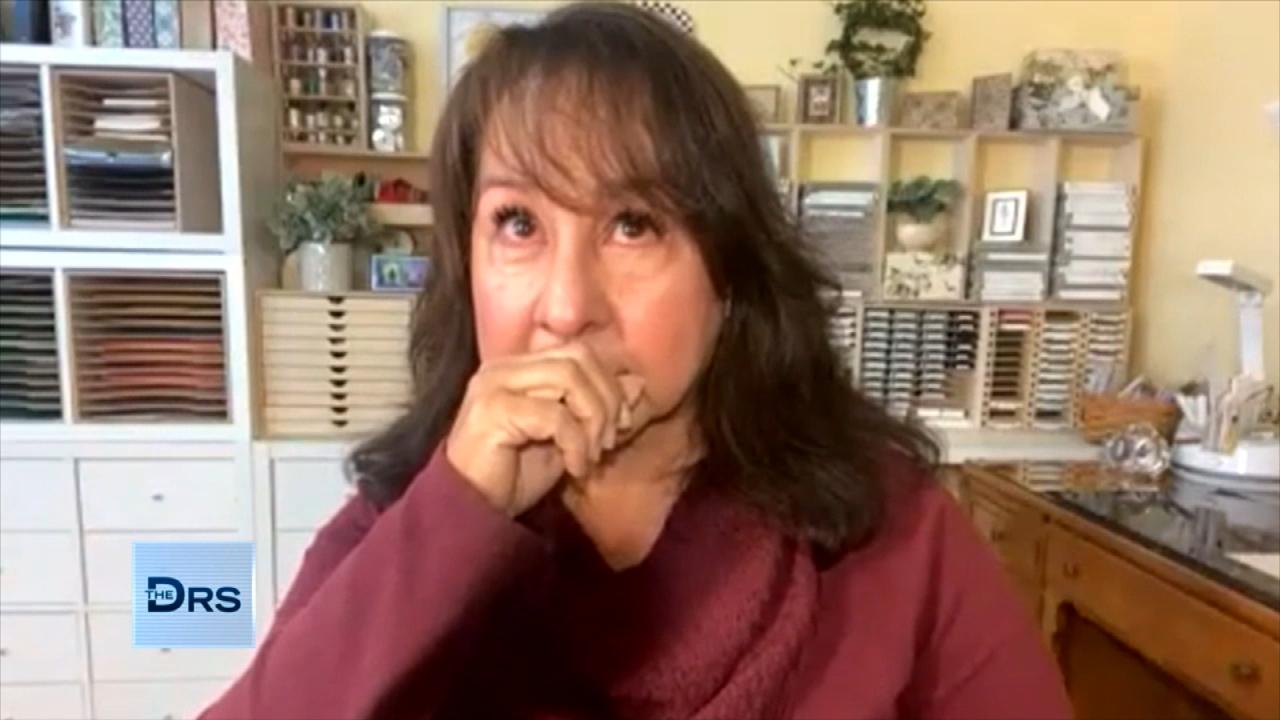 Mom Confronts Drug Dealer Responsible for Son's Fatal Overdose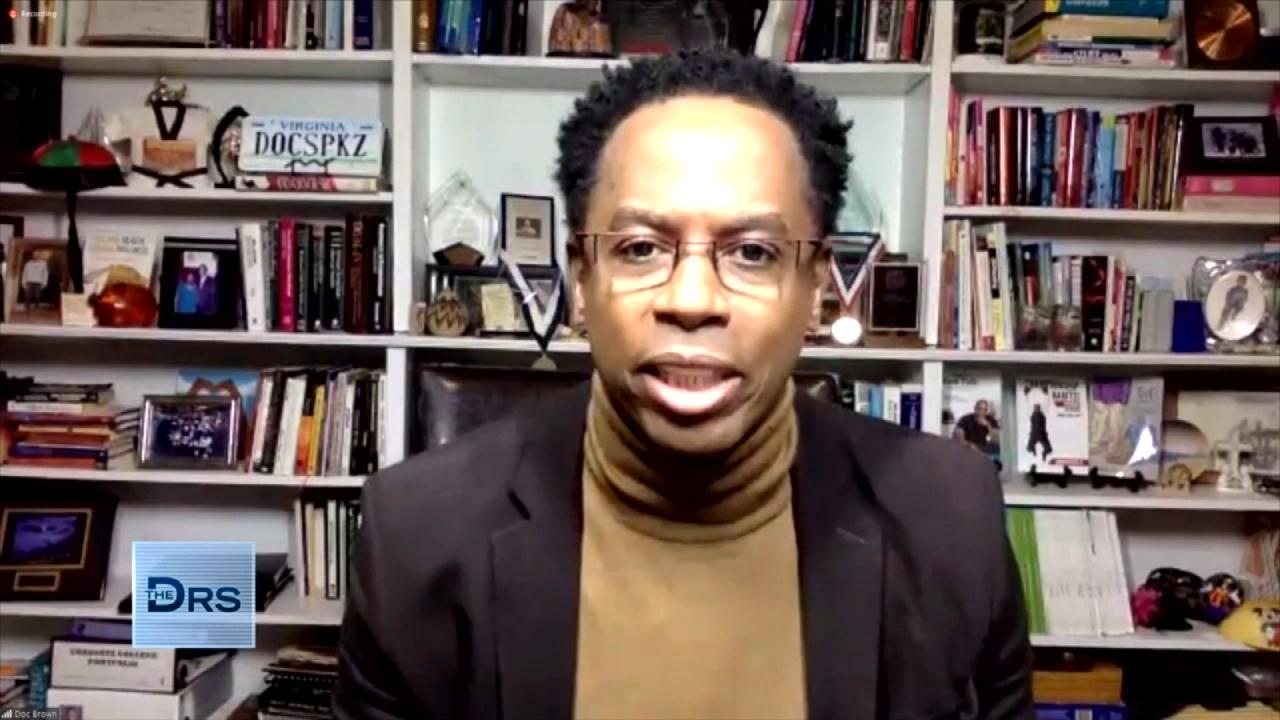 How to Help Our Kids Feel Safe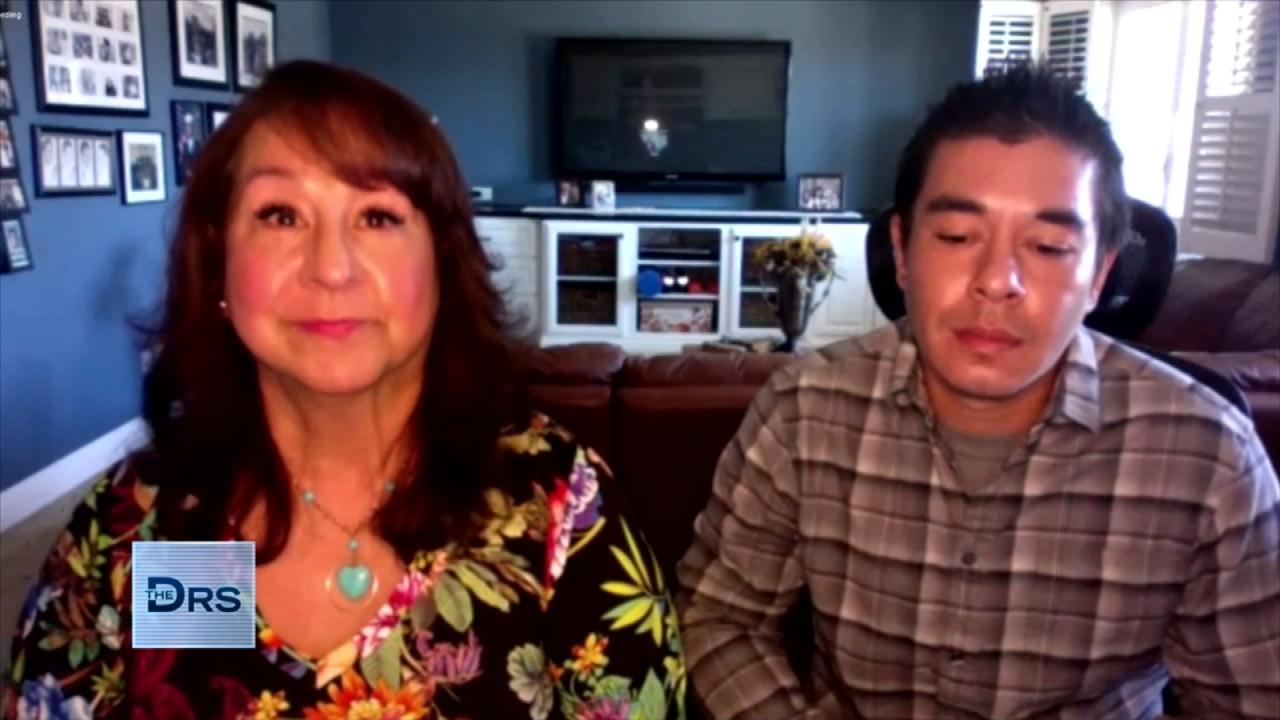 After Son's Fatal Overdose Mom Forgives His Drug Dealer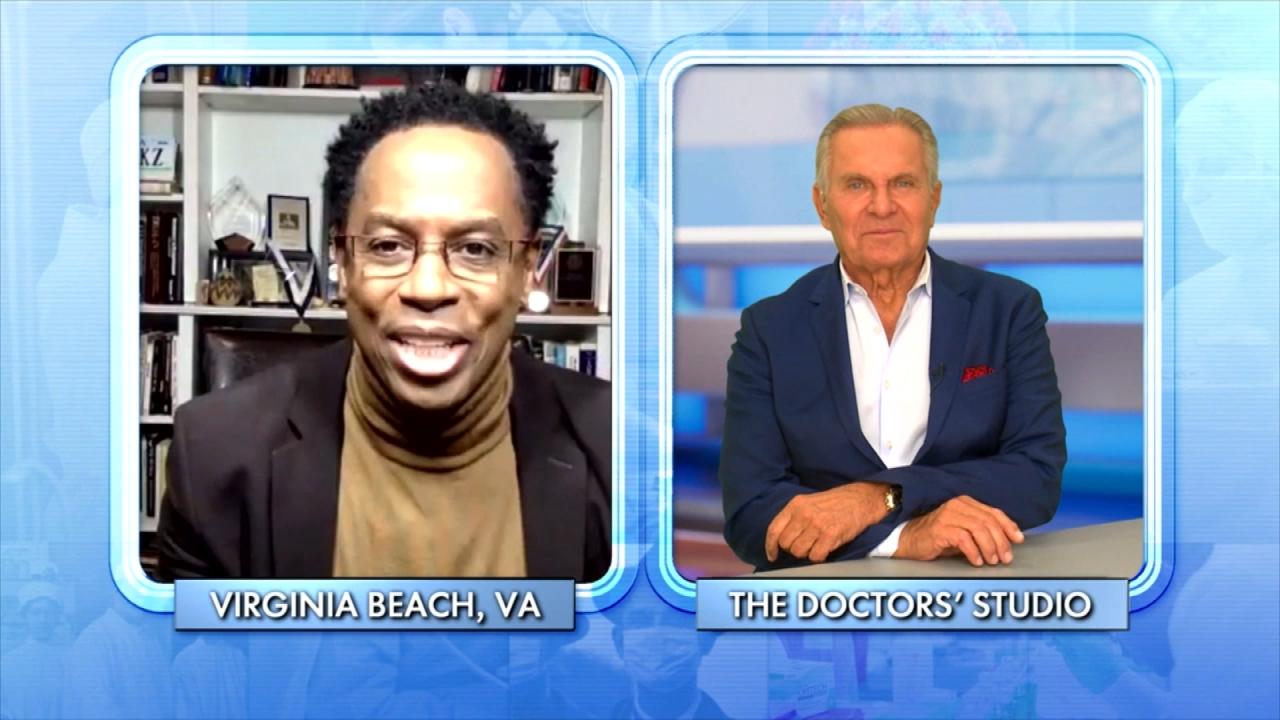 The Four Fs of Parenting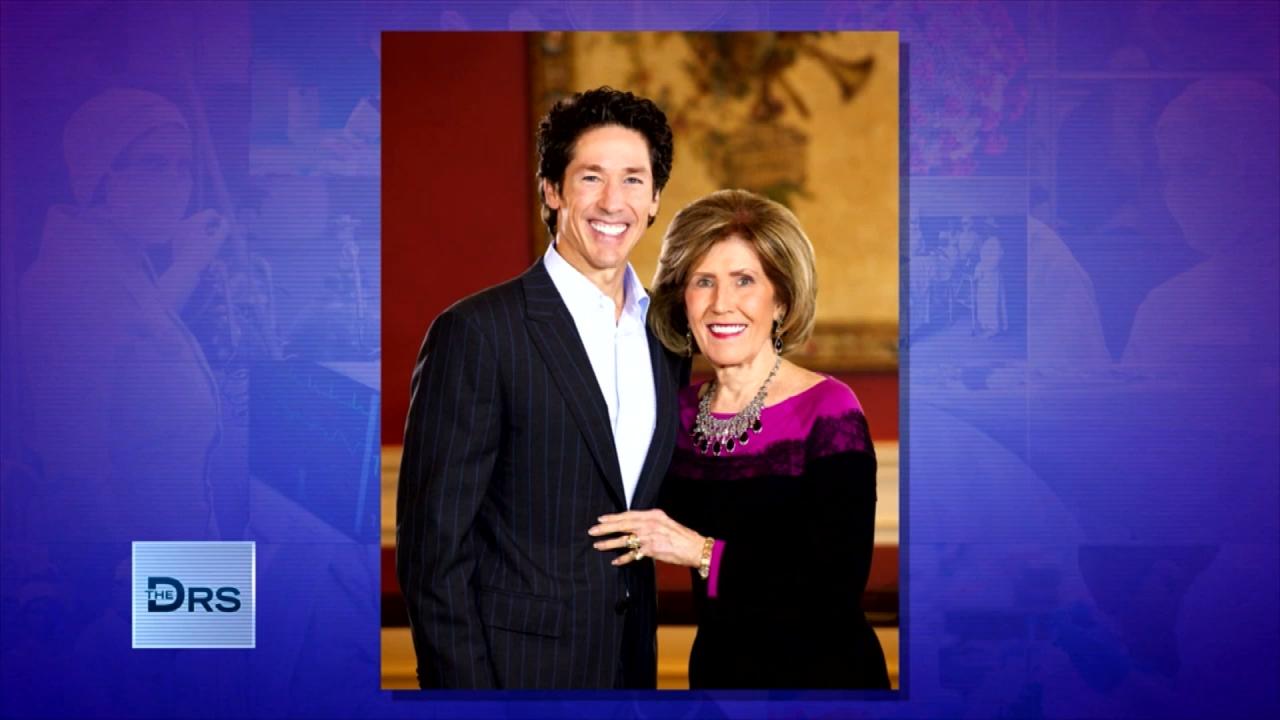 Pastor Joel Osteen on Keeping Faith in Hard Times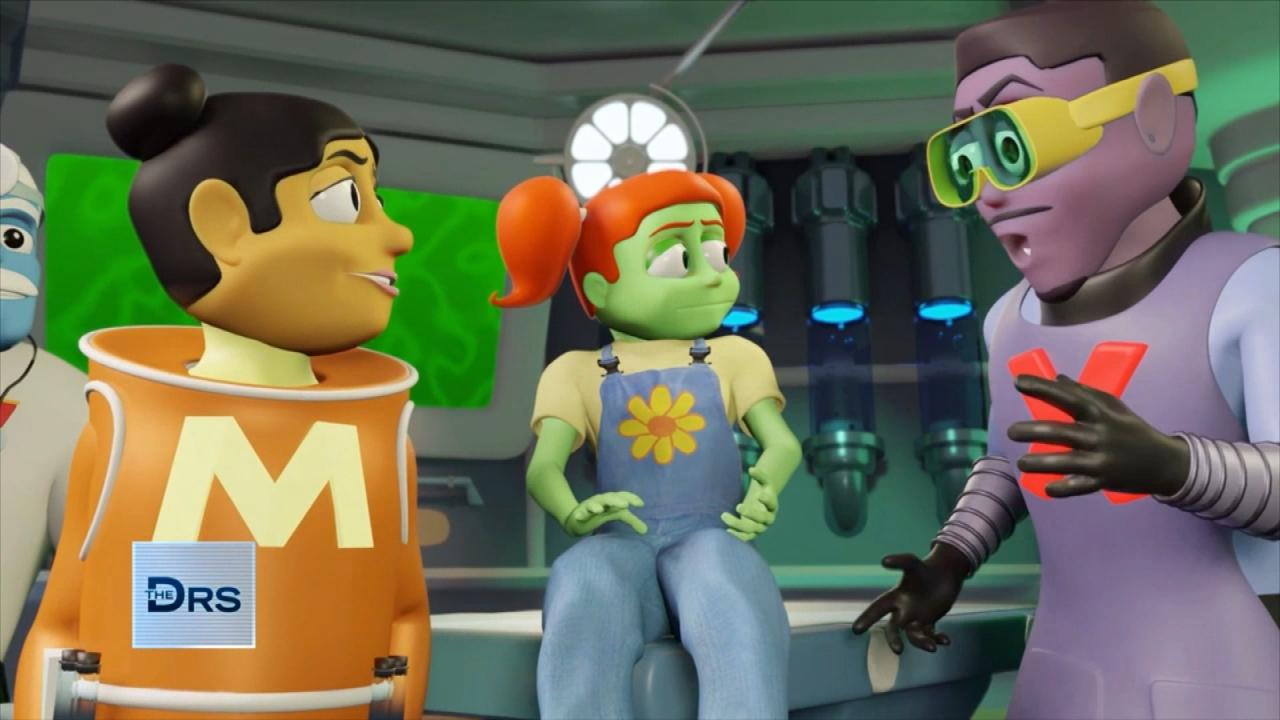 Have Your Kids Met 'The Doctor Squad'?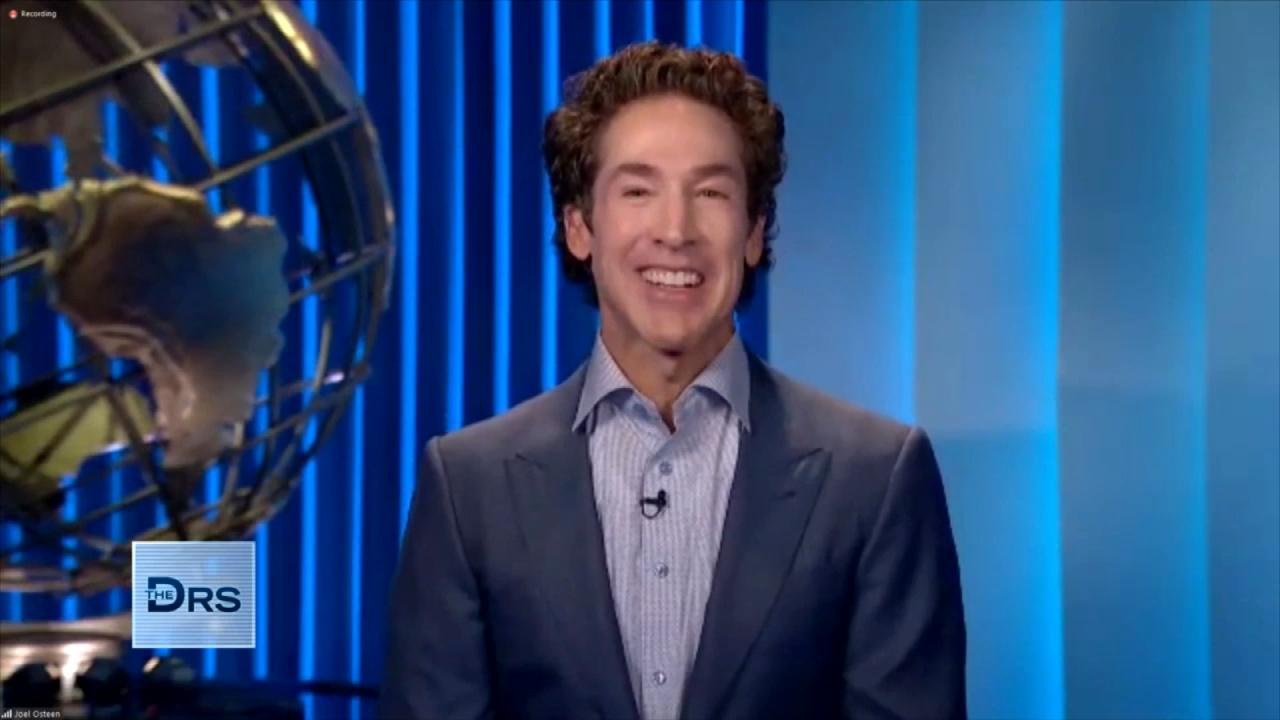 Pastor Joel Osteen on How to Rule Your Day!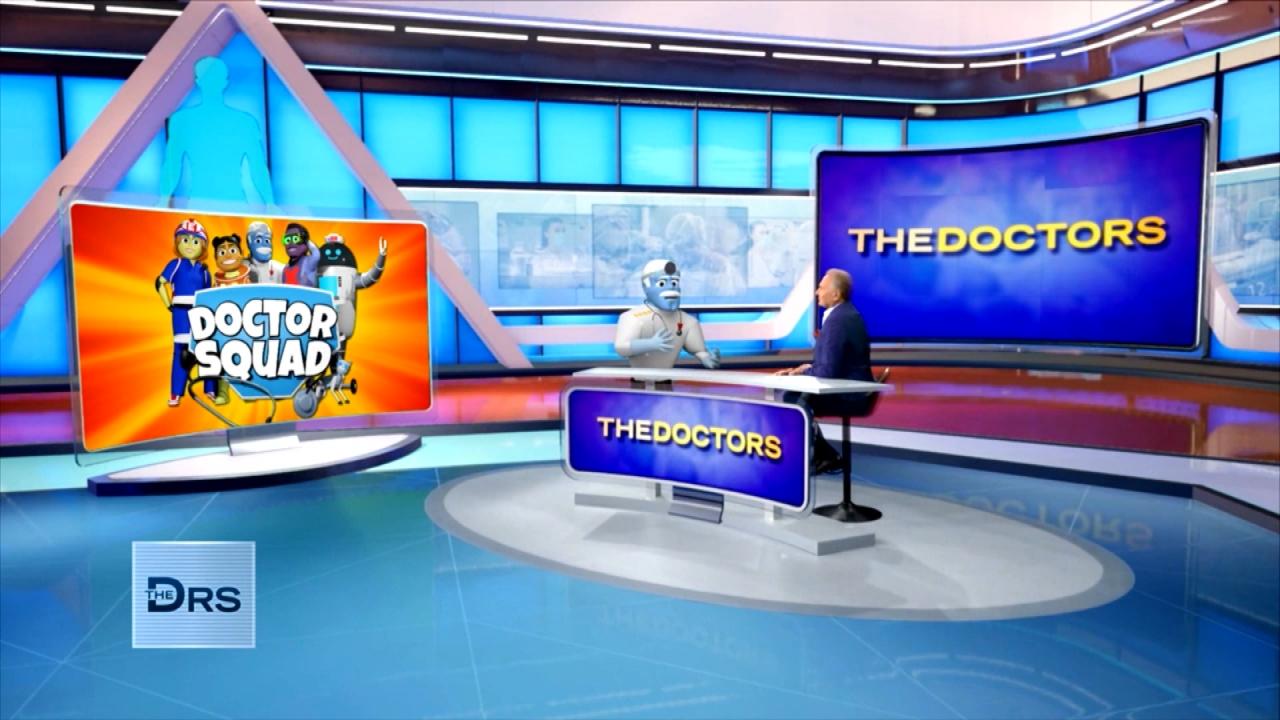 'General Medicine' from 'The Doctor Squad' Answers Kid Questions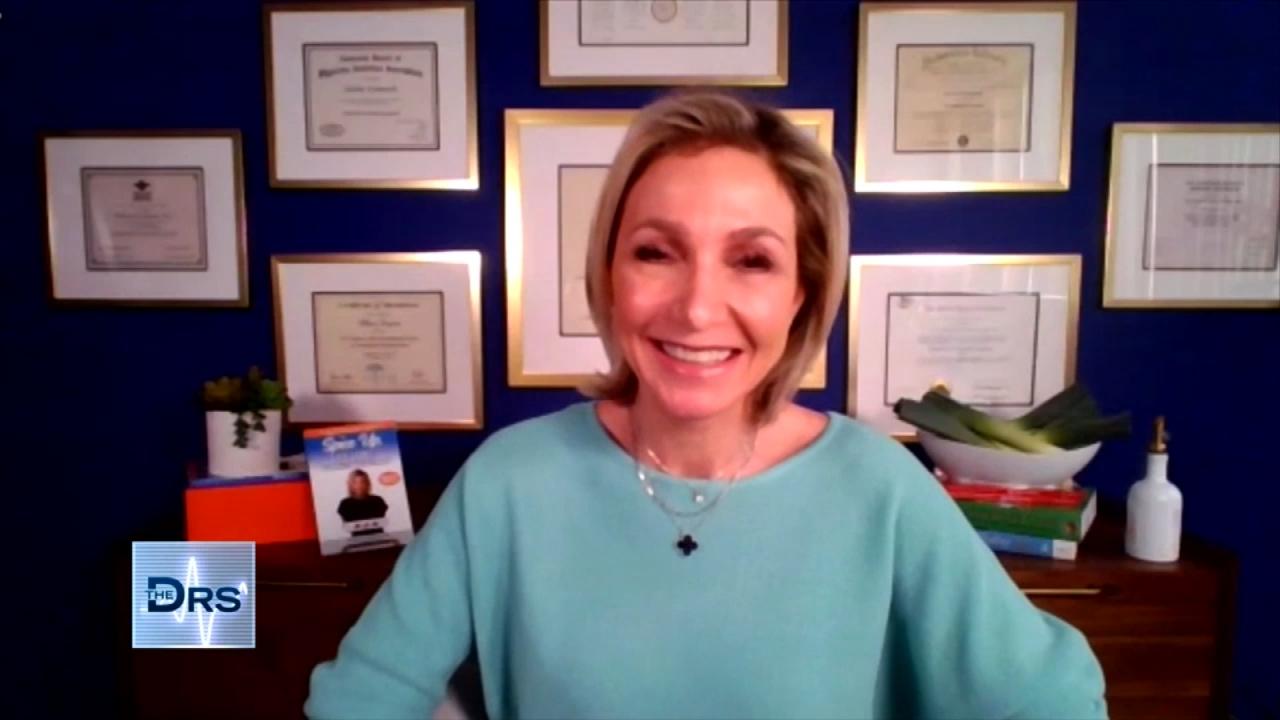 Is This French Weight Loss Hack Safe?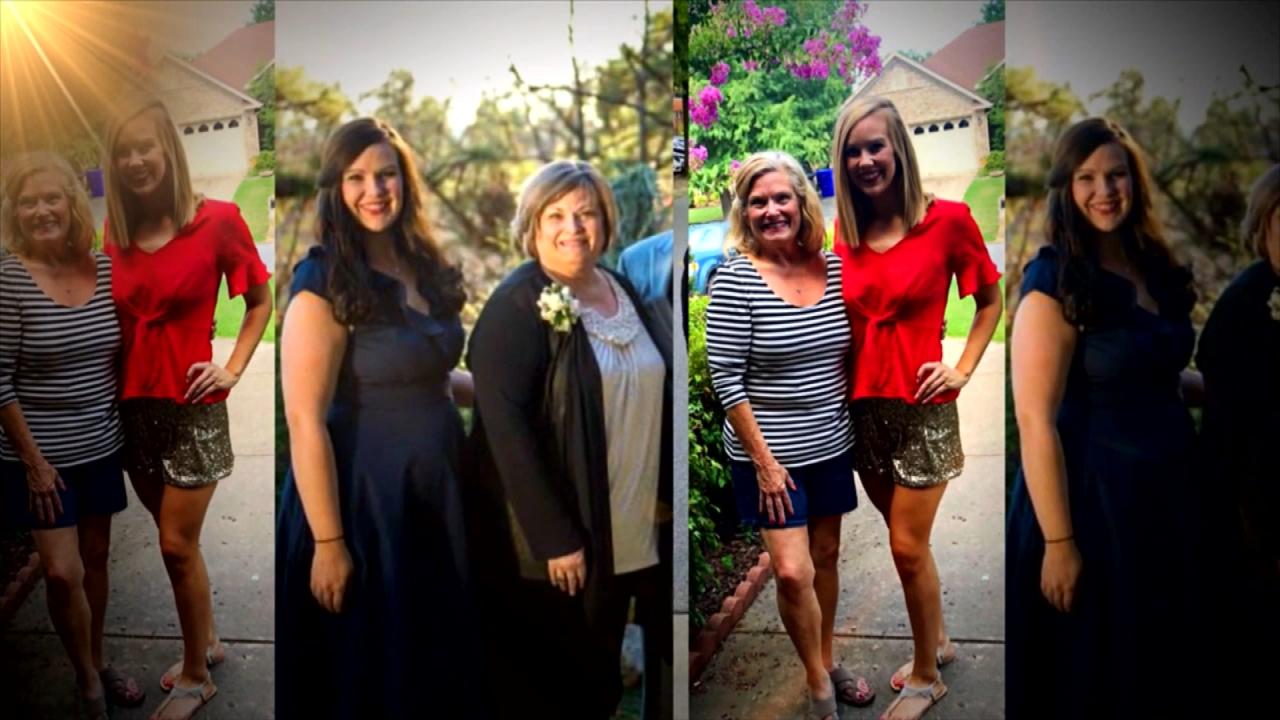 Mom and Daughter Lost a Combined 210 Pounds Together!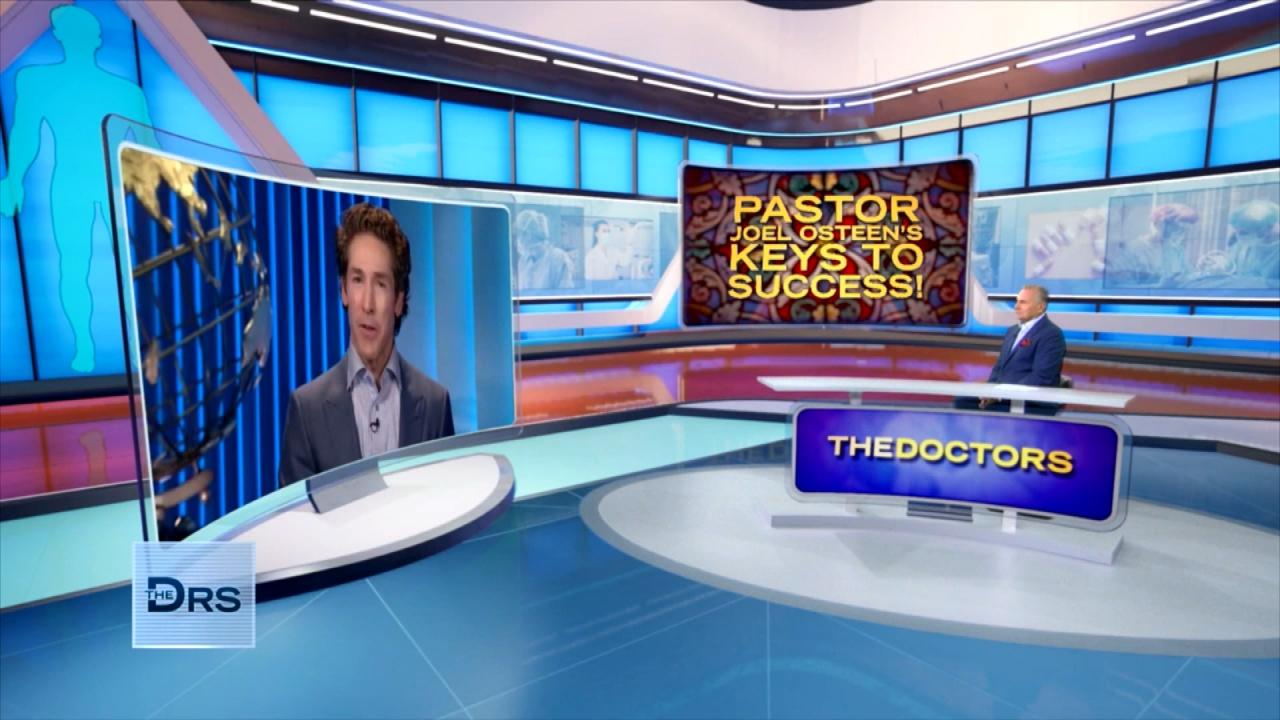 Joel Osteen on How to Unlock Your Own Potential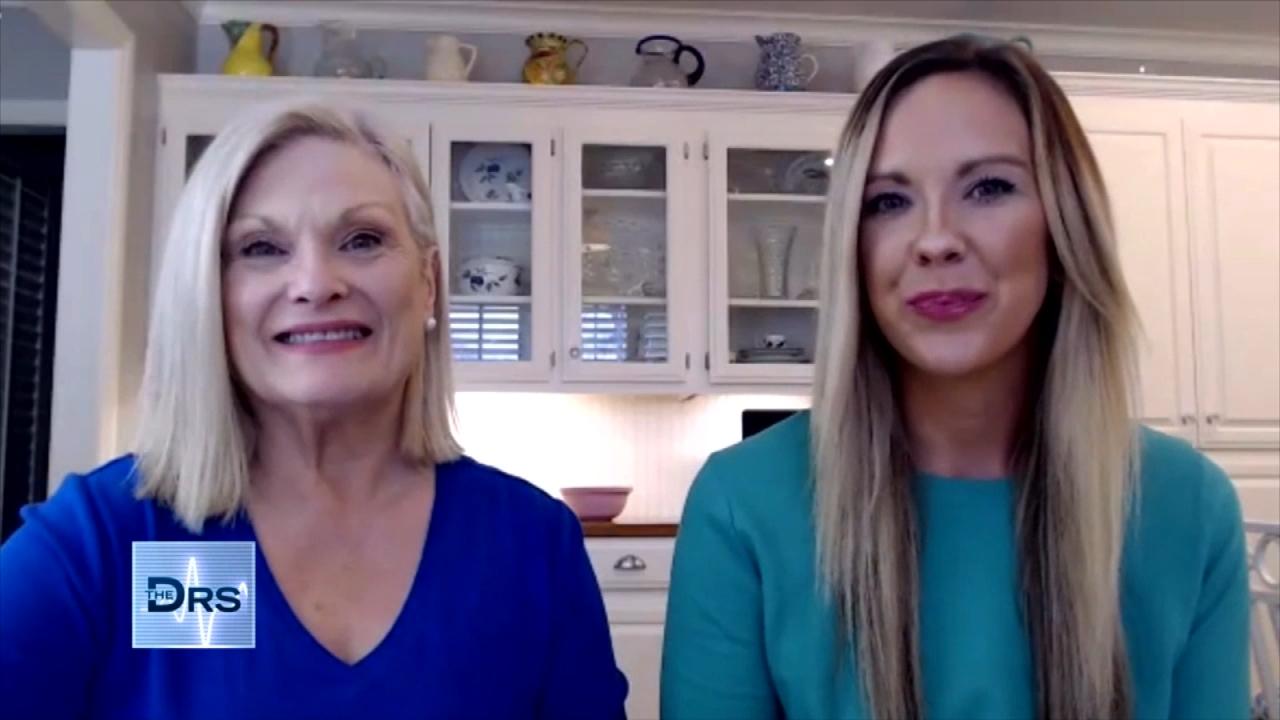 Mom and Daughter Share the Secret to Their Weight Loss Success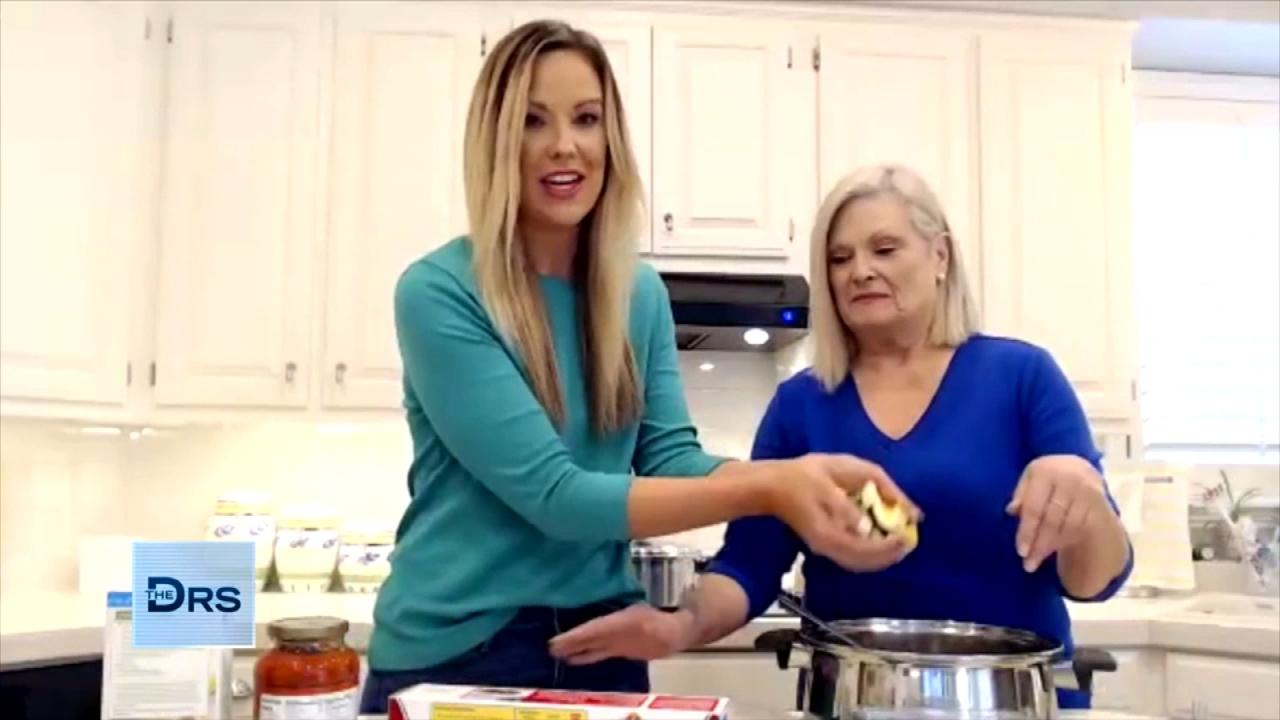 A Macro-Friendly Dinner Recipe from Weight Loss Duo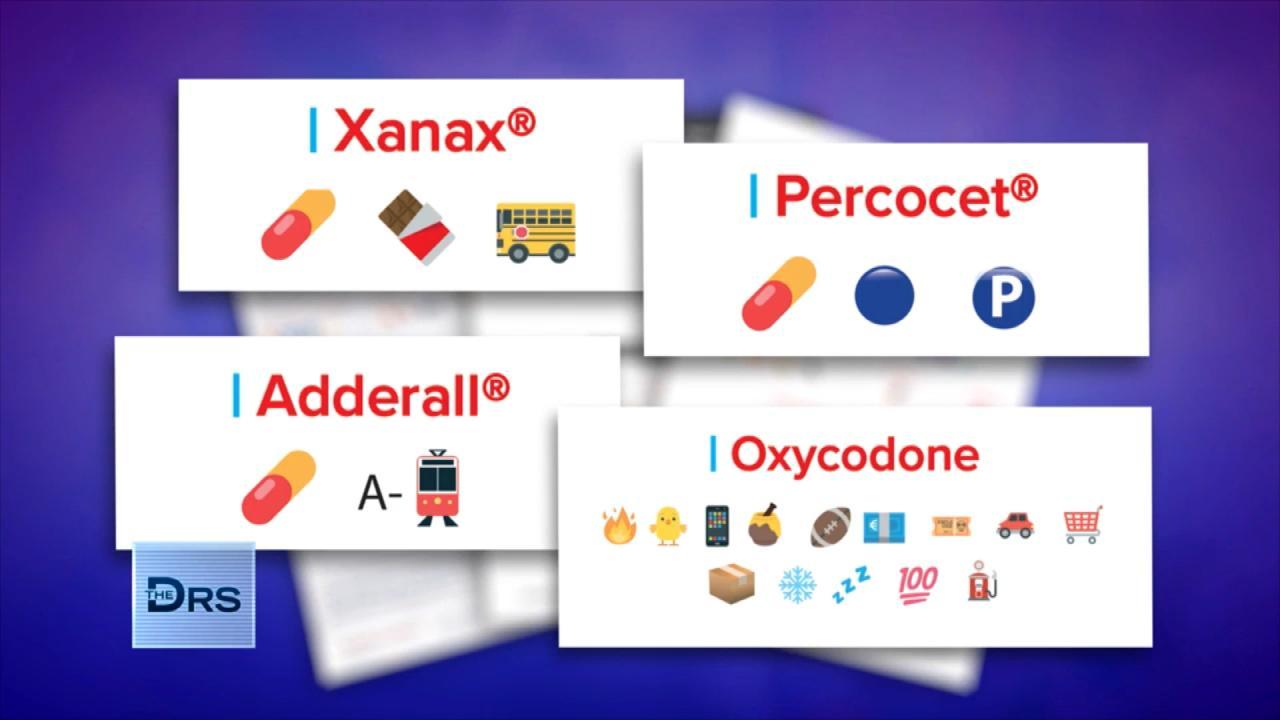 How Drug Dealers are Selling Fentanyl on Apps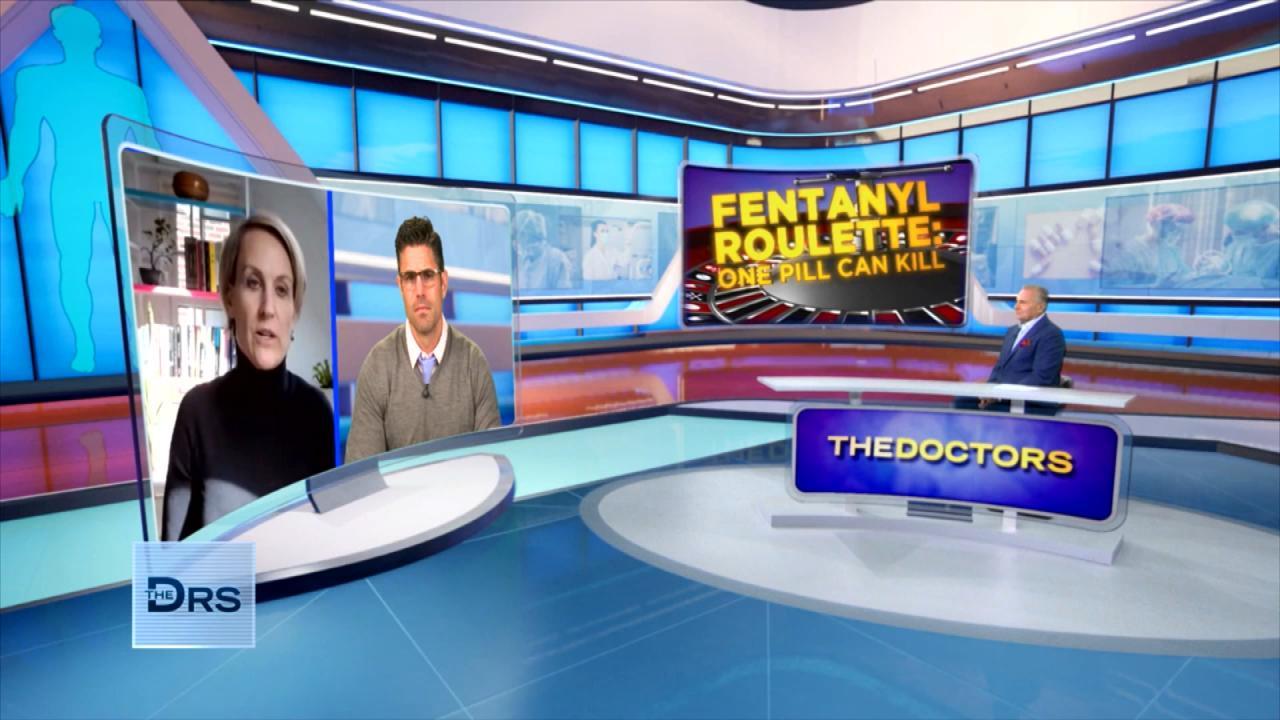 Should Companies Be Responsible for Fentanyl Sold on Their App?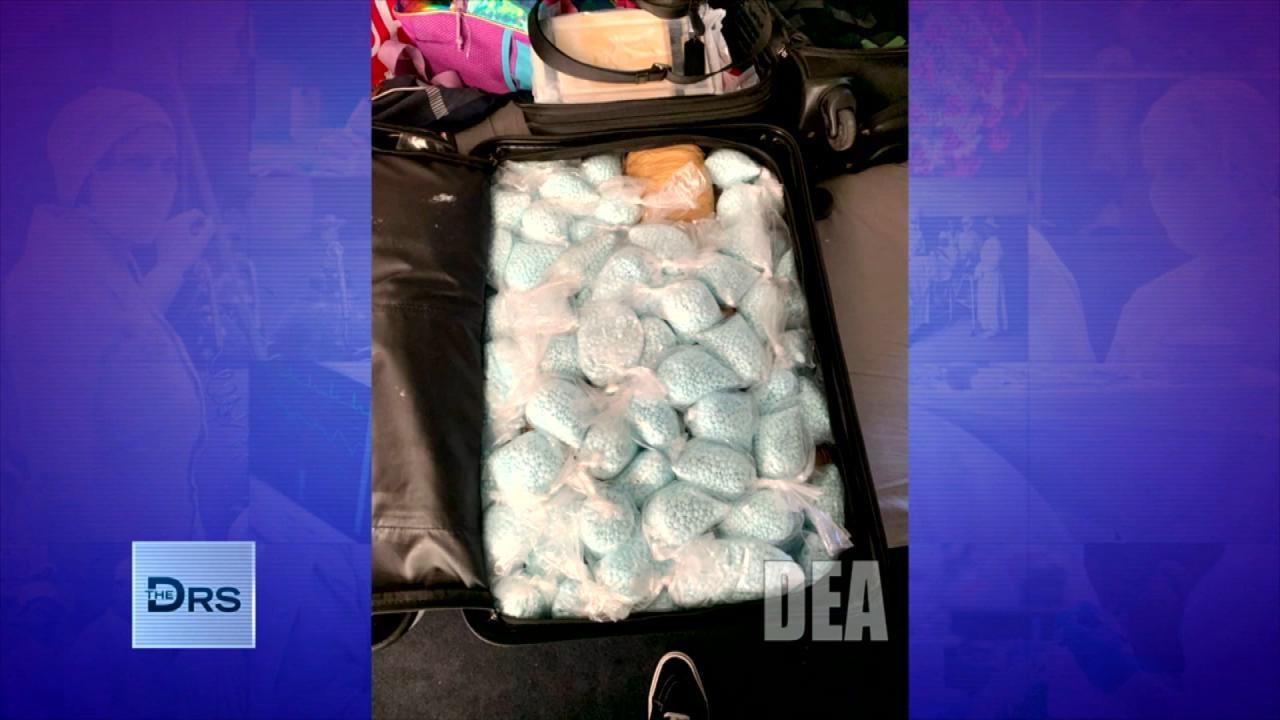 The DEA Says Fentanyl Is Everywhere
Personal trainer Peter Lee Thomas, whose celebrity clients include Halle Berry, returns to The Doctors to share tips on how to maximize your workouts.
Watch: Halle Berry's Secret to Sculpted Abs
"When you're training, do something that's going to invigorate the whole entire body," Peter says, explaining this approach is better than just focusing on 1 muscle group.
Peter demonstrates how to incorporate 3 moves (a curl, squat and a press) into one move and says slowing down the move will help you to get more out of it. And for beginners, he suggests using no weights or small weights when starting.
Watch: More Hot Body Tips from Halle Berry's Trainer Peter Lee Thomas
The celebrity personal trainer says the best approach to achieving a fitness goal, like weight loss, is to do it with a true expression of what you enjoy, for instance, dance, martial arts or weight training.
"Put your whole essence into it, whatever it is you're going to do. Don't go halfway, go all the way," he says.
Check out more amazing workout suggestions from Peter in the video below.