Will Shaman Durek's Spirit Hacking Cure Your Stress?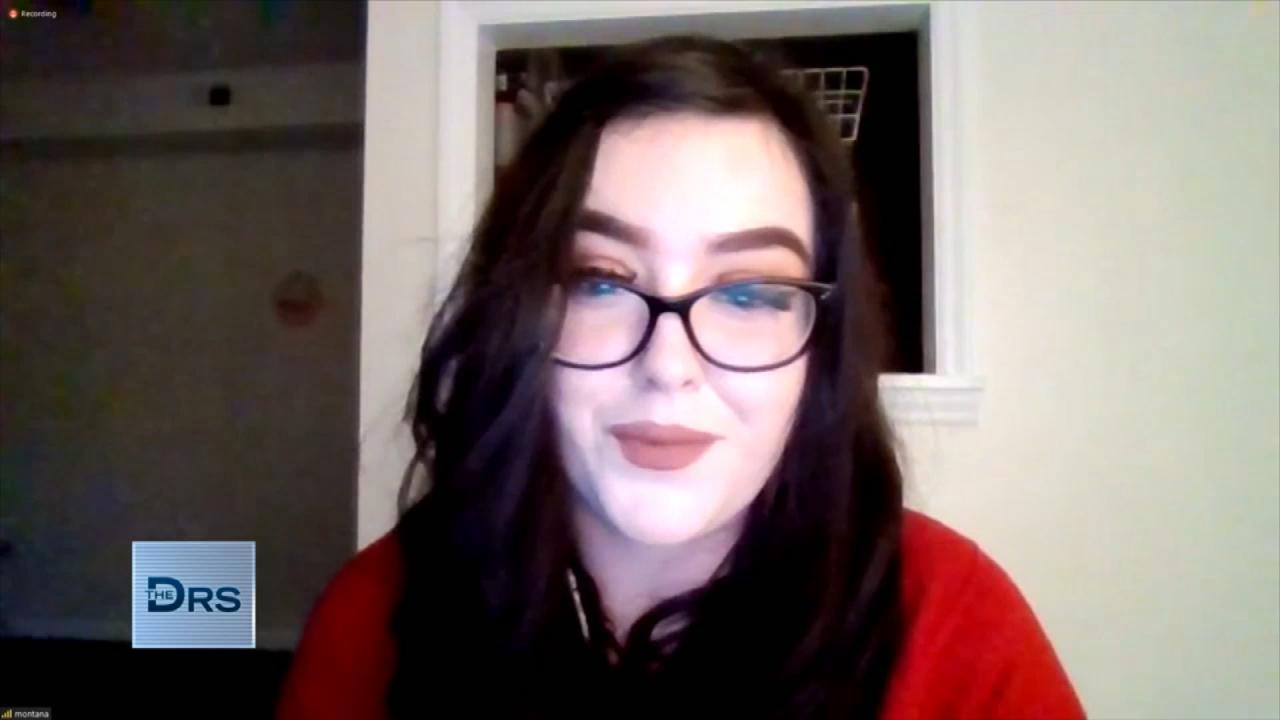 Hear Why Some Women Are Choosing to Get Sterilized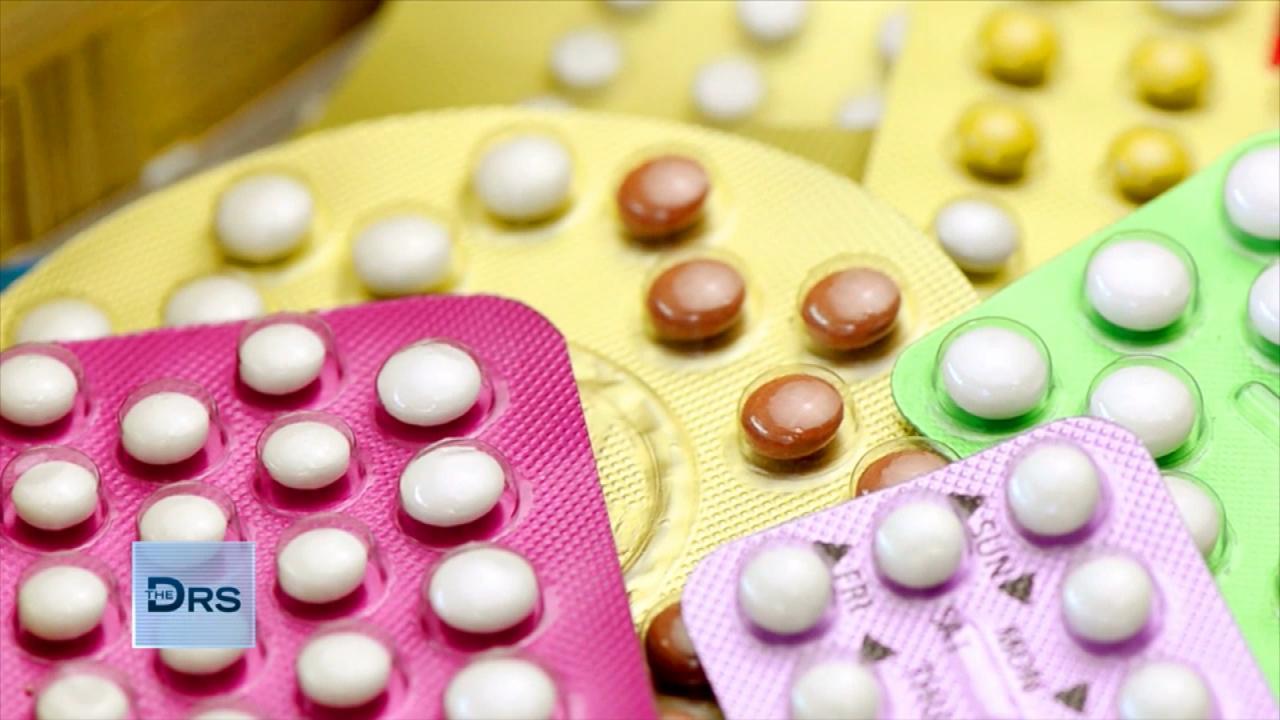 Why Some Millennials are Choosing Sterilization as Birth Control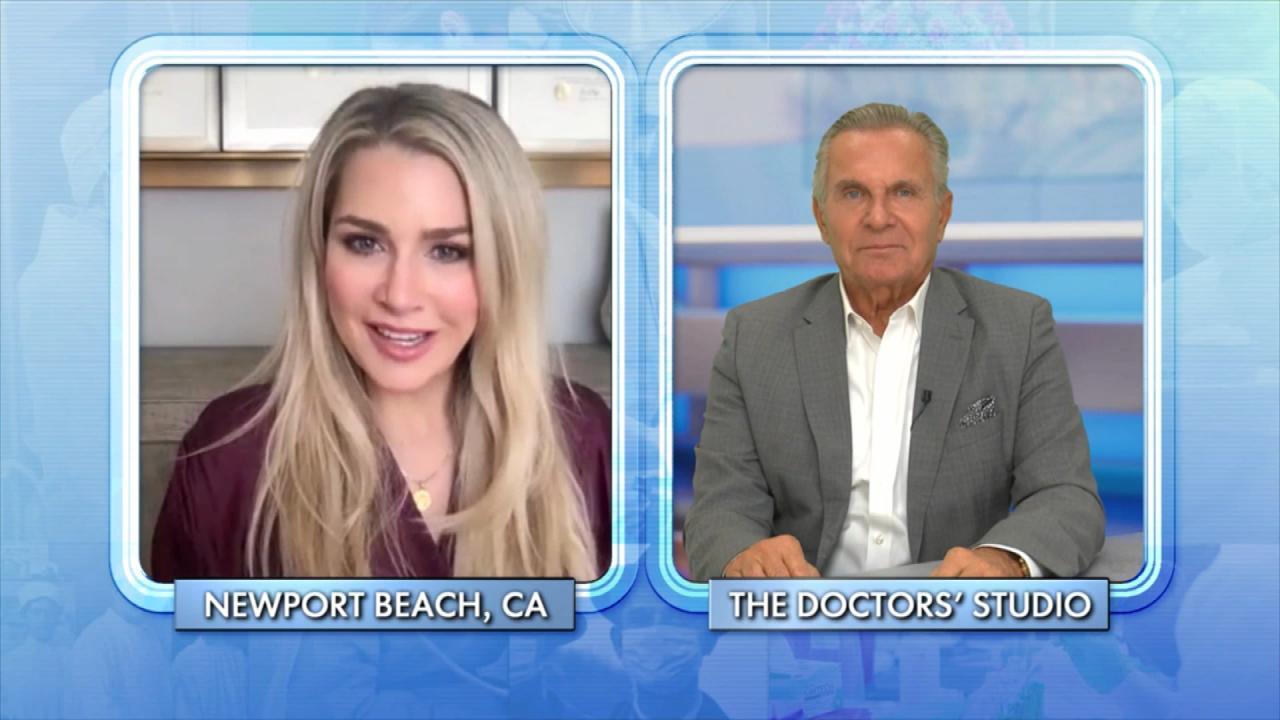 Child-Free by Choice Is a Growing Movement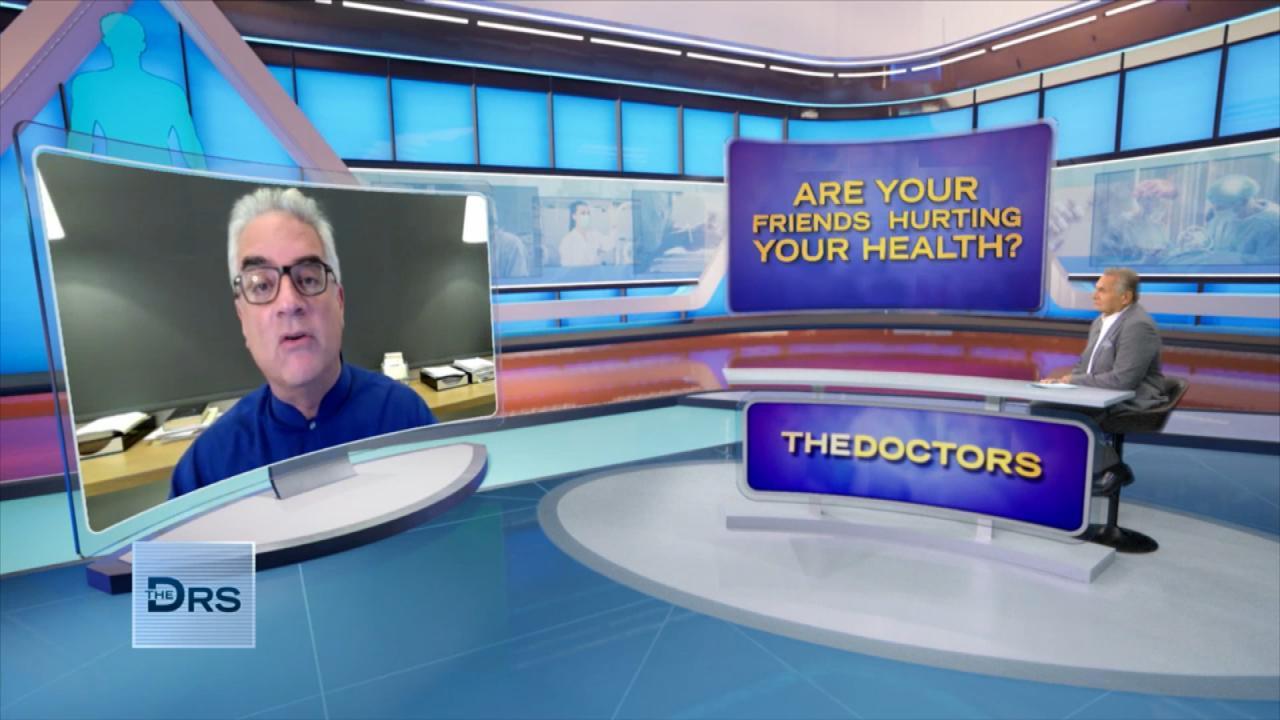 Could Your Friends Be Harmful to Your Health?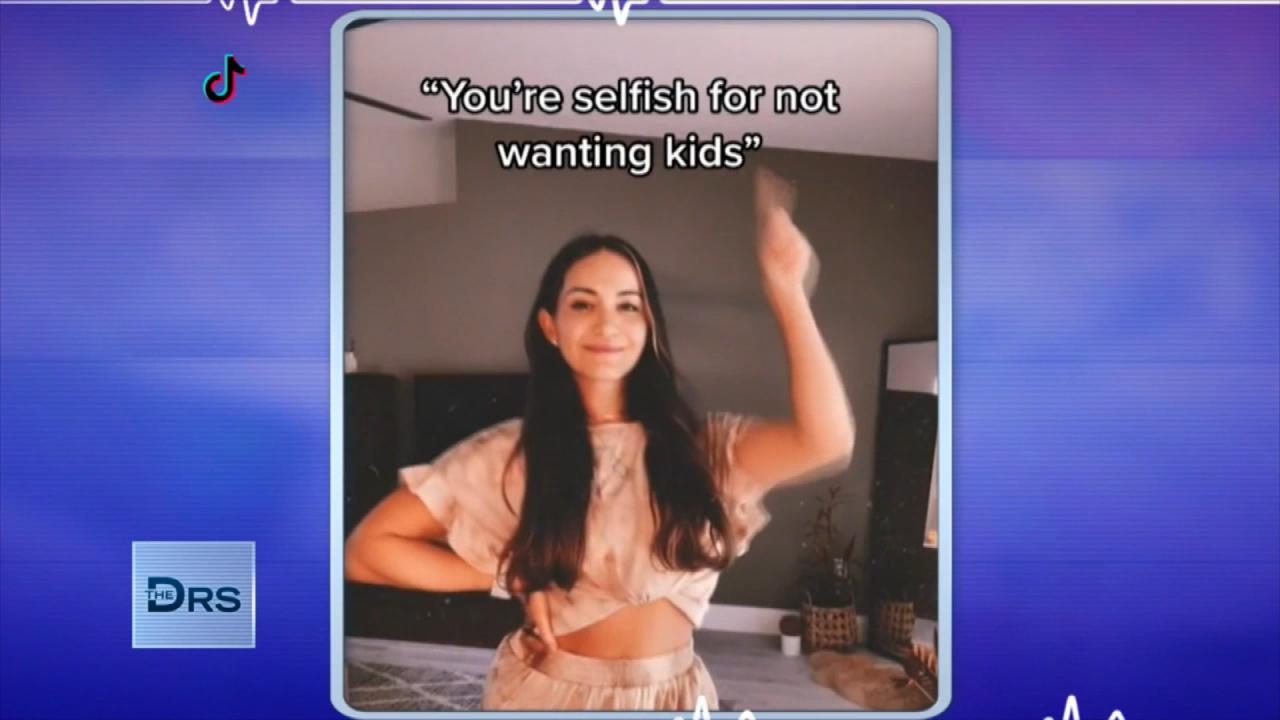 Women Should Trust Their Choice to Not Have Kids!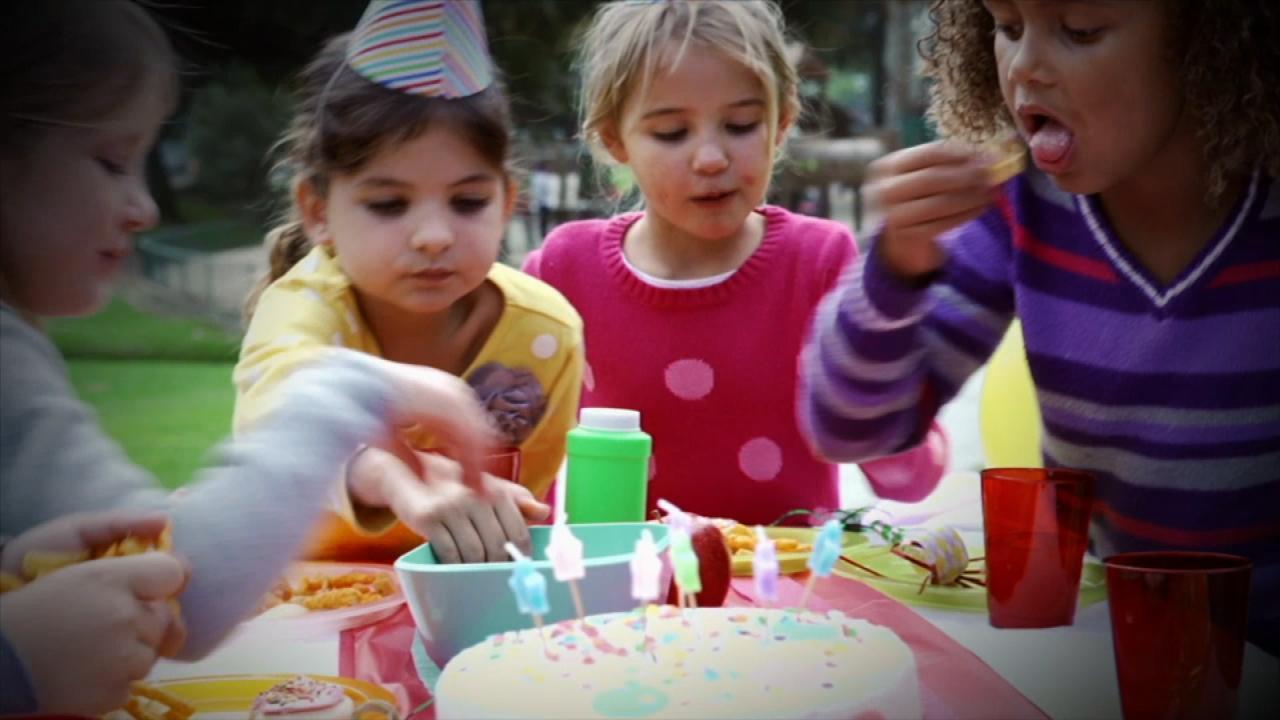 Kids Found with Metal Poisoning after Eating This at Birthday Pa…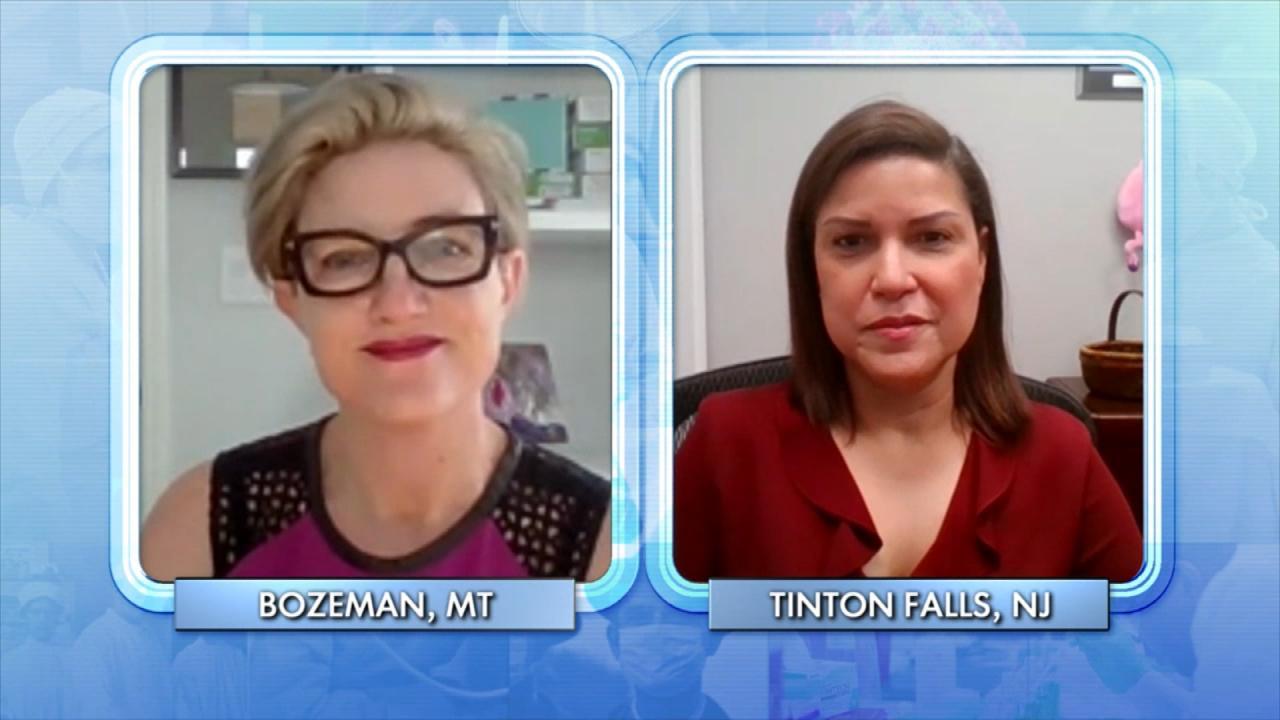 Do Doctors Have the Right to Stand in the Way of a Patient's Pla…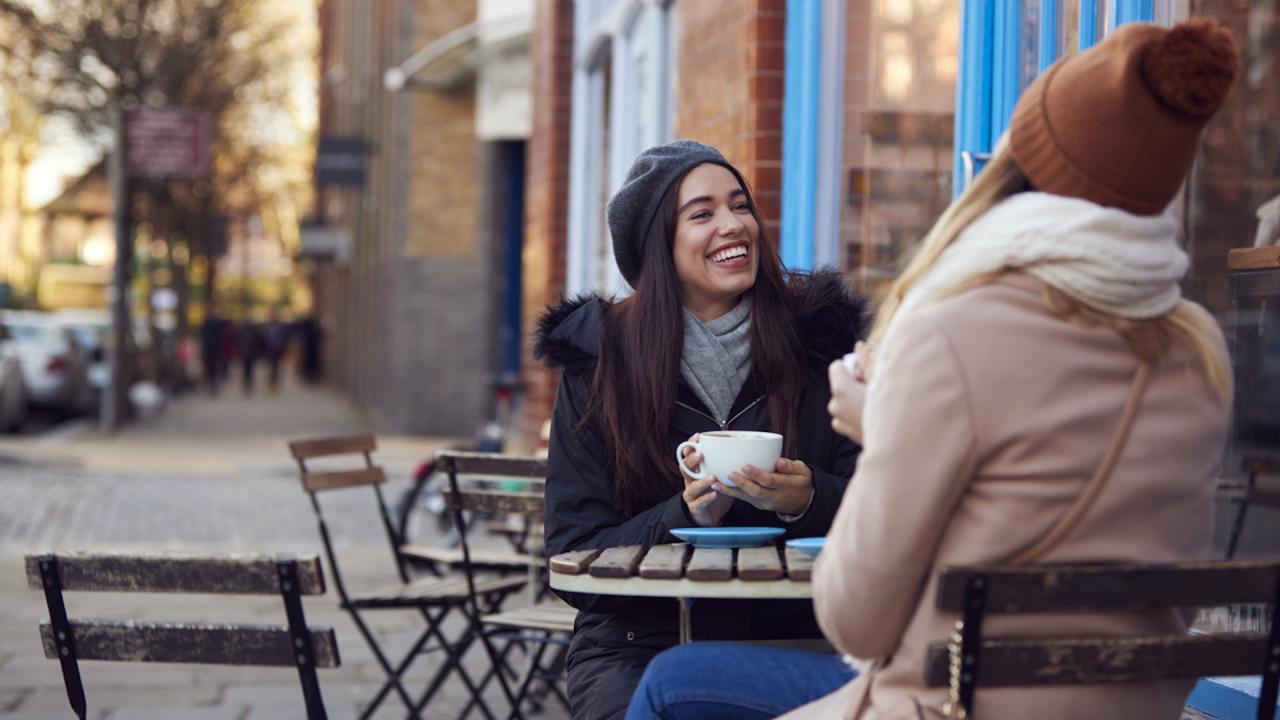 Why Do Humans Need Friends?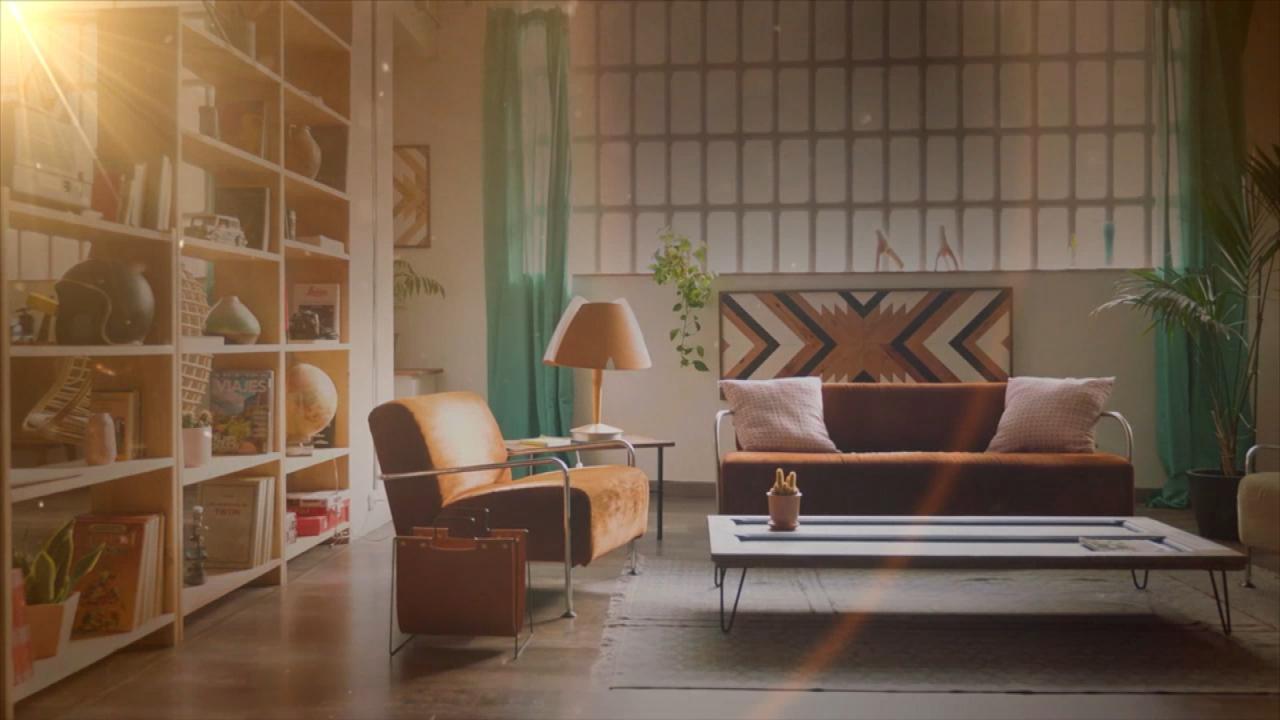 The Surprising Toxins In Your Home That Could Be Making You Sick!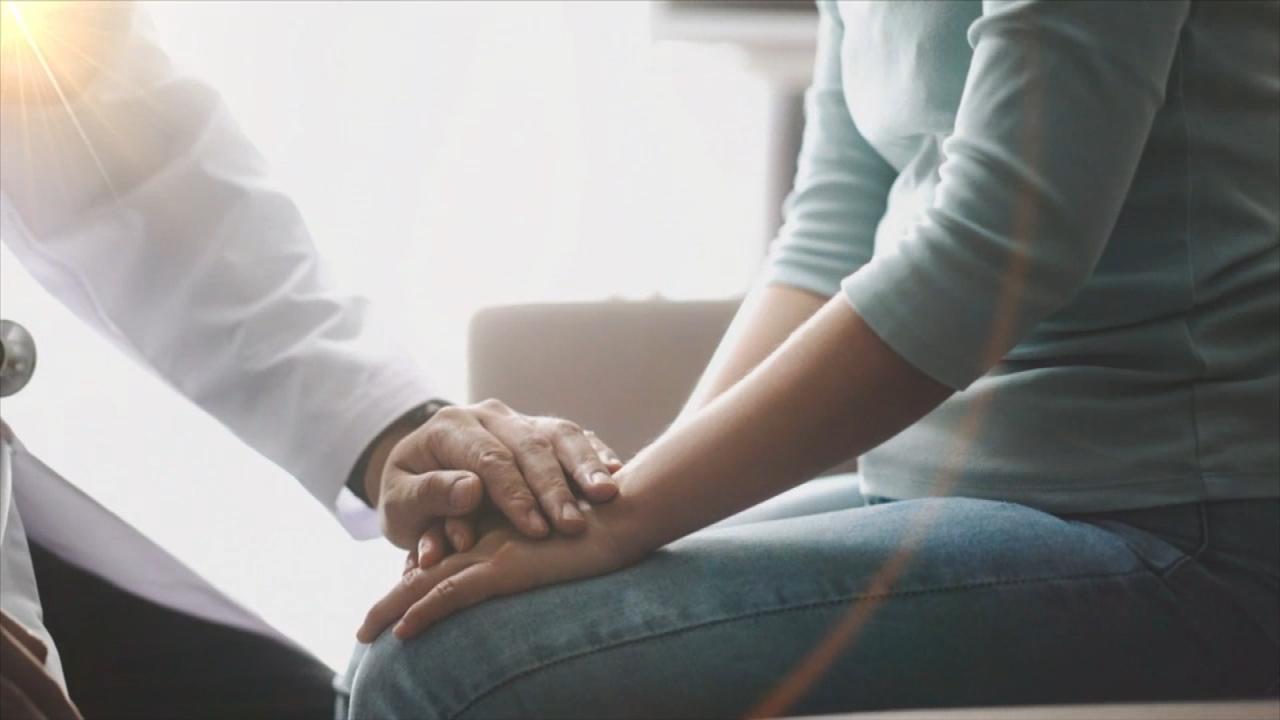 Do Women Need a Psych Eval Before Undergoing Sterilization?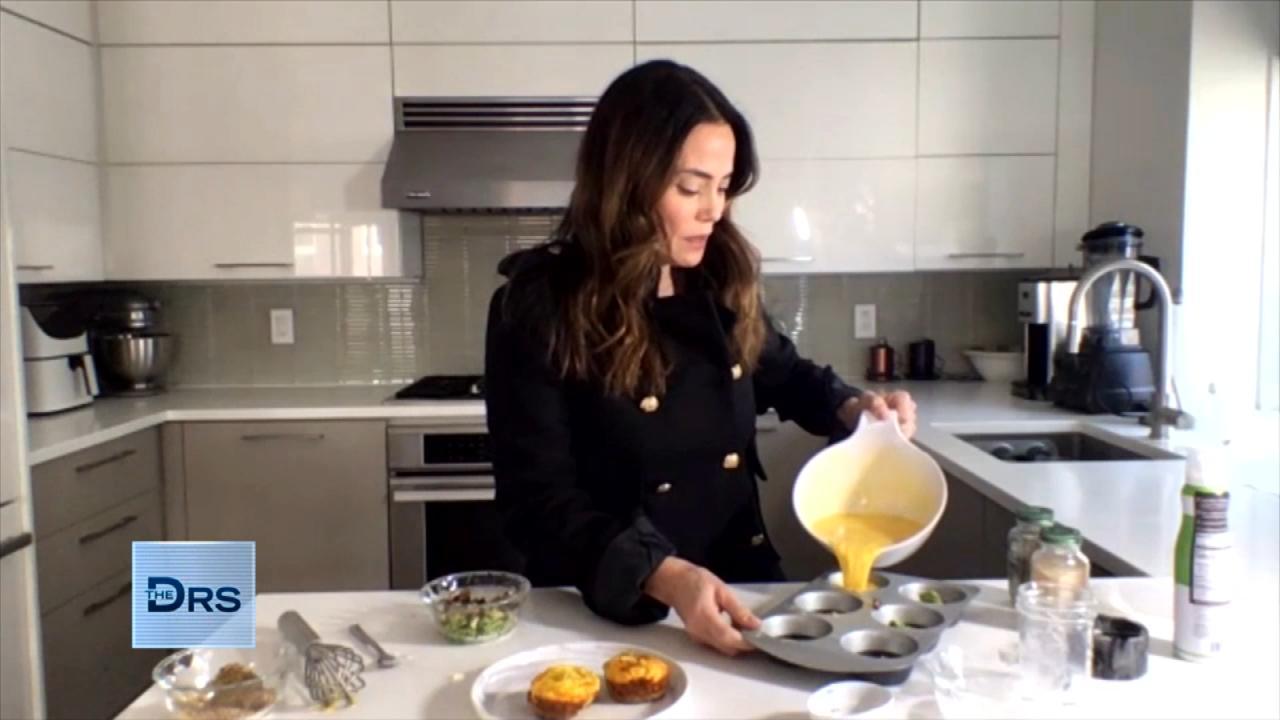 3 Simple Breakfast Fixes for Your Sweet and Savory Cravings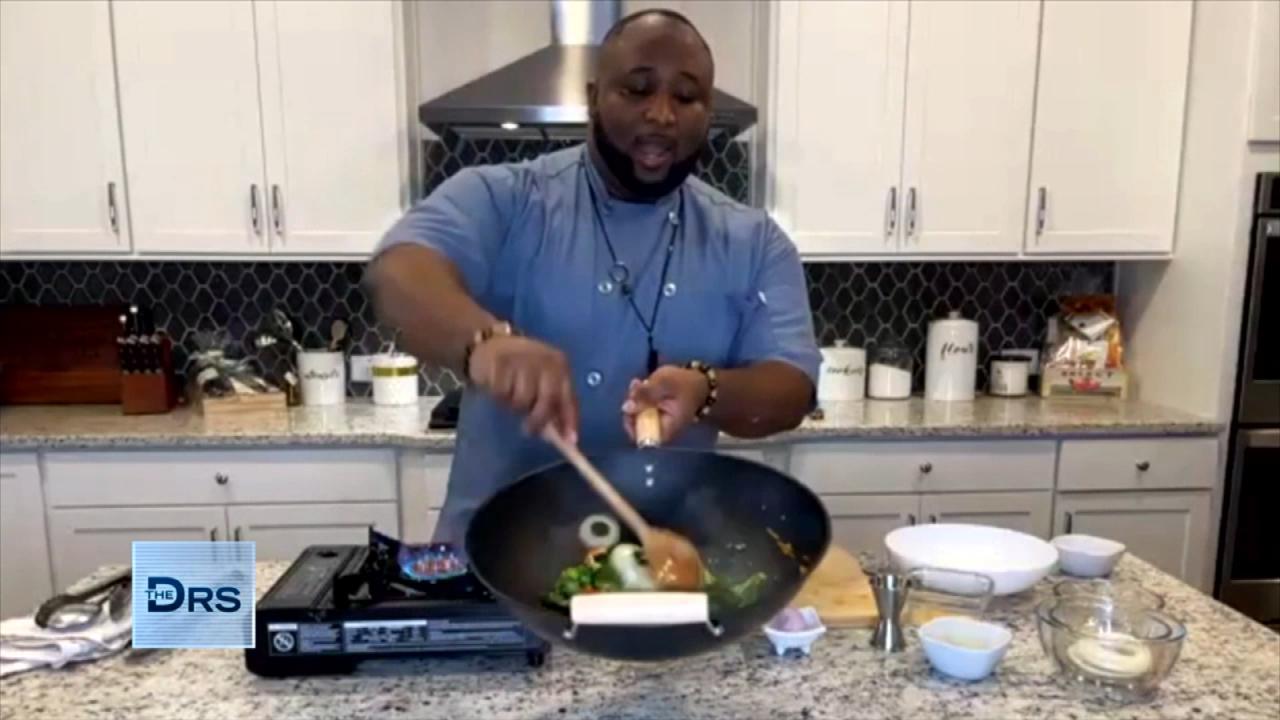 How to Make a Healthy Stir-Fry the Whole Family Will Love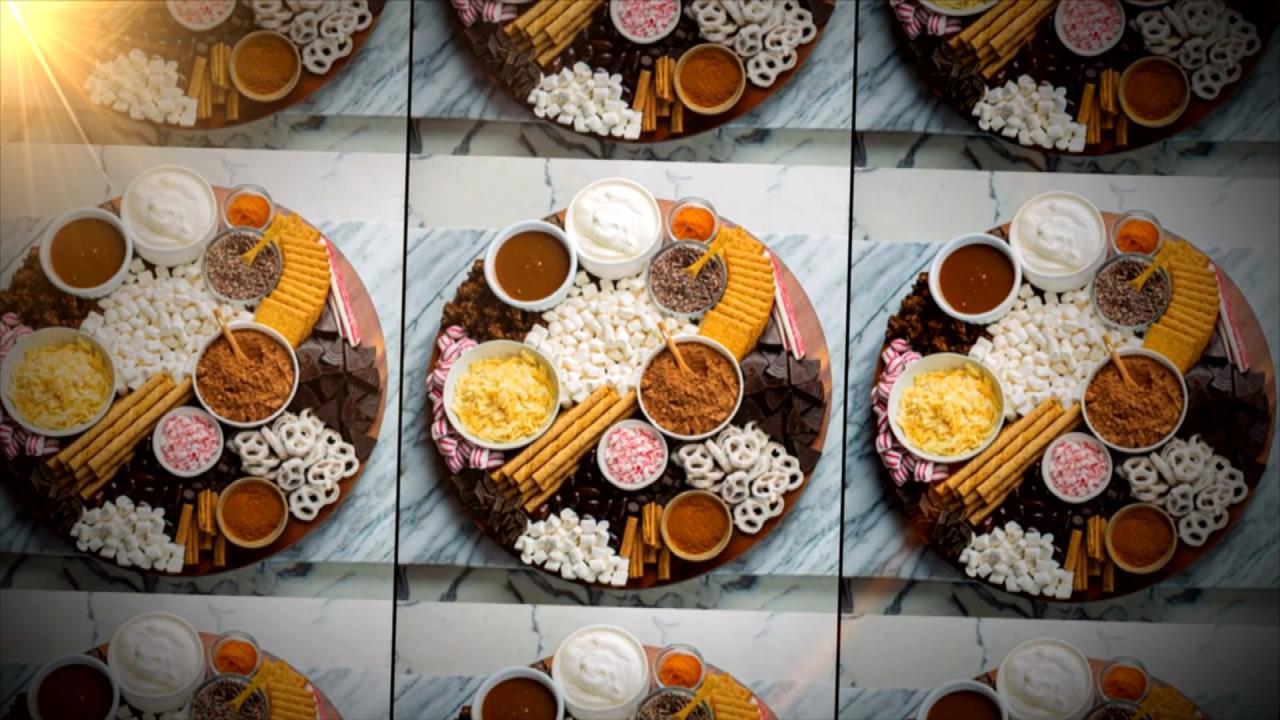 Tis' the Season for the DIY Hot Chocolate Charcuterie Board!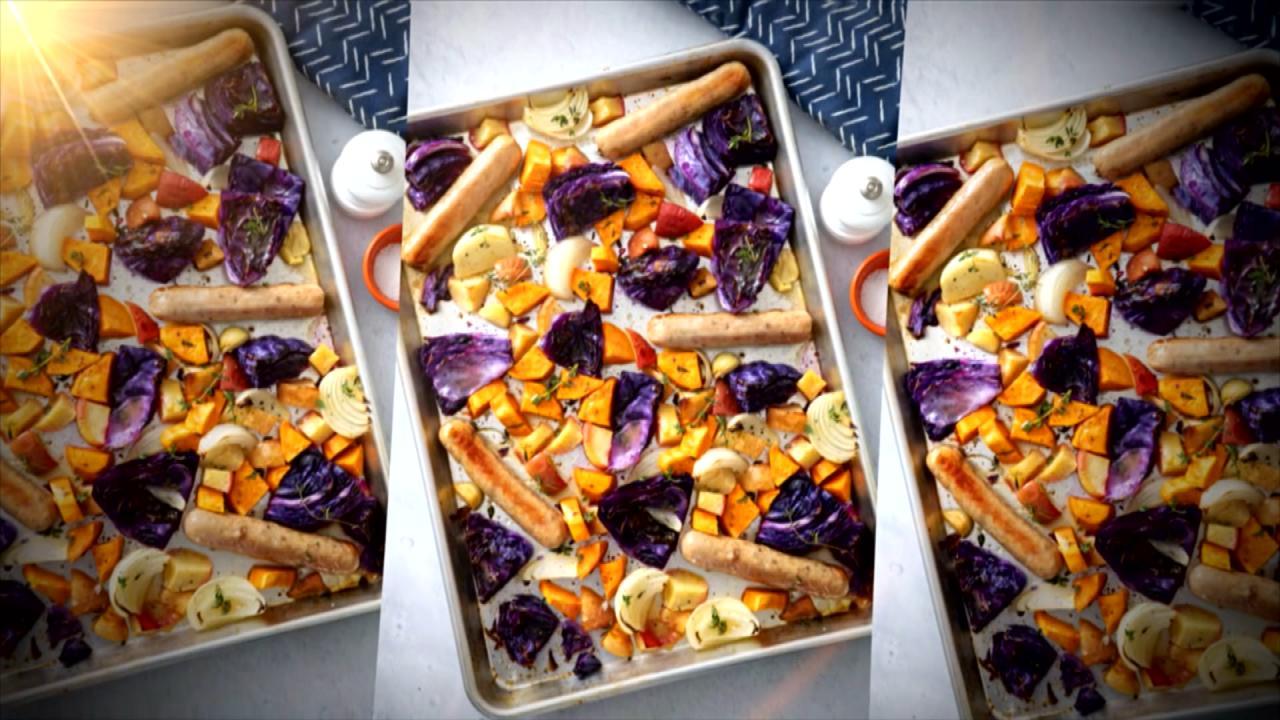 Why Sheet Pan Dinners Are All the Rage Right Now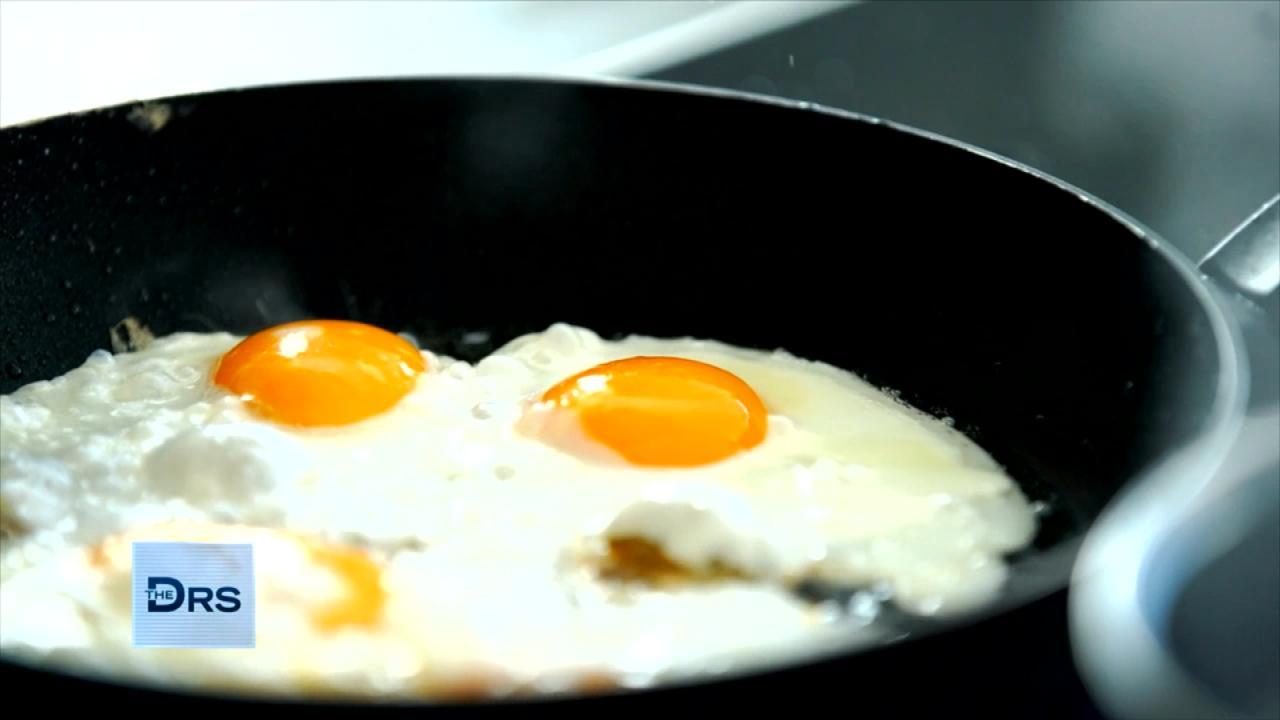 Is Breakfast Really the Most Important Meal of the Day?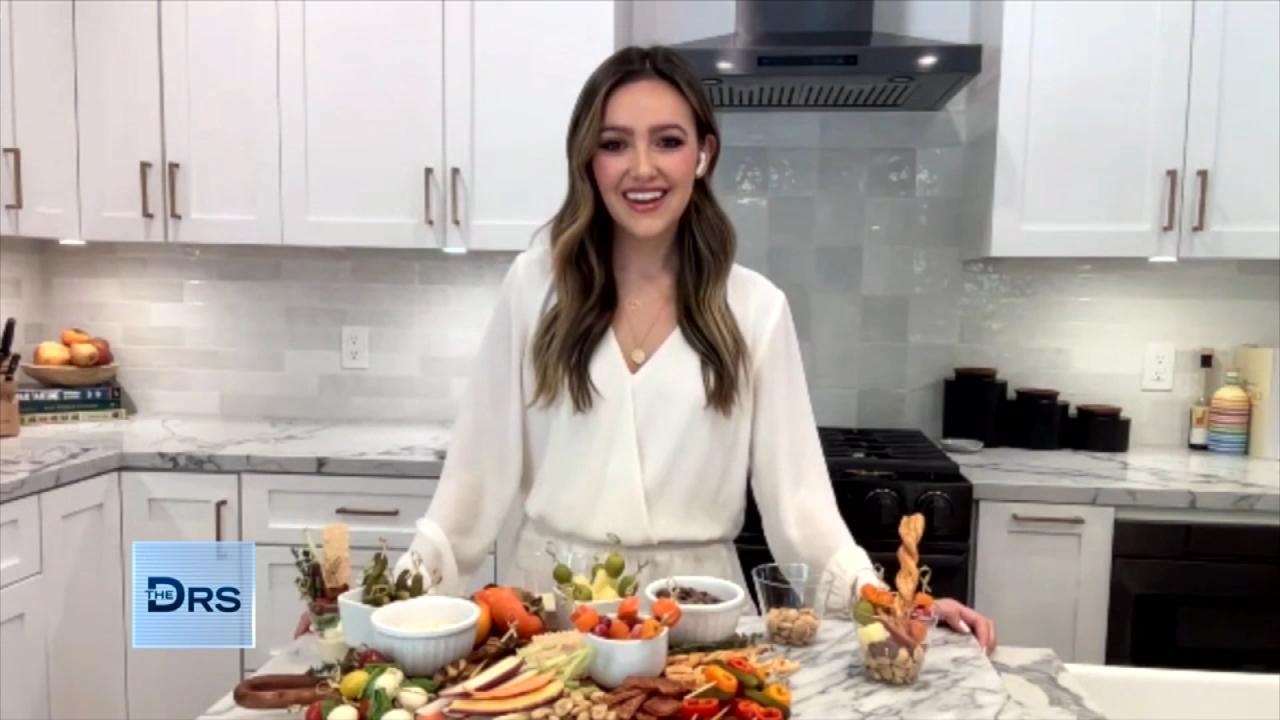 What's Trending: A Mini Version of Your Charcuterie Faves or 'Th…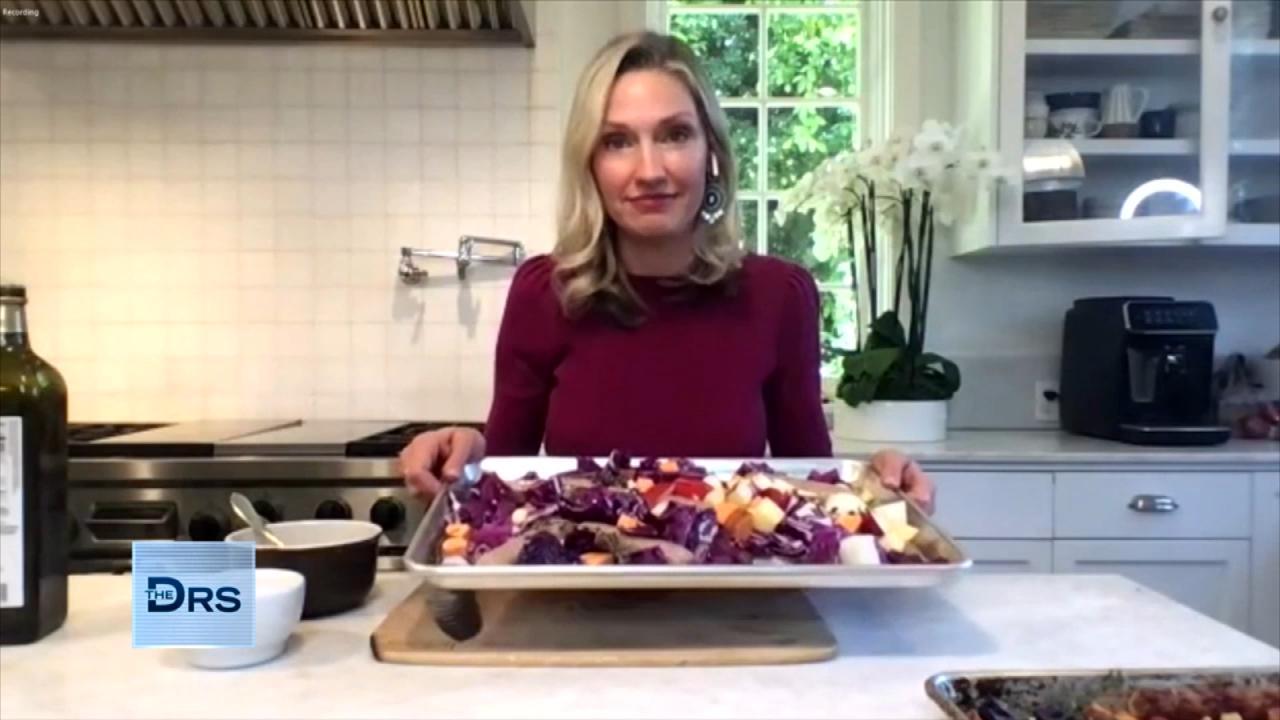 2 Easy Sheet Pan Meals for Busy Weeknights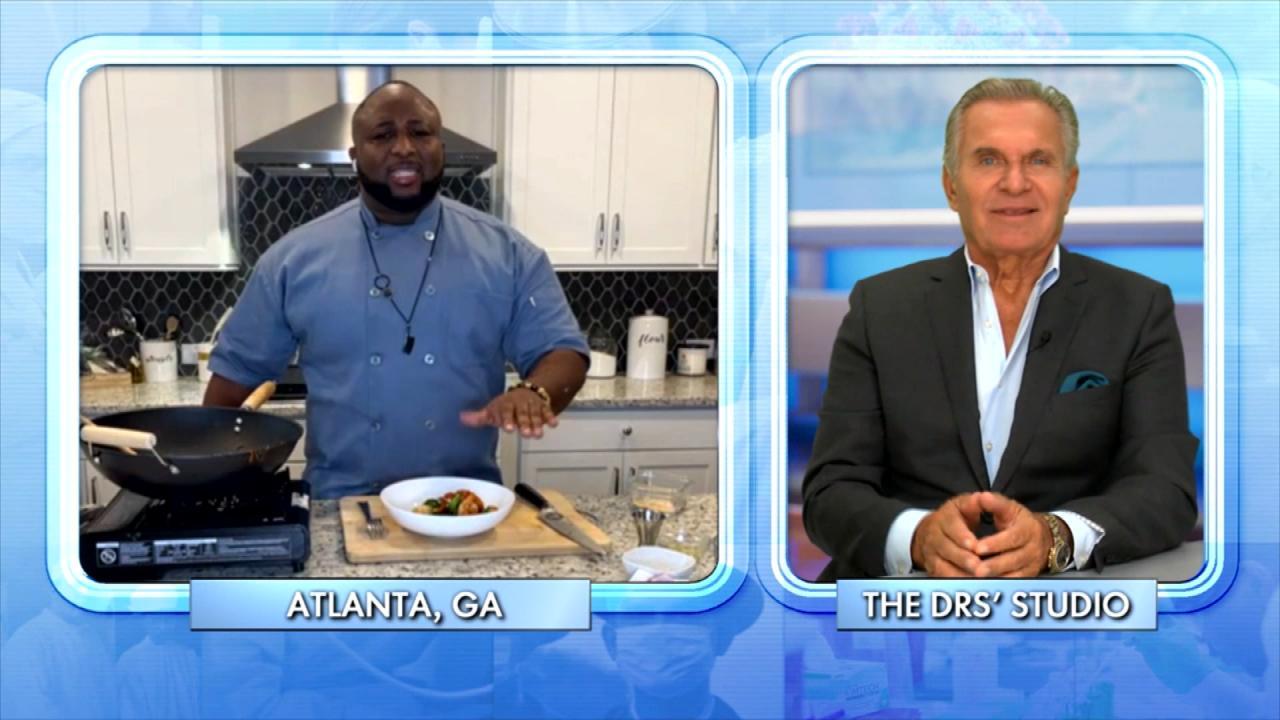 Chef Shares the Health Benefits of This Shrimp and Vegetable Sti…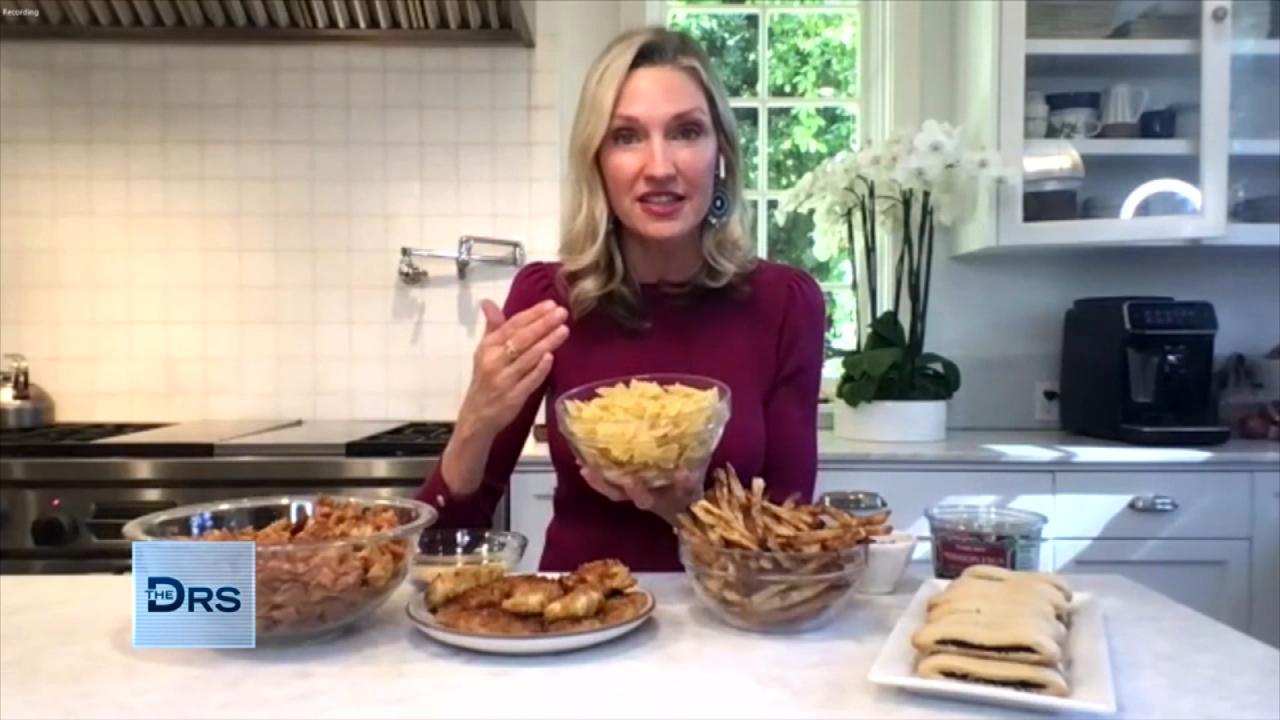 Healthy Kid-Friendly Alternatives to Their Favorites Snacks!
Are you feeling overwhelmed with anxiety or stress? Spiritual guide Shaman Durek joins The Doctors to explain how spirit hacking may help you find relief.
The author of "Spirit Hacking: Shamanic Keys to Reclaim Your Personal Power, Transform Yourself, and Light Up the World" explains that spiriting hacking is about connecting with yourself, connecting with people and how your associate yourself in the world. He says it helps to simplify people's lives by making small and simple changes to one's life that can have long-lasting results.
Watch: How to Reduce Early Childhood Stress
He feels the biggest mistake many of us are making is focusing on making everyone else happy and forgetting about our own happiness, which can lead to stress and anxiety. He urges people in this position to make sure they are checking in with themselves and to moderate their emotions.
"Taking active responsibility in your life literally leads you to a long and healthy life with less stress," he shares.
Watch: Can Thinking about Stress Harm Your Health?
In order to become a successful spirit hacker, Shaman Durek recommends that you calibrate your INS (internal navigation system), first with a deep breath, then exhaling and saying aloud, "Body, show me my yes so that I can feel it." This is followed by more deep breathing.
After doing this exercise, OB/GYN Dr. Nita Landry says she felt a sense of peace. Next, the same action is repeated, but this time, he says to say aloud, "Body, show me my no, so I can feel it." Dr. Nita explains this caused her to feel more pressure.
Shaman Durek feels that spirit hacking allows for a different form of awareness and can help you sense and navigate what your body truly needs, as opposed to what the world is telling you that you need.
Find out more techniques and hacks from Shaman Durek on how to focus and possibly find more success in life, in the video below.