Why Do People Fall for Weight Loss Myths?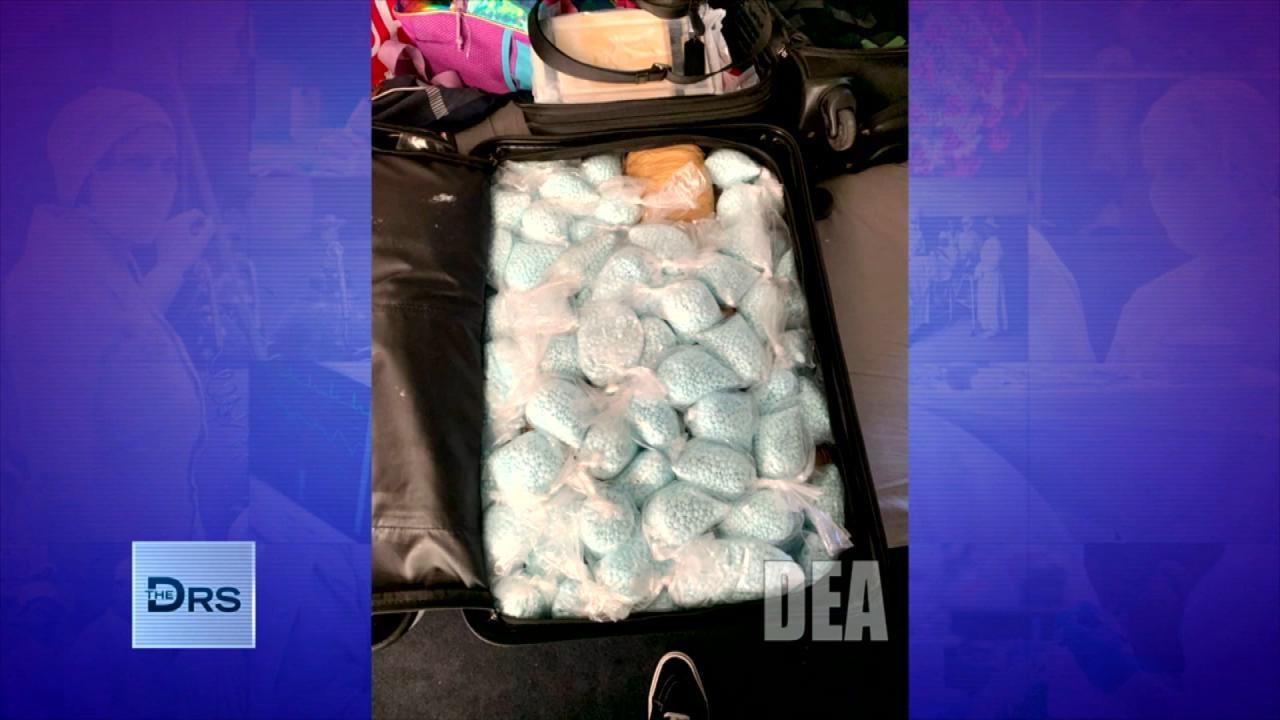 The DEA Says Fentanyl Is Everywhere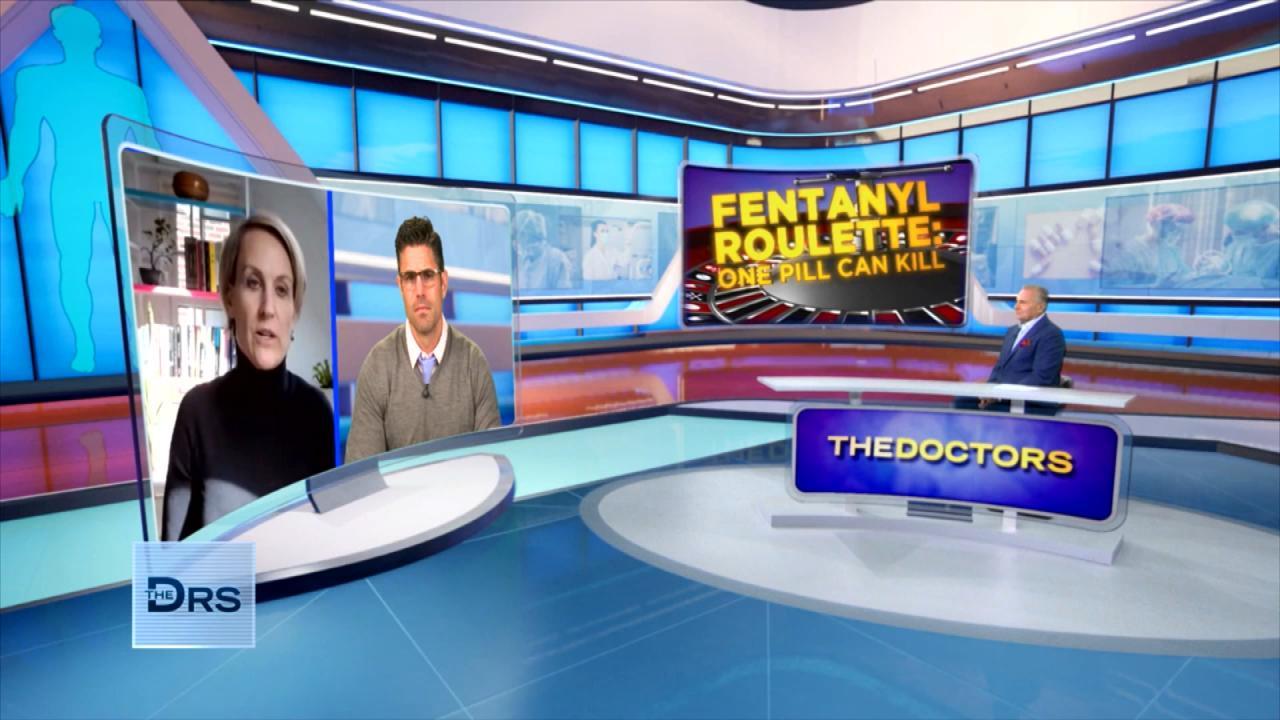 Should Companies Be Responsible for Fentanyl Sold on Their App?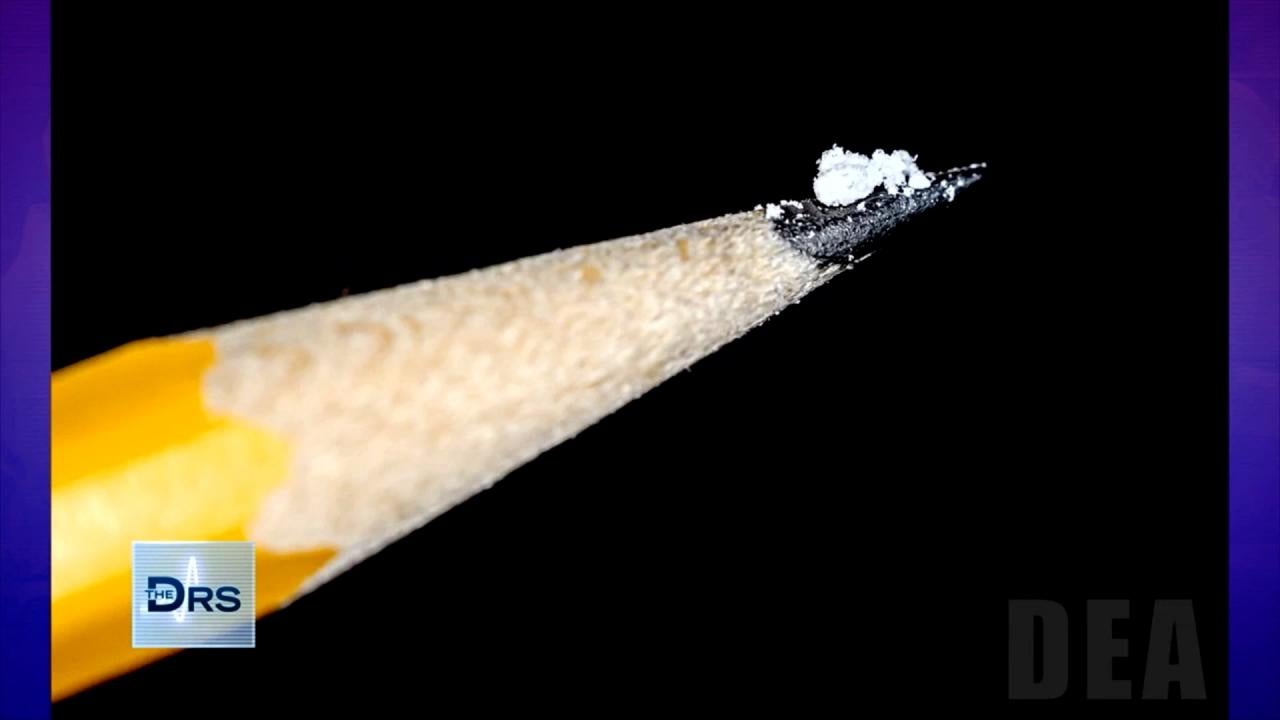 Just 2 Milligrams of Fentanyl Is a Lethal Dose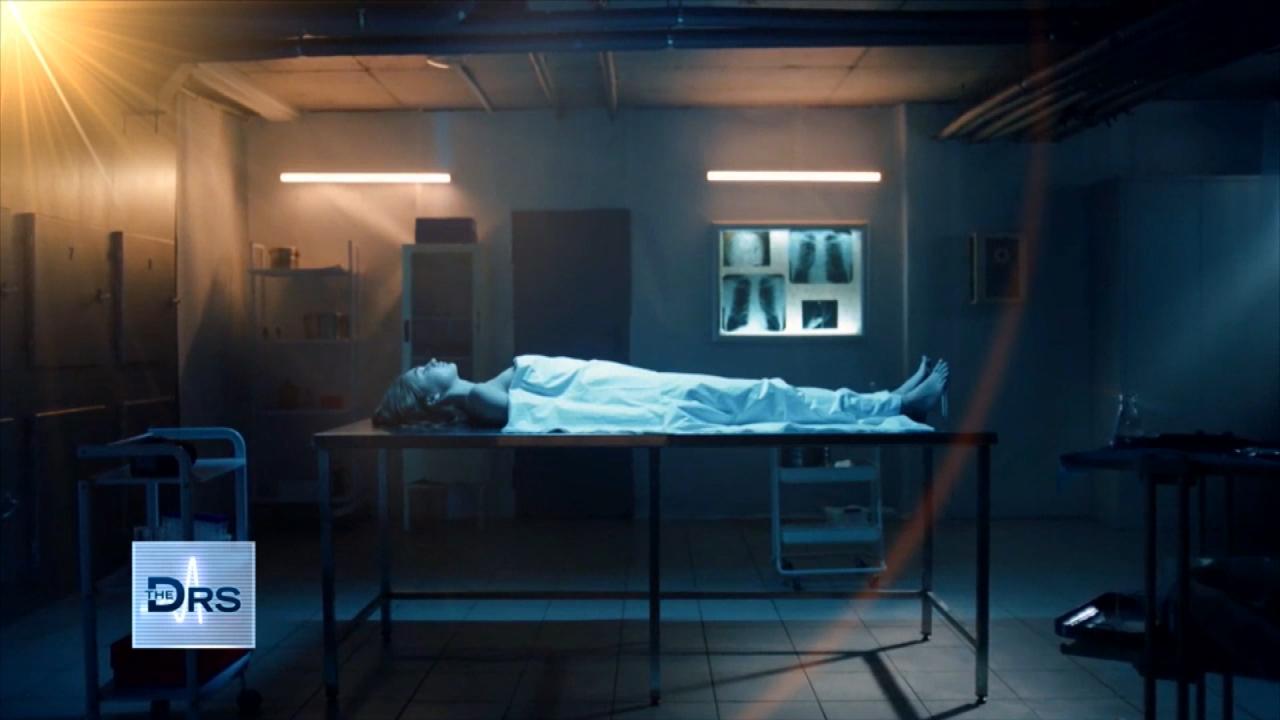 Fentanyl Is Leading Cause of Death for Americans Ages 18-45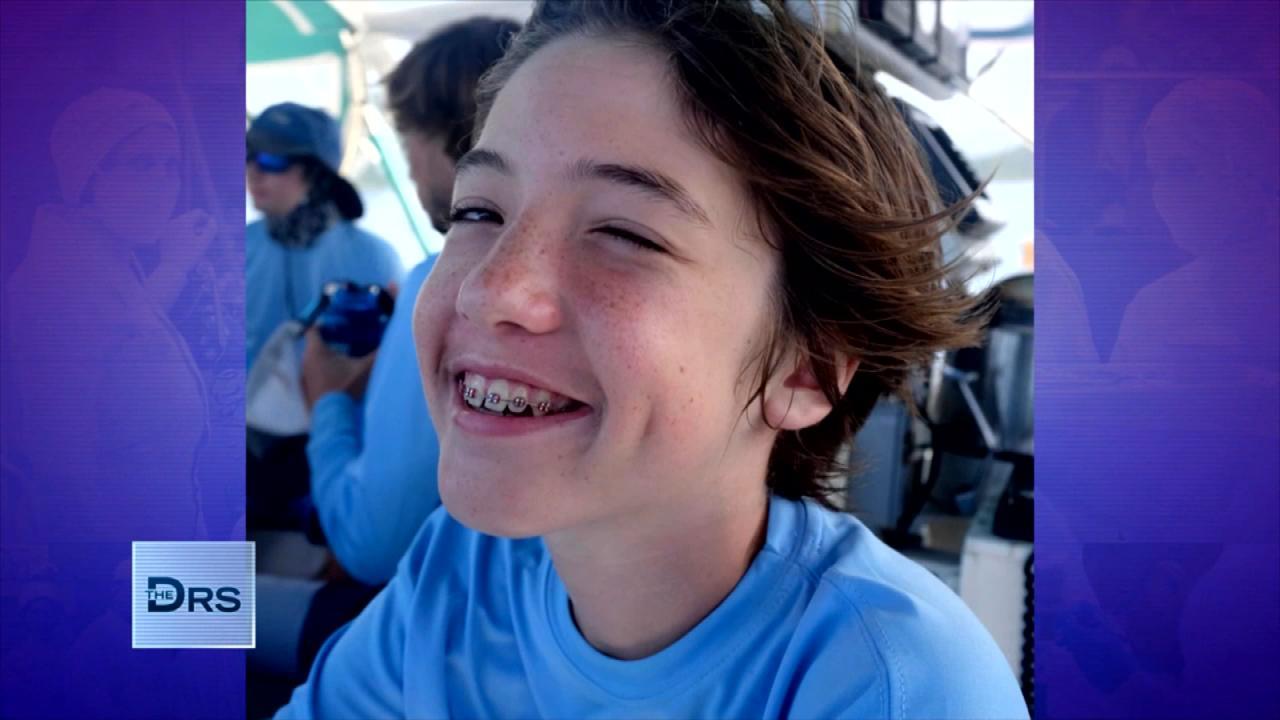 Meet Mom Who Lost Her Young Teen to a Fentanyl Overdose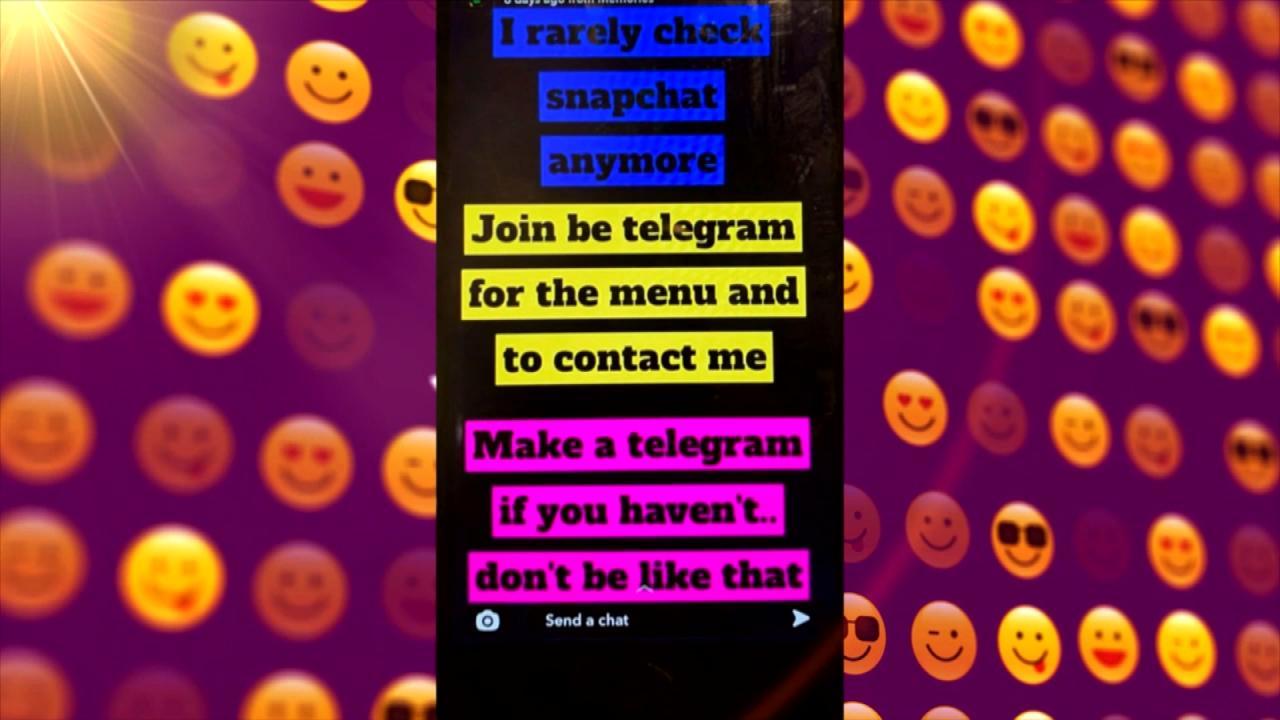 Teen Overdosed after Buying Drugs on Popular App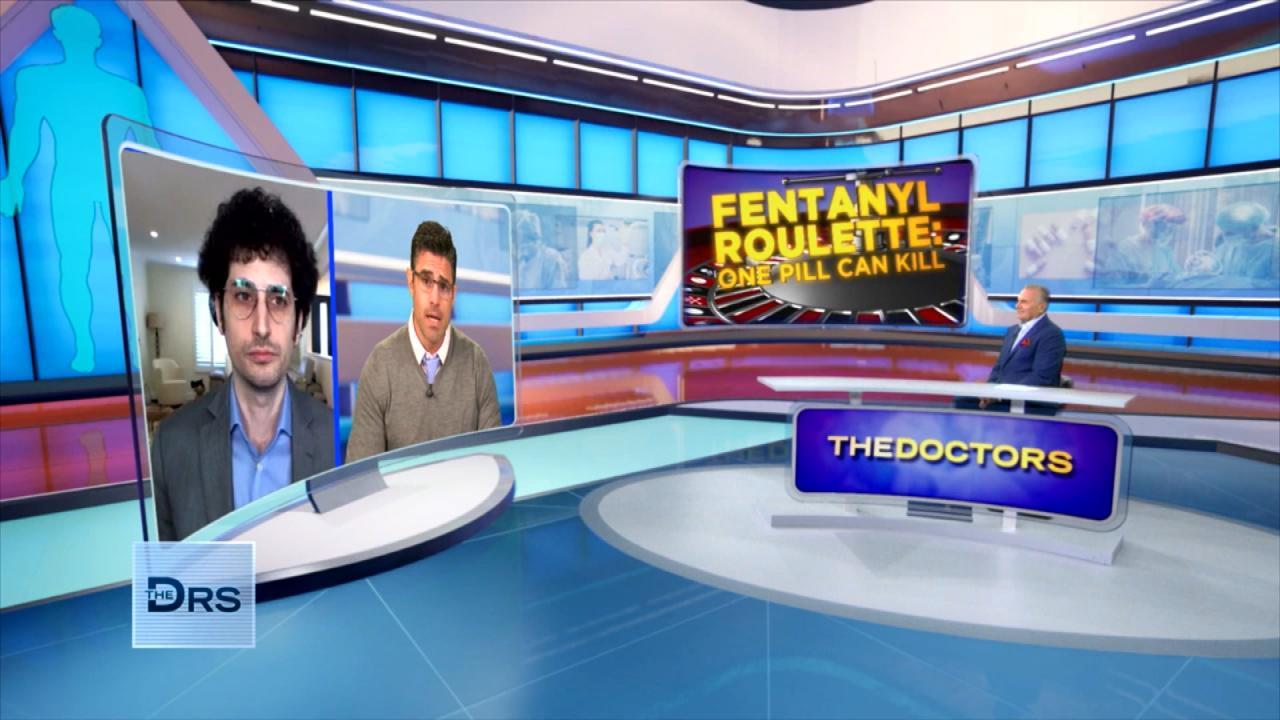 Do Fentanyl Test Strips Work?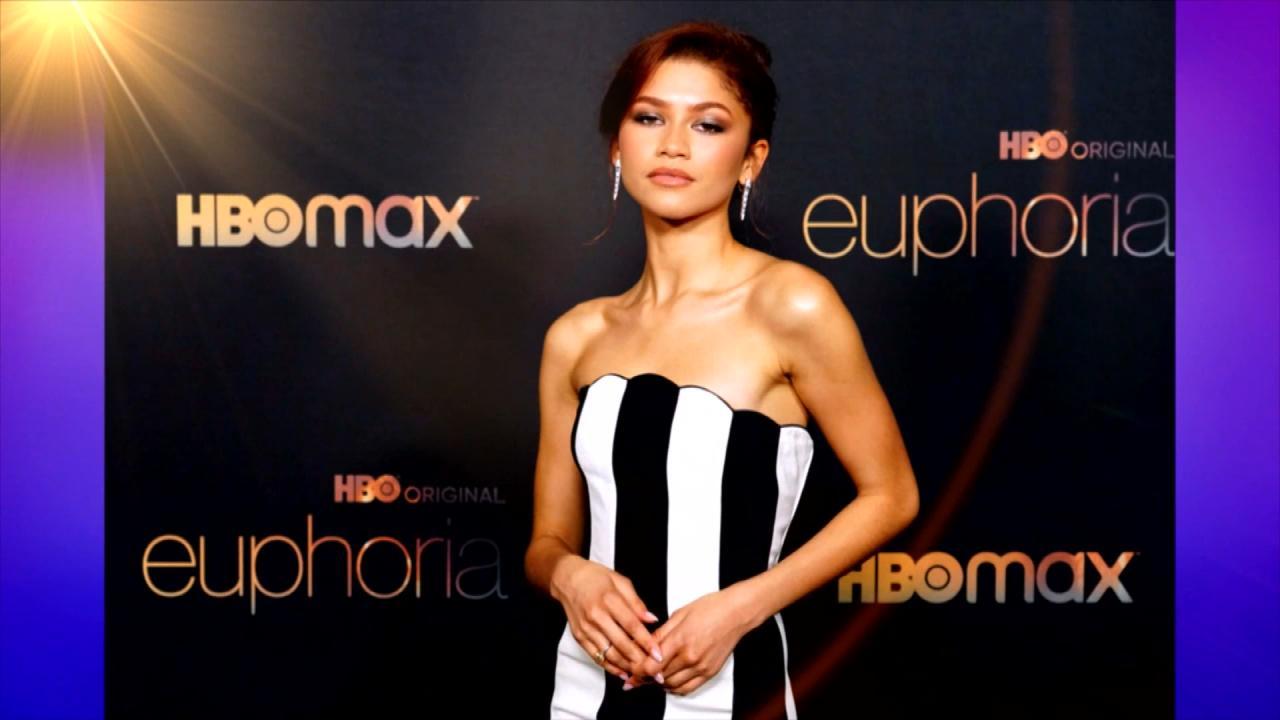 Does HBOs 'Euphoria' Send the Wrong Message to Teens about Drugs?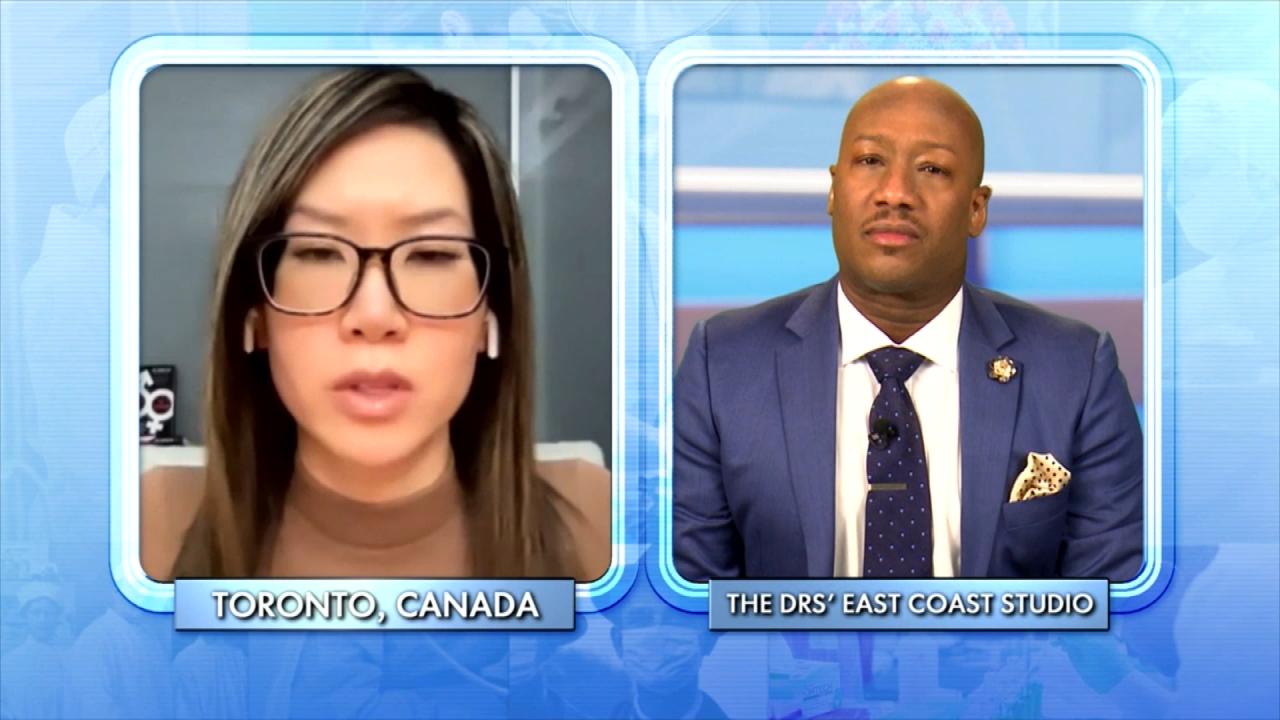 How to Support a Child Exploring Gender Identity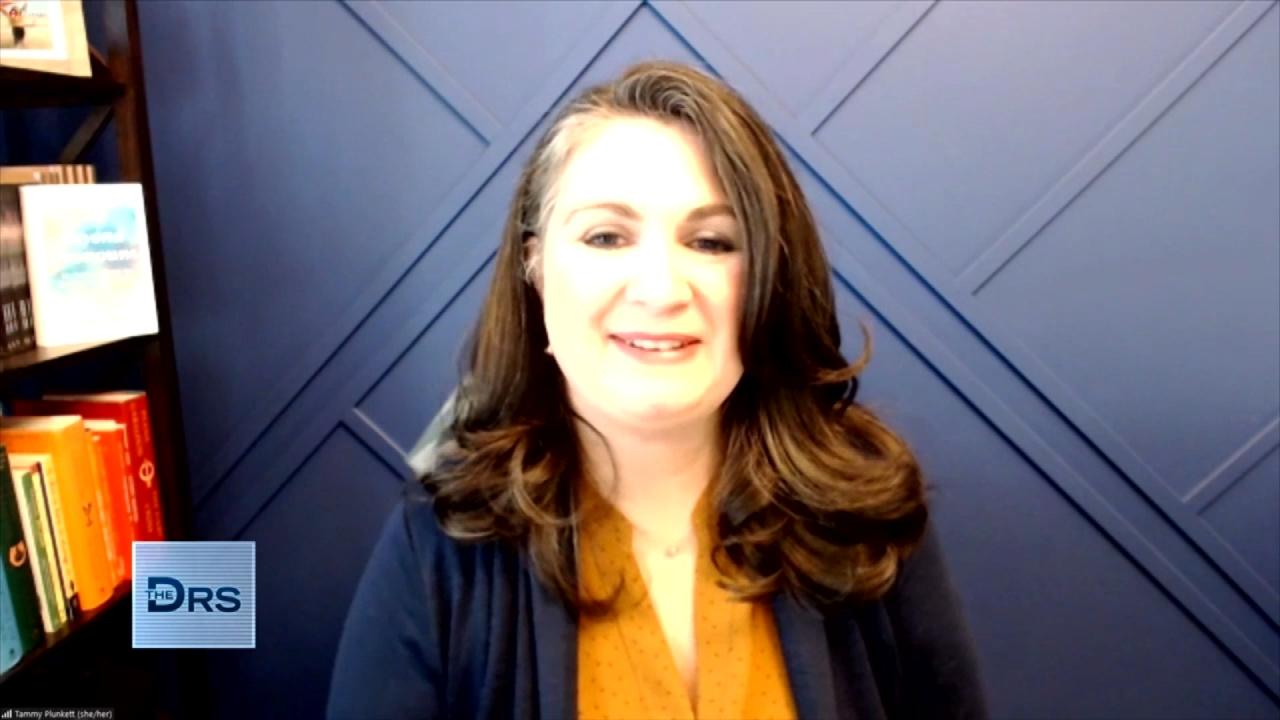 Mom Shares Her Reaction When Her Child Asked to Transition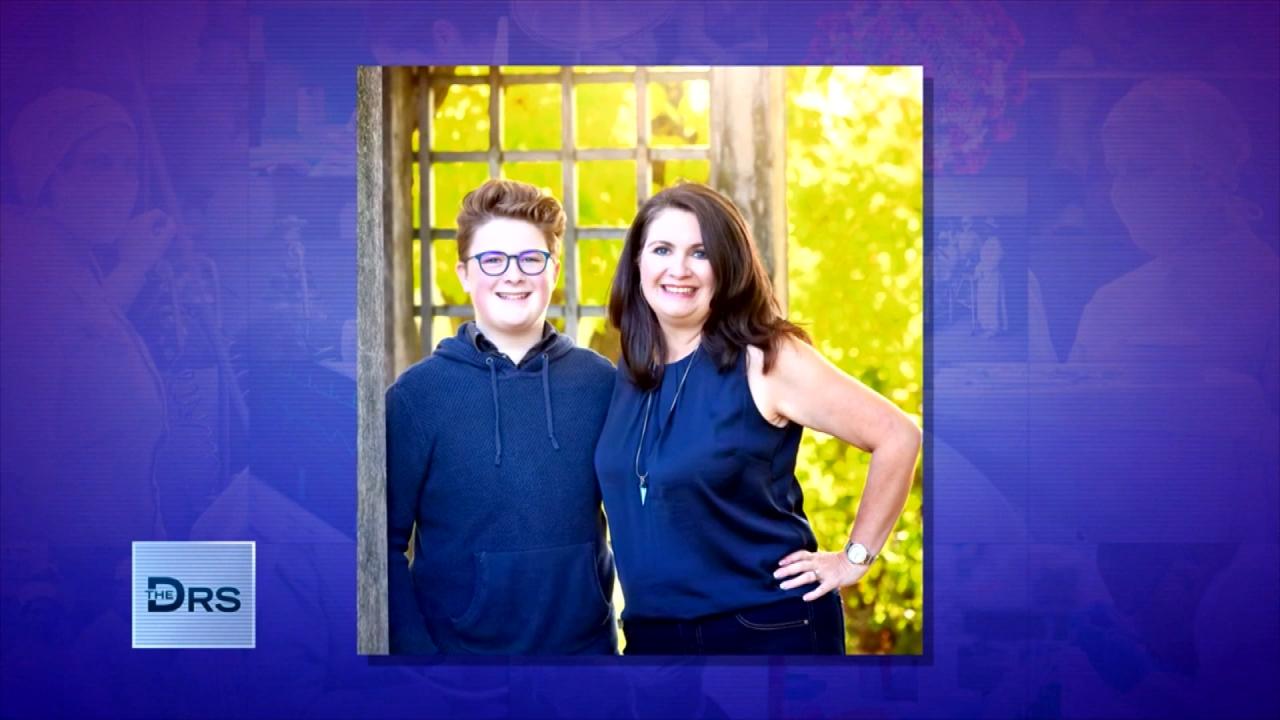 Mom Shares Advice to Parents of Transgender Youth!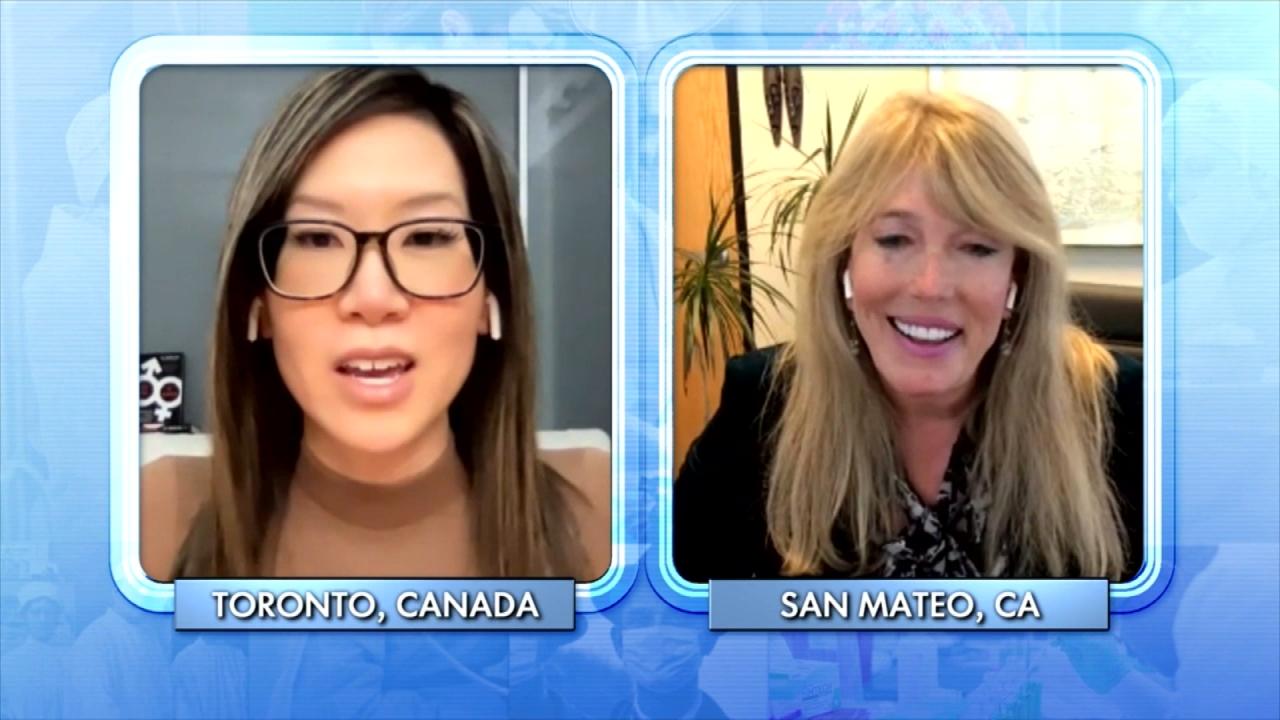 Is Gender Non-Conformity a 'Trend' or Here to Stay?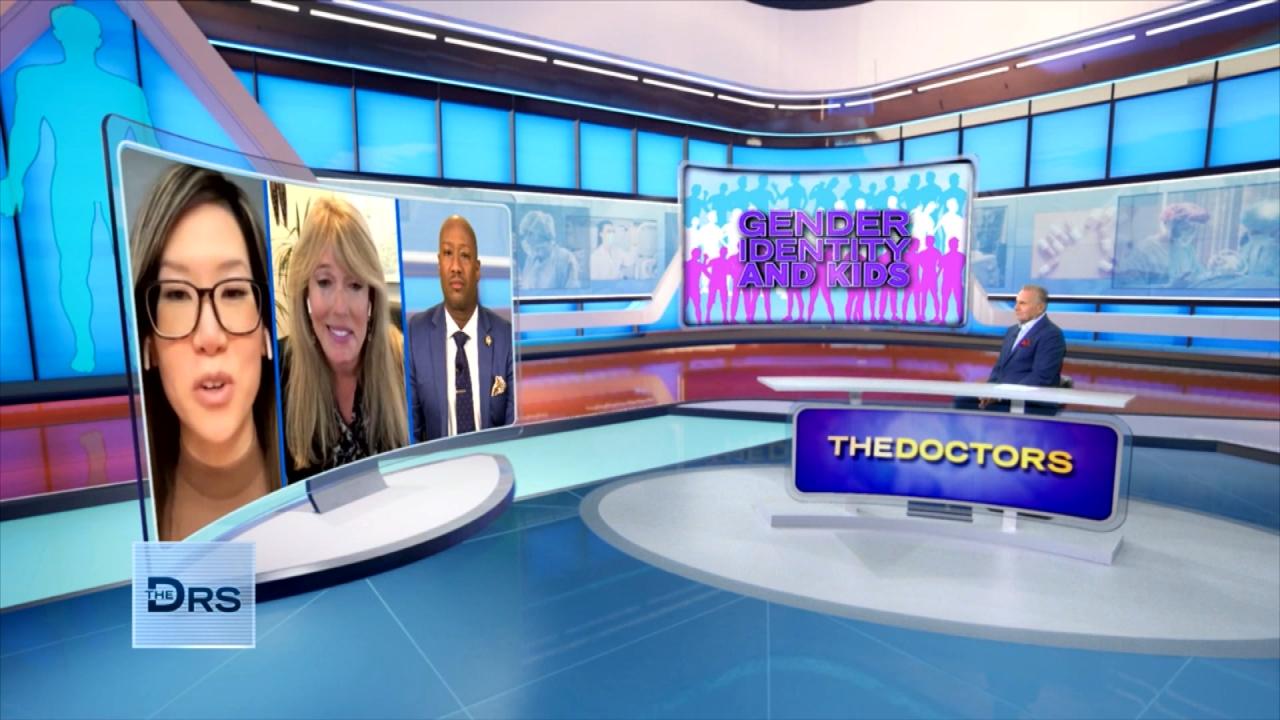 Is There Harm in Exploring Gender Identity?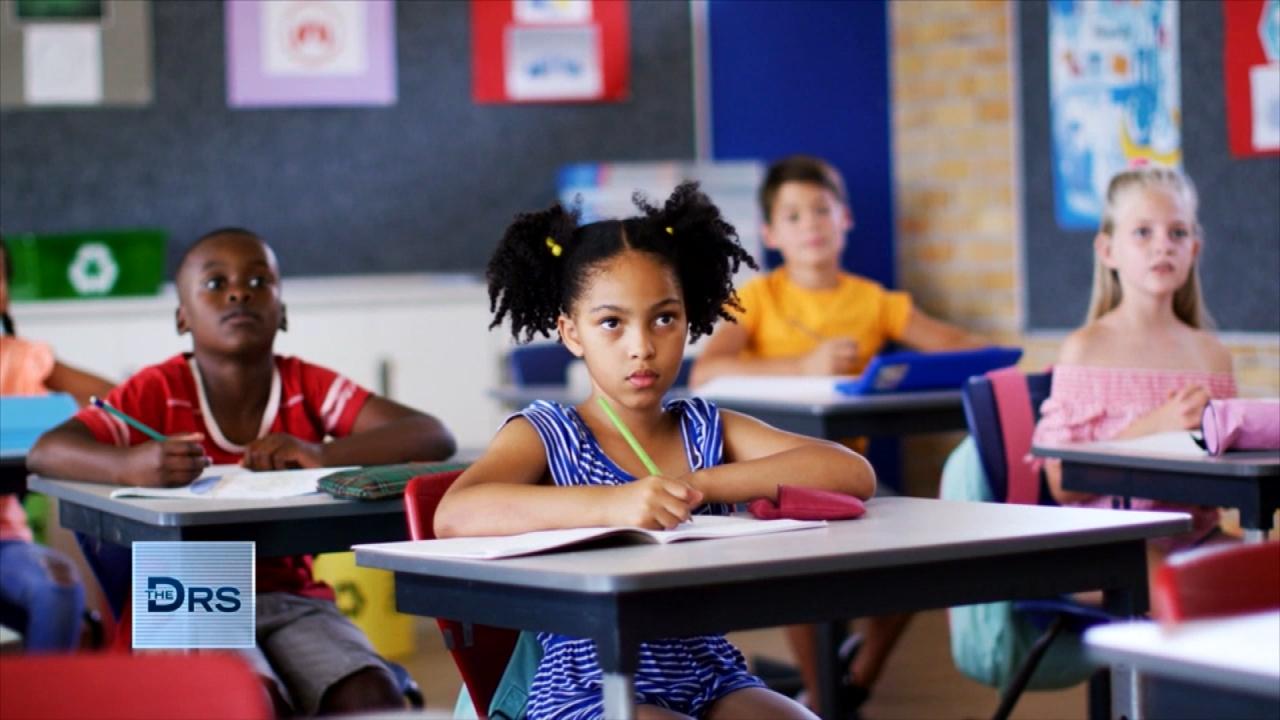 How Should Schools Approach Gender Diversity and Identity?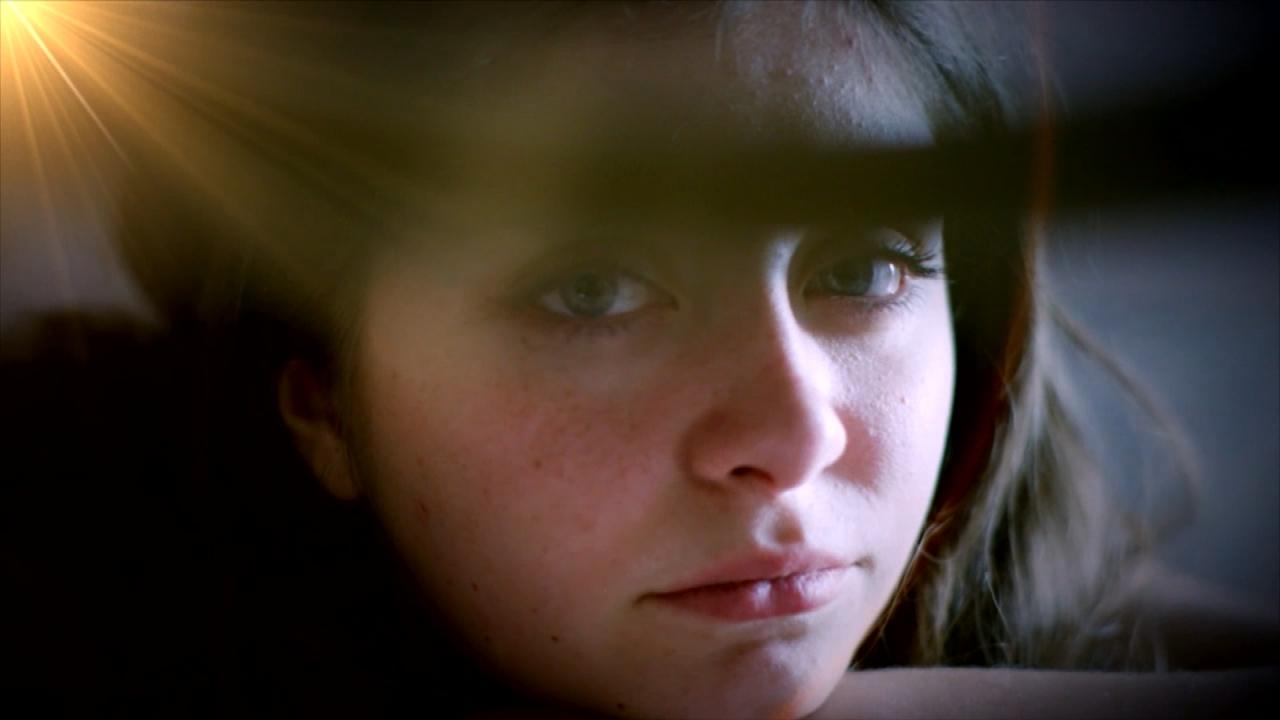 Why Do Some Kids Keep Their Gender Exploration a Secret?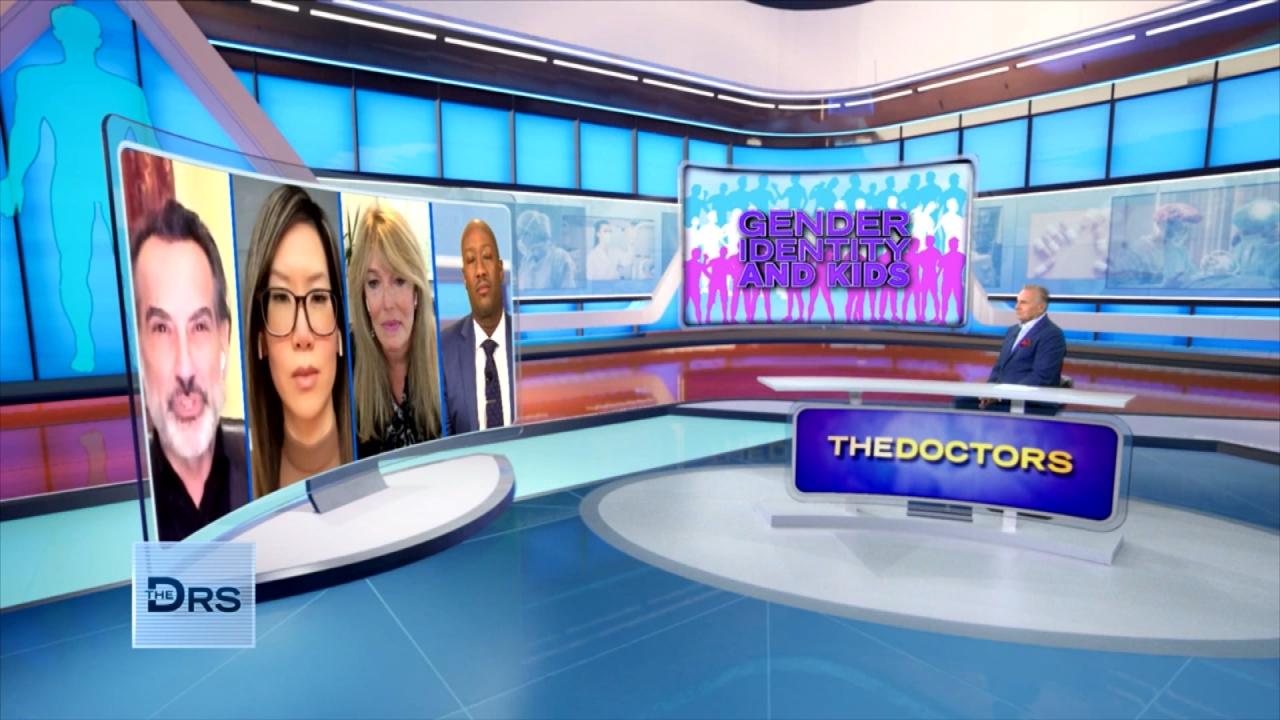 Are There Mental Health Concerns about Kids Transitioning?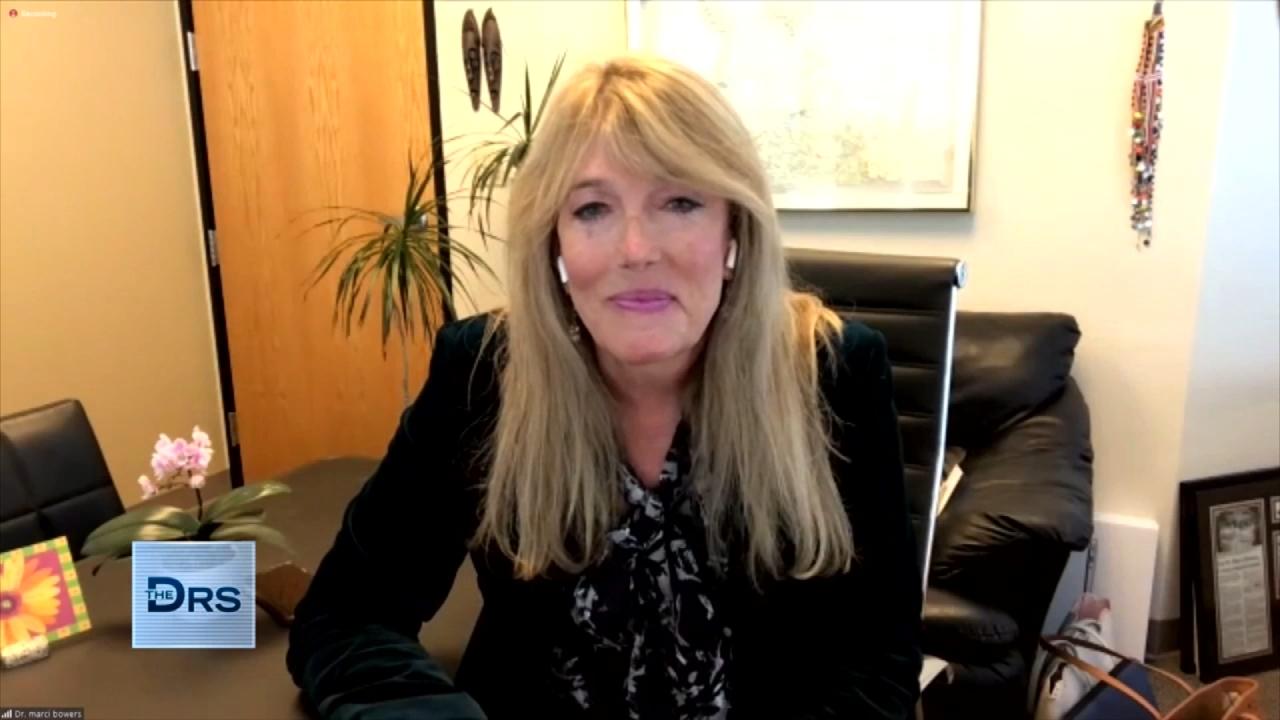 Are Gender Curious Kids Transitioning Too Soon?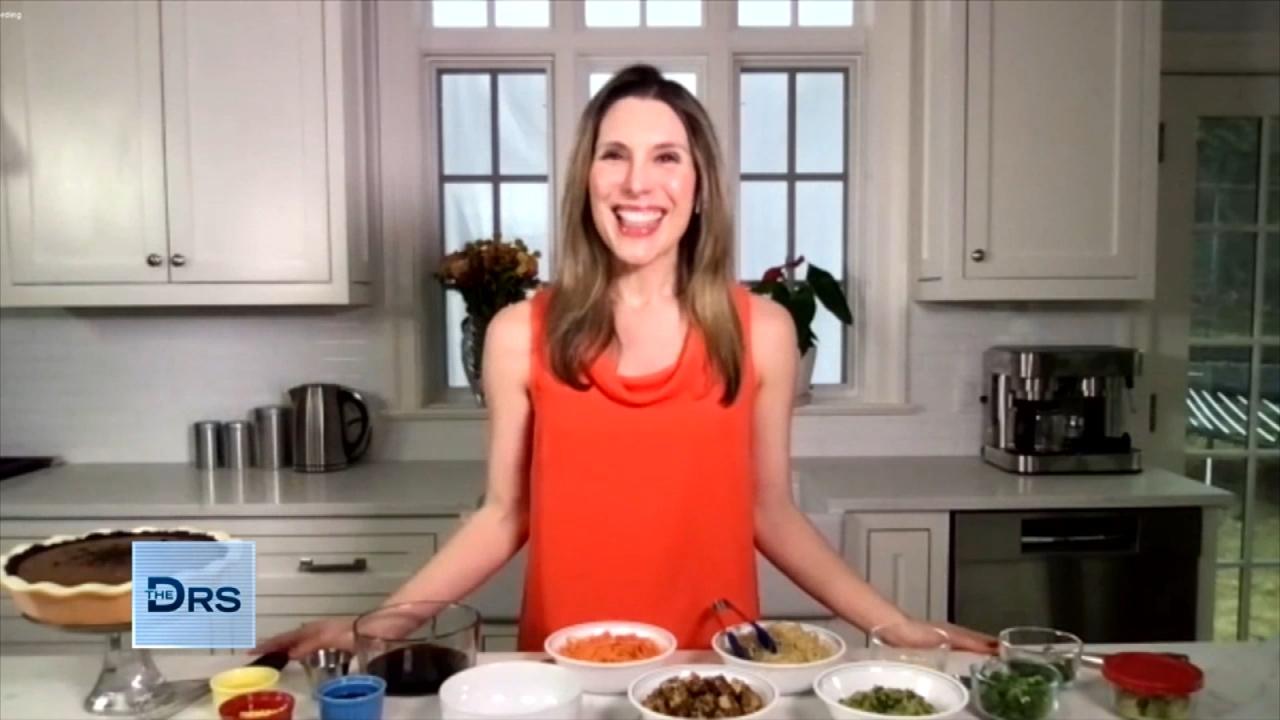 The Health Benefits of Tofu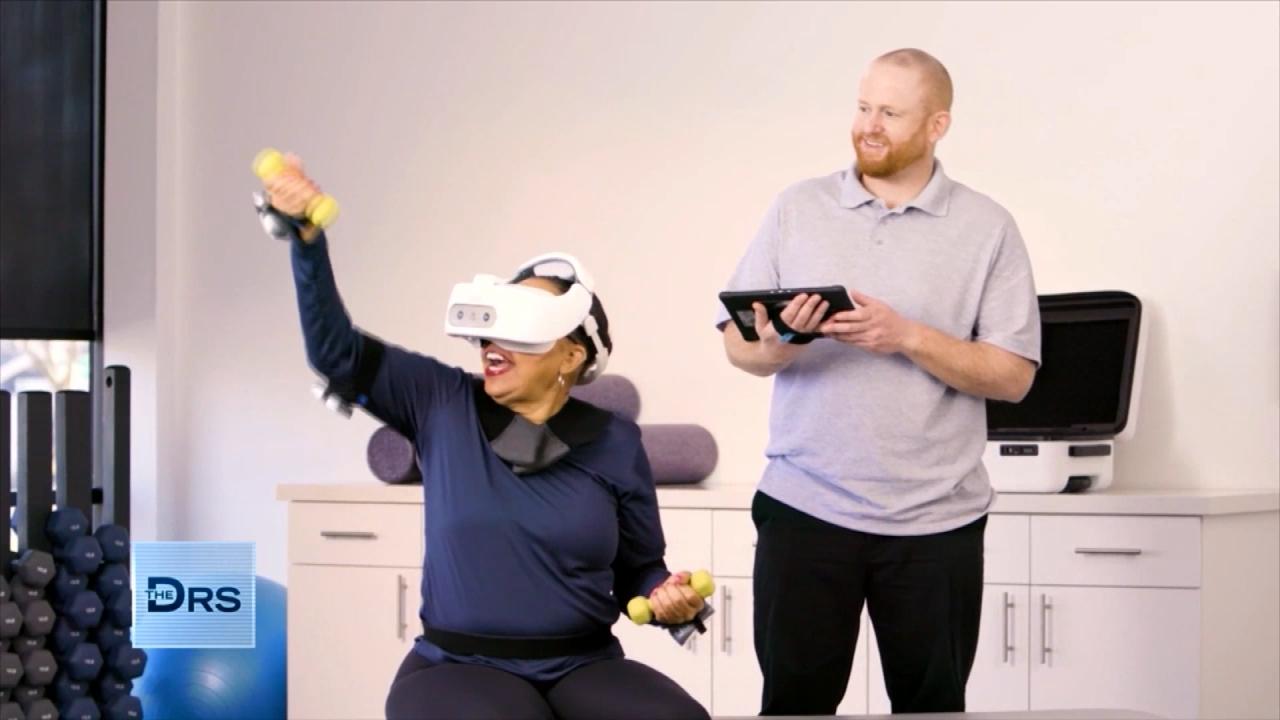 How Doctors and Employers Can Benefit from Virtual Reality Train…
Church leader Gwen Shamblin -- seen in HBO's docuseries "The Way Down" -- used people's struggle to lose weight as a central element in her religion and The Doctors are debunking the weight loss myths seen in the hit documentary series.
Nutrition specialist Dr. Melina Jampolis shares unfortunately most diets fail and Gwen was able to convince her followers that a higher power would help them lose weight. The nutrition expert calls Gwen and her church's approach to weight loss "a false hope" and "so damaging."
Some of the controversial weight-loss myths perpetuated by Shamblin and her Remnant Fellowship Church include:
Don't Eat Until Your Stomach Starts Growling
"Absolutely preposterous!" Dr. Jampolis says of this practice. She explains this will lead to making poor food decisions and you may easily end up eating things like fast or processed foods. She says waiting until you are very hungry does not allow you time to prepare and cook healthy meals and can lead to overeating. She does note allowing yourself to get hungry before eating is okay, but you should not prolong eating until you become famished.
Extreme Fasting Can Help You Breakthrough Weight Loss Plateaus
The nutrition specialist says extreme fasting can be "extremely dangerous" when not done under medical supervision. It can lead to issues with your heart, dangerously low blood sugar levels, suppress your immune system, trigger eating disorders and she notes the amount of weight dropped can be too rapid during a fast.
The Faster You Lose Weight the Better
Dr. Jampolis says losing a large amount of weight in a short amount of time can lead to lasting damage to someone's metabolism and many people who drop a large amount of weight quickly will gain it back. She also says rapid weight loss can result in a large amount of muscle loss when not combined with a considerable amount of exercise. The nutrition specialist notes age, gender, and health will come into play when losing weight, but for most people, losing 1 to 2 pounds per week is recommended by experts for "safe, longer, healthy weight loss."
"Gwen did such a disservice to people," Dr. Jampolis tells The Doctors, who note healthy weight loss is a combination of diet, exercise, and dealing with the mental health aspect of losing weight.
"The Way Down: God, Greed and the Cult of Gwen Shamblin" can be streamed on HBO Max.
Watch: What Is the Best Probiotic for Your Gut Health?
Watch: Is Too Much Sugar or Wine Showing Up on Your Face?