Digestive Disorder Sufferer Returns with Healing Gut-Healthy Rec…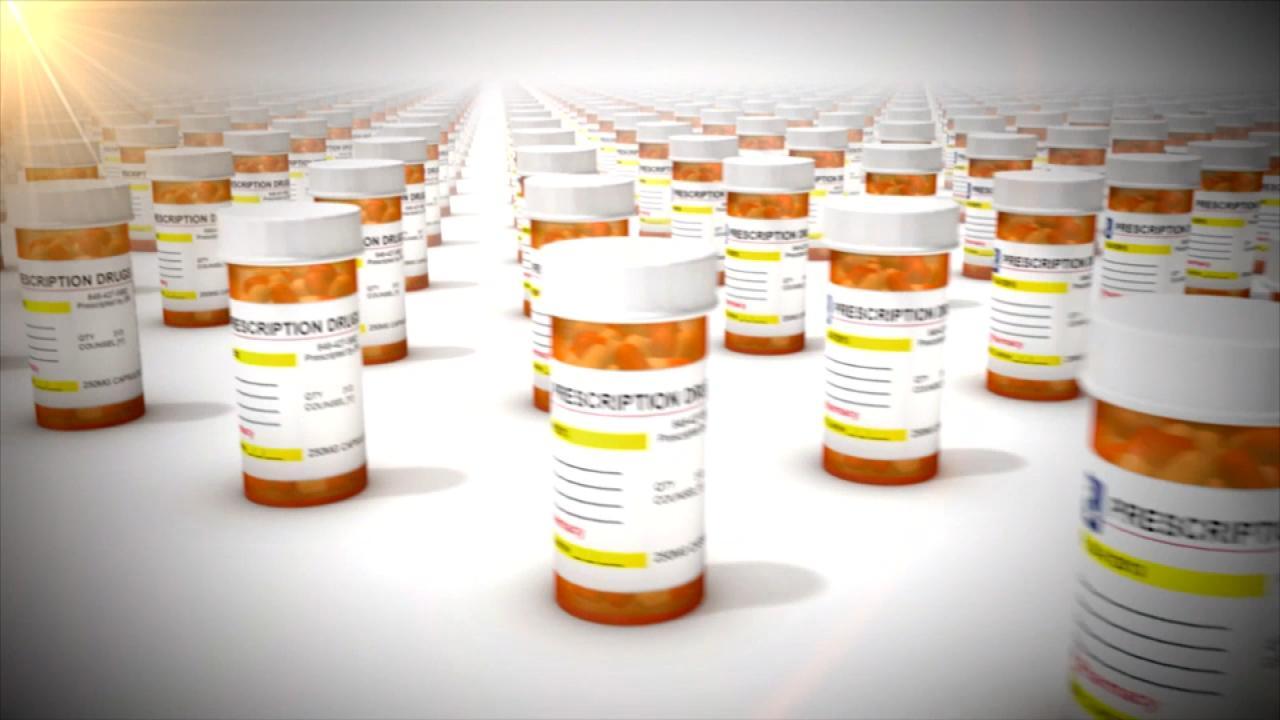 The Prescription Opiate That Got America Addicted to Painkillers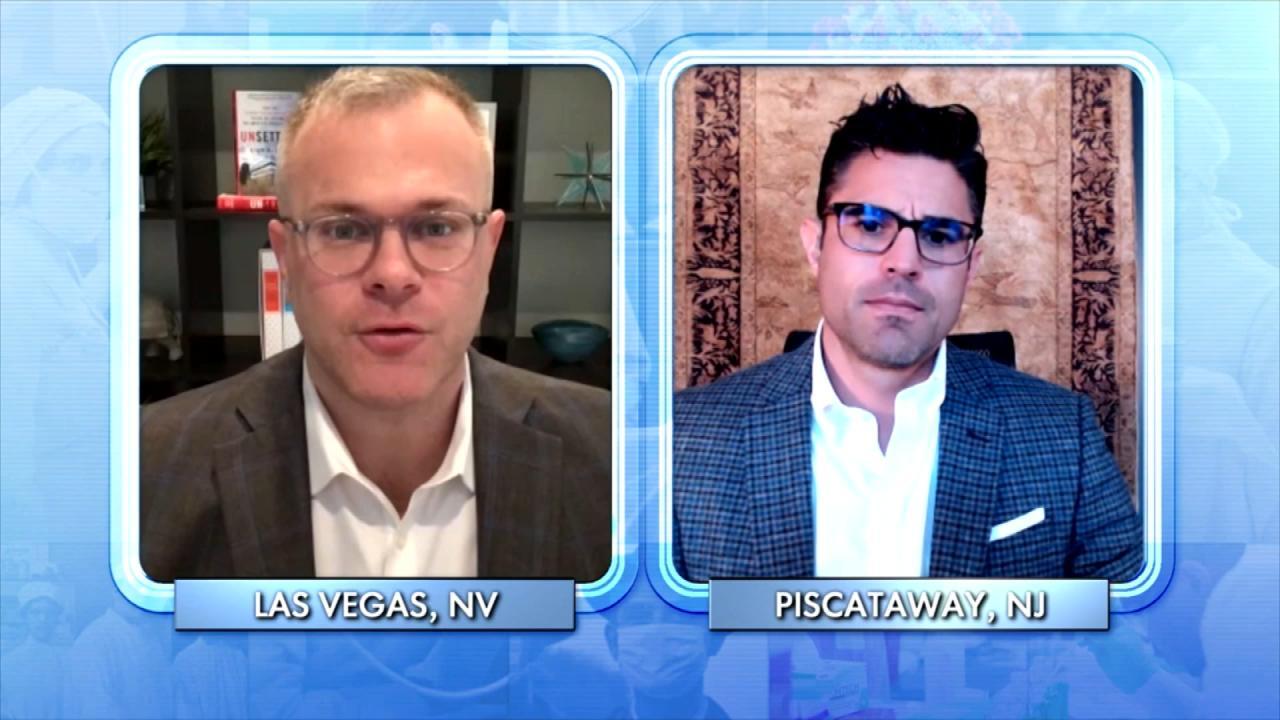 How Addiction to Opiates Became an Epidemic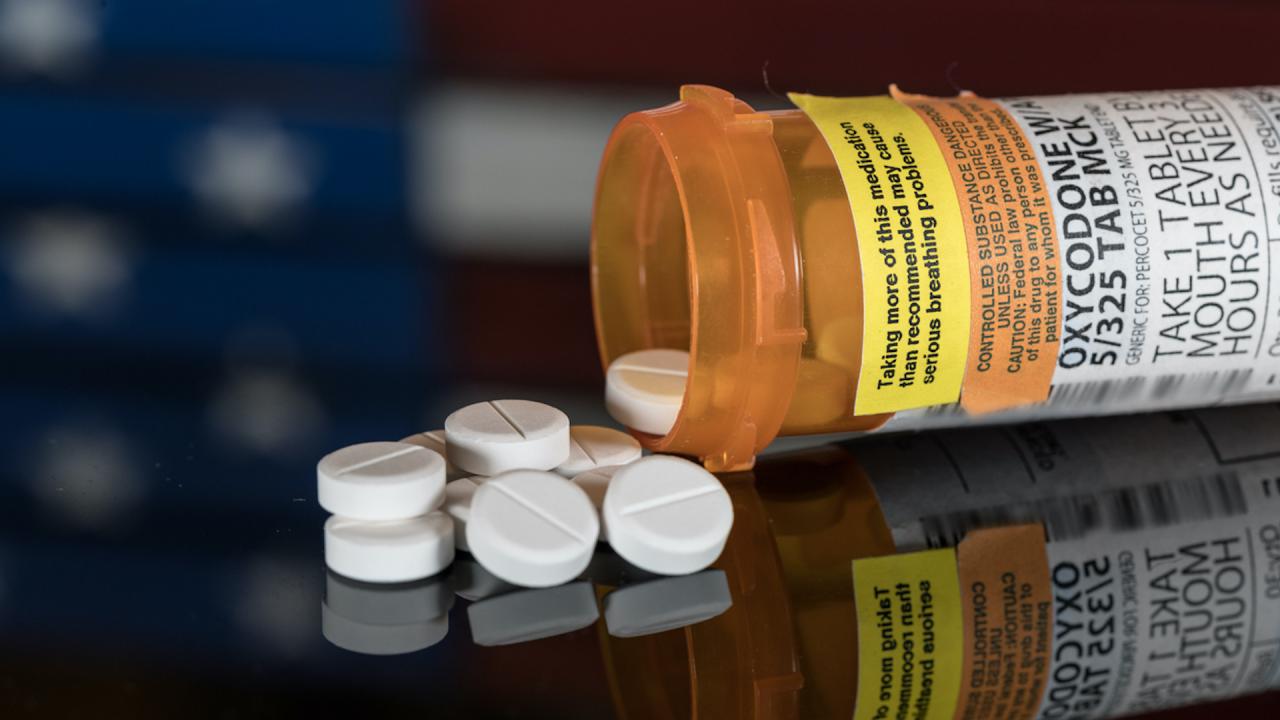 Opioid Addiction: The Worst Drug Epidemic in American History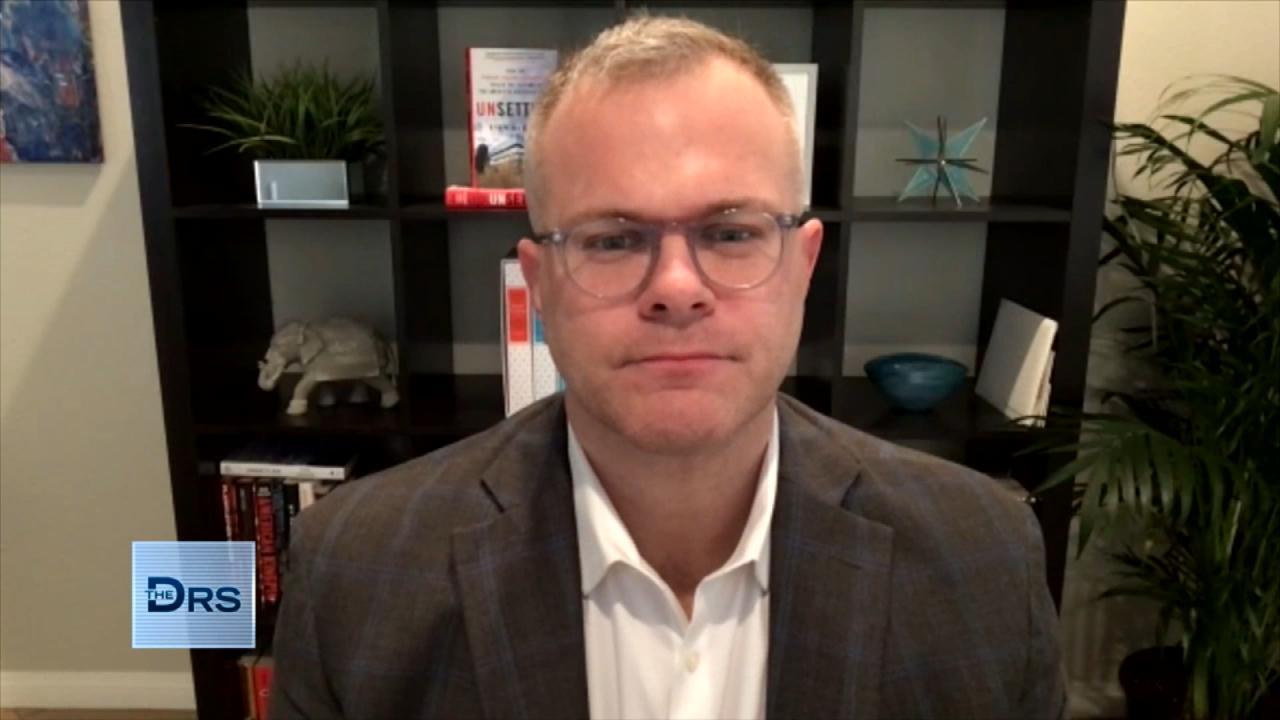 Man Prescribed Opiates after an Injury and Became Addicted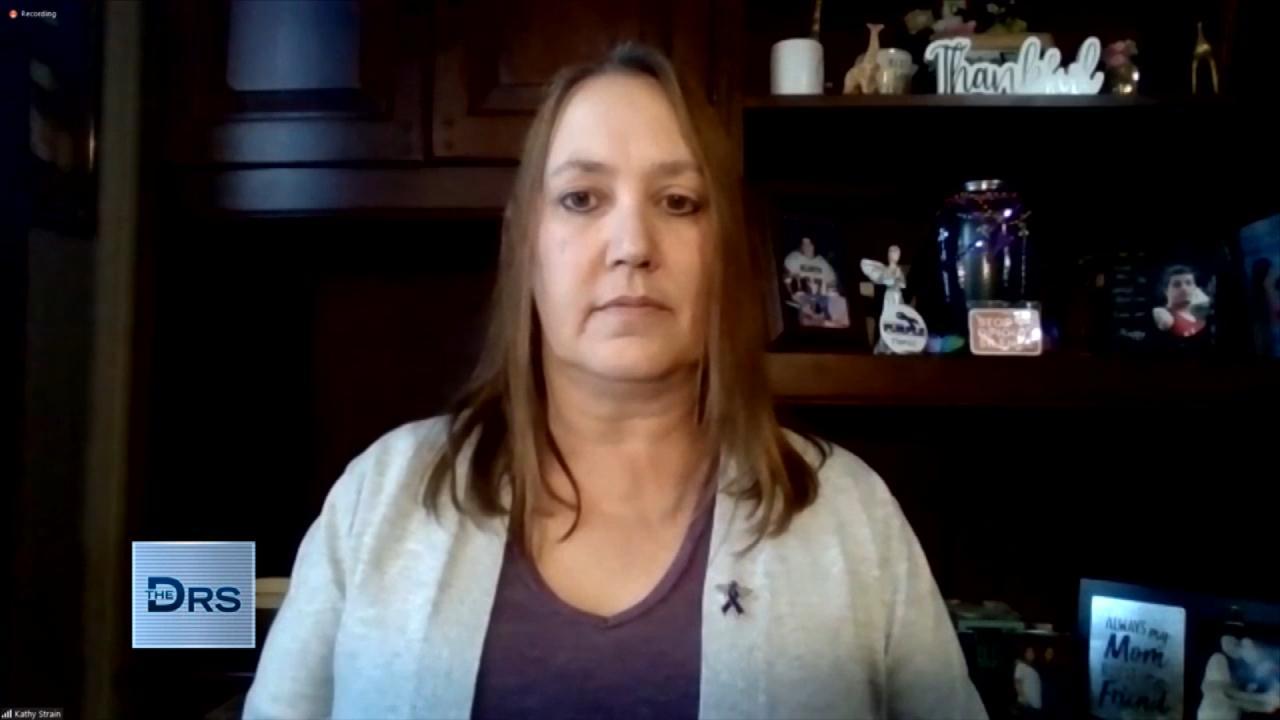 What a Grieving Mother Wants You to Ask Before Sending Your Love…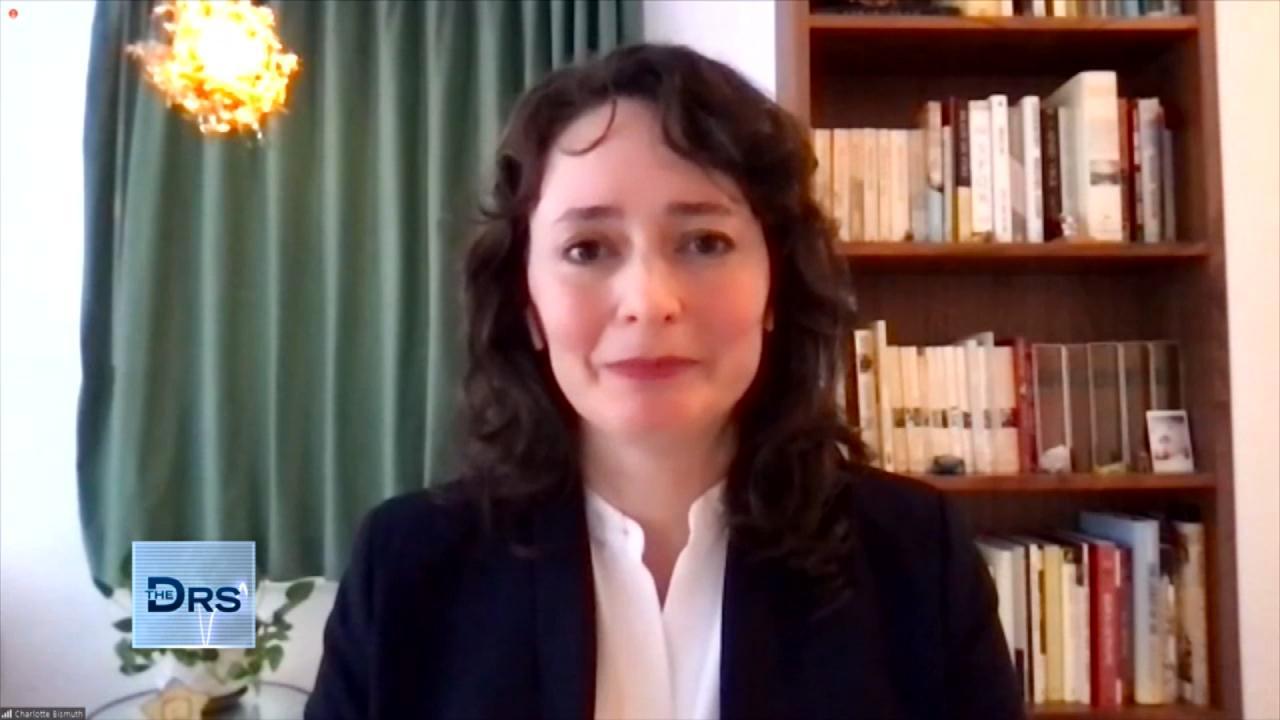 How a Prosecutor Busted a Dirty Doctor for Overprescribing Patie…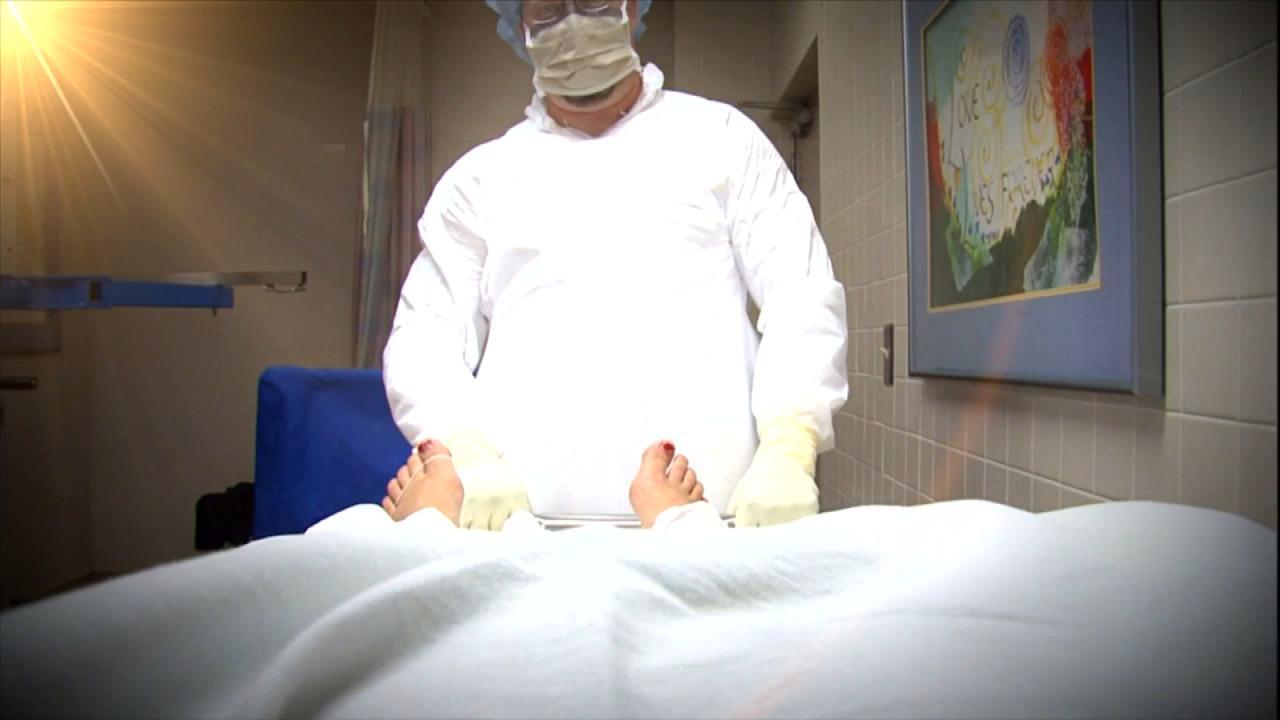 Is the Sackler Family to Blame for the Opioid Drug Epidemic?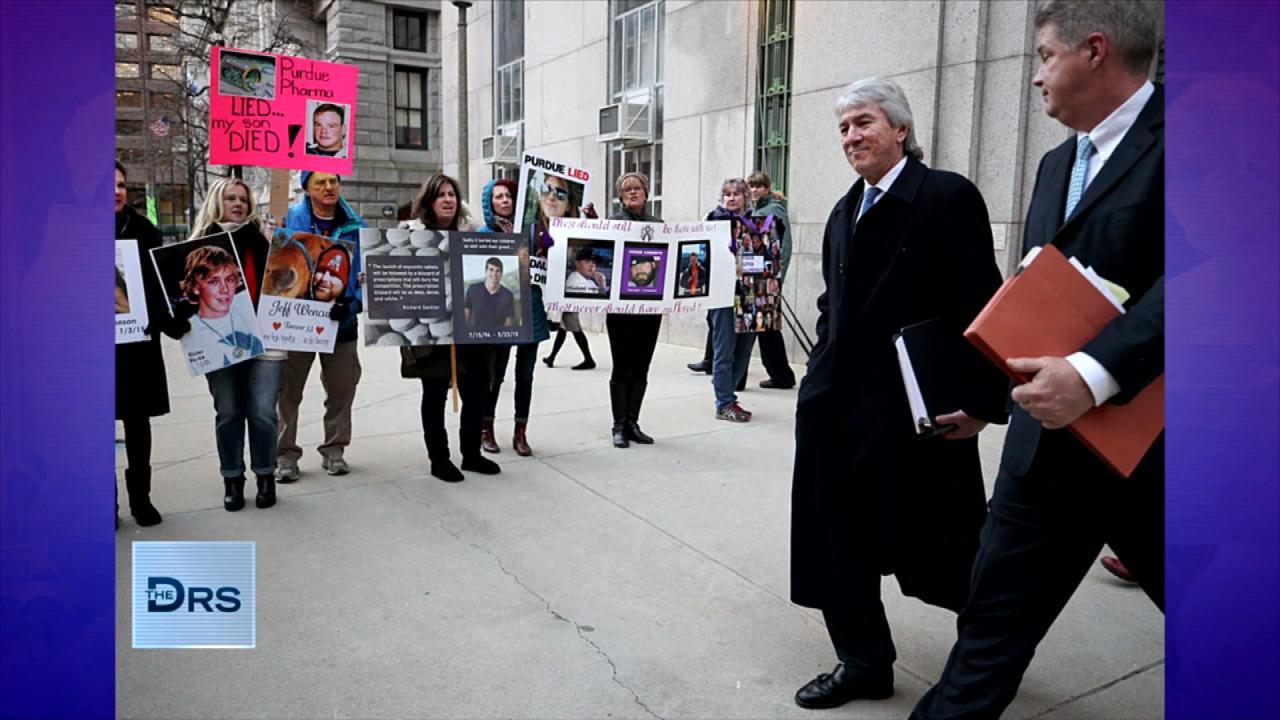 Former Opioid Addict Shares about His Fight against the Sackler …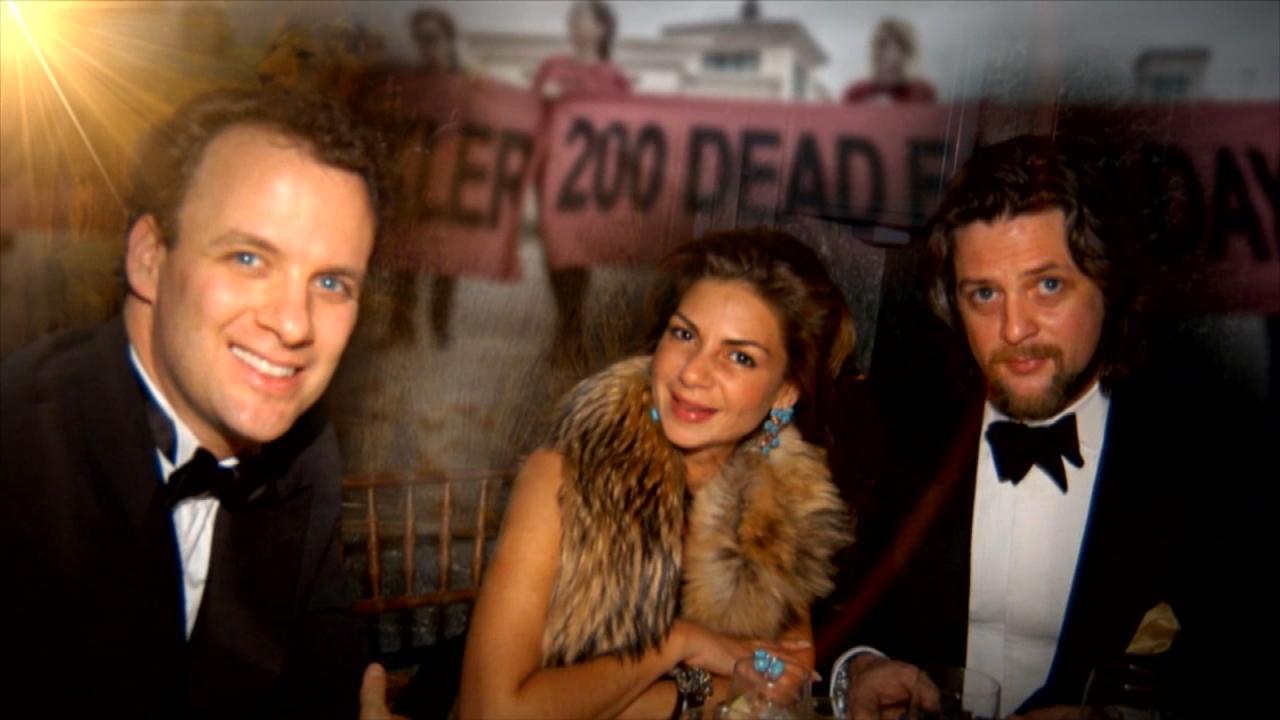 Former Addict Shares about the Sackler Family's Ties to the FDA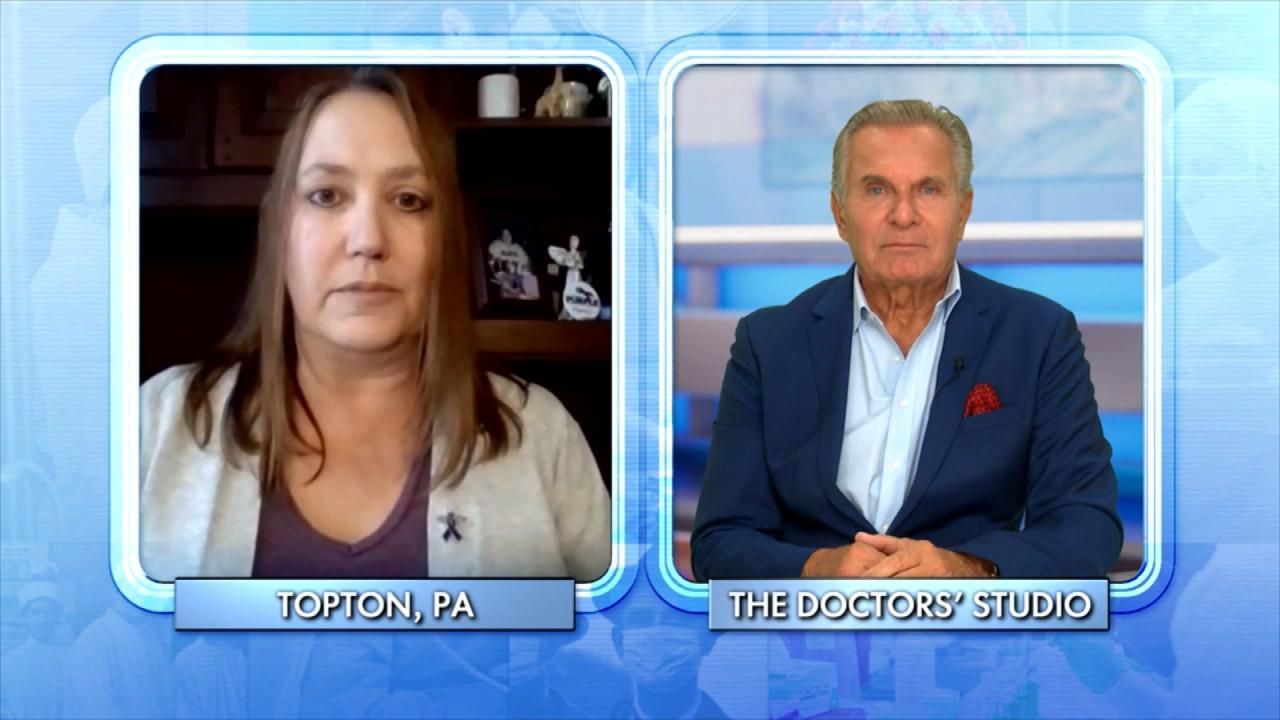 Mom Lost Her Son to an Overdose While He Was in a Rehab Facility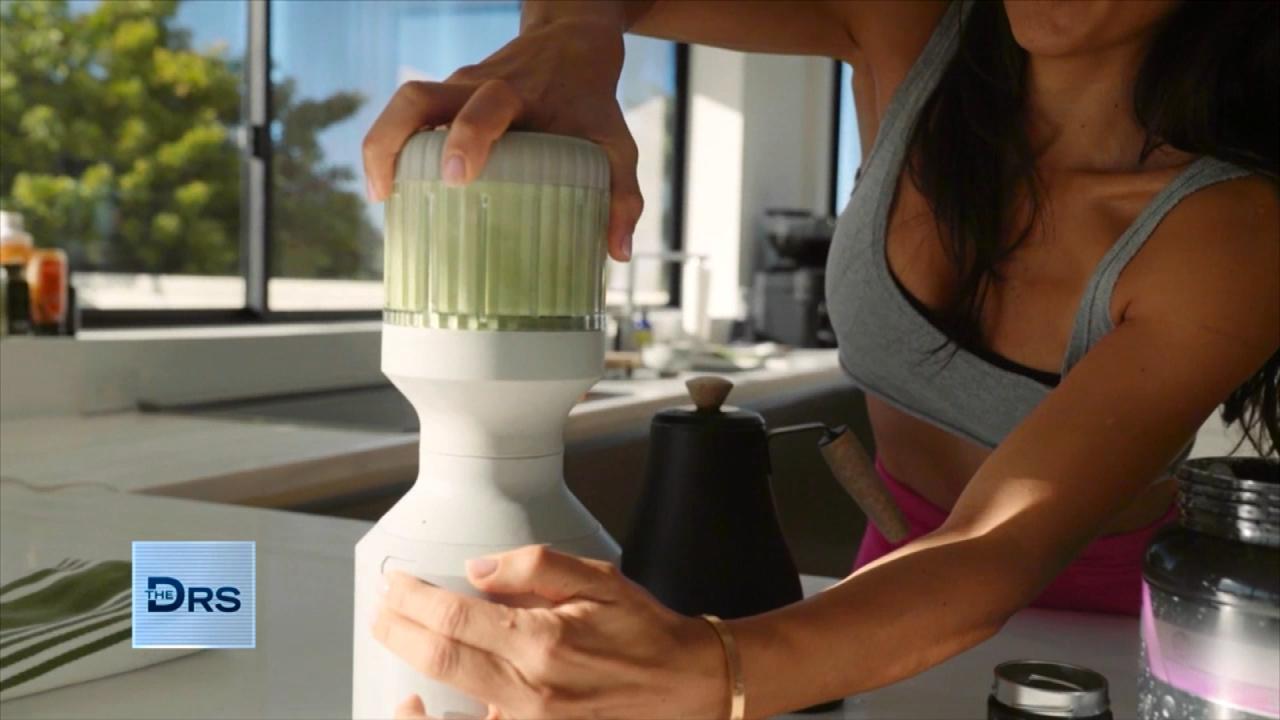 How to Add Vegetables to Every Meal – Yes, Even Breakfast!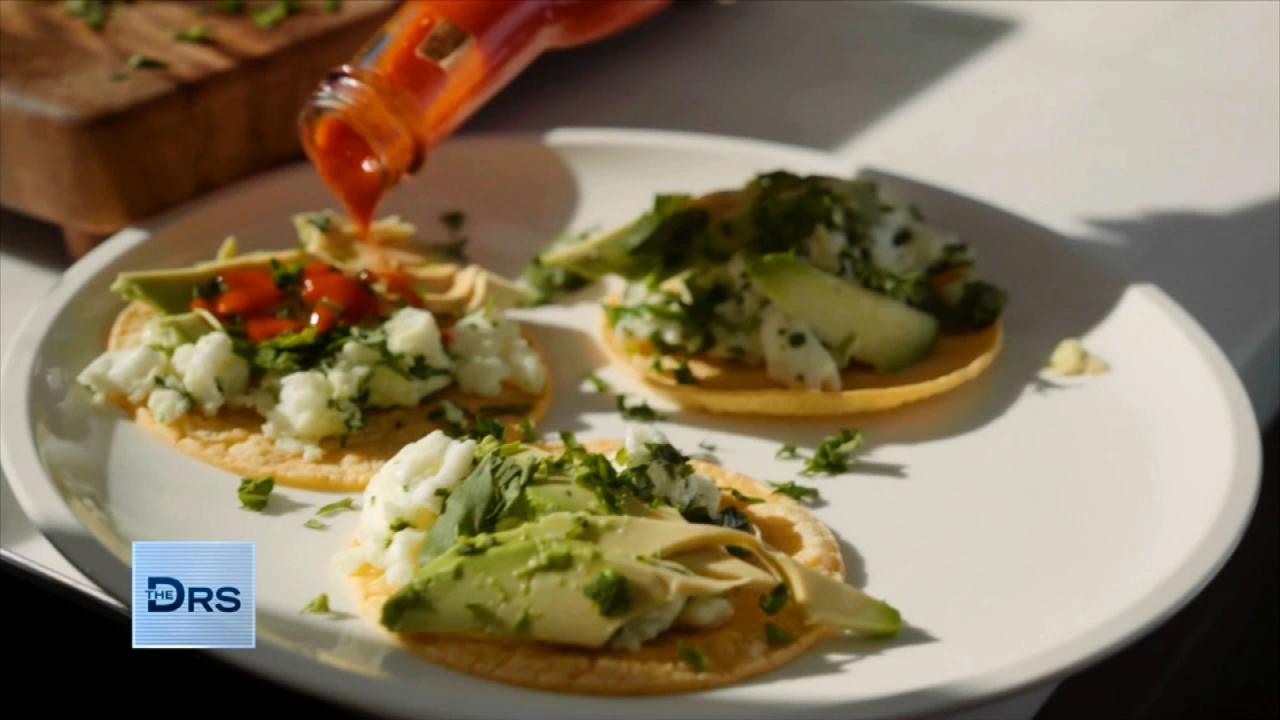 Fitness Expert Shares to Focus on Nutrition Not Food Restriction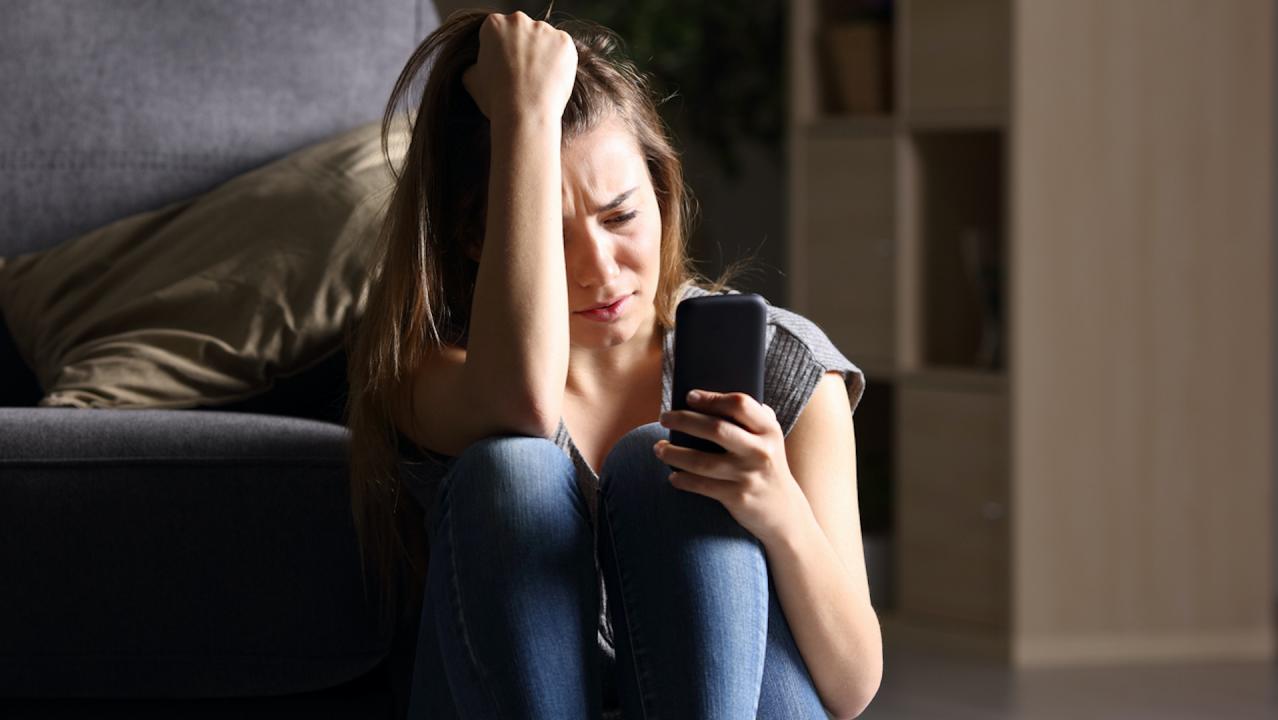 The Mental Health Conditions On the Rise Thanks to Social Media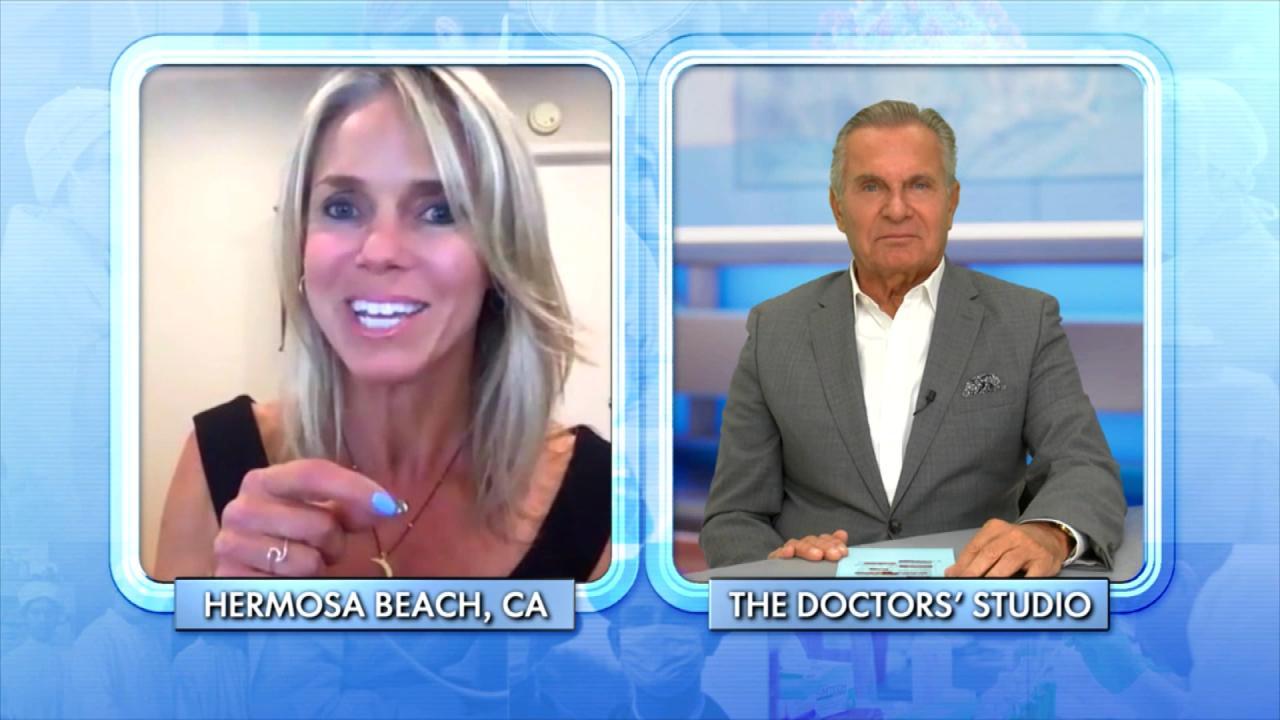 How Woman Found Forgiveness after Learning Her Husband Was Leadi…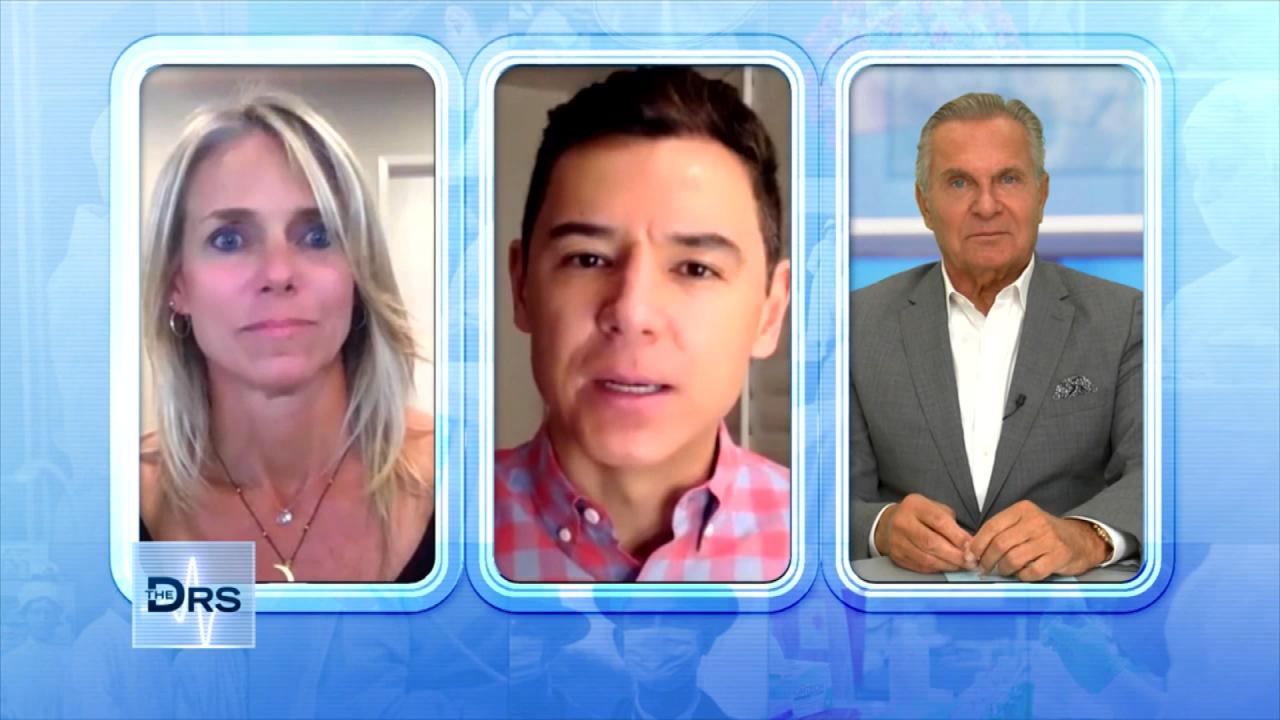 The Important Lessons Woman Has Learned from a Lifetime of Trauma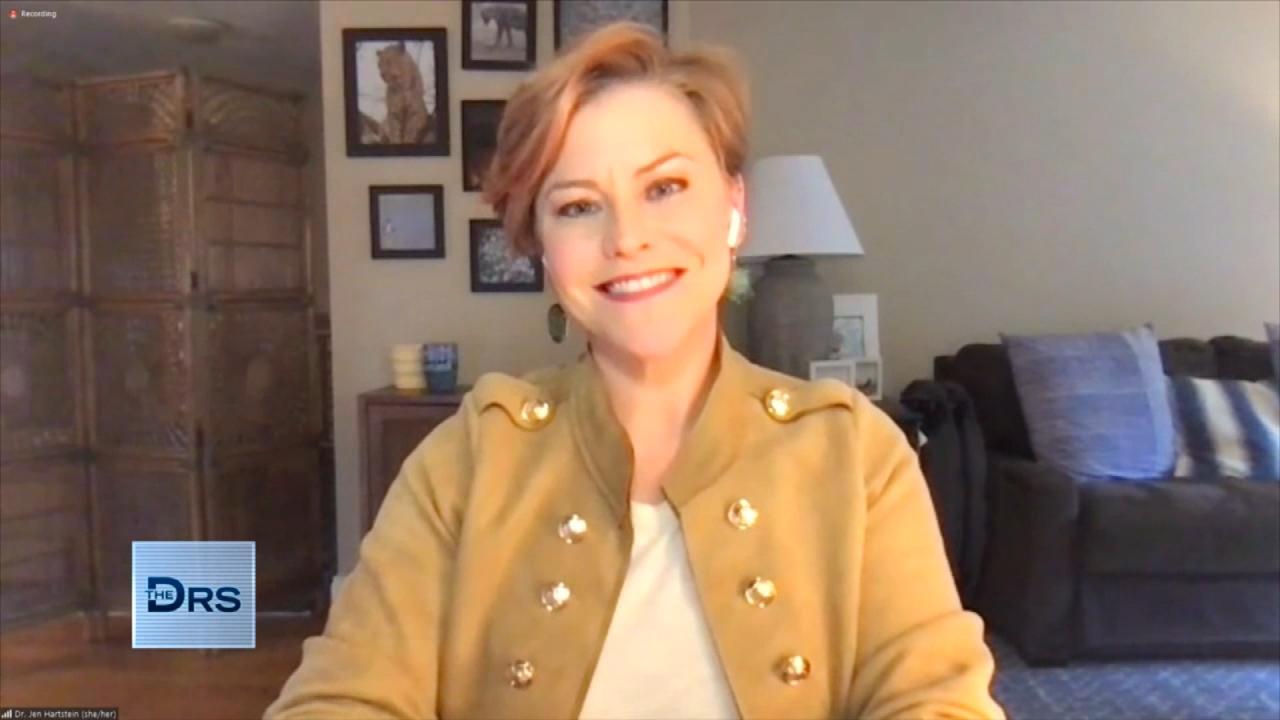 How to Get Involved in Your Kid's Social Media Usage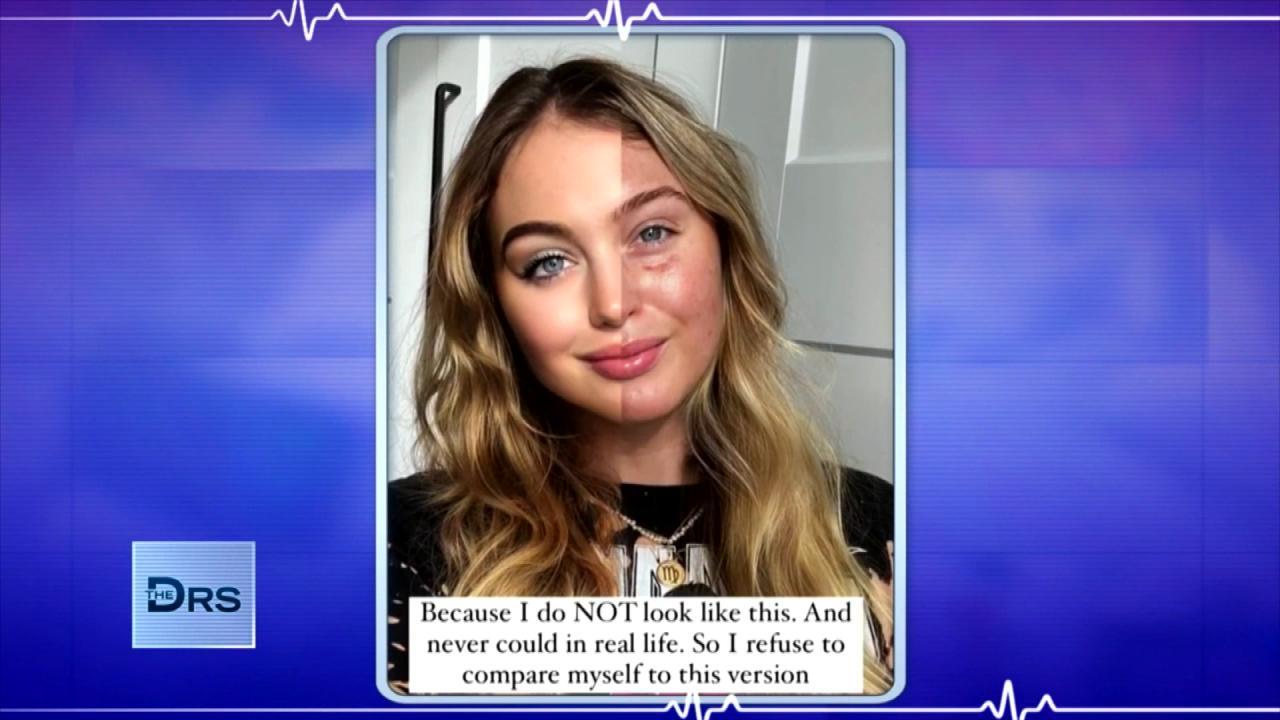 Are Photo Filters Destroying Your Body Image and Self Esteem?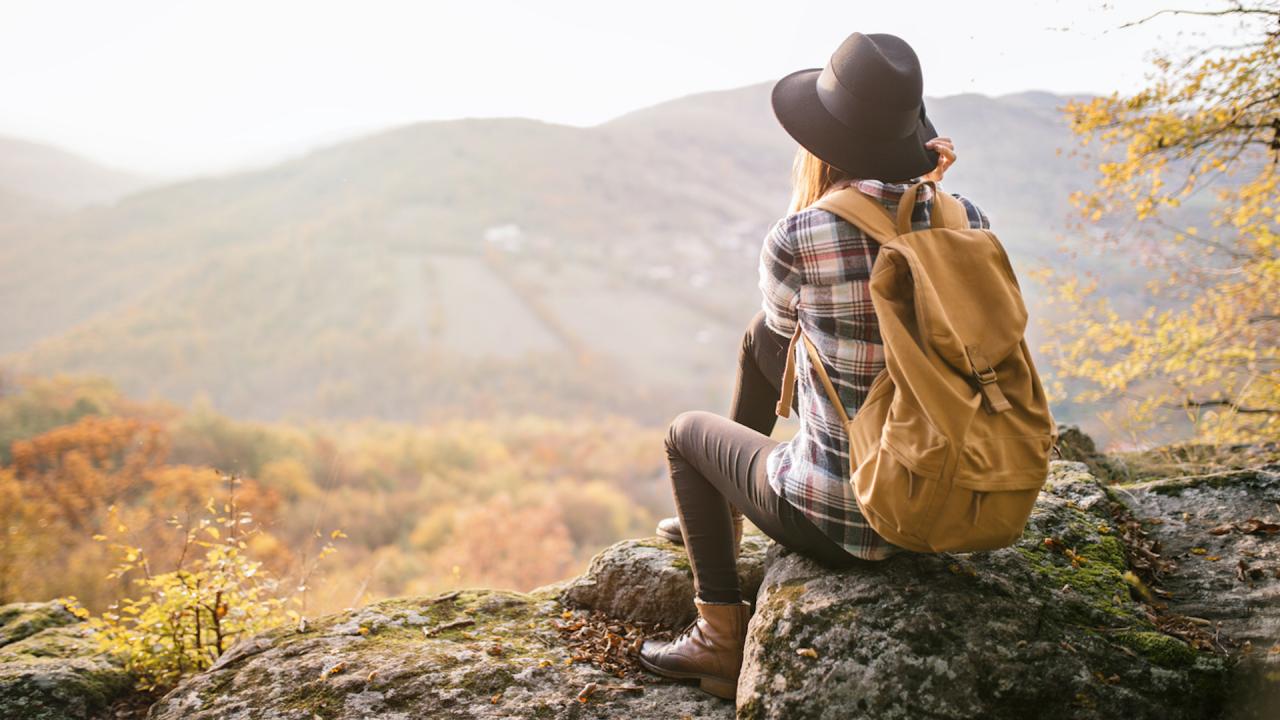 How Nature Helped Woman Heal after Discovering Her Husband Led a…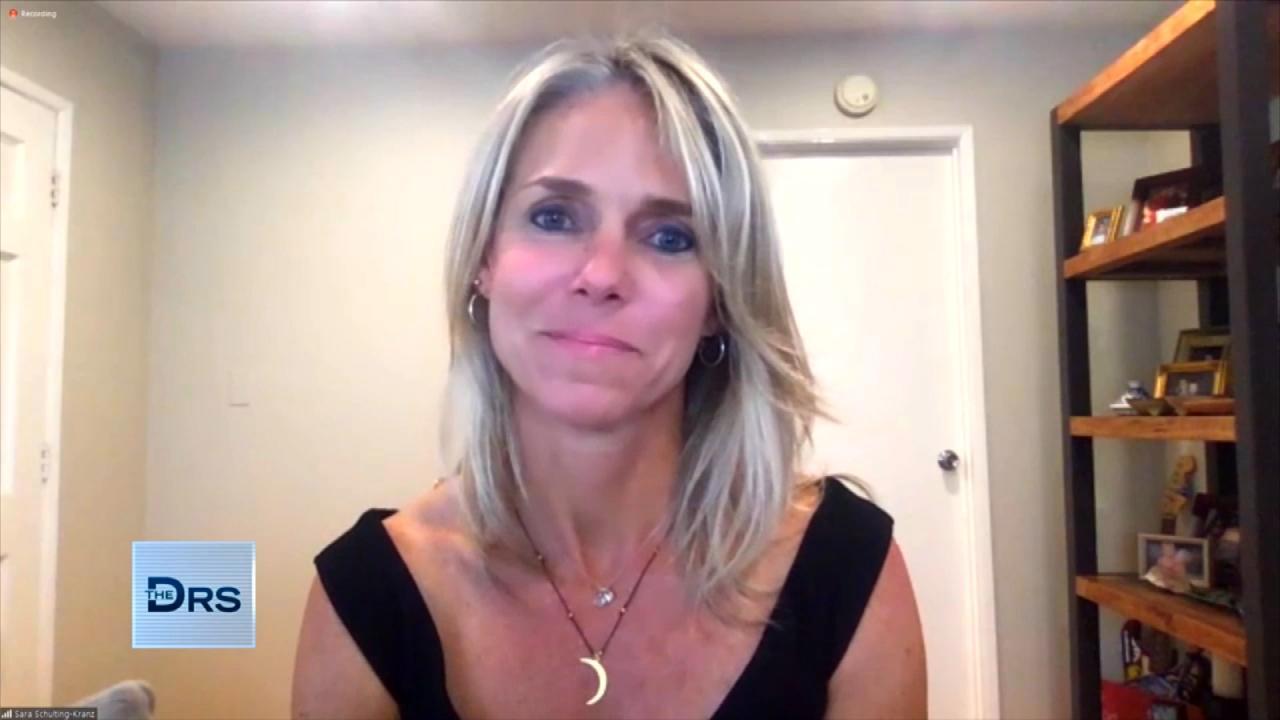 Woman Shares Her Path of Trauma to Triumph after a Lifetime of B…
If you are suffering from a digestive disorder, Bethany Ugarte's gut-healthy recipes might help!
Bethany, who previously appeared on The Doctors, told us she was in constant pain and said there were days when she had to visit the bathroom up to 10 times, and other times she would not have a bowel movement for an entire week. After switching her diet and only eating clean, non-processed food she made from scratch, her life -- and digestion issues -- changed.
The "Digest This" author says she is healthier than ever and feels like she has more energy and "more life." "It's a complete turnaround," she tells Dr. Ian Smith.
In her book, she shares gut-healthy recipes, which she says are full of digestive enzymes, have anti-inflammatory benefits, and are all easy on the digestive system.
Get Beth's recipes for her Anti-Inflammatory Avocado Veggie Protein Dip and Fries, her Digestive Boost Shot, and her Cookie Dough Cake.
Watch: Top 3 Tips for Keeping Your Colon Healthy
Watch: 3 Tips to Eat Healthy on a Budget
*CBSi may earn an affiliate commission if you purchase something through featured links above.