'Real Housewives' Alum Gretchen Rossi's Motherhood Dreams Come T…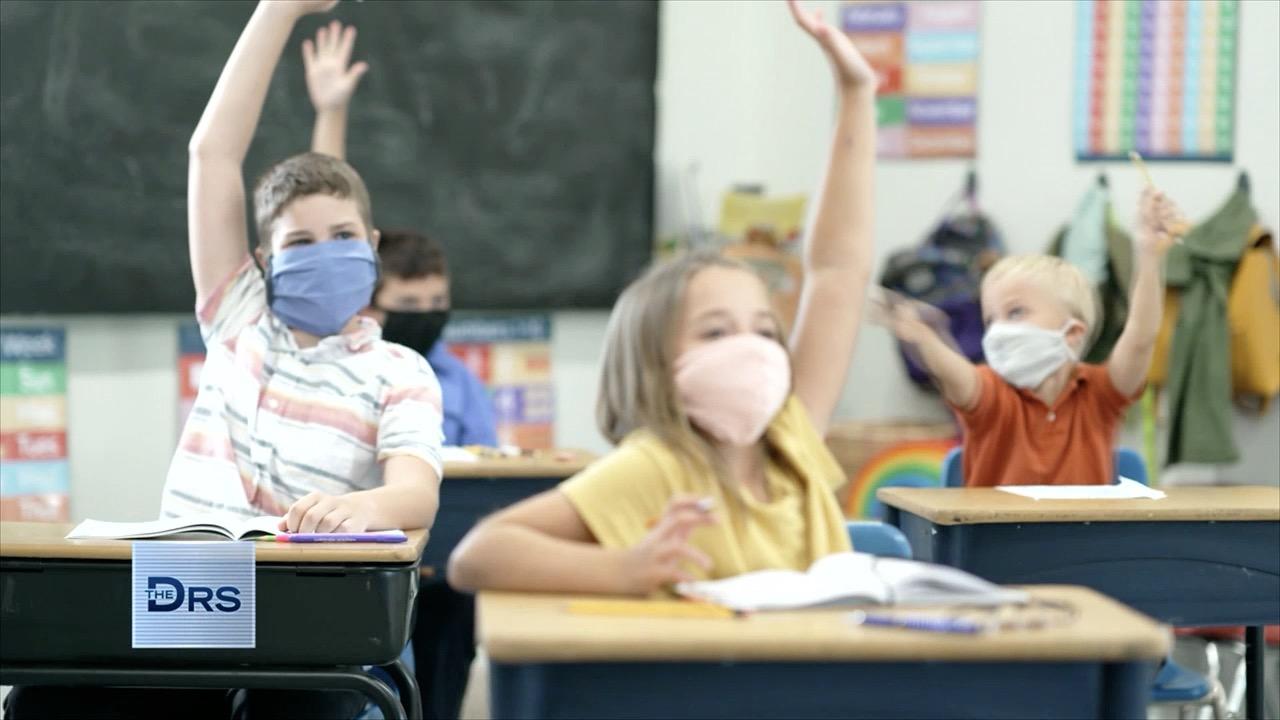 Is There an Issue with Kids Wearing Masks in School?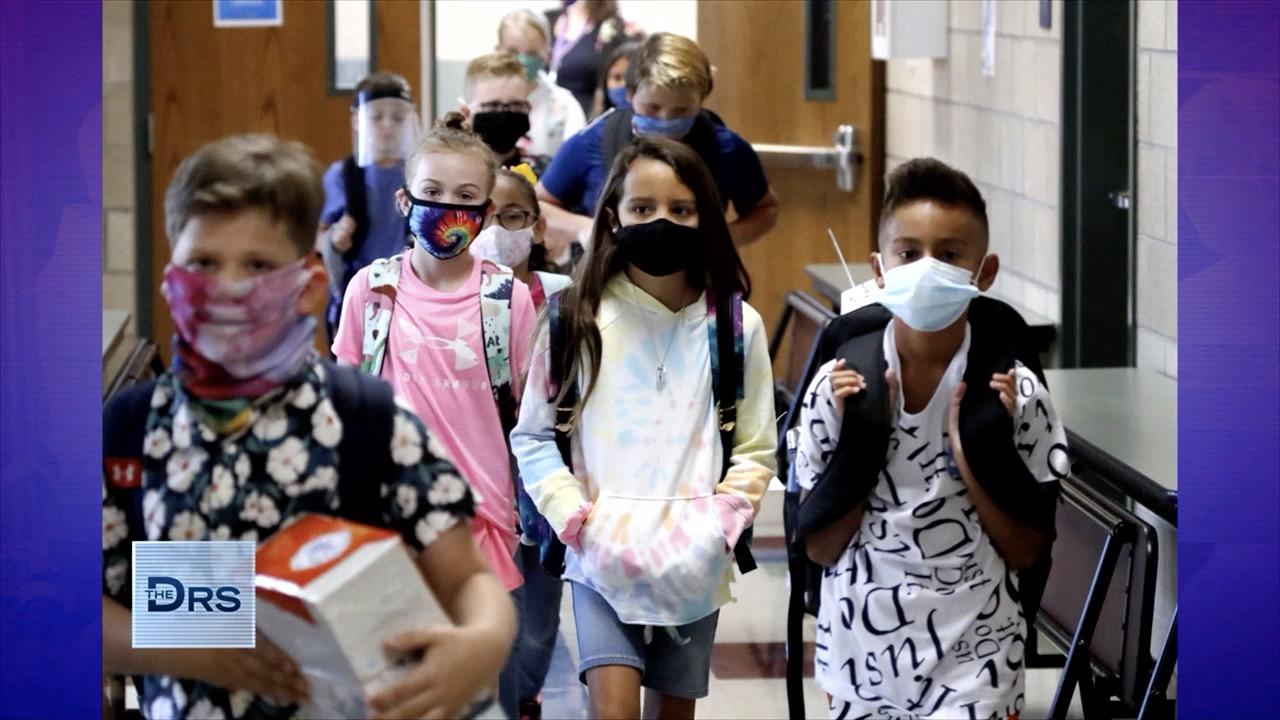 The Two Best Tools We Have to Stop the Spread of COVID at School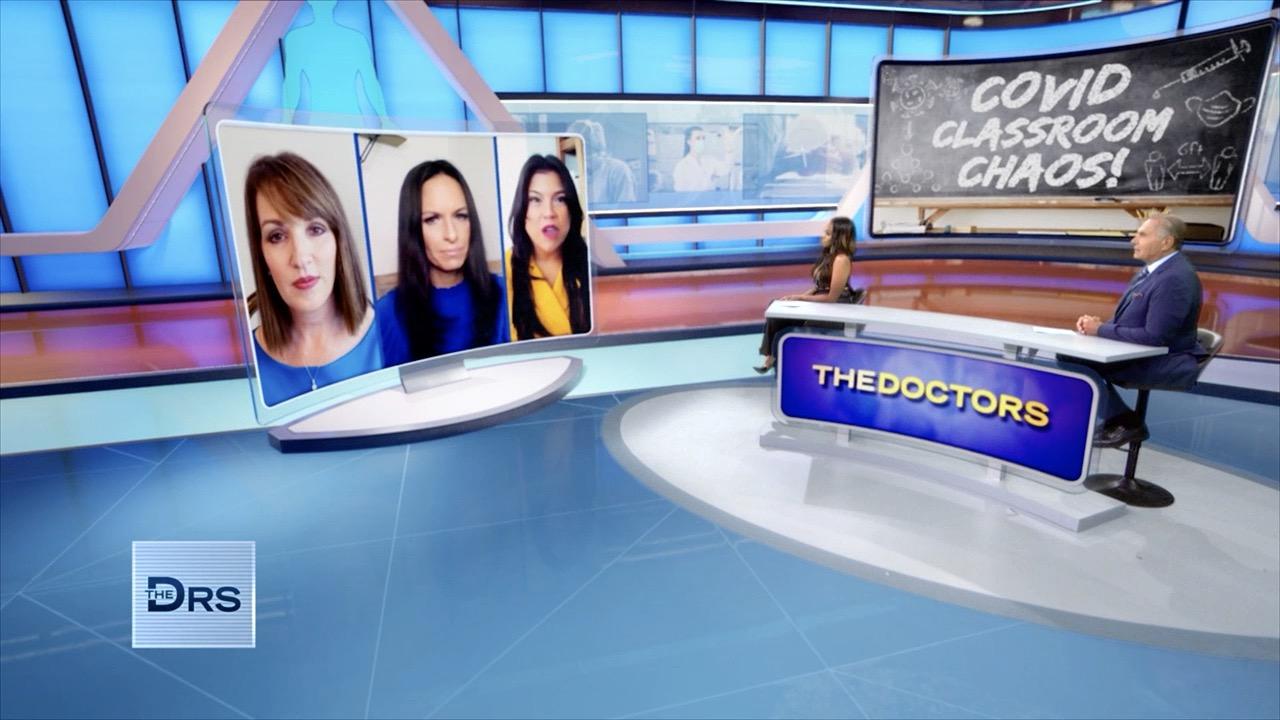 Should Kids Be Changing Their Masks throughout the Day?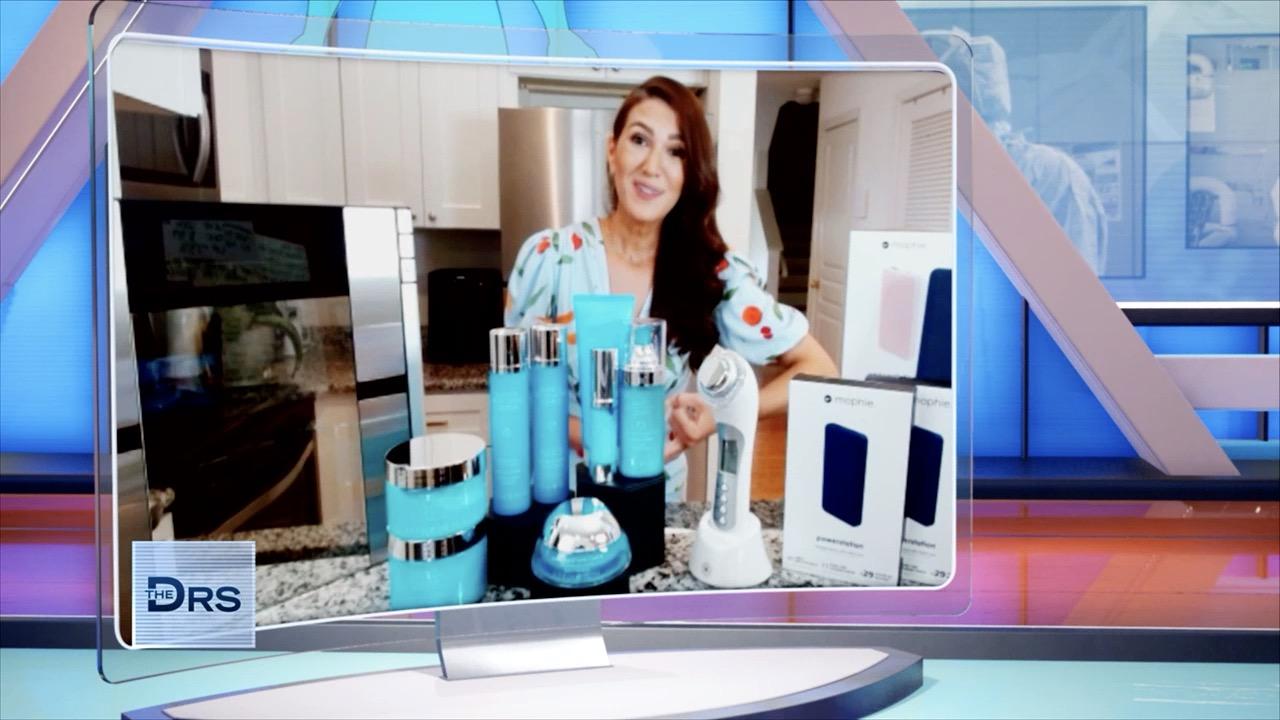 Drs. Retail Therapy – Starting October 11th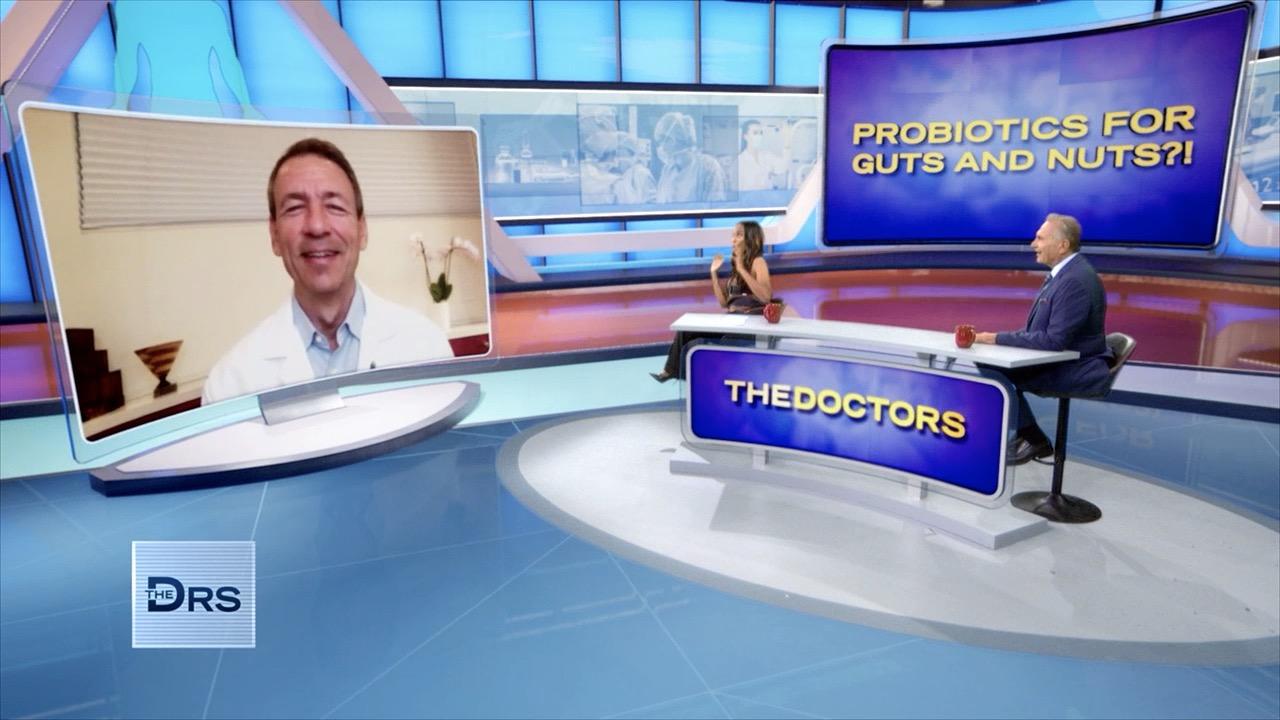 Should You Take a Probiotic to Improve Men's Health Concerns?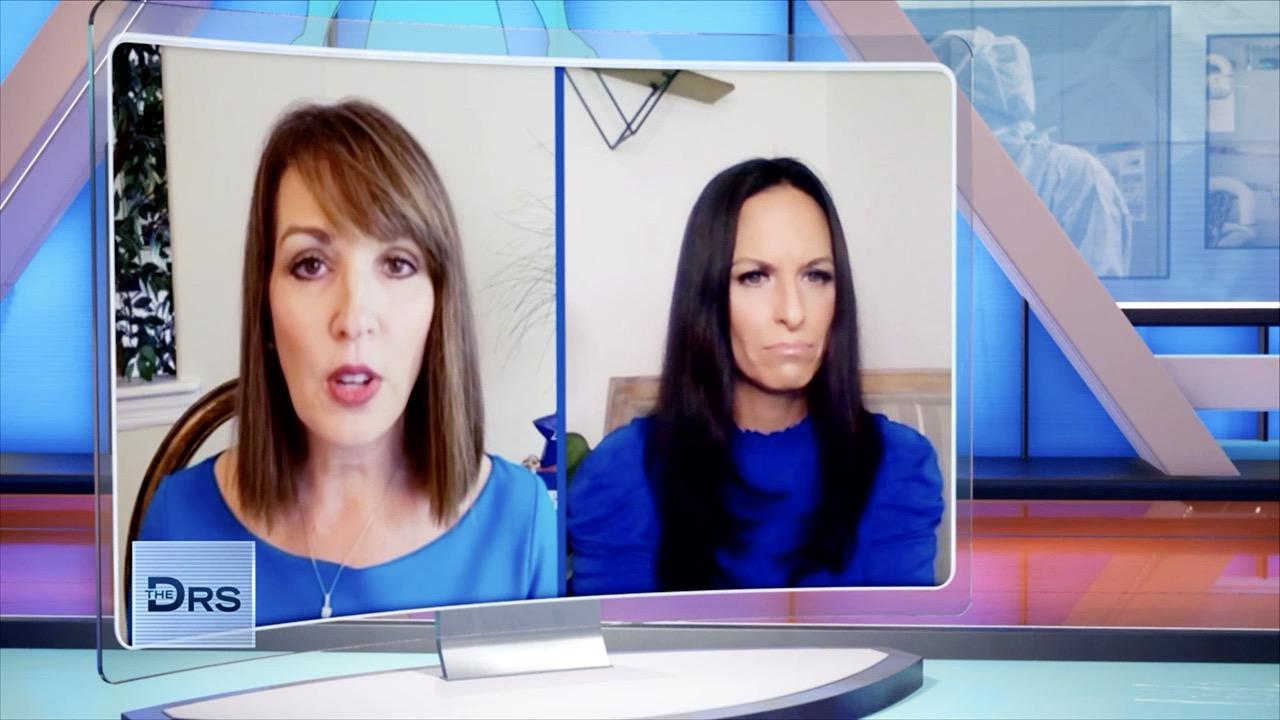 How Can Wearing Masks in School Protect Our Kids?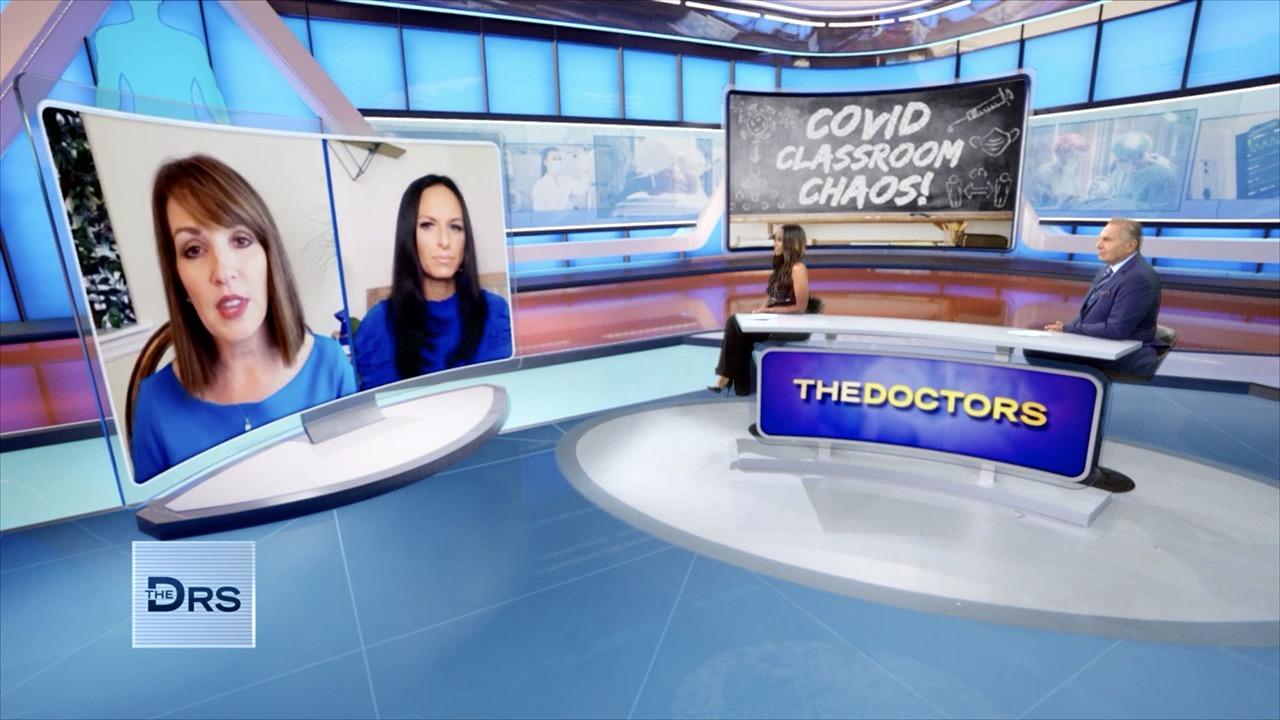 Are School Mask Mandates Causing More Harm Than Good?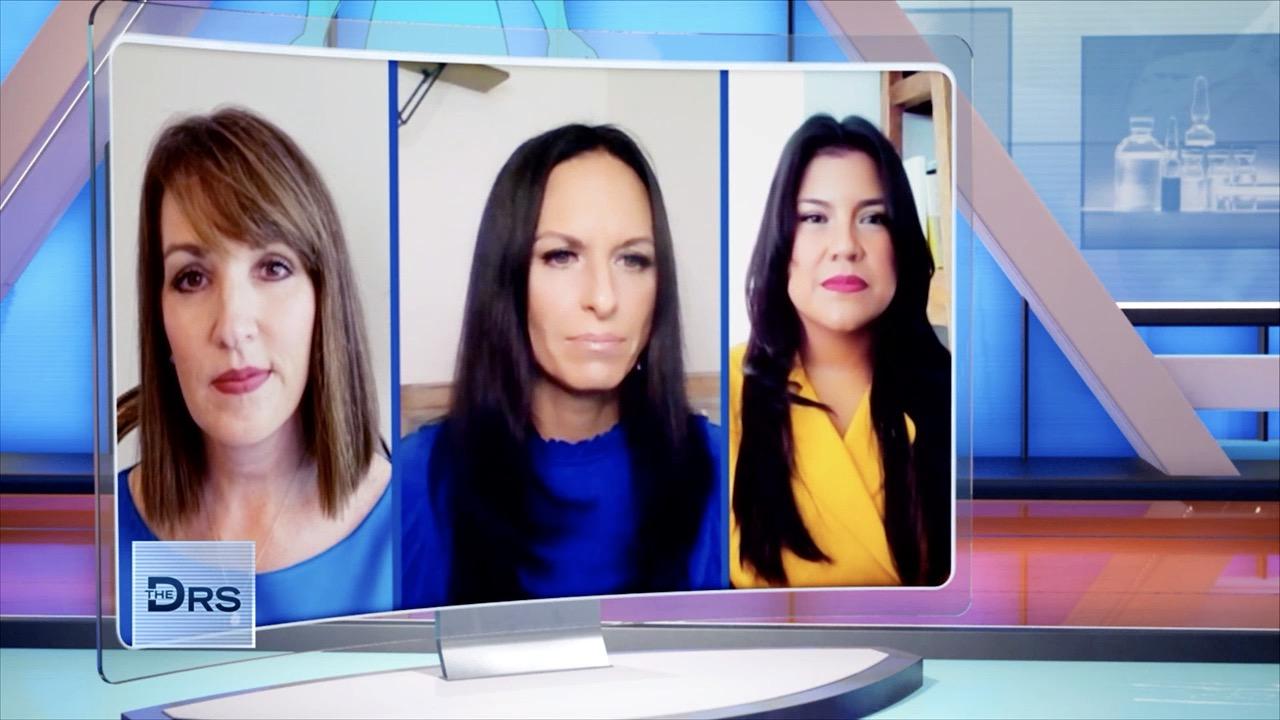 Does Wearing Masks in Schools Really Help Protect Others?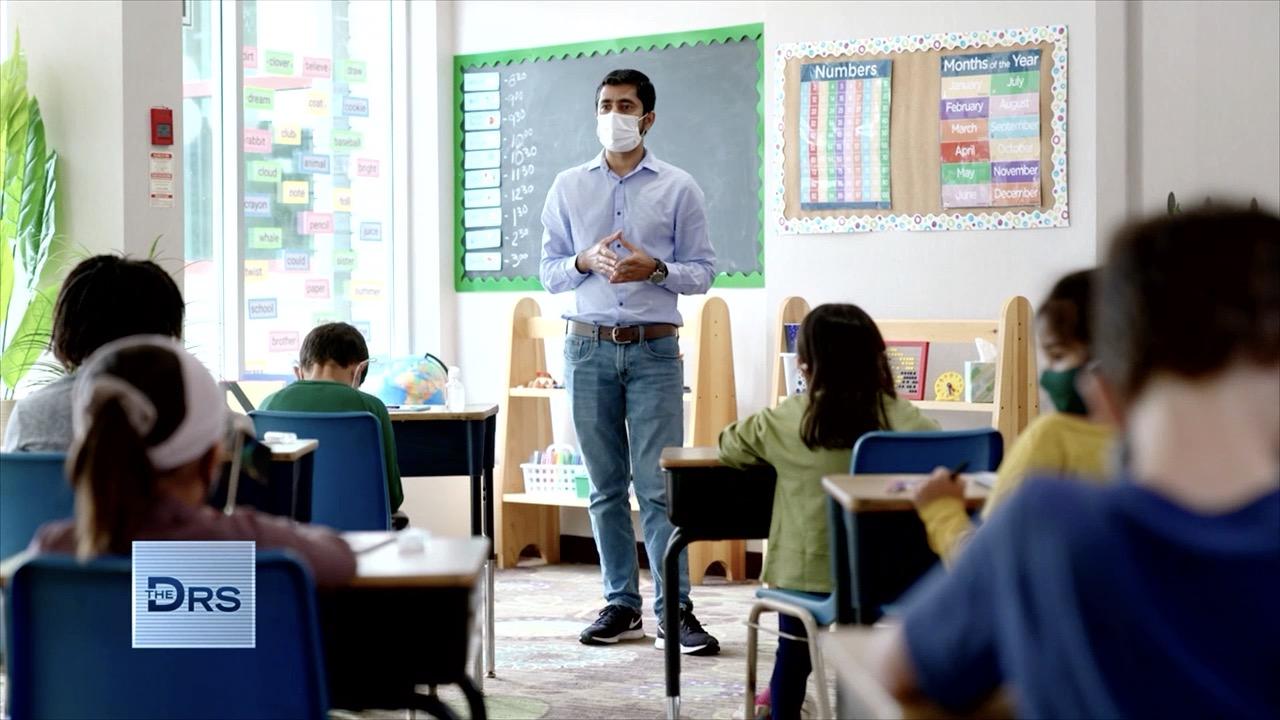 Two Moms Rally against Mask Mandates in Schools for Kids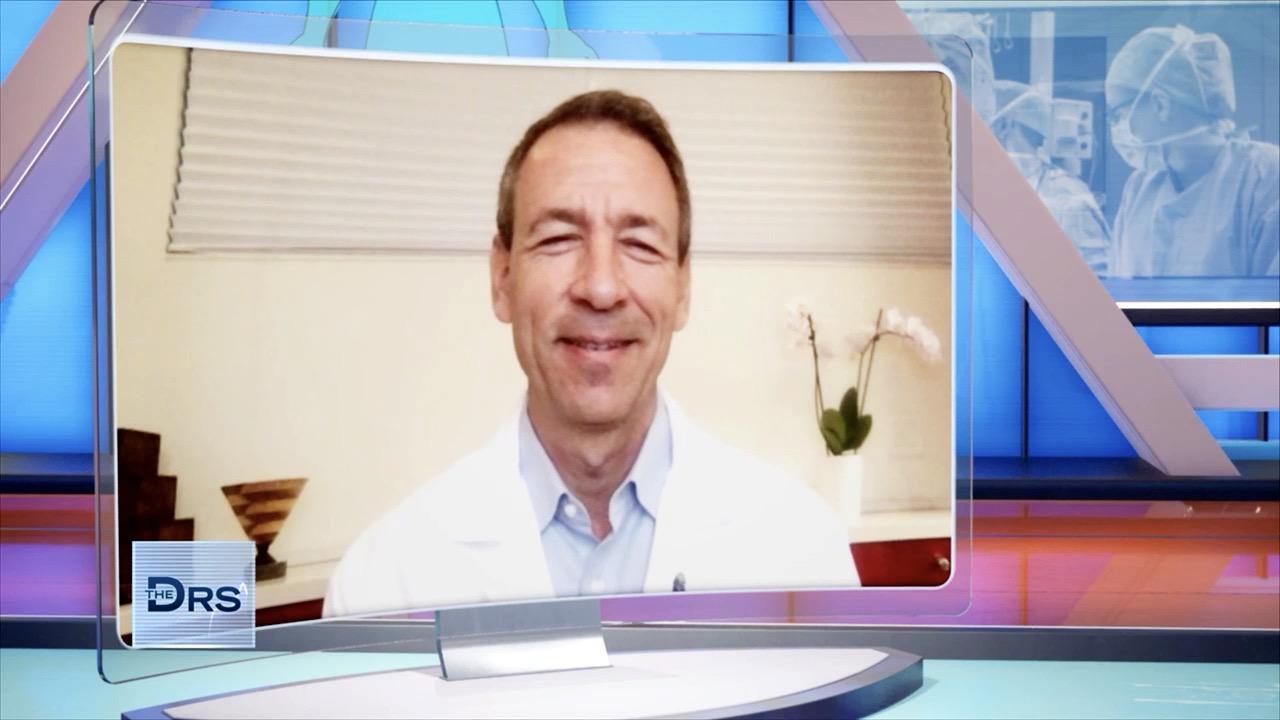 Will Probiotics Make Men's Testicles Bigger?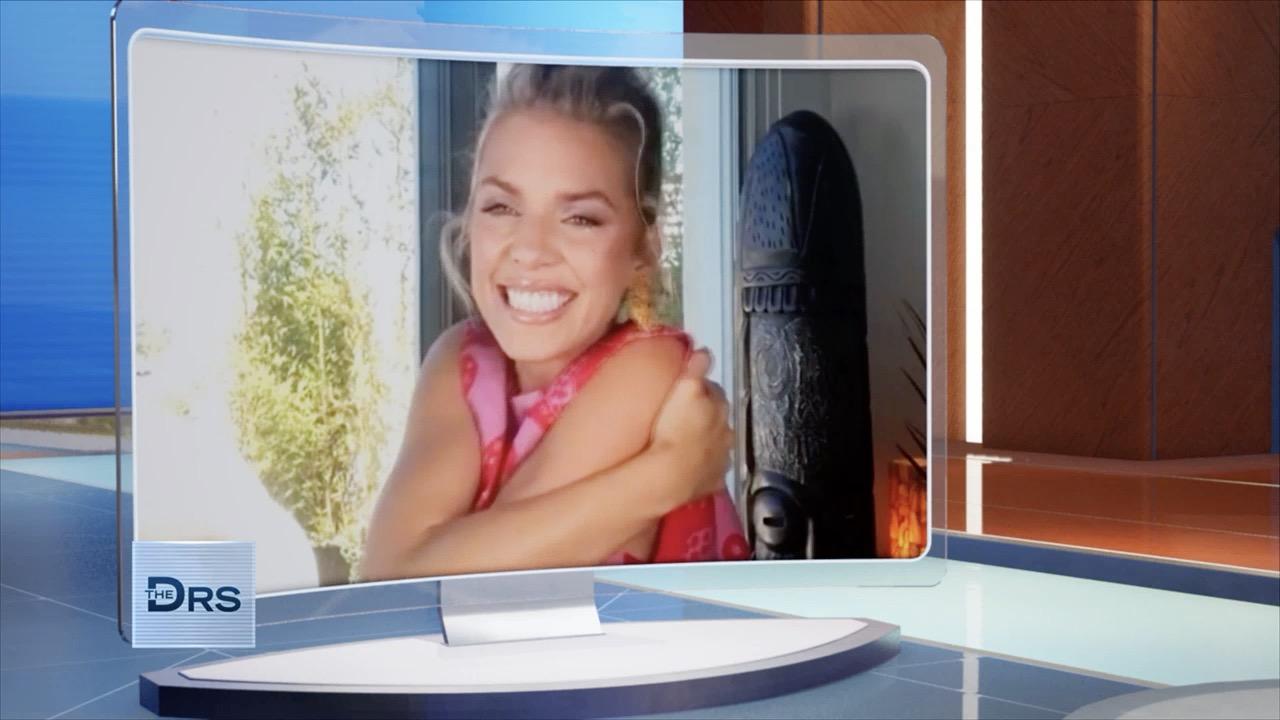 Actress AnnaLynne McCord Details How Therapy Saved Her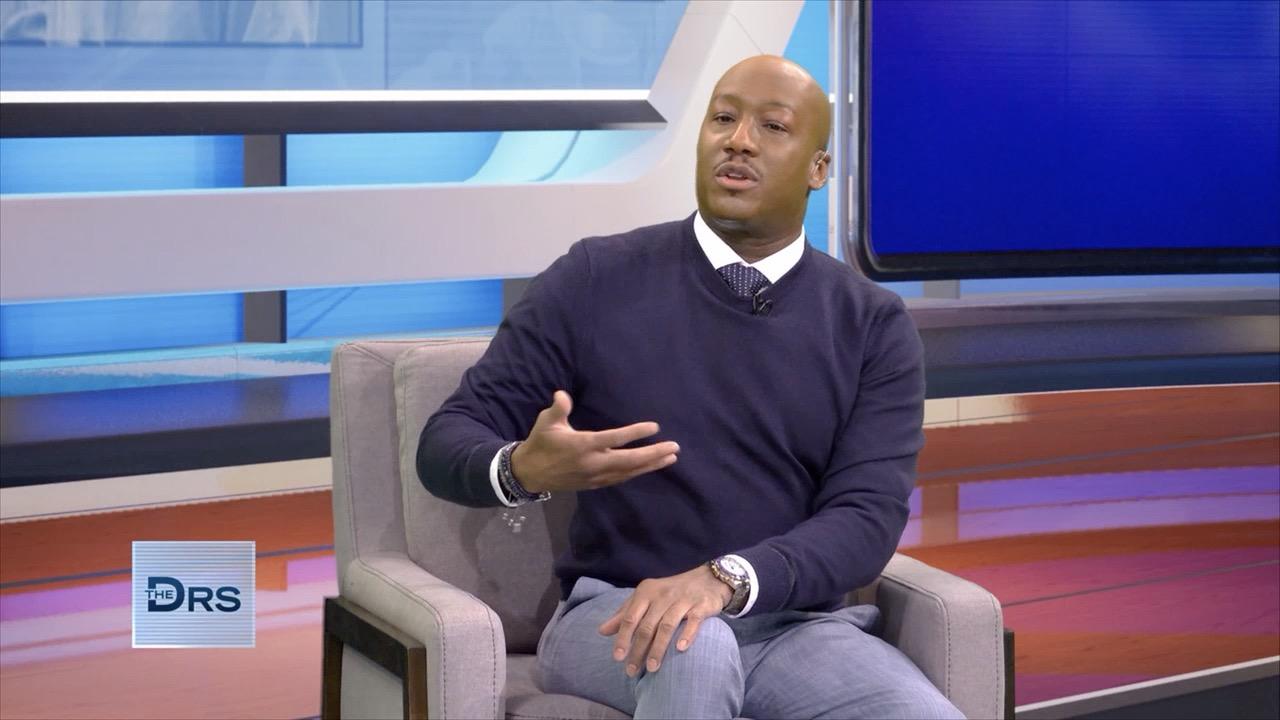 The Major Symptoms of Dissociative Identity Disorder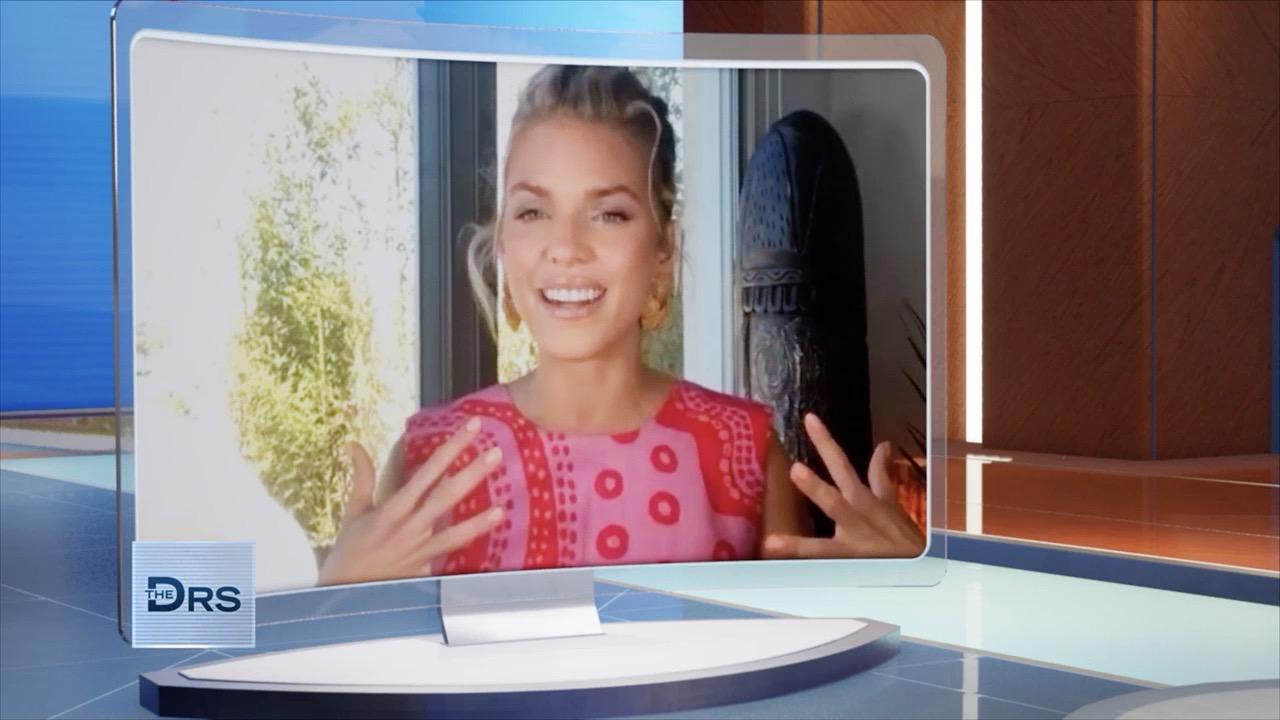 How to Normalize Talking about Mental Health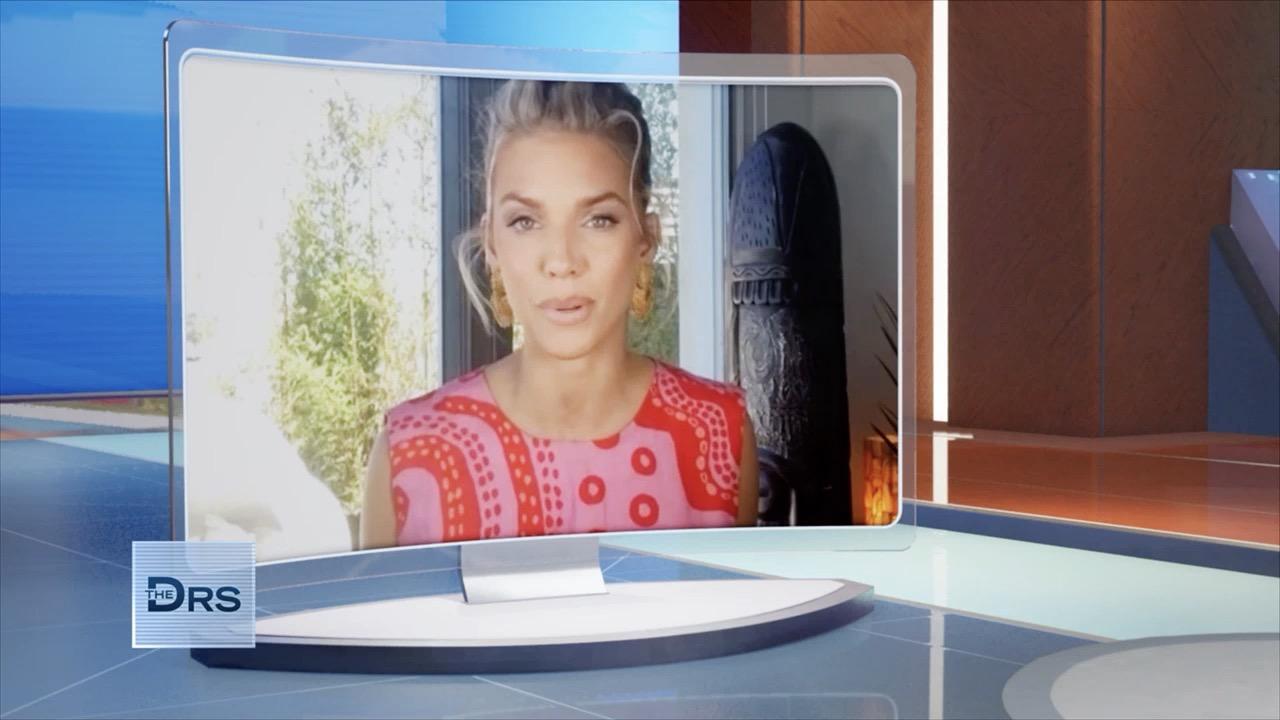 Actress AnnaLynne McCord on Getting Diagnosed with Dissociative …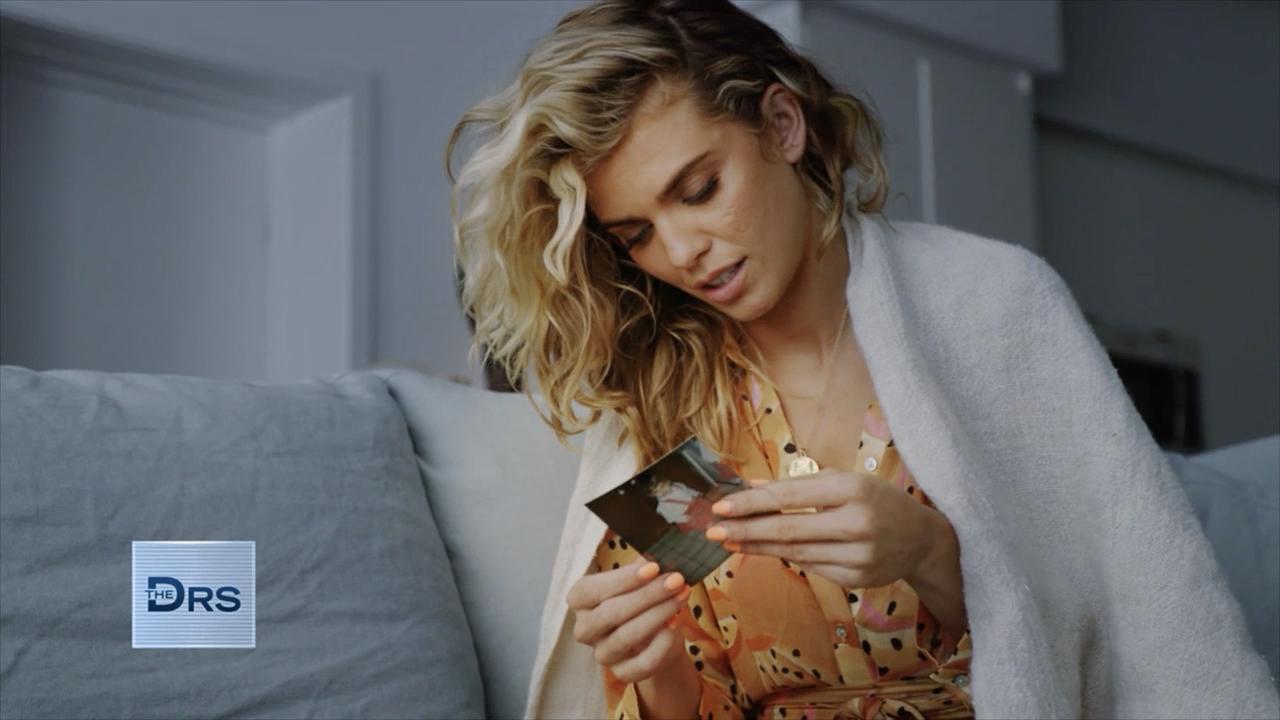 Actress AnnaLynne McCord on Healing Her Inner Child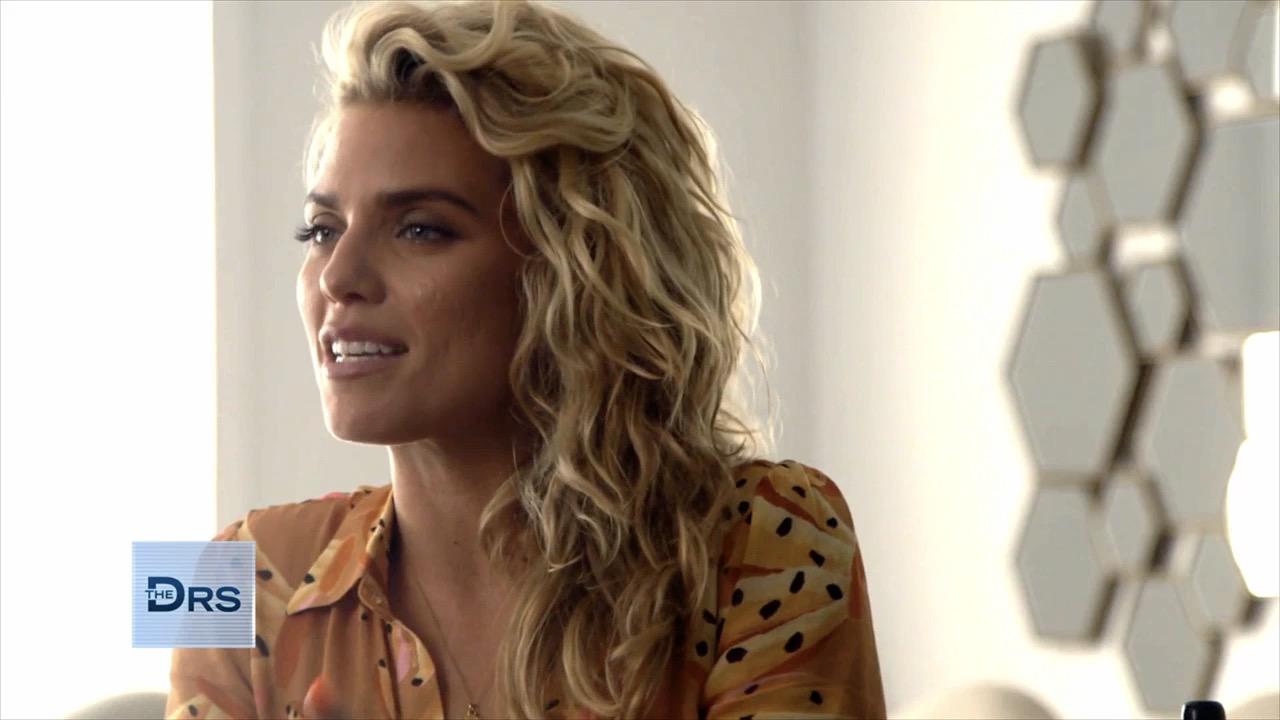 Actress AnnaLynne McCord Shares about Her Mental Health Diagnosis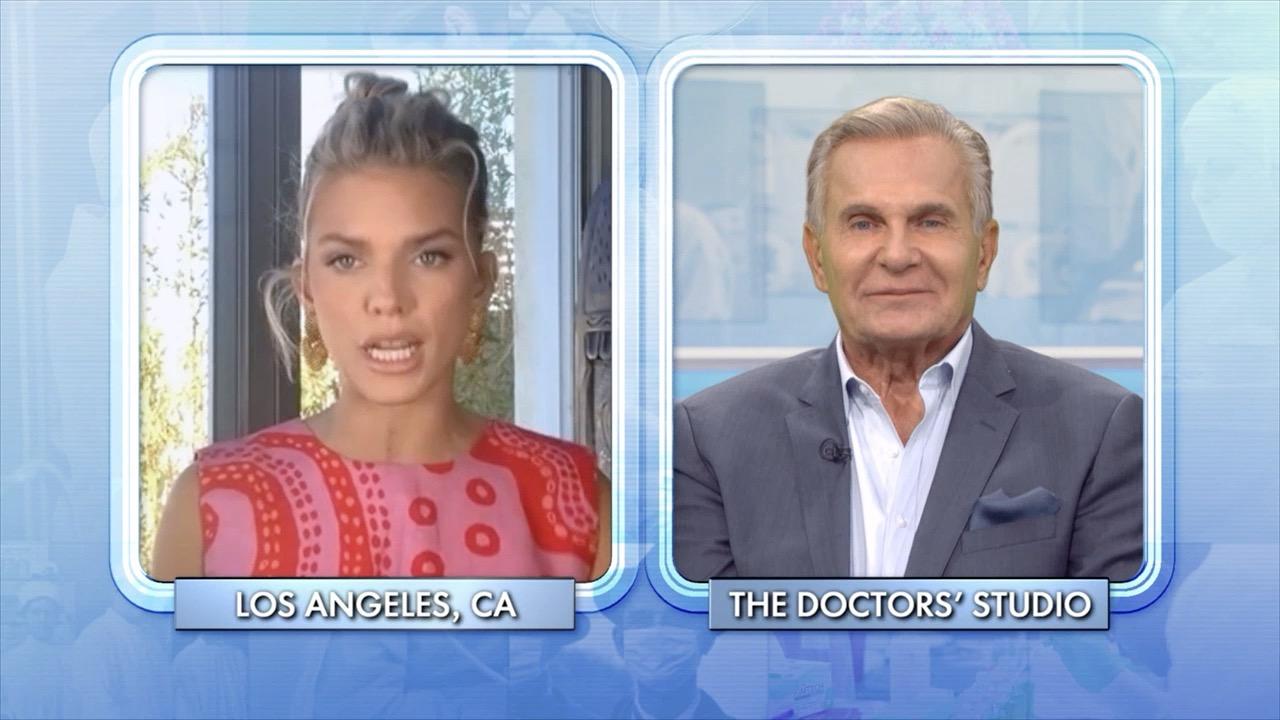 The Breakthrough Moment That Got AnnaLynne McCord on the Path to…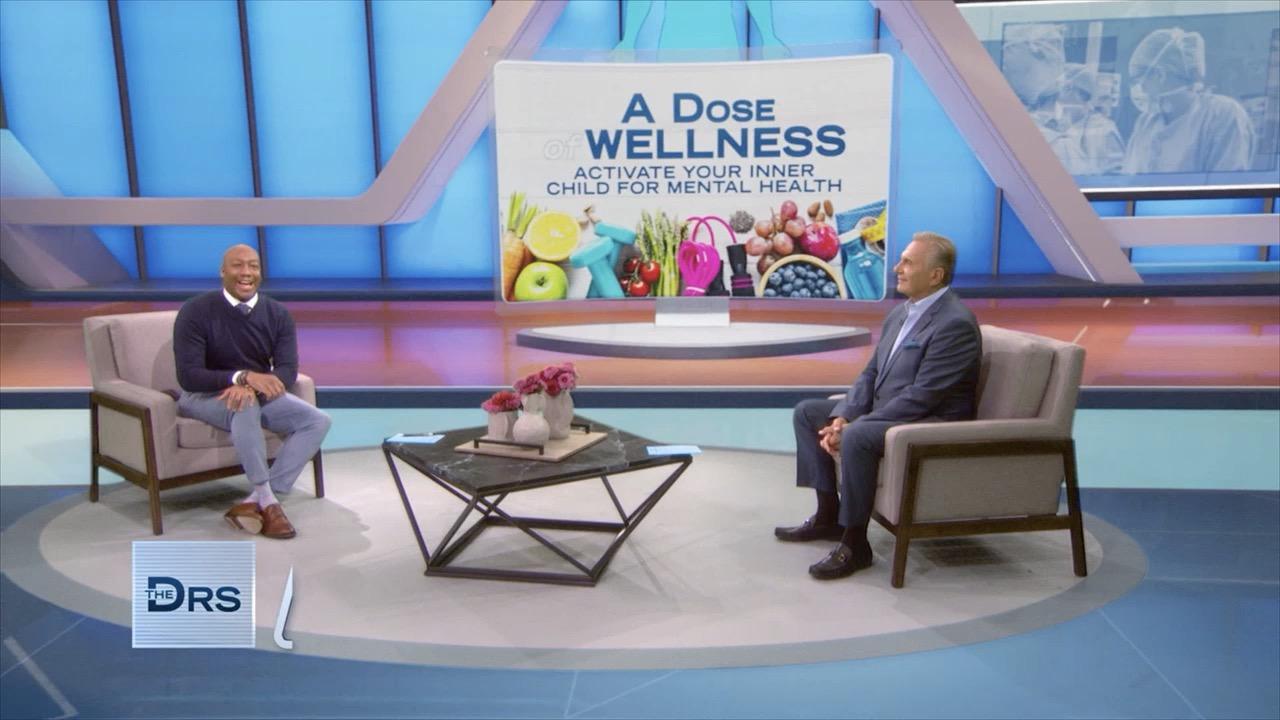 Here's How to Give Your Inner Child an Extra Dose of Love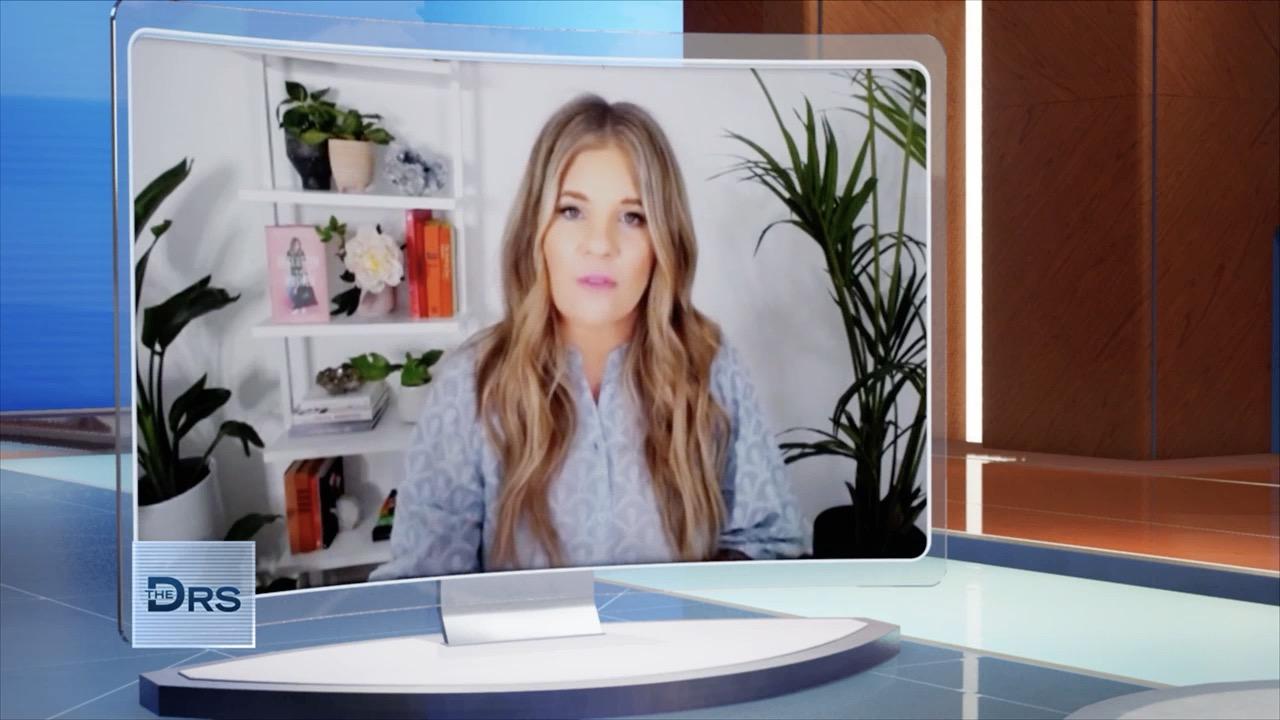 5 Decluttering Tips for Your Mental Health!
Gretchen Rossi and Slade Smiley, of "The Real Housewives of Orange County" fame, have shared every step of their parenthood journey exclusively with The Doctors, and they return to reveal a struggle they endured that affects so many new moms - postpartum depression.
The reality stars welcomed daughter Skylar Grey in July, via C-section, an experience the new mom says was not like she imagined or had been told. "It is so difficult. It is an incredibly rough recovery... this was my first major surgery I've ever had and I was just not anticipating the recovery to be as difficult as it was." Gretchen says she hoped for a vaginal birth, but because of various health reasons and her cervix not opening, a C-section was needed.
Watch: Reality Star Gretchen Rossi Shares Her Struggles with Postpartum
Now that Gretchen is finally a mom, she says motherhood is actually nothing like she imagined.
"I was really, really struggling. I was crying almost 2 times to 5 times a day," she tells The Doctors. "I was depressed and I had a lot of anxiety, and sadly I really wasn't connecting with her in the beginning." She explains that part of the initial disconnect with her baby might have been due to her resemblance to Slade. "She came out with dark hair. I was like, 'Where are the features that I, where is the girl?' Isn't she supposed to look like her mom?'"
She says her pediatrician first suggested she could be suffering from postpartum depression and her reaction was, "No, not me. I'm happy." She continues, "I was having this internal conflict that I had this beautiful, amazing miracle baby -- literally, she was a miracle for us -- and I was just having a hard time compartmentalizing how to manage my life now with this new baby. I didn't know how to work, and how to be a mom, how to be a fulltime breastfeeding mom. That was so hard... Slade started going back to the office and I was there by myself. I felt lonely a lot too. I was there by myself and I didn't have somebody to help."
Watch: 'I Had No Idea What I Was in for' Shares Gretchen Rossi of Motherhood
The Doctors explain 1 in 7 women suffer from postpartum depression and OB/GYN Dr. Nita Landry notes that many moms have "postpartum blues" for the first few weeks after delivering. Dr. Nita suggests for women who have particularly intense feelings or if their feelings continue past the first few weeks to speak with their doctor. She adds, "Sometimes postpartum depression is just a complication of pregnancy that is treatable with therapy and or medications, but your doctor can't help you get to the place you need to be in if you don't talk to us."
As for how Gretchen is doing now, she is happy to share, "Thank goodness, I'm doing so much better. I'm doing a million times better." The Doctors get to meet little baby Skylar Grey in the video below!