Woman's Vanishing Bones Explained!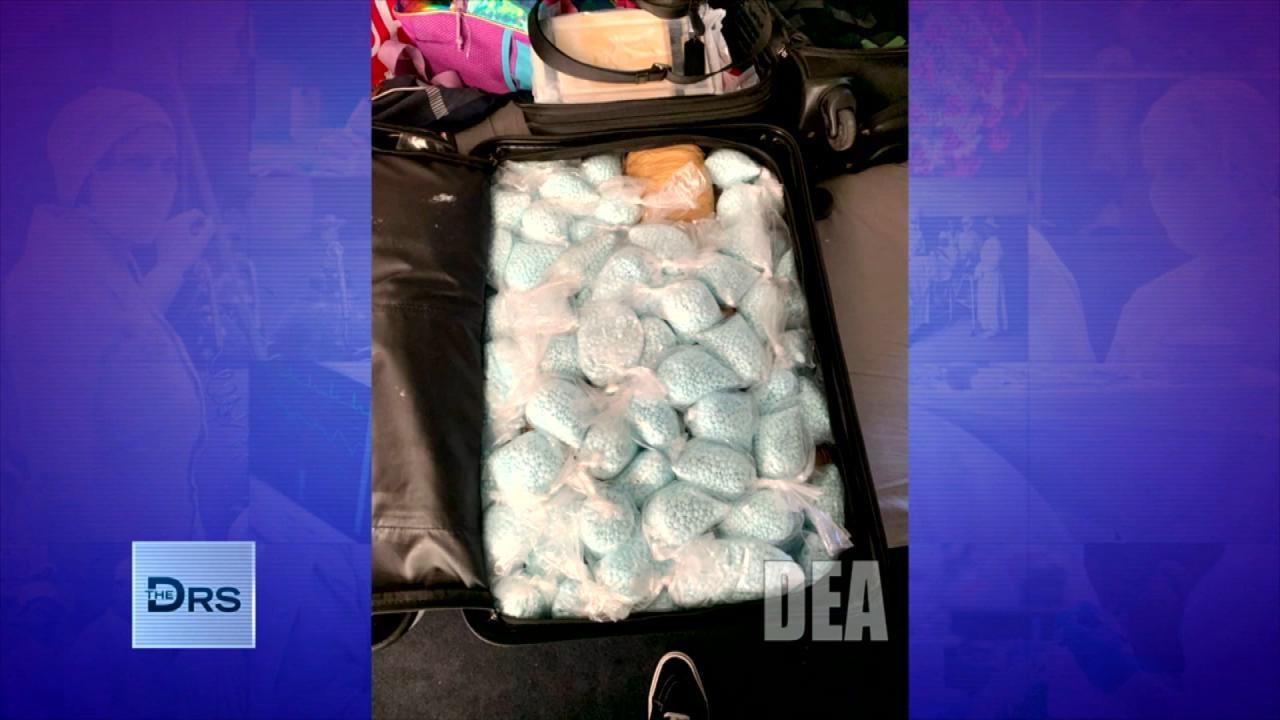 The DEA Says Fentanyl Is Everywhere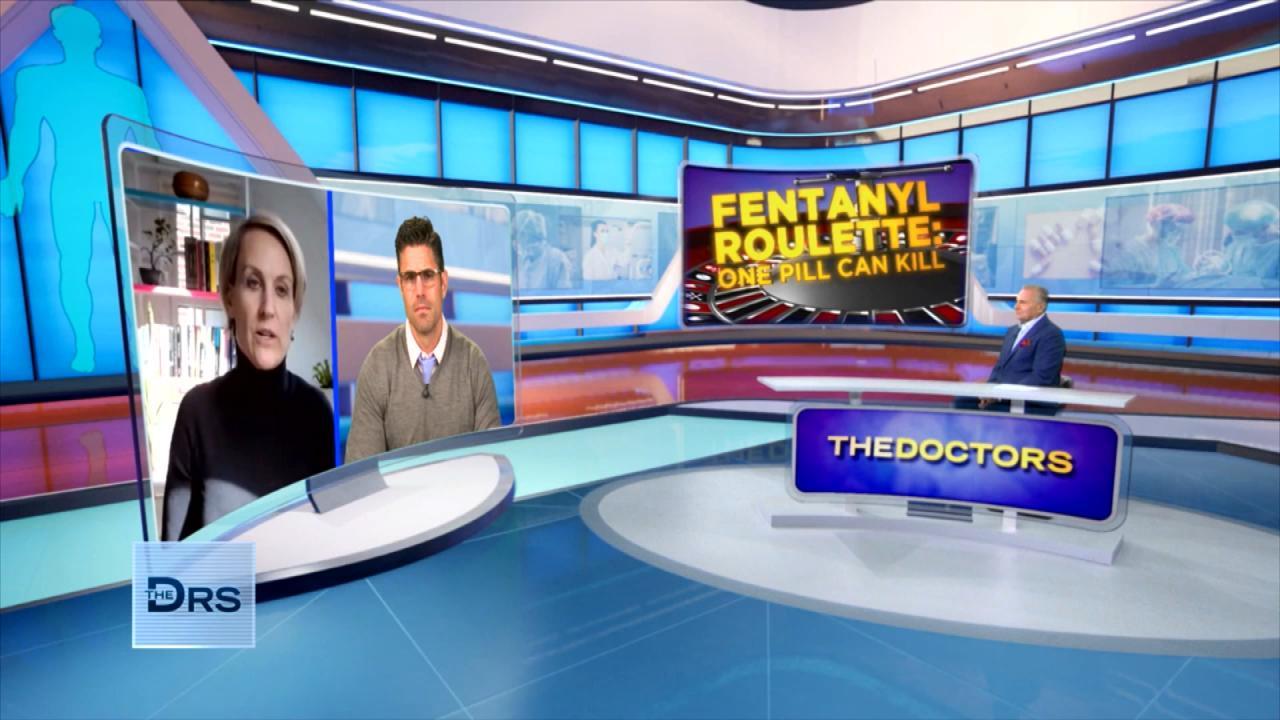 Should Companies Be Responsible for Fentanyl Sold on Their App?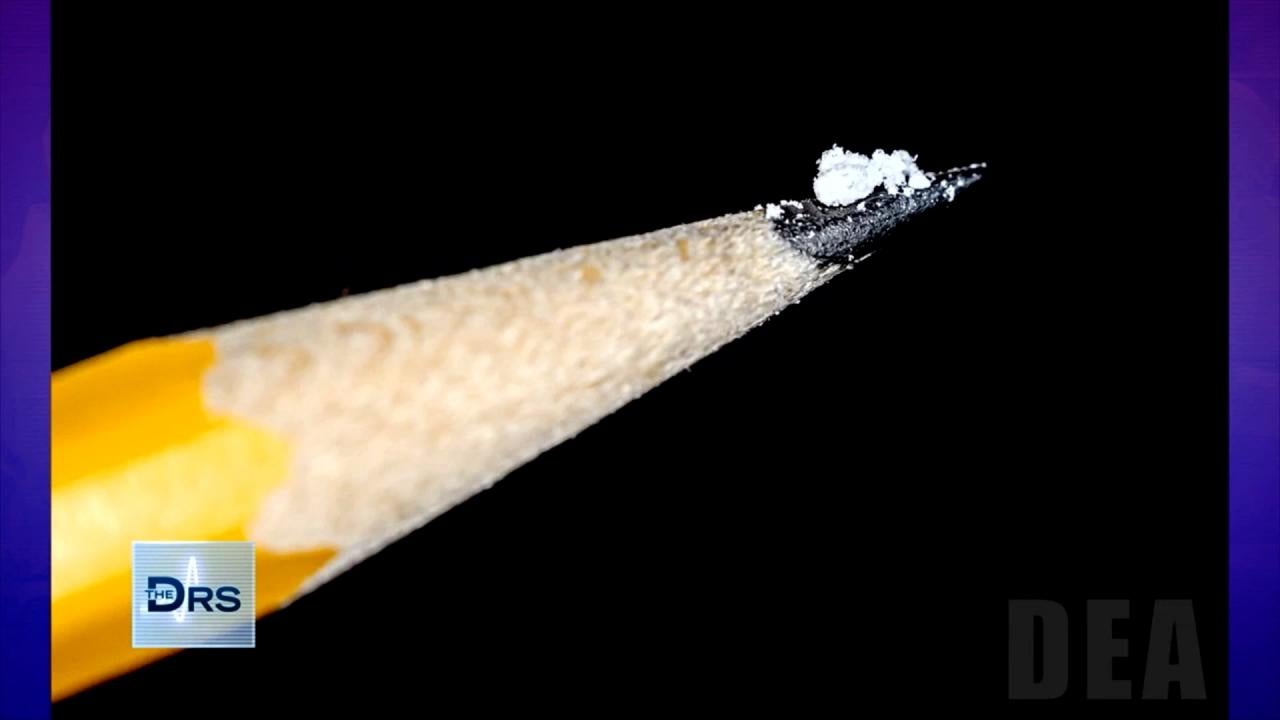 Just 2 Milligrams of Fentanyl Is a Lethal Dose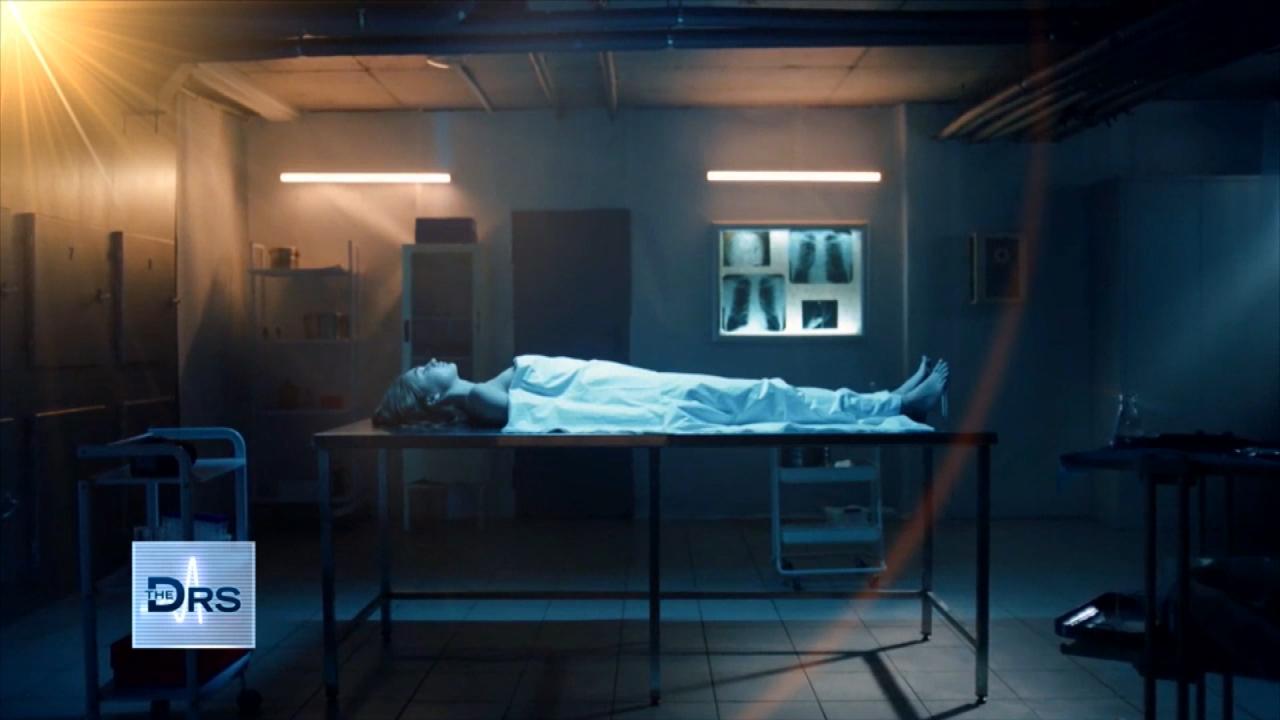 Fentanyl Is Leading Cause of Death for Americans Ages 18-45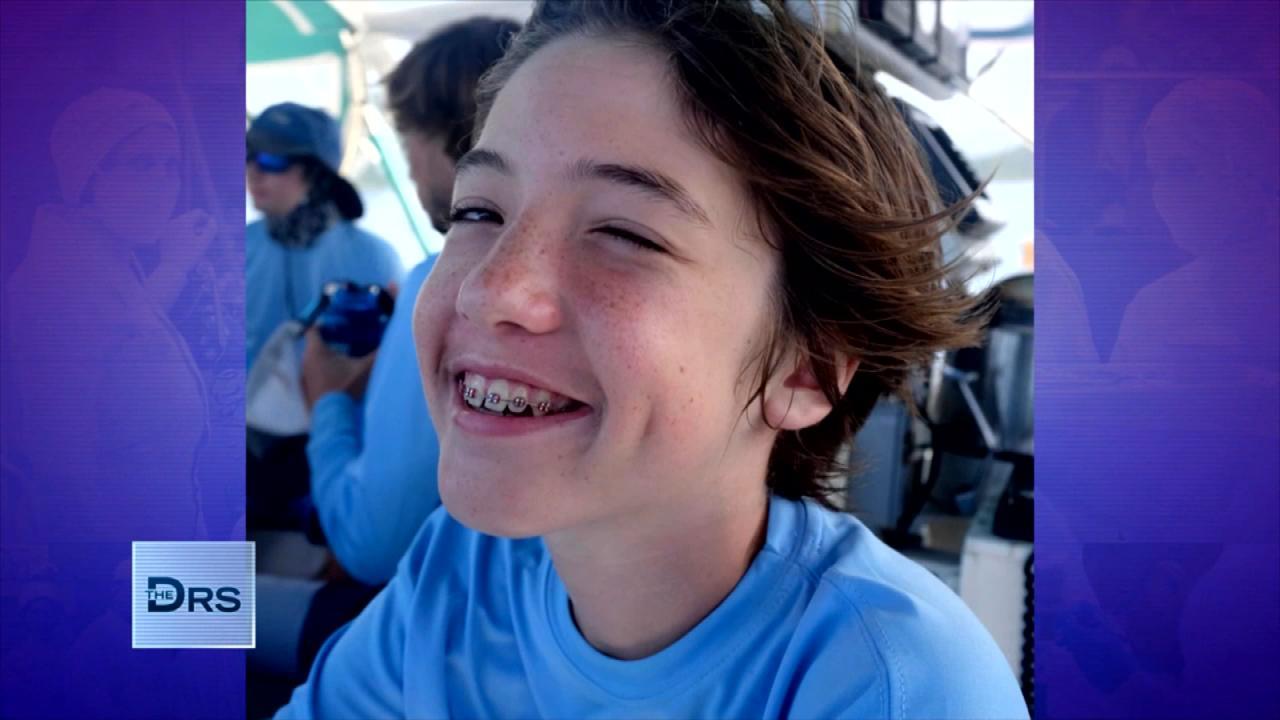 Meet Mom Who Lost Her Young Teen to a Fentanyl Overdose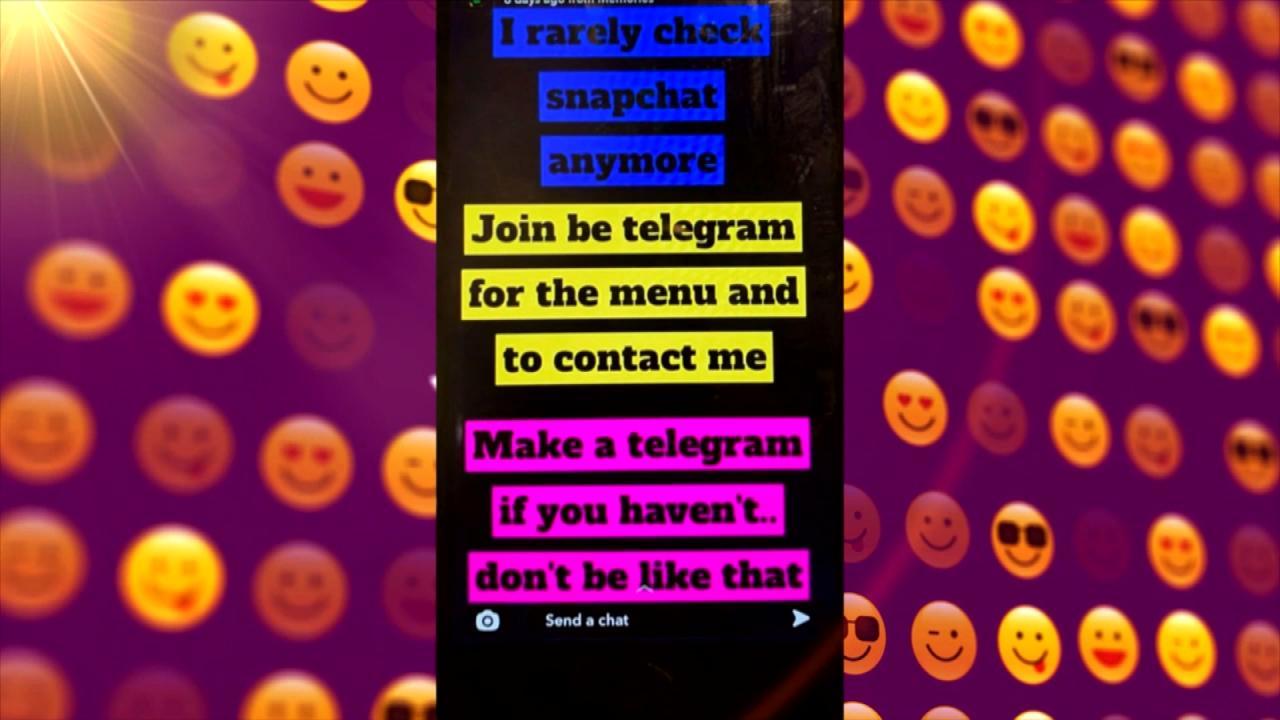 Teen Overdosed after Buying Drugs on Popular App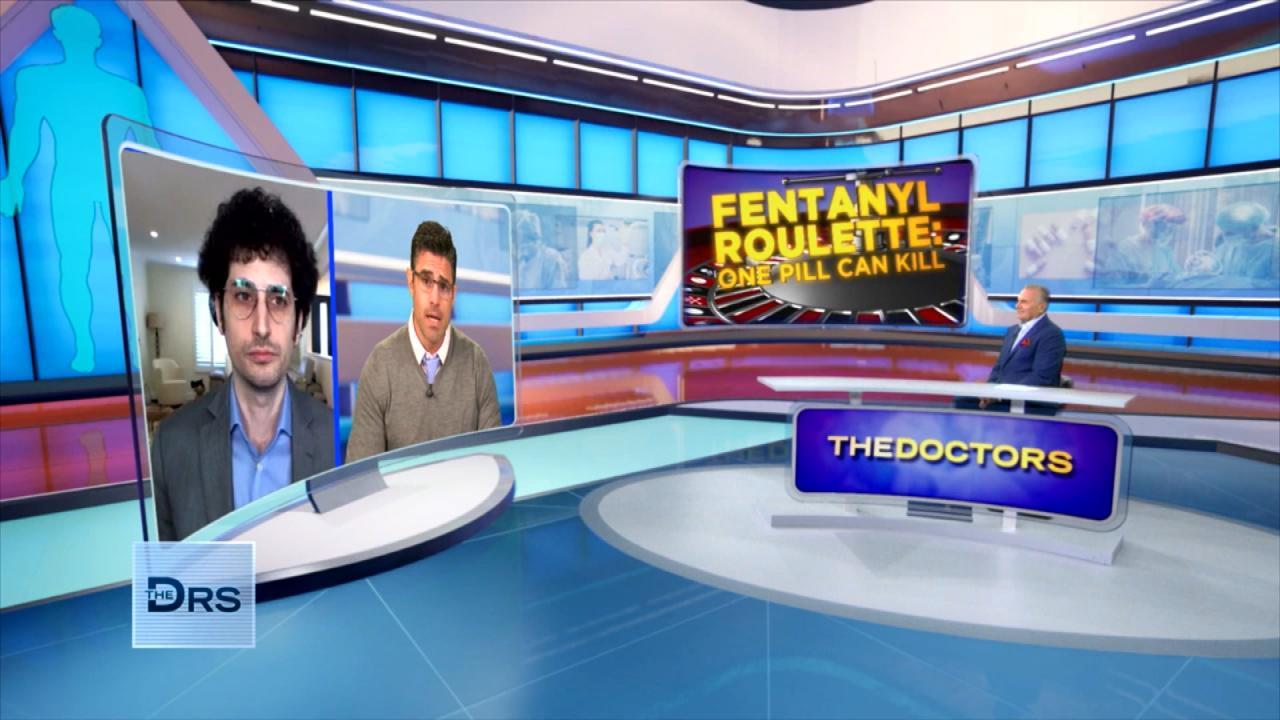 Do Fentanyl Test Strips Work?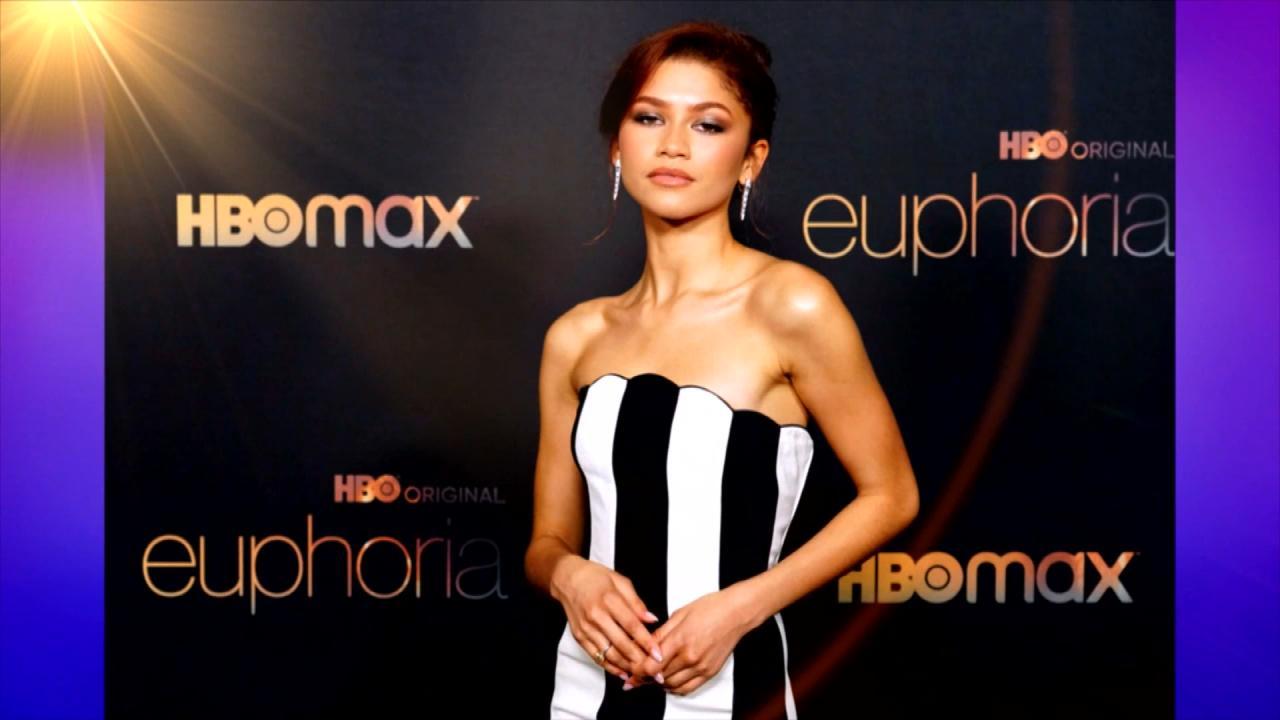 Does HBOs 'Euphoria' Send the Wrong Message to Teens about Drugs?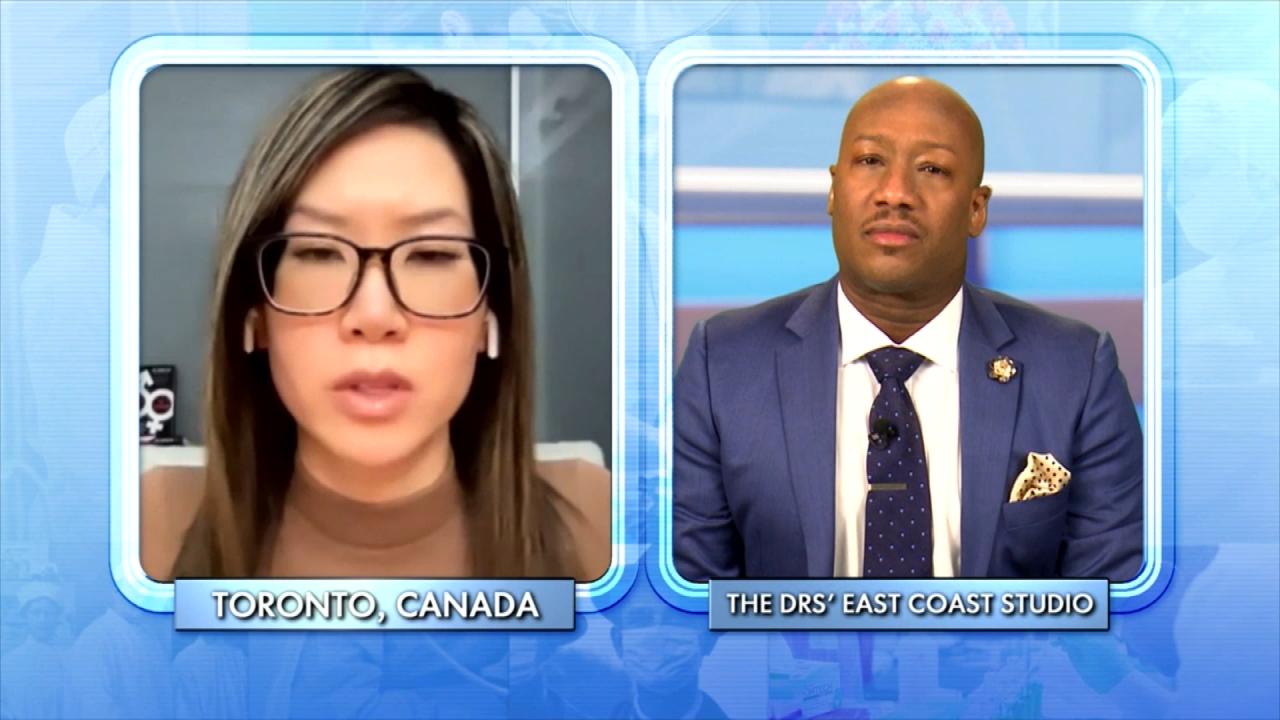 How to Support a Child Exploring Gender Identity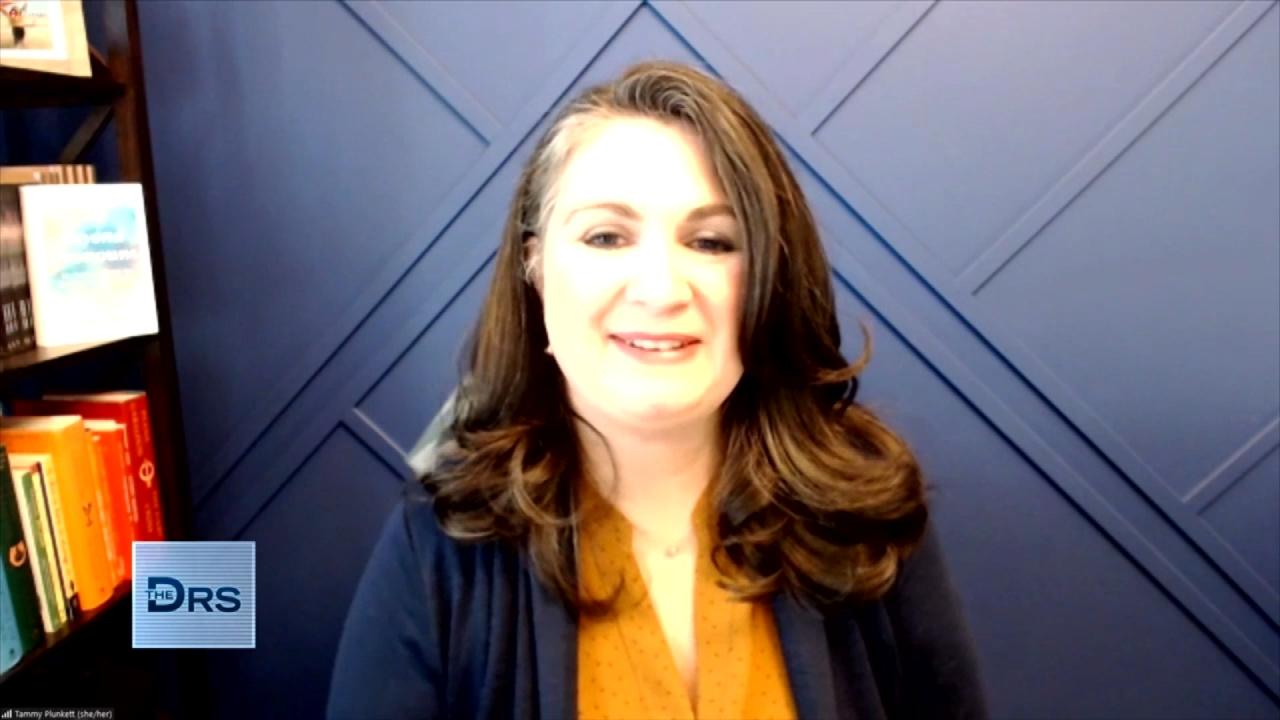 Mom Shares Her Reaction When Her Child Asked to Transition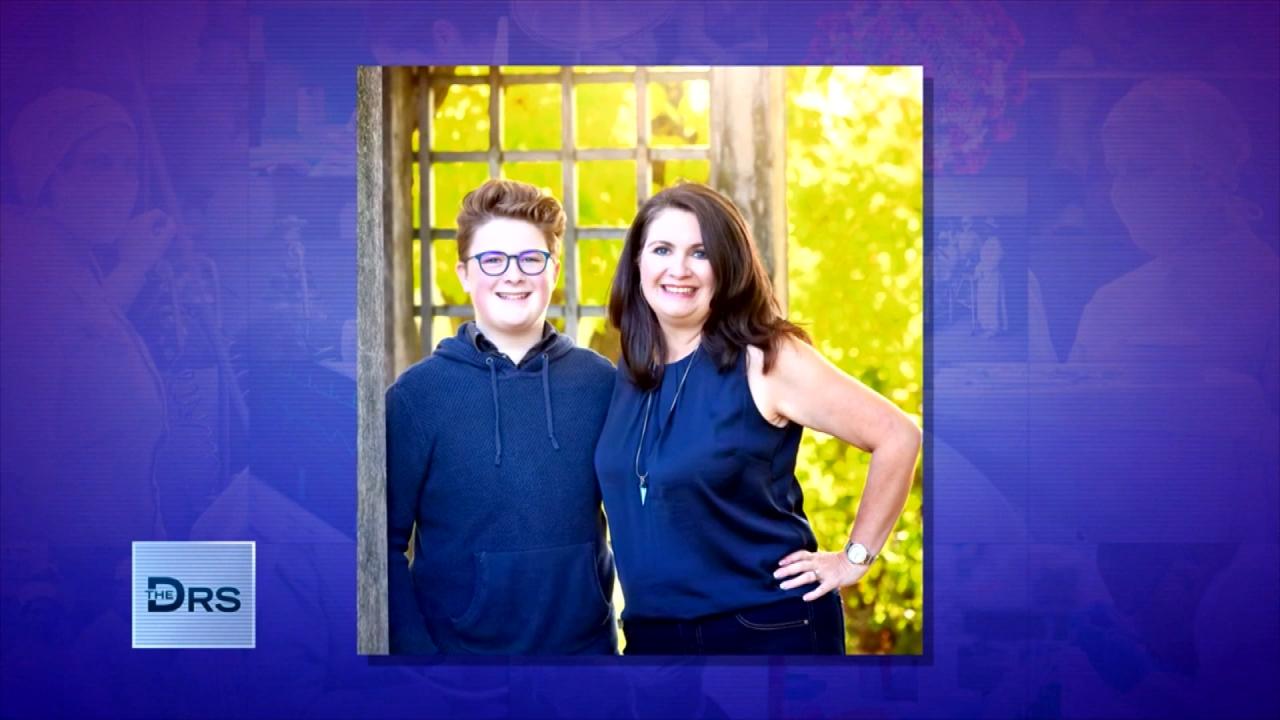 Mom Shares Advice to Parents of Transgender Youth!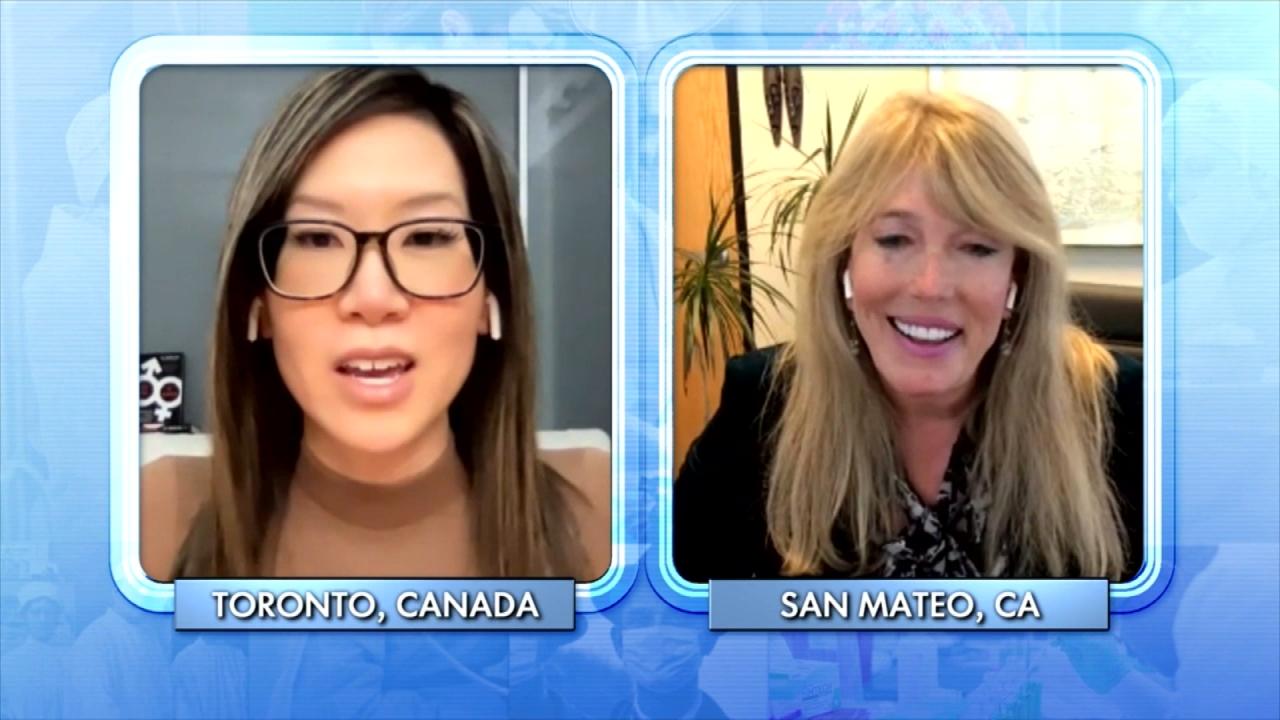 Is Gender Non-Conformity a 'Trend' or Here to Stay?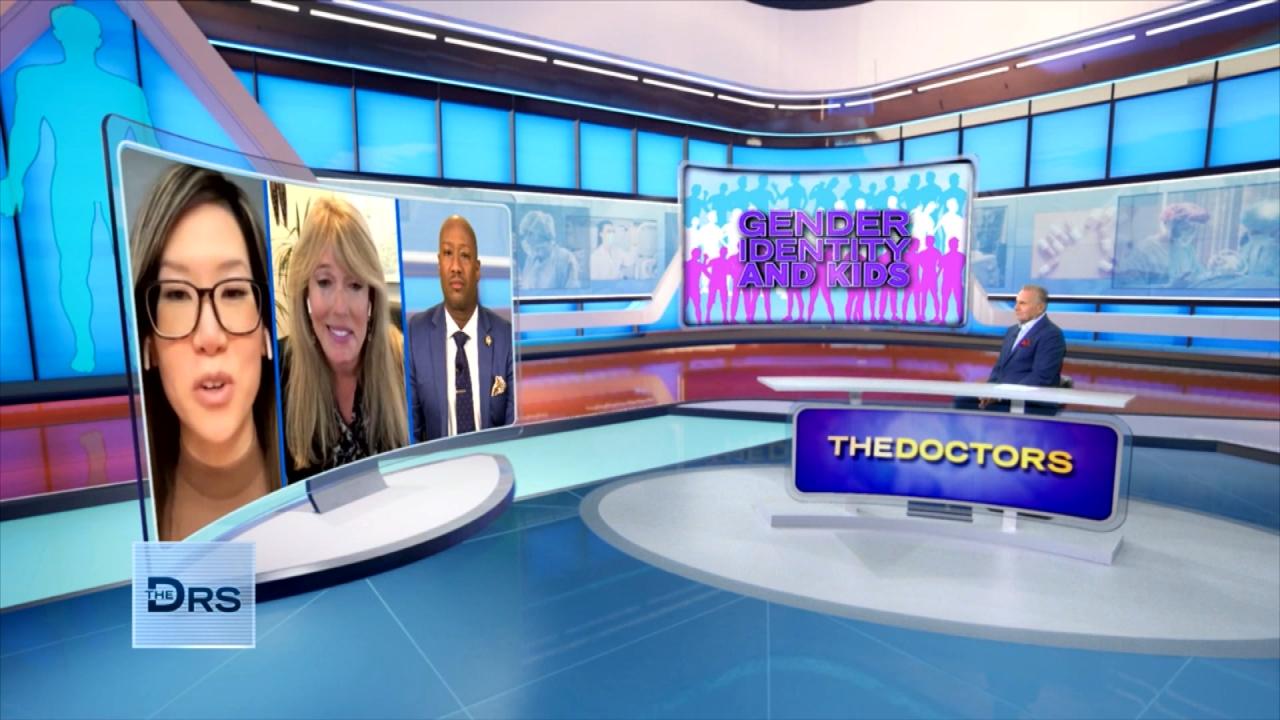 Is There Harm in Exploring Gender Identity?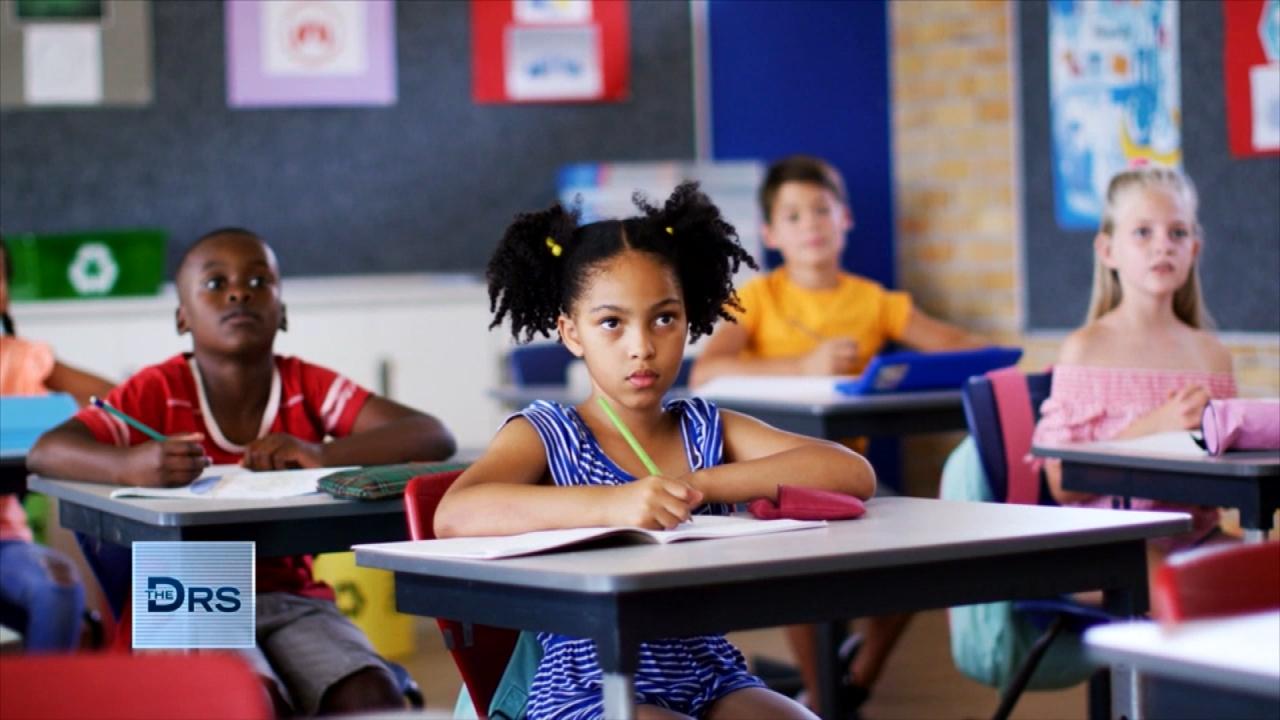 How Should Schools Approach Gender Diversity and Identity?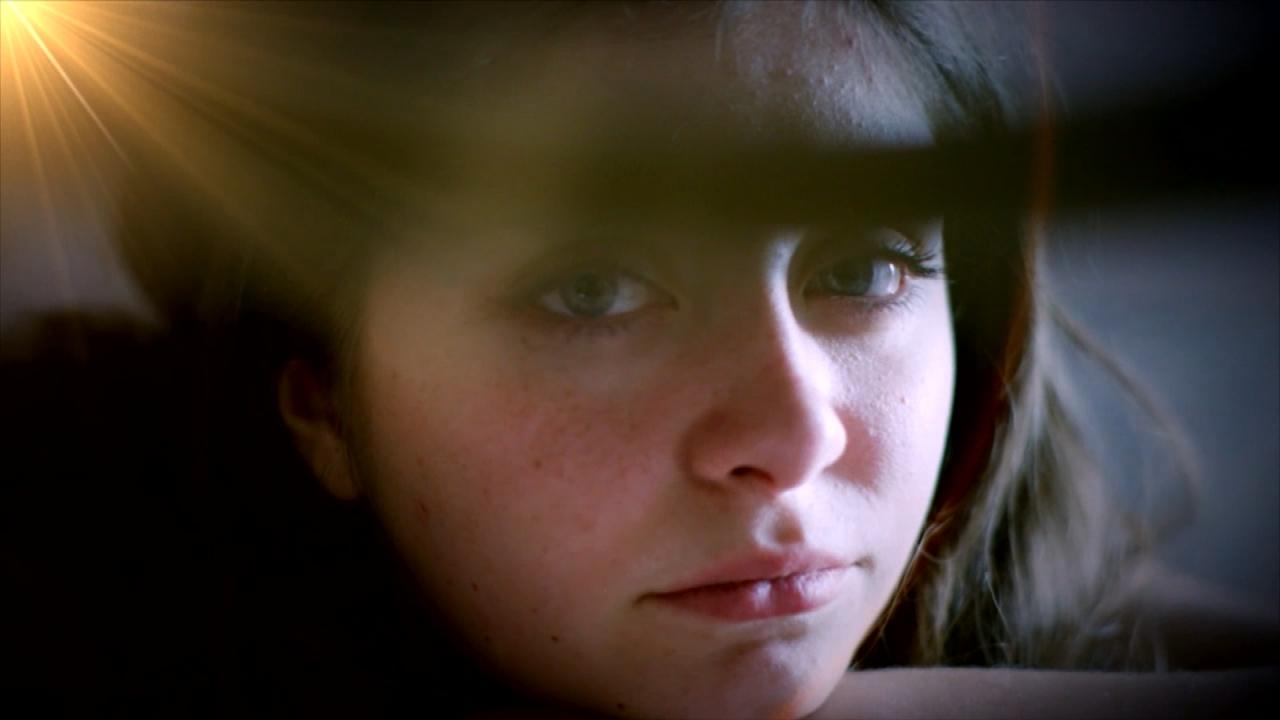 Why Do Some Kids Keep Their Gender Exploration a Secret?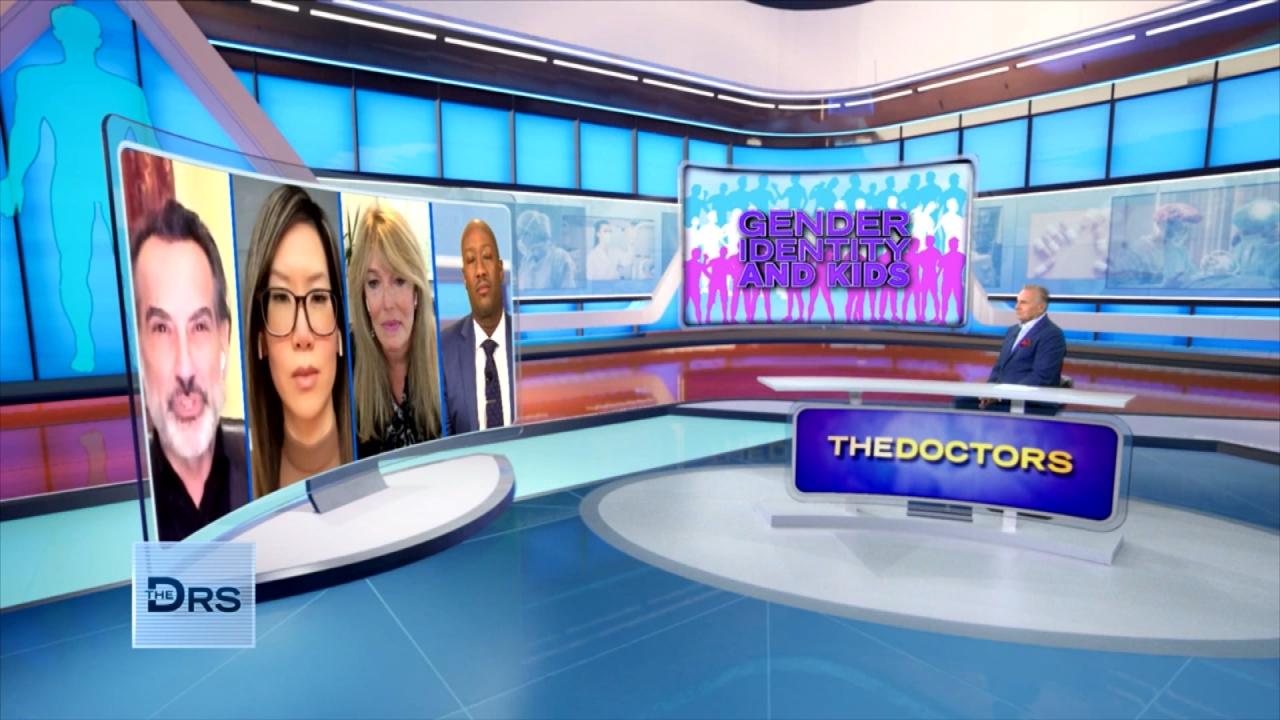 Are There Mental Health Concerns about Kids Transitioning?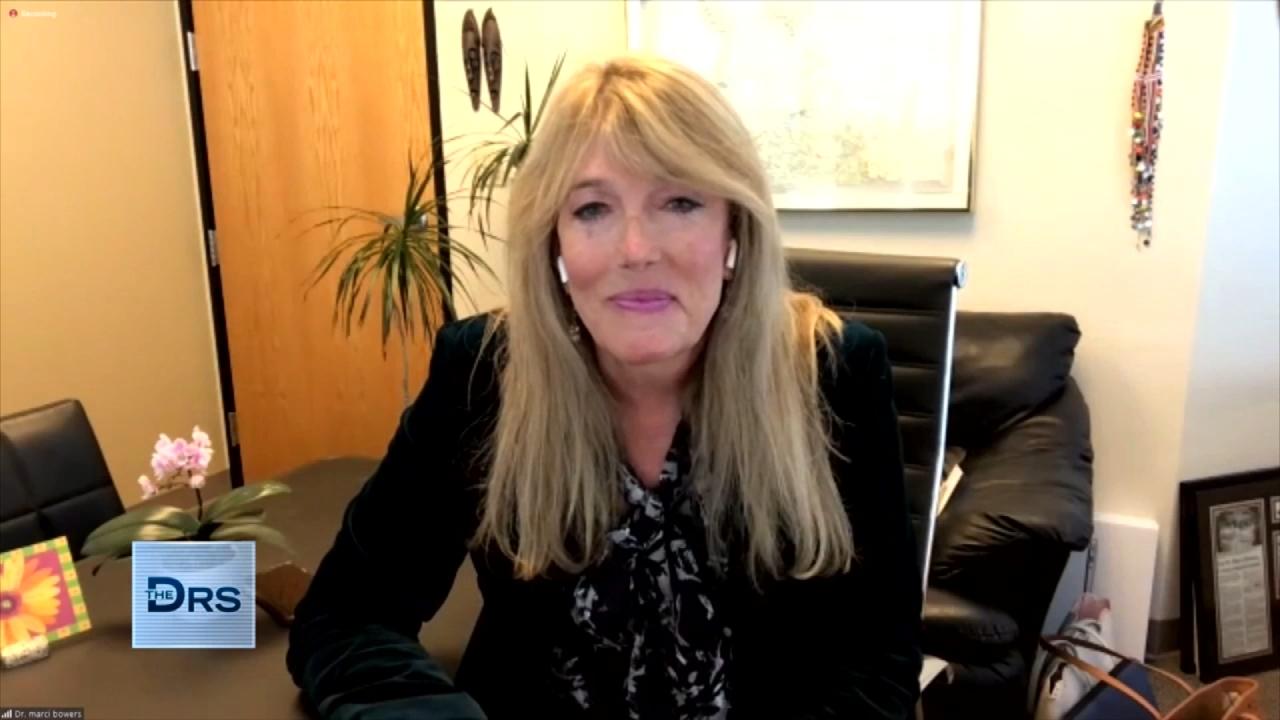 Are Gender Curious Kids Transitioning Too Soon?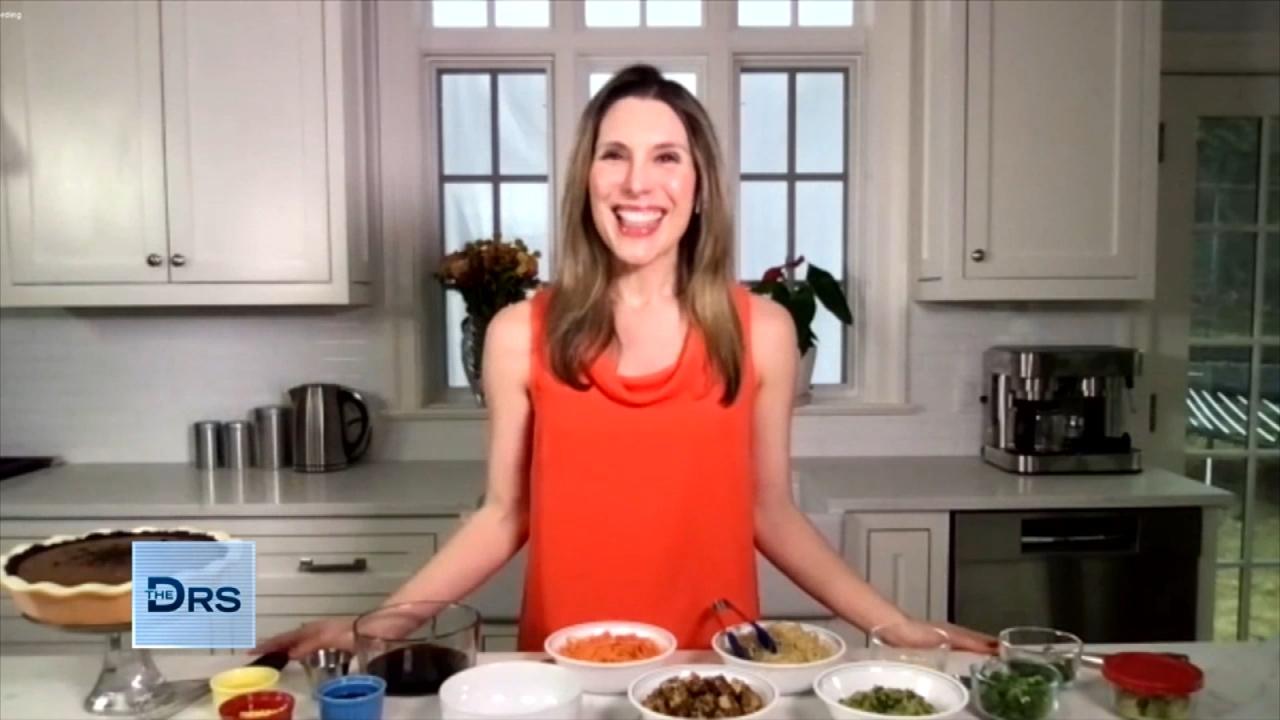 The Health Benefits of Tofu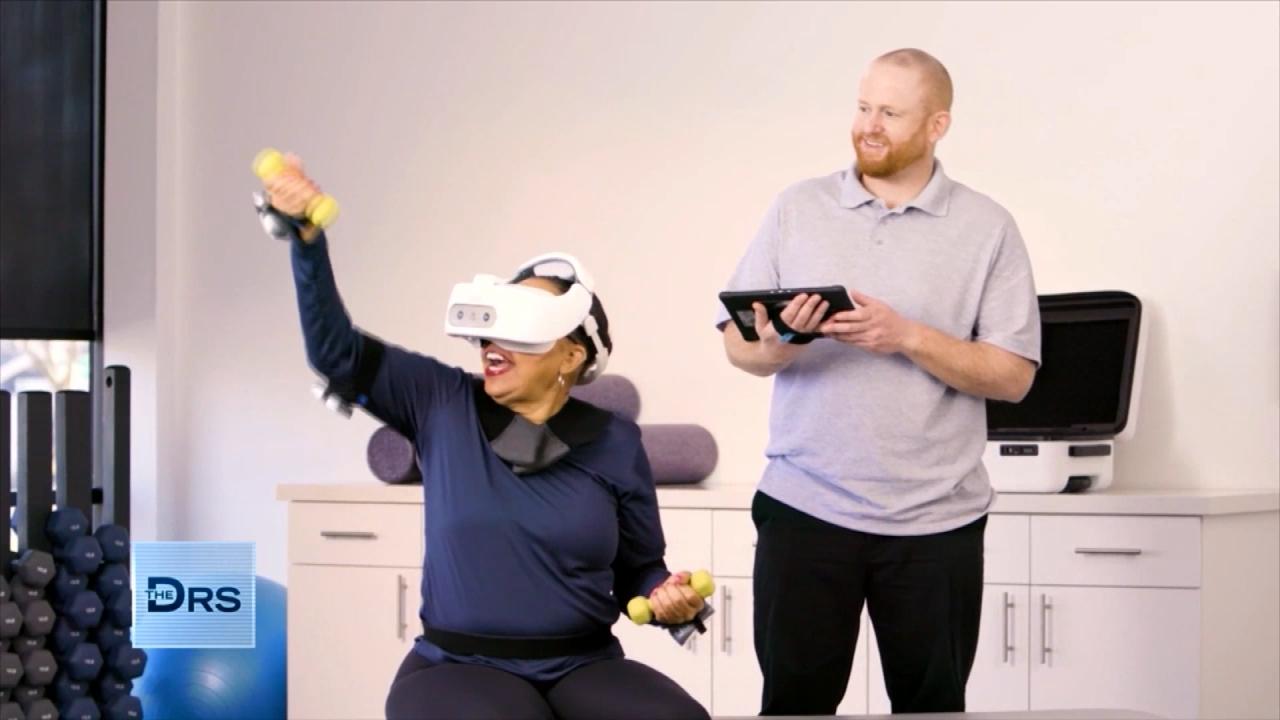 How Doctors and Employers Can Benefit from Virtual Reality Train…
The Doctors share the crazy story of a woman diagnosed with the very rare Gorham-Stout disease. Over the course of a year, this woman, who complained about pain her arm, had several X-rays. While doctors looked for an answer, the humerus bone in her arm actually started to fade away!
Watch: Woman Blows Nose so Hard She Broke a Bone?
The Doctors show her before and after X-rays and you can see the bone becomes almost ghost-like! She had essentially lost all of the density in her humerus and was eventually diagnosed with Gorham-Stout disease. With this disease, abnormal blood vessels come in and replace the bone.
The disease is extremely rare—there are only 64 reported cases—but OB/GYN Dr. Nita Landry wants to share with viewers the importance of managing bone loss, and preventing osteoporosis, a much more common condition.
Dr. Nita shares that 55% of Americans over the age of 50 have osteoporosis. To prevent weakness and bone loss, calcium and vitamin D should be a part of your diet. Calcium makes the bones strong but vitamin D is needed for the calcium to be absorbed.
Watch: Can Broken Bones Be Healed with Glue?
Exercising is also very important for keeping your bones healthy. Once your doctor approves, strength training should be incorporated into your fitness regimen.