Do the Gluten-Free Suffer from Poor Body Image?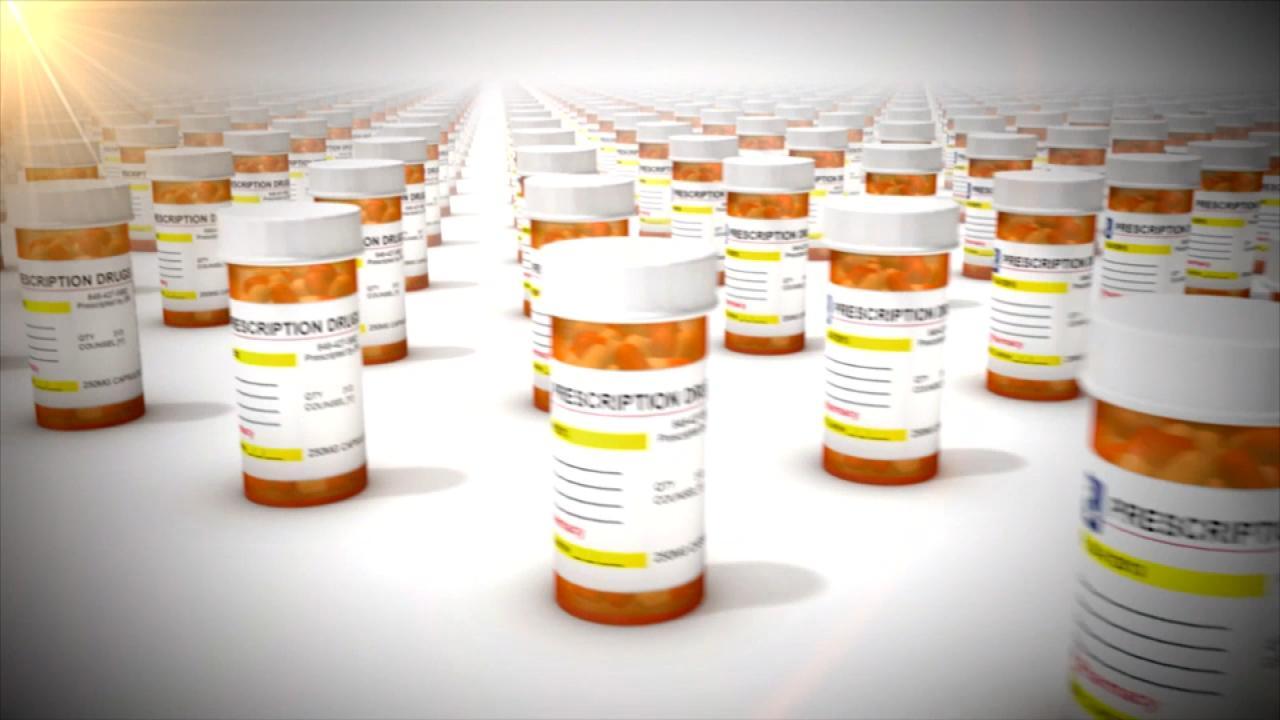 The Prescription Opiate That Got America Addicted to Painkillers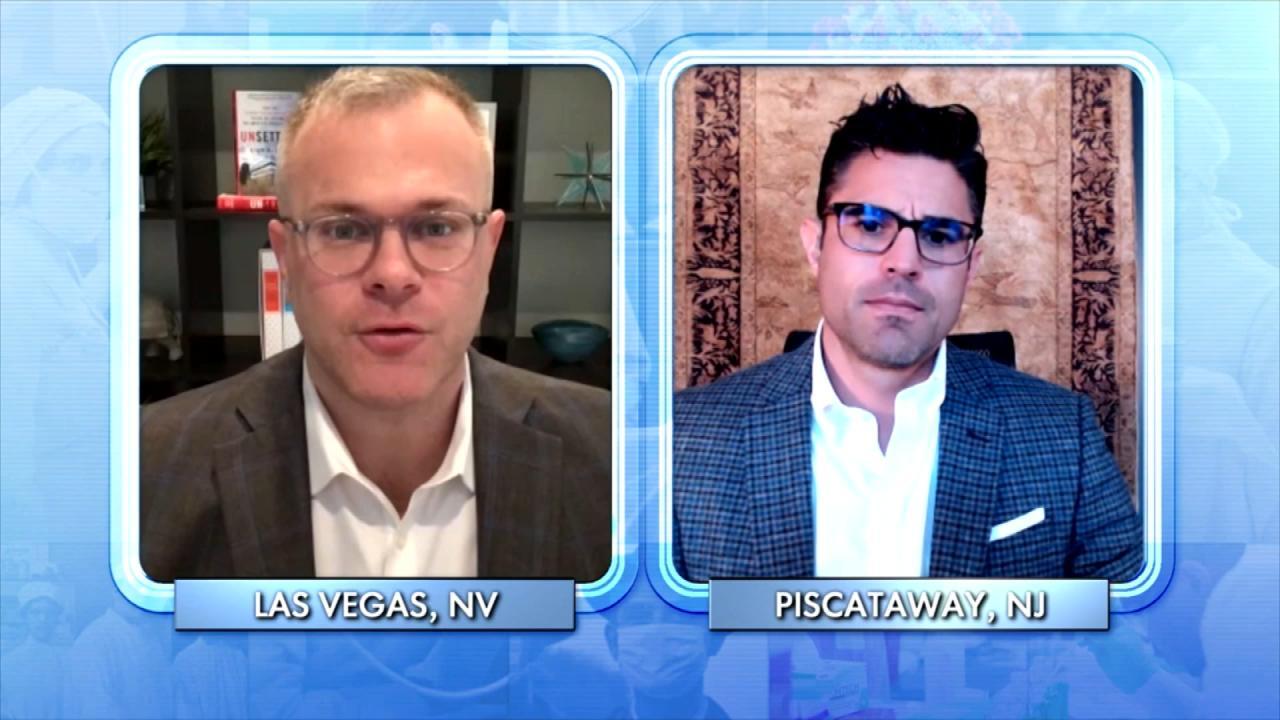 How Addiction to Opiates Became an Epidemic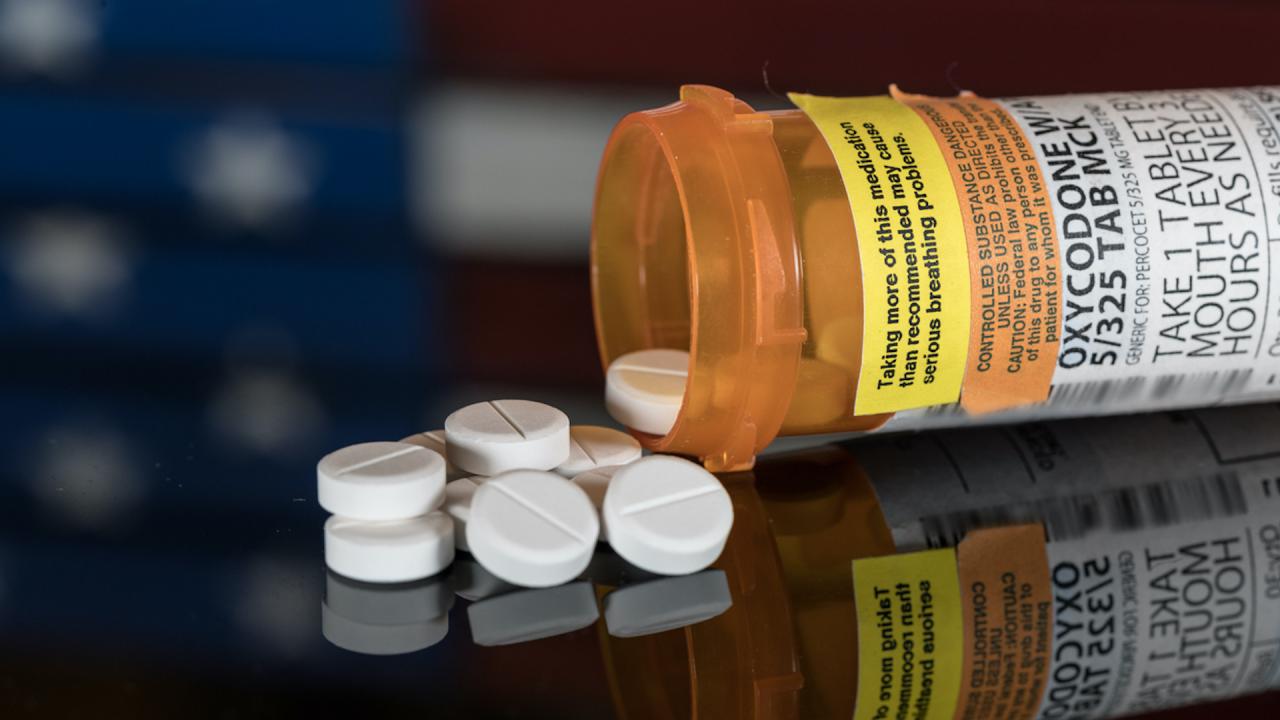 Opioid Addiction: The Worst Drug Epidemic in American History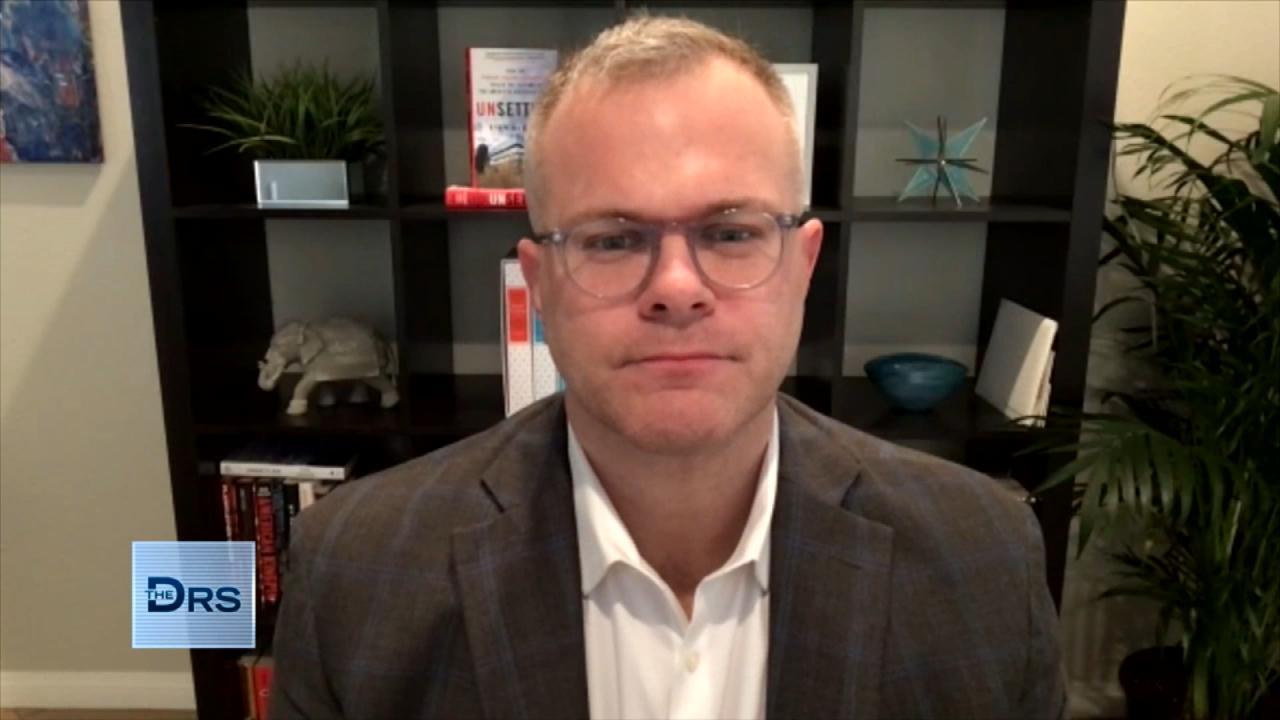 Man Prescribed Opiates after an Injury and Became Addicted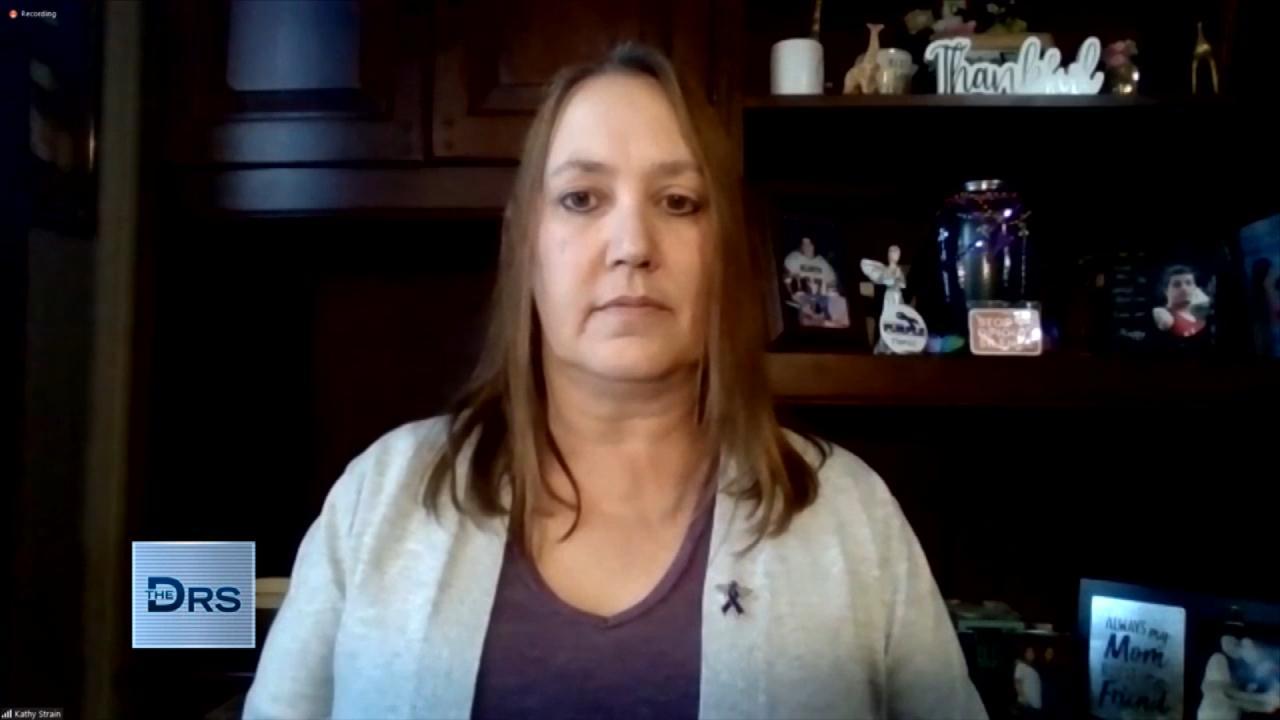 What a Grieving Mother Wants You to Ask Before Sending Your Love…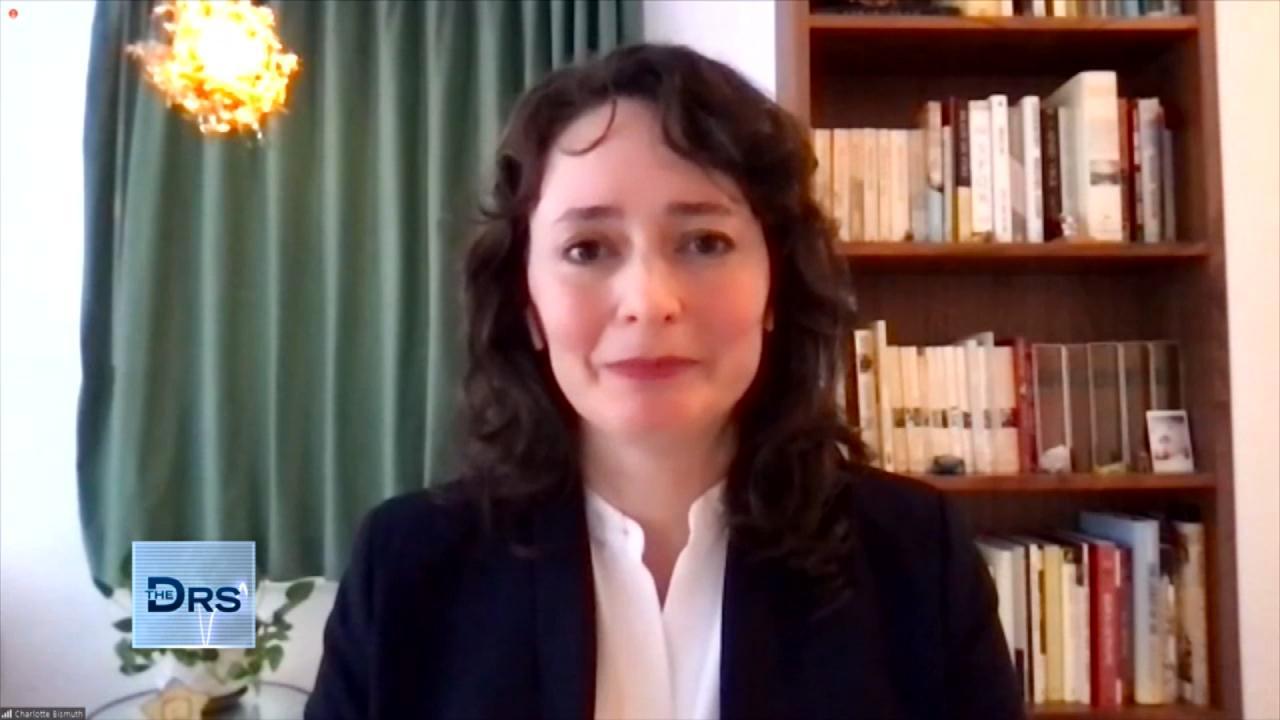 How a Prosecutor Busted a Dirty Doctor for Overprescribing Patie…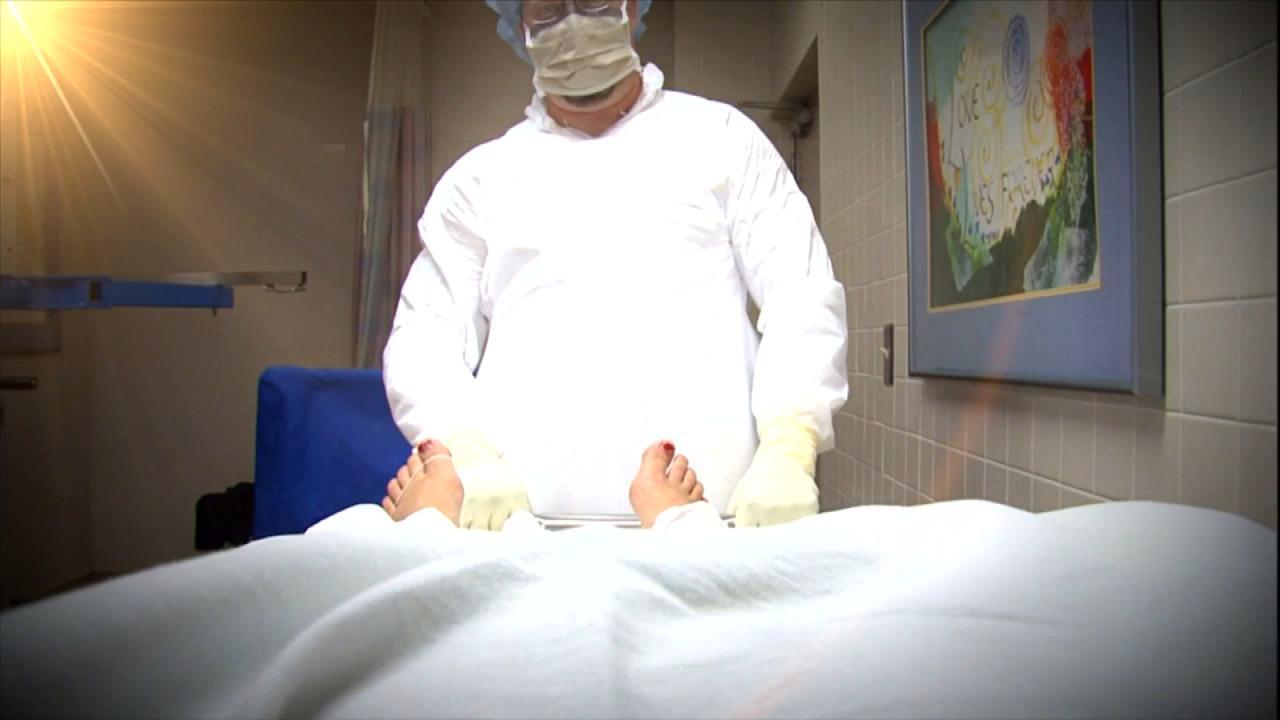 Is the Sackler Family to Blame for the Opioid Drug Epidemic?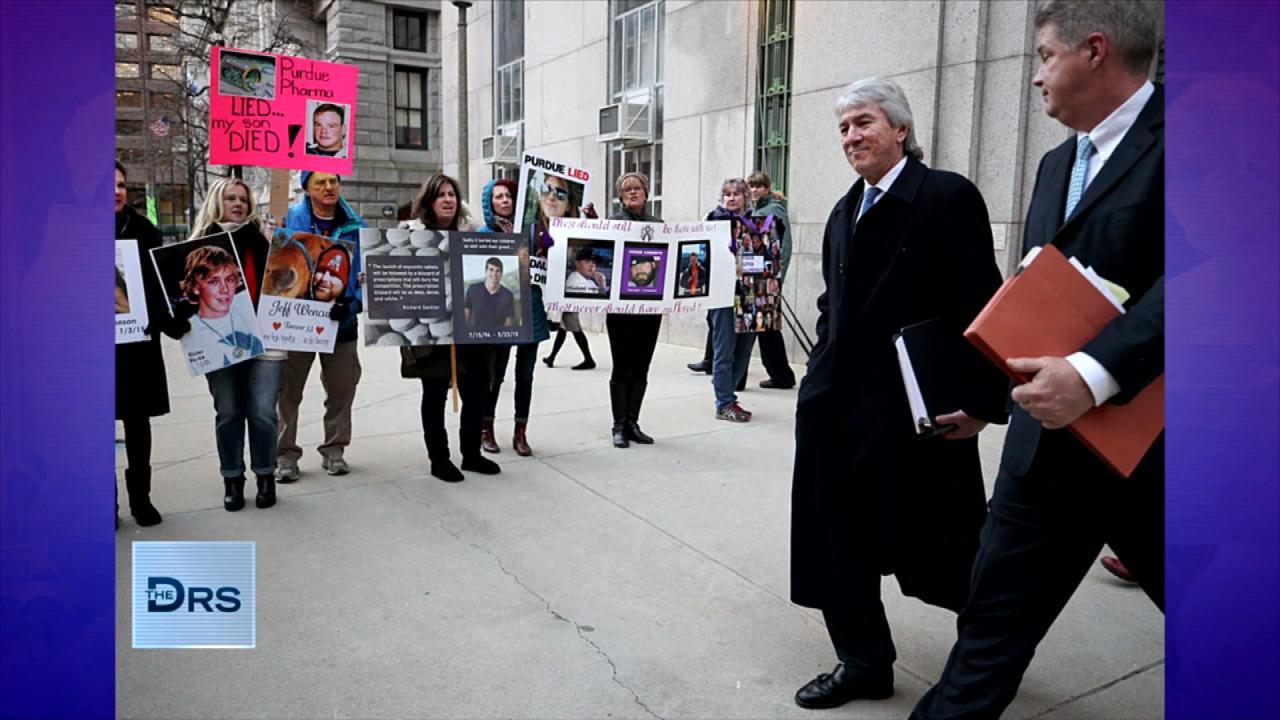 Former Opioid Addict Shares about His Fight against the Sackler …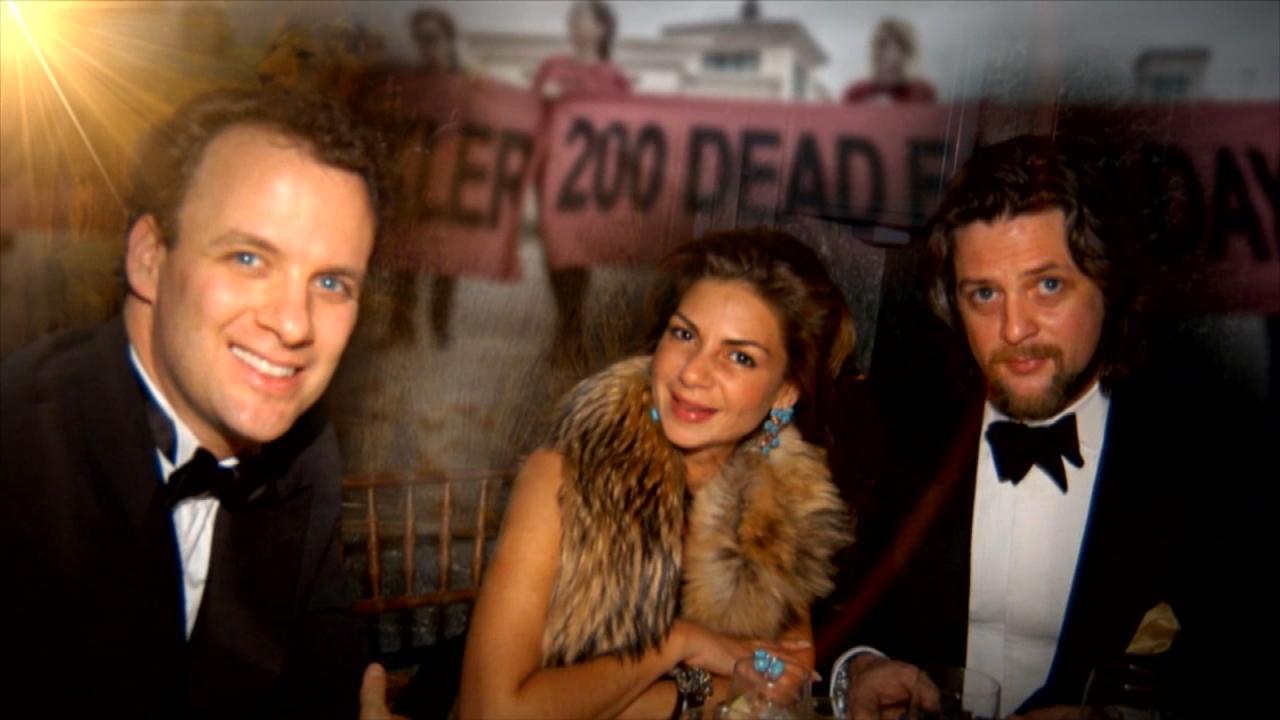 Former Addict Shares about the Sackler Family's Ties to the FDA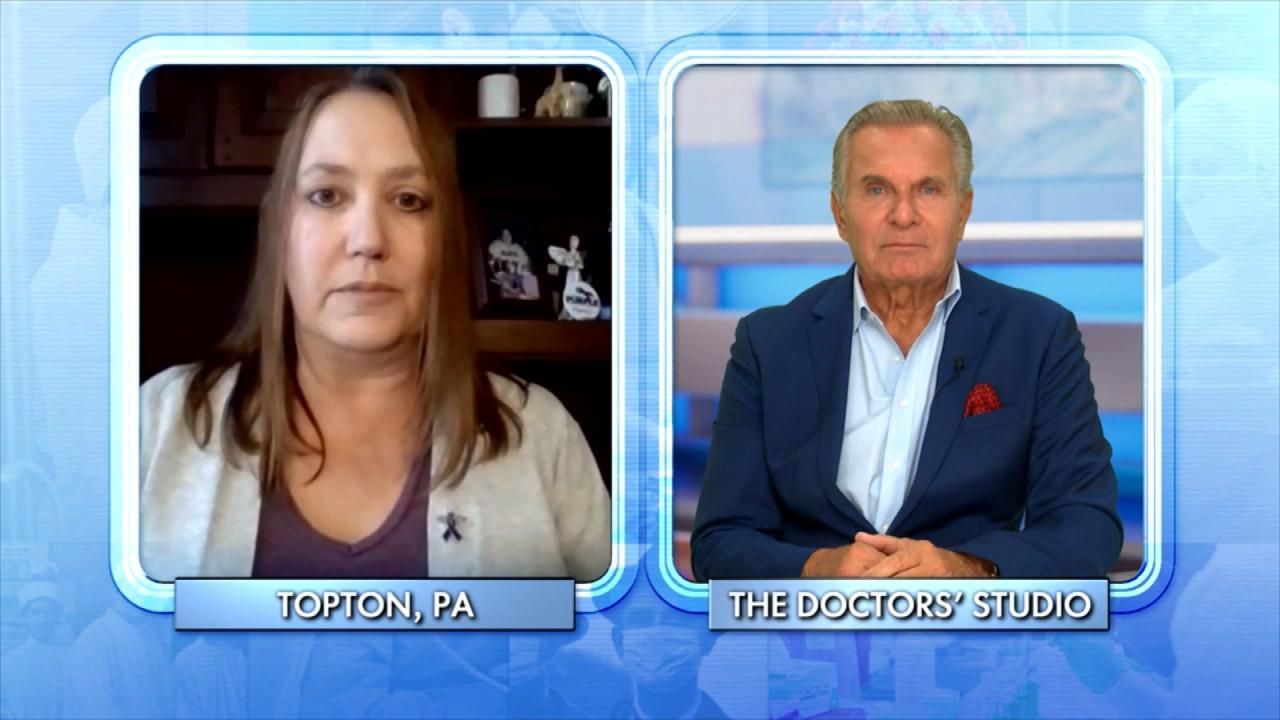 Mom Lost Her Son to an Overdose While He Was in a Rehab Facility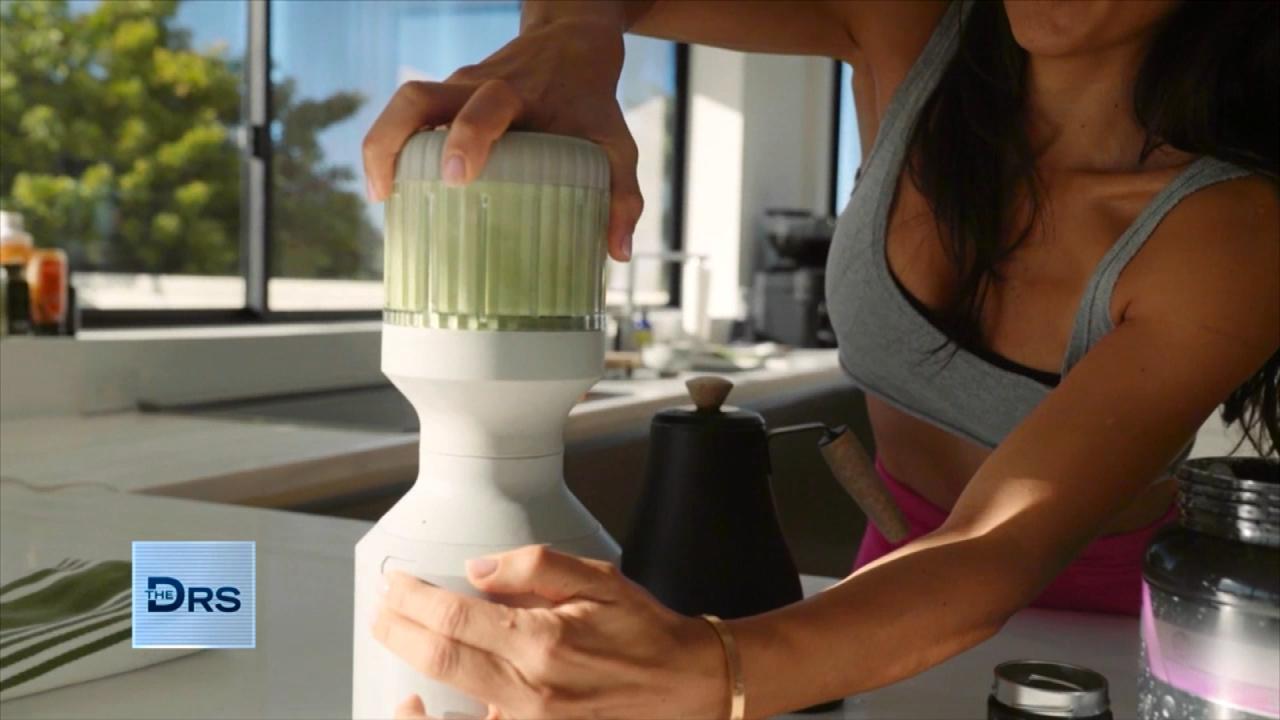 How to Add Vegetables to Every Meal – Yes, Even Breakfast!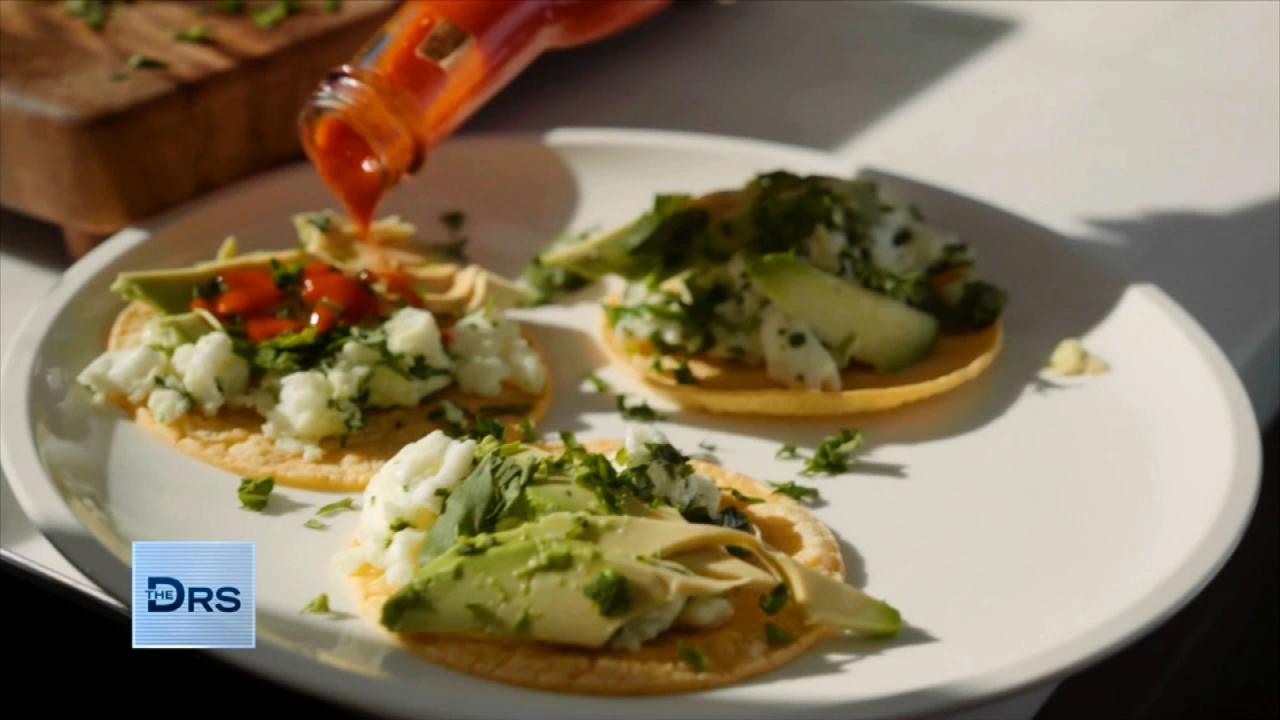 Fitness Expert Shares to Focus on Nutrition Not Food Restriction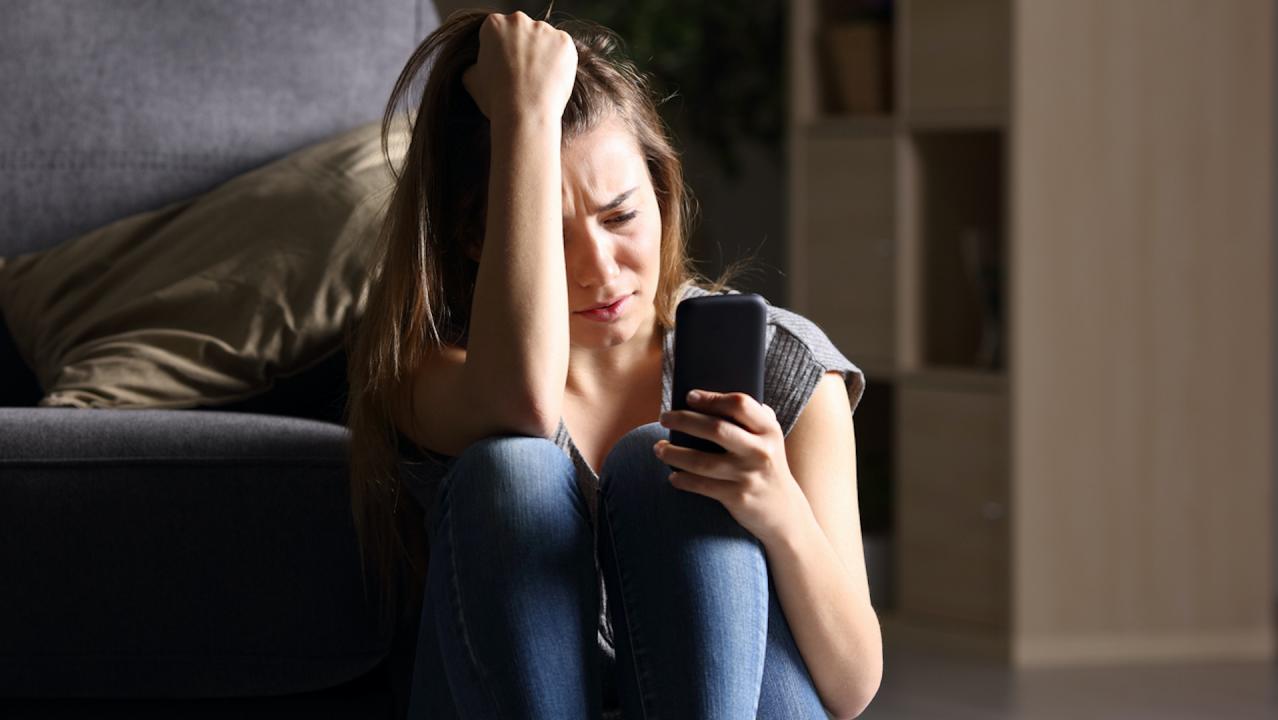 The Mental Health Conditions On the Rise Thanks to Social Media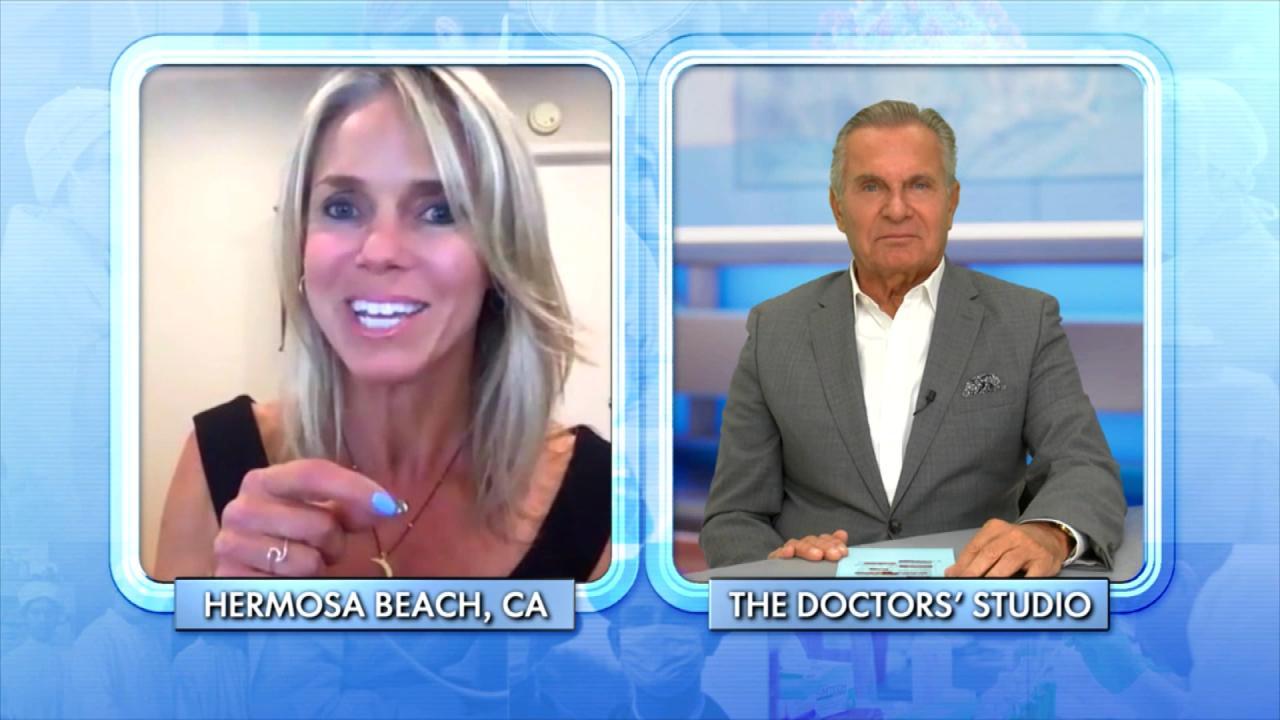 How Woman Found Forgiveness after Learning Her Husband Was Leadi…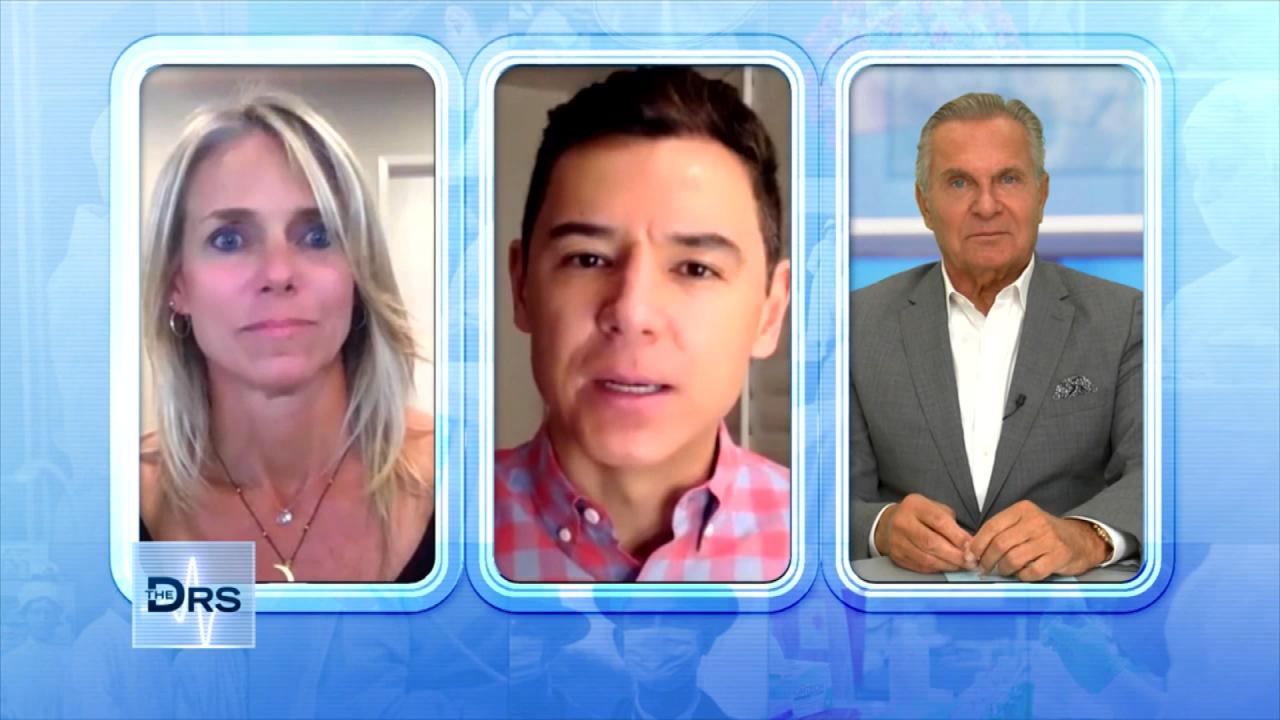 The Important Lessons Woman Has Learned from a Lifetime of Trauma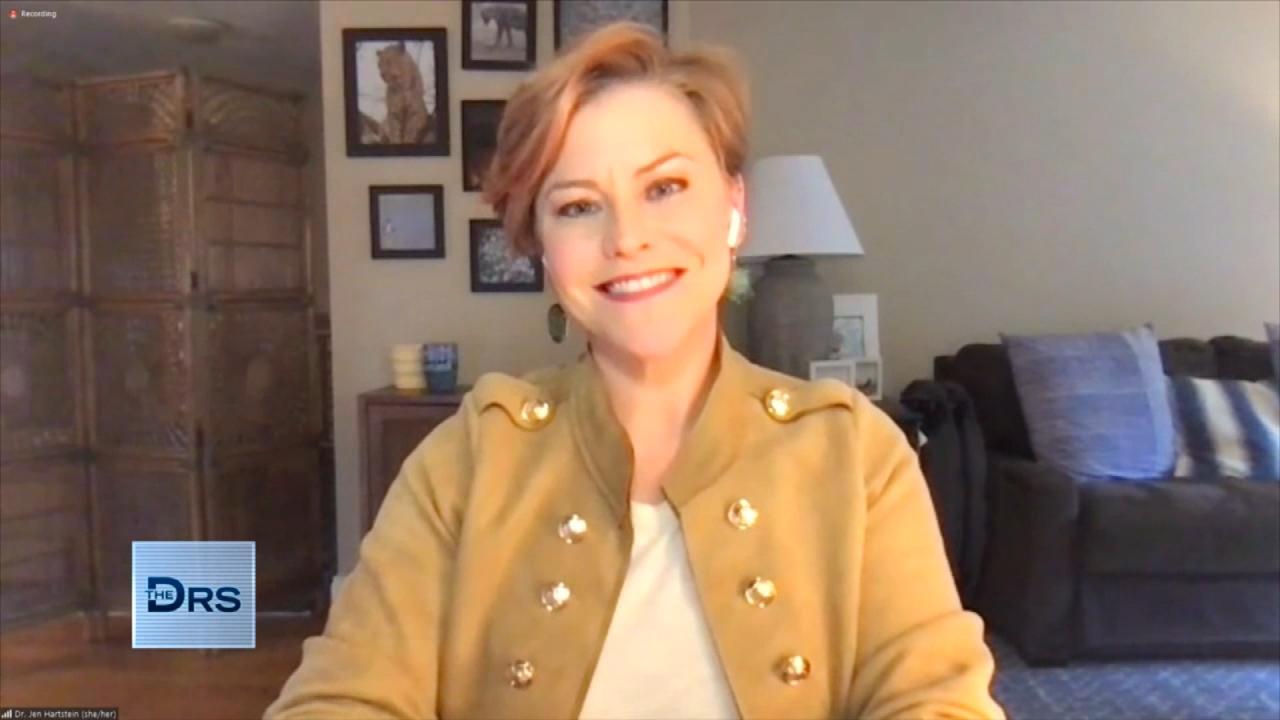 How to Get Involved in Your Kid's Social Media Usage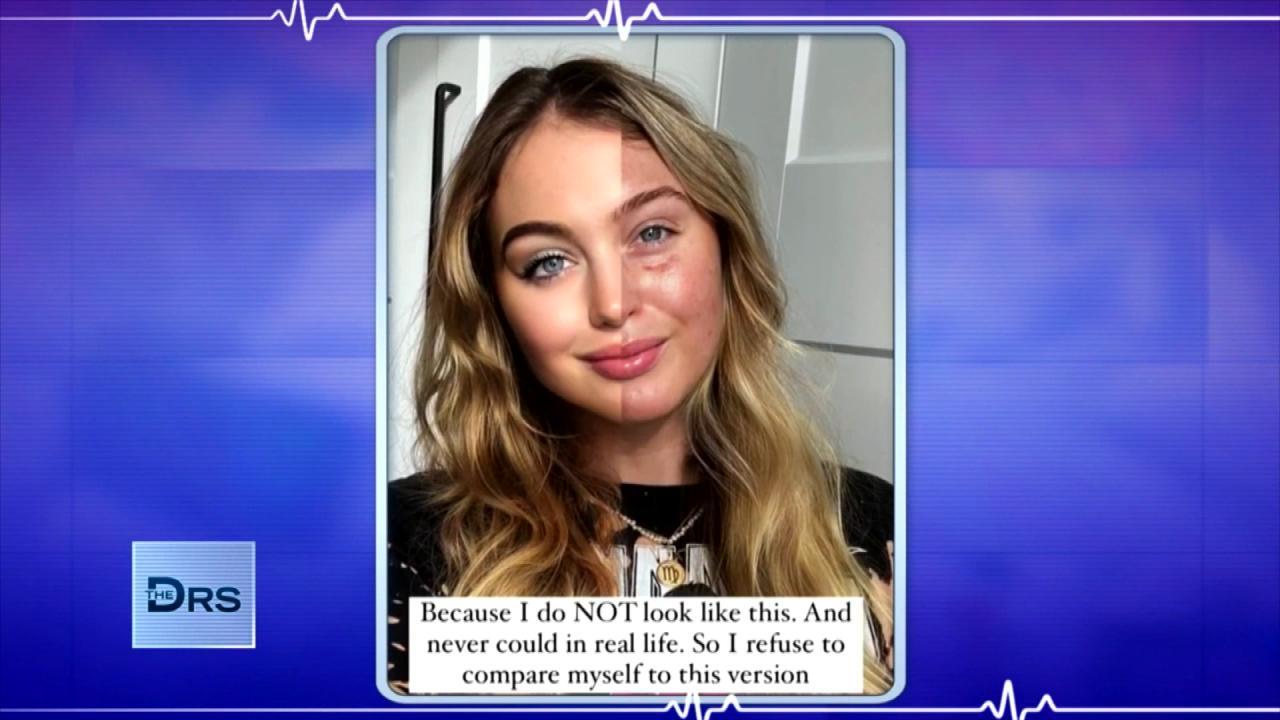 Are Photo Filters Destroying Your Body Image and Self Esteem?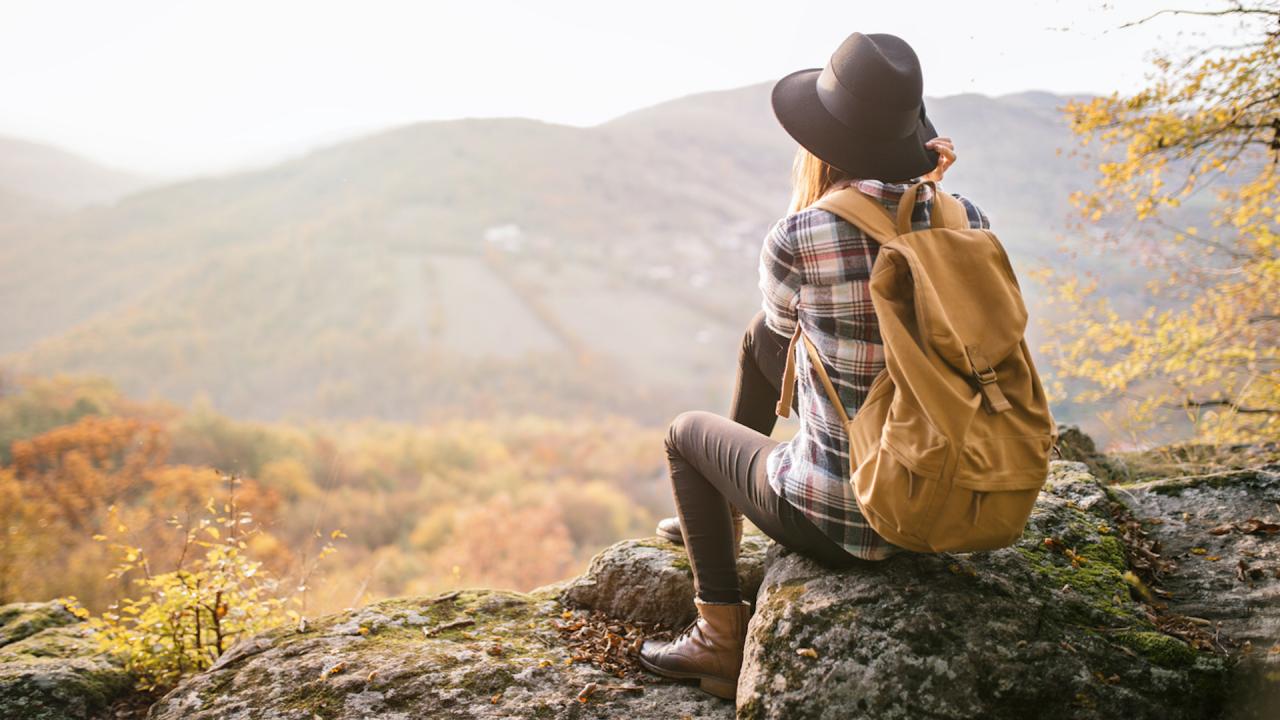 How Nature Helped Woman Heal after Discovering Her Husband Led a…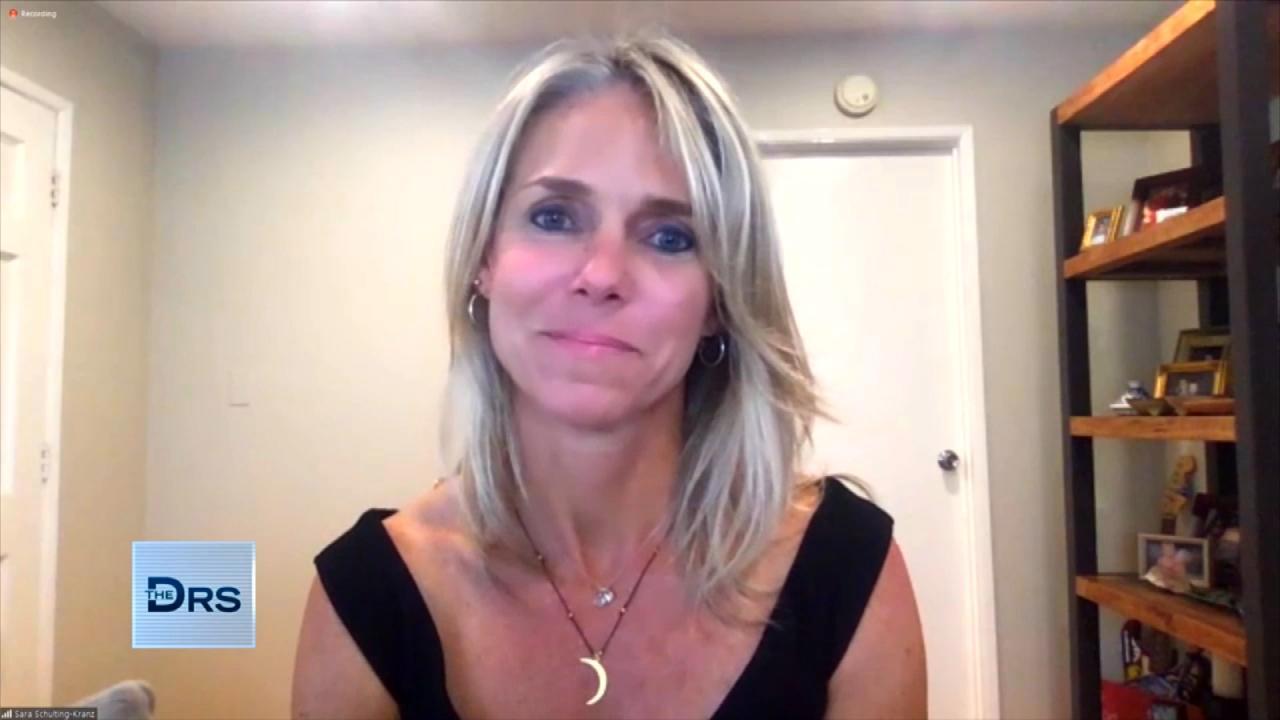 Woman Shares Her Path of Trauma to Triumph after a Lifetime of B…
The gluten-free trend may seem like a positive but a new study from the University of Minnesota claims that young people who go gluten-free might have better diets but are also more likely to have poor body image, purge and even smoke.
Watch: Gluten-Free Condoms – Are They Necessary?
ER physician Dr. Travis Stork explains if you have celiac disease or a gluten allergy, you should eat this way. However, a lot of people are gluten-free that don't need to be. The good in this is that people who go gluten-free are four to seven times more likely to value locally grown, healthy, and organic foods. Healthy eating overall is good. But there is a downside.
There is a three times higher rate of engaging in unhealthy weight-control behaviors like smoking, using diet pills and having eating disorders. Dr. Travis brings up the health halo, the belief that eating gluten-free is healthy and you are a healthier person just by doing so.
Watch: Drs. Investigate: Gluten-Free Dining
OB/GYN Dr. Nita Landry points out that gluten-free foods frequently contain more saturated fat, sugar and salt than regular foods and less fiber and protein. Something isn't healthy just because it says it's gluten-free. "Gluten-free does not equal healthy although you can be gluten-free and healthy, but the two are not synonymous," Dr. Nita says, concluding the discussion.