Drs. Rx: 3 Snacks with Your Daily Dose of Fiber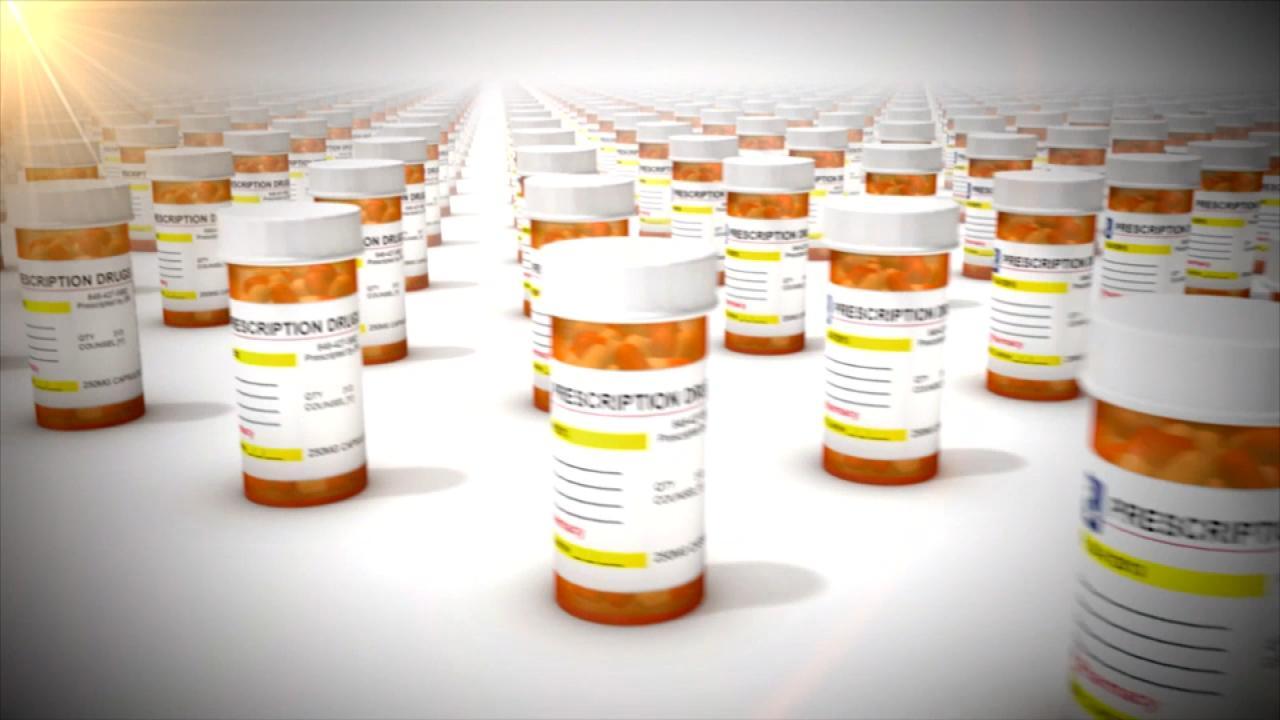 The Prescription Opiate That Got America Addicted to Painkillers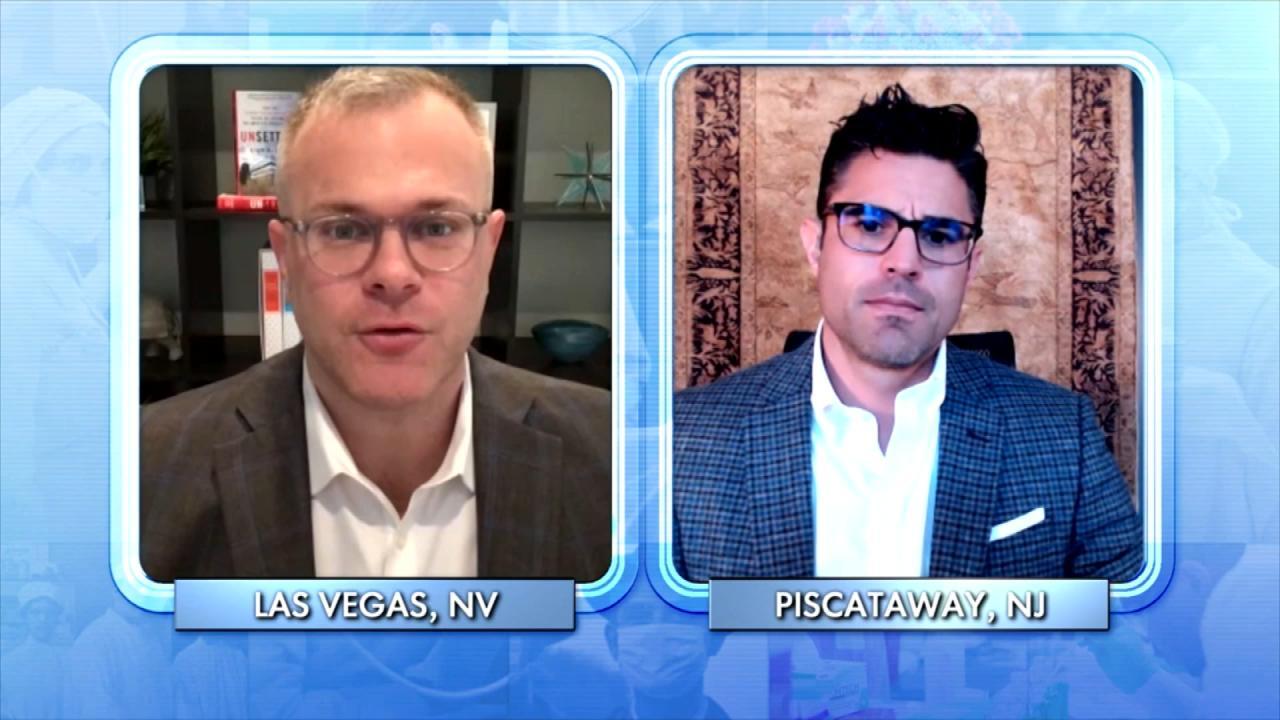 How Addiction to Opiates Became an Epidemic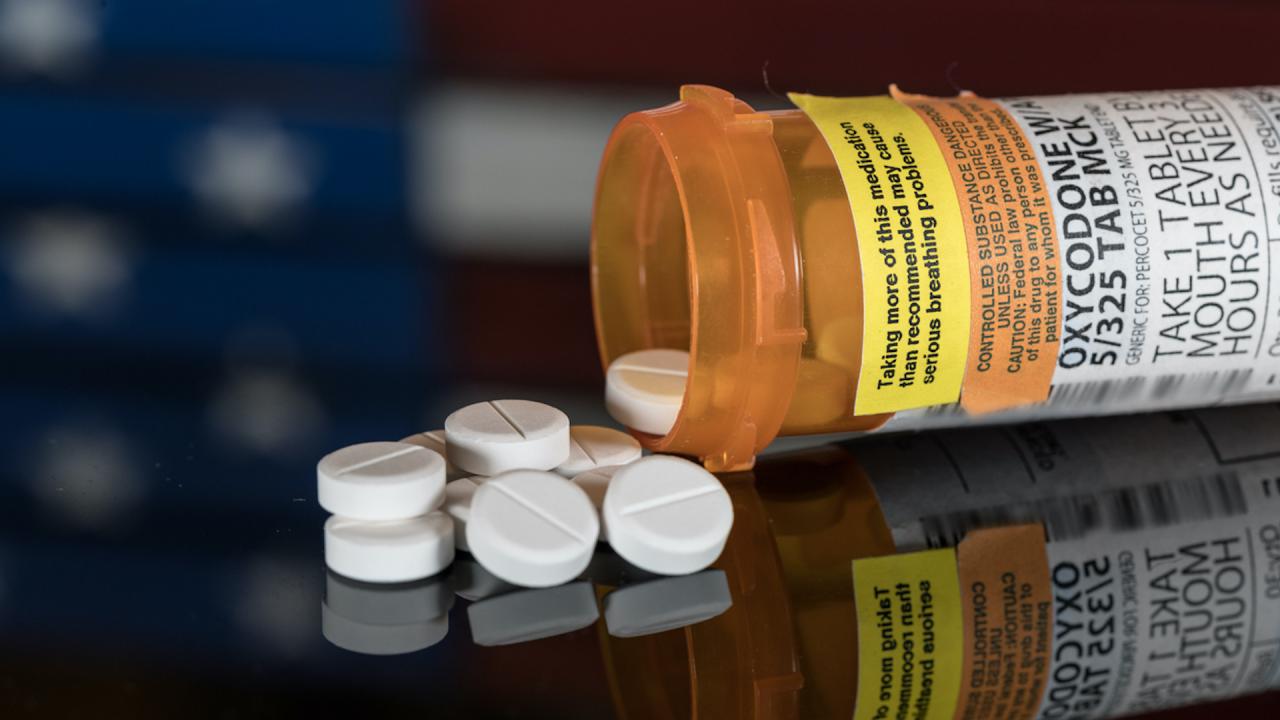 Opioid Addiction: The Worst Drug Epidemic in American History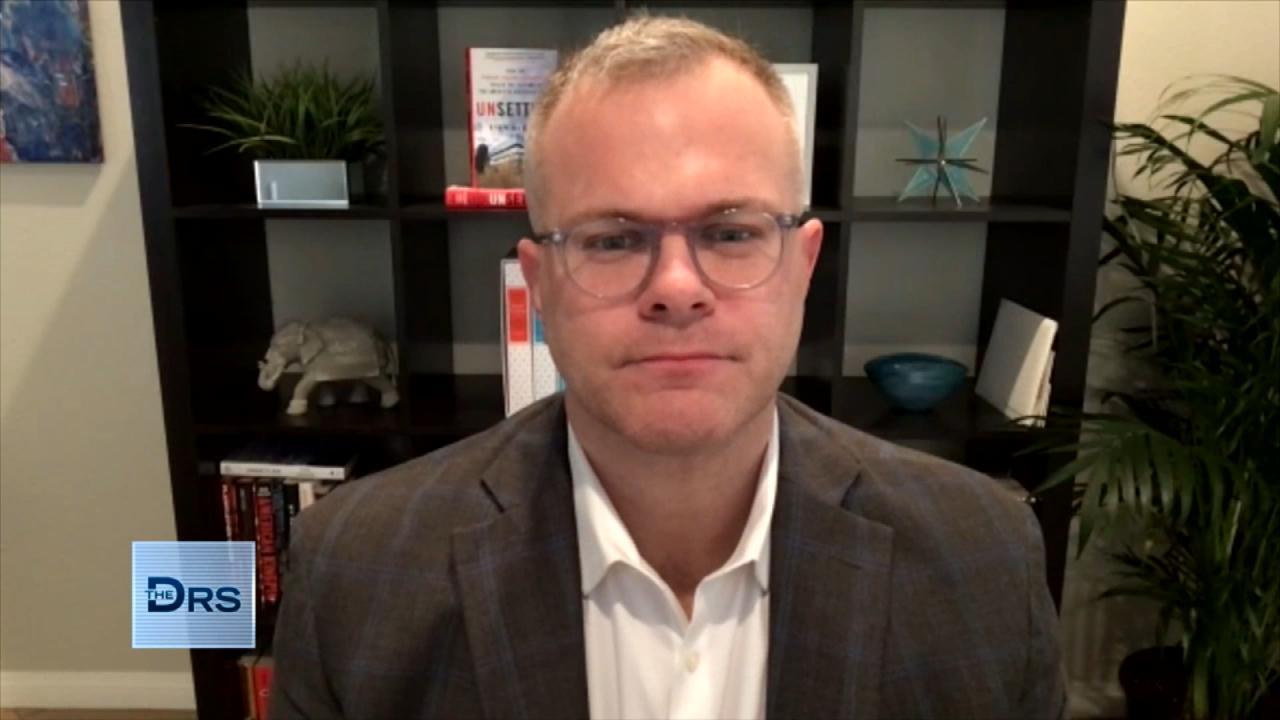 Man Prescribed Opiates after an Injury and Became Addicted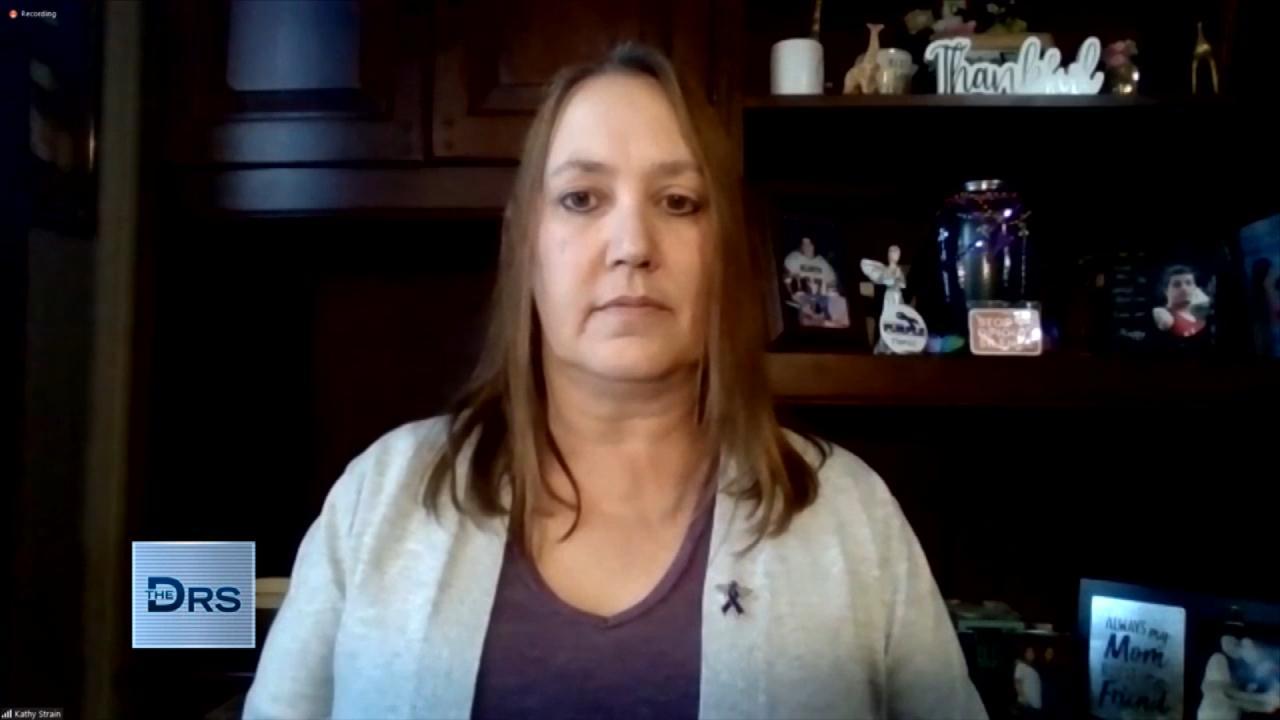 What a Grieving Mother Wants You to Ask Before Sending Your Love…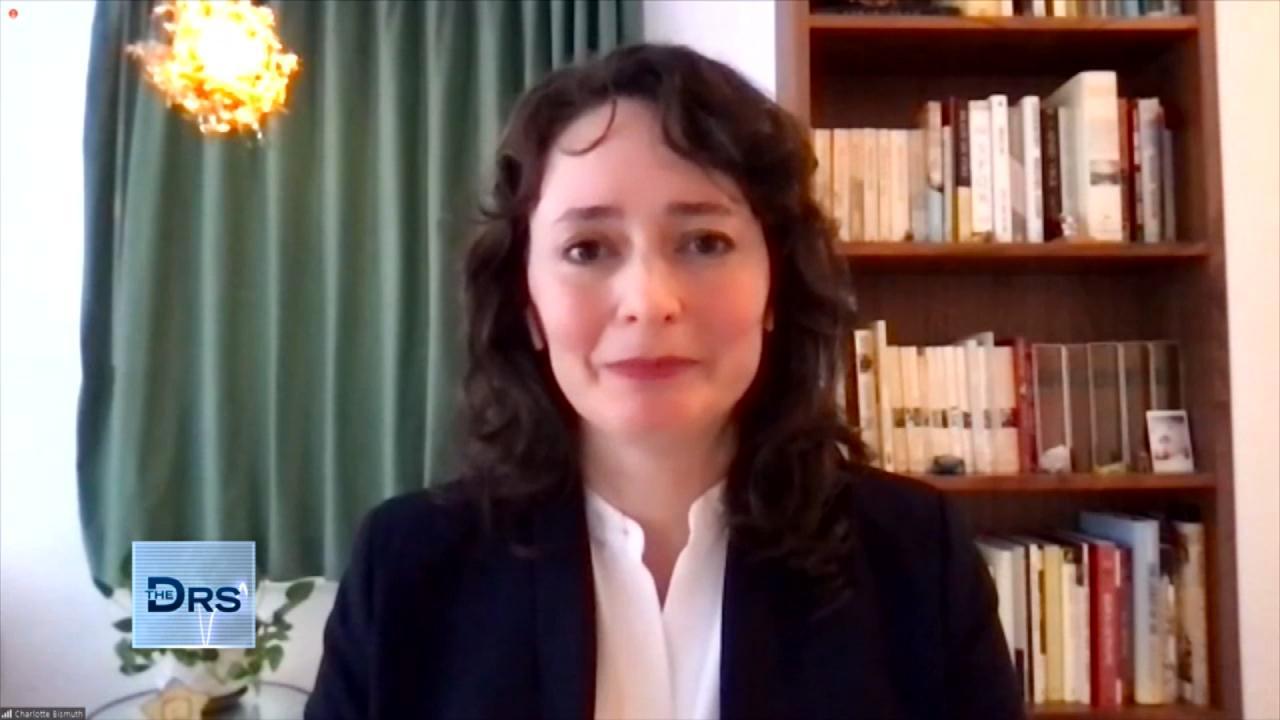 How a Prosecutor Busted a Dirty Doctor for Overprescribing Patie…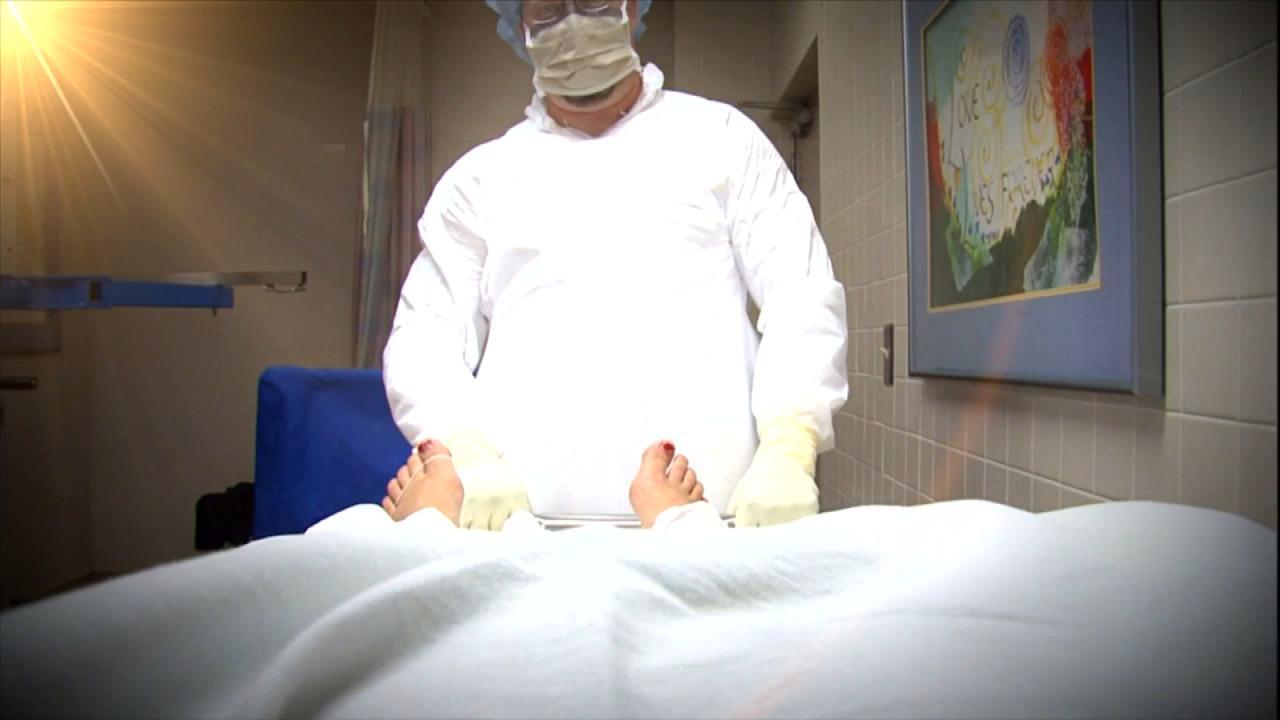 Is the Sackler Family to Blame for the Opioid Drug Epidemic?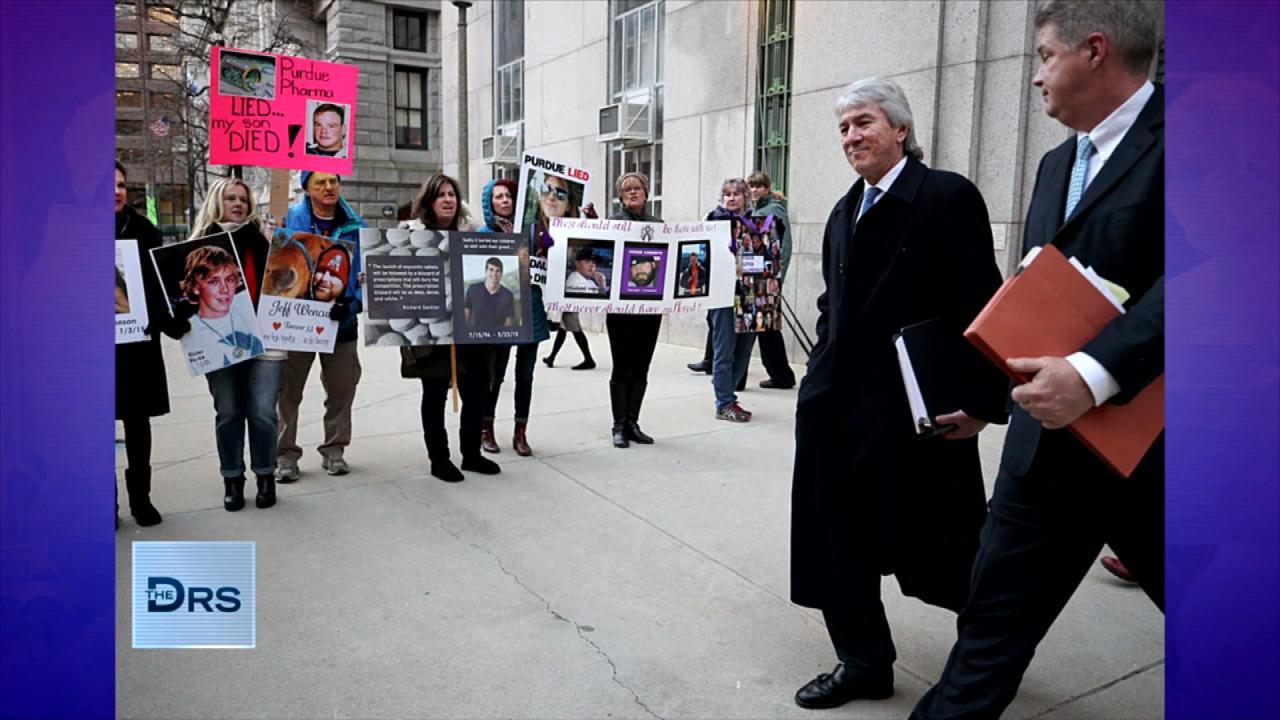 Former Opioid Addict Shares about His Fight against the Sackler …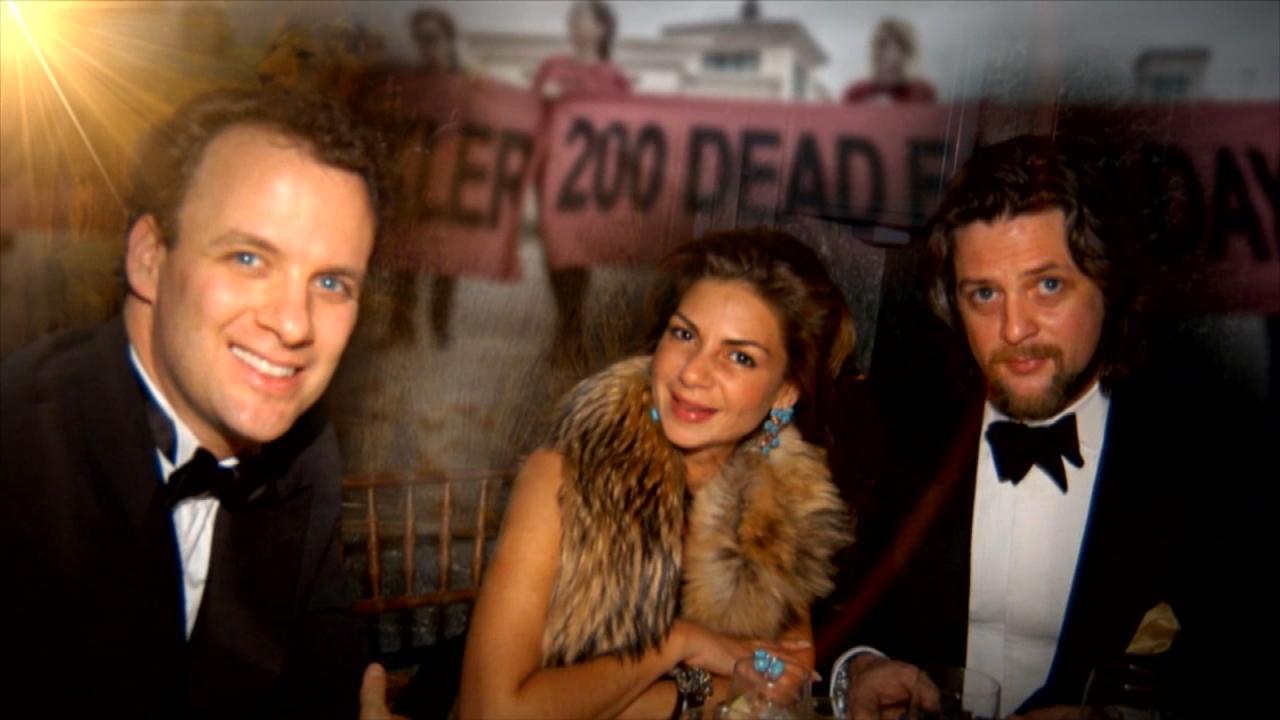 Former Addict Shares about the Sackler Family's Ties to the FDA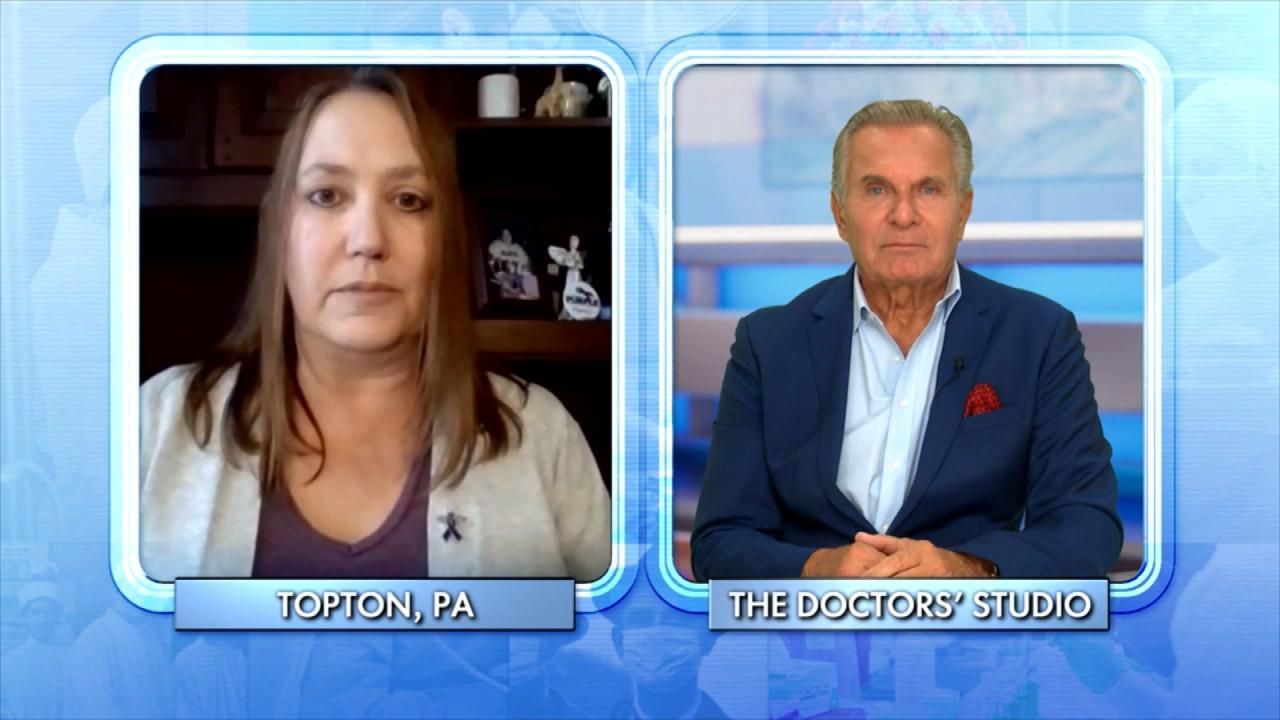 Mom Lost Her Son to an Overdose While He Was in a Rehab Facility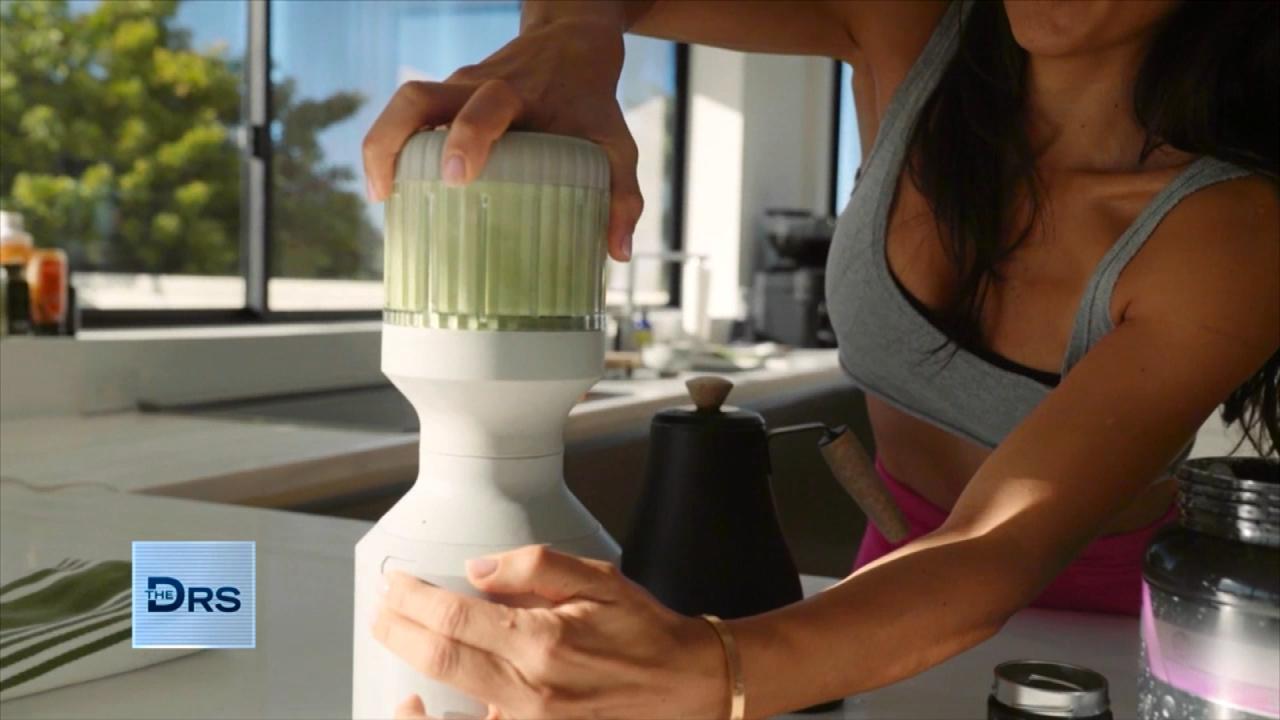 How to Add Vegetables to Every Meal – Yes, Even Breakfast!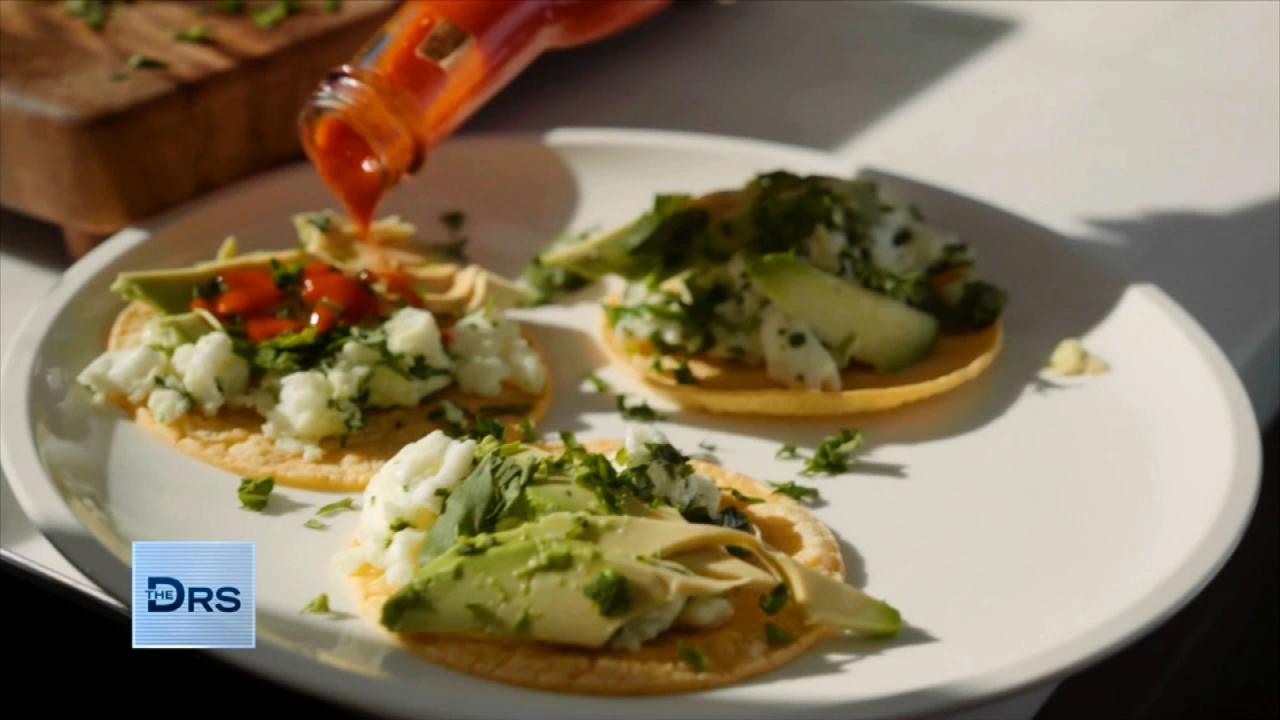 Fitness Expert Shares to Focus on Nutrition Not Food Restriction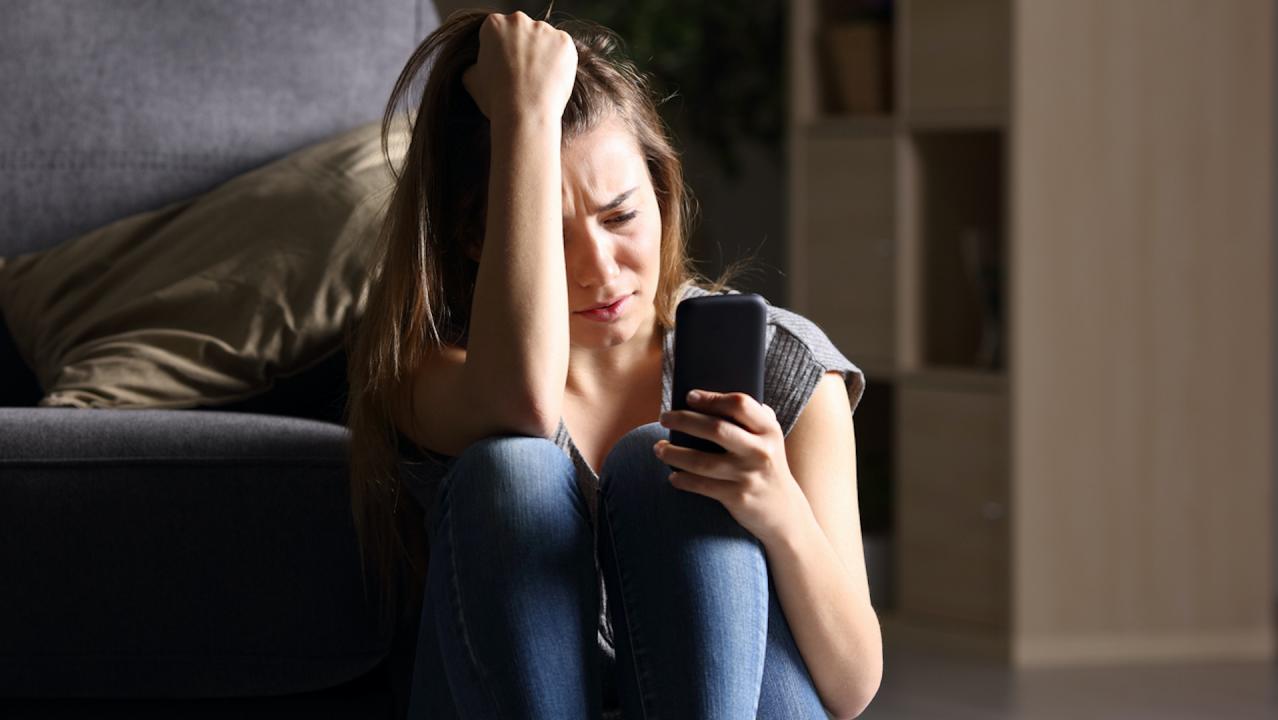 The Mental Health Conditions On the Rise Thanks to Social Media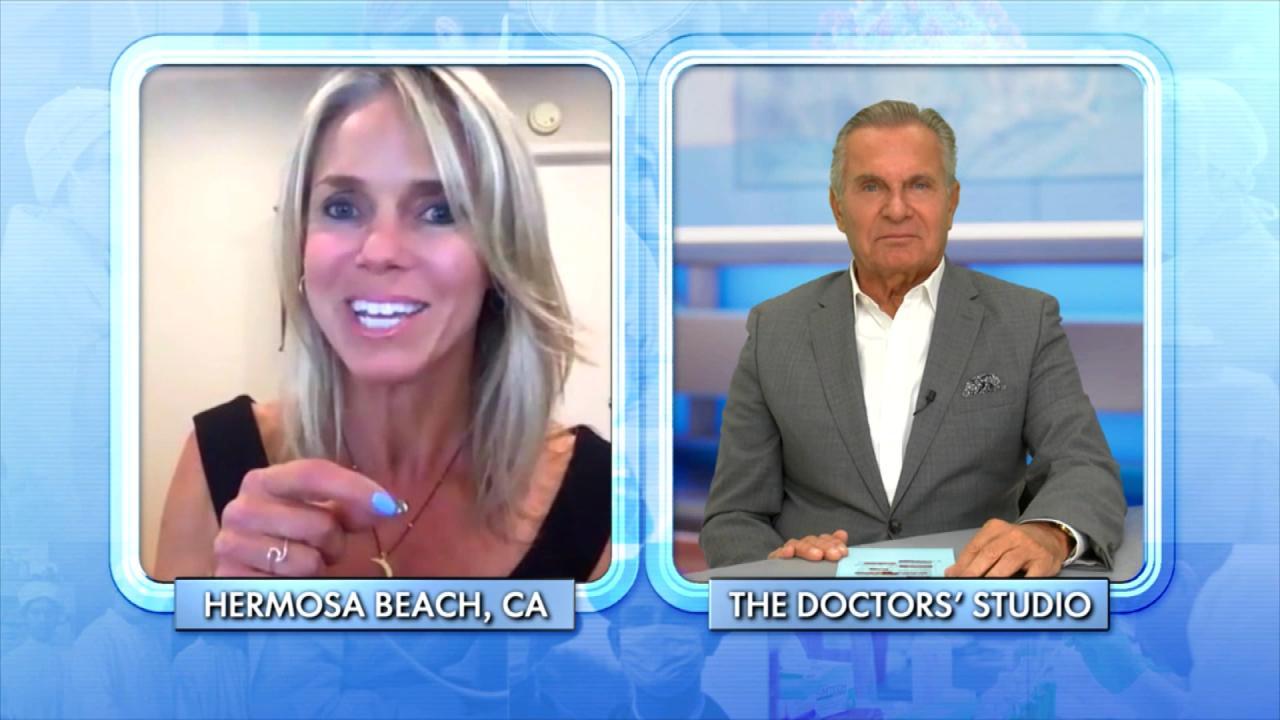 How Woman Found Forgiveness after Learning Her Husband Was Leadi…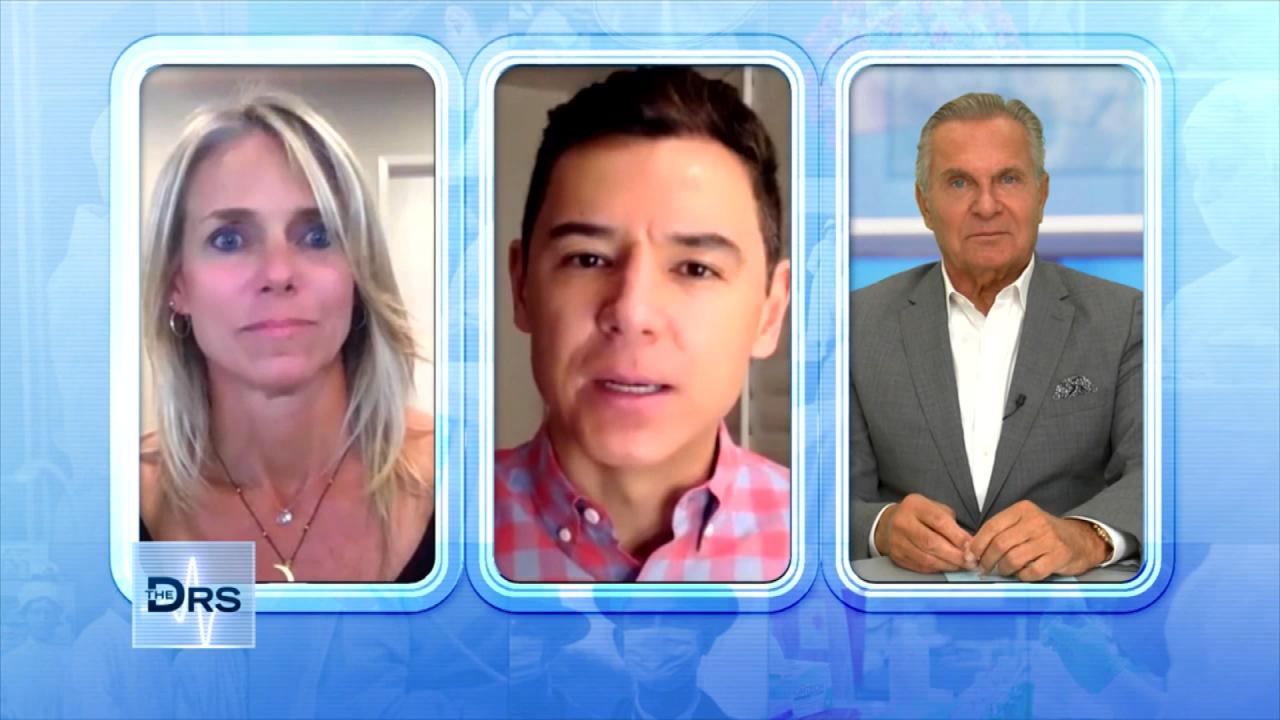 The Important Lessons Woman Has Learned from a Lifetime of Trauma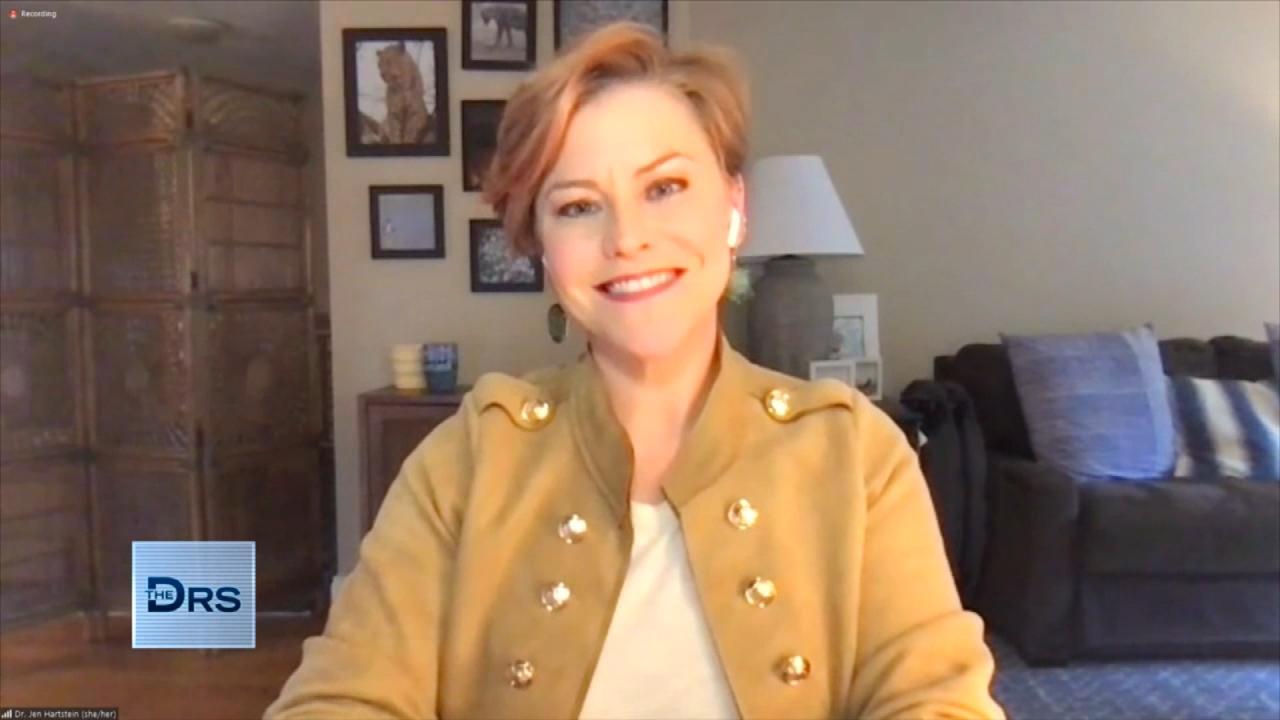 How to Get Involved in Your Kid's Social Media Usage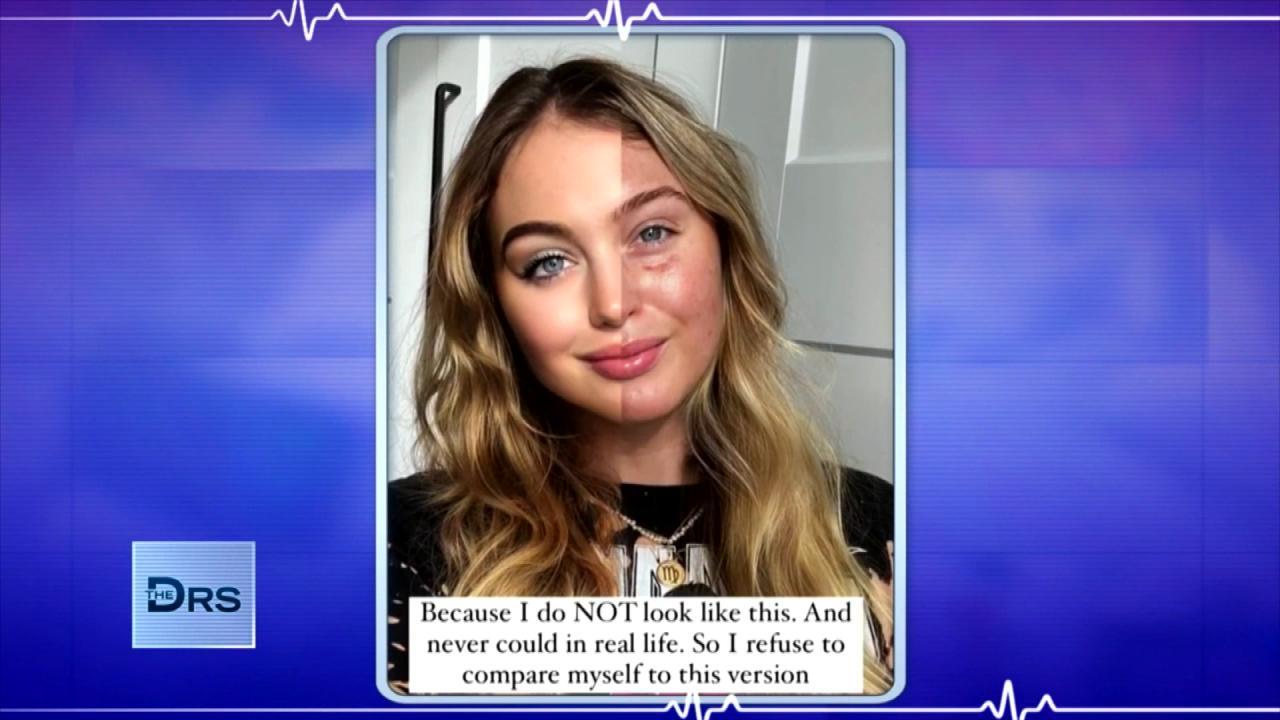 Are Photo Filters Destroying Your Body Image and Self Esteem?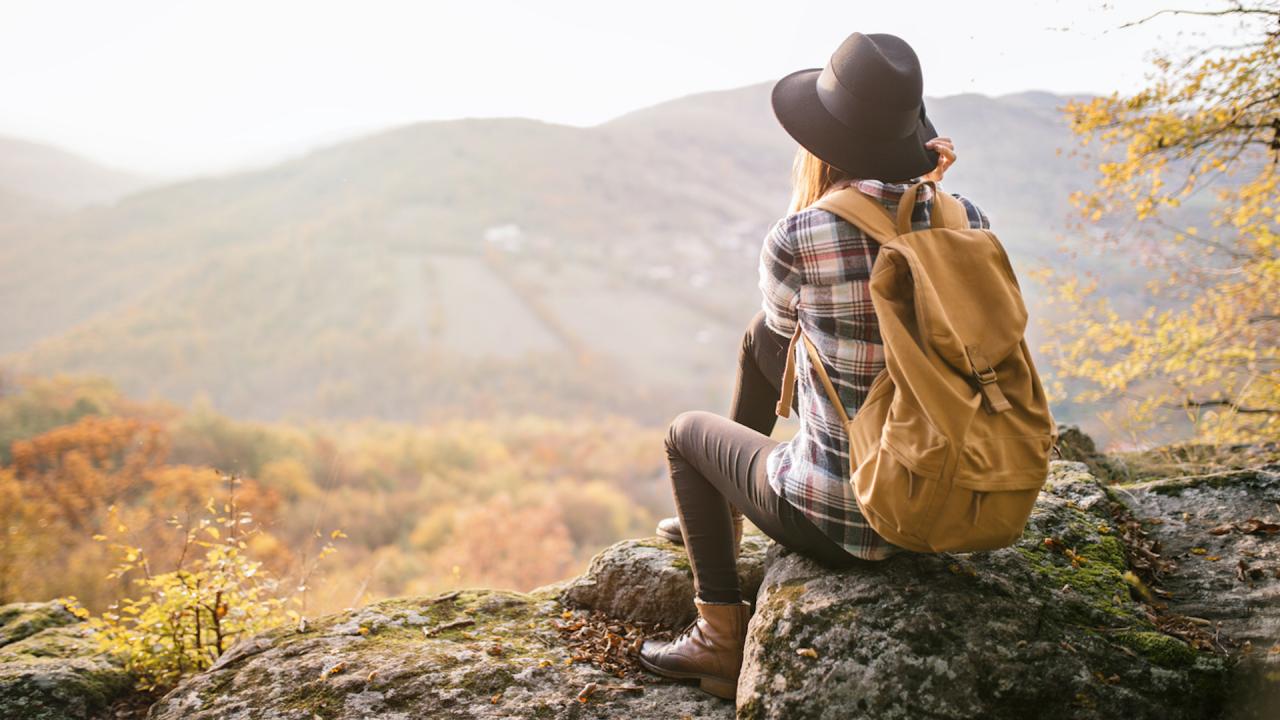 How Nature Helped Woman Heal after Discovering Her Husband Led a…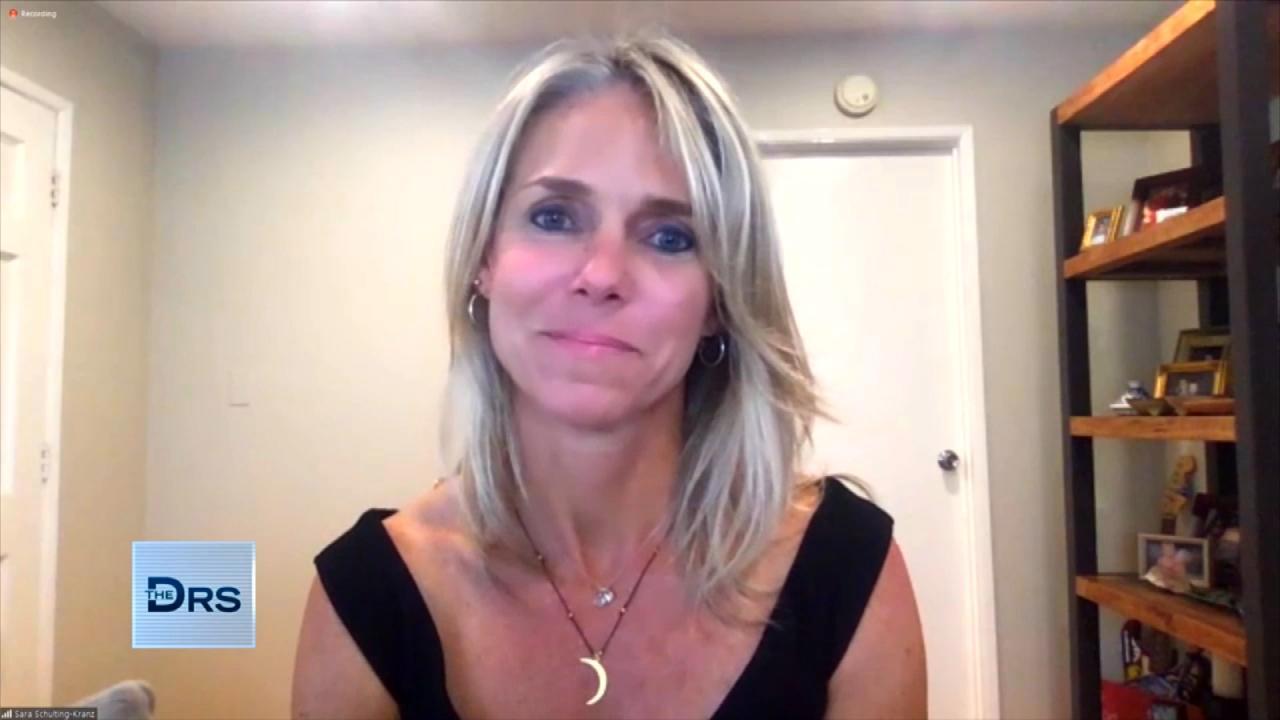 Woman Shares Her Path of Trauma to Triumph after a Lifetime of B…
Are you getting enough fiber? The Doctors share how you can ensure you're eating plenty of fiber, which is vital to gut and overall health, with these 3 healthy and tasty snacks.
Watch: Permanently Lose Weight by Eating More Fiber?
Mango: In addition to fiber, the tasty fruit contains antioxidants and vitamins A and C, along with enzymes that can help with digestion. We love fresh mango fresh on yogurt or even just as a snack.
Roasted chickpeas: These legumes, also known as garbanzo beans, will provide you a good amount of fiber per serving, and are a good source of protein, and also have a low glycemic index. These are great in salads and we love hummus as a tasty snack or spread.
Pomegranate seeds: In addition to fiber, these tart treats also have anti-inflammatory properties and are rich in vitamin A and potassium. These also pair well with yogurt or in a salad.
Watch: A Great Way To Get Extra Fiber on the Cheap
"Food can be your poison, it can be your medicine... the more simplicity you can bring to your plate by eating real foods, I think you can see real improvements in your health," says ER physician Dr. Travis Stork.
​